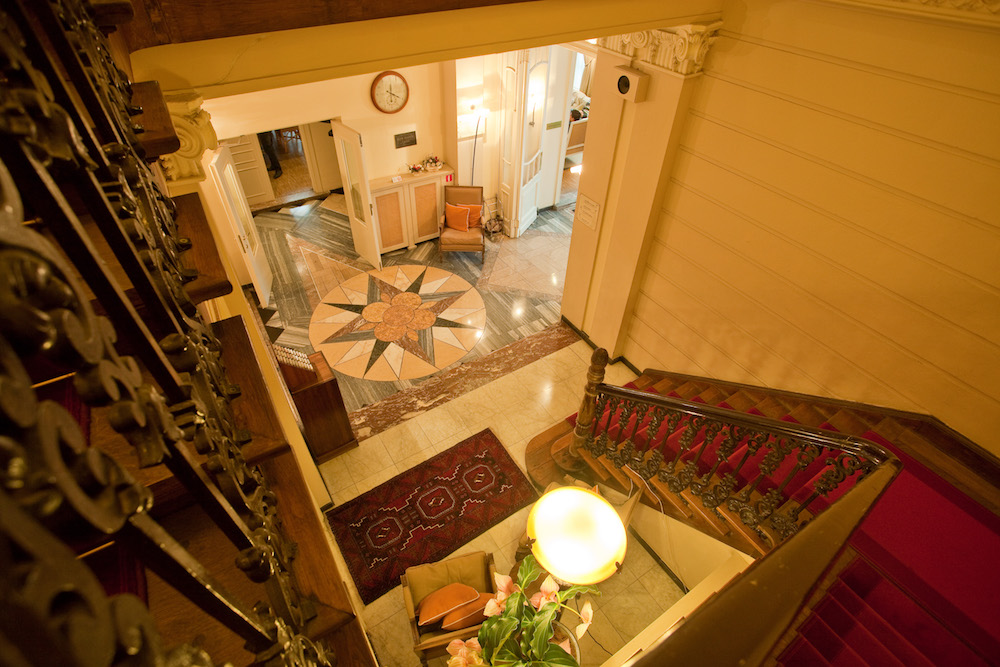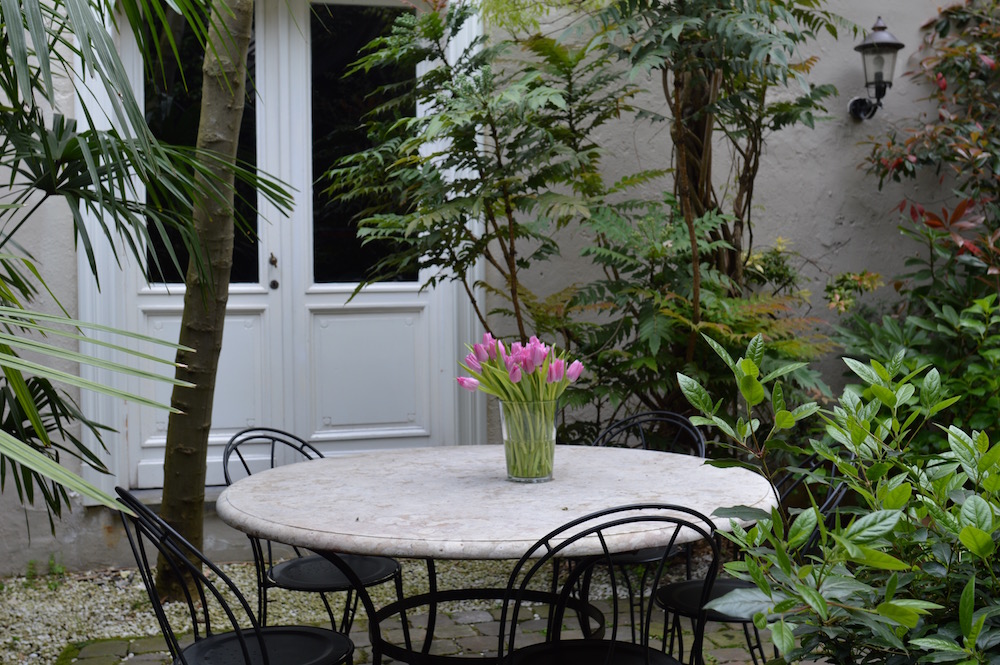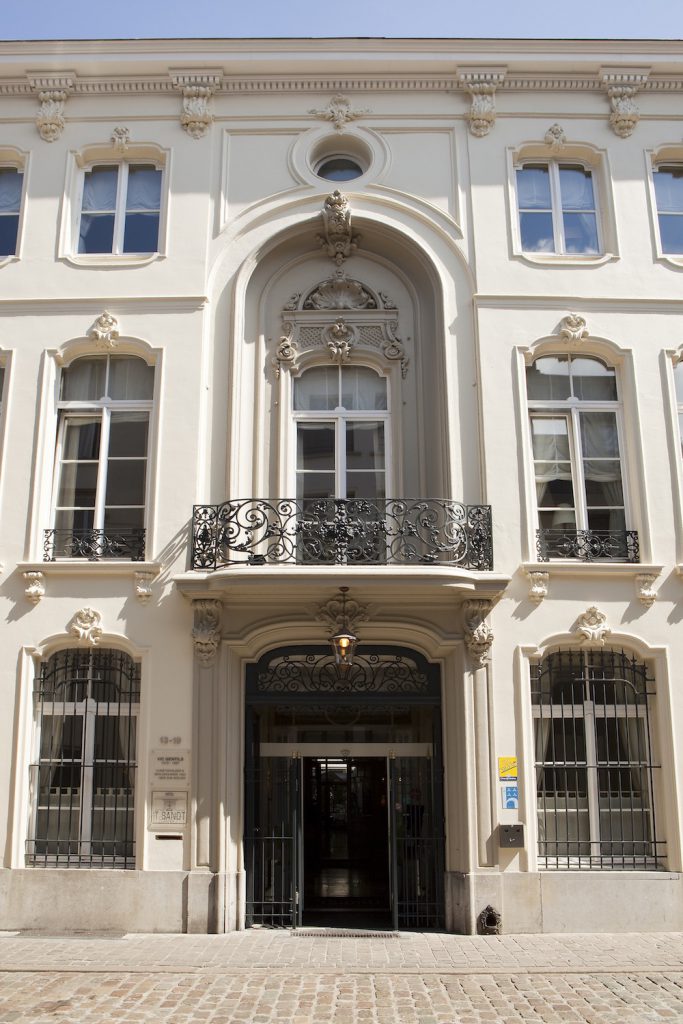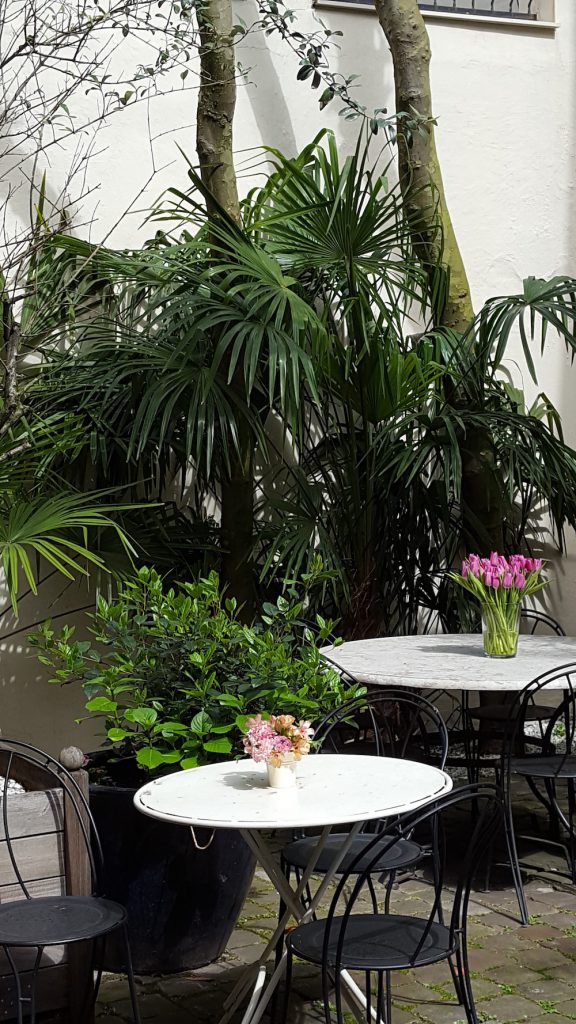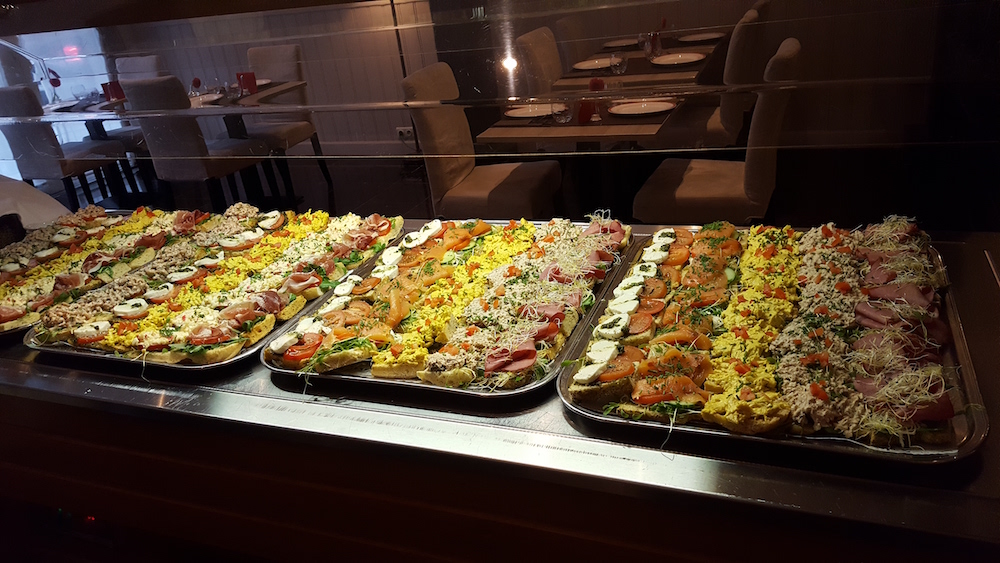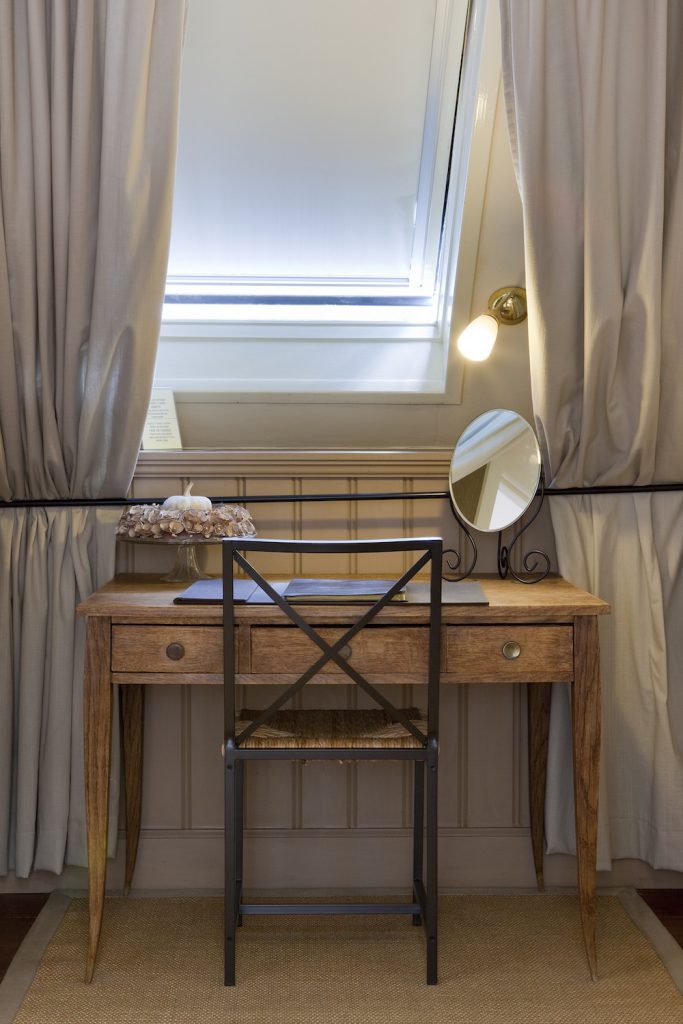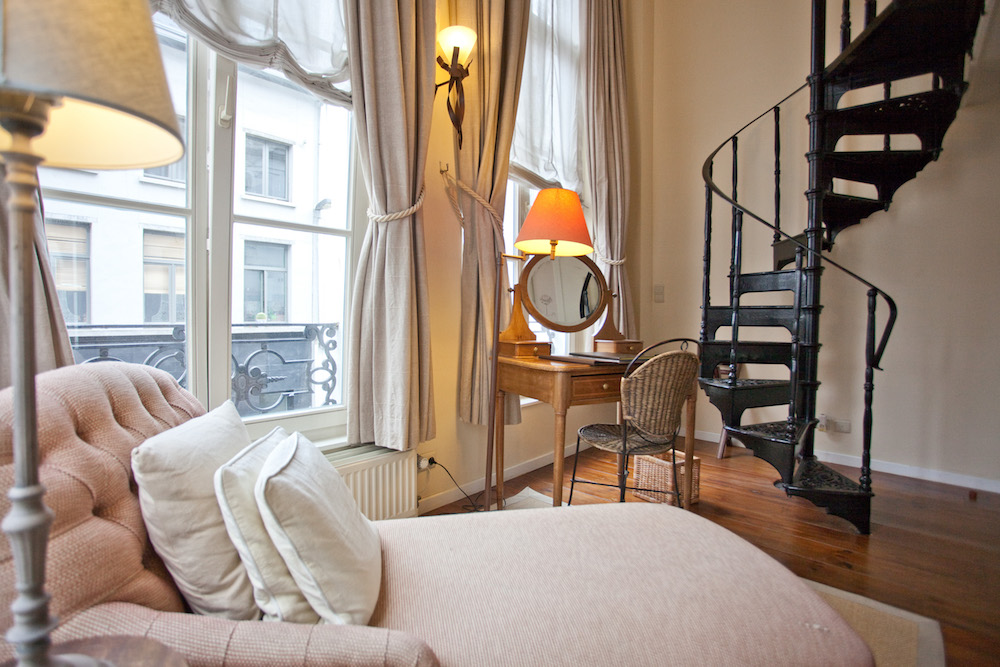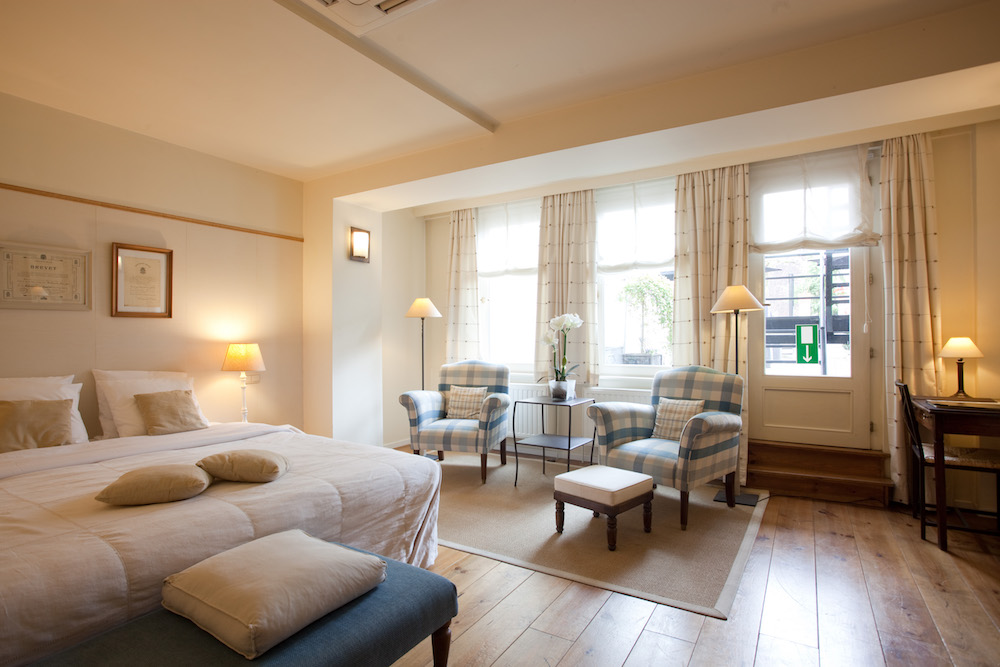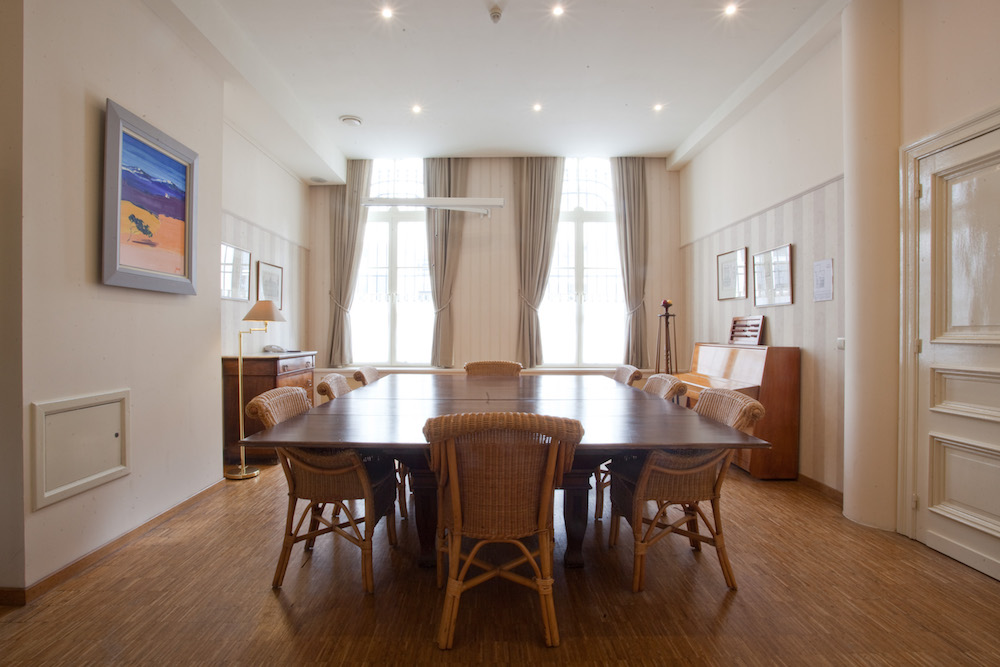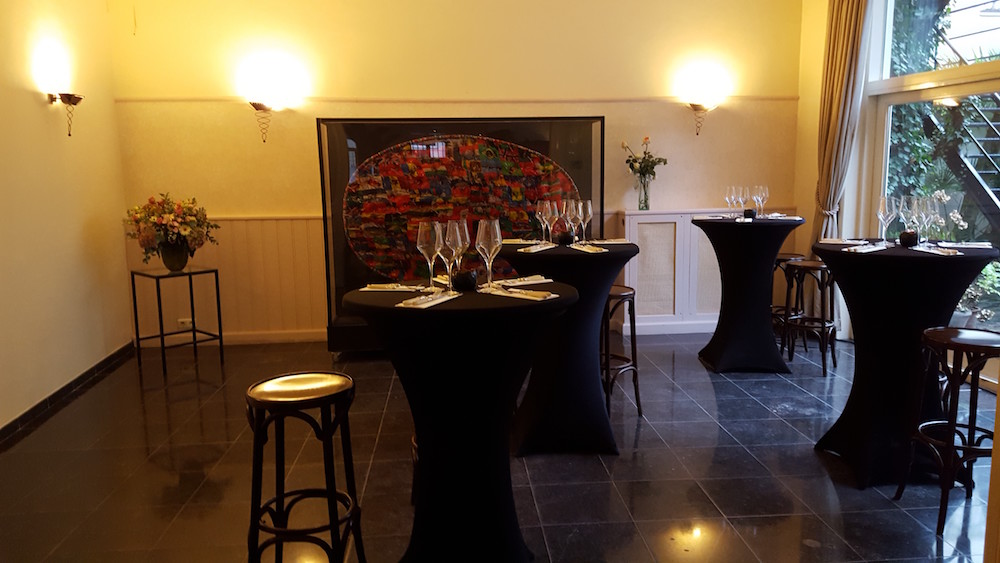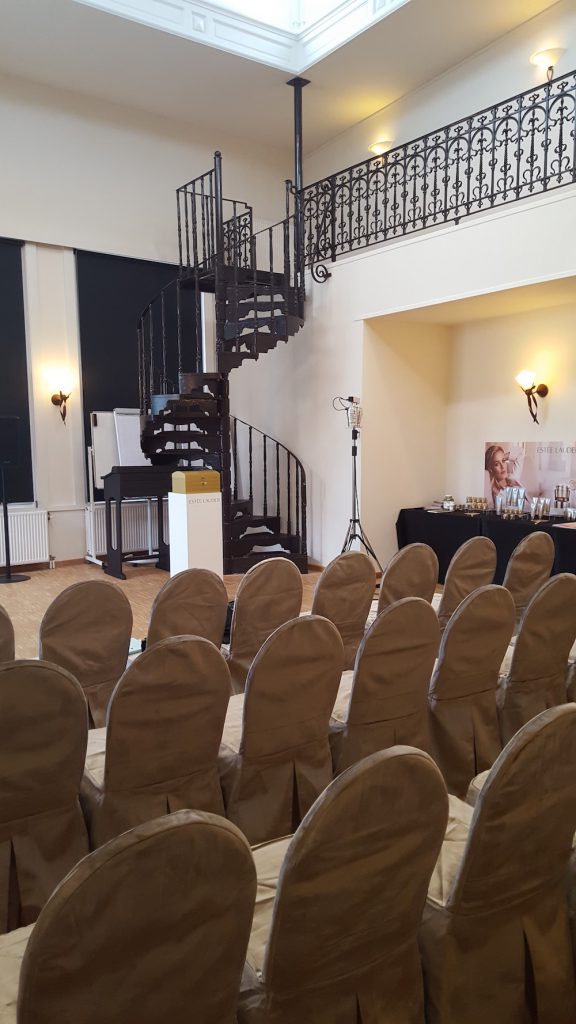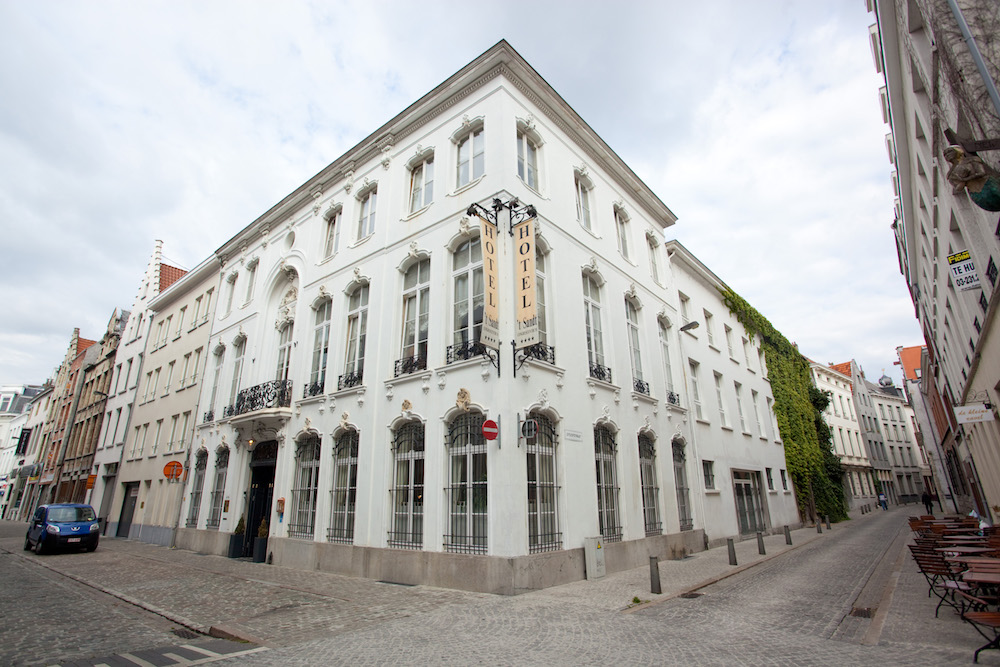 Hotel 't Sandt is situated in the unique historic hart of Antwerp. The premises date from the 16th century and have a rich history: amongst other things the very first bananas imported to Belgium, were stocked here. The beautifull building features 29 rooms, each with its own distinct style and feel. The luxury rooms are atmospheric and romantic and feature all contemporary comforts. A nice breakfast buffet, with high quality artisanal products, is served daily in the breakfast room. When the weather permits, it can be enjoyed in the sunny Italian courtyard – providing views of the cathedral. The courtyard is an oasis of quiet in the heart of the bustling city on the river Scheldt.
Another advantage is our enclosed parking garage. Moreover, three chargers for electric vehicles are available for free.
Activities
Conference
Event
Meeting Room
Facilities
Air conditioning
Car charging point
Catering Service
Overnight
Private Parking
Restaurant
Room service
Location
Airport
Near motorway
Ringroad
Waterside
Meeting
Hotel 't Sandt offers 4 multifunctional meeting rooms. These have a capacity ranging from 2 to 70 people and are equipped with the most modern communication devices:
– State-of-the-art audiovisual system
– High speed Wi-Fi
– Air-conditioning
– Ample daylight
The 'Vic Gentils' room, which gets its name from artist Vic Gentils who made art here for years, is a breathtaking space, featuring an original stair case by architect Victor Horta. It is fitted with advanced equipment: a 'Barco Clickshare' system, microphone and sound system, an extra-large projection screen. Adjacent to the room is a private terrace where, weather permitting, brainstorm sessions or coffee breaks can be held.
In the afternoon you can enjoy a lunch, made according to your preferences by our cooks, who use the freshest products. We also provide your coffee breaks and offer a great variety: from healthy fruit salad to homemade sweets.
Why choose Hotel 't Sandt:
– Meet and sleep at a unique location in the heart of Antwerp
– The most advanced meeting technology at your disposal
– Personal service and tailor-made meetings
– When the sun is out: relax or brainstorm in our Italian court yard