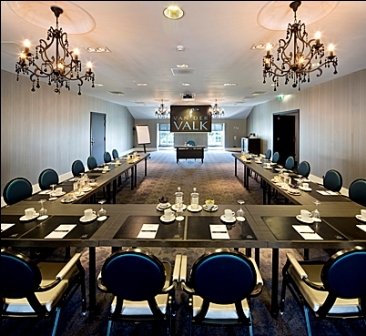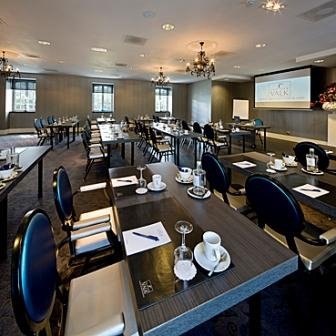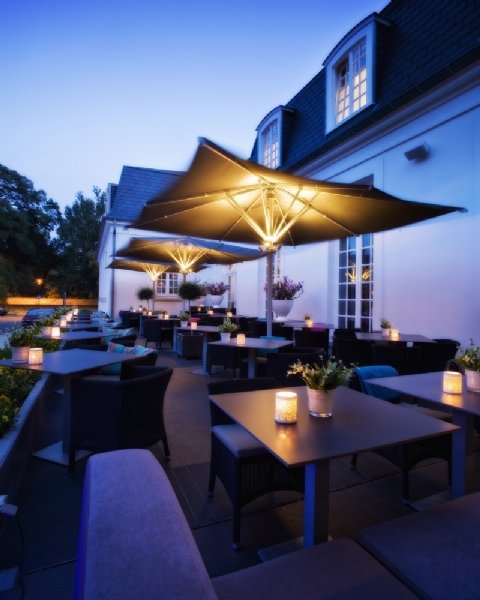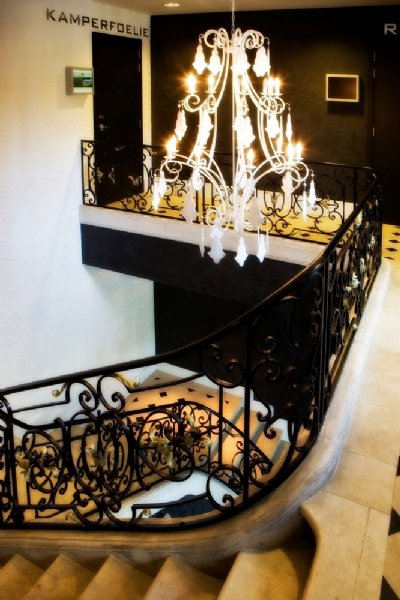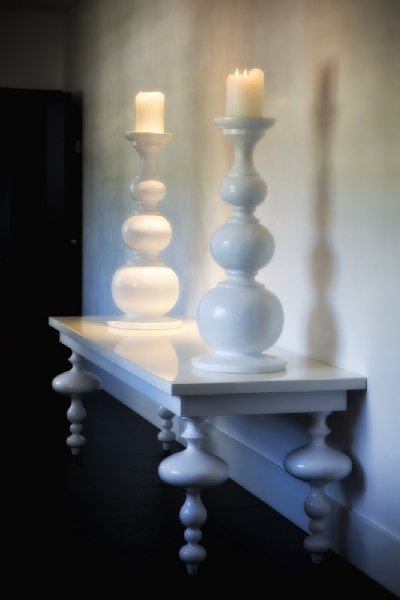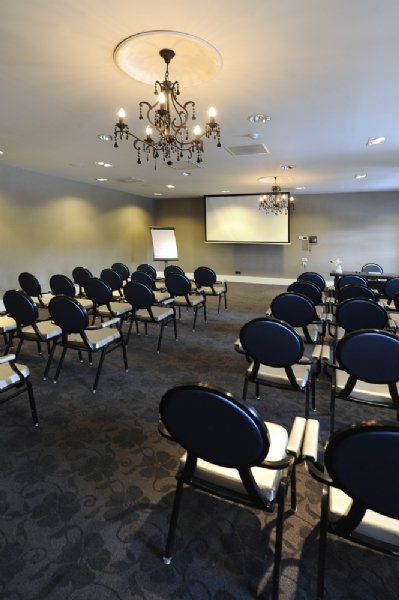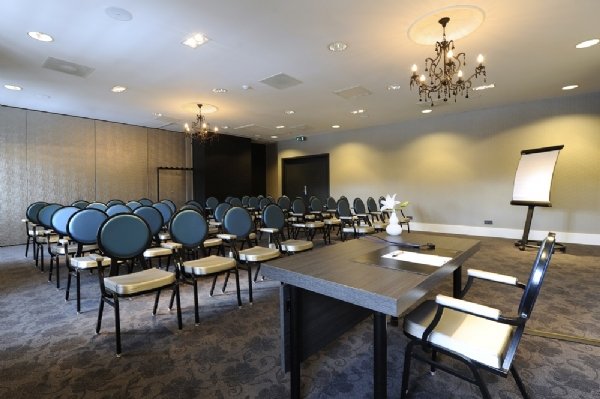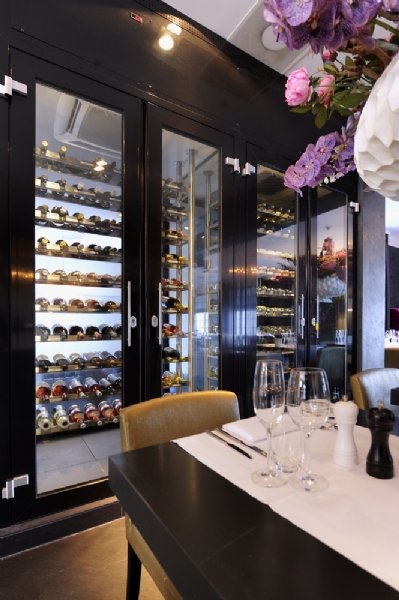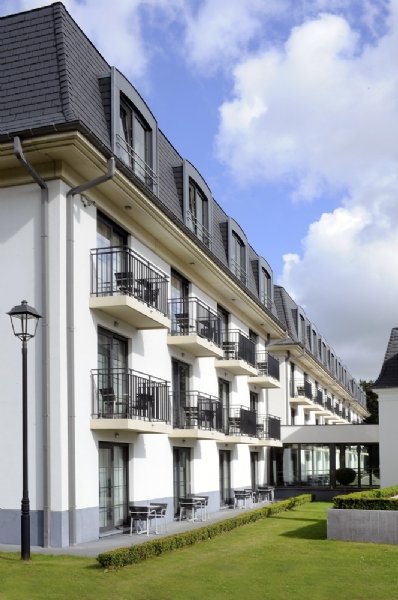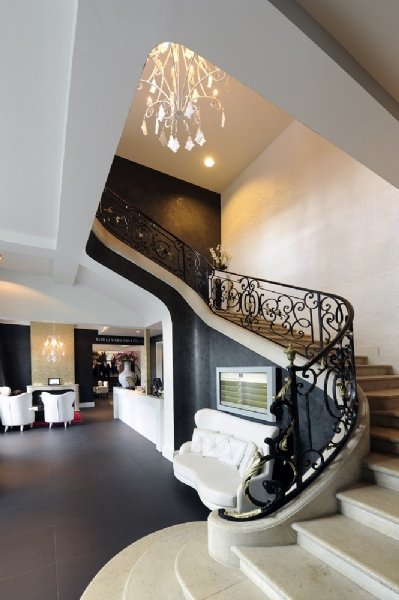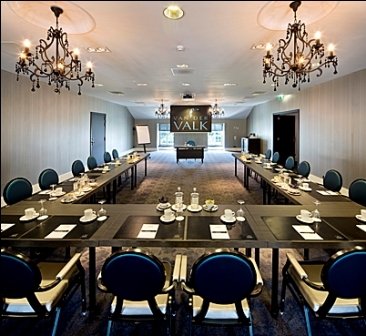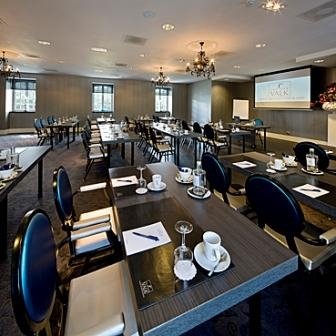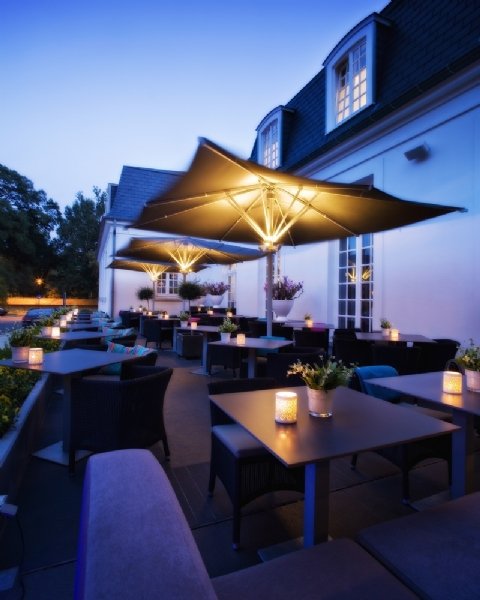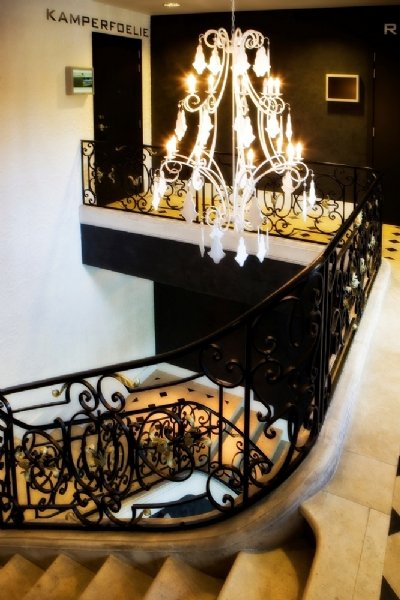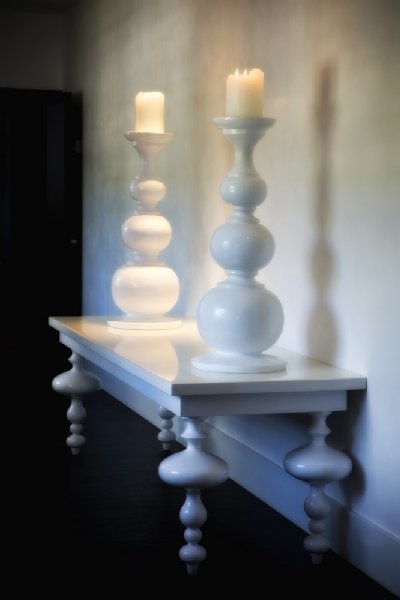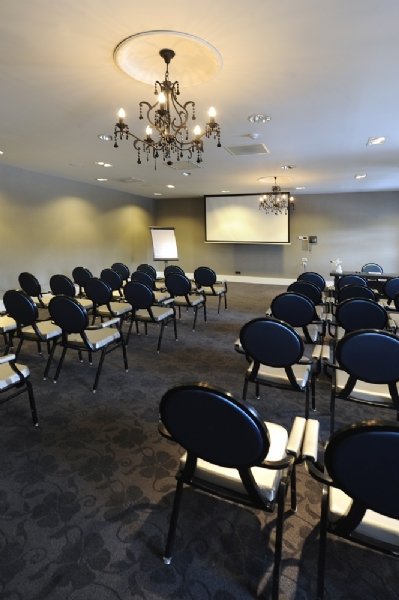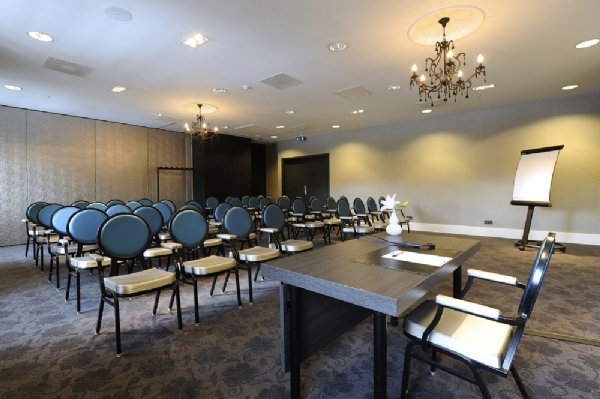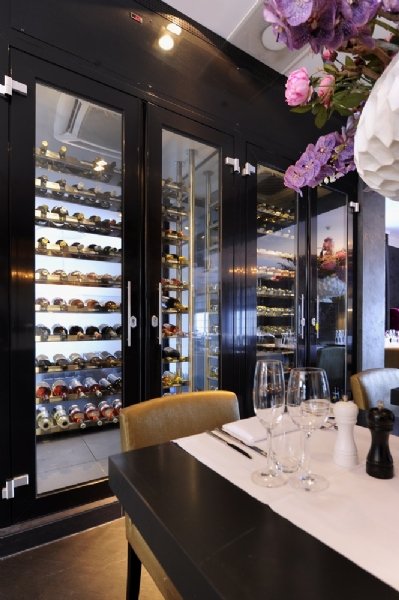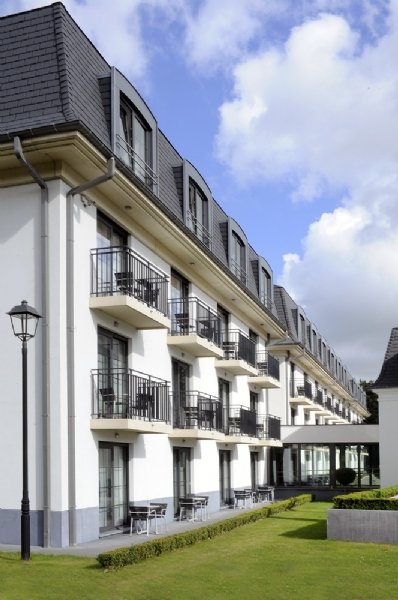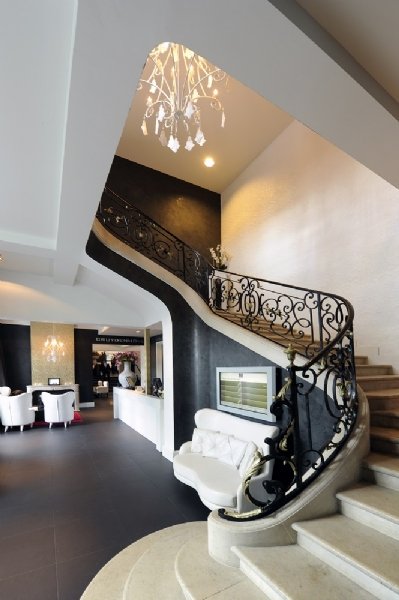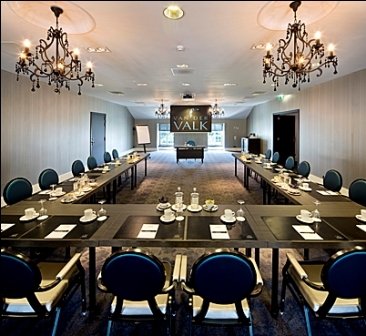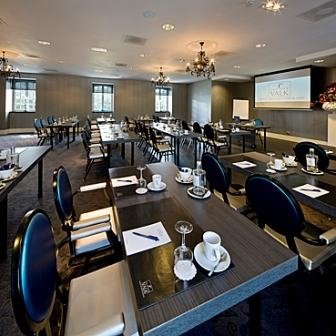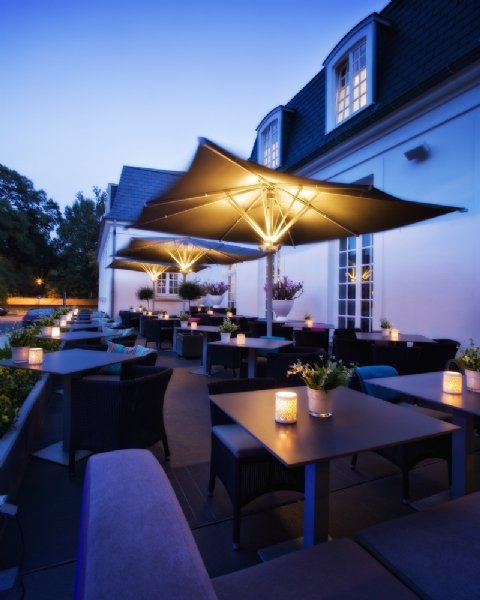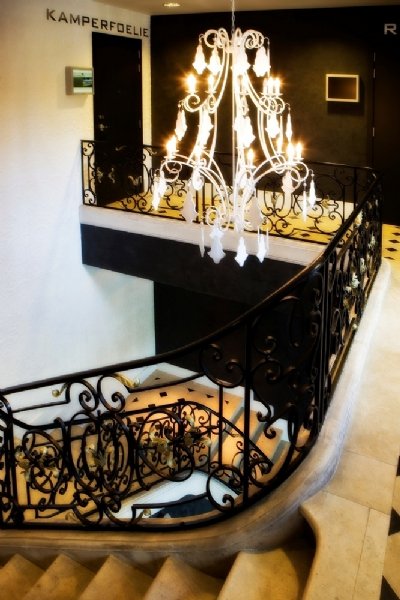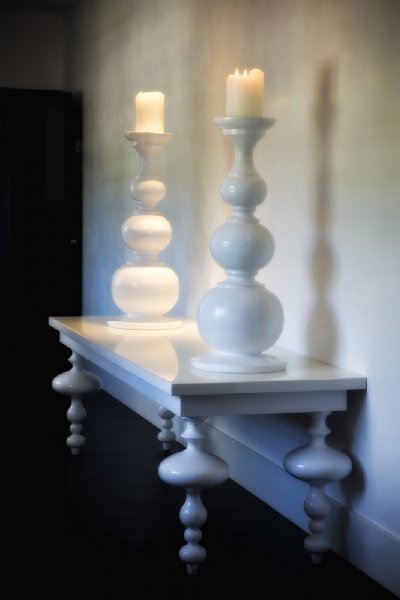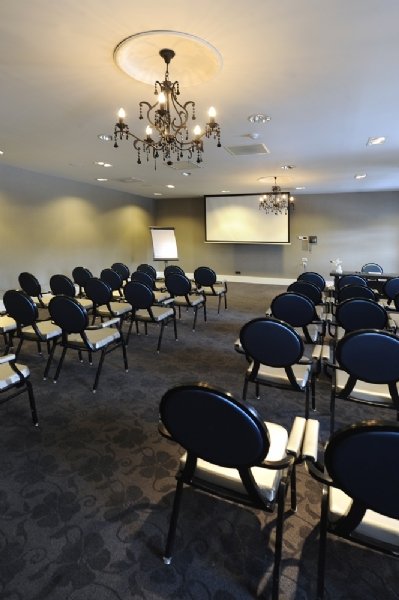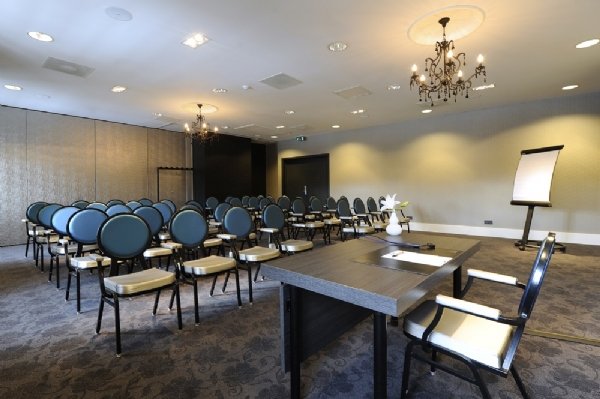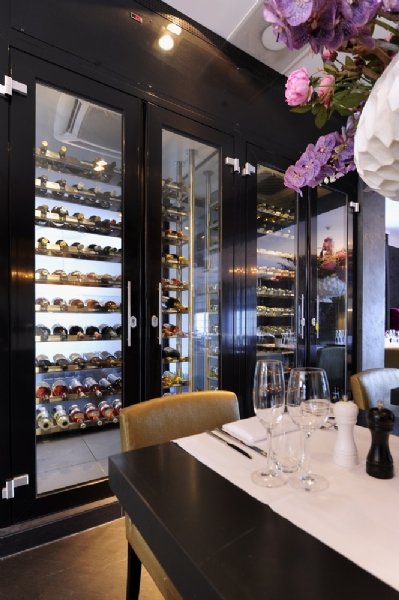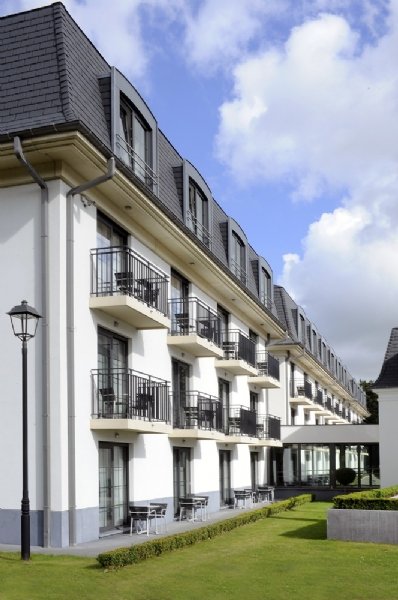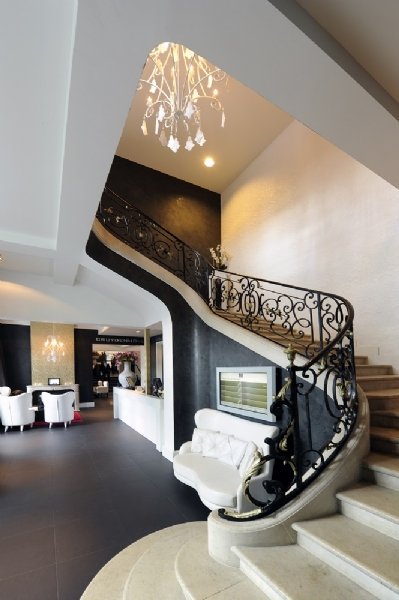 Hotel Van Der Valk Brugge Oostkamp
Hotel Van Der Valk Brugge-Oostkamp is ideally located near the historic city of Bruges, also called the Venice of the North. This is an establishment where nothing is left to chance, from the kitchen to the meeting rooms via the wellness centre.
Plus points include meticulous contemporary décor and set B2B packages that facilitate organisation and allow you to focus on the essentials. Direct access to the E40 and free parking.
Activities
Conference
Event
Meeting Room
Facilities
Air conditioning
Private Parking
Overnight
Room service
Suites
WiFi
Catering Service
Free high-speed Internet
Fitness Center and Sauna
Restaurant
Location
Near motorway
Green
Ringroad
Meetings
Hotel Van Der Valk Brugge-Oostkamp strives to take the same care over a small gathering or a larger group. Three more intimate rooms complement the four comfortable spaces in the hotel. Hi-tech equipment for top-level meetings. Capacity from 2 to 200 people.
Conferences
Hotel Van Der Valk Brugge-Oostkamp offers four flexible rooms to suit your activity. Your guests (up to 200) will benefit from highly equipped reception premises, modern hotel facilities and a gourmet restaurant. Location close to the E40 and ample parking.
Events
Hotel Van Der Valk Brugge-Oostkamp meets your requirements by offering contemporary and spacious reception rooms. A team of professionals oversees your event and adds a touch of style to flawless organisation. Three modular rooms that can accommodate up to 200 people await you.