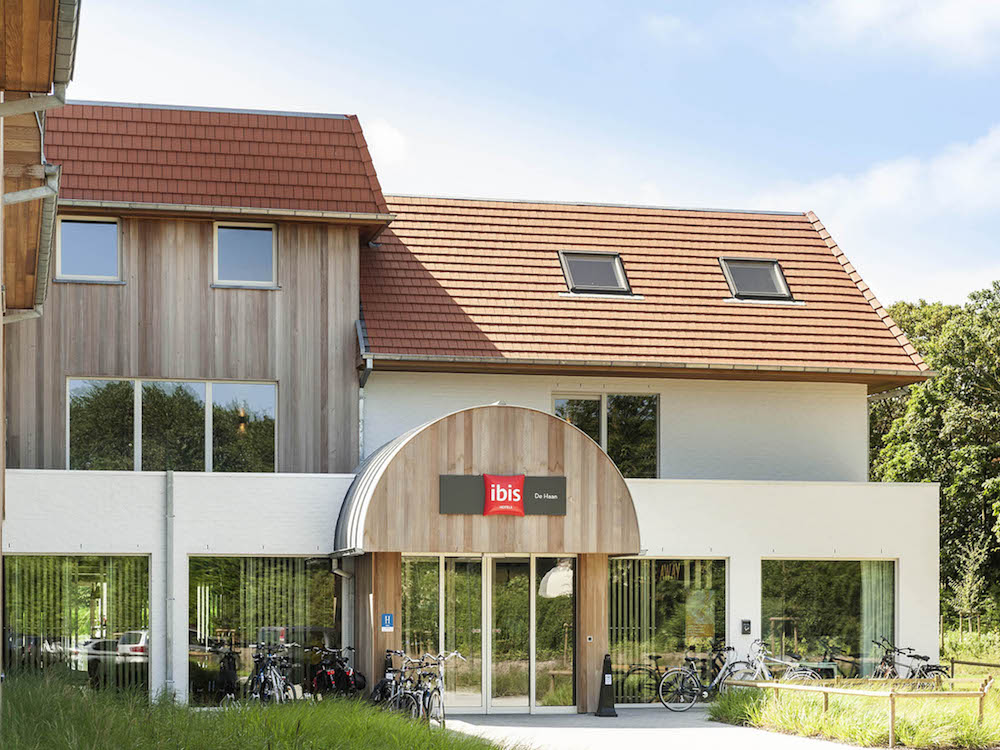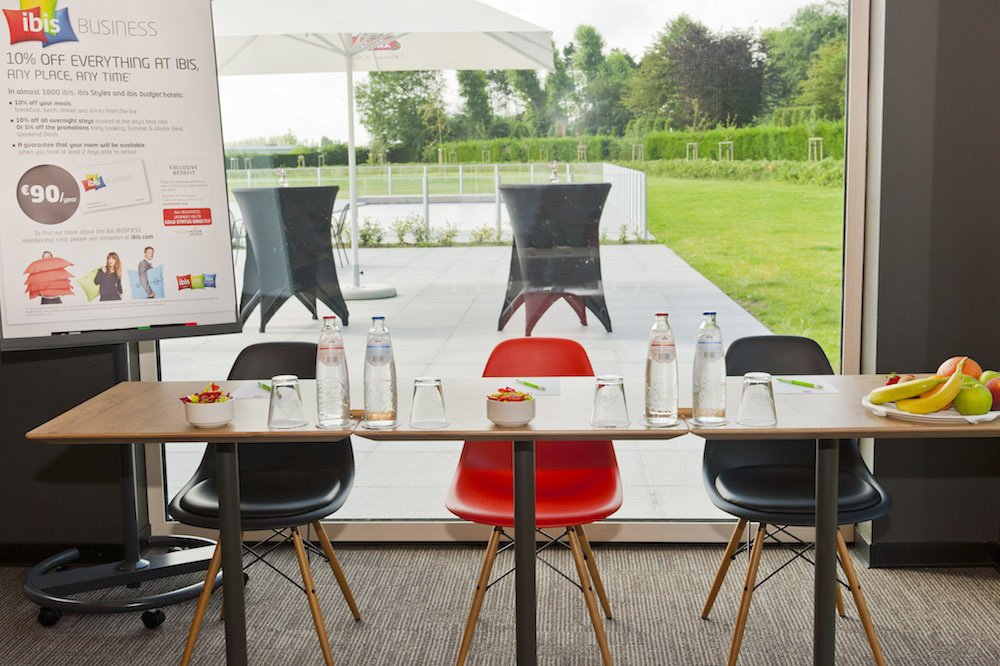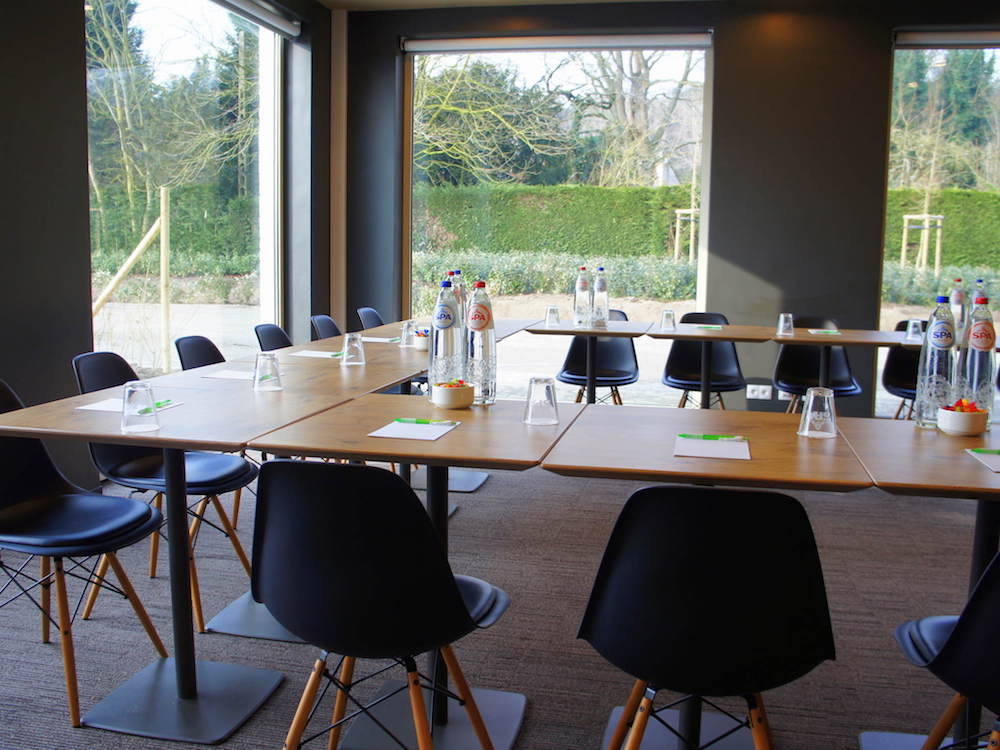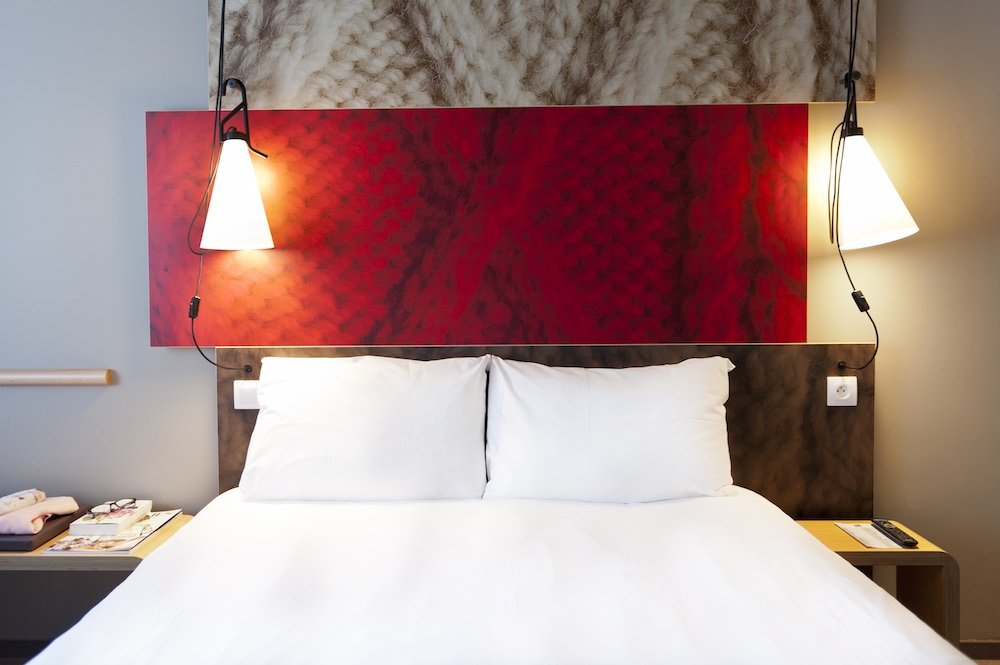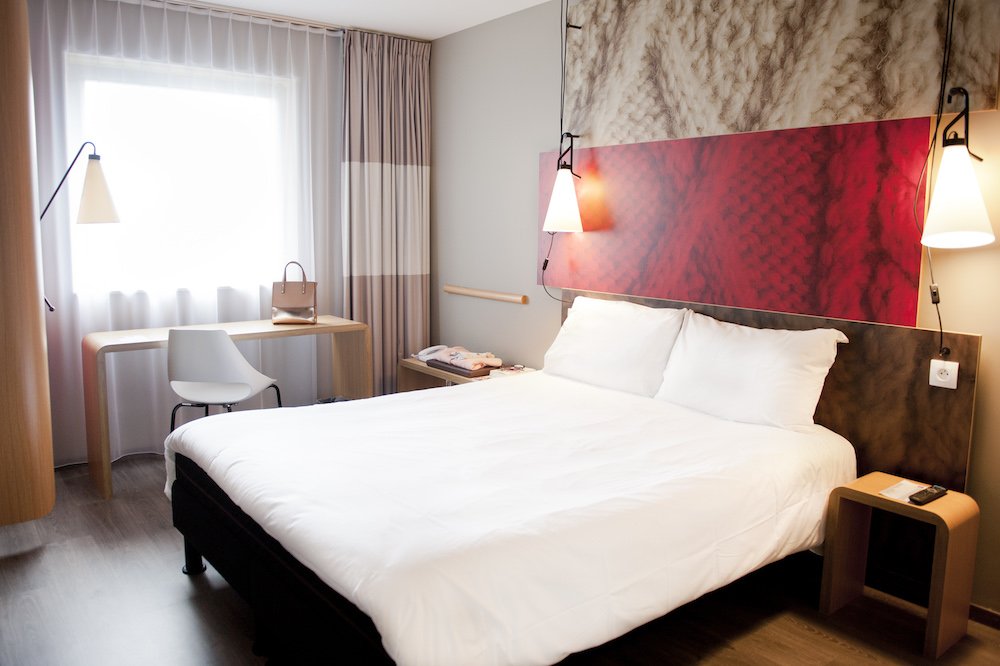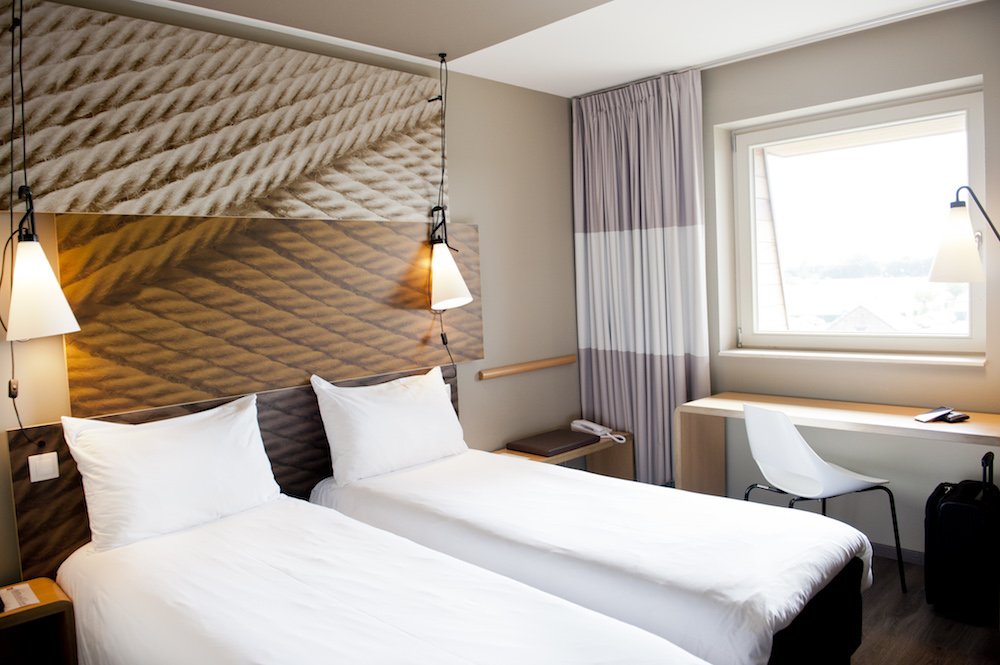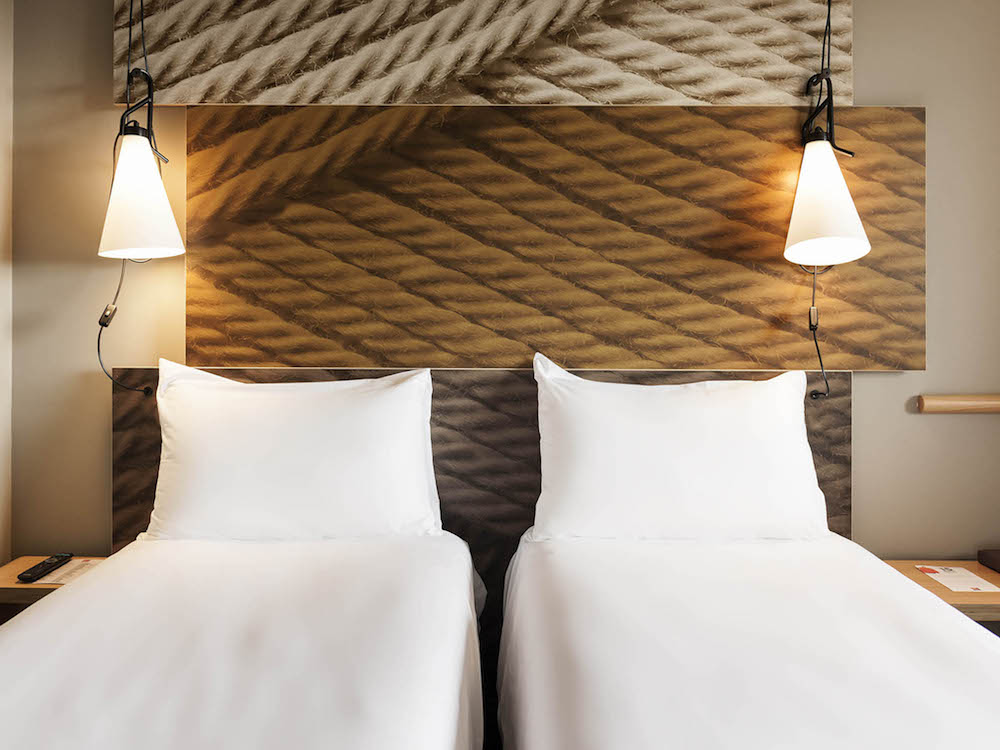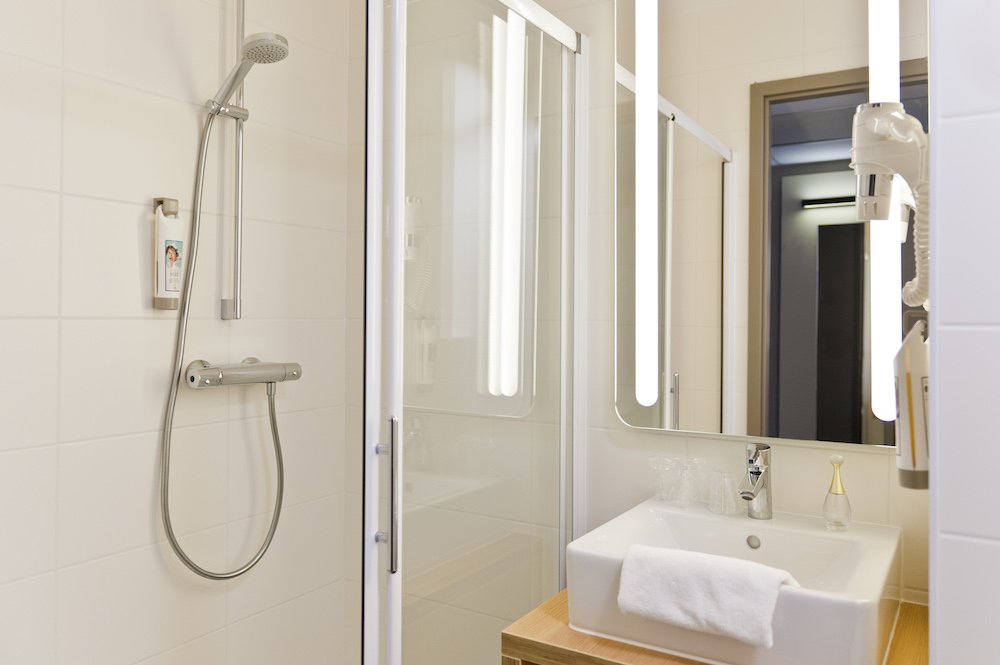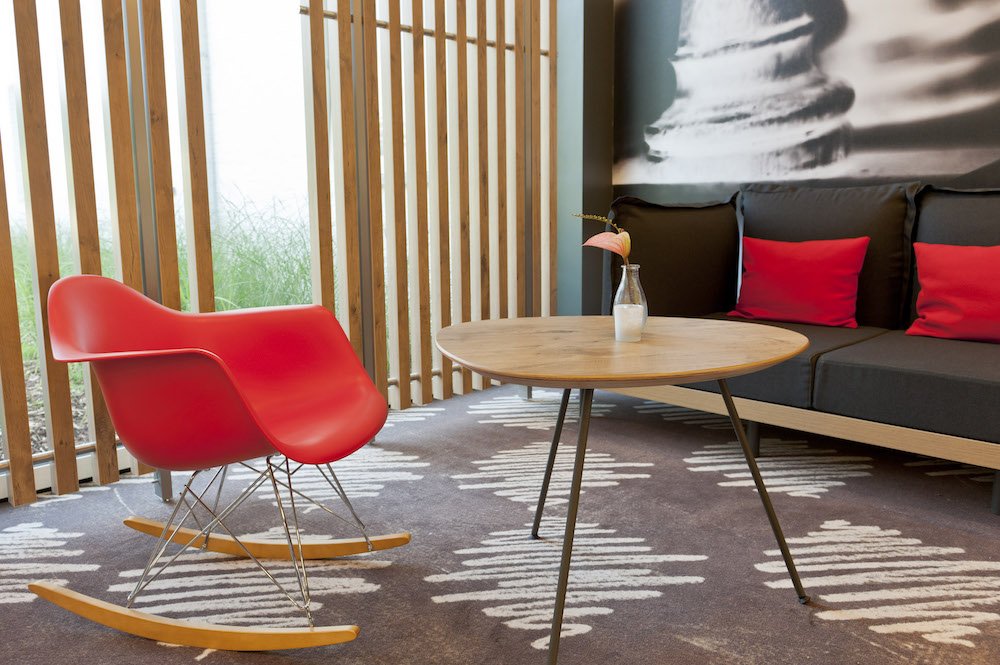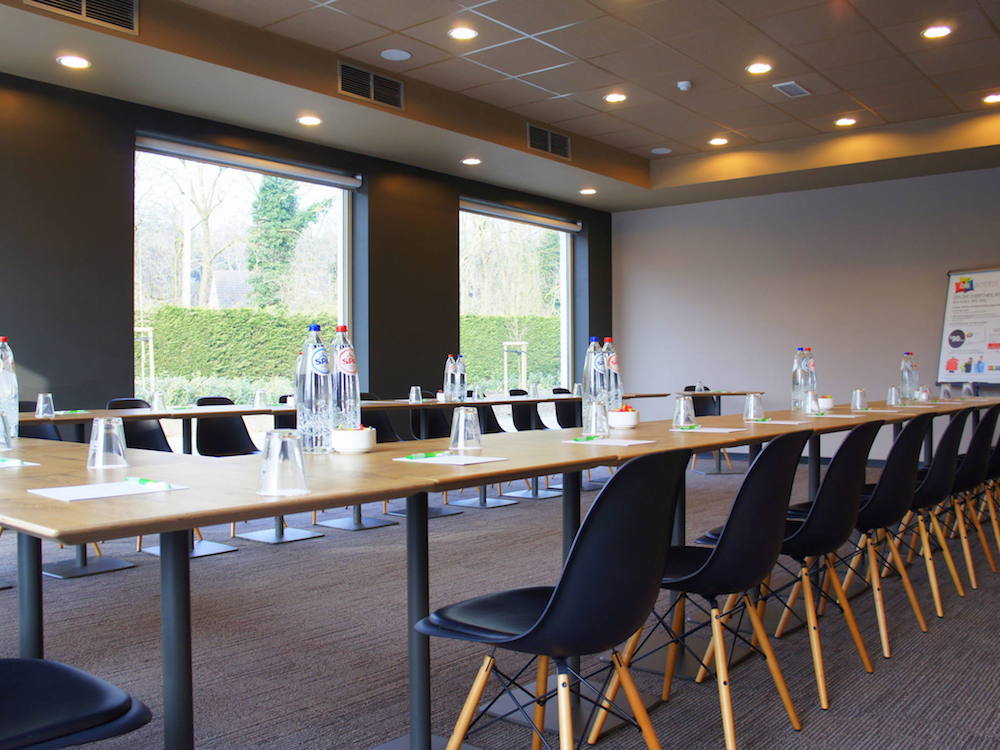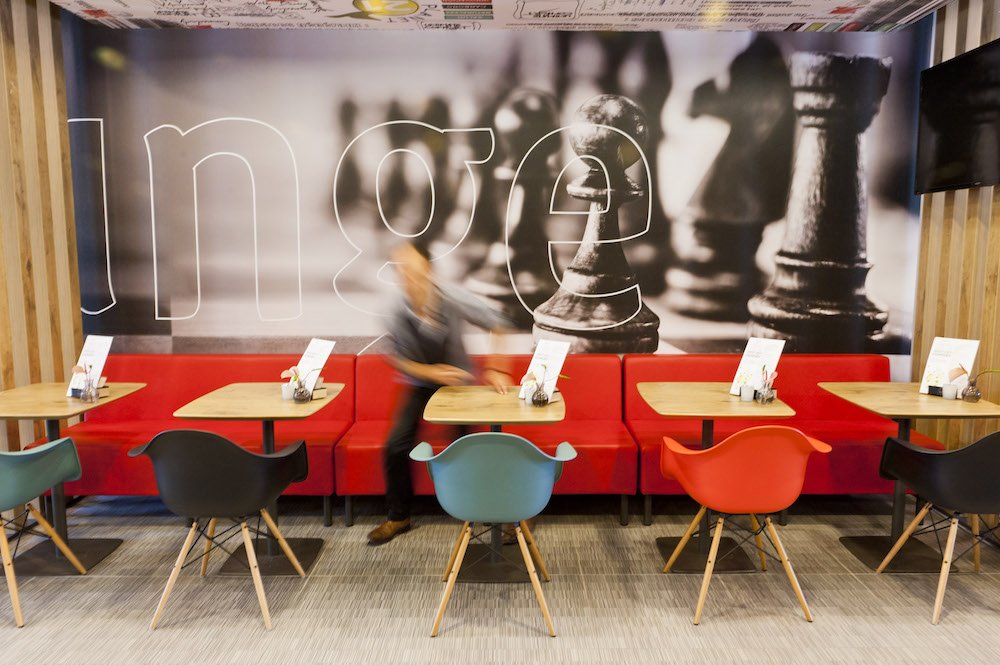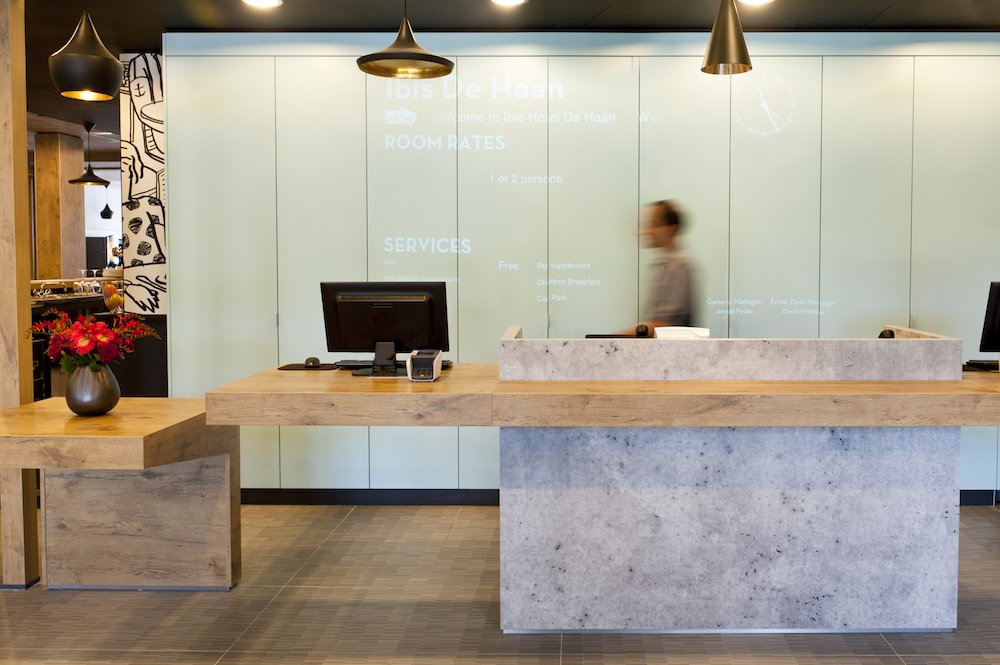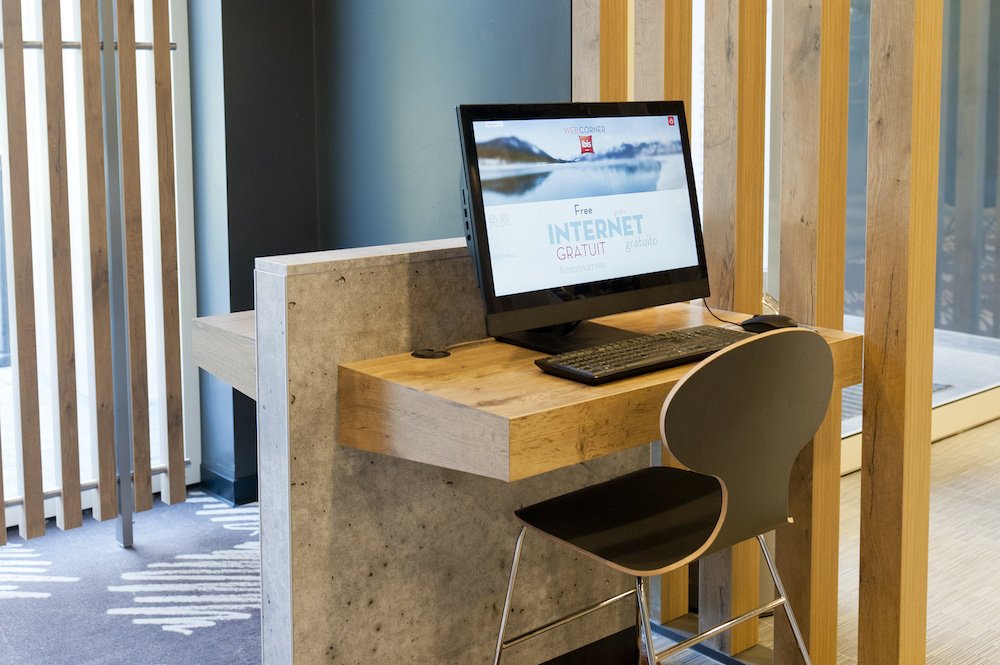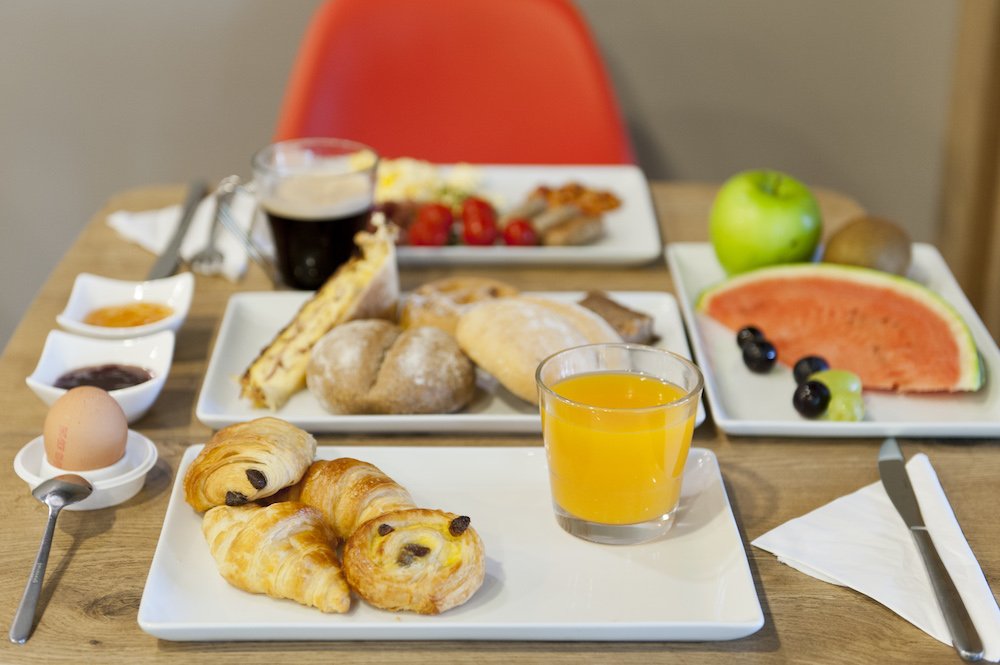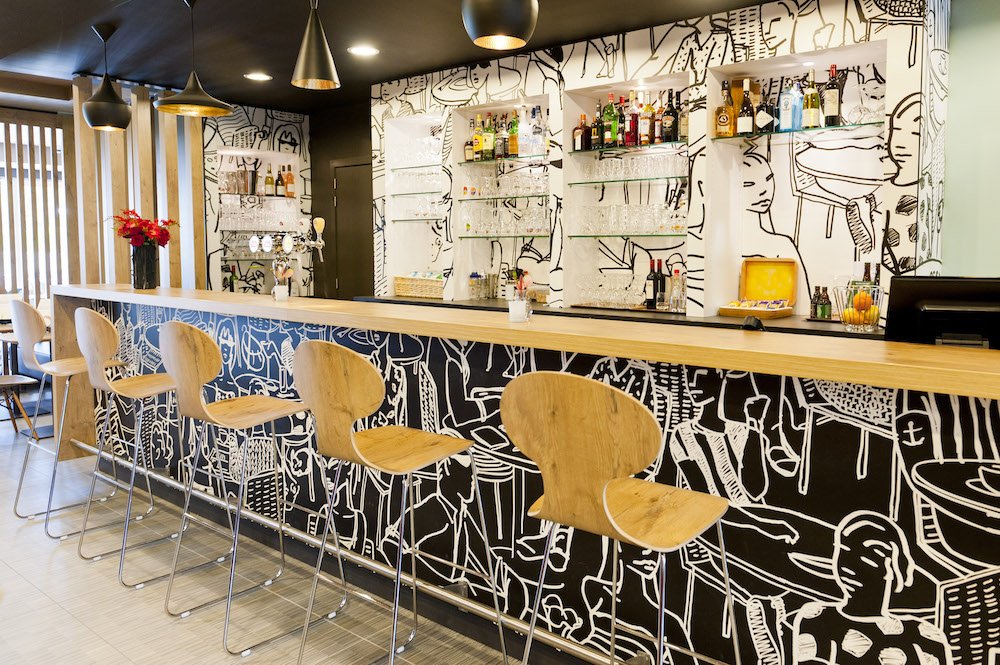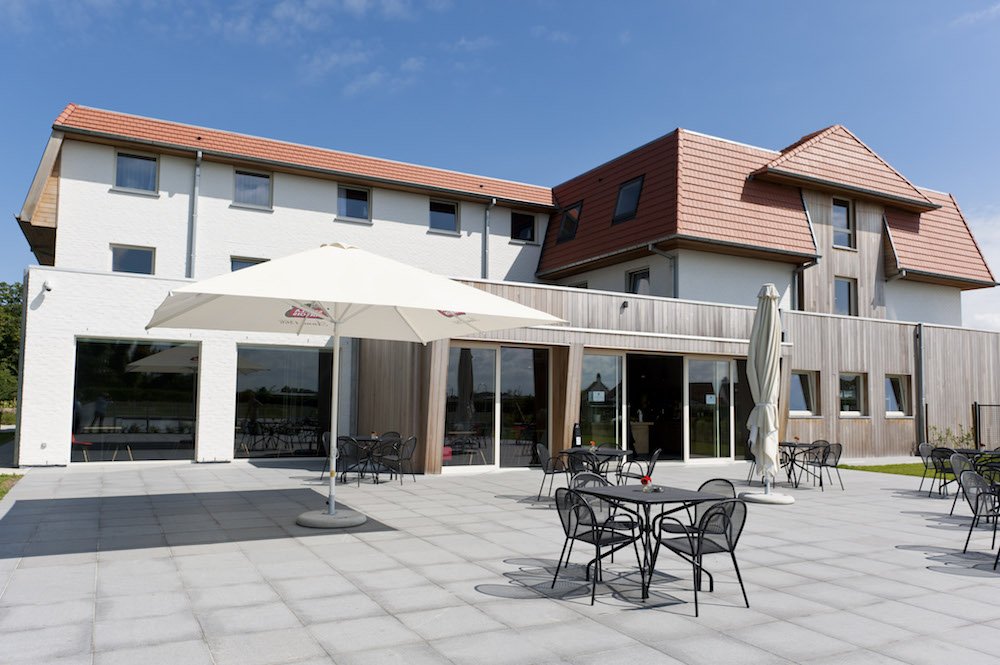 The Hotel IBIS De Haan*** is located in the most beautiful Belle Époque village on the Belgian coast. Its proximity to the beach, dunes and polders make it an ideal place to combine work and relaxation. The hotel has 83 rooms fitted out in line with the new Ibis design and a 63 m² meeting room. The hotel is close to Ostend and Bruges and easily accessible by car, train or tram.
Activities
Conference
Event
Meeting Room
Facilities
Air conditioning
Overnight
Catering Service
Location
Near motorway
Ringroad
City Center
Coast
Meetings
The Hotel IBIS De Haan has a meeting room that can accommodate 40 people. With air conditioning and natural light to ensure a comfortable environment, audio-visual equipment and Wi-Fi access to cover all your technical needs, and a professional team to provide hotel service, all you need to do is start your meeting!
Conferences
The Hotel IBIS De Haan can receive up to 40 delegates in the 63 m² Duinbos Room, which has the latest audiovisual equipment and benefits from natural light and air conditioning. Various accommodation options are available for a welcome to match your requirements. The bedrooms are the ultimate in comfort, fitted out according to Ibis's most recent design. The nearby sea, the Belle Époque village, and proximity to Bruges and Ostend are additional plus points which guarantee a pleasant stay.
Events
The Hotel IBIS De Haan, which is located in an area of great natural beauty, will be delighted to put the Duinbos Room at your disposal for a banquet for up to 40 people or any other private or professional event. Jeroen Pycke will work with you to create a customised package, and together with his team will ensure the smooth running of your event from A to Z.