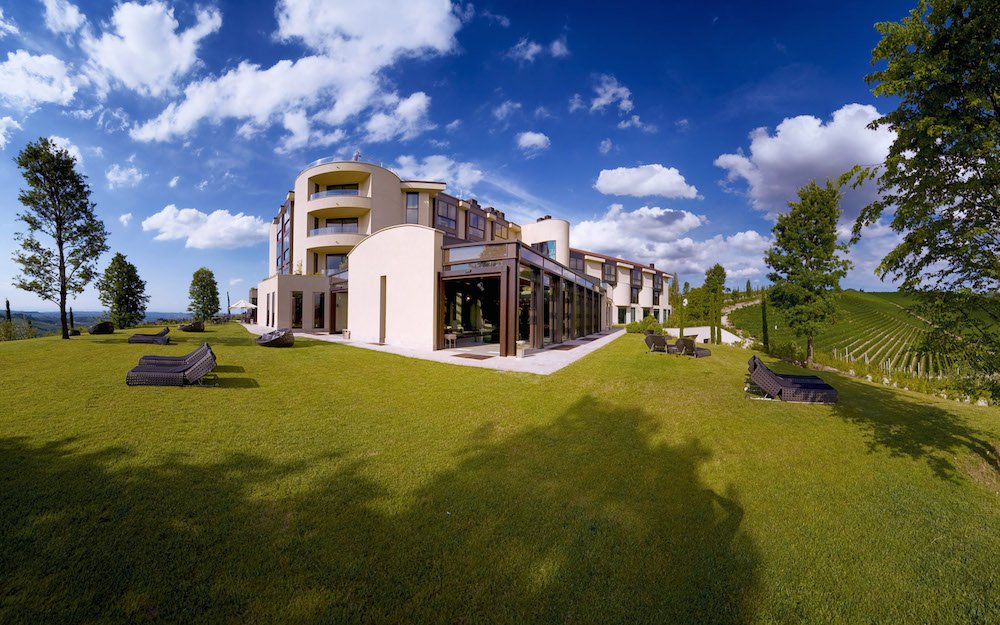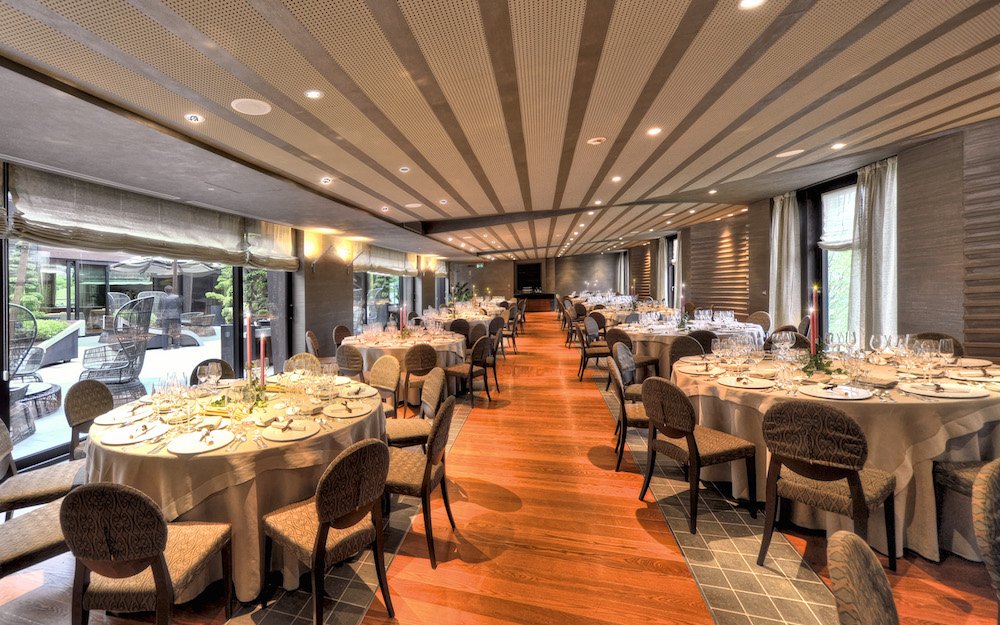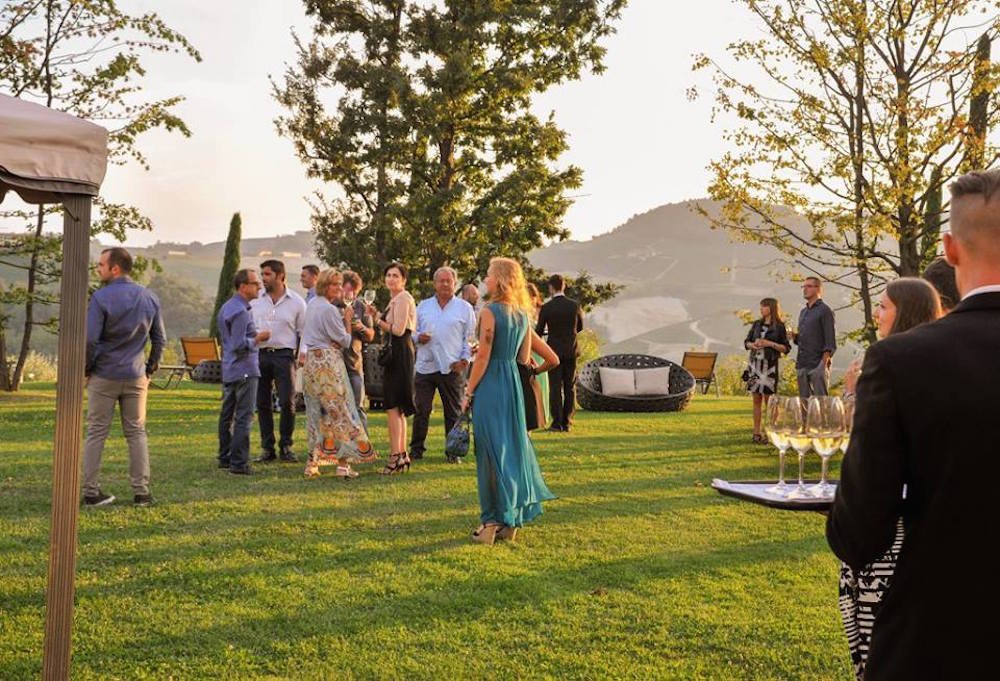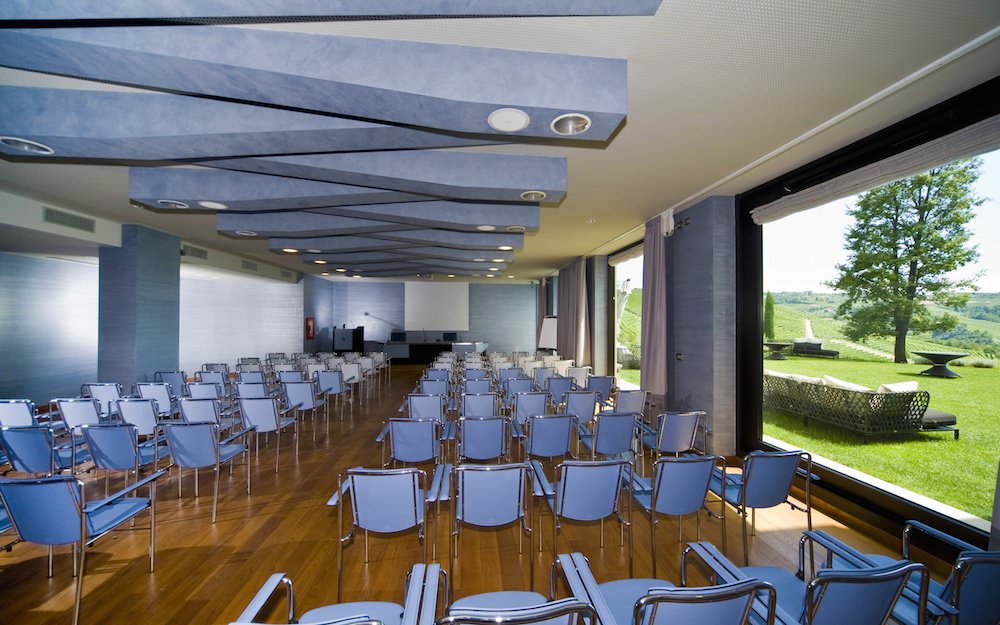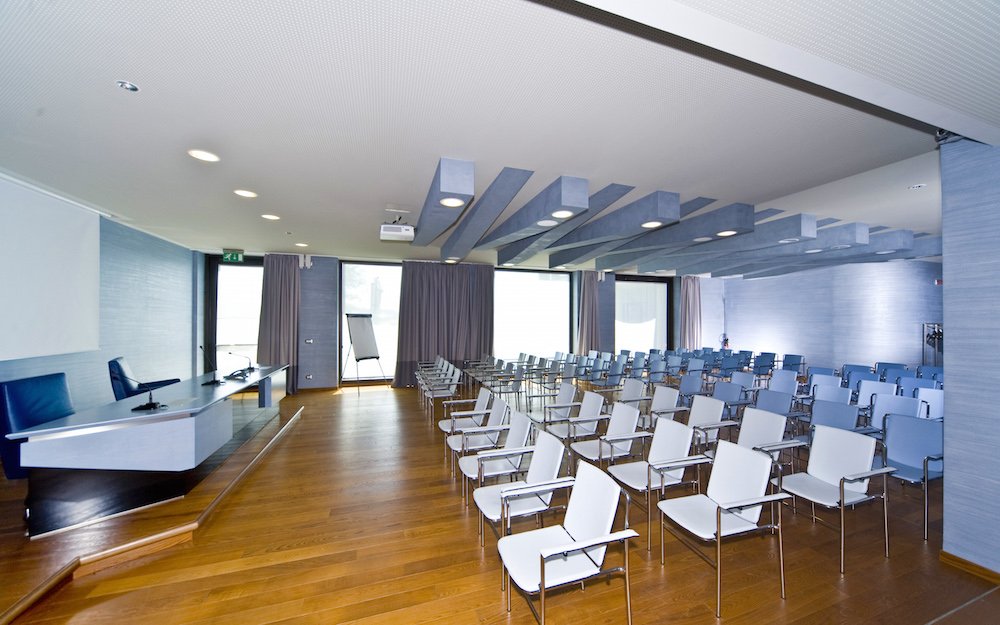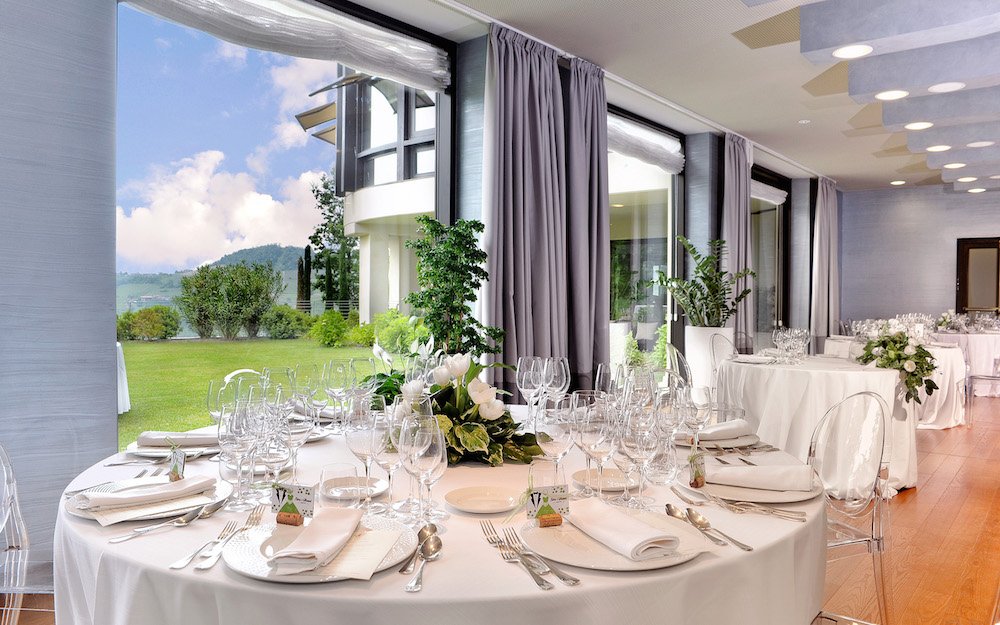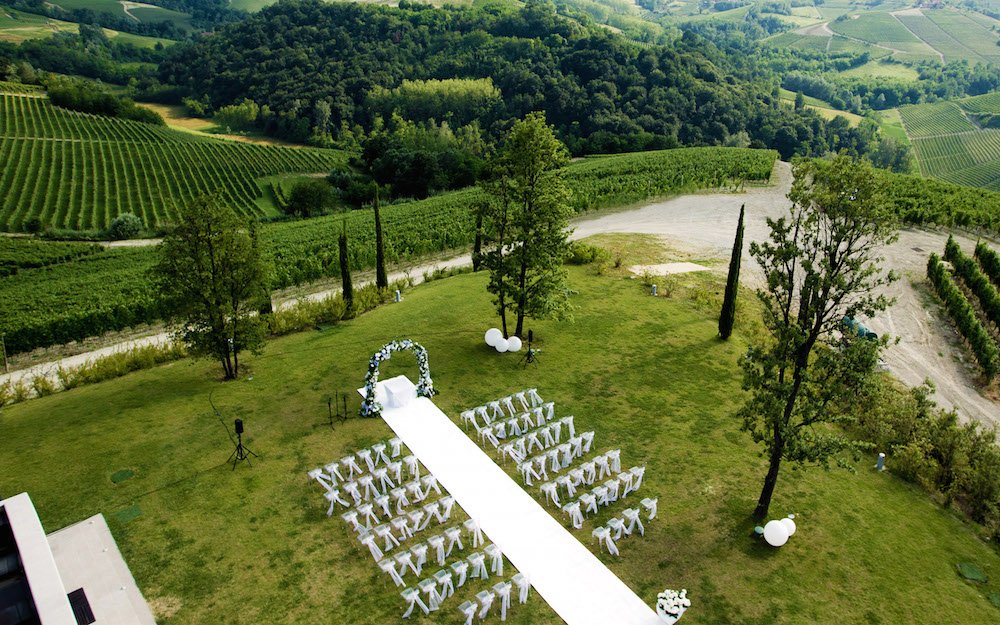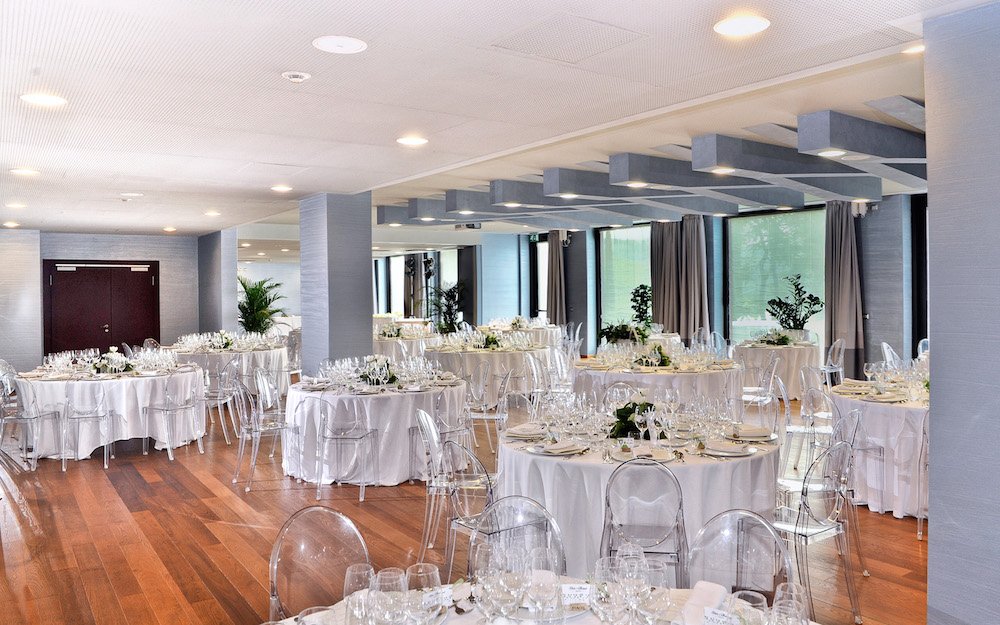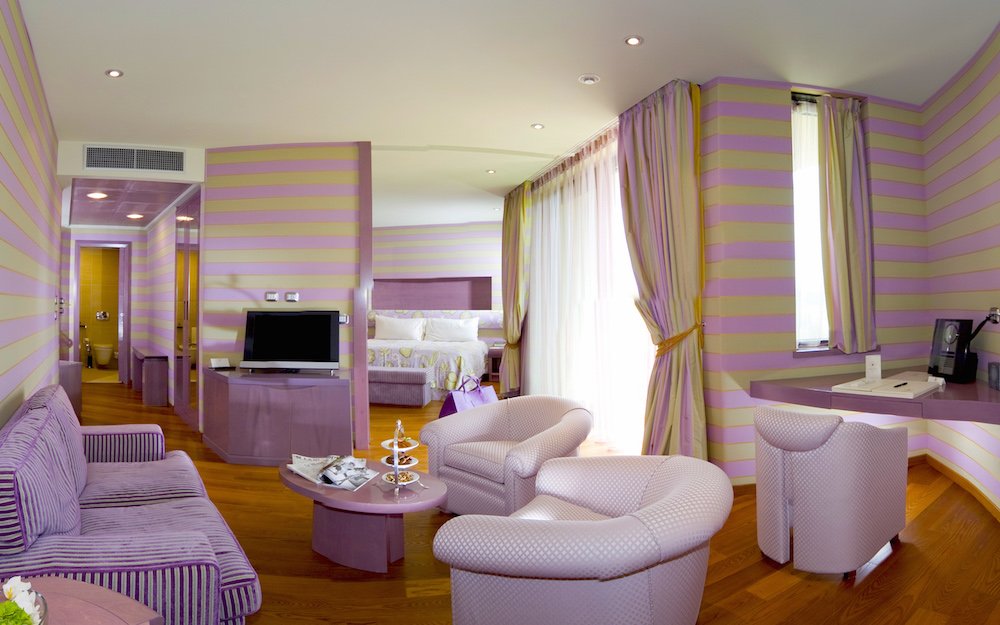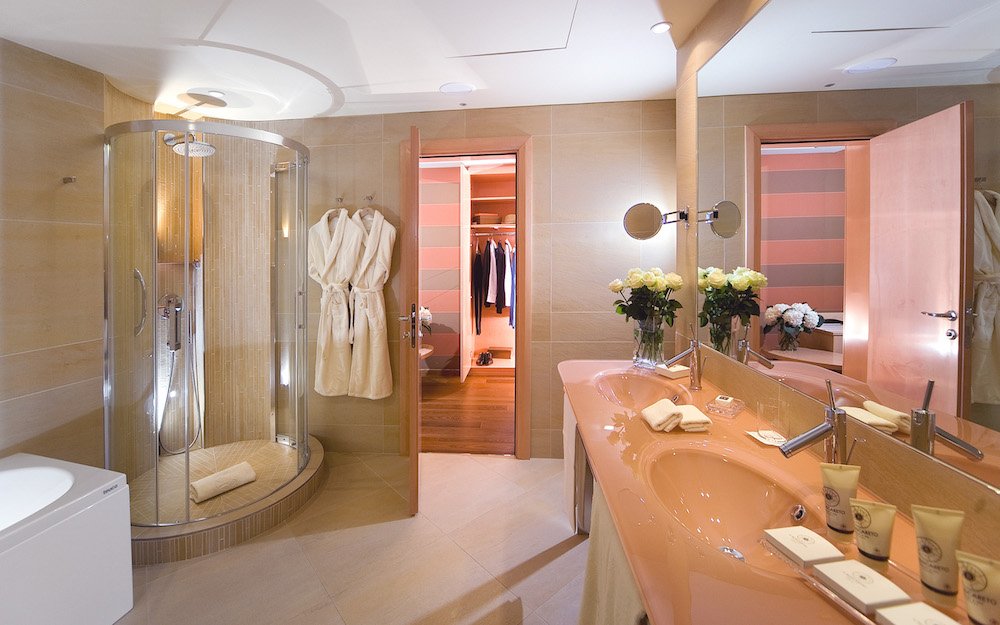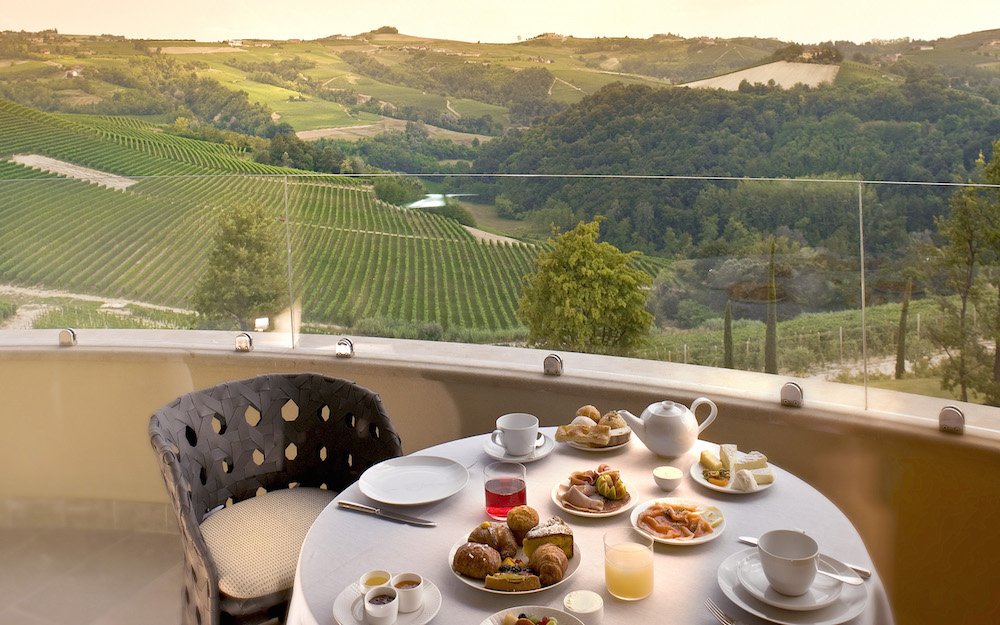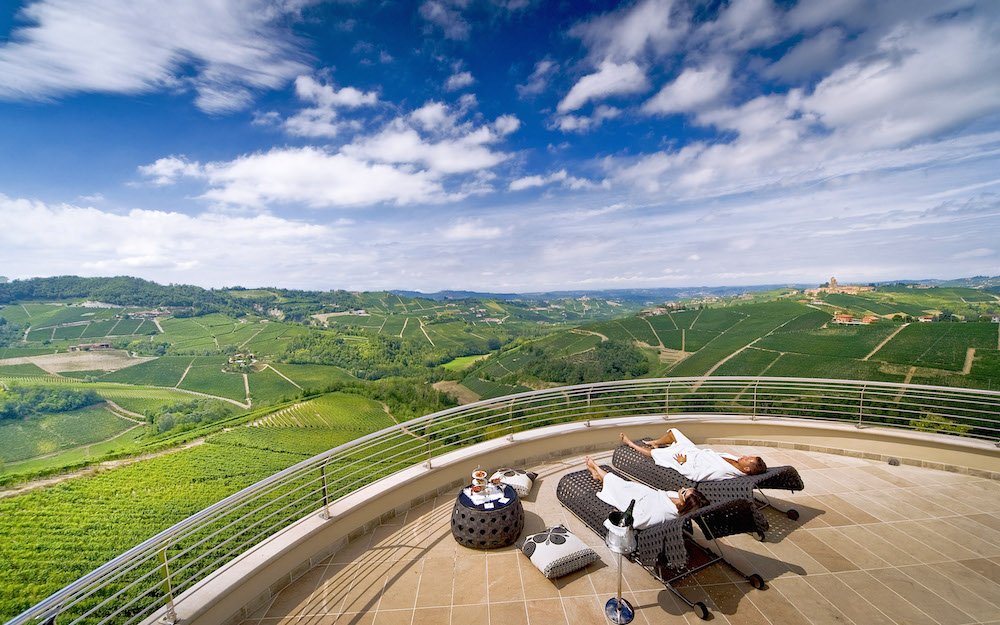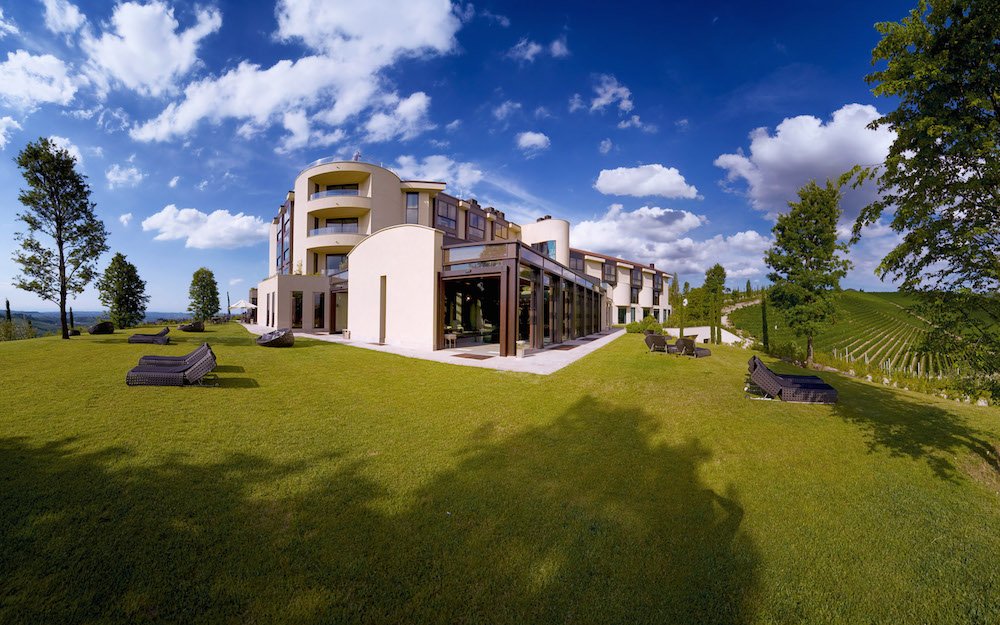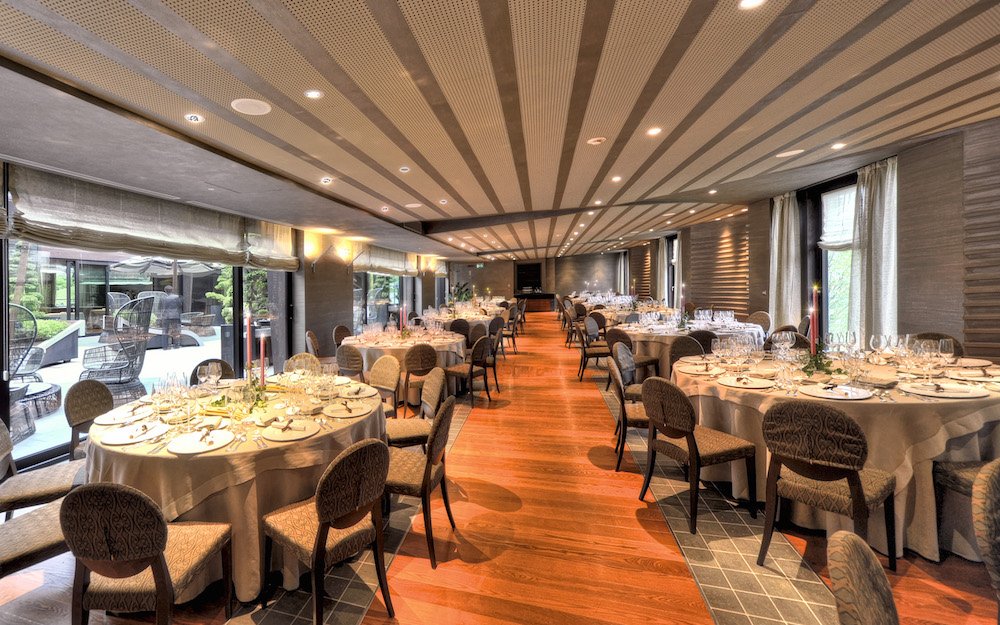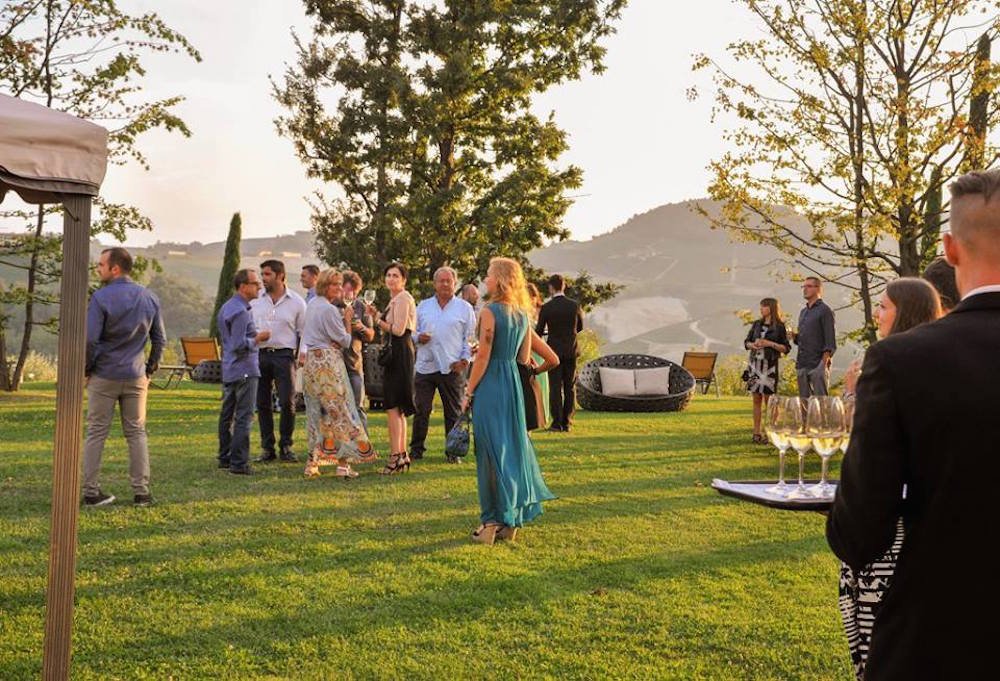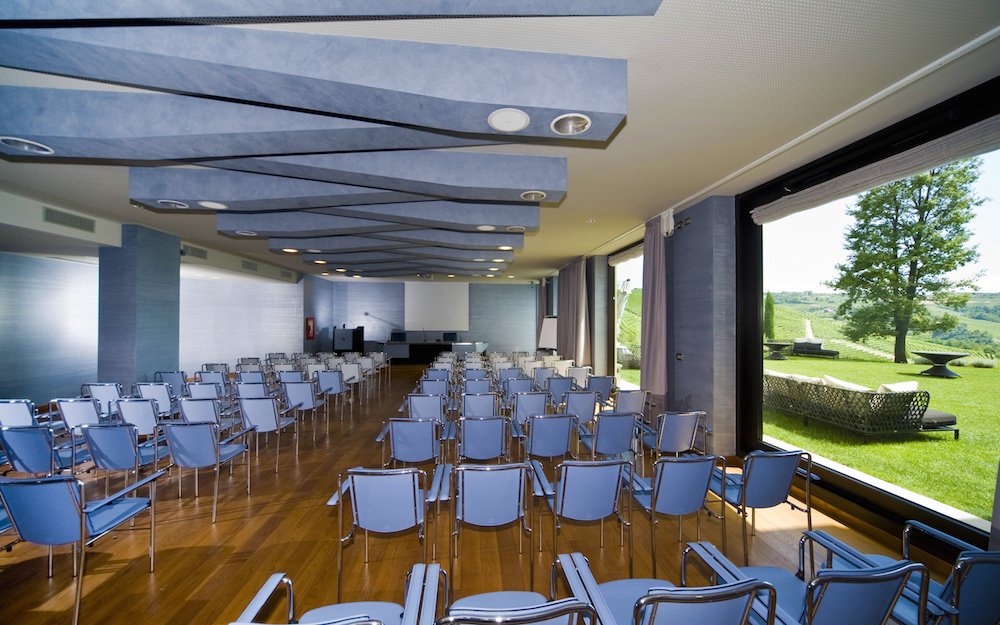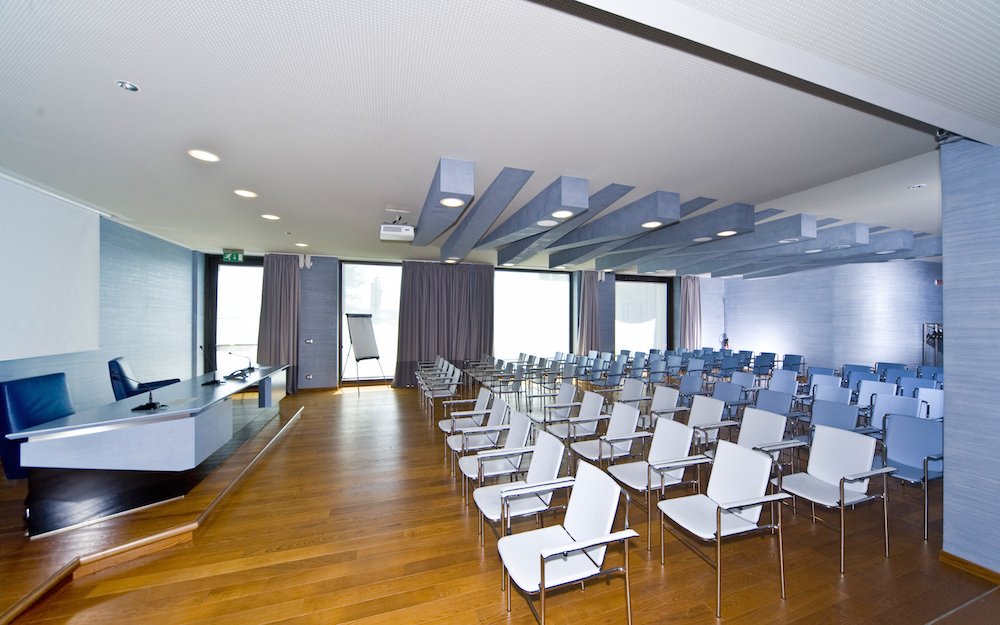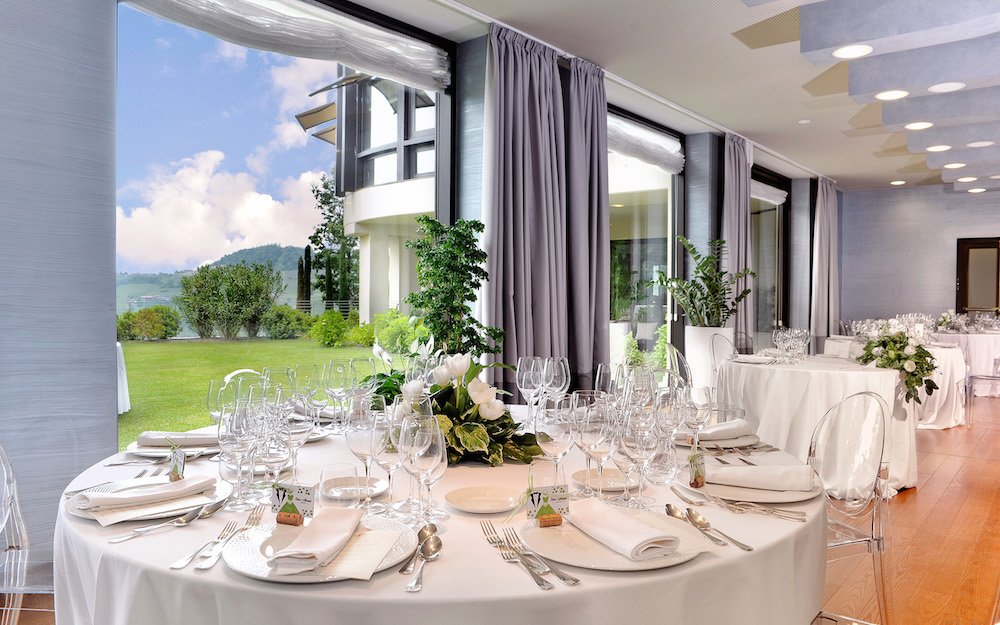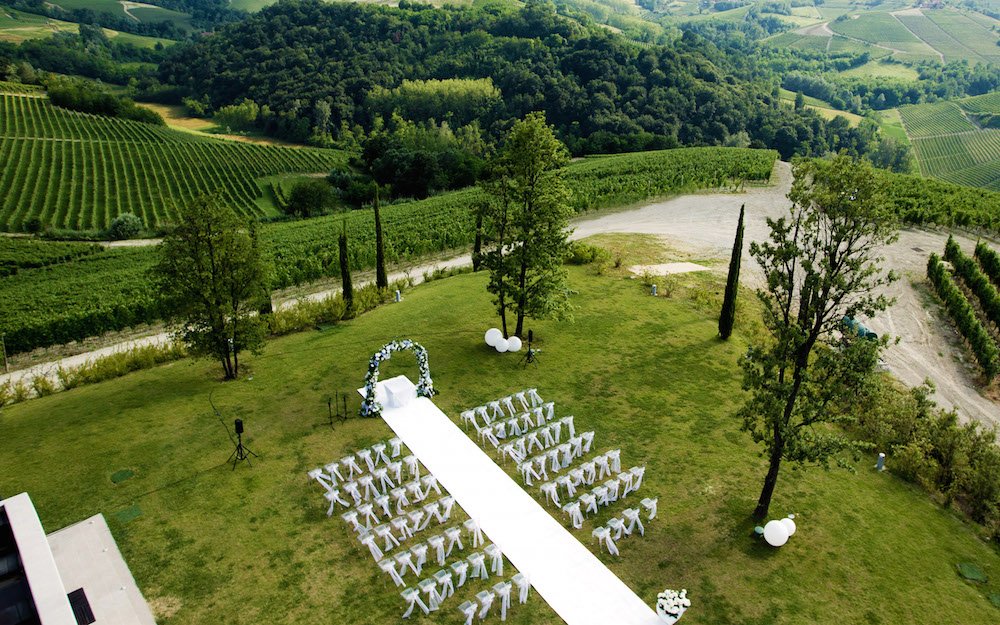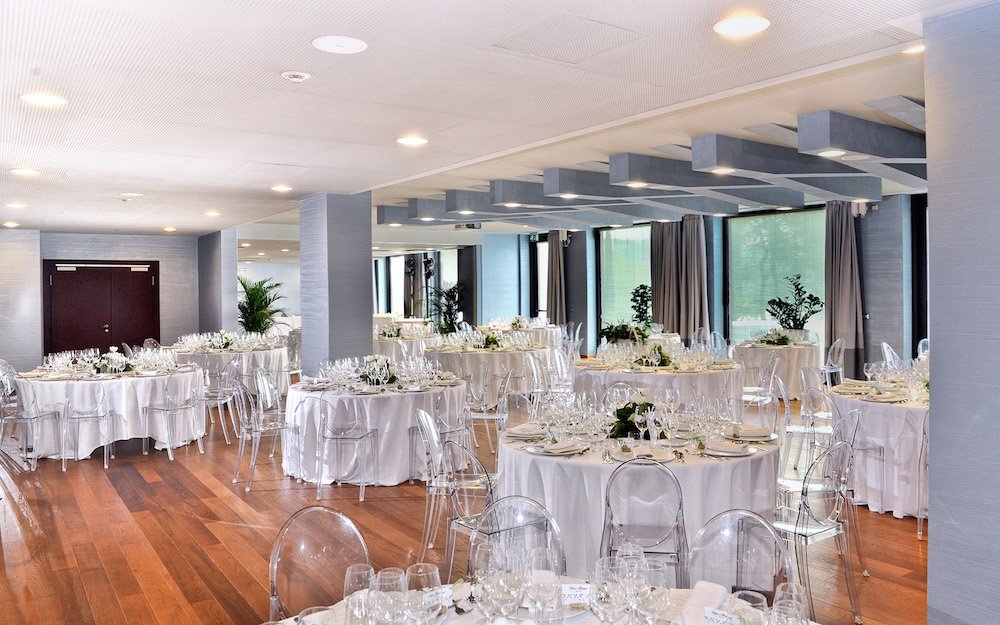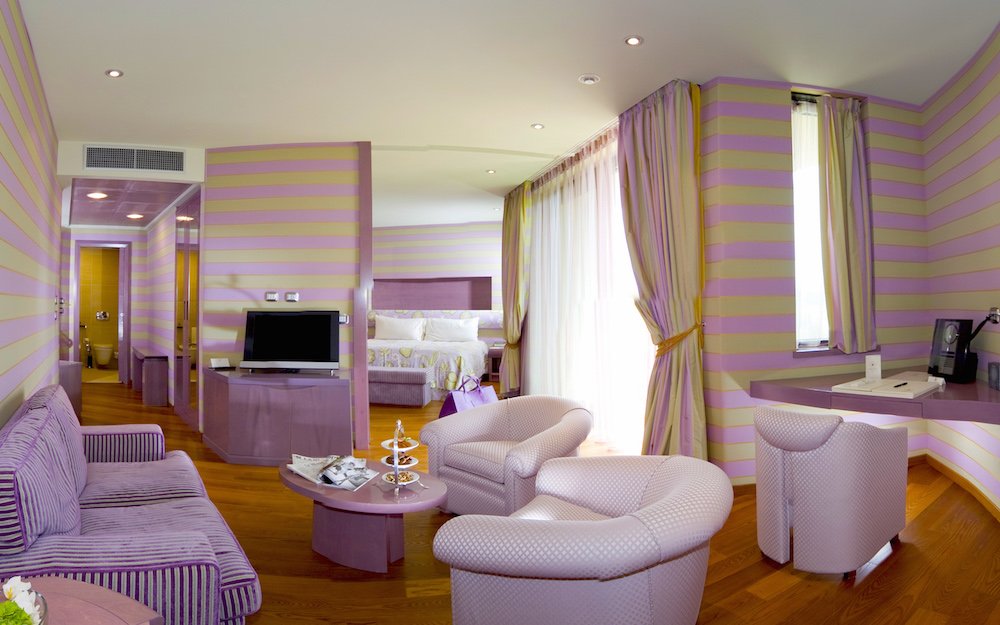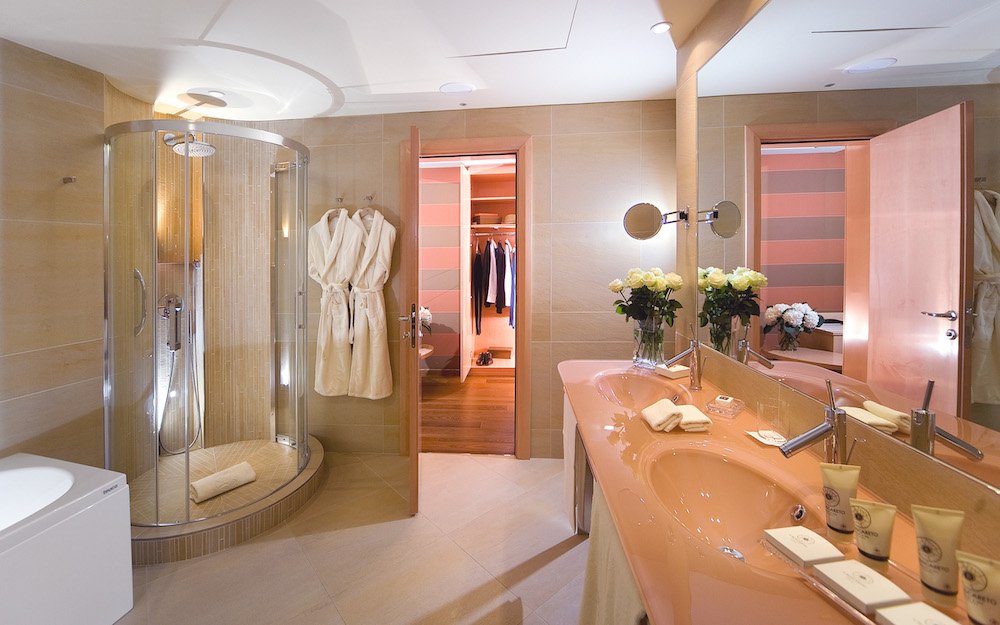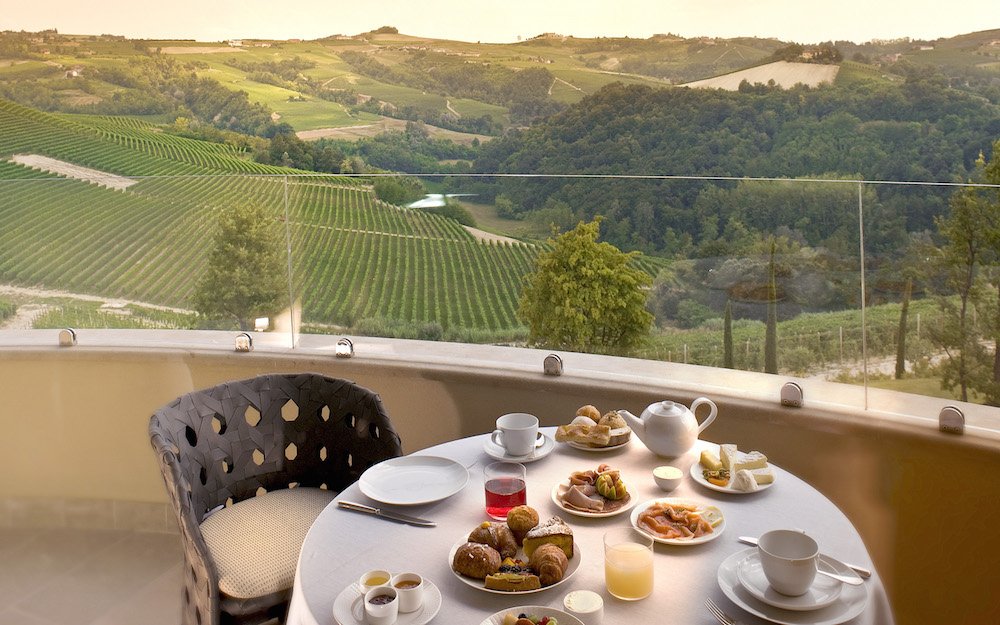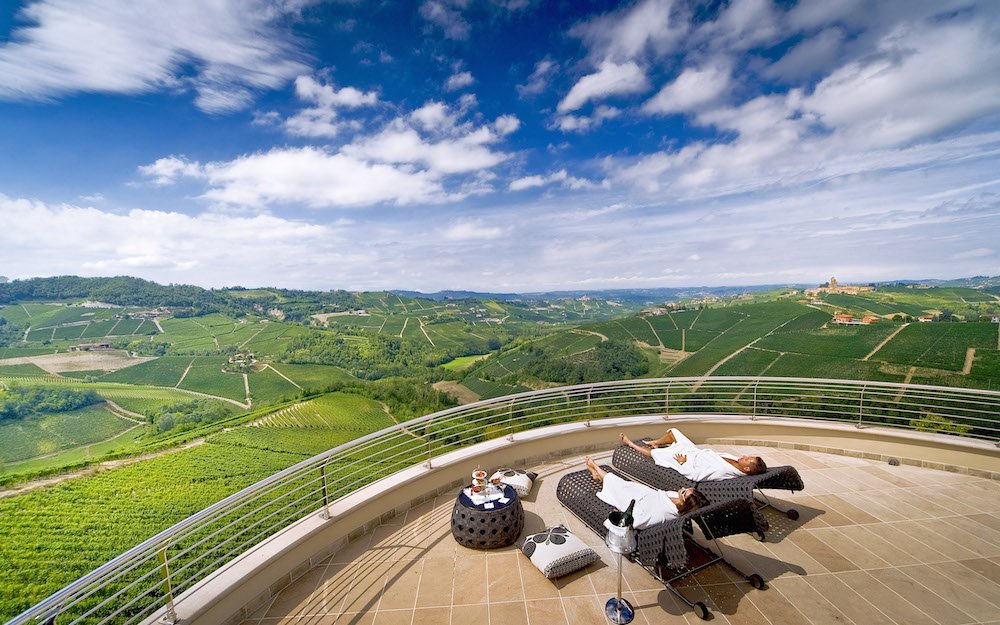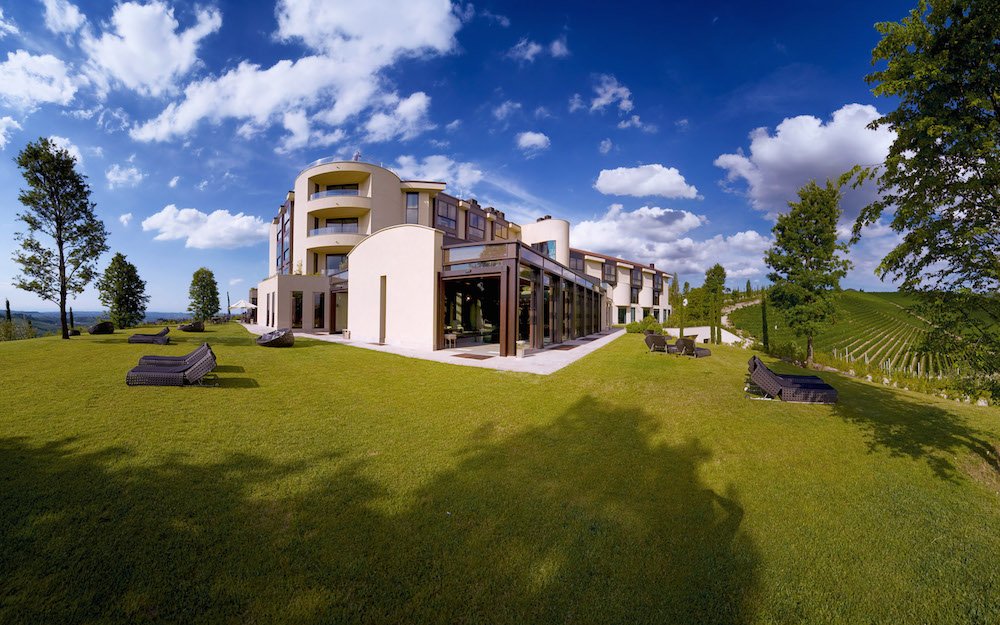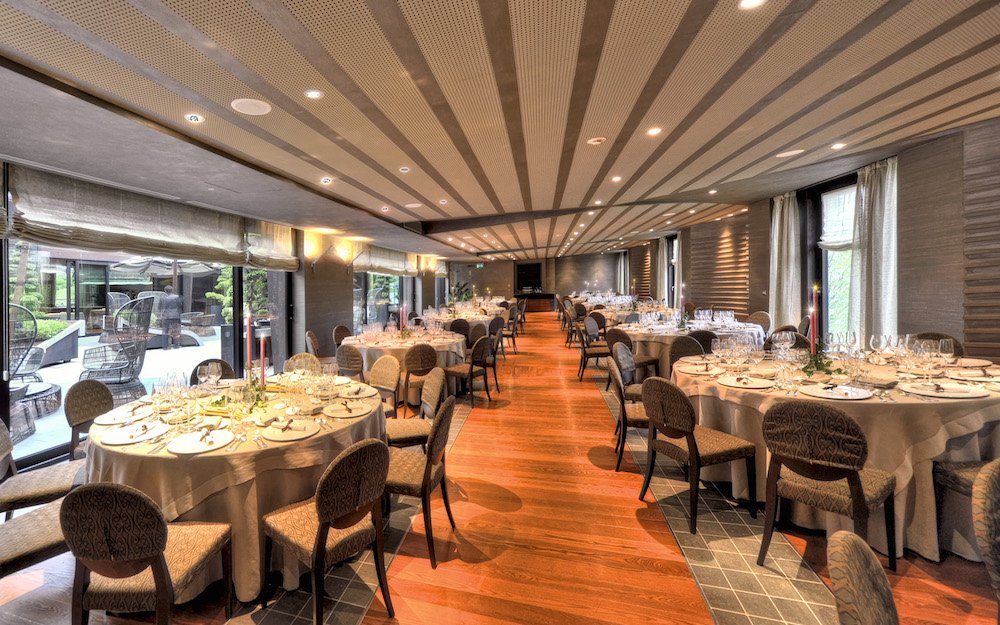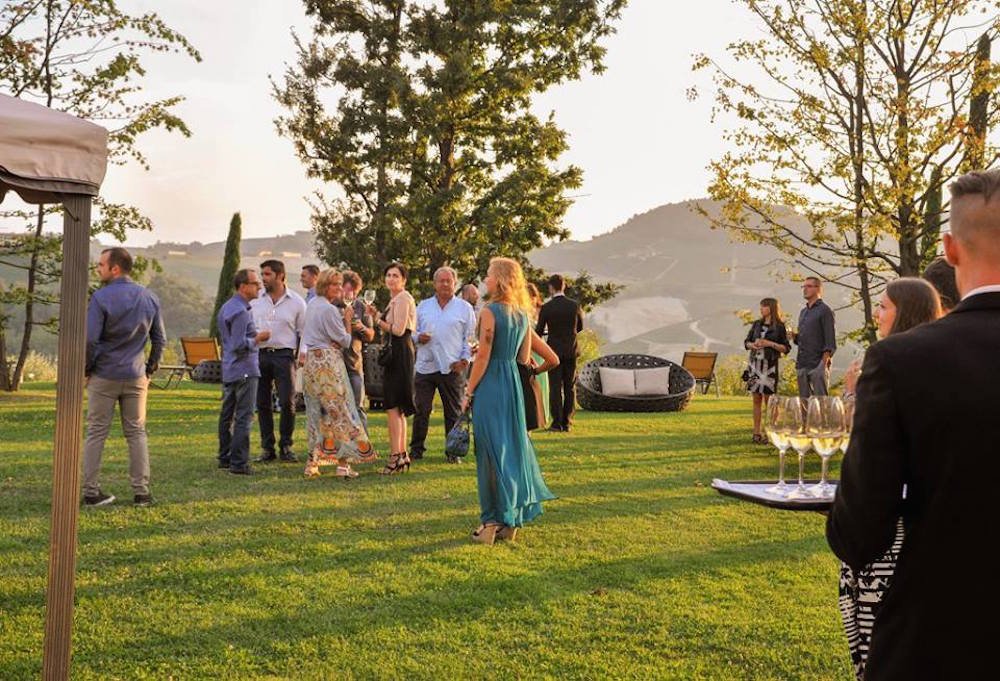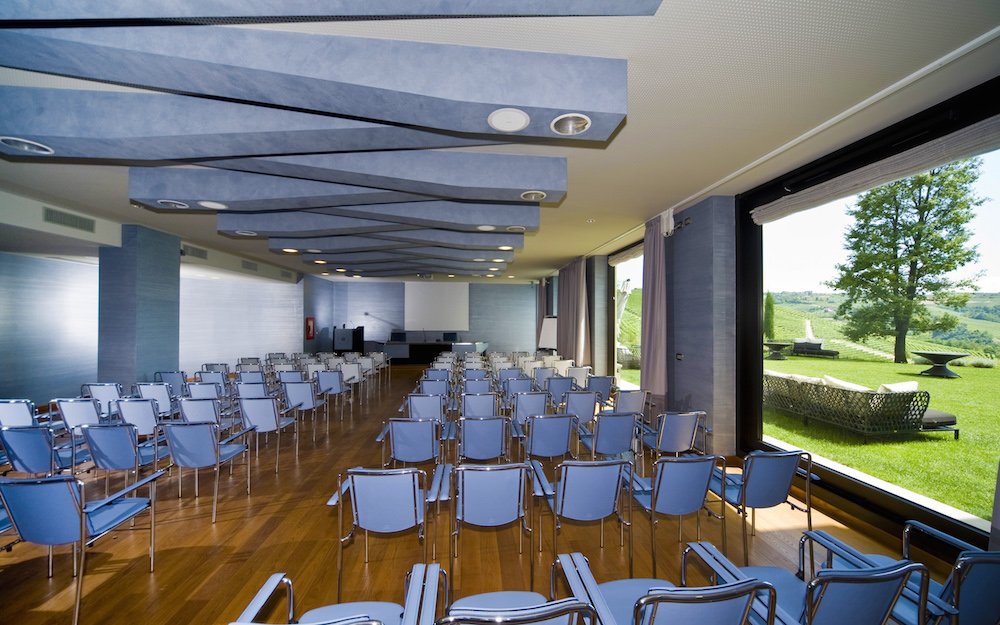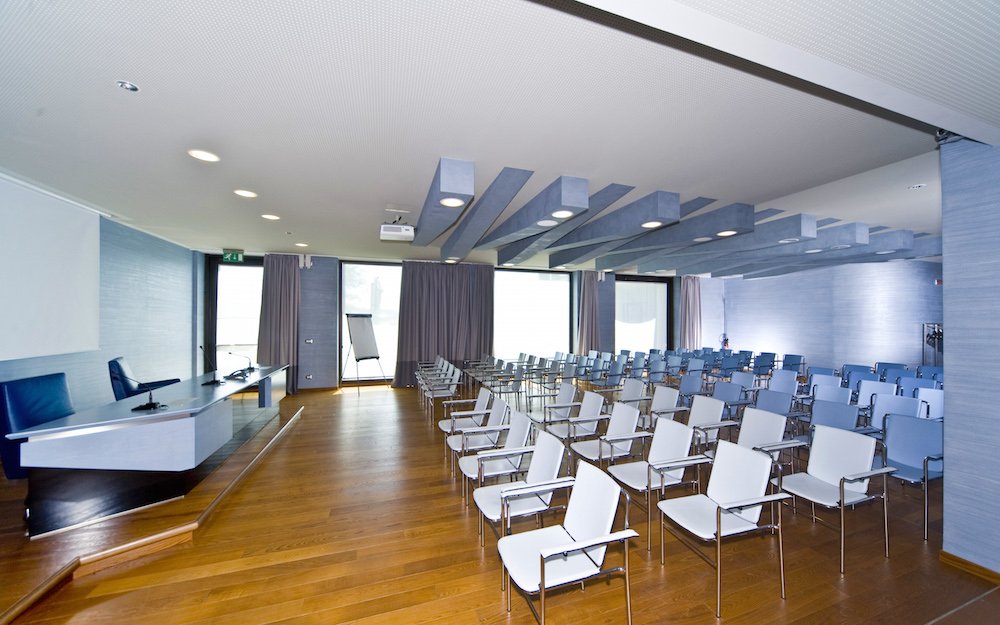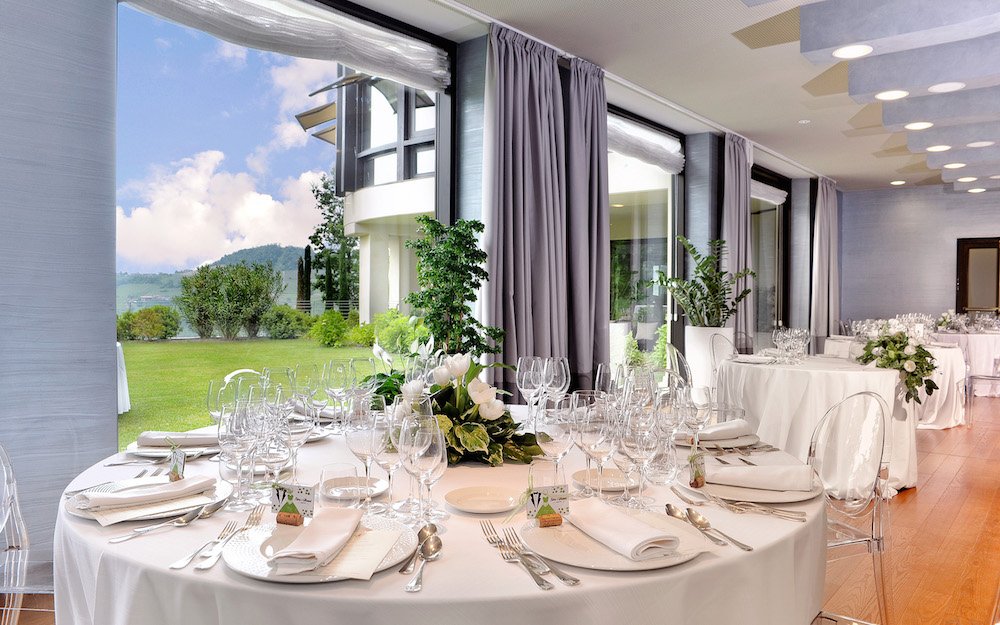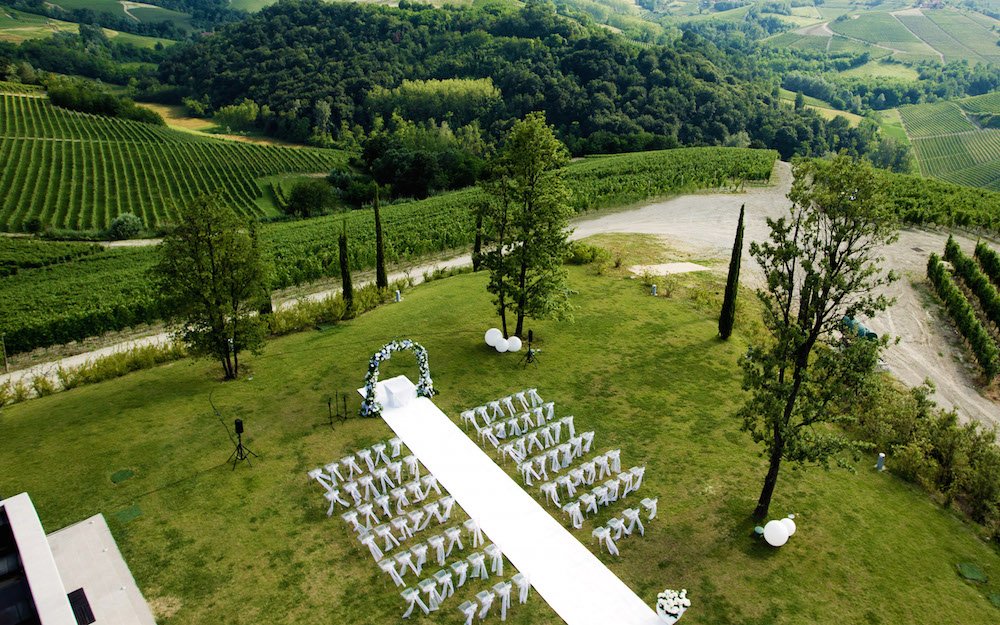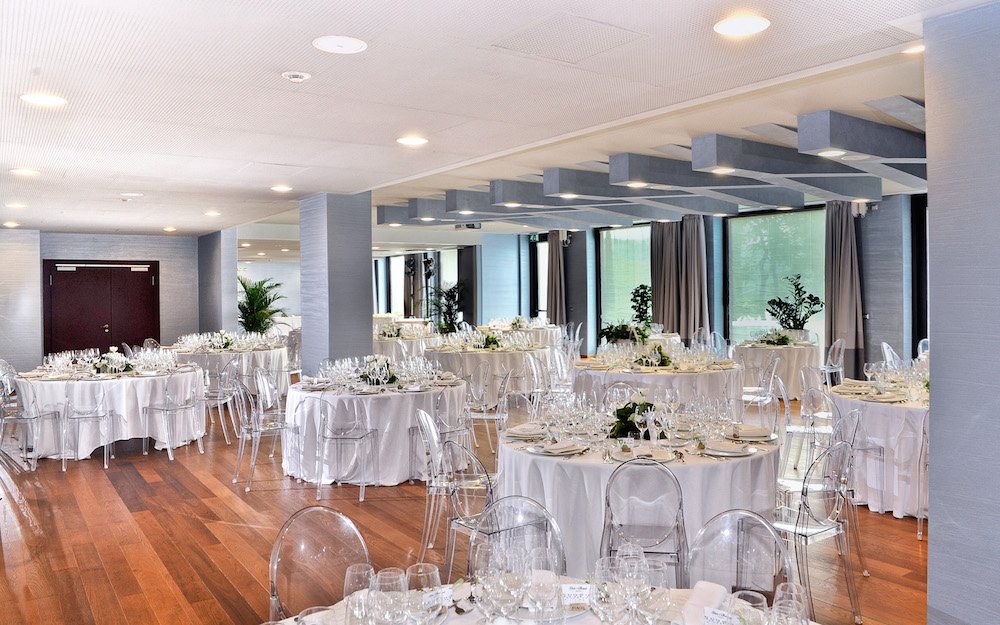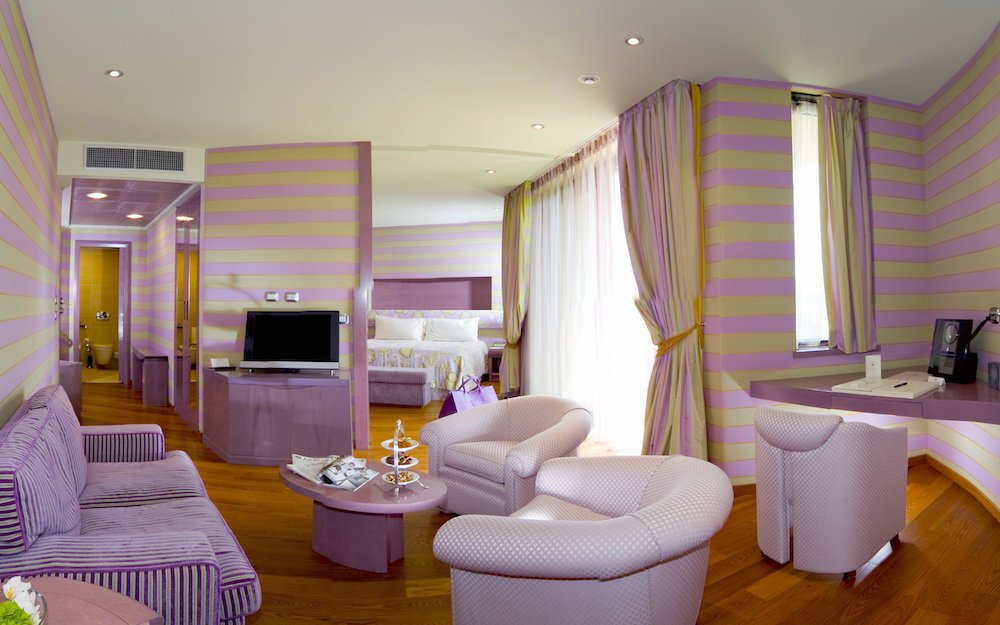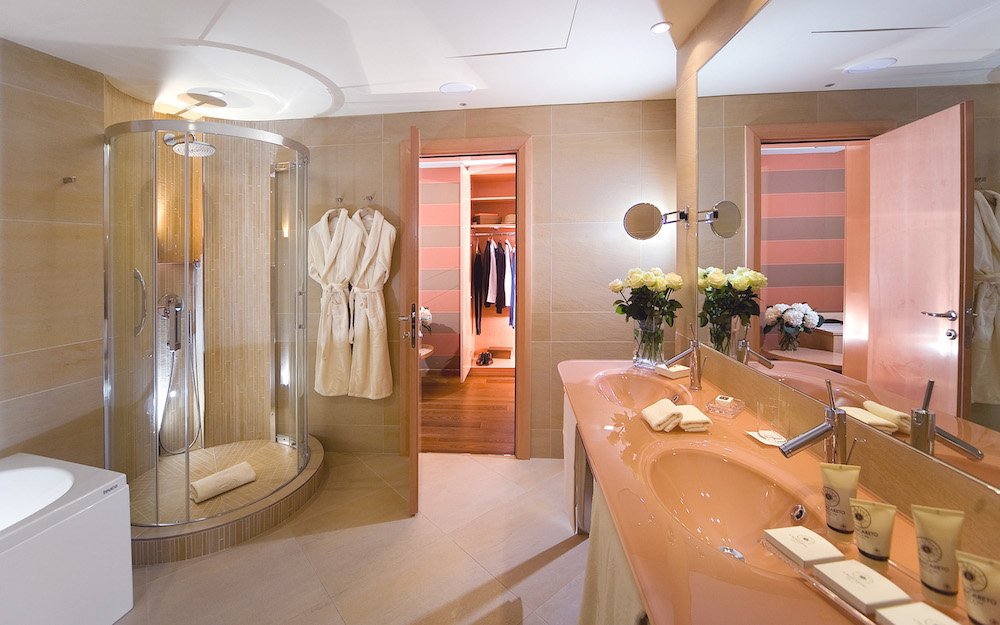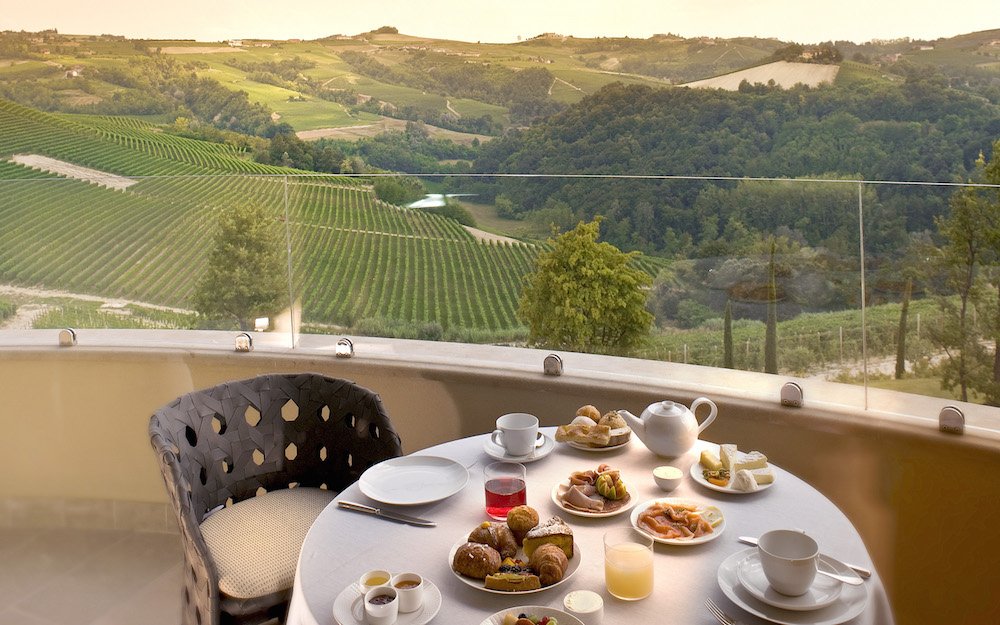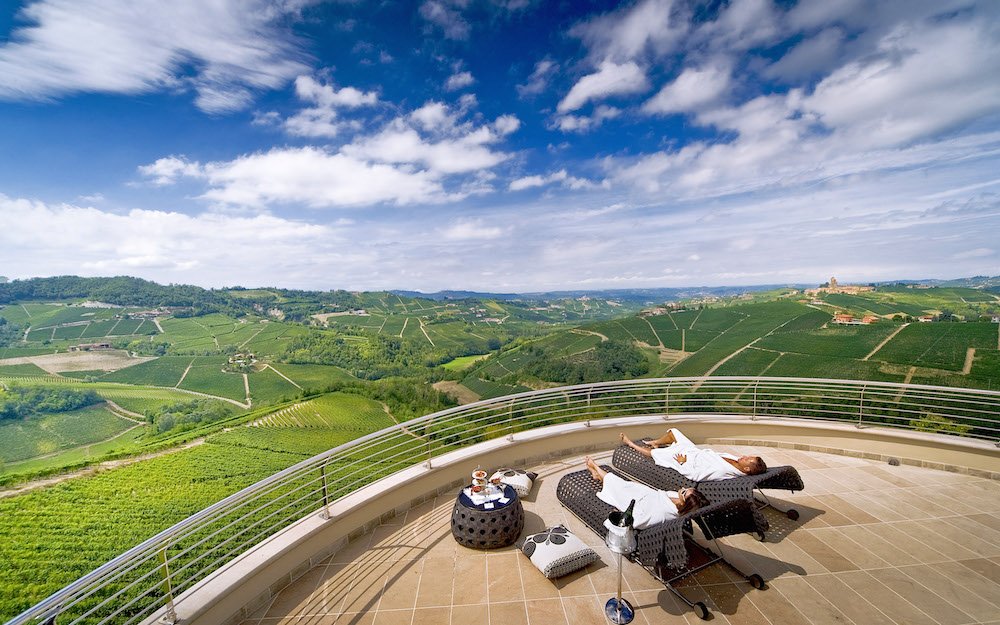 Il Boscareto Resort & Spa is a five-star hotel located in the fascinating Langhe area of Piedmont. Located at the heart of the Nebbiolo vineyard and boasting a fine culinary tradition, this is a relaxing place where comfort and contemporary design are combined with the hospitality that is typical of this area.
With 38 spacious and stylish rooms and suites, a restaurant with two Michelin stars, and two large rooms for meetings and conventions, Il Boscareto Resort & Spa is well equipped to give you an exclusive welcome.
Activities
Conference
Event
Meeting Room
Facilities
Air conditioning
Private Parking
Overnight
Room service
Suites
WiFi
Free high-speed Internet
Fitness Center and Sauna
Restaurant
Meetings
The two meeting rooms of Il Boscareto Resort & Spa can accommodate up to 80 and 120 persons respectively. Fitted with the very latest technology, they have plenty of natural light and offer views of the surrounding landscape. A selection of menus is available for light meals and coffee breaks. In summer, you can even be served outdoors.
Conferences
It is hard to imagine a more beautiful place than Il Boscareto Resort & Spa to hold a conference. The meeting rooms are perfectly equipped to accommodate up to 200 people, the standard of service will exceed your expectations, the catering is outstanding and all 38 guest rooms and suites are luxurious. If their schedules allow it, your delegates will be sure to enjoy visiting this beautiful area.
Events
Il Boscareto Resort & Spa is a wonderful place to experience the most elegant of events.
Our staff are passionate about arranging every last detail with you to make your event an unforgettable, once-in-a-lifetime experience.