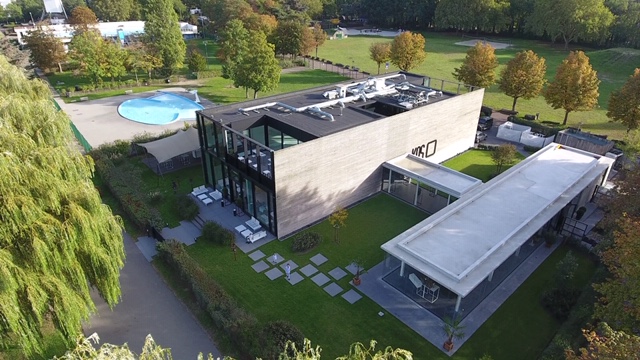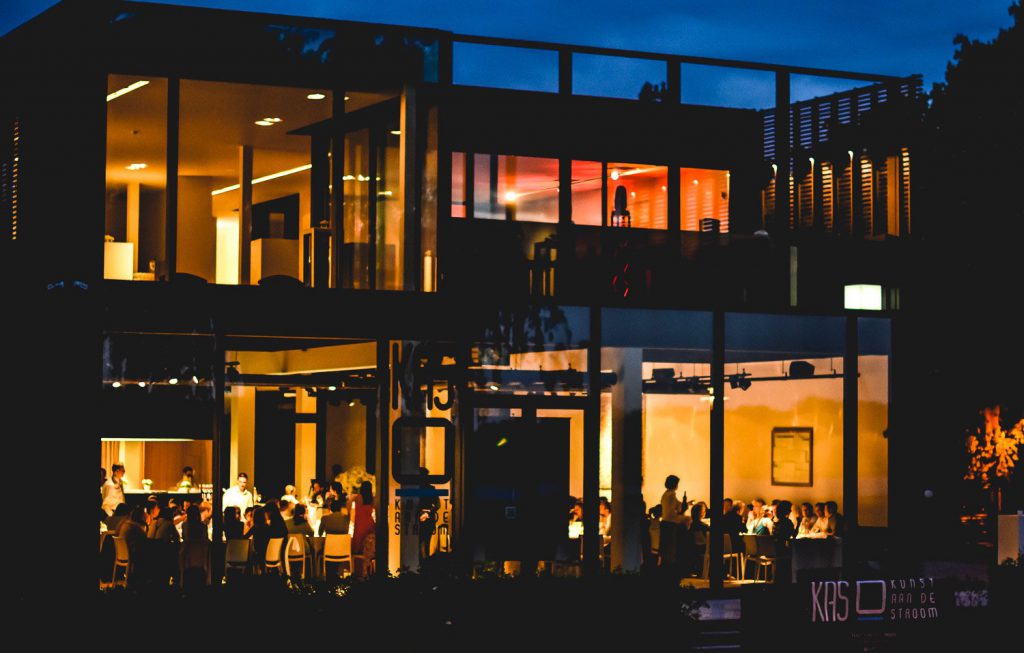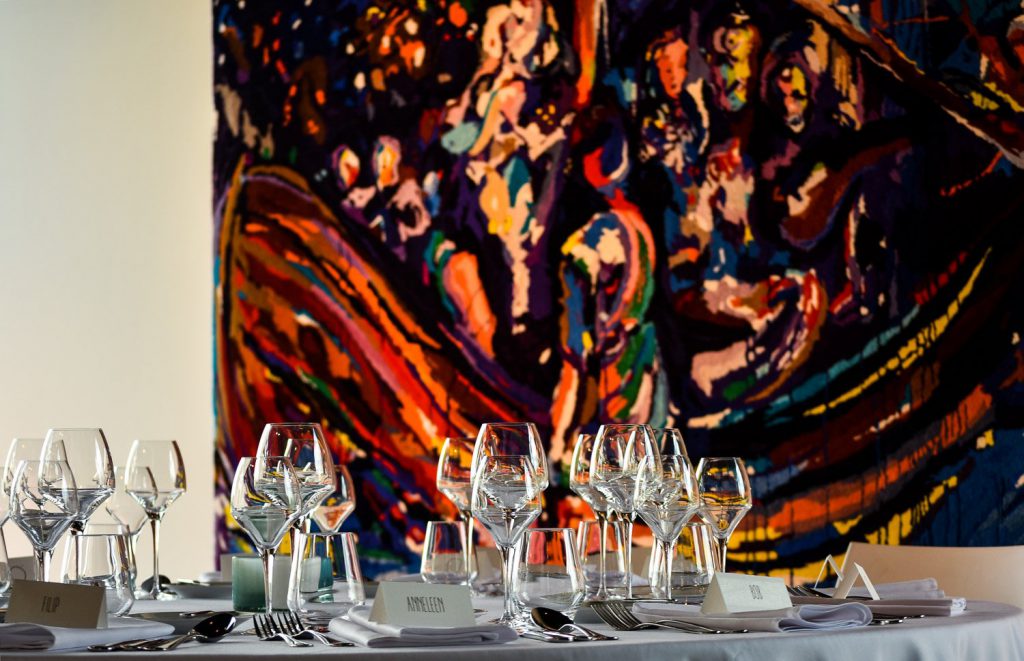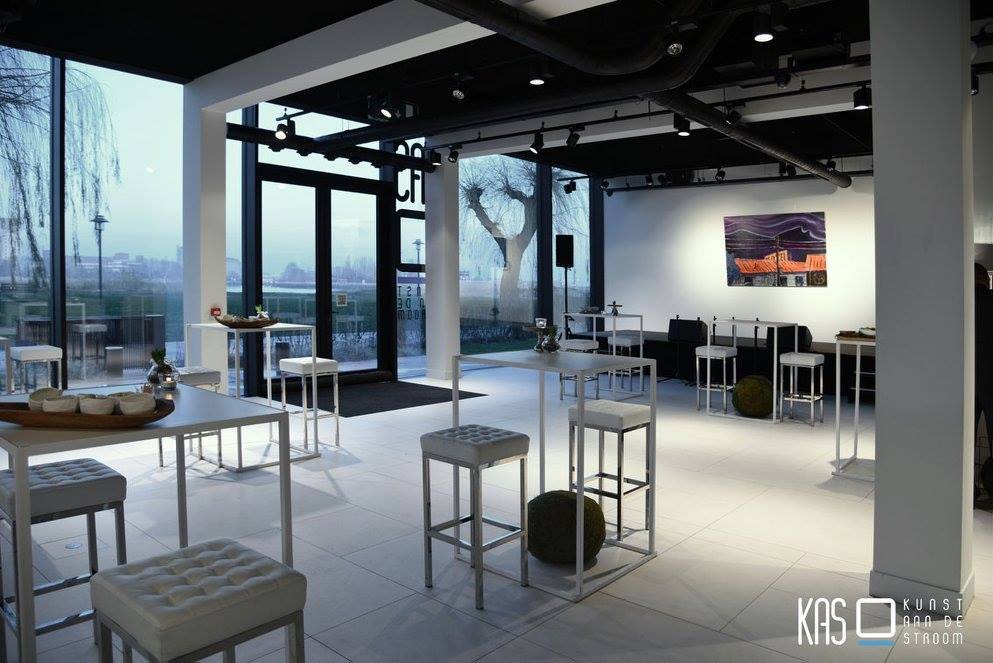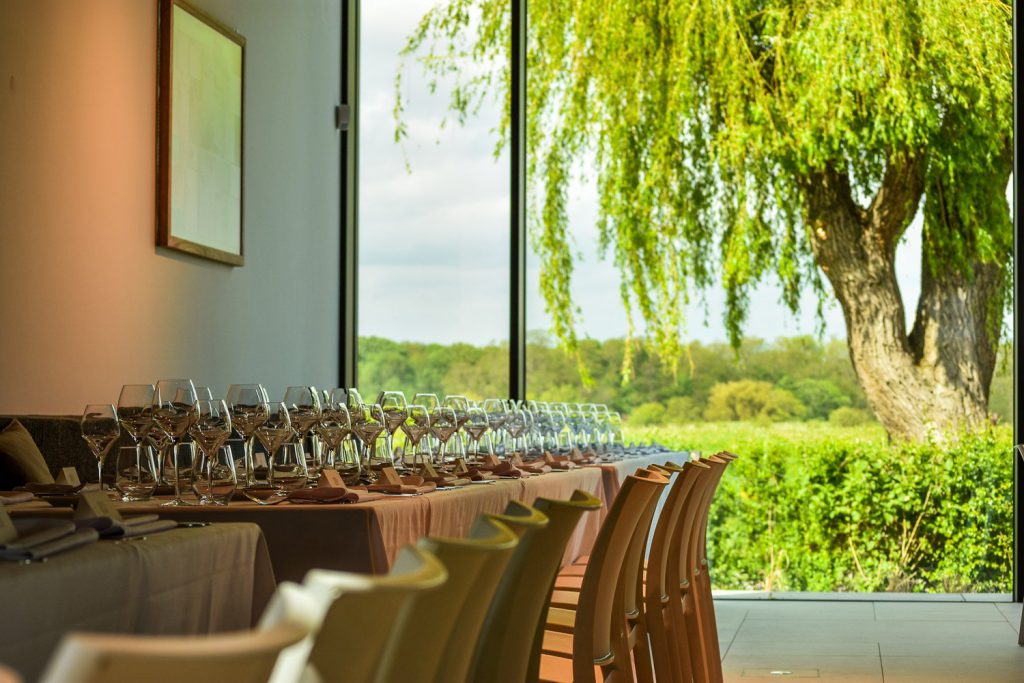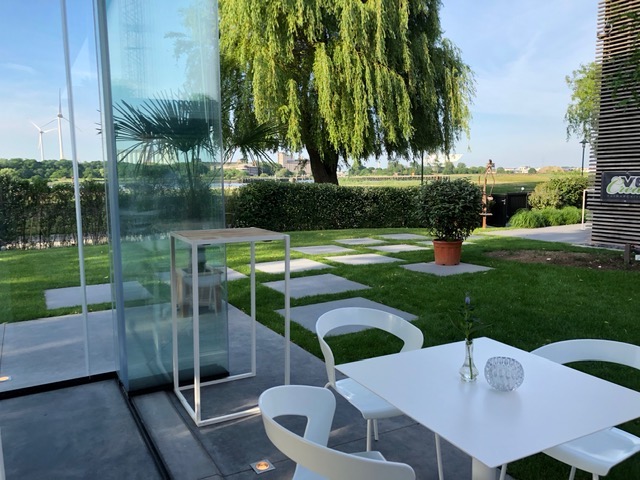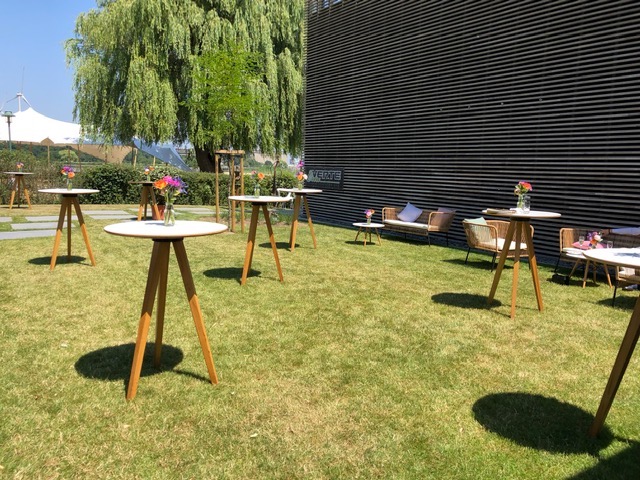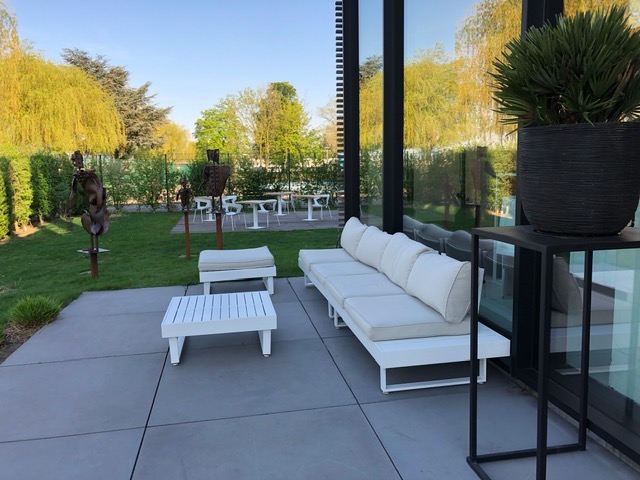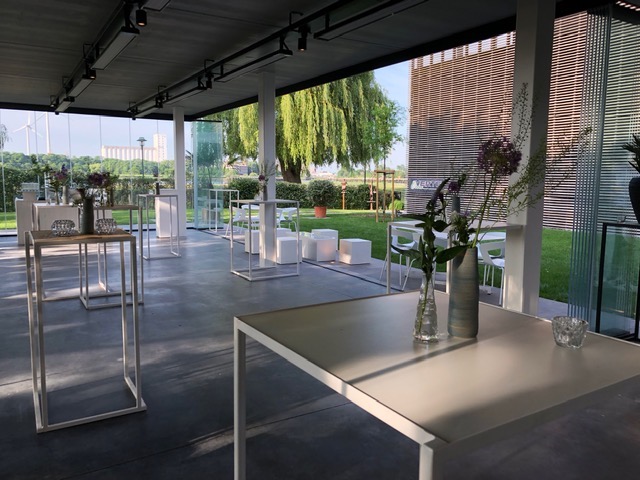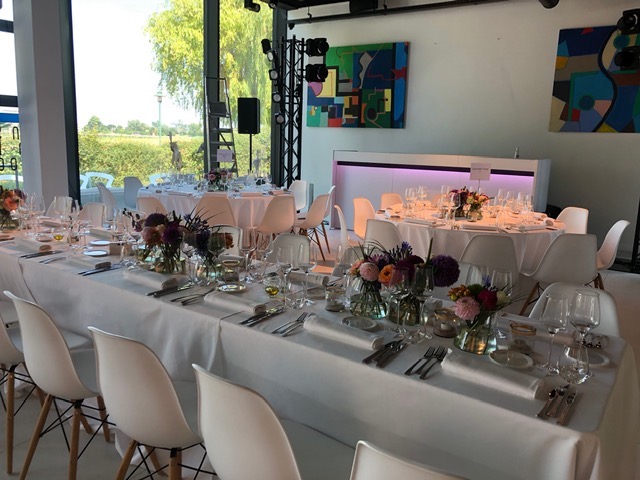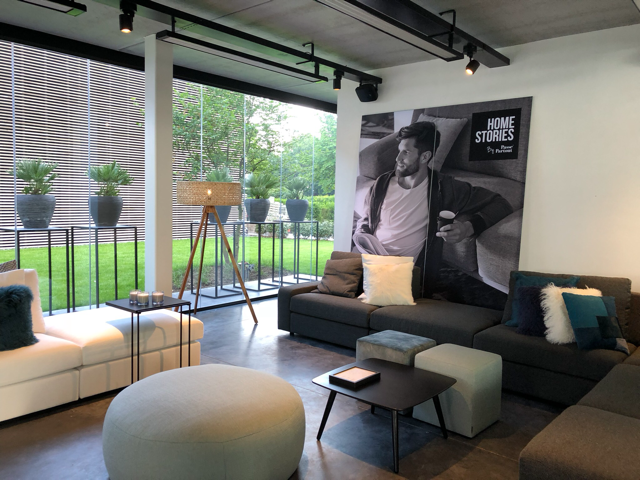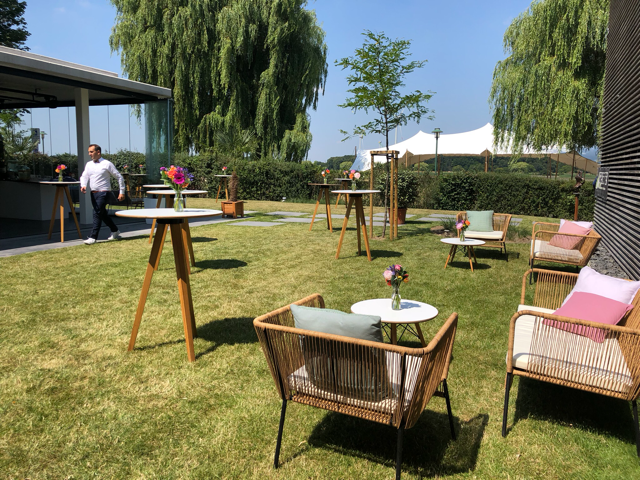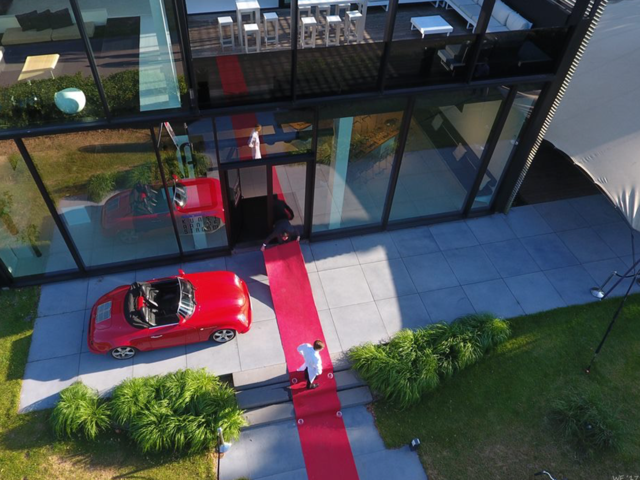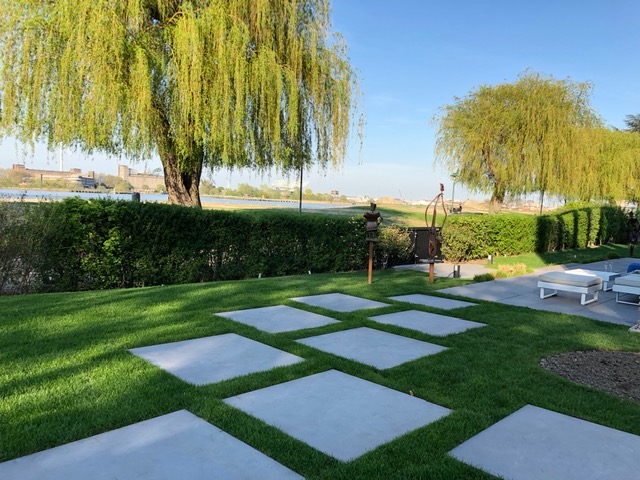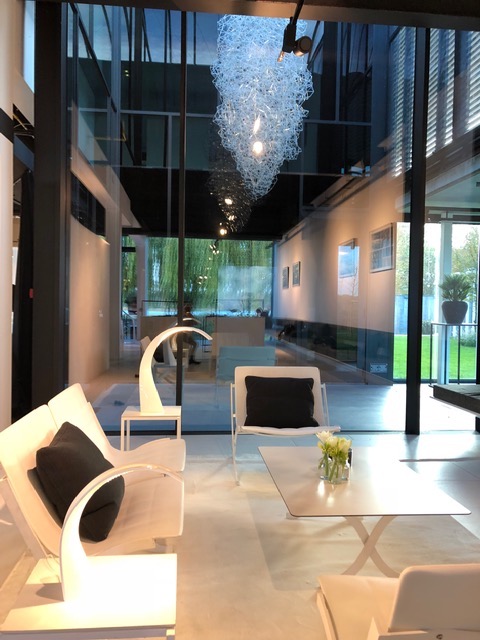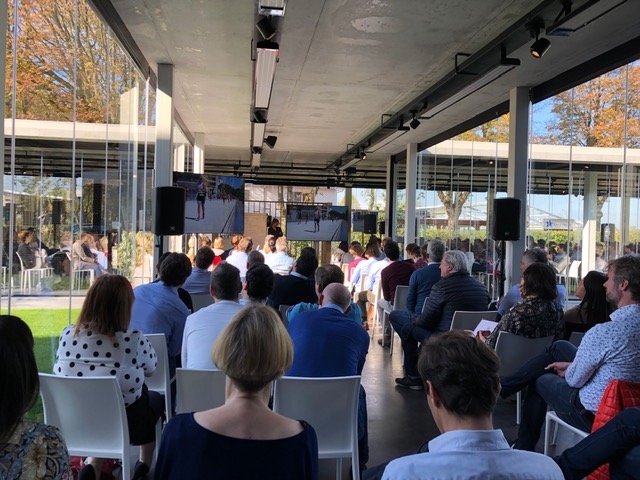 Kunst aan de Stroom (KAS)

KAS is a multifunctional event venue situated in a luxurious surrounding, perfectly suited for any kind of function from about 60 up to 300 guests: a corporate event, meetings, conferences, product presentations, etc…
The unique architecture and the beautifull works of art are absolute eyecatchers.
As a venue we offer you a stunning view of the river Schelde, as well as the iconic "St-Anneke" beach, the "Royer" lock and the passing ships.
A large pictoresque garden and a jetty no further than a 100 meters away offer loads of opportunities for your function.
We are easy accessible and have ample parking space in the immediate vecinity.
For a location, it offers a beautiful view of the river 'Schelde' with passing boats, the 'Royerssluis', the new port house (Zaha Hadid) and the iconic 'Sint Anneke Plage' located a few steps from the property.
KAS…an undeniable must see!
Activities
Conference
Event
Meeting Room
Facilities
Air conditioning
Private Parking
WiFi
Free high-speed Internet
Location
Near motorway
Green
Ringroad
City Center
Waterside