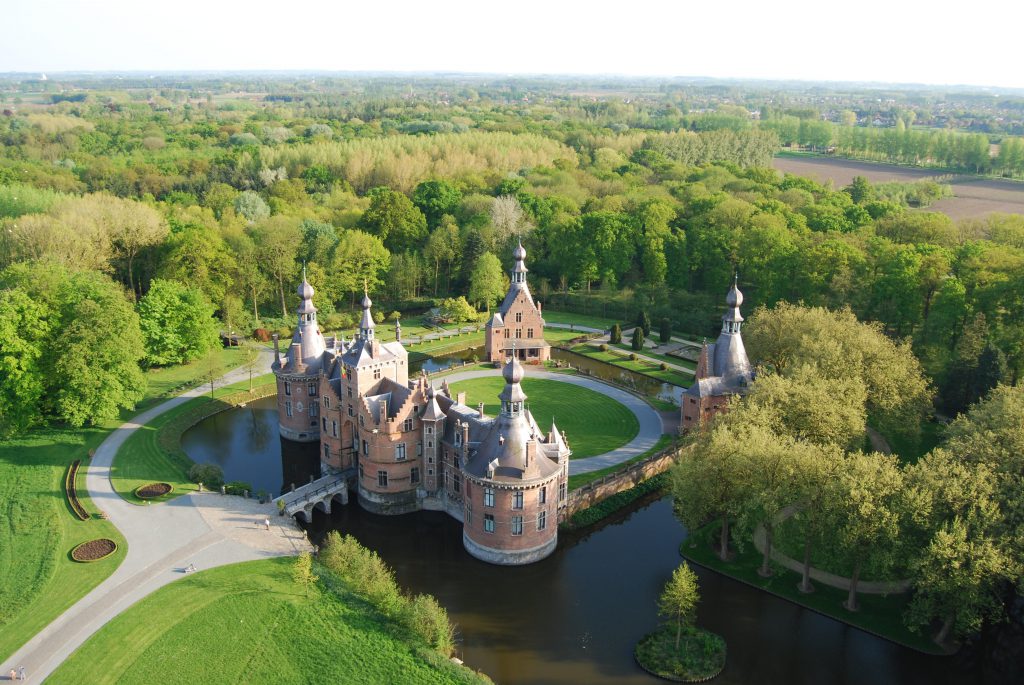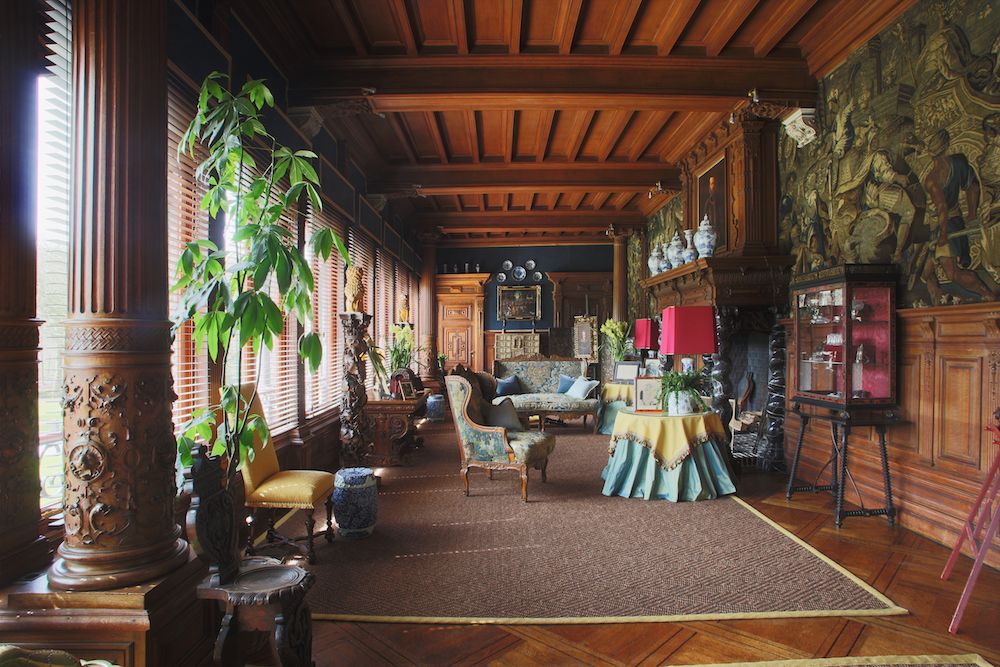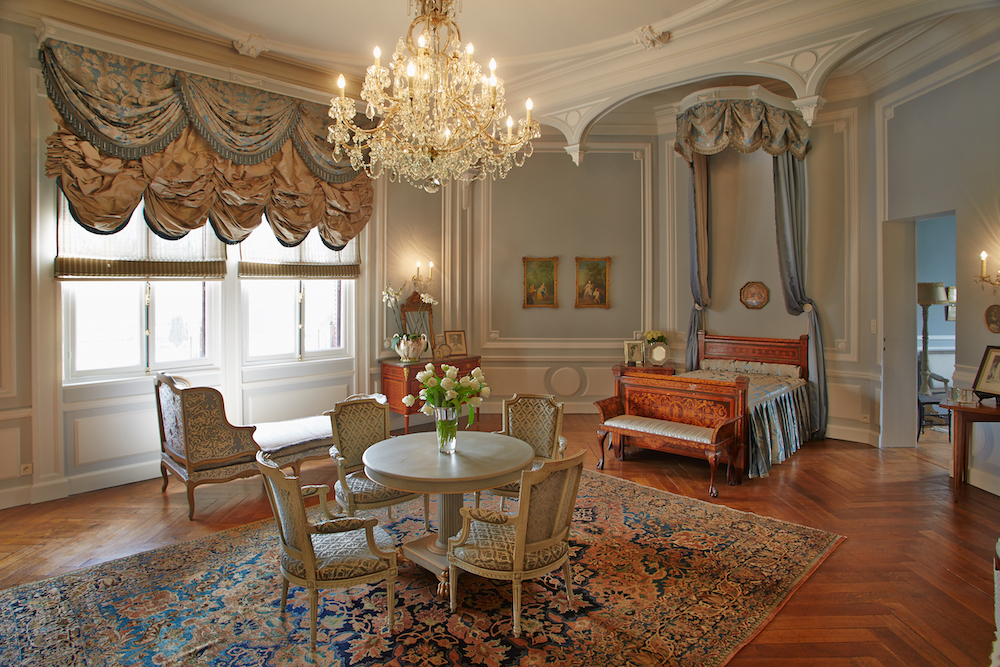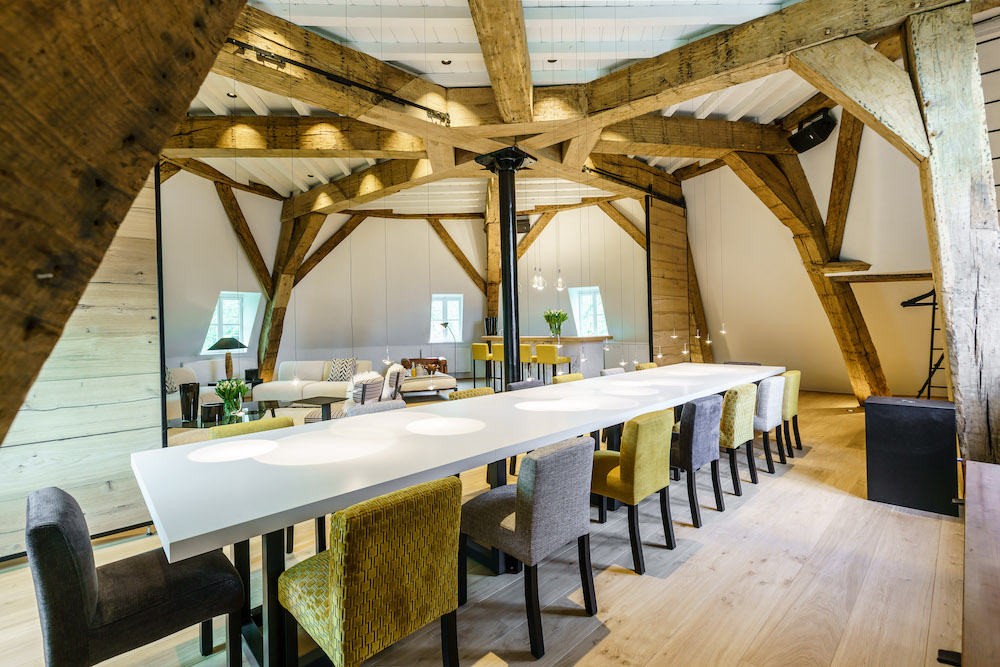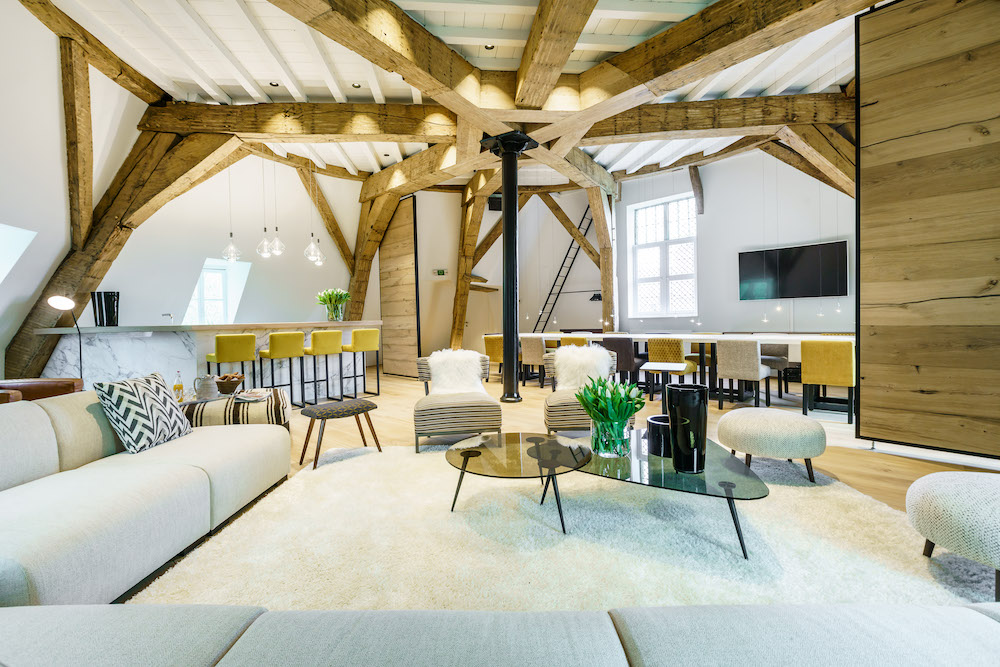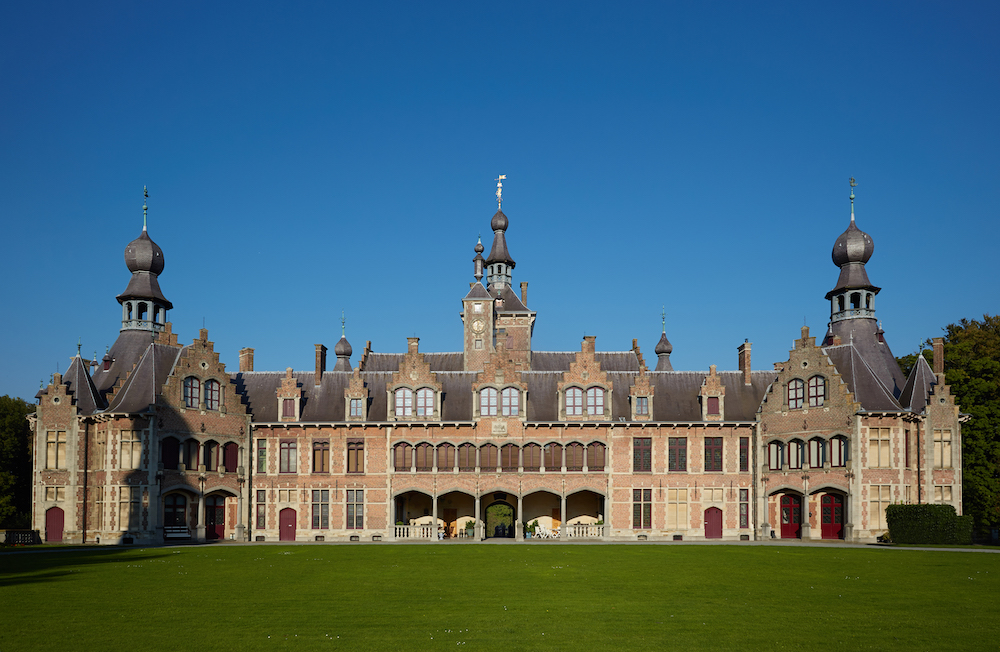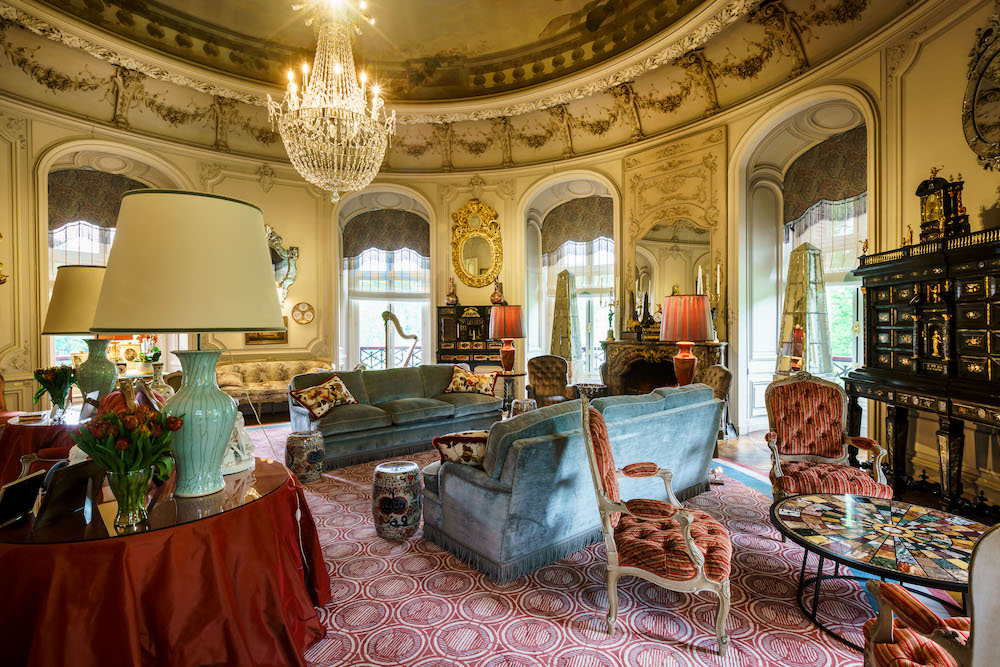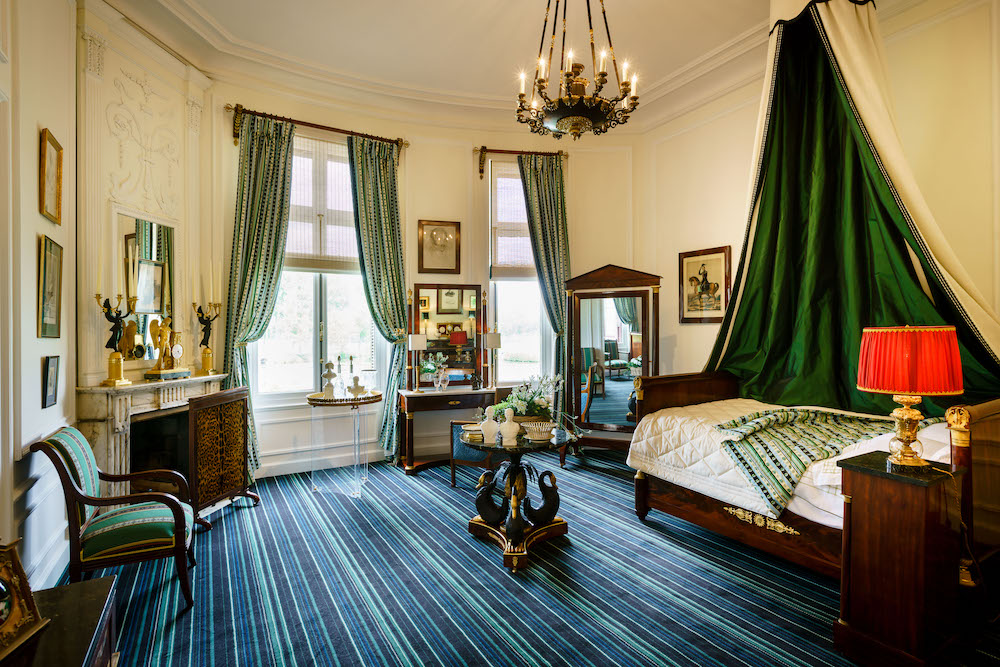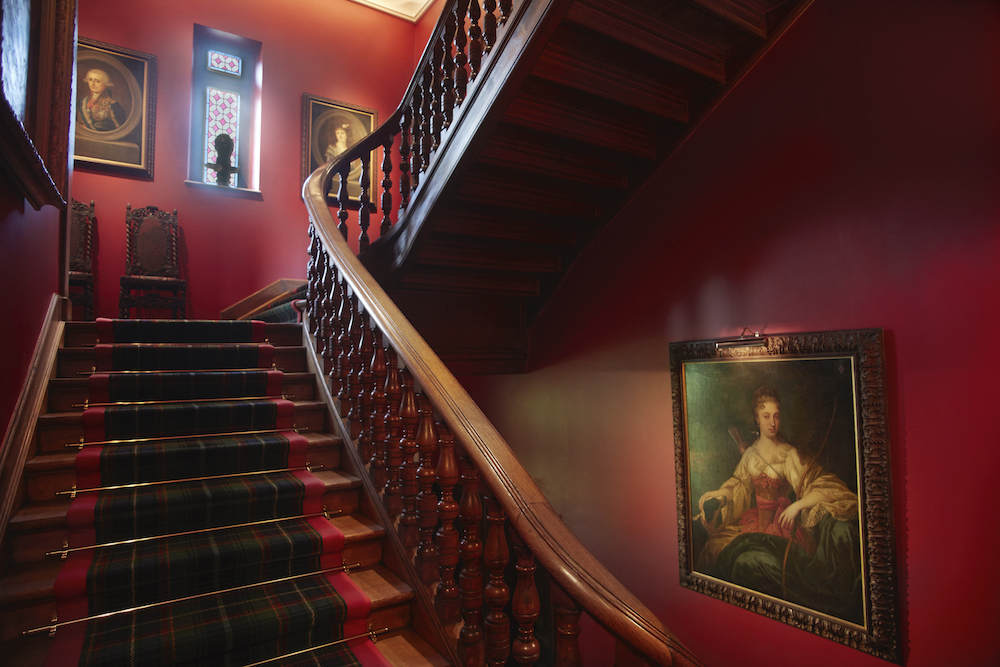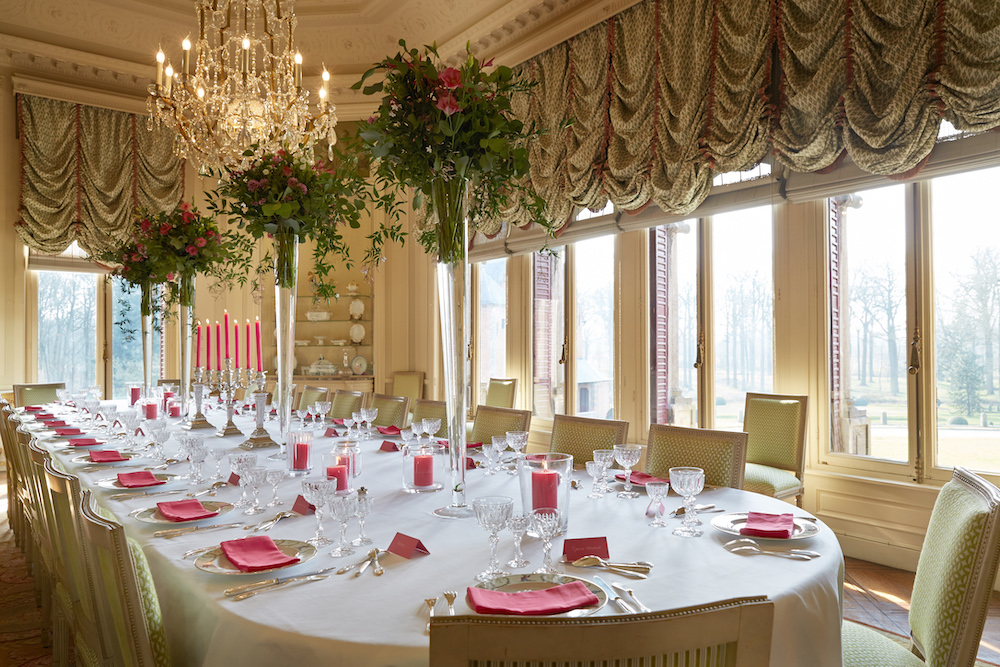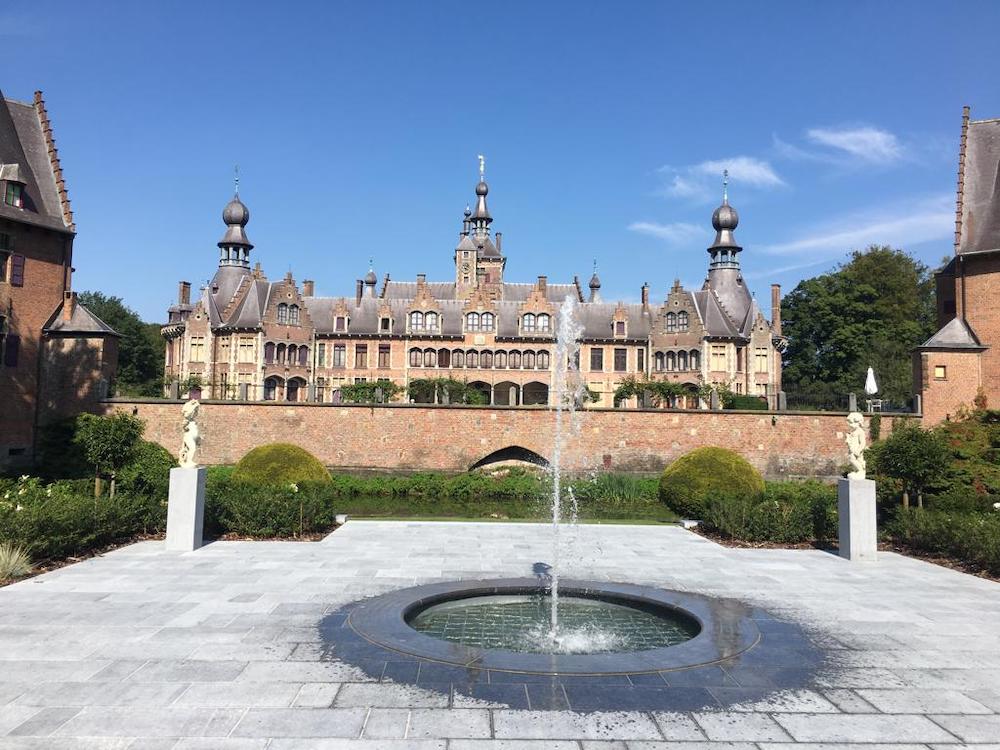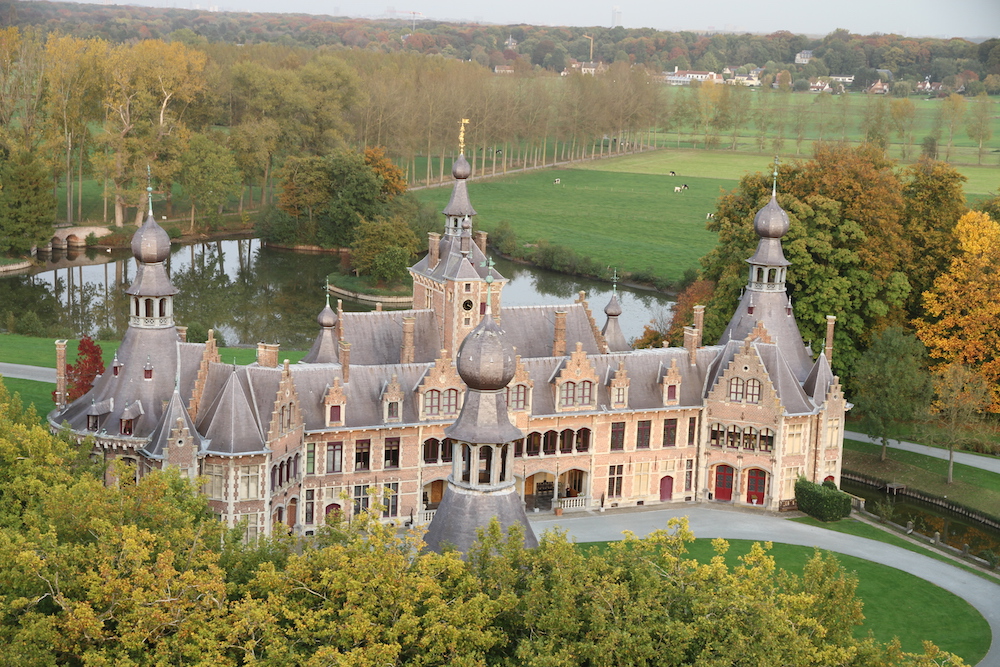 Are you looking for a high end location for your next business event? In that case, Kasteel Ooidonk in Bachte-Maria Leerne is the place to be. A mere stone's throw from the city of Ghent and the artist's village Sint-Martens-Latem, in a bend of the river Leie, this historic castle will meet your highest expectations. This part of the region alongside the river Leie is particularly picturesque and was eternalized by the painters of the famous Latem school, such as Emile Claus, Leon De Smet en Valerius De Saedeleer.
Activities
Conference
Event
Meeting Room
Location
Green
City Center
Waterside
Meeting & Events
The unique venue Kasteel Ooidonk in East-Flanders (15 km from Ghent) is suitable for a variety of B2B and private events. Wedding parties and other family celebrations, staff parties, walking dinners, corporate events for customers and business relations… they all find accommodation in or about the castle. The professionally equipped kitchen of the castle is at the disposal of professional caterers. Your event can be combined with a guided tour (by historians – in Dutch, French, English, German, Italian and Spanish) of the castle and the gardens. The castle park too is a possible venue for certain activities.
Possibilities
Dinners, meetings and seminars…
– exclusive dinners in the grand dining room, for maximum 26 persons
– dinner in the salons – for maximum 100 persons sitting
– walking dinners for maximum 200 persons standing
– for more than 200 persons: tent (to be procured by yourself, not by Ooidonk) either in front of the castle or in the courtyard
The small dining room can be used for seminars.
Info
The route to the castle is signposted on the roads. There is enough space to park in the Ooidonk Avenue and in the castle's extra car parks. A parking attendant must be provided to assist drivers to park. For bigger events, we recommend providing a shuttle between the car park and the castle.