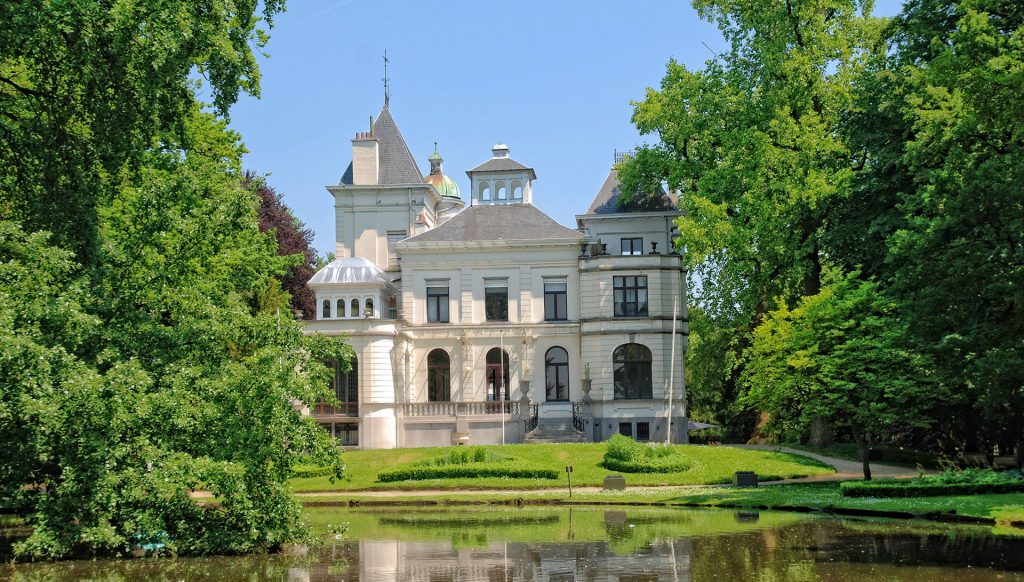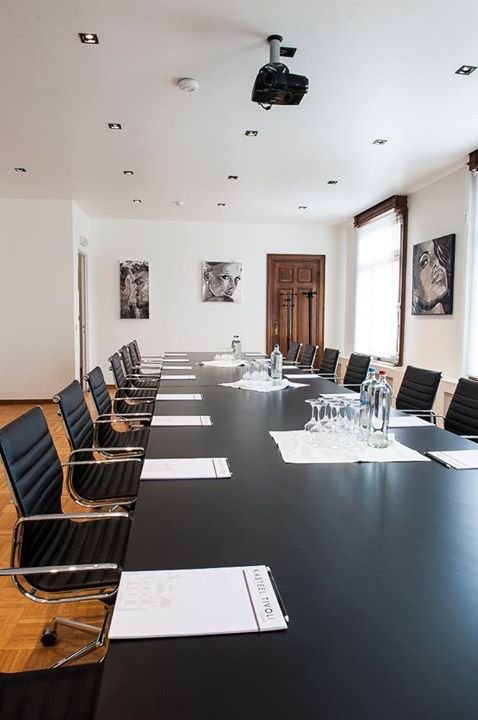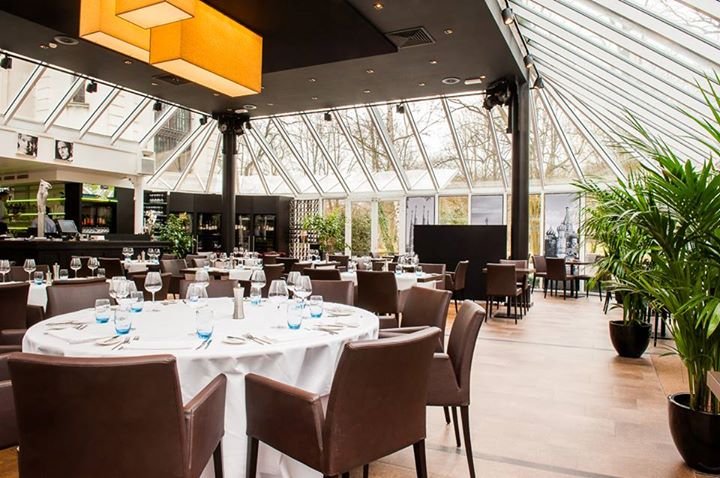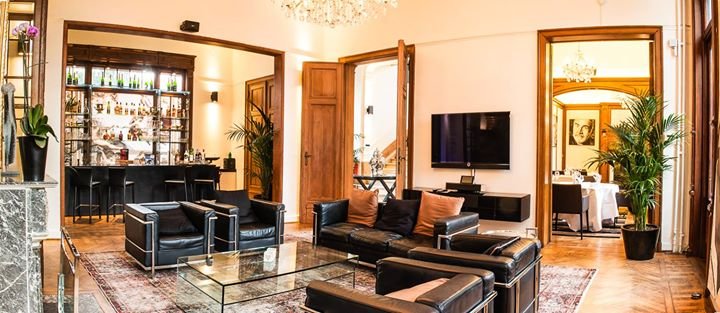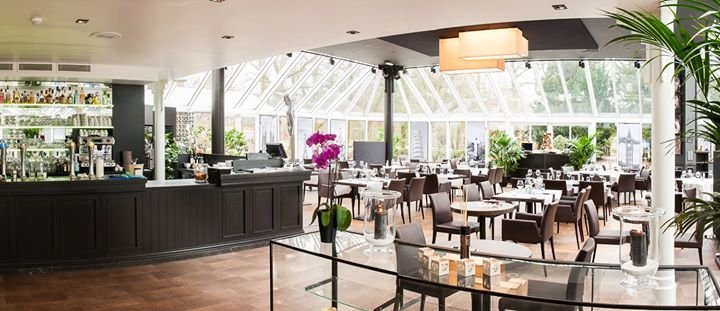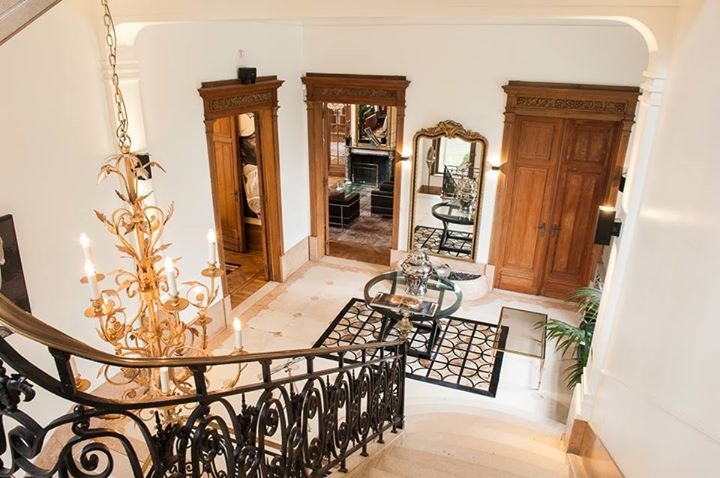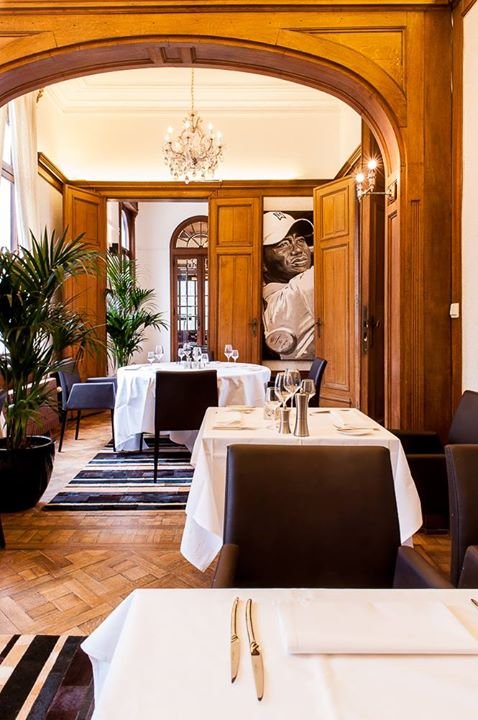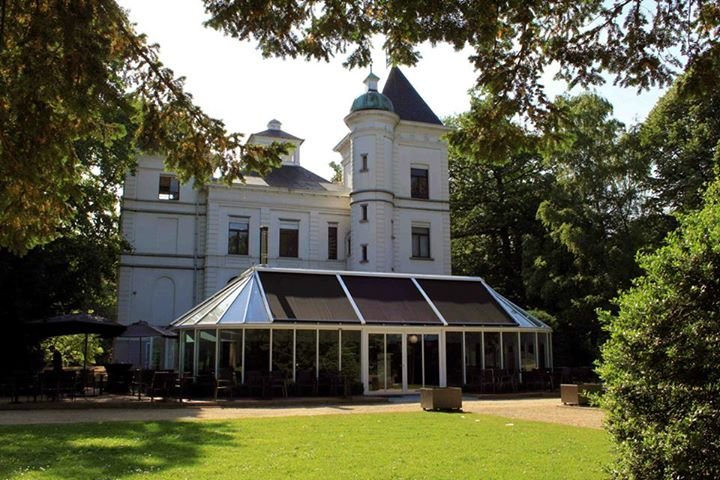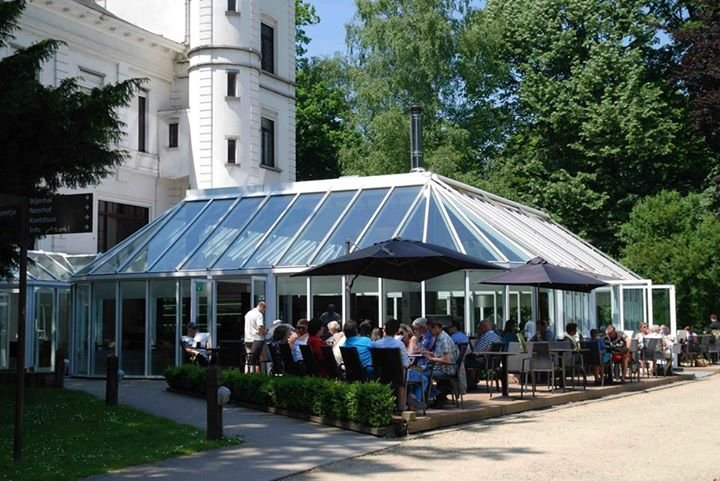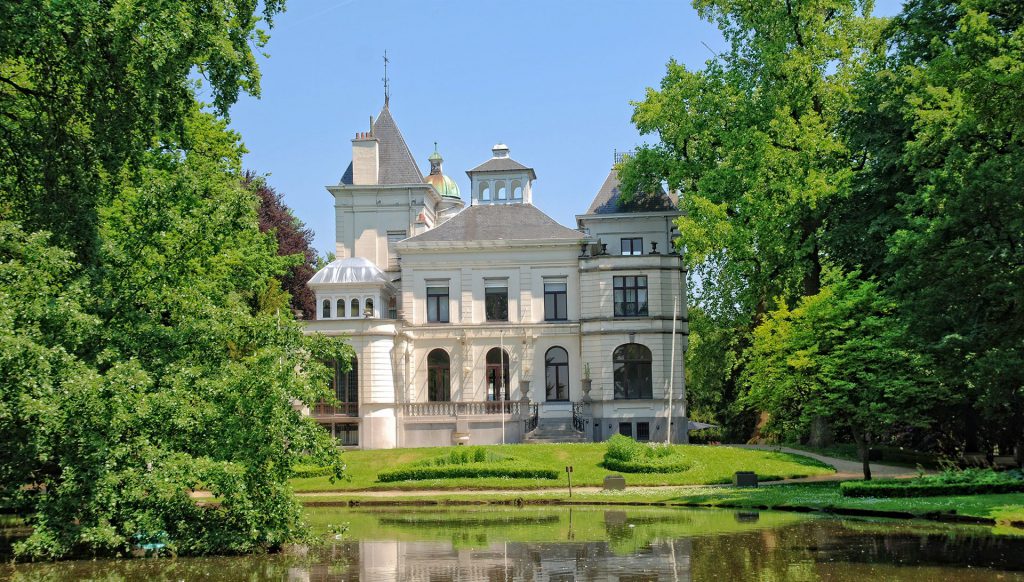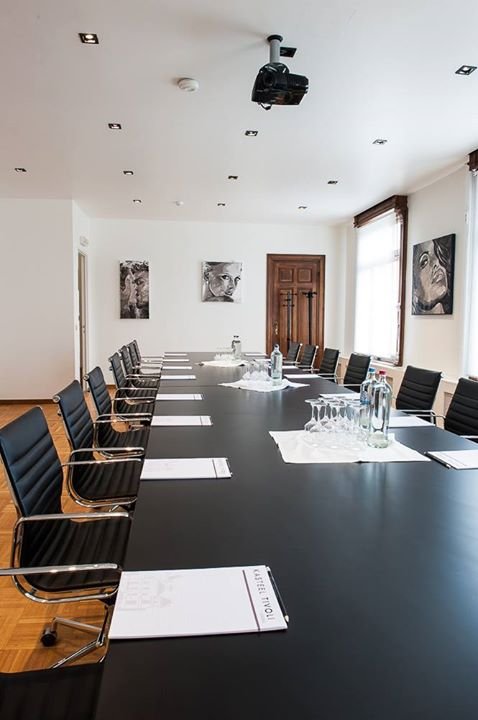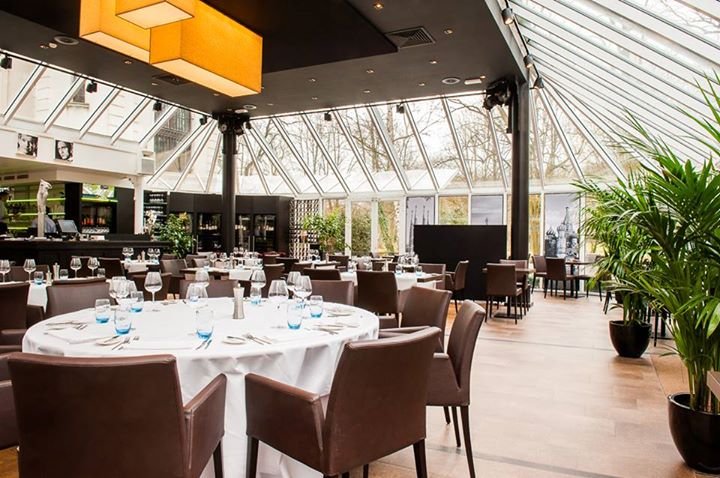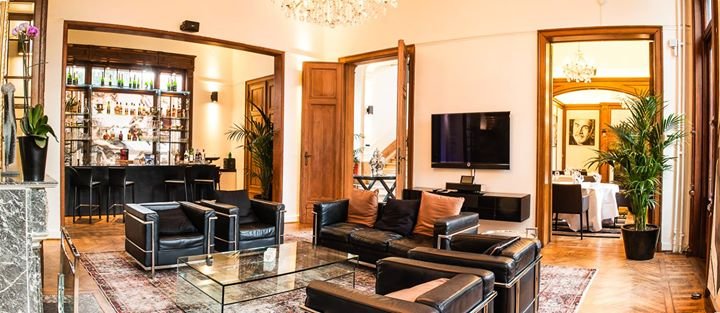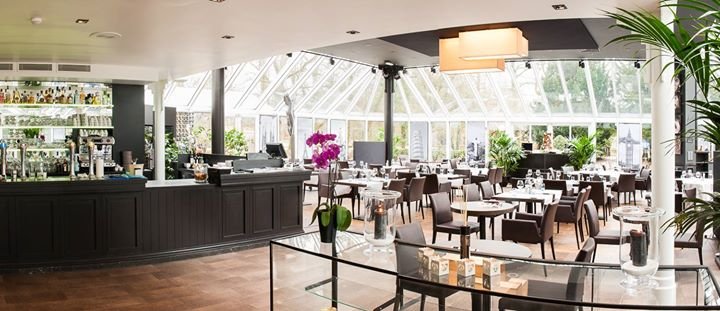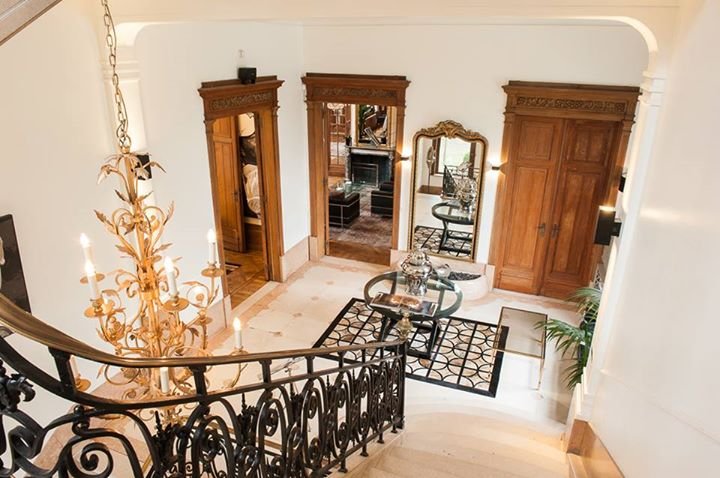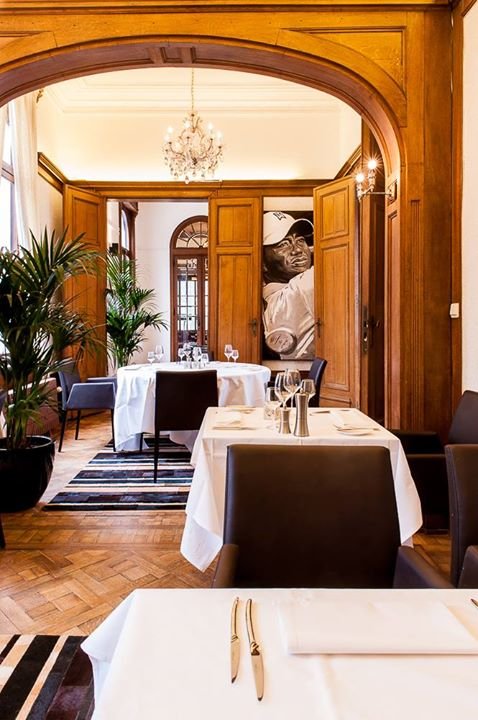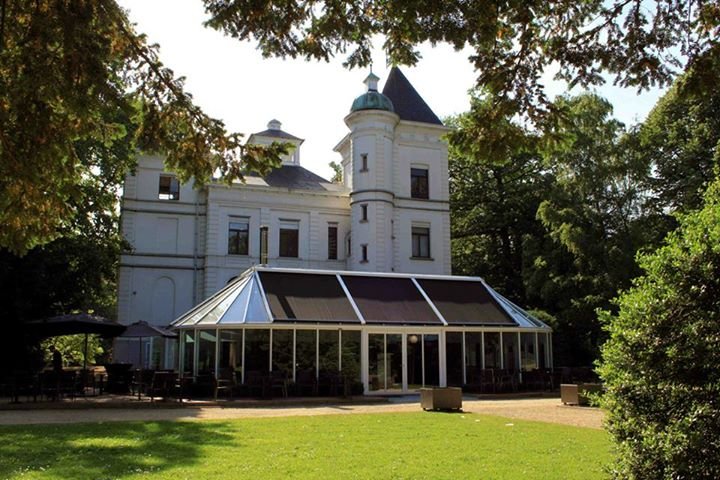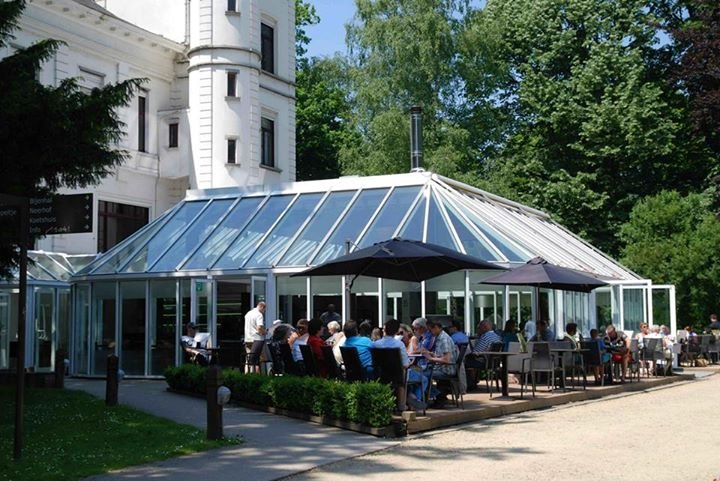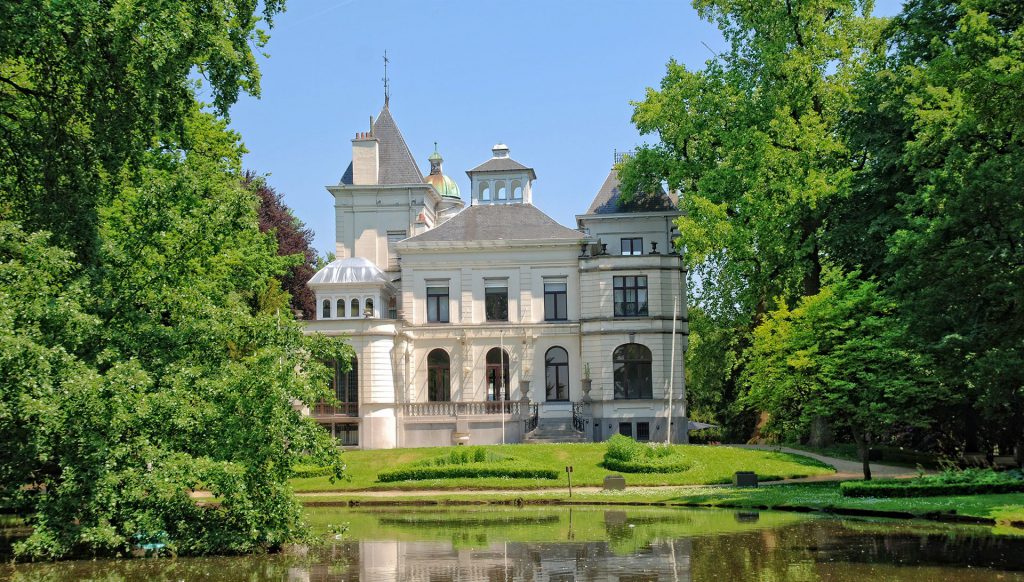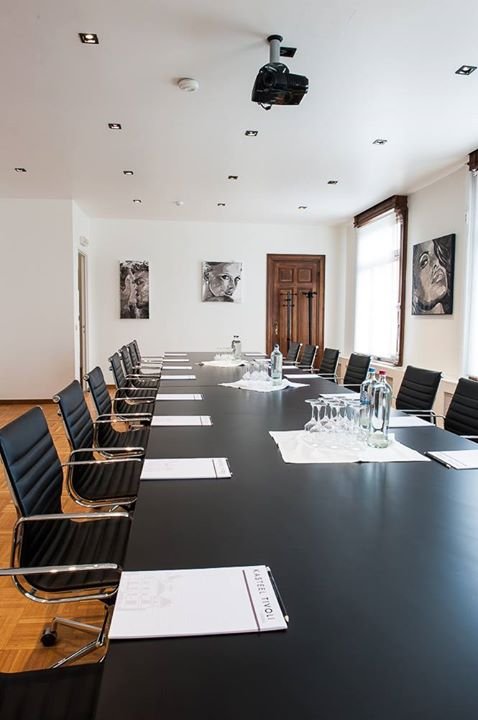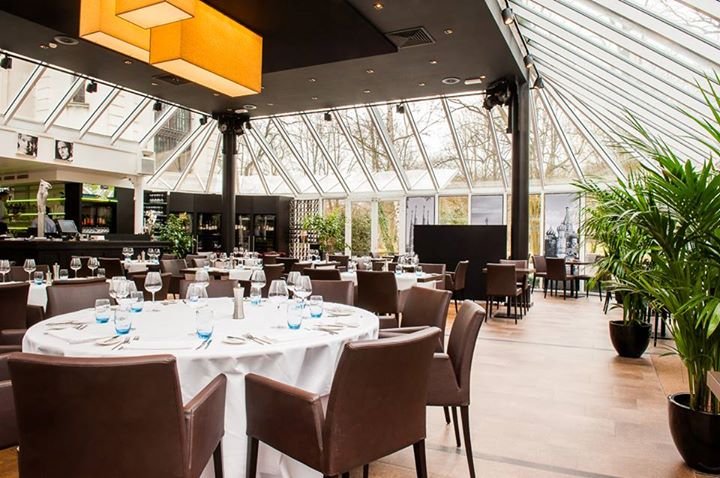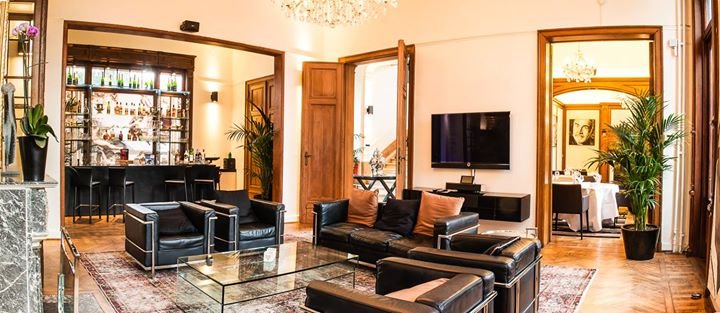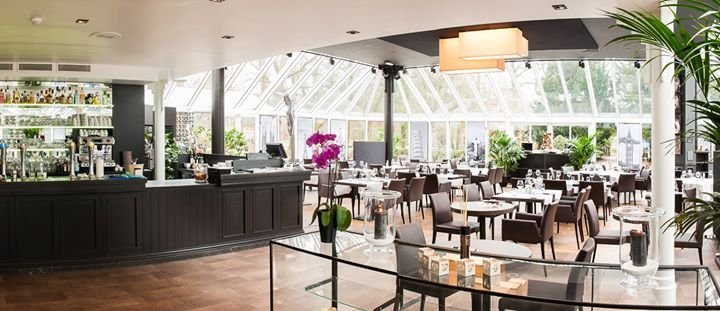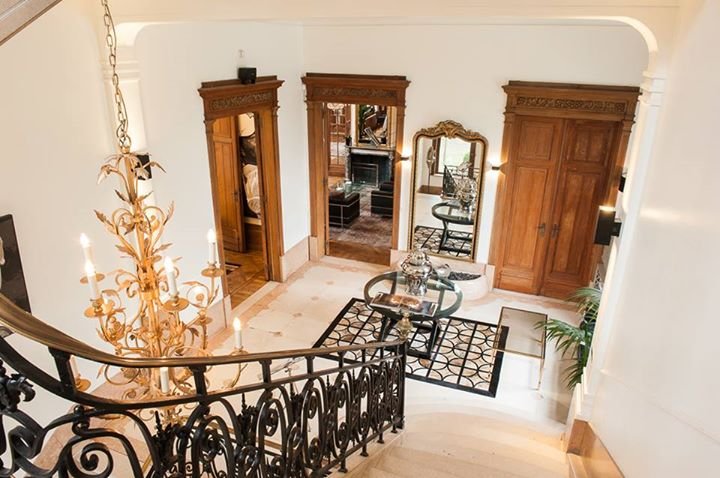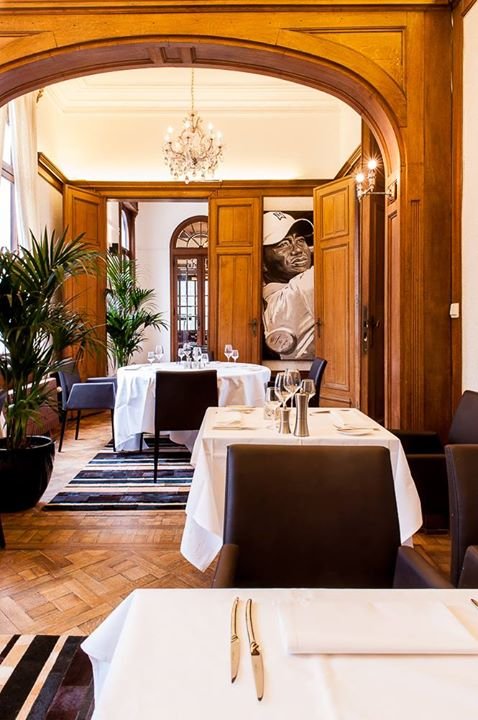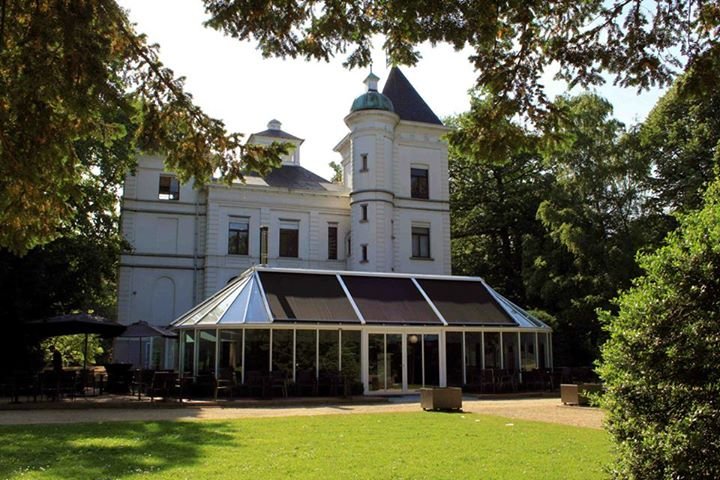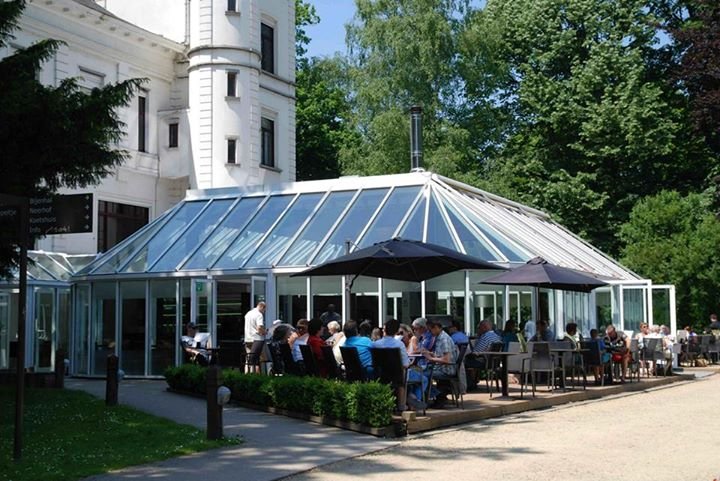 Kasteel Tivoli has been an historical landmark for over two centuries in Mechelen. In 2013, this magnificent house underwent extensive interior and exterior renovation so that its potential could be used to the full in terms of function rooms (400 people) and restaurant. Enjoy 12 hectares of greenery and tranquillity just 10 minutes from Brussels, 15 minutes from Antwerp and very close to the E19. Easy parking.
Activities
Conference
Event
Meeting Room
Facilities
Air conditioning
Private Parking
WiFi
Restaurant
Meetings
Kasteel Tivoli is a key location for meetings in Mechelen. Two meeting rooms, a lounge and small lounge are provided for your business meetings. Separately or in combination, these areas offer modern audiovisual equipment and suitable connectivity. Participants will enjoy the restaurant, the proximity to the E19 and the ample parking.
Conferences
What more could one ask than an historic location in a leafy setting near the city? Kasteel Tivoli offers six meeting rooms for up to 400 people if necessary. Arrange the space however you want, and a professional team will look after your delegates. Close to the E19 and Mechelen. 
Events
Kasteel Tivoli is the ideal venue for your events. Completely renovated, this magnificent house offers six function rooms with a capacity of up to 400 people. You can give your creativity free rein thanks to advanced technical equipment and the surrounding greenery. The restaurant's cuisine can be adapted to suit your wishes. Close to the E19, Mechelen, Antwerp and Brussels.