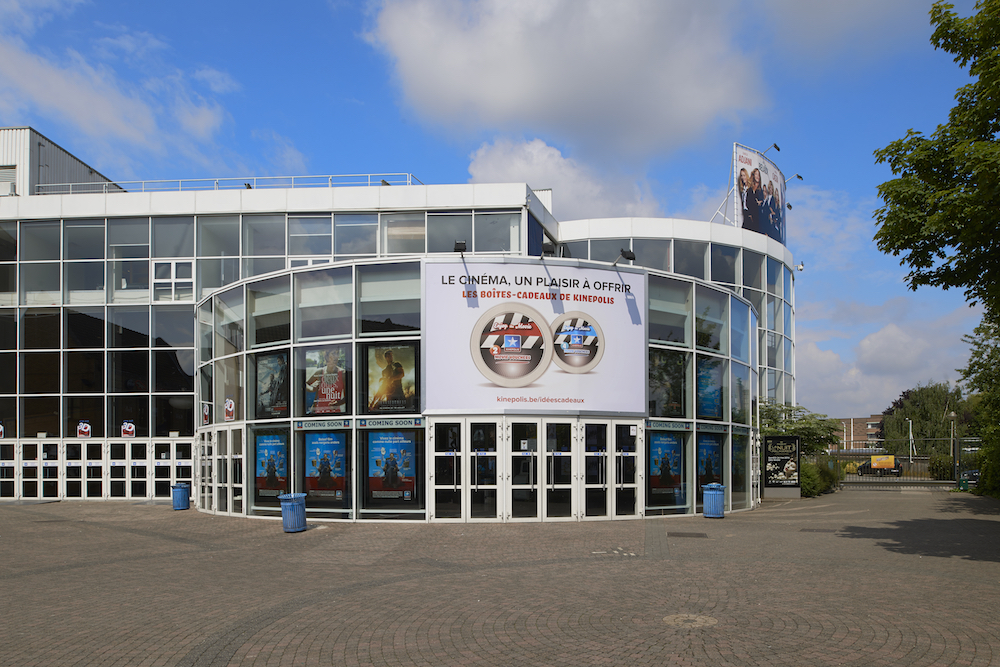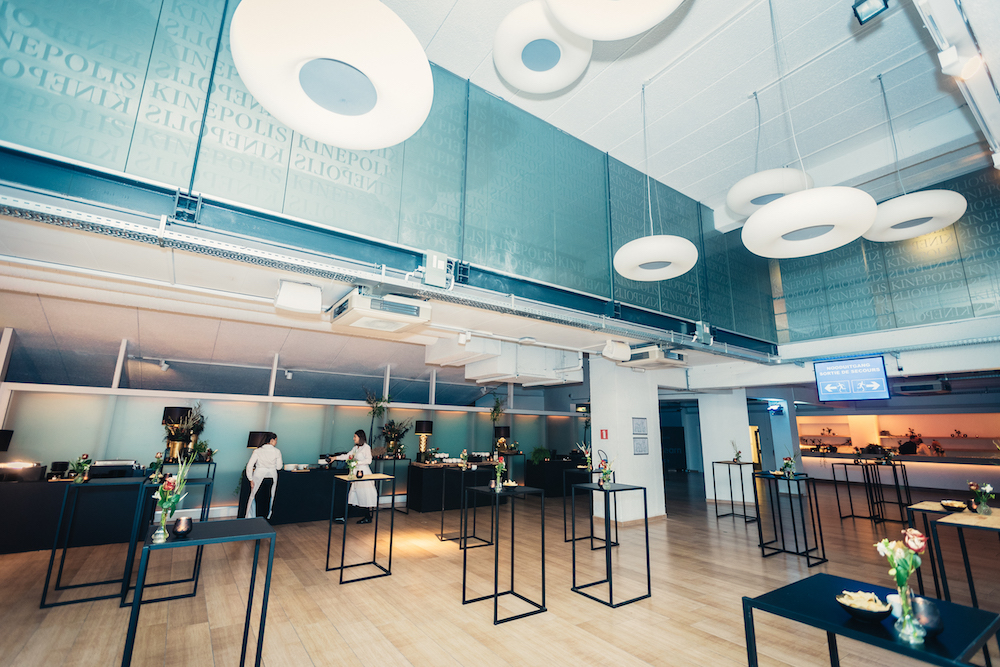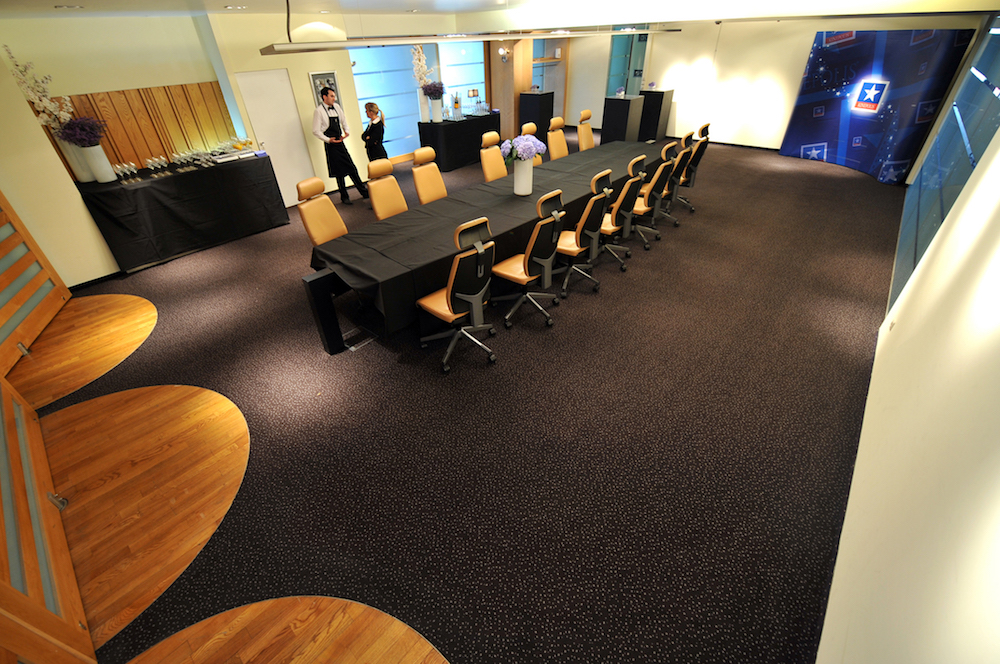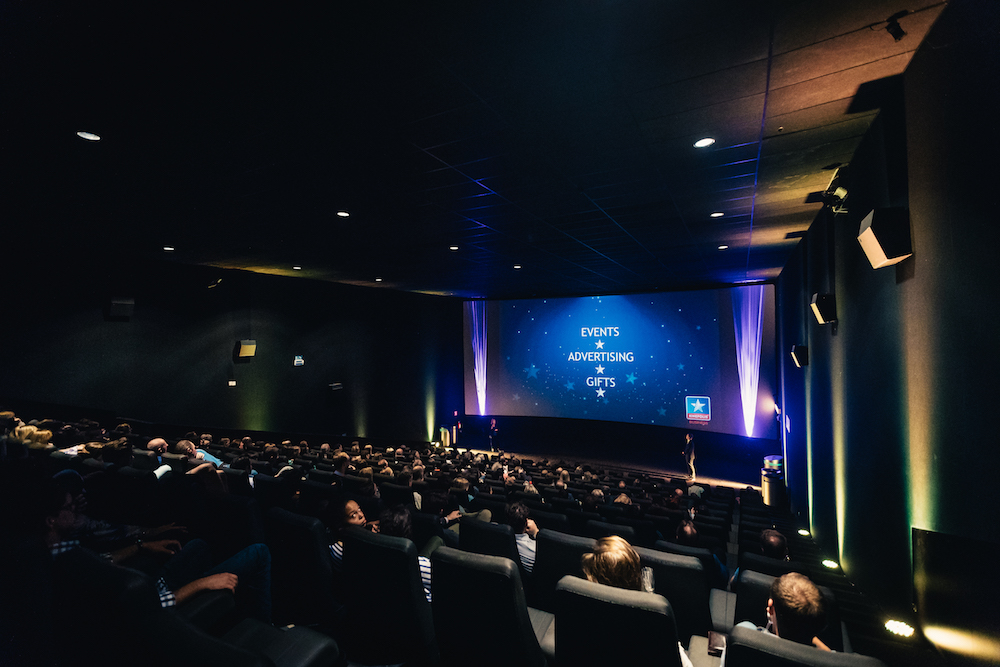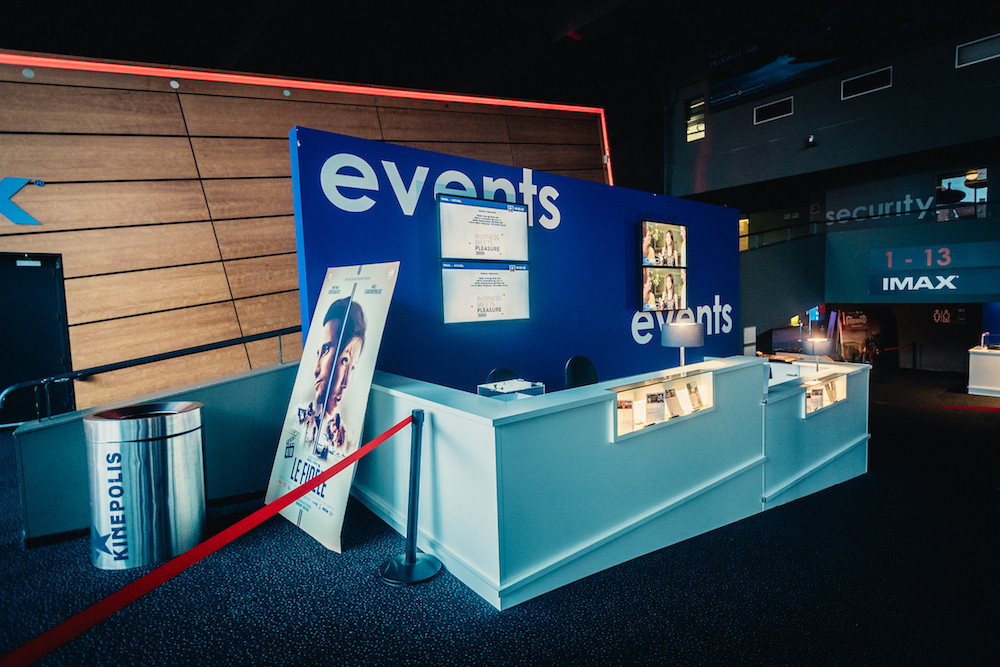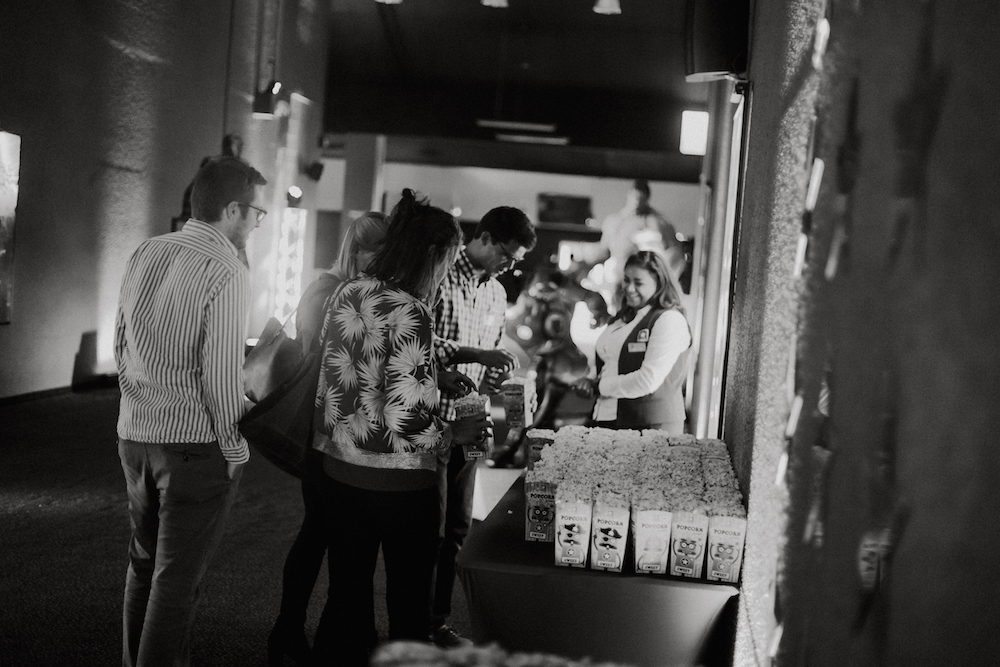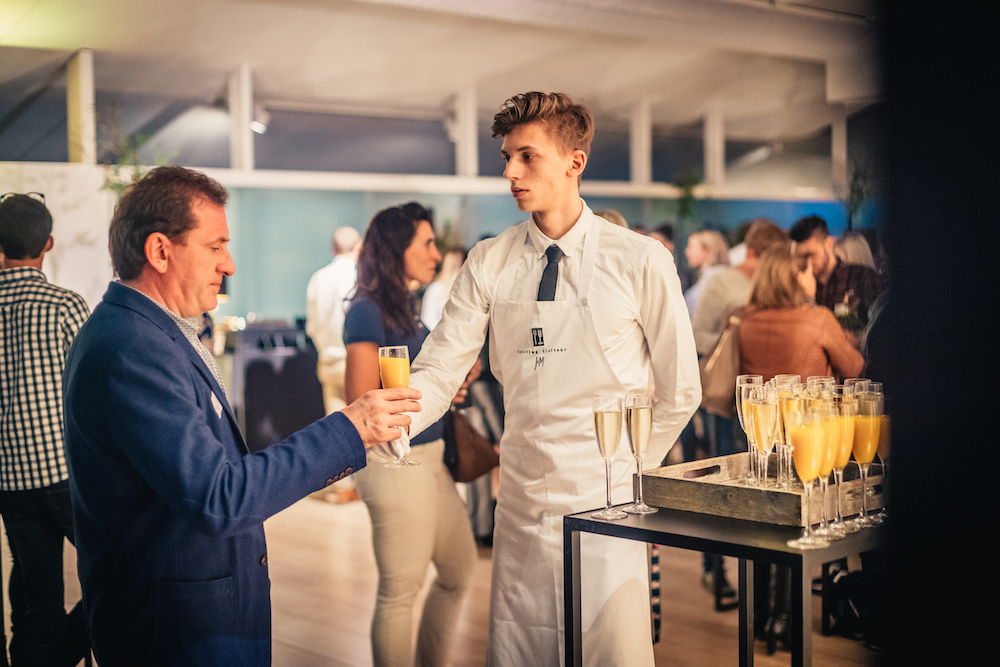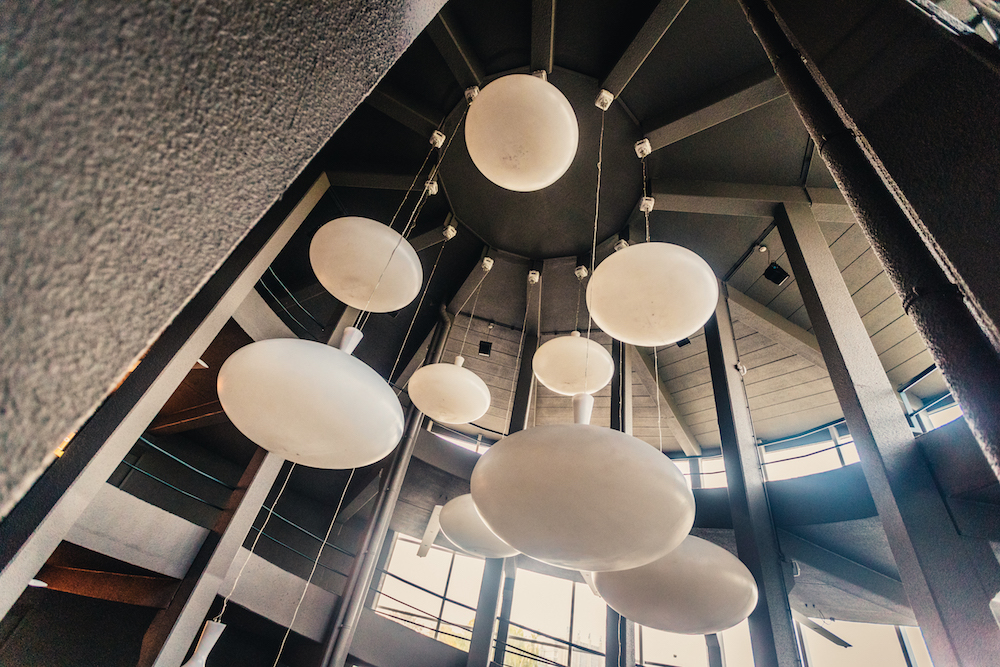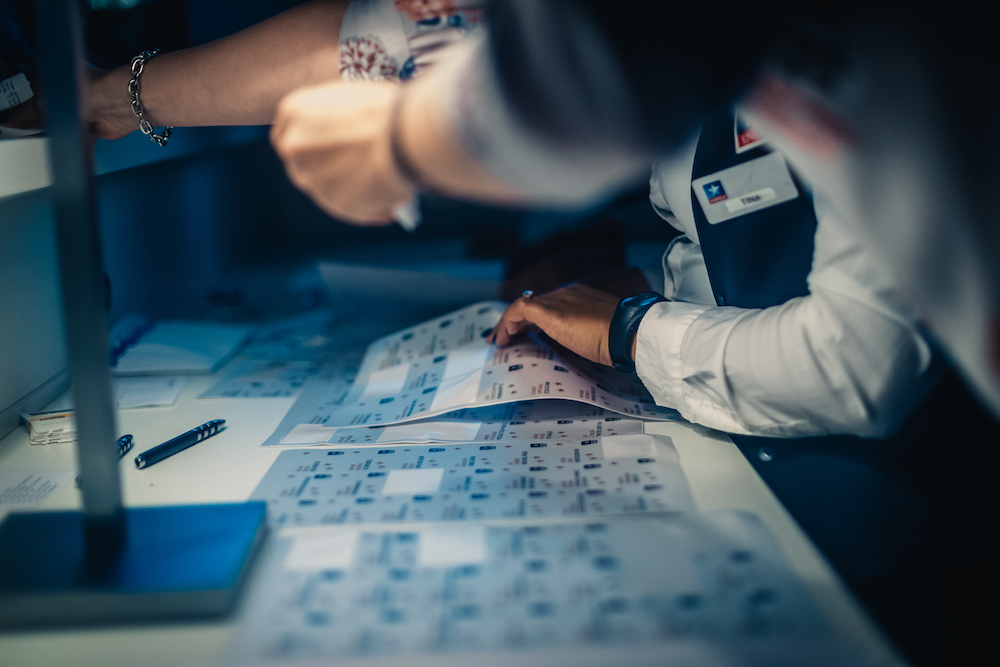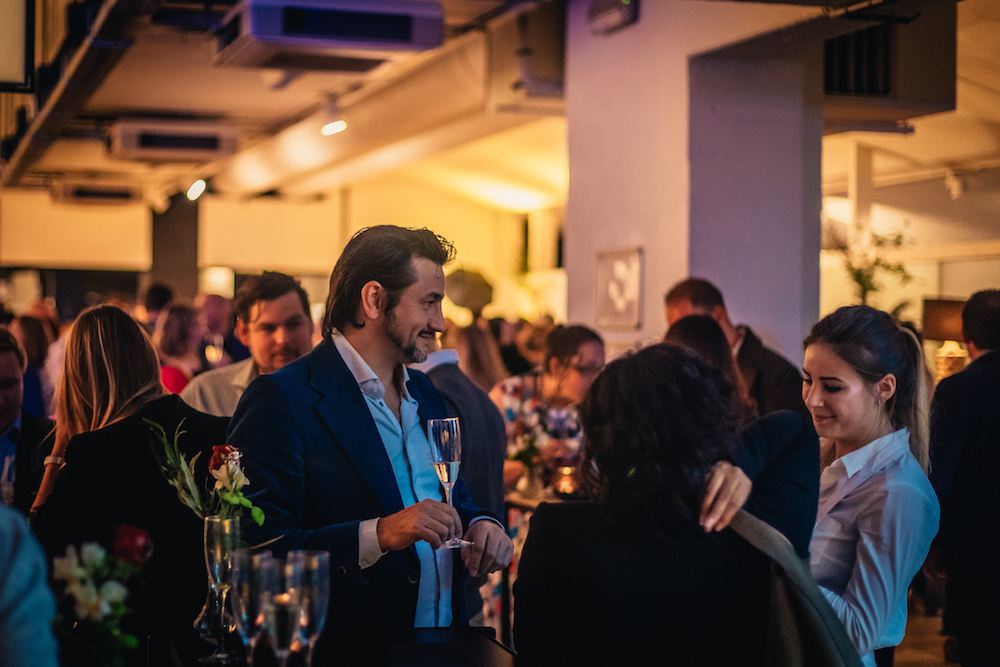 Looking for the perfect event location in Brussels, which is easily accessible and has state-of-the-art equipment and facilities? Then let yourself be surprised by the many possibilities that Kinepolis Brussels has to offer.
Kinepolis Brussels, the event location for your conference, seminar, party or reception
Are you planning a congress, seminar, company party or reception? Then you'll want an event location 'that ticks all the boxes'. A location that's easily accessible (even by metro, train and bus), with plenty of parking nearby, has the right look and style and the necessary audio-visual equipment, offers catering services tailored to your requirements… all organised by an experienced team.
Kinepolis Brussels, the world's first 'megaplex', is so much more than just a cinema. We work with you to create unforgettable events, from a presentation for a select audience to a large conference with workshops and catering – and everything in between.
Activities
Conference
Event
Meeting Room
Facilities
Air conditioning
Auditorium
Catering Service
WiFi
Meetings
Meeting rooms to match your requirements, from S to XXL. Audio-visual equipment and à la carte catering services.
Conferences
Choice of 25 movie theatres and various multipurpose rooms. State-of-the-art projection, audio-visual equipment adapted to suit your needs, catering services tailored to your requirements, and smaller rooms for meetings, workshops, information stands and networking events. All cinema theatres and multipurpose rooms can be used separately or in combination. This makes it possible to organise a presentation, separate workshops or training sessions, a reception or networking moment and a walking dinner all in one place.
Find out more about the possibilities for your conference here.
Events
For all your company events, from a small meeting or a seminar 'for professionals only' to a large conference, a product launch or an information fair : Kinepolis Business has the right solution for you. Our B2B team is ready and waiting to help you work out the details of your concept from A to Z.
Events with film
Ofcourse, Kinepolis is the ideal location for every event that has 'film' as a focal point and where audiovisual comfort is crucial.For example, a preview showing, a premiere or private screening for your customers, business associates or employees, enjoying a classic film together. At Kinepolis, you can do all of that in style. You even have the option of joining official preview screenings of new releases. At these events, the cast address the theatre guests either before or after the film and you get to enjoy the glamorous red-carpet moment.
At Kinepolis Brussels you can wow your guests with the unique Imax experience. From 2018, you can even treat your guests to the ultimate film experience in 4DX, with scents and light, seat motion and wind effects. They will be talking about this experience for a very long time!
Spectacle in the Cinema
Films aren't the only thing that can take centre stage during your event at Kinepolis; other types of spectacle that also have a huge impact on the big screen and require advanced audio-visual equipment are possible too. How about an event with stand-up comedy, opera, a concert, ballet, Art at the Cinema (Behind the Scenes museum)… (almost) anything is possible.
Capacity
Kinepolis Brussels:
Easily accessible, only 5 minutes from the Ring (R0)
1,500 public parking spaces (open 24 hours a day).
Metro/tram/bus stops
25 move theatres for 100 to 619 guests, with luxurious seating and excellent image and sound quality. State-of-the-art audiovisual material and great acoustics. Rooms available separately or in combination.
Espace Lumière, White Hall and VIP lounge, suitable for conferences, seminars and even corporate events.
Three break-out rooms for smaller receptions, meetings, workshops, etc. Our experienced catering partner will draw up a tailor-made proposal, from a select reception to a walking dinner for hundreds of guests.
Download the overview here.