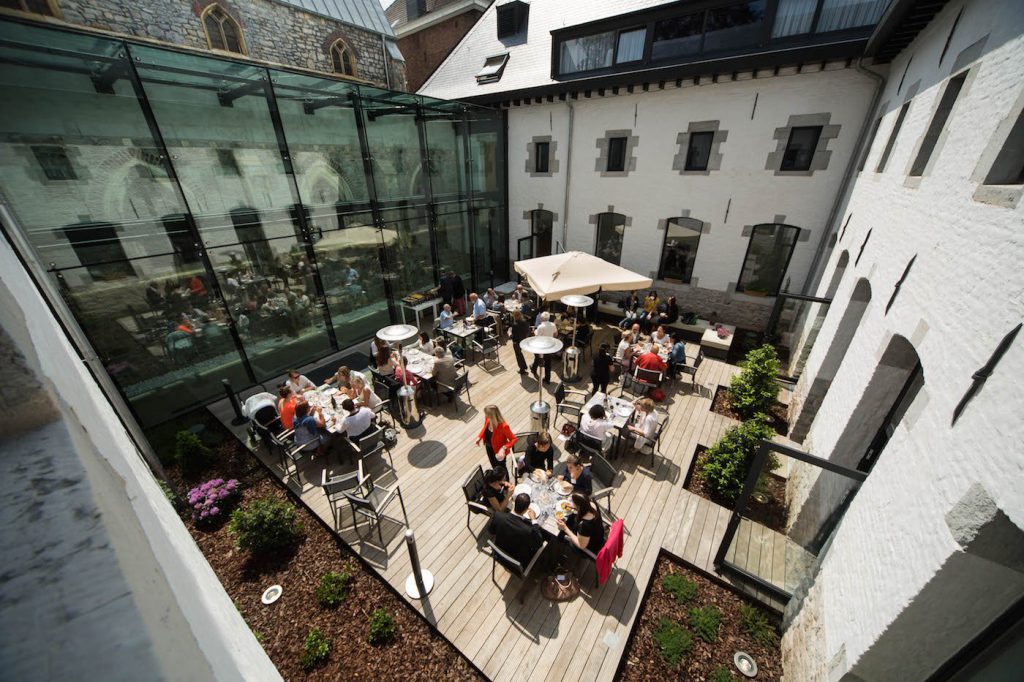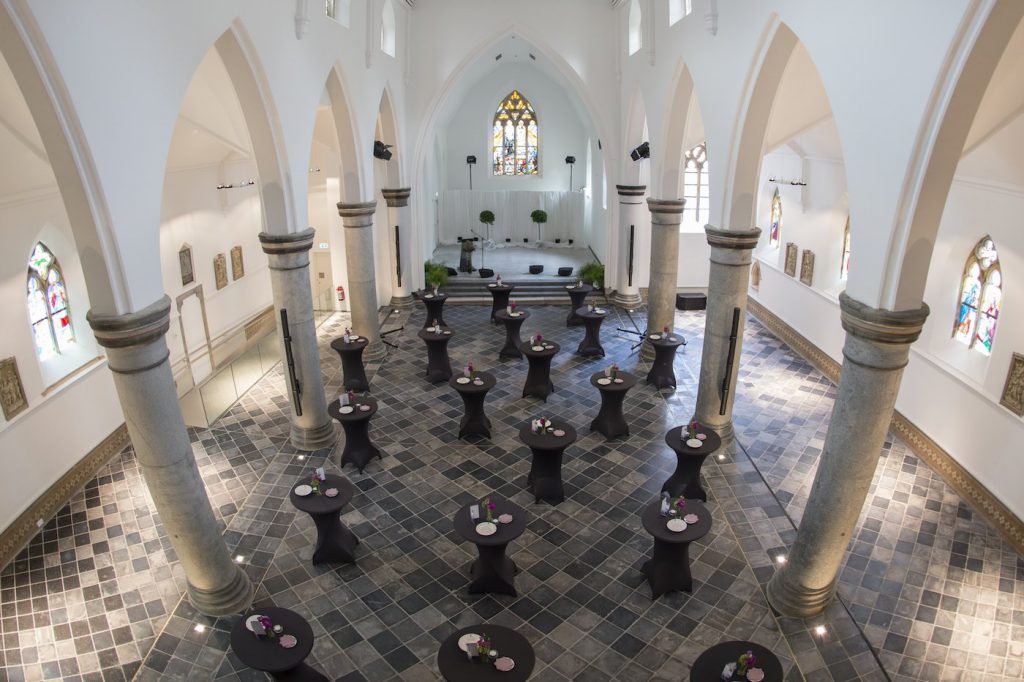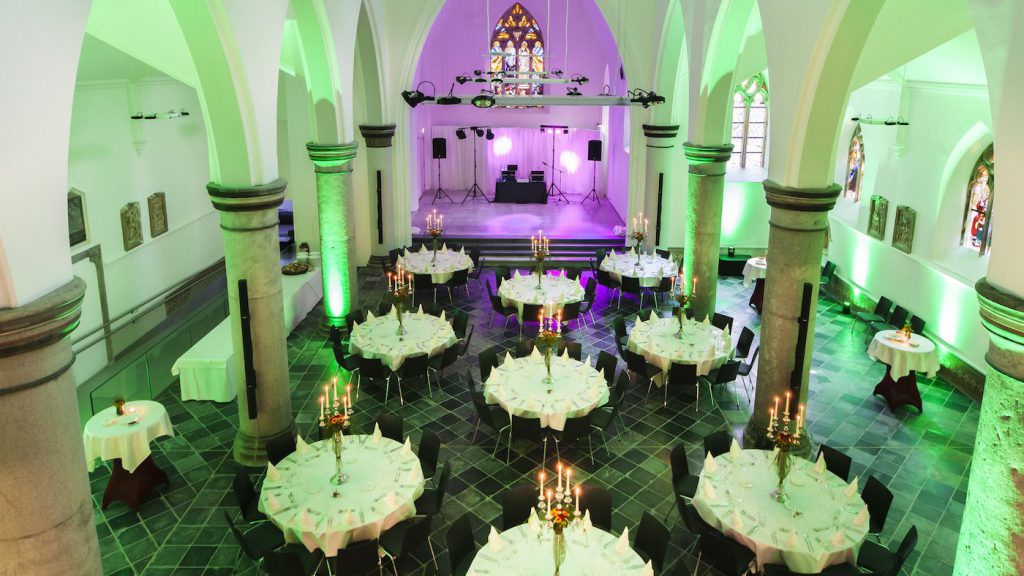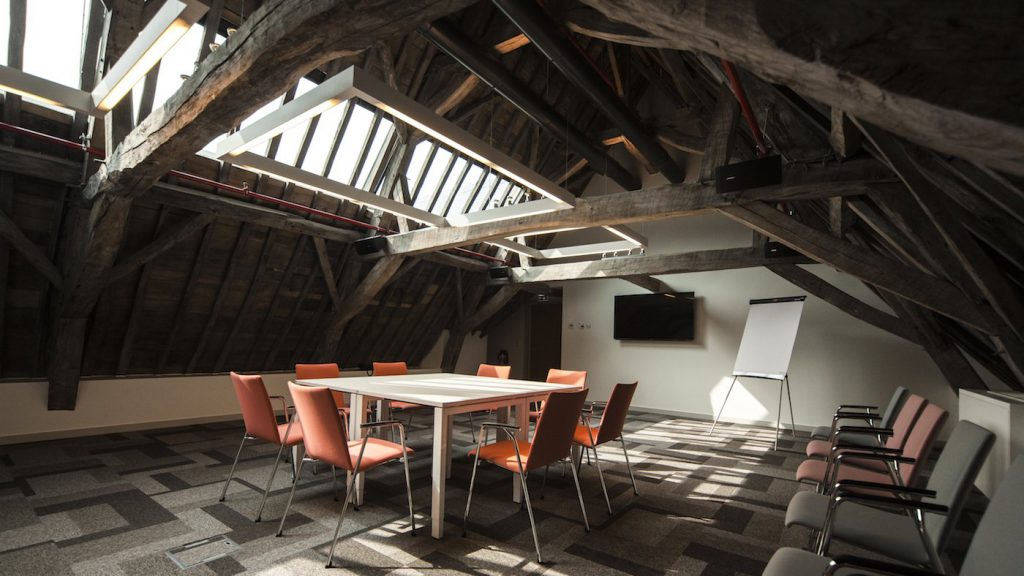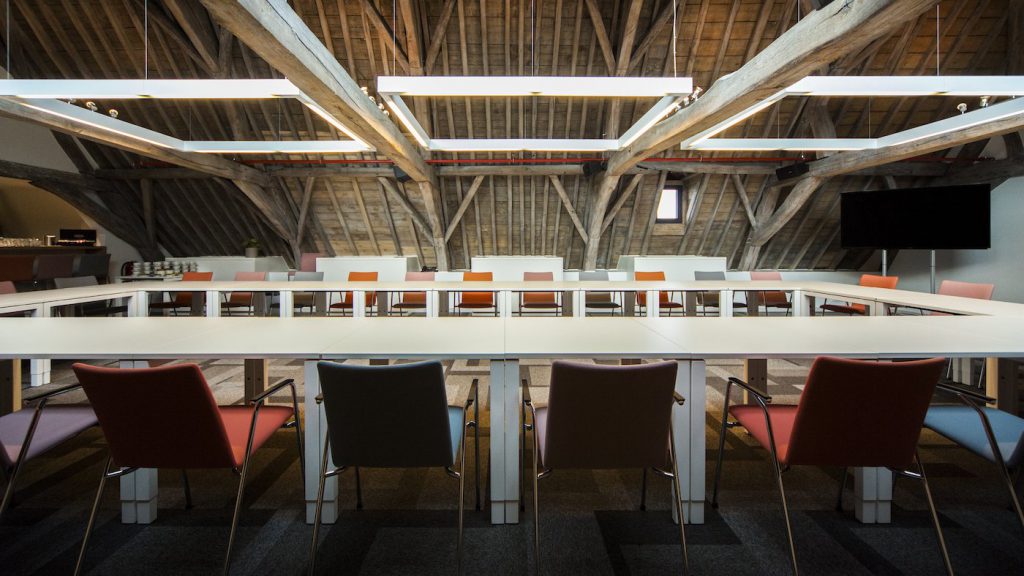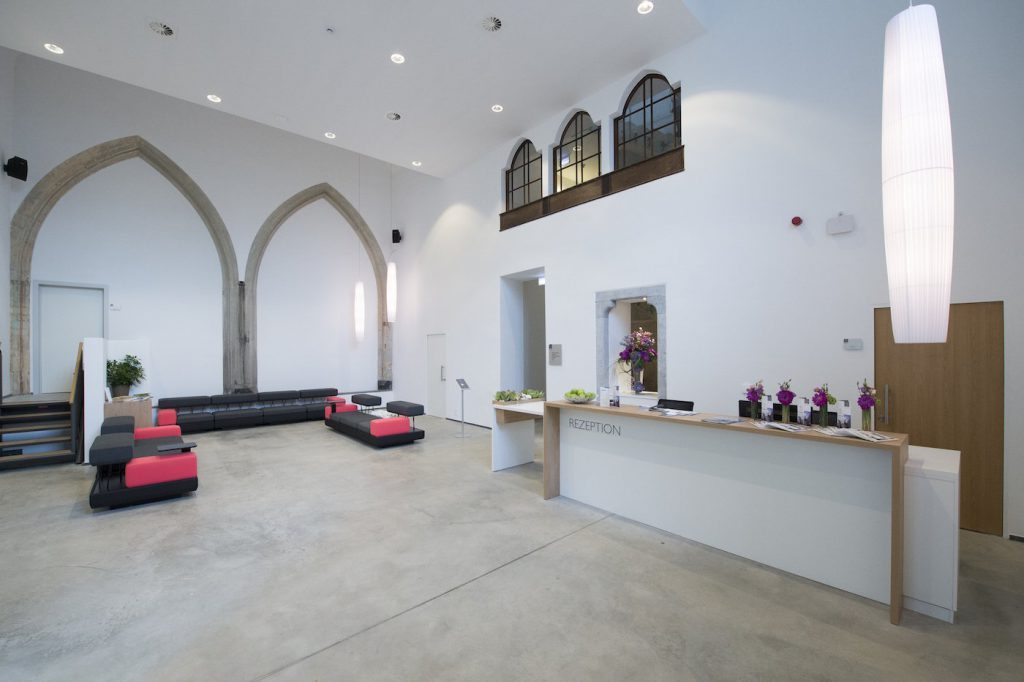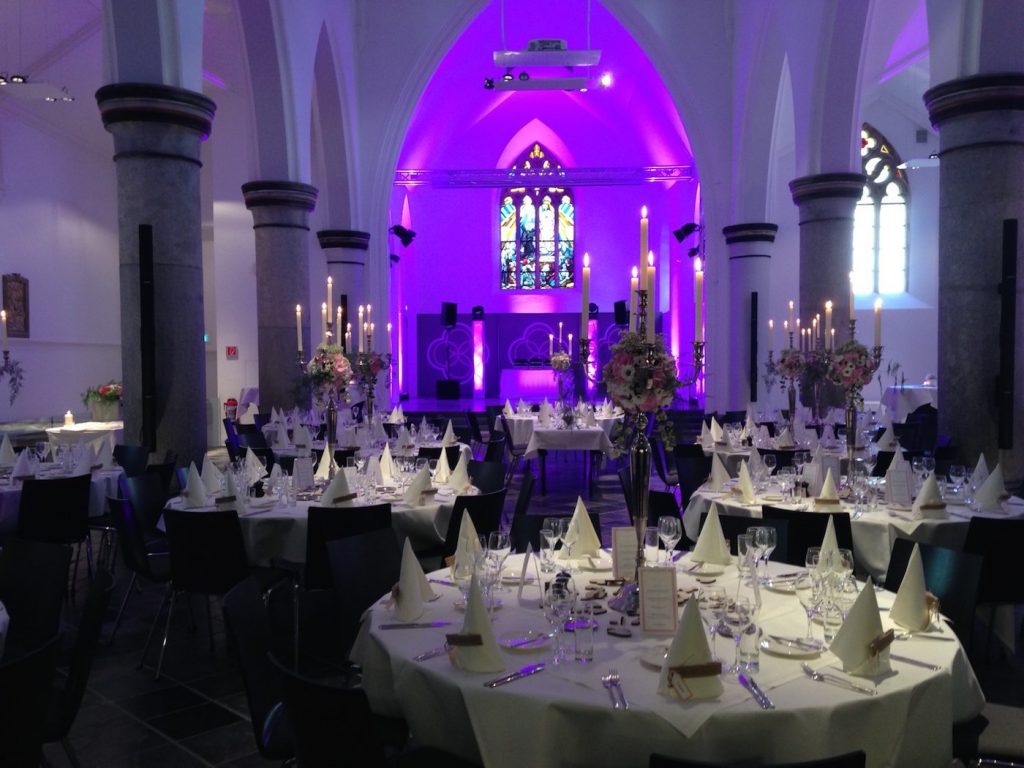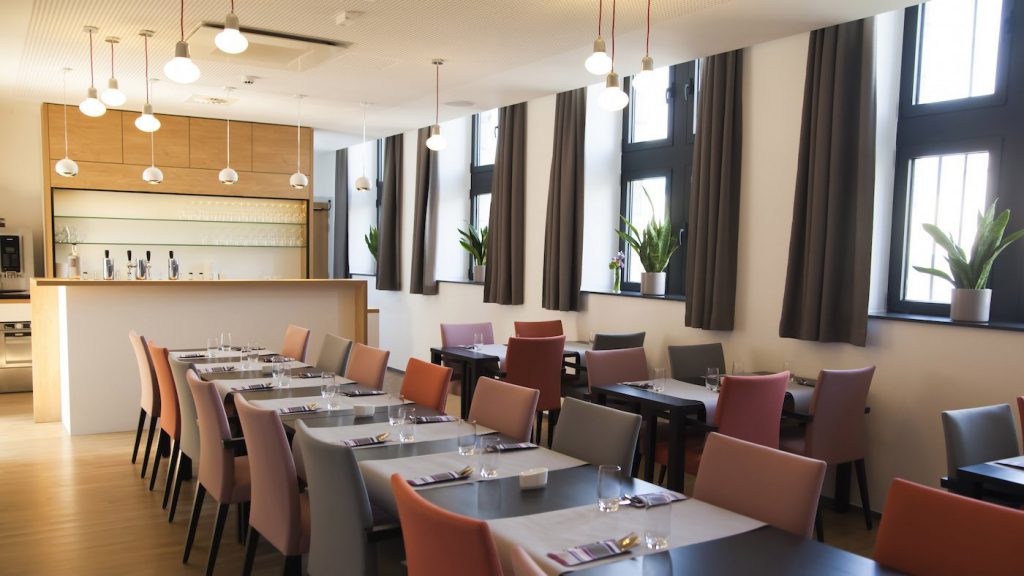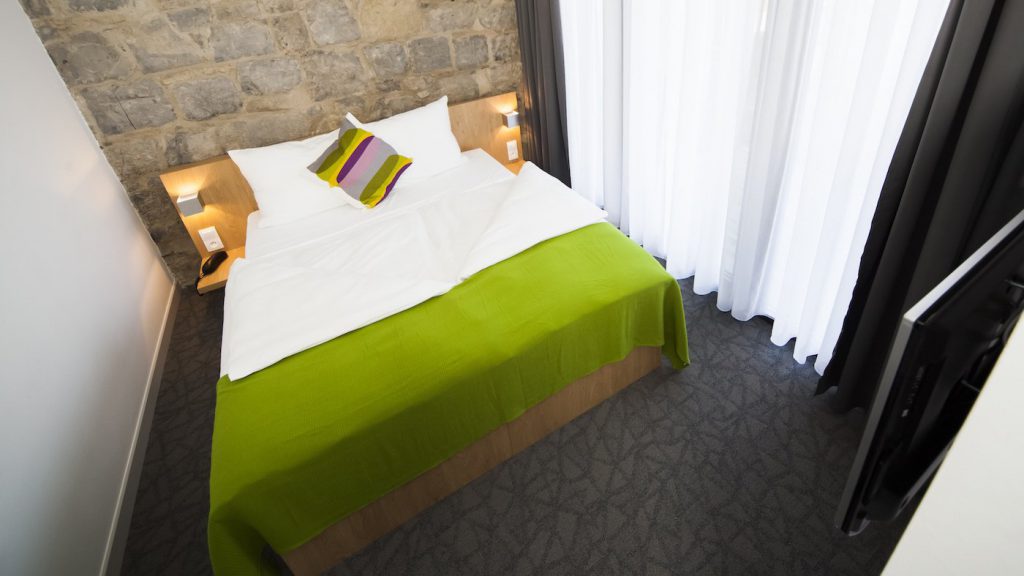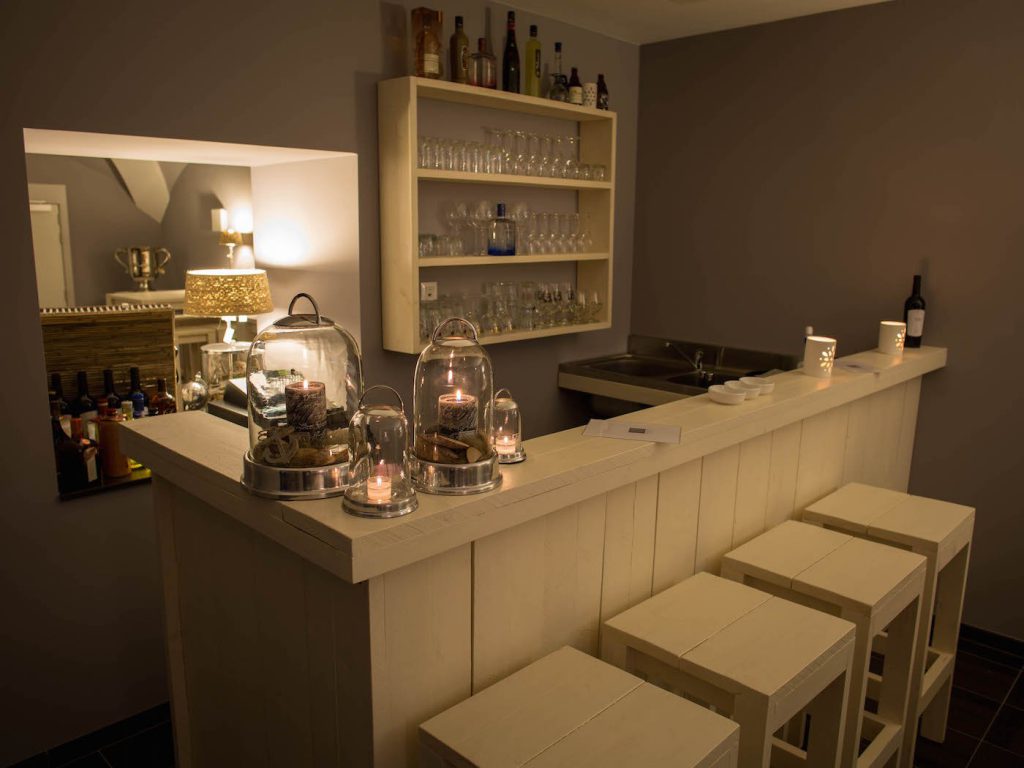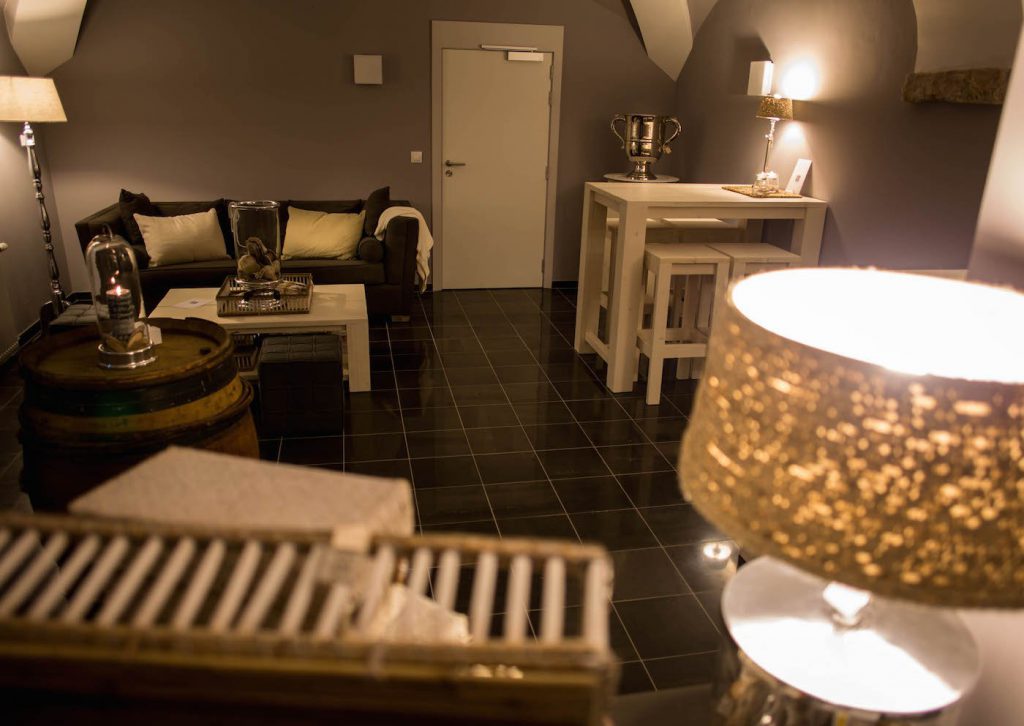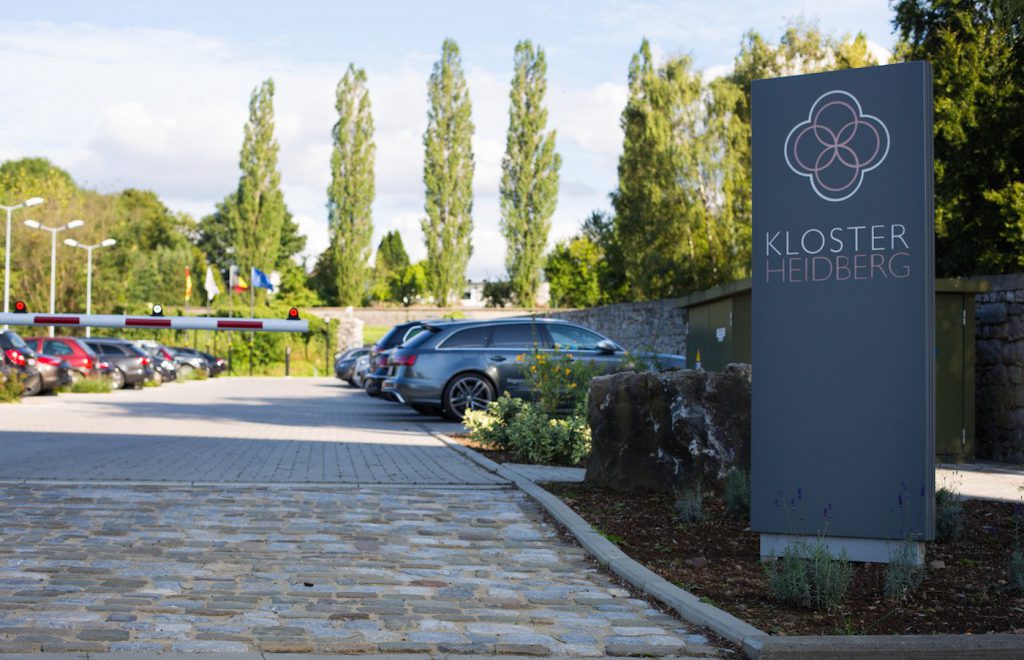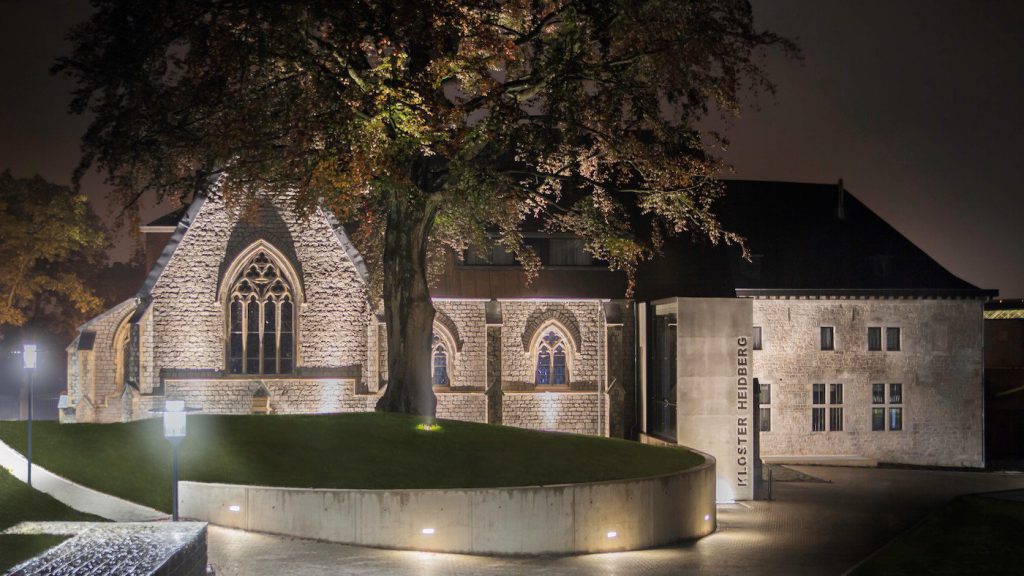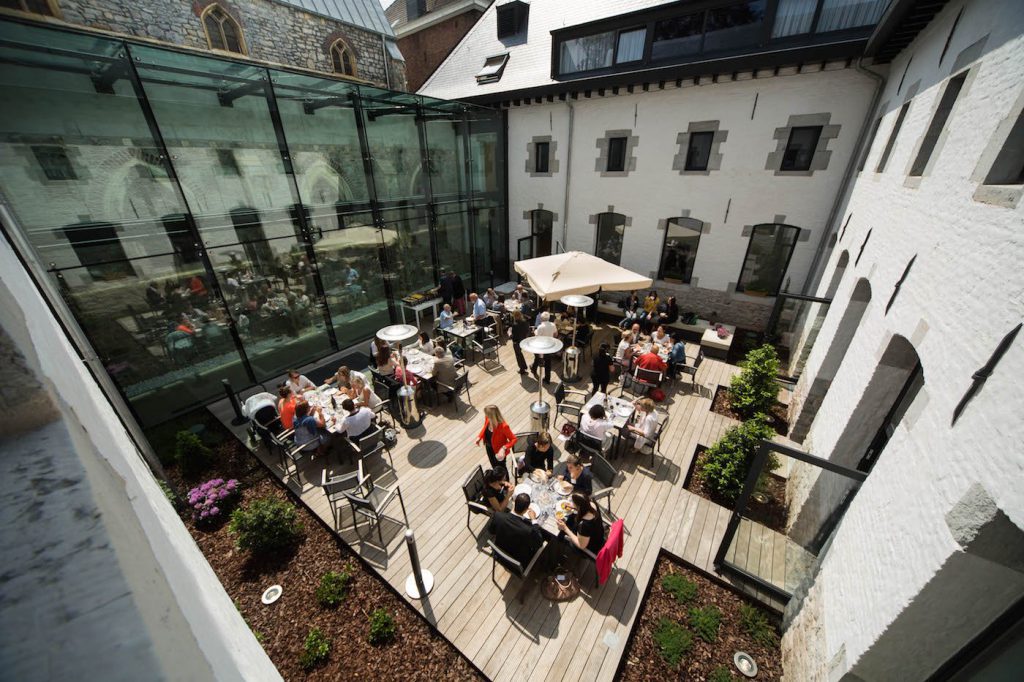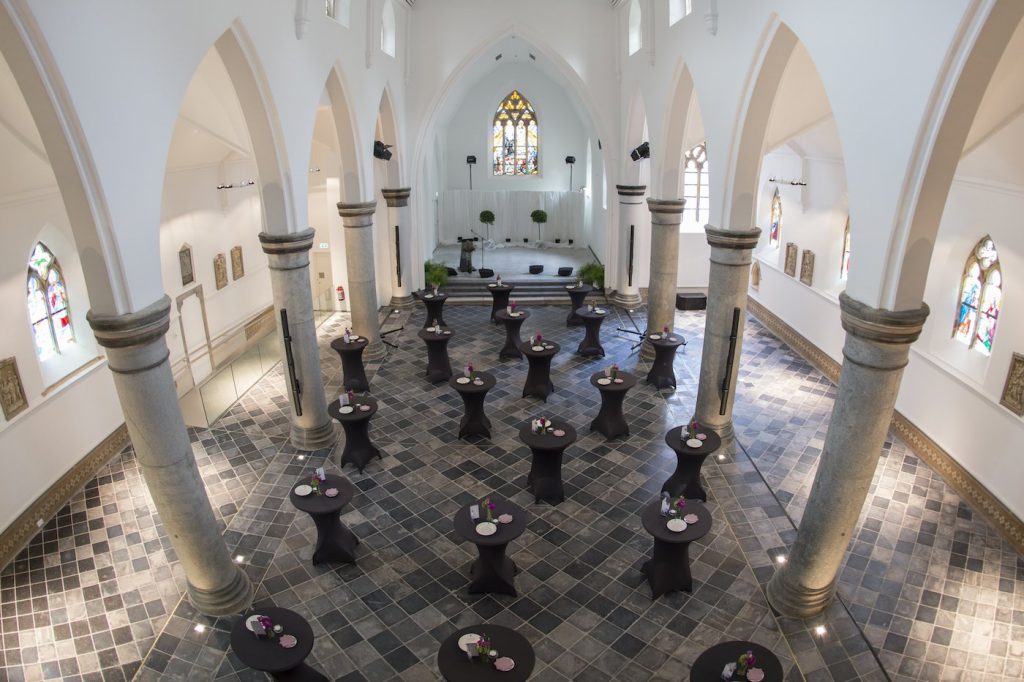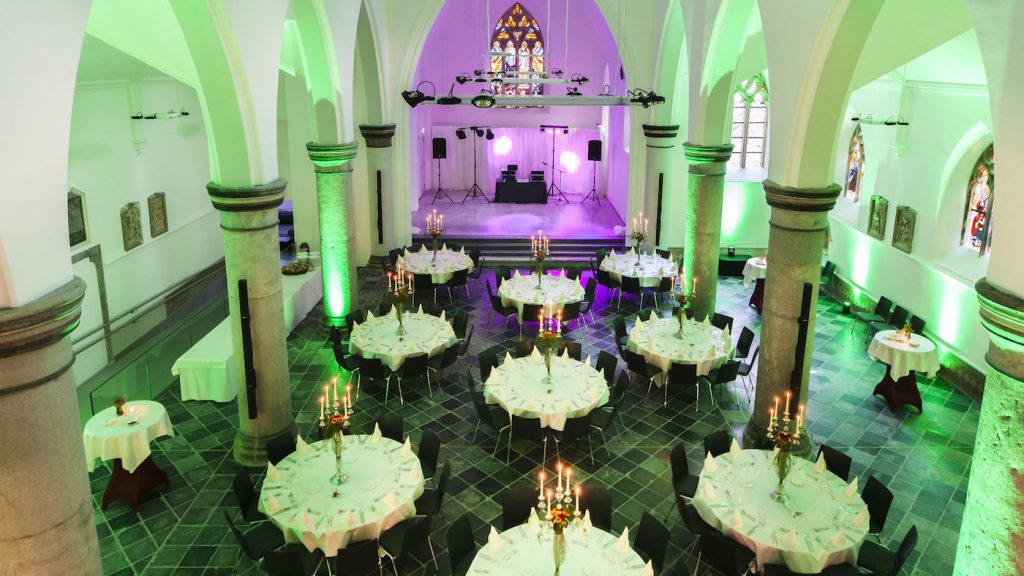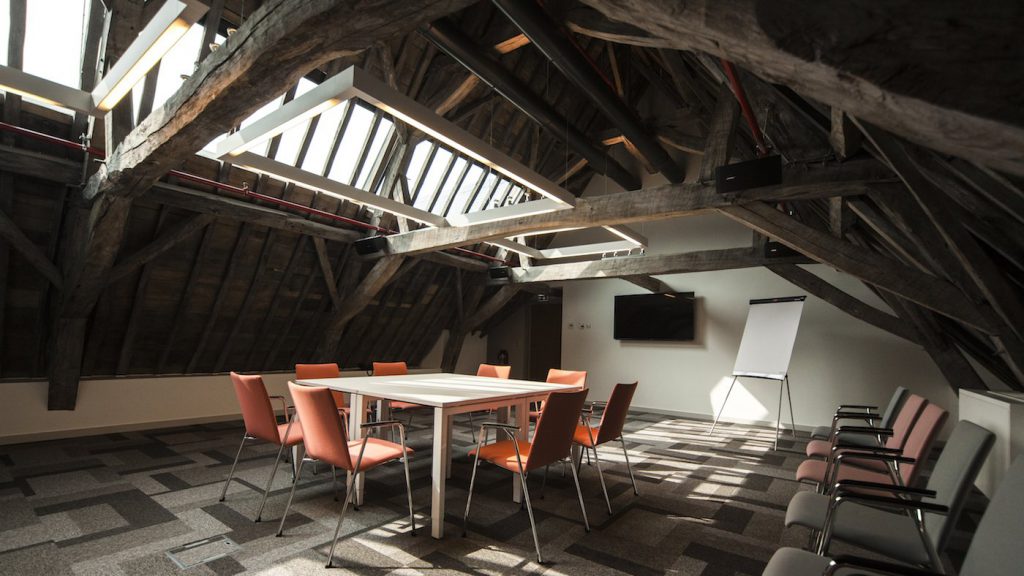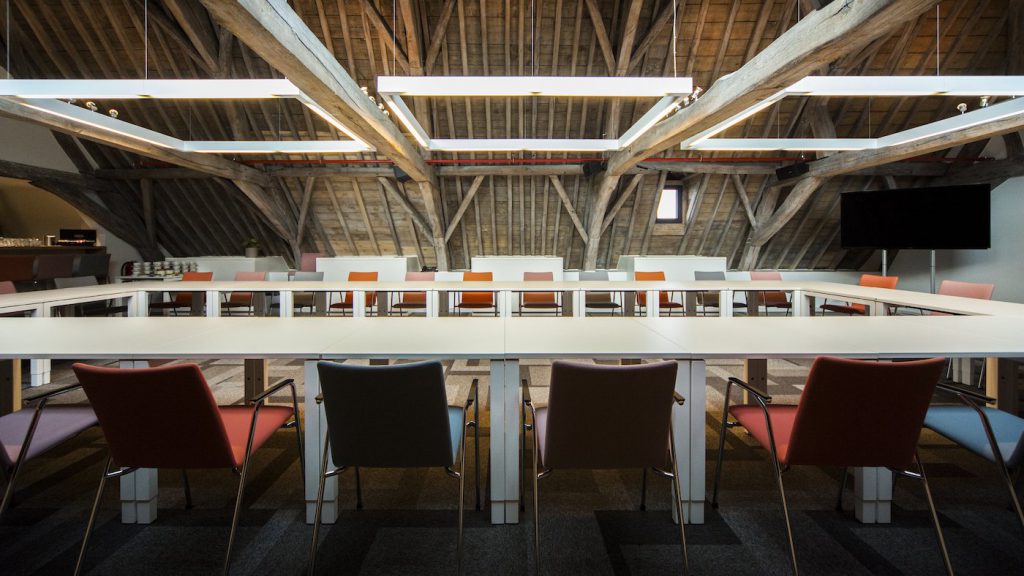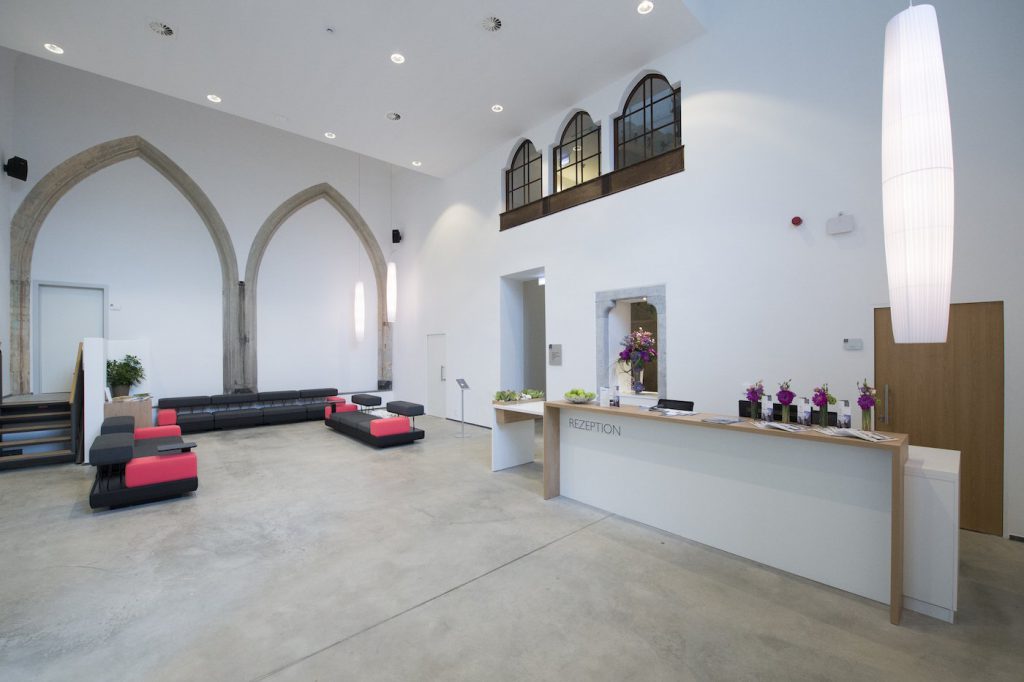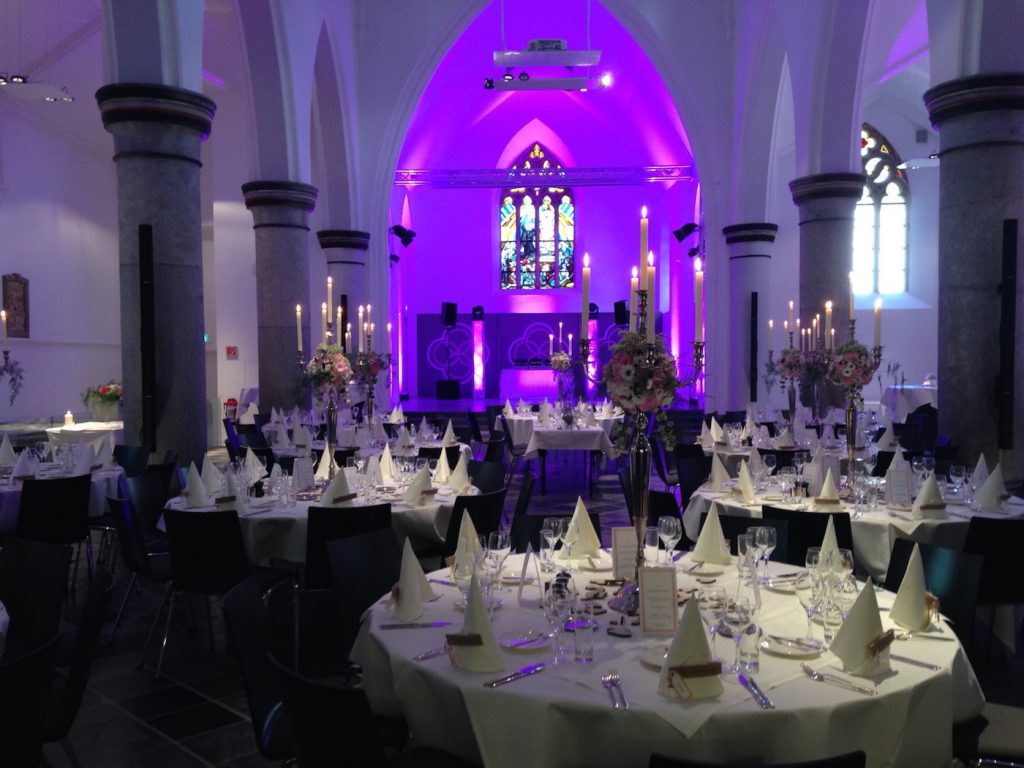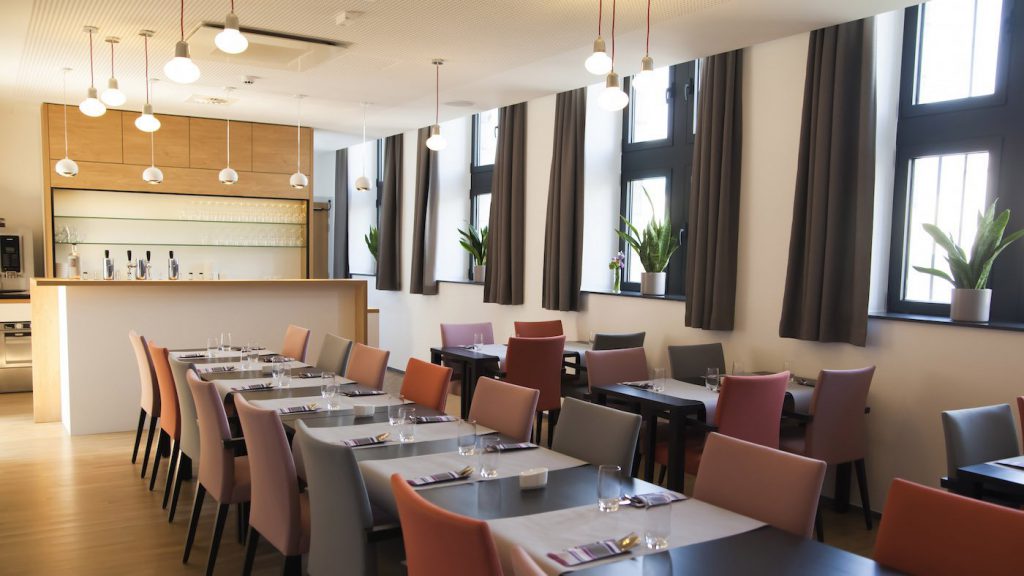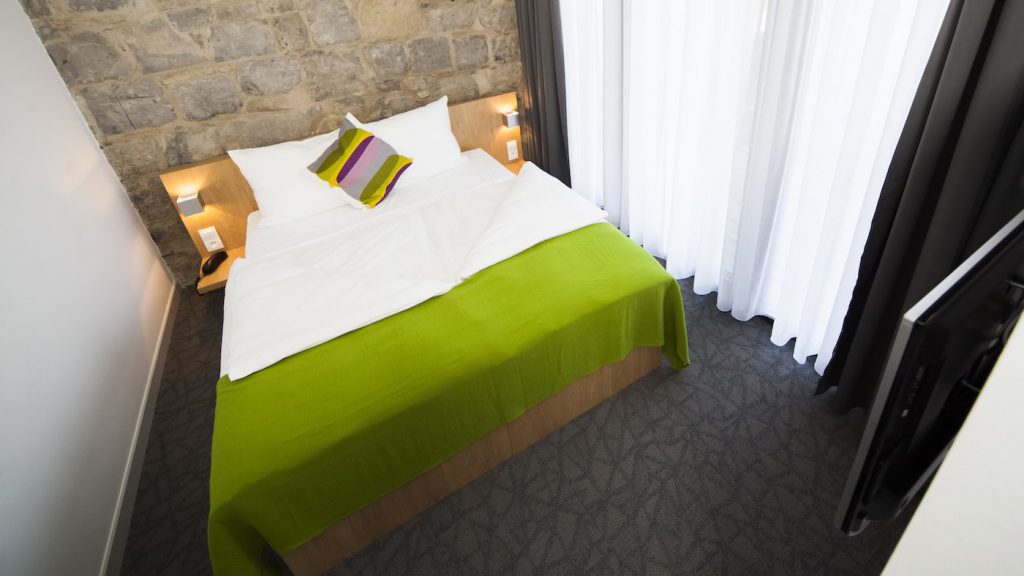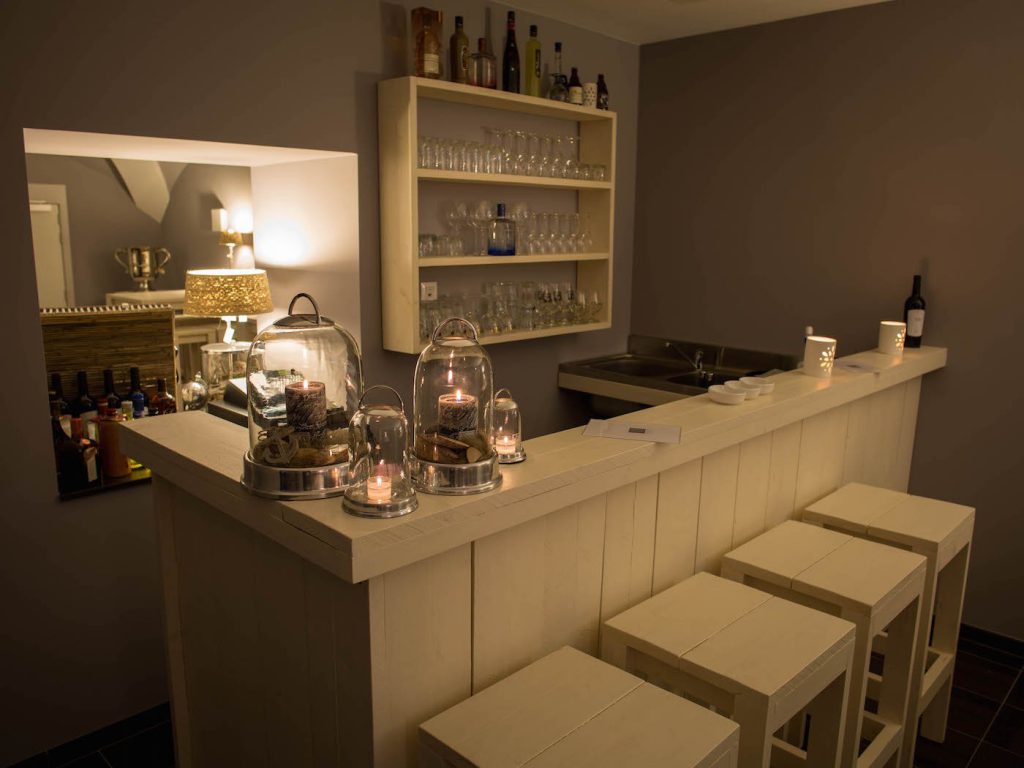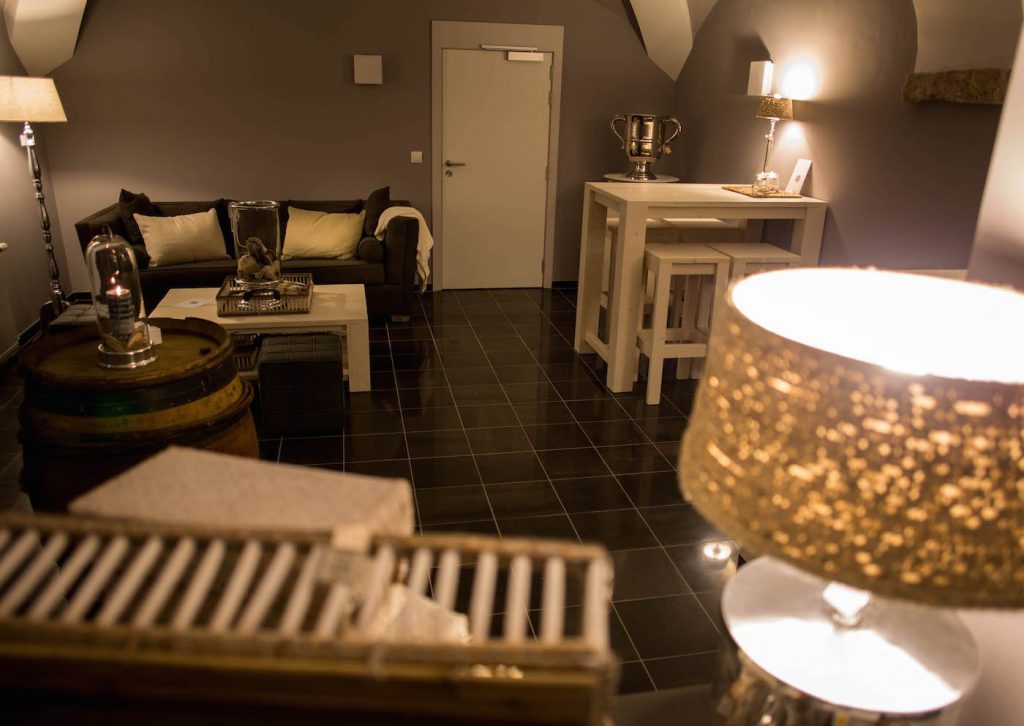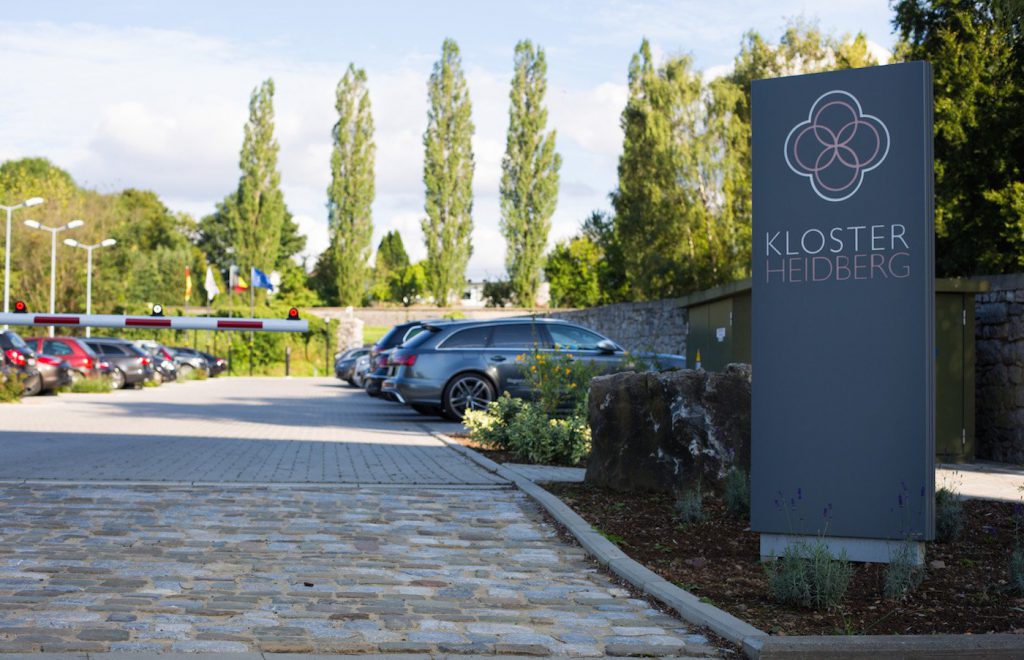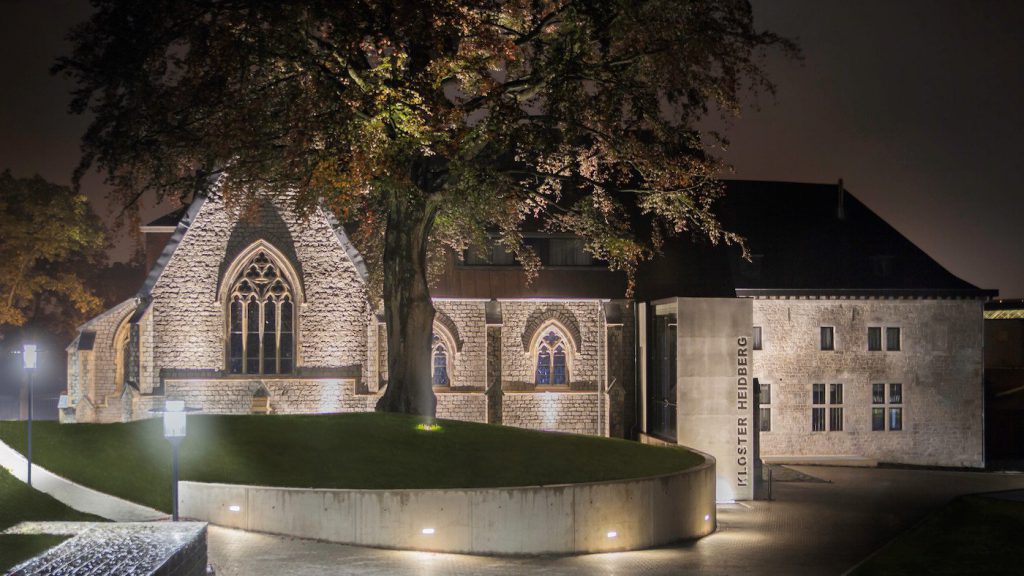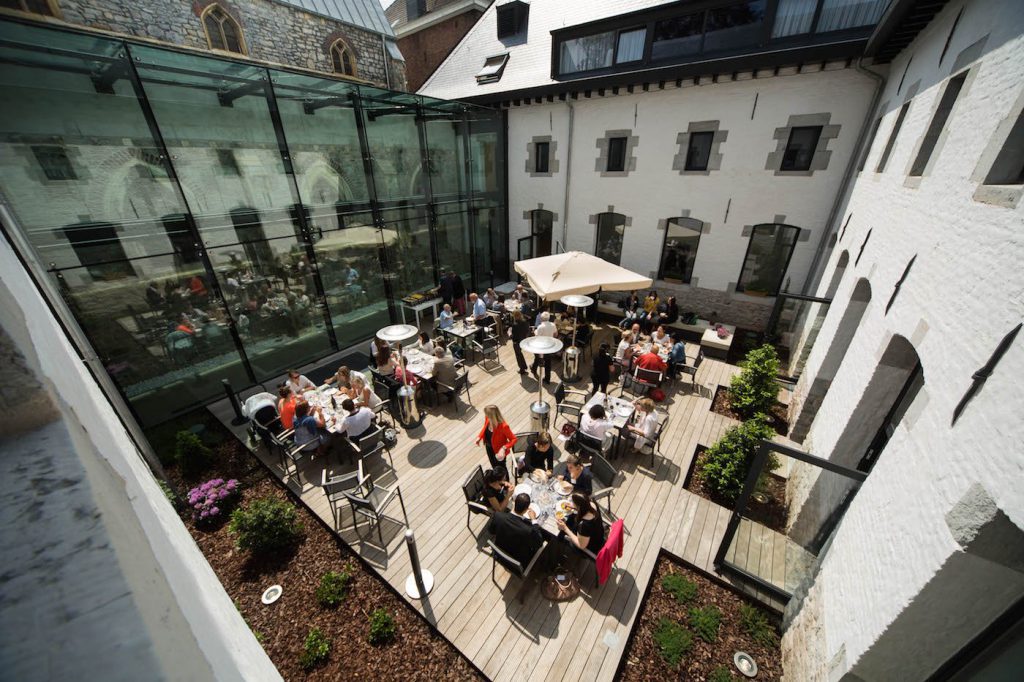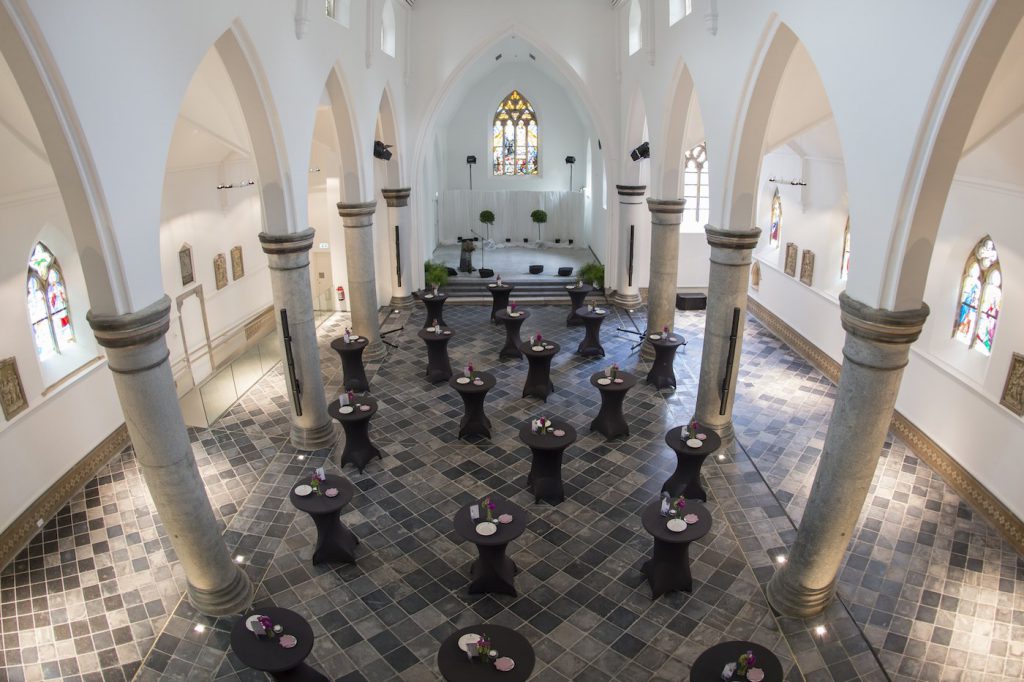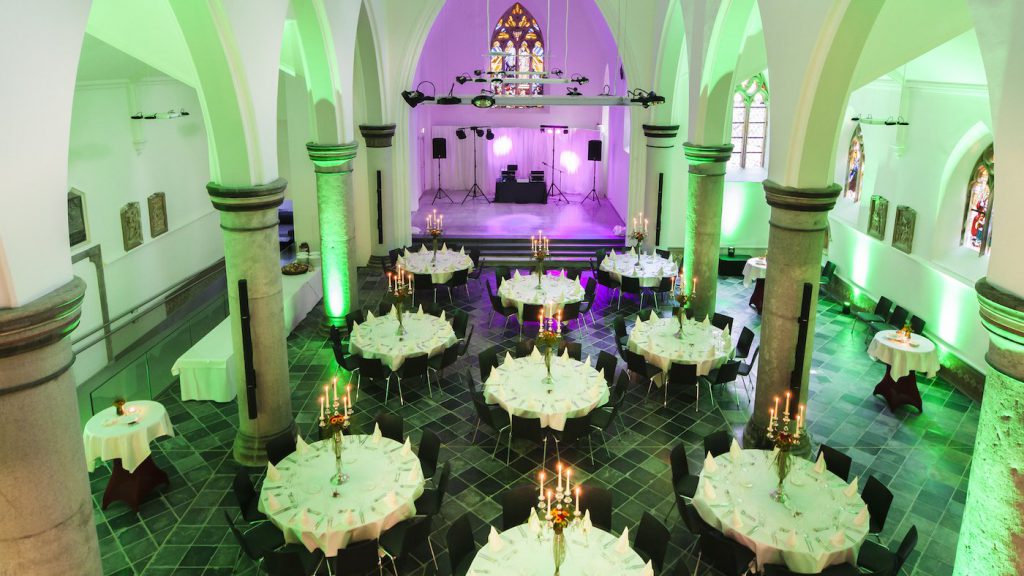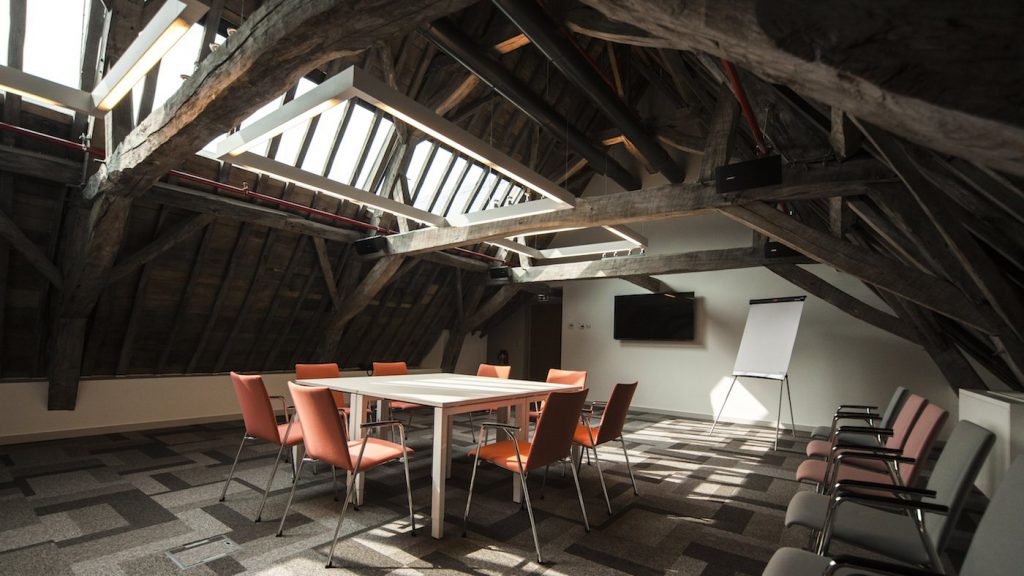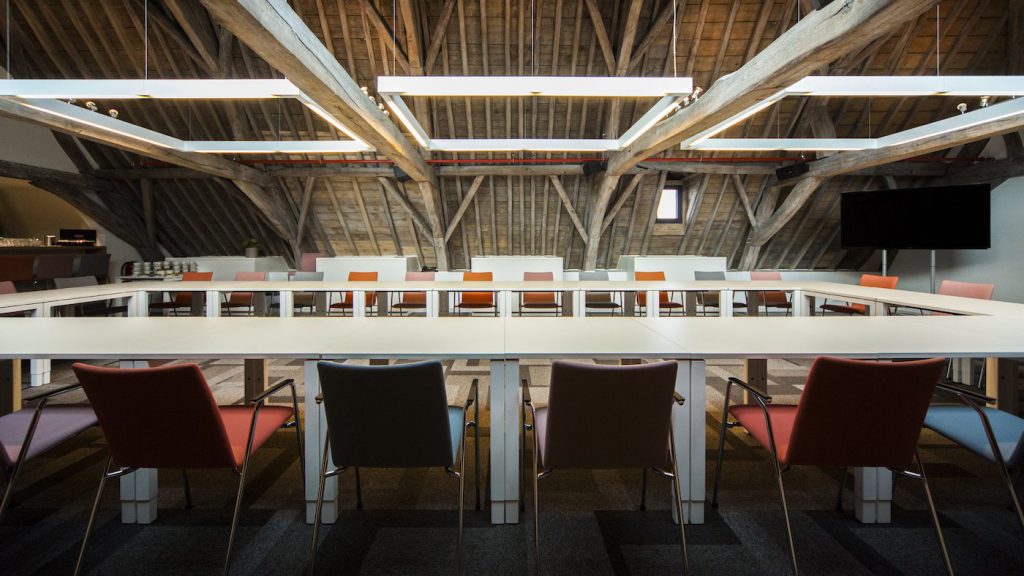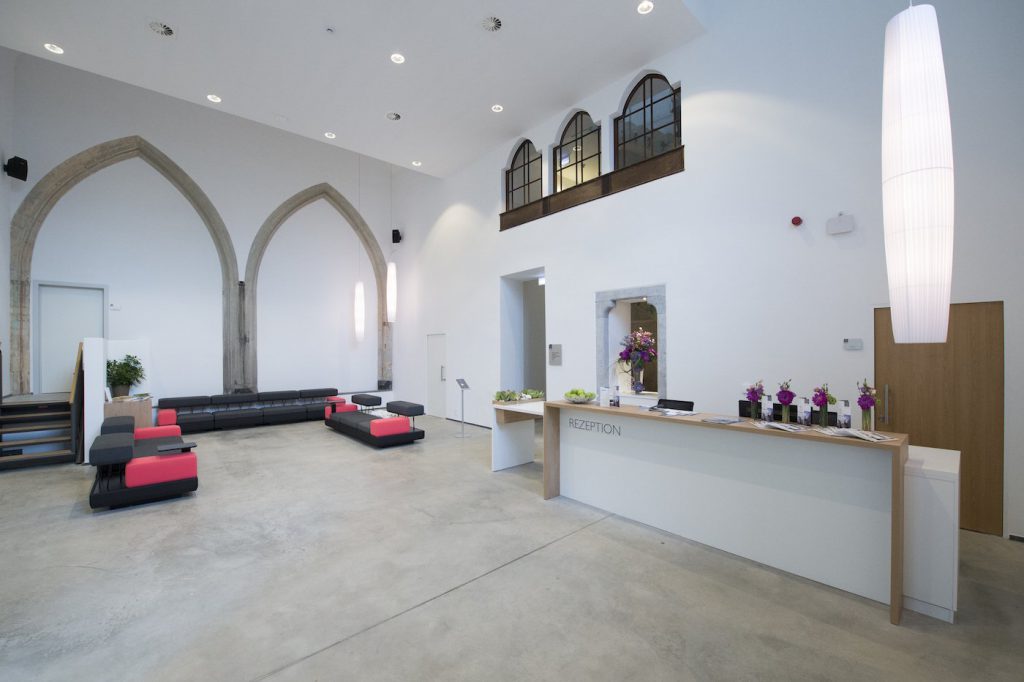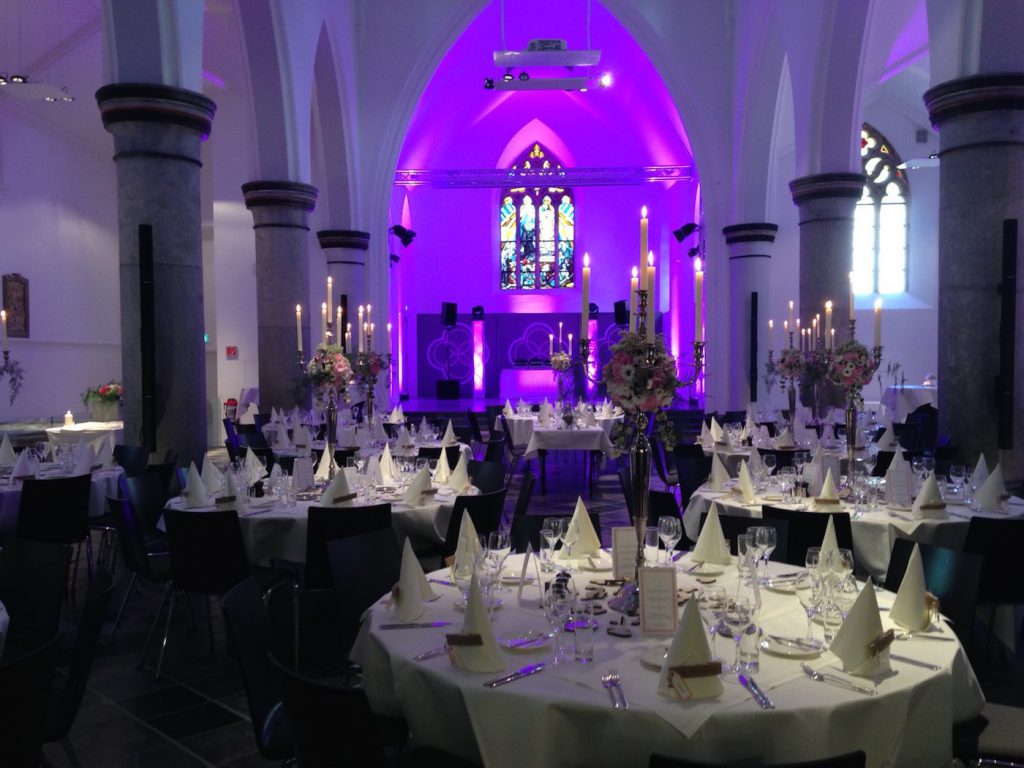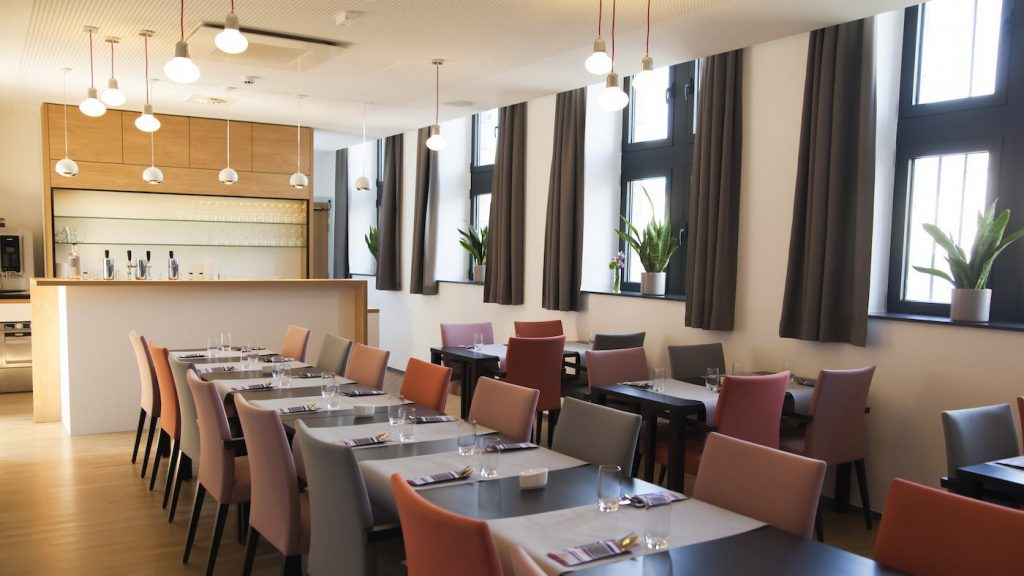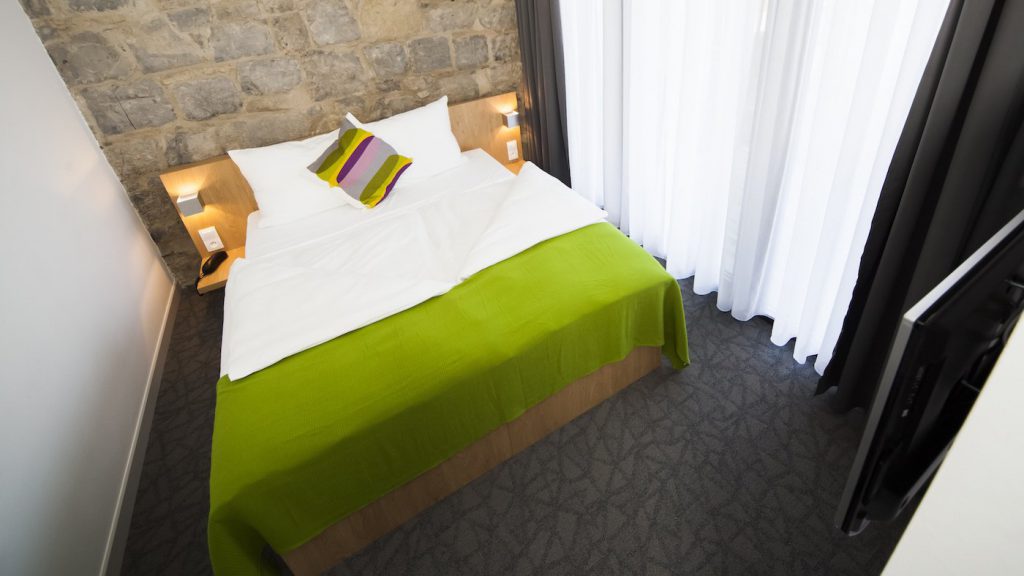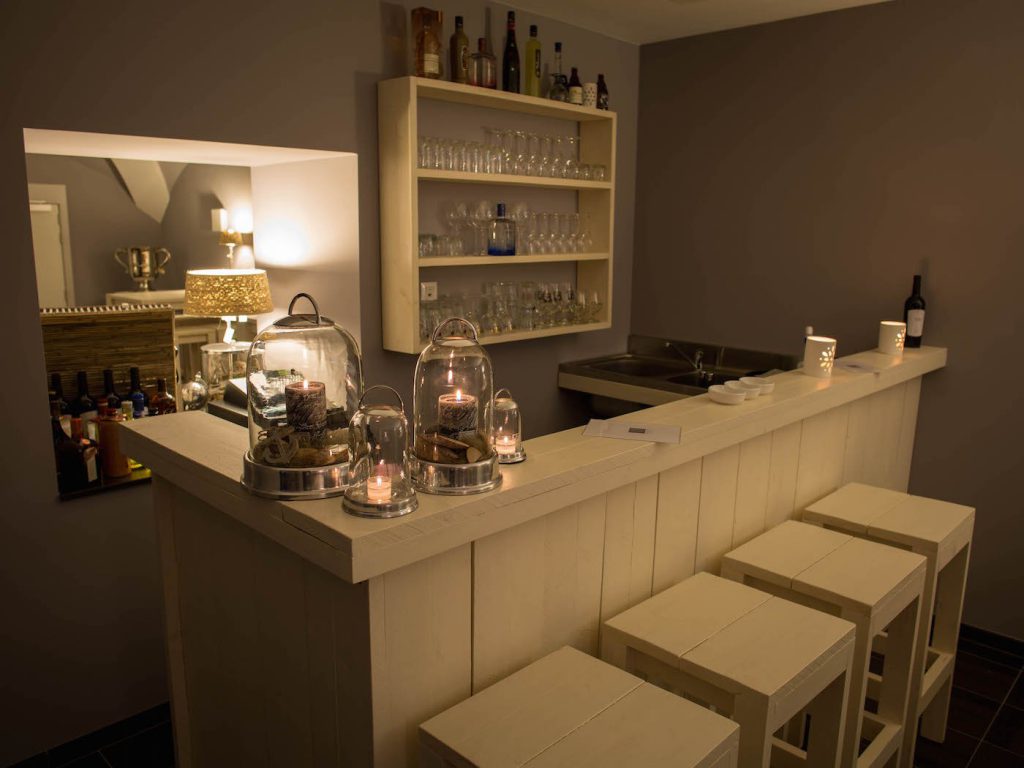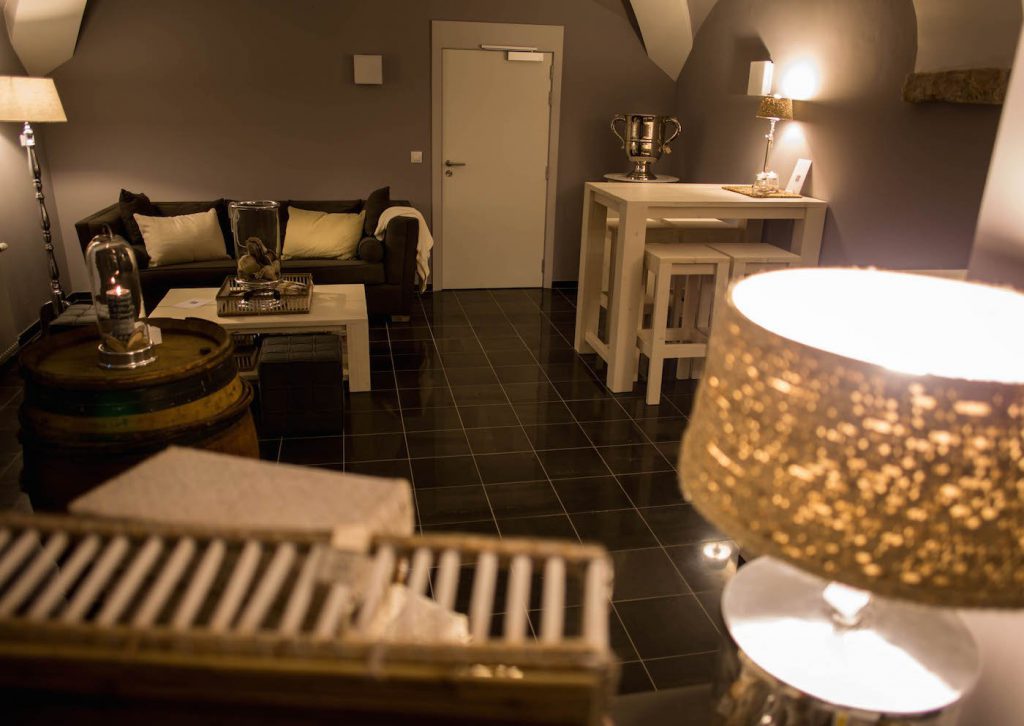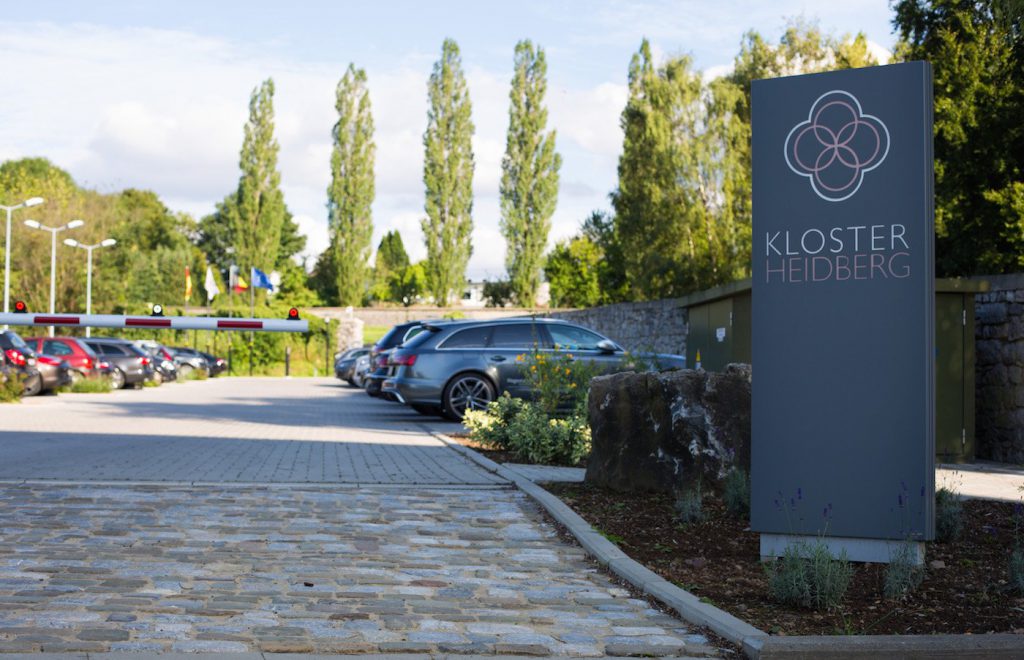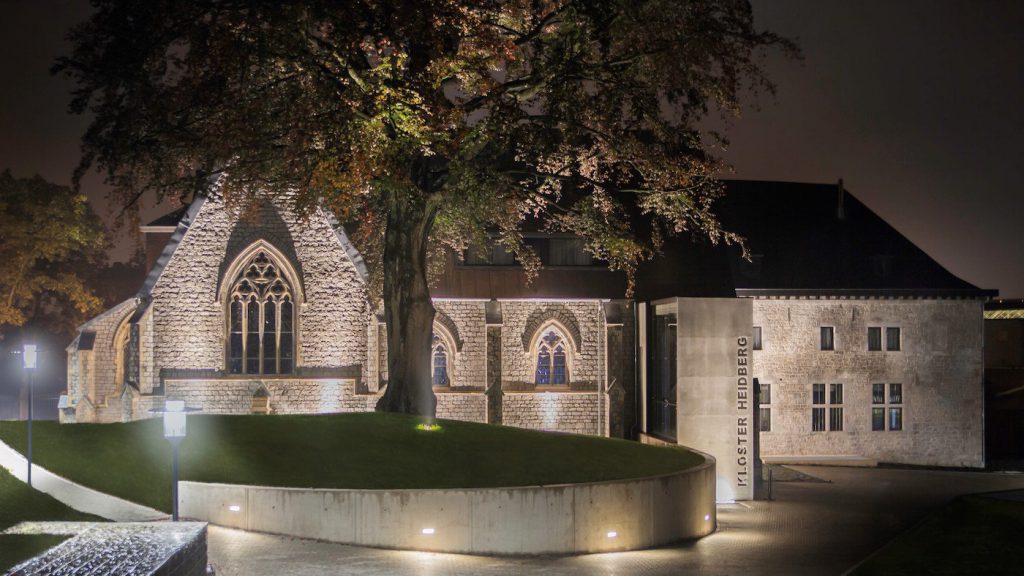 This building from the 18th century is located in the centre of Eupen, a few steps away from the Eupen train station.
The training and meeting centre of the German-speaking Community of Belgium allows multiple and flexible usages, including accommodation.
Activities
Conference
Event
Meeting Room
Location type
Hotel
Restaurant
Abbey/Church
Facilities
Air conditioning
Private Parking
Overnight
Room service
Suites
WiFi
Catering Service
Free high-speed Internet
Fitness Center and Sauna
Restaurant
Auditorium
Location
Near motorway
Green
Airport
Ringroad
Meetings
If you want to be certain of the success of your meeting or commercial event, then you are under good care in the convent. A unique ambience awaits you there: you can concentrate on your work and feel completely relaxed at the same time.
Events

The Heidberg convent is a trainee and meeting centre and the first centre in the German-speaking Community which can provide that many rooms and accommodation facilities and which is also technically up to date.