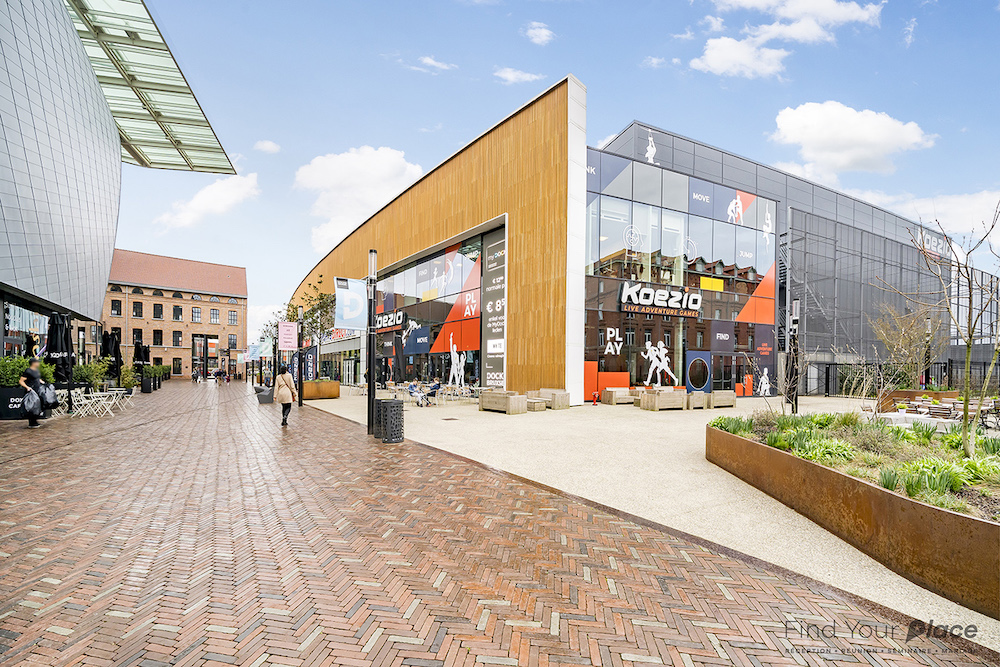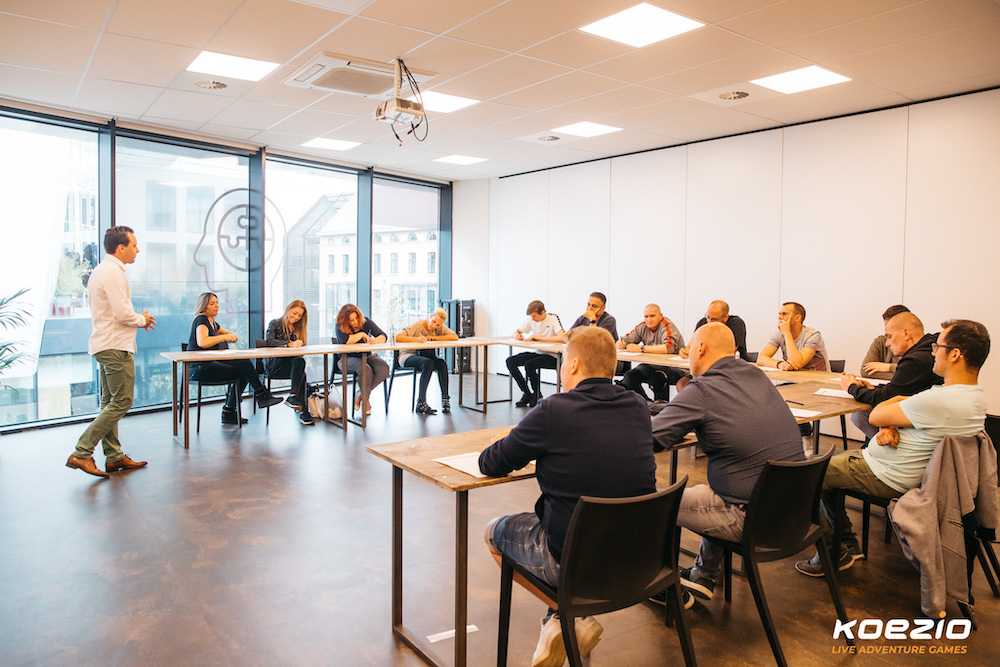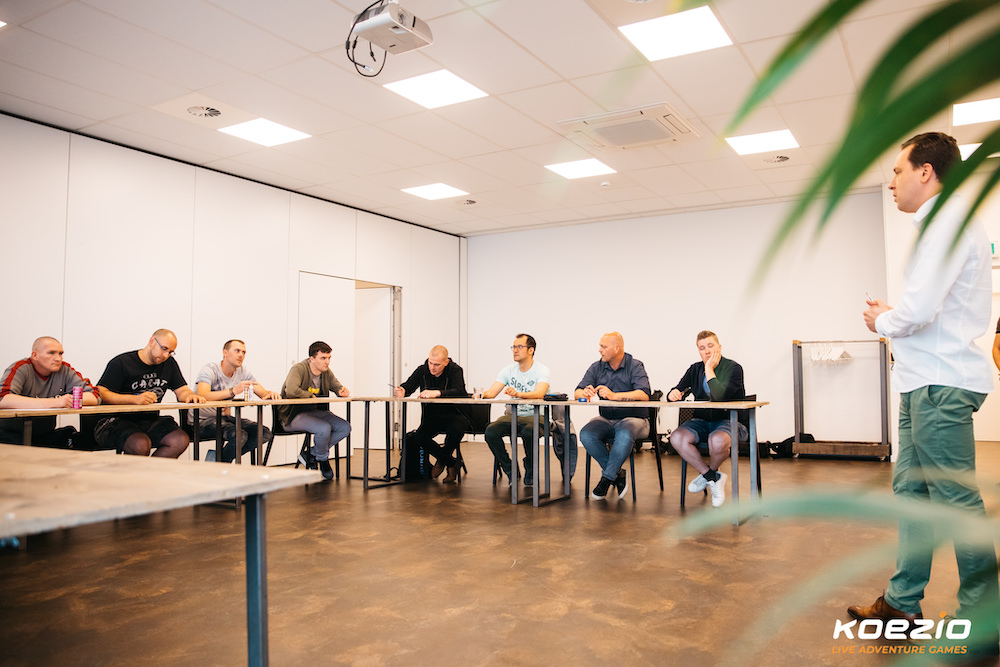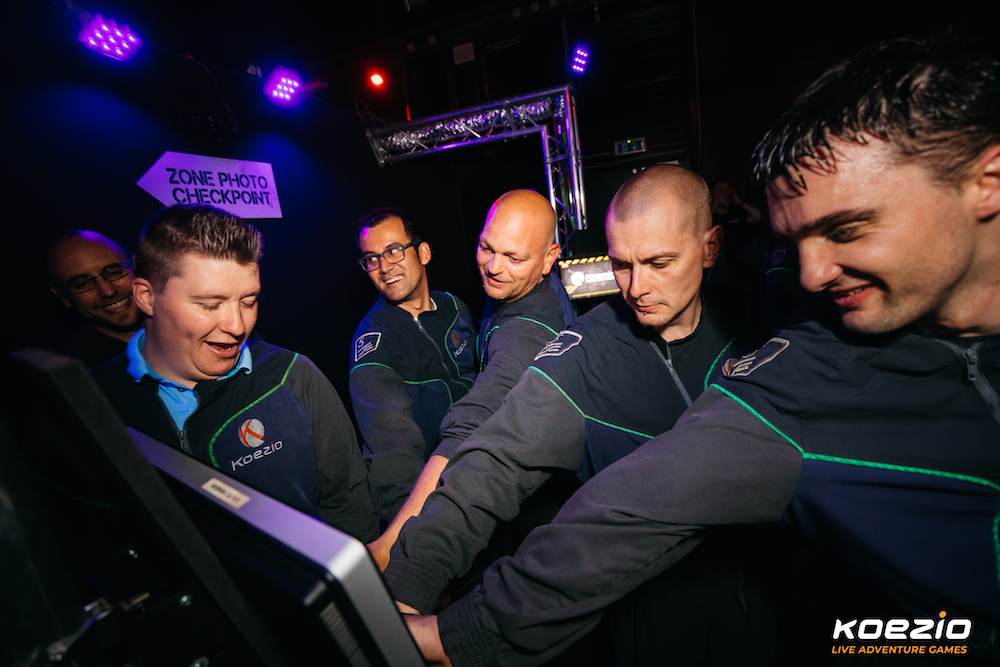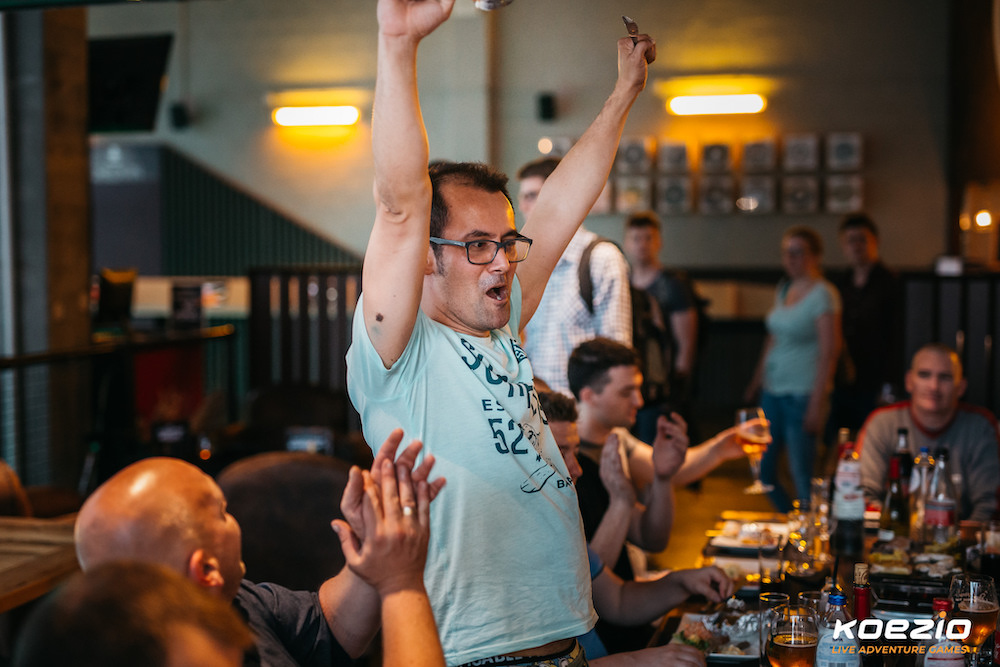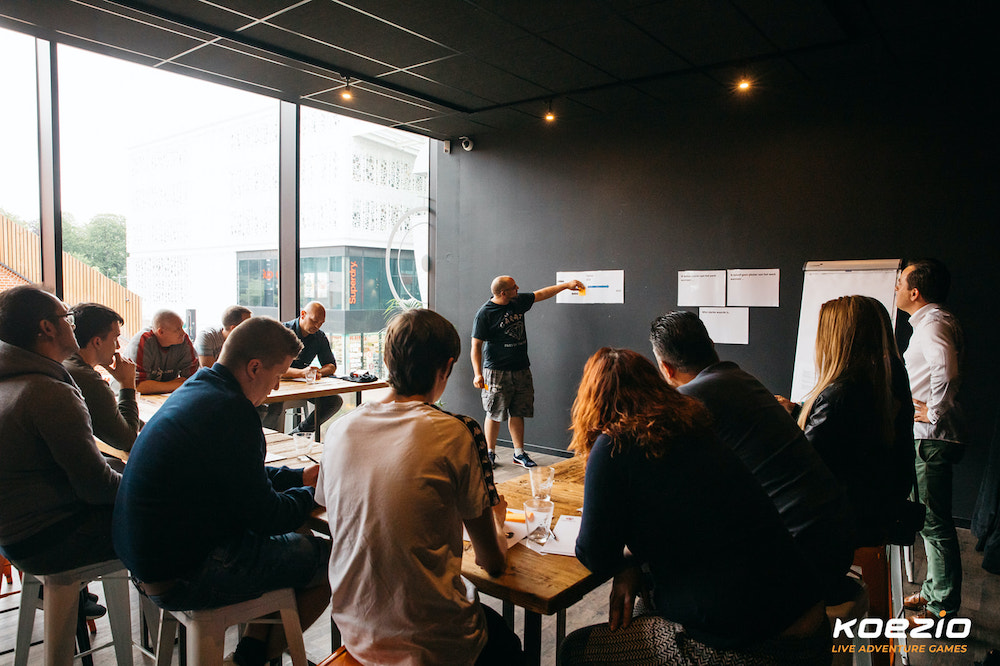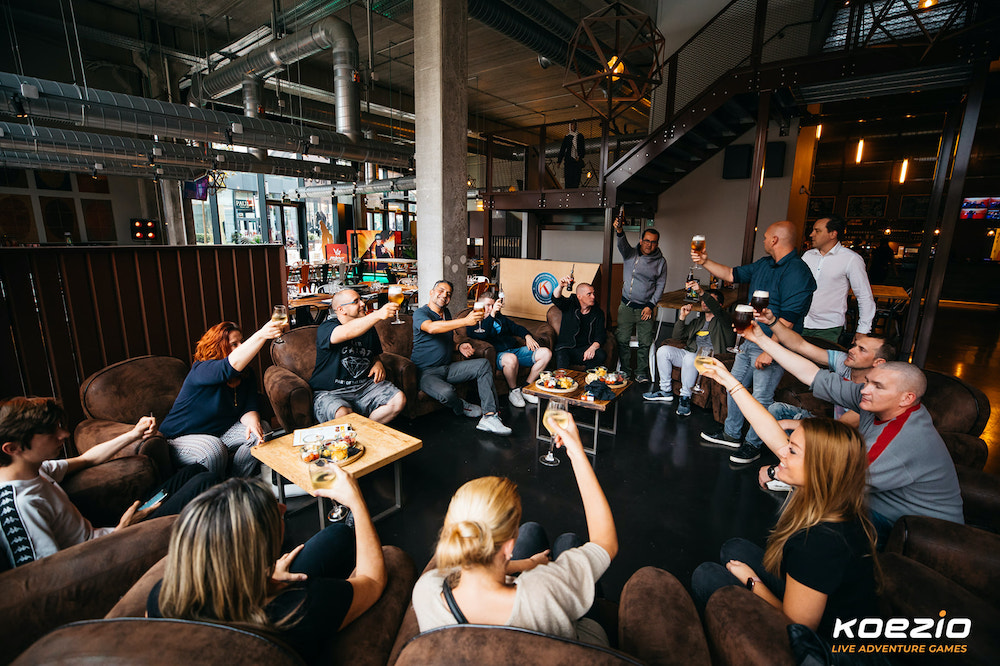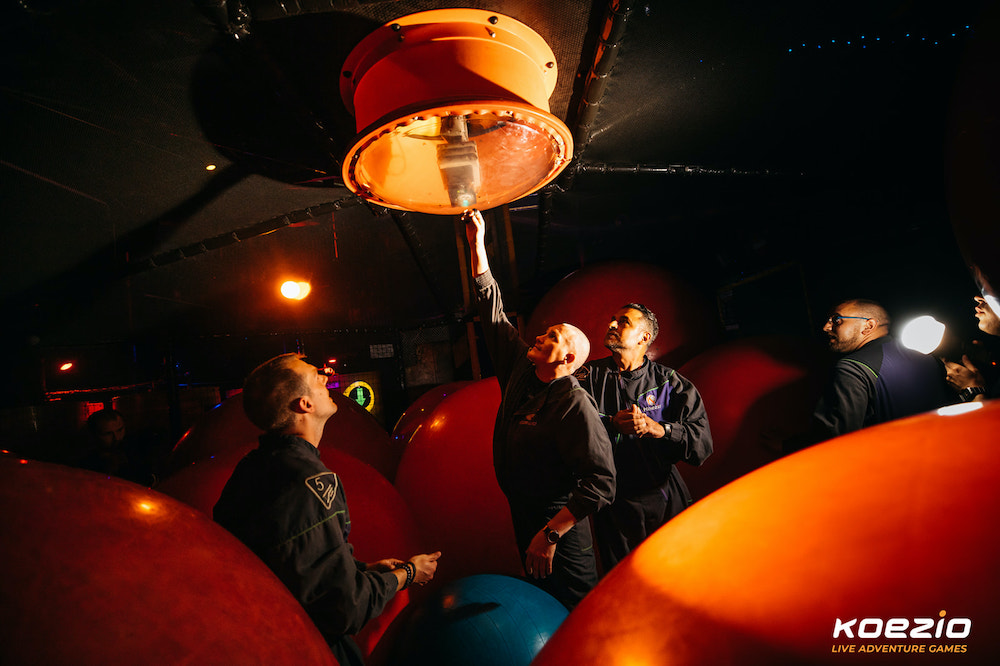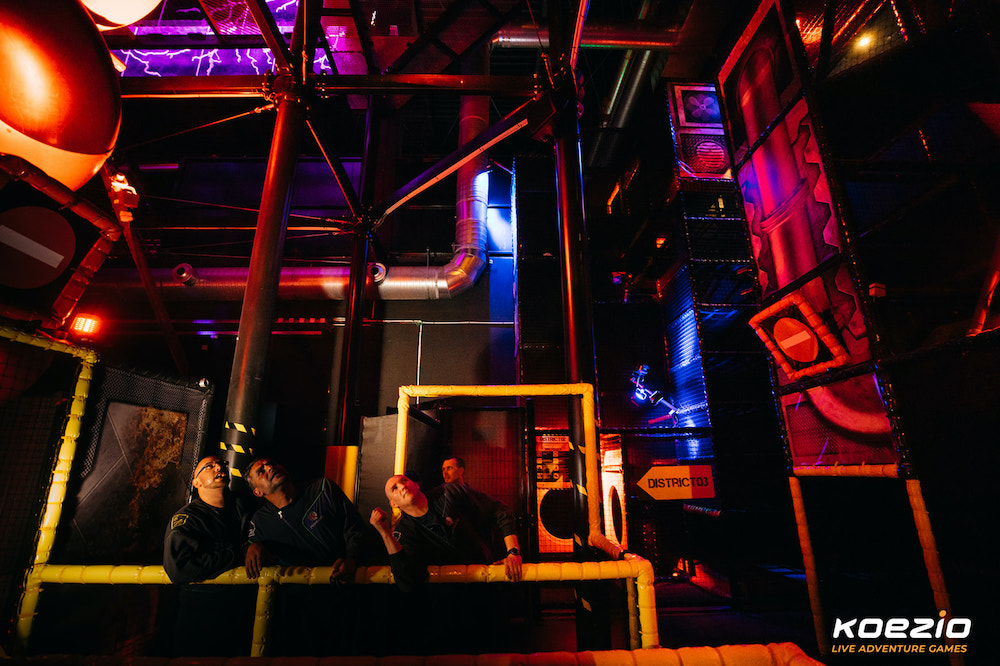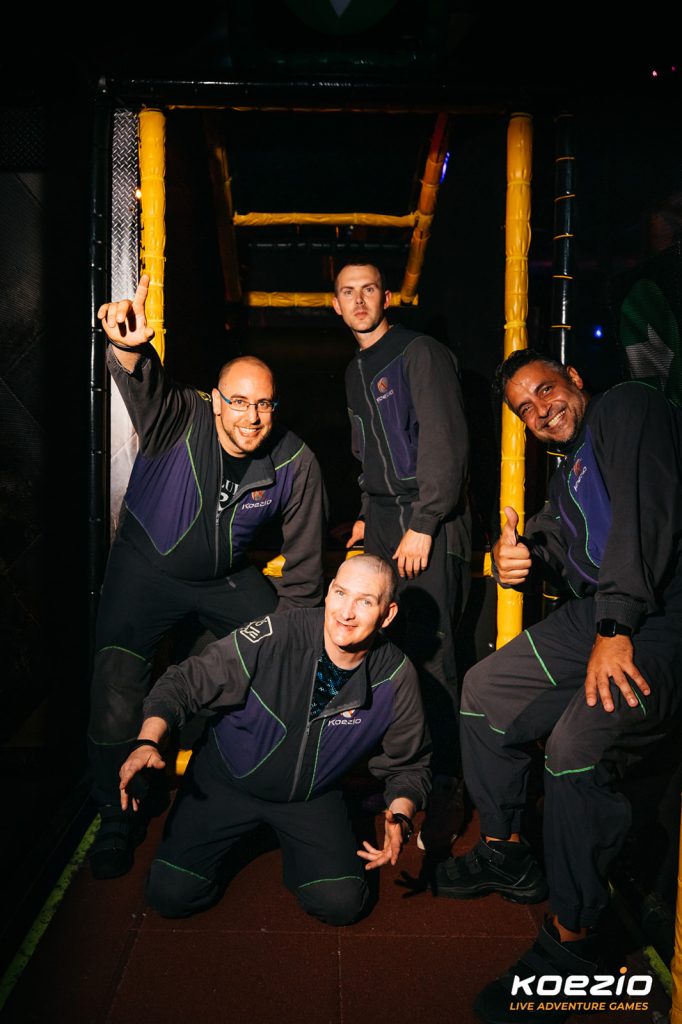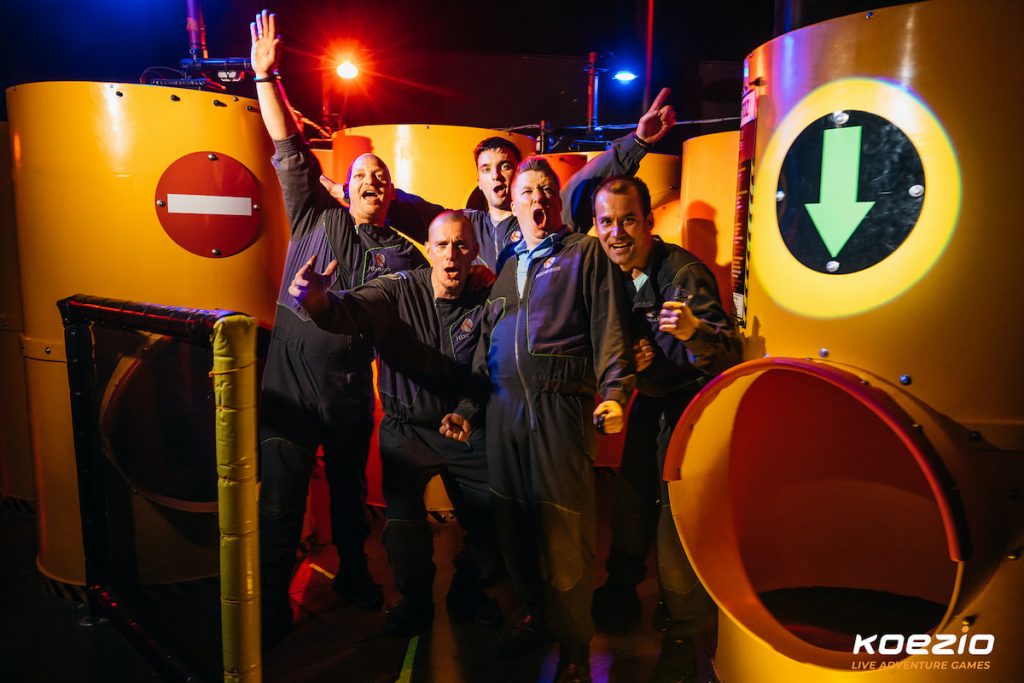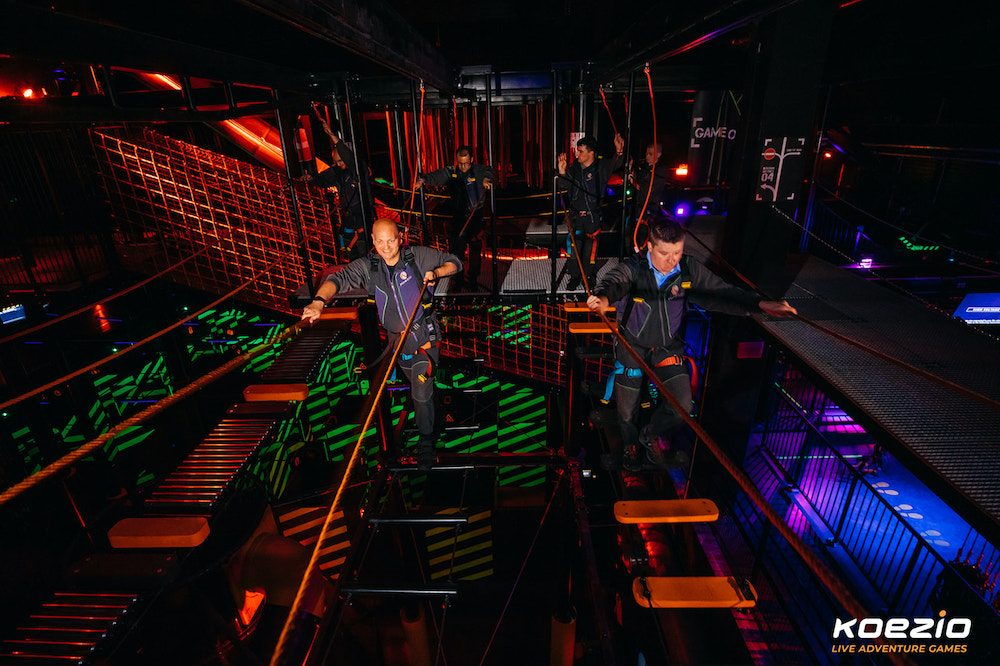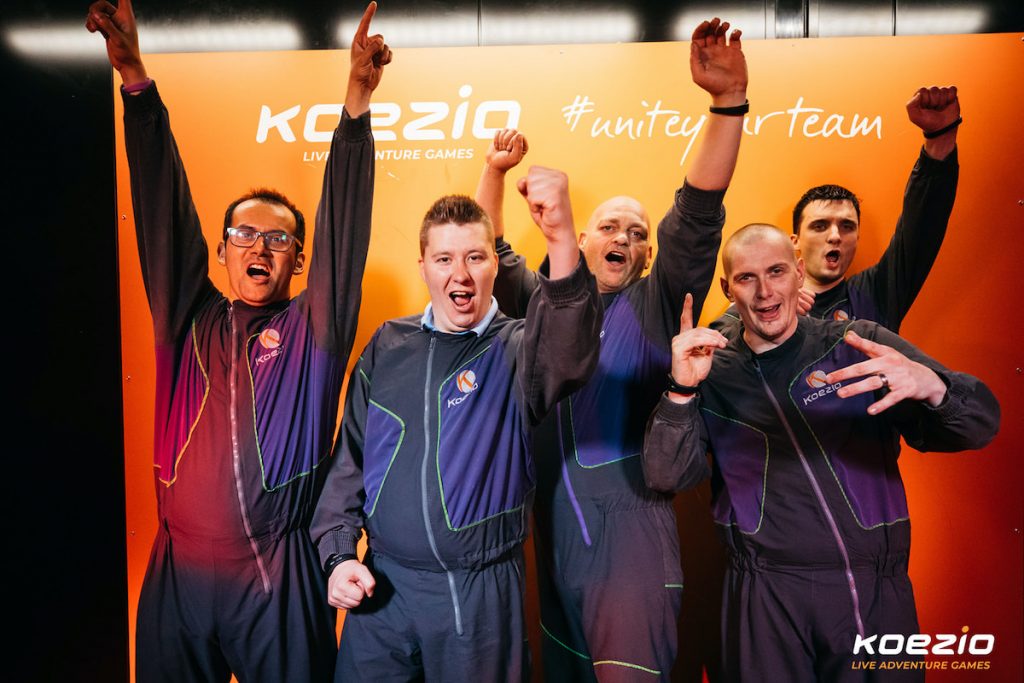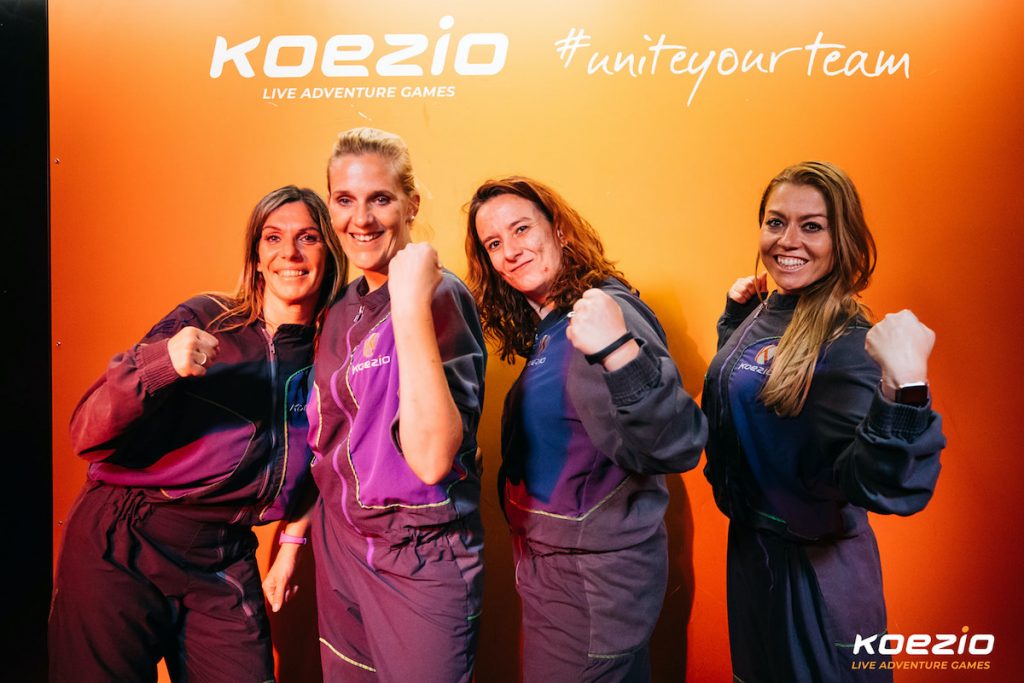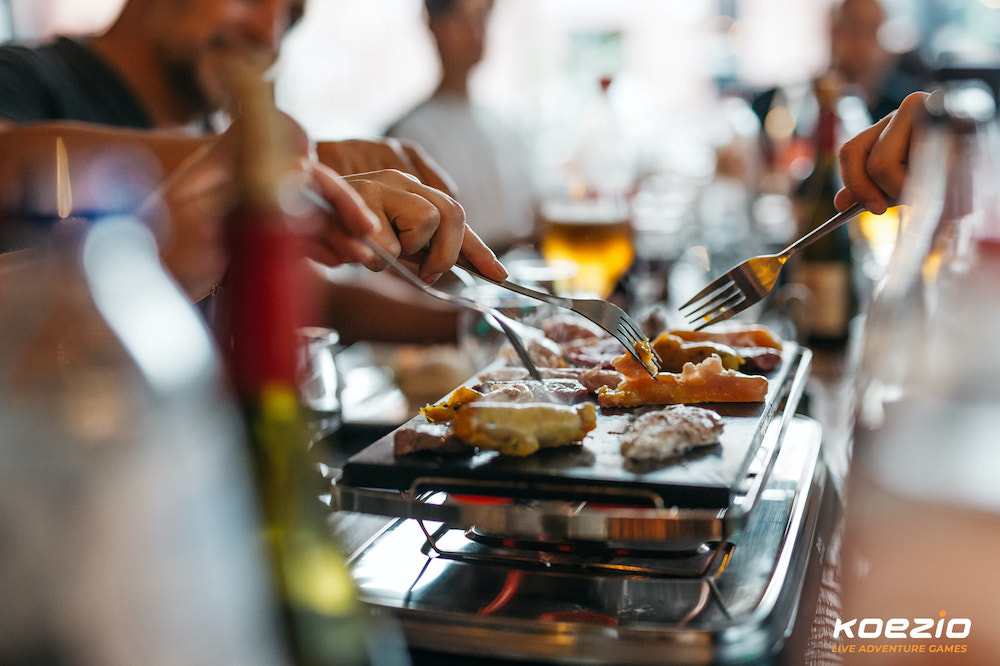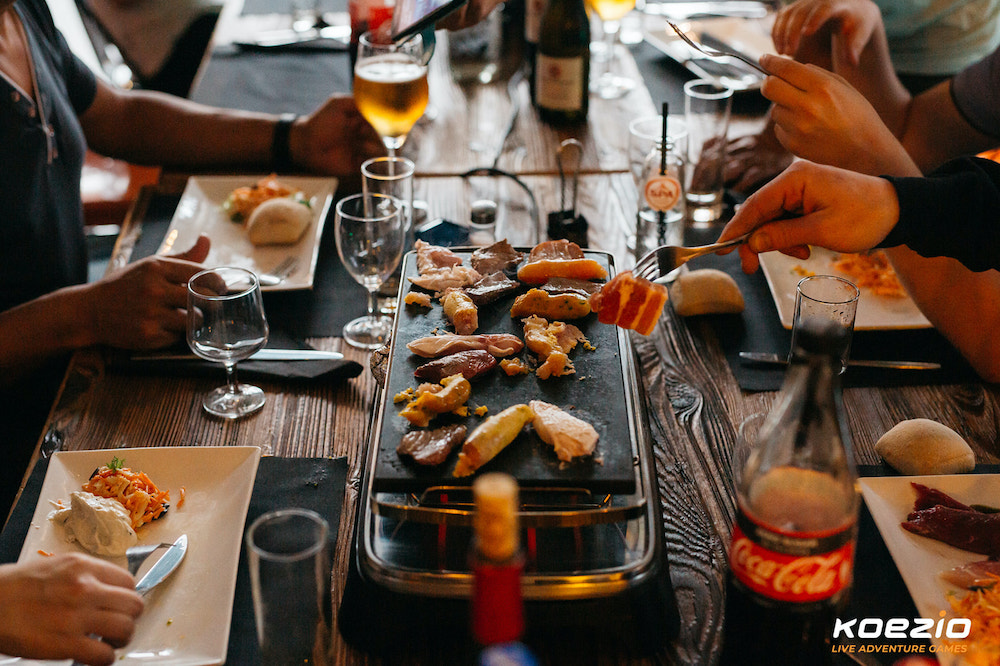 Koezio: Largest Indoor Adventure Park in Brussels 
With an area of ​​6,000 m², Koezio Brussels is the largest indoor adventure park in the Belgian capital. It is a unique training center offering different group games that were devised to increase the cohesion within your team, so team members get to know each other better. The very first Koezio park opened its doors in Lille in 2006. Due to the enormous success, parks were soon opened to the south and north of Paris, respectively in Sénart and Cergy. In 2016, the fourth park was inaugurated in Brussels, the first one outside France. In the future Koezio will also open venues in the Netherlands, Great Britain, Spain and Germany.
Activities
Conference
Event
Meeting Room
Facilities
Air conditioning
Car charging point
Auditorium
Catering Service
Private Parking
Restaurant
Location
City Center
Near motorway
Ringroad
Concept
Your company at the very center of activities. Koezio has all the experience to help you with your ideal teambuilding, recruitment and personal self-development. The mission of the training center is crystal clear: in collaboration with you we will develop unforgettable moments for your company. From your arrival at Koezio to the personalized debriefing afterwards, everything will be made possible in order for your team activity in the training center to be a success. You therefore choose one of the four formulas that most closely matches your company or objective. In cooperation with the Koezio experts, you therefore work out a perfectly adapted program for your entire team.
Cooperation and Cohesion
Test your speed in gigantic game modules, surpass yourself and help each other on the altitude trail, decipher secret codes, solve enigmas, stay alert under all circumstances … Koezio promises exciting experiences and moments of pure pleasure. To participate, however, you do not have to be an athlete nor intellectual. Rather, increasing togetherness and cohesion within a group is of utmost importance. In times of smartphones and individualism, Koezio wants to offer a pleasant alternative, during which you have to collaborate together in a playful manner for about two hours to reach your goal. Every team member contributes in his or her way to a successful mission. It is therefore primarily a unique and positive form of edutainment that brings people closer together. Ideal for a team building with your employees.
Formulas
Koezio offers four formulas to meet the highest expectations of your company.
Enjoy my team;
Work hard, play hard;
Discover my team;
Develop my team.
Koezio works with a minimum of two players and is suitable for young and old, sporty and less sporty. The level can be adjusted per group. Attention: for security reasons, participants must be at least 1m40 in size!
Meetings
In addition to the indoor adventure park, Koezio is also equipped with meeting rooms, a dining room and a lounge for an aperitif or meal after the mission.