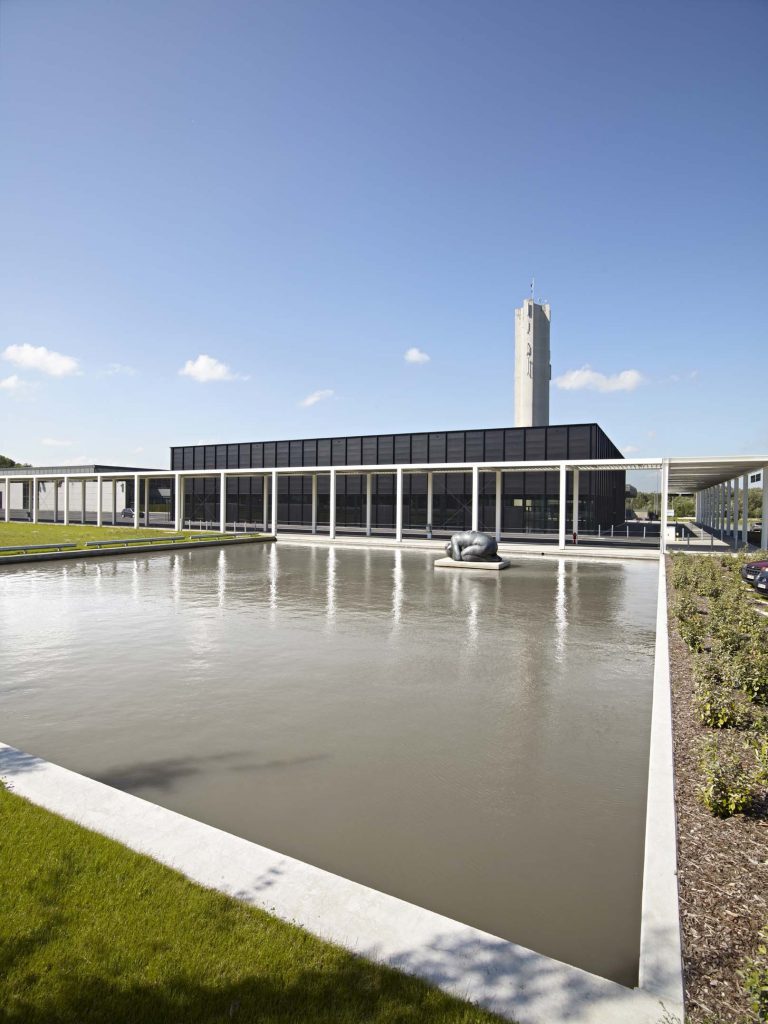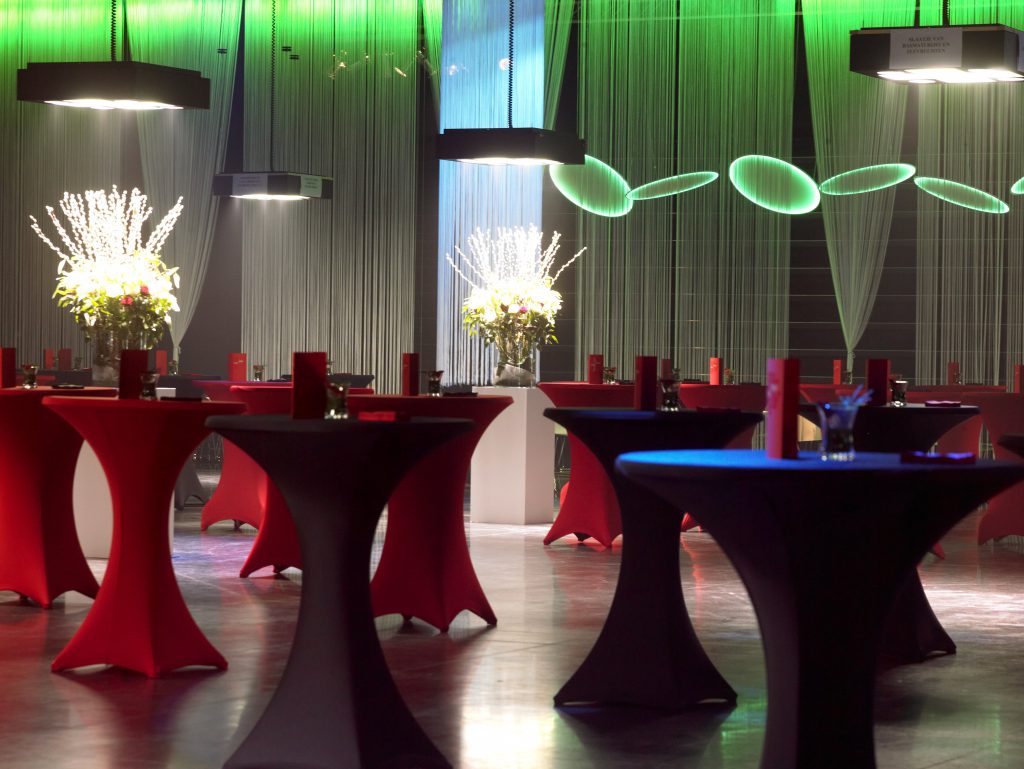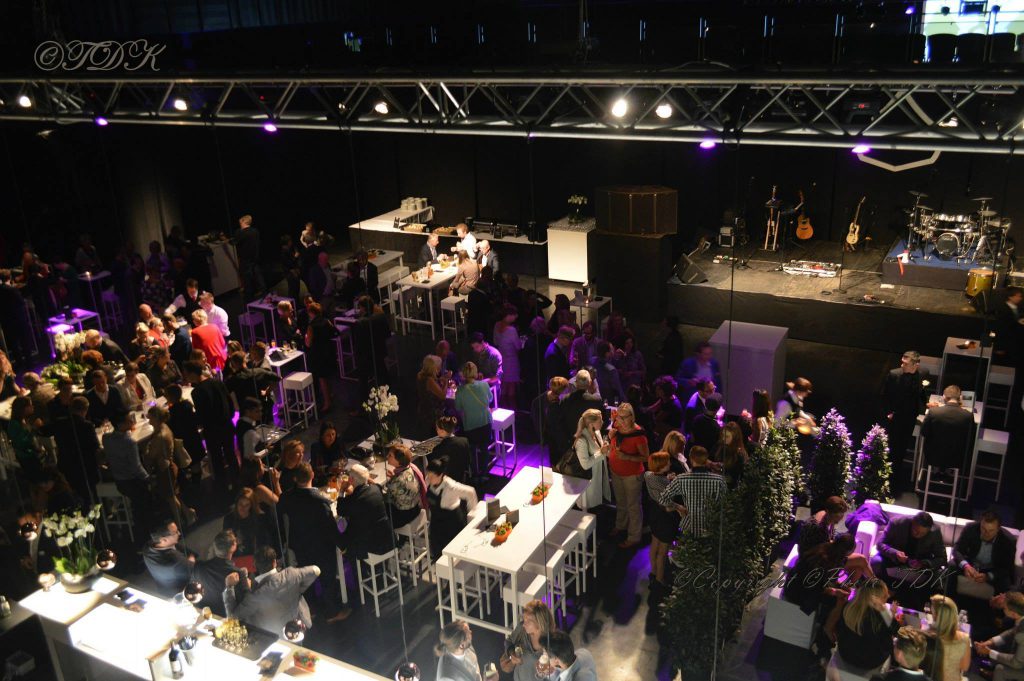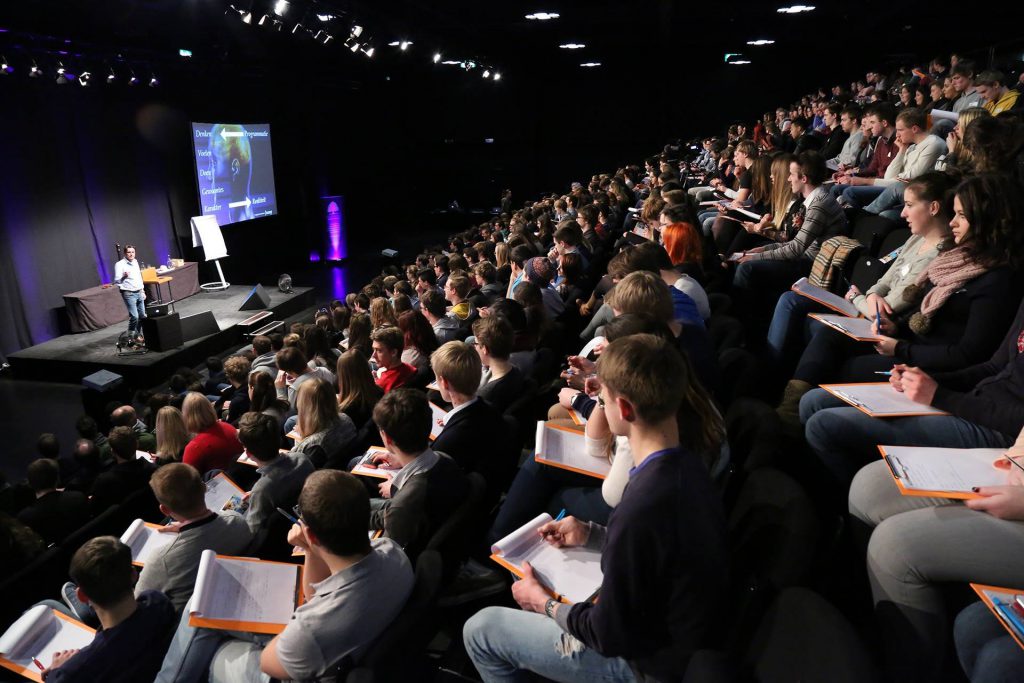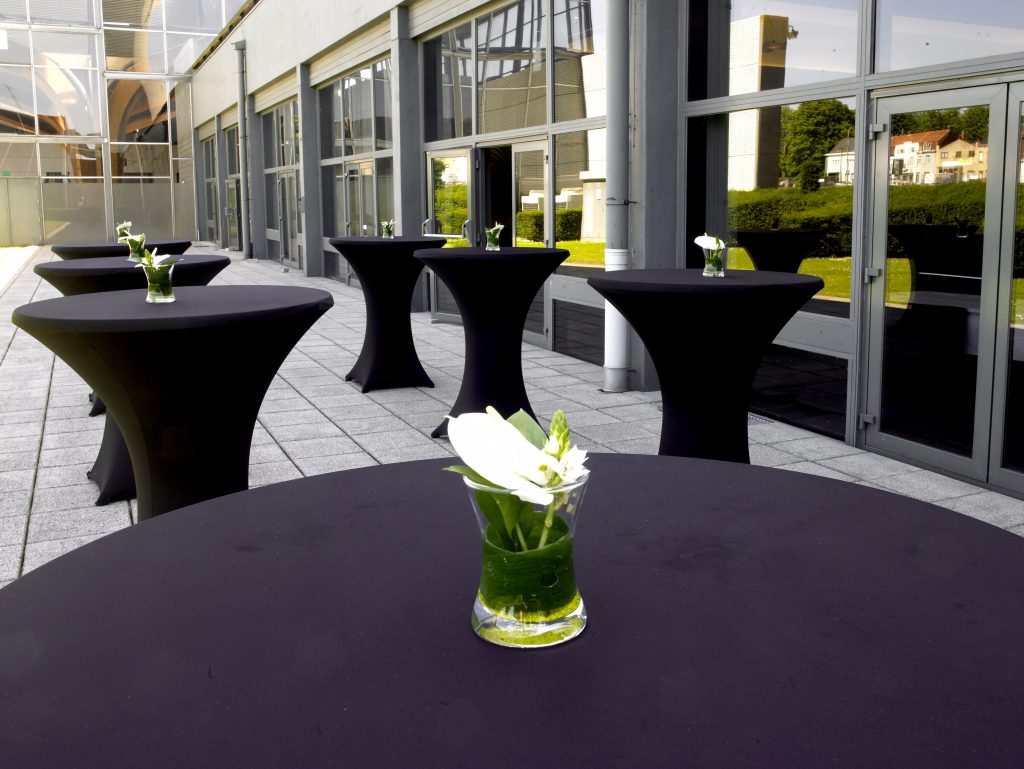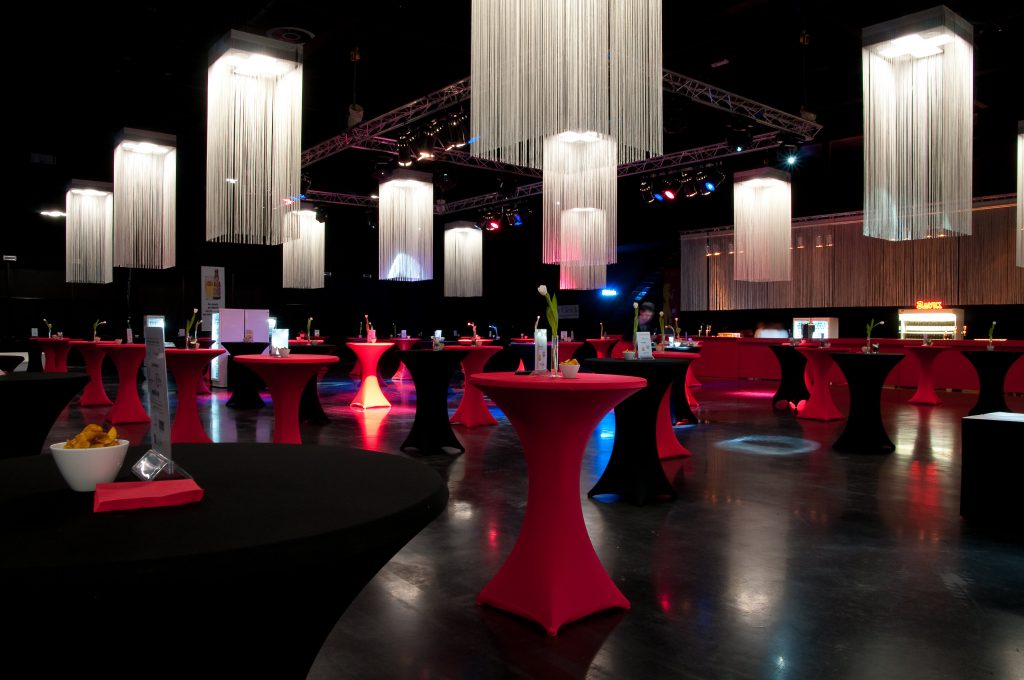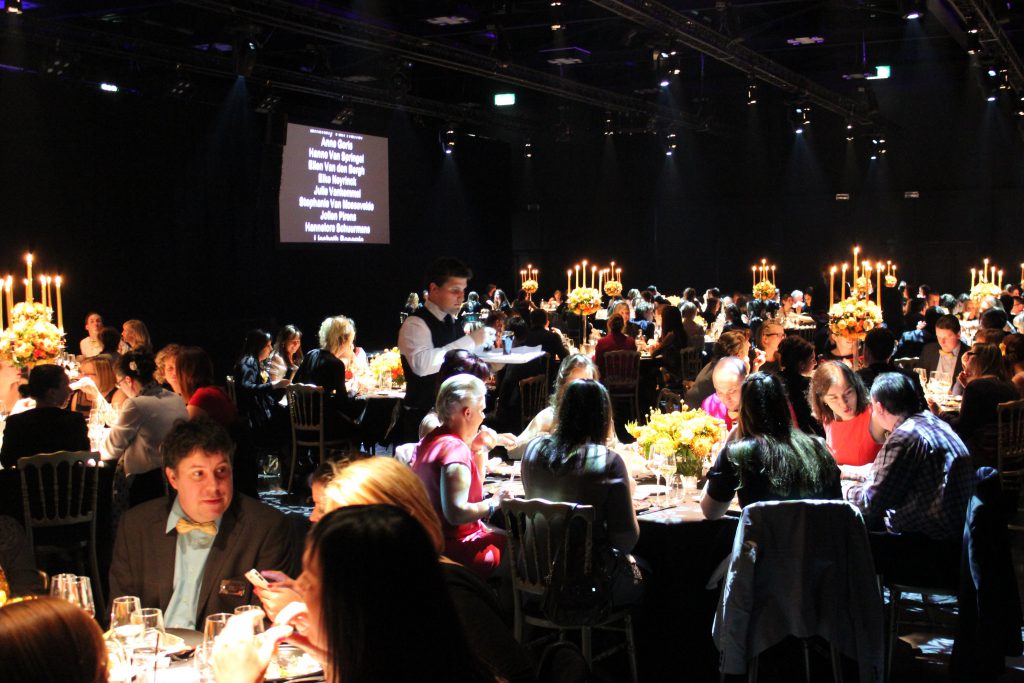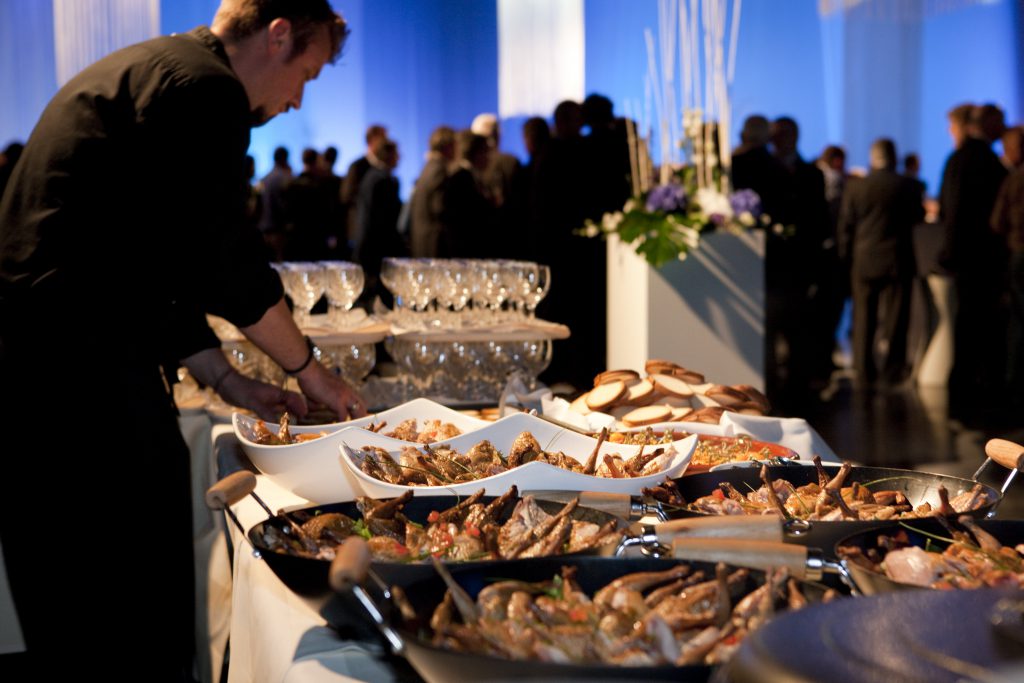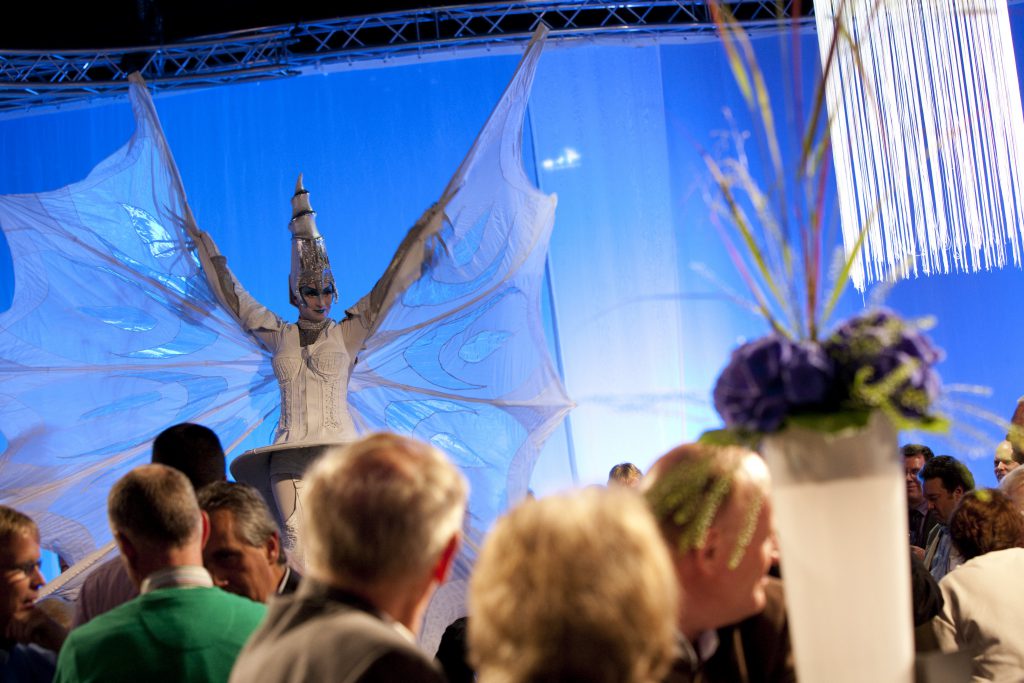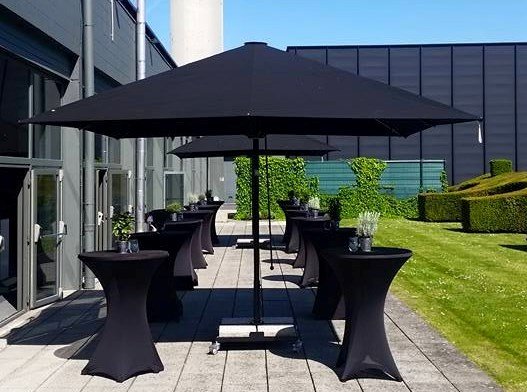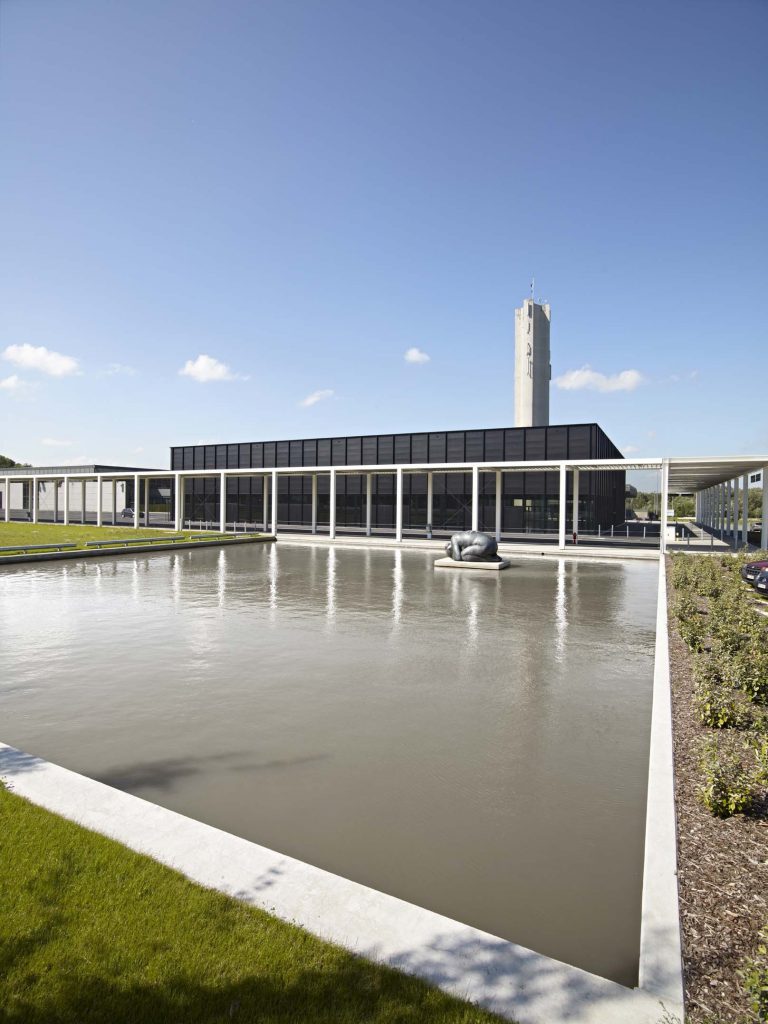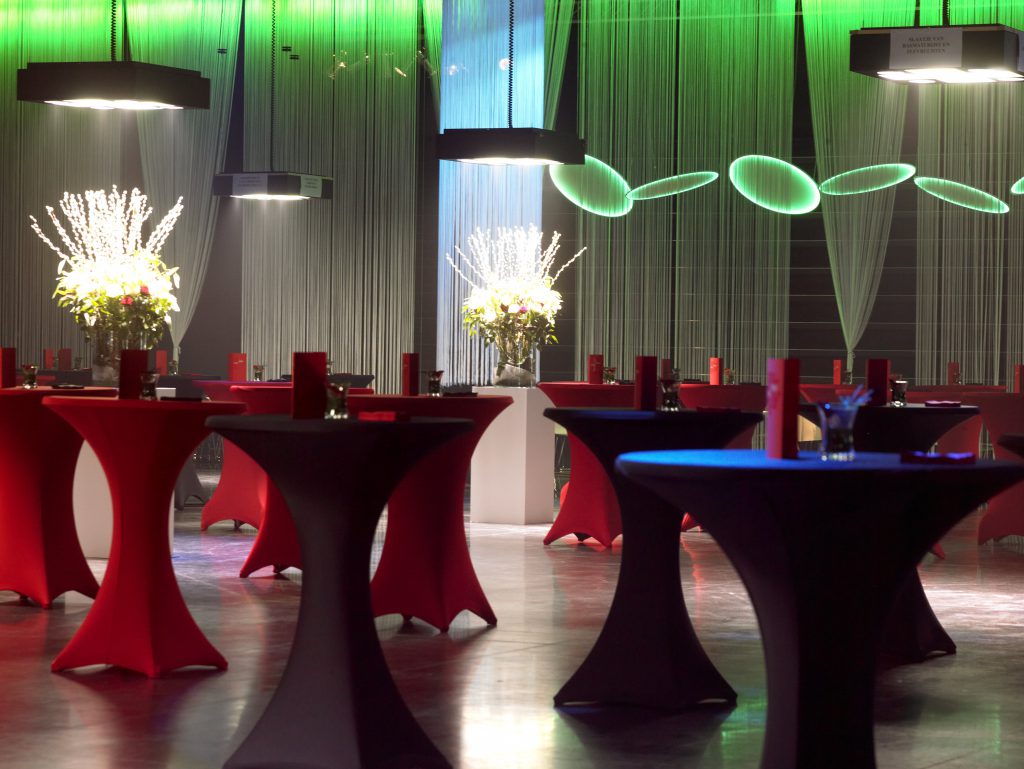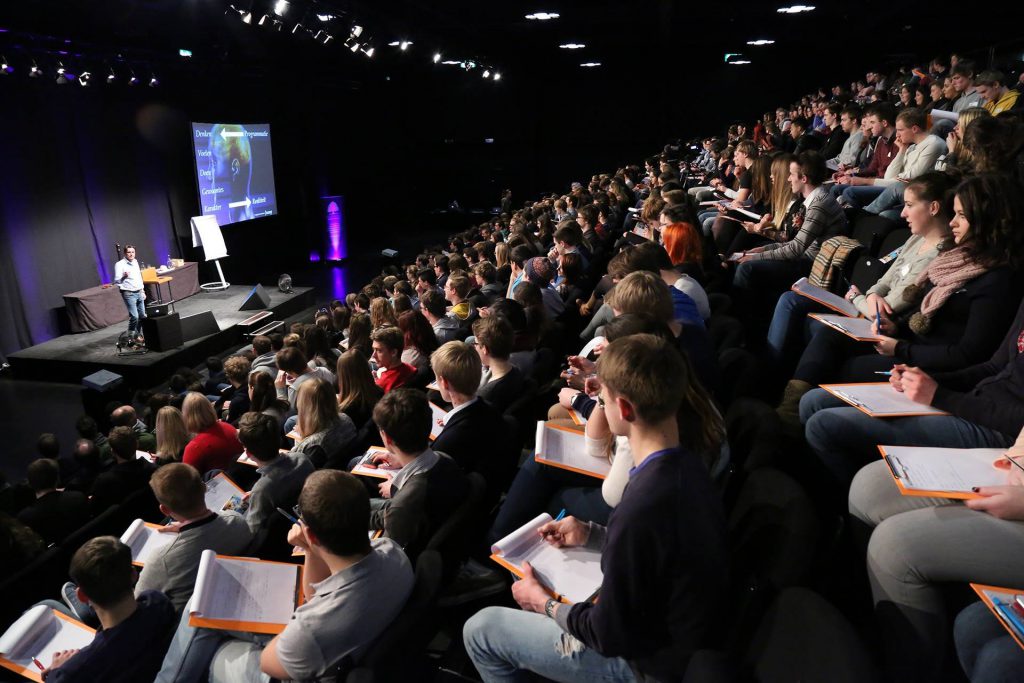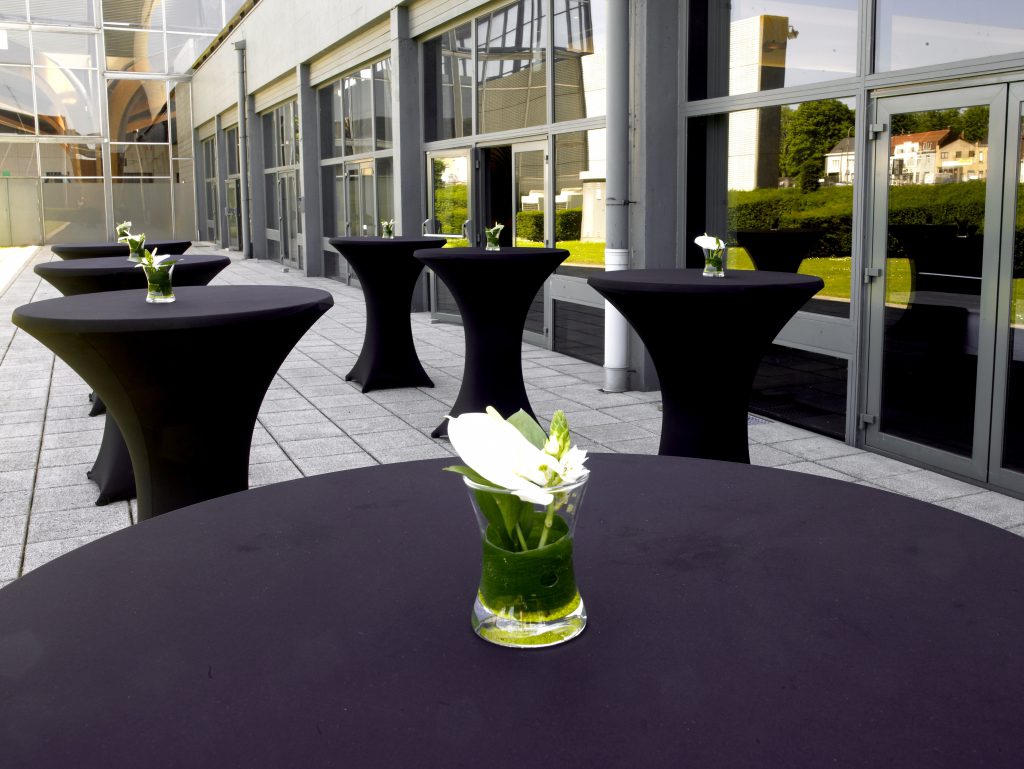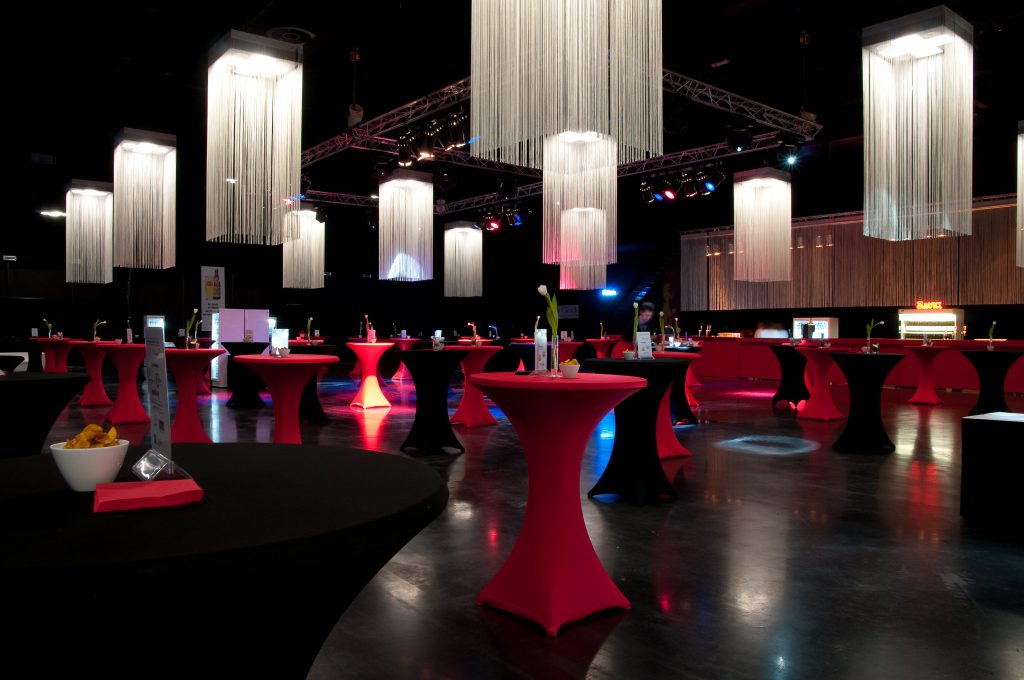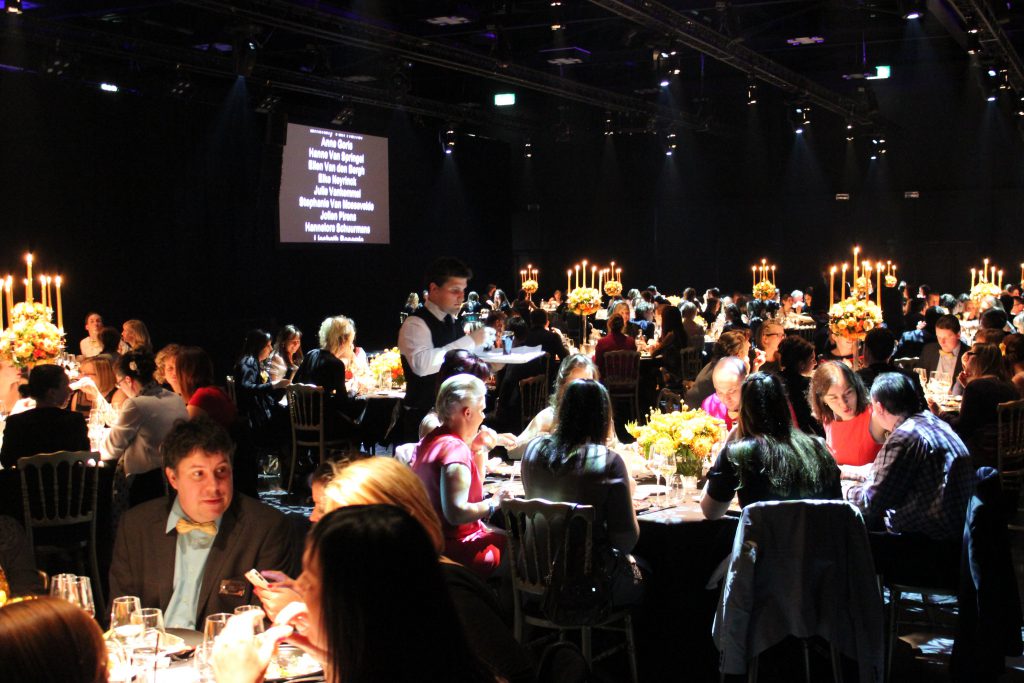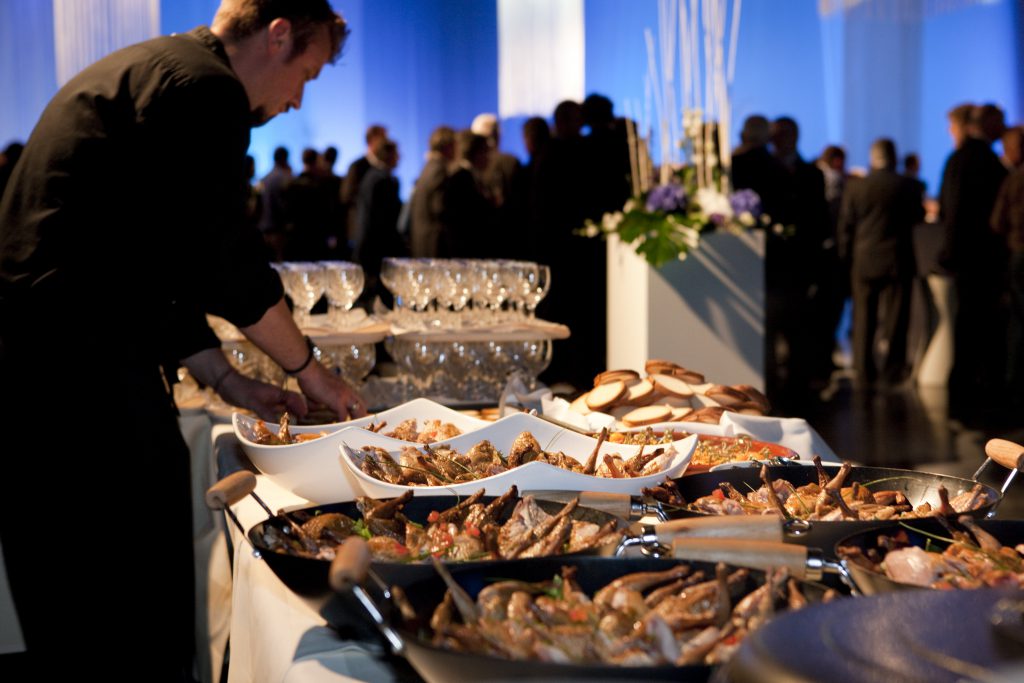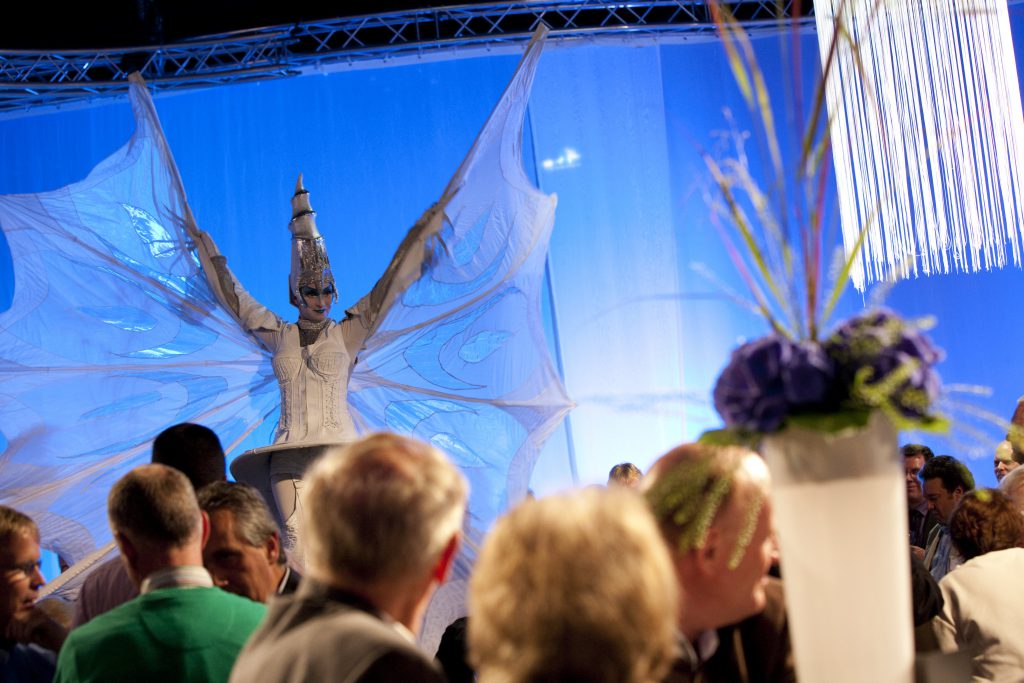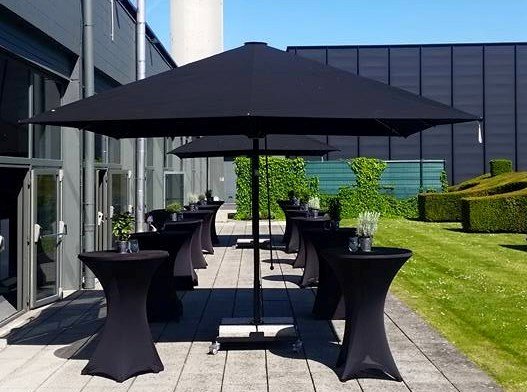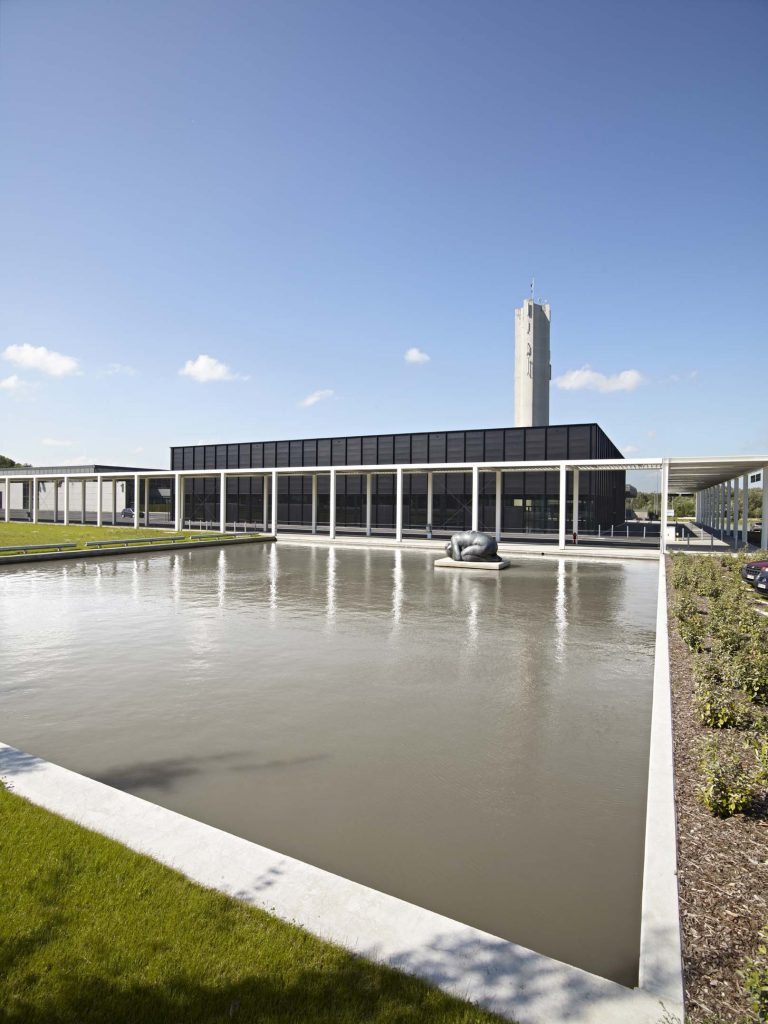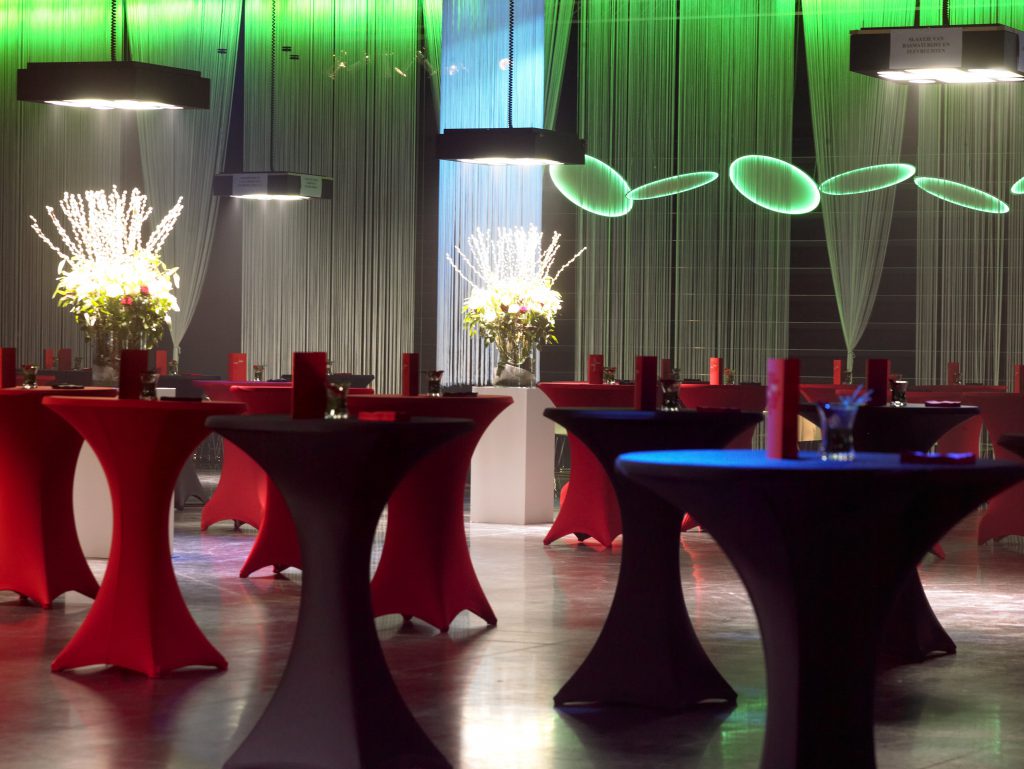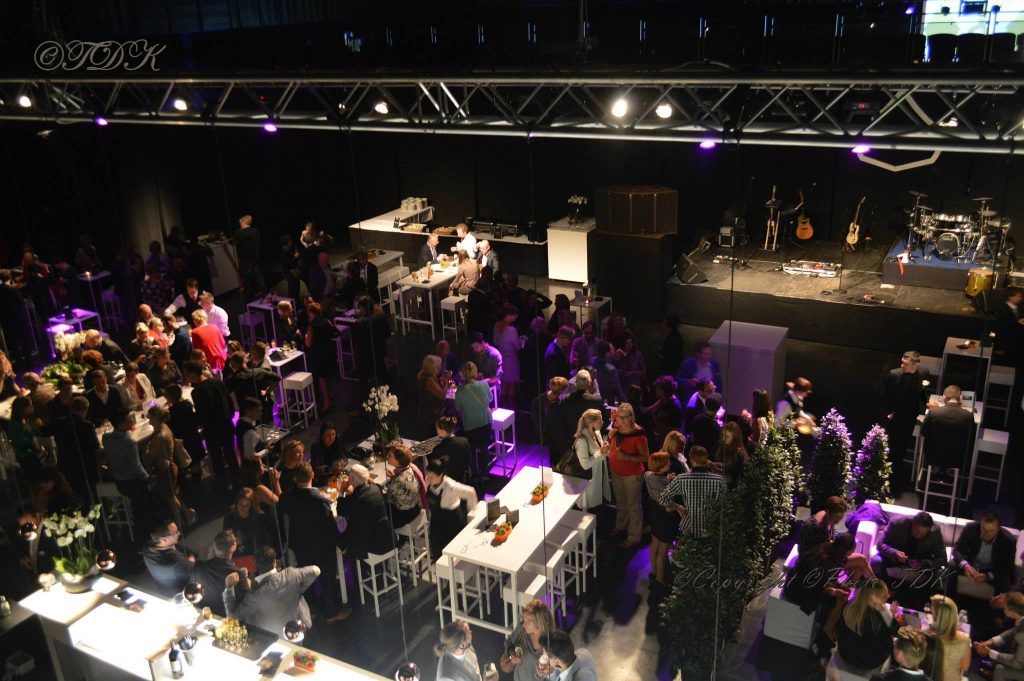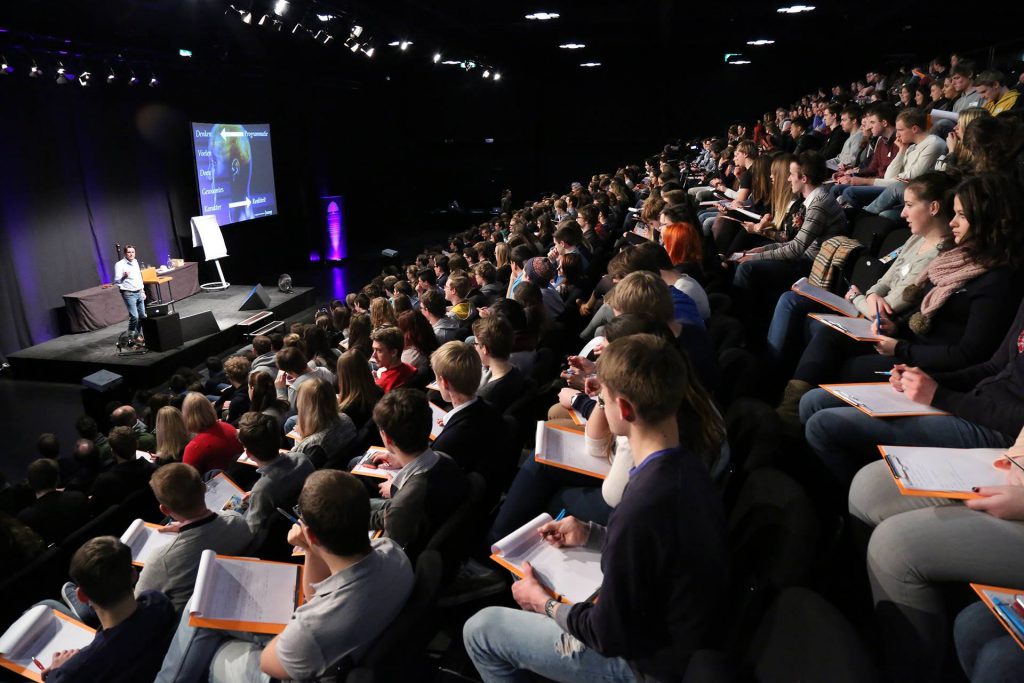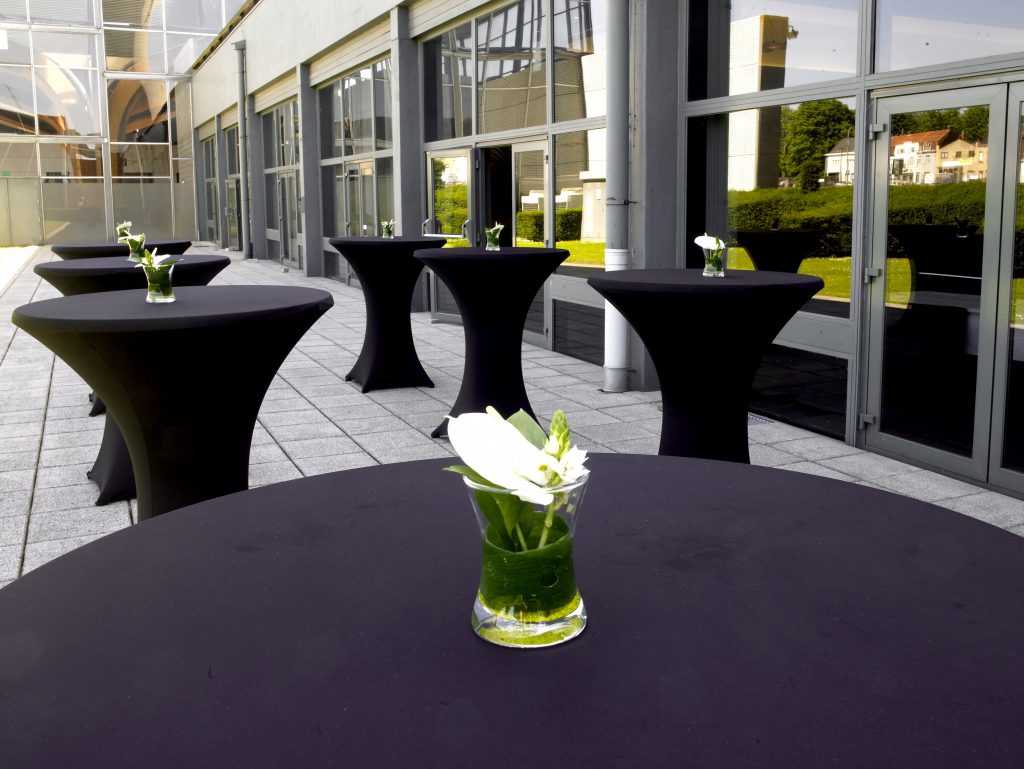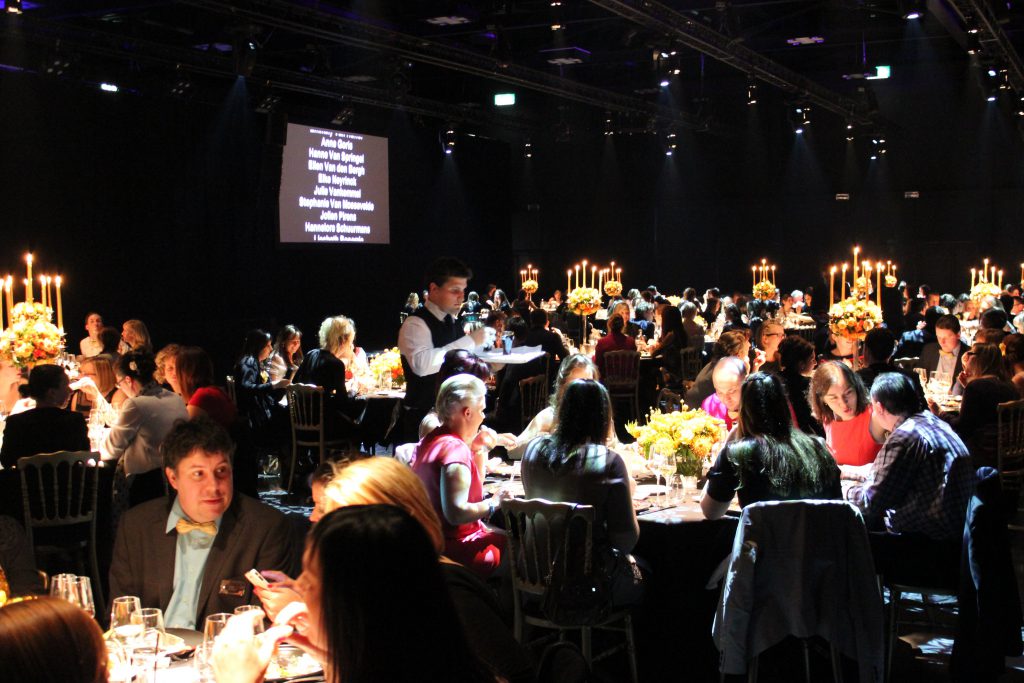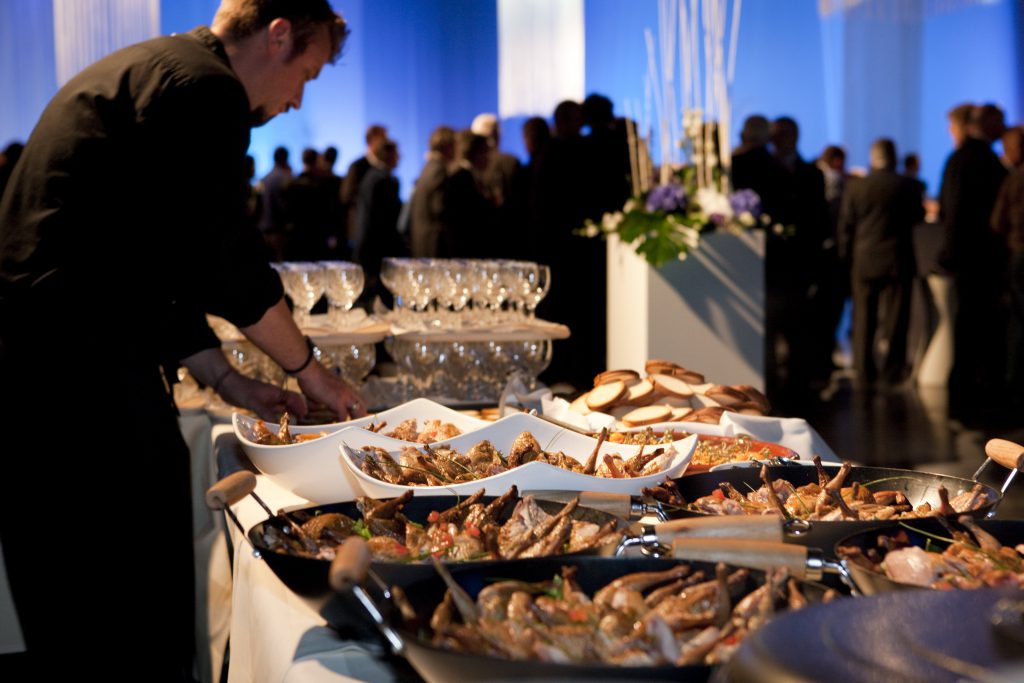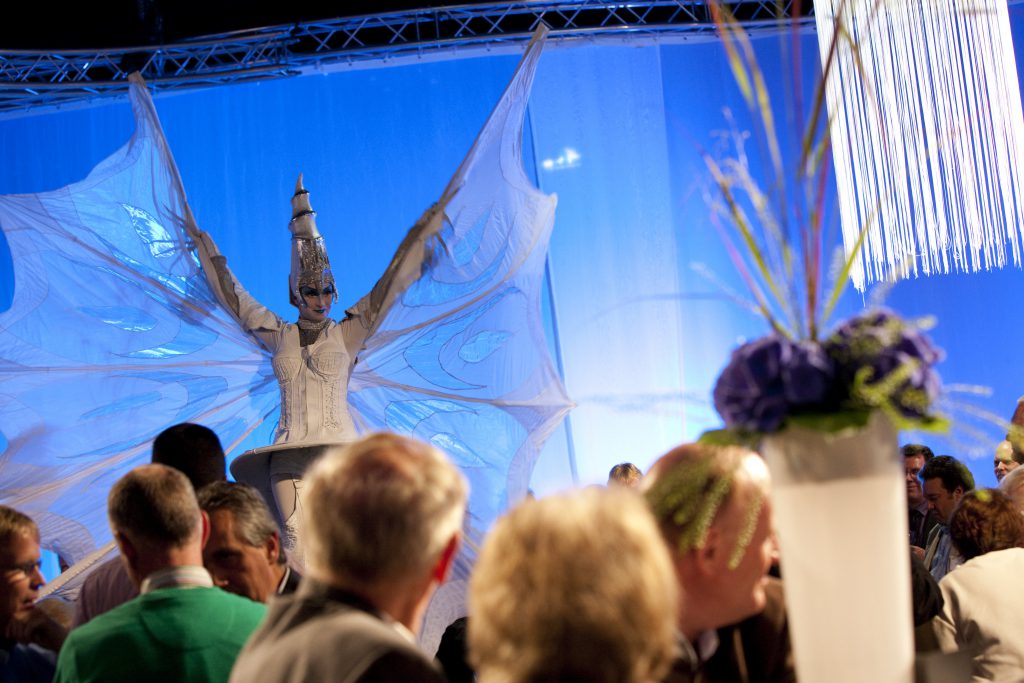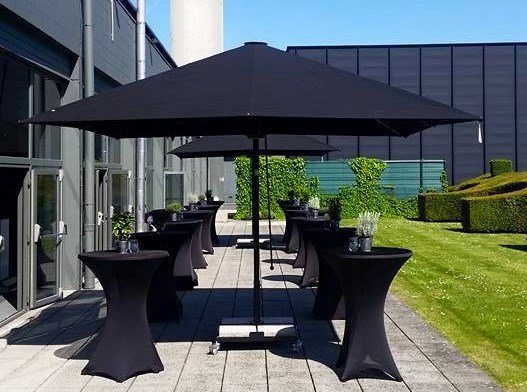 Kortrijk Xpo Meeting Center
The Kortrijk Xpo Meeting Center offers the most comprehensive meeting, conference, and event infrastructure in West Flanders. It has no fewer than 8 modular meeting rooms and six halls which provide 40,000 m2 of exhibition space. All kinds of business events, for 10 to 10,000 people, can be held here in the perfect setting. Kortrijk Xpo is centrally located near the E17 exit and has a car park with a capacity of over 2,500 cars. It is also easily accessible by public transport. The Kortrijk Xpo Meeting Center offers outstanding catering, but you can also use your own caterer if you wish. This is a luxurious, comfortable and fully-equipped meeting hotspot, which has been awarded four meeting hammers.
Activities
Conference
Event
Meeting Room
Facilities
Air conditioning
Private Parking
WiFi
Catering Service
Free high-speed Internet
Auditorium
Meetings
'Space for meetings': that's how the Kortrijk Xpo Meeting Center describes its meeting facilities. 8 modular meeting rooms are available for both small and select board meetings and huge gatherings of up to 10,000 participants. All the meeting rooms have natural daylight, but can also be dimmed. In addition, they are fully equipped with all the latest audiovisual equipment. Free Wi-Fi is provided, and there is also 3G and even 4G coverage. The Kortrijk Xpo Meeting Center has four meeting hammers – a guarantee of complete luxury and comfort and the highest technical standards for your meetings. 
Conferences
Kortrijk Xpo Meeting is THE perfect conference and seminar venue. The possibilities are endless, whether you are organising a small-scale meeting or a huge conference. You have the option to make use of a stand with 550 luxury seats, for example for a larger plenary session. If you are also planning workshops, you can use one of the many break-out rooms. You have the use of a built-in sound system and a rear-facing projection wall with built-in projector and screen for thoroughly professional results. As a conference venue, Kortrijk Xpo is perfectly accessible either by public transport or by car, and has a spacious car park.
Events
Kortrijk Xpo is a prime venue for your event. Nothing is impossible here: mega concerts, corporate events, product presentations, fashion shows, receptions – you name it. And you can opt for anything from a room bathed in natural light to a totally darkened black box. Kortrijk Xpo has a highly professional event team and offers consistently top-quality service. One of our strong points is our excellent catering based on fresh produce, which can of course be tailored to your needs. On top of this, comprehensive audiovisual and technical facilities are available to make your event an unforgettable experience.