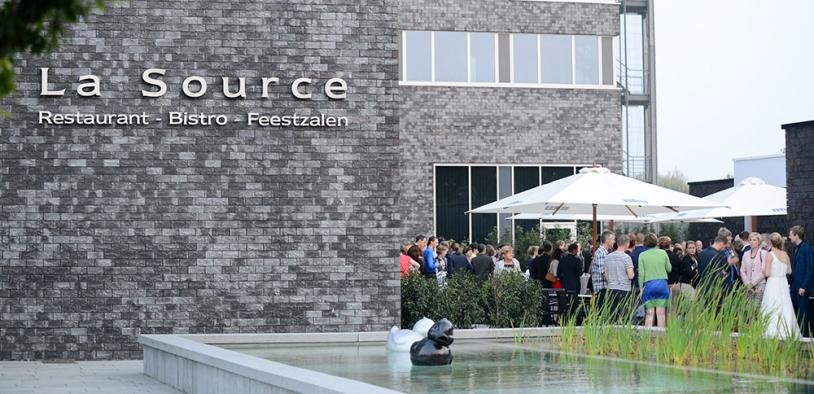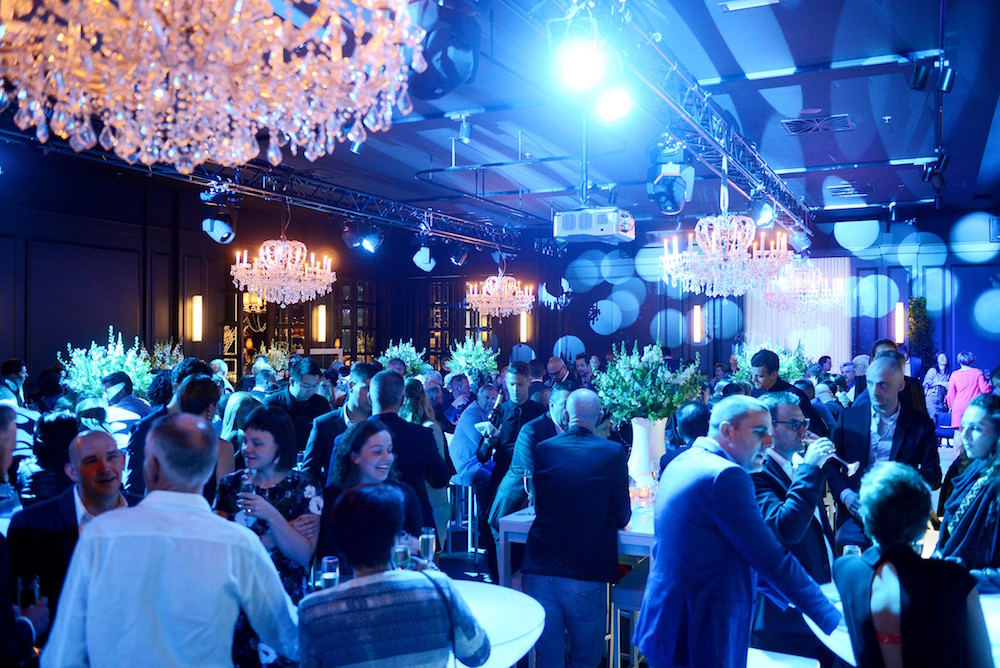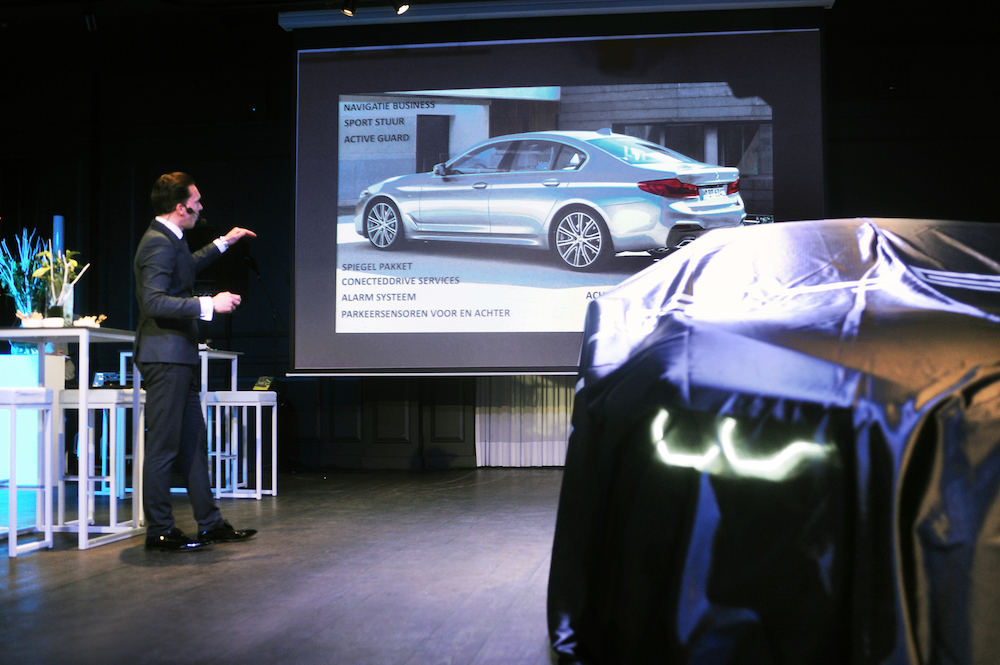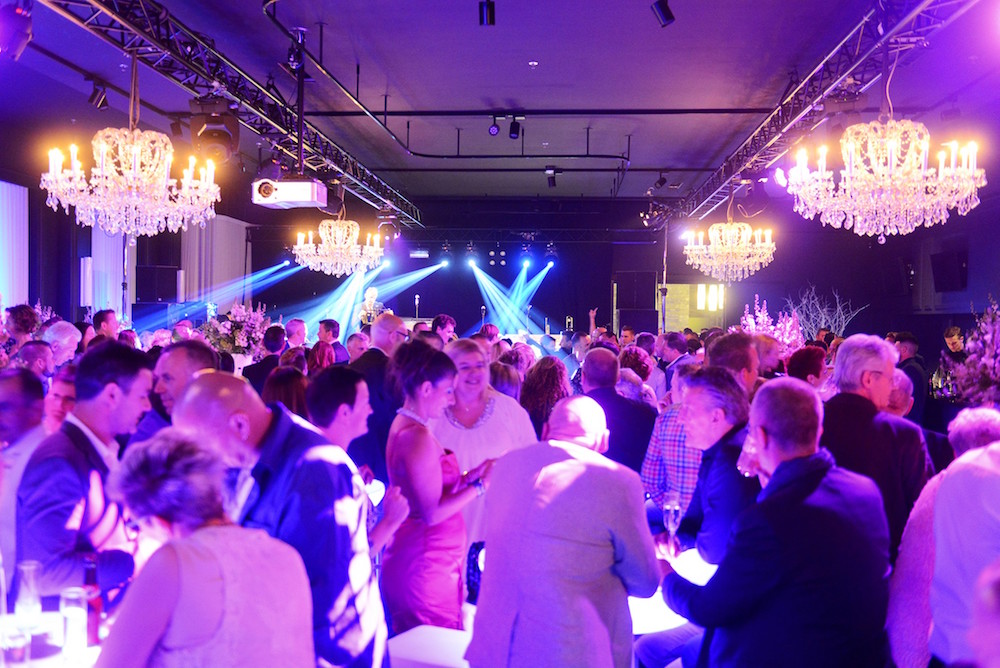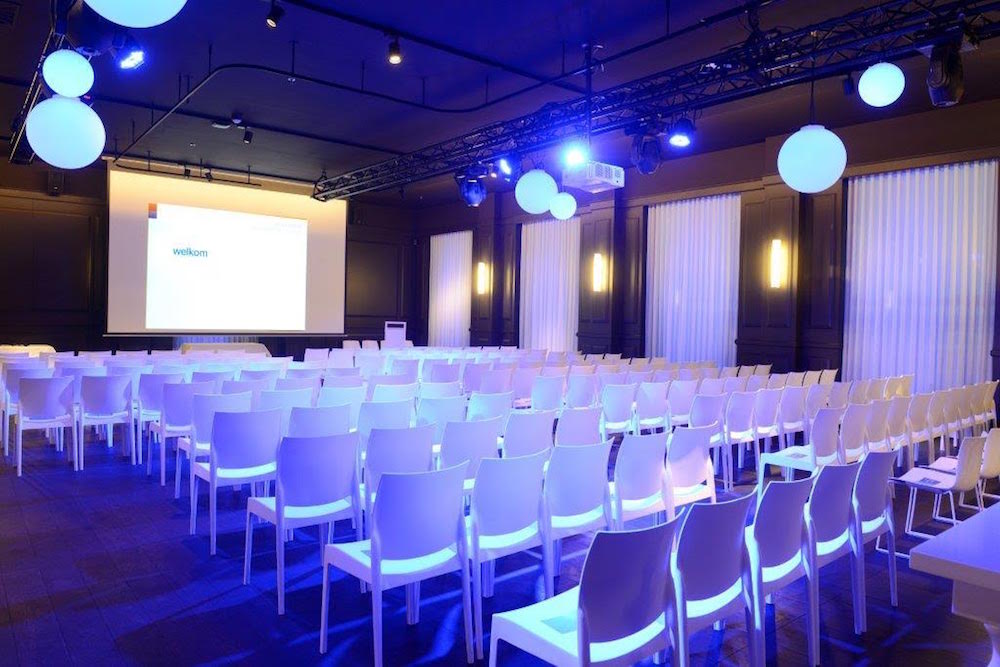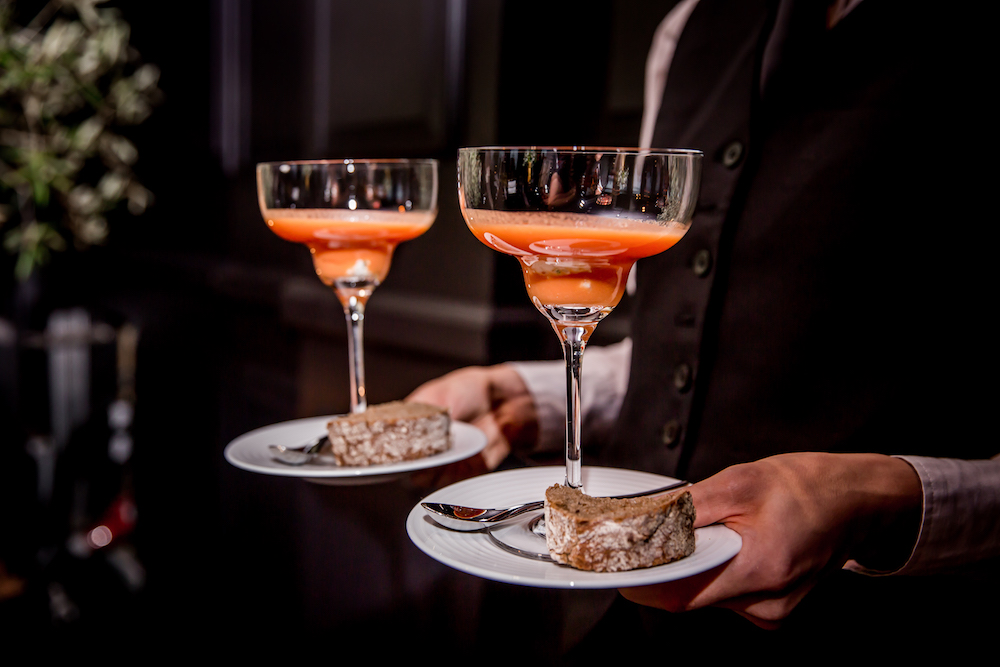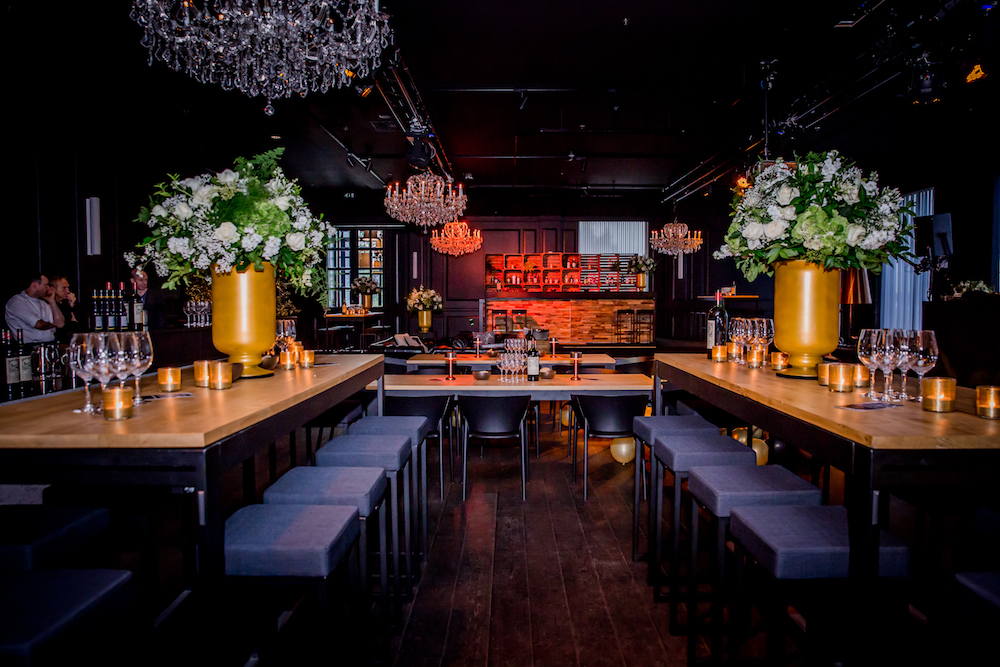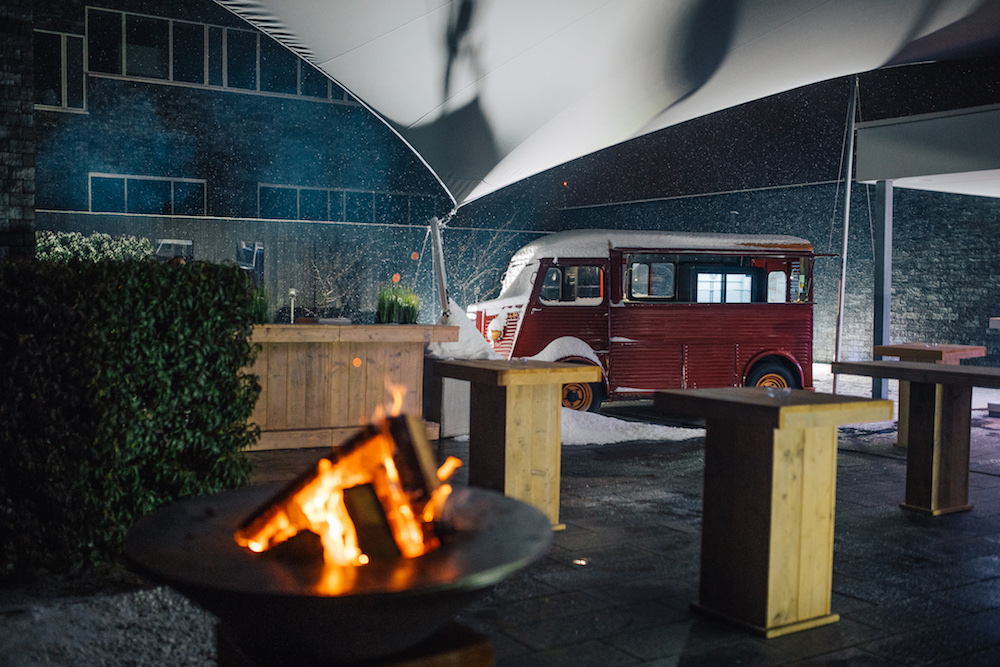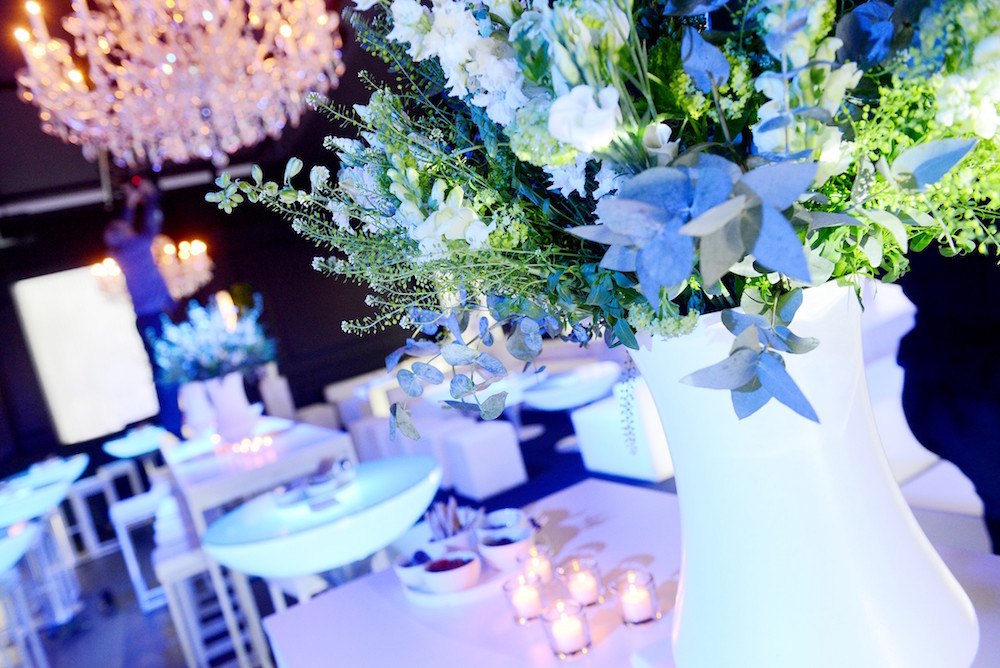 La Source, located in Westerlo, and adjacent to the Antwerp-Hasselt motorway, is the new revelation. In the bistro of La Source you can have lunch or dinner à la carte. This top-notch event location is also equipped with a stylish sleek banquet hall and seven multifunctional high-tech meeting rooms.
La Source is the new place-to-be in Westerlo! Its cozy bistro / restaurant is open every weekday. La Source is also a stylish event location, with room for 400 guests.
La Source also has the possibility to display a car inside. The acoustic ceiling perfectly dampens all disturbing noises.
Last but not least, we also take care of all your events at a different location. In a nutshell, we are the ideal partner as an event location, caterer and event organizer.
Activities
Conference
Event
Meeting Room
Facilities
Air conditioning
Catering Service
Private Parking
Restaurant
Event
Are you looking for a stylish party location in the region Westerlo-Herentals-Geel, then La Source might be the perfect fit; an event location that not only has a large banquet hall but also several meeting rooms and a cozy restaurant.
Congress
Meet with your business partners or clients in La Source, centrally located in the Kempen. La Source offers demanding corporate clients not only a gourmet restaurant and seven meeting rooms but is also an ideal location for business events.
Meetings
The stylish sleek banquet hall of La Source accommodates 400 guests for a party or 230 persons for a gala dinner. The banquet hall is also modularly adjustable. The location of La Source is ideal, close to the Antwerp-Hasselt motorway, and with free parking space.