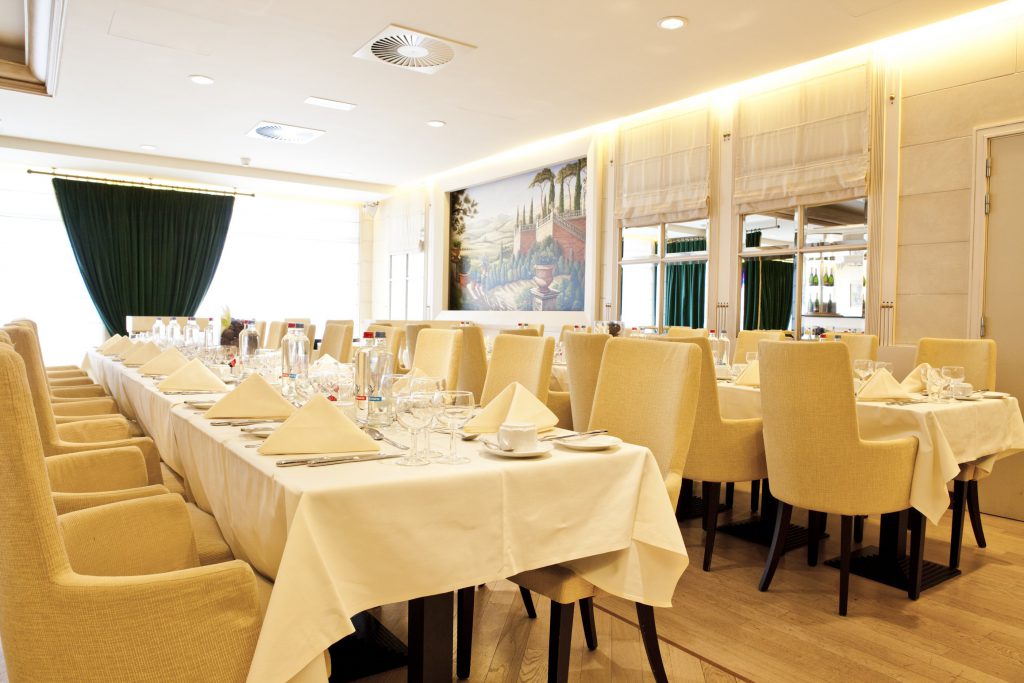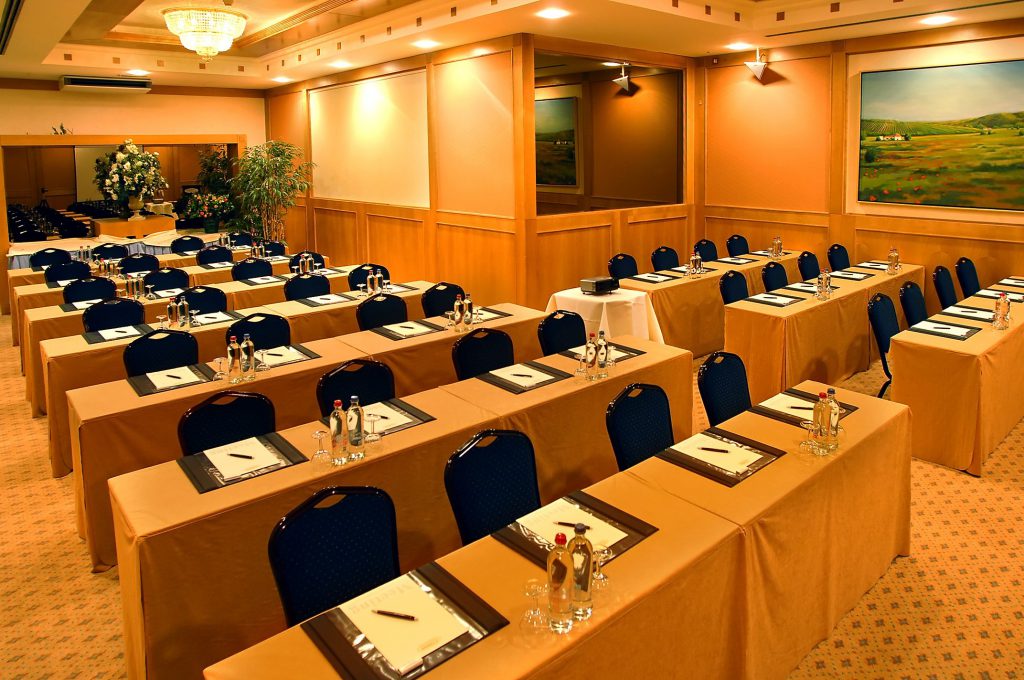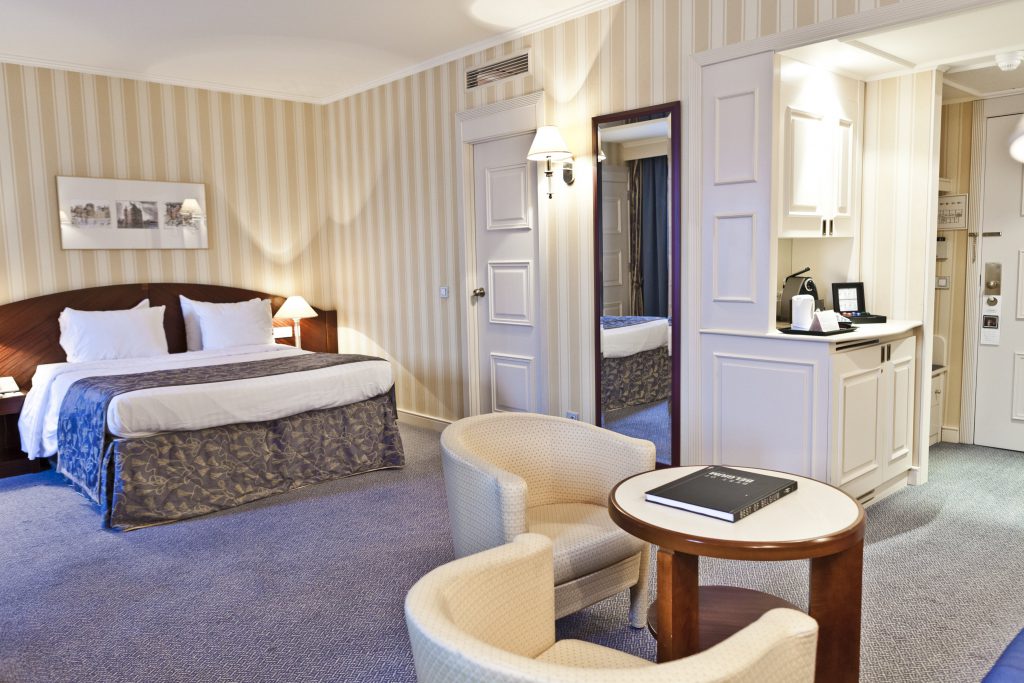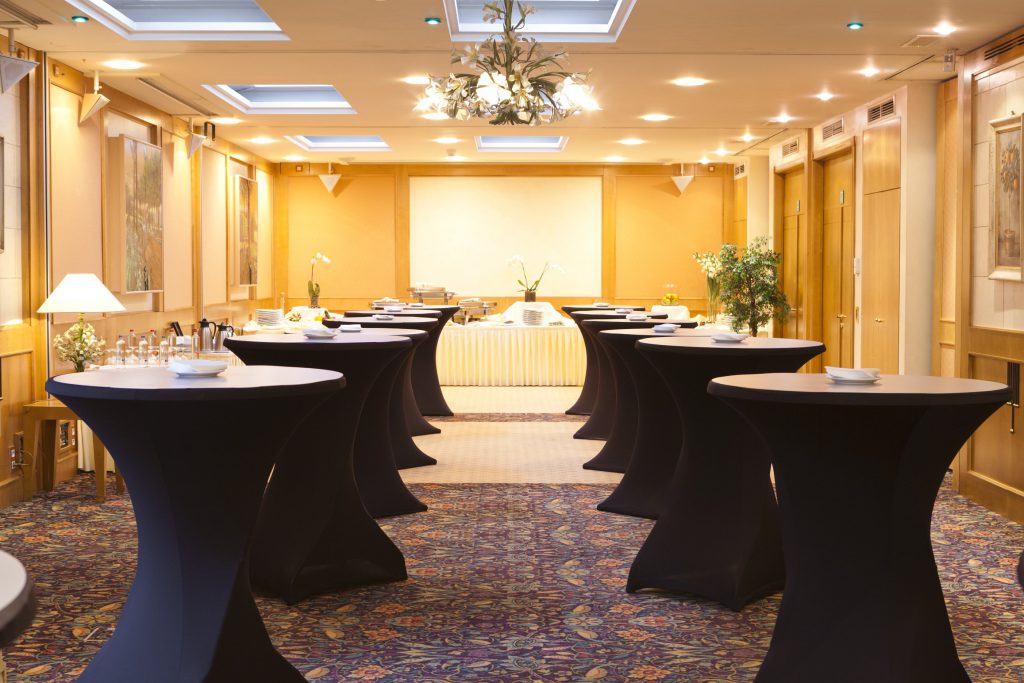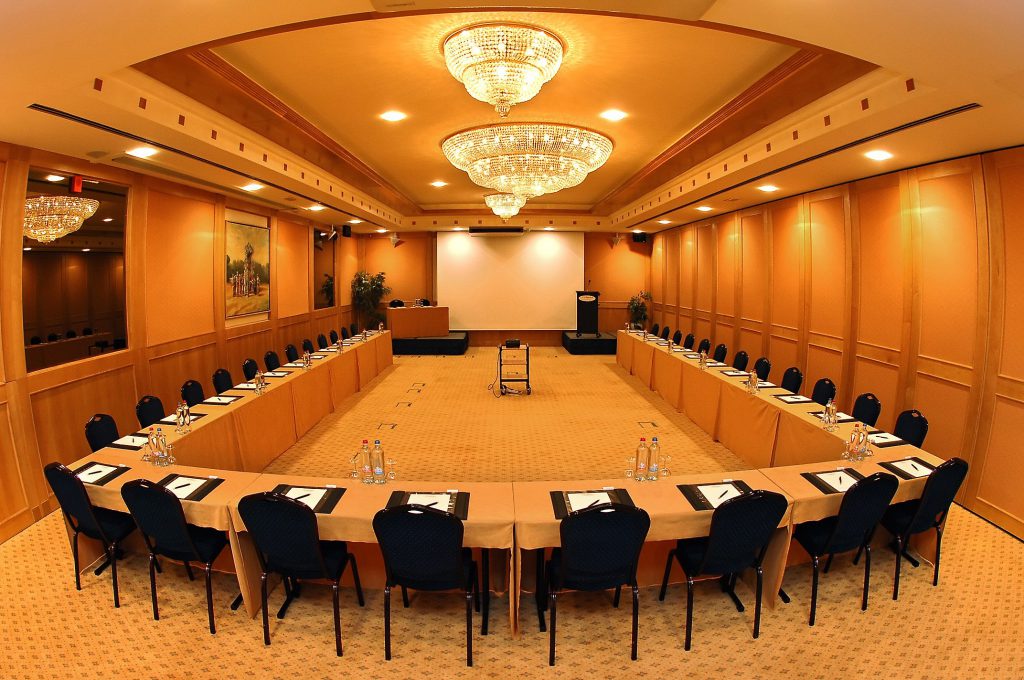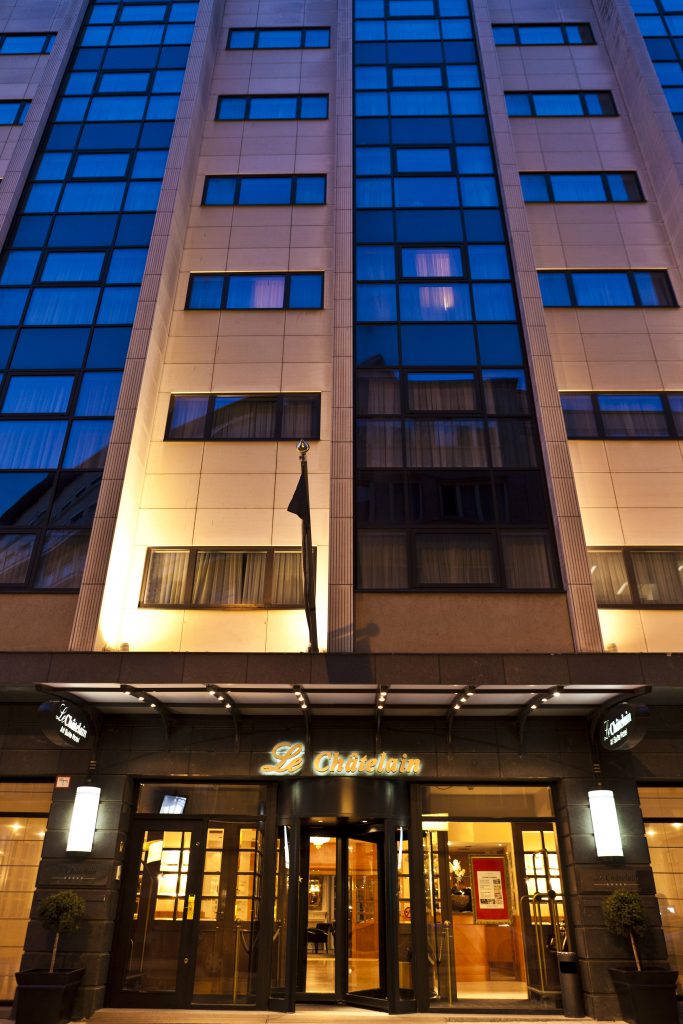 Le Châtelain Boutique Hotel, an exceptional location for your events in Brussels
Le Châtelain Boutique Hotel is ideally located in the Châtelain neighbourhood, intersecting with Louise Avenue and its luxury shops. Tucked away in the heart of the business and financial centre of Brussels, the hotel benefits from a calm and discreet environment. Located in the centre of the European capital, the hotel is strategically located – Zaventem International Airport is a short 20 minutes away while the Gare du Midi is a mere 5 minute drive.
The hotel offers 107 spacious rooms and suites, a fitness centre complete with a sauna, two restaurant outlets – the Maison du Châtelain and the B'Artist Café – the Florentine Gardens, a private underground parking, as well as 8 meeting rooms with a maximum capacity of 300 guests.
Activities
Conference
Event
Meeting Room
Facilities
Air conditioning
Private Parking
Overnight
Room service
Catering Service
Restaurant
Fitness / Spa
Car charging point
Location
Near motorway
Green
Ringroad
City Center
Waterside
Meetings
Le Châtelain Boutique Hotel offers stylish and elegant meeting spaces with service of exceptional quality. With our inexhaustible attention to detail, you'll feel that your meeting is the only one.
Our 700 m2 of meeting spaces are equipped with ultramodern teleconferencing technologies, video projectors, digital screens, high-speed wireless internet, and microphones. Furthermore, our meeting spaces offer three integrated interpreter cabins and a service elevator allowing guests to place a car or other large materials inside the spaces.
Le Châtelain Boutique Hotel's is absorbed in fine gastronomy. Guests can indulge in our refined breakfast buffet, elegant dinners, creative cocktails, personalized buffets, themed menus, and innovative coffee breaks.
Events
Beyond our meeting spaces, Le Châtelain Boutique Hotel also offers a stylish salon and bar for your cocktail needs, making our space perfect for all your personal and professional functions. Come celebrate your corporate triumphs, private dinners, cocktails or press conferences. Our Florentine Gardens will host your most special receptions, our Chef will be delighted to lead your cooking classes, and your New Year's festivities will be unforgettable at Le Châtelain Boutique Hotel.
Capacity