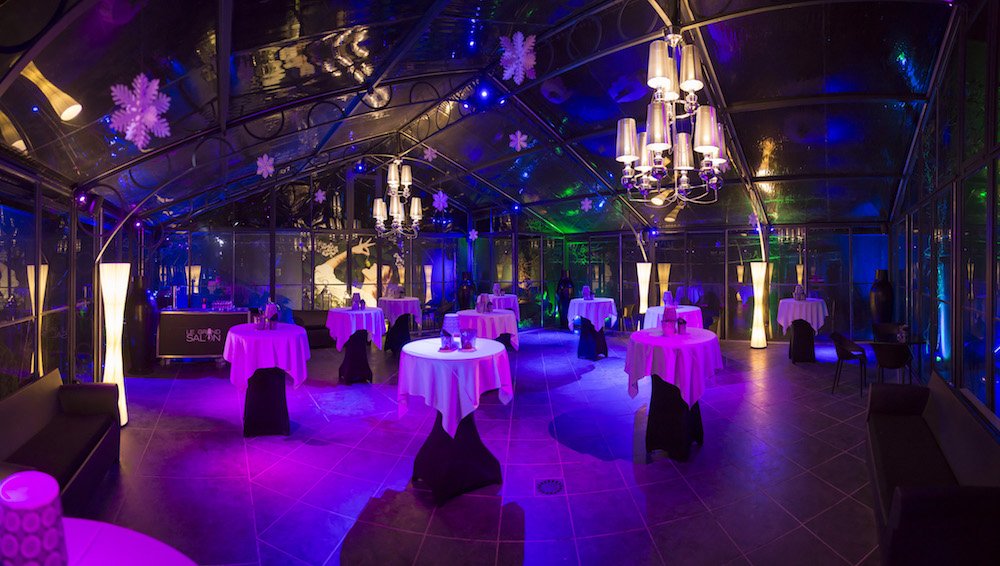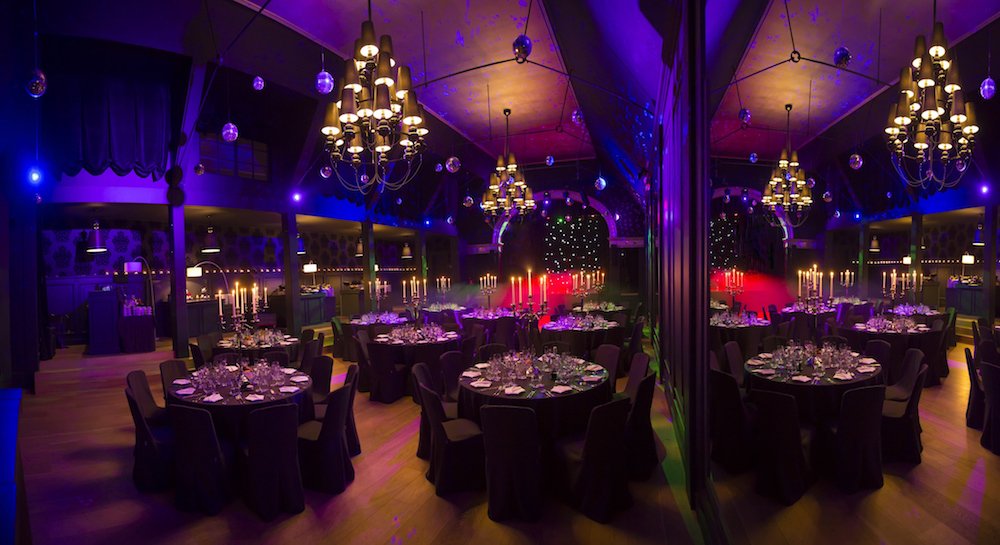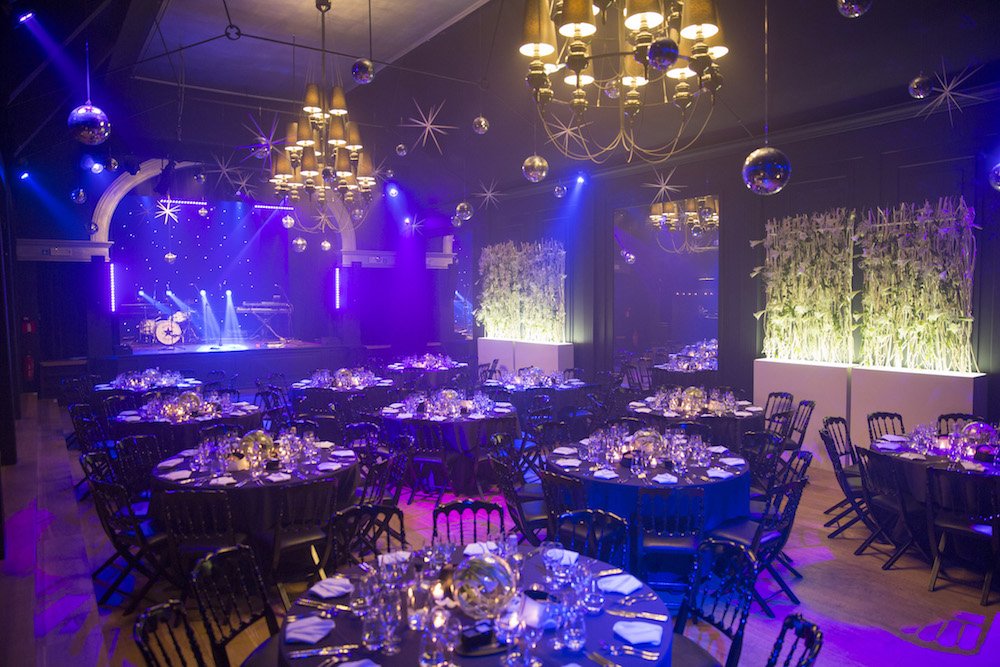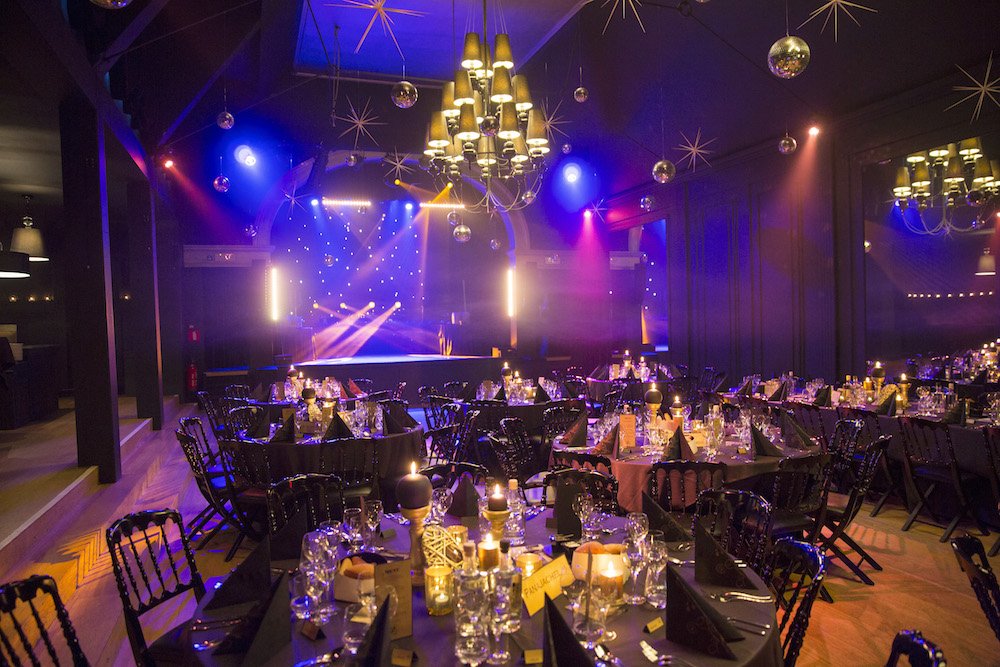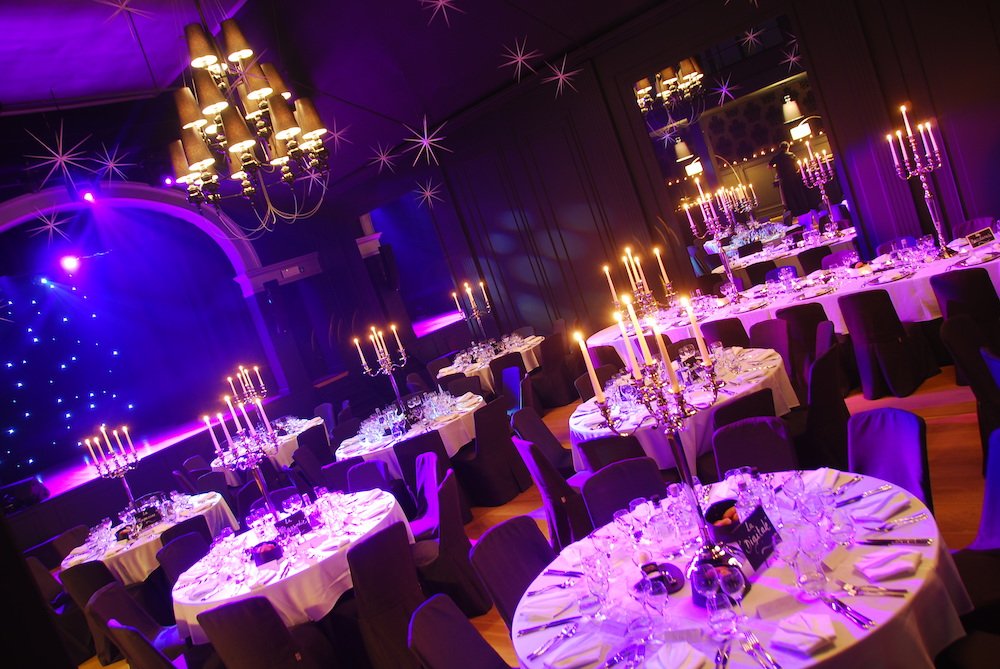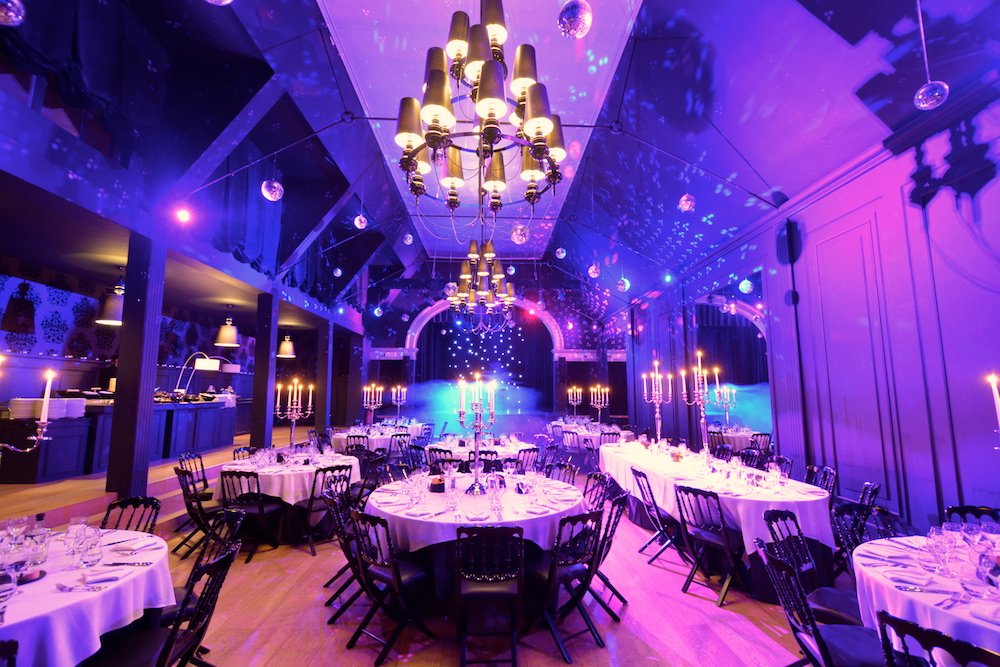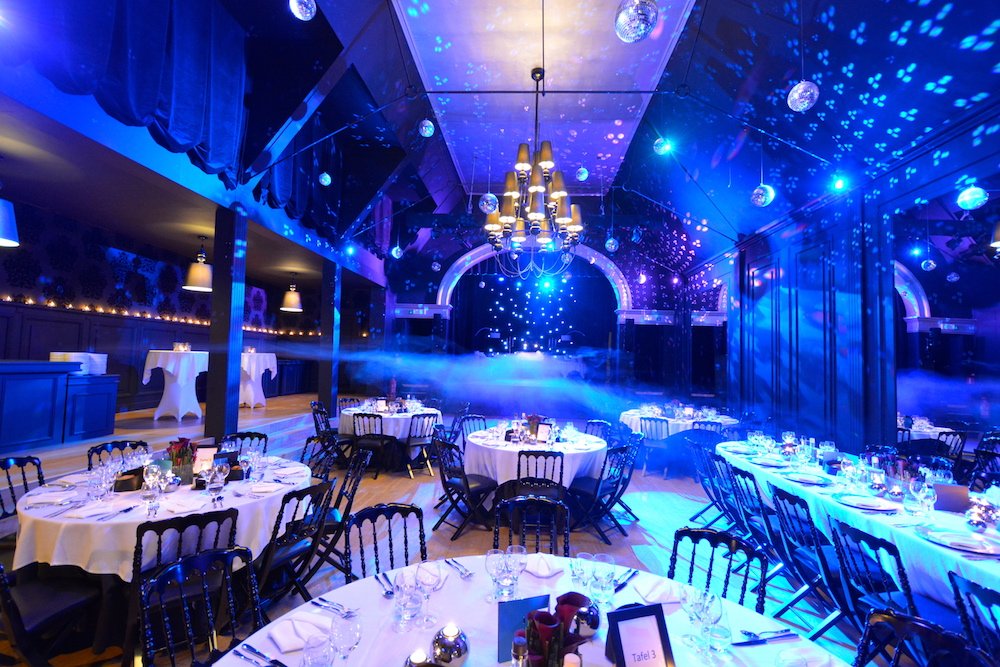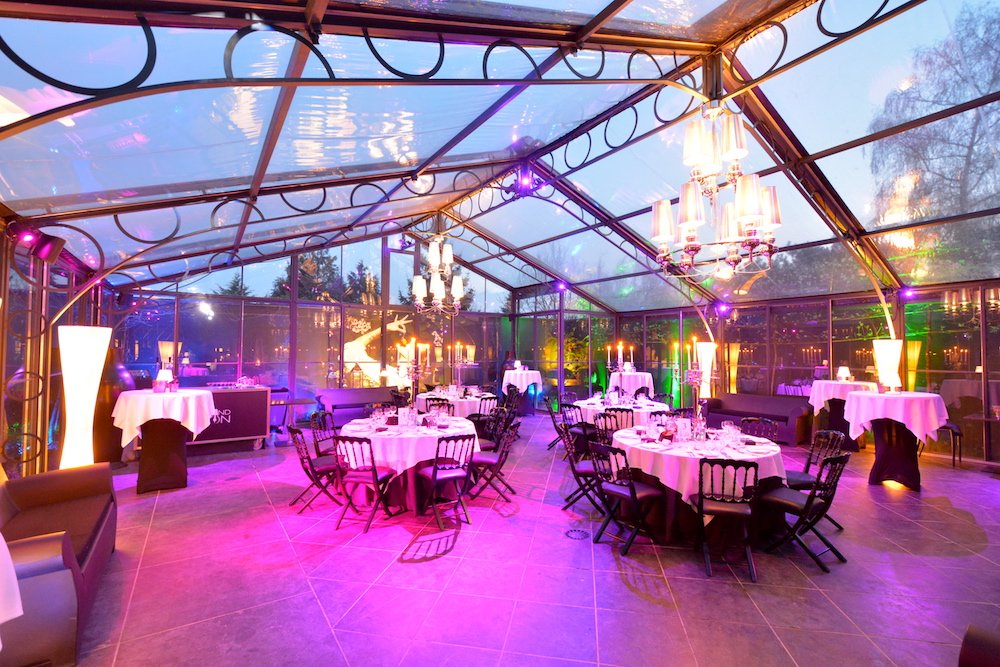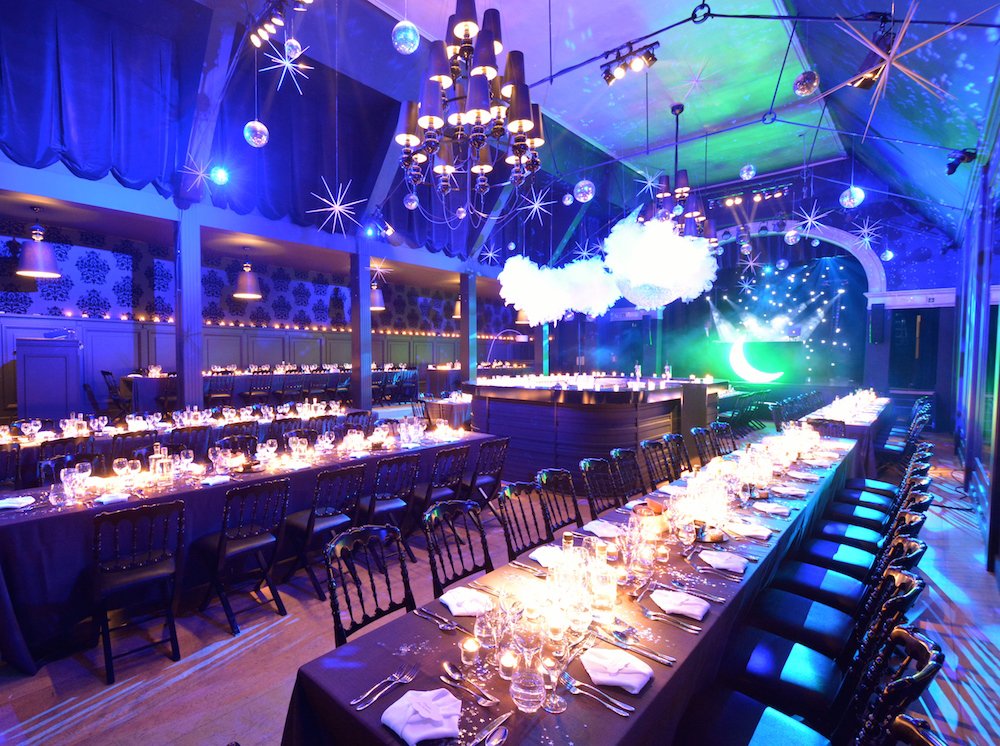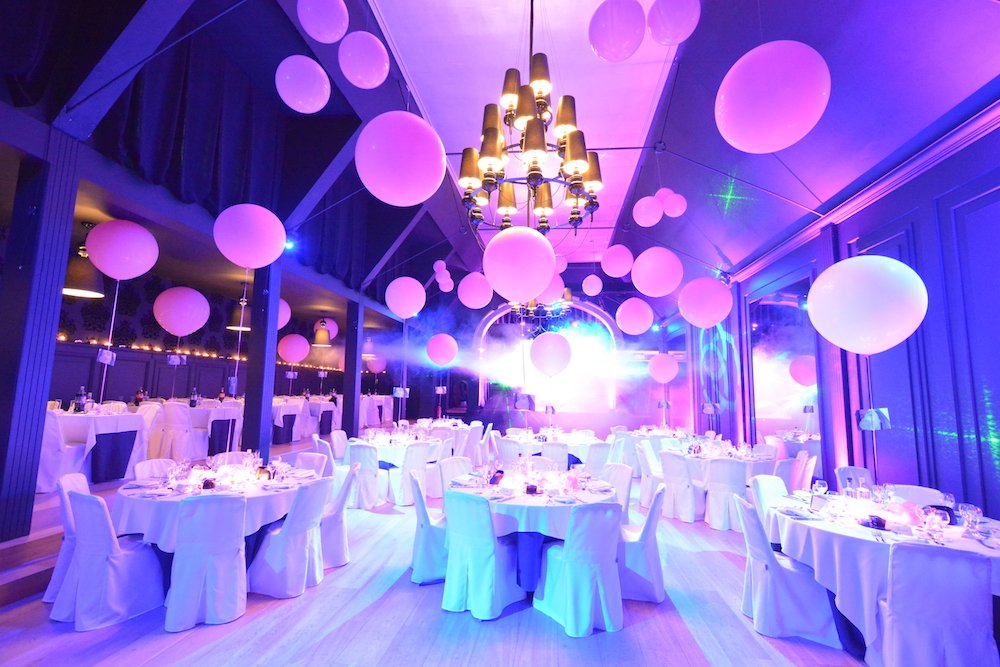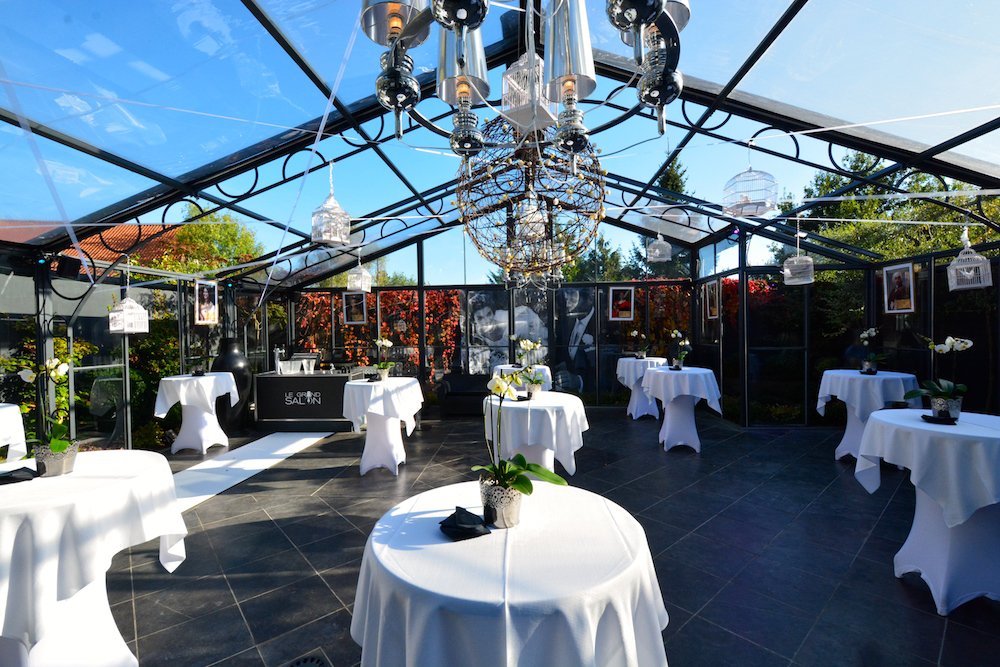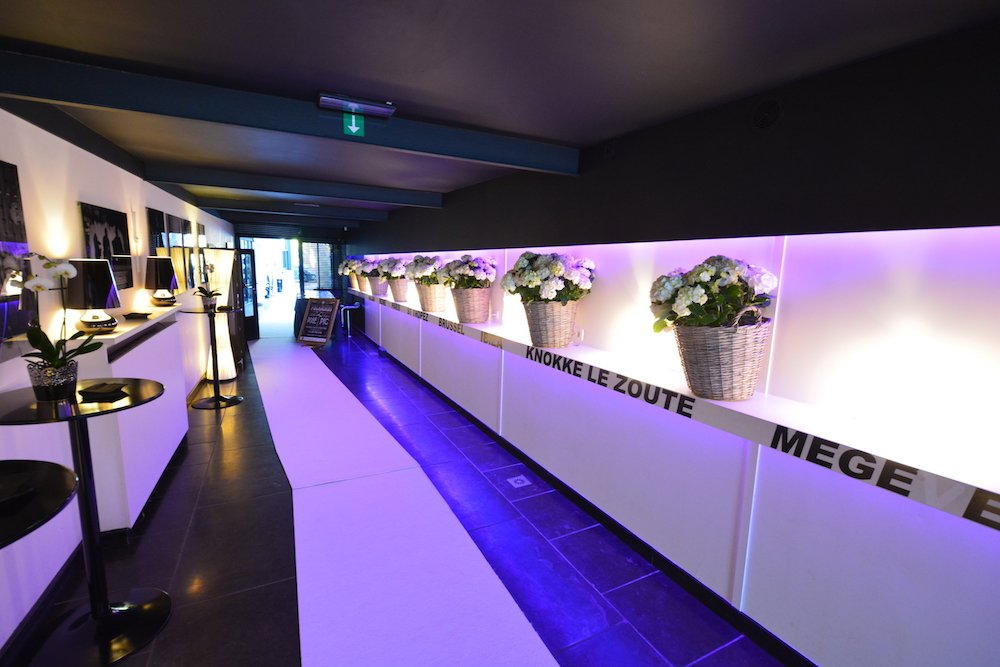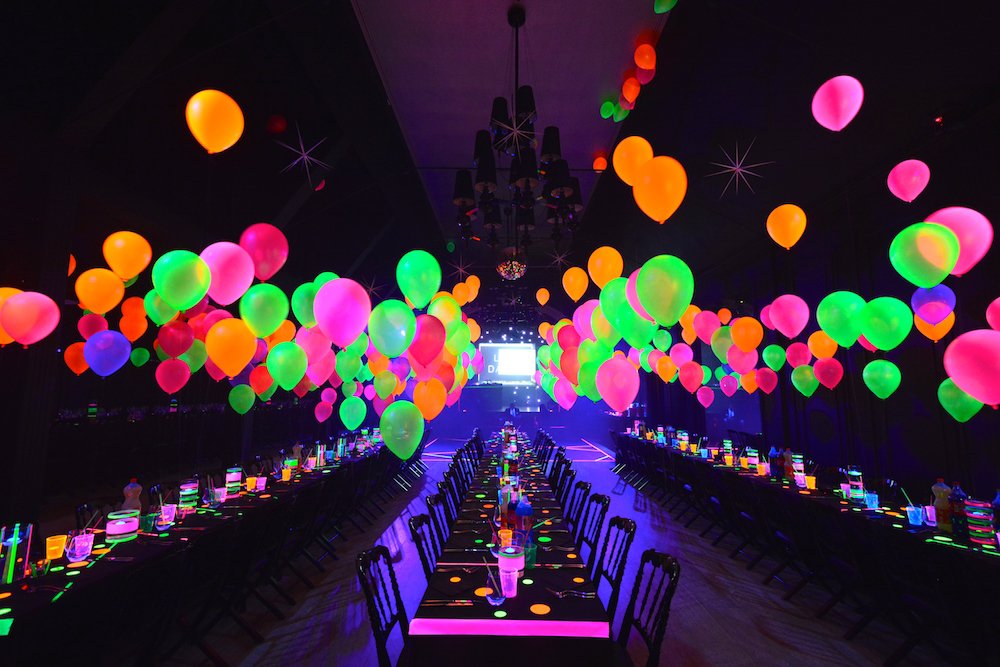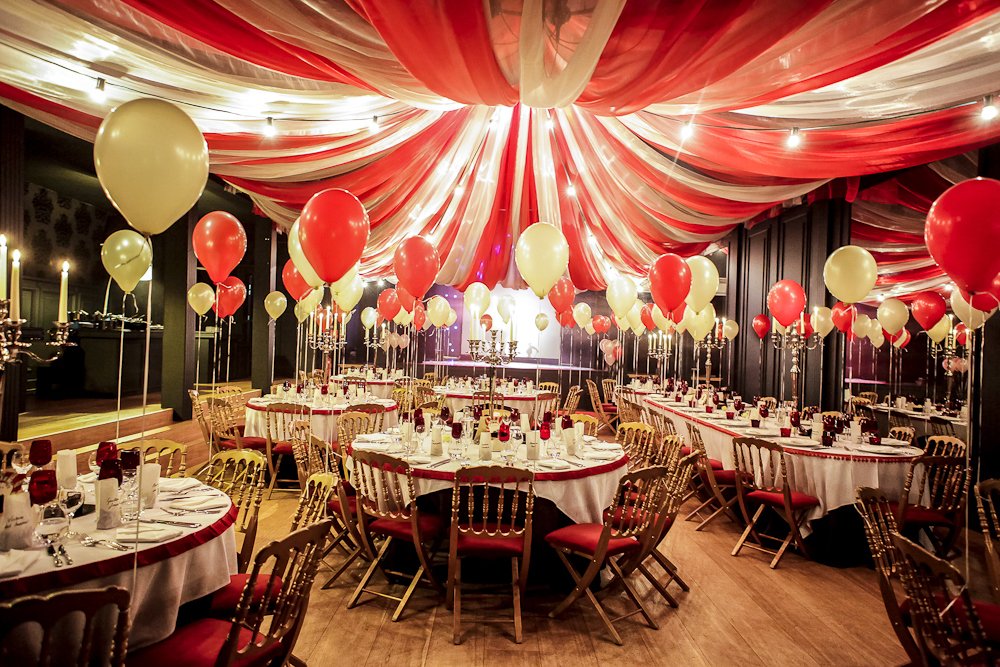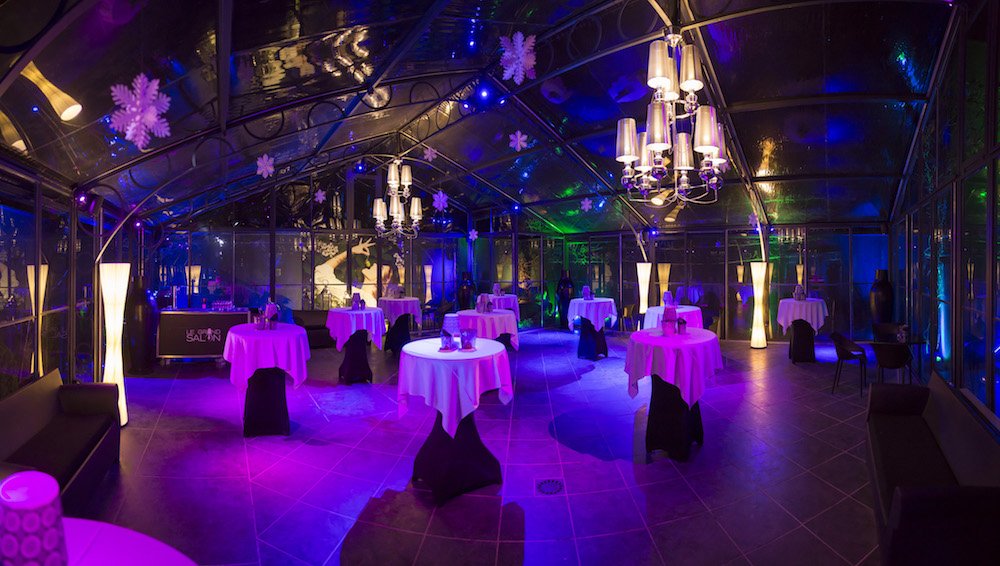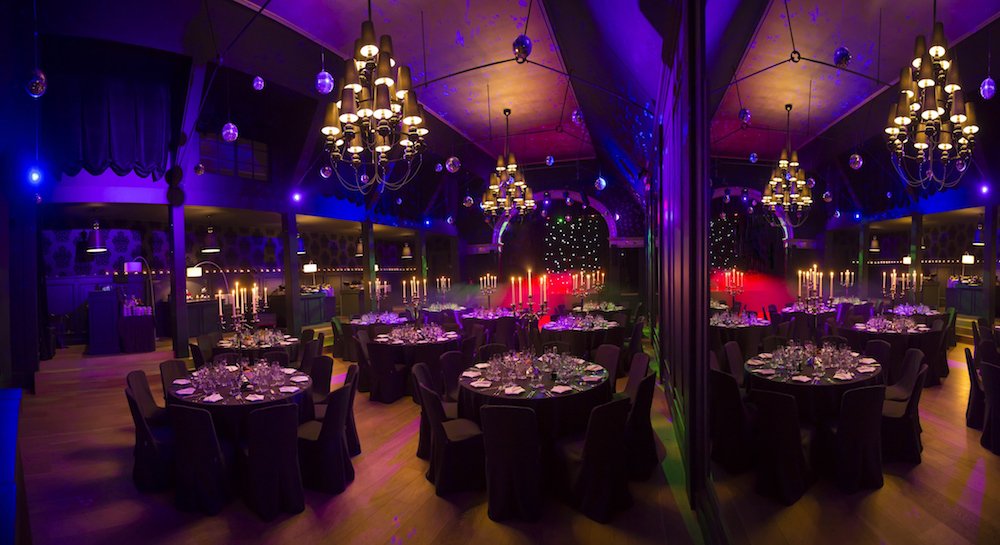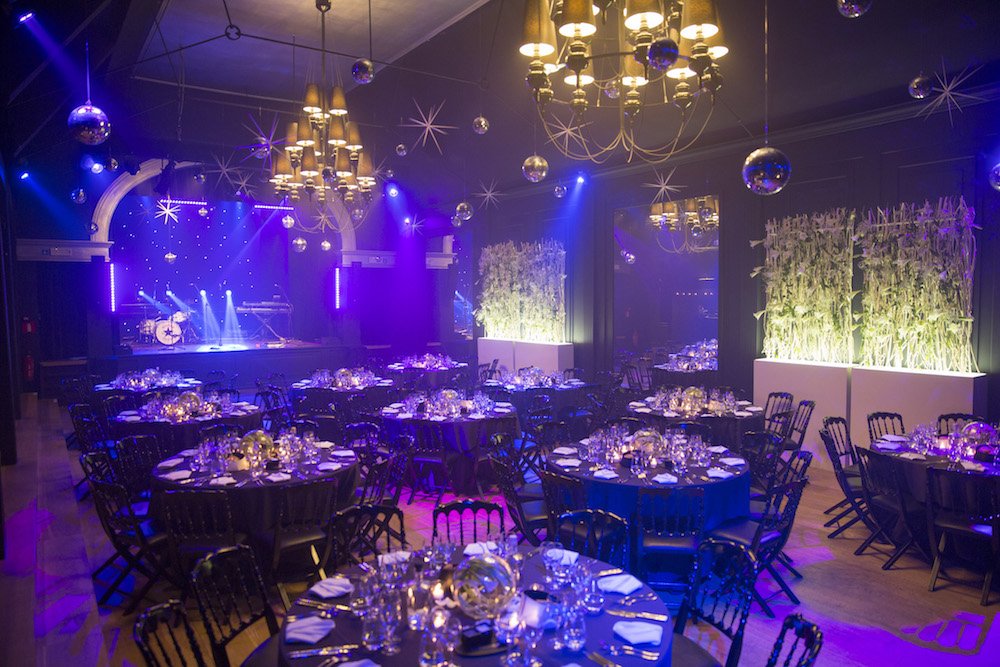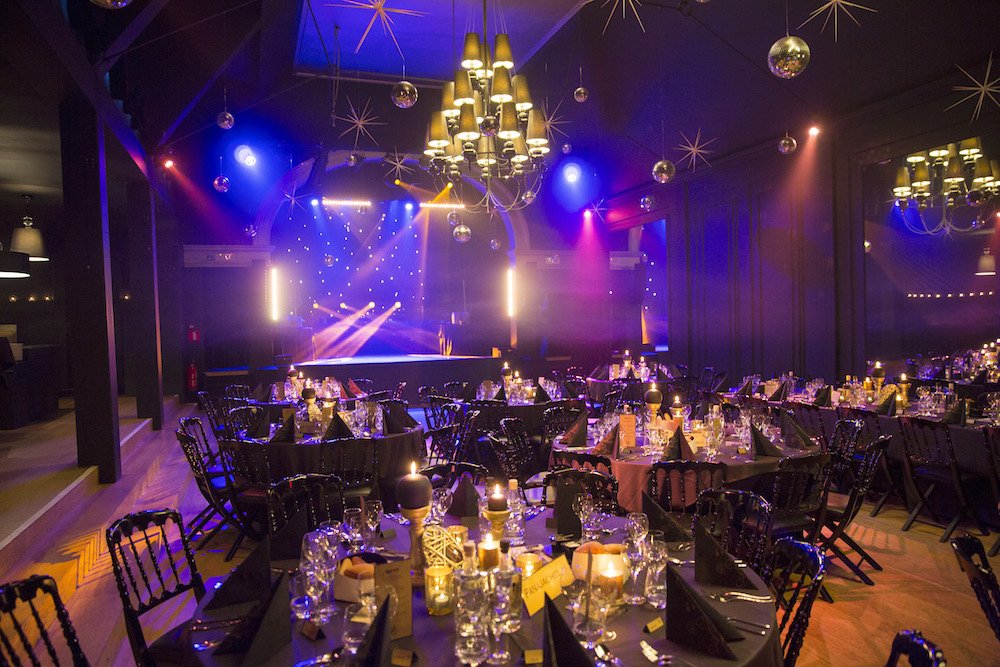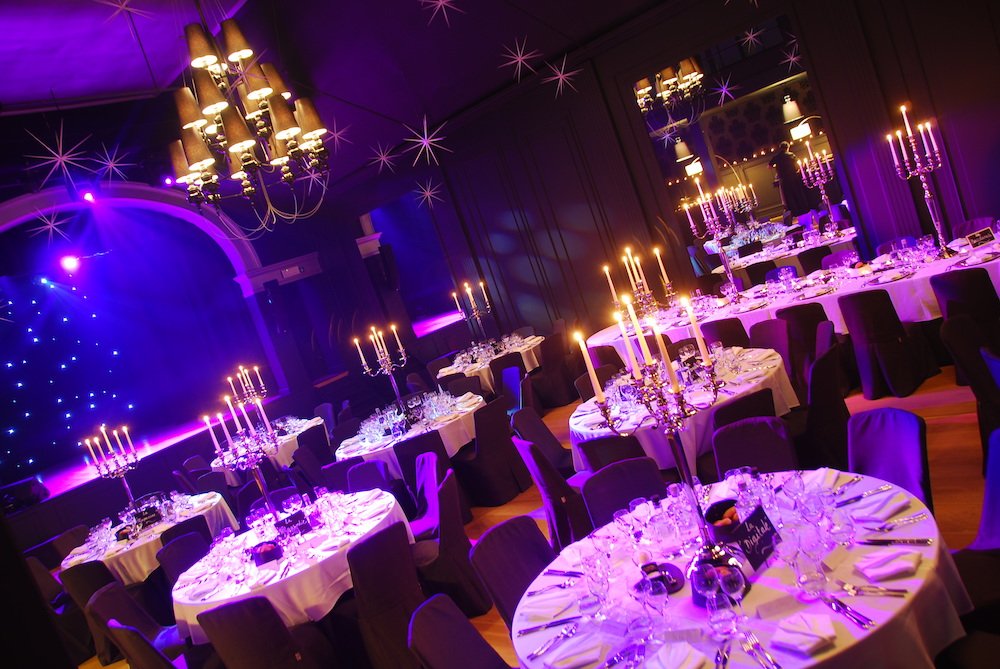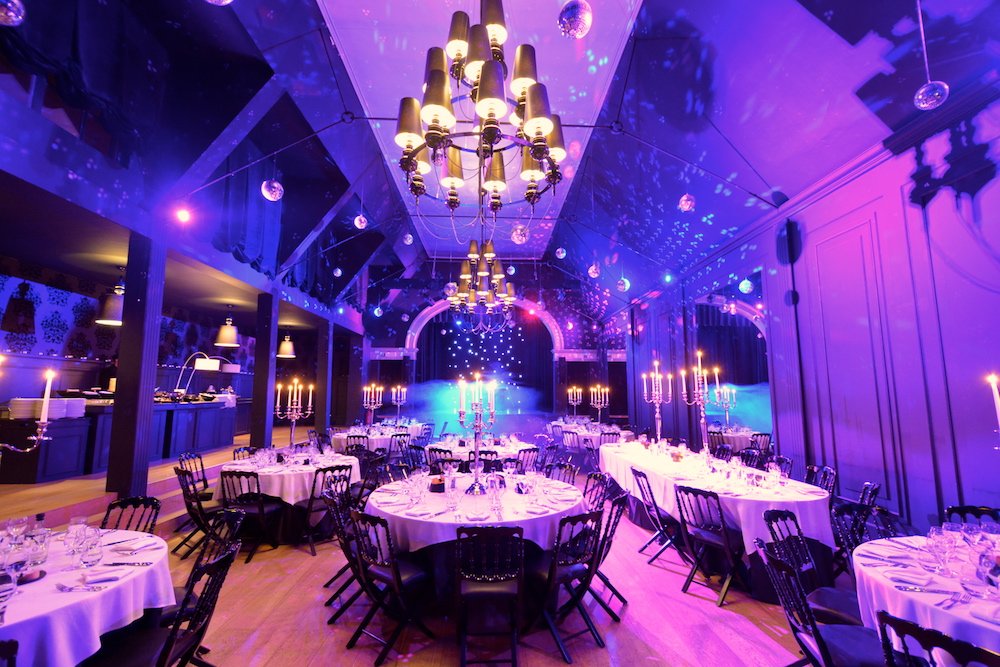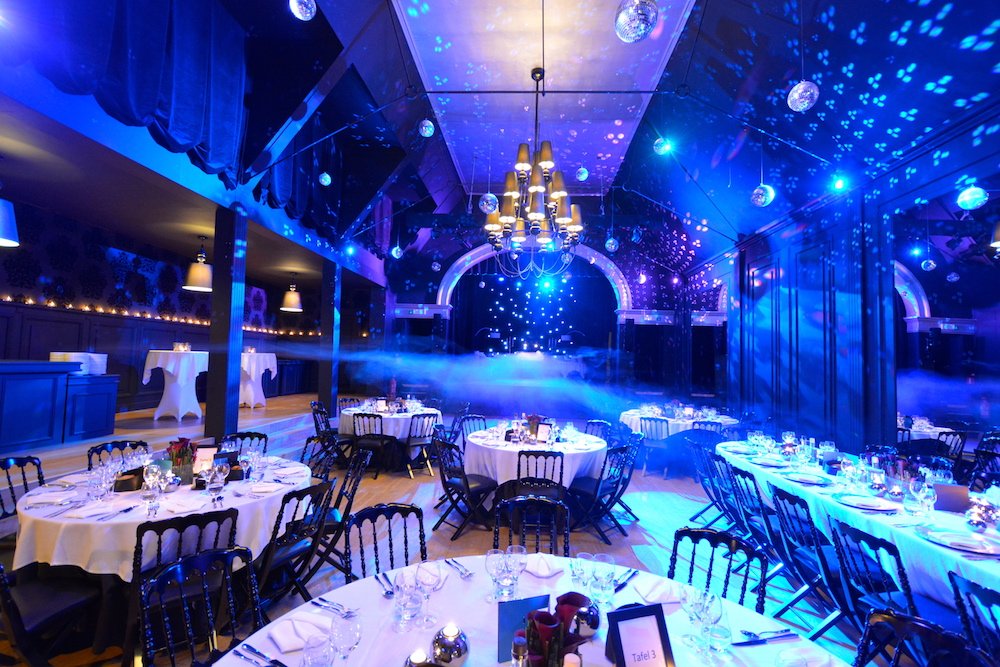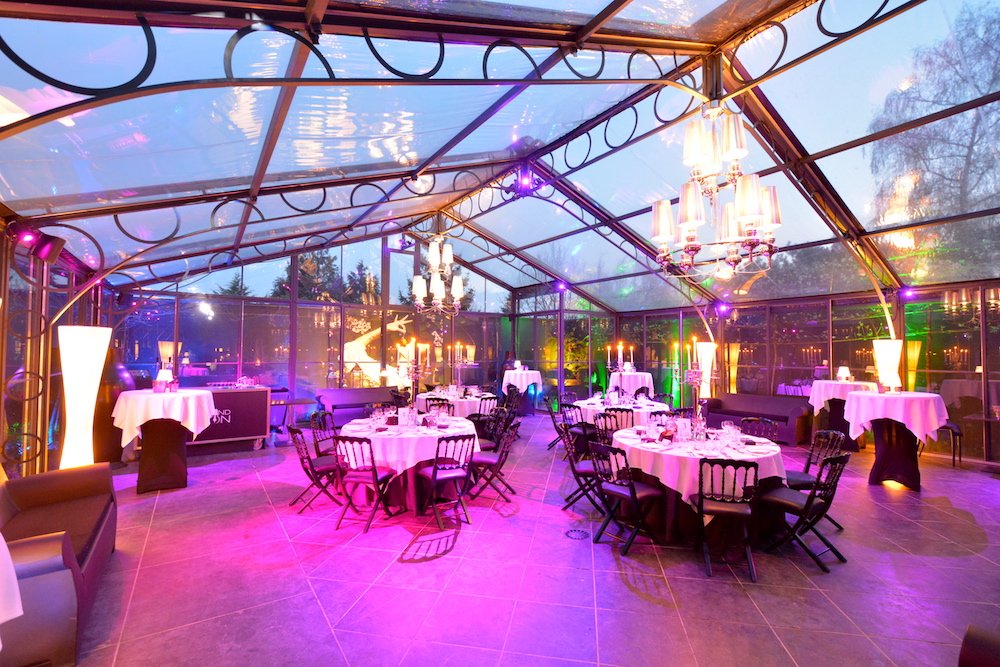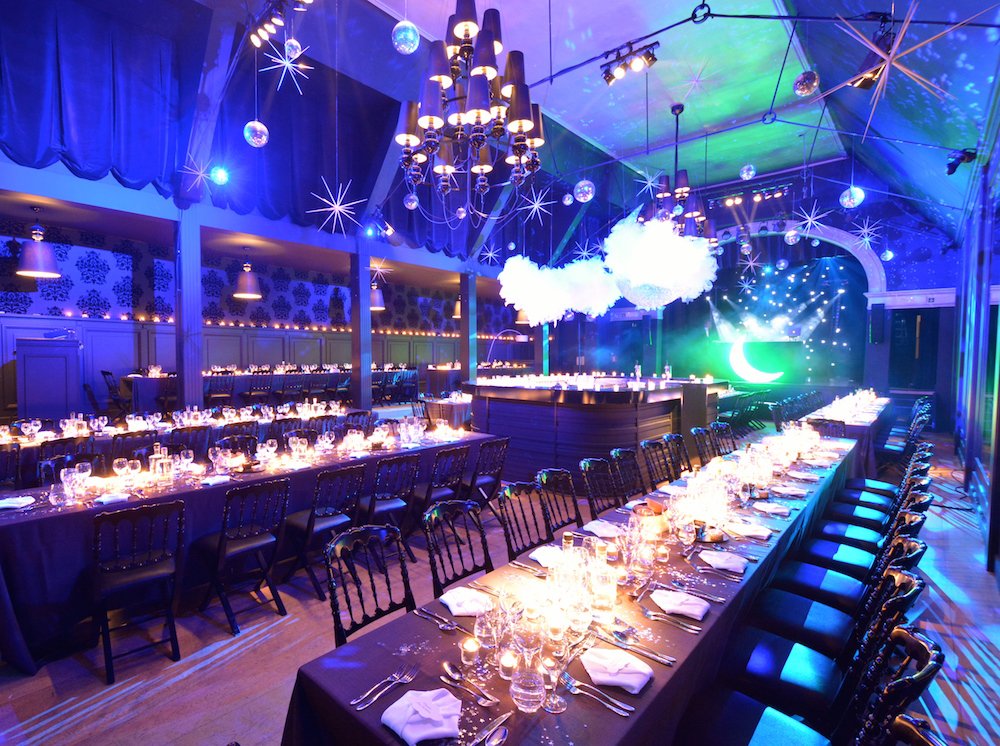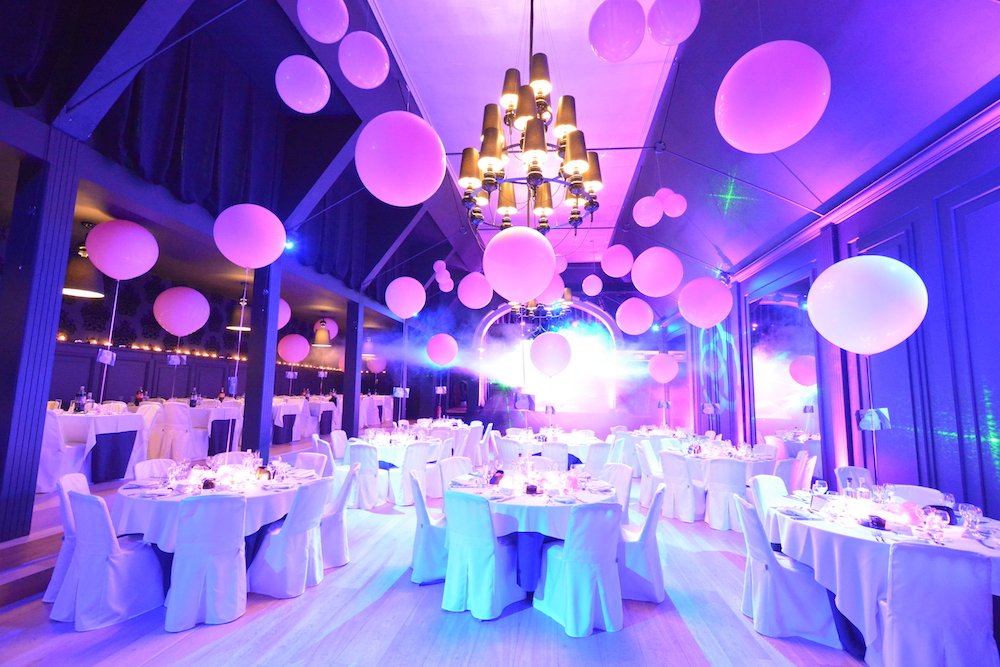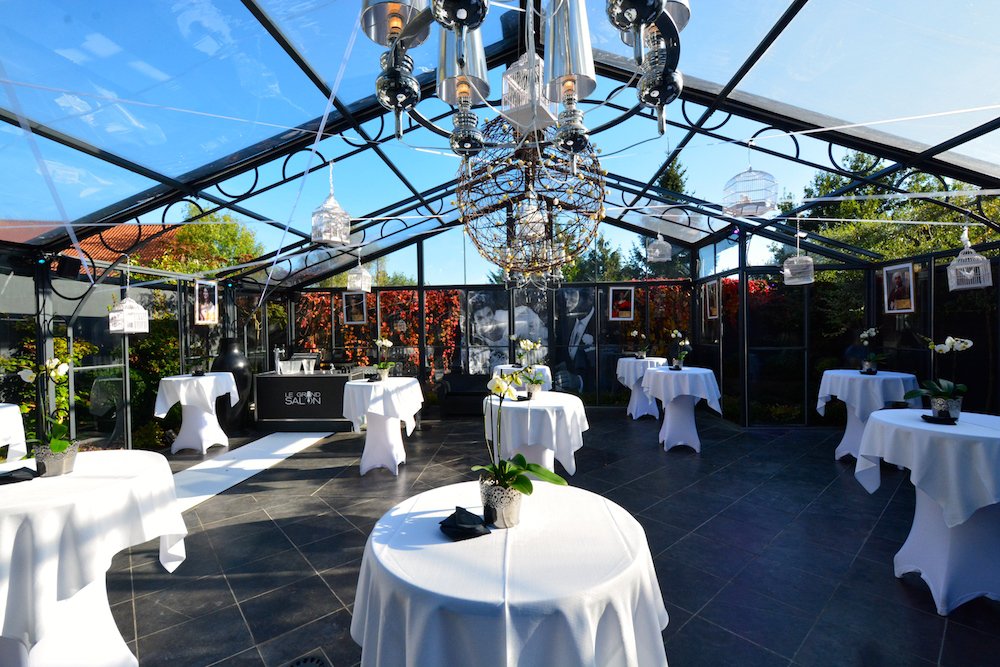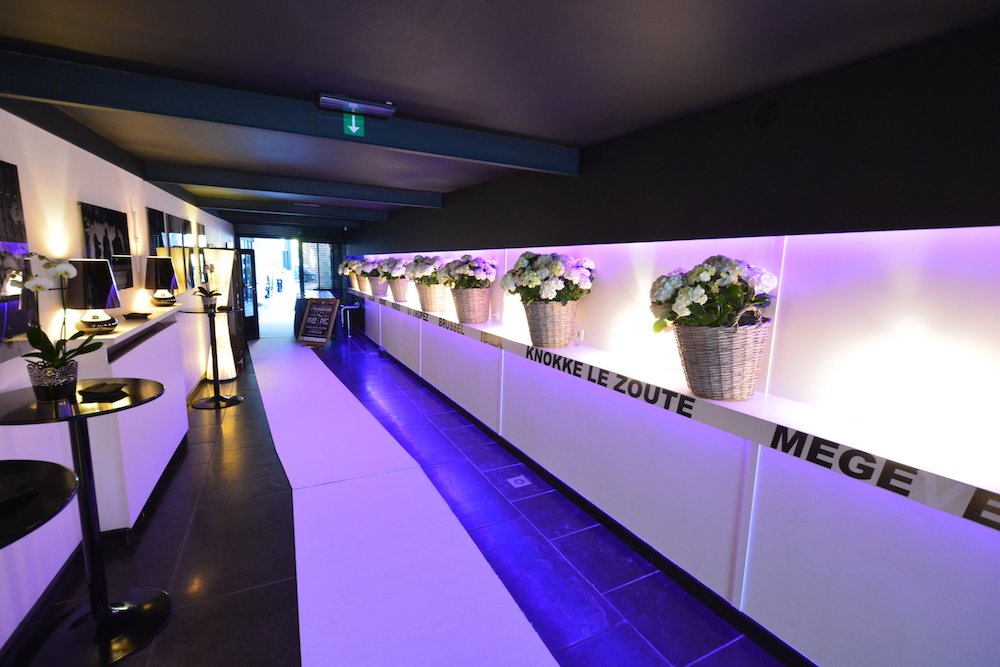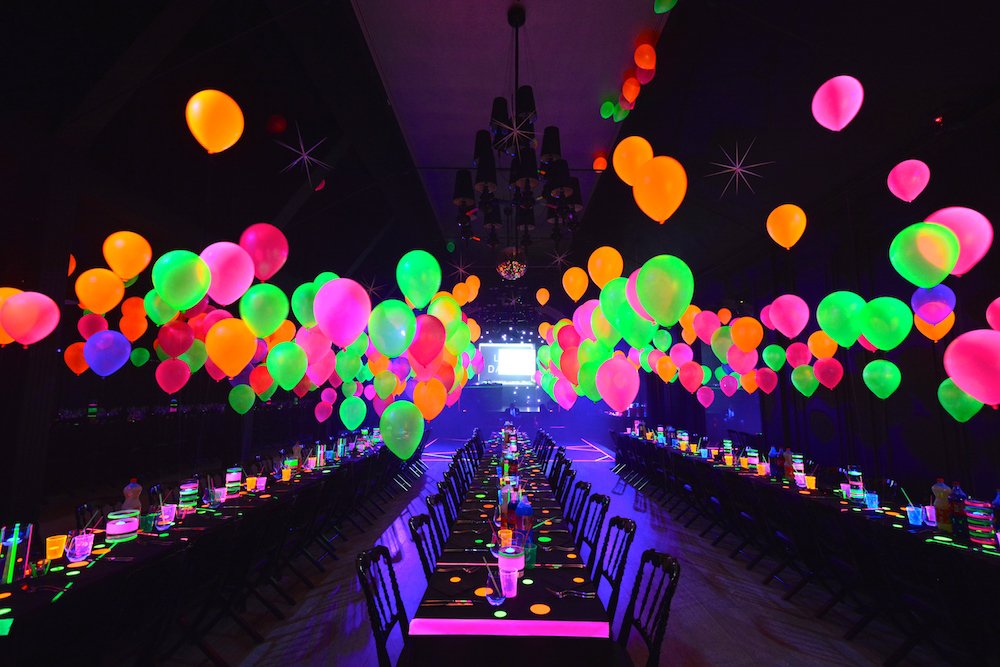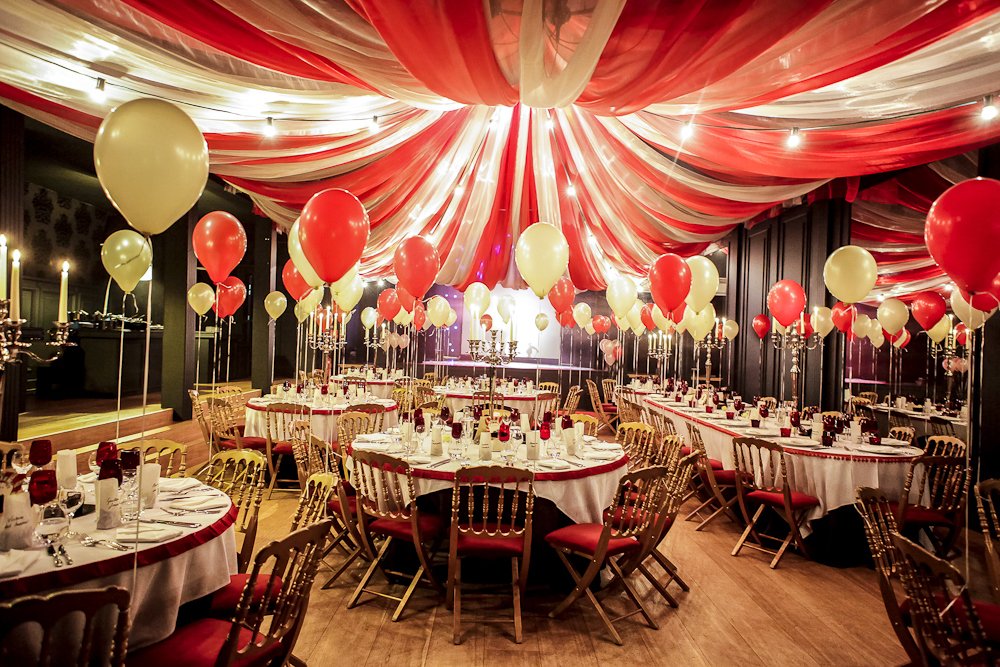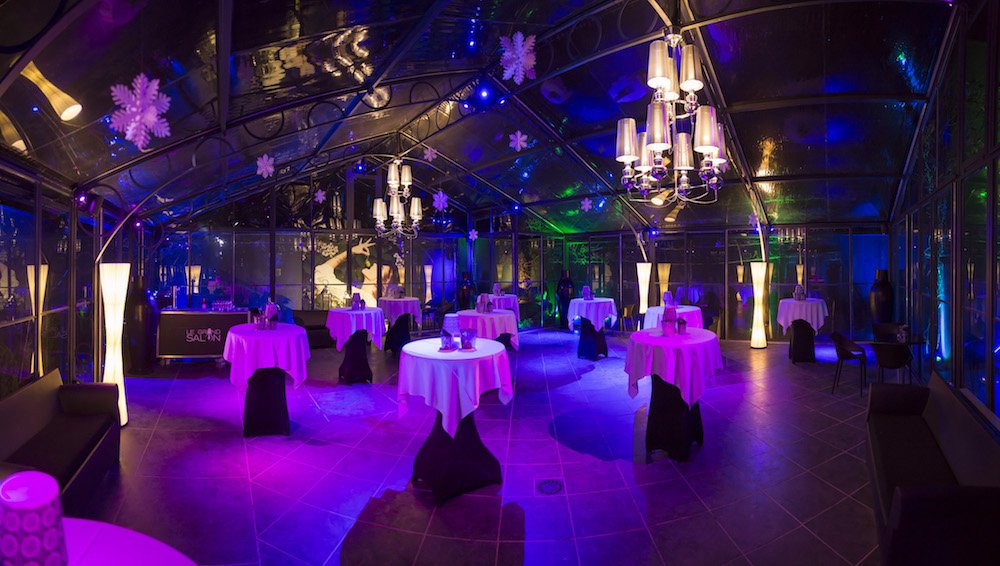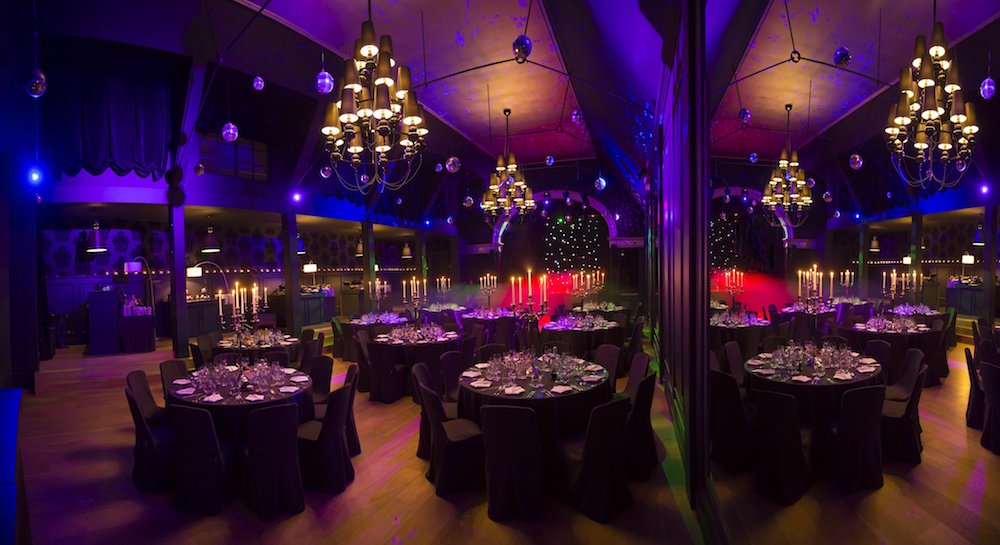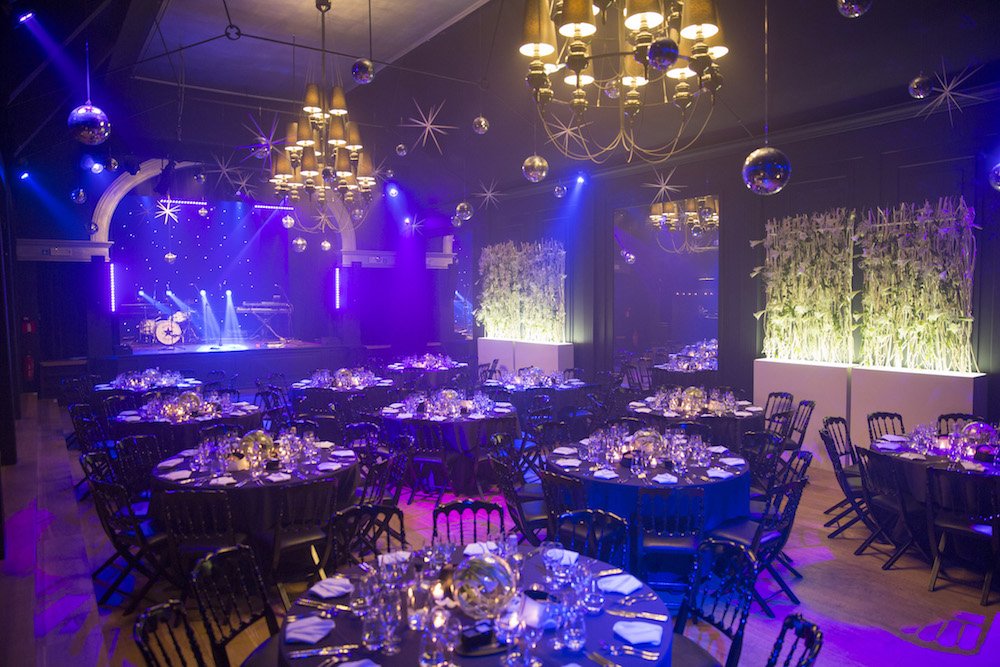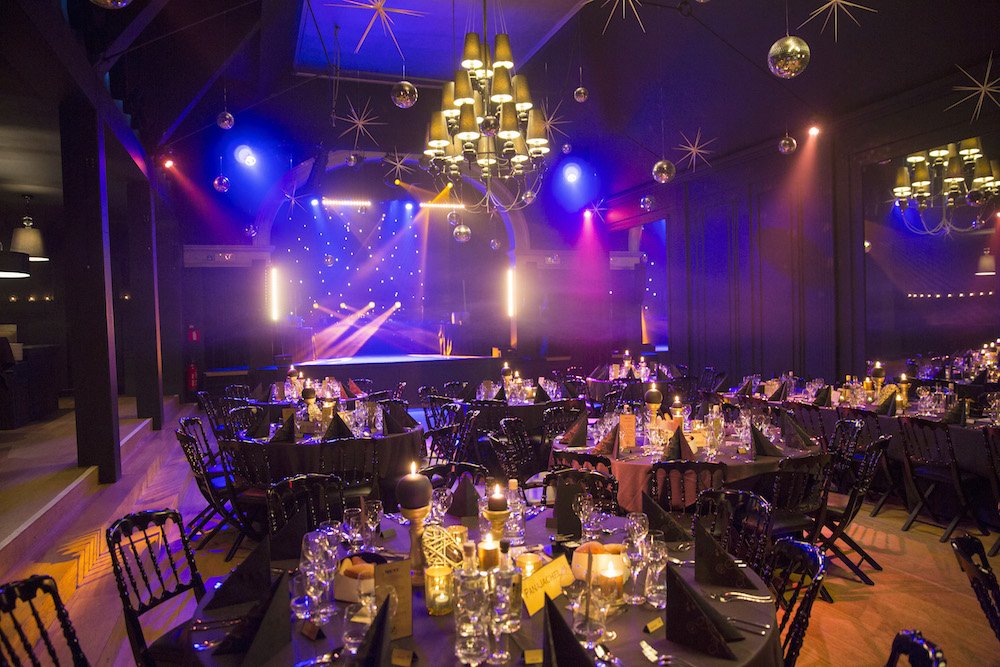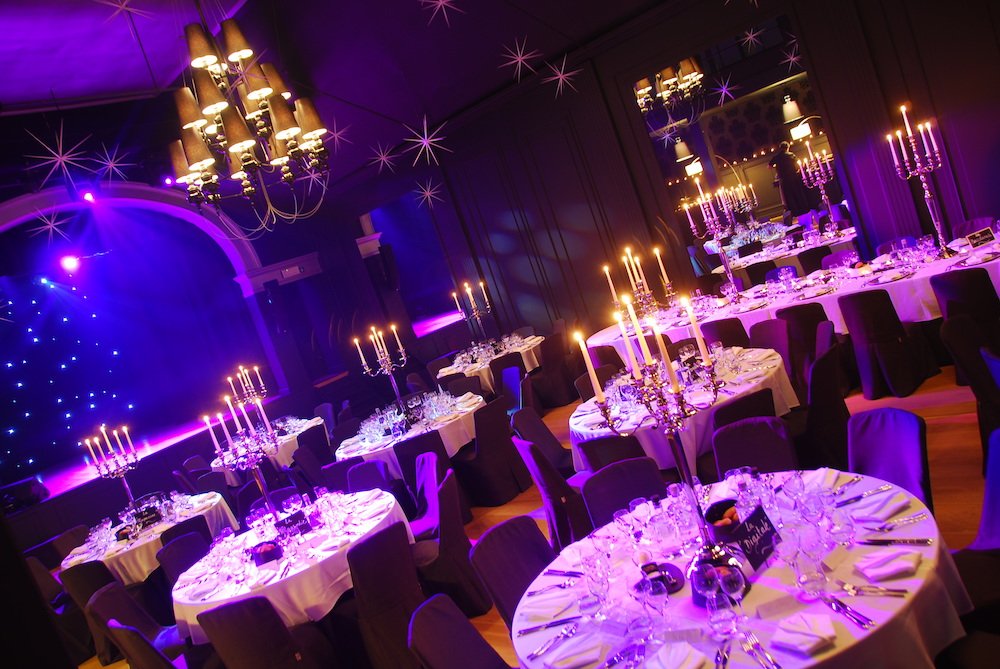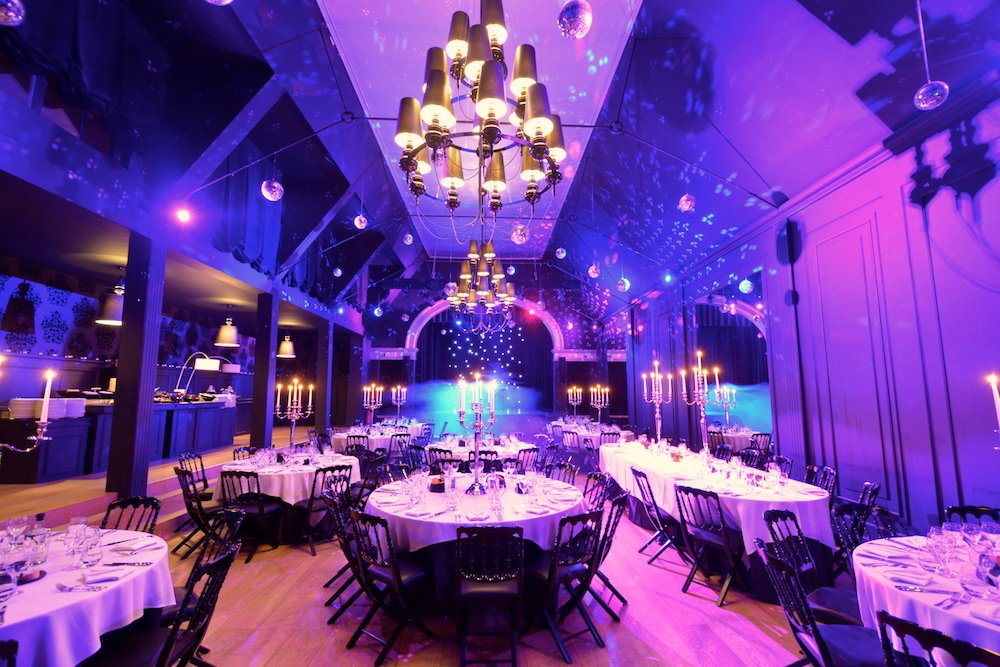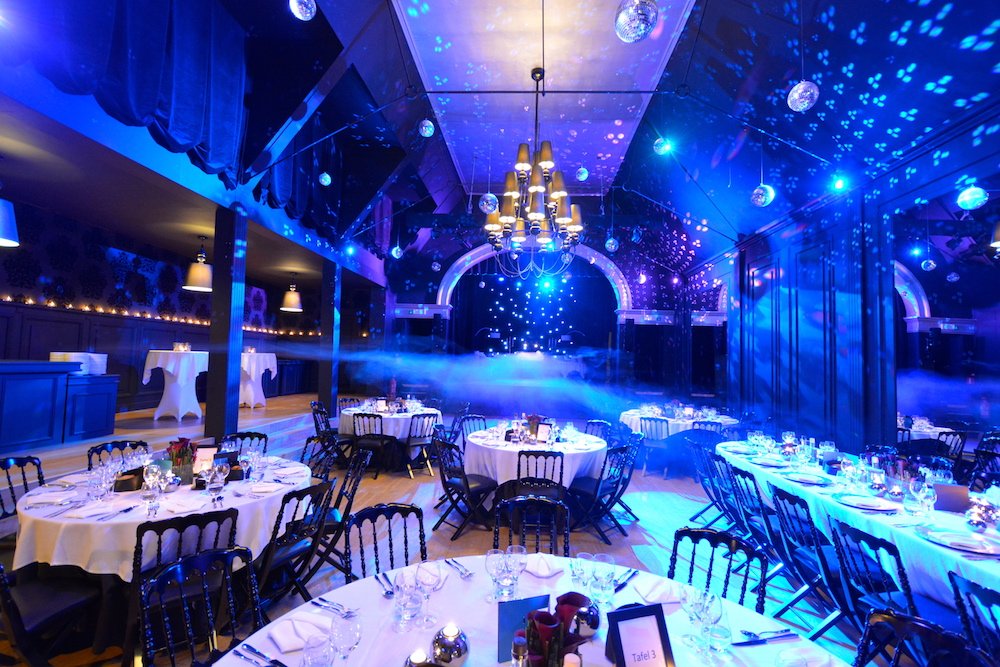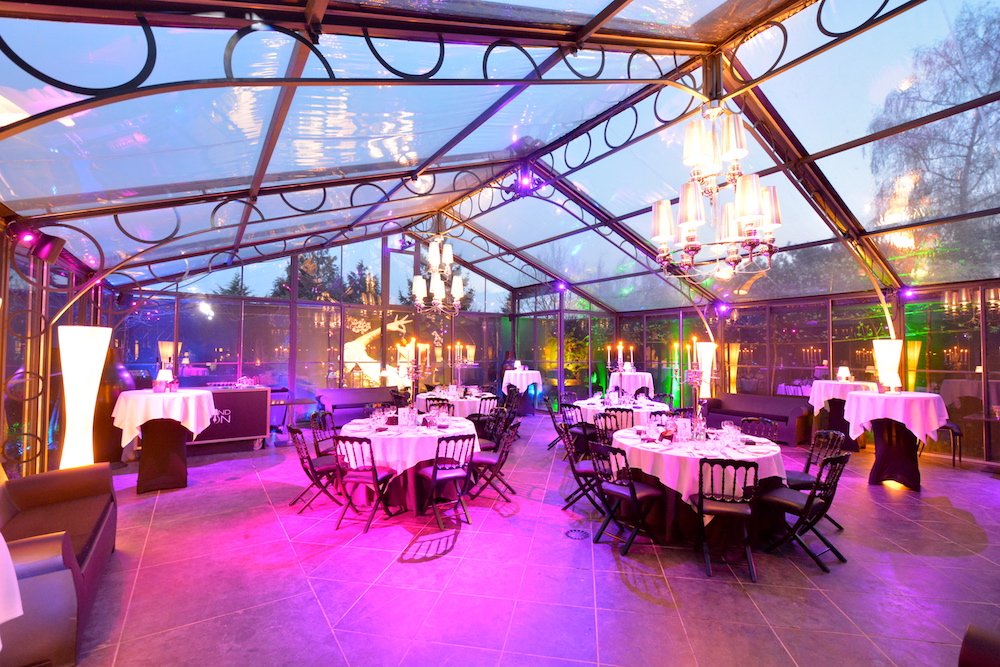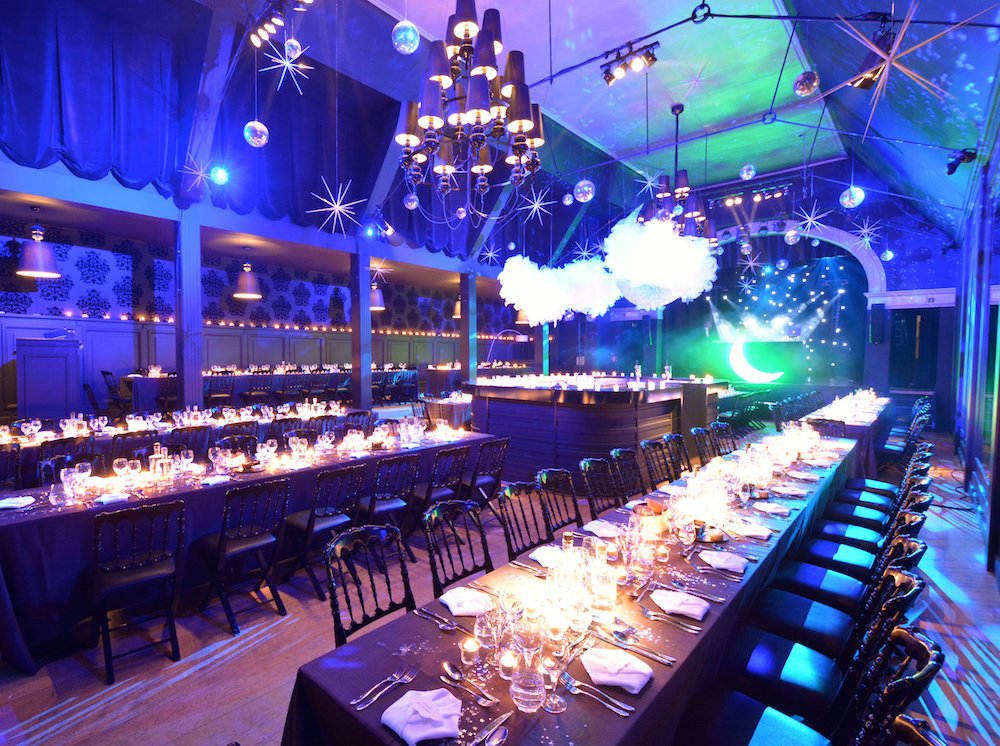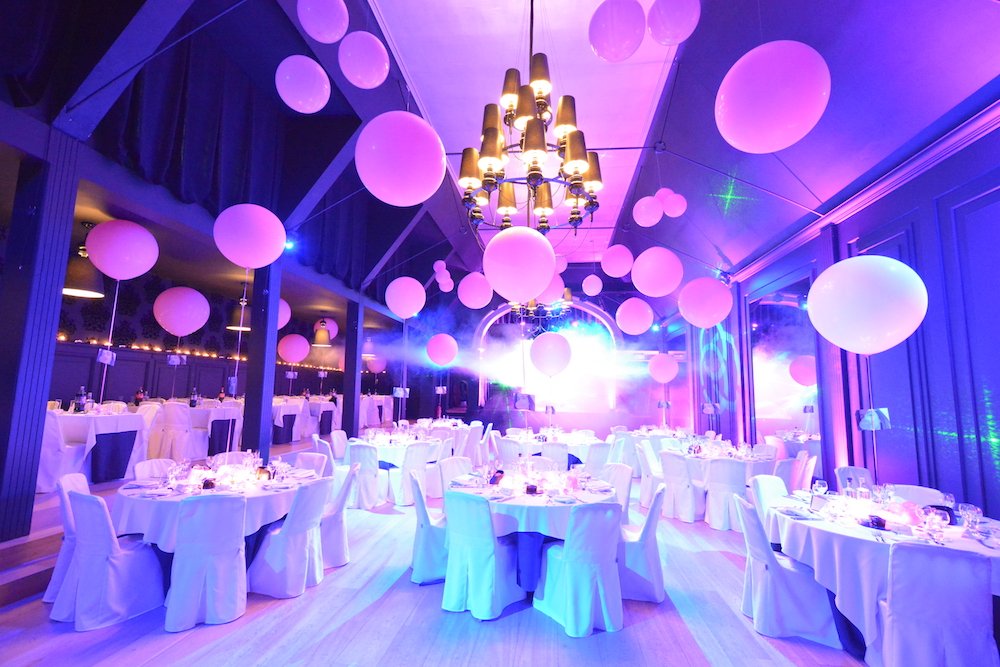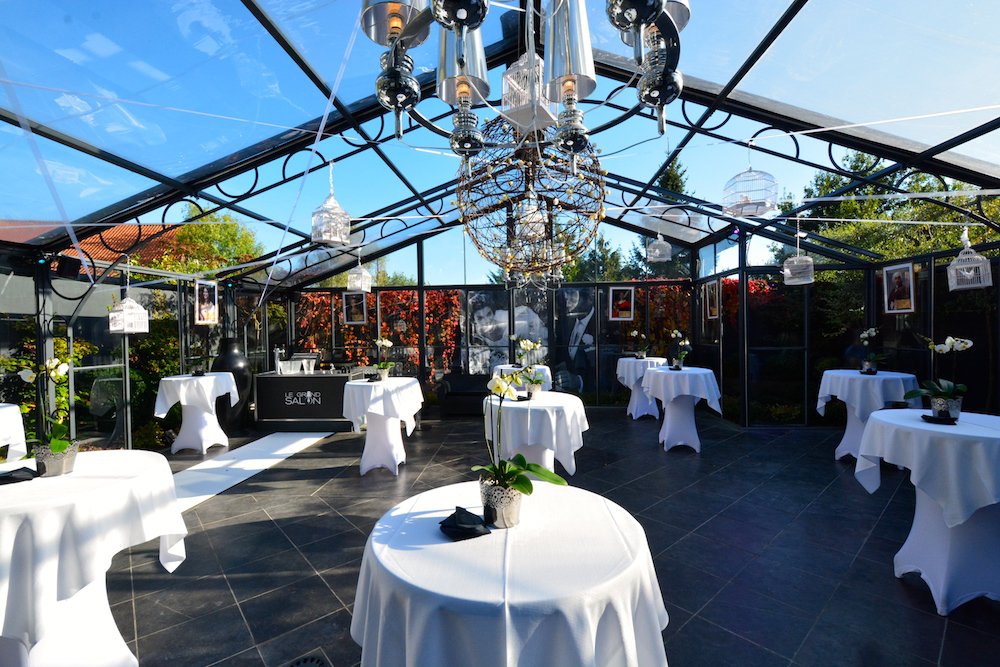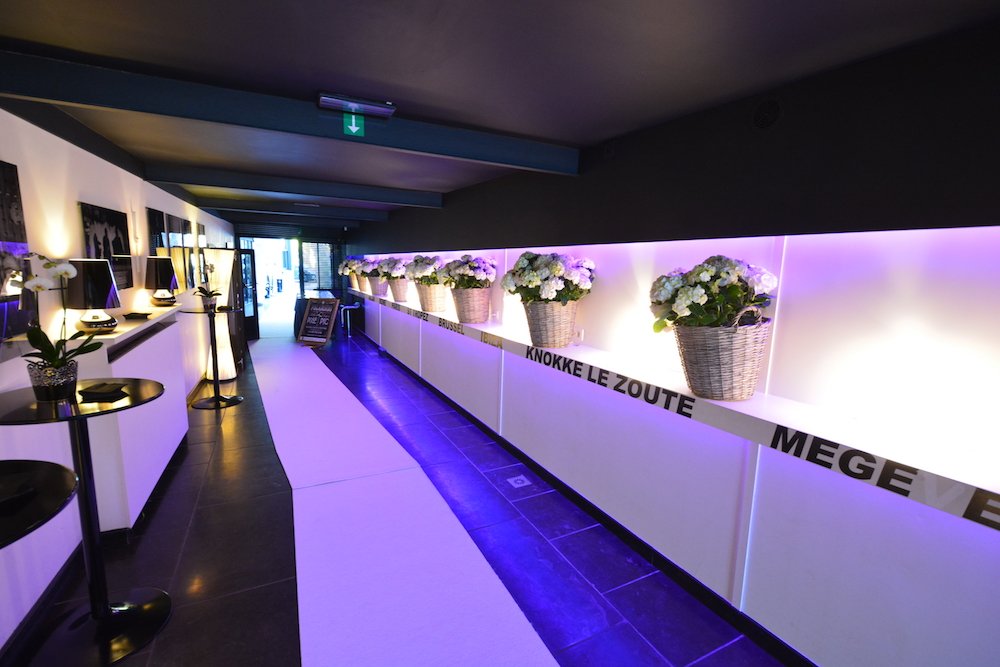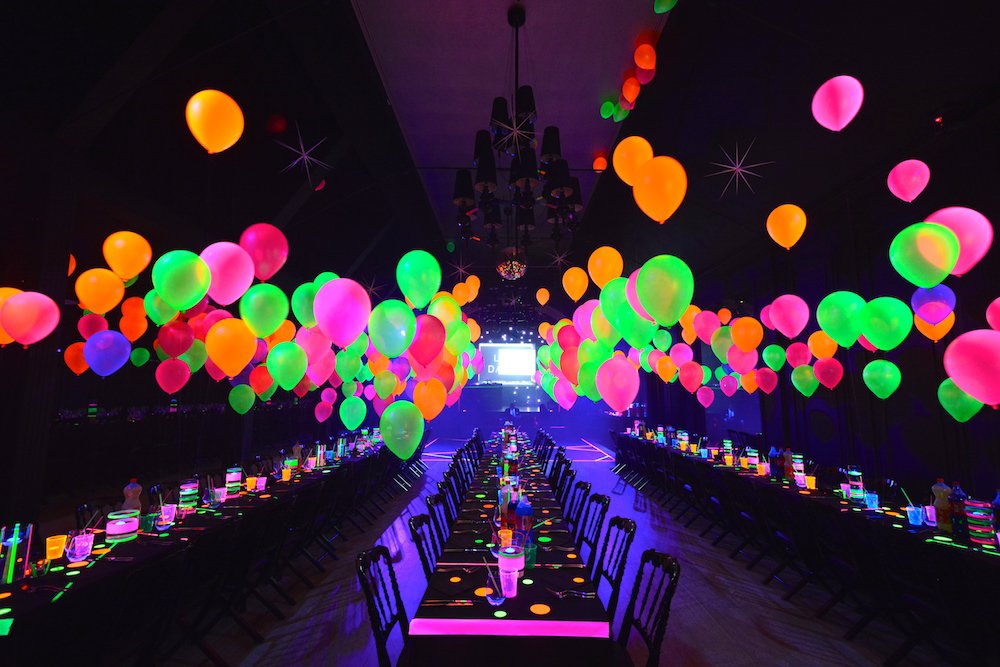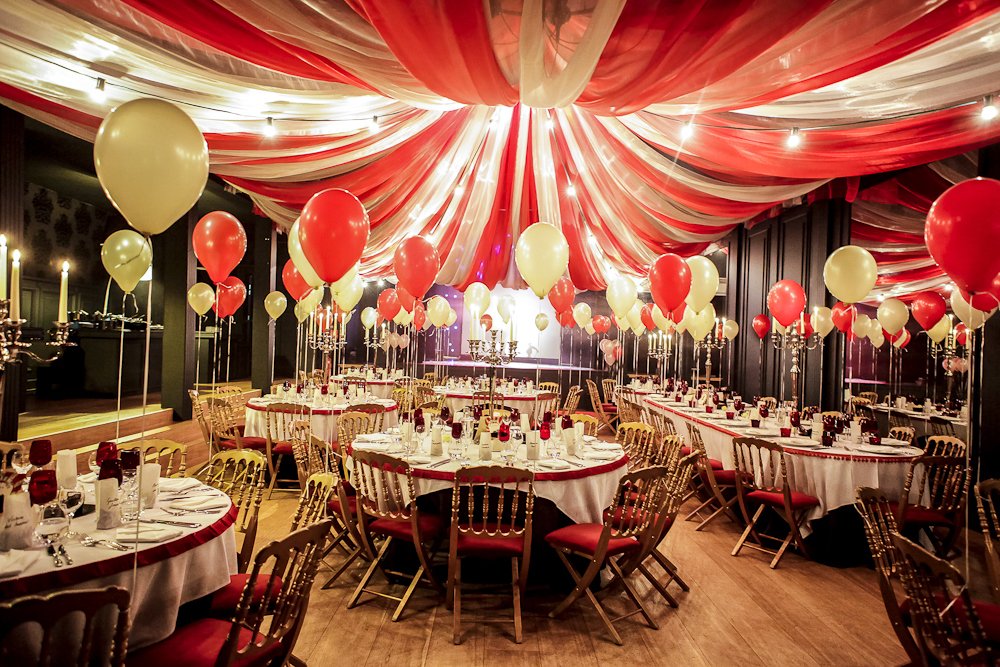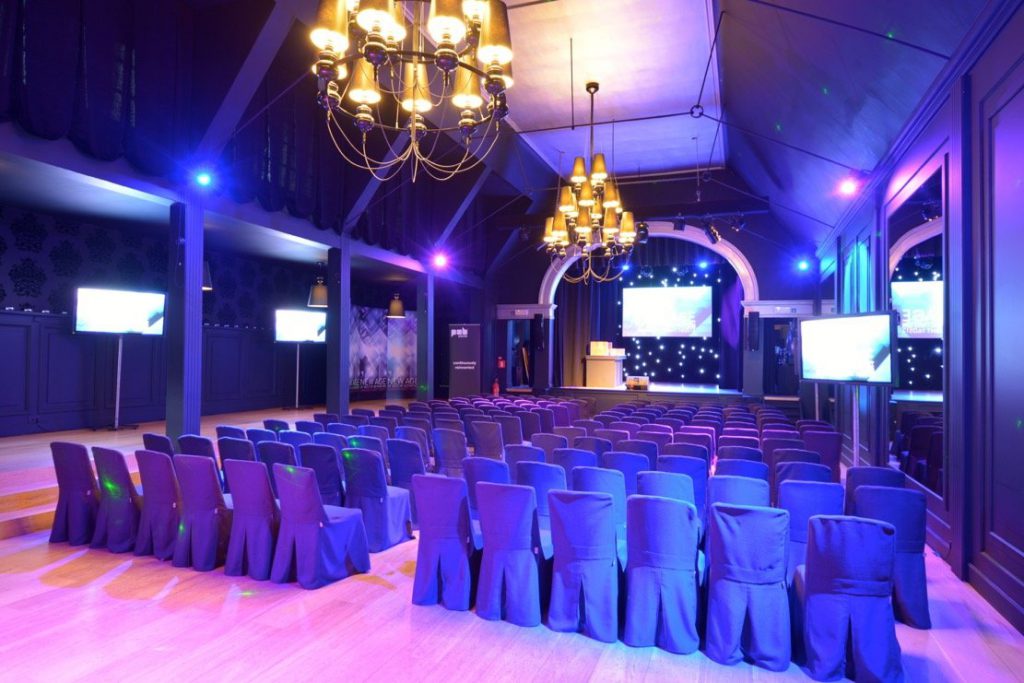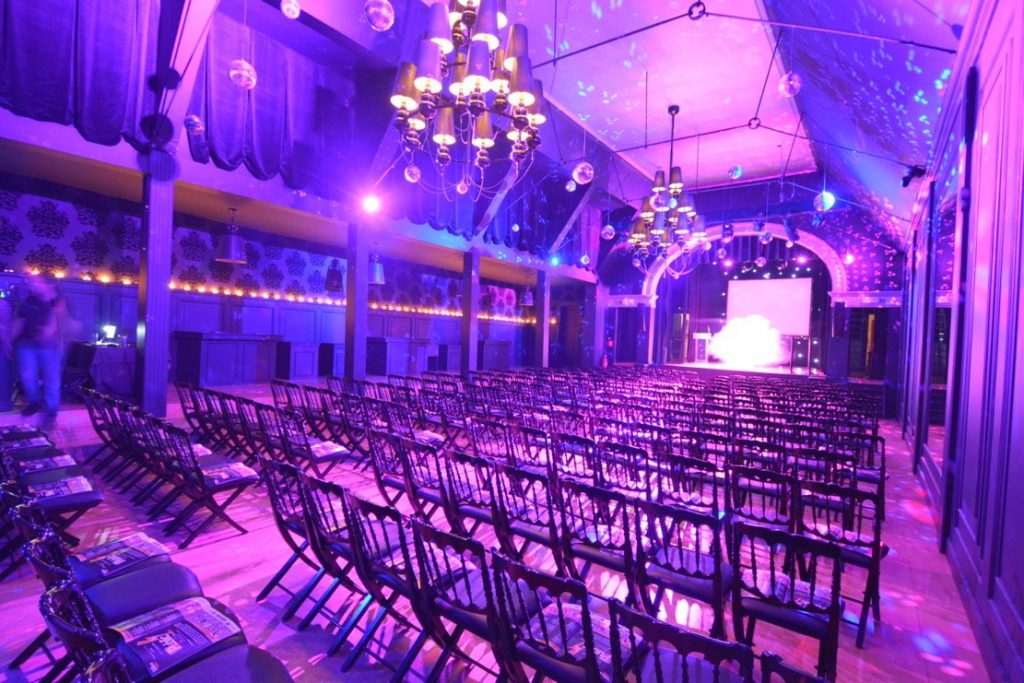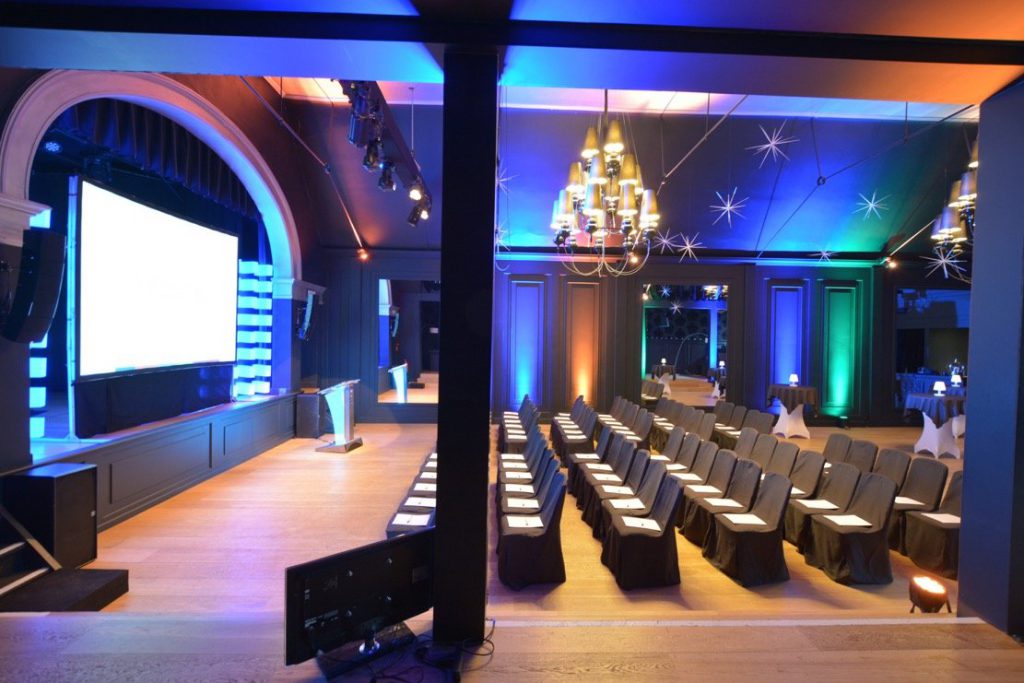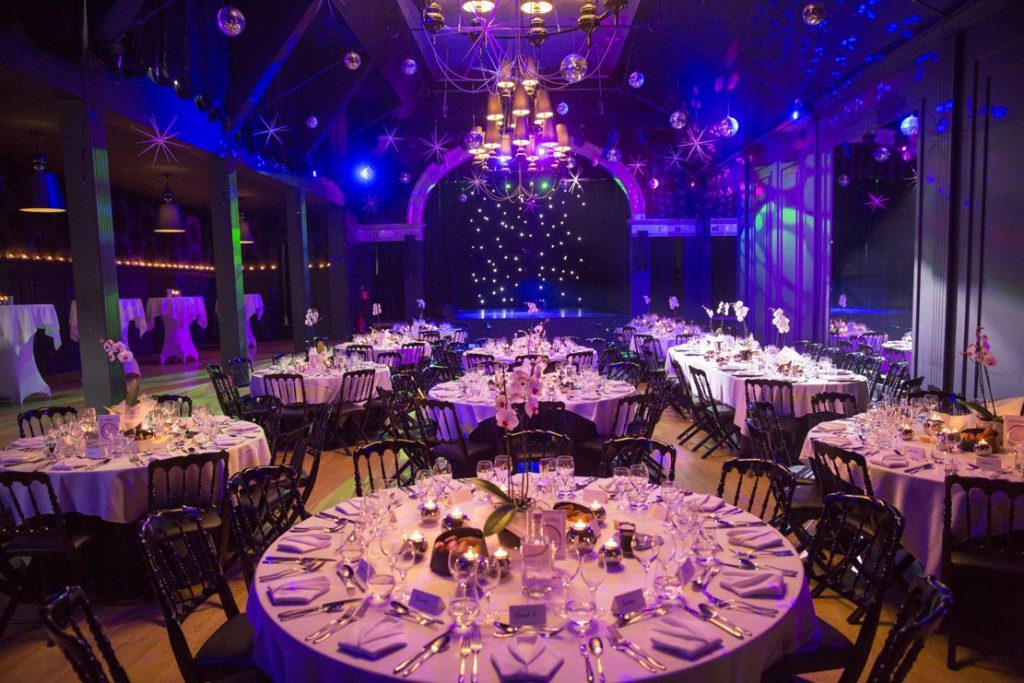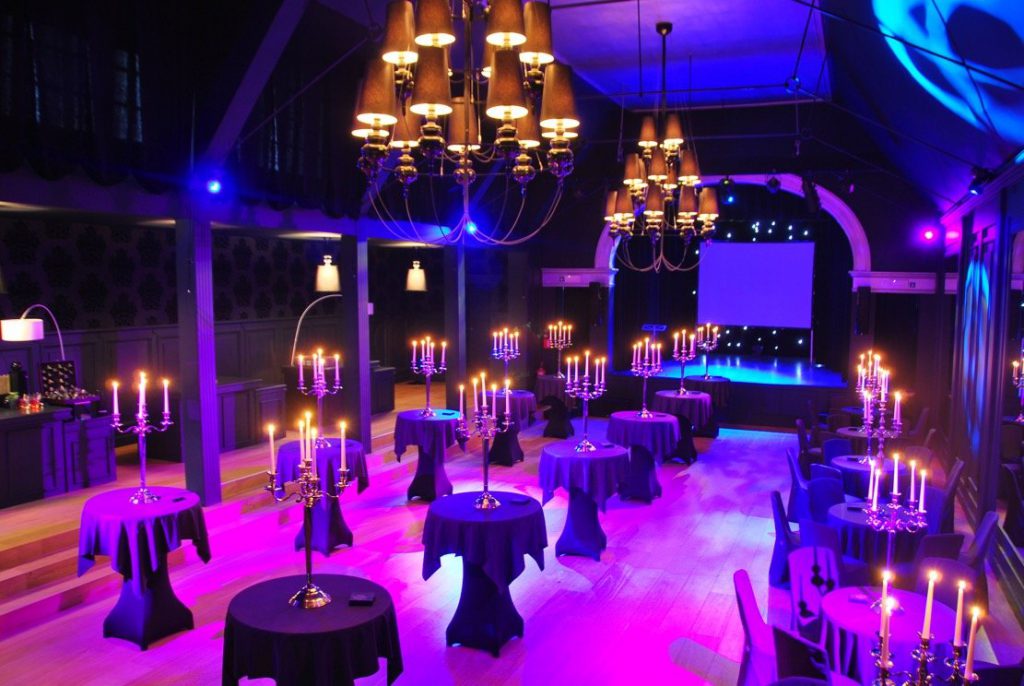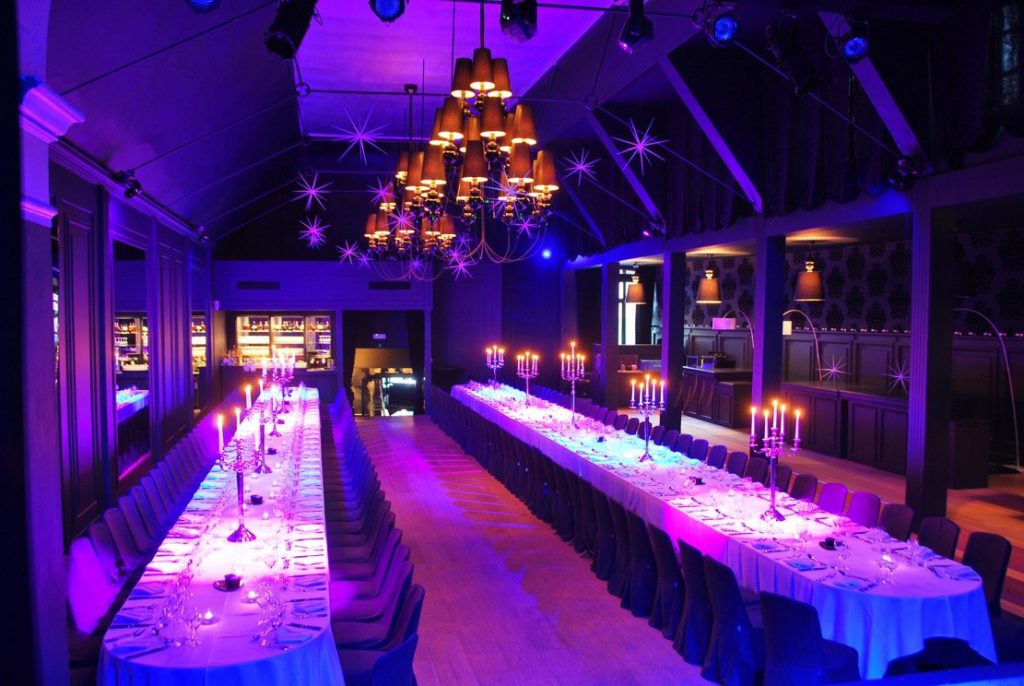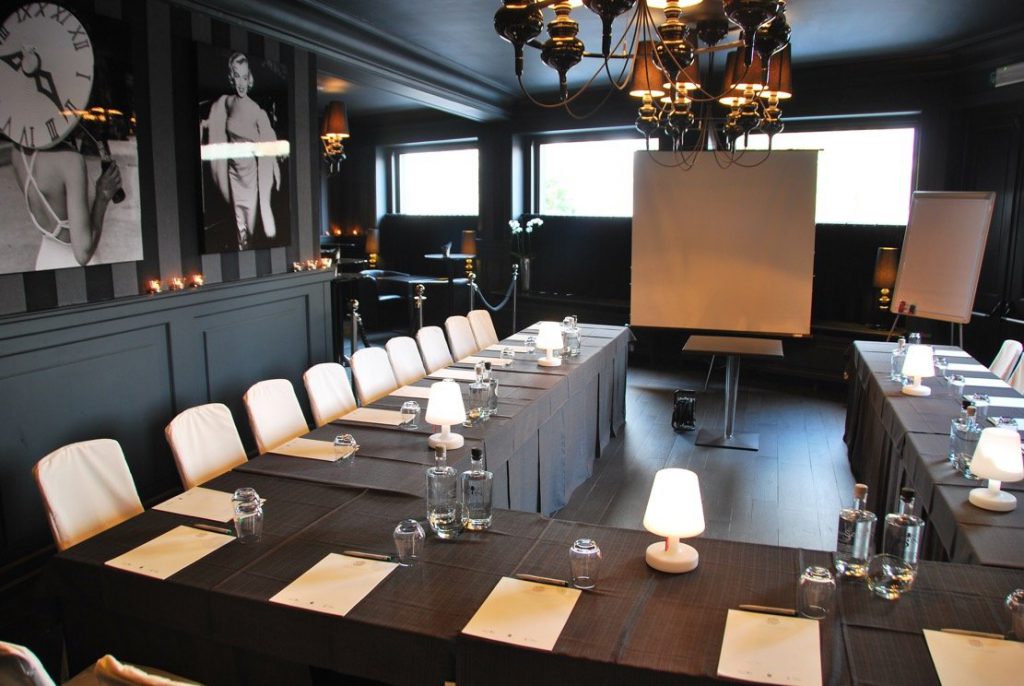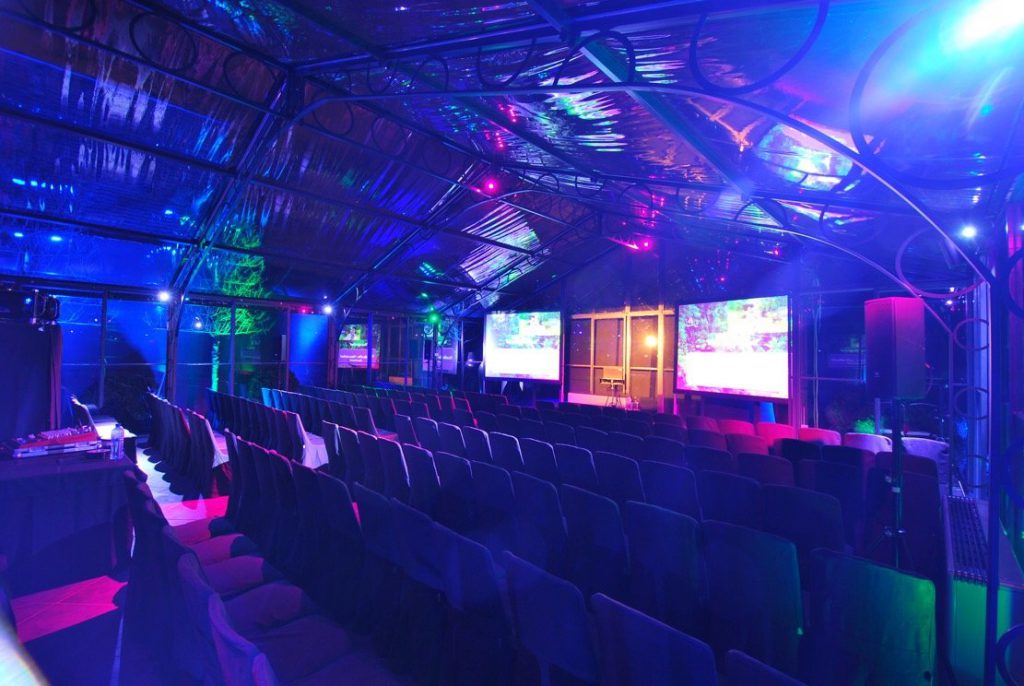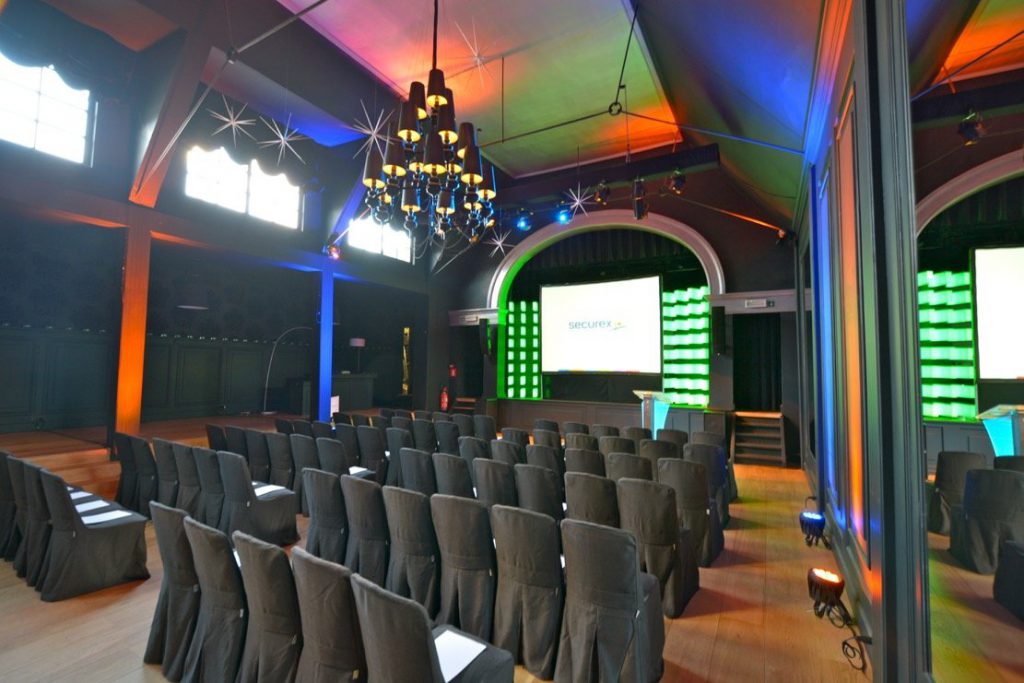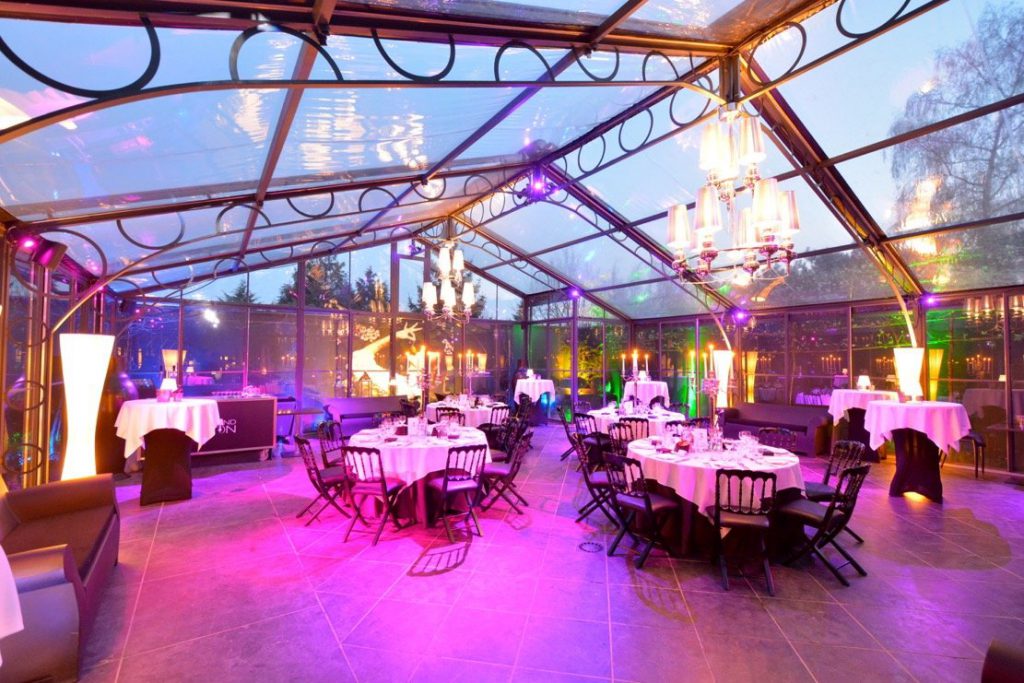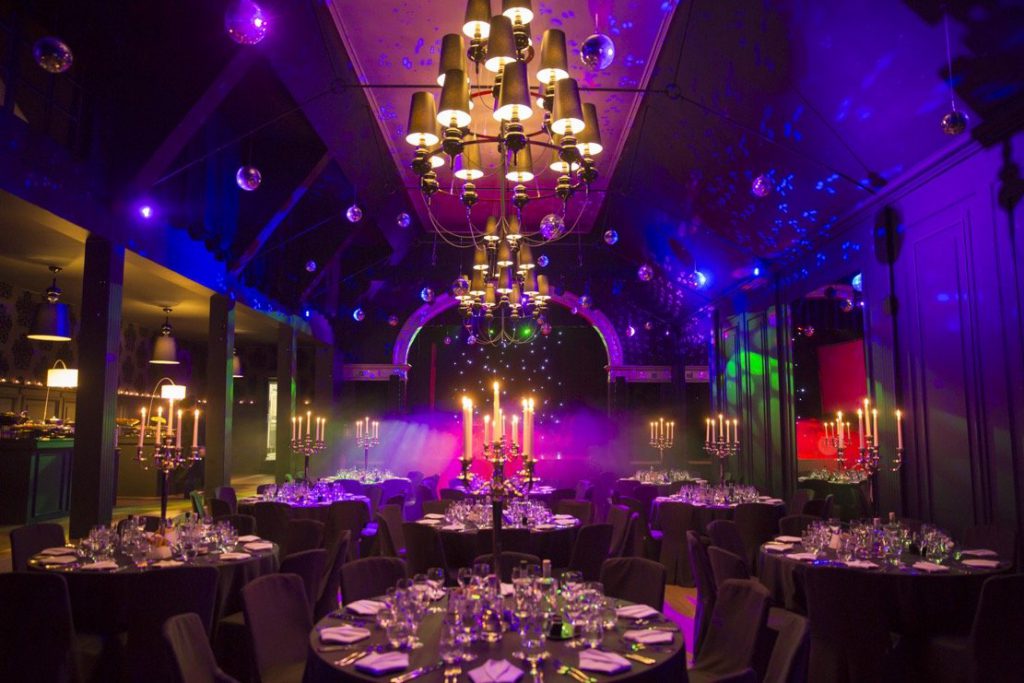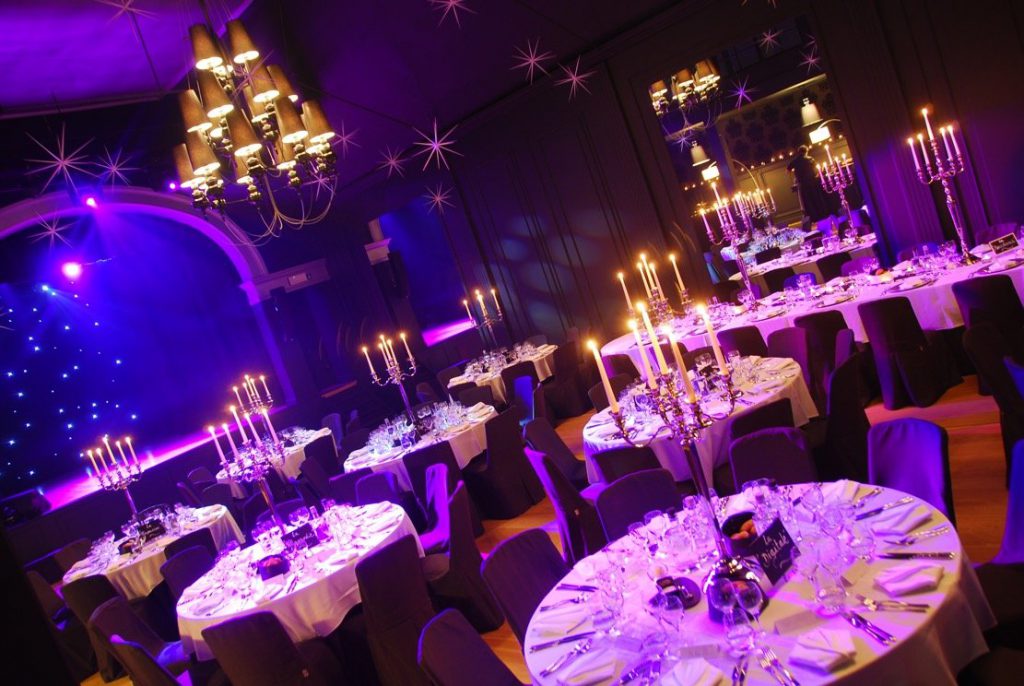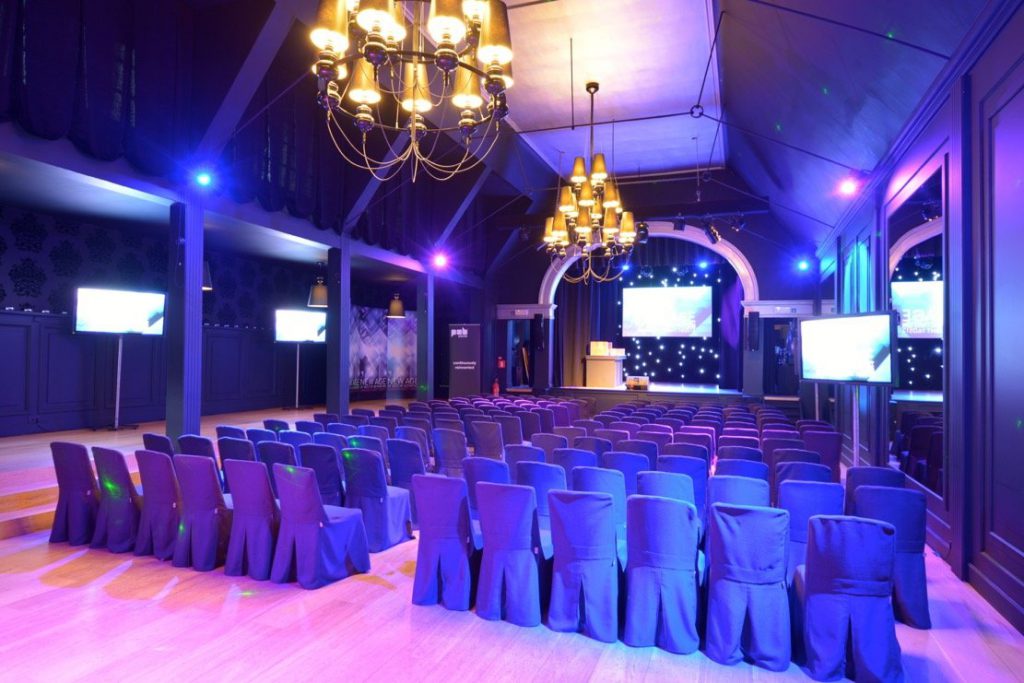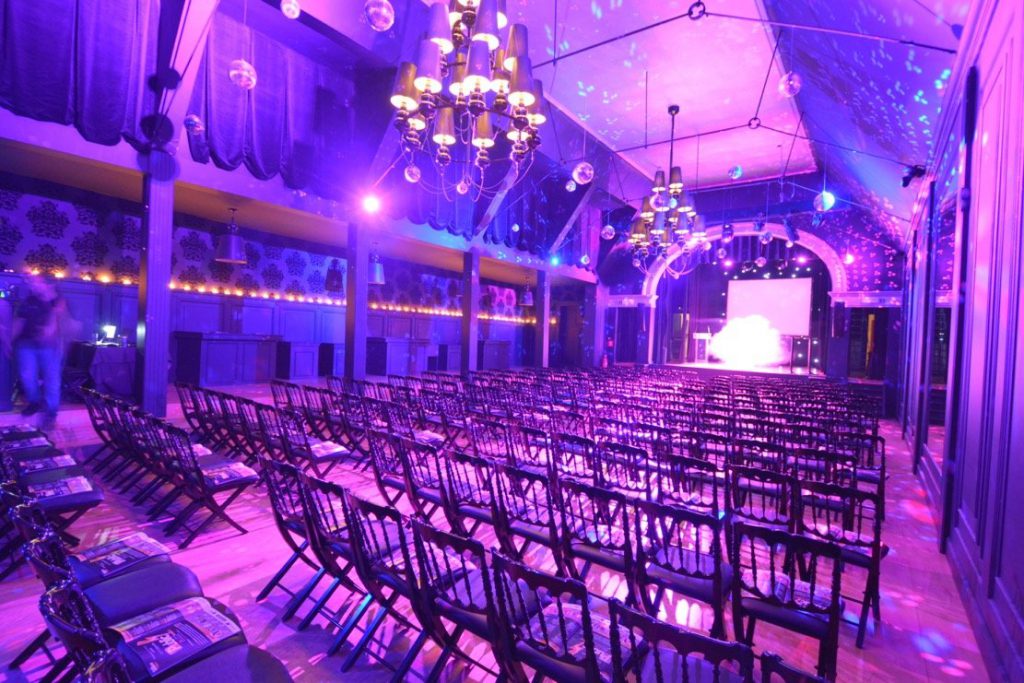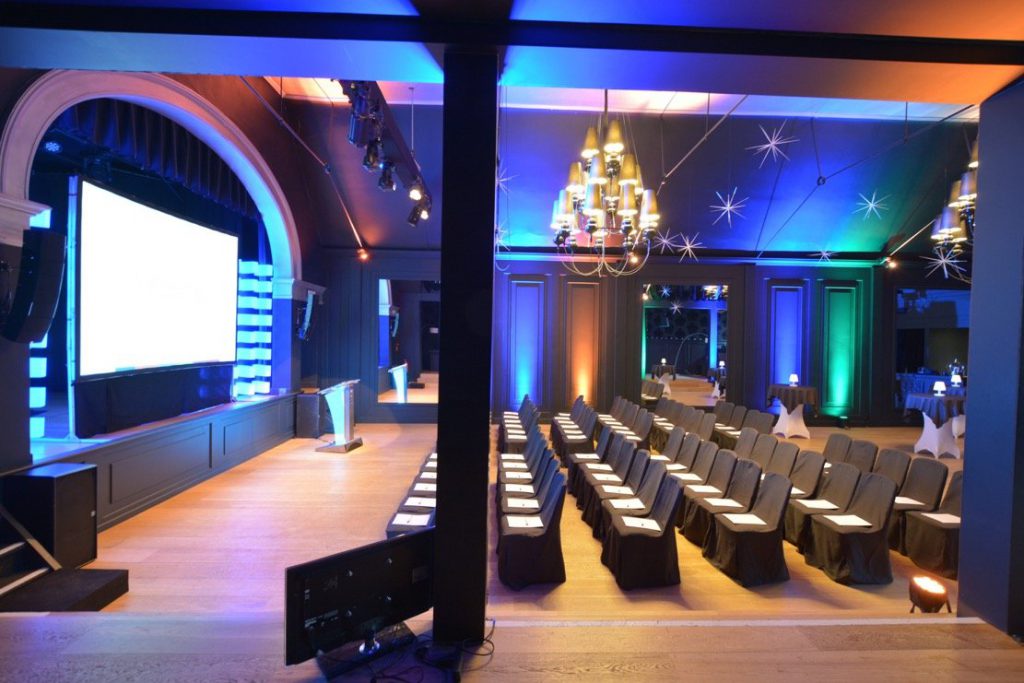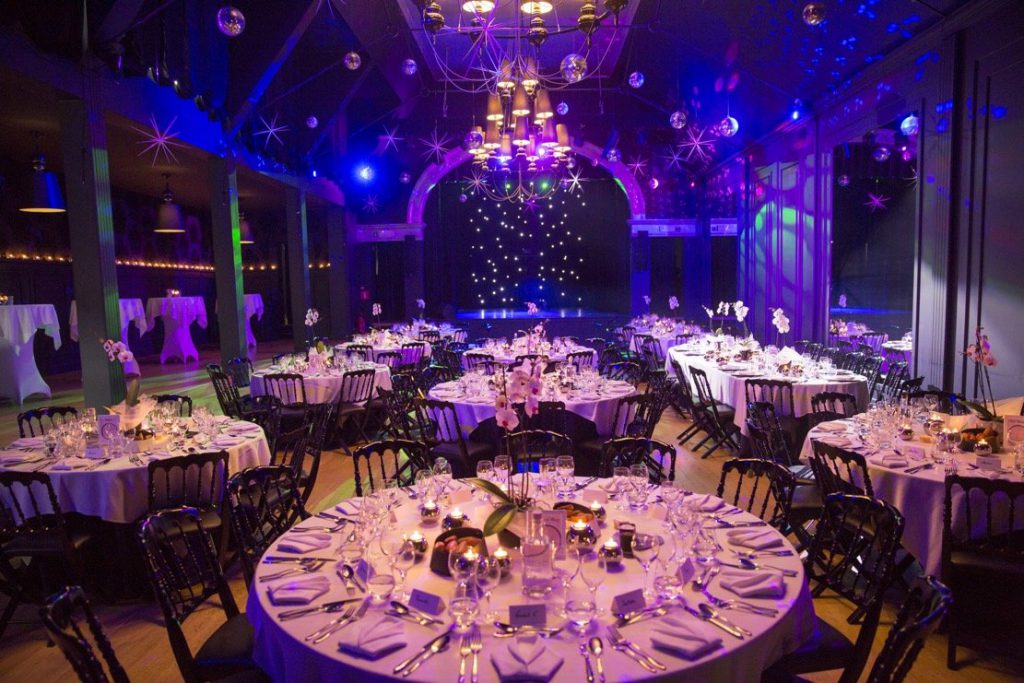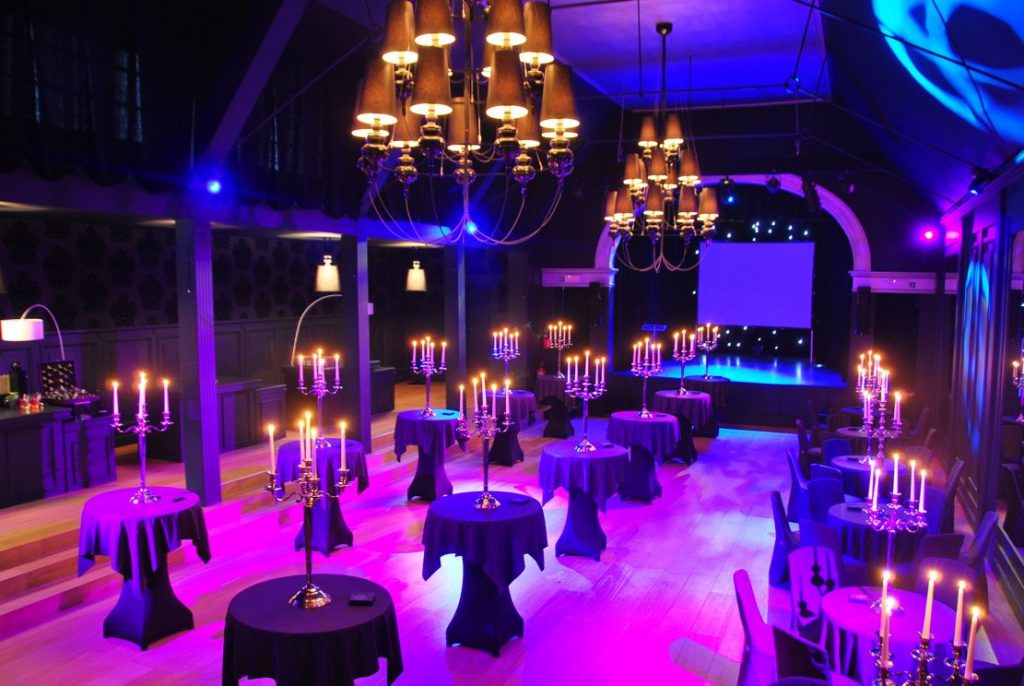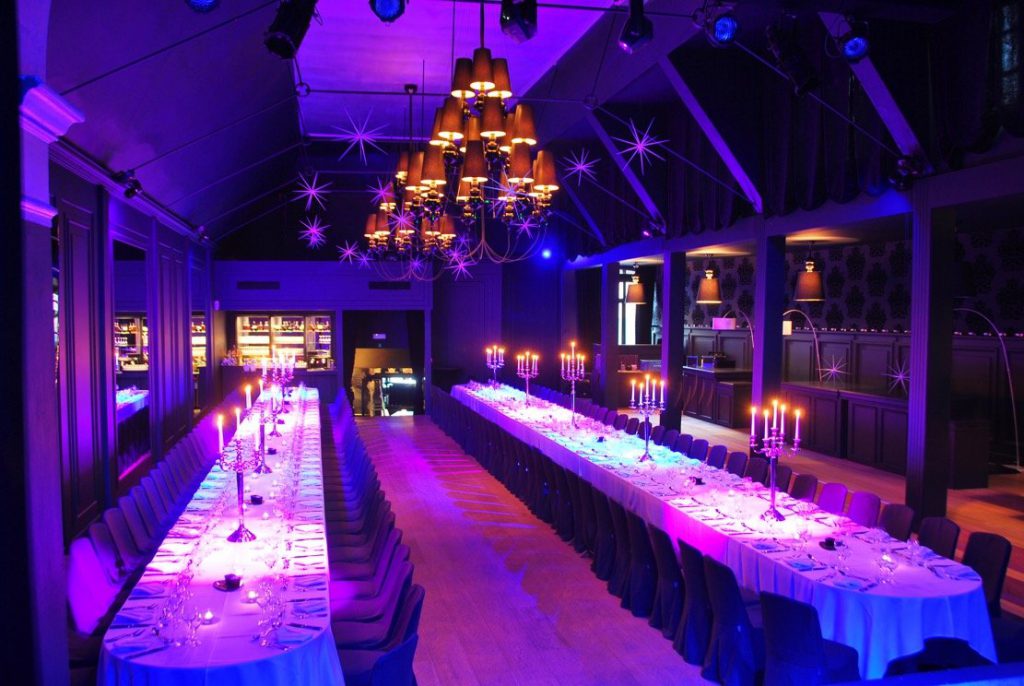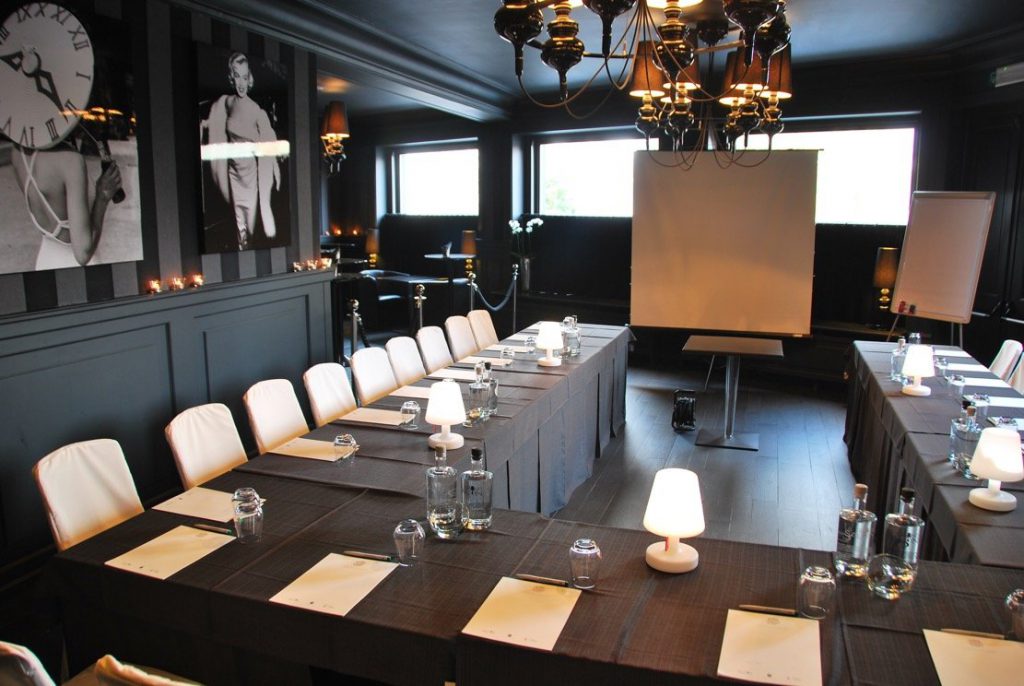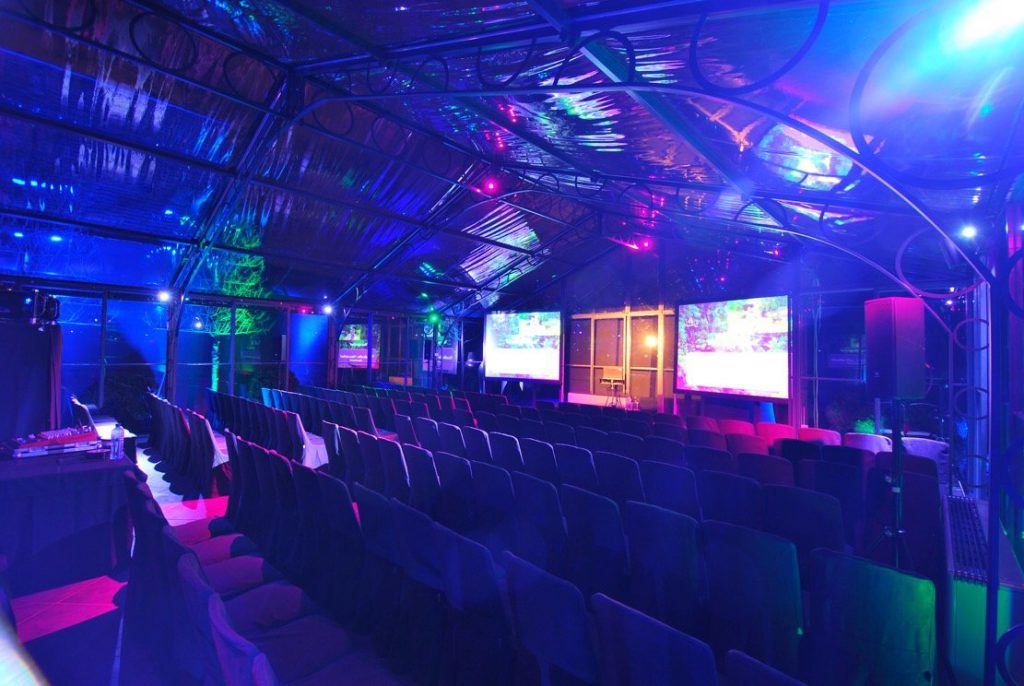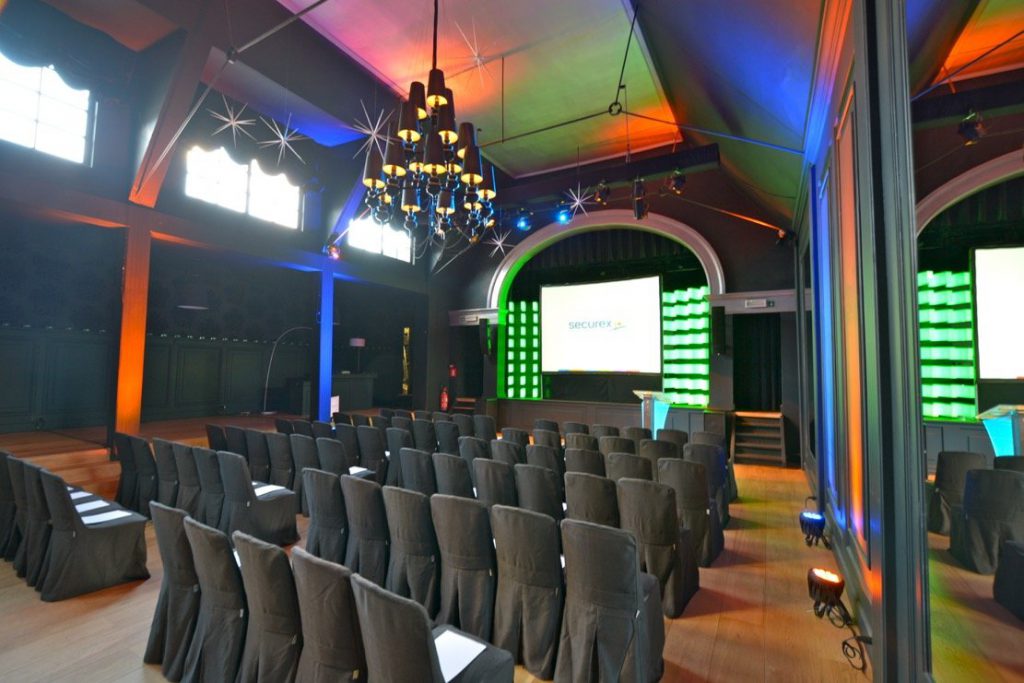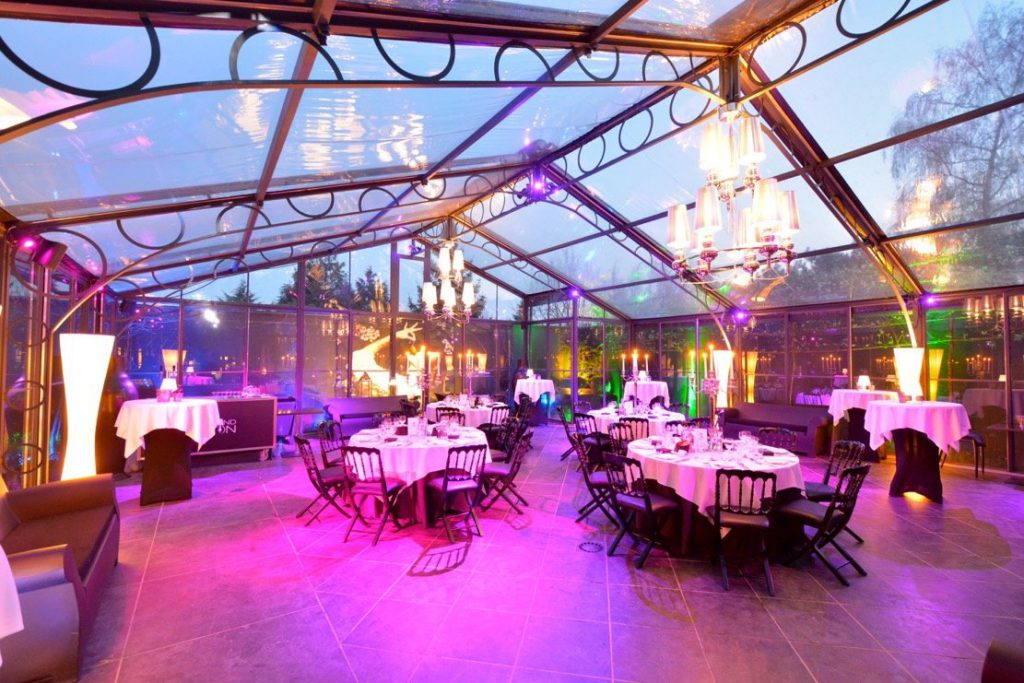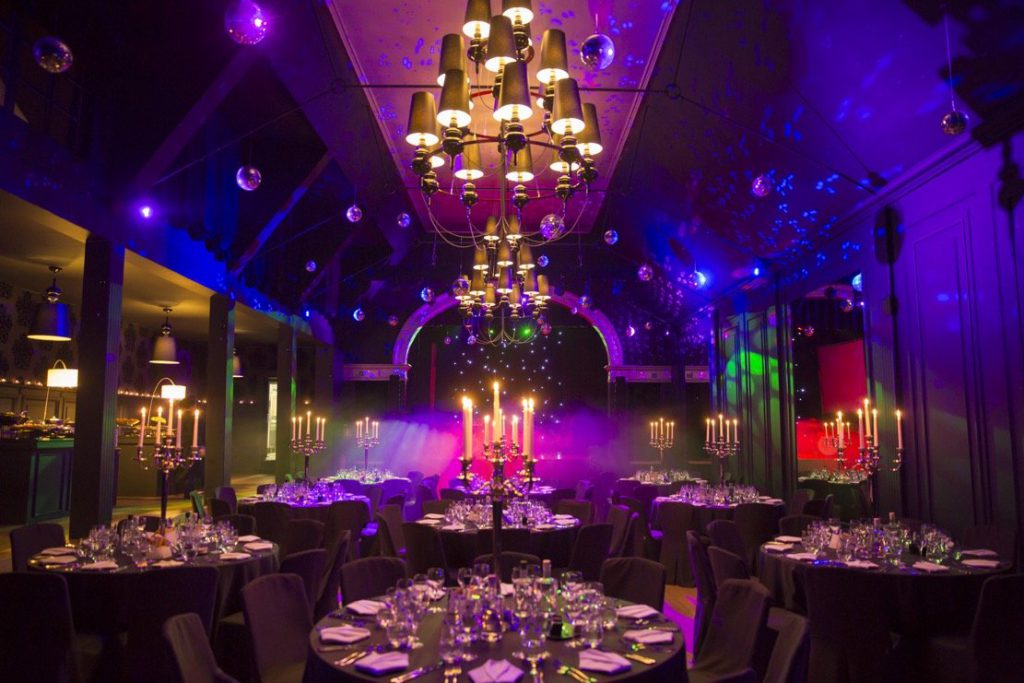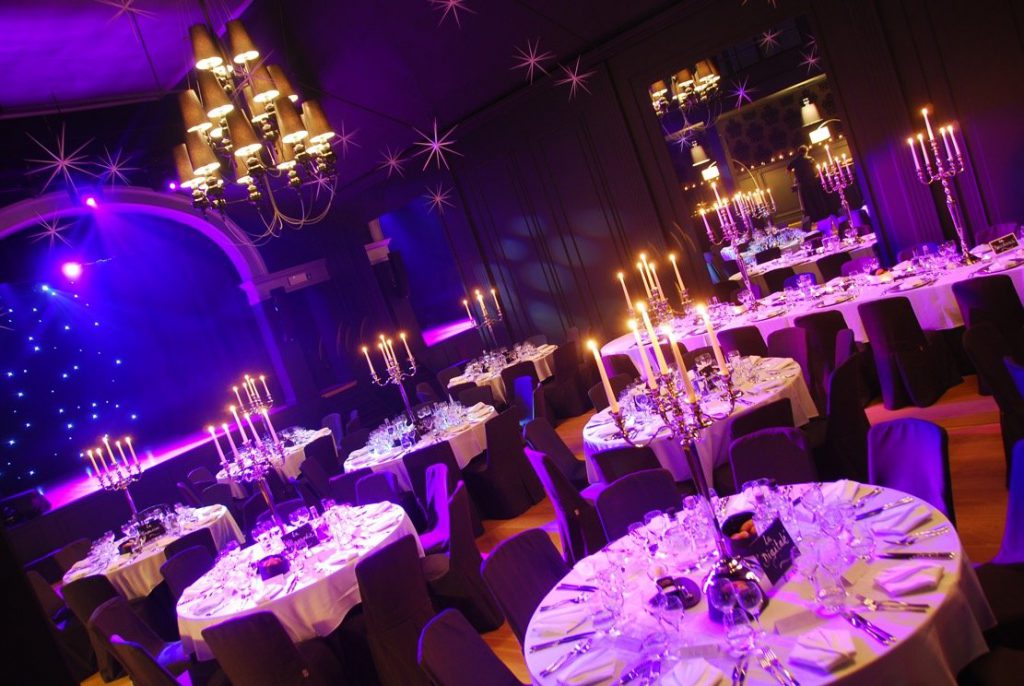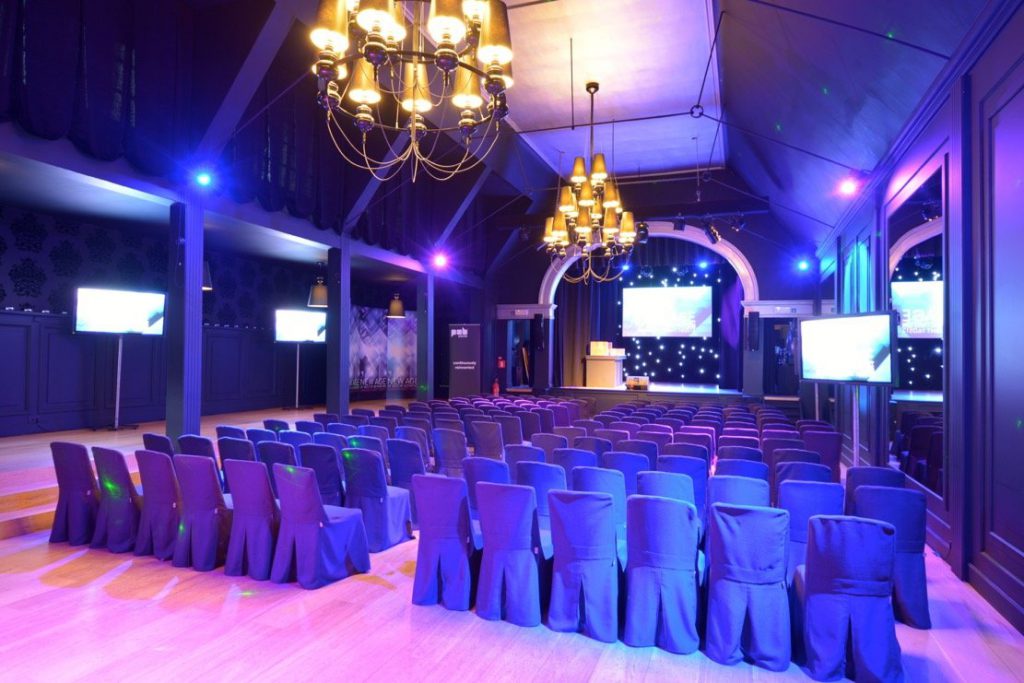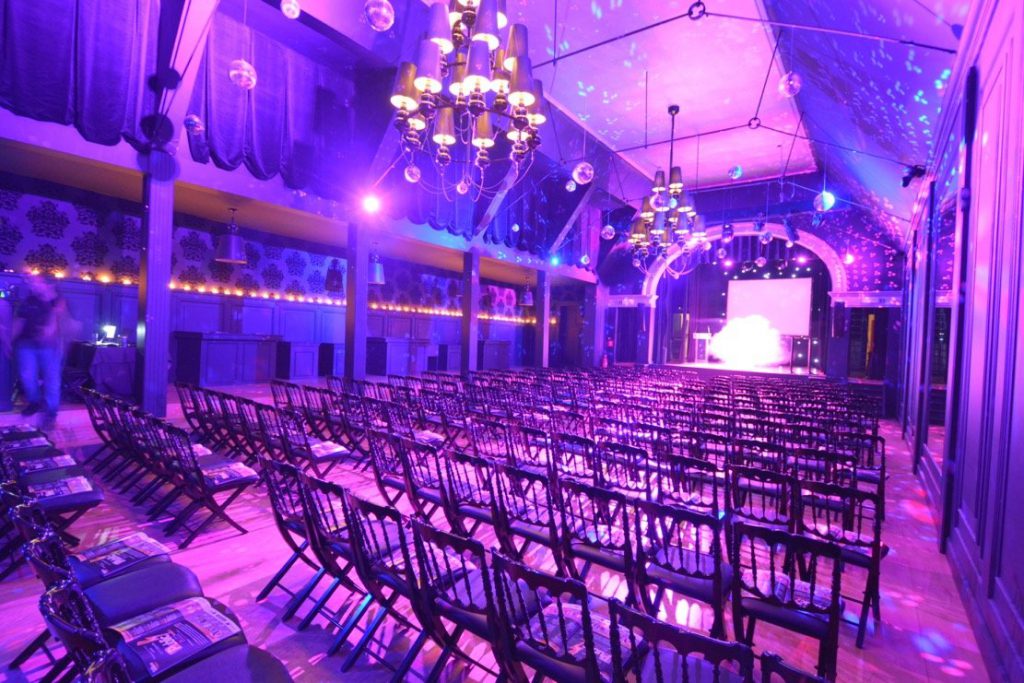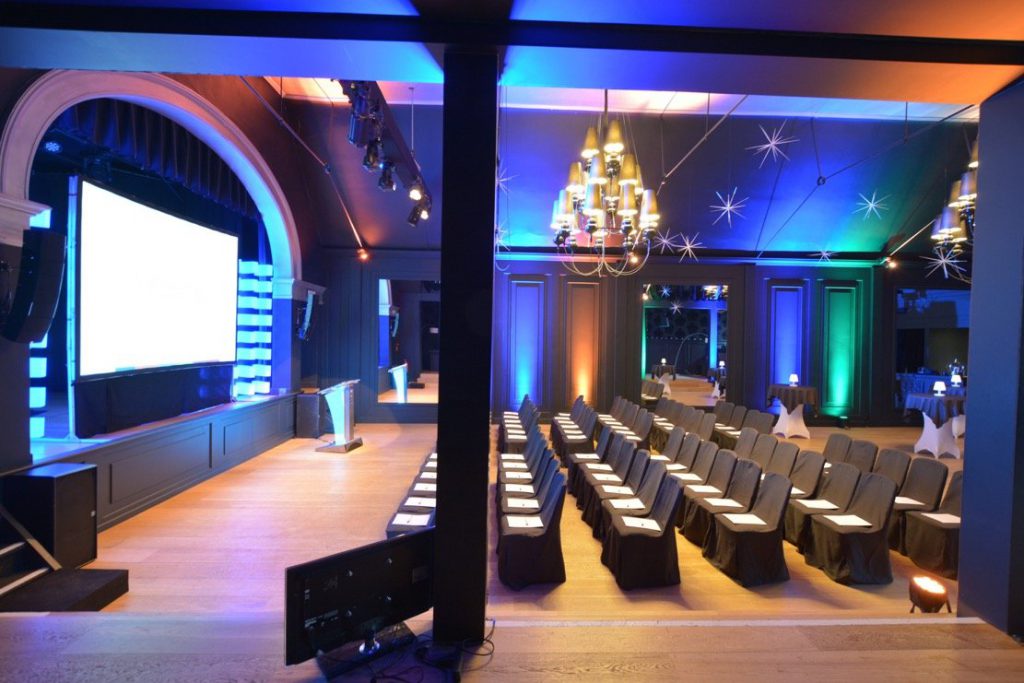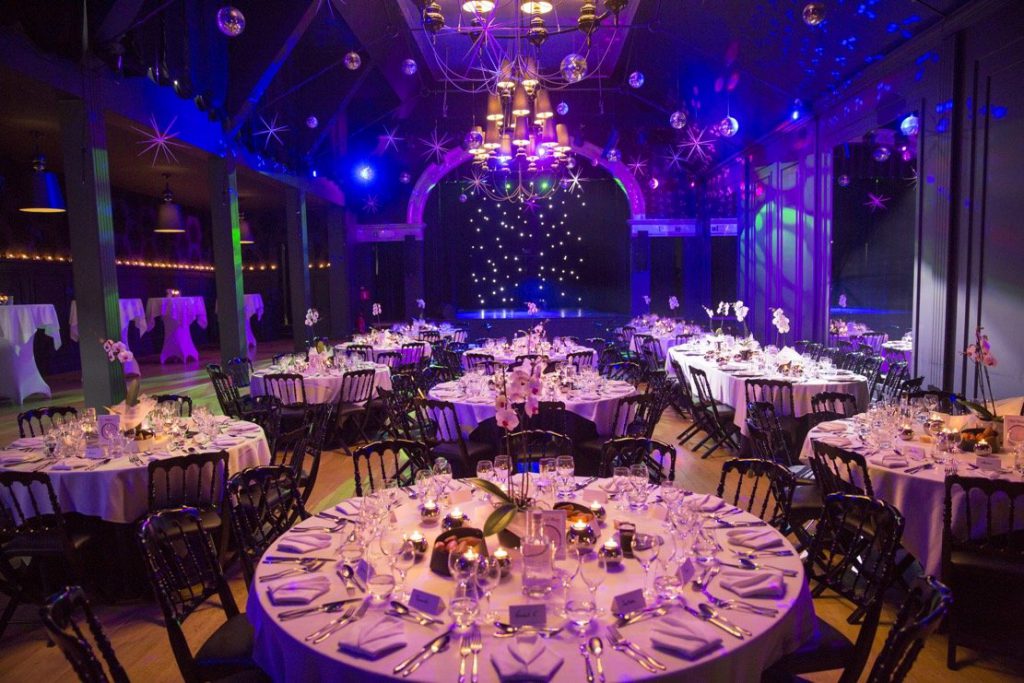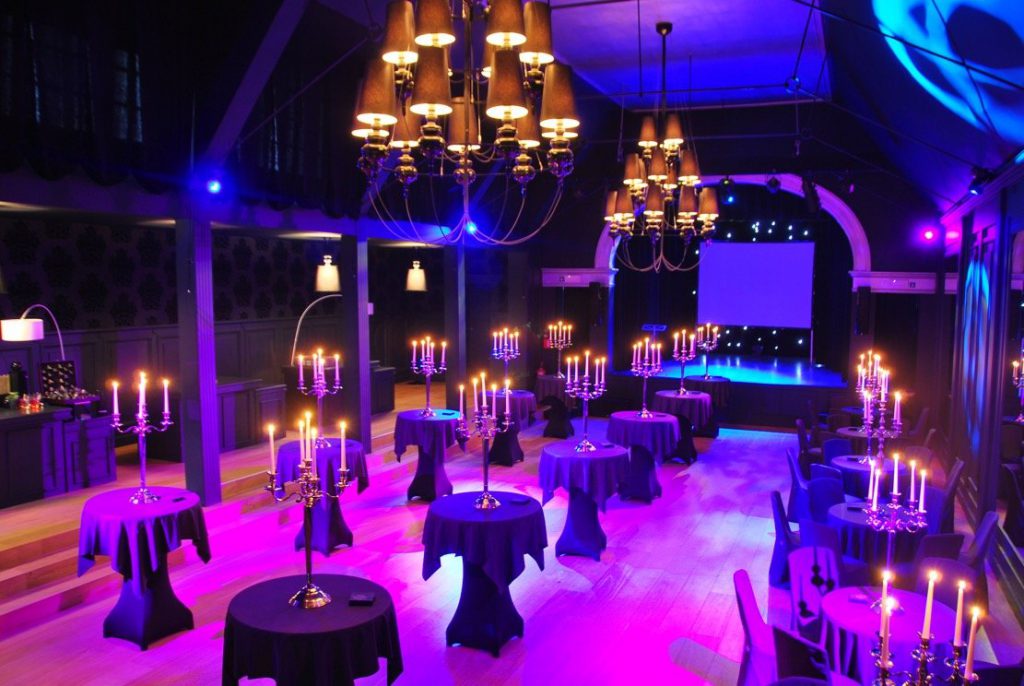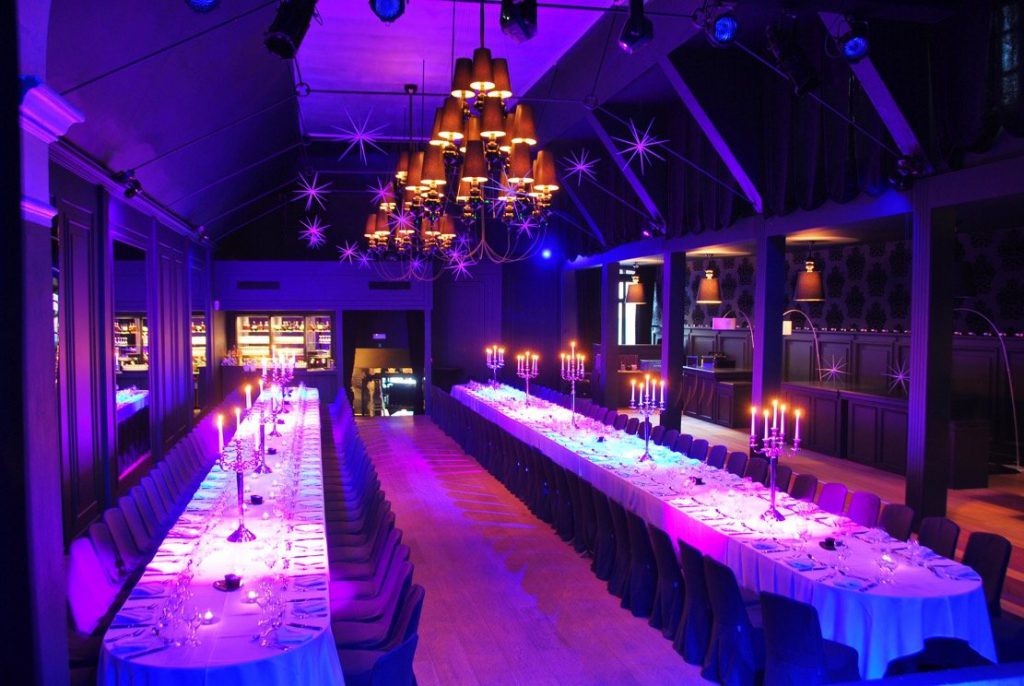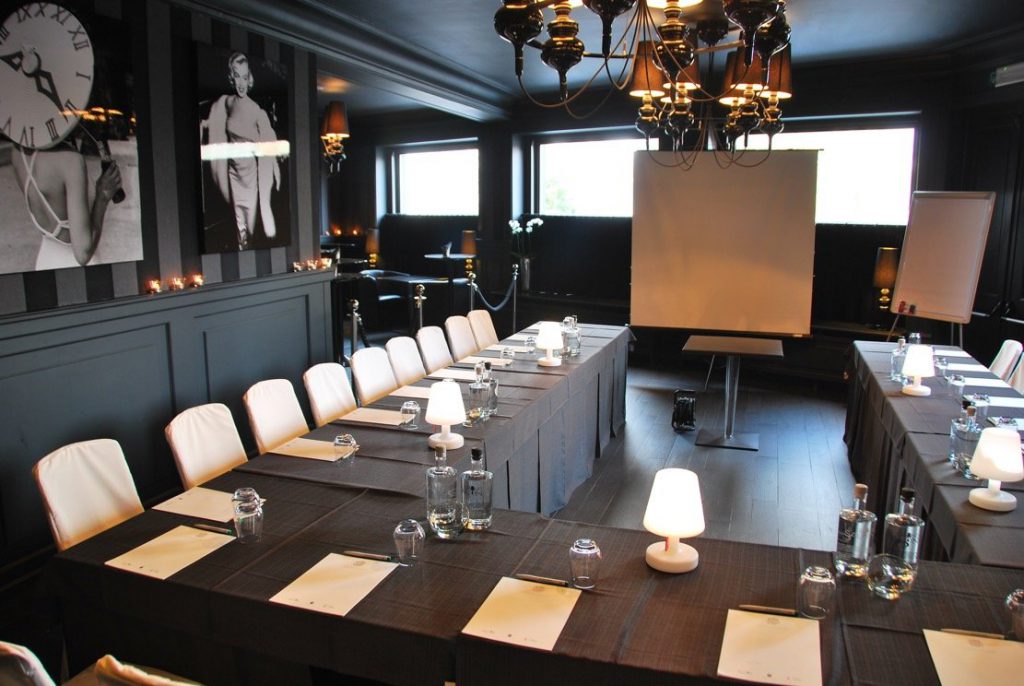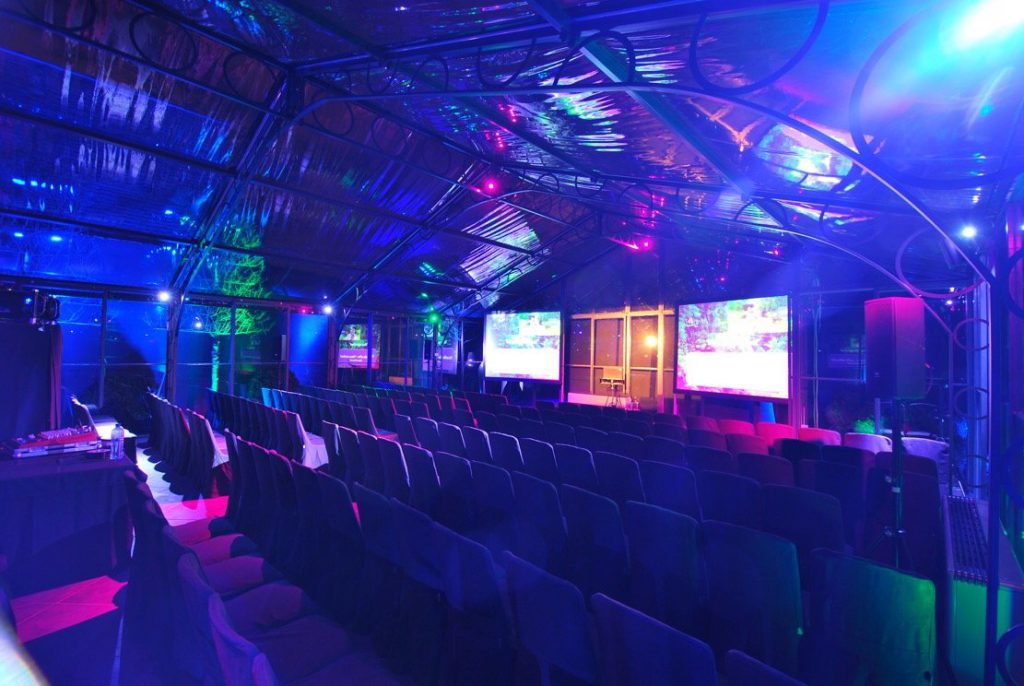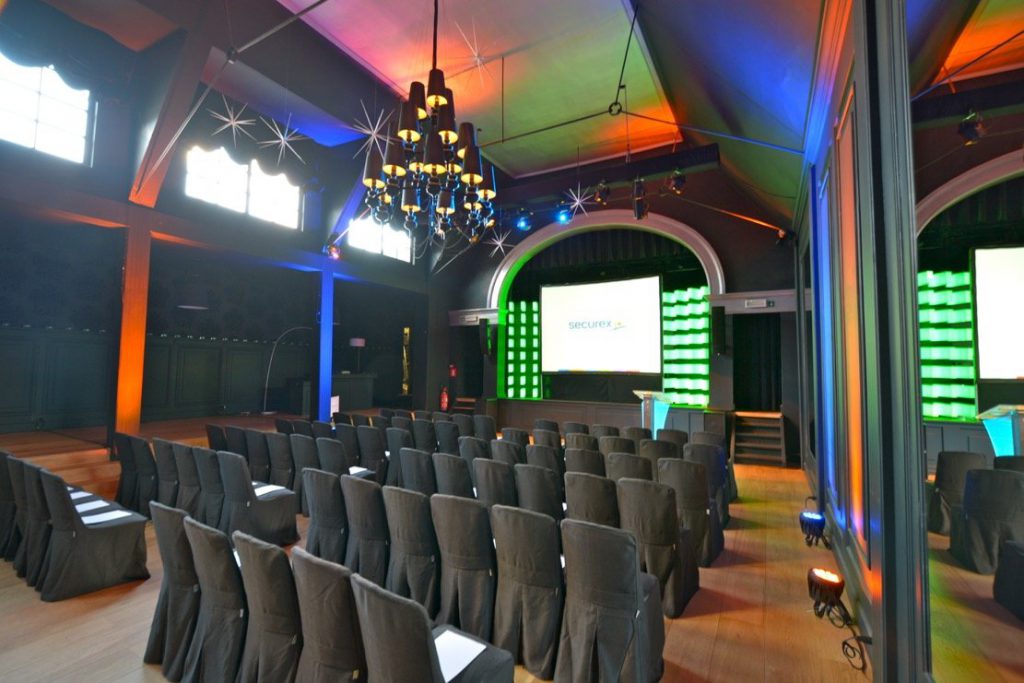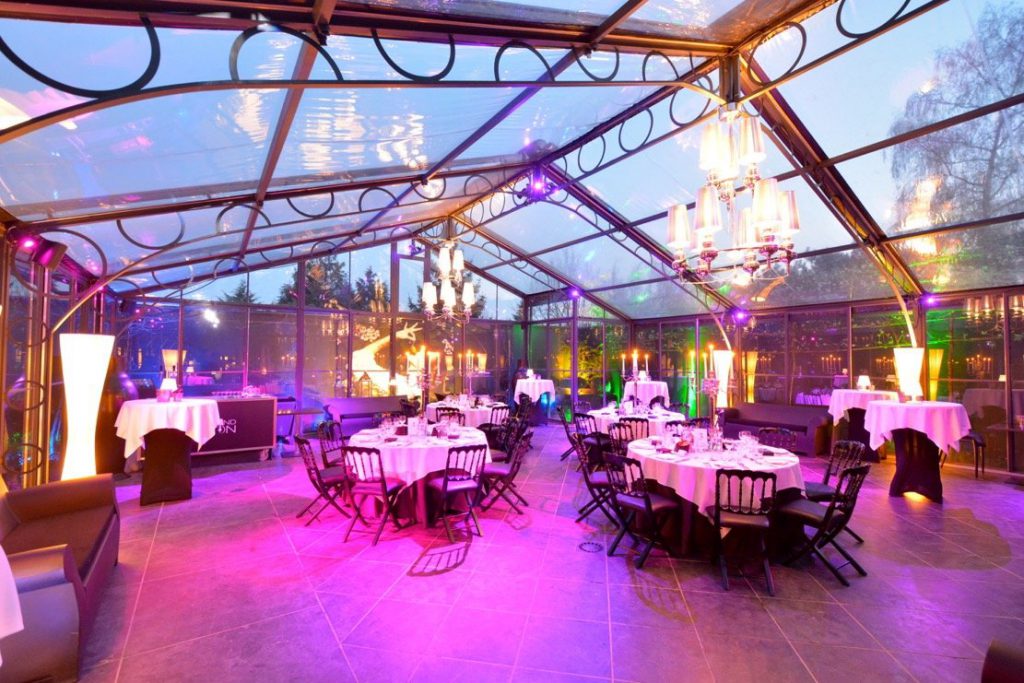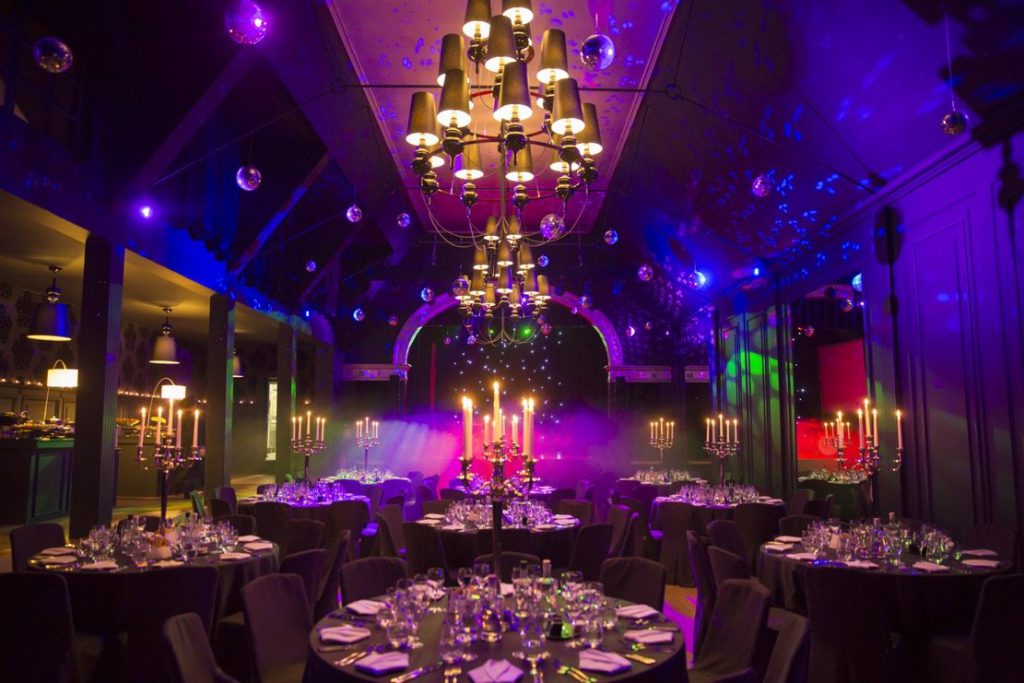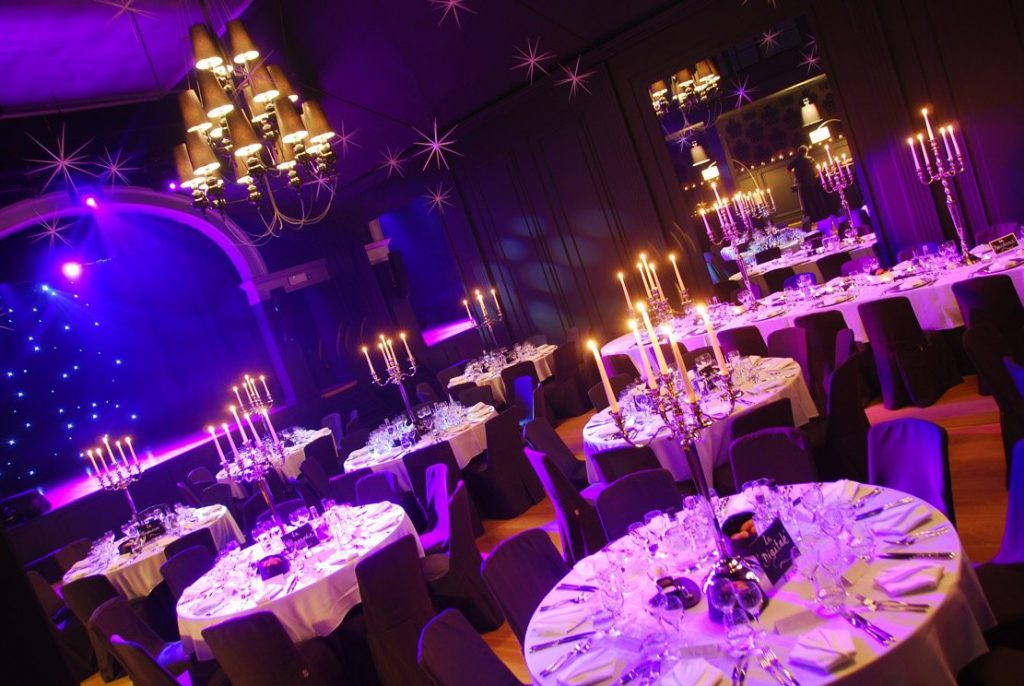 Le Grand Salon is located not far from Beersel Castle and opposite Beersel's church. It is a sumptuous venue with a black and silver decorative scheme that offers five function rooms for private and corporate events.
Le Grand Salon has its own catering service and an experienced organisational team. The modularity of the rooms ensures that all kinds of event can be hosted. Close to the E19. Easy parking.
Activities
Conference
Event
Meeting Room
Facilities
Air conditioning
Private Parking
WiFi
Catering Service
Free high-speed Internet
Restaurant
Meetings
Le Grand Salon is a superbly decorated venue with rooms suitable for all types of meetings and a multimedia hall. Catering can be provided according to your needs and an effective organisational team is at your disposal. Close to the E19. Easy parking.
Conferences
Le Grand Salon is an elegant setting in which up to 900 people can be hosted for receptions and 450 for banquets in five function rooms. Conference delegates are looked after by well organised teams. Close to the E19. Easy parking.
Events
Le Grand Salon is the perfect place to organise a private or corporate event, thanks to a sumptuous and elegant setting and the assistance and advice of a professional team. Close to the E19. Easy parking.