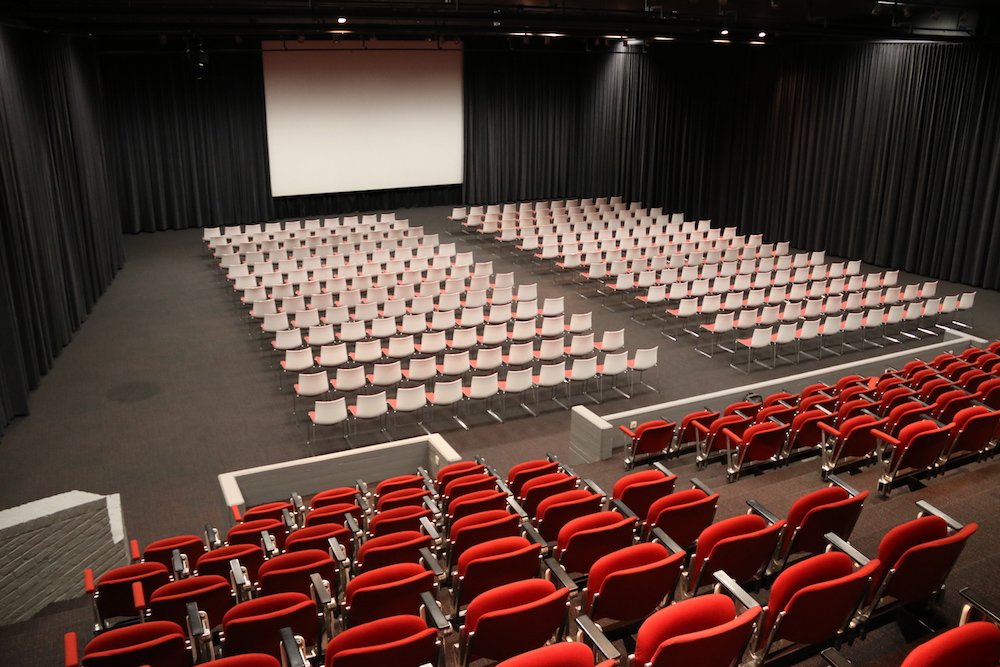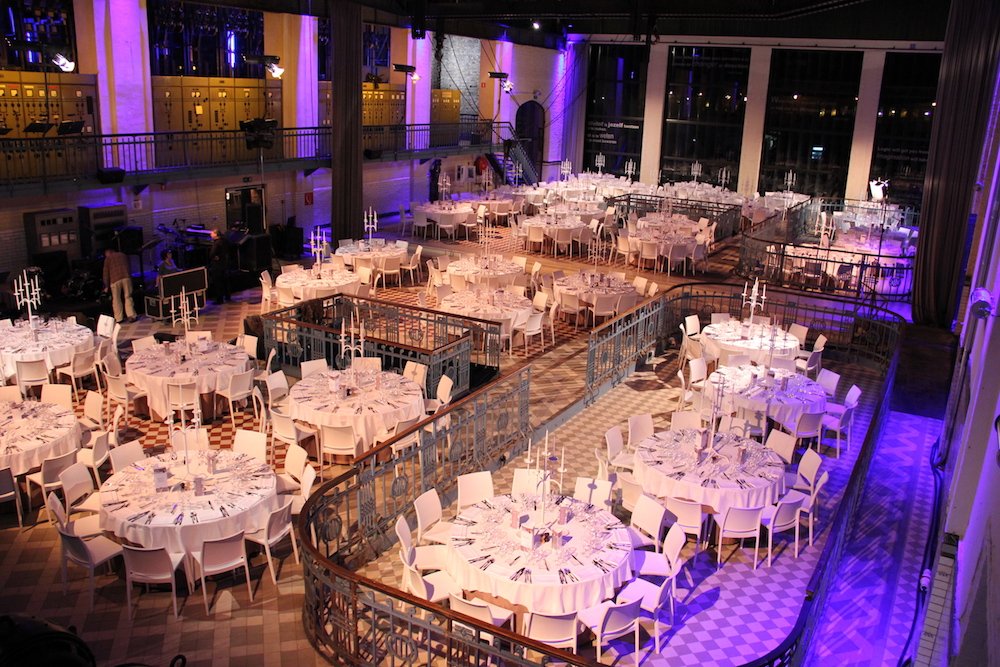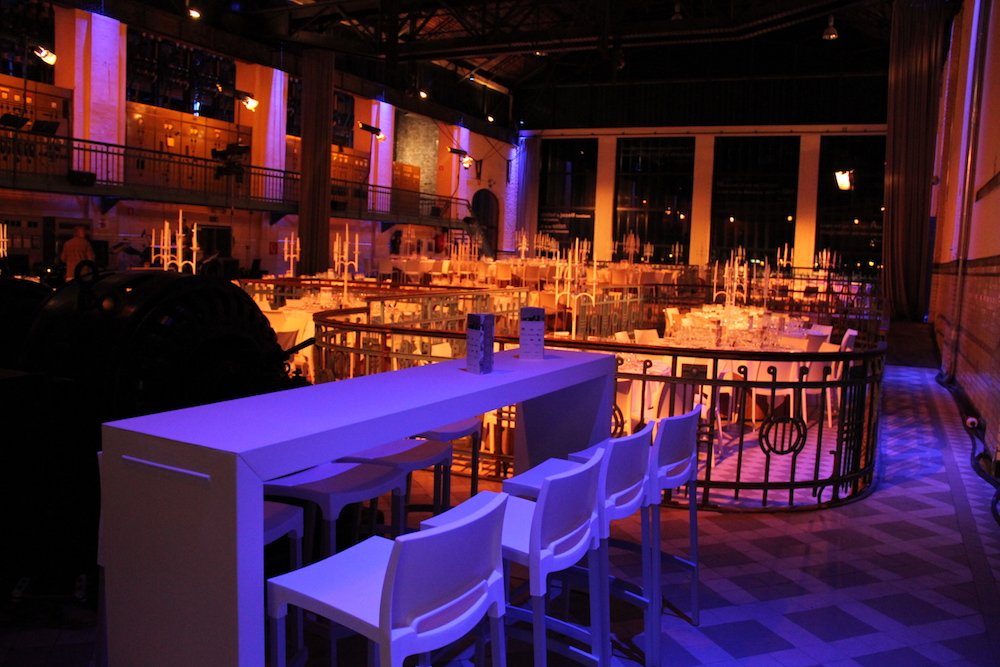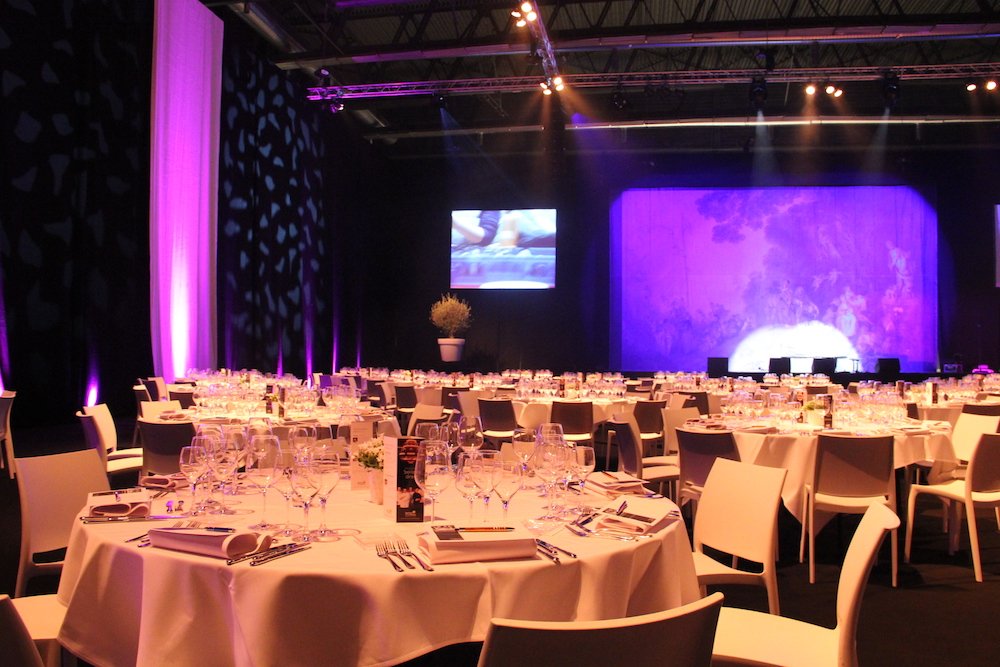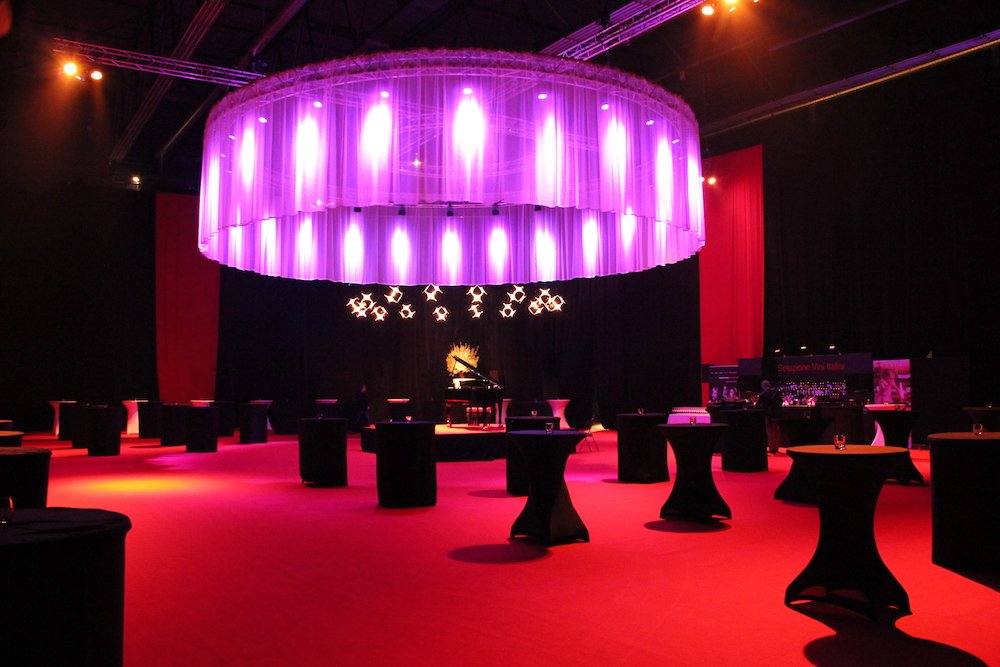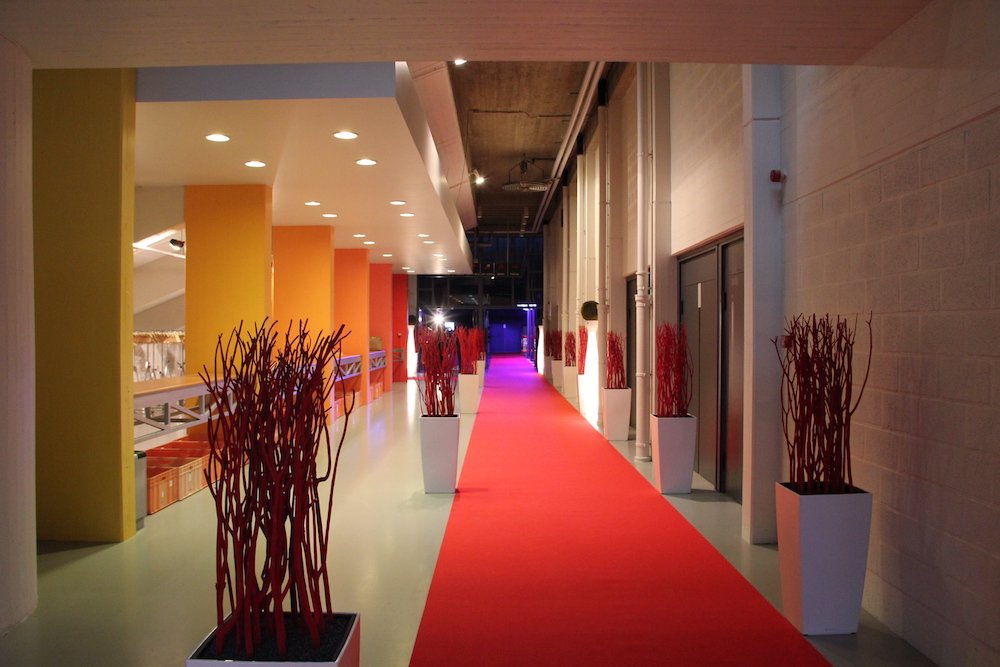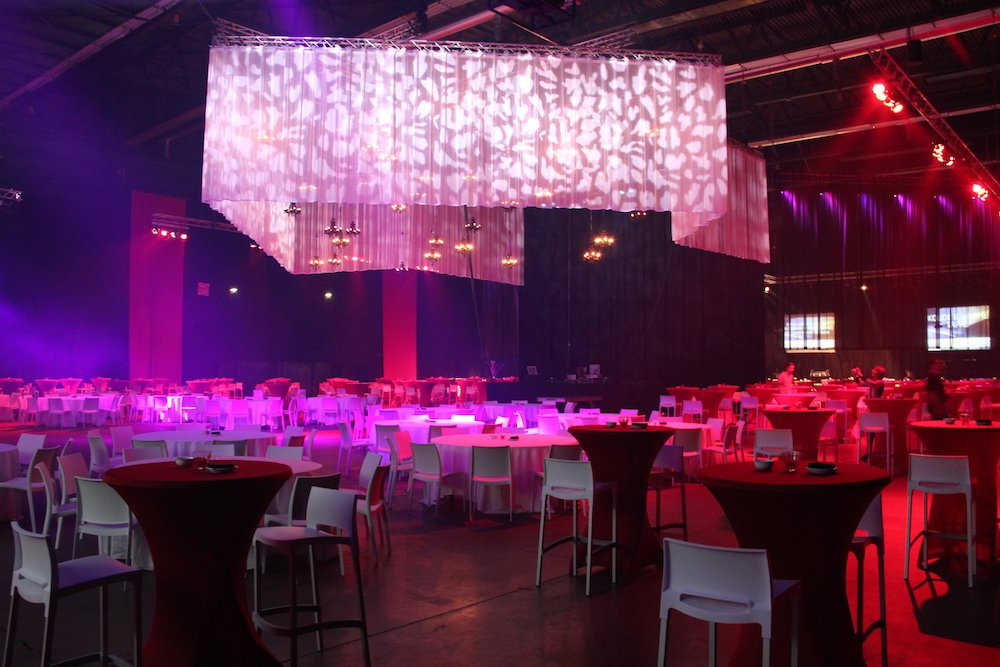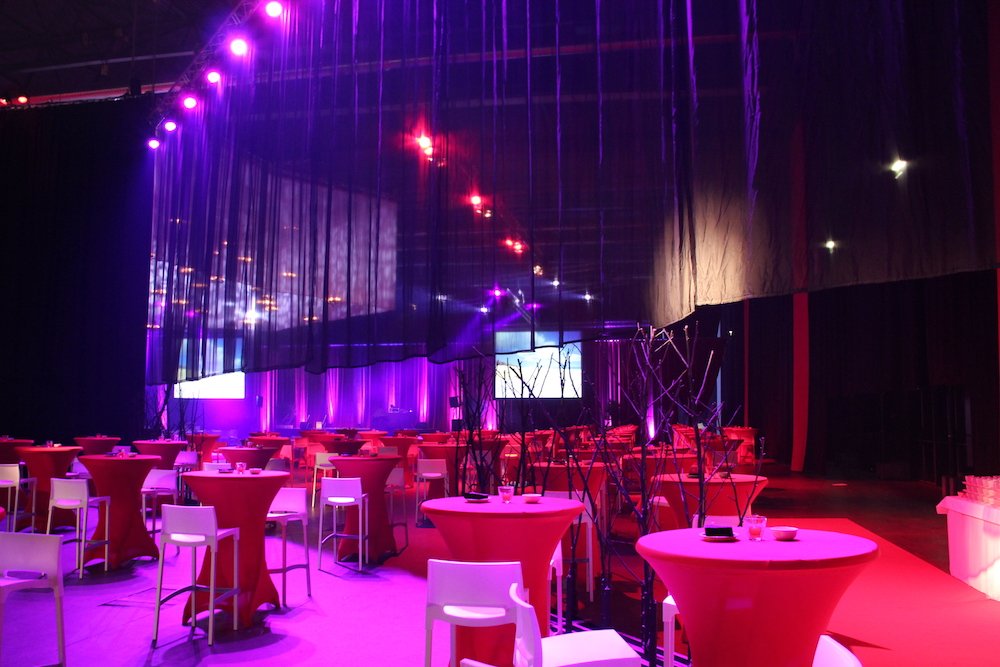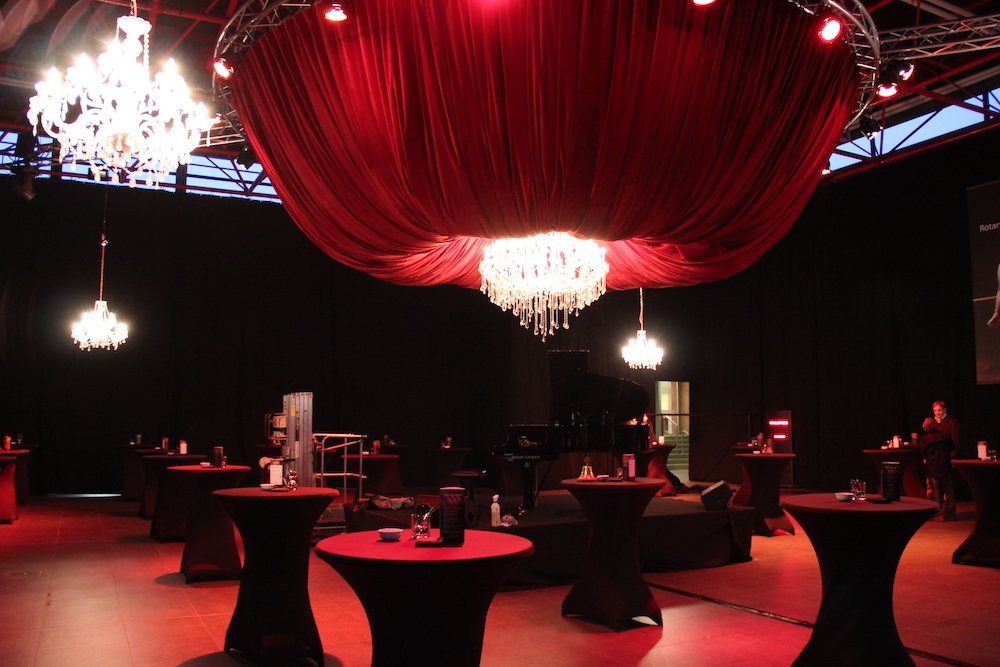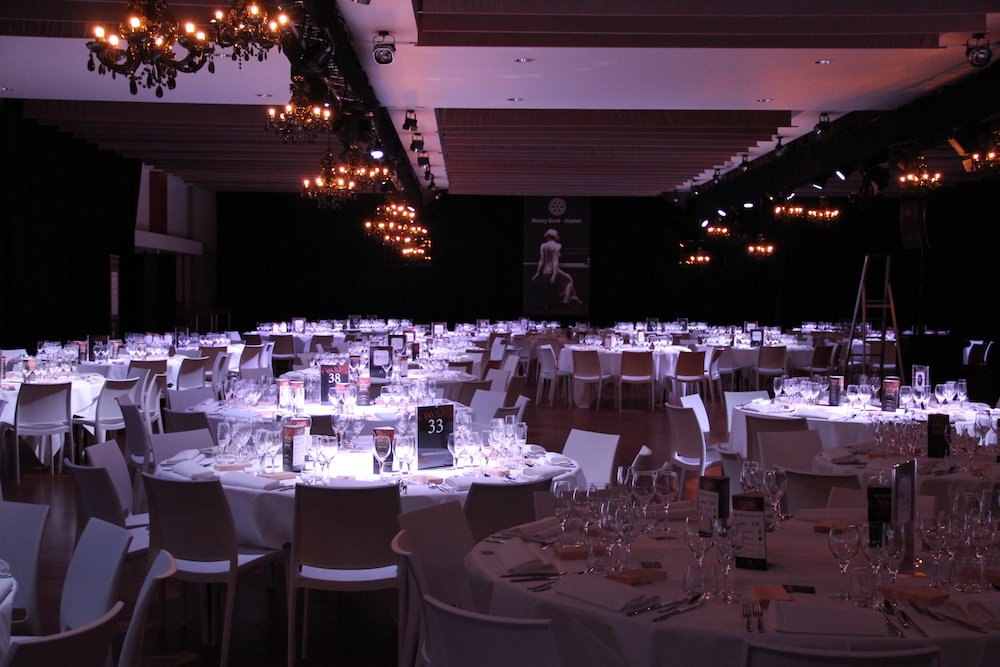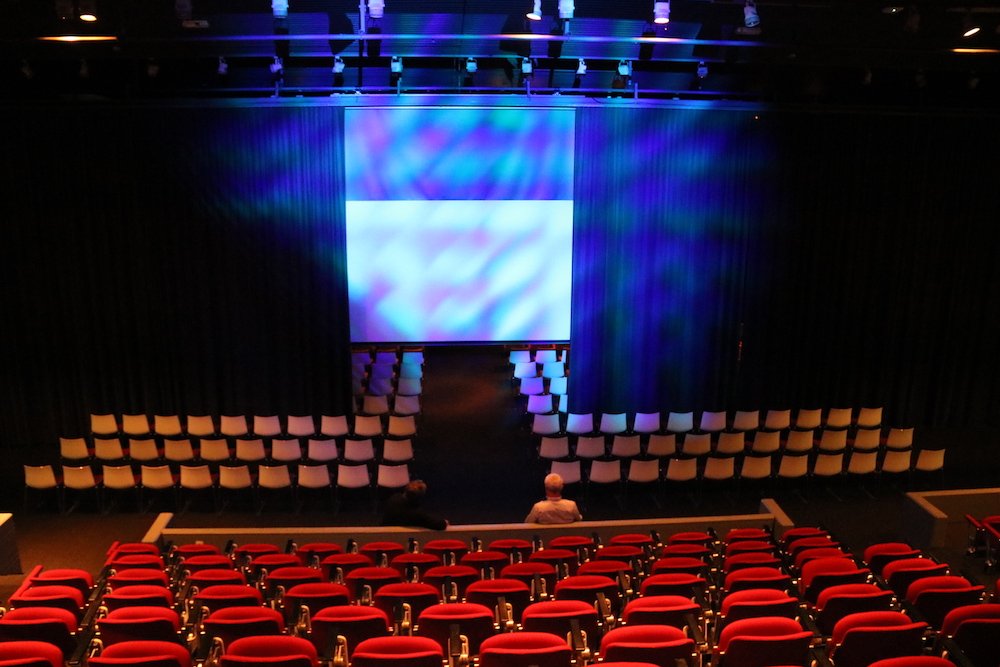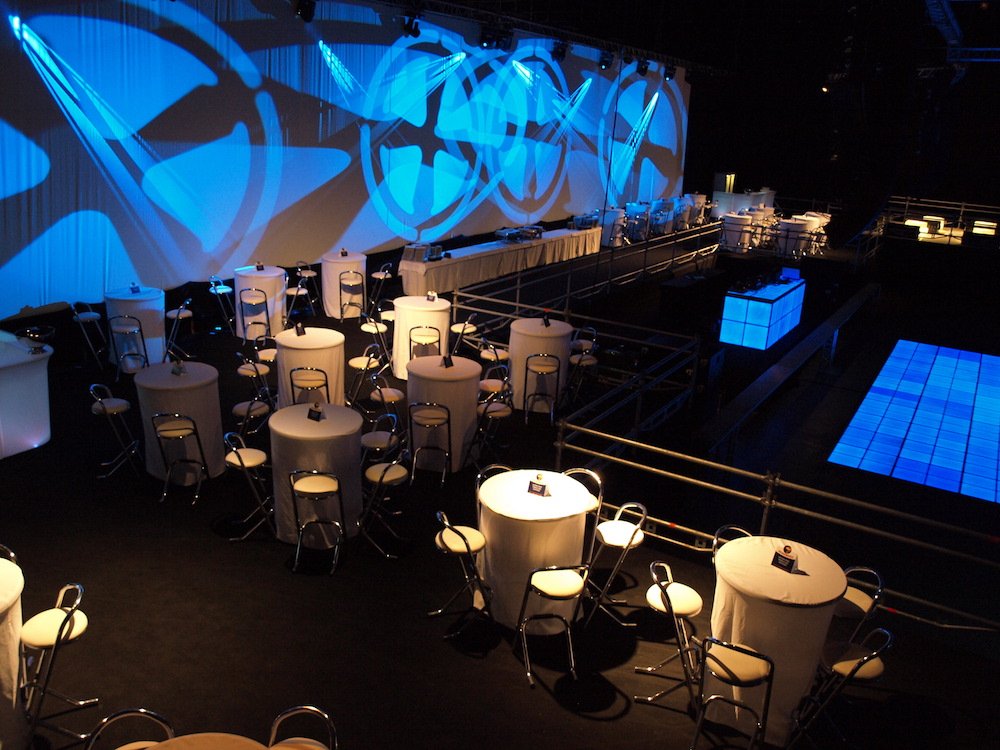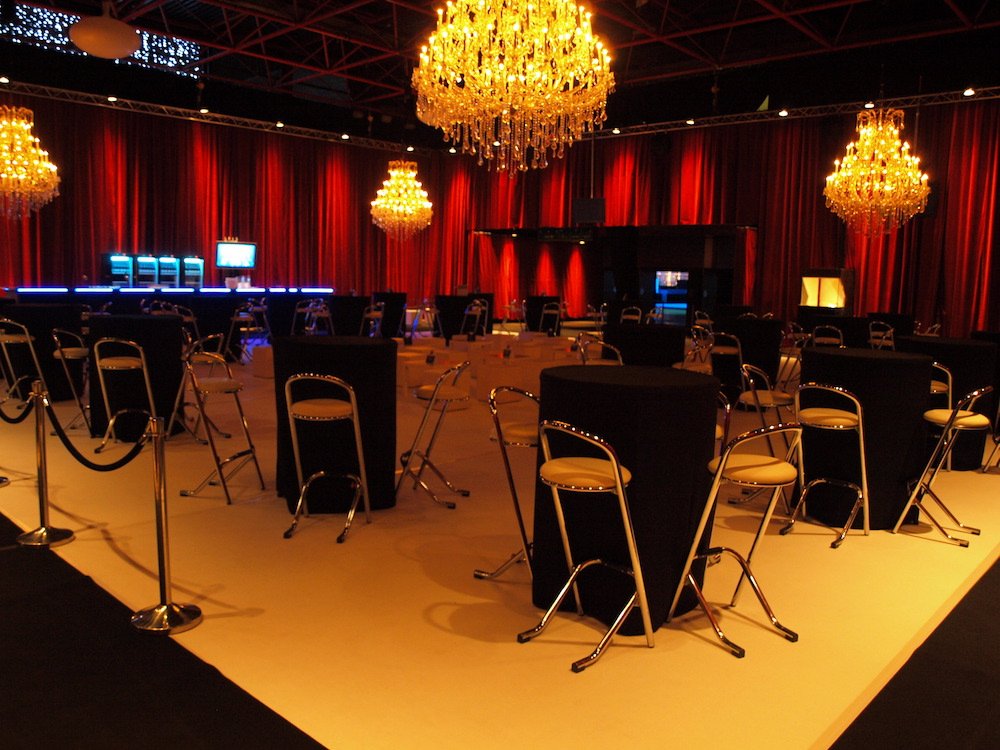 Virtually anything is possible in Limburghal under one roof, including trade fairs, shows, concerts, corporate functions, seminars and sporting events.
You have a wide choice of multifunctional, well-equipped rooms:
– total floor area of 17,000 m²;
– 4,000 m² of exhibition space outside;
– 800 parking spaces (free).
Activities
Conference
Event
Meeting Room
Location type
Industrial
Restaurant
Blackbox
Facilities
Air conditioning
Private Parking
WiFi
Free high-speed Internet
Restaurant
Auditorium
Location
Near motorway
Ringroad
City Center
Meeting, conference and event facilities
For meeting and conference facilities, Limburghal has an auditorium with a capacity of 650 people and three meeting rooms, each with a capacity of 50 people.
Customised plans are drawn up for large conferences, for which the capacity can be as much as 4,000 people.
Comprehensive state-of-the-art audiovisual equipment is available in each facility.
Event facilities
Companies organising events have a broad range of multifunctional facilities available. Our staff are ready to work out a concept with you for an event tailored to your spatial and financial specifications. The capacity ranges from 100 to 10,000 participants.
Capacity of rooms at Limburghal
–    Meeting rooms:     4 x (50 people each)
–    Auditorium:     650 people
–    Function room:     650 people
–    Hall B:     1,500 people
–    Hall A:     4,000 people
–    Halls A and B:     8,000 people