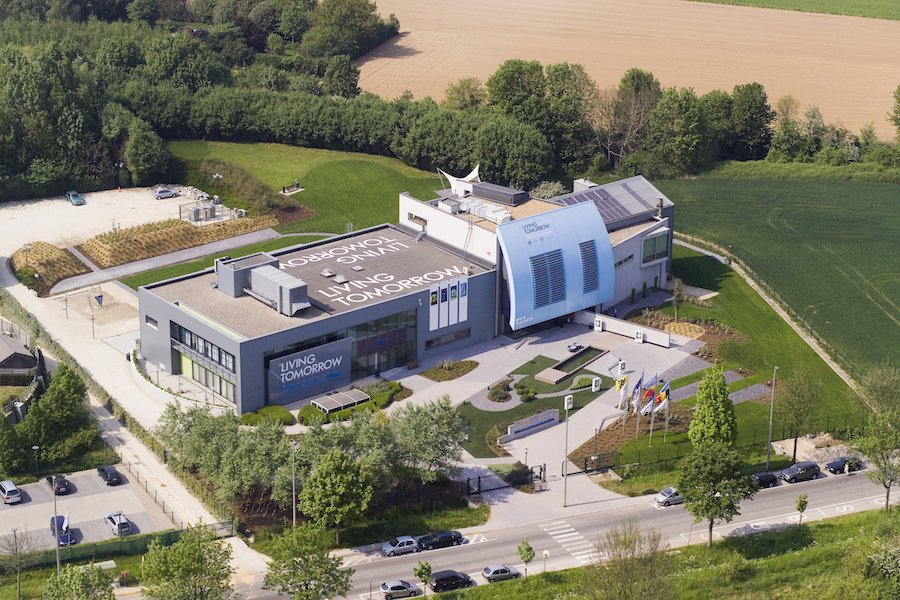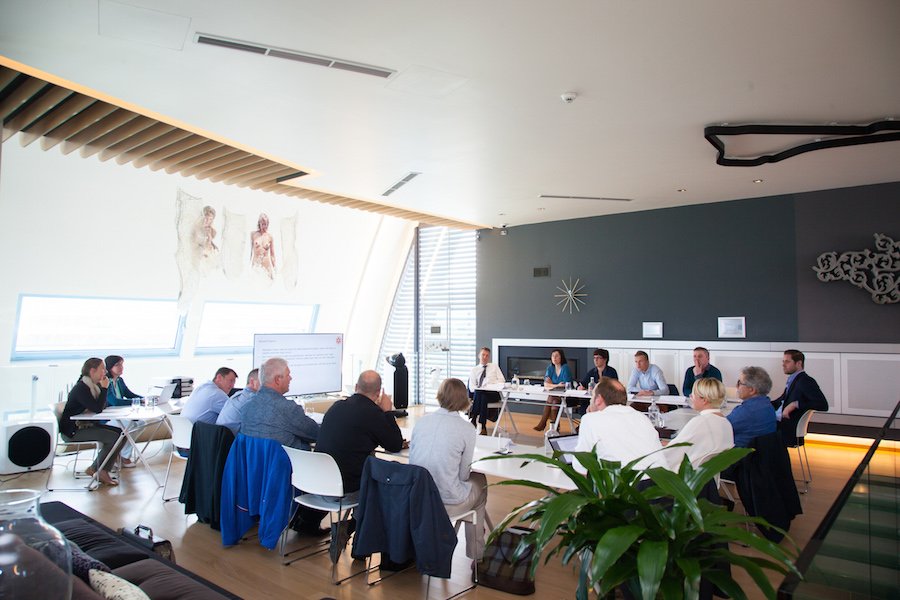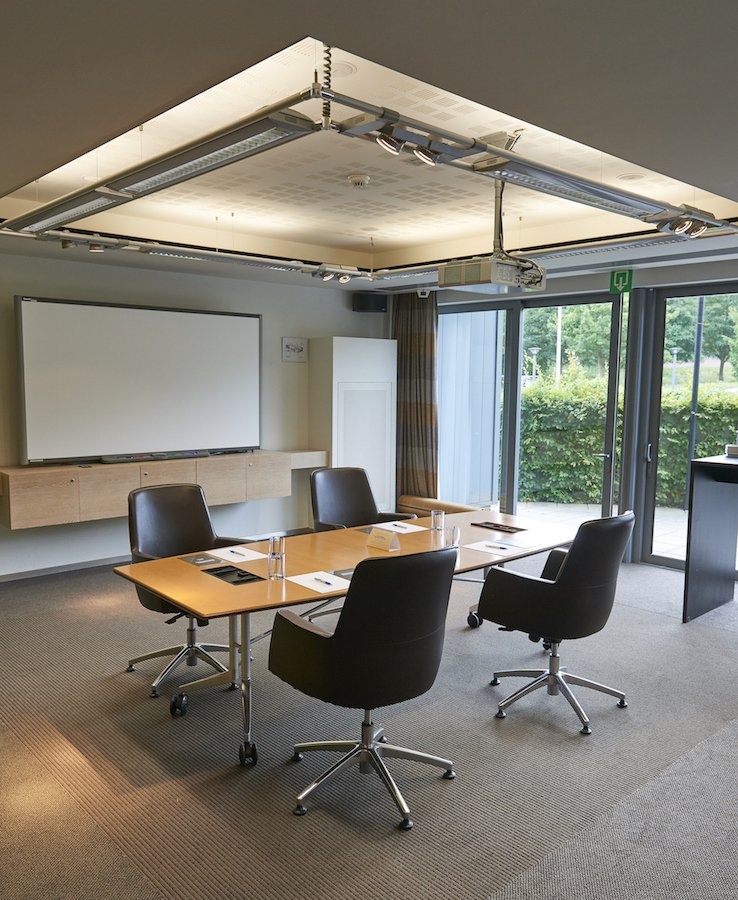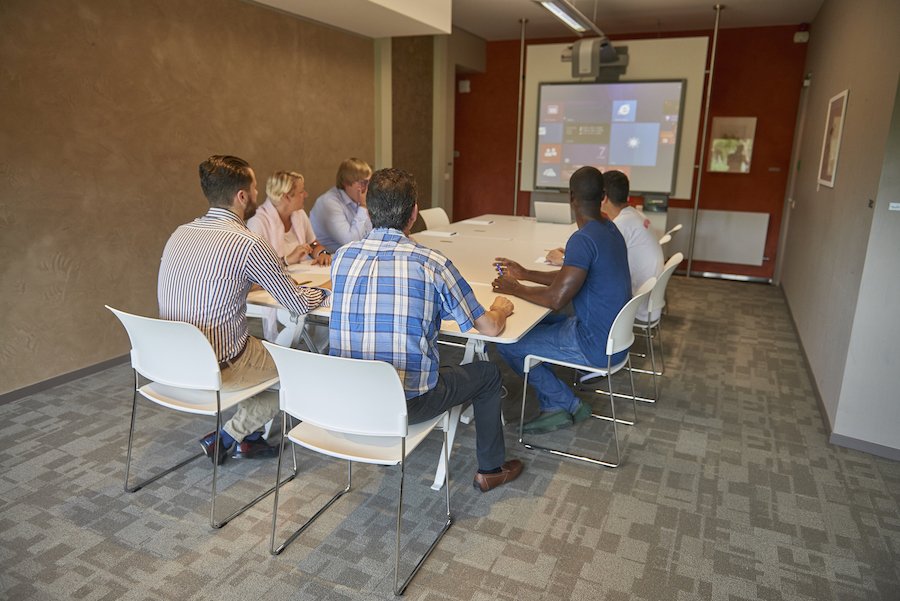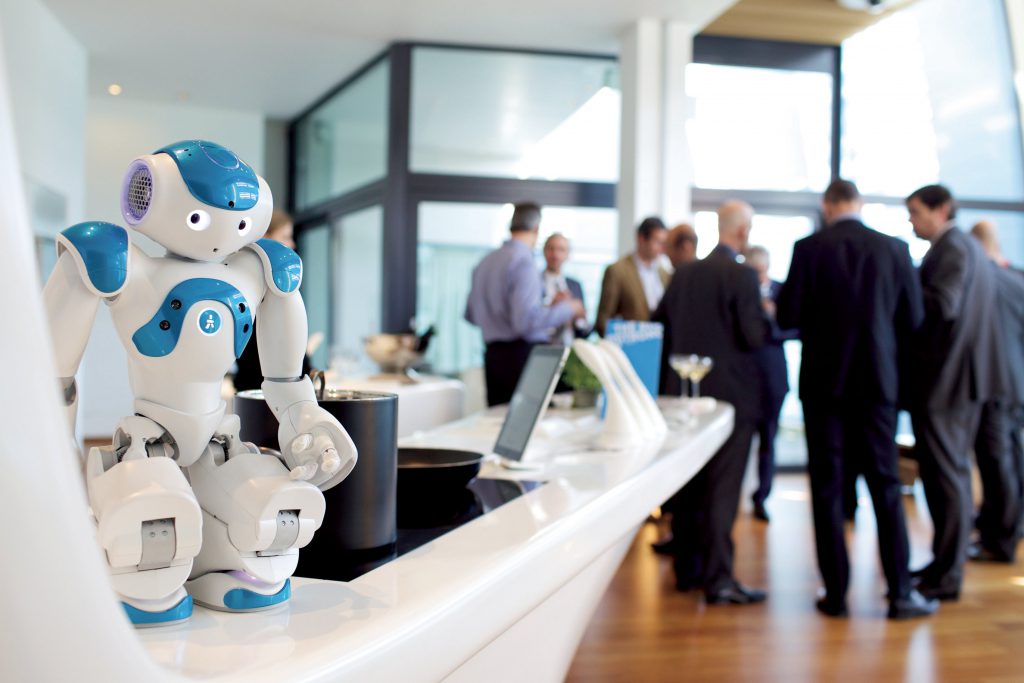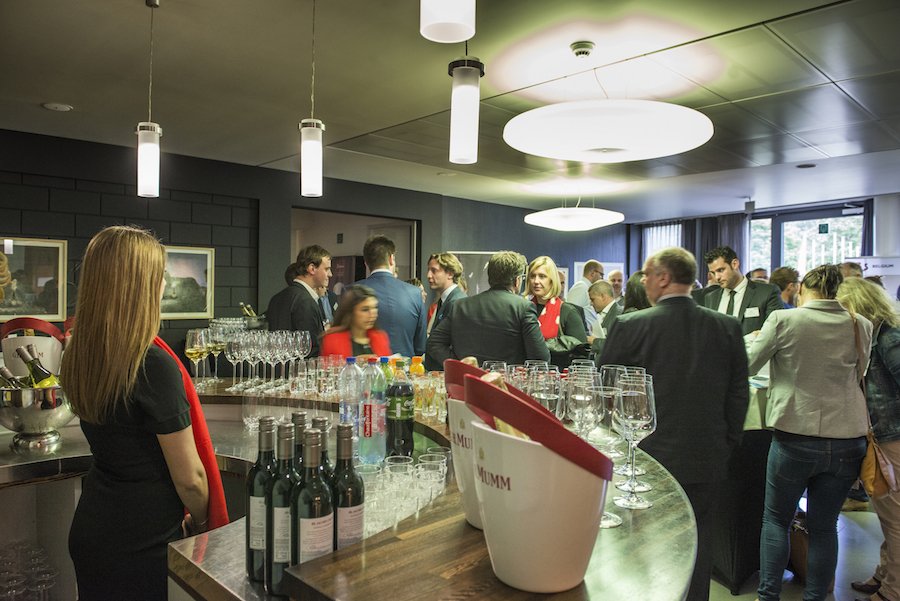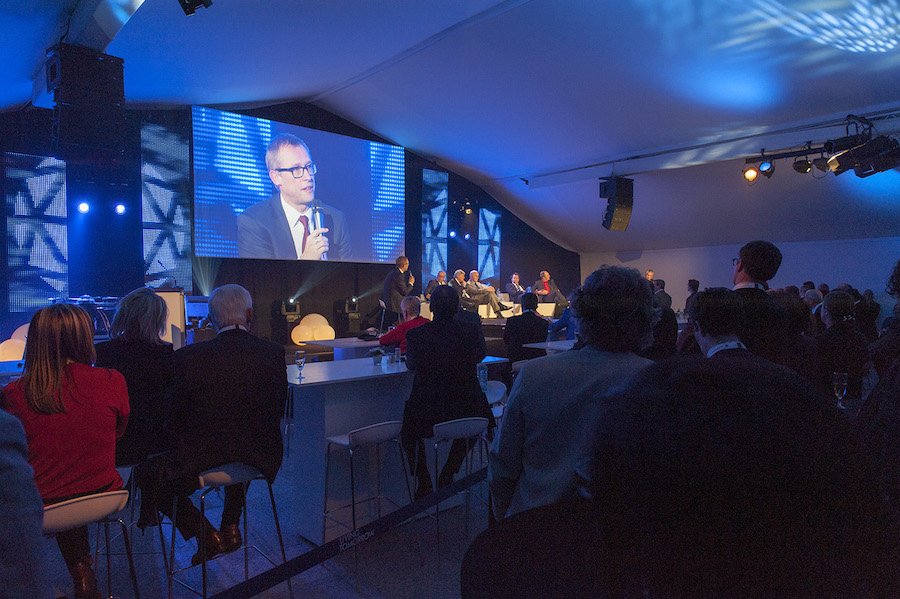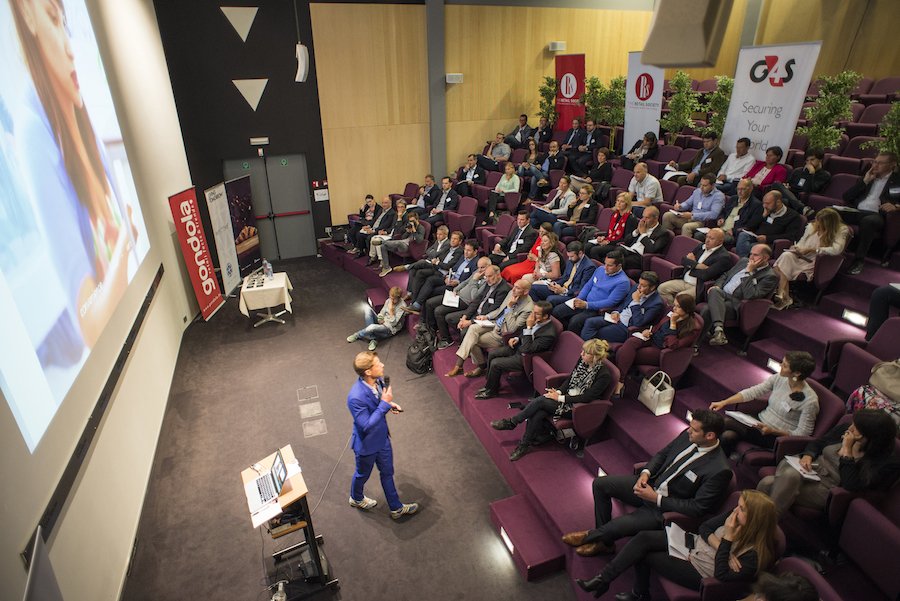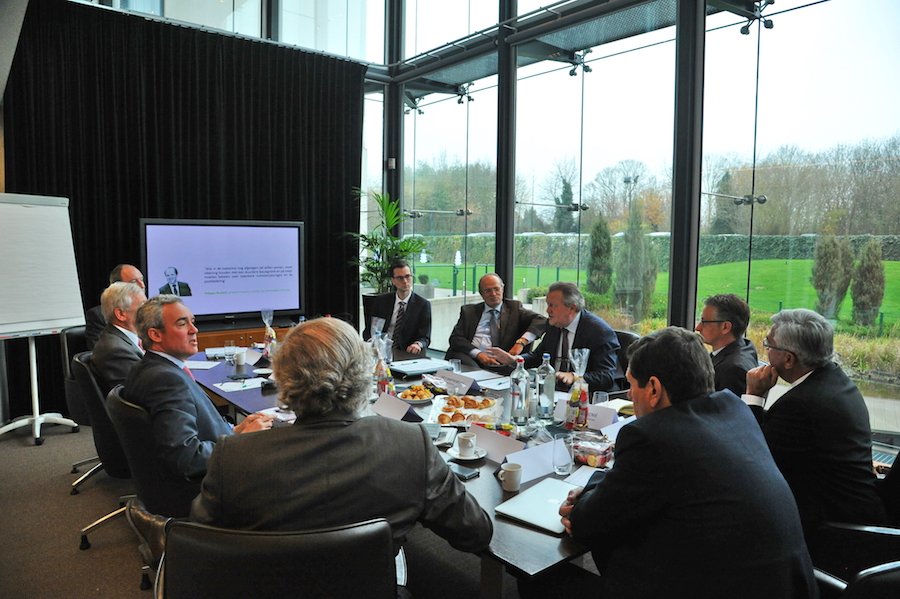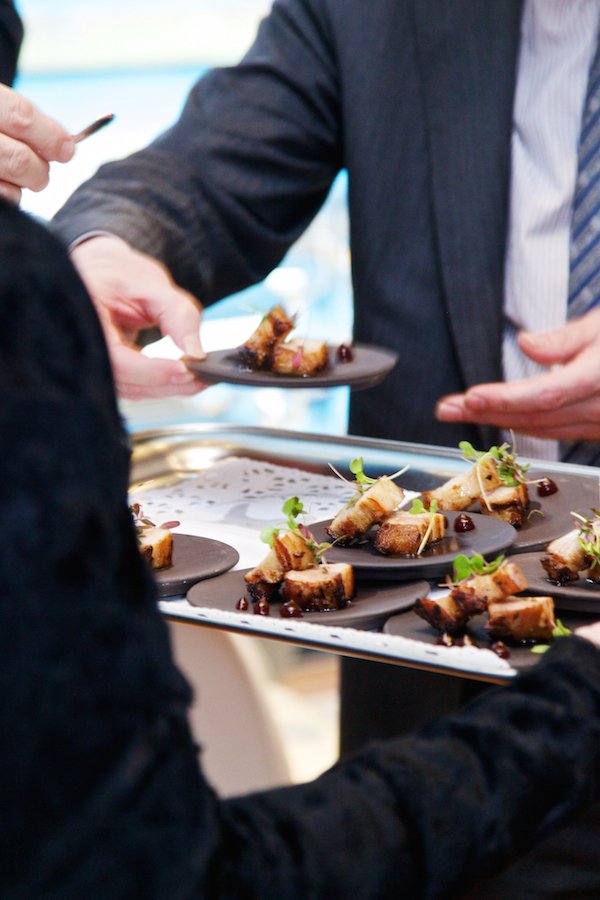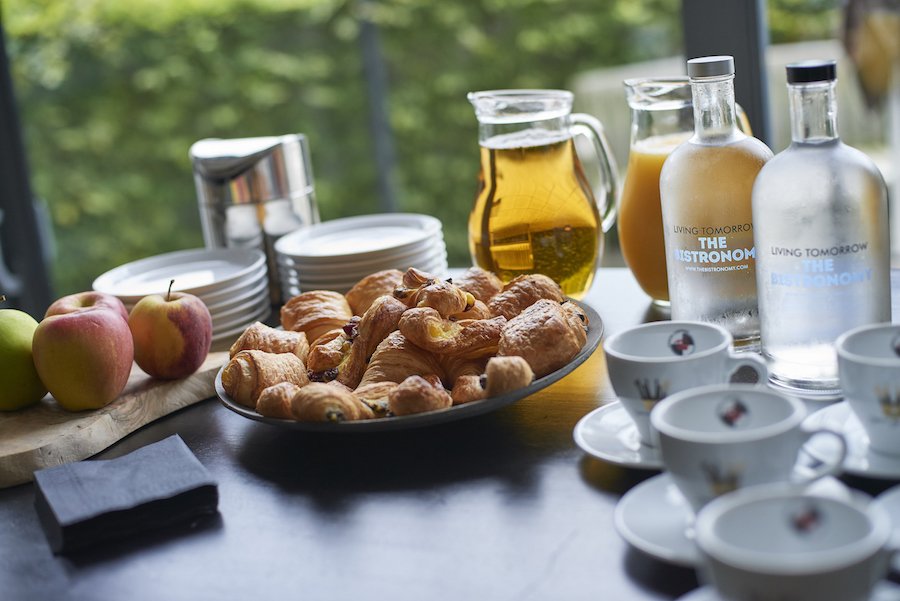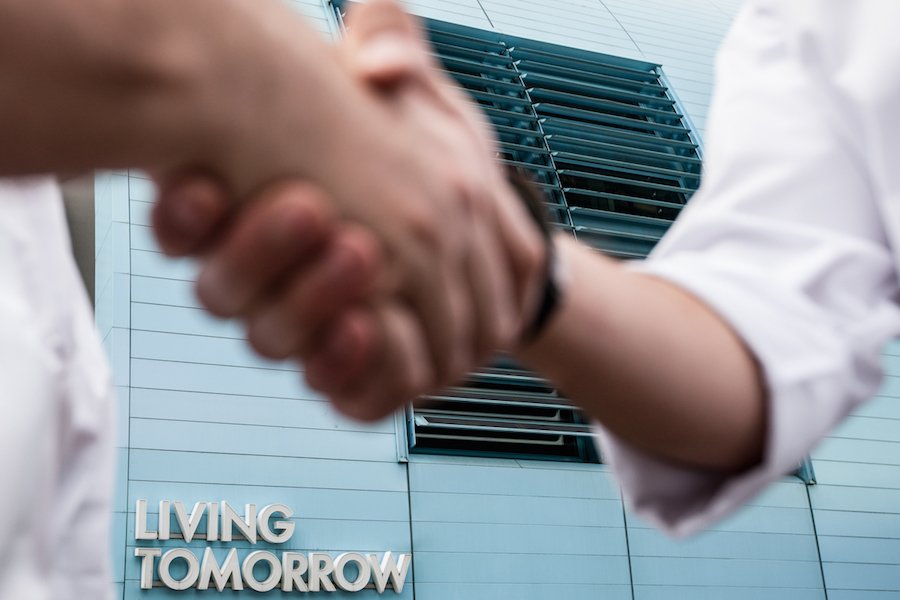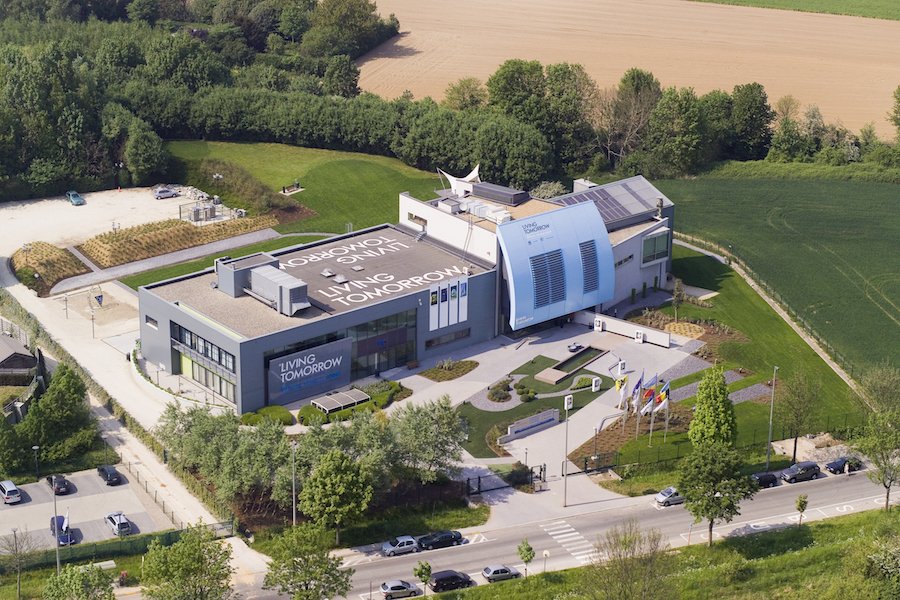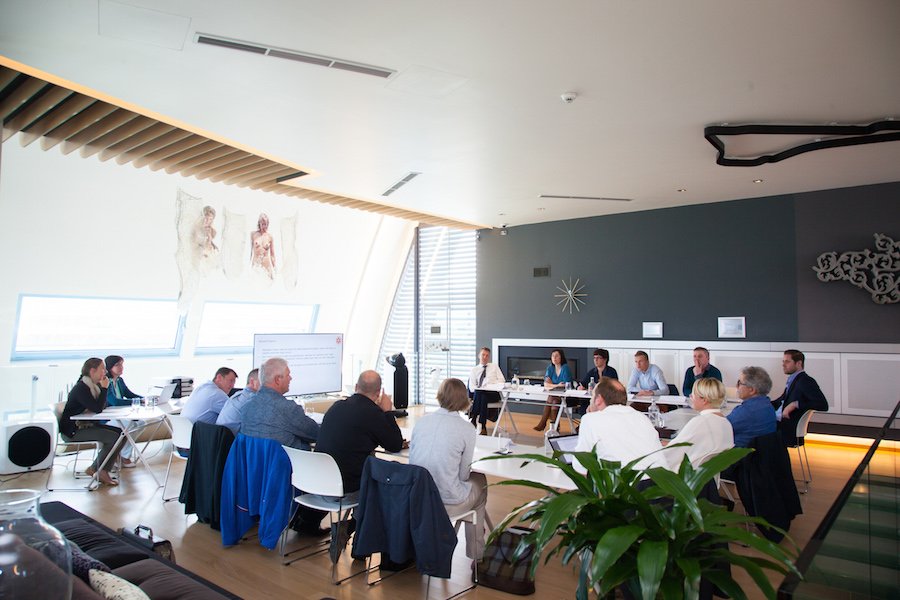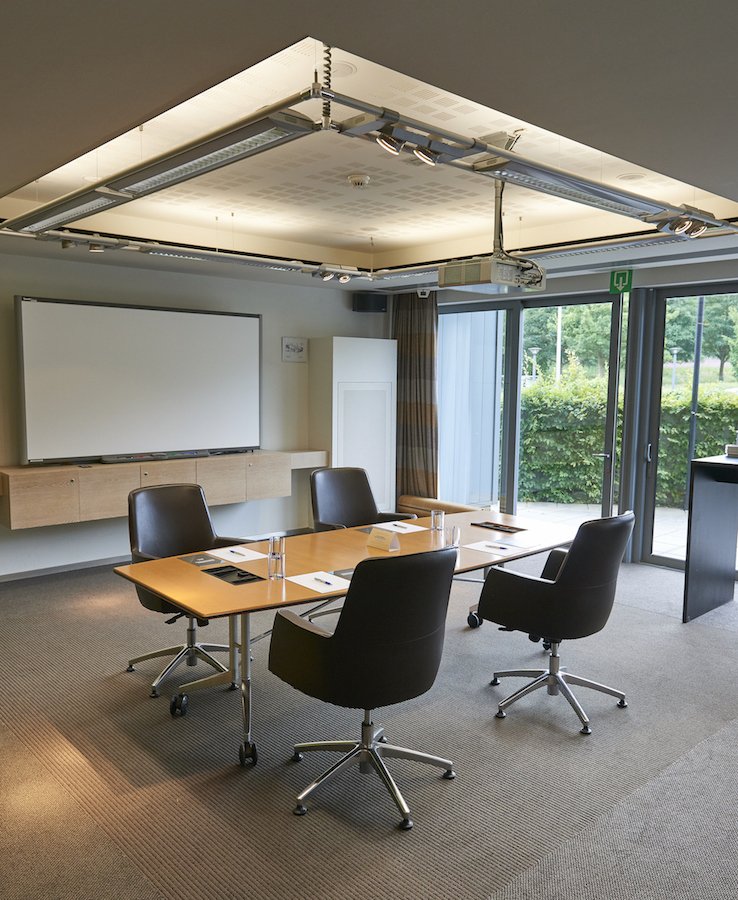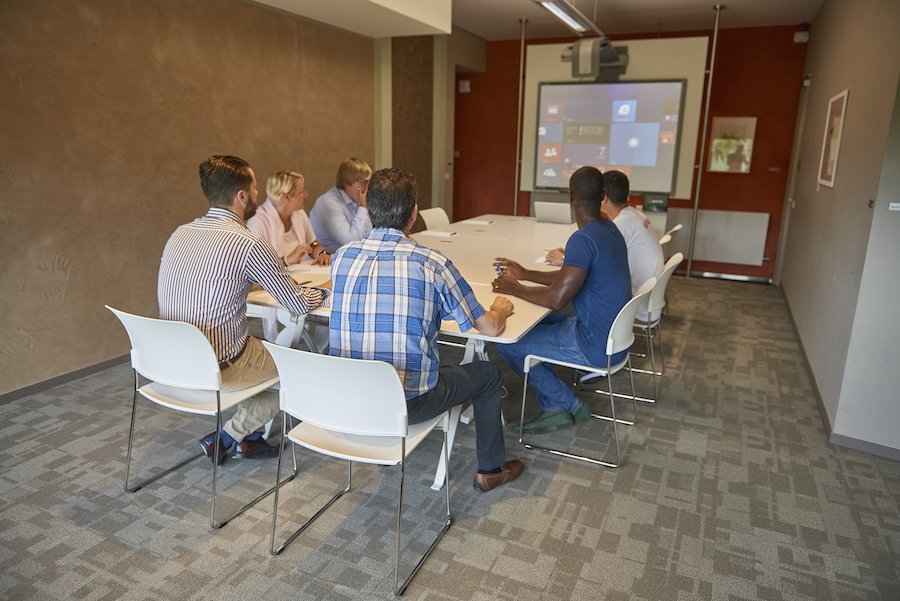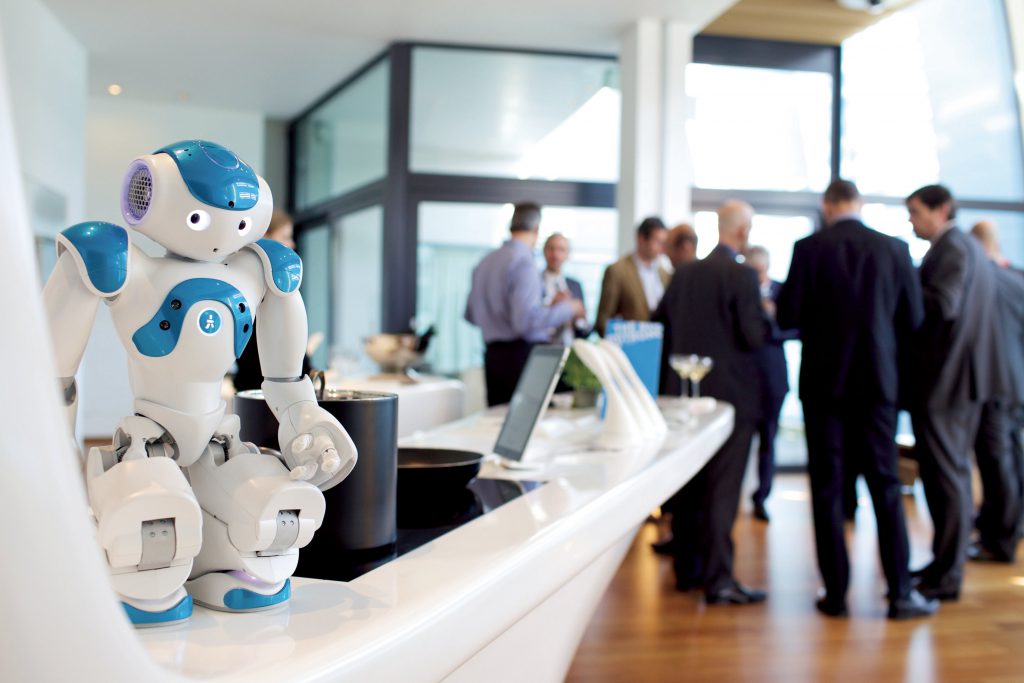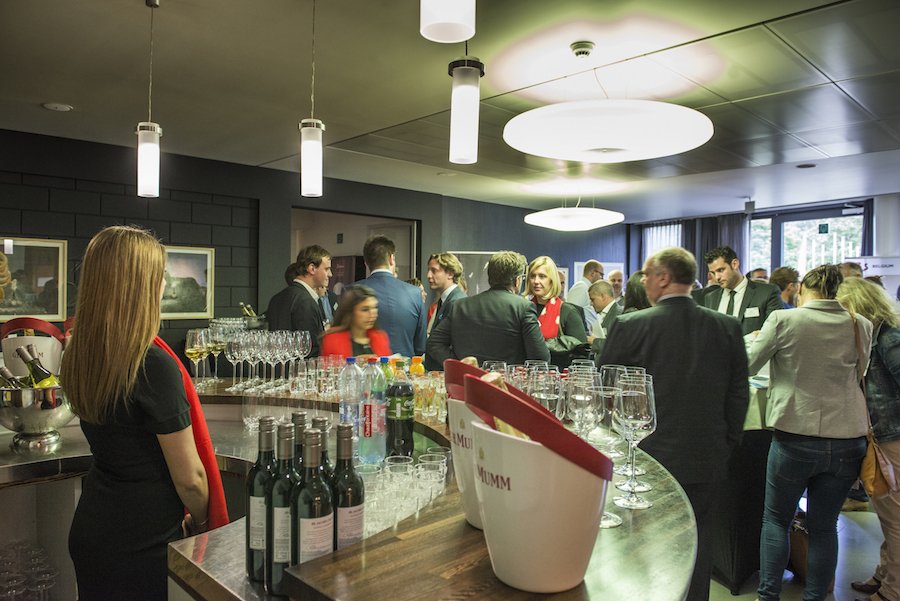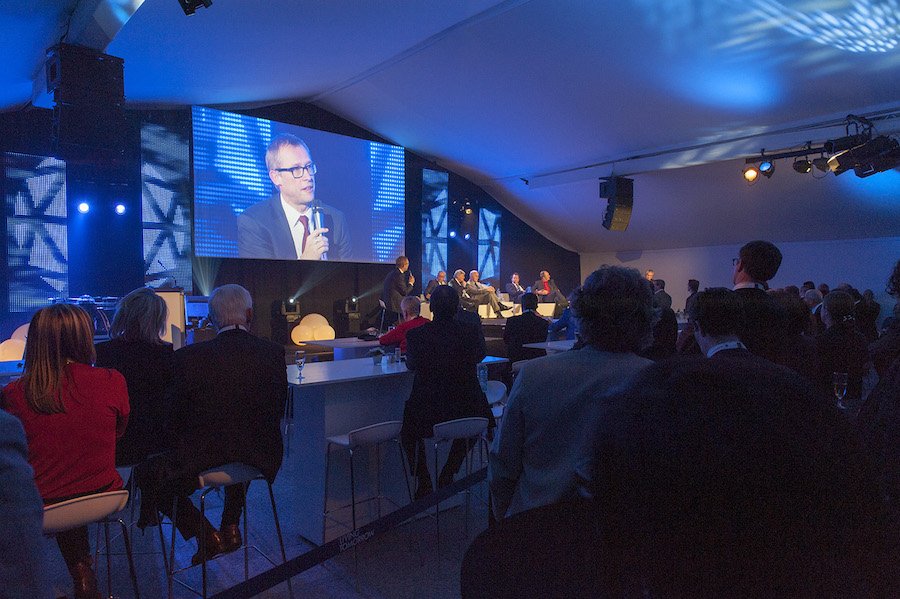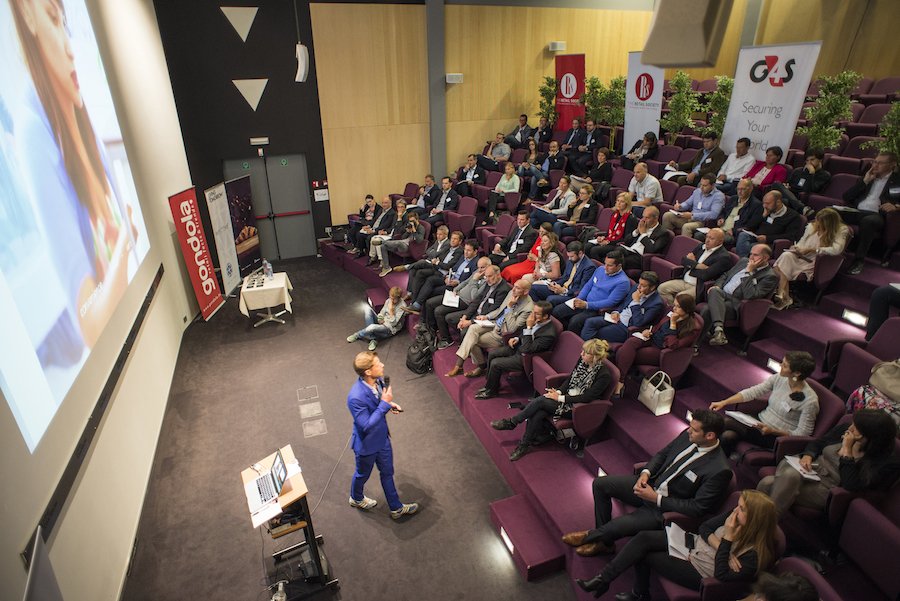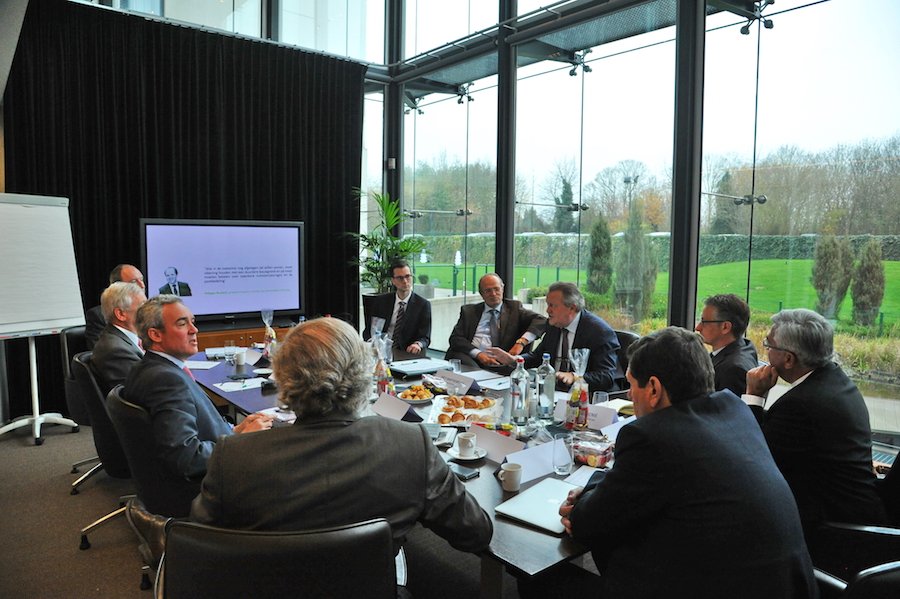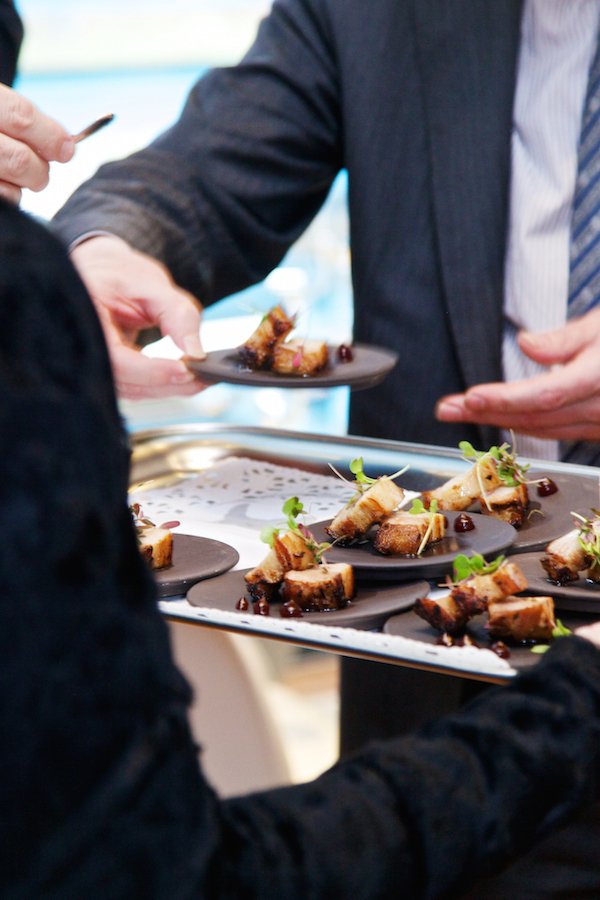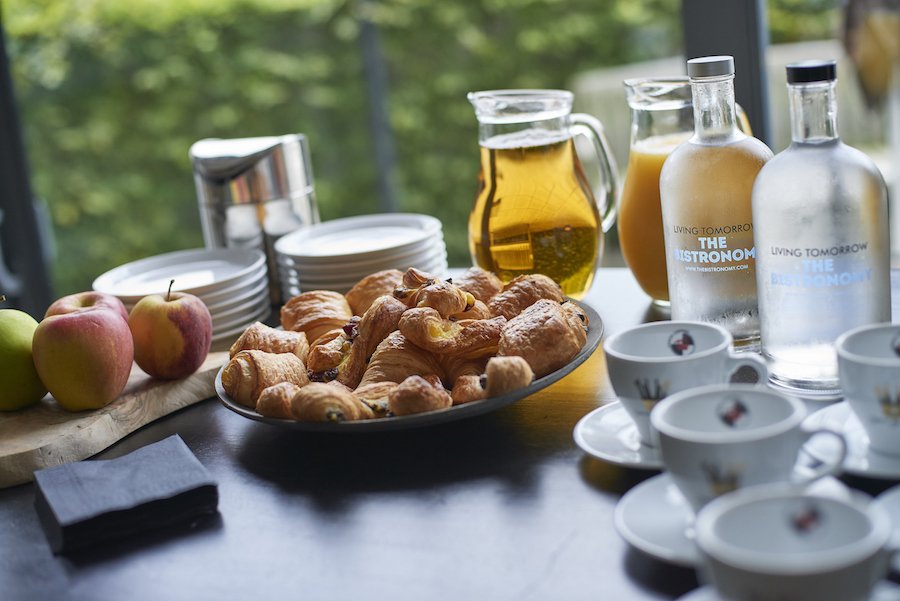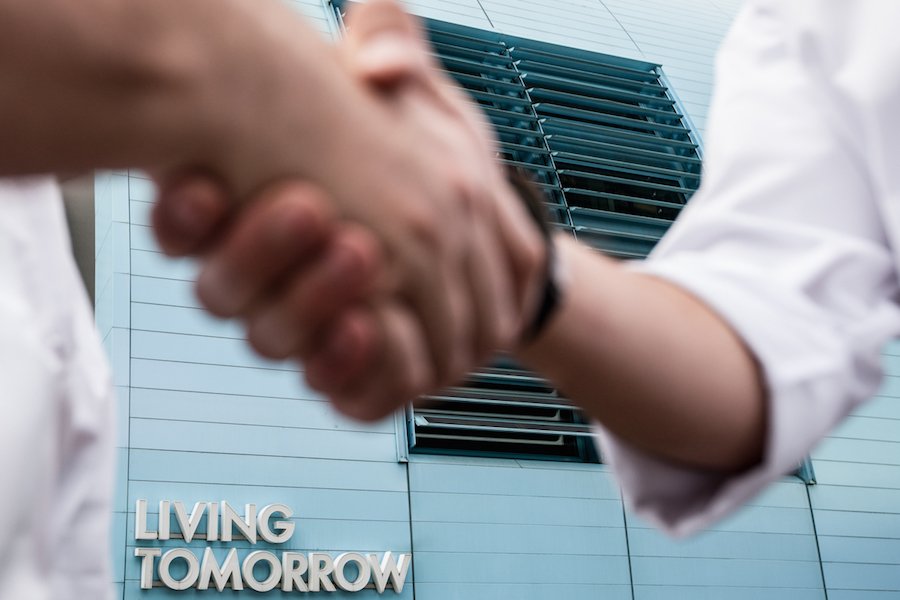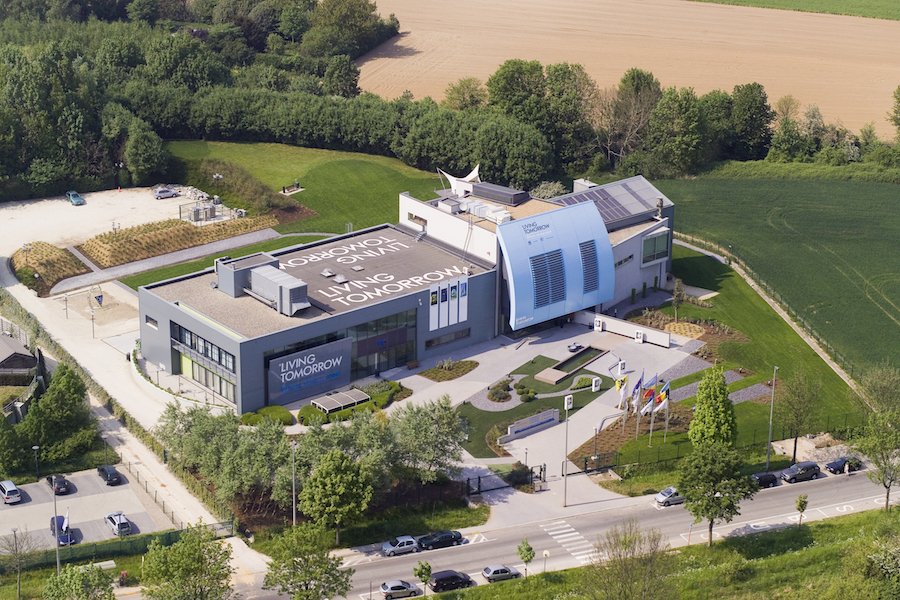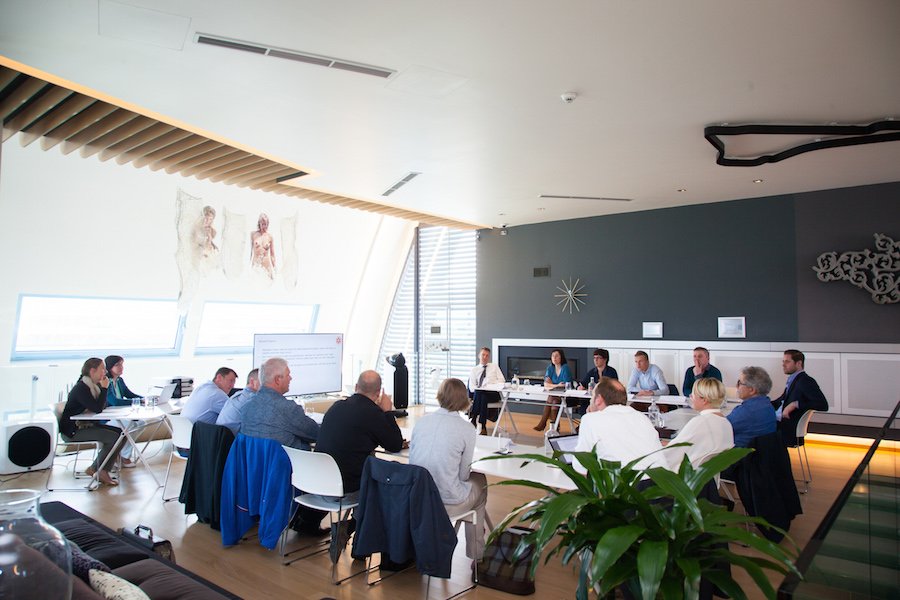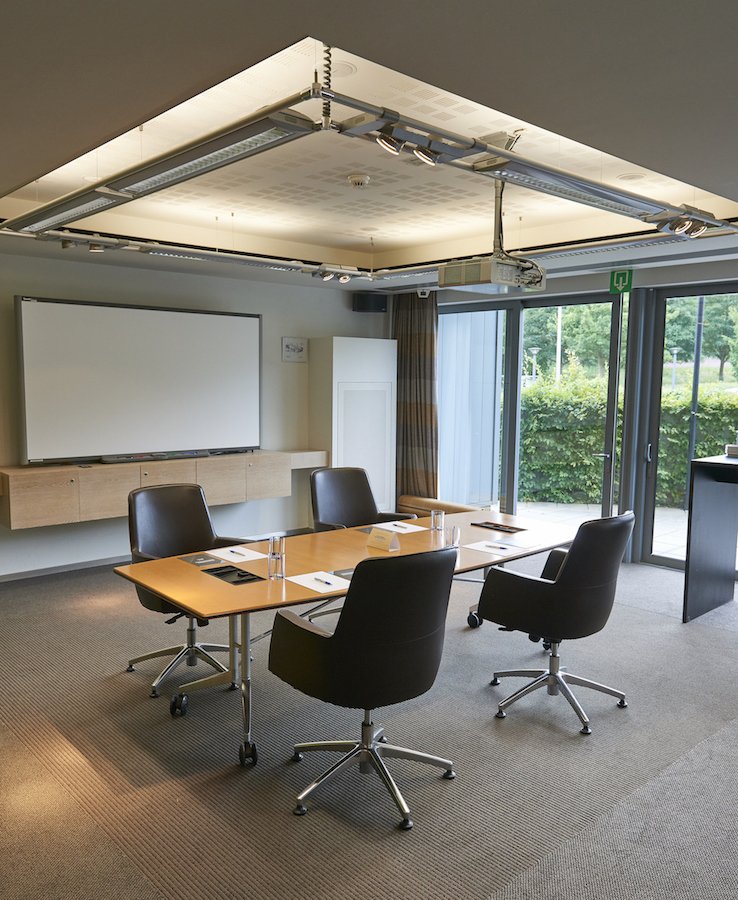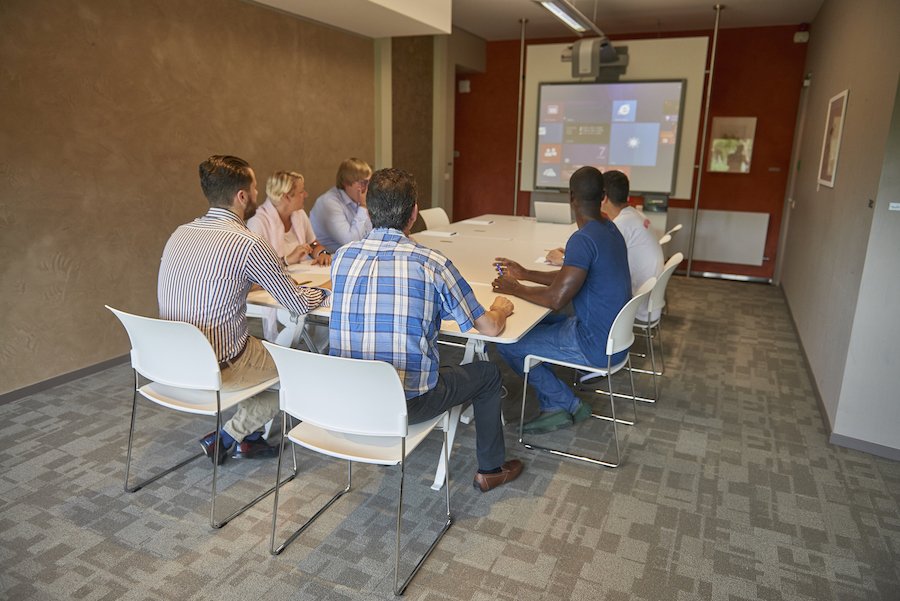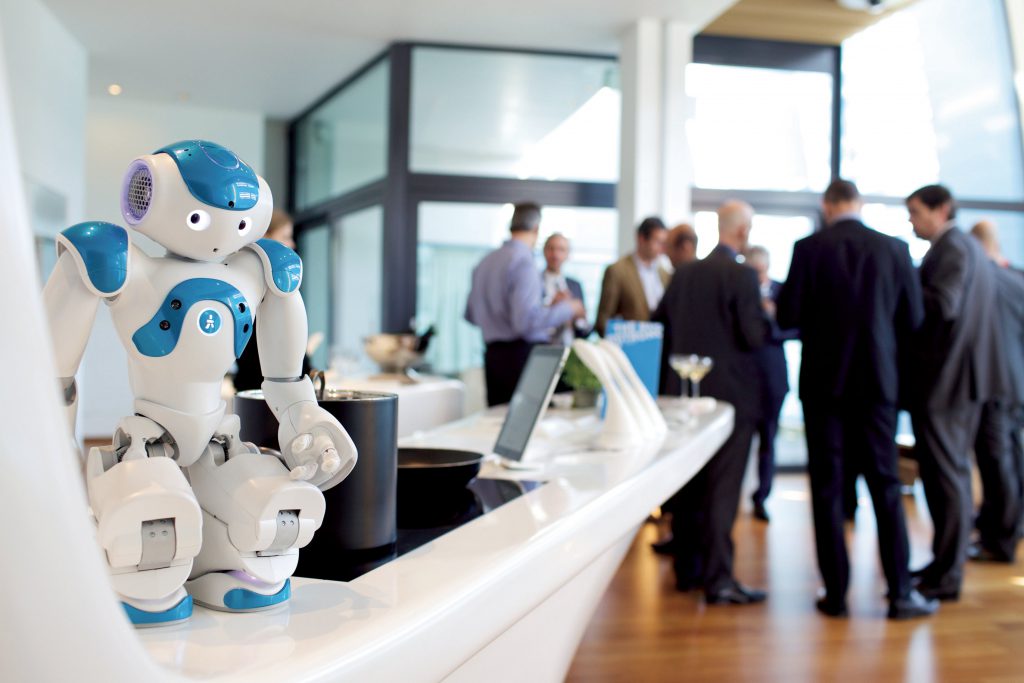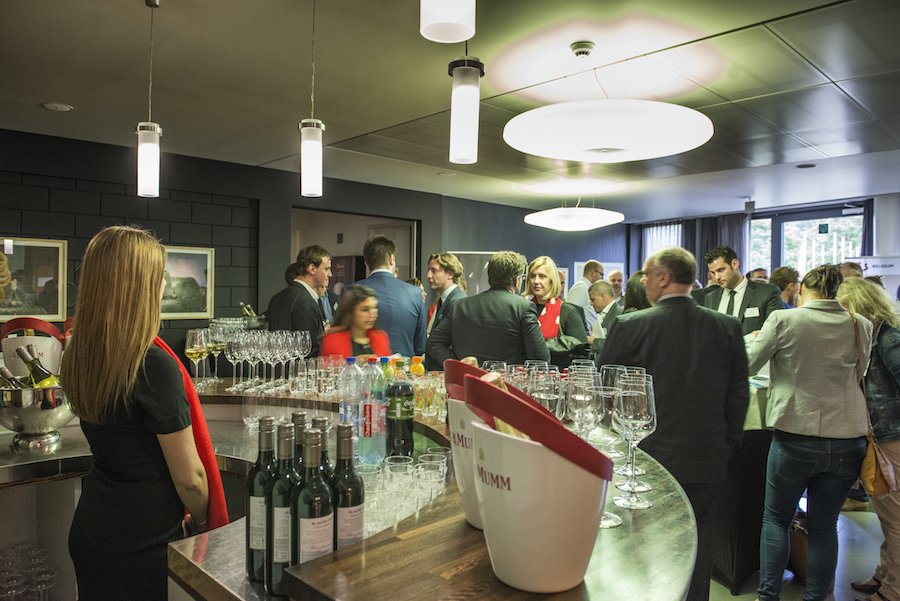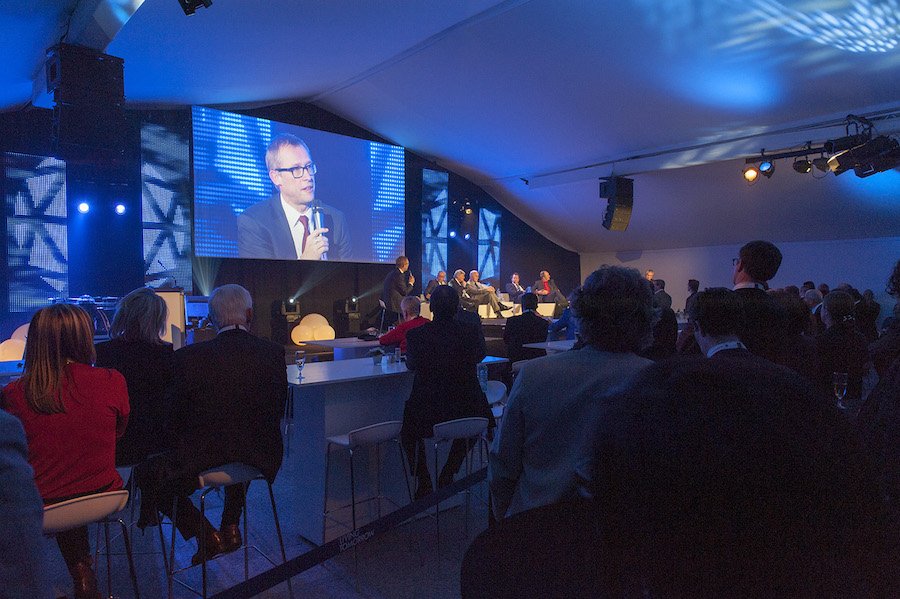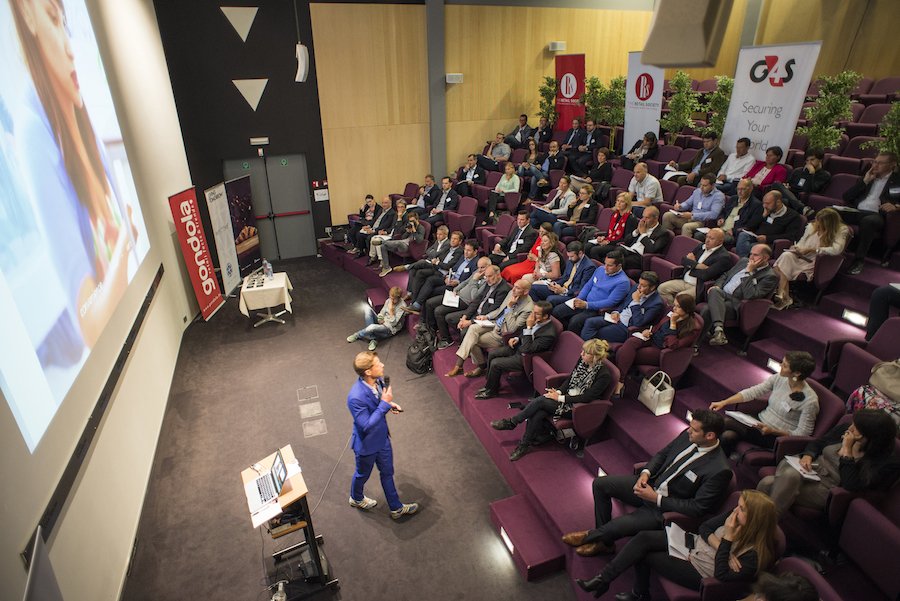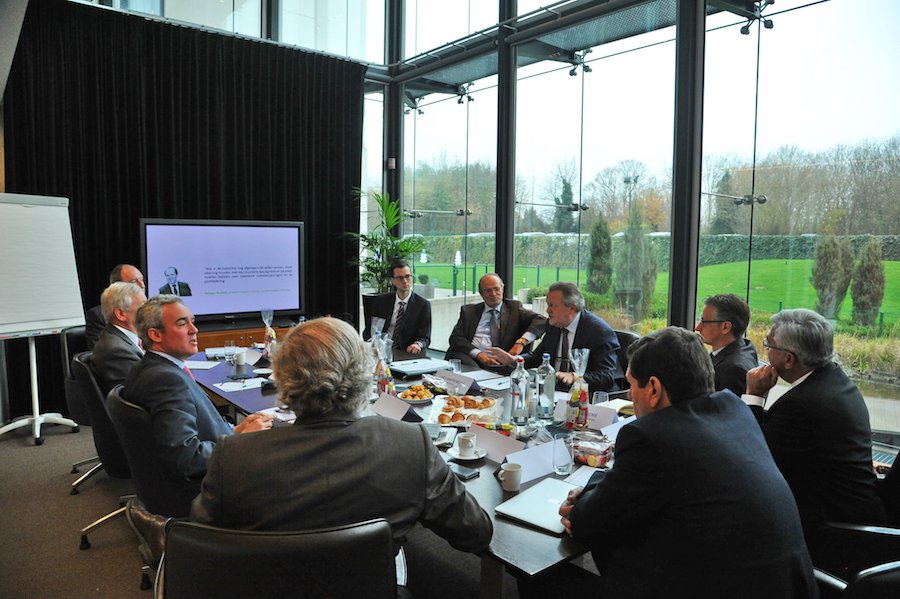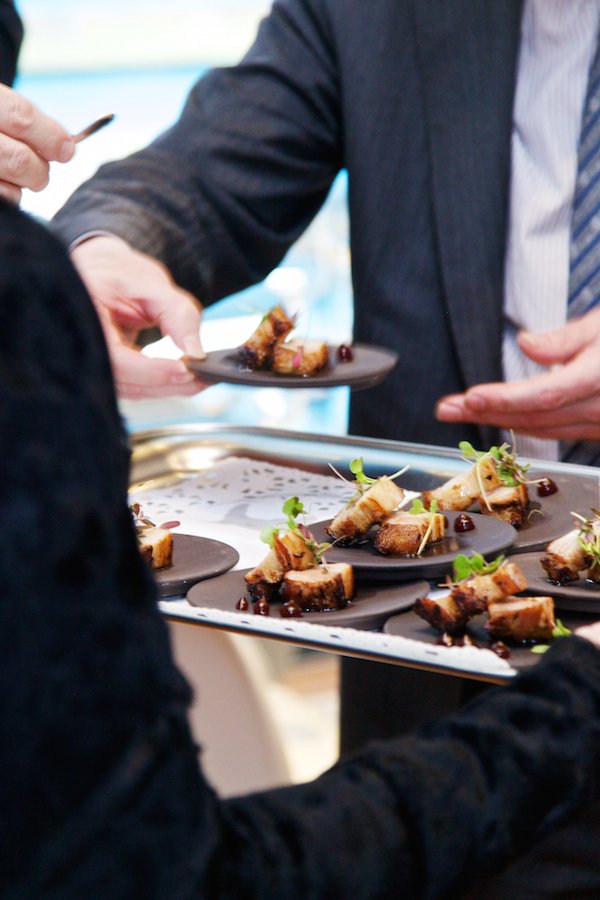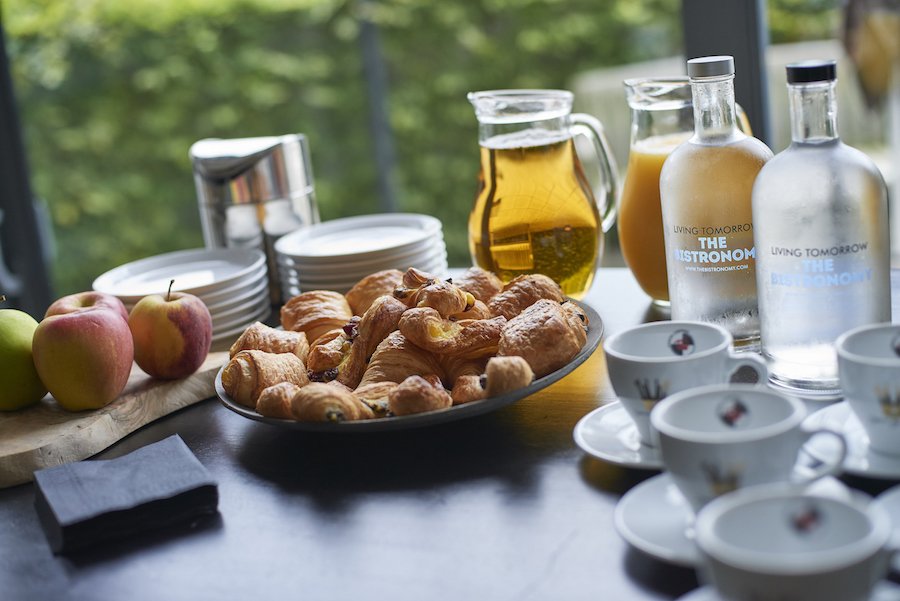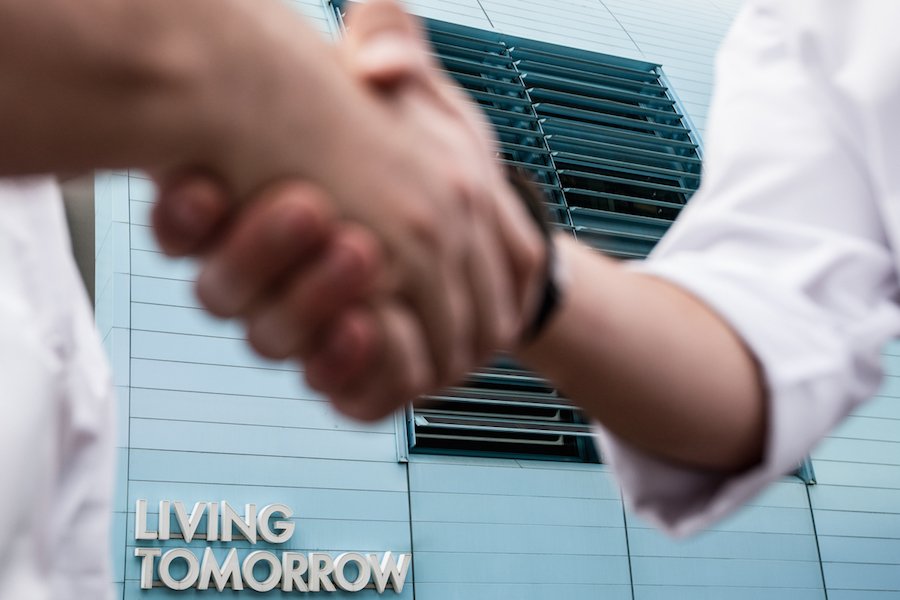 Extremely comfortable meetings in a creative and inspiring setting – that is what, in brief, you can expect from the Living Tomorrow venue in Vilvoorde. What's more, the high-tech infrastructure and innovative spirit of this location are sure to be a perfect match with your company's image. It is situated just 200 metres from the Brussels Ring and has a secured on-site car park for 100 cars, giving it extreme ease of access, which is a definite plus point. Whatever the business event you have in mindyou are bound to find just the right room at Living Tomorrow. There are in fact as many as four conference rooms, a VIP board room, a business lounge, an auditorium and an event hall.
Activities
Conference
Event
Meeting Room
Facilities
Air conditioning
Private Parking
Restaurant
Auditorium
Car charging point
Meetings
The four conference rooms are suitable for meetings of between 8 and 20 people and if required can also be joined together. The business lounge is suitable for meetings of up to 60 people and the well-equipped auditorium has space for gatherings of up to 150 people. Finally, for an exclusive meeting for a maximum of twelve people, the VIP conference room provides unsurpassed luxury and panoramic views of the gardens. All rooms allow you to create optimal climate conditions, with natural daylight, windows that can be darkened, automation and air conditioning. Of course all the technical facilities you may need are also available, such as wi-fi, VOIP telephony, smart boards, plasma screens and media centres with PC, DVD and TV connection.
Conferences
At Living Tomorrow all the rooms can be rented individually, and it is also possible to hire the complex in whole or in part for a private conference. With the Business Complex package the auditorium, lounge corner and two of the meeting rooms are placed exclusively at your disposal. If you would like to rent out the entire Living Tomorrow complex, including all conference rooms, the business lounge, auditorium and lounge corner, then this can be done with the Complex Living Tomorrow package. With this package the gardens and the Garden of the Future are also exclusively reserved for your guests.
Events
During your event the catering team will treat your guests to contemporary and original dishes with a gourmet touch. The team will be happy to work out a catering plan which is tailored to your needs and budget. During your lunch meeting, for instance, you can have a meal served at the table, but receptions, stand-up dinners and buffet packages for up to 250 people in the event hall and/or adjoining lounge corner are also possible. To make your event even more memorable, you can also include a guided tour of the House of the Future or a customised innovation session.