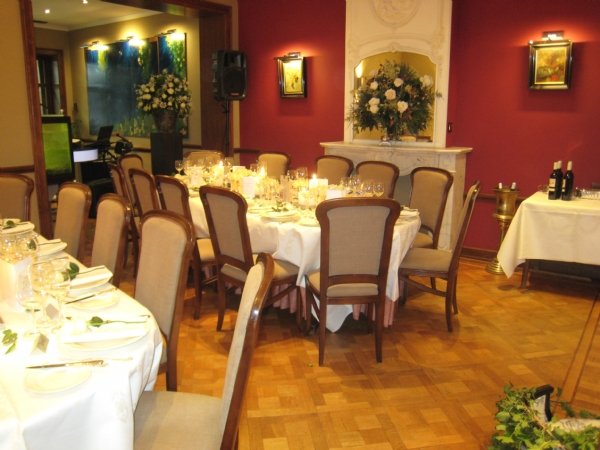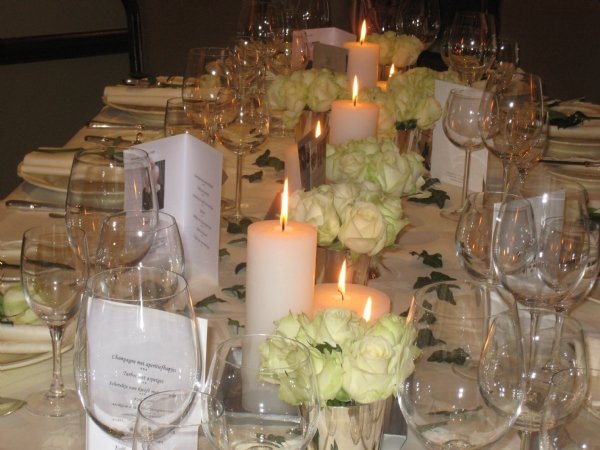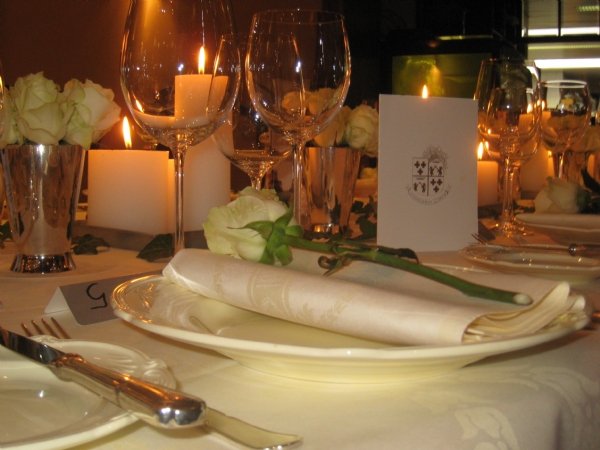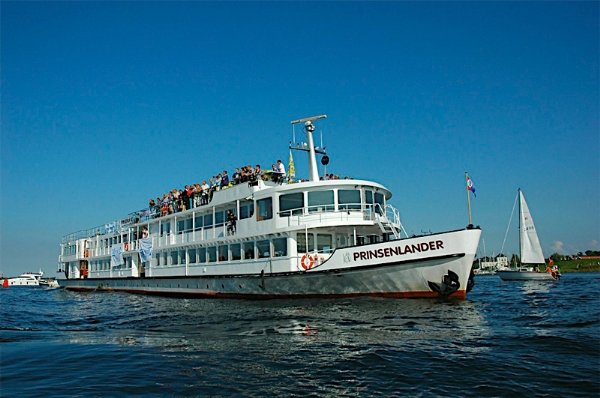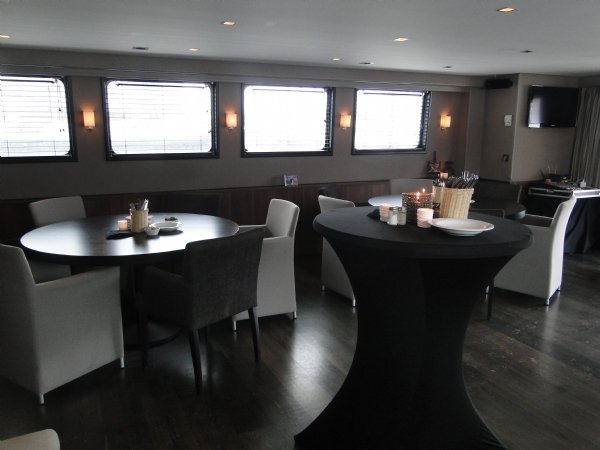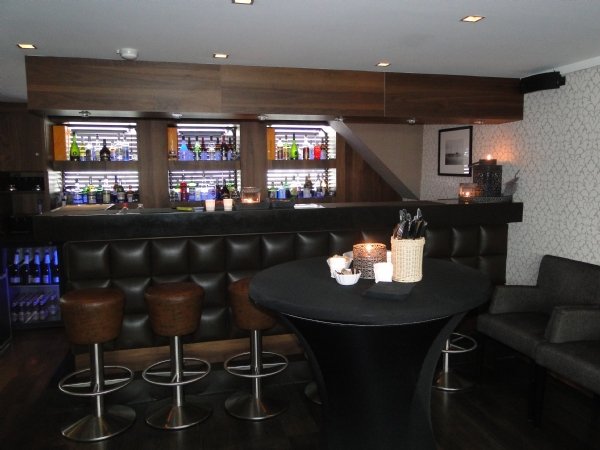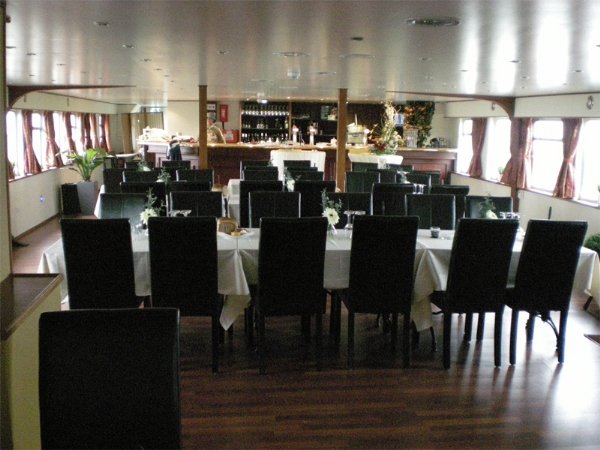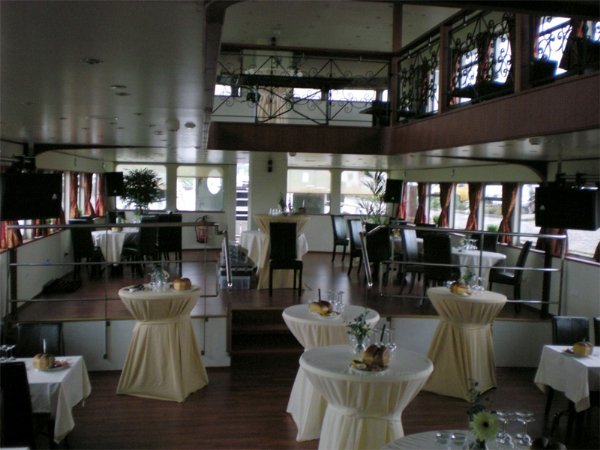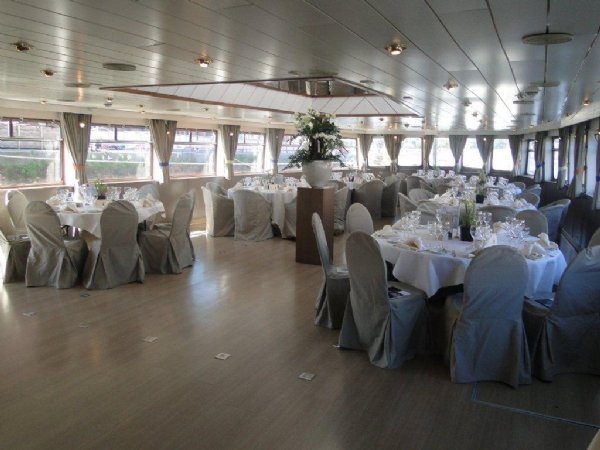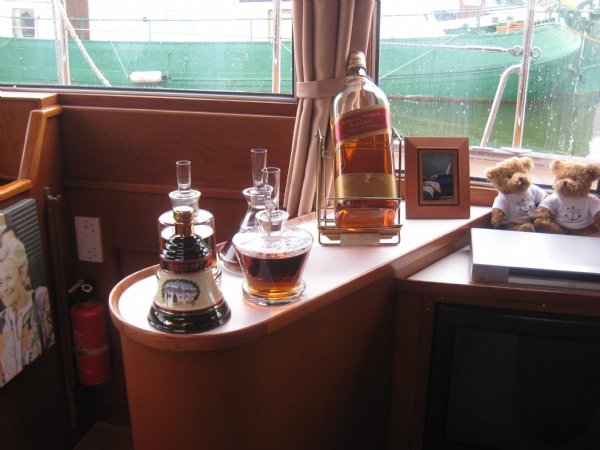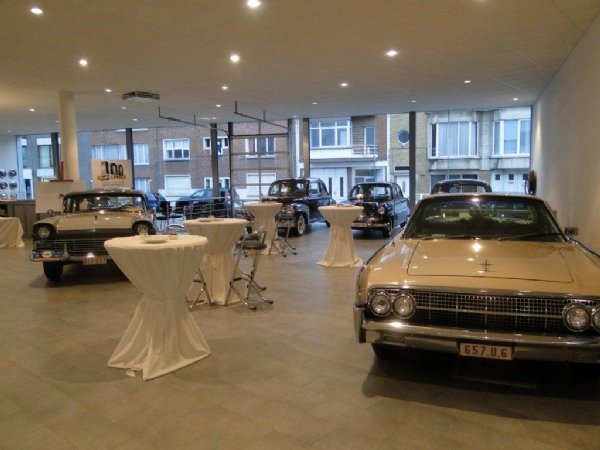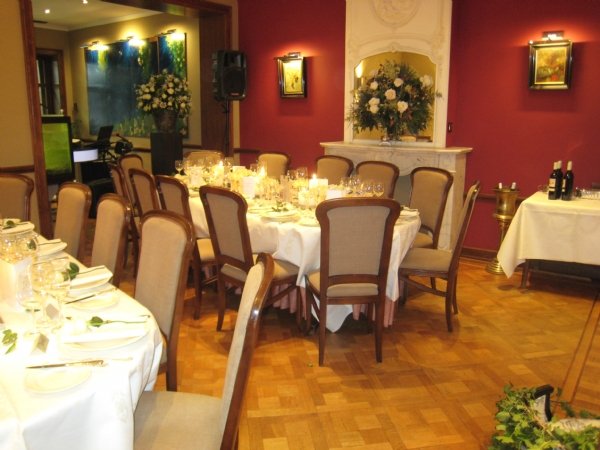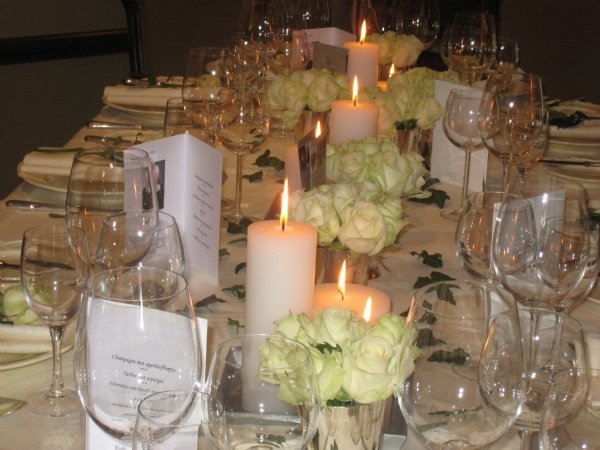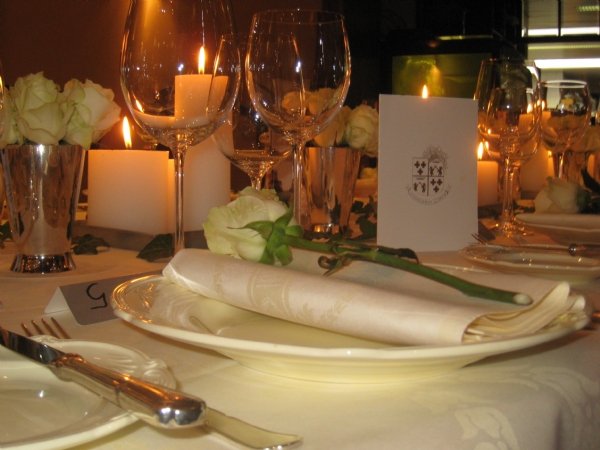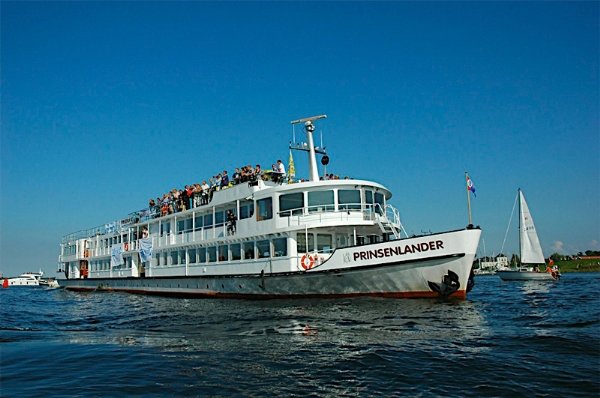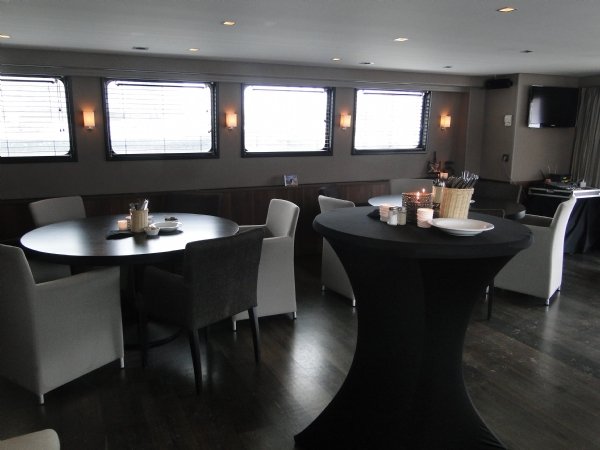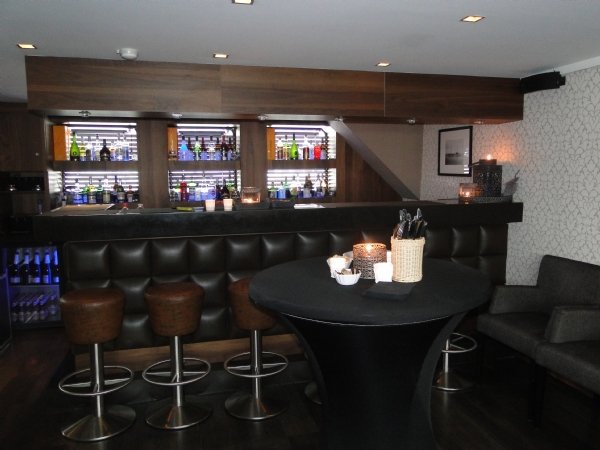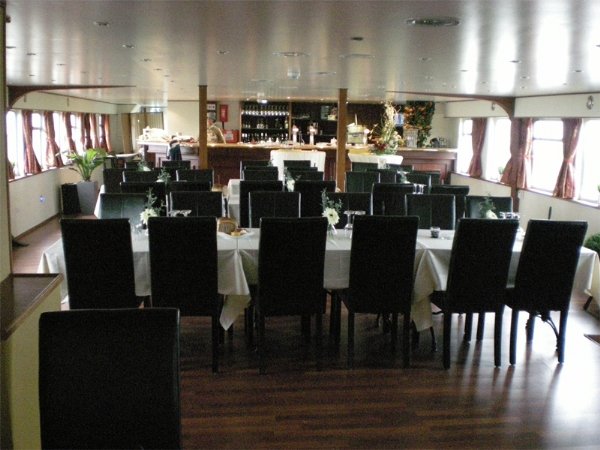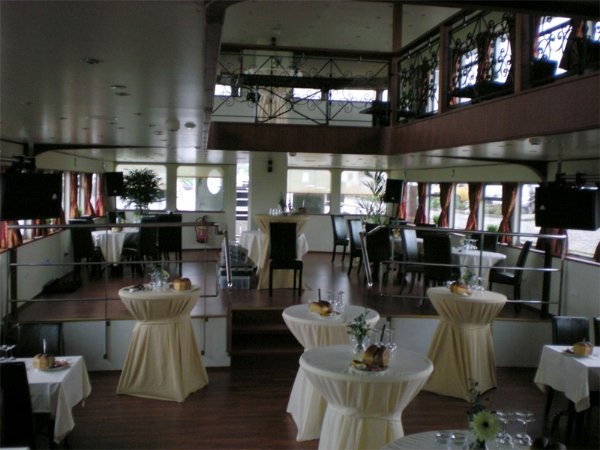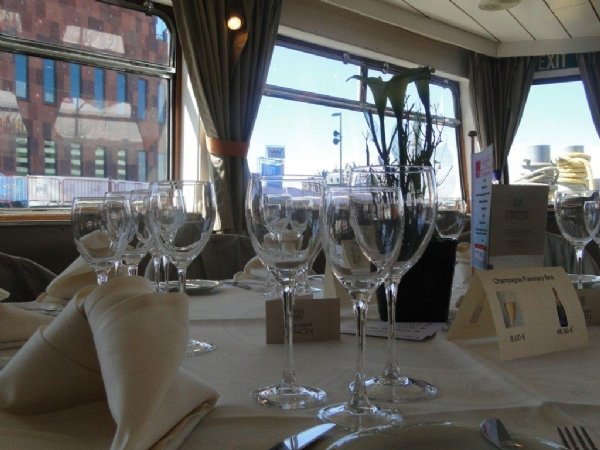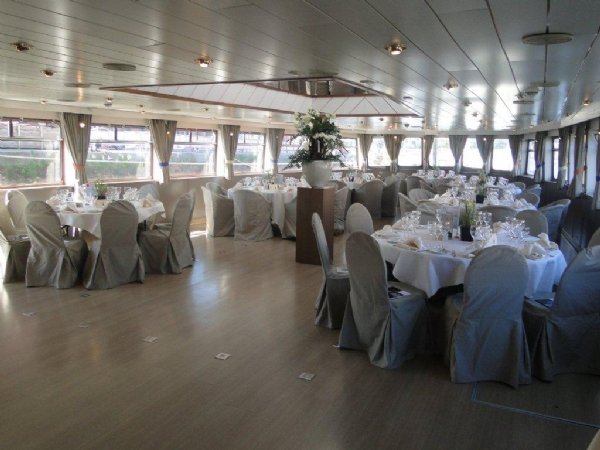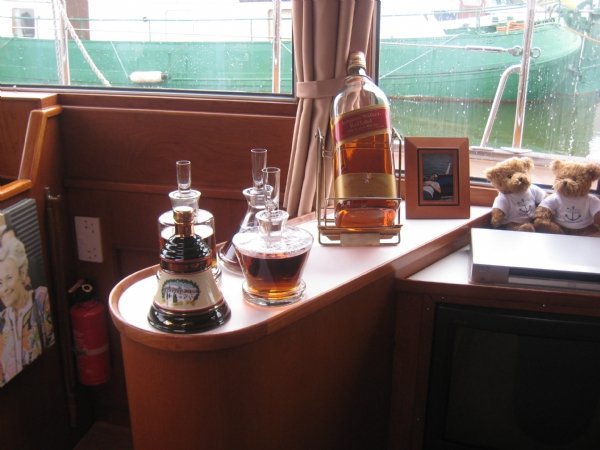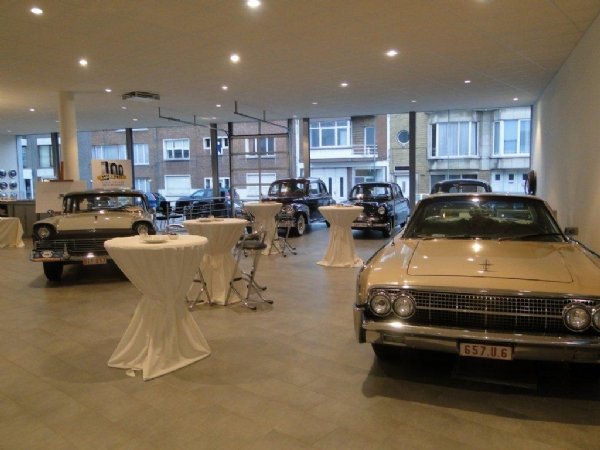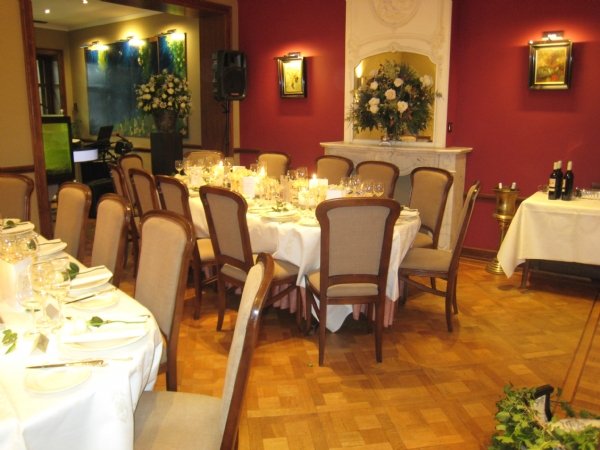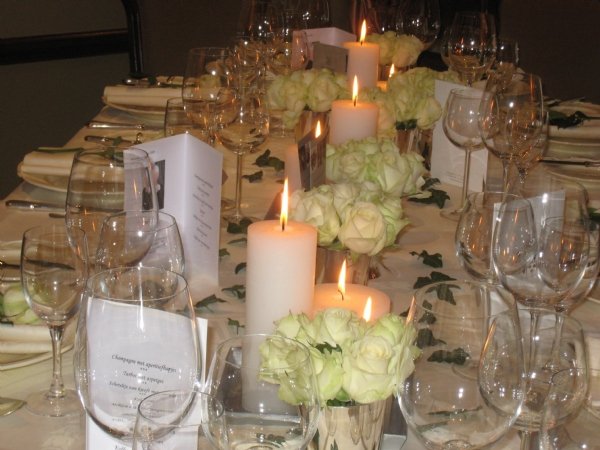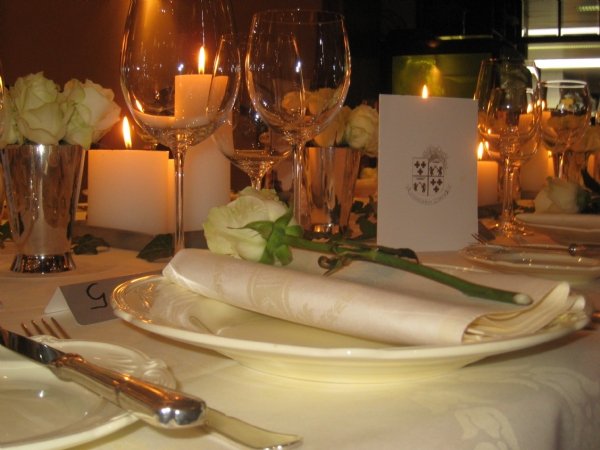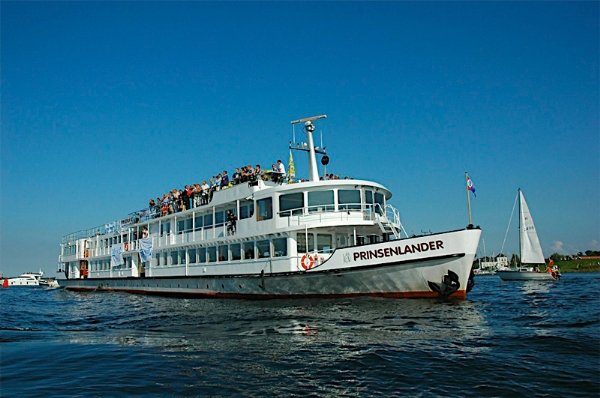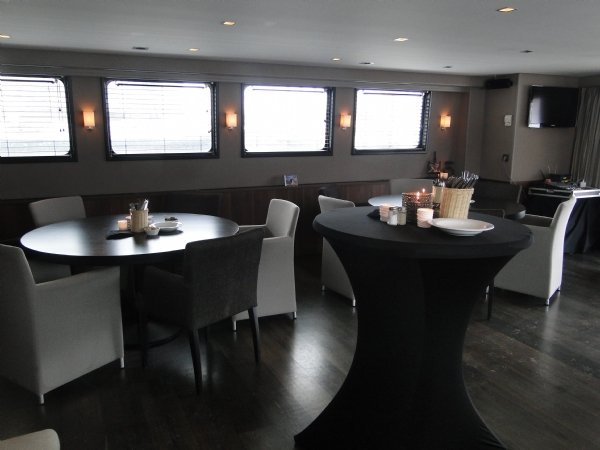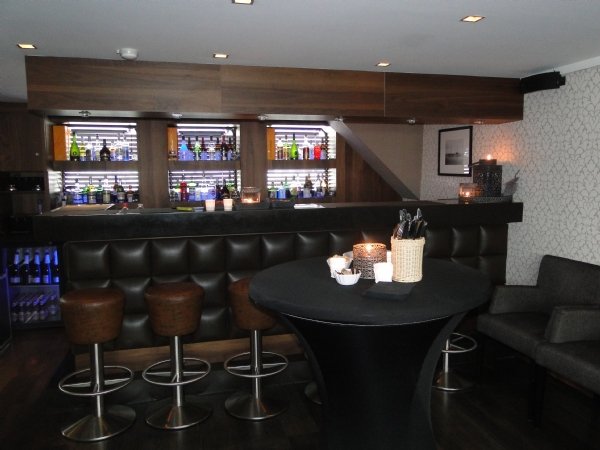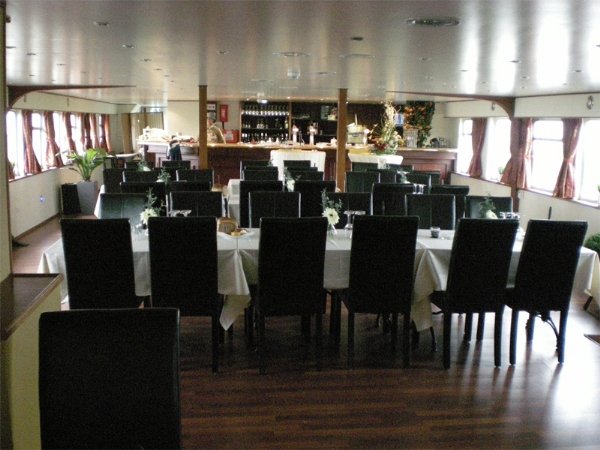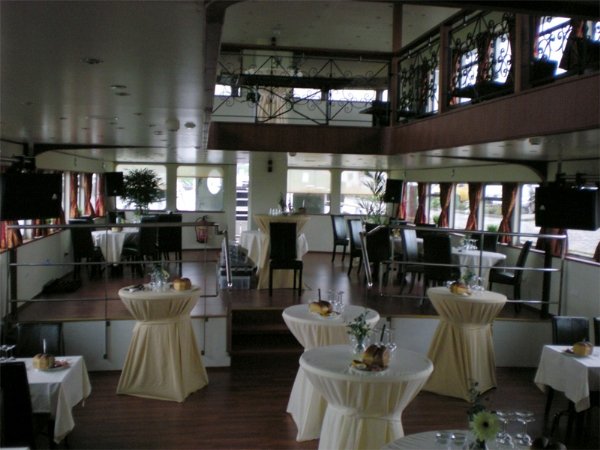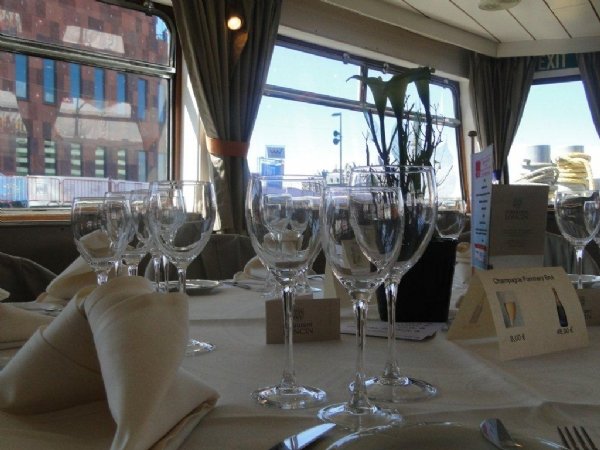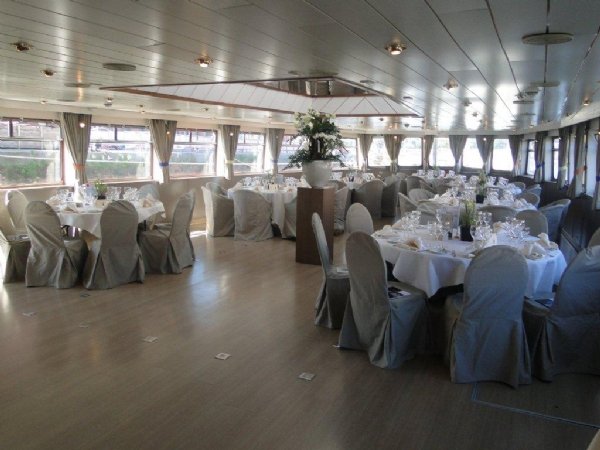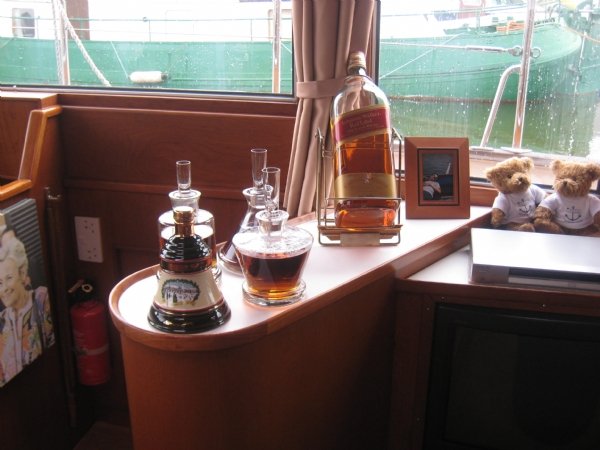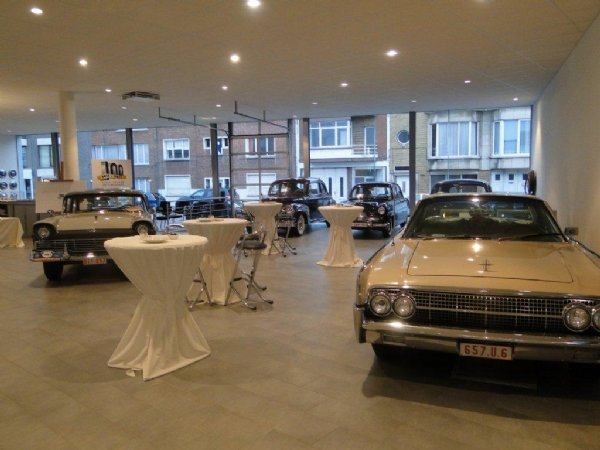 Loncin Events is based in Antwerp and organises events. It specialises in events on the water, on anything from a private yacht to a two-deck ship. Loncin Events can also organise your private or corporate events at home, on your company's premises or at any other location (castles, marquees, etc.).
It operates in line with your requirements, offering advice on specific points if you wish or taking over the entire running of the event. Whatever you choose, a highly professional approach ensures a flawless result.
Activities
Conference
Event
Meeting Room
Facilities
Air conditioning
Private Parking
WiFi
Catering Service
Restaurant
Location
Near motorway
Airport
Ringroad
City Center
Meetings
Loncin Events is your ideal partner for the professional organisation of all your meetings: at your business premises, at a location of your choice, or how about on a boat for a change…?
Conferences
Loncin Events organises all your conferences on water or on land and makes sure that your conference-goers have a great time from start to finish. Loncin Events is notable for its particularly delicious and creative cuisine. Top-quality service ensures that your conference rooms are always impeccable and completely in line with your wishes.
Events
As an event organiser, Loncin Events surpasses the imagination and exceeds expectations. Whether it's a private party, a corporate event, in a castle or (its speciality) on a boat, Loncin Events has built up a strong reputation with its thoroughly professional approach.