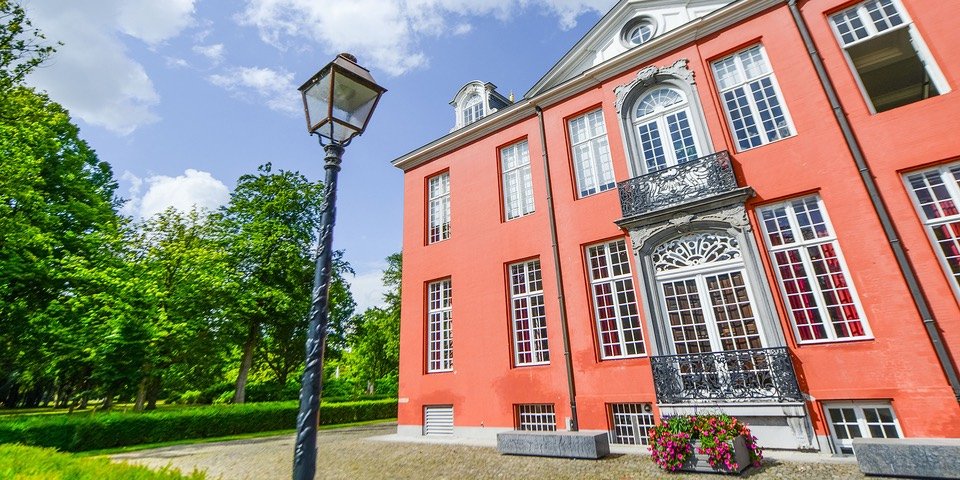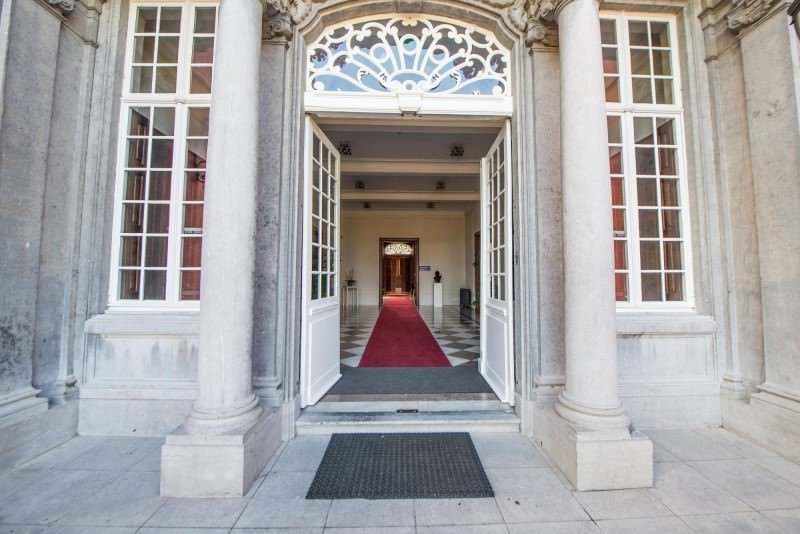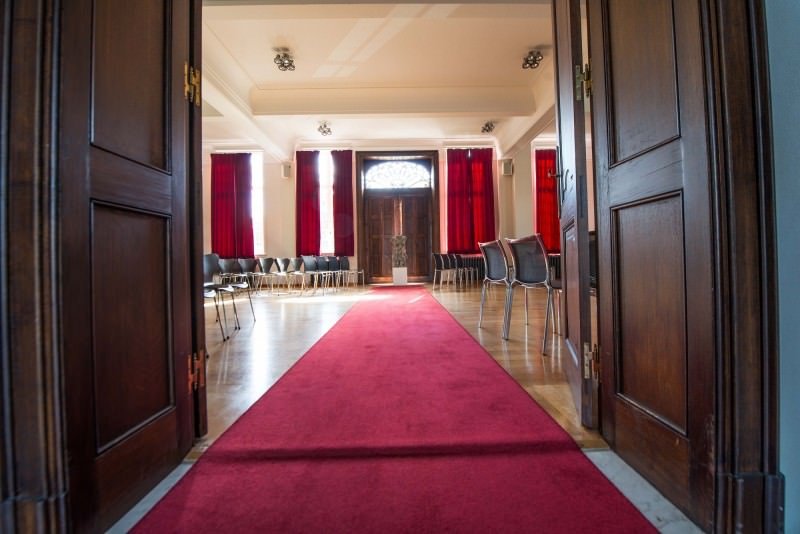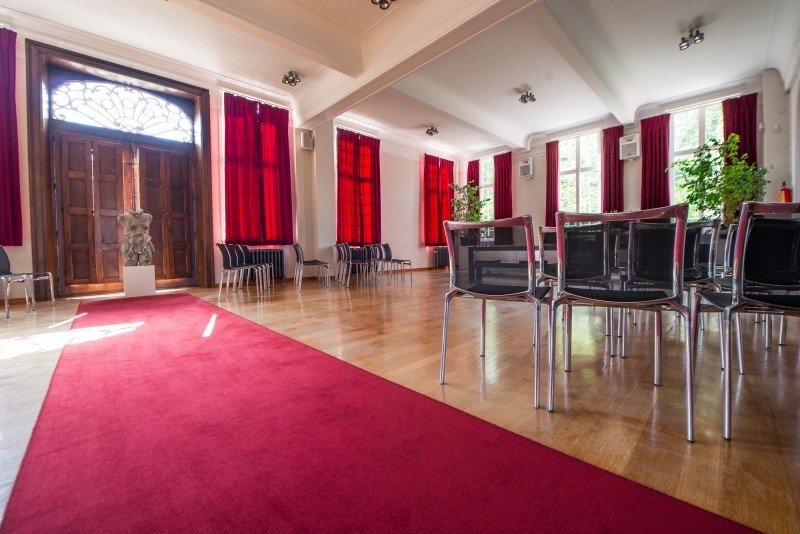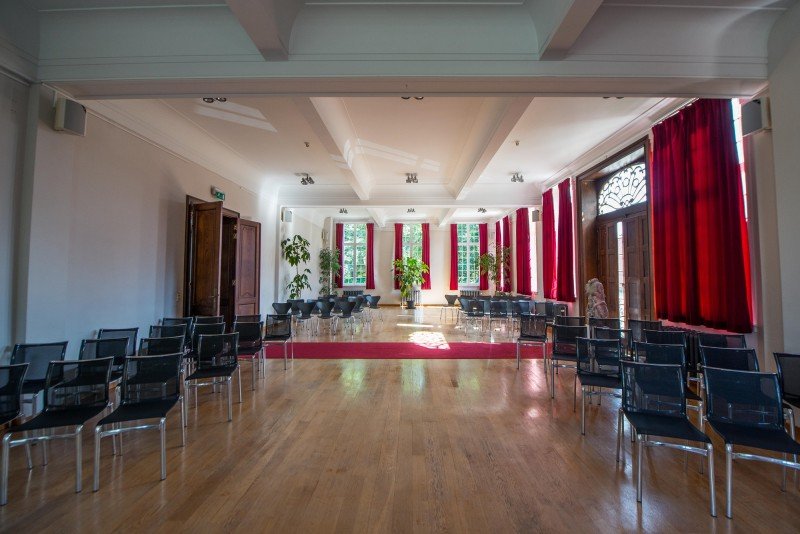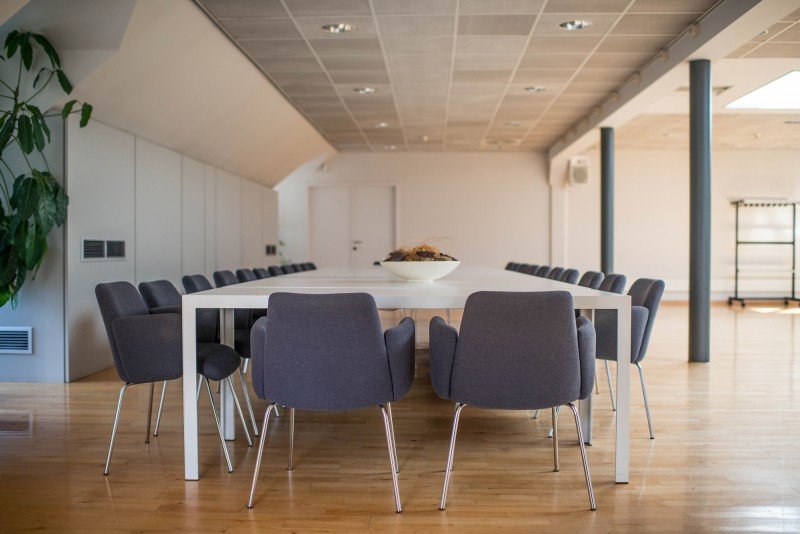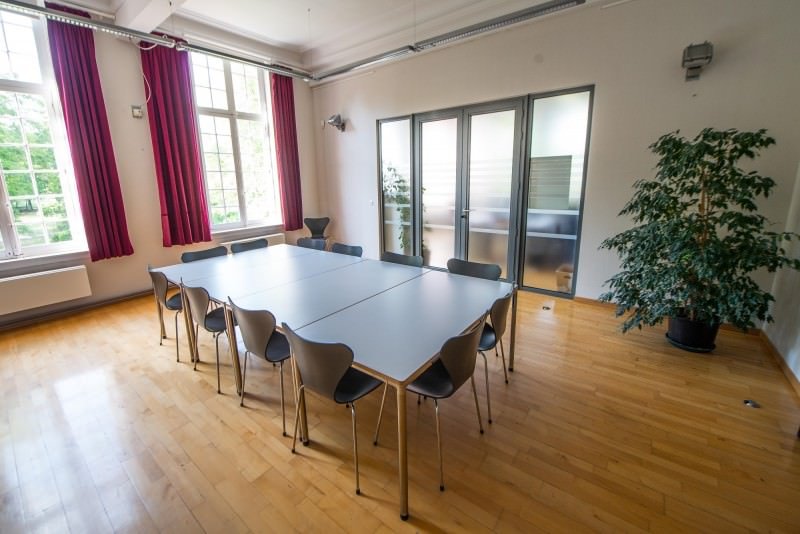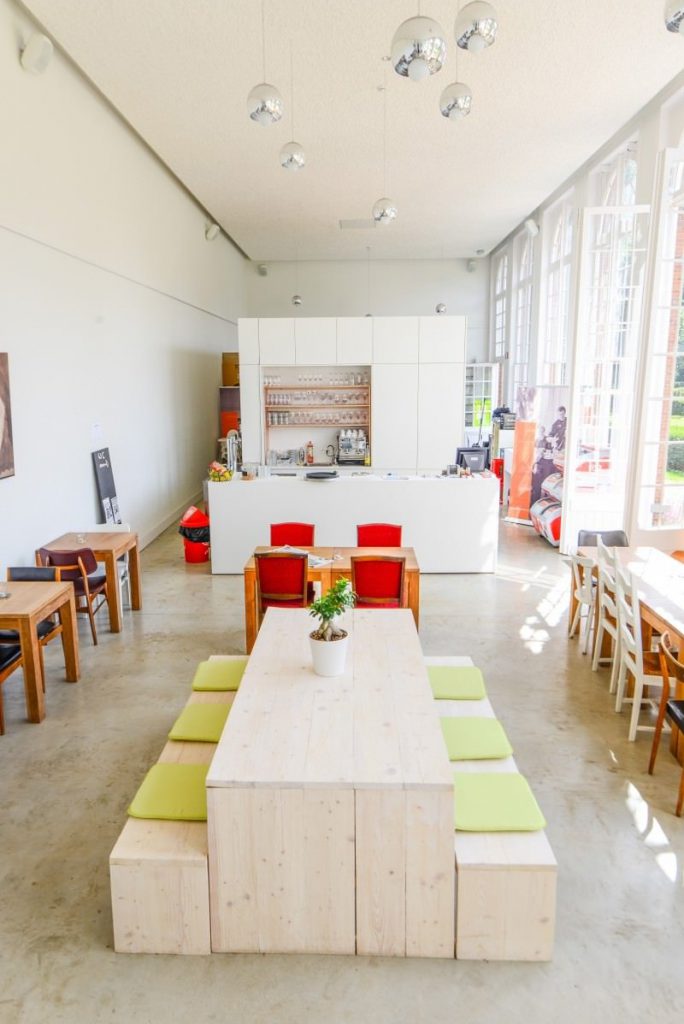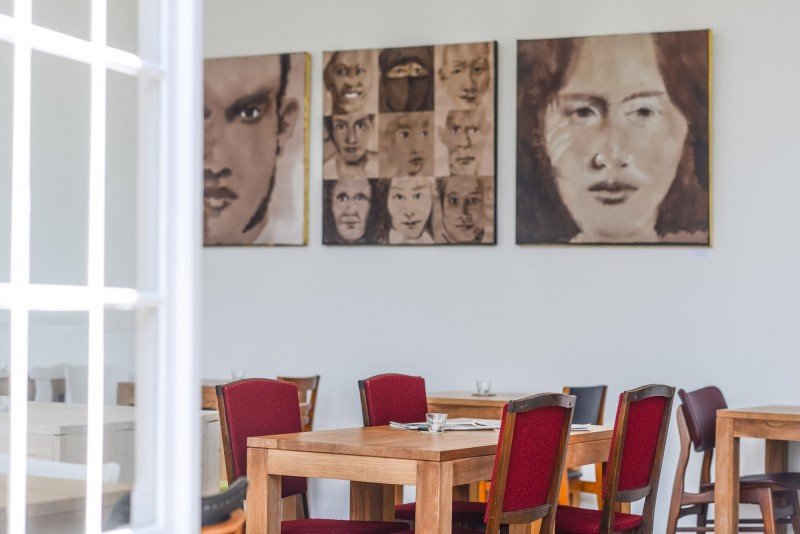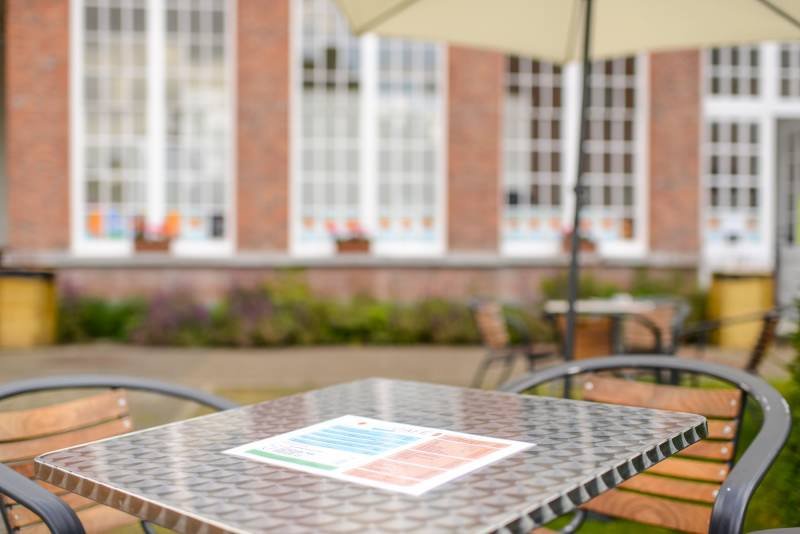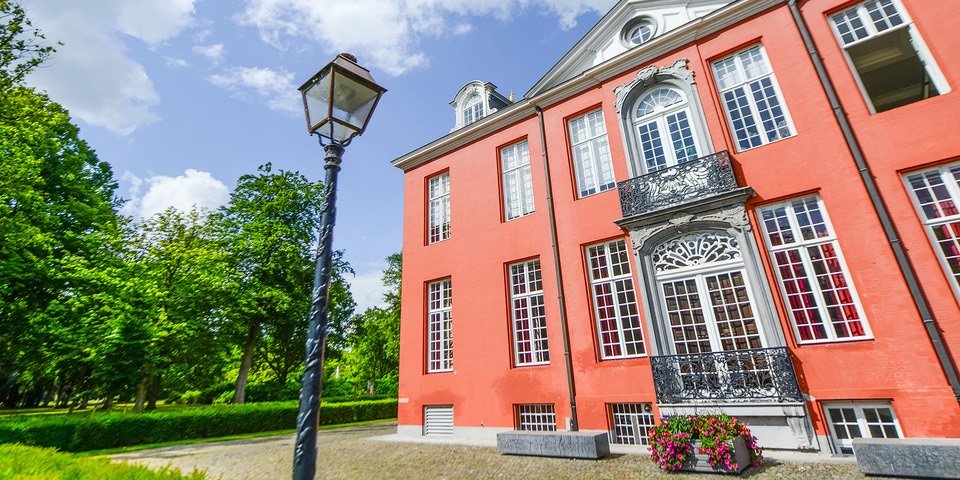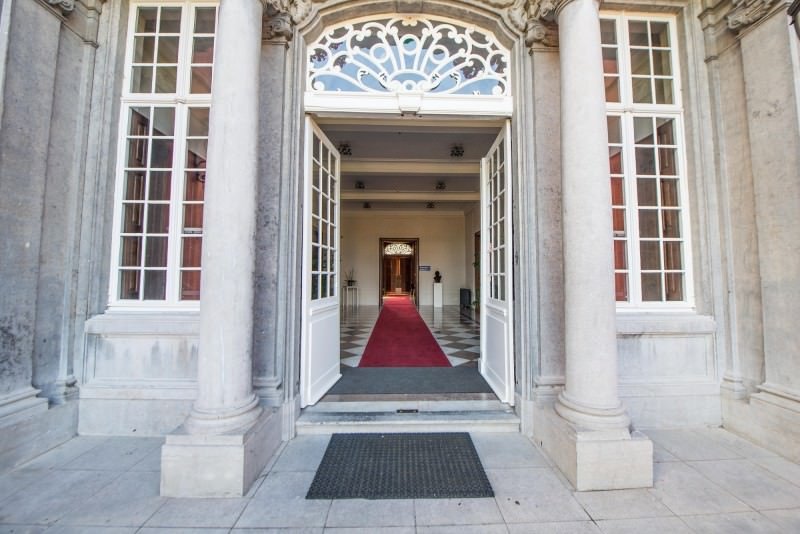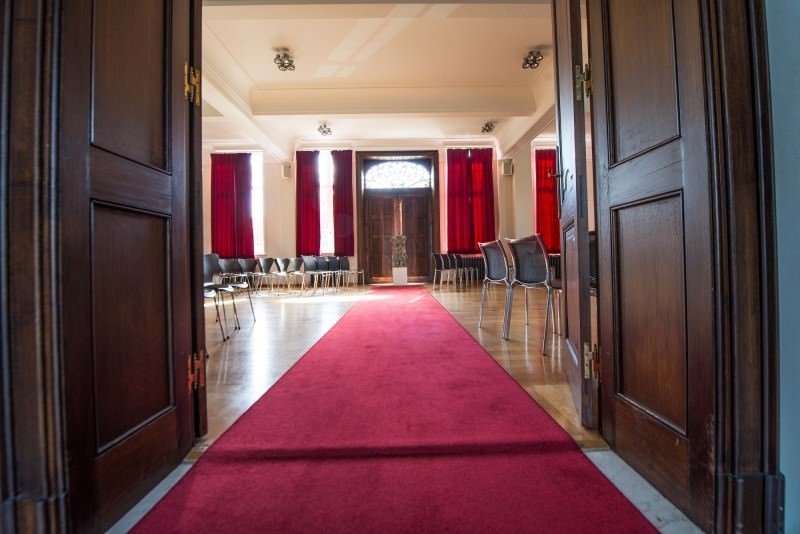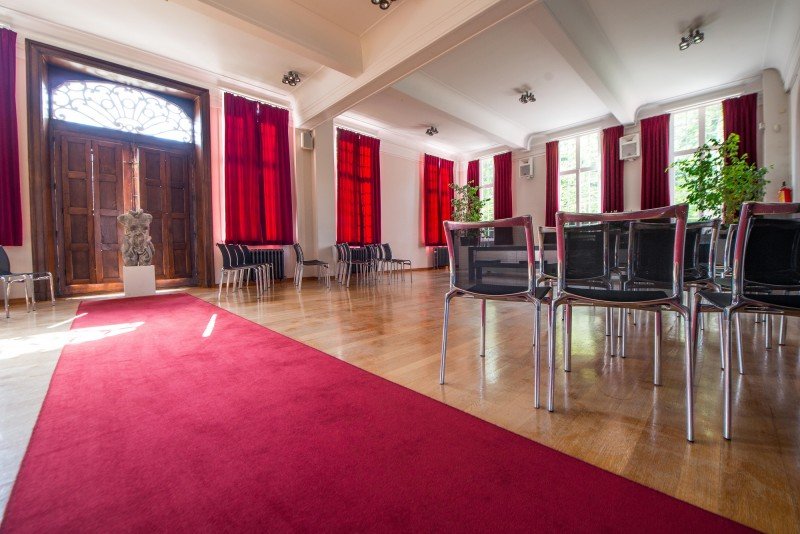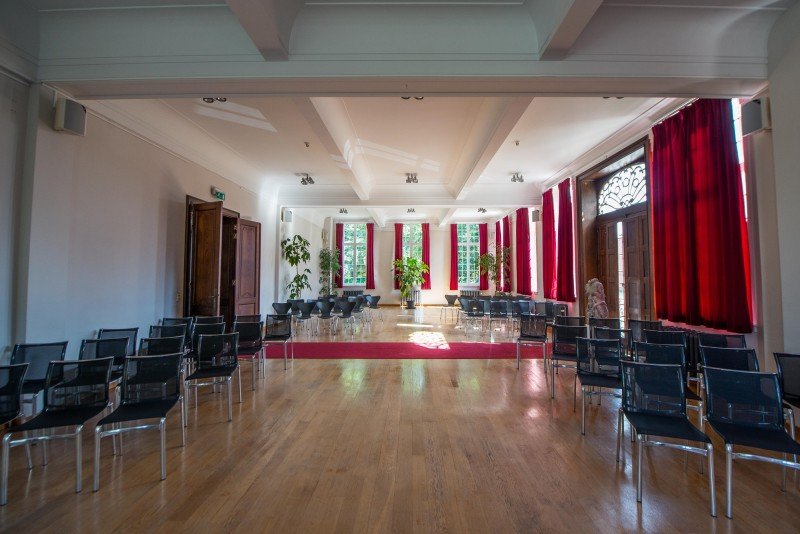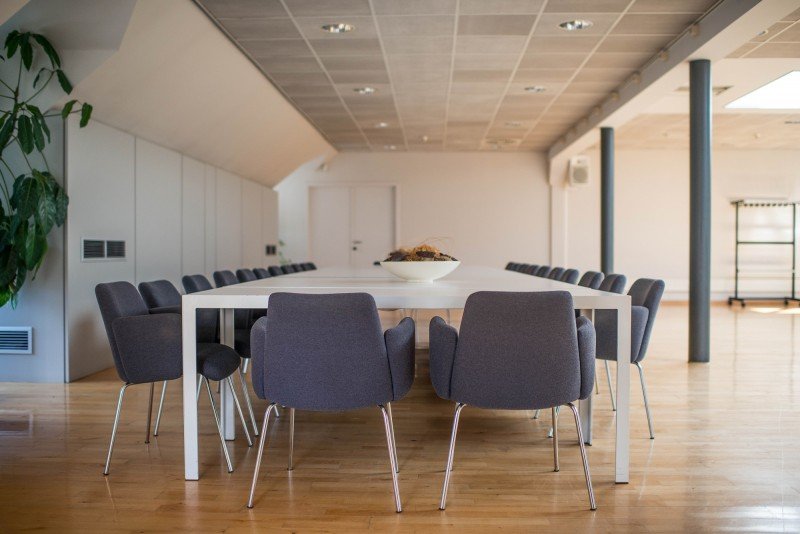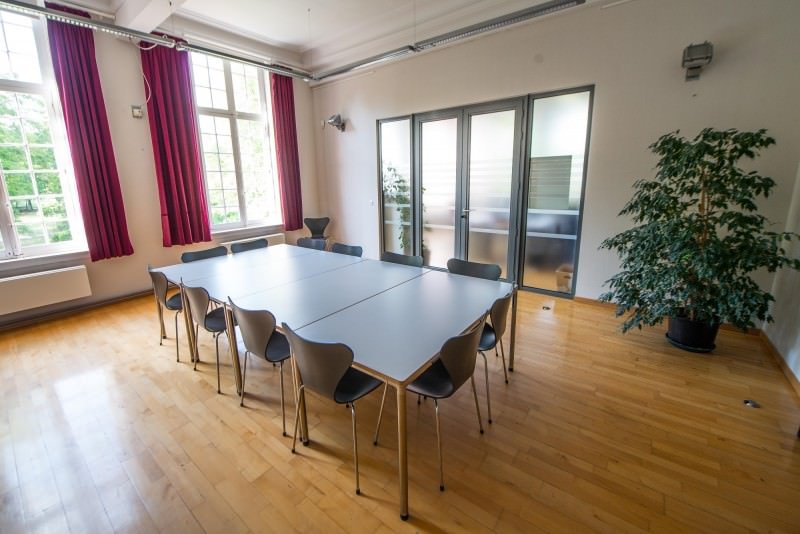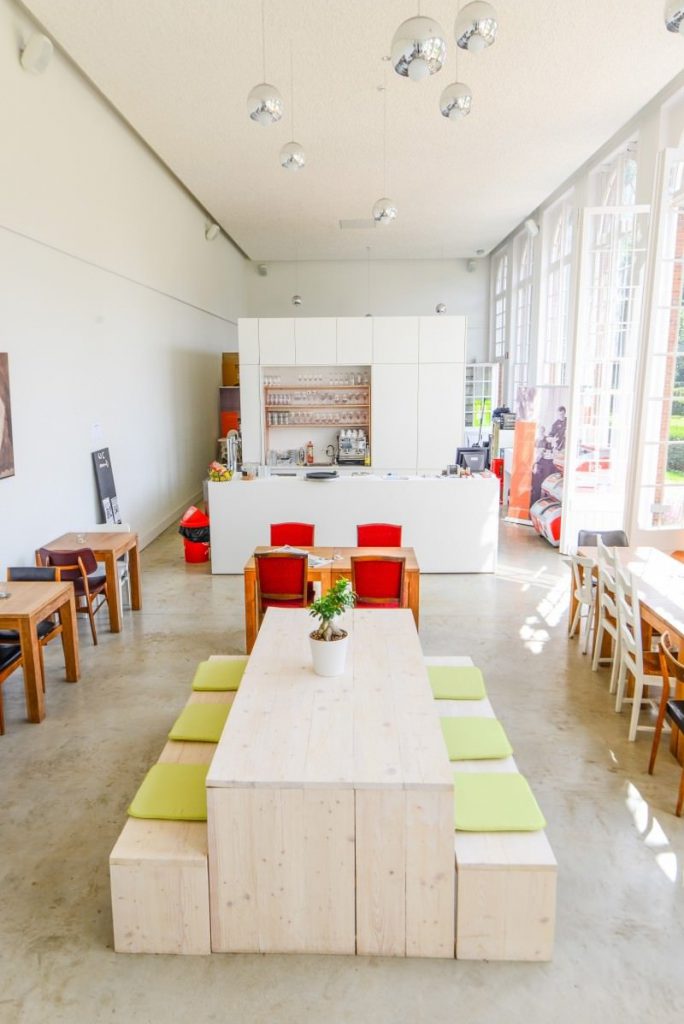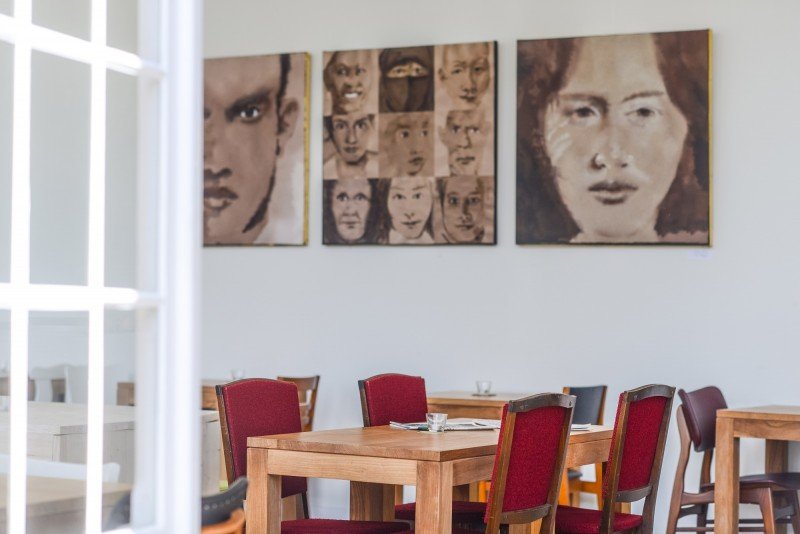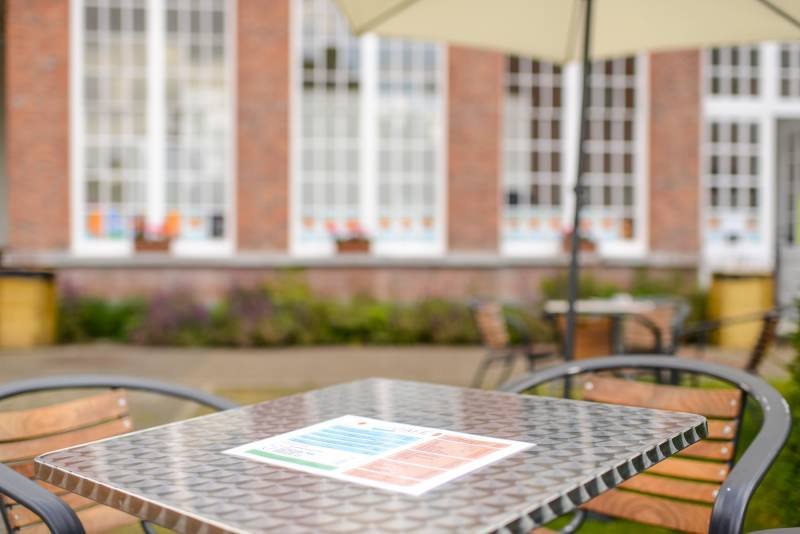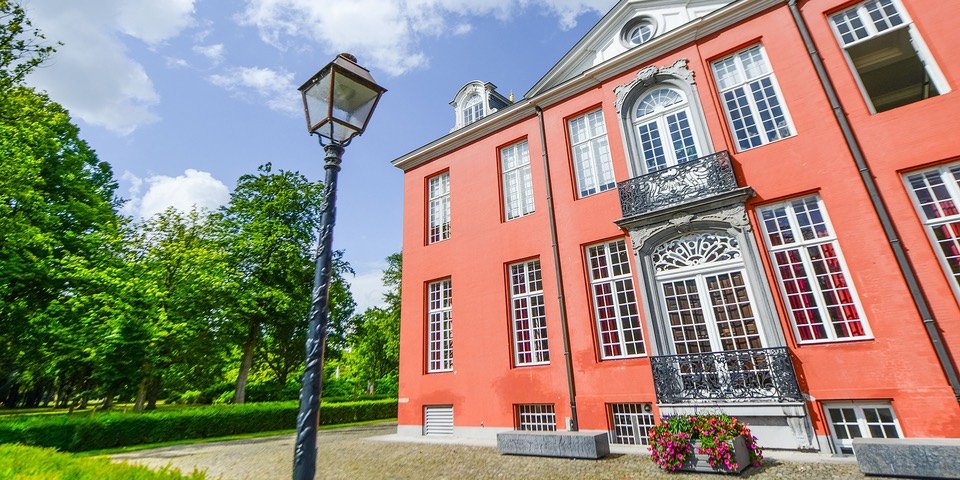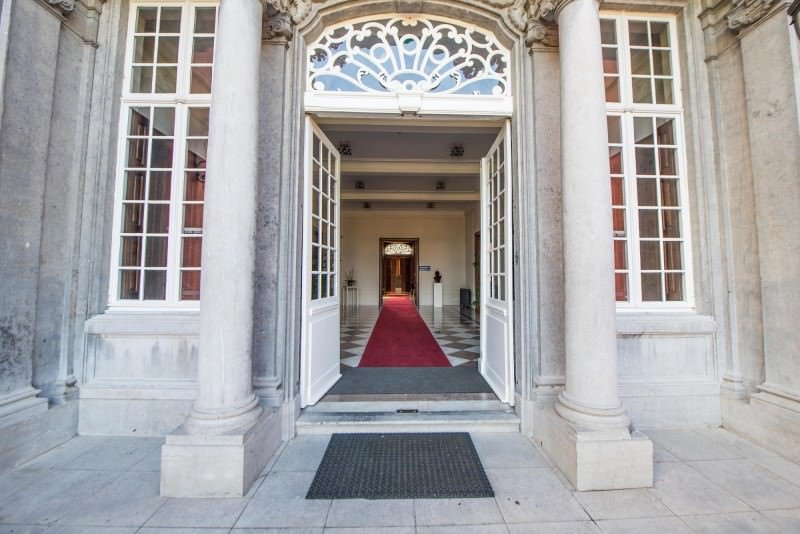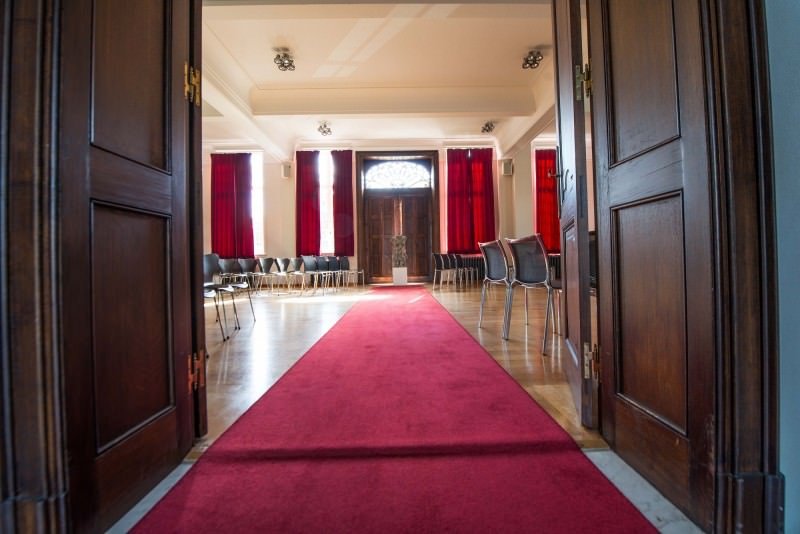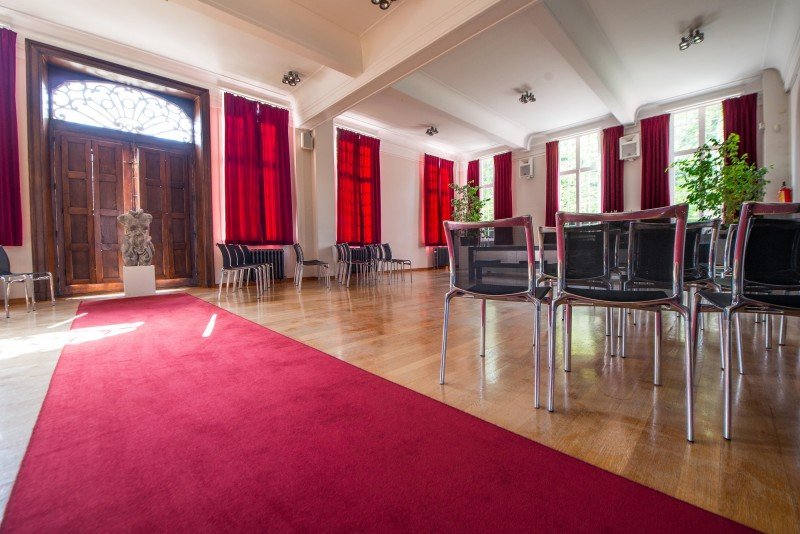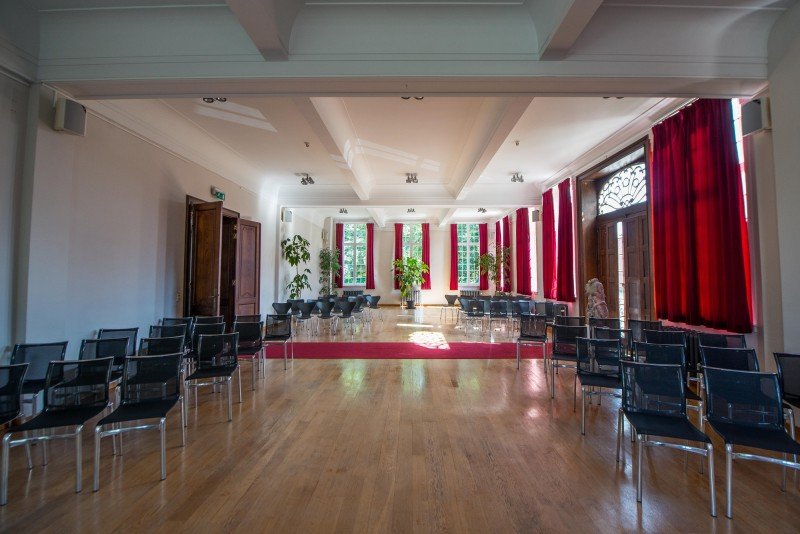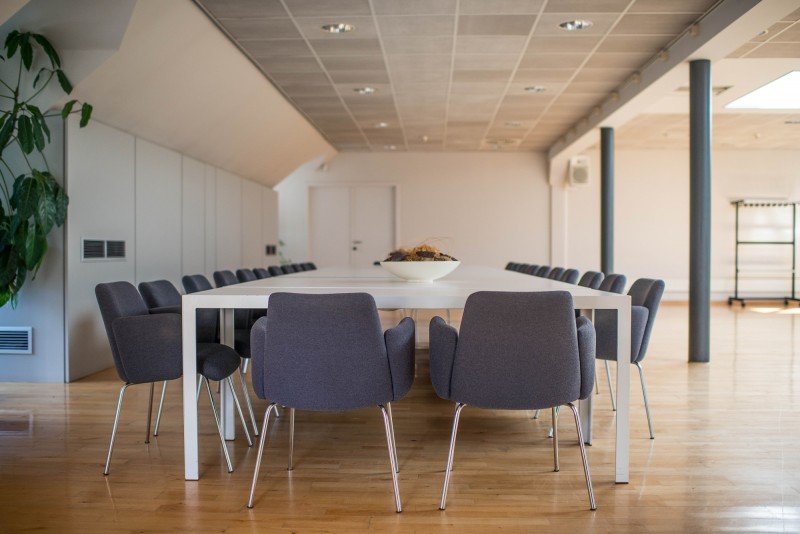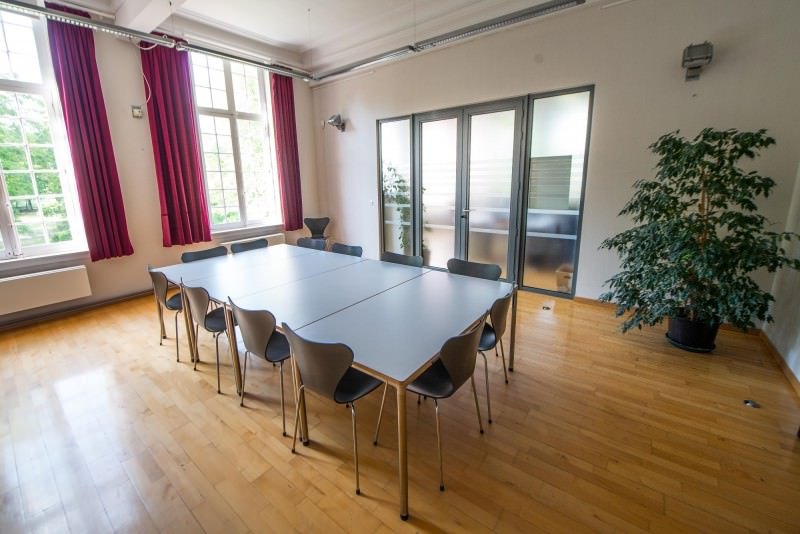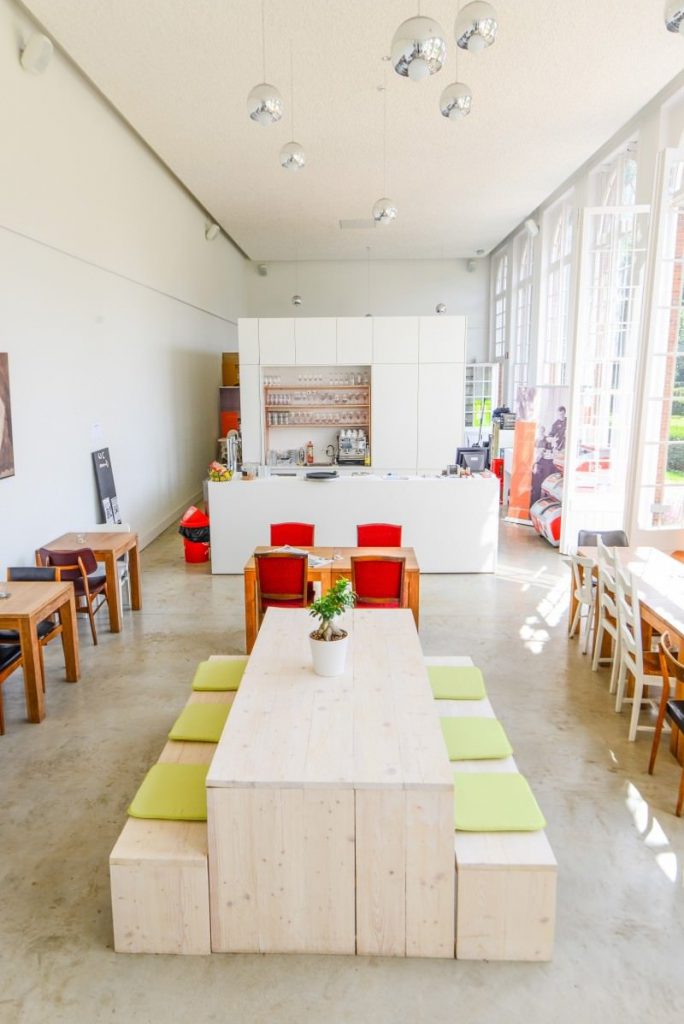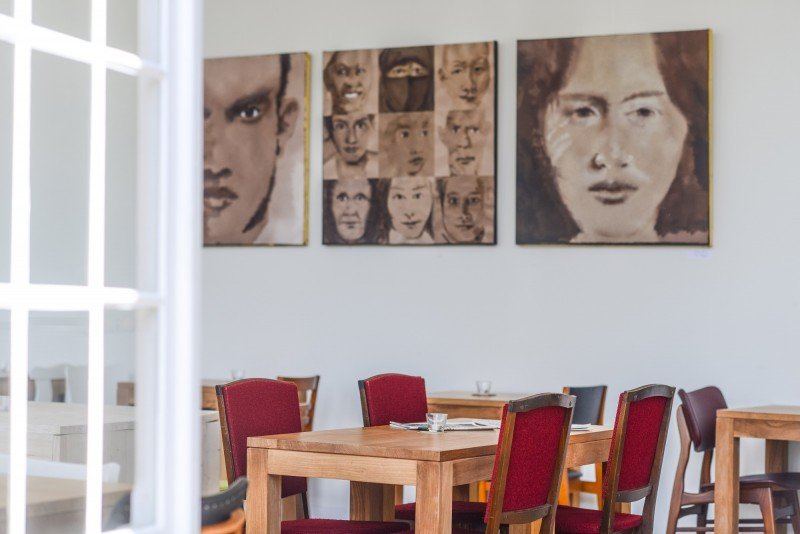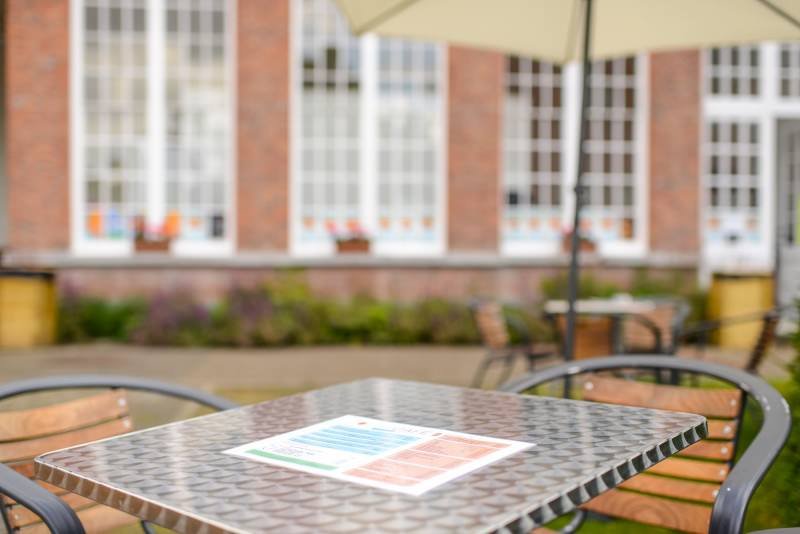 Looking for a meeting room in the middle of a quiet park? Organising a reception for which a classic setting is perfect? The Marnef Rooms in Hoboken are what you are looking for.
Activities
Conference
Event
Meeting Room
Facilities
Air conditioning
Private Parking
WiFi
Location
Near motorway
City Center
Meetings
There are three meeting rooms available, for 10, 20 and 80 people. A range of coffees can be provided for meetings if desired.
Events
The wedding room can be used to organise a reception or event in a superb setting for 80 people (99 standing). The room is equipped with a sound system. Please note that events in the Marnef Rooms can continue until midnight at the latest.