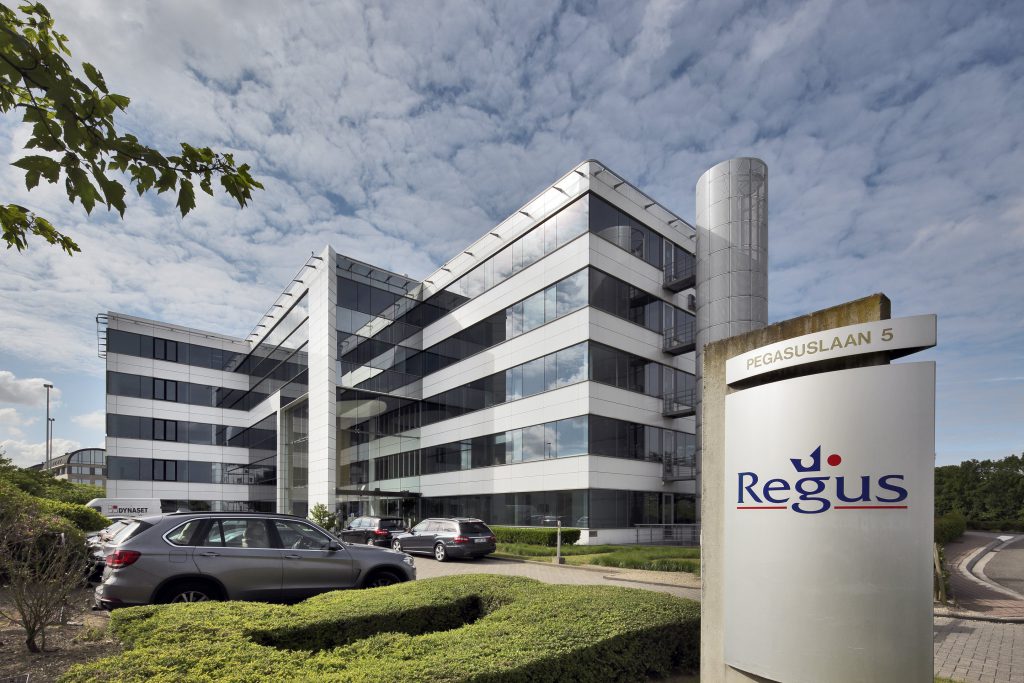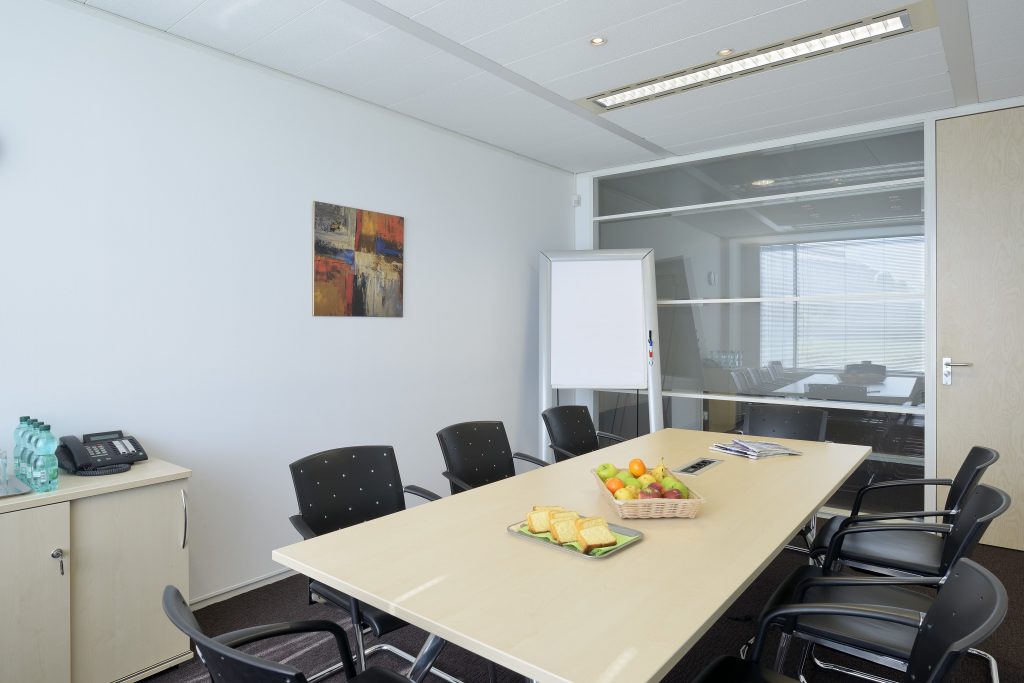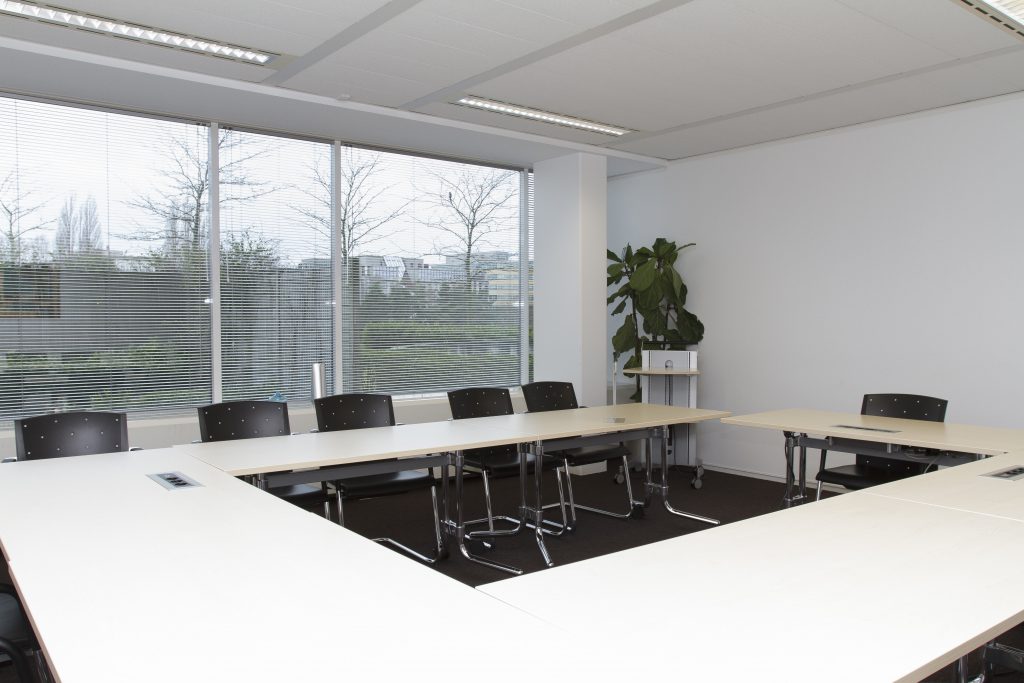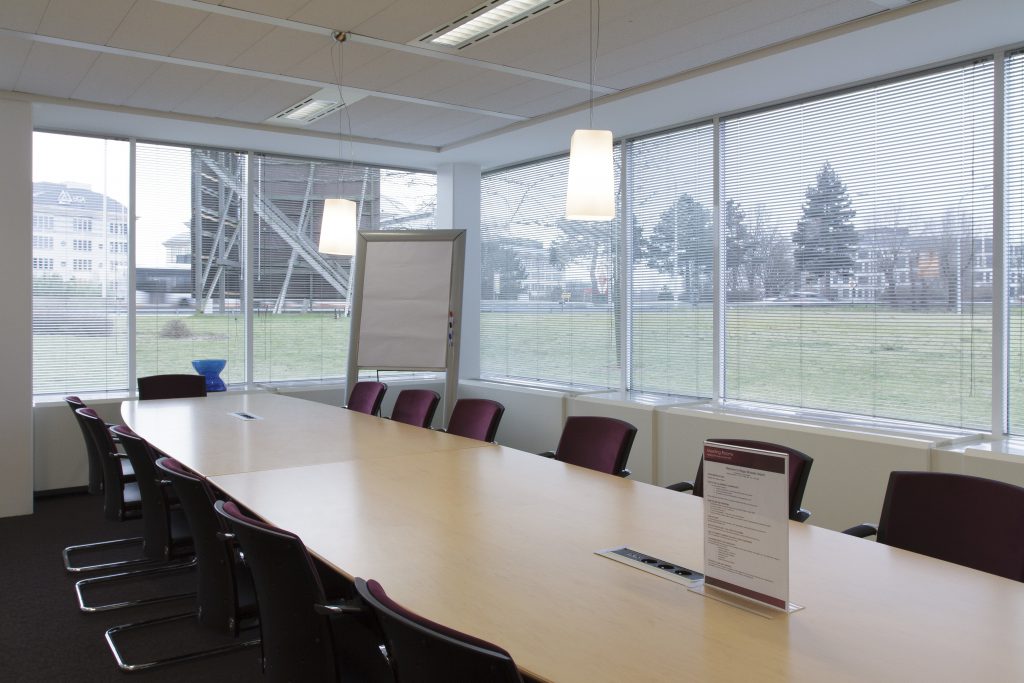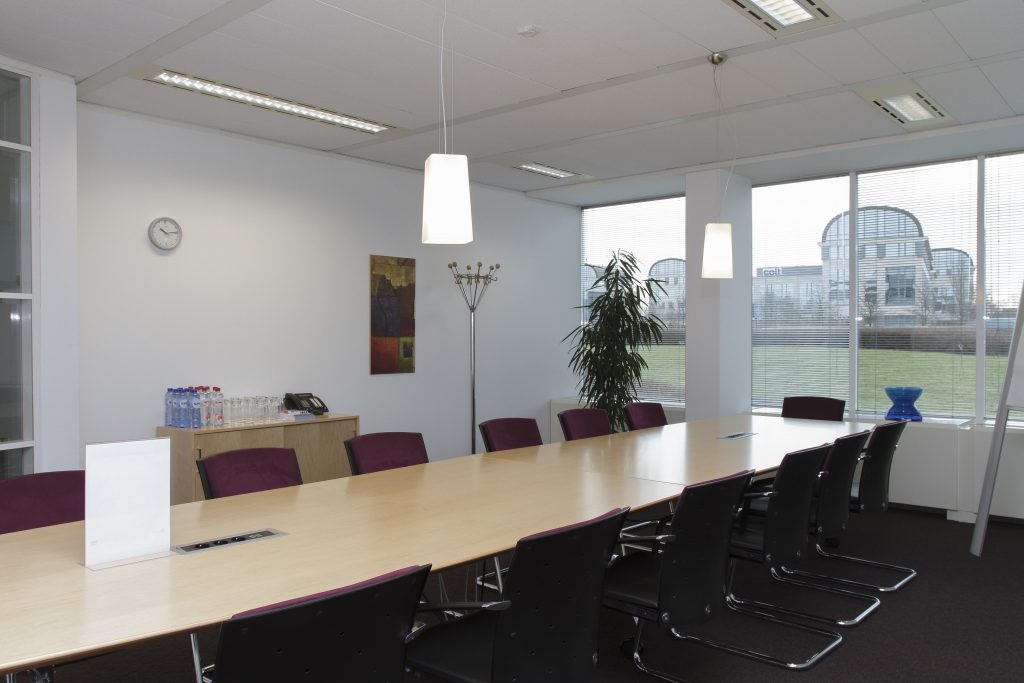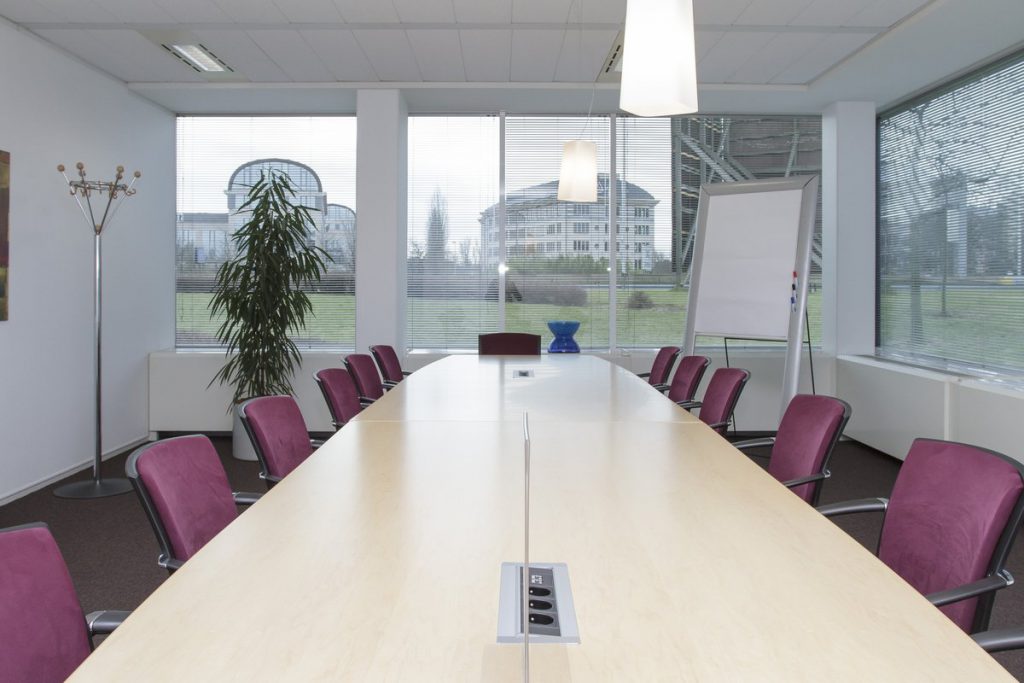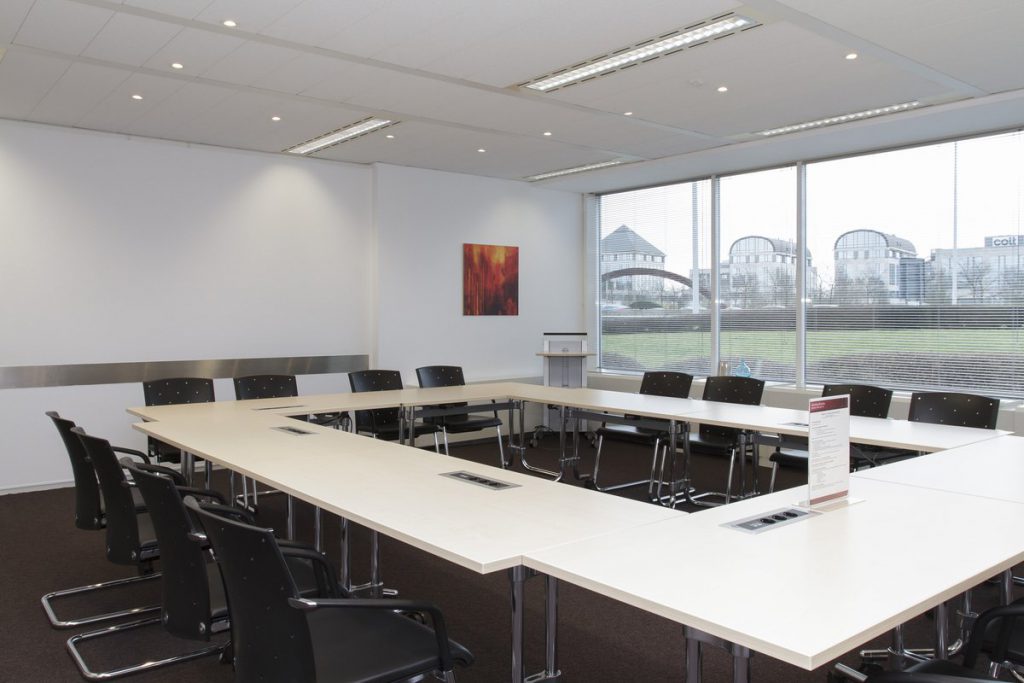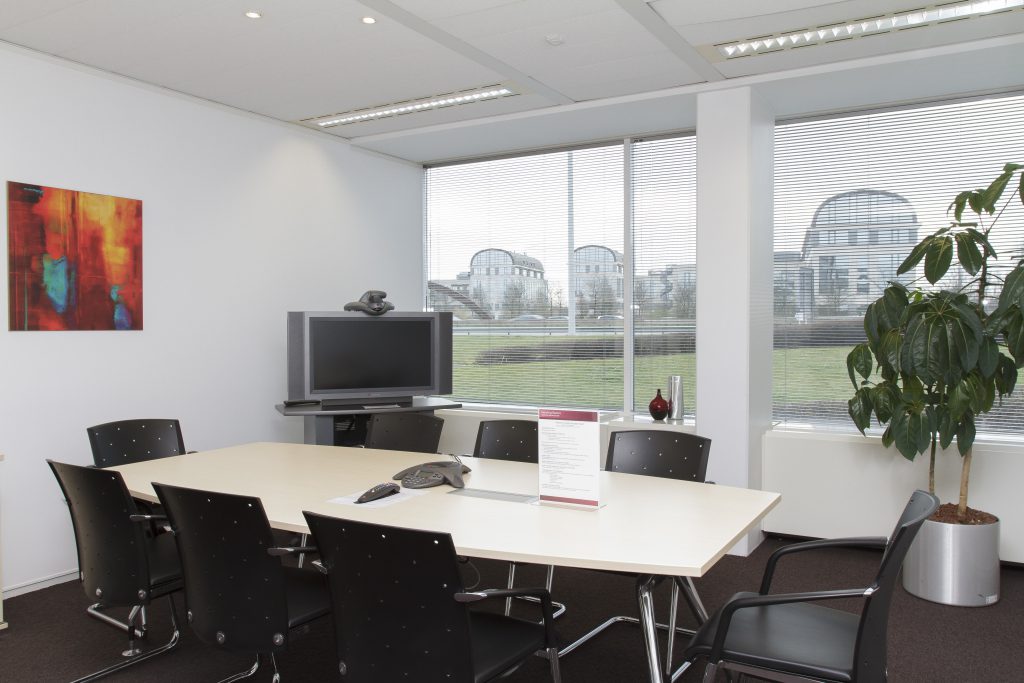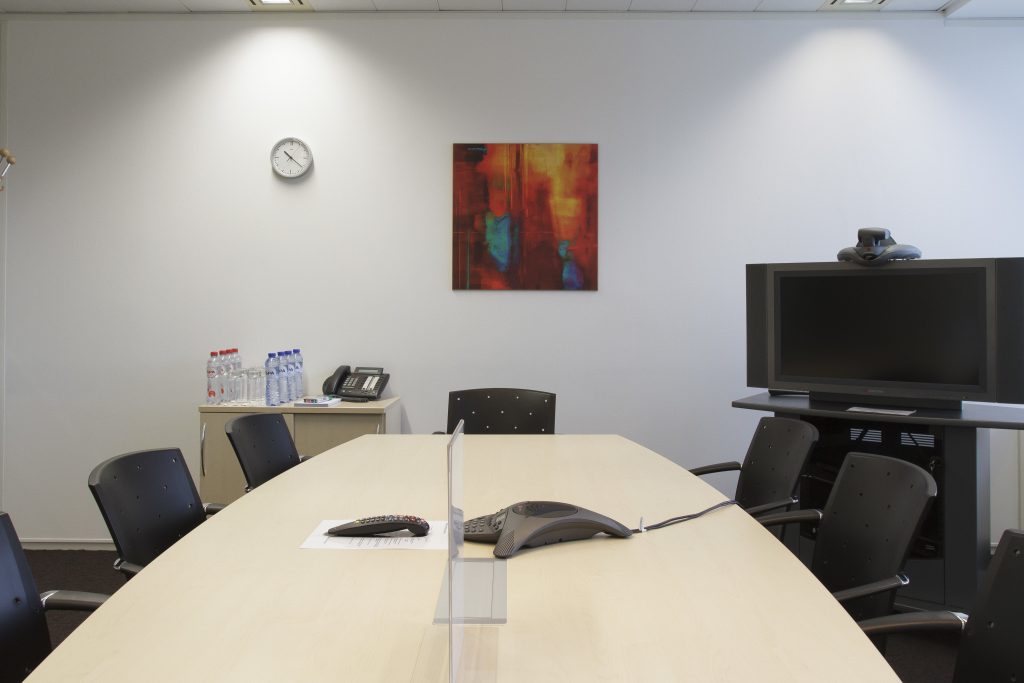 With more than 3.000 business centres spread across 900 cities and 120 countries worldwide, Regus is the undisputed market leader when it comes to business accommodations. Regus has conference rooms, board rooms, training rooms and videoconference rooms available for each type of business meeting on almost every prime location. The Regus business centres are fully equipped with the necessary equipment and administrative support is at your service. Most of the Regus business centres also have on-site administrative support as well as other facilities such as, copying machines, scanners, printers and high-tech telephones. Paper, water, high-speed Wi-Fi, flipcharts and whiteboards are free of charge. In case you are looking for a meeting room, you only pay for the space you rent.
Boulevard Leopold III also goes by the name the headoffice boulevard. This connecting road between the international airport and the centre of Brussels is home to offices of many international companies and European instances. In this area you also find the Regus Brussels Airport Business Centre where you can hold meetings up to 120 people in a variety of meeting rooms spread across 5 floors.
The central an easy reachable location, the nearby airport and the many parking spaces in front of the building are by no doubt amongst the most important aspects of this location. The building is also adjusted to fit the needs of people with a disability.
The building itself stand out because of its modern construction of glass and steel and the remarkable reception hall with its high ceiling, causing the meeting rooms to bathe in sunlight. The double glass windows can be dimmed during presentations.
For administrative support you can go to the business lounge, where you will also find a variety of office tools. All of the meeting rooms come with high-seed internet and separate studio is available to hold videoconferences without being interrupted.
In this building you can rent office spaces, appeal for administrative services or request sized catering to pamper your guests during breaks and/or after business meetings.
Facilities
Air conditioning
Free high-speed Internet
Private Parking
WiFi
Location
Airport
Near motorway
Ringroad