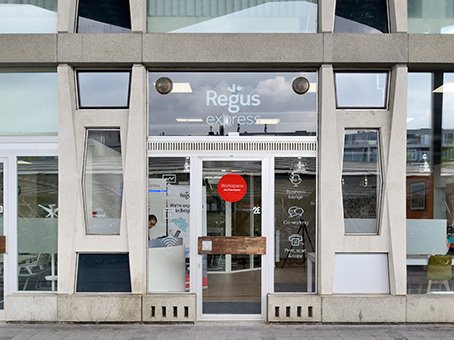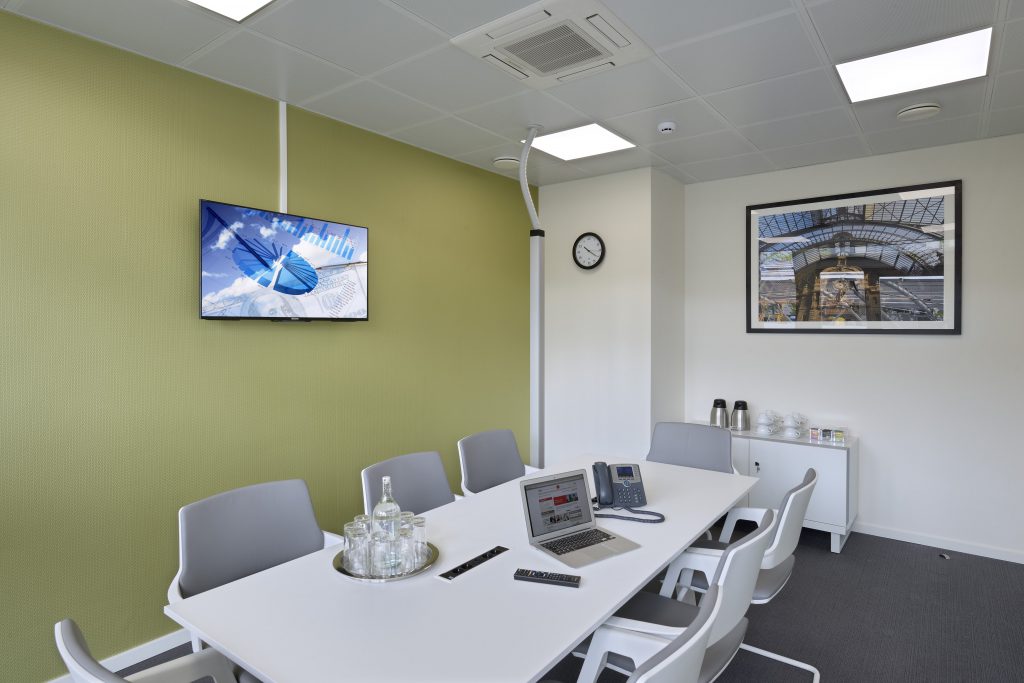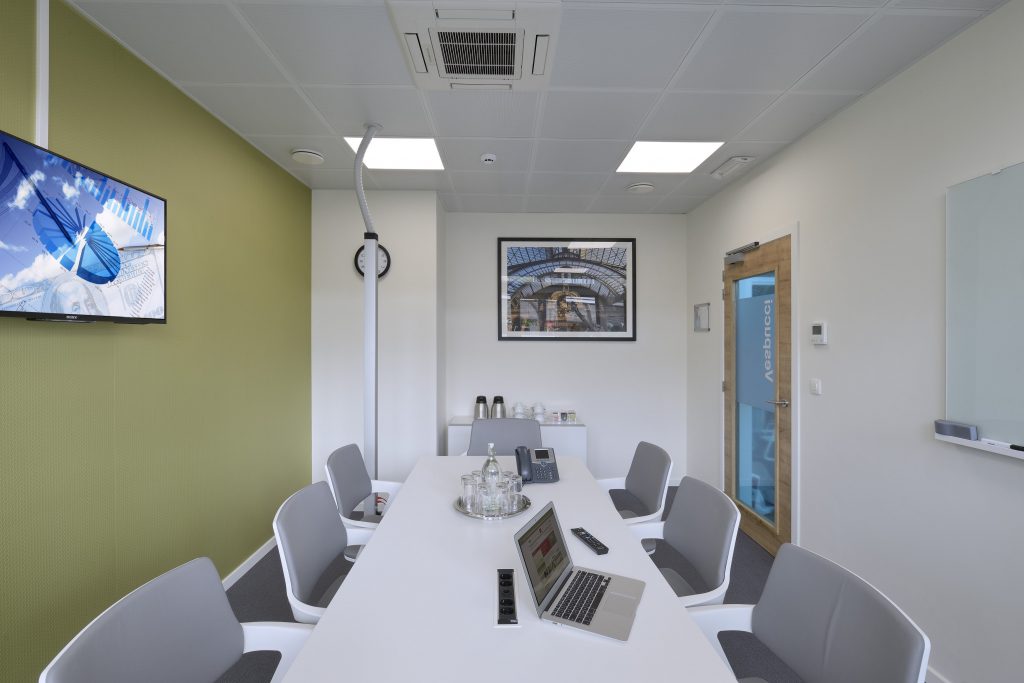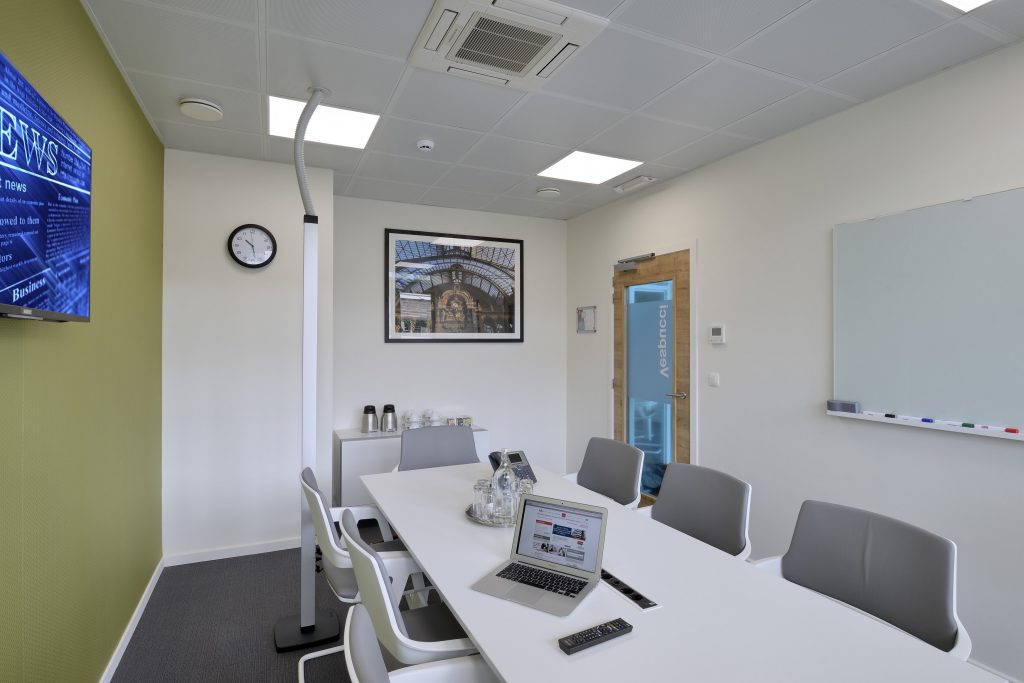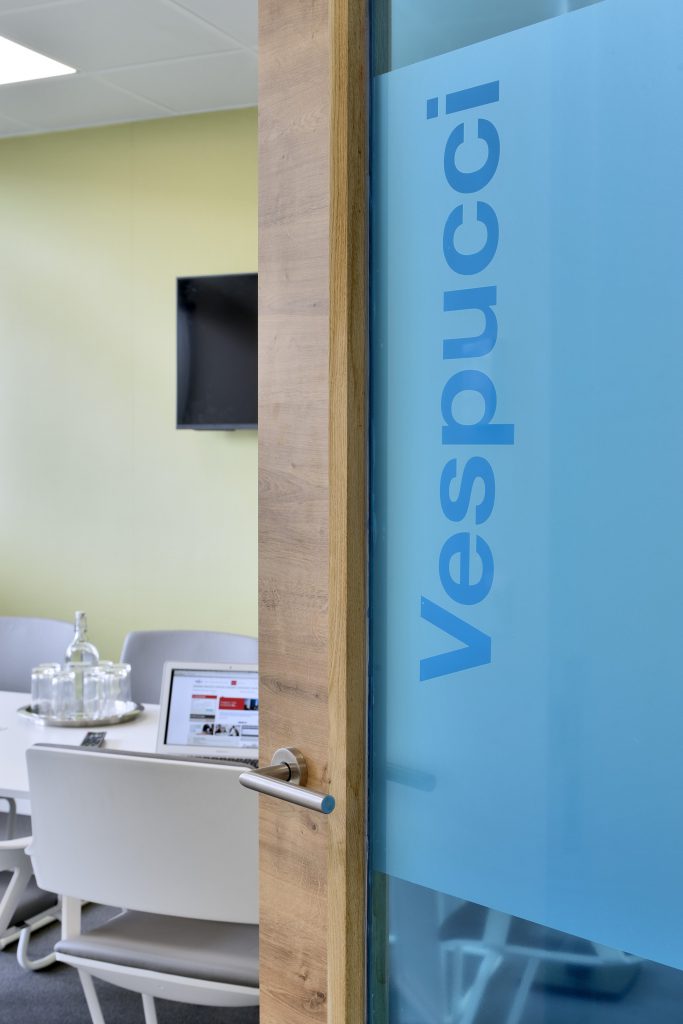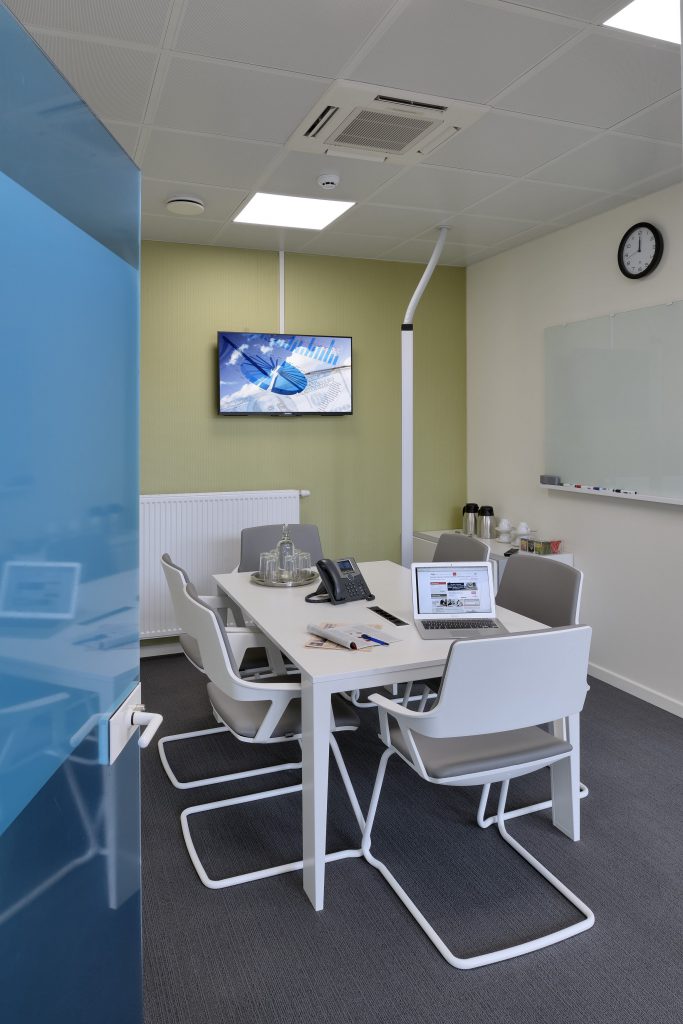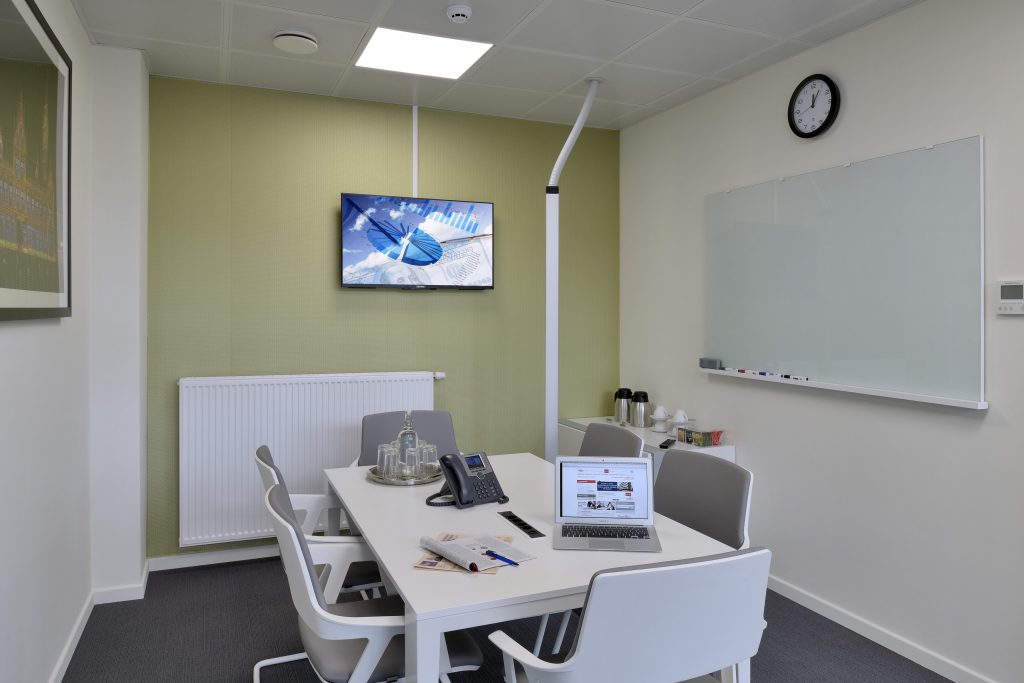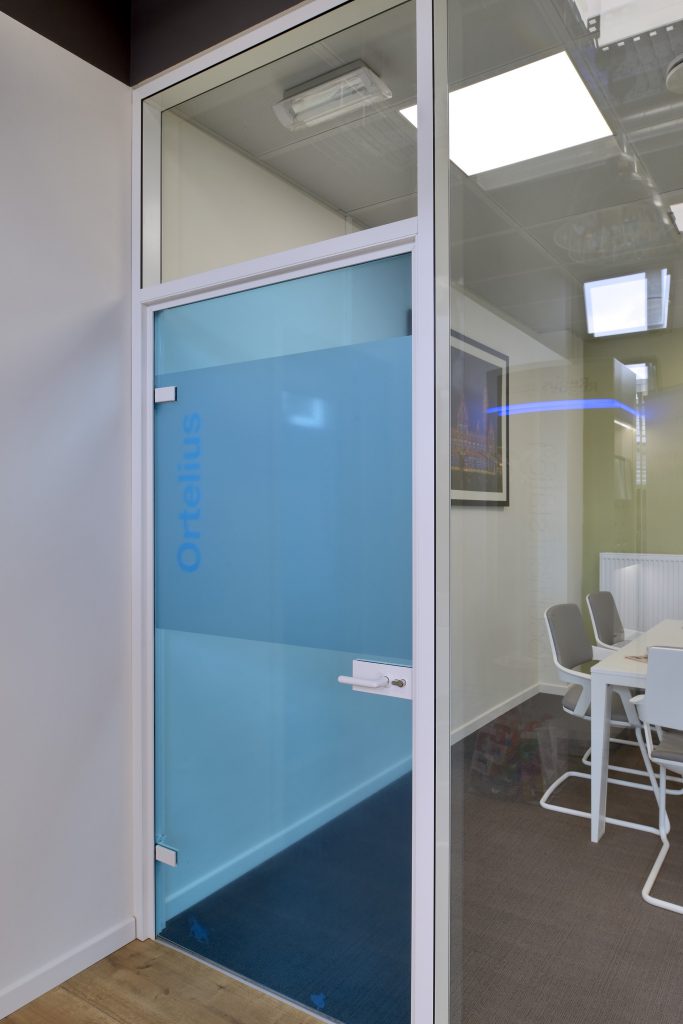 Regus Express Sint-Niklaas
With more than 3.000 business centres spread across 900 cities and 120 countries worldwide, Regus is the undisputed market leader when it comes to business accommodations. Regus has conference rooms, board rooms, training rooms and videoconference rooms available for each type of business meeting on almost every prime location. The Regus business centres are fully equipped with the necessary equipment and administrative support is at your service. Most of the Regus business centres also have on-site administrative support as well as other facilities such as, copying machines, scanners, printers and high-tech telephones. Paper, water, high-speed Wi-Fi, flipcharts and whiteboards are free of charge. In case you are looking for a meeting room, you only pay for the space you rent.
You want to hold a meeting near the station of Sint-Niklaas? Then the Regus Express centrum on the Loepold II laan is the location you are looking for. This congress centre is at walking distance of the train station. This centre is also easily reached by car using the E17. Furthermore, the surrounding area offers several paid parking areas.
You also don't have to worry about the facilities on-site. As with most of our locations, meeting rooms at this facility are fully equipped with the necessary tools
In this building you can rent office spaces, appeal for administrative services or request sized catering to pamper your guests during breaks and/or after business meetings.
Facilities
Air conditioning
Free high-speed Internet
Private Parking
WiFi
Location
City Center
Near motorway