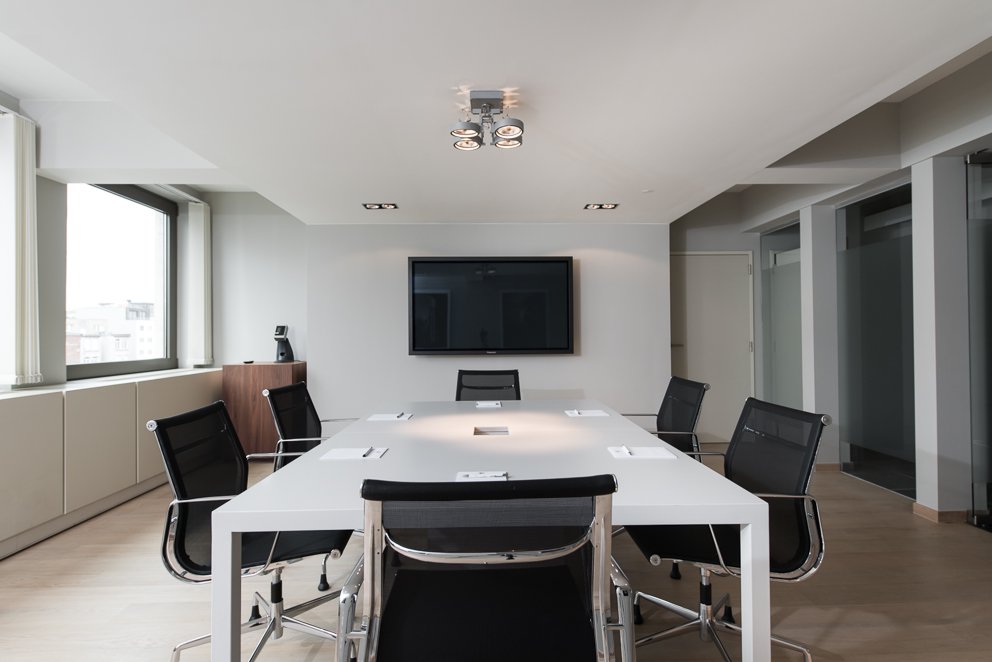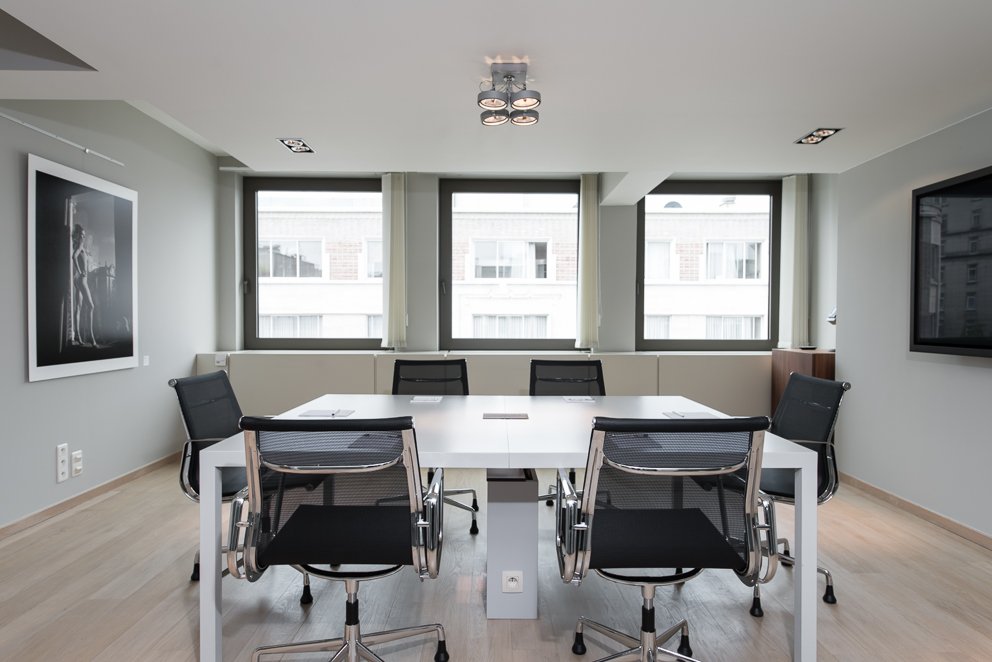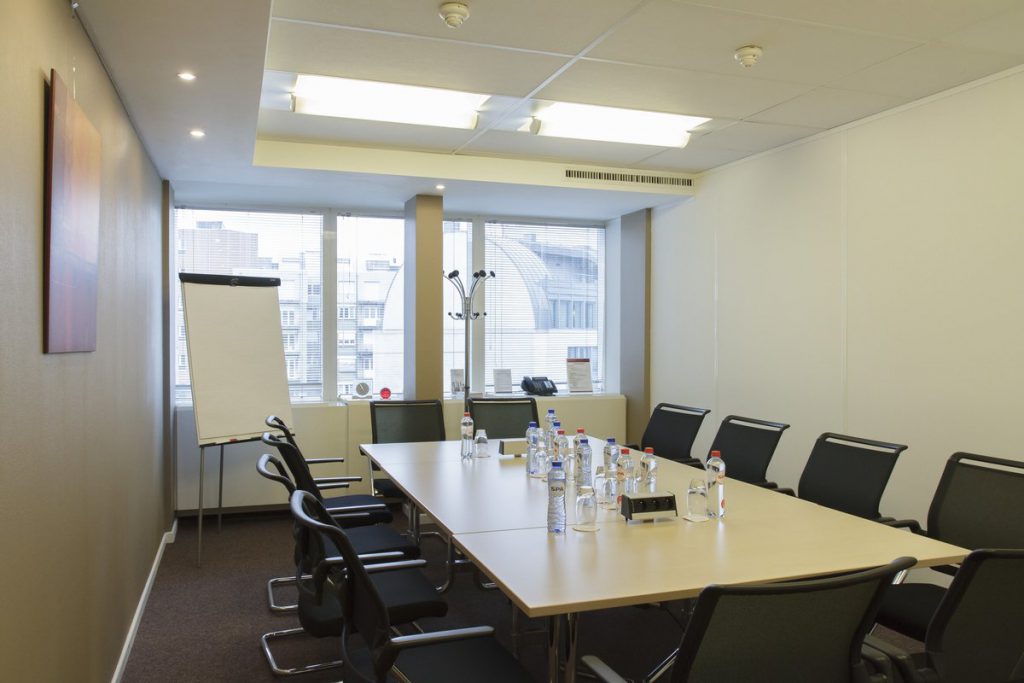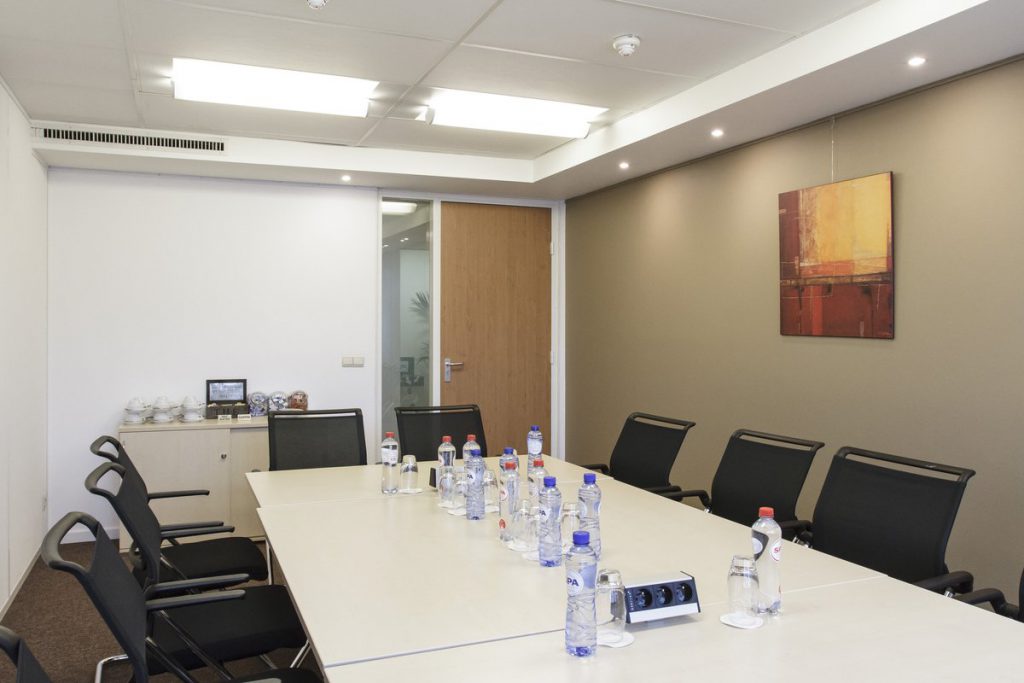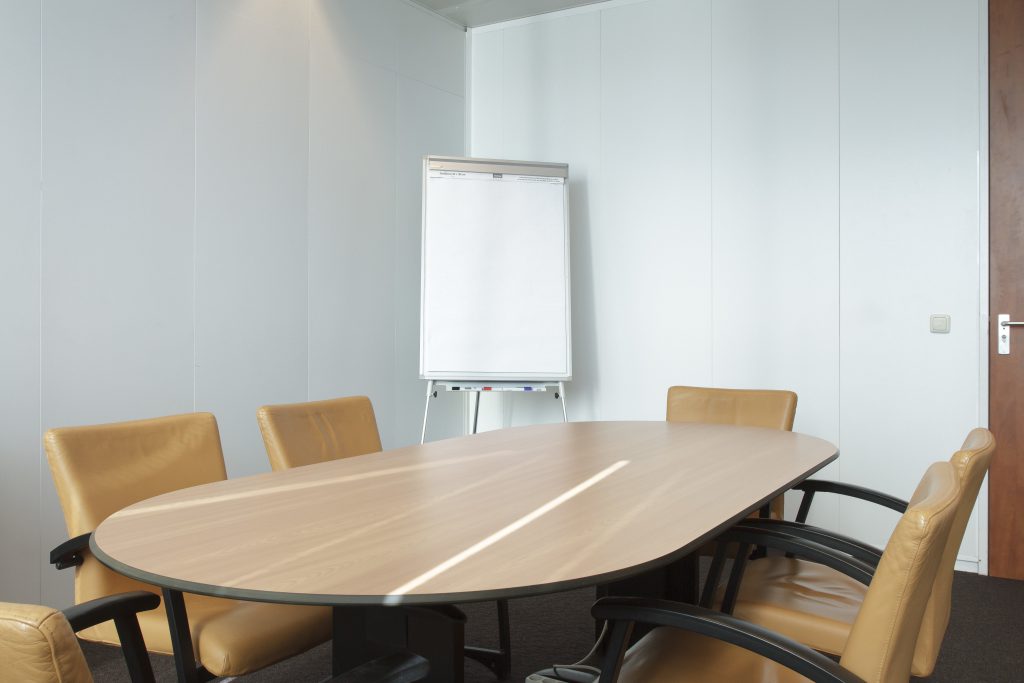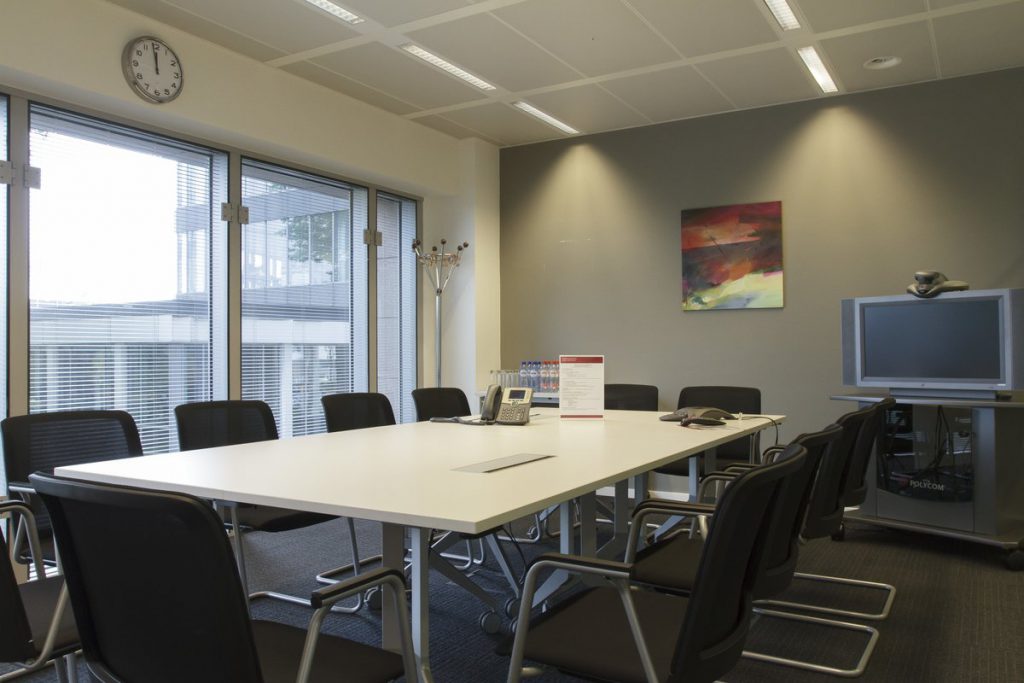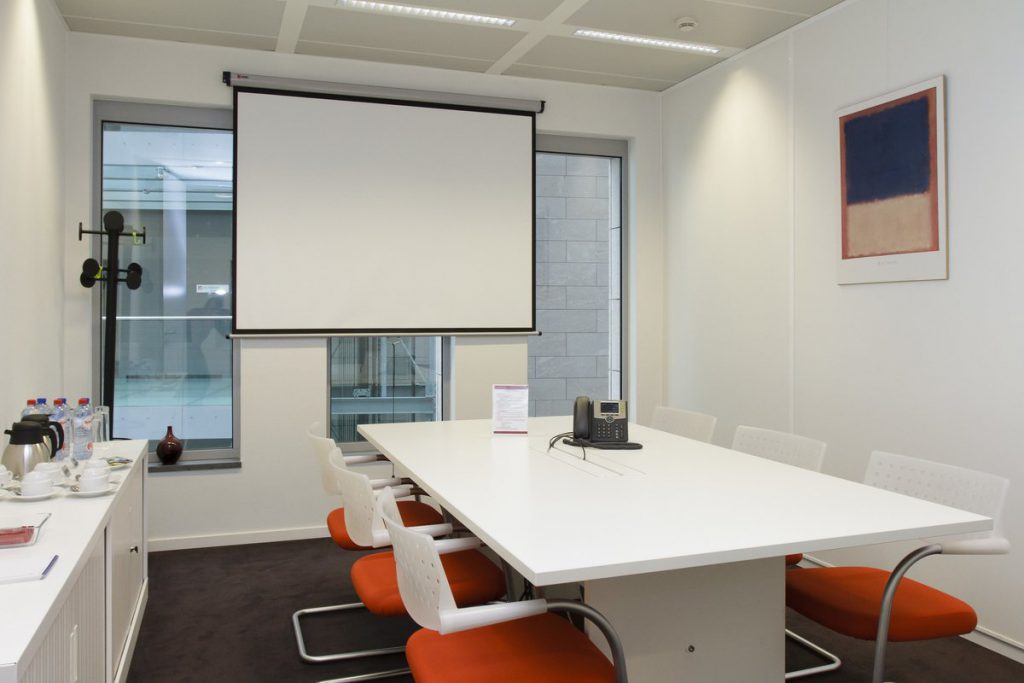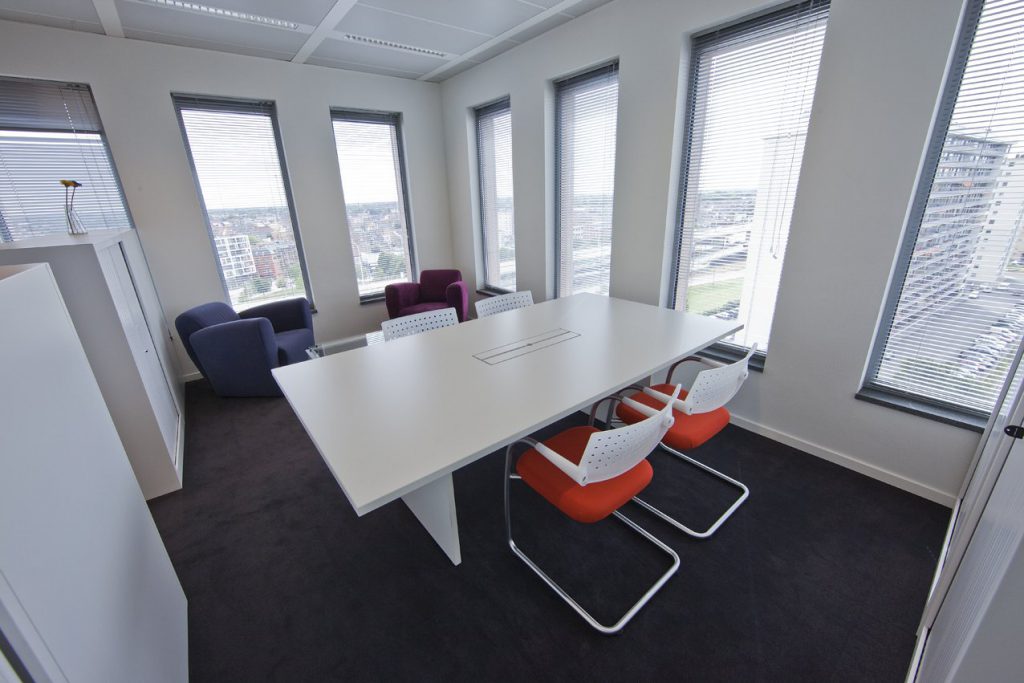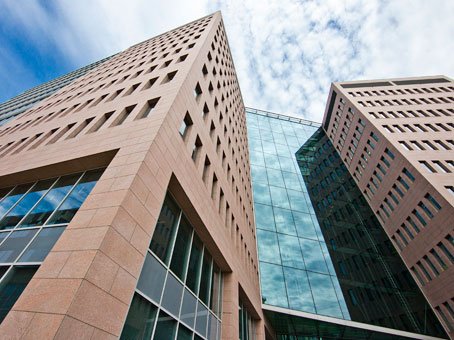 With more than 3.000 business centres spread across 900 cities and 120 countries worldwide, Regus is the undisputed market leader when it comes to business accommodations. Regus has conference rooms, board rooms, training rooms and videoconference rooms available for each type of business meeting on almost every prime location. The Regus business centres are fully equipped with the necessary equipment and administrative support is at your service. Most of the Regus business centres also have on-site administrative support as well as other facilities such as, copying machines, scanners, printers and high-tech telephones. Paper, water, high-speed Wi-Fi, flipcharts and whiteboards are free of charge. In case you are looking for a meeting room, you only pay for the space you rent.
The Regus Centre in Ghent is an easy to reach location using the E17 as well as the E40, the centre also has a stop for trams and busses right in front of the door. Because of the direct train connection, this Regus centre is only a small hour away from the Brussels airport.
The offices in this location are situated in the well-known Twin Towers. The glass corridor entrance is a sight to see. And if you booked a meeting room on the 9th floor, then the view will also amaze your guests. The smaller 8 person room is located on the 1st floor.
Both meeting rooms and the high-tech videoconference room feature big windows that let in more than enough sunlight. Window blinds allow you to dim the light in case you or your guests wish to use a PowerPoint presentation. Air-conditioning, a secure underground parking, high-speed internet, a well-equipped business lounge and catering service are only a few of the amenities that this location has to offer.
In this building you can rent office spaces, appeal for administrative services or request sized catering to pamper your guests during breaks and/or after business meetings.
Facilities
Air conditioning
Free high-speed Internet
Private Parking
WiFi