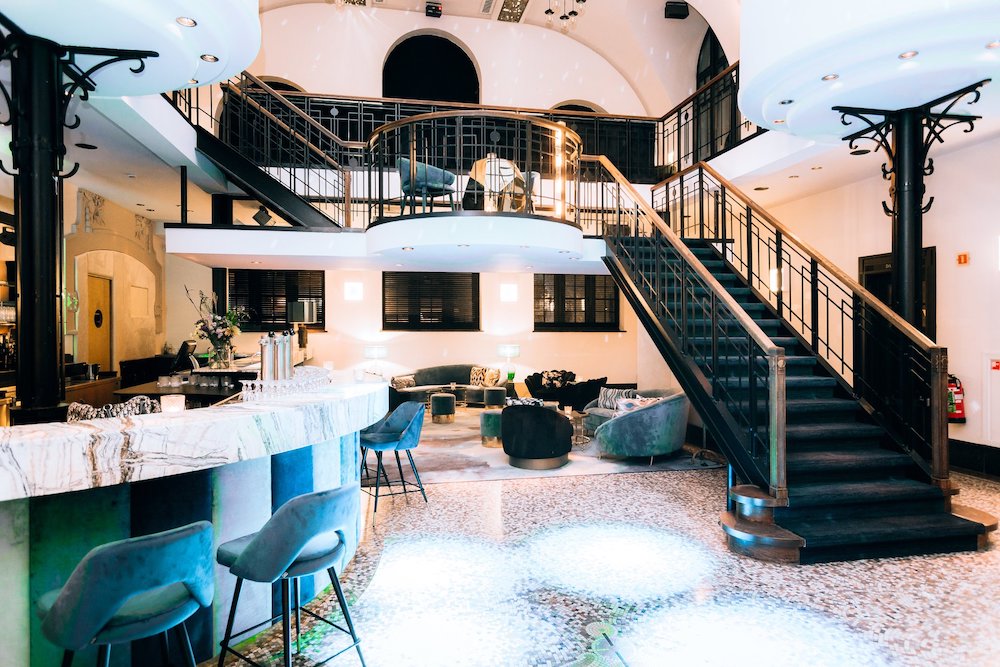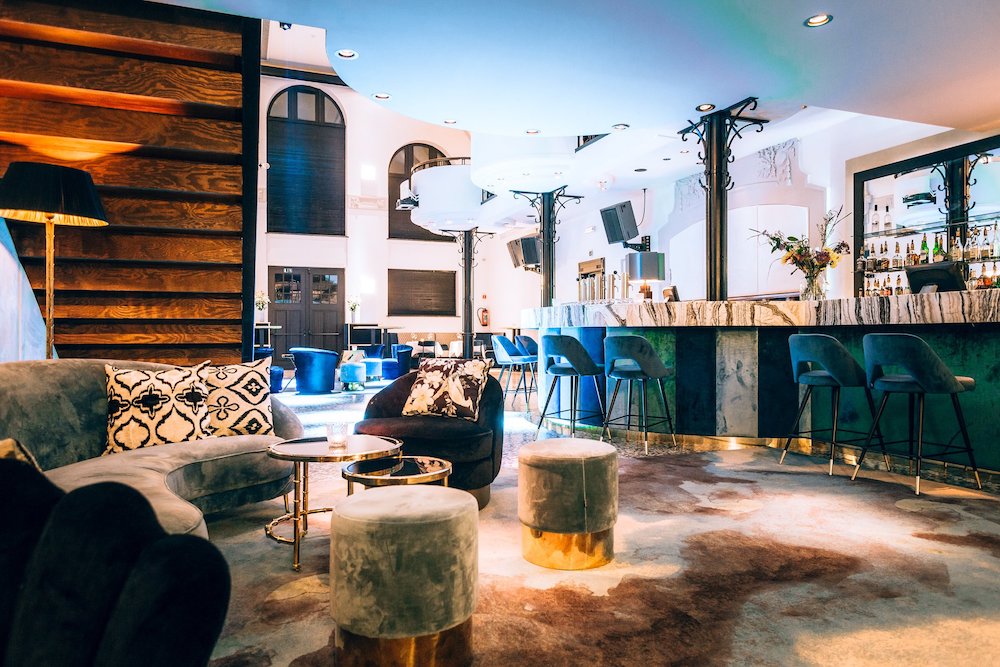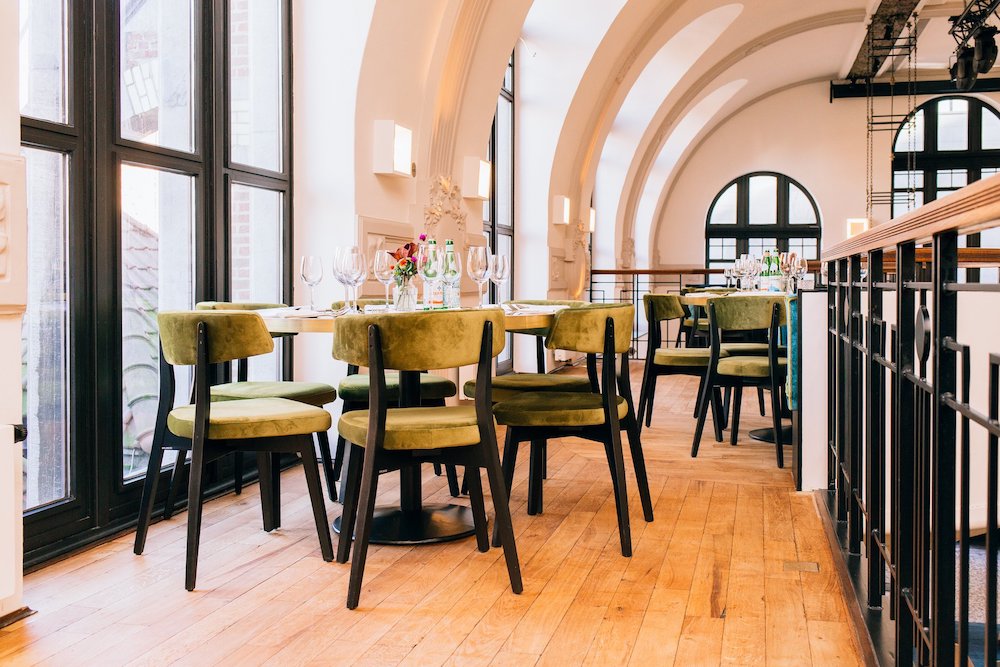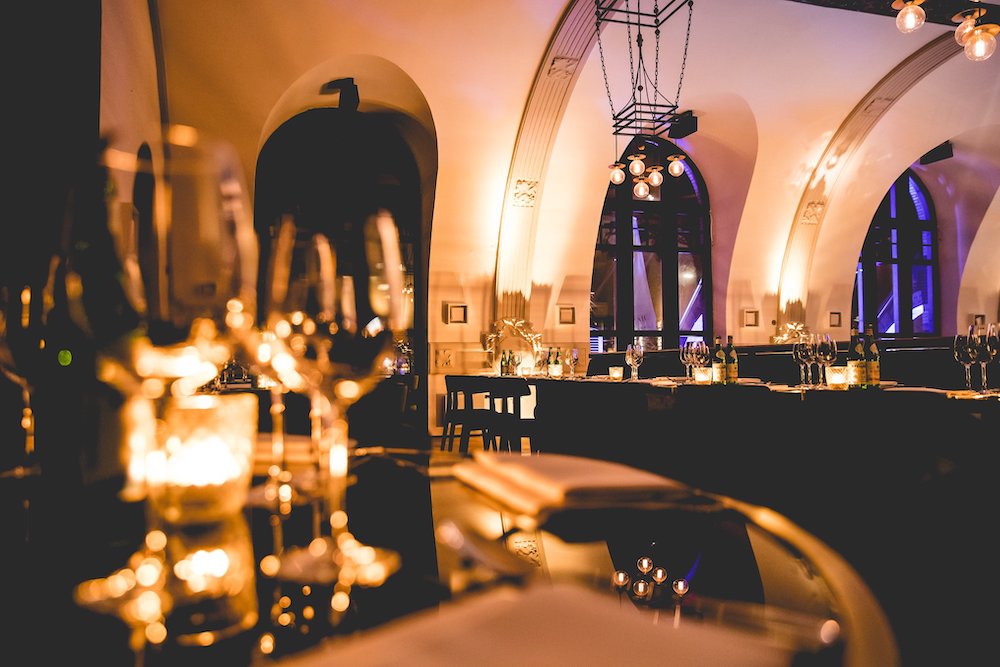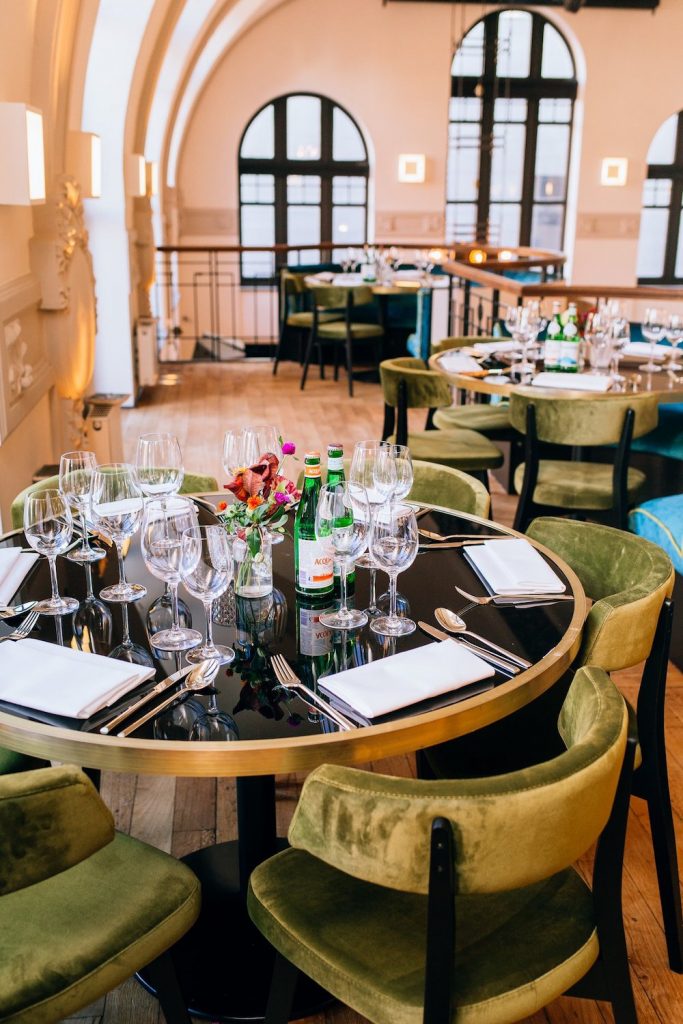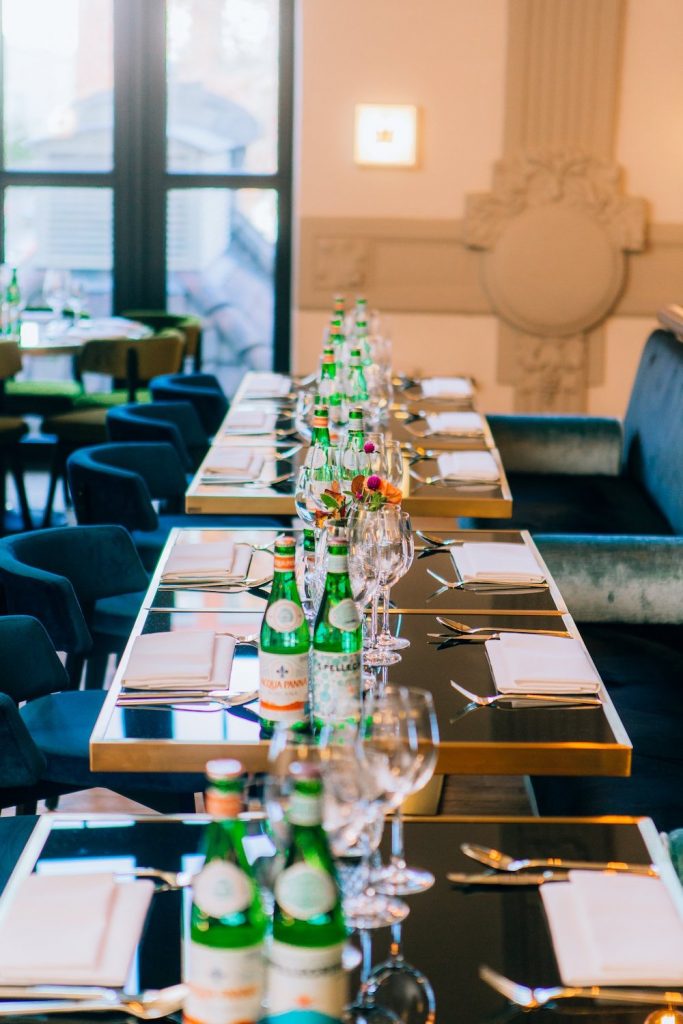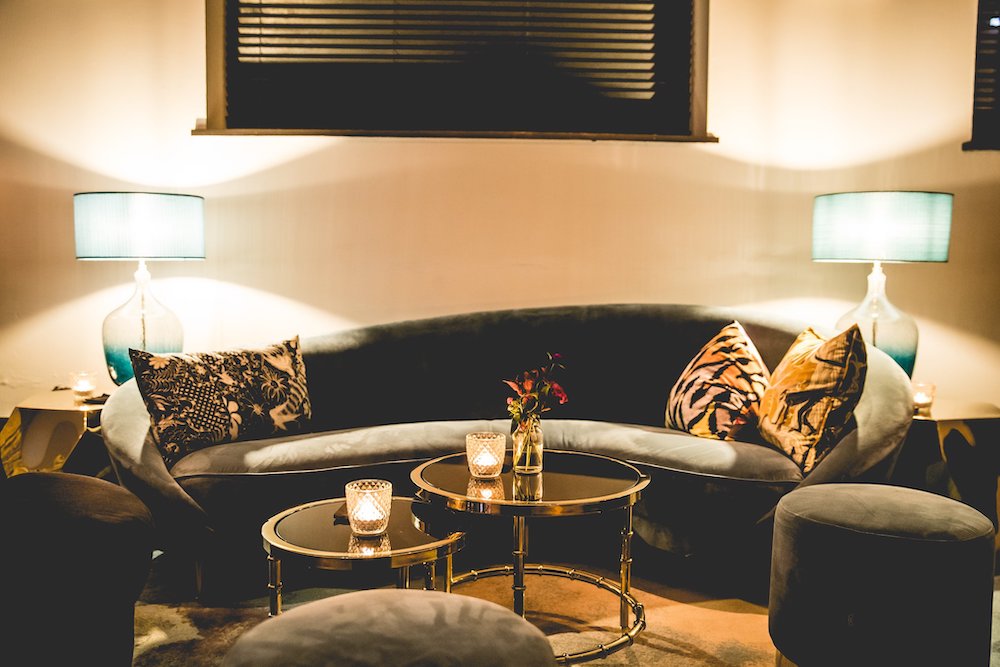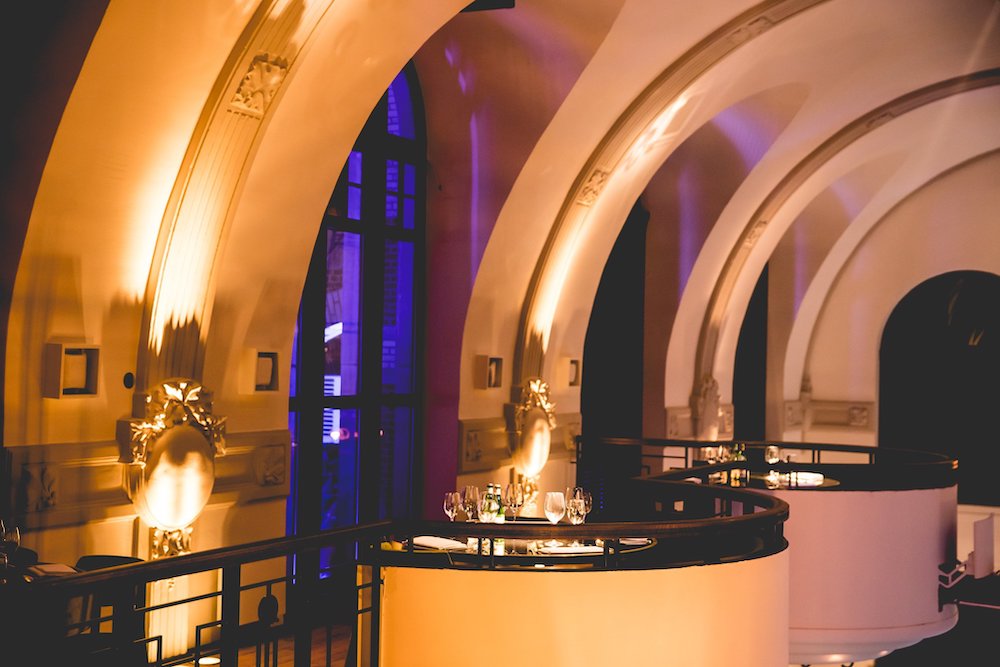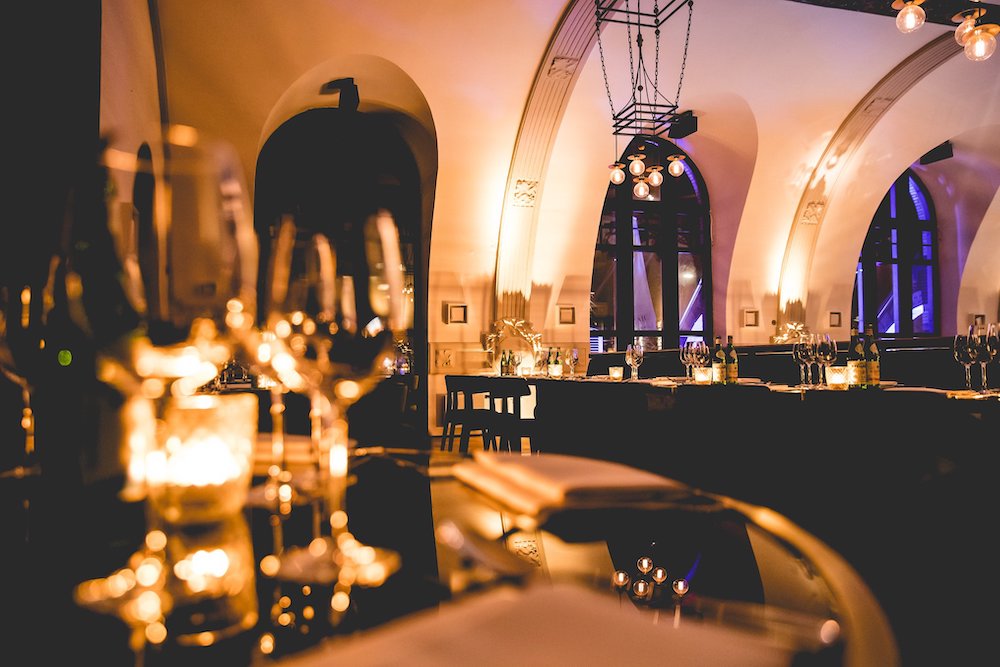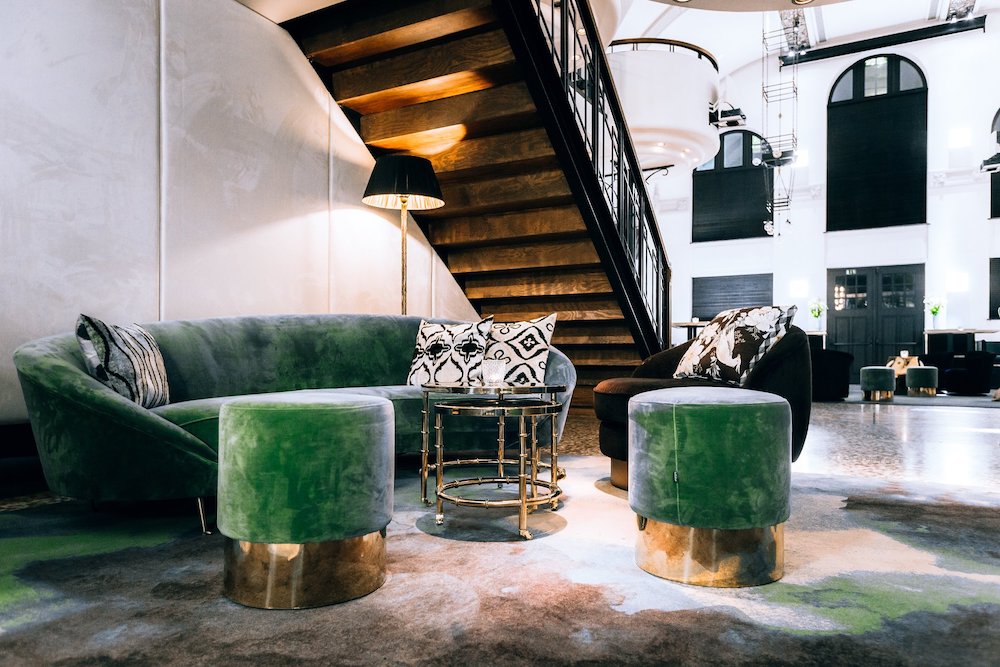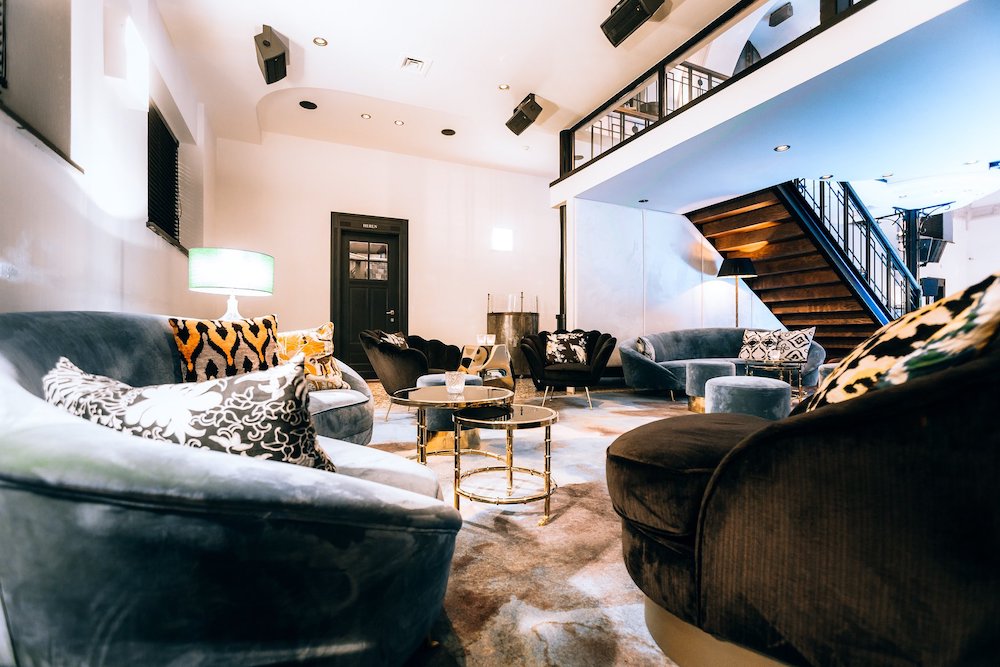 Mozaic is located on Het Eilandje, one of the trendiest parts of Antwerp, near the historic city centre. This authentic Art Deco gem on two levels has three reception rooms of 60, 135 and 300 m² and a terrace of 300 m².
The Mozaic Events team guarantees efficient and precise organisation, while Chef Sven Thomaere offers top-of-the-range cuisine tailored to your event. Convenient parking
Activities
Conference
Event
Meeting Room
Facilities
Air conditioning
Catering Service
Free high-speed Internet
Overnight
Private Parking
WiFi
Location
Airport
City Center
Near motorway
Ringroad
Meetings
With its Art Deco setting, La Riva is ideally suited to holding meetings and seminars. There are three rooms available that can accommodate more than 200 people, with layout and services to suit your requirements.
Conferences
The Mozaic Events team has almost 800 m² of space at its disposal, and suggest ideas and give advice to ensure that your conference-goers receive a flawless reception. Chef Sven is in charge of bringing the Art Deco all the way onto the plate.
Events
La Riva is an exceptional setting to hold an out-of-the-ordinary private or business event. Thanks to its team's experience, Mozaic offers superior hospitality packages that have made it a trendy, up-market venue.