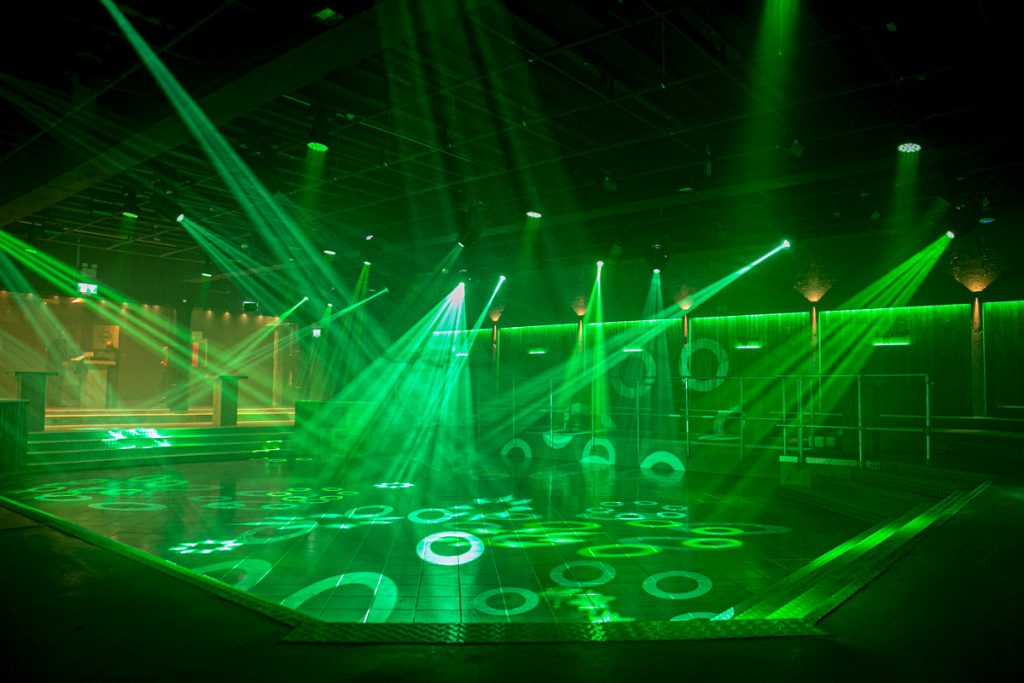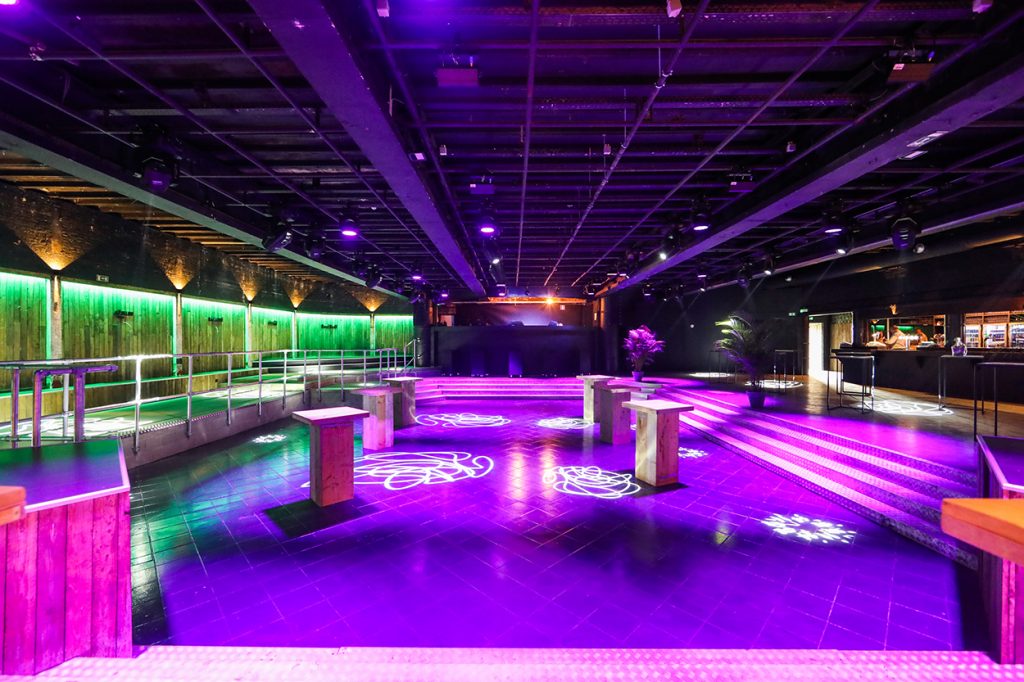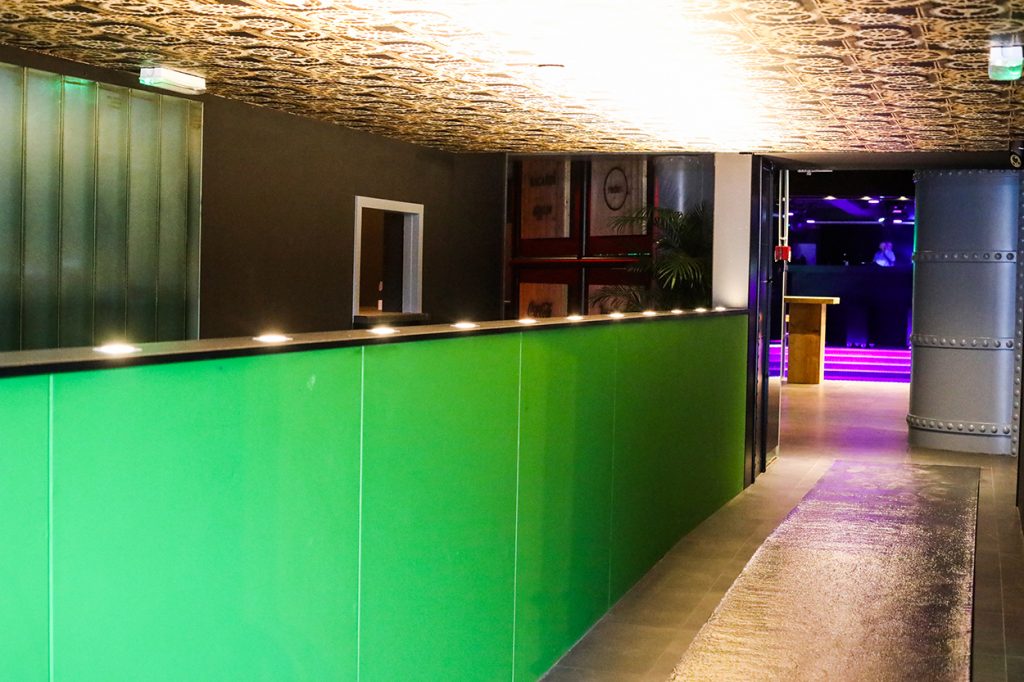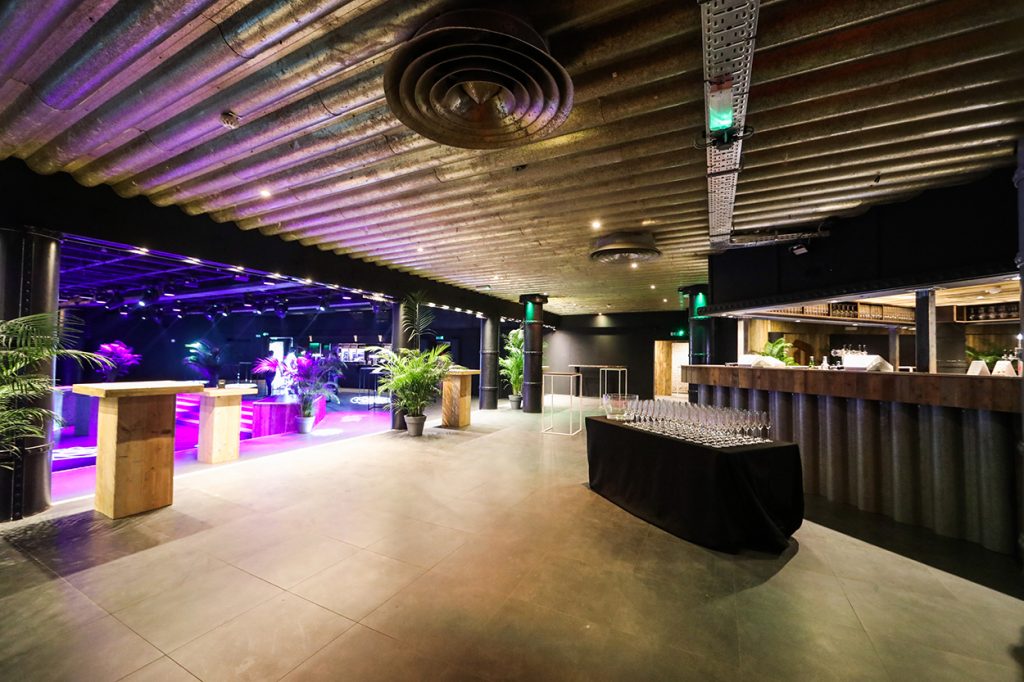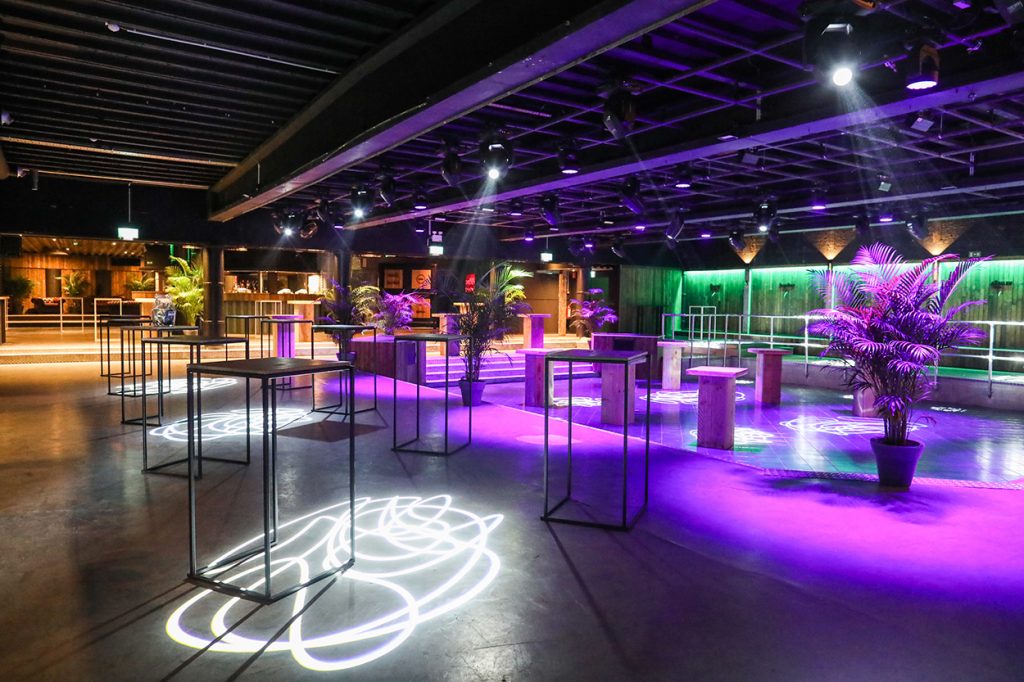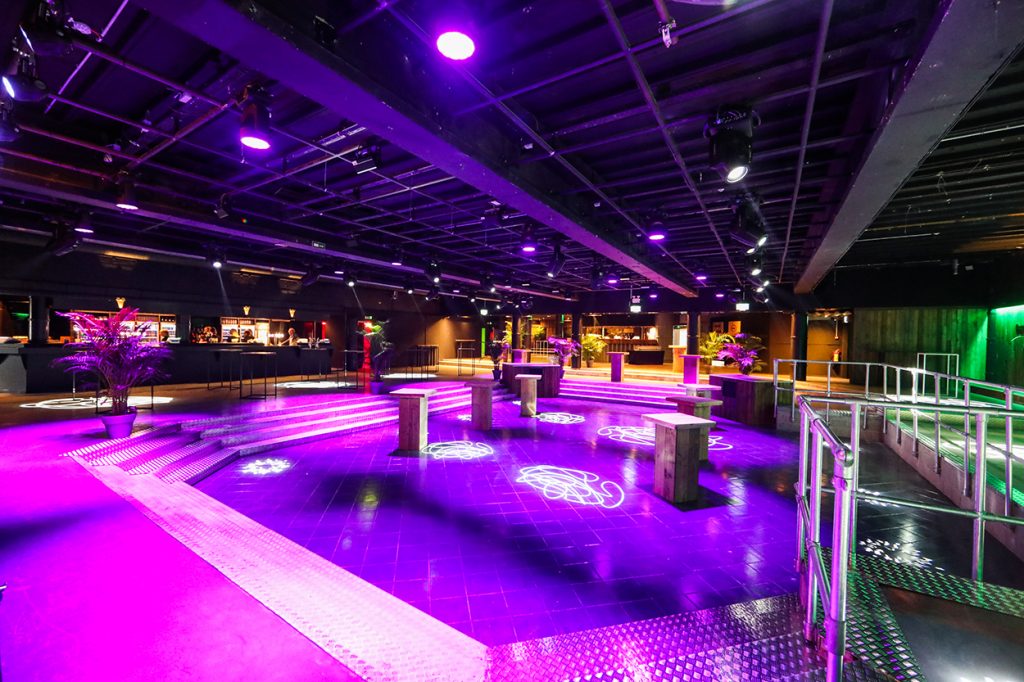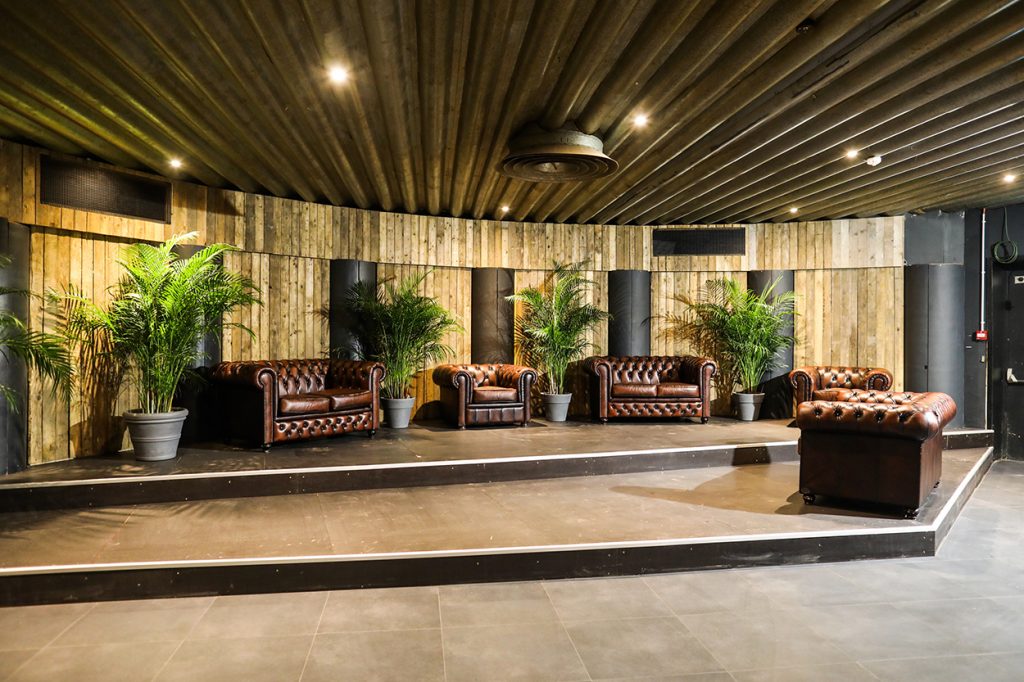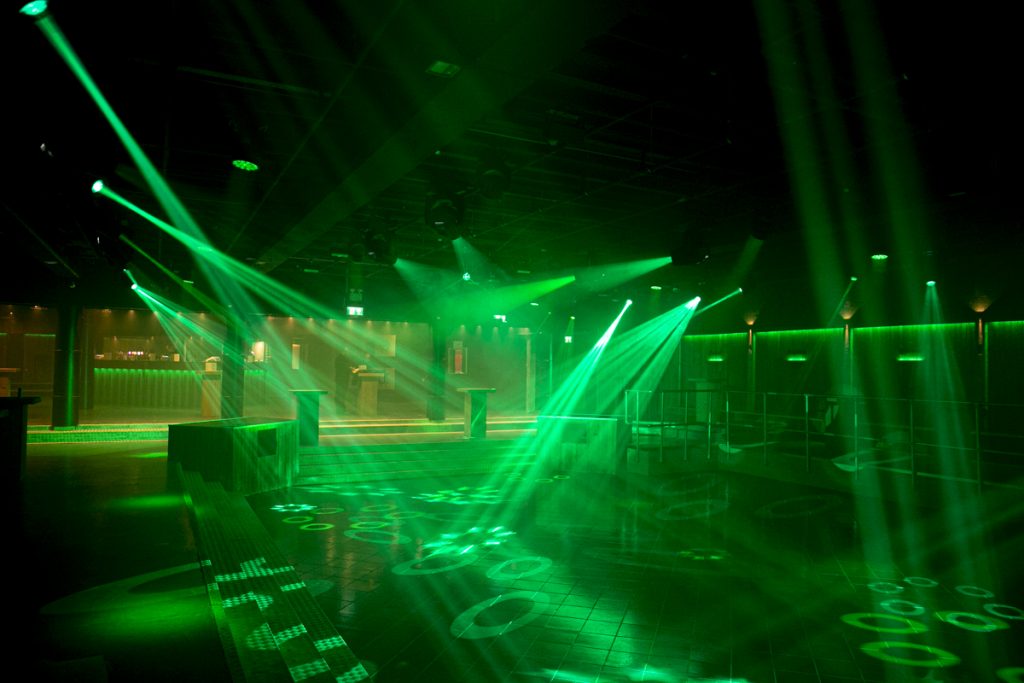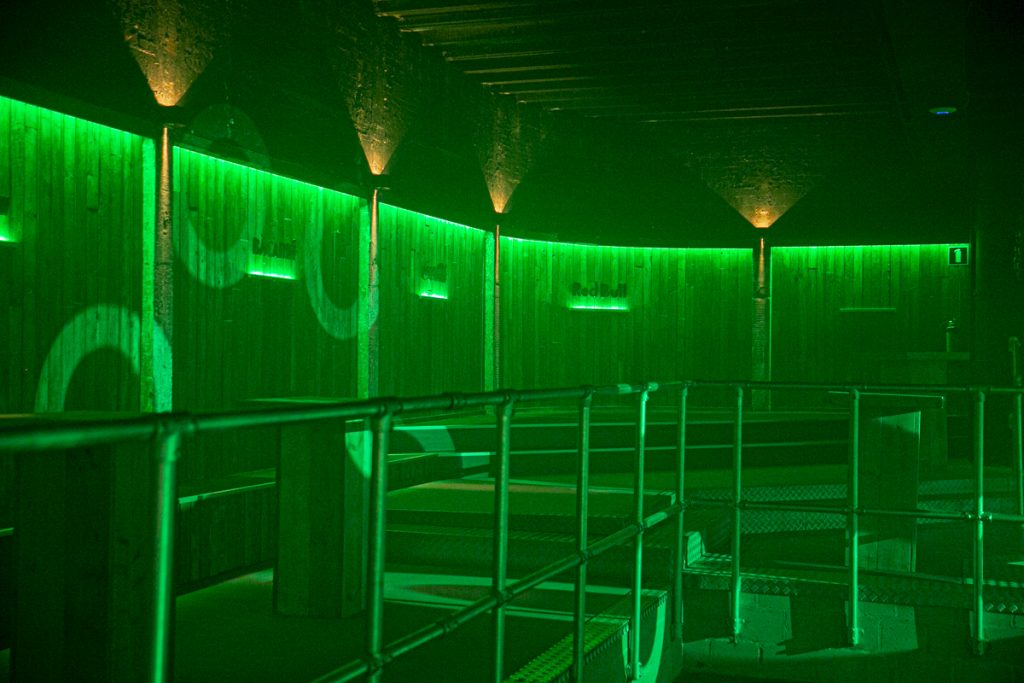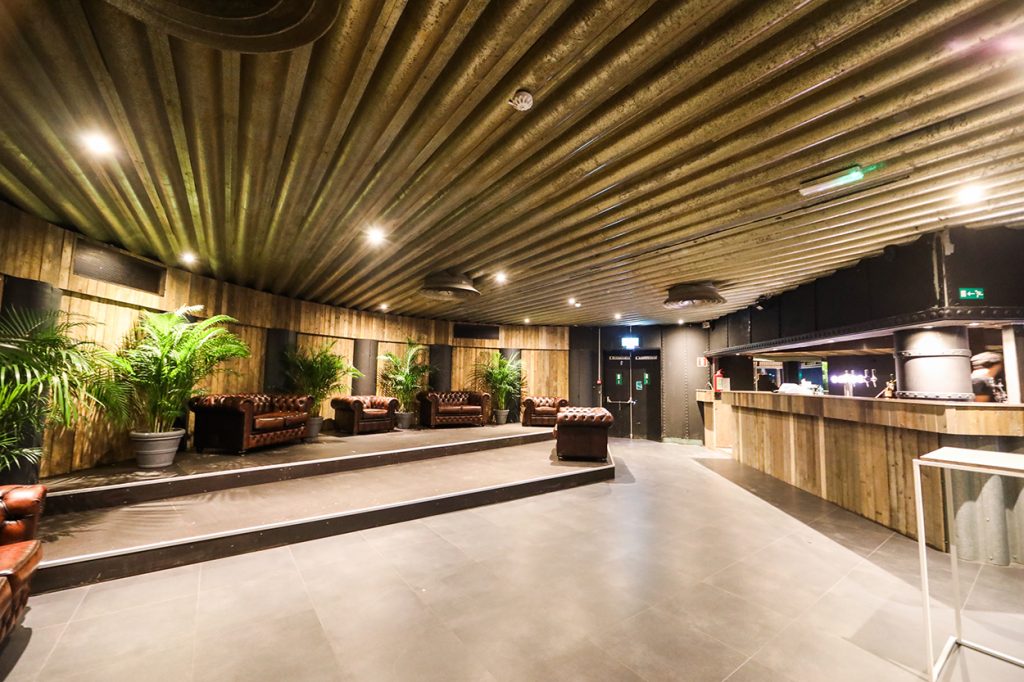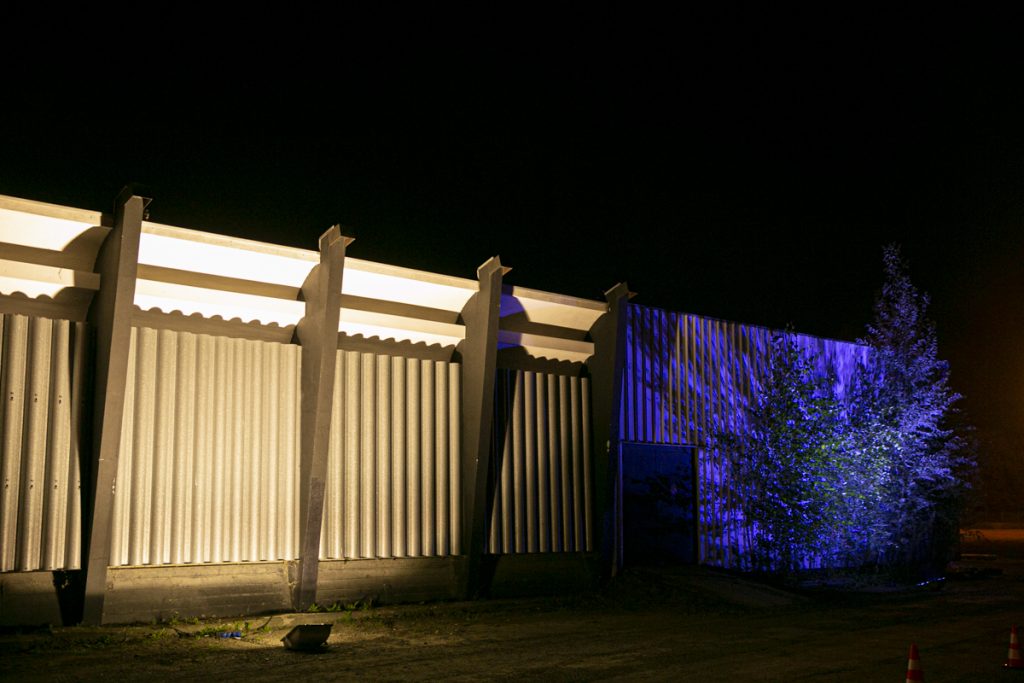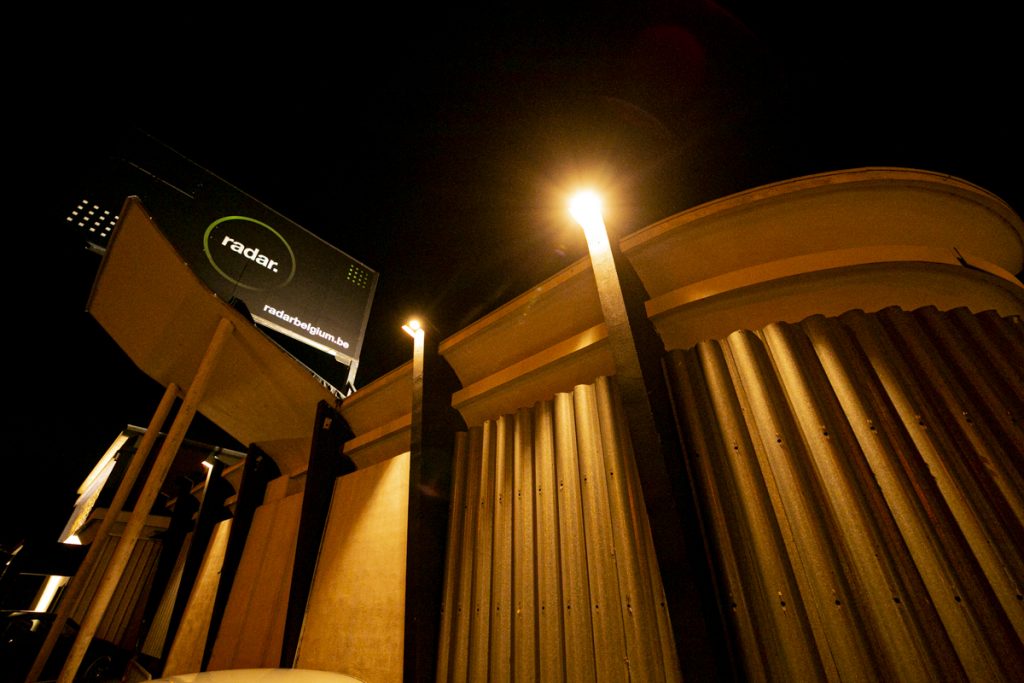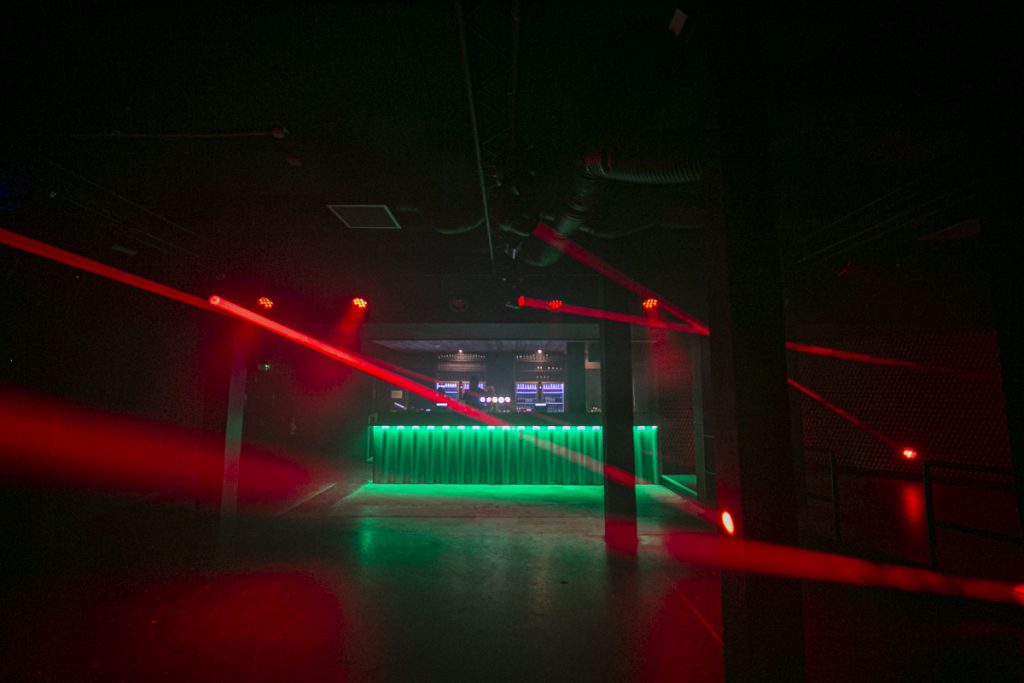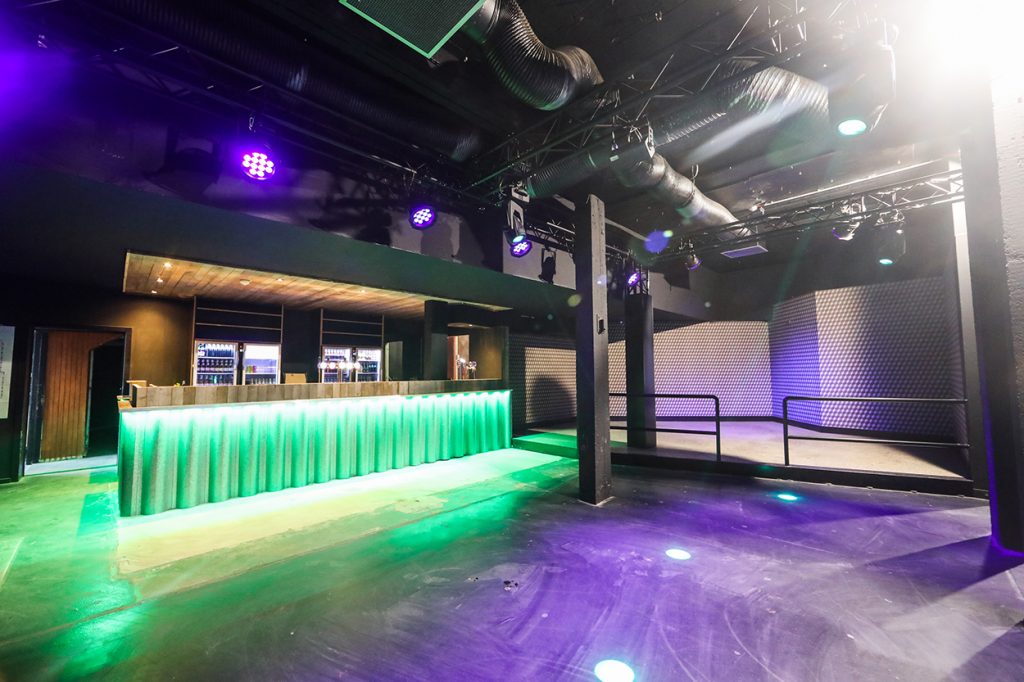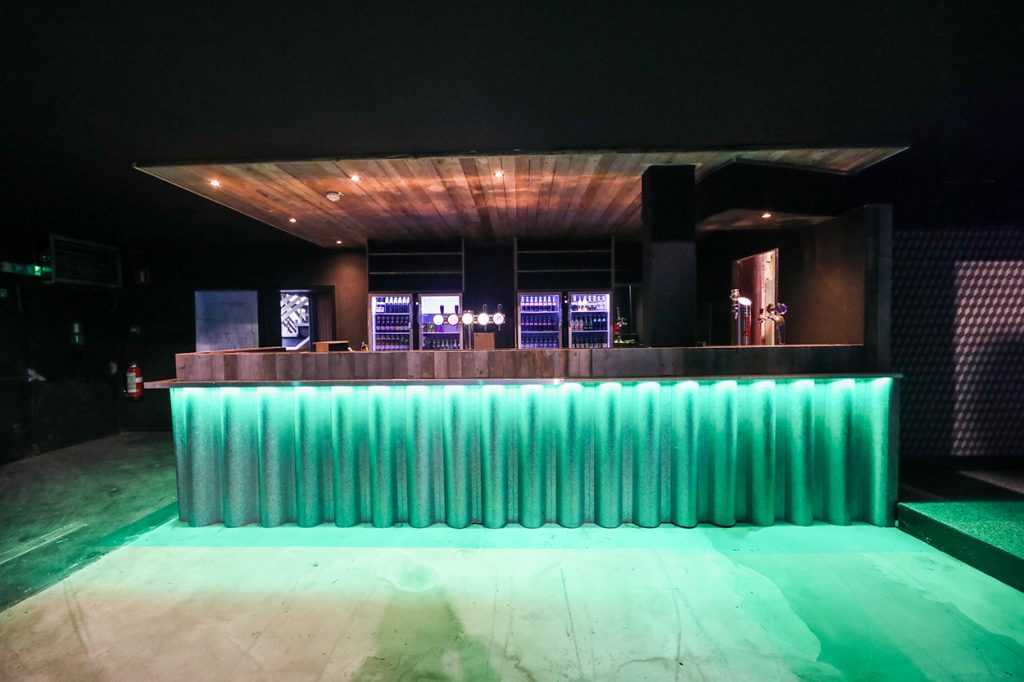 RADAR is a completely renewed, multifunctional unique event space suitable for both public and private events.
Think about staff event, reception, product launch, talks or panels, a networking event, stand-up comedy show or even a live showcase. Two fully renovated rooms, each with their separate entrance, toilets, locker room, bar, dj booth, adjustable on demand and according to your concept.
RADAR is based near the exits "Lokeren" and "Beervelde" of the E17 highway, that connects Antwerp and Ghent. There's a spacious, private parking area and our venue is wheelchair accessible. Inside, both rooms are equipped with a brand new light and sound system, a standard dj-setup and both areas can be adjusted for live performances and concerts.
We are working together with 4 catering companies (Gourmet Invent, Coeur Catering, De Feestarchitect and JM Catering) who can cover everything from appetizers to walking dinner, from buffet to seated dinner, that can cater to all needs. RADAR covers eventually all staffing – perfectly adjustable to the size of your project – to make sure we can live up to your expectations (location manager, service, bar, entrance, technical support, toilets, security, parking).
Facilities
Air conditioning
Free high-speed Internet
Private Parking
WiFi