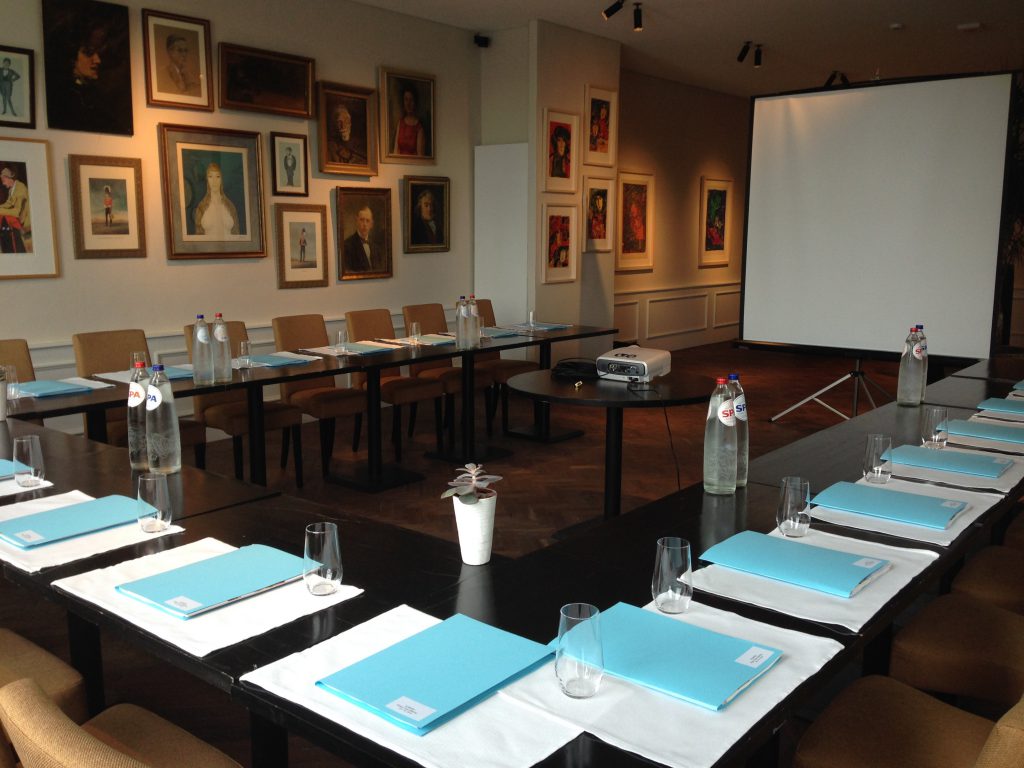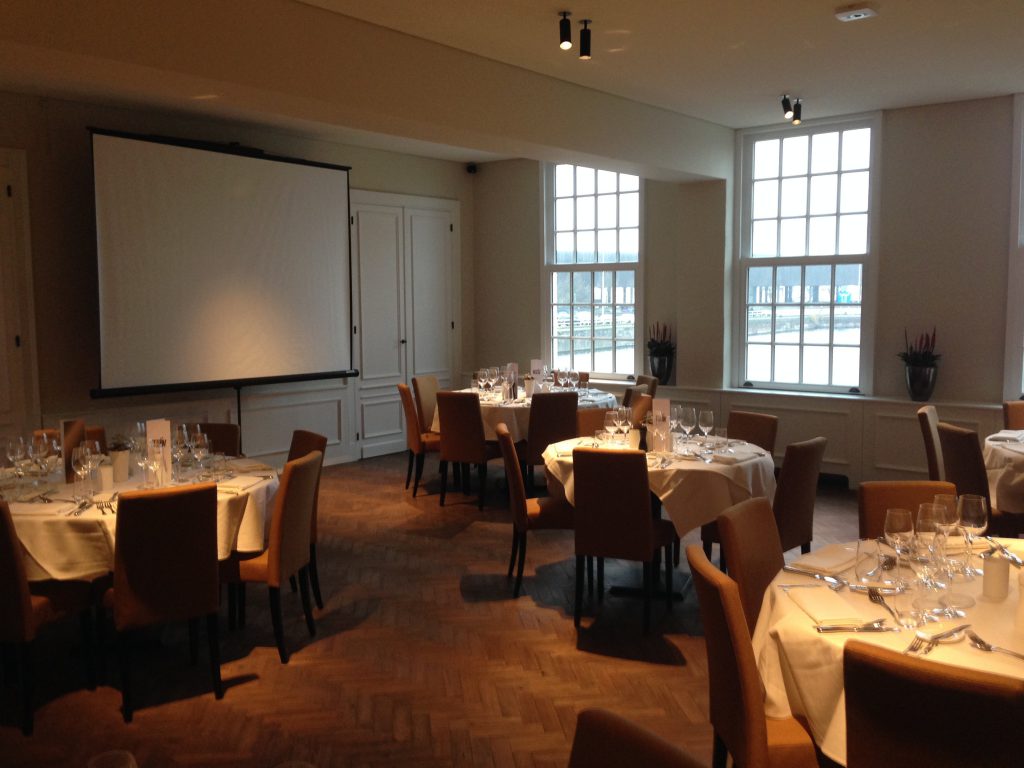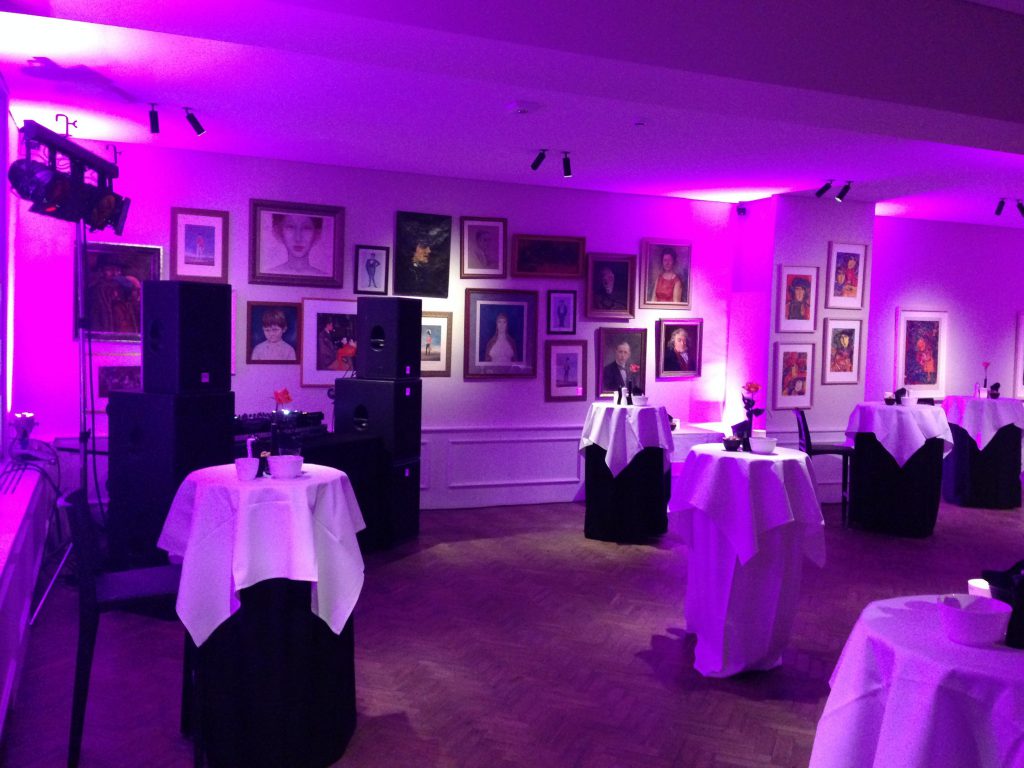 Functions on a higher level overlooking the MAS and the port
Nautiv consists of two impressive rooms which can be merged into one. In the centre is an authentic Belgian marble fireplace. Nautiv is situated above the Lux restaurant and thus attracts events which are literally on a higher level. The huge entrance hall will stun you with its rare opulence before you have even entered.
Nautiv is ideal for stand-up buffets, receptions, seminars, product presentations, press conferences, weddings and banquets. Let us know what your event involves and what your needs are, and we will happily devise the perfect festive formula with you!
Nautiv consists of two rooms: Bonaparte and Aldegondis. The creaky wooden floors, smattering of columns and monumental fireplace testify to a rich history. Along with the view of the water it all adds up to a superb venue!
Activities
Conference
Event
Meeting Room
Facilities
Air conditioning
Private Parking
Restaurant