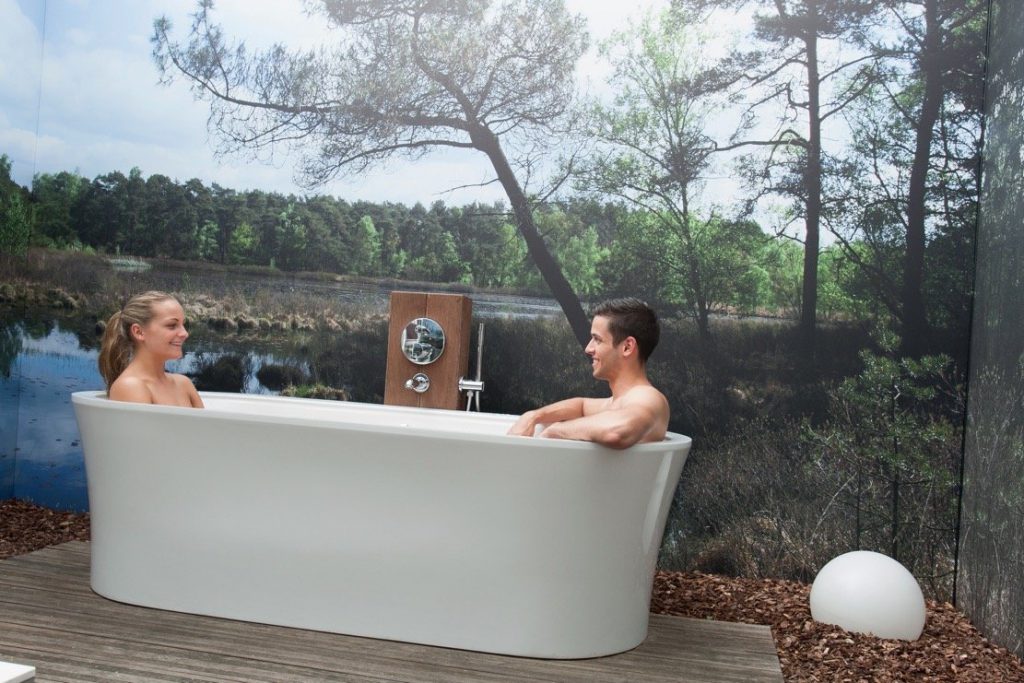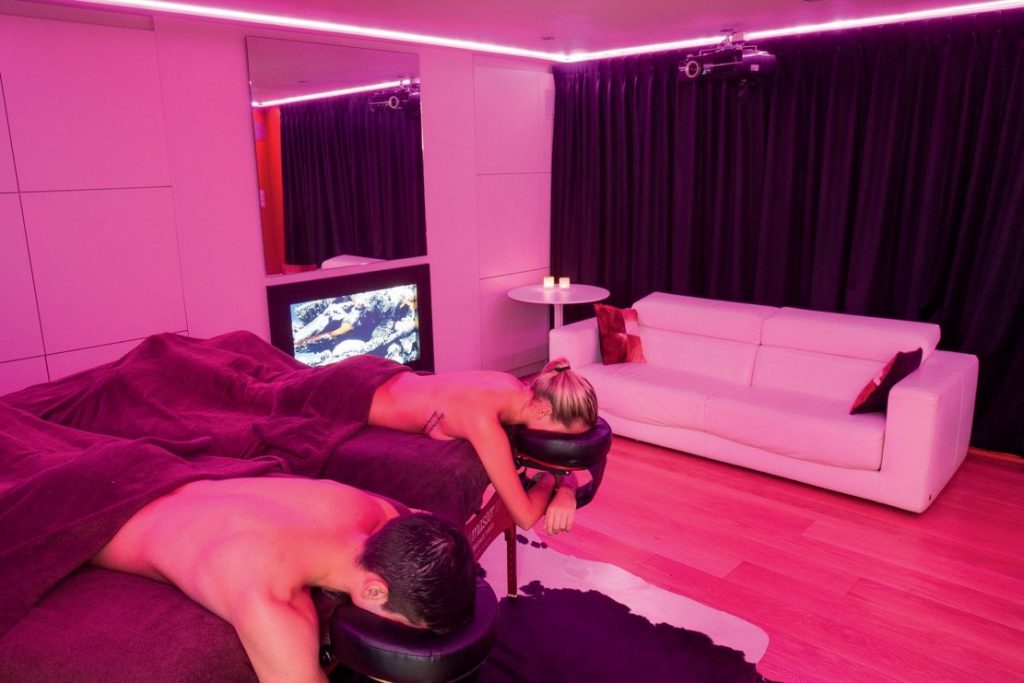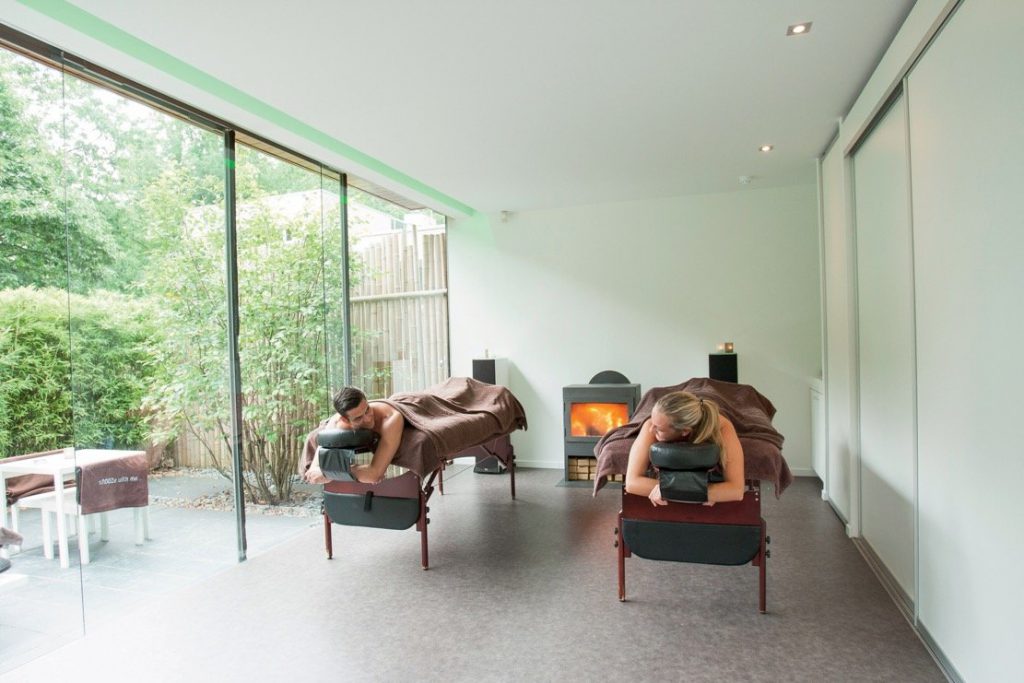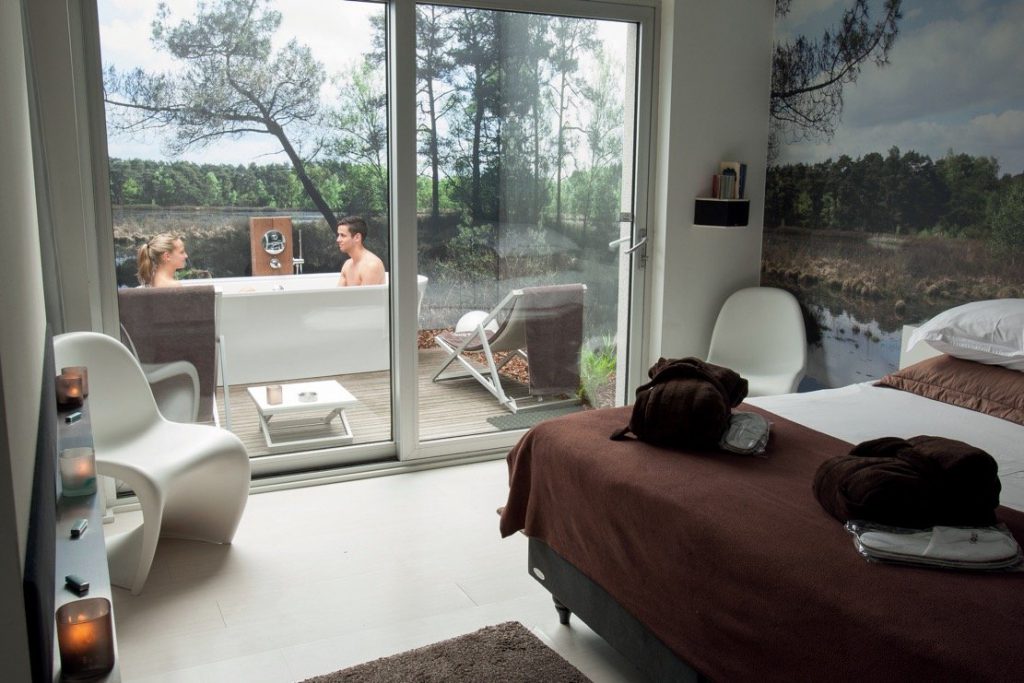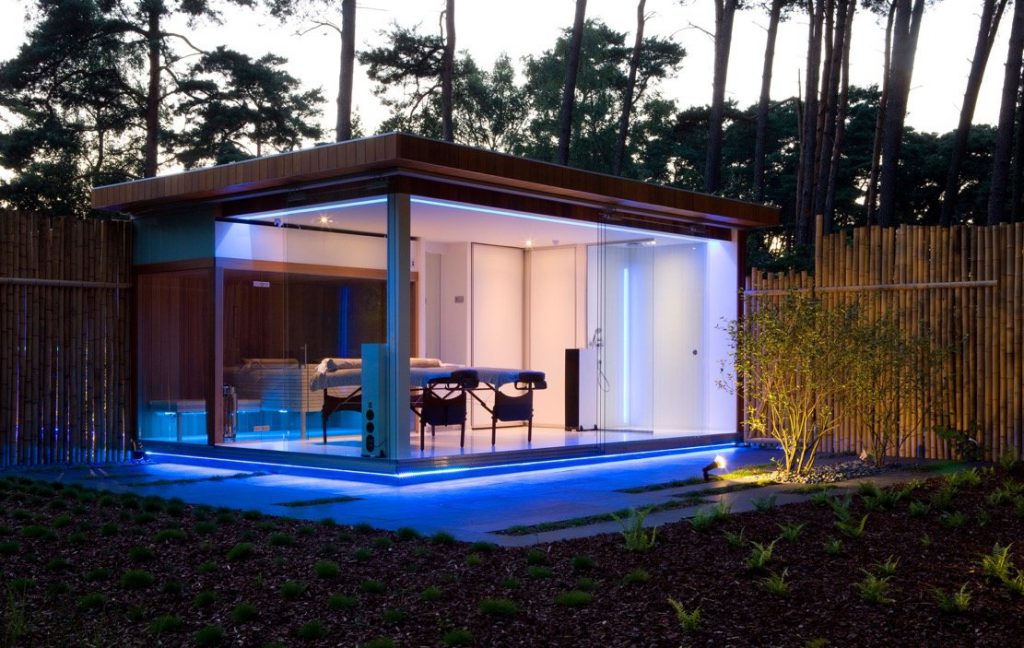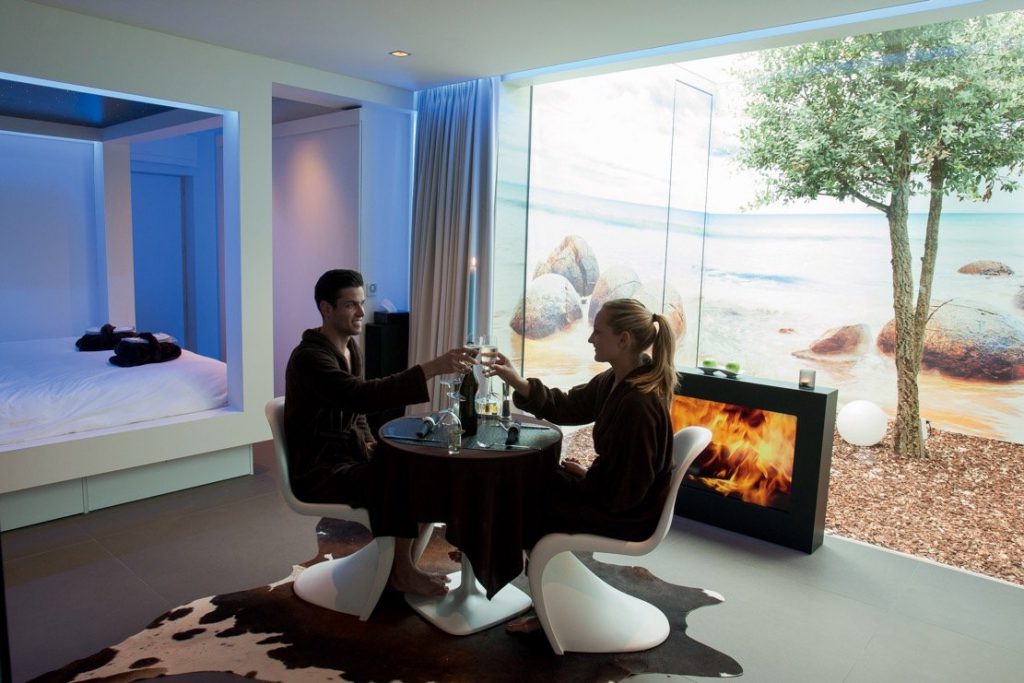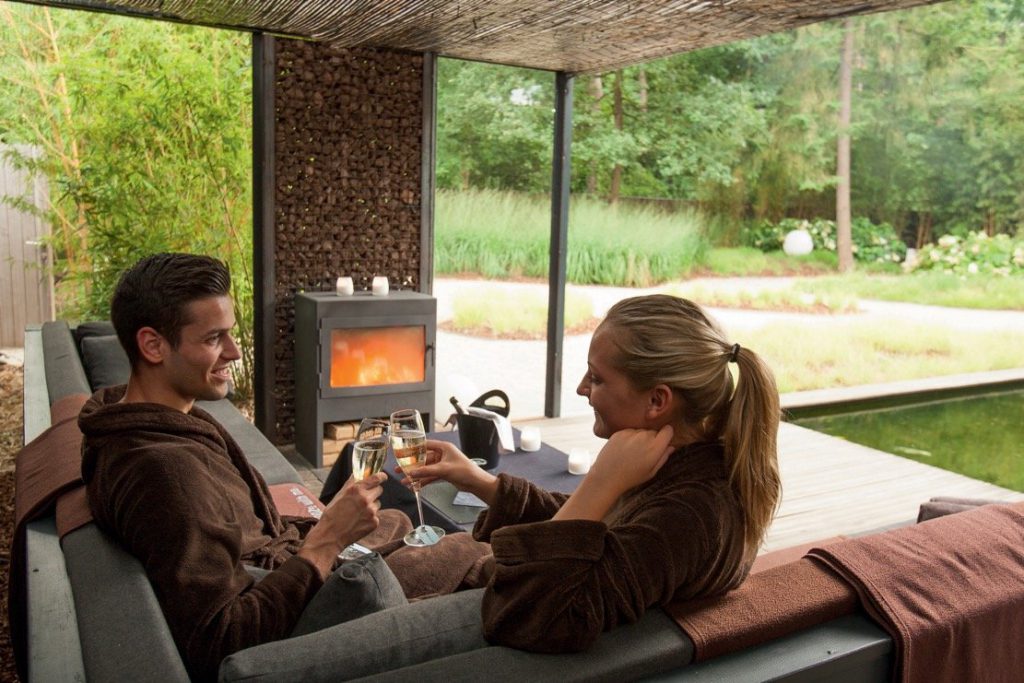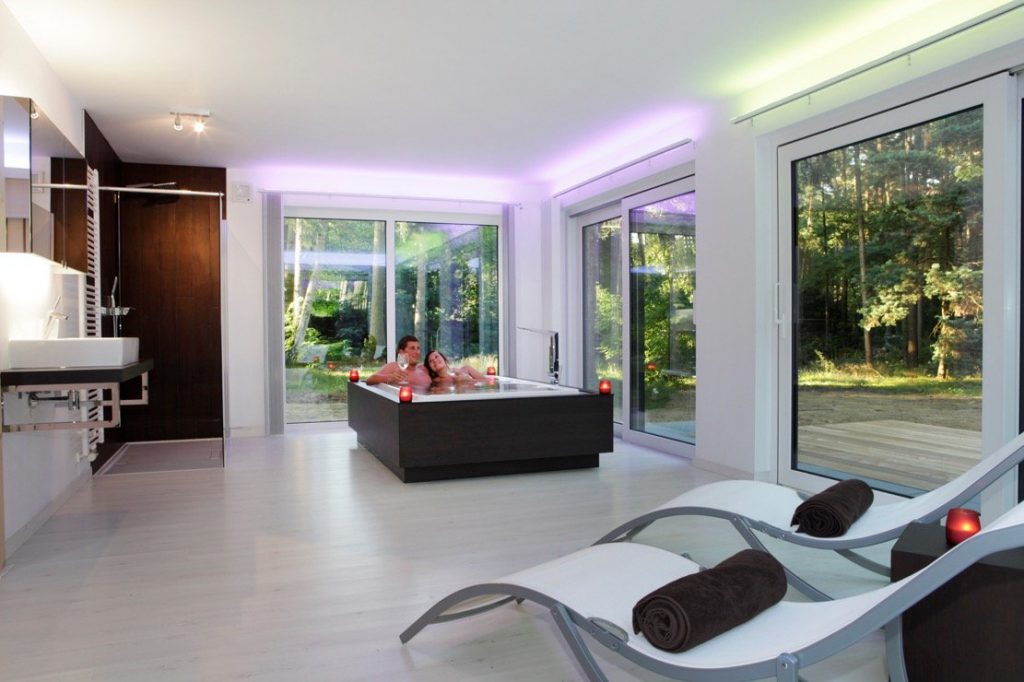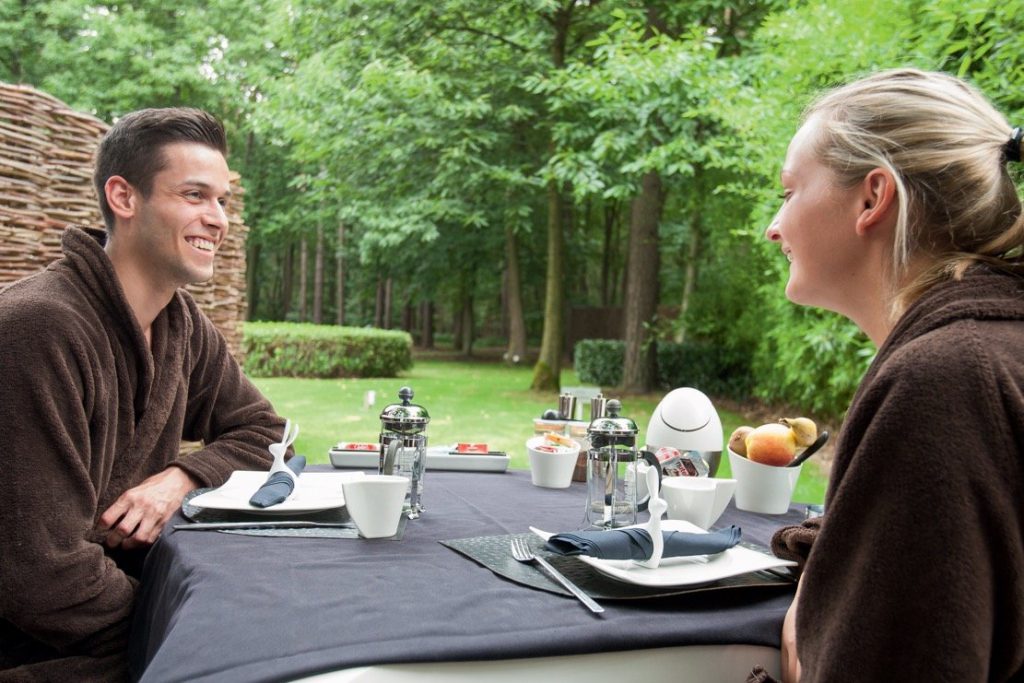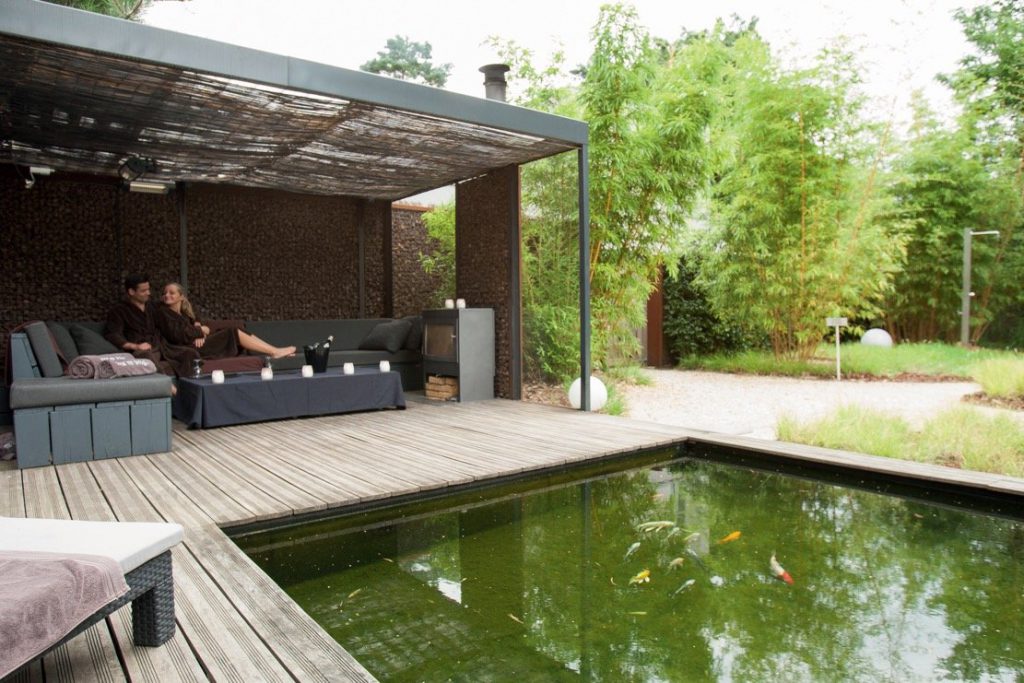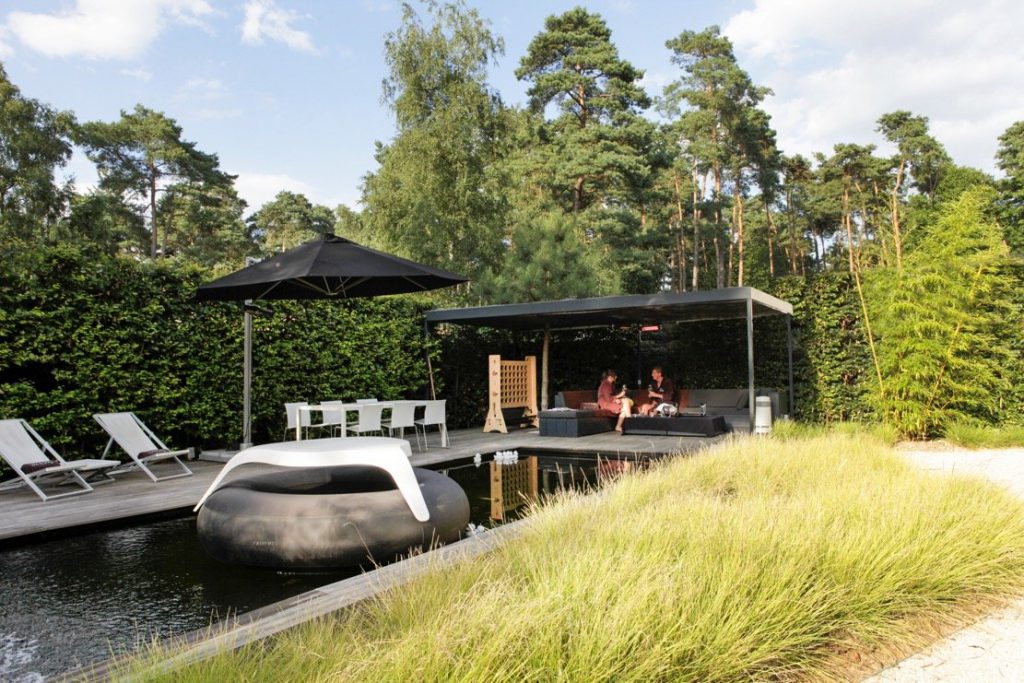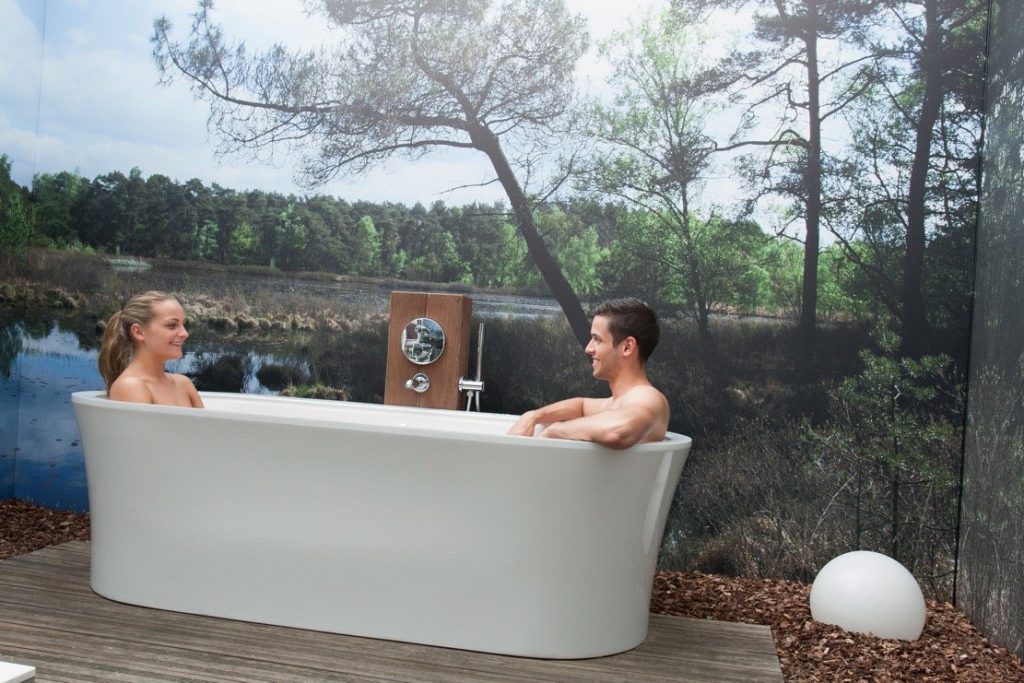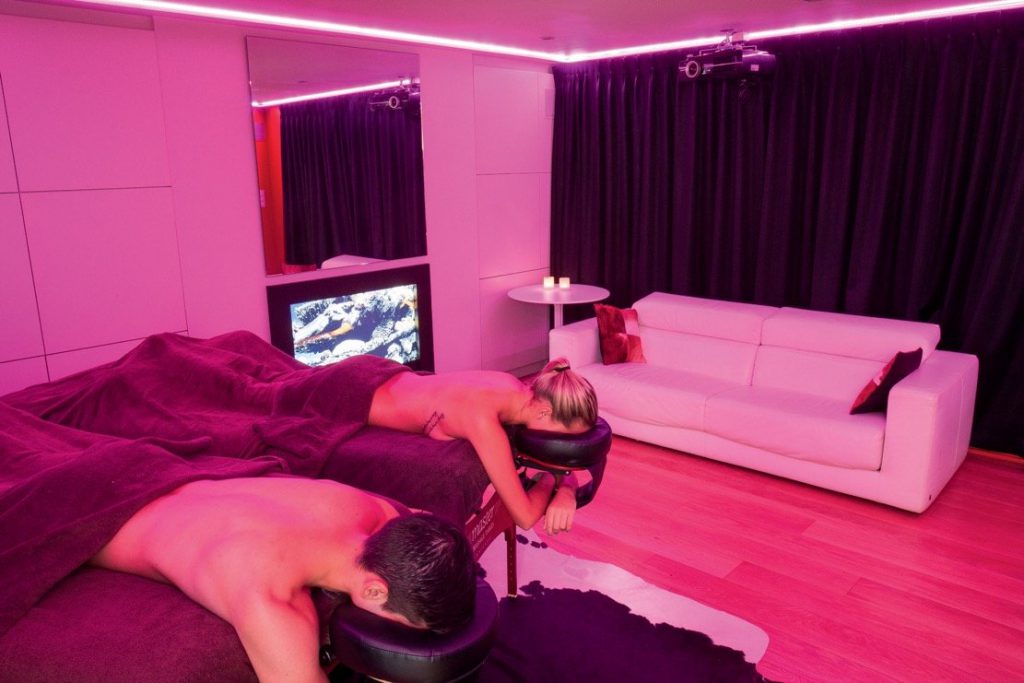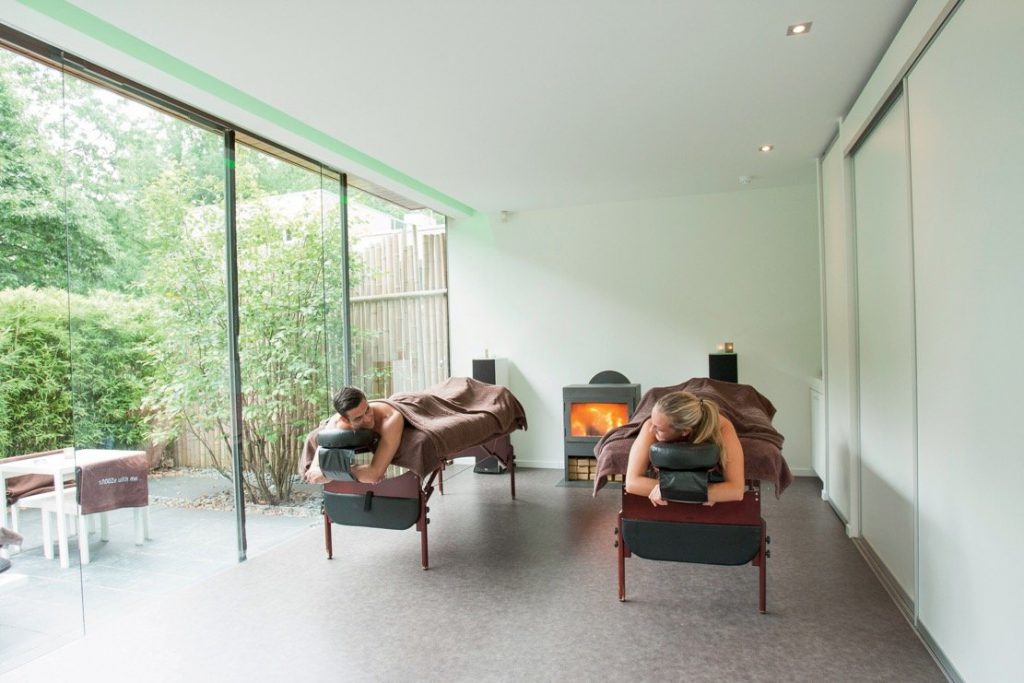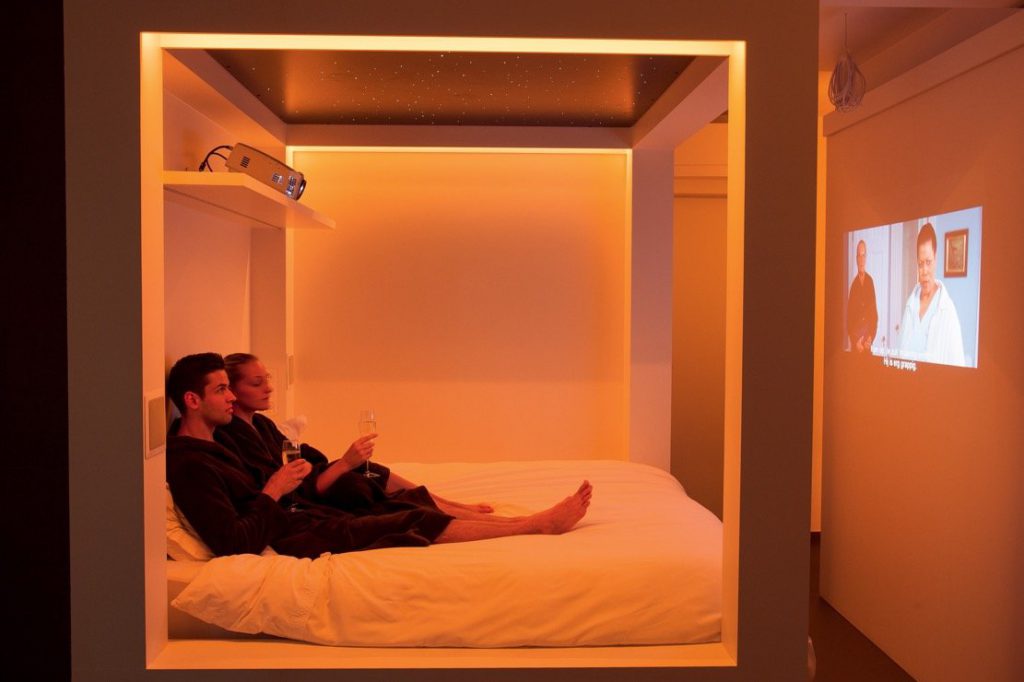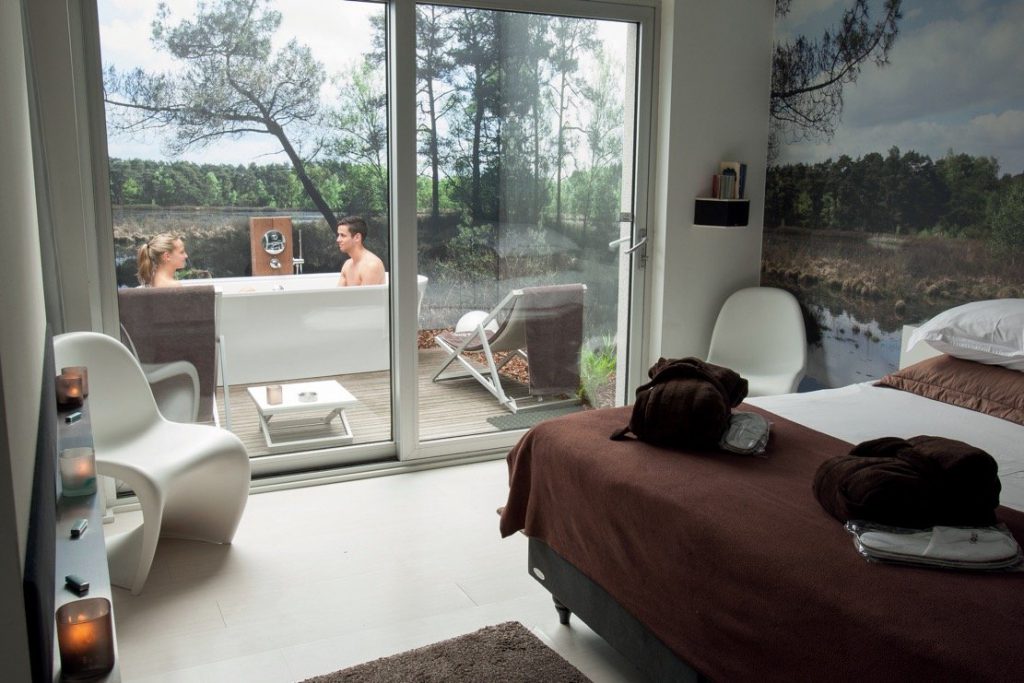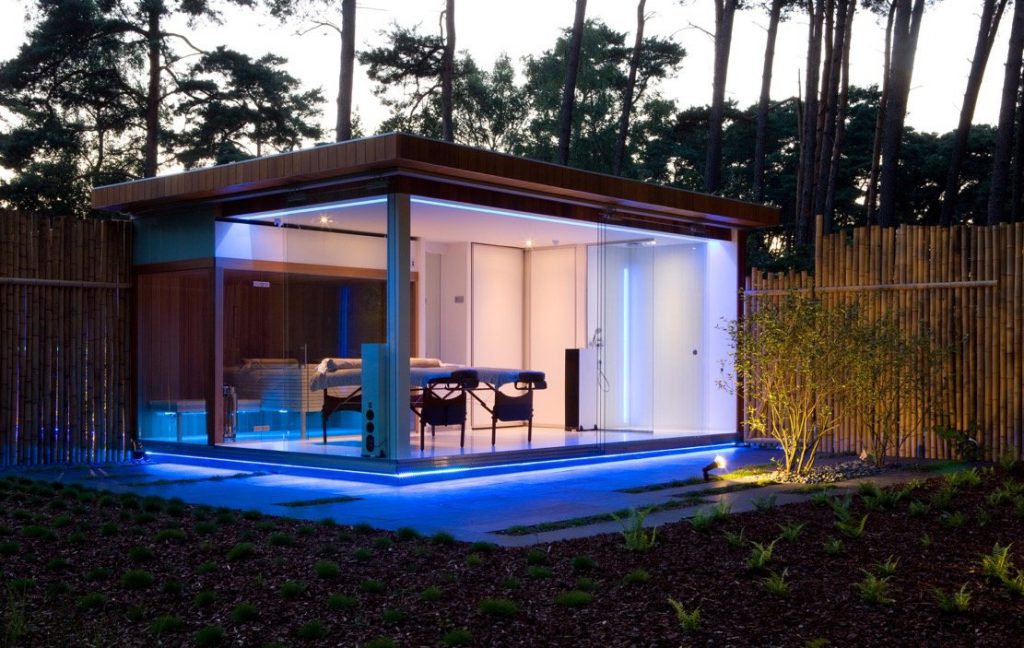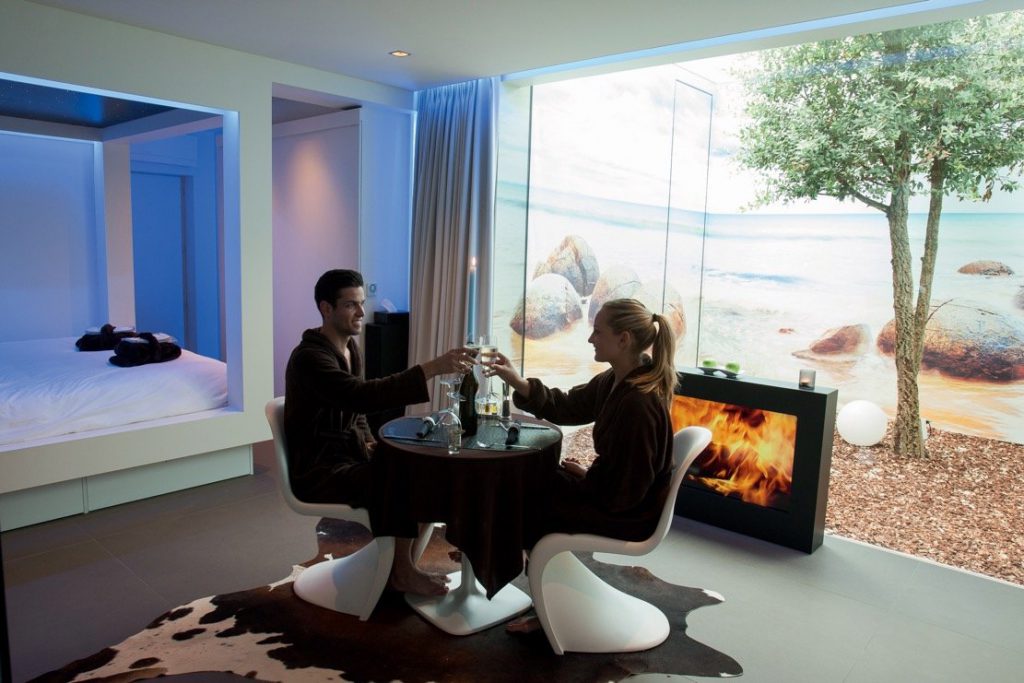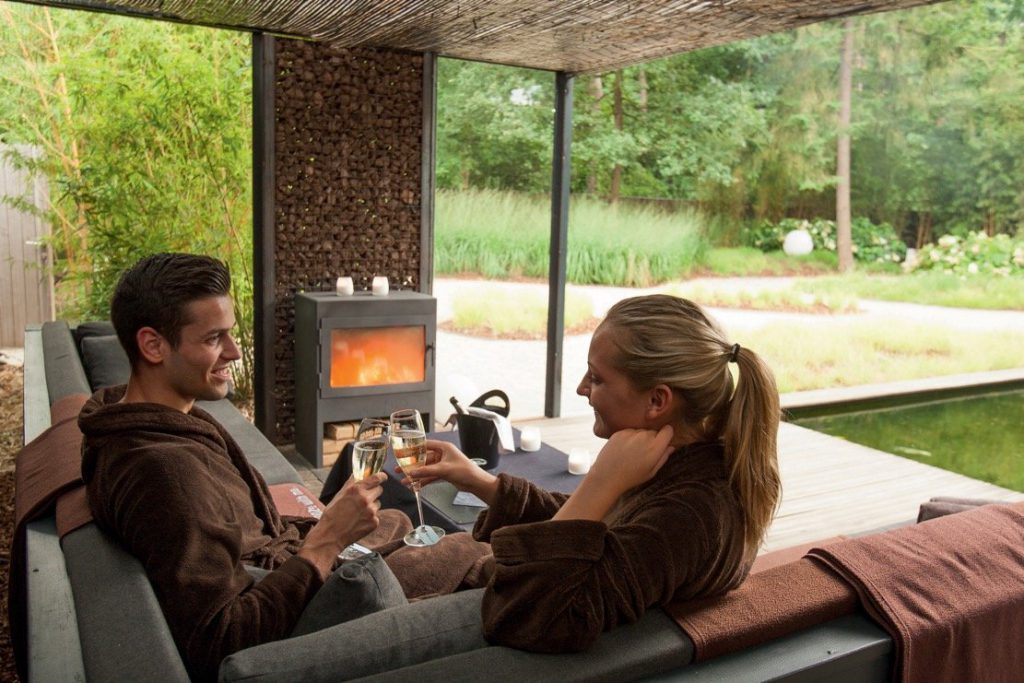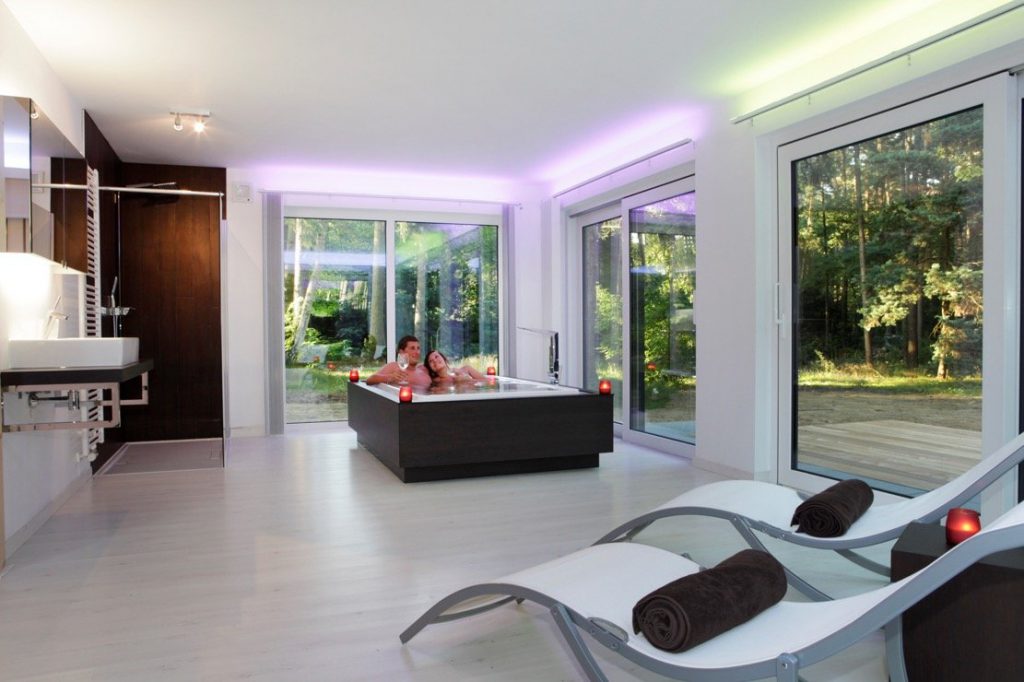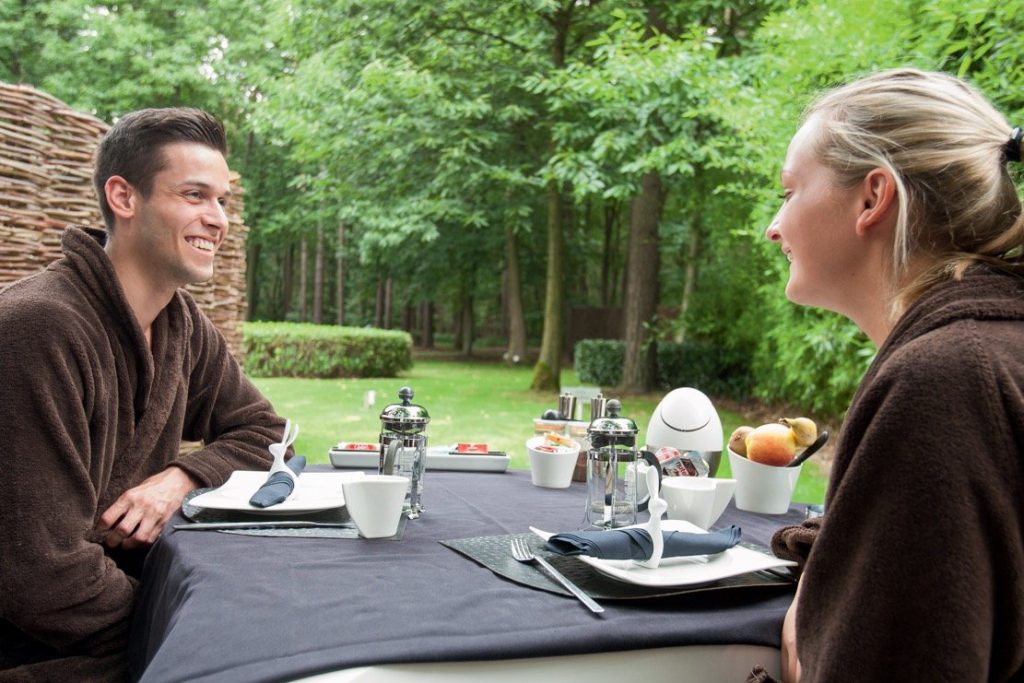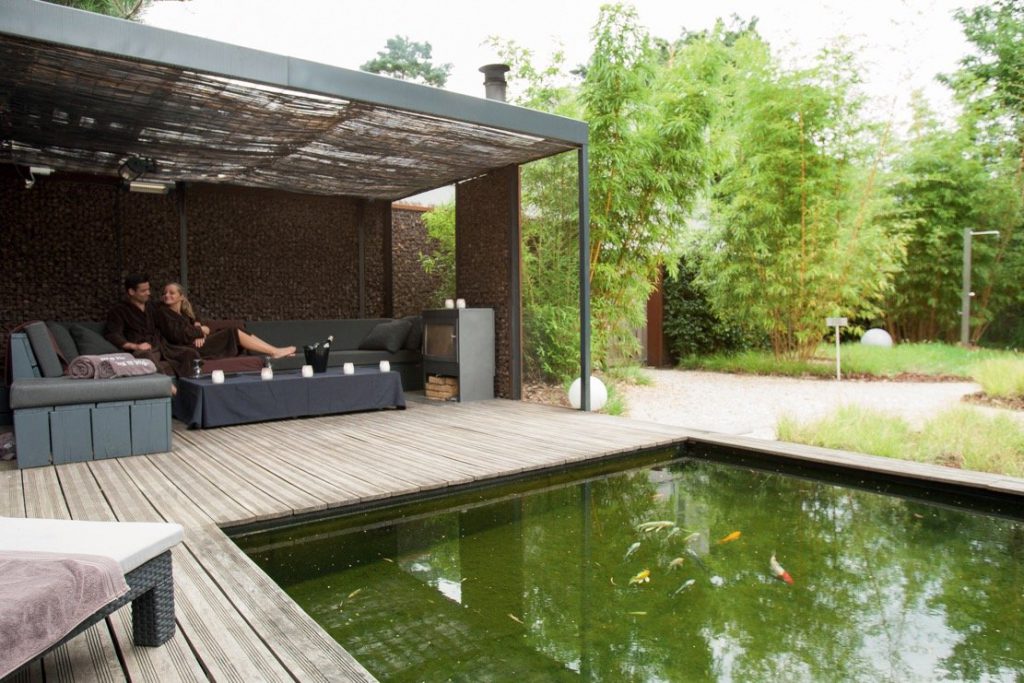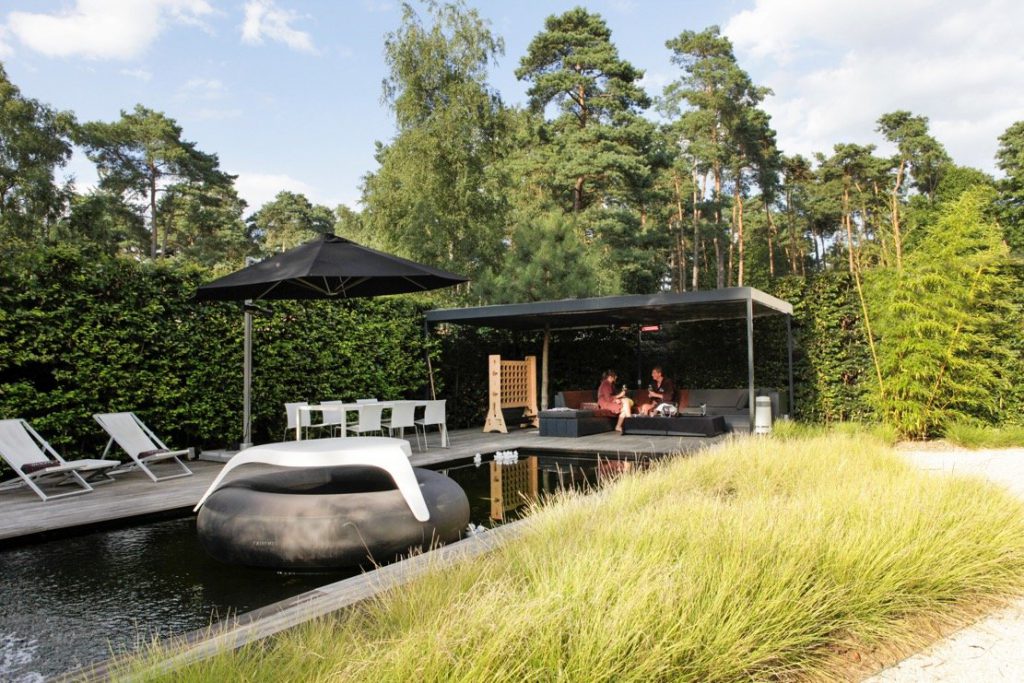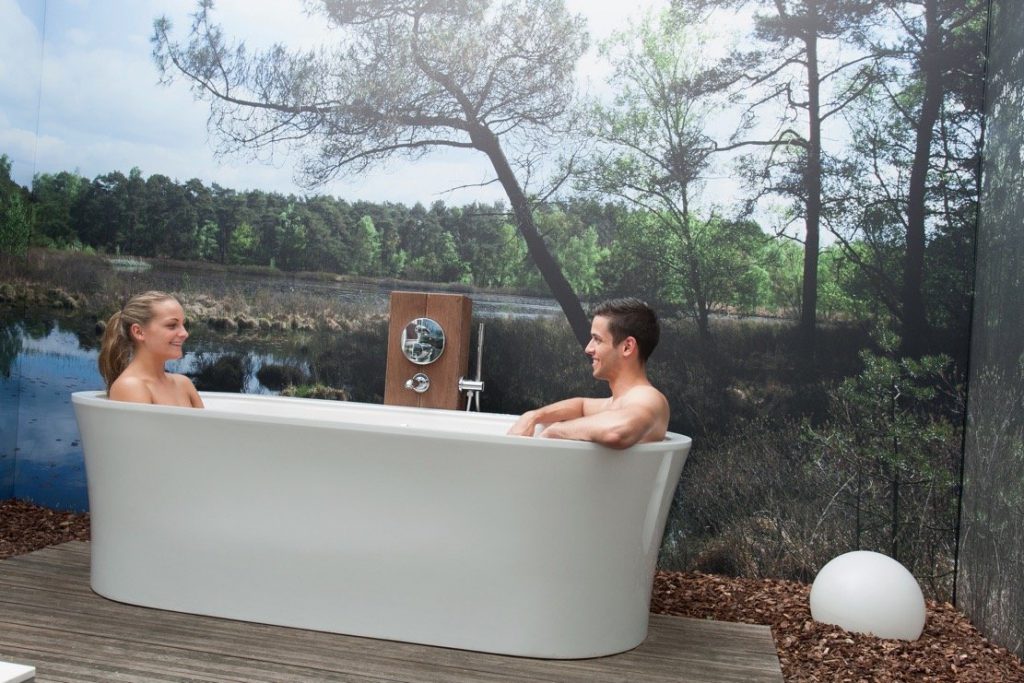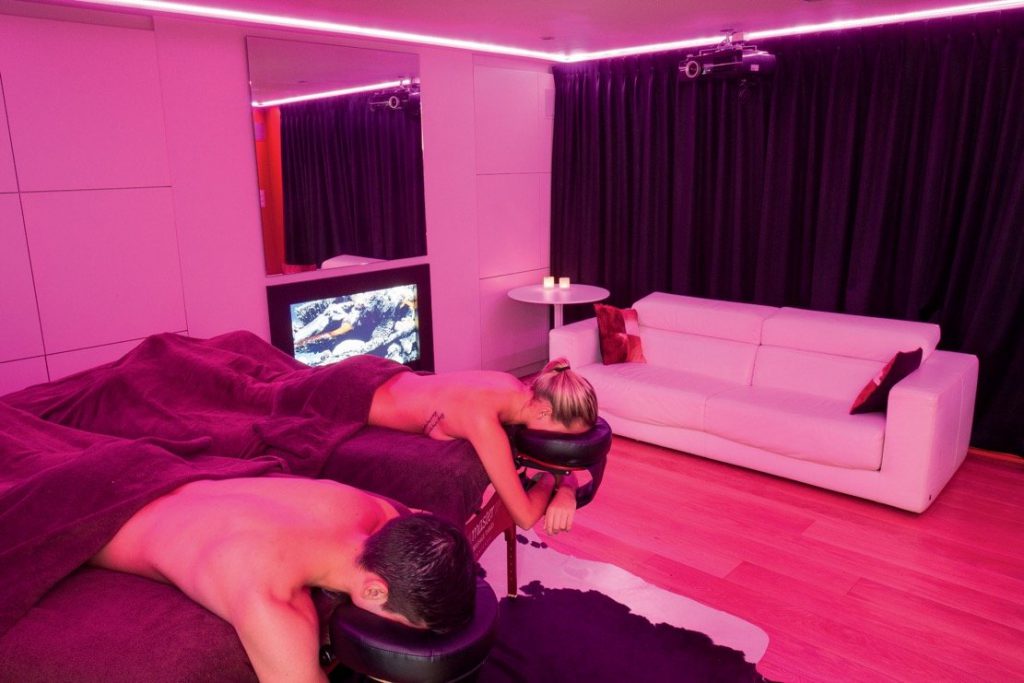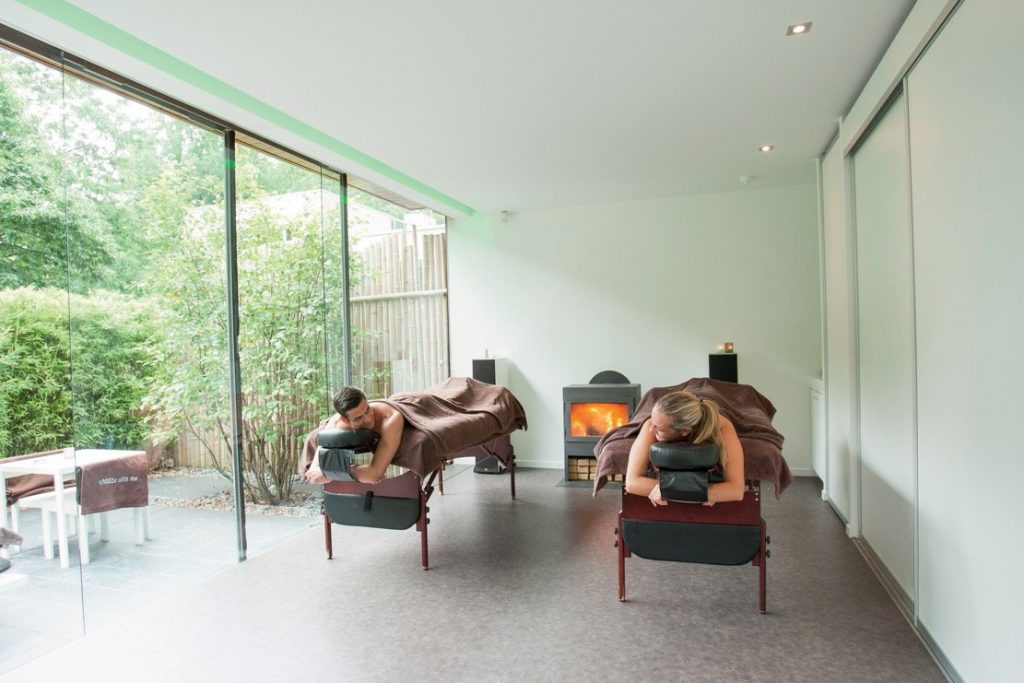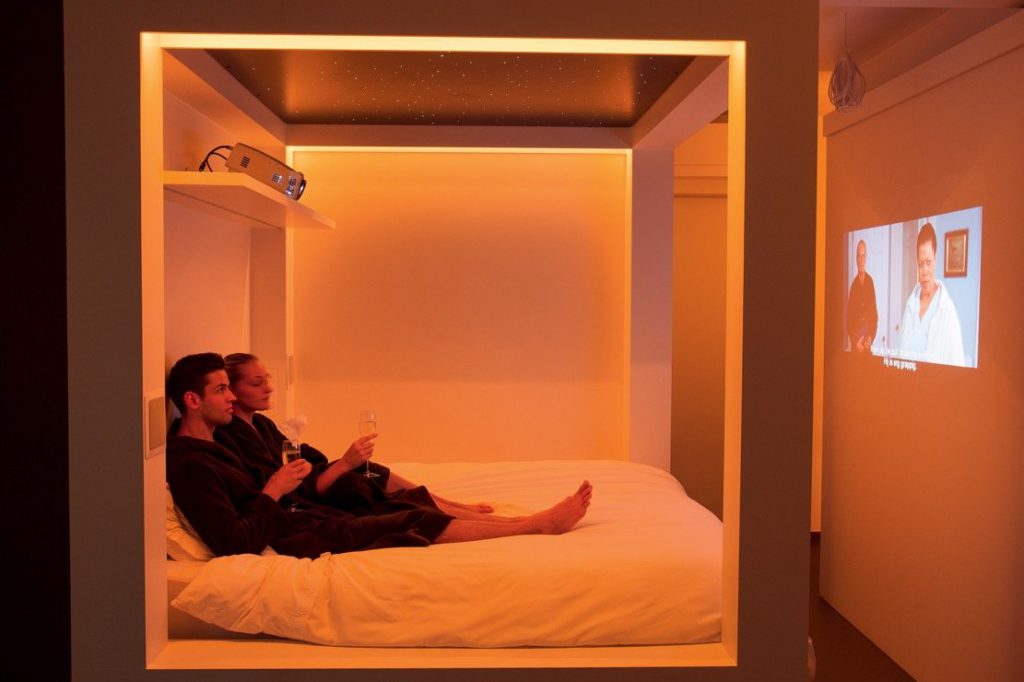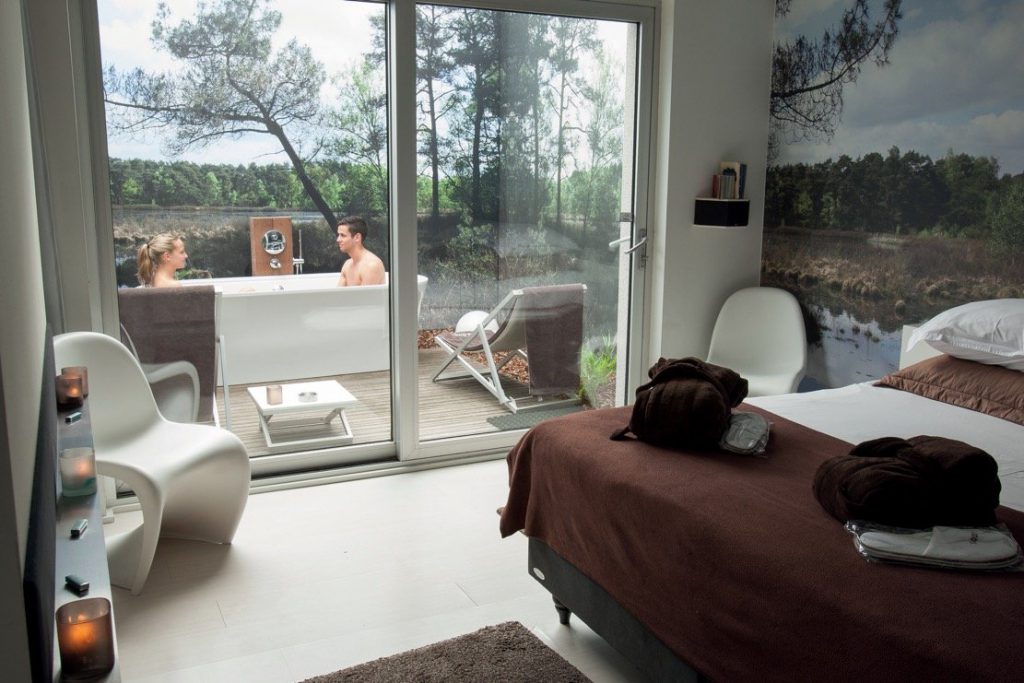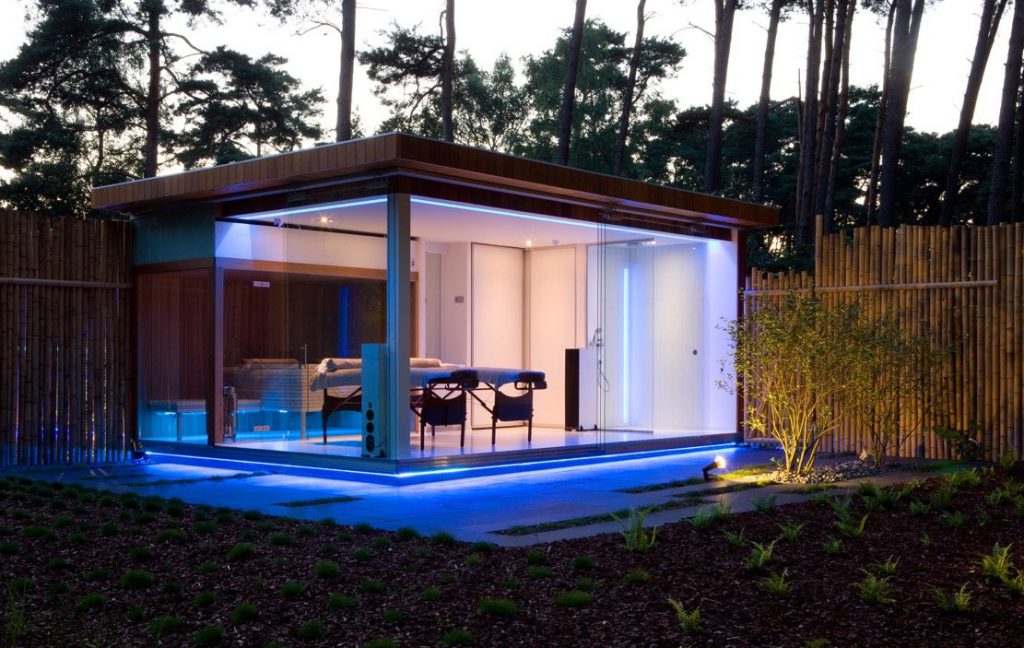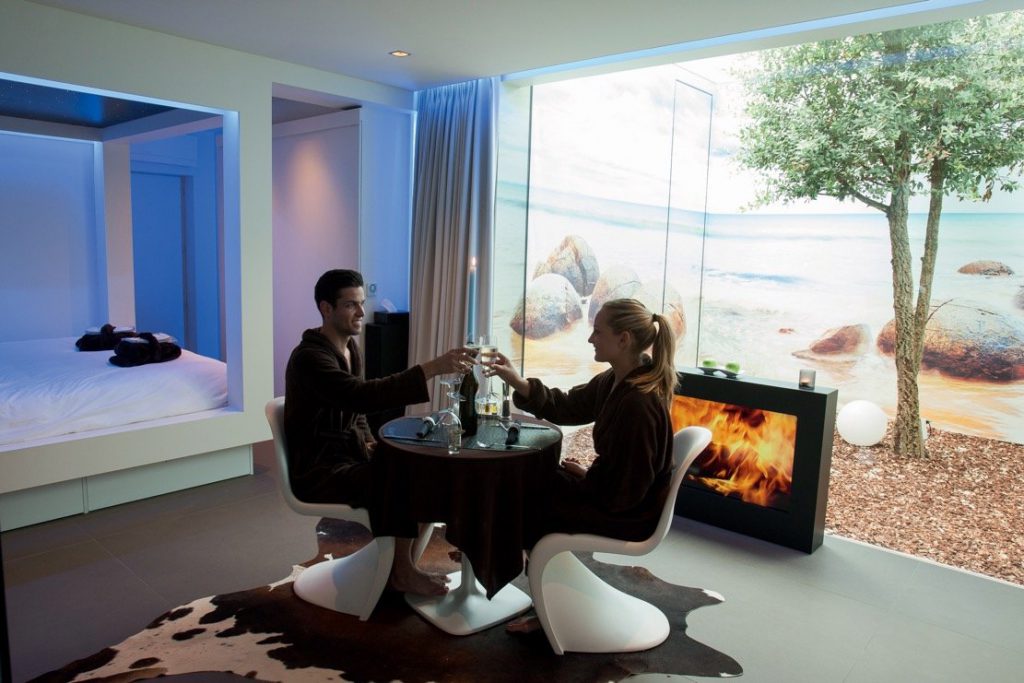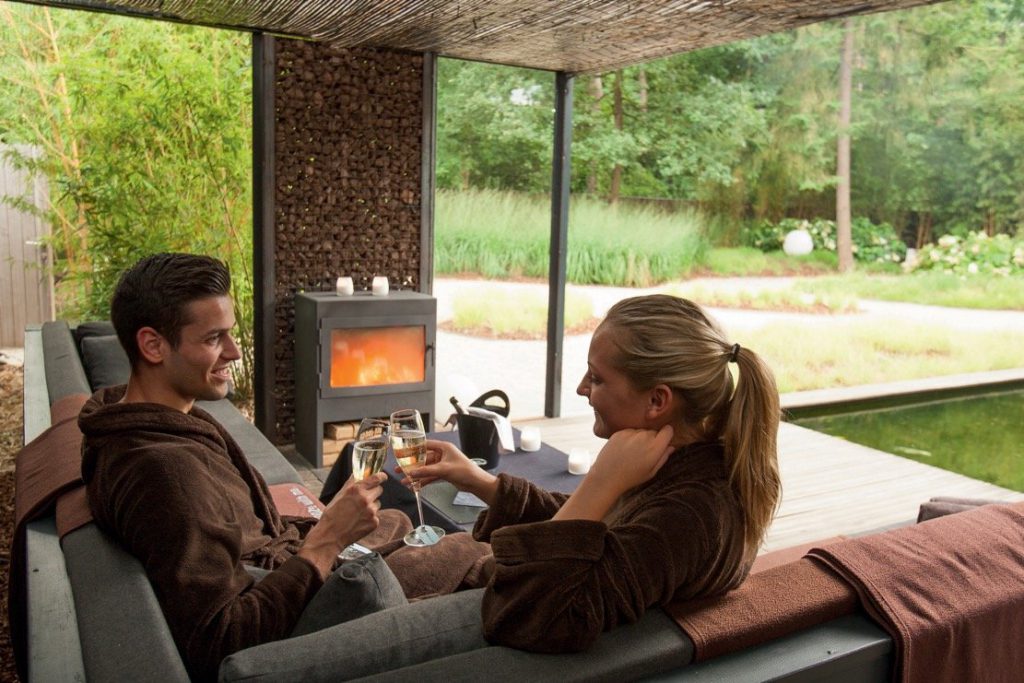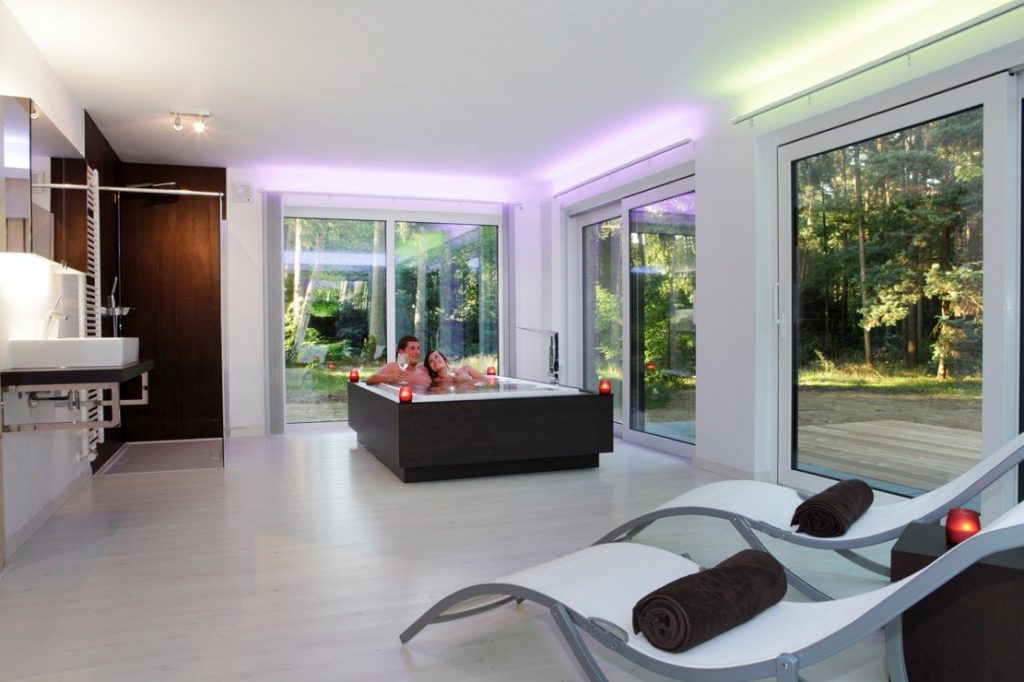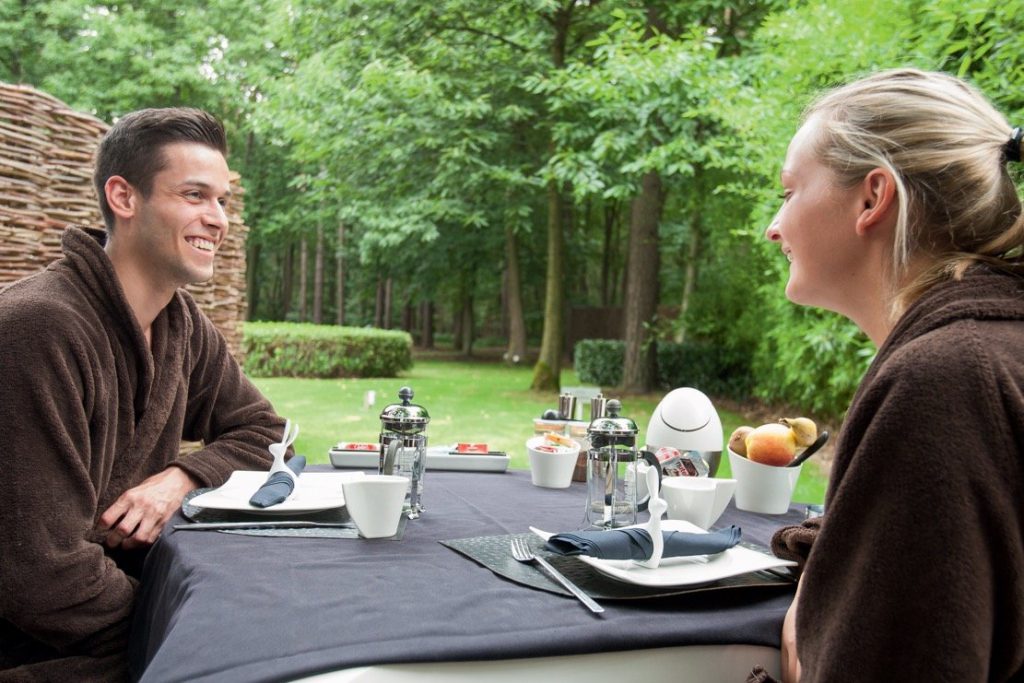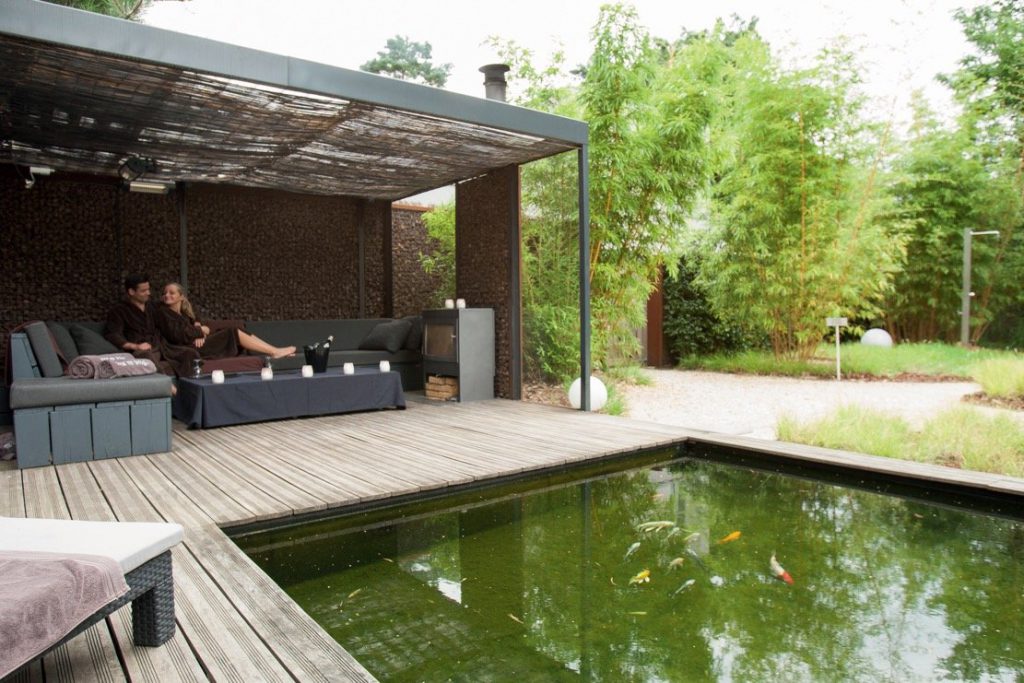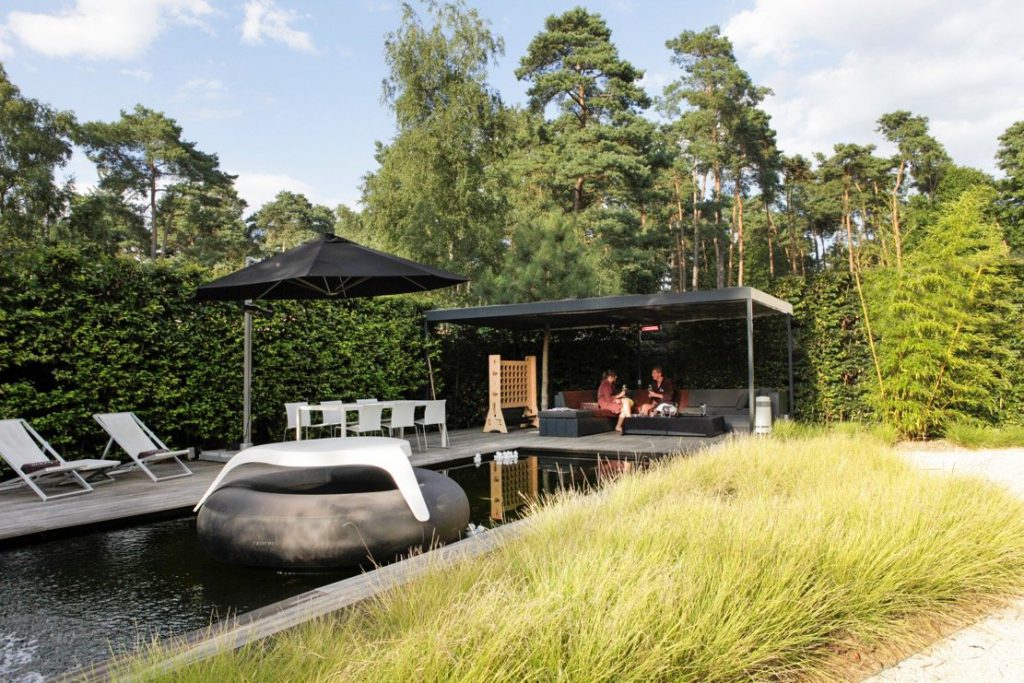 NOOZ is located in the heart of the Antwerp Kempen and is close to the E313. This relaxation centre based in a one-hectare park features a comprehensive array of hotel facilities and well-being services.
It offers an innovative event formula: BusiNOOZ. This concept combines efficiency with relaxation to offer a unique experience. For events of a more purely festive nature, NOOZ also offers personalised accommodation packages. Easily accessible private estate.
Activities
Conference
Event
Meeting Room
Facilities
Air conditioning
Private Parking
Overnight
Room service
Suites
WiFi
Catering Service
Free high-speed Internet
Fitness Center and Sauna
Restaurant
Location
Near motorway
Green
Waterside
Meetings
With its BusiNOOZ concept, NOOZ is a far cry from traditional seminar formulas – effective and innovative. The organisers can come up with a proposal tailored to your requirements. Private estate close to the E313.
Conferences
NOOZ offers your guests an unusual yet productive stay thanks to its unique BusiNOOZ quality formula, involving the combined use of equipped reception rooms, hotel facilities and well-being services. Private estate close to the E313.
Events
NOOZ offers an original design for the organisation of private and corporate events: BusiNOOZ. Events are based around the central theme of well-being, giving them an original and unforgettable impact. Private estate close to the E313