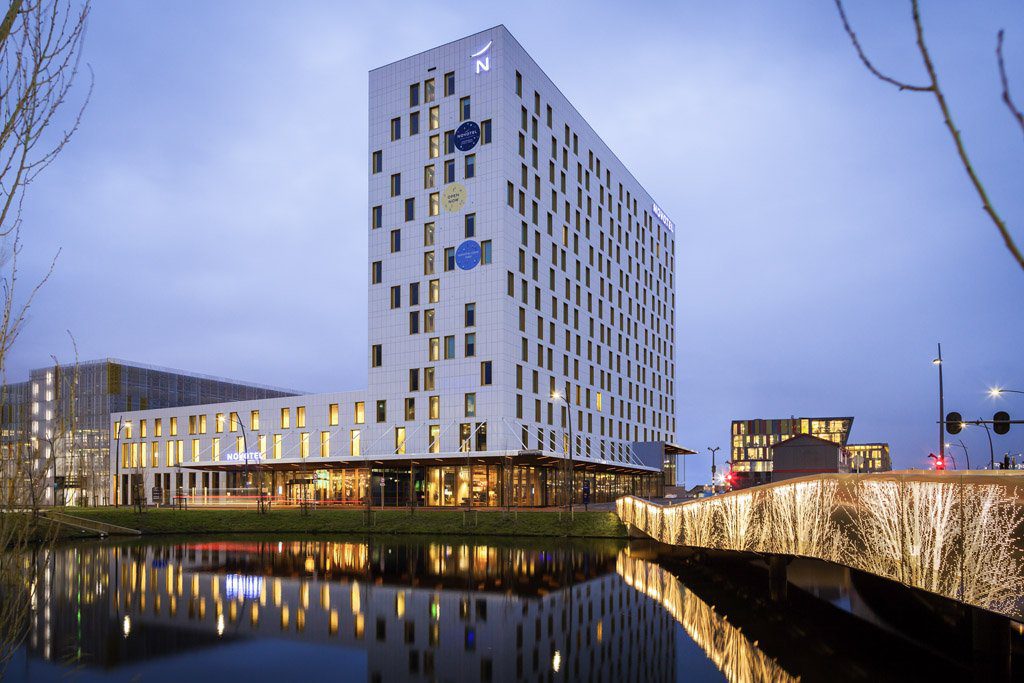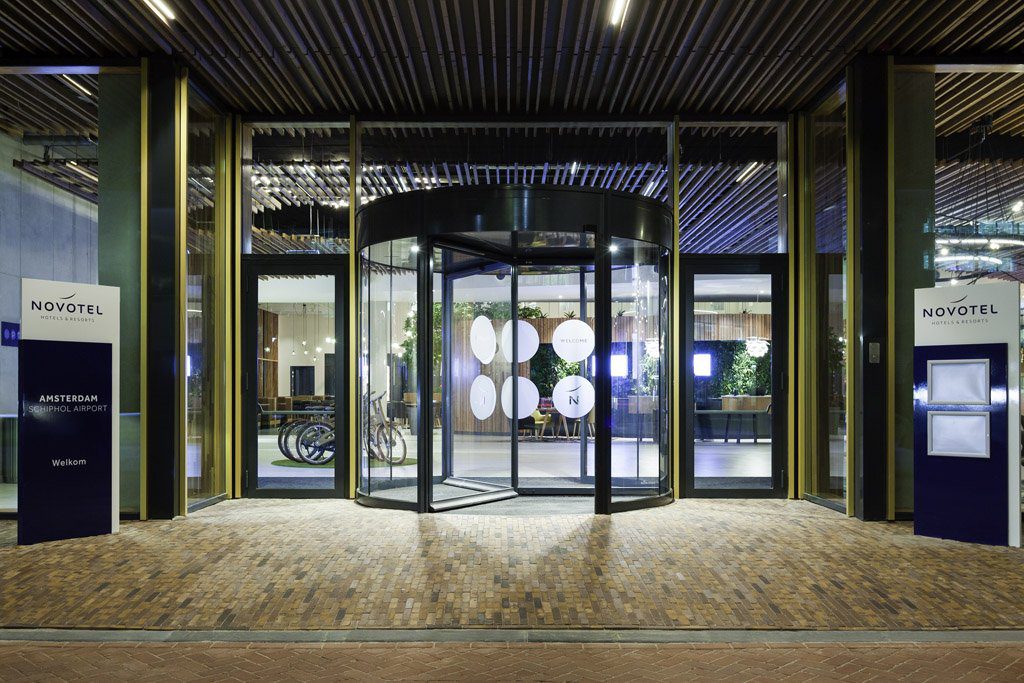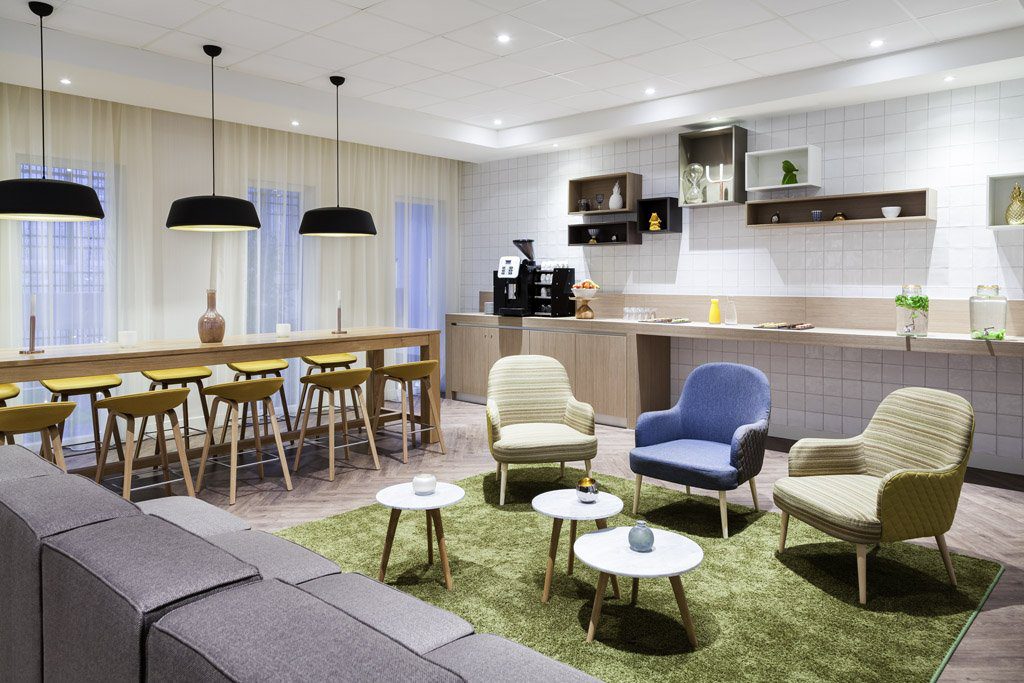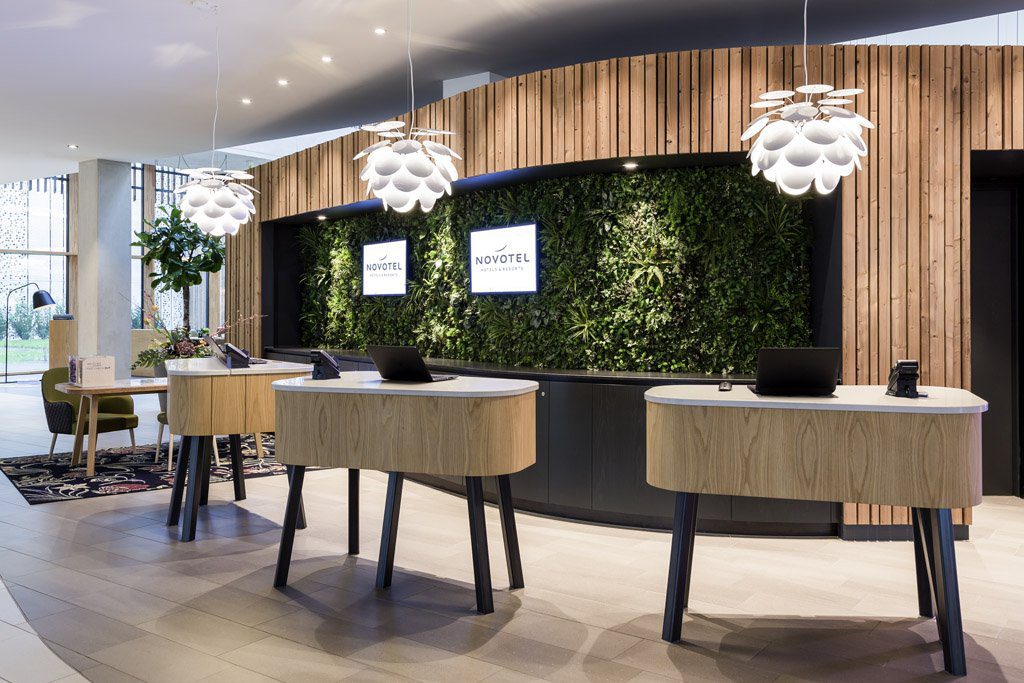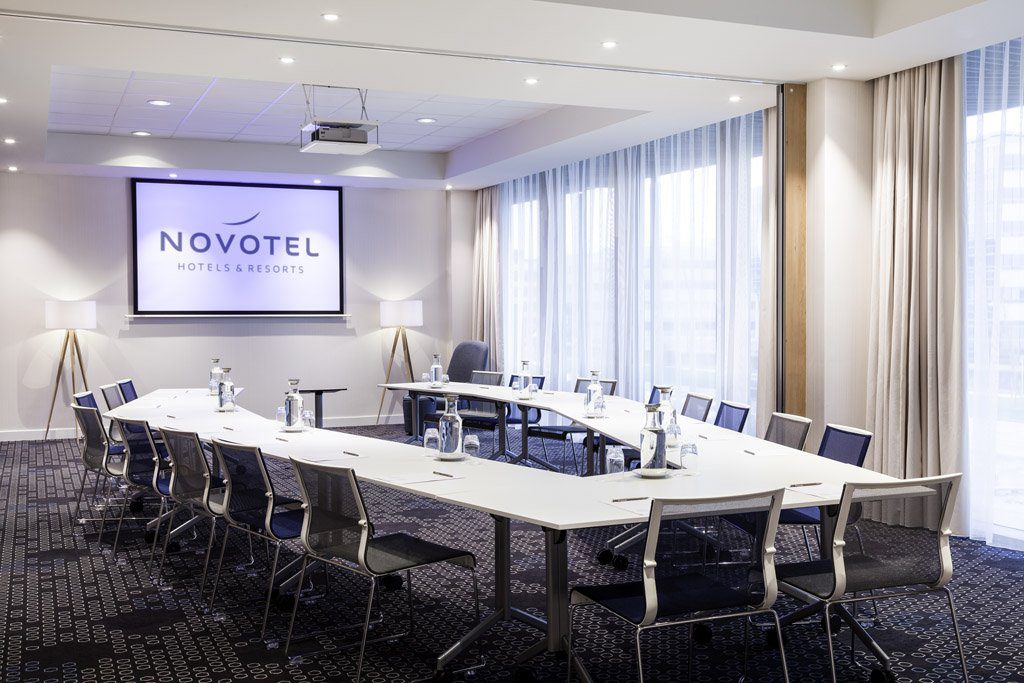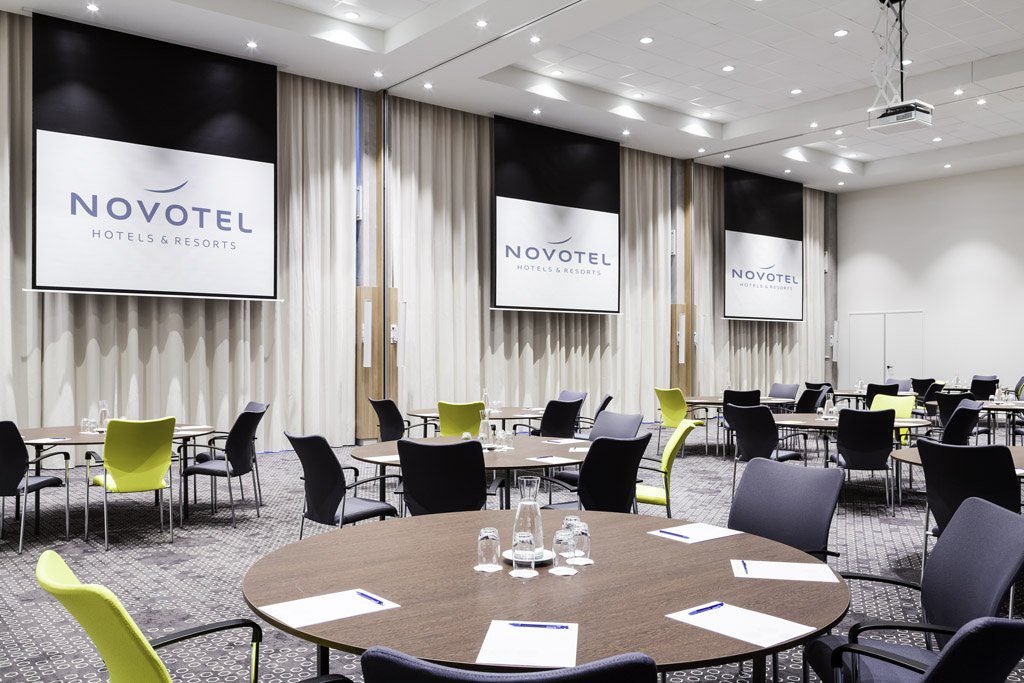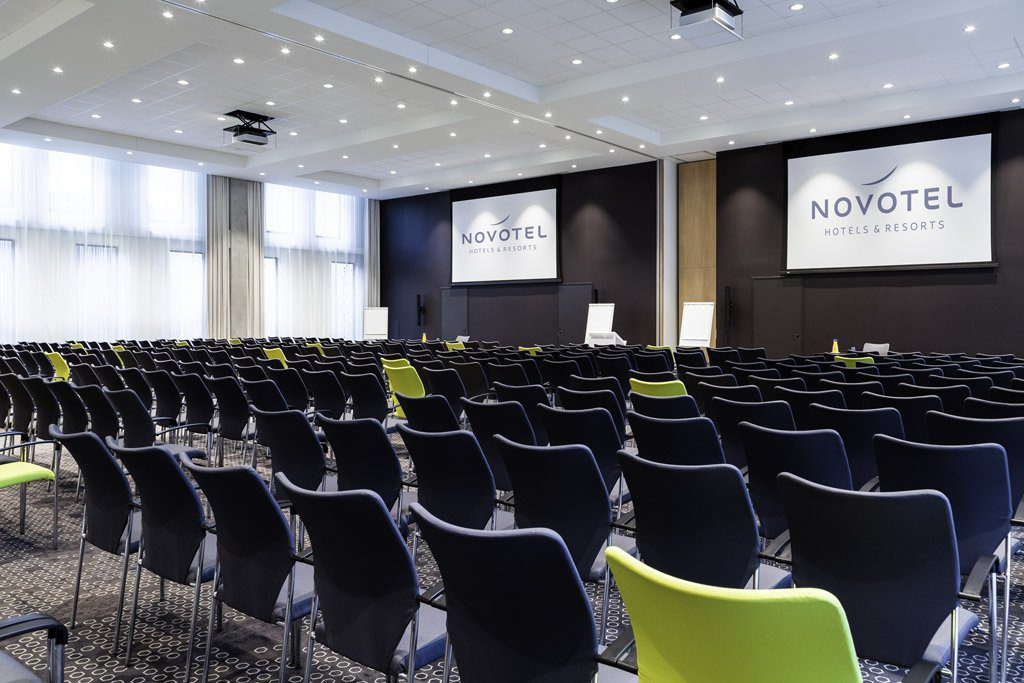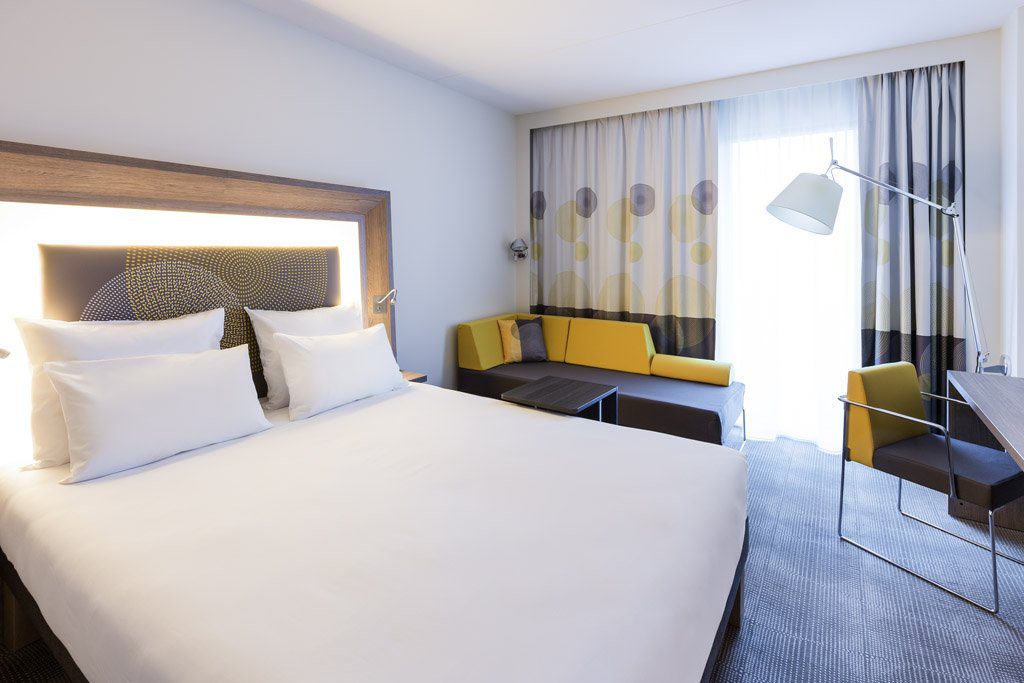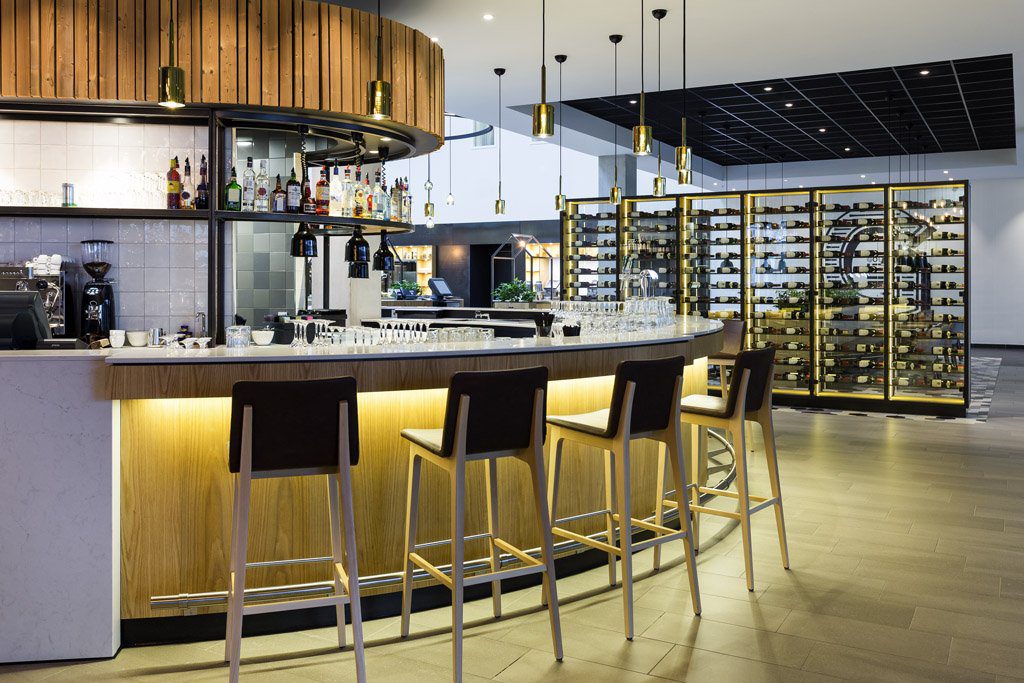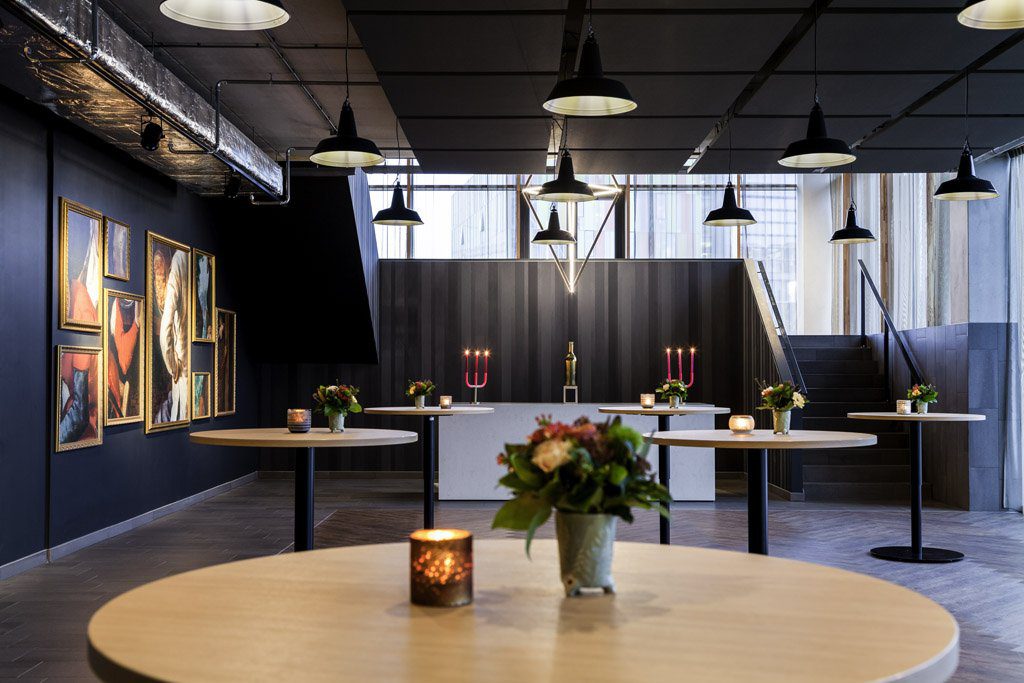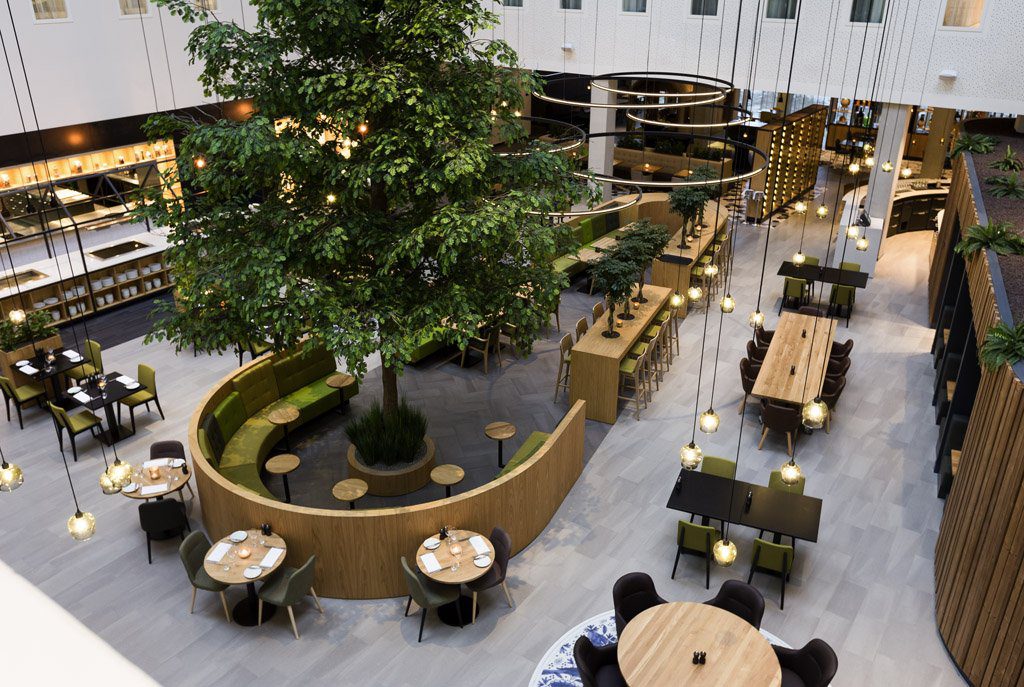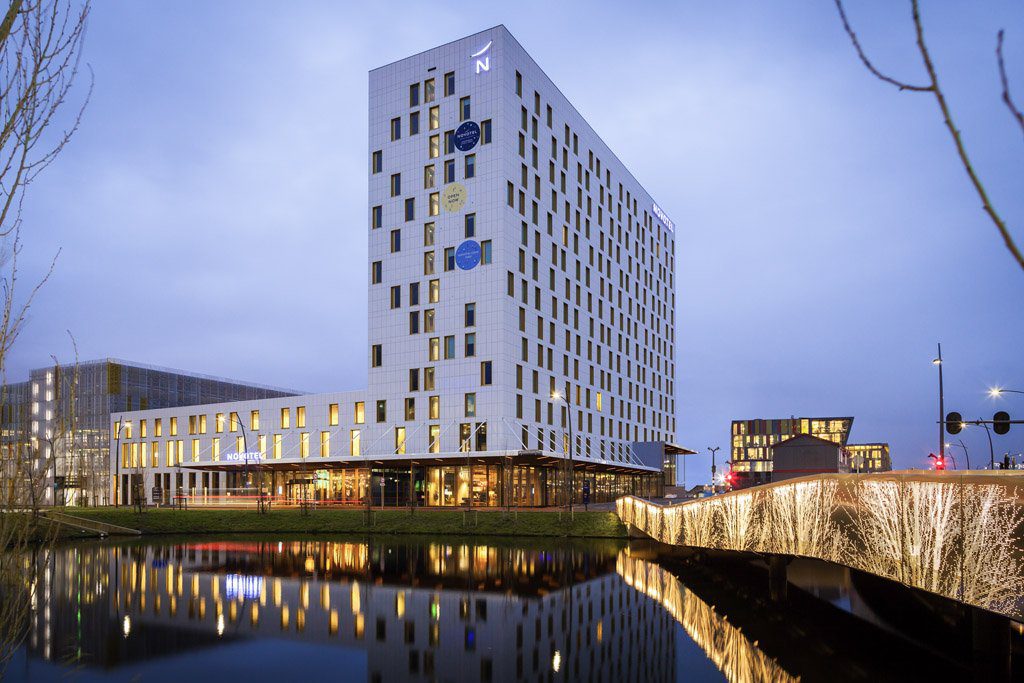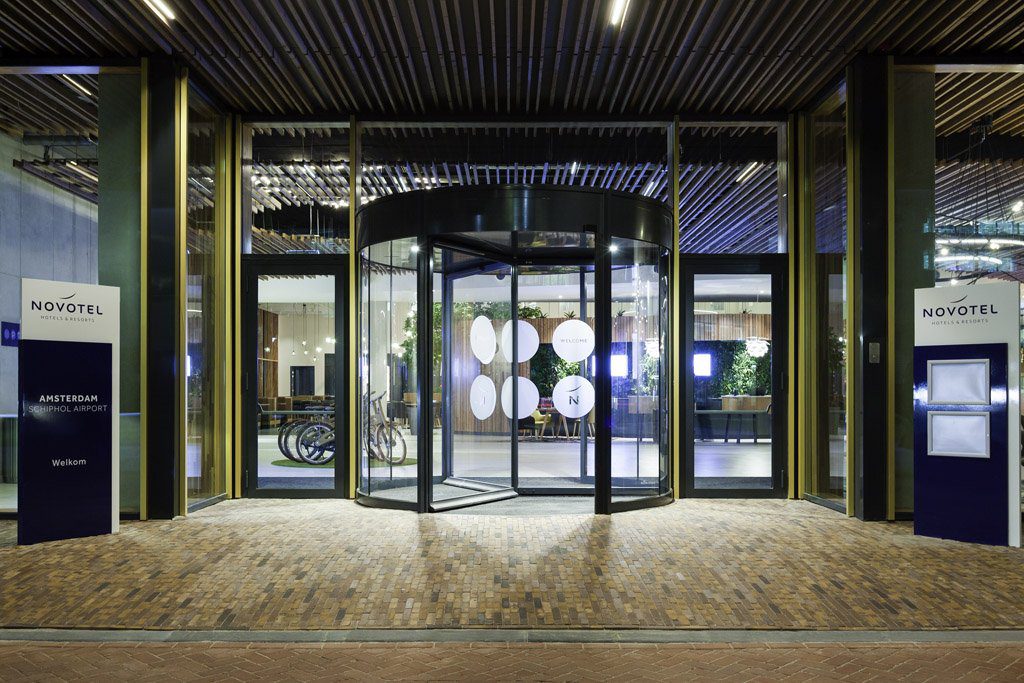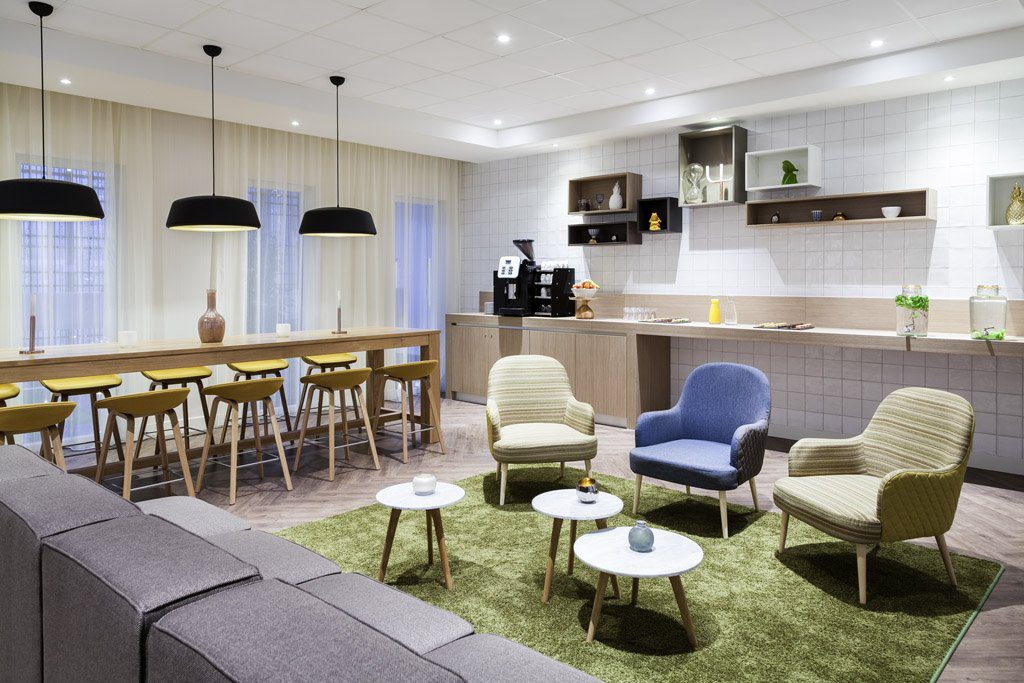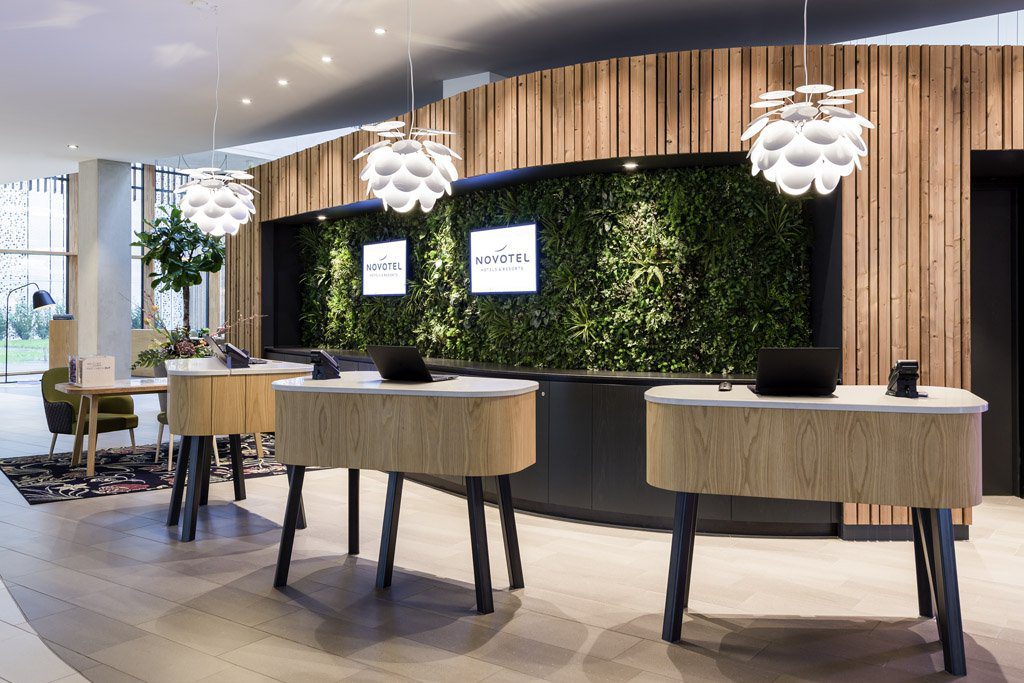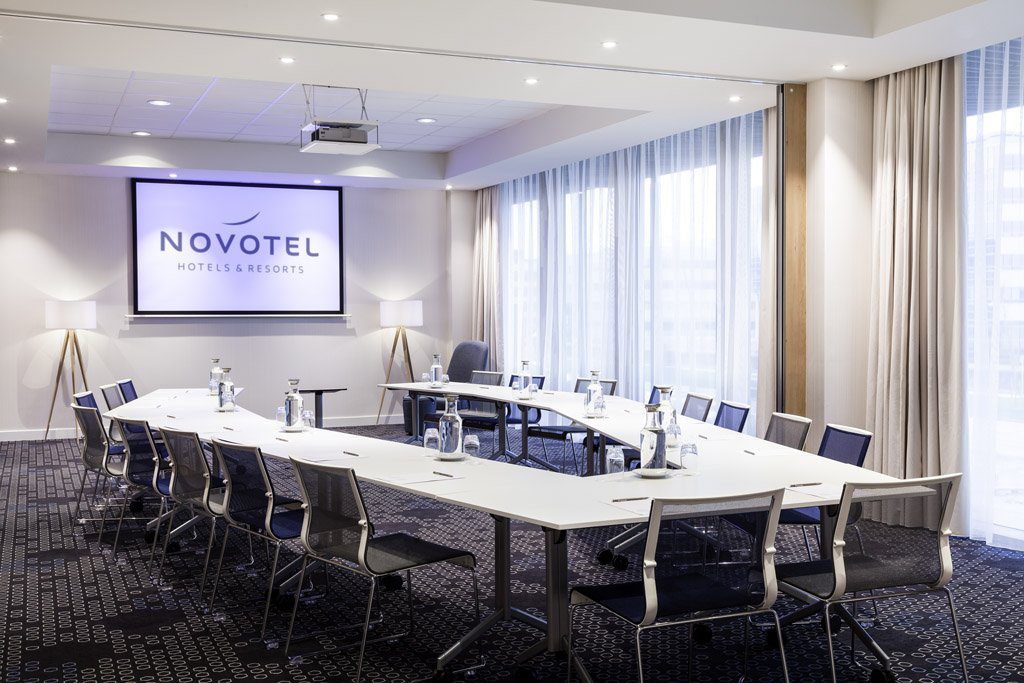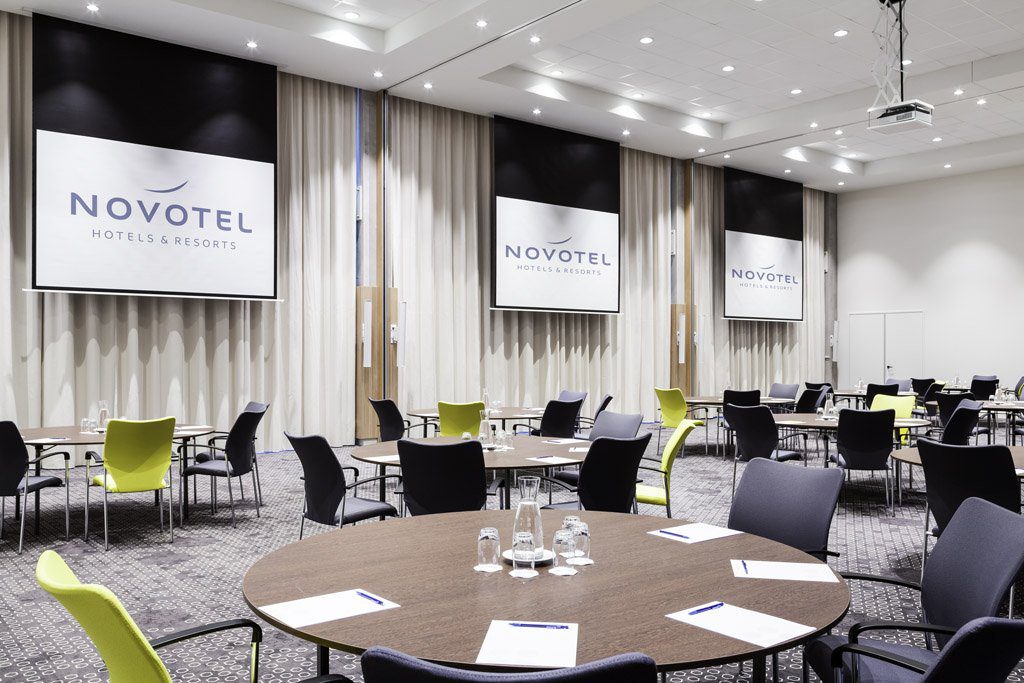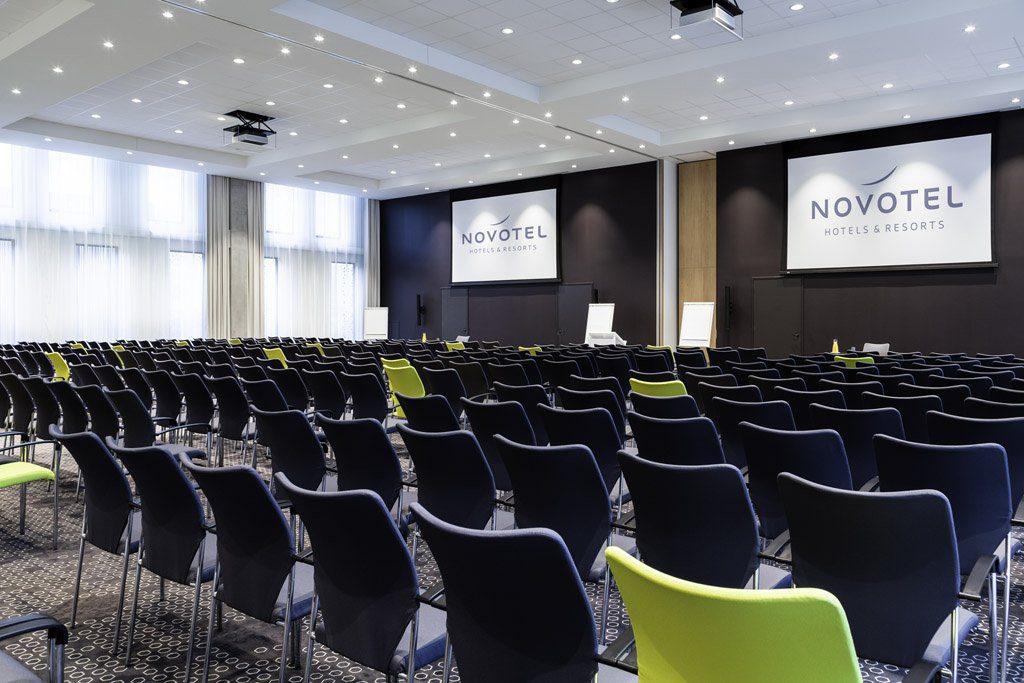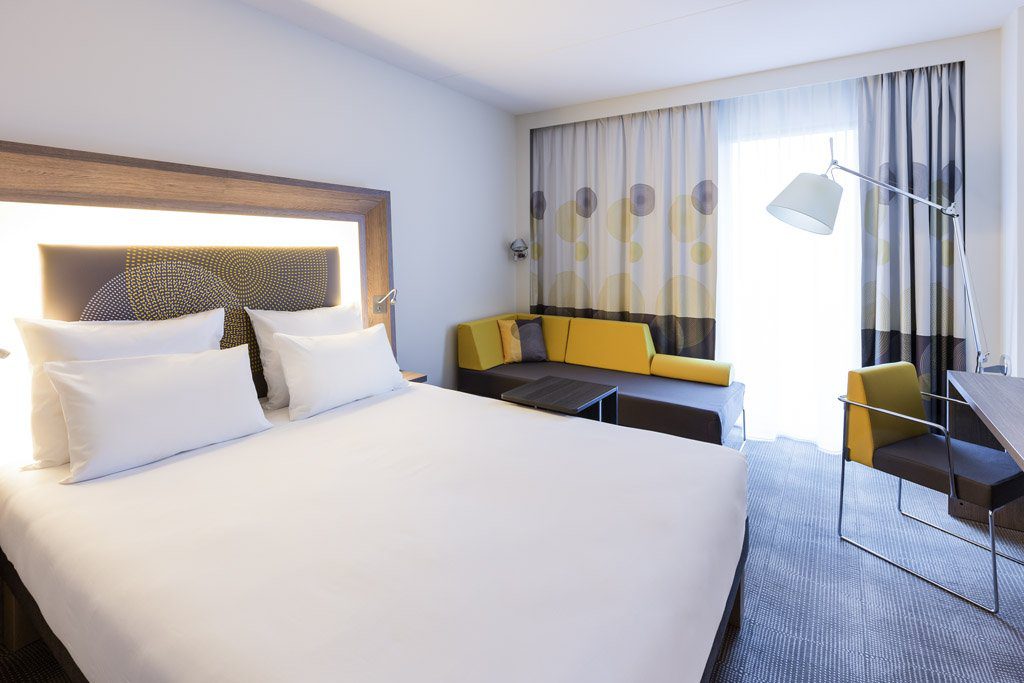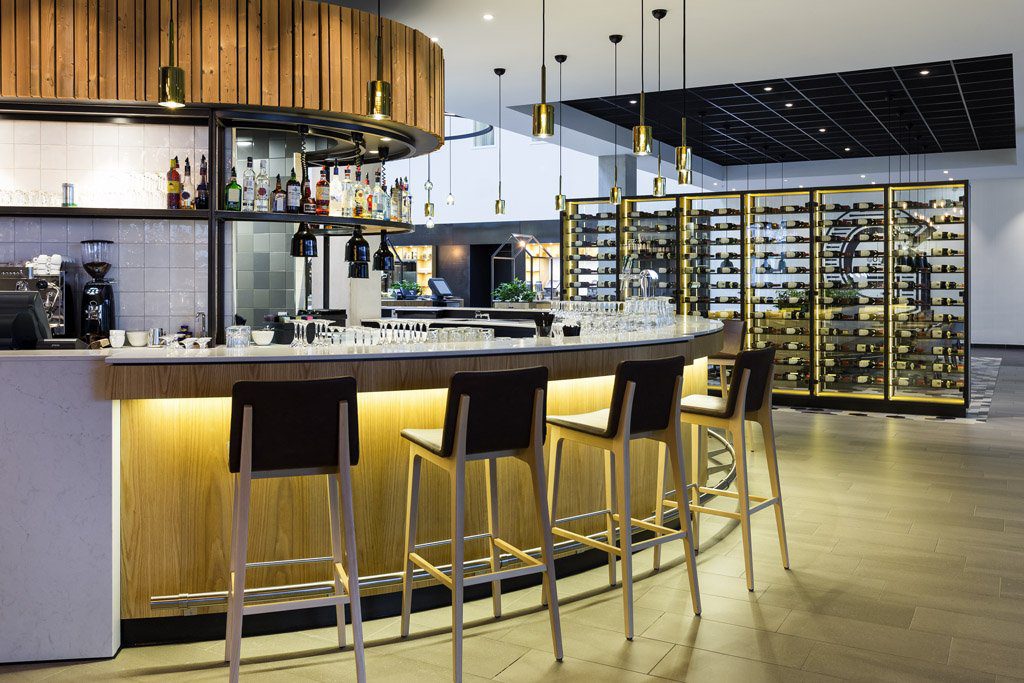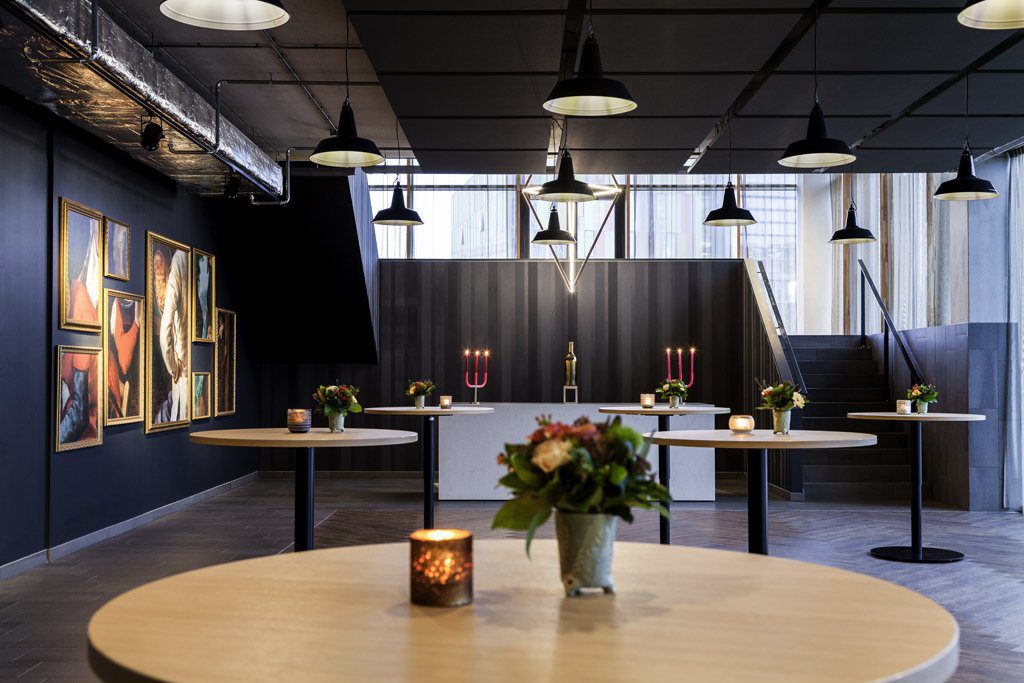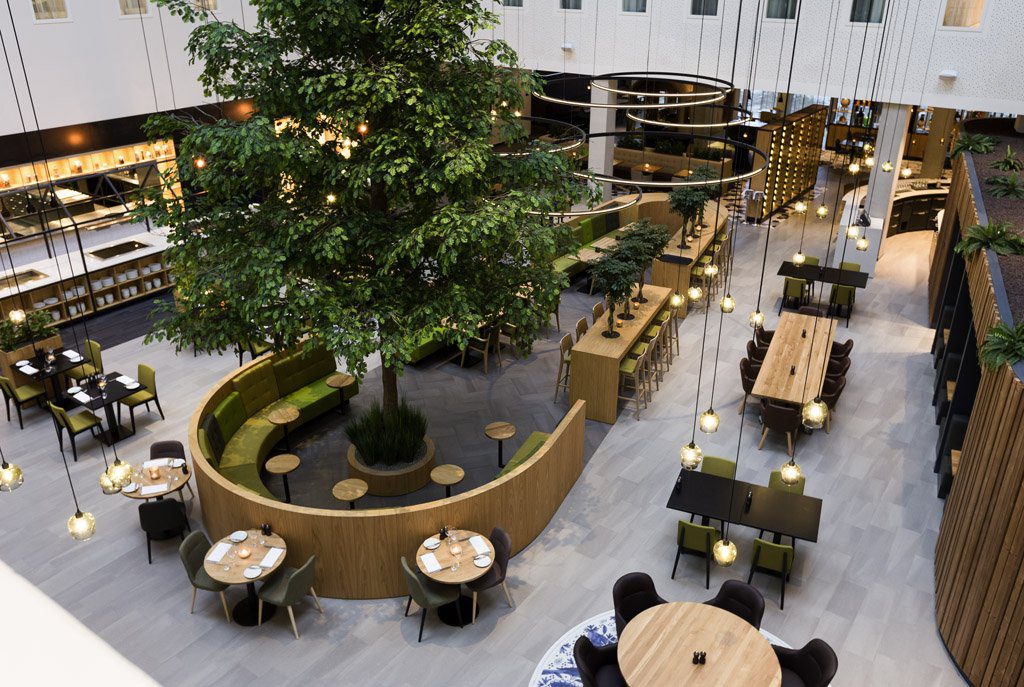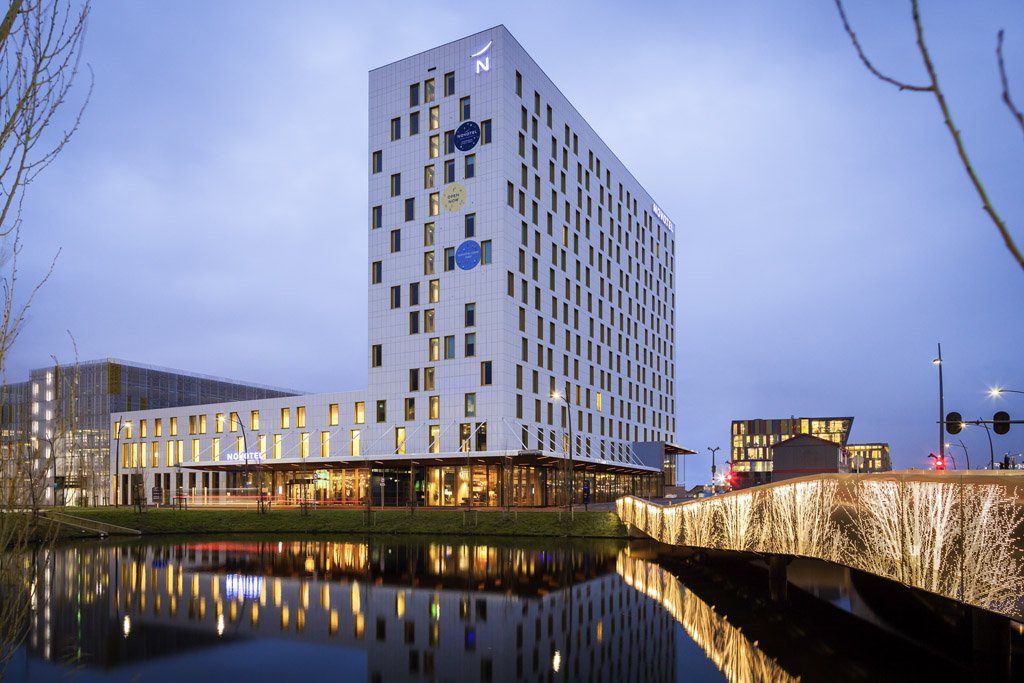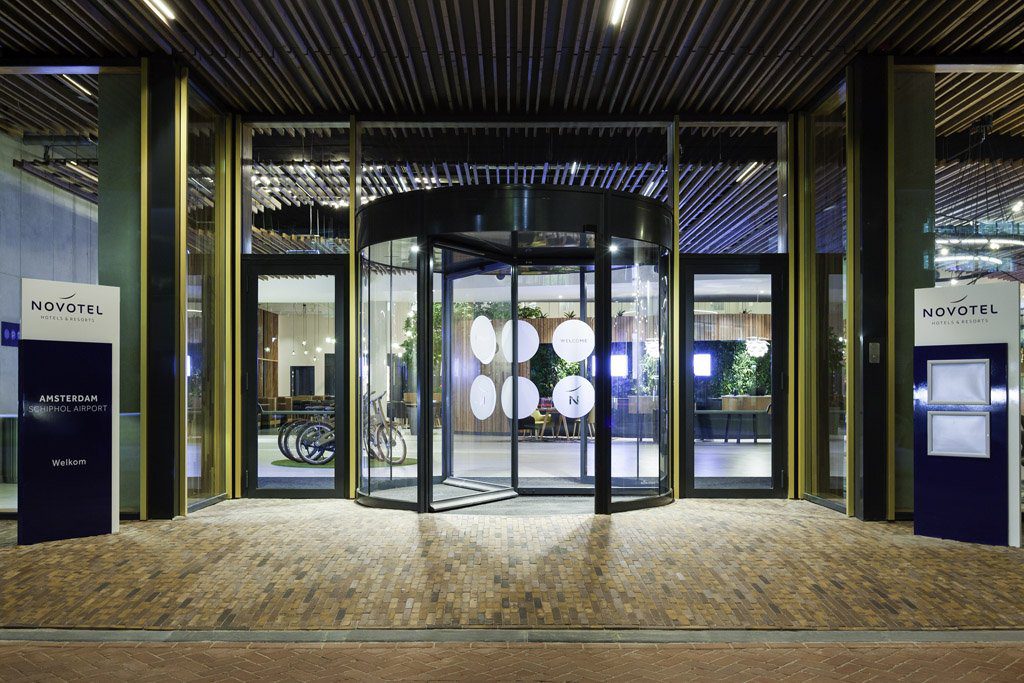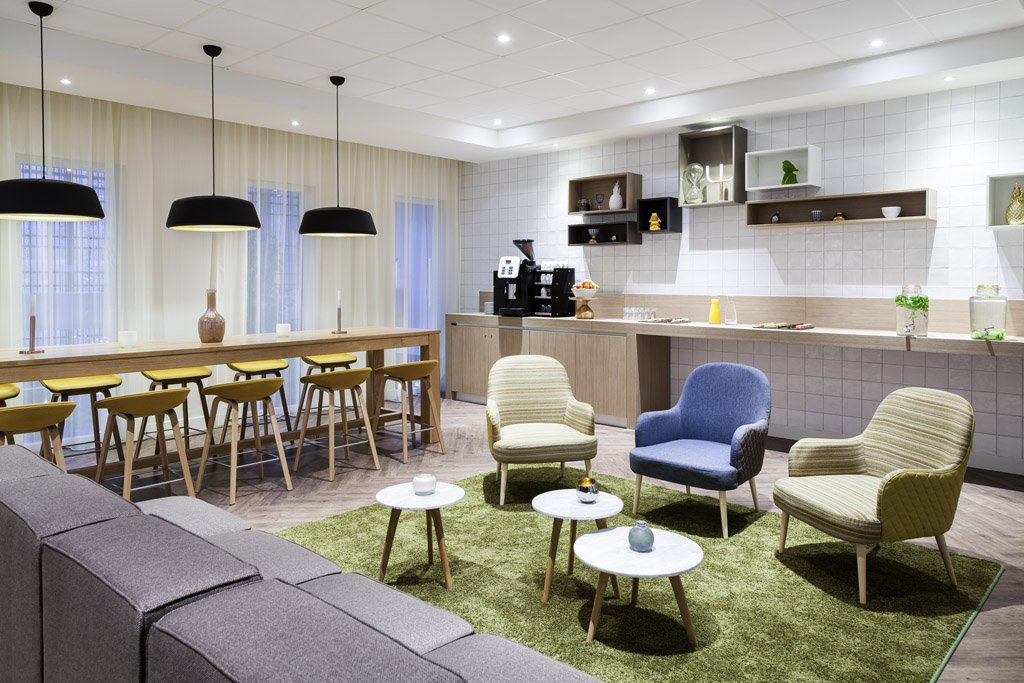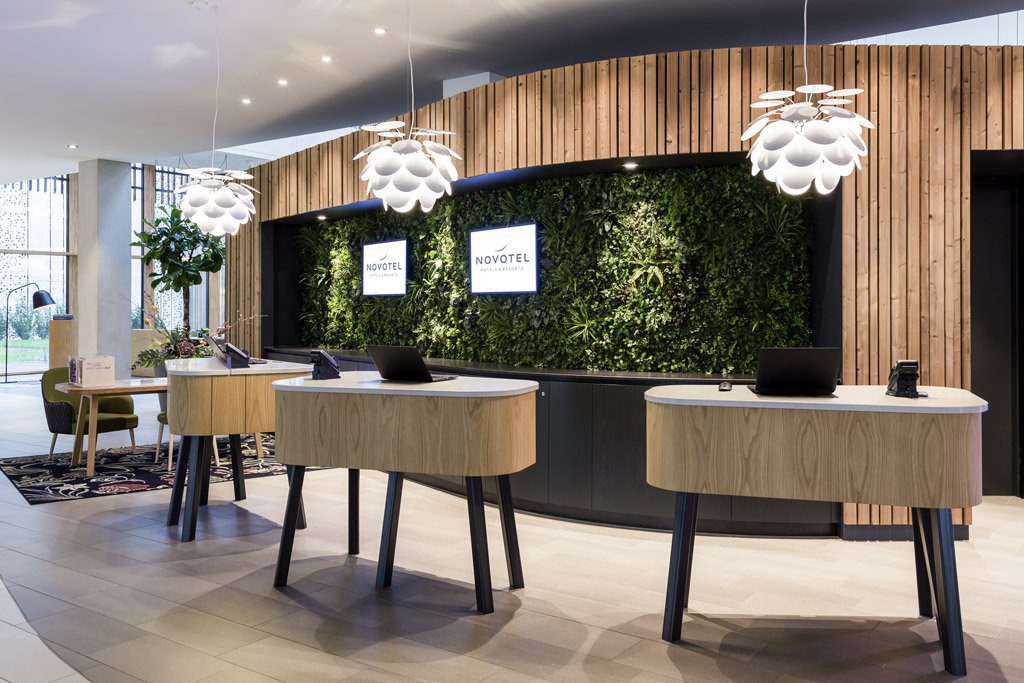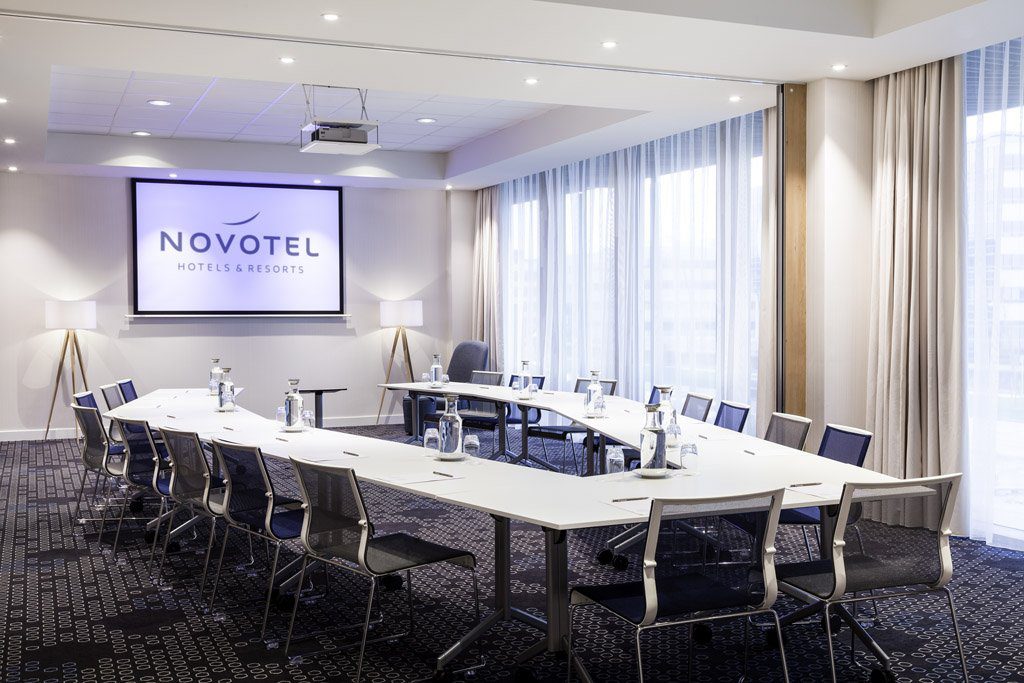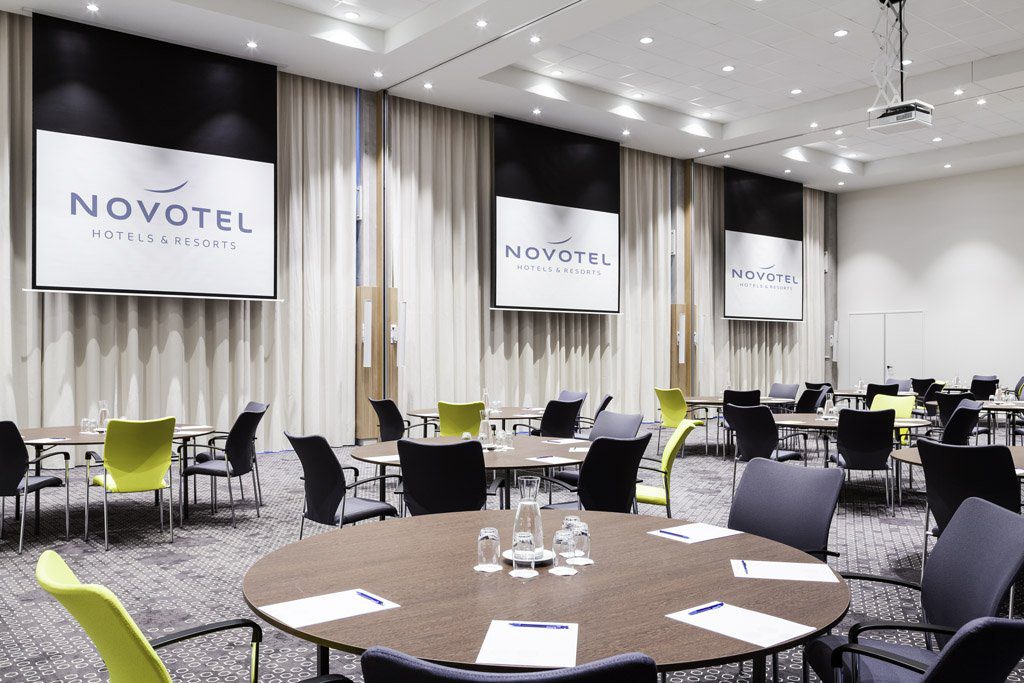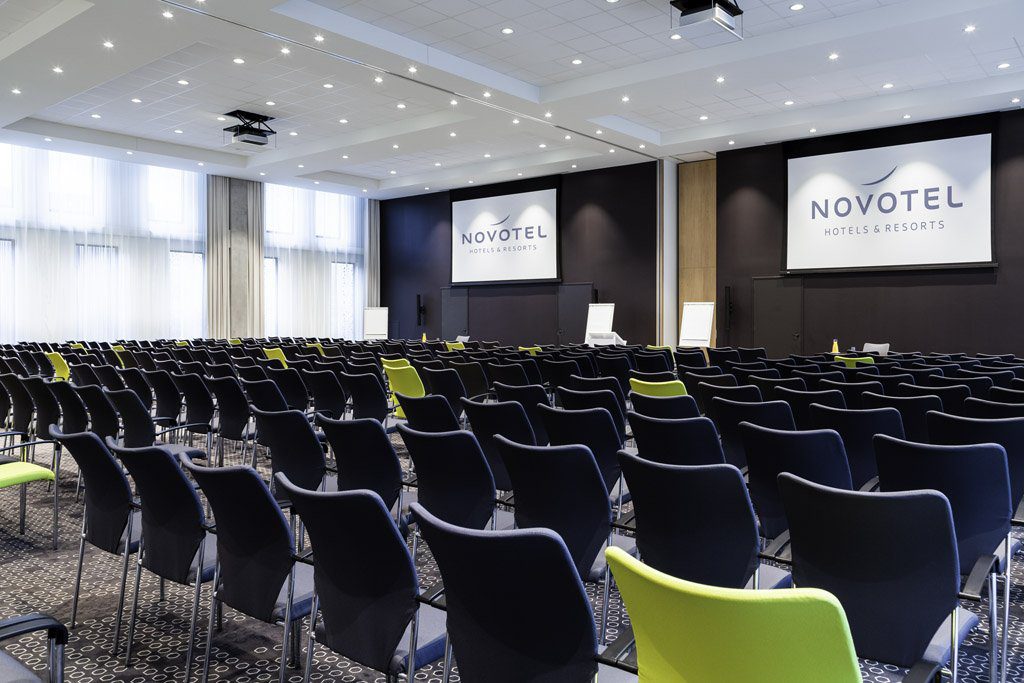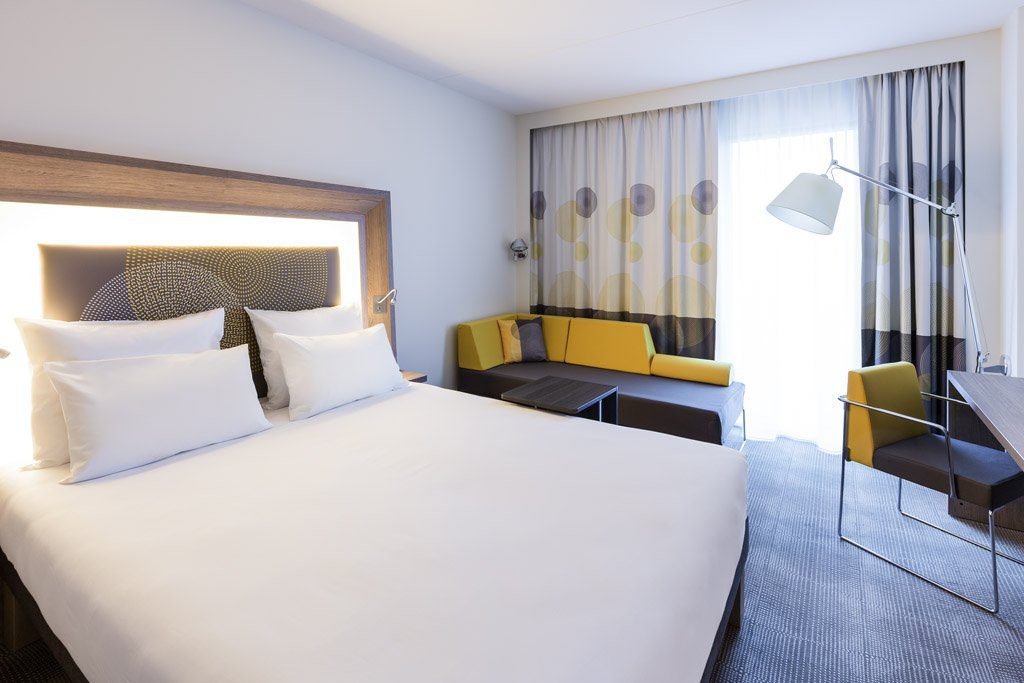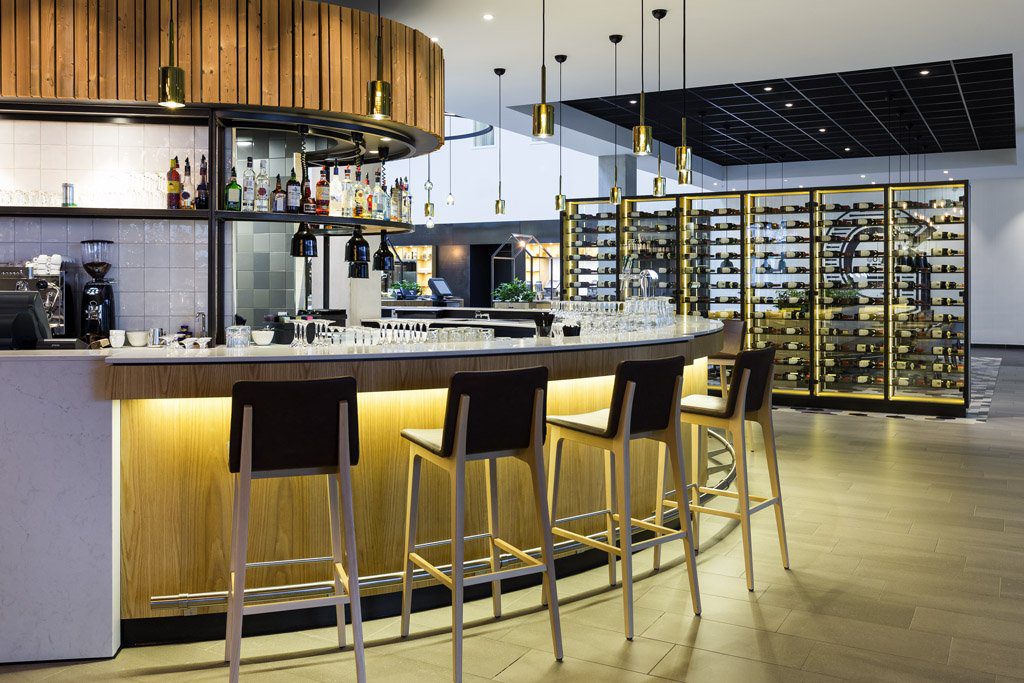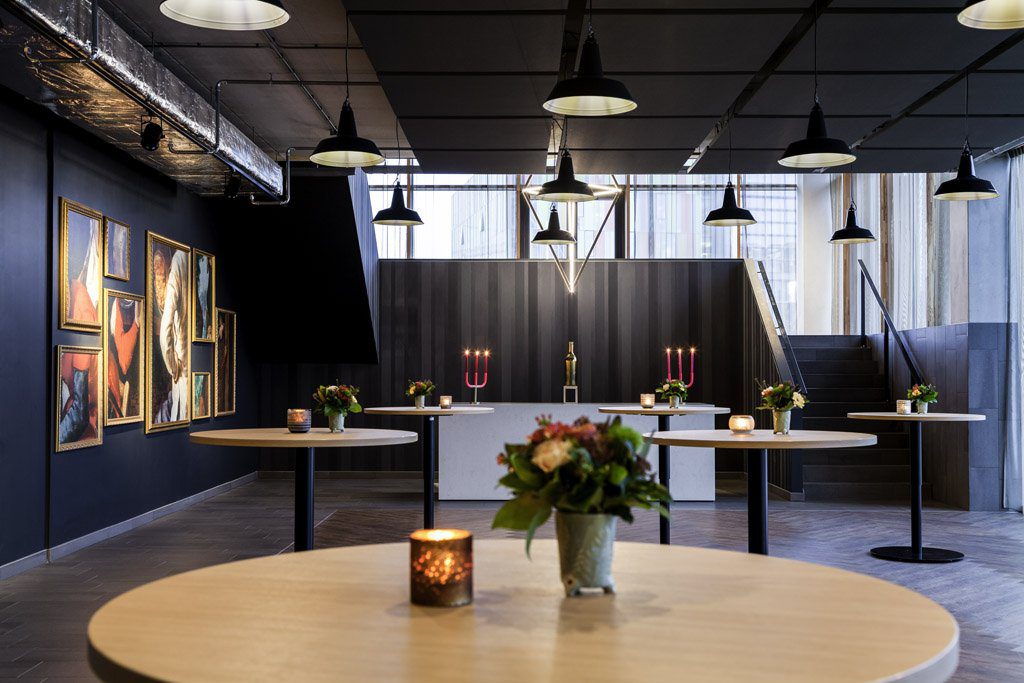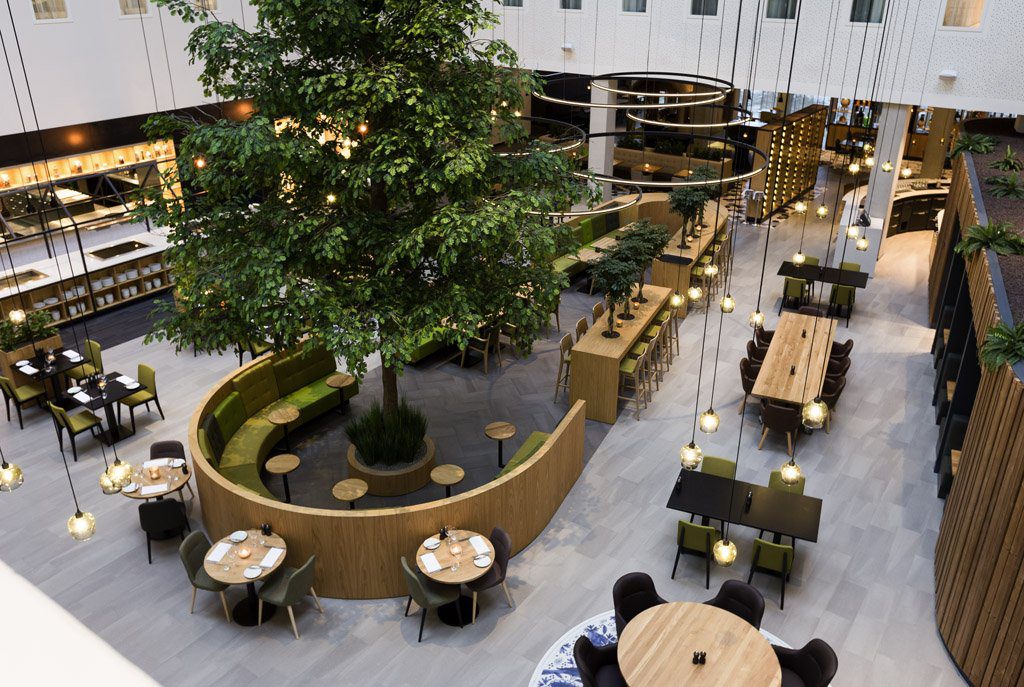 Novotel Amsterdam Schiphol Airport
Novotel Amsterdam Schiphol Airport is ideally located next to park 20|20, only 200 metres from Hoofddorp station. There are 652 daily connections between the hotel and the airport by either train (4min) or bus (9min). The historic heart of Amsterdam can be reached in 15 – 20 minutes. The hotel boasts modern spacious rooms, bathrooms with walk-in rain shower, 17 meeting rooms, a restaurant and bar, iMac corner, fitness, inner garden and terrace.
Allow Novotel meeting specialists to provide expert guidance for your conferences, meetings and seminars. We care about your success and our teams are driven by your needs and desires. We can advise, organize, provide high tech equipment and more. Novotel Amsterdam Schiphol Airport offers 1300 square meters dedicated meeting area with 17 meeting rooms. All our 17 meeting rooms are situated on the first floor and are equipped with modern high tech equipment and provided with natural daylight. In short, we have what it takes to make a meeting in one of our 17 meeting rooms a success.
Activities
Conference
Event
Meeting Room
Facilities
Air conditioning
Overnight
Room service
Suites
WiFi
Catering Service
Free high-speed Internet
Fitness Center and Sauna
Restaurant
Location
Near motorway
Airport
Ringroad
City Center
Meeting/Convention 
The new Novotel near Schiphol offers you ample accommodation for meetings, seminars and conventions. Your success is our priority! Our team is stand-by for the organization of all your events, according to your wishes. We provide for meeting rooms with a contemporary touch, the necessary technology and tailor-made catering.
Our meeting rooms (17 rooms, totalling up to 1,300 m2 and a capacity between 4 and 360 persons) are flexible, they can be adjoined and they are equipped with ergonomic furniture.
The right facilities, high tech equipment, advice… Novotel has what it takes in terms of experience and expertise to organize meetings successfully. Our teams are ready to make your meetings a success.
During intermissions, you can enjoy a dietary balanced break with a variety of healthy food and beverage. After your meeting, you can re-energize yourself in our fitness room or relax at the bar. If you wish, our expert teams are stand-by with information about activities in the vicinity of the hotel.
A variety of room configurations is at your disposal: theatre (for conventions), U-form, meeting room, classroom, banquet.
Our rooms can be completely separated: meeting room, lounge, auditory. Our selected partners and the tailor-made solutions are your guarantee that your events are a success for you and your guests.
Call upon the experts of MEETING AT NOVOTEL to organize your seminars and business meetings. You will be assisted by an expert who will advise you during your event (rehearsal, follow-up, …). This expert is on call (in all discretion) any time via the One touch phone. Take advantage of the personal service, aftersales and budget control by your contact person.
Your satisfaction is our aim. We have made up a list of five essential criteria, which assess the success of your events. You can use them as benchmarks and convey us your degree of satisfaction all through the day.
The Meeting Planner of Le Club AccorHotels
Accor- of which Novotel is a subsidiary – rewards the confidence of the organizers of meetings and business events. Become a member of the de Le Club AccorHotels Meeting Planner. It offers special benefits, you can earn points and call upon tailor-made service.
Events
A product launch, a teambuilding day, a corporate event, …? Novotel Amsterdam Schiphol Airport has the experience, the skills, the accommodation and the people to make it a success. You need inspiration, No problem, Novotel Amsterdam Schiphol Airport also wants to be an activity hotel too. If you wish, we can organize energizing walks, jogging tracks or an urban boot camp, after which your guests can chill doing some yoga, mindfulness or tasting some healthy but tasty food. All of this is brought to you by our team, who love to offer tailor-made service.
Capacity