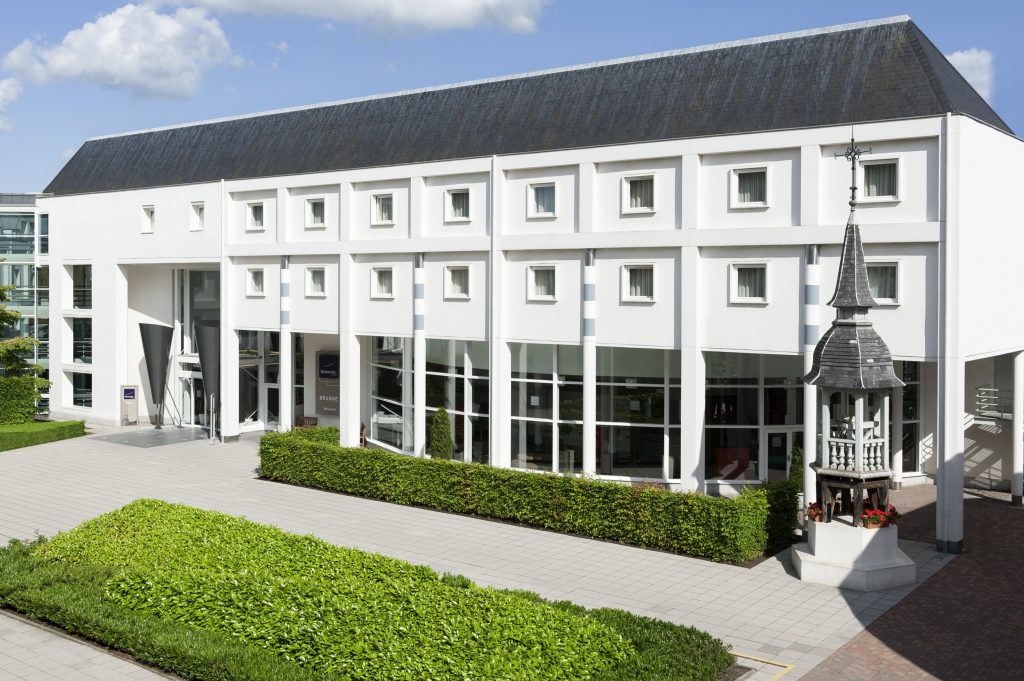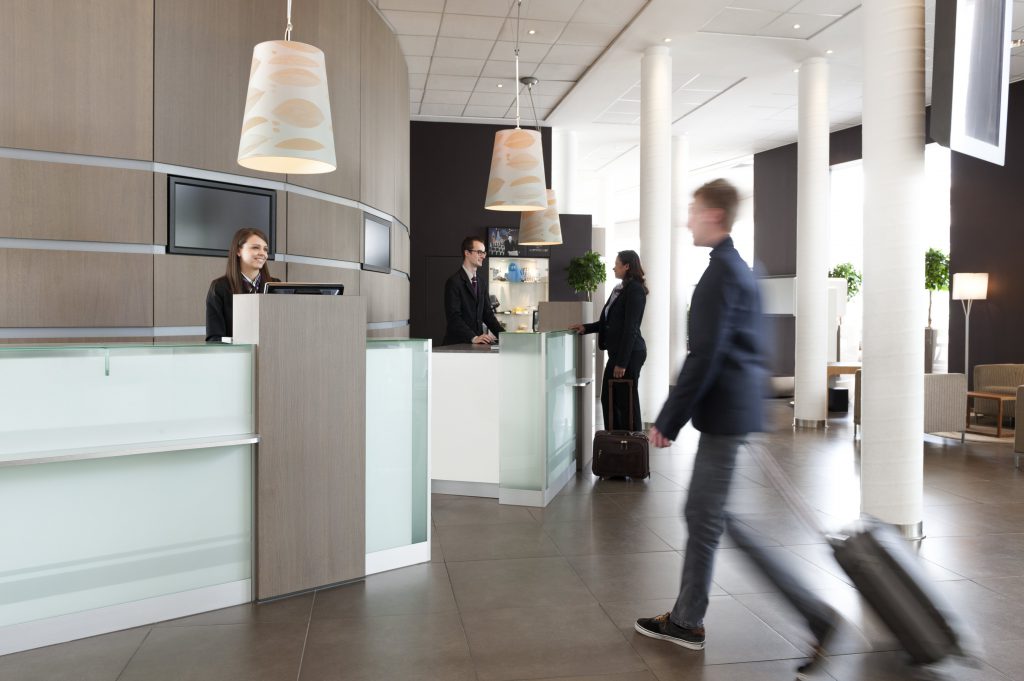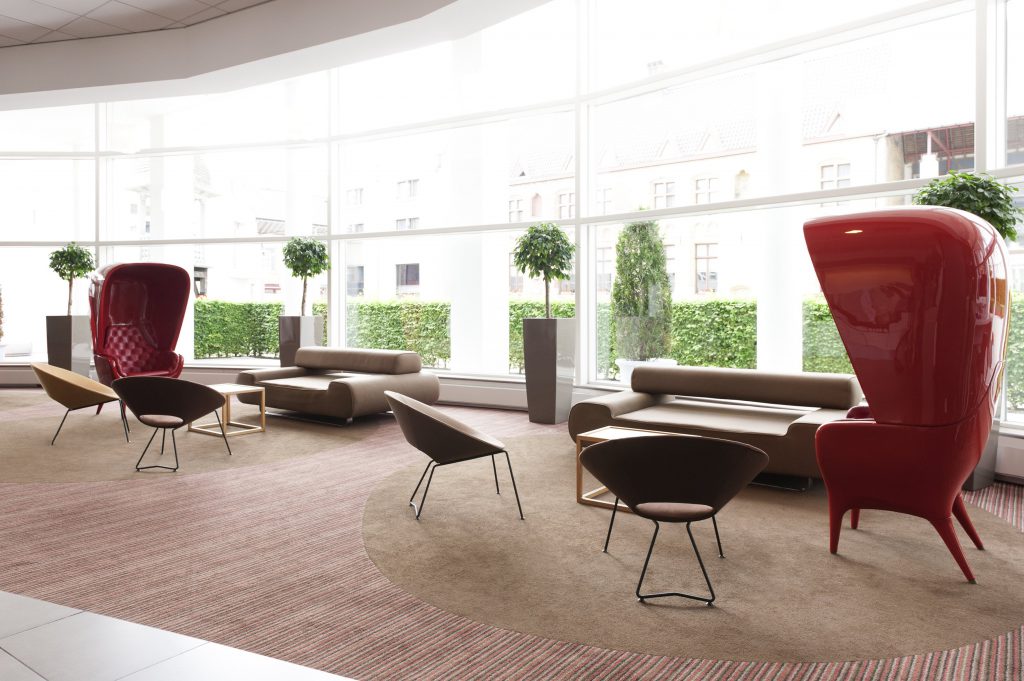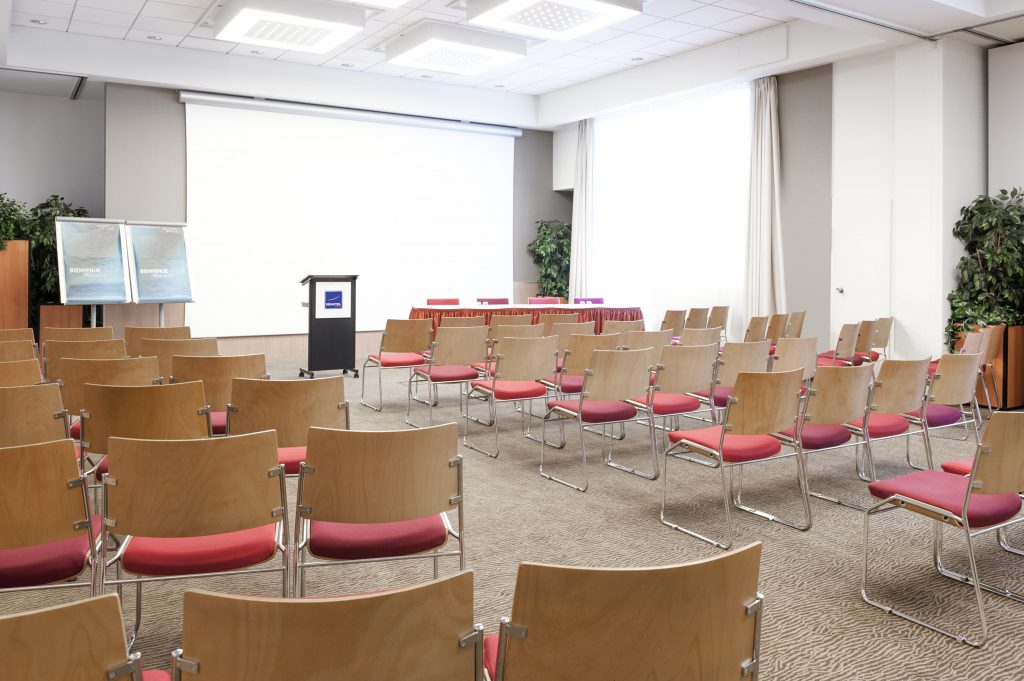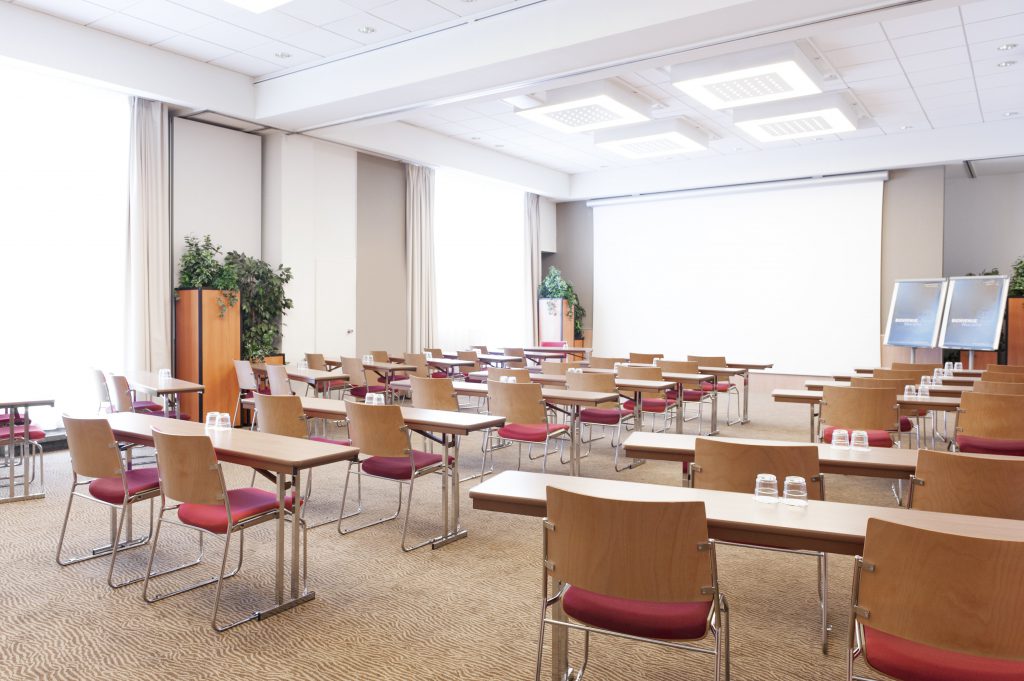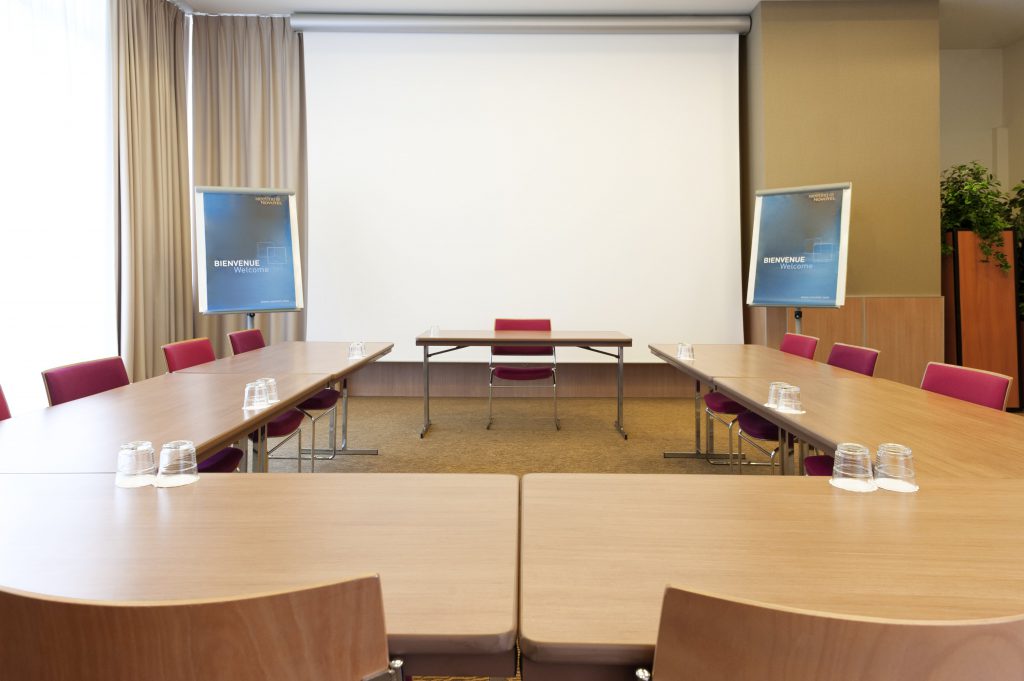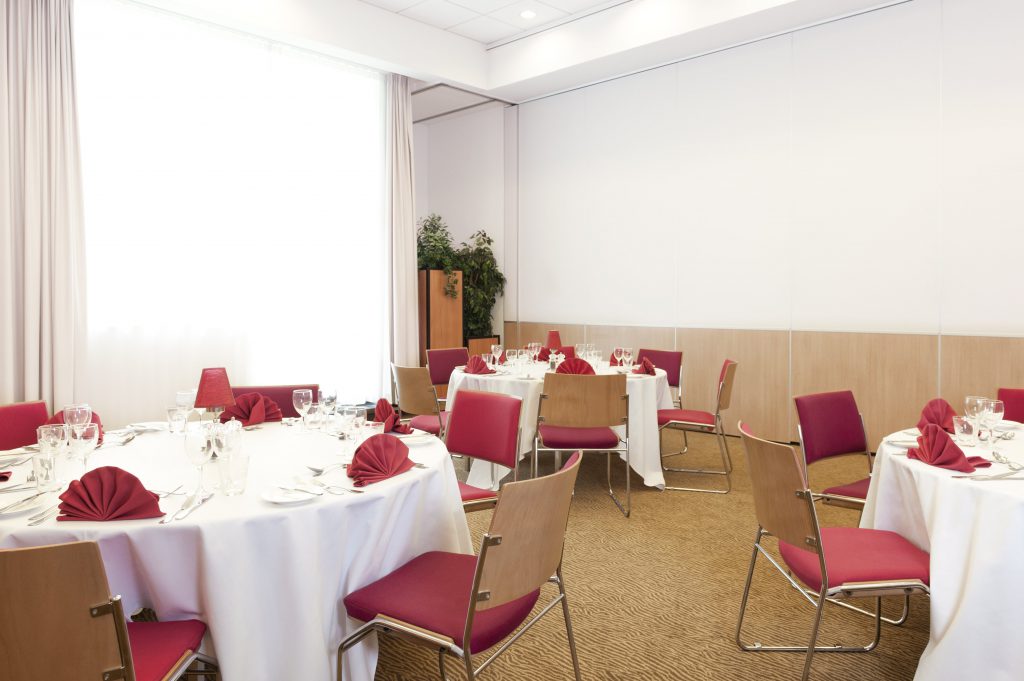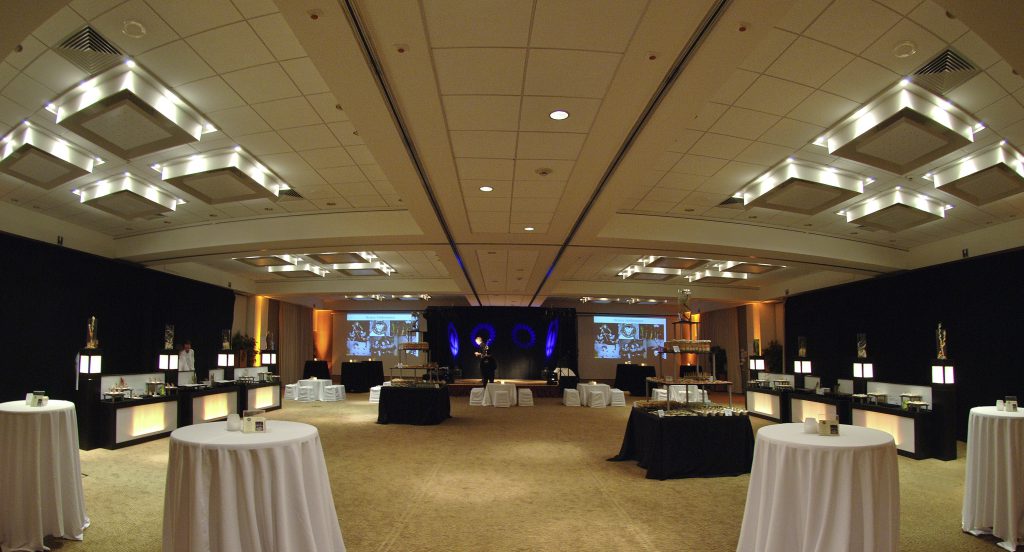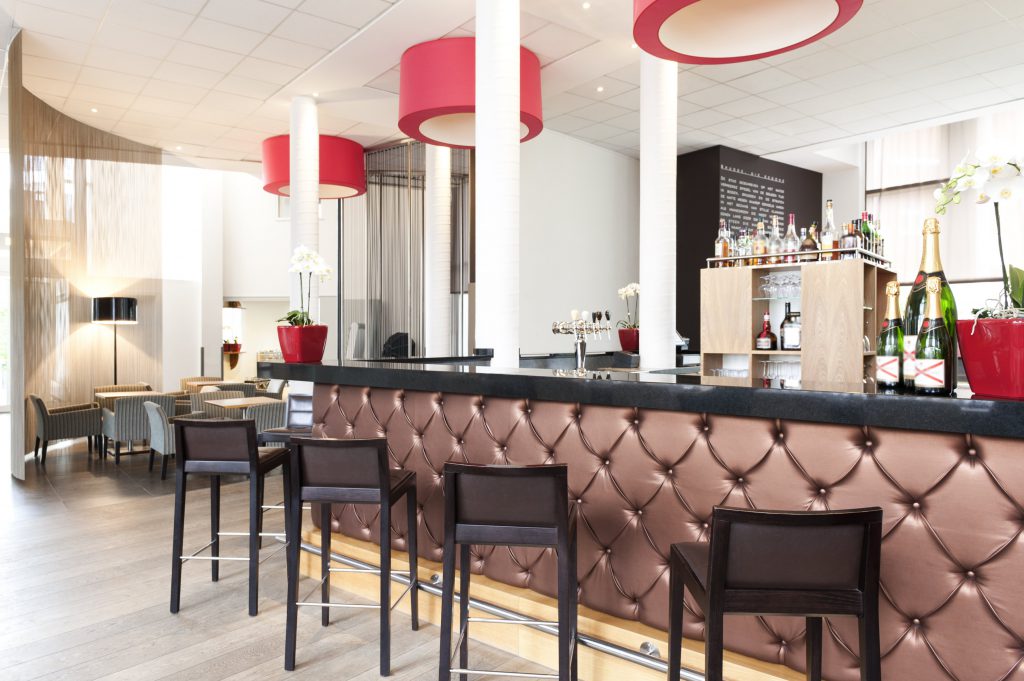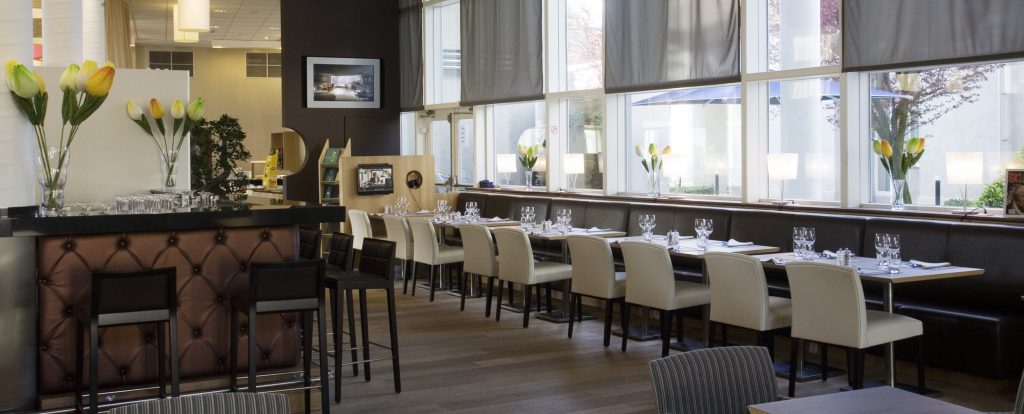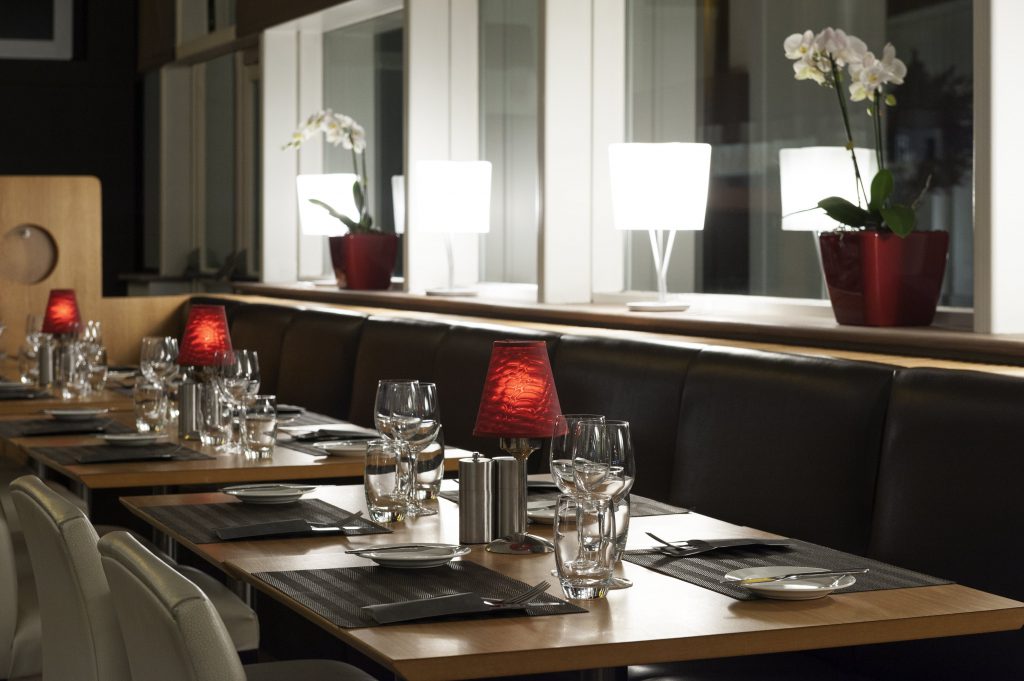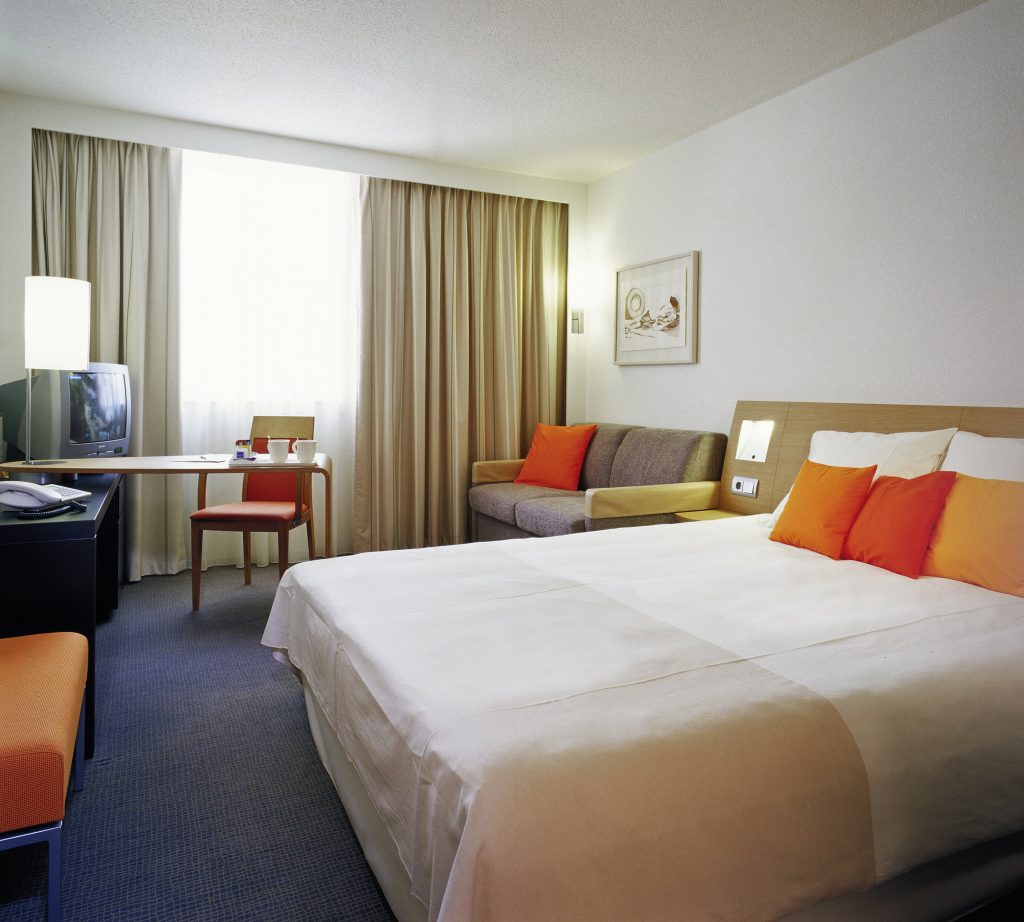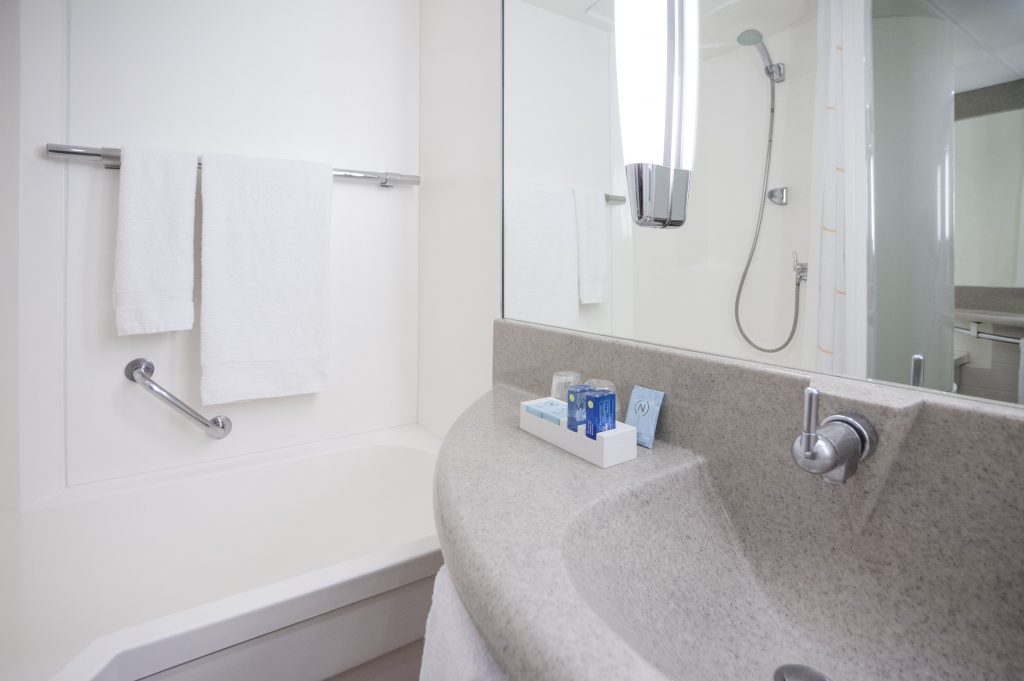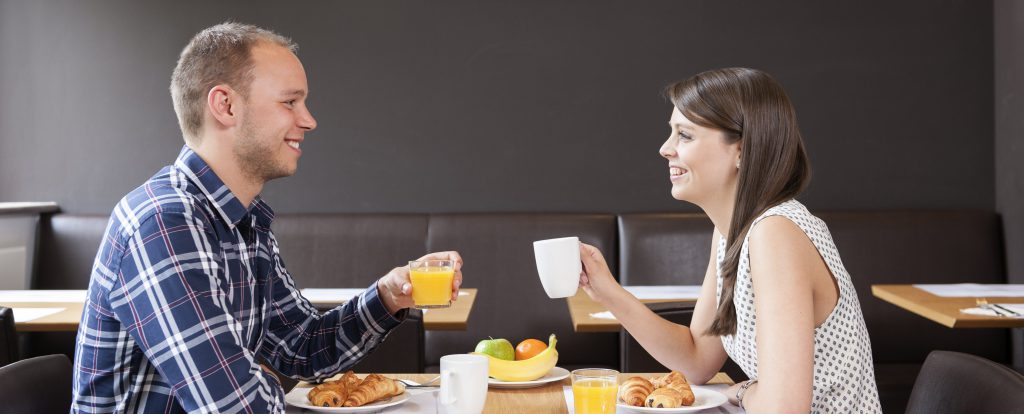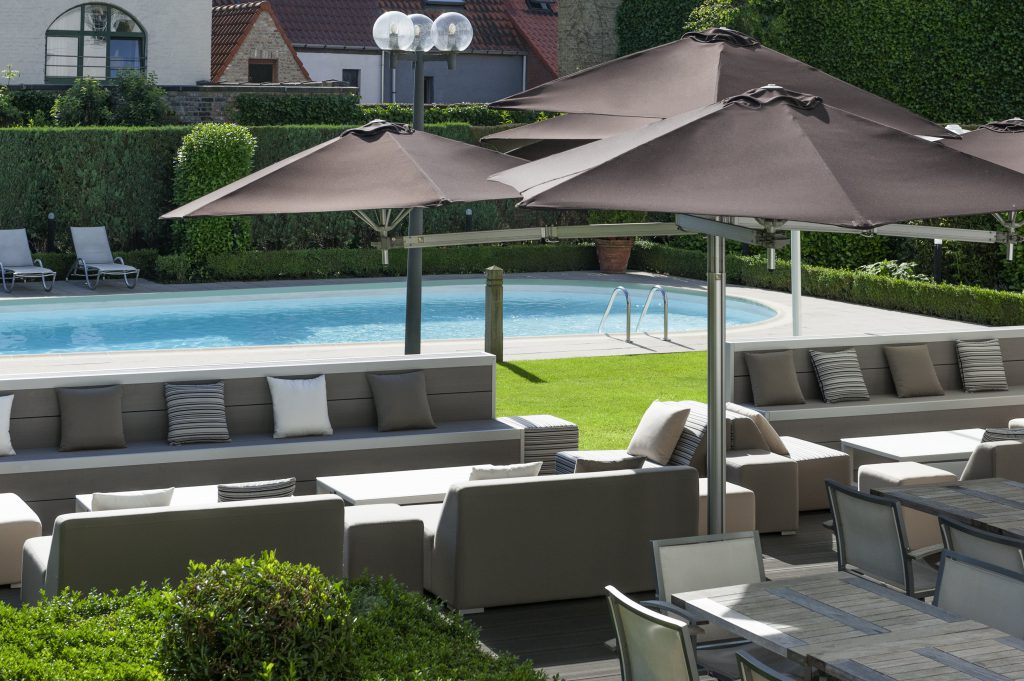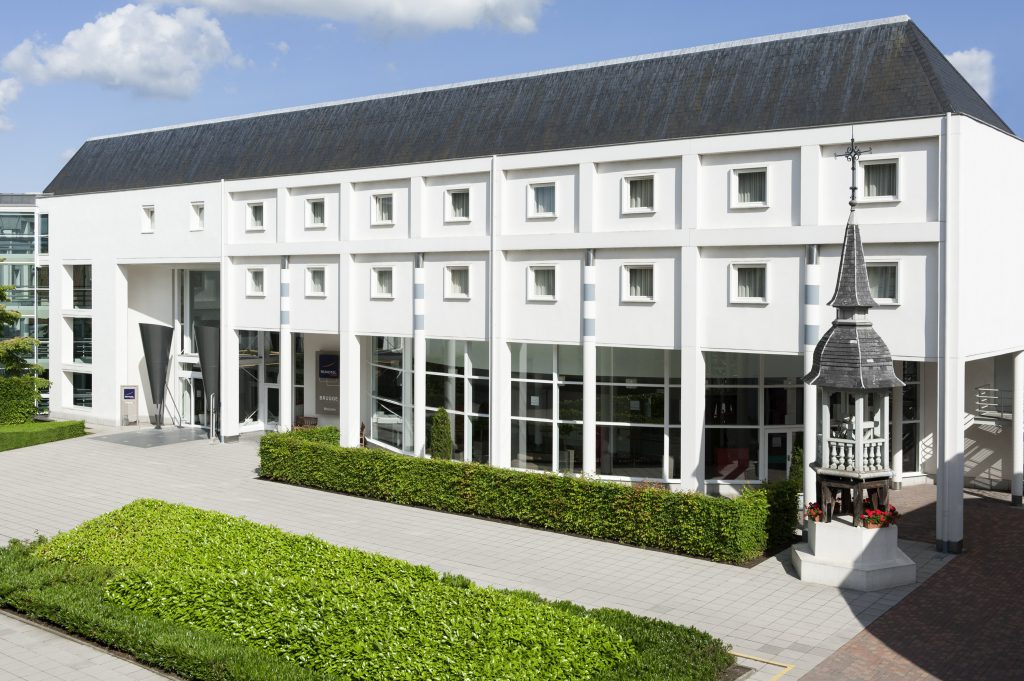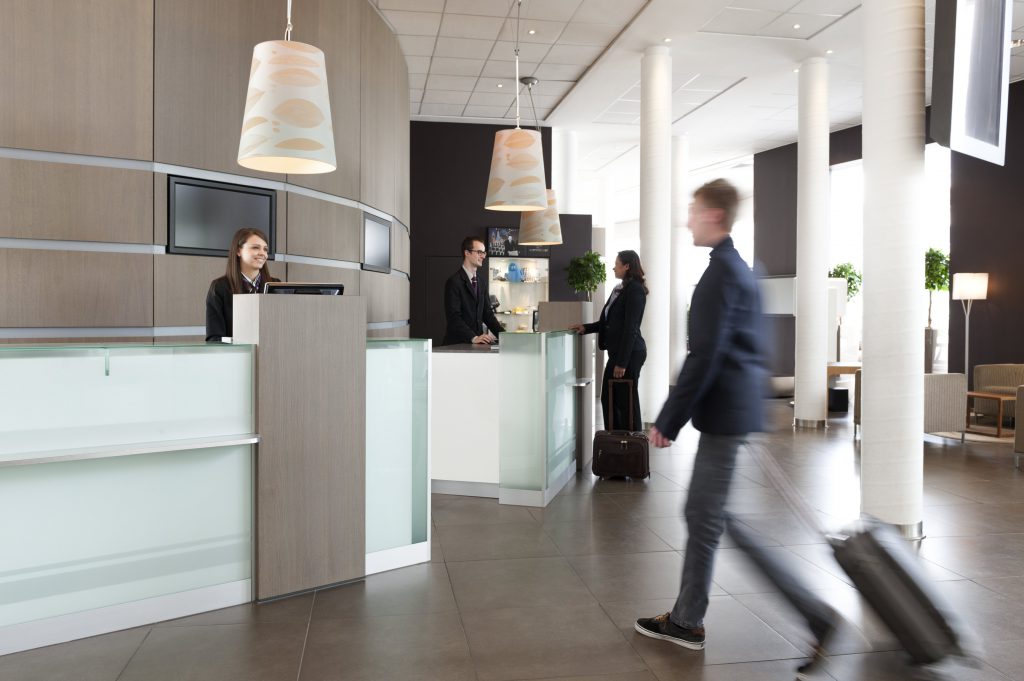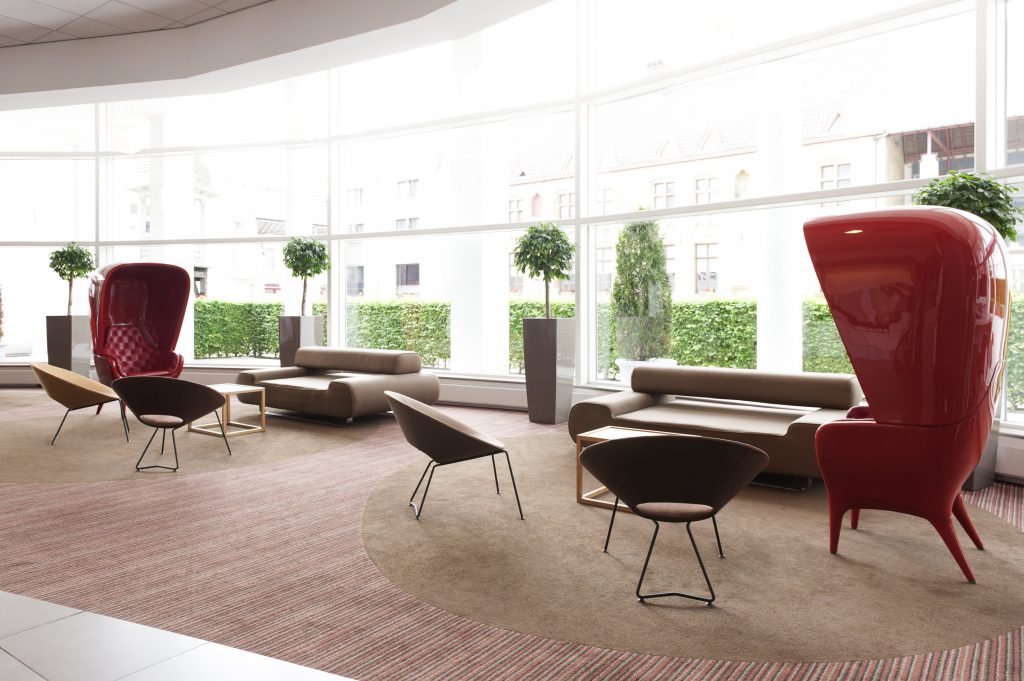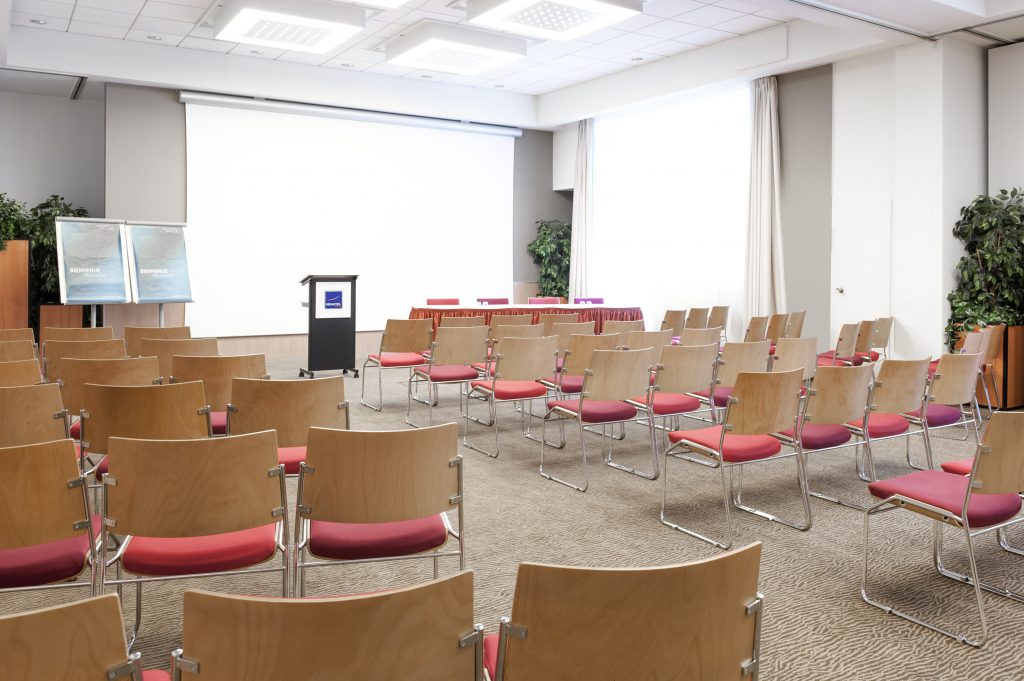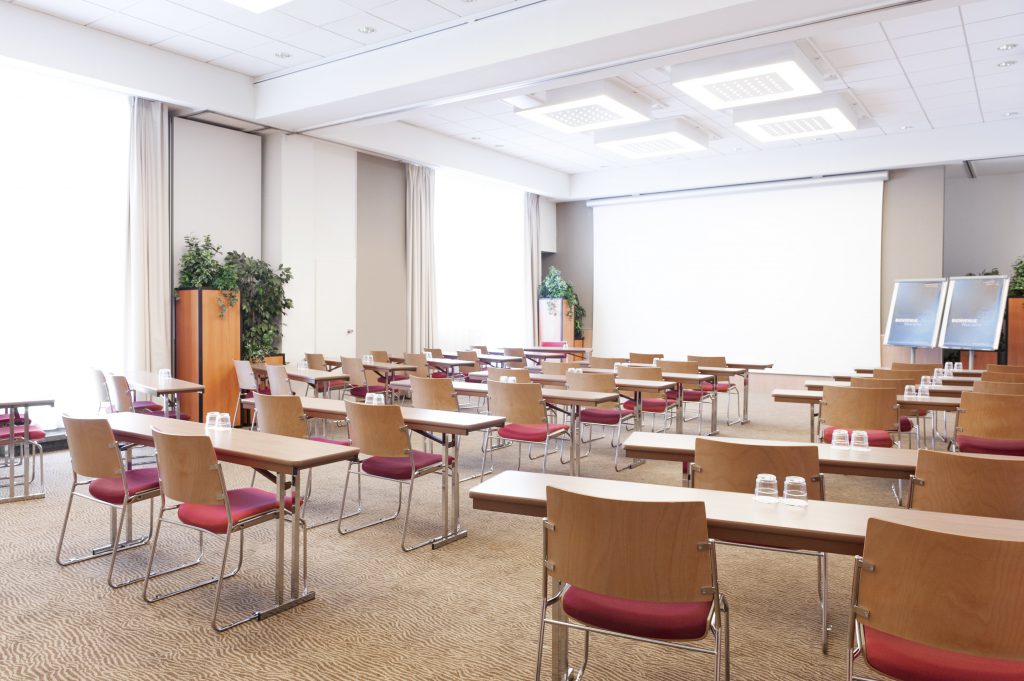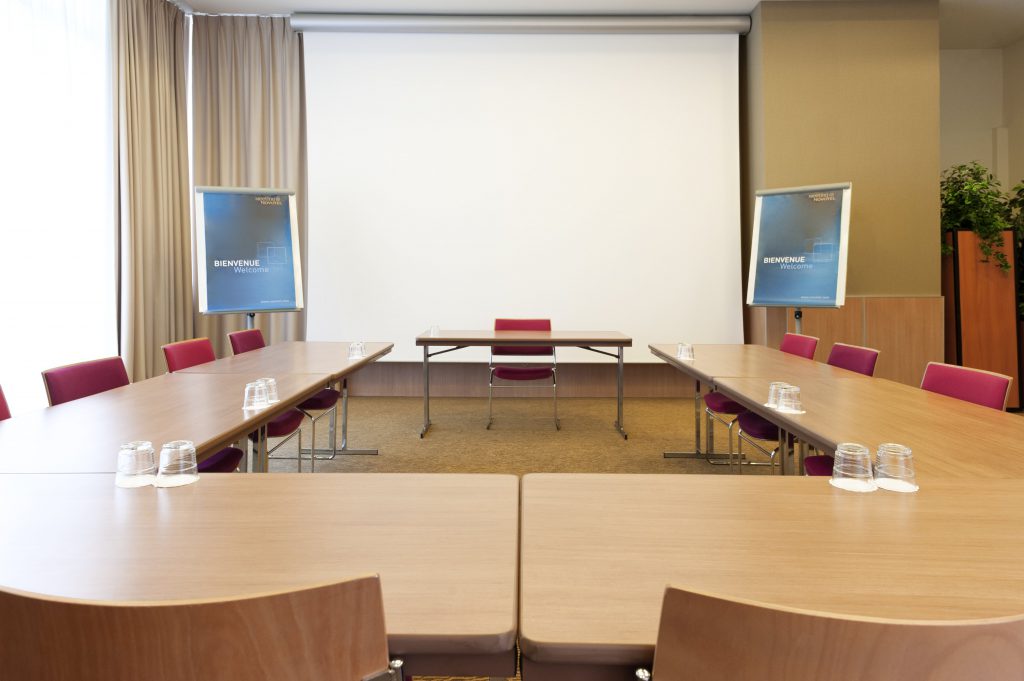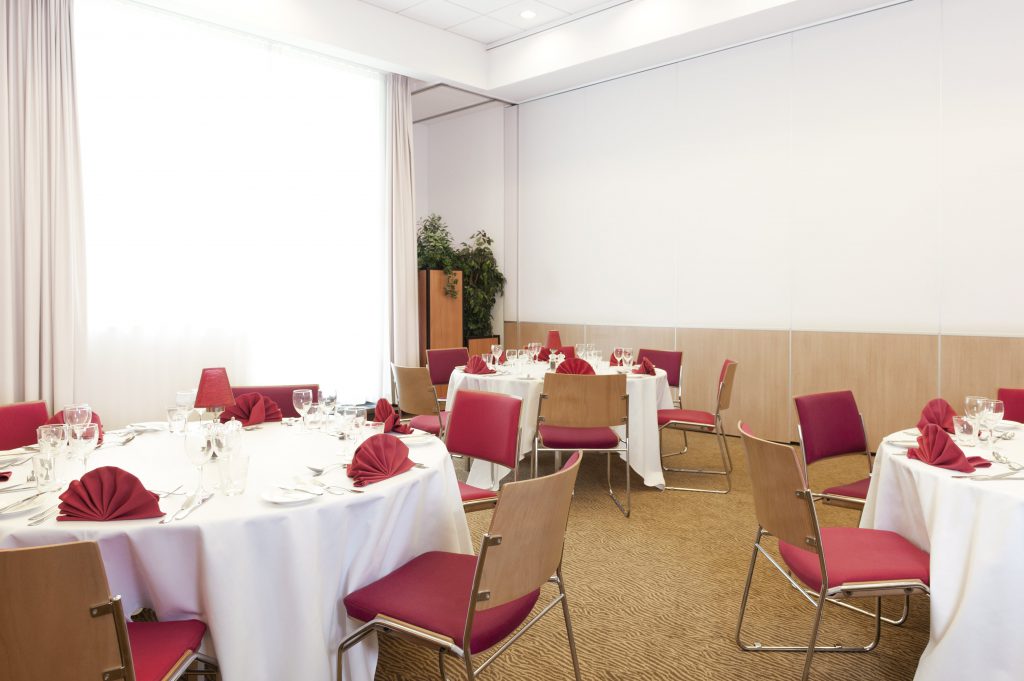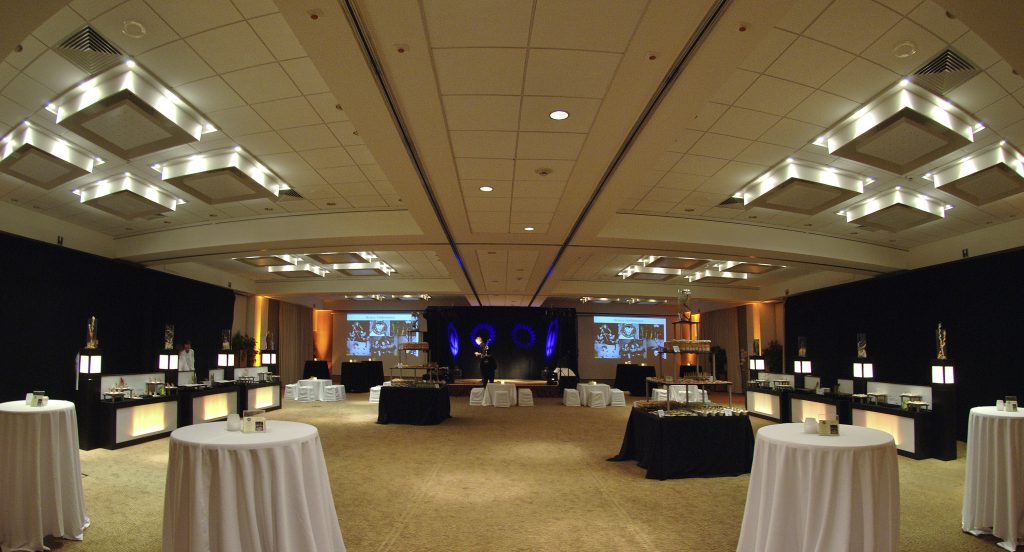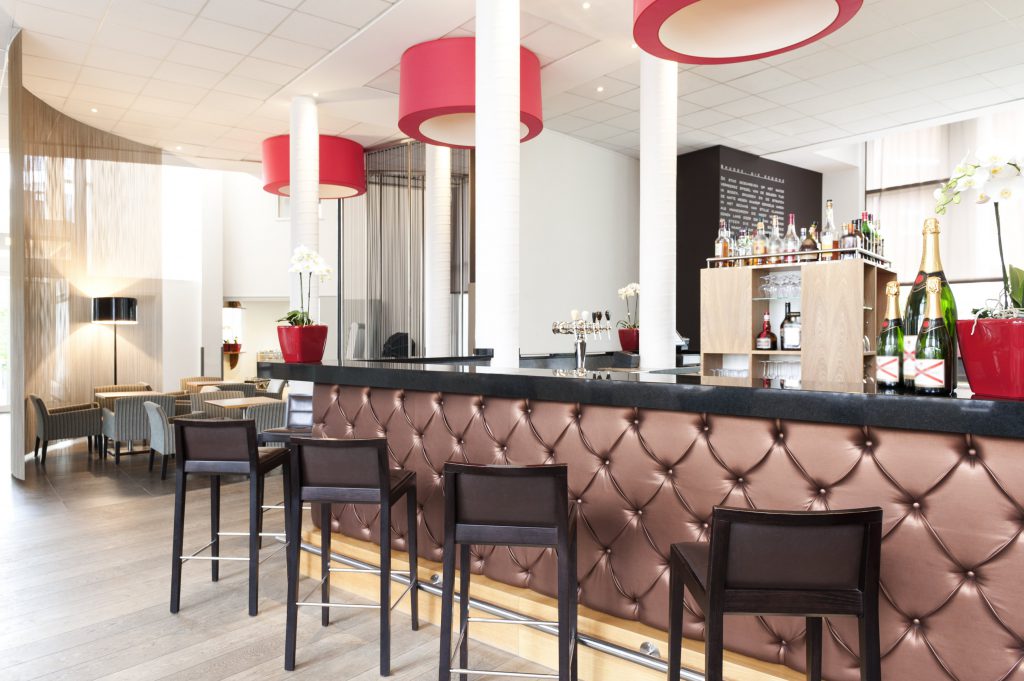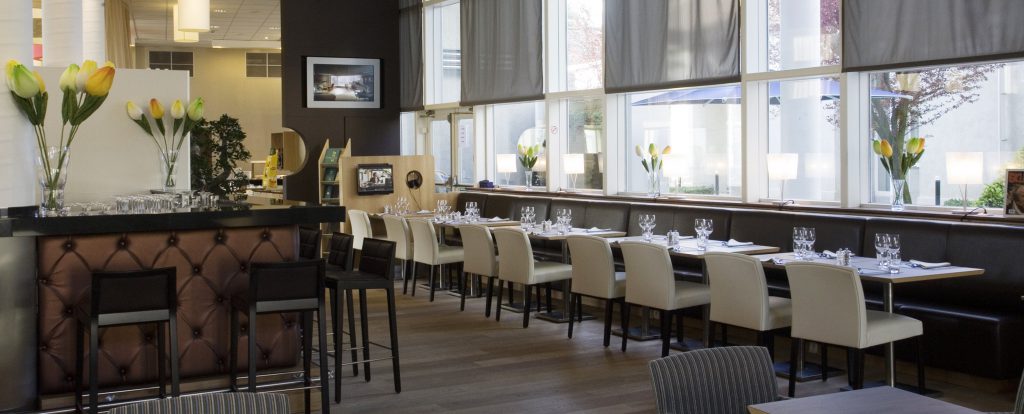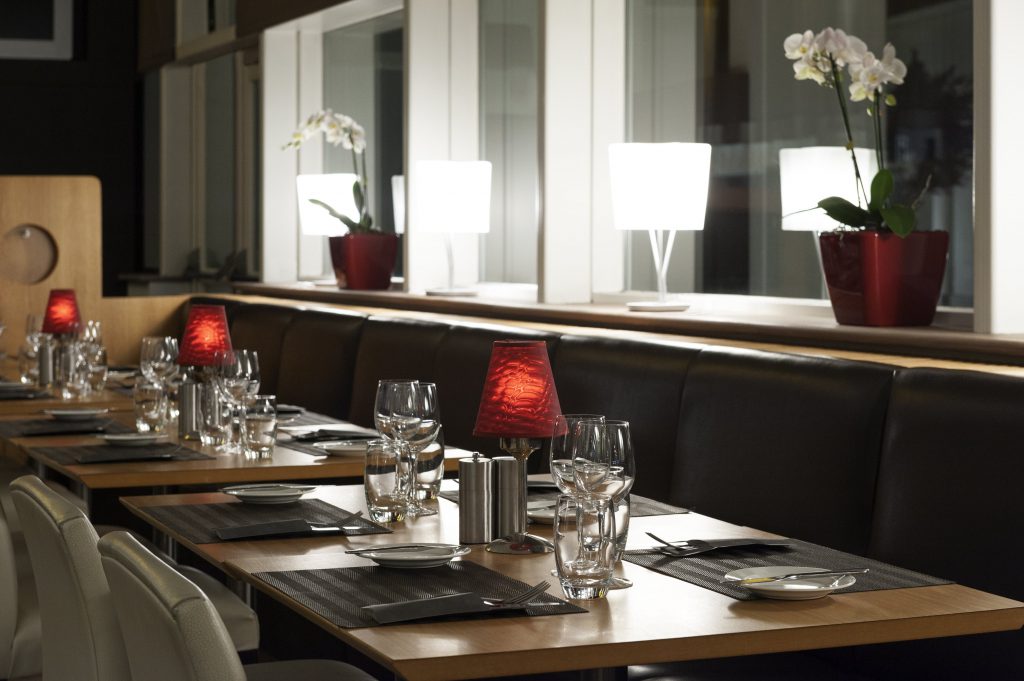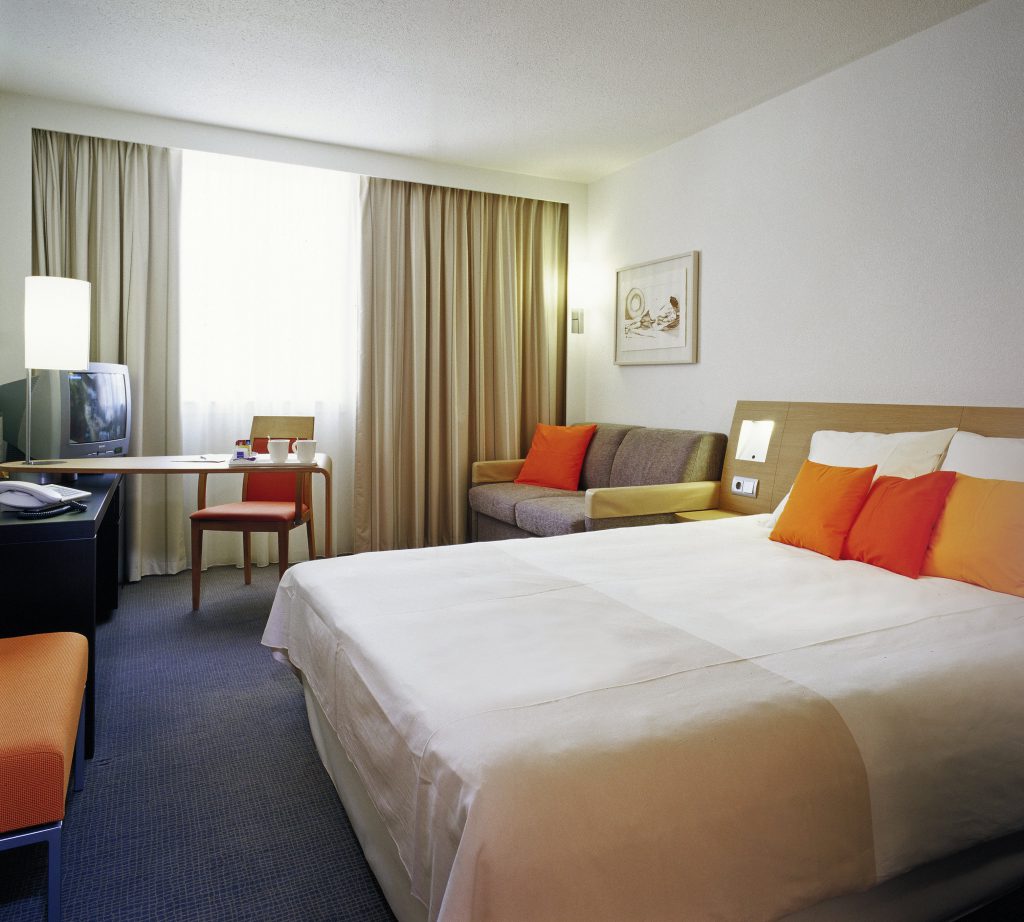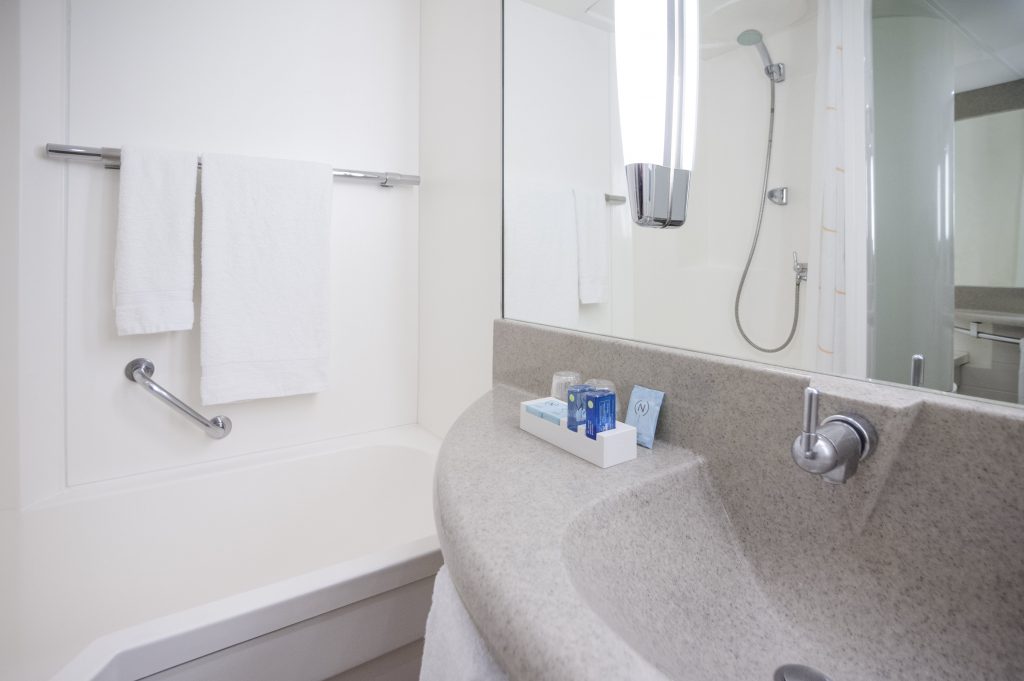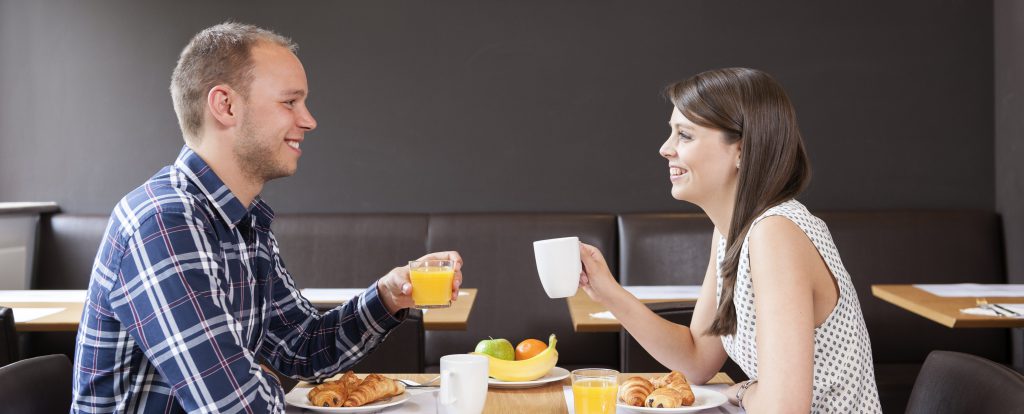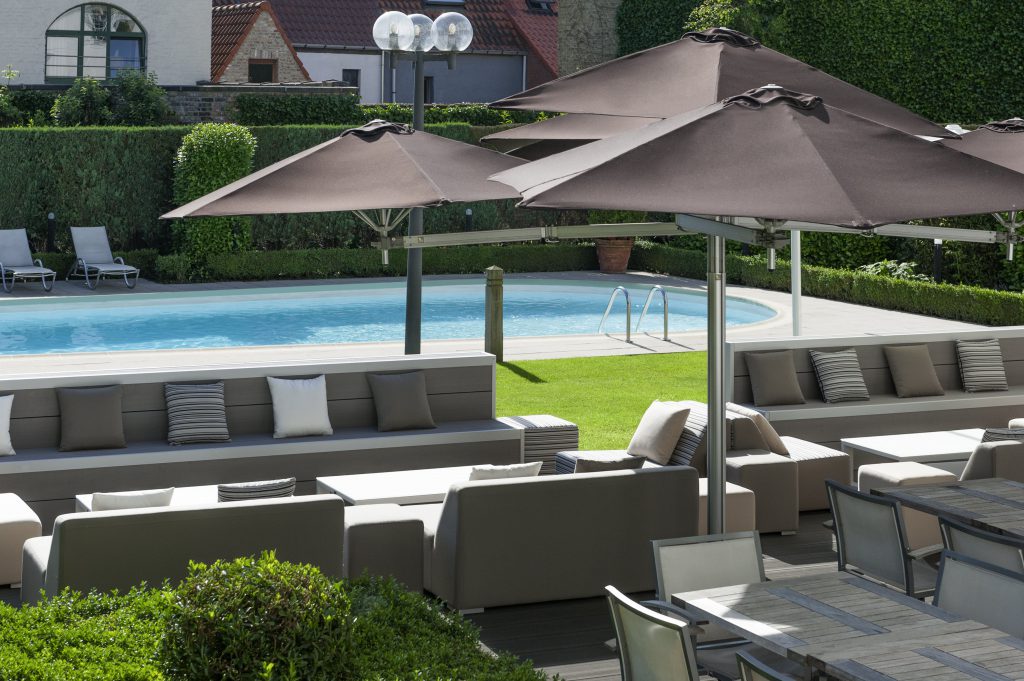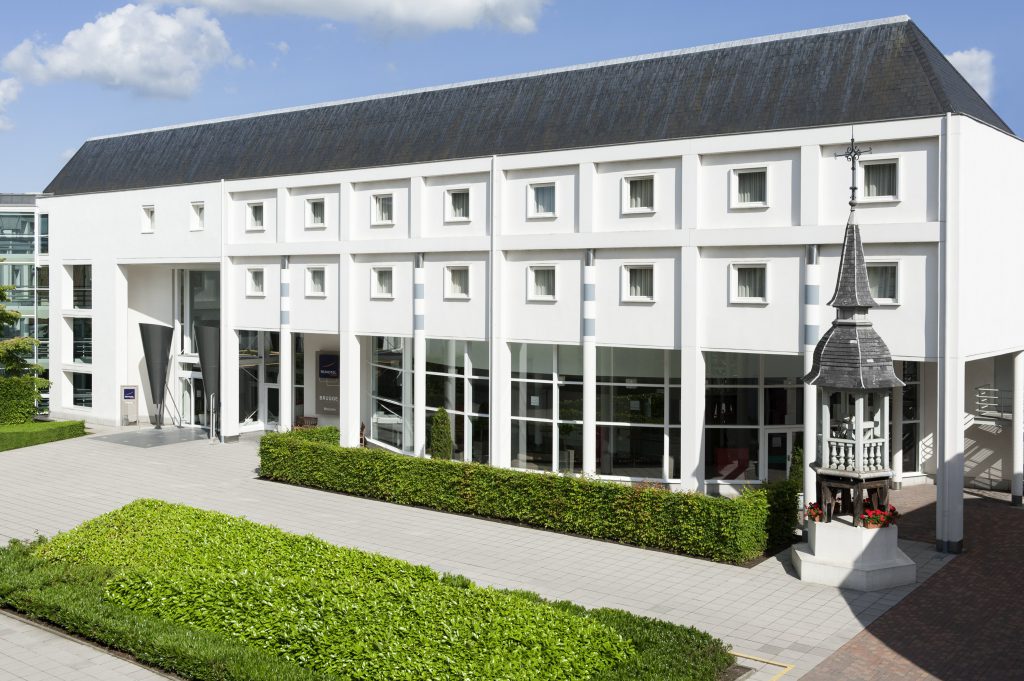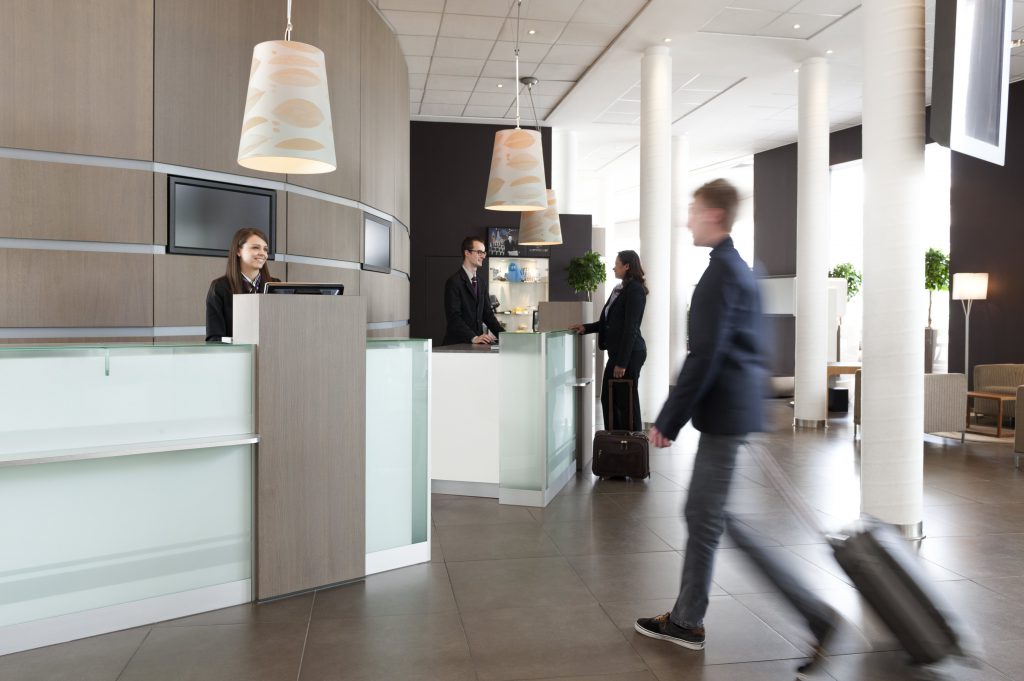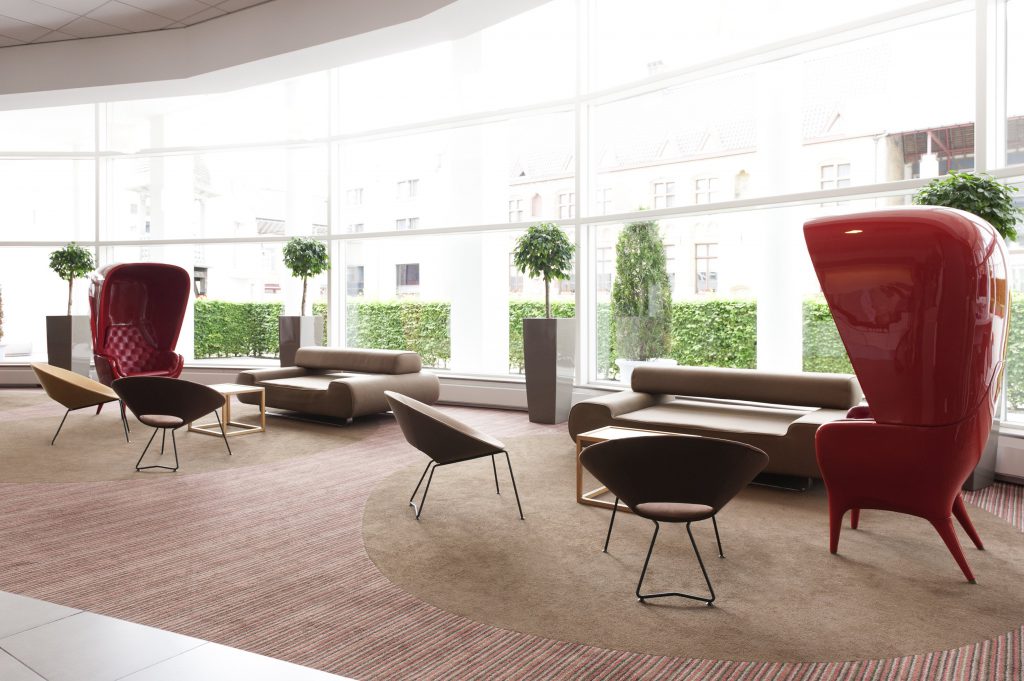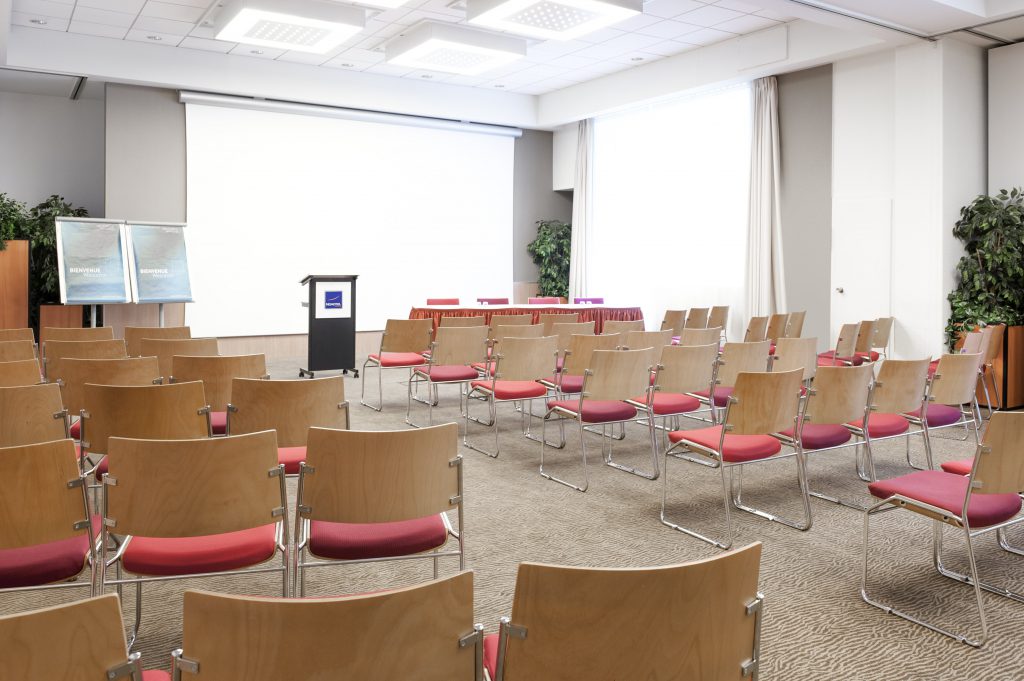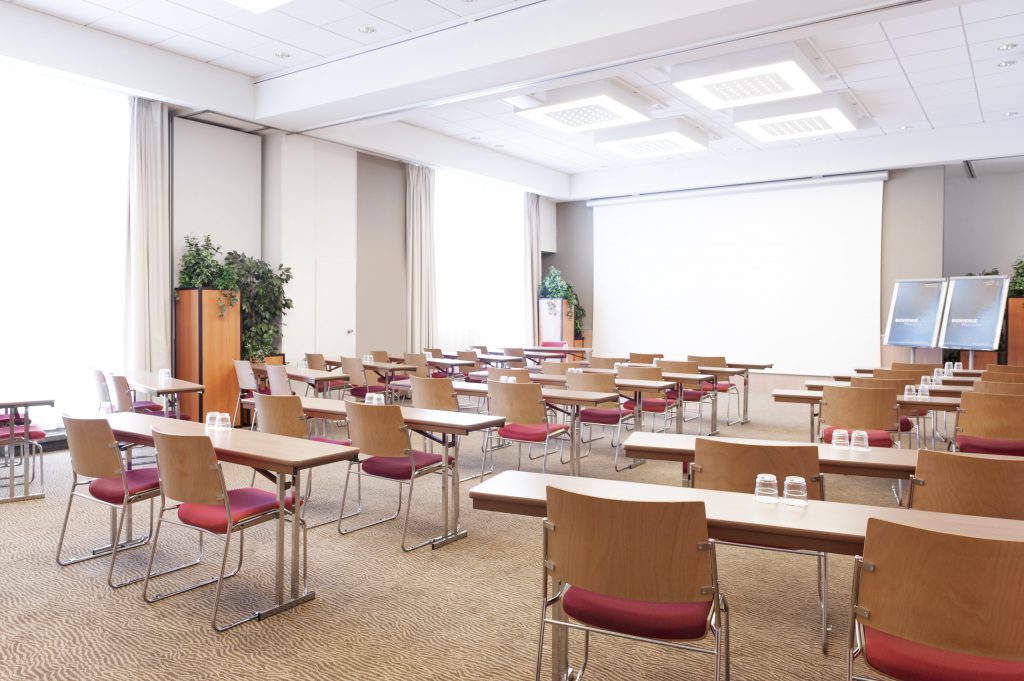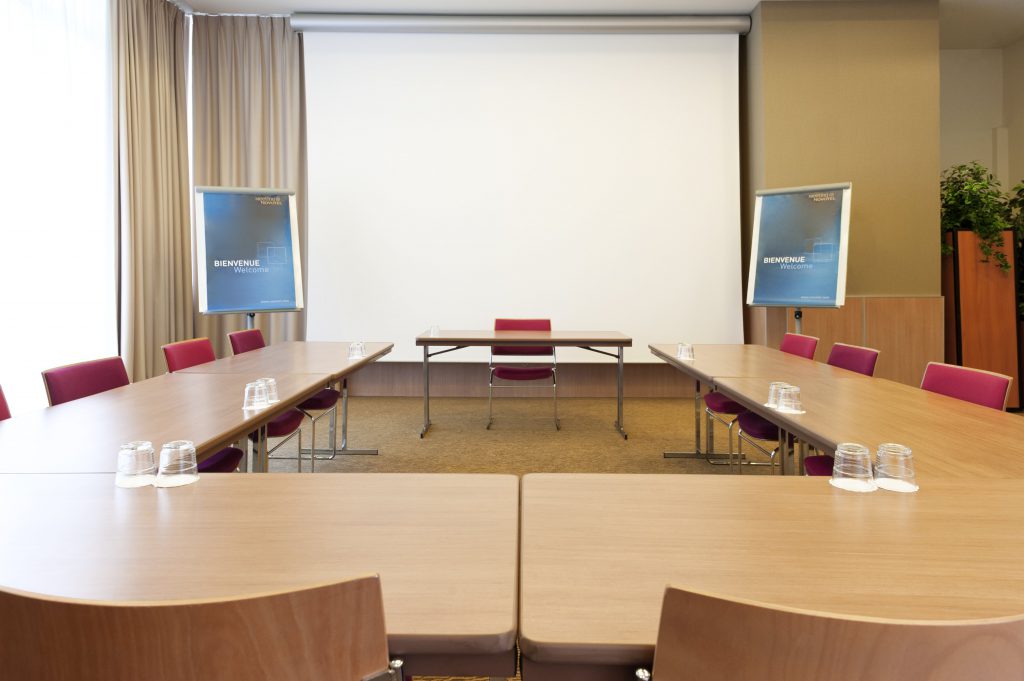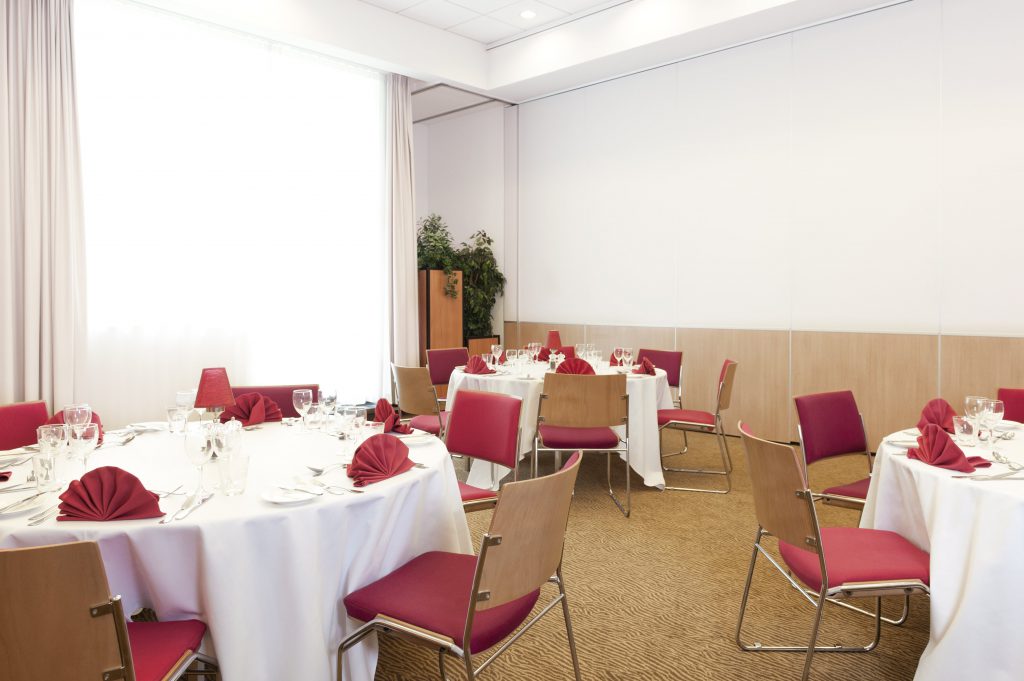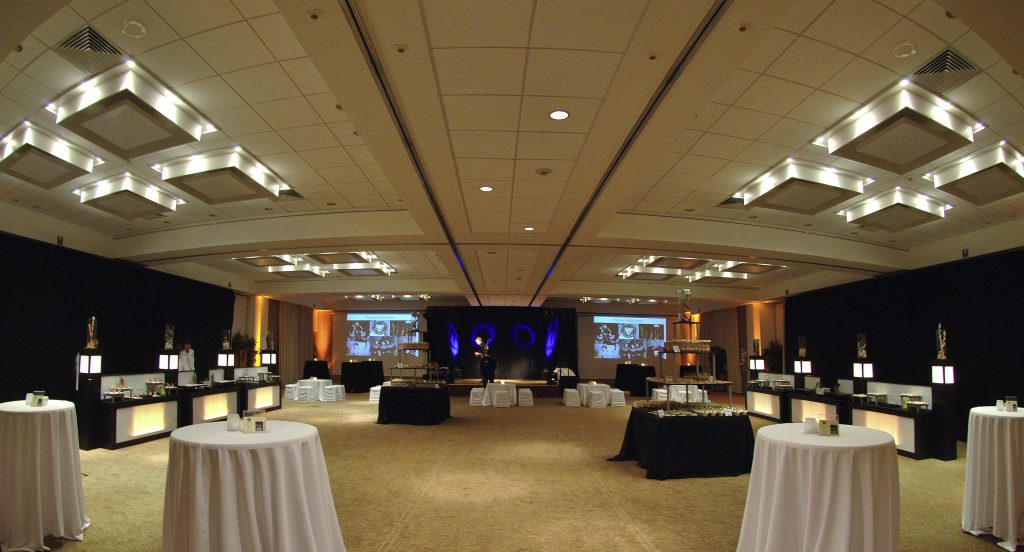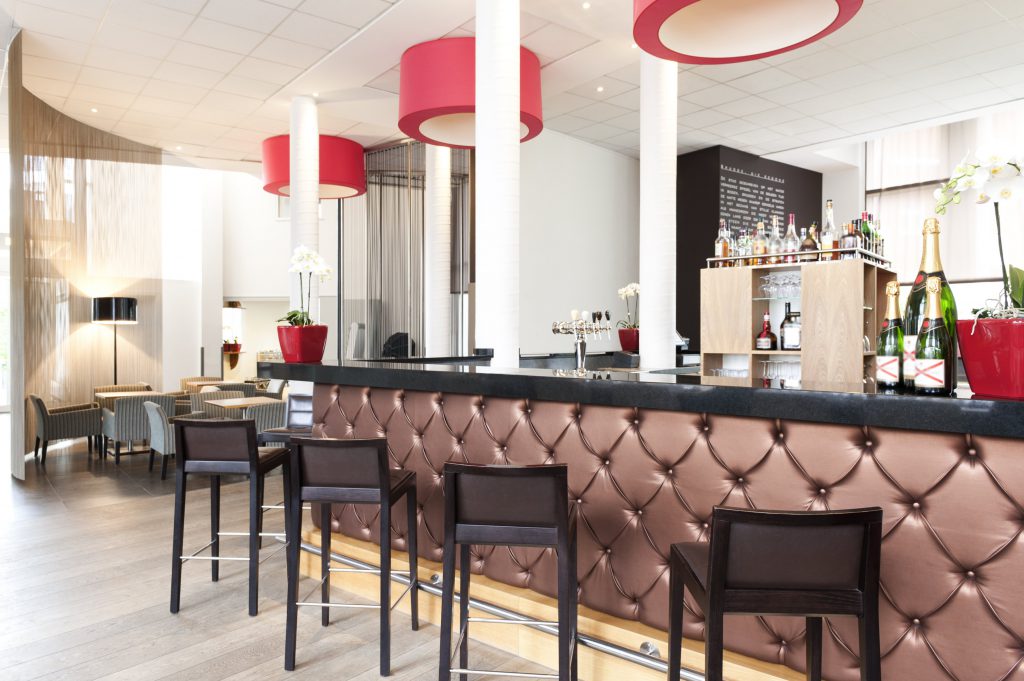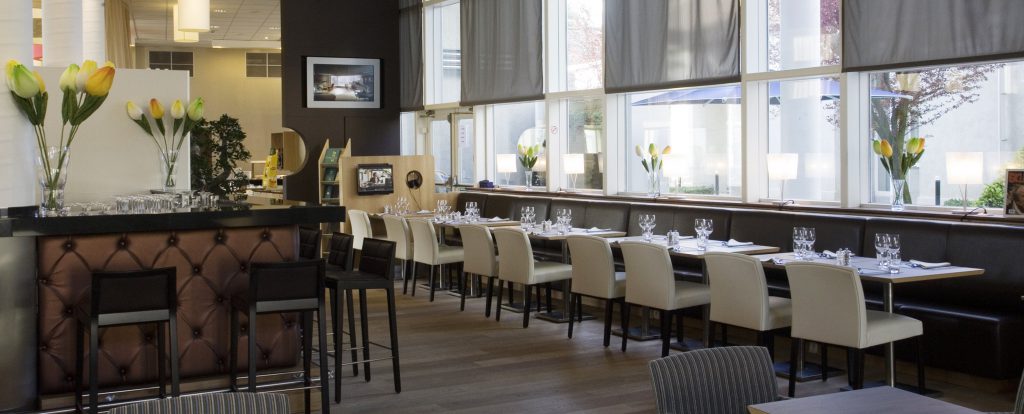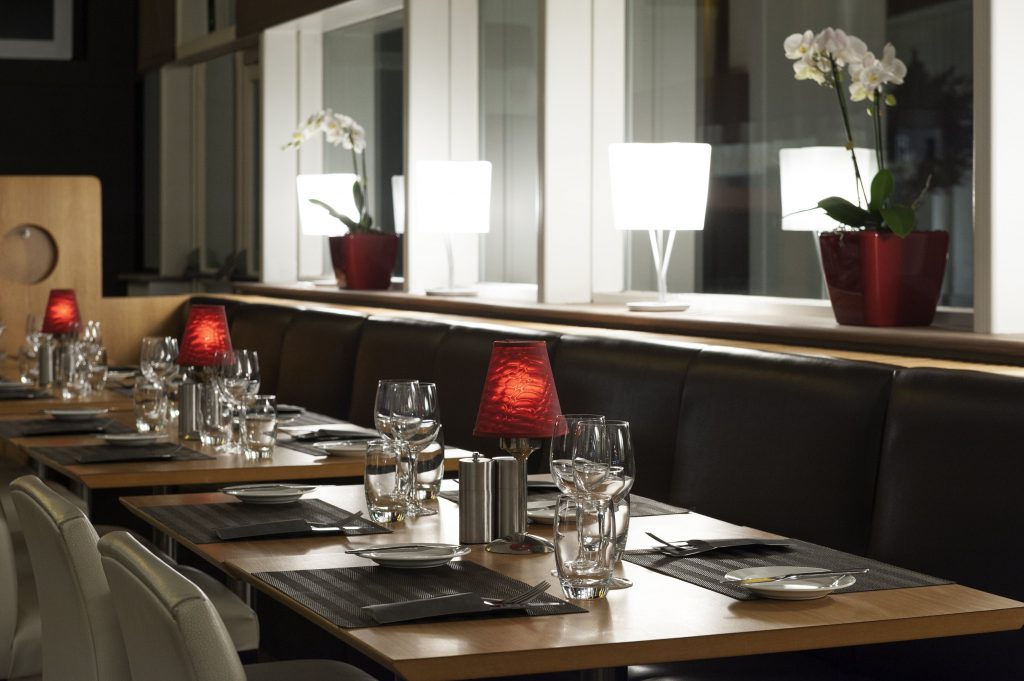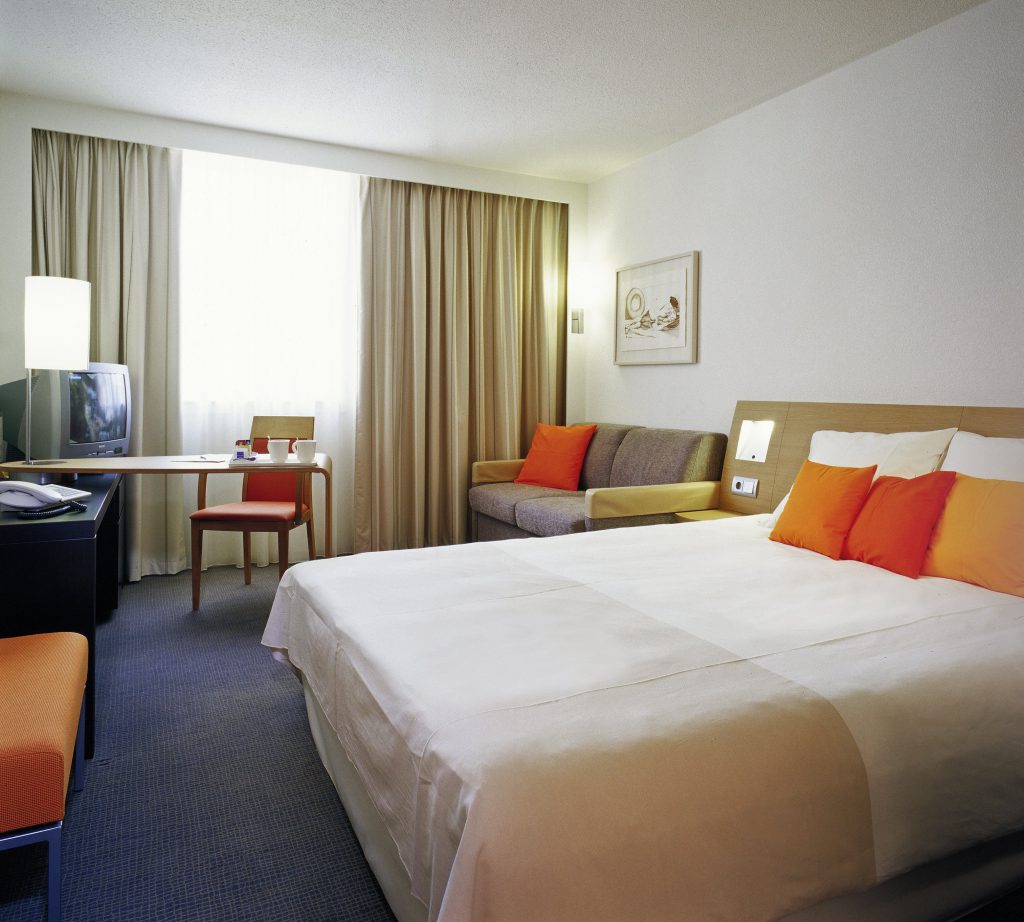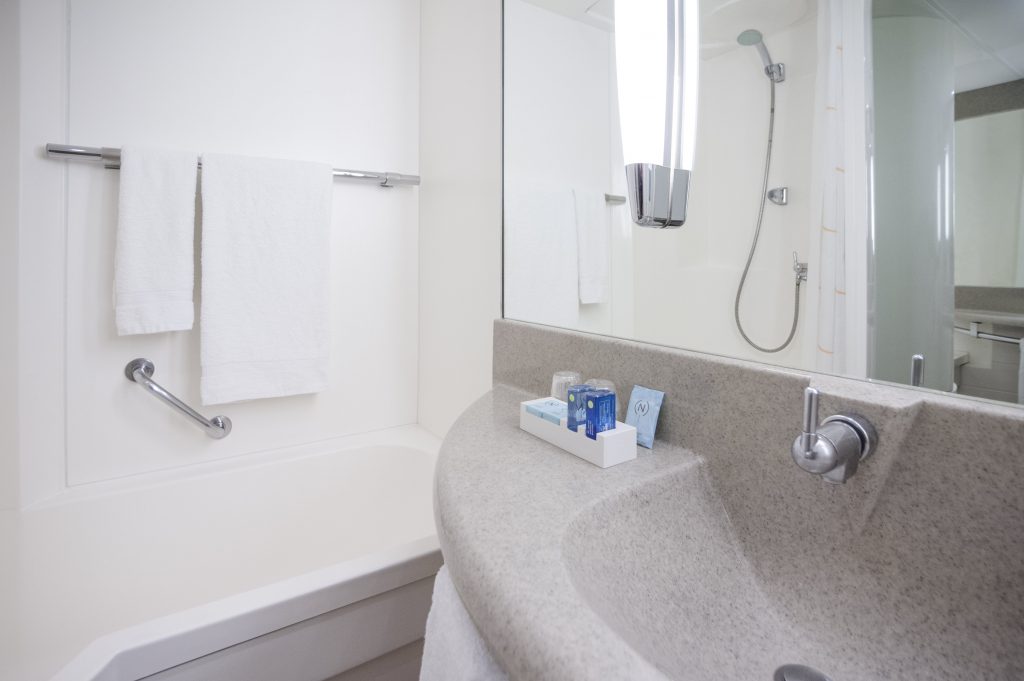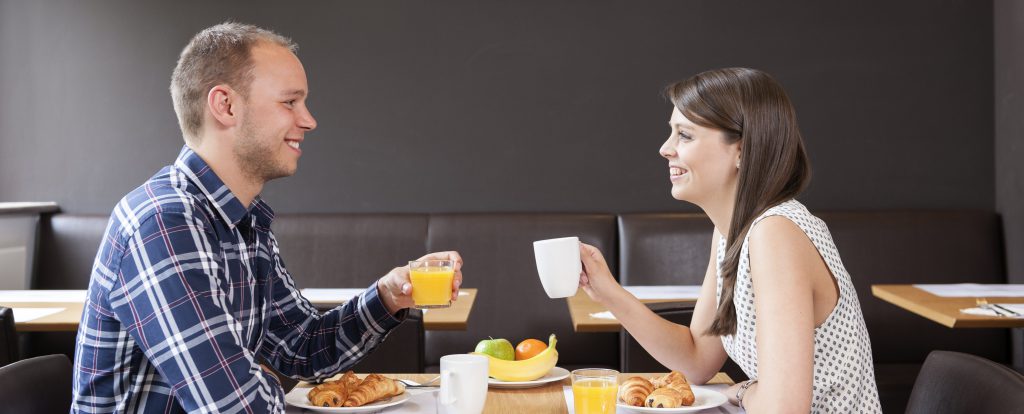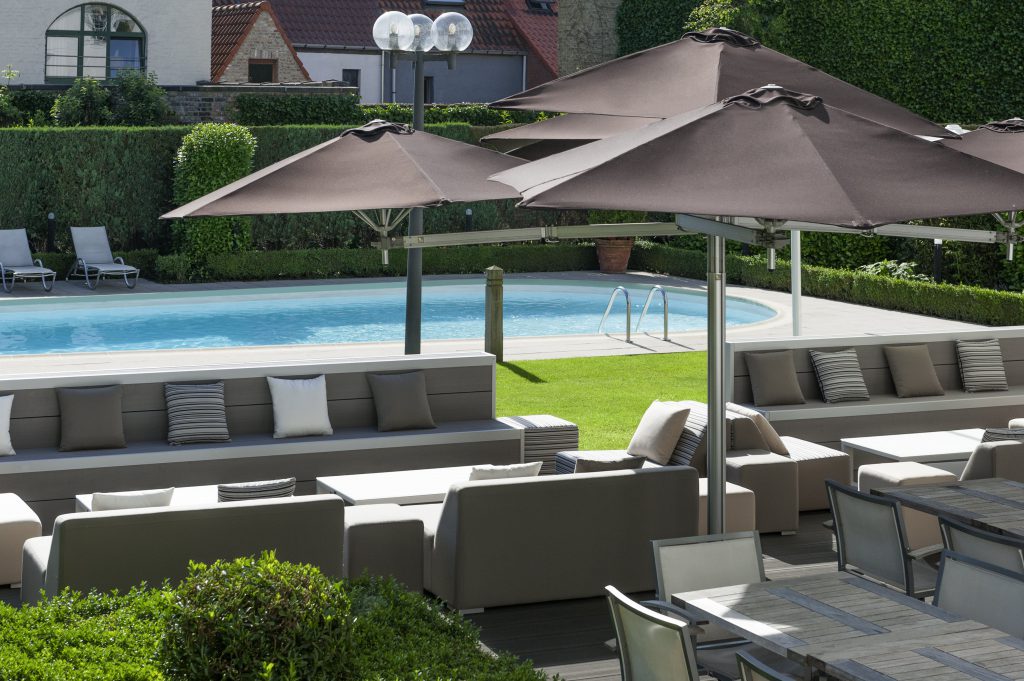 Novotel Brugge Centrum is a modern, stylish three-star hotel, quietly situated and yet right in the heart of medieval Bruges. The hotel has 126 luxury guest rooms and a multipurpose space of 500m2. This space is modular, making it suitable for any type of meeting or event, small or large. Excellent free Wi-Fi is available throughout the hotel. The hotel is easily accessible by public transport and by car.
Activities
Conference
Event
Meeting Room
Facilities
Air conditioning
Overnight
Room service
Suites
WiFi
Catering Service
Free high-speed Internet
Fitness Center and Sauna
Restaurant
Location
Near motorway
Green
Ringroad
City Center
Waterside
Meetings
Novotel Brugge Centrum has 500m2 of modular space and is suitable in its meeting layout for gatherings of 20 to 150 people. Your meeting will take place in a setting that benefits from natural light and is fully equipped with the latest audiovisual equipment. Accessibility is another plus point: Novotel Brugge Centrum is a ten-minute walk from the railway station and close to a public car park. Superb coffee breaks and business lunches customised to your requirements help ensure the success of your meeting.
Conferences
Novotel Brugge Centrum is an ideal location for both one-day and residential conferences and seminars. In a contemporary, modern conference setting, you can organise a full conference session in complete comfort, if necessary with workshops in separate break-out rooms for 15 to 360 participants. The hotel offers an excellent conference service, and you will have a single member of staff as your contact person. The hotel's location in the historic city centre presents plenty of opportunities for a rich accompanying programme. Why not opt for art history, local beers or gastronomy as a theme? In the summer, your residential conference-goers can really relax before and after the day's work in the heated outdoor pool. 
Events 
A 500 m2 multipurpose space and flexible hall layout make Novotel Brugge Centrum the ideal venue for your product launches, personnel parties, team-building programmes or any other type of business event. The designer interior adds an extra touch of class, and superb catering tailored to your needs, including changing seasonal suggestions, international classics and authentic dishes, will make your event a culinary hit. You will have the use of comprehensive modern audiovisual and technical facilities.
Capacity