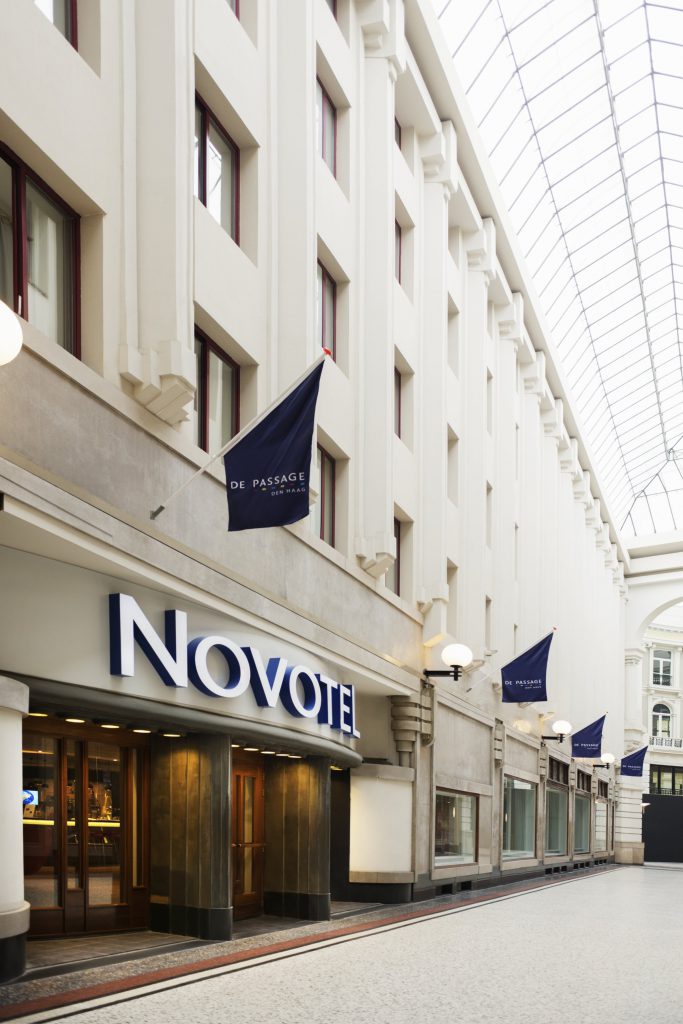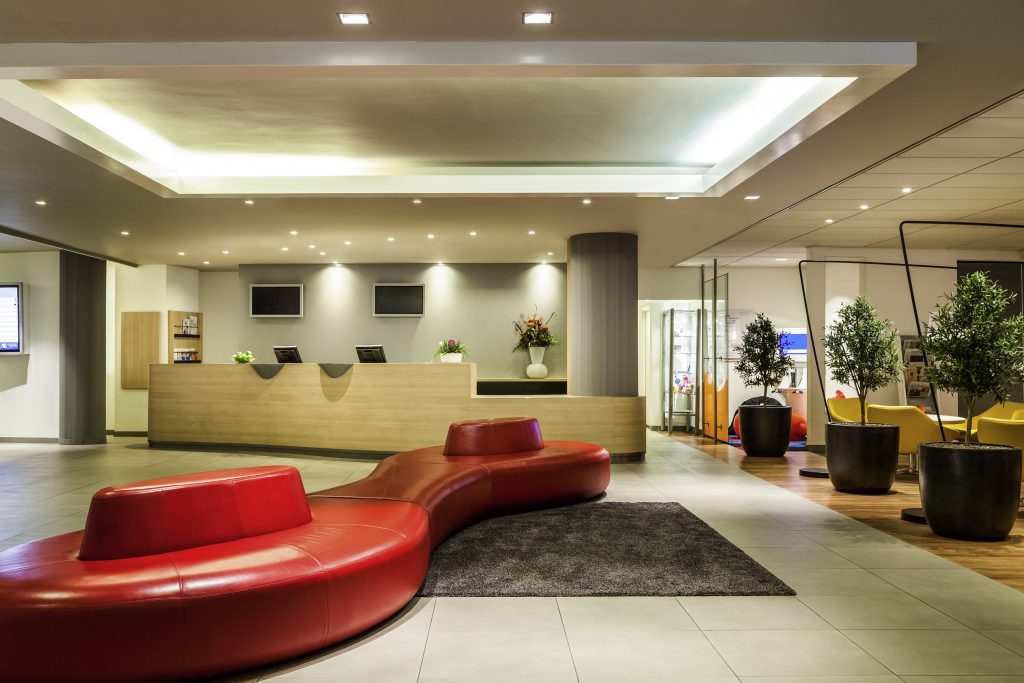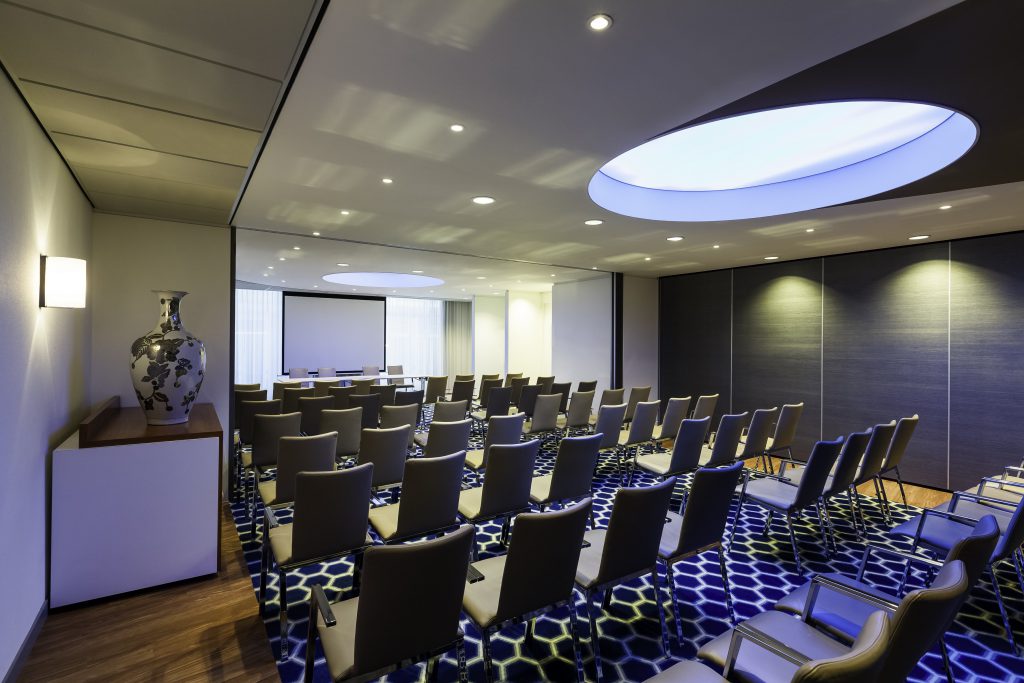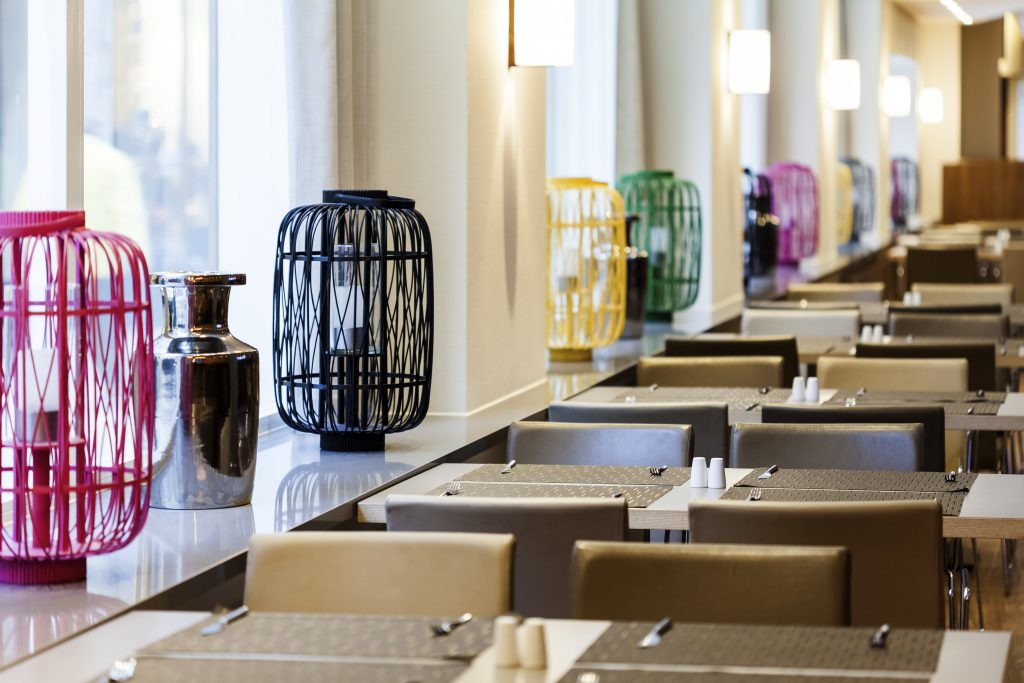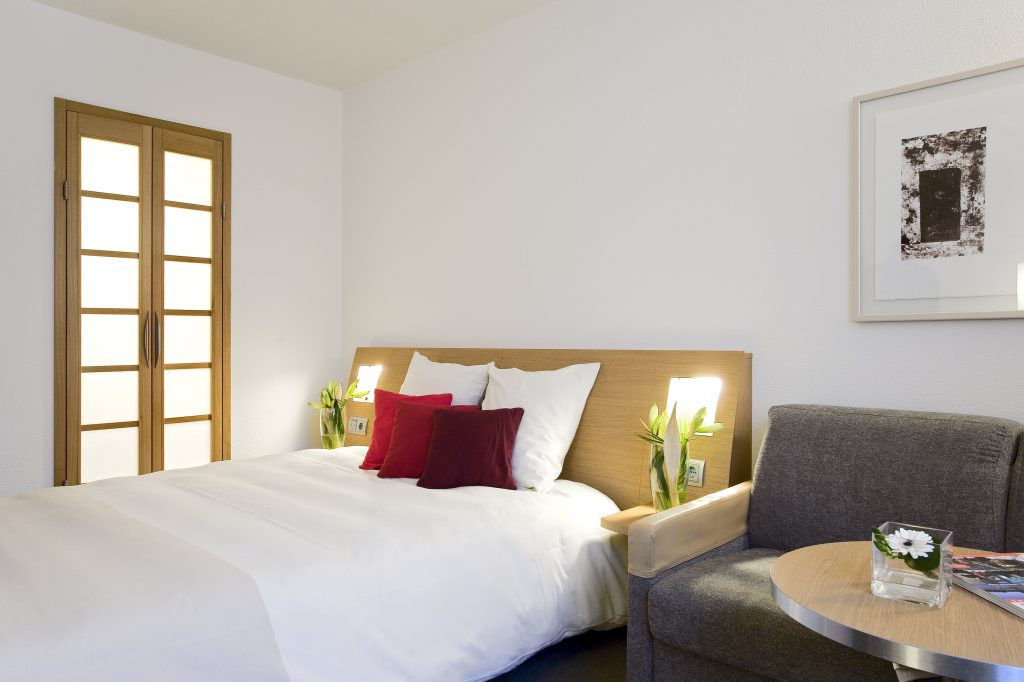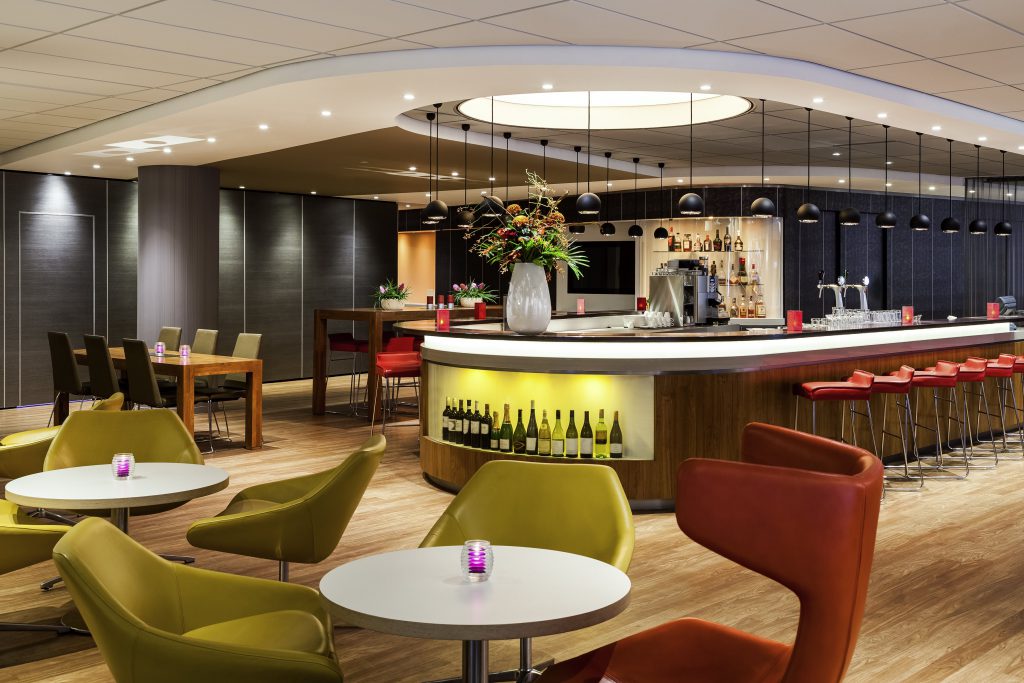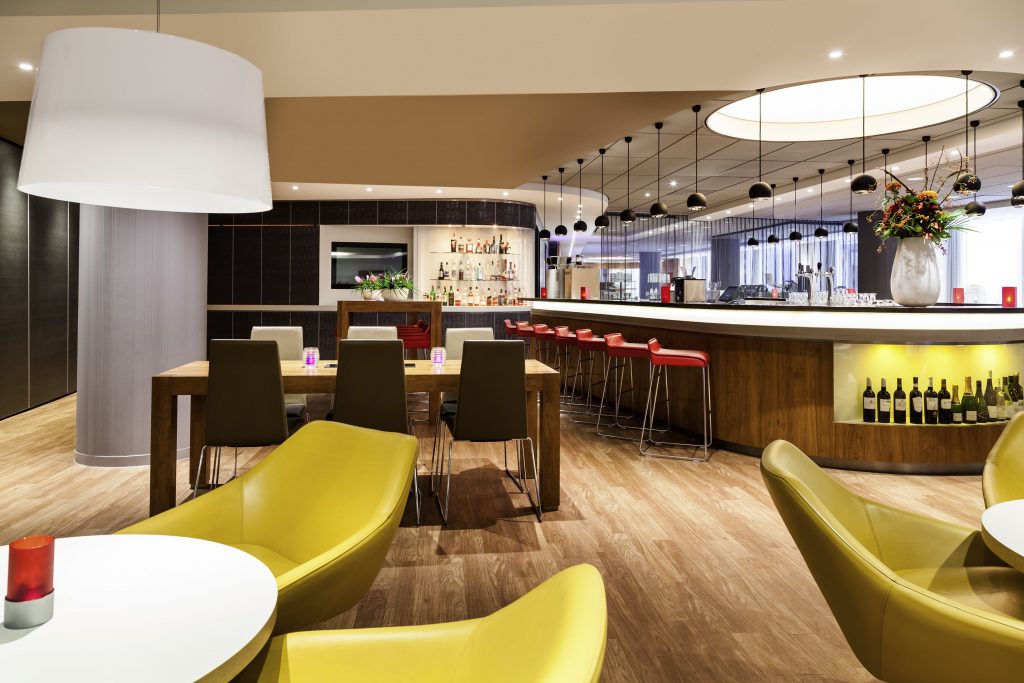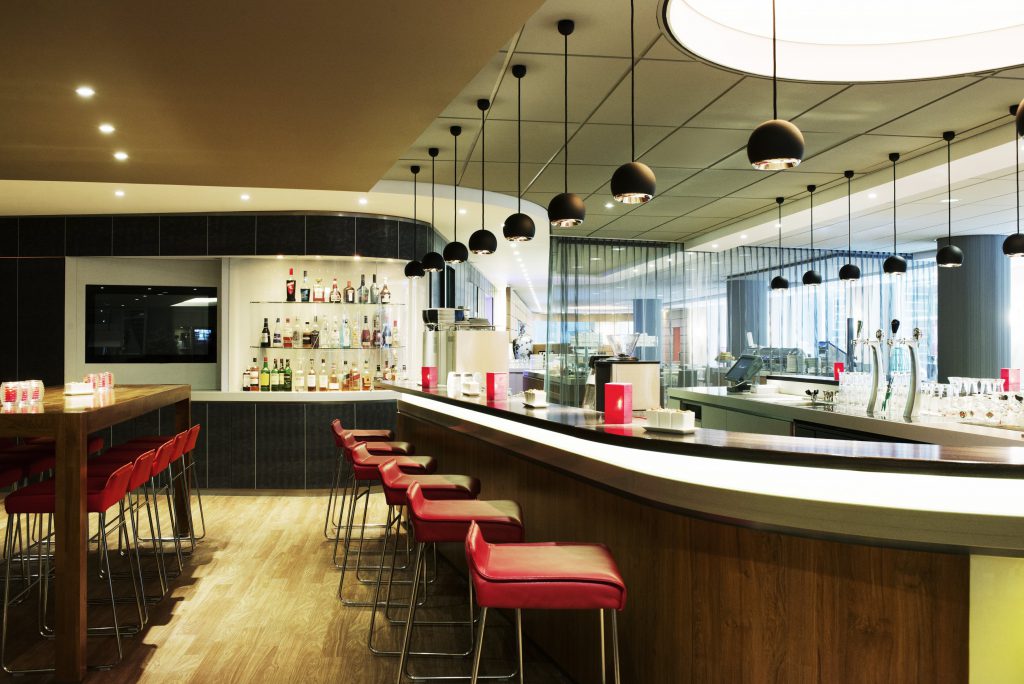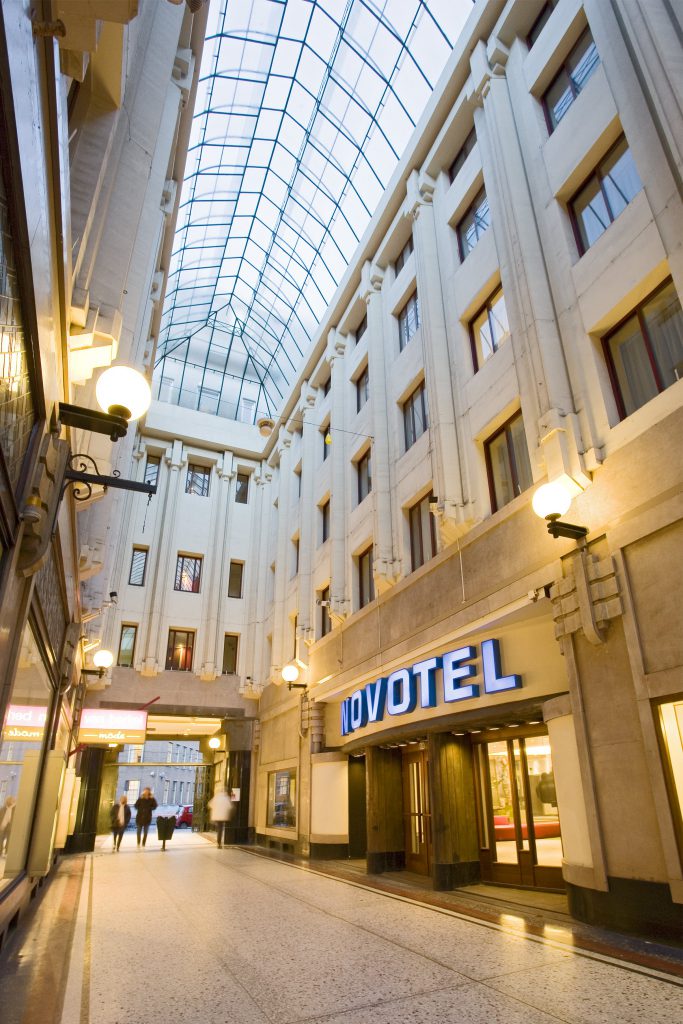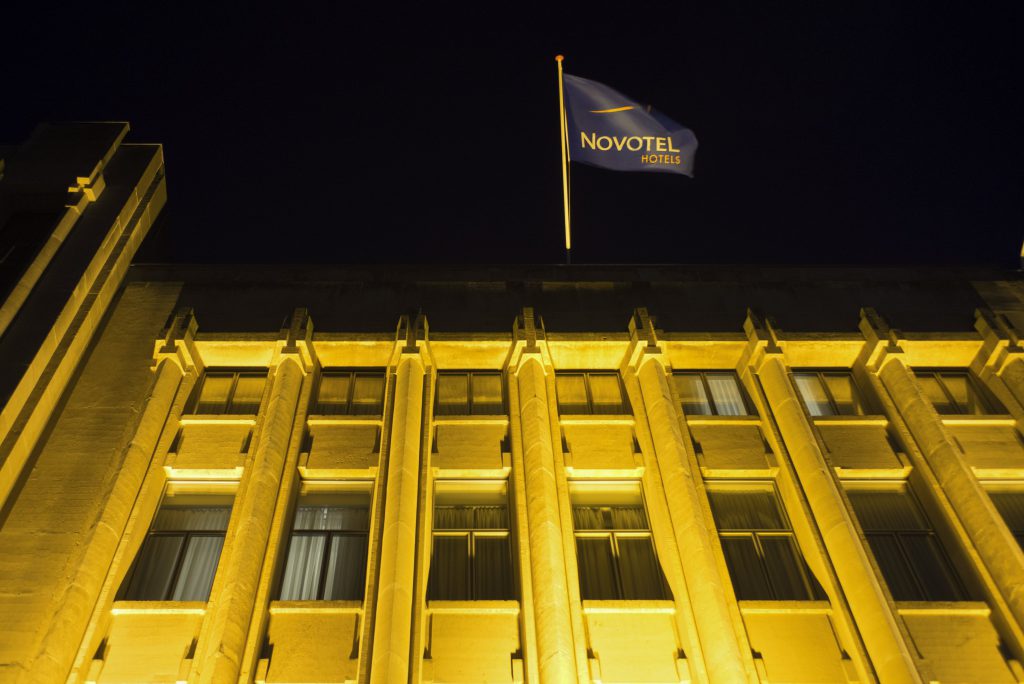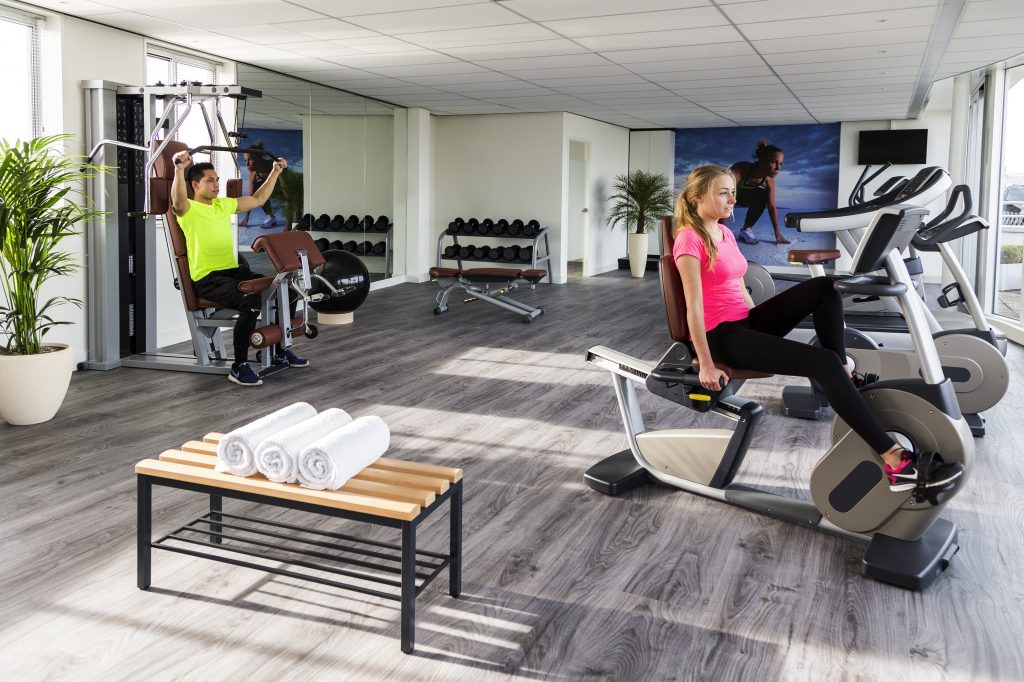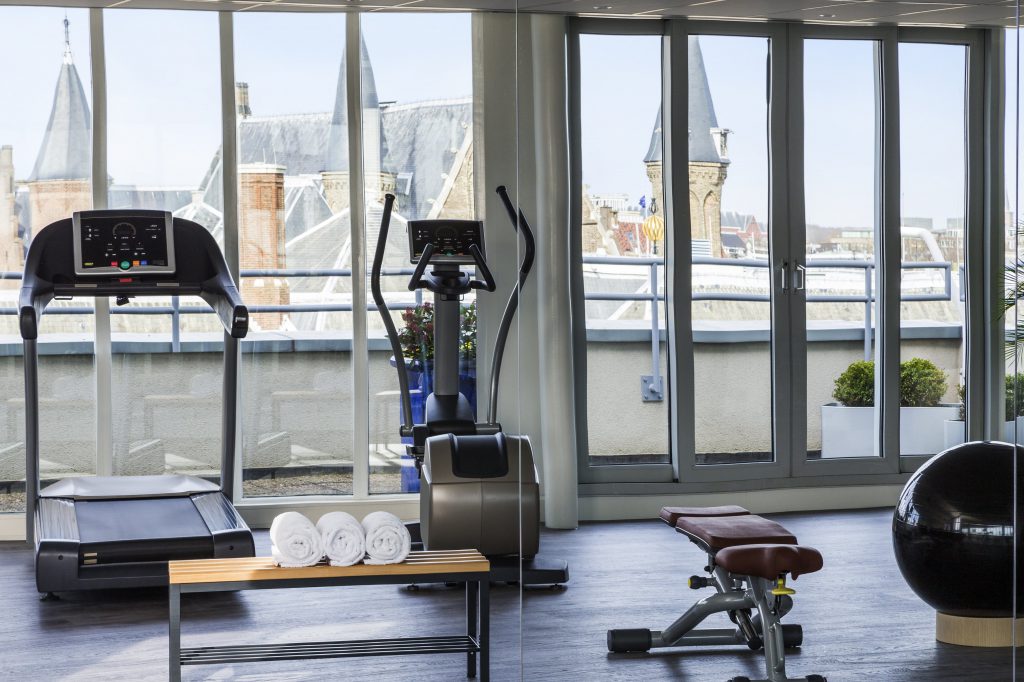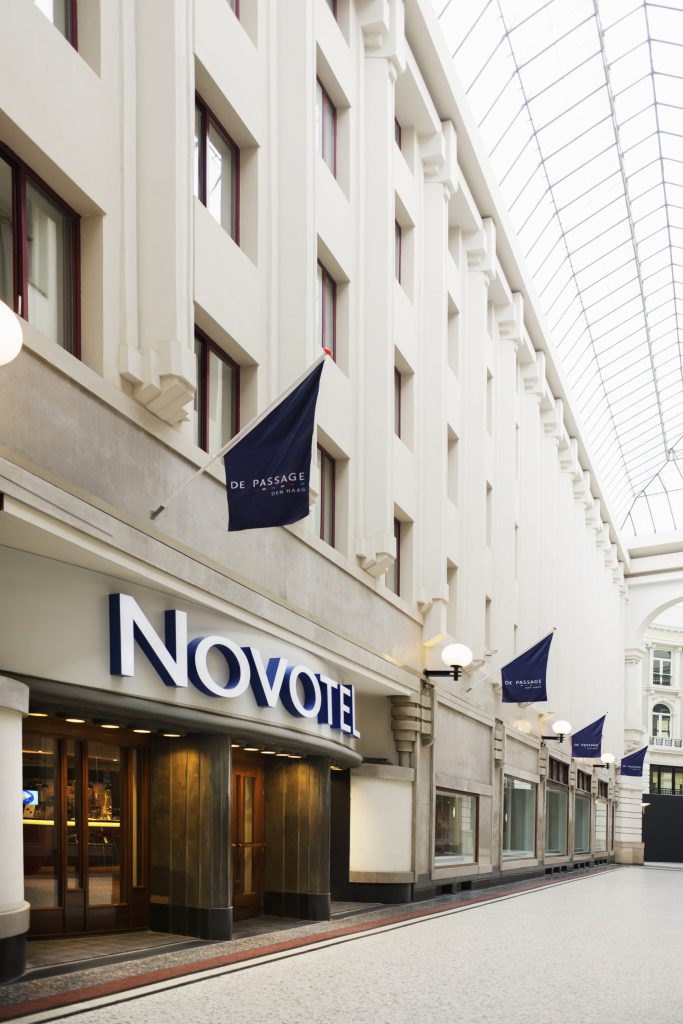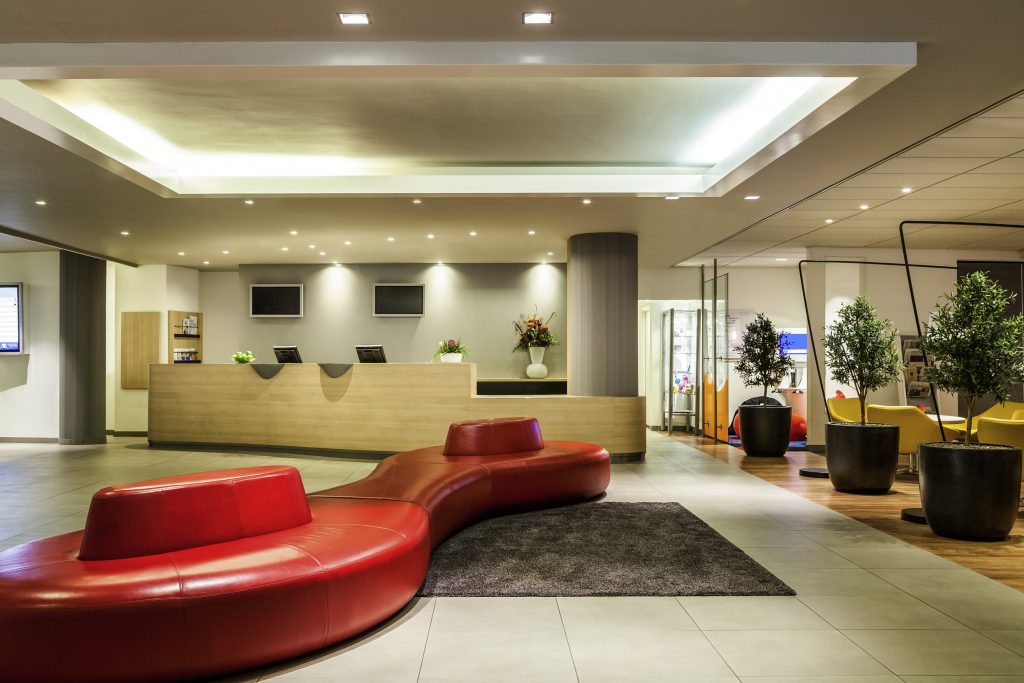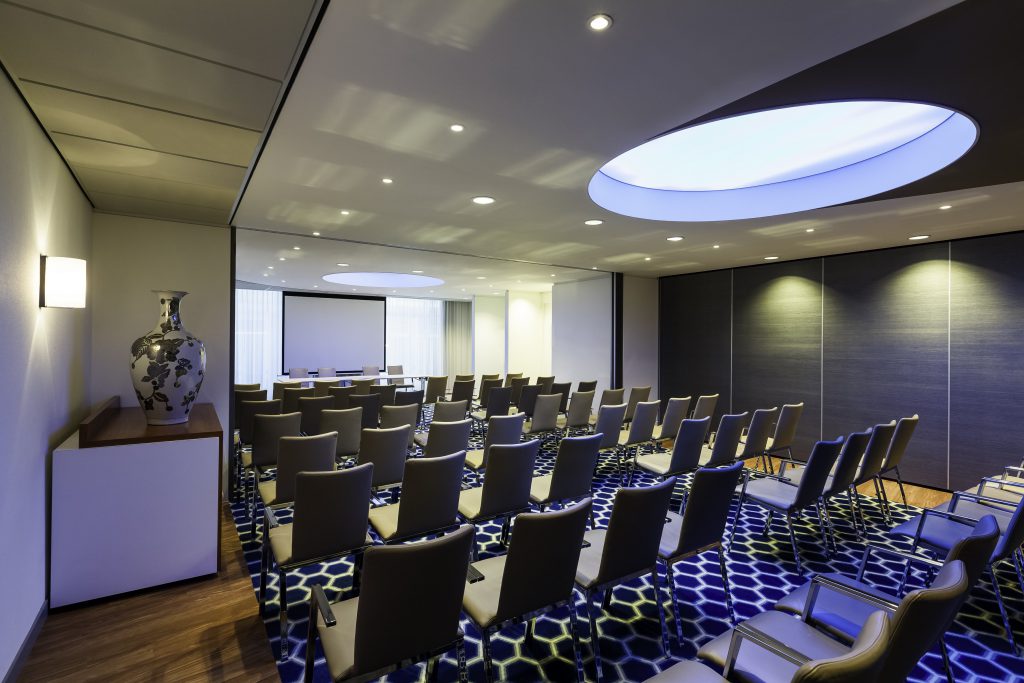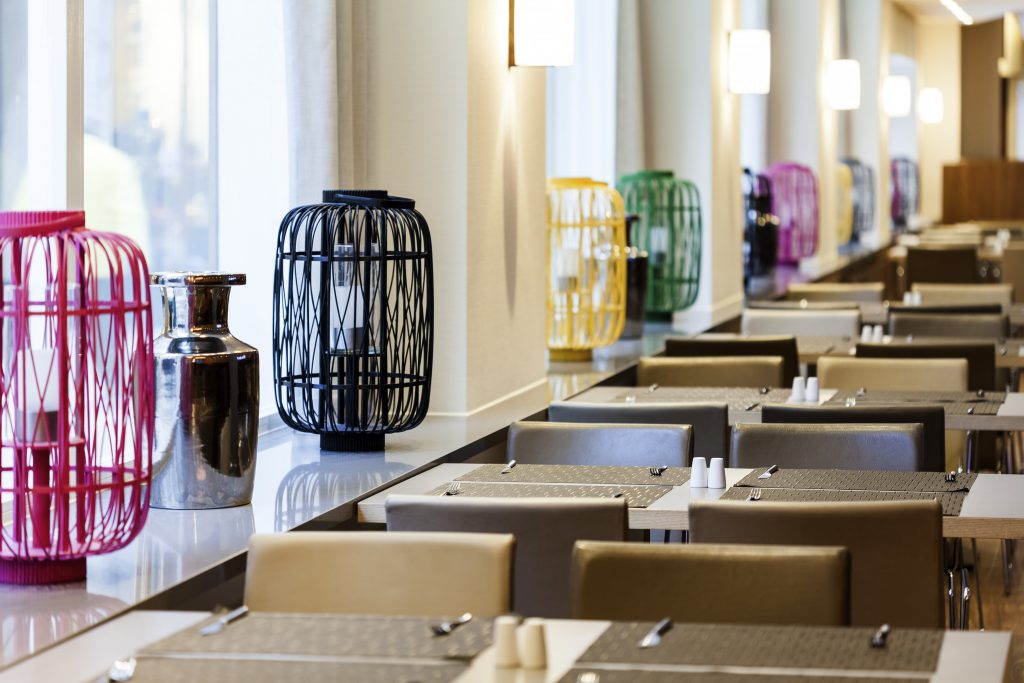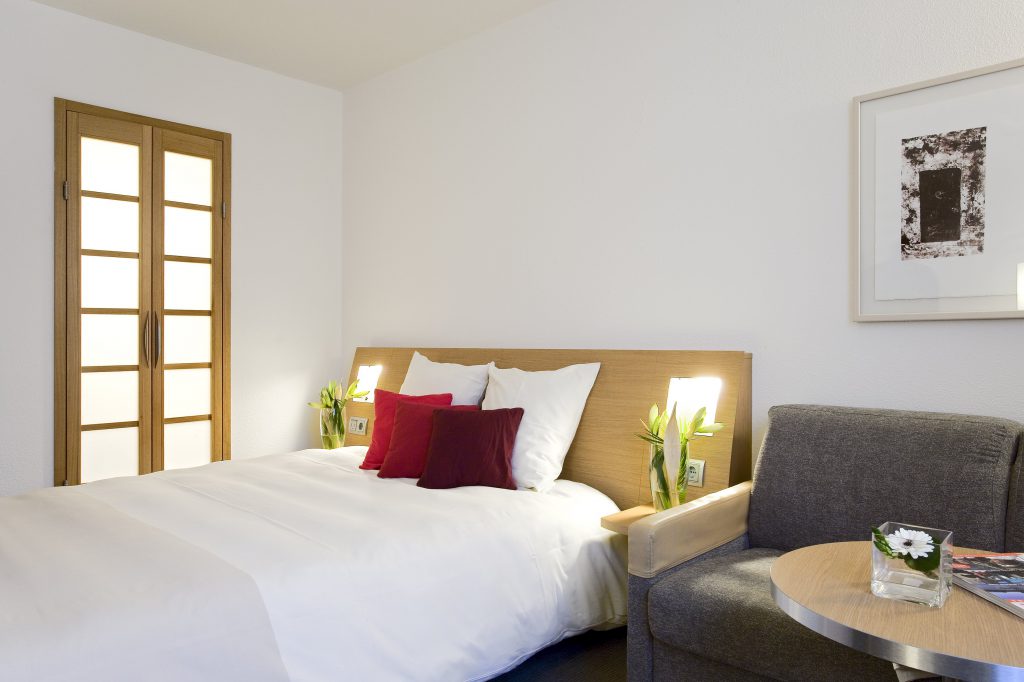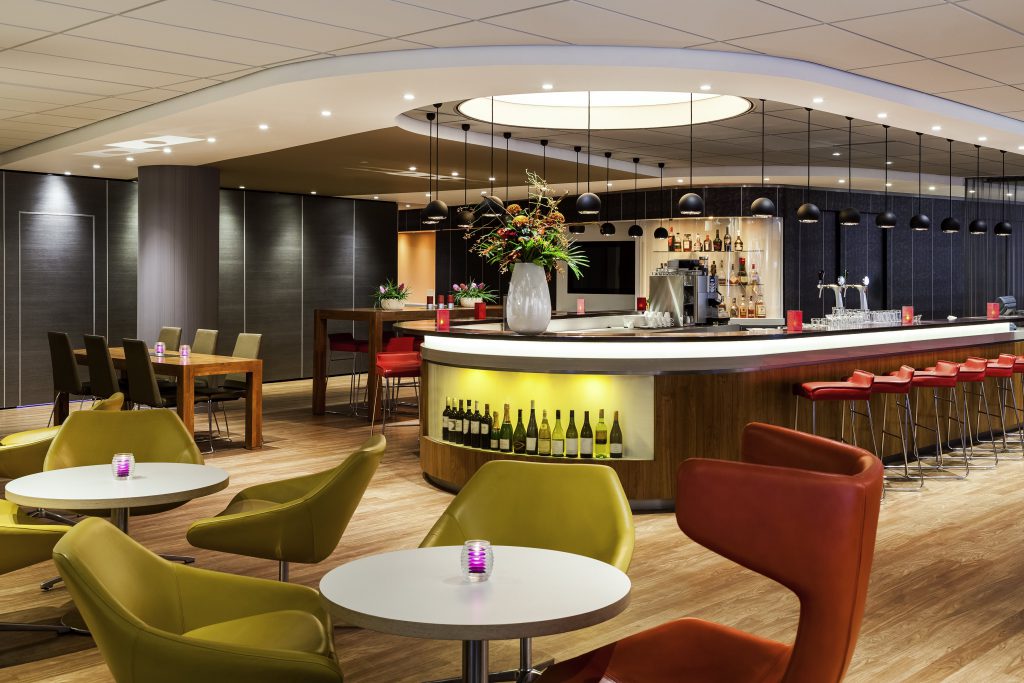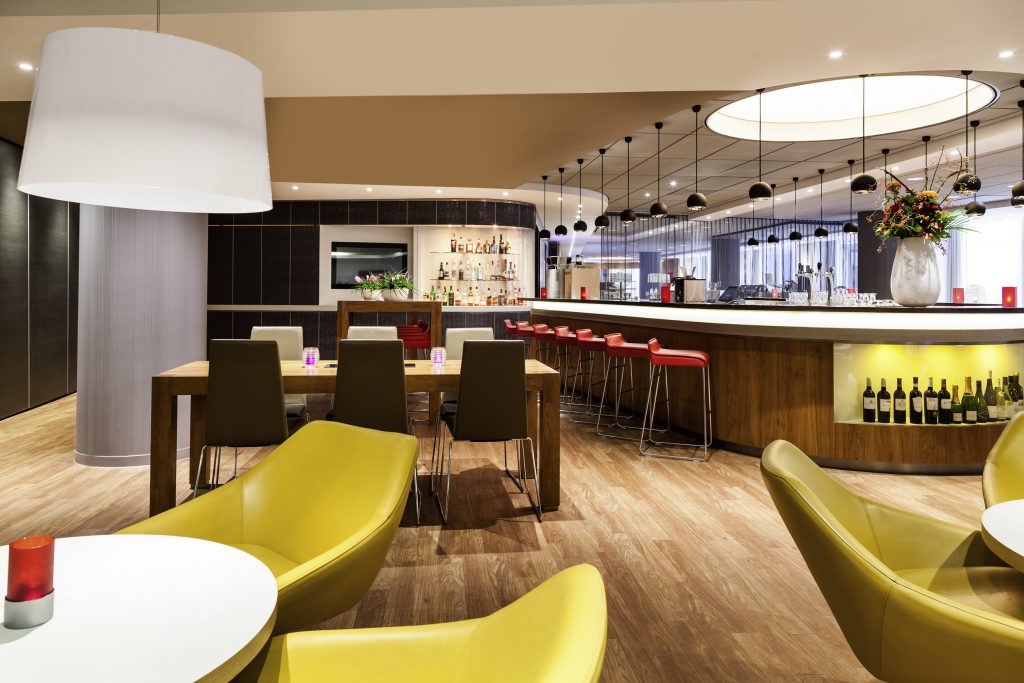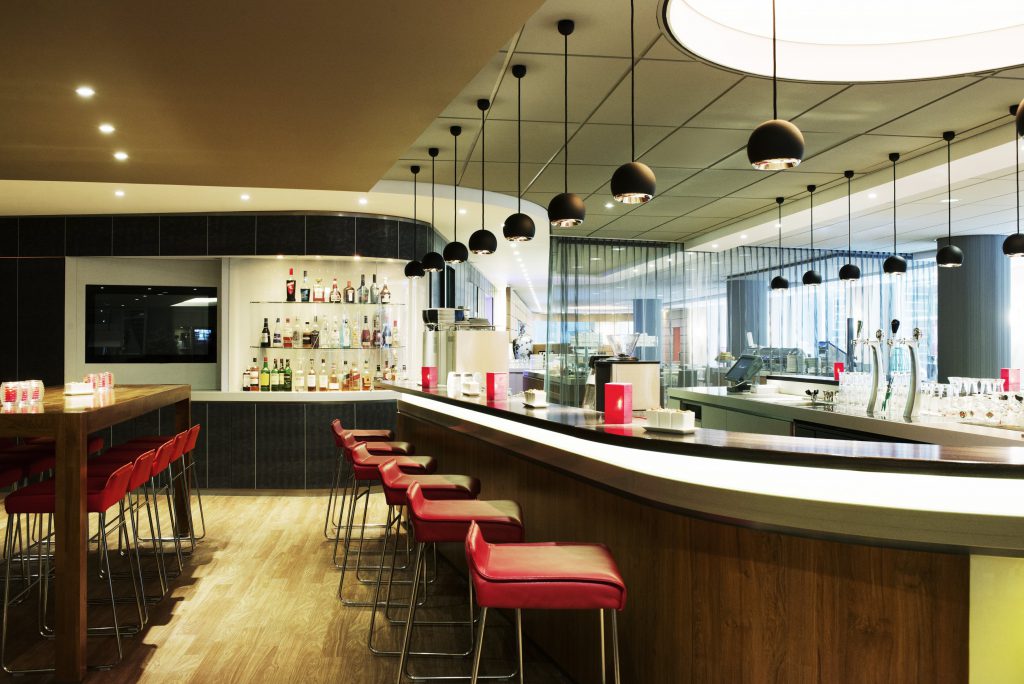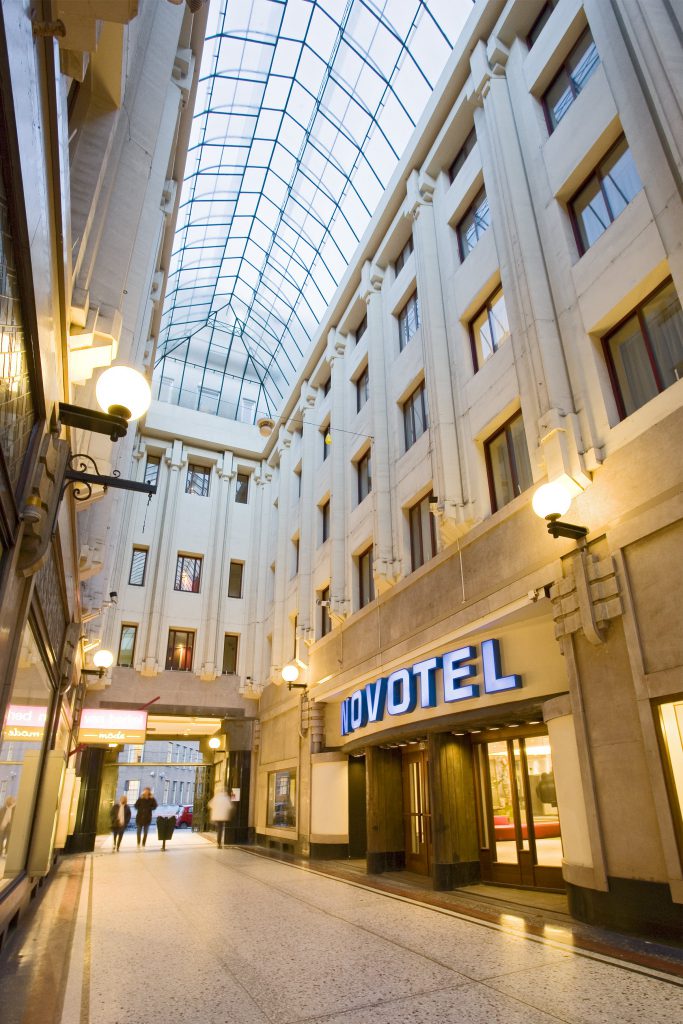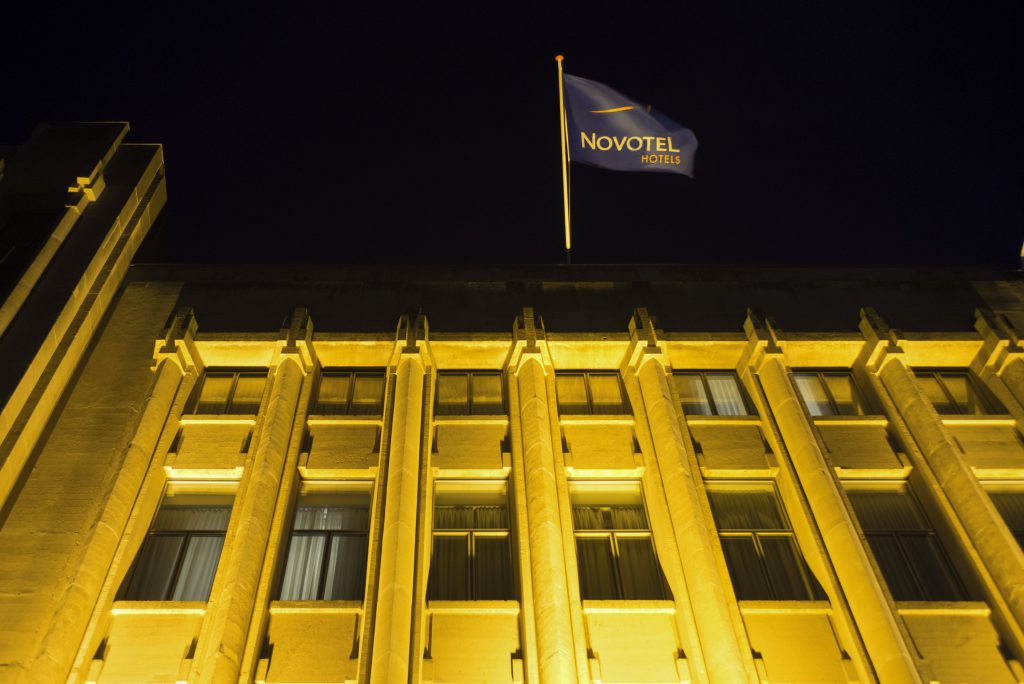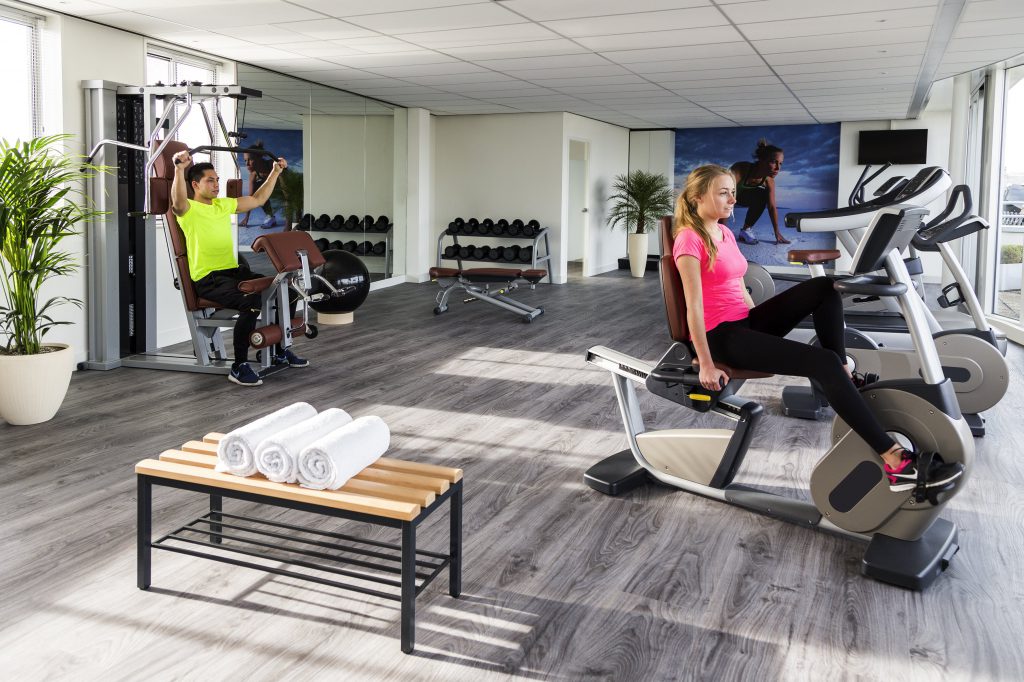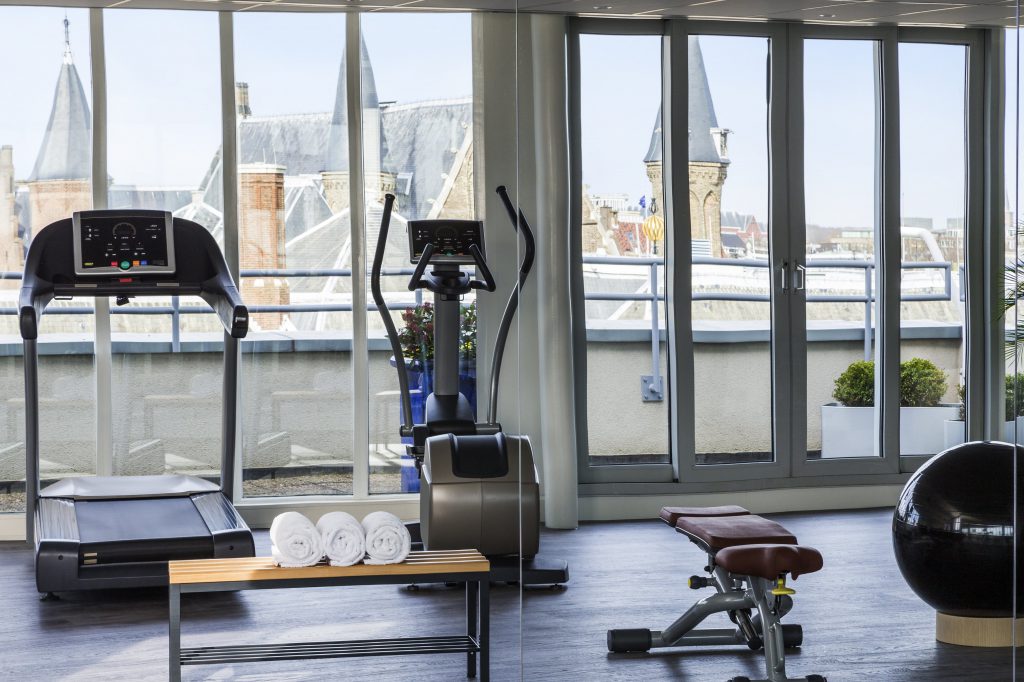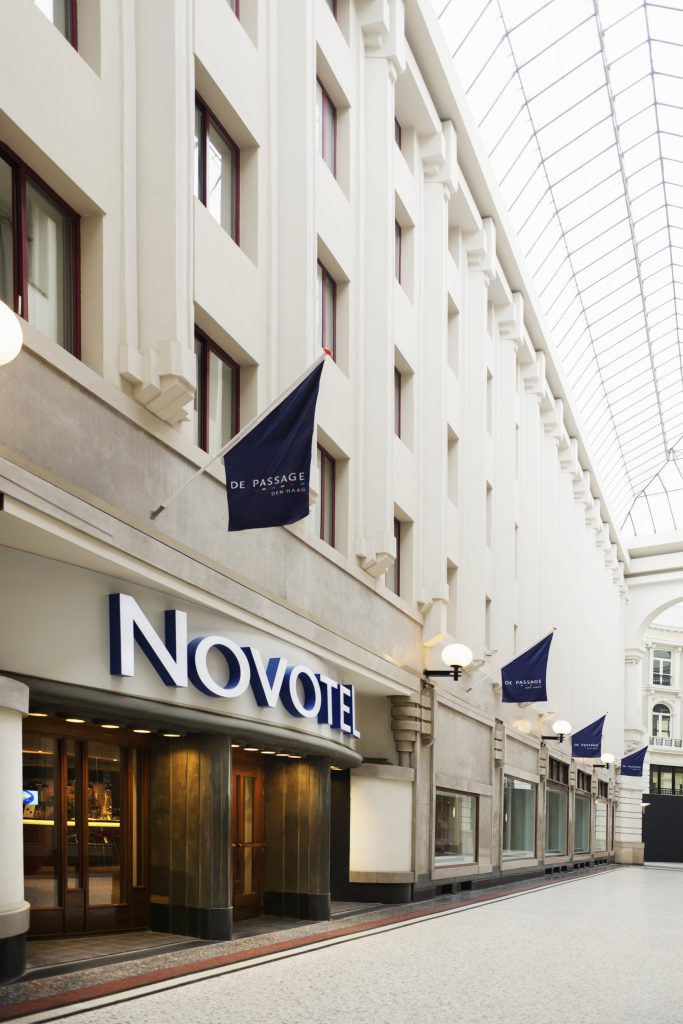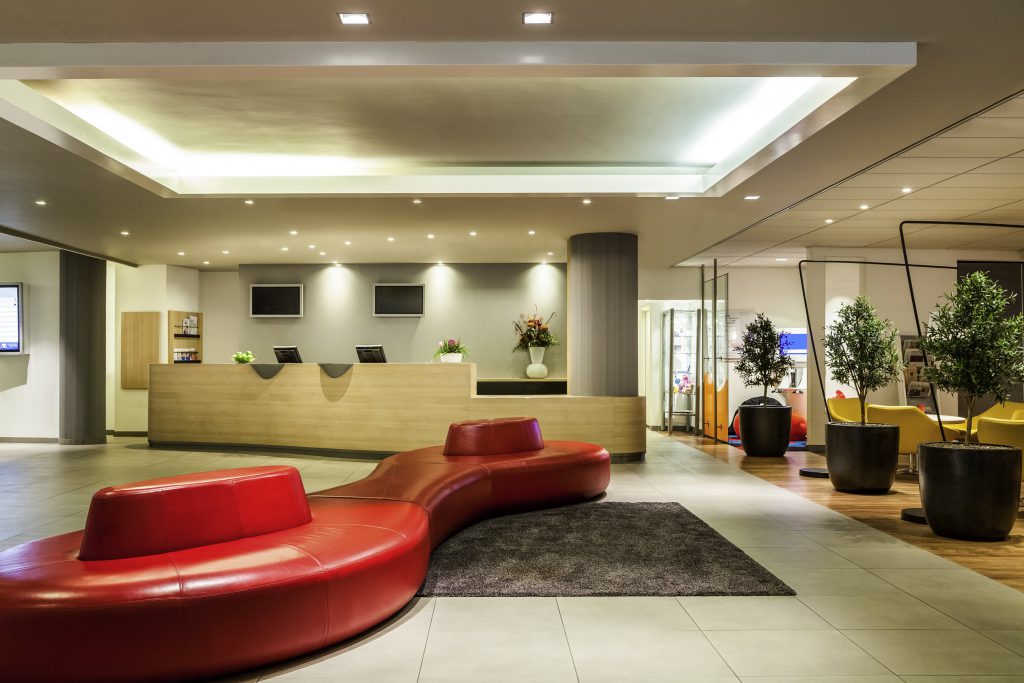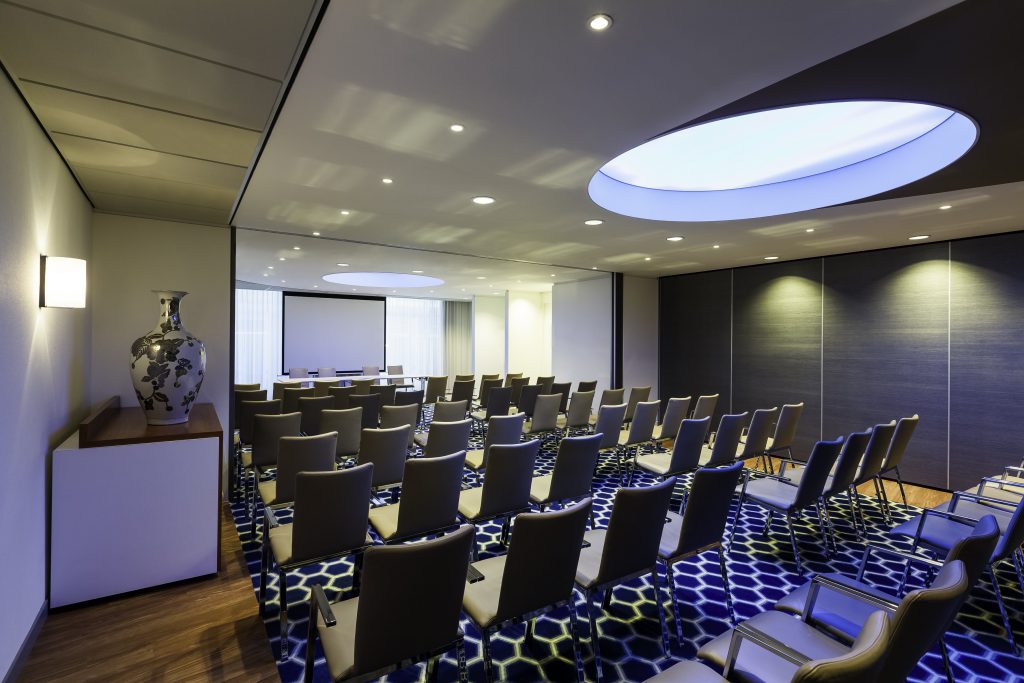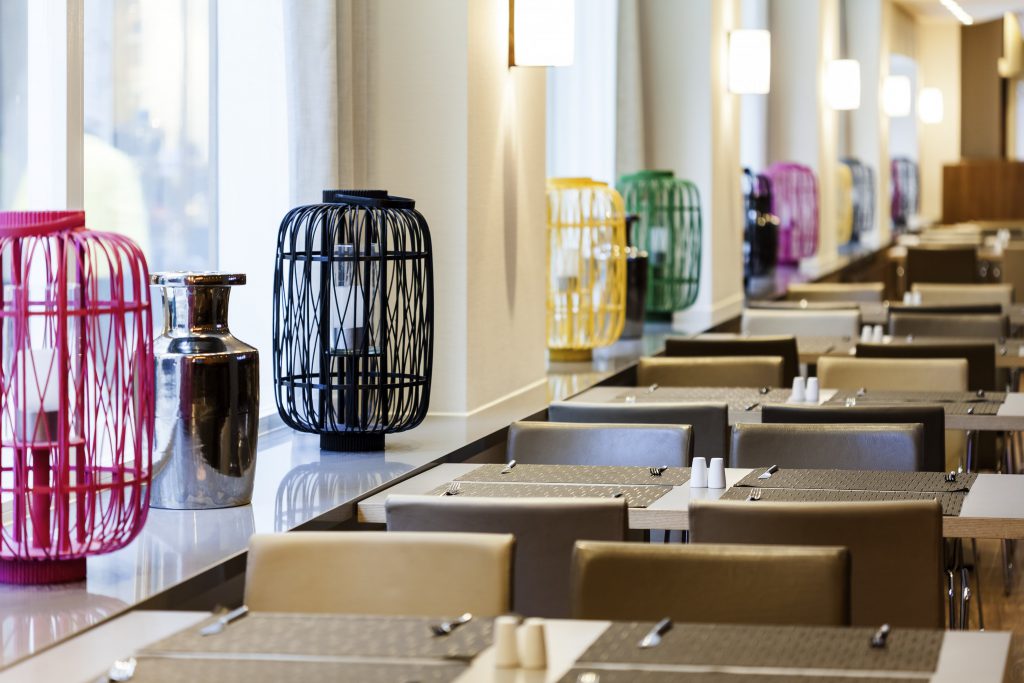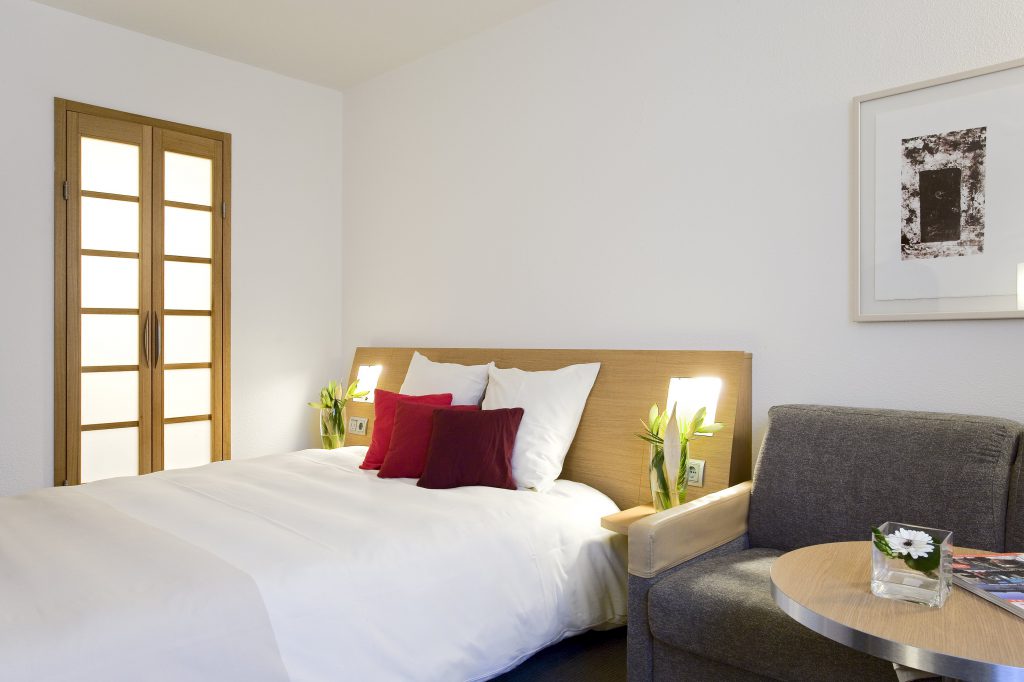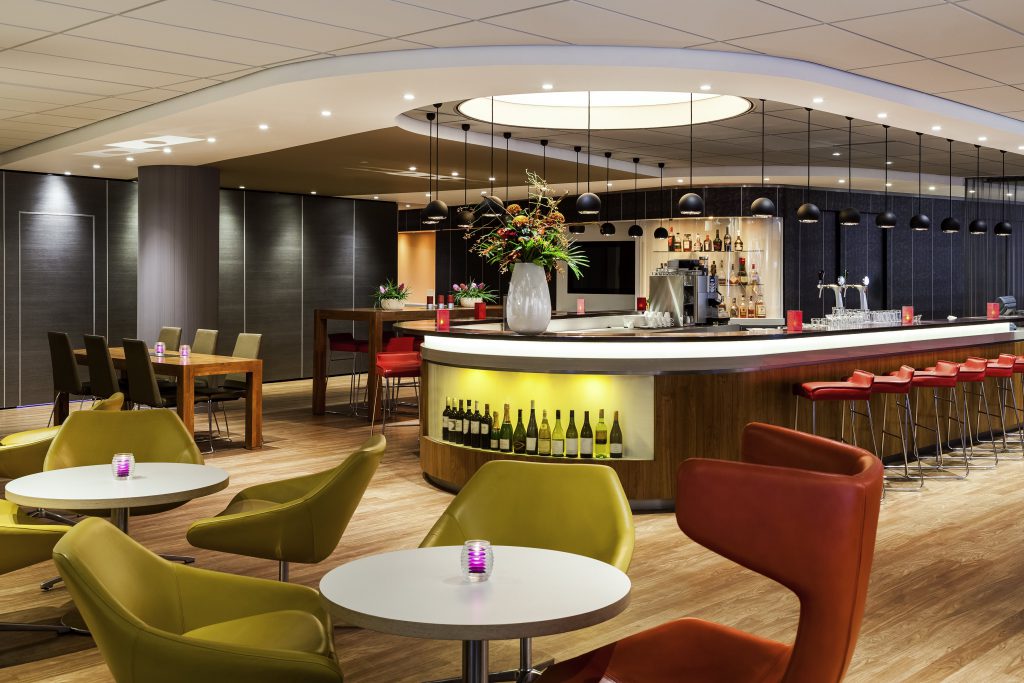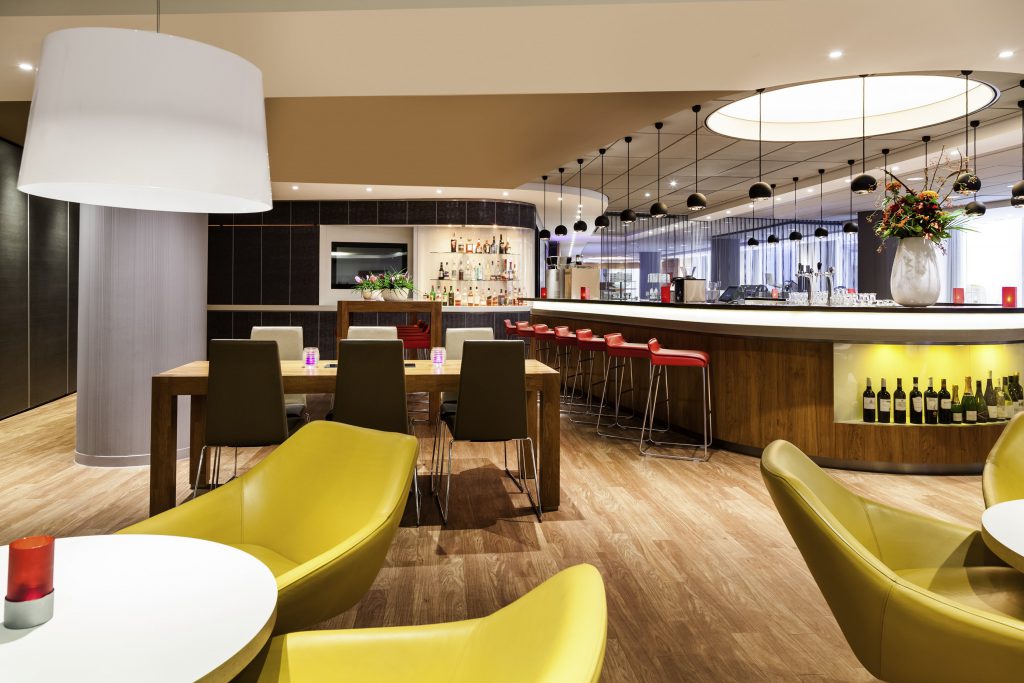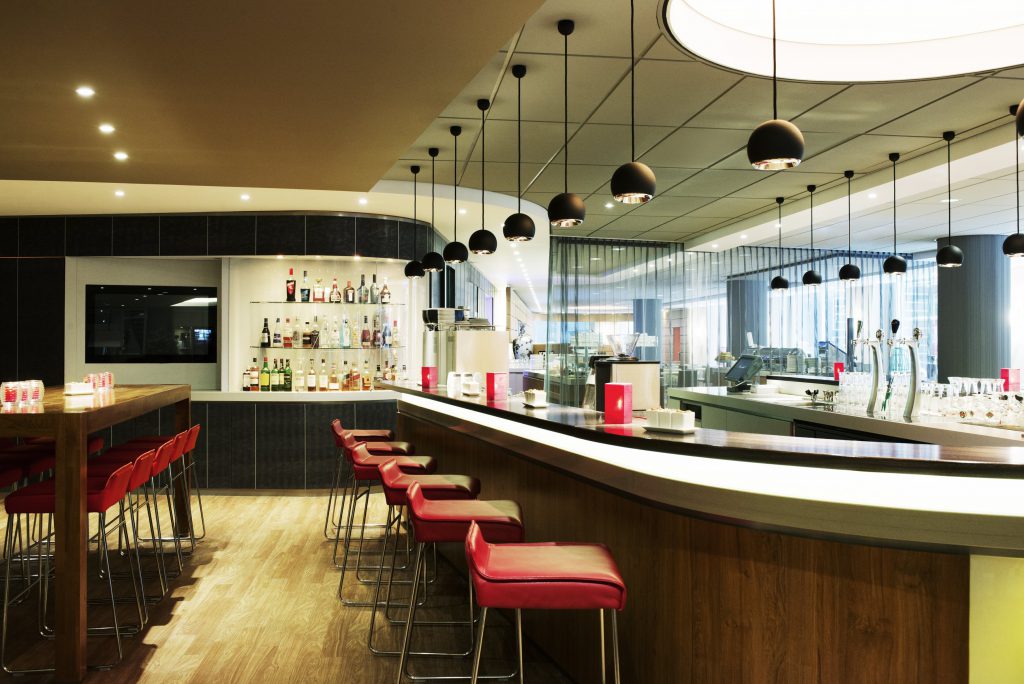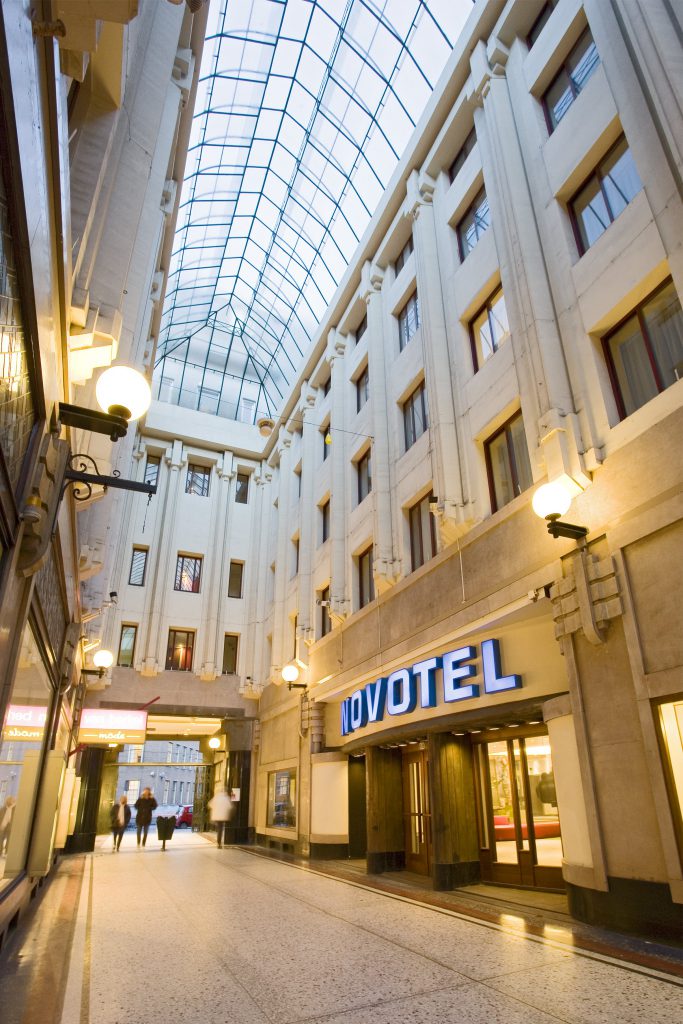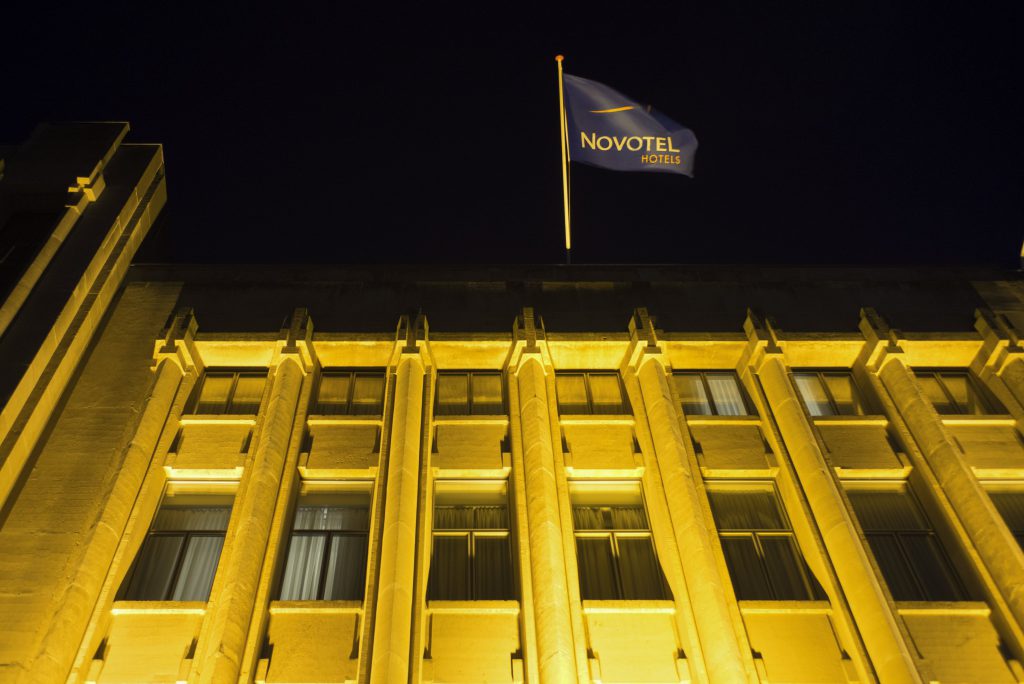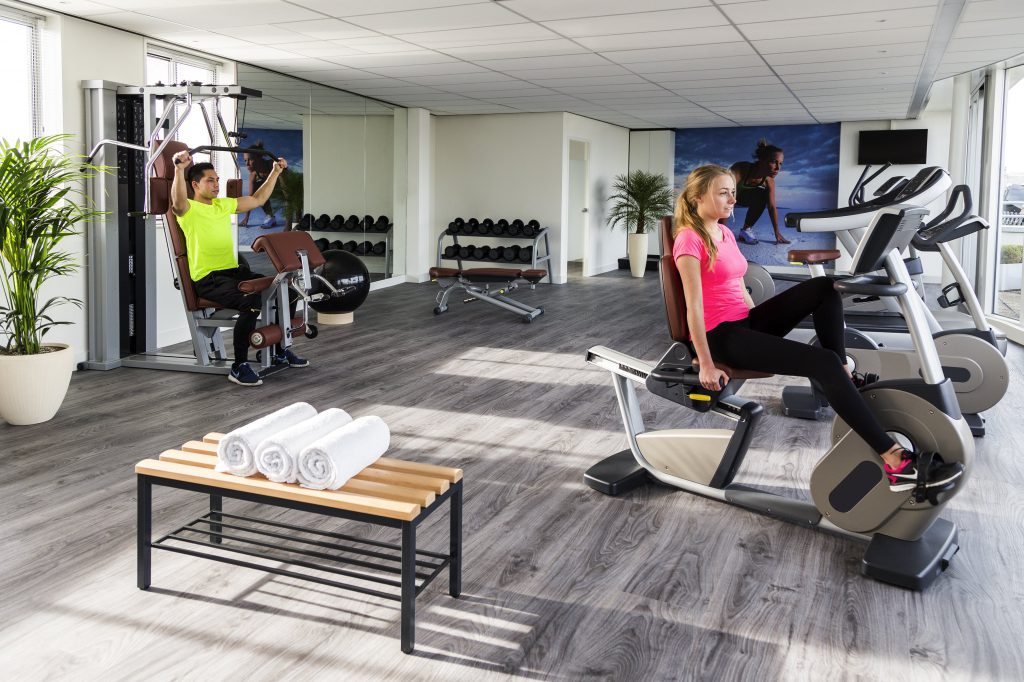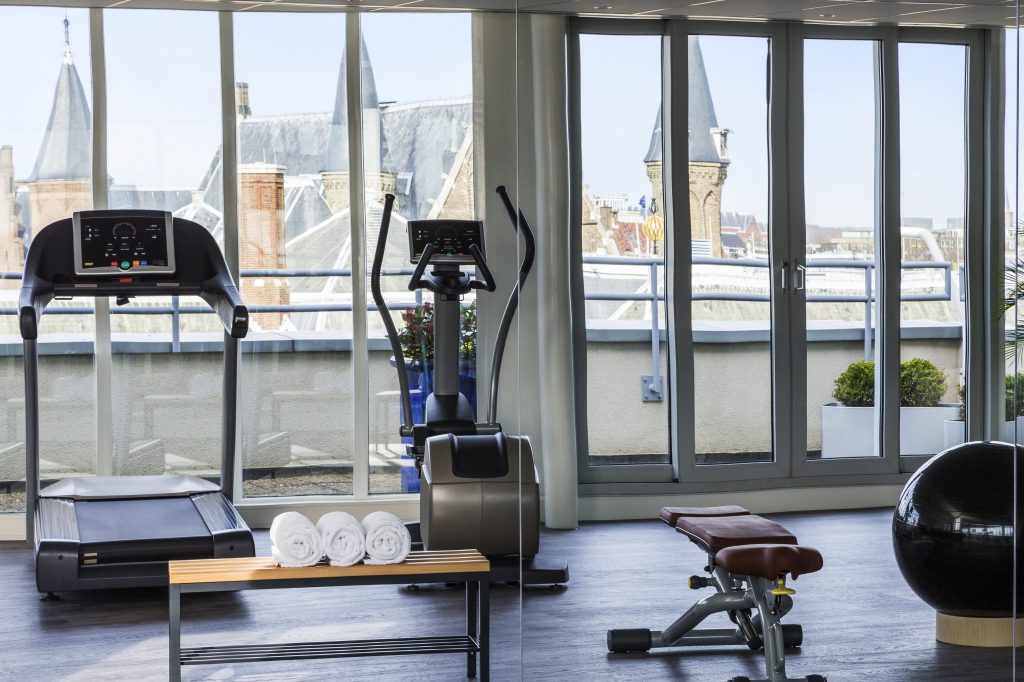 Novotel Den Haag City Center
Novotel Den Haag City Centre is a modern, warm and stylish four-star hotel in the renowned Haagse Passage shopping centre and in the political centre of The Hague, facing the Binnenhof, where several important Dutch government services have their premises. It is located near embassies and other government buildings, making it a suitable venue for business meetings. The hotel has 106 modern and spacious guest rooms and 270 m2 of meeting space. The hotel has bar with snacks.
Activities
Conference
Event
Meeting Room
Facilities
Air conditioning
Private Parking
Overnight
Room service
Suites
WiFi
Catering Service
Free high-speed Internet
Fitness Center and Sauna
Meetings
Novotel Den Haag City Centre has nine modern and modular meeting rooms with capacities ranging from 5 to 85 people. Impeccable service, customised catering, a full range of audiovisual equipment and free WiFi guarantee a productive meeting in a luxurious setting. In terms of its suitability as a meeting venue, the hotel is very easily accessible by car, thanks to a large underground paying car park. Since we are located in the centre of The Hague, we are also very easy to reach by public transport. From The Hague Central Station you can take bus 24 or tram 2, 3, 4 or 6. You can also walk from Central Station, which will take about 7-10 minutes.
Events
At Novotel Den Haag City Centre you can hold your events in style. The setting alone will burnish your event's image, amid both stately historic buildings with a fascinating political history and examples of futuristic architecture. The nine multifunctional rooms provide you with a huge number of options, according to the needs of your event. The varied catering possibilities, professional support and range of modern audiovisual facilities mean you can be sure of holding a successful event here.
Capacity