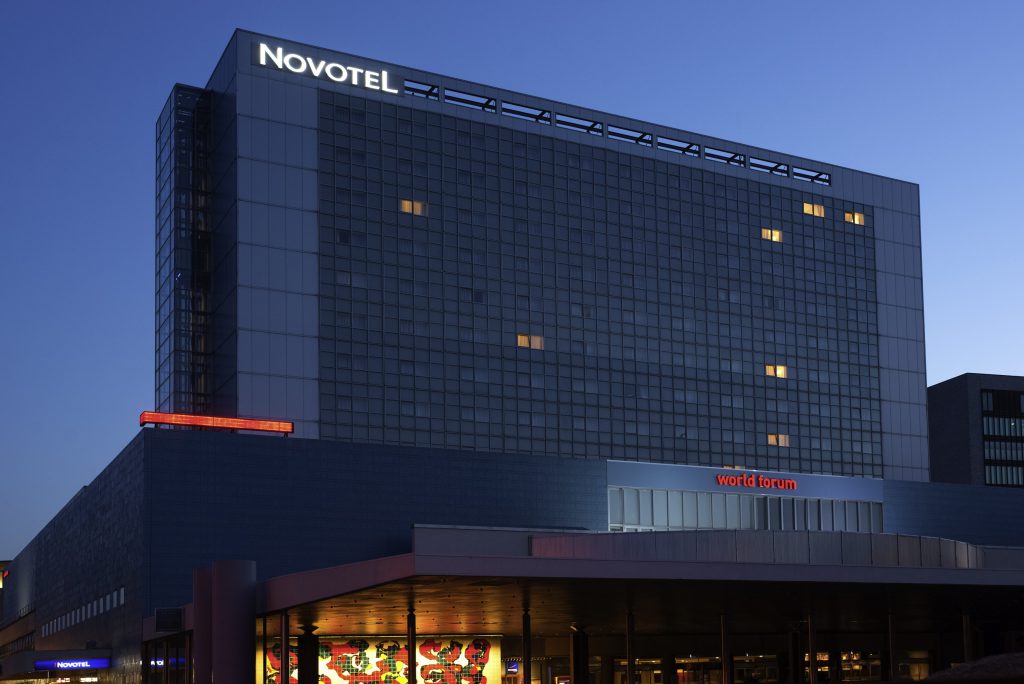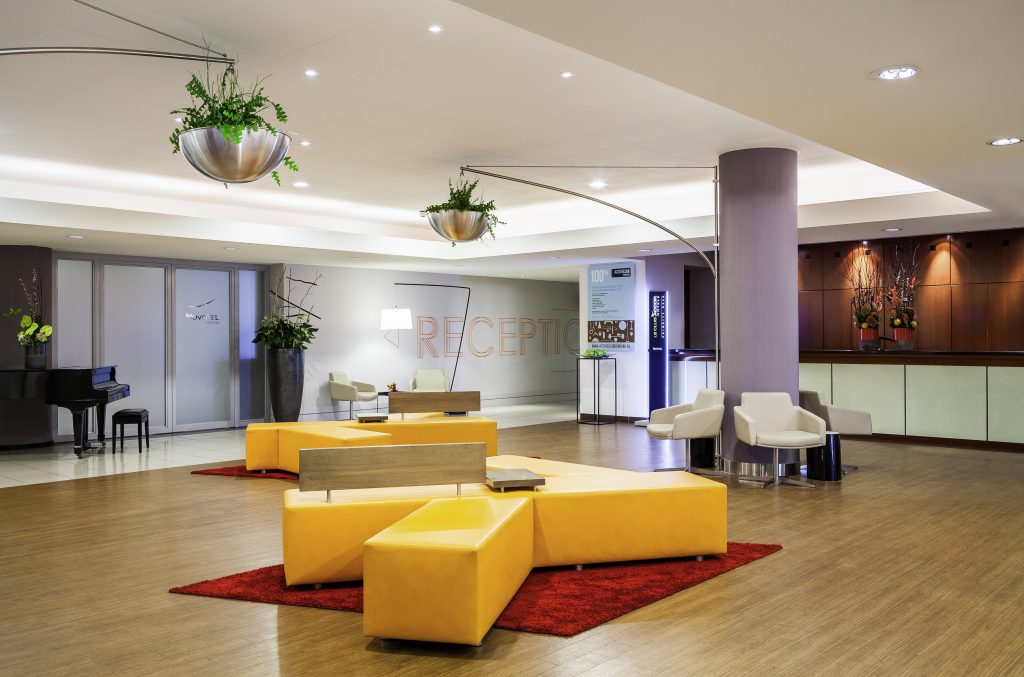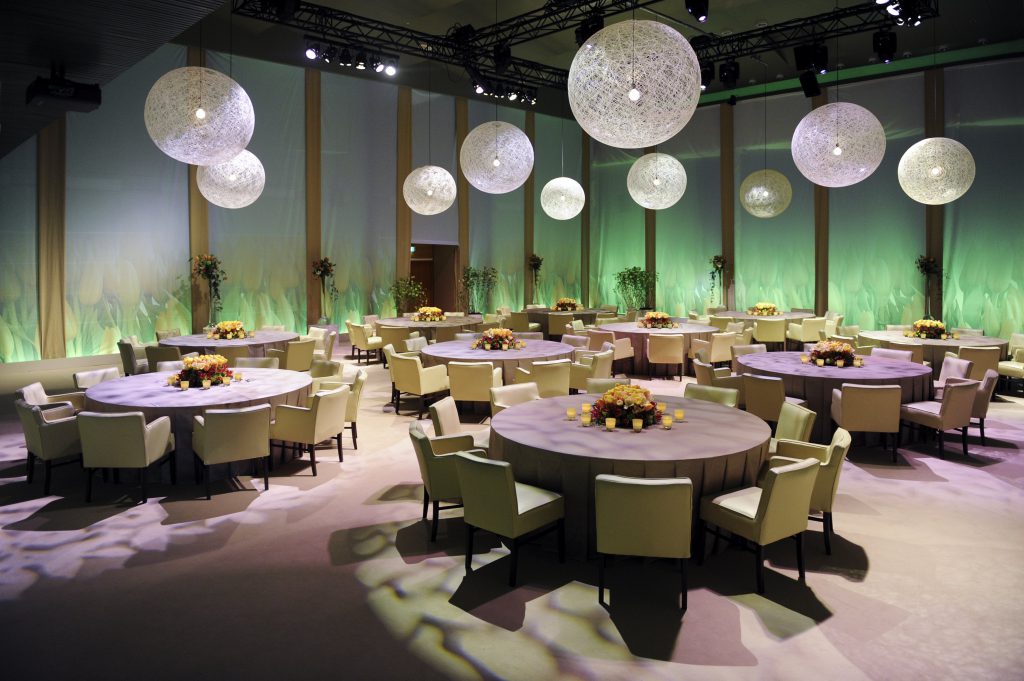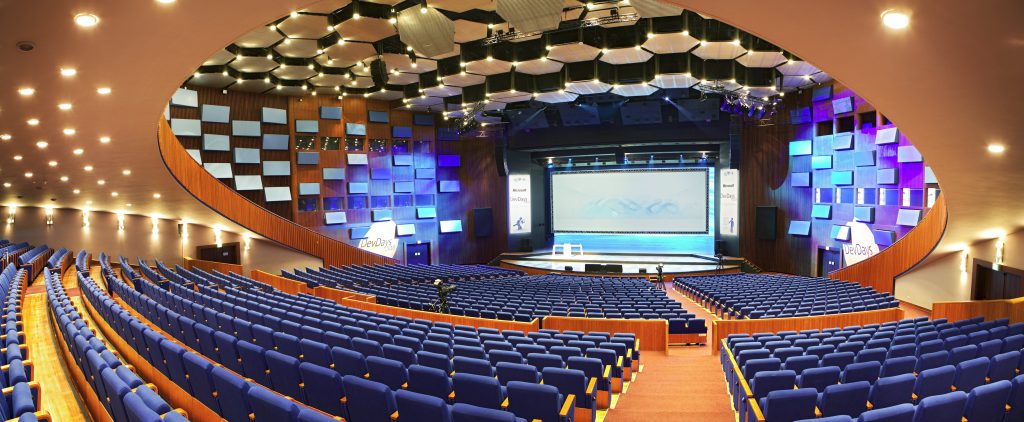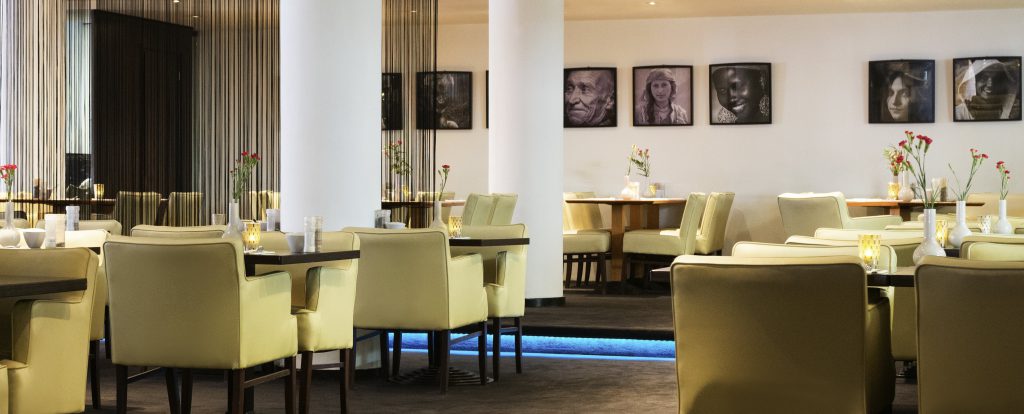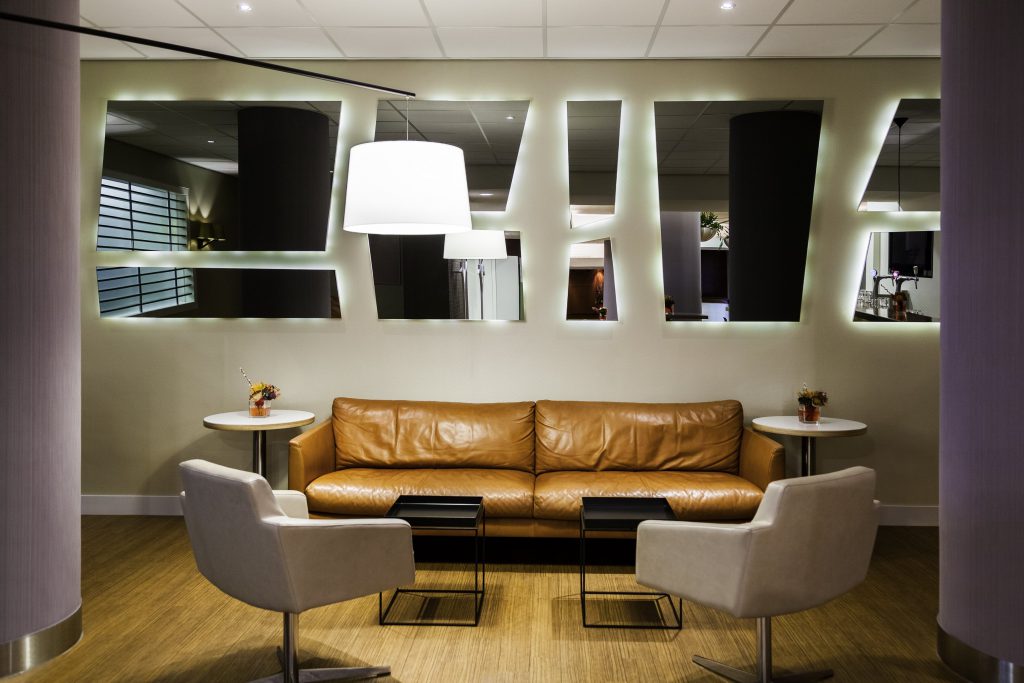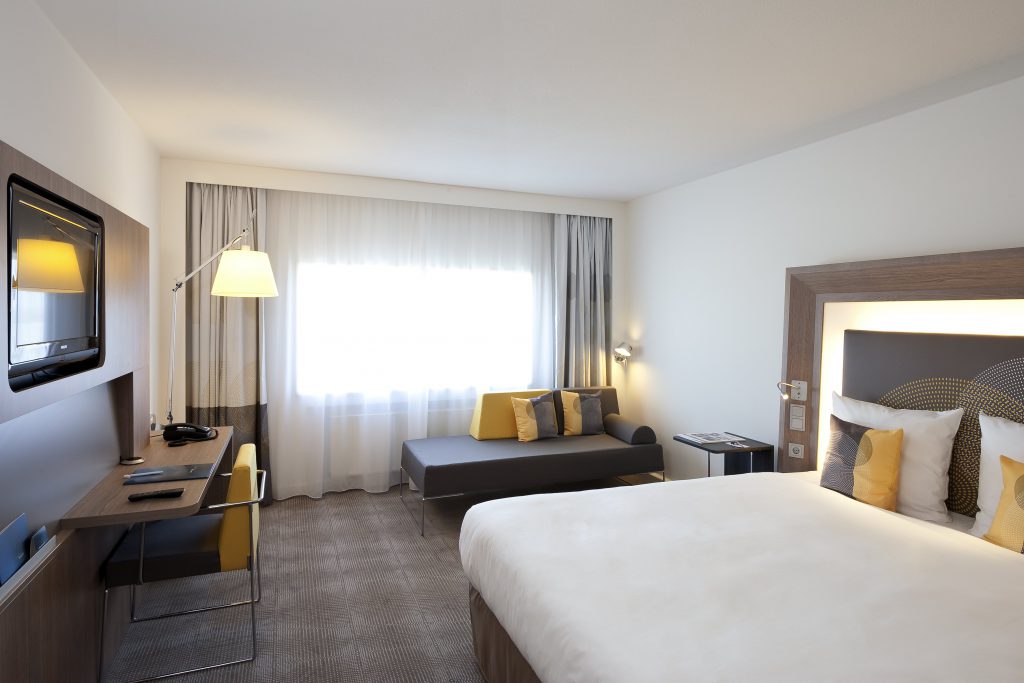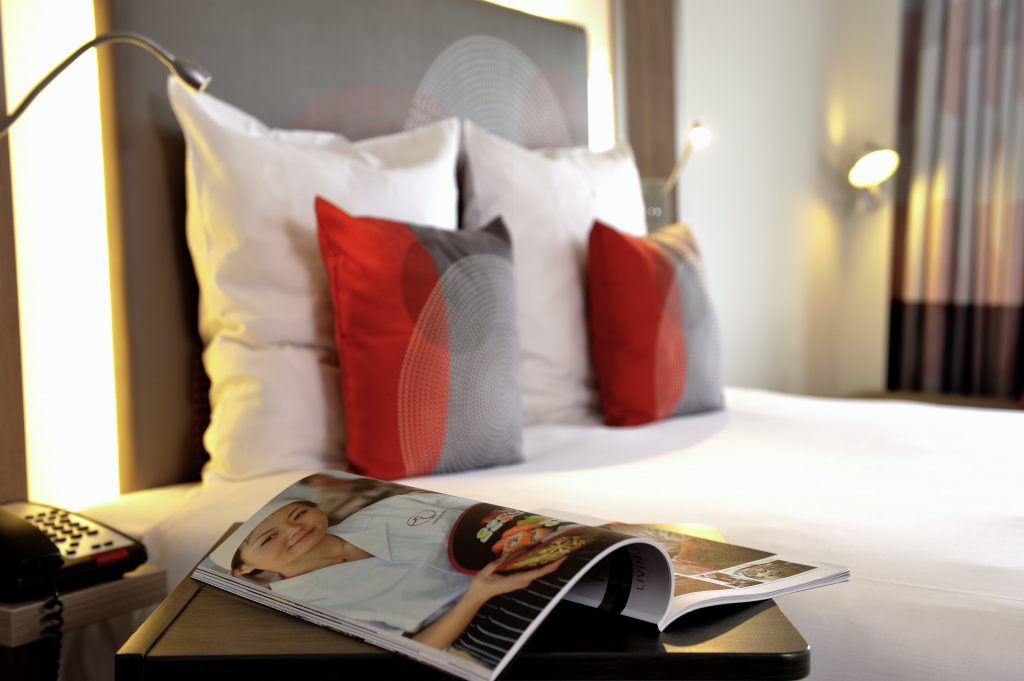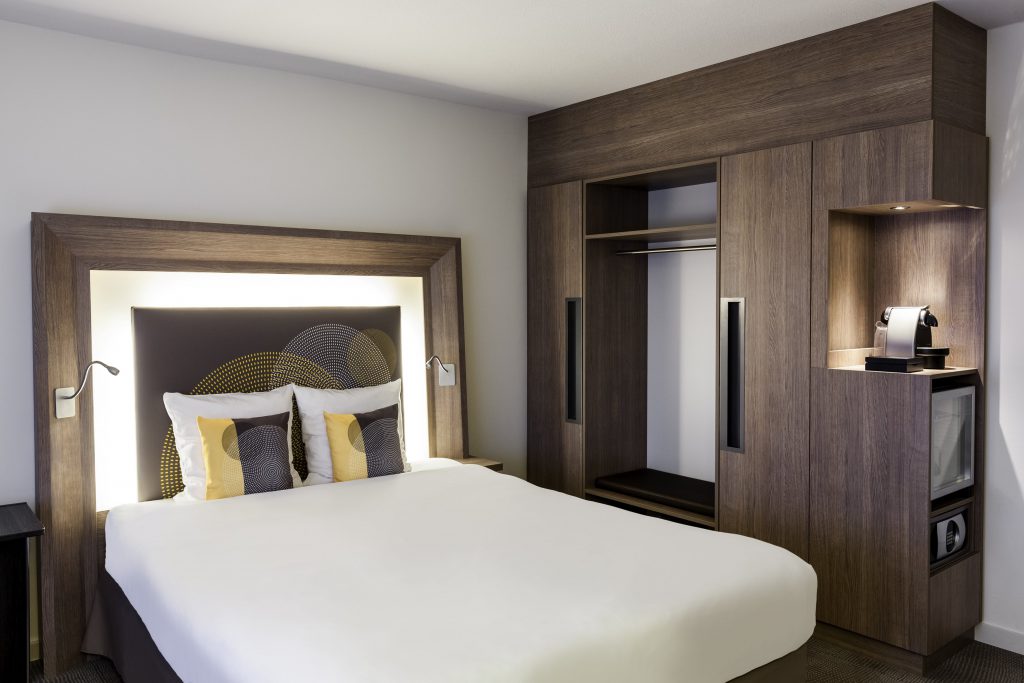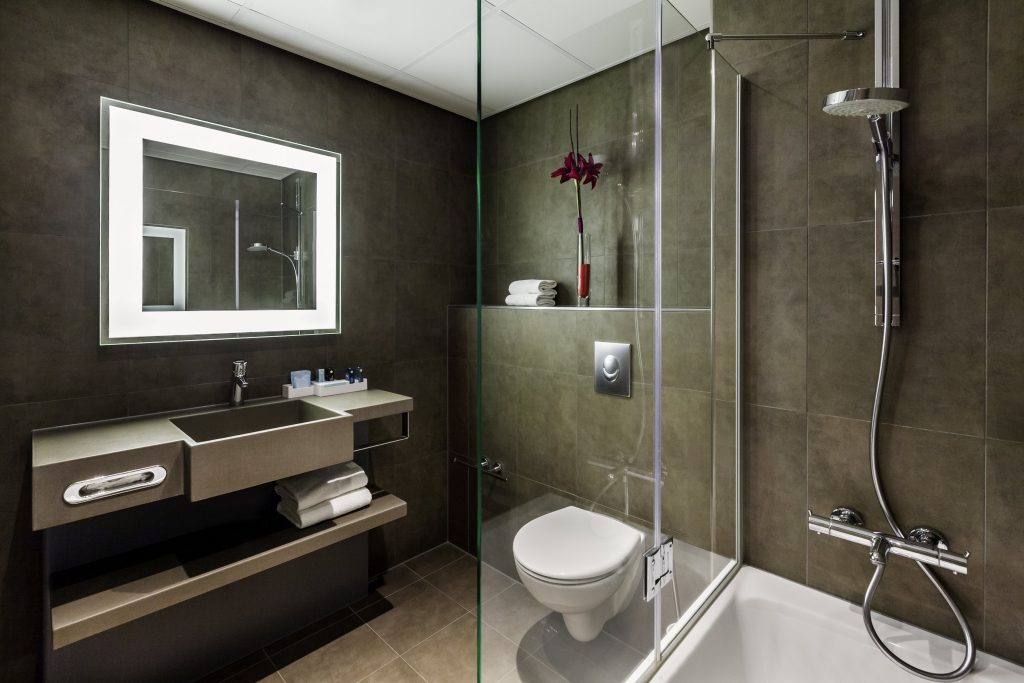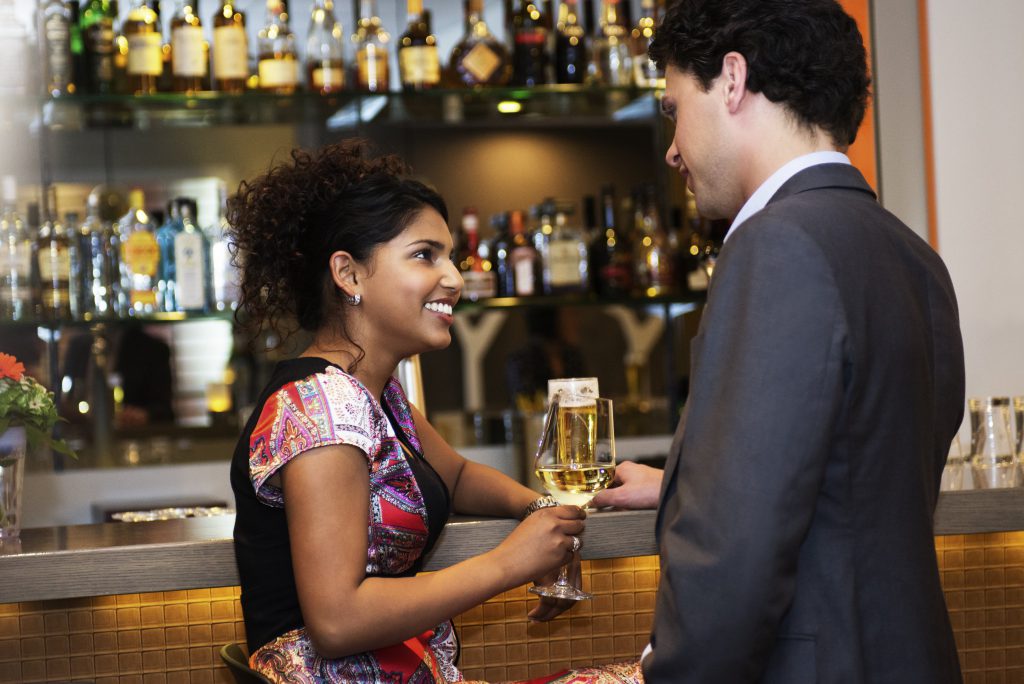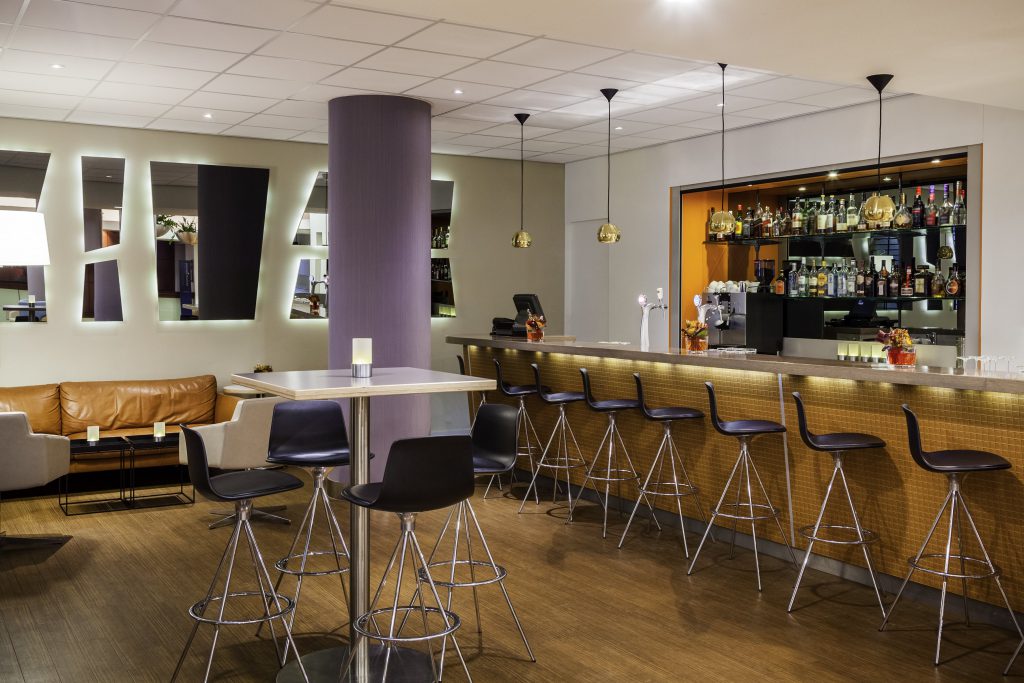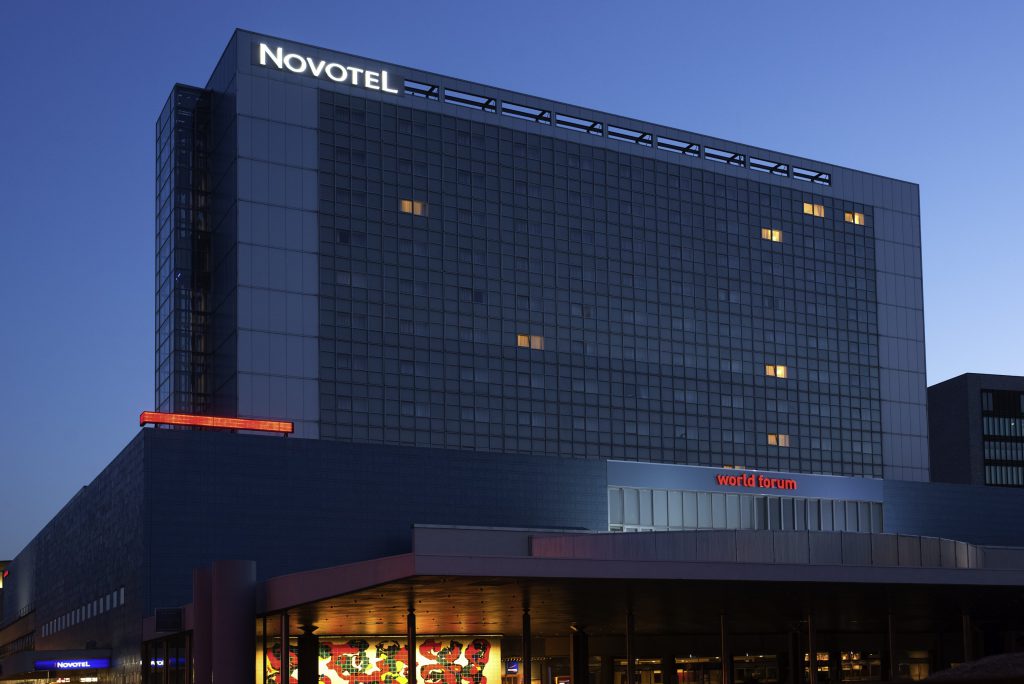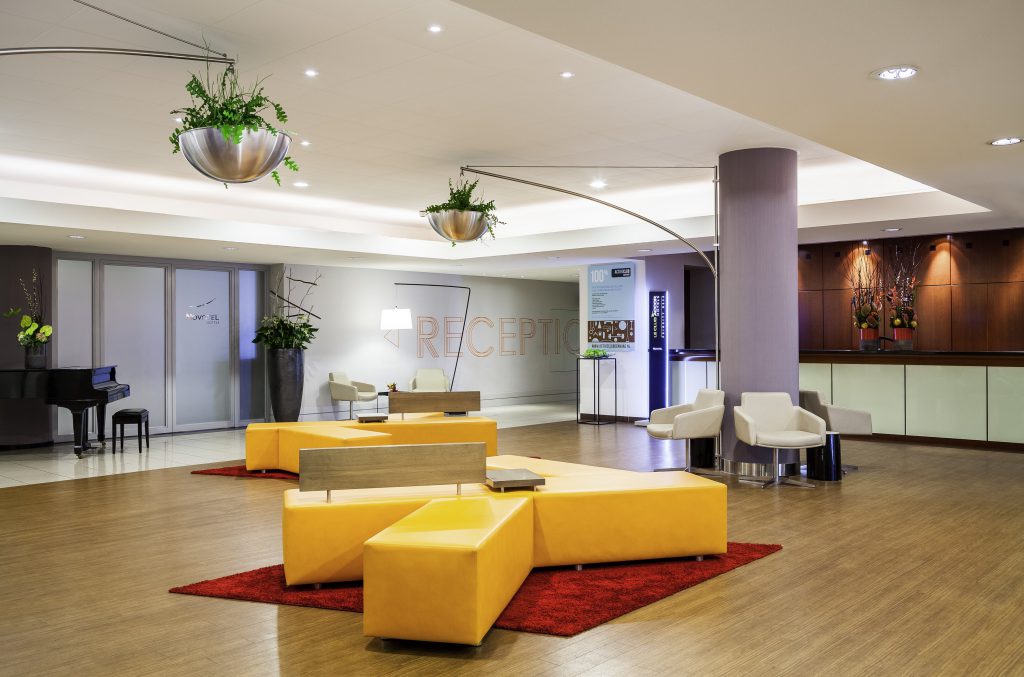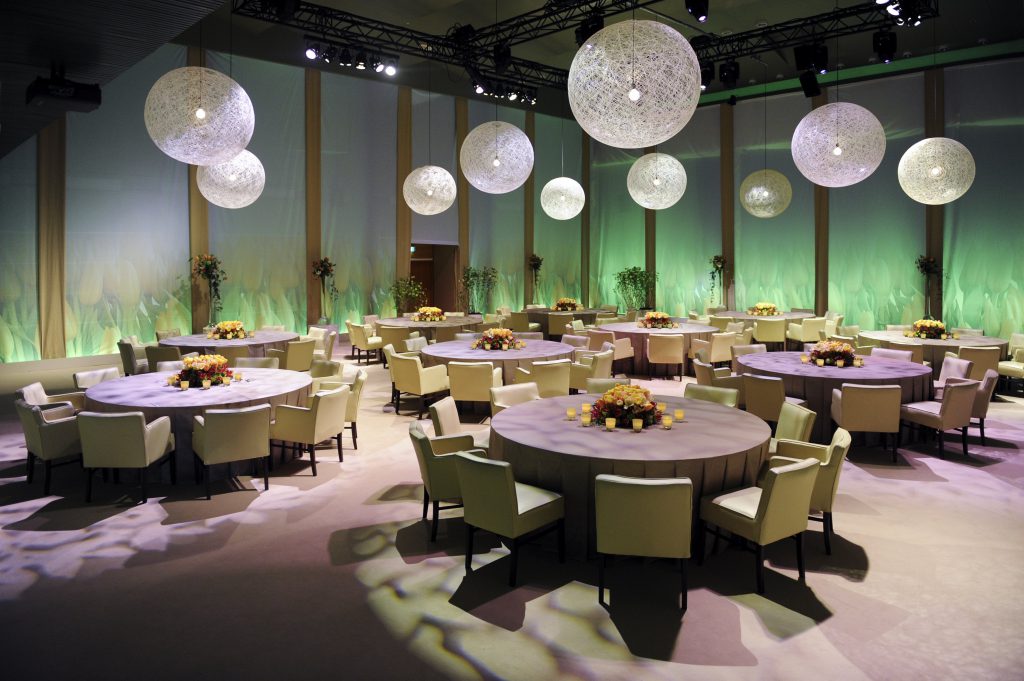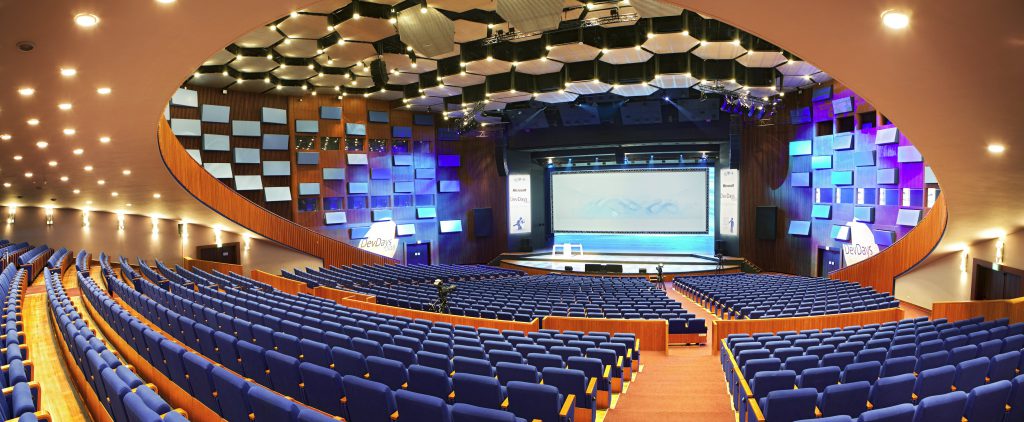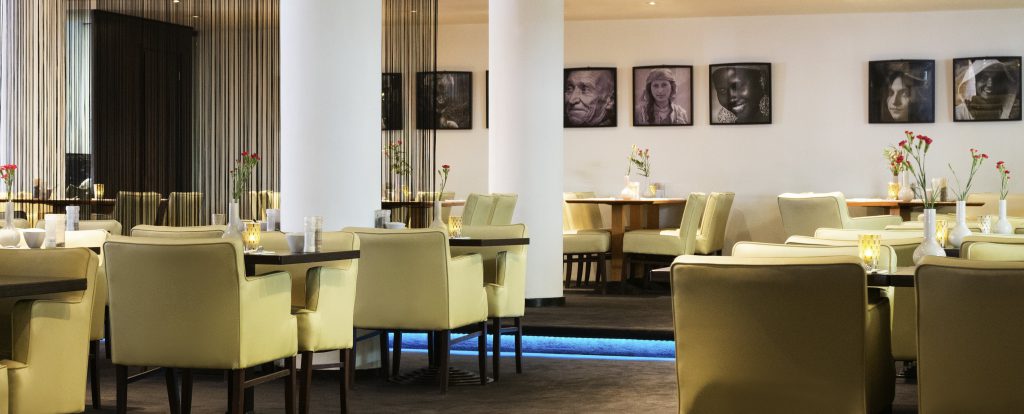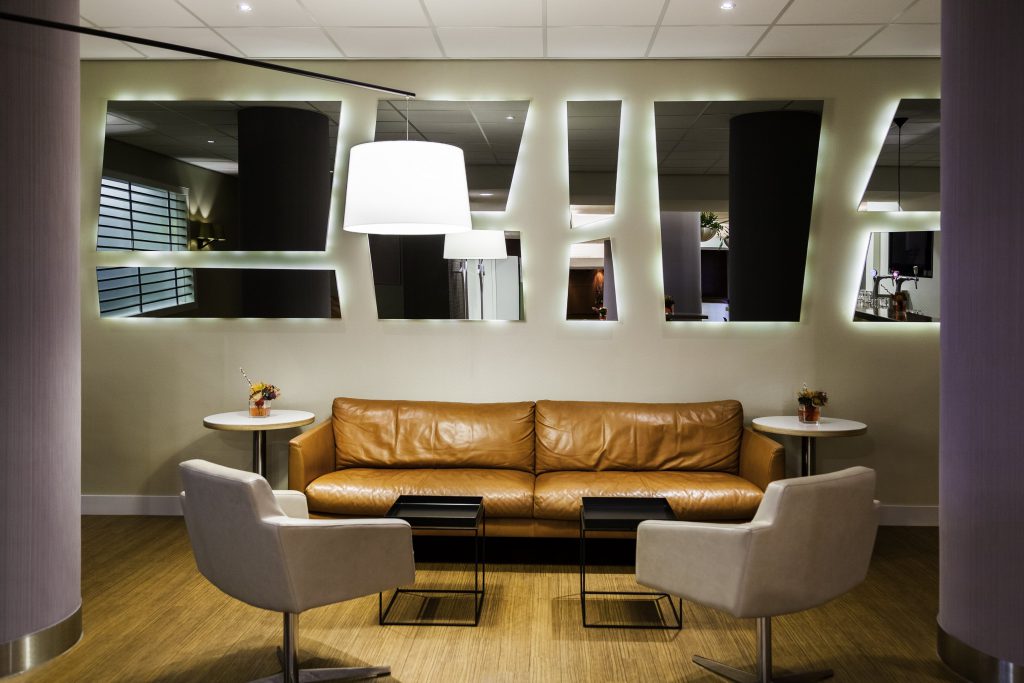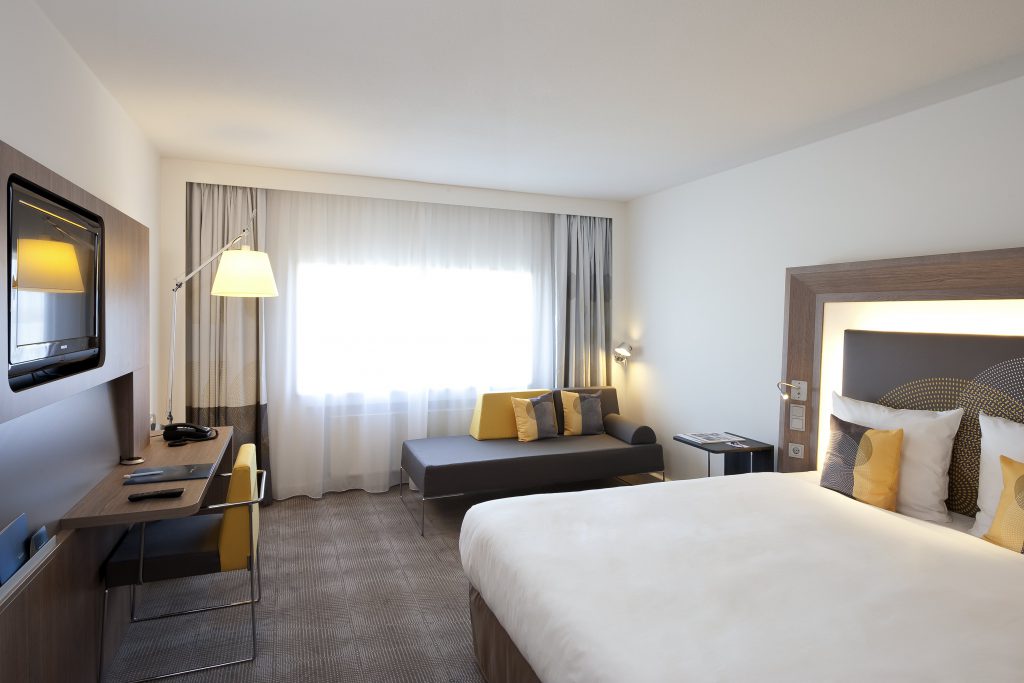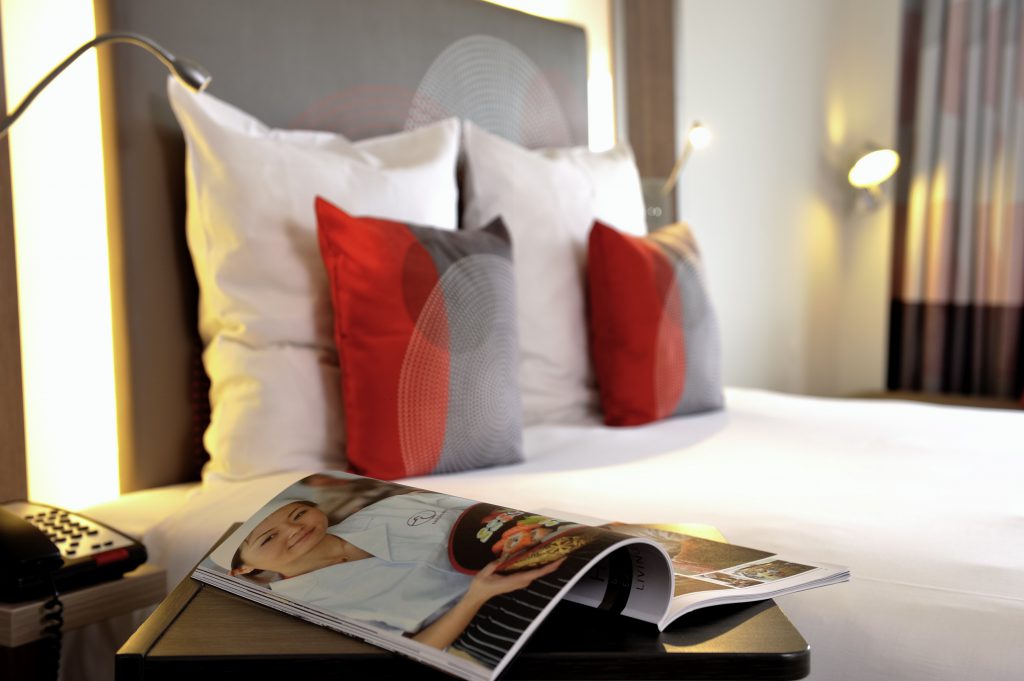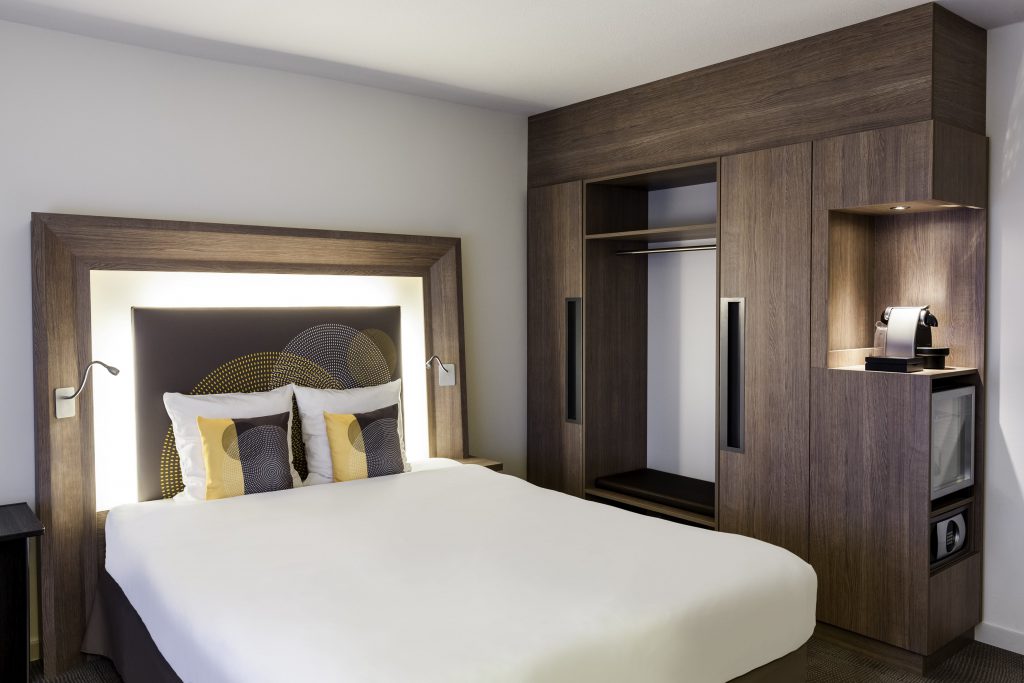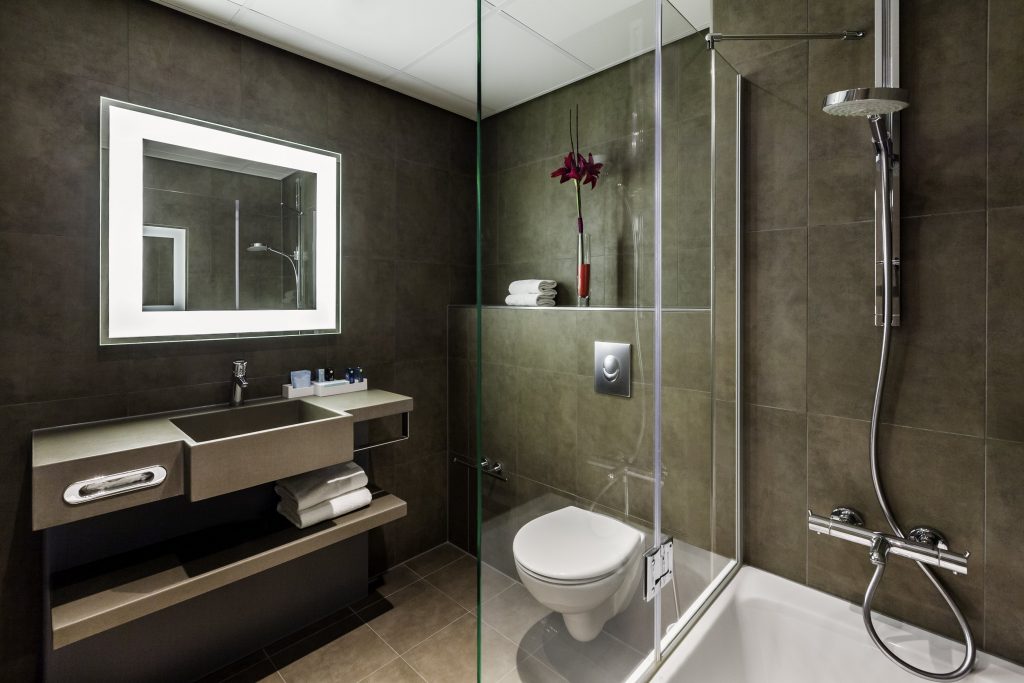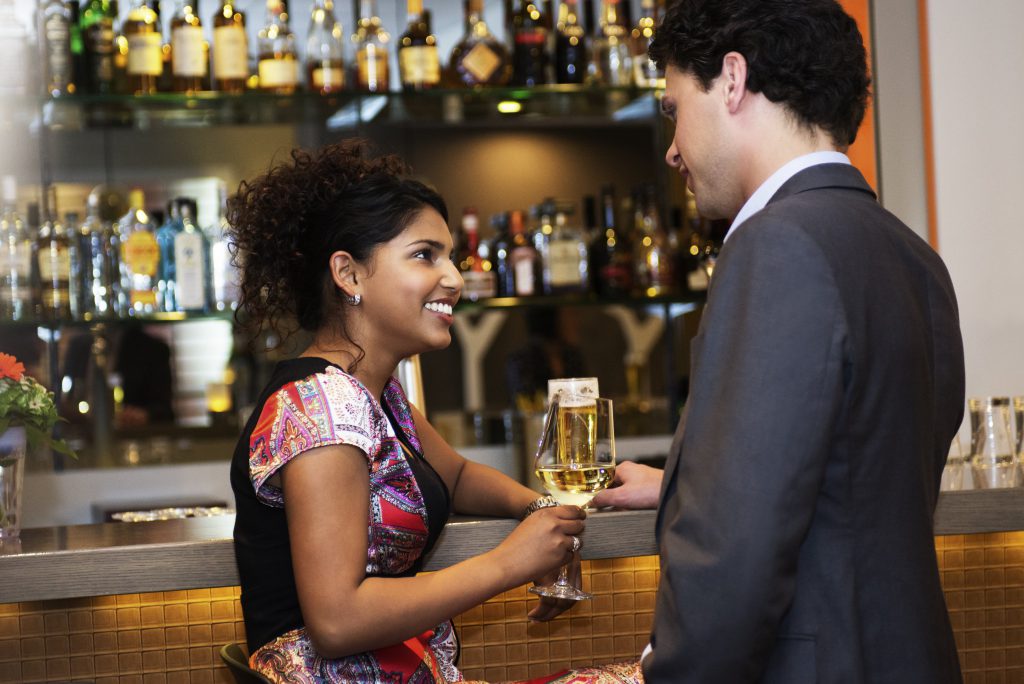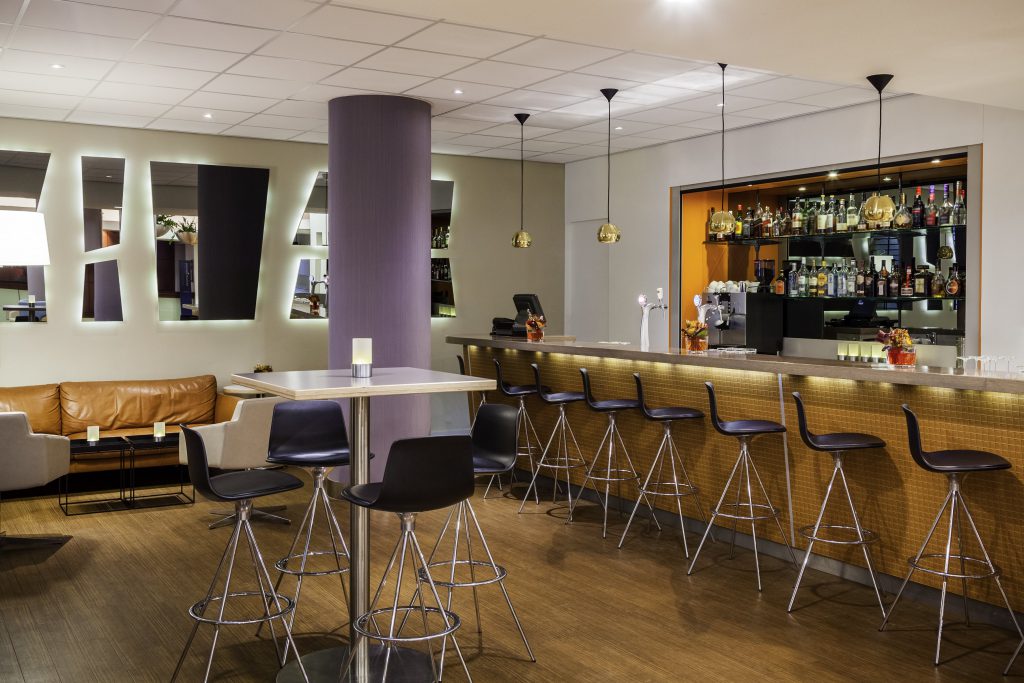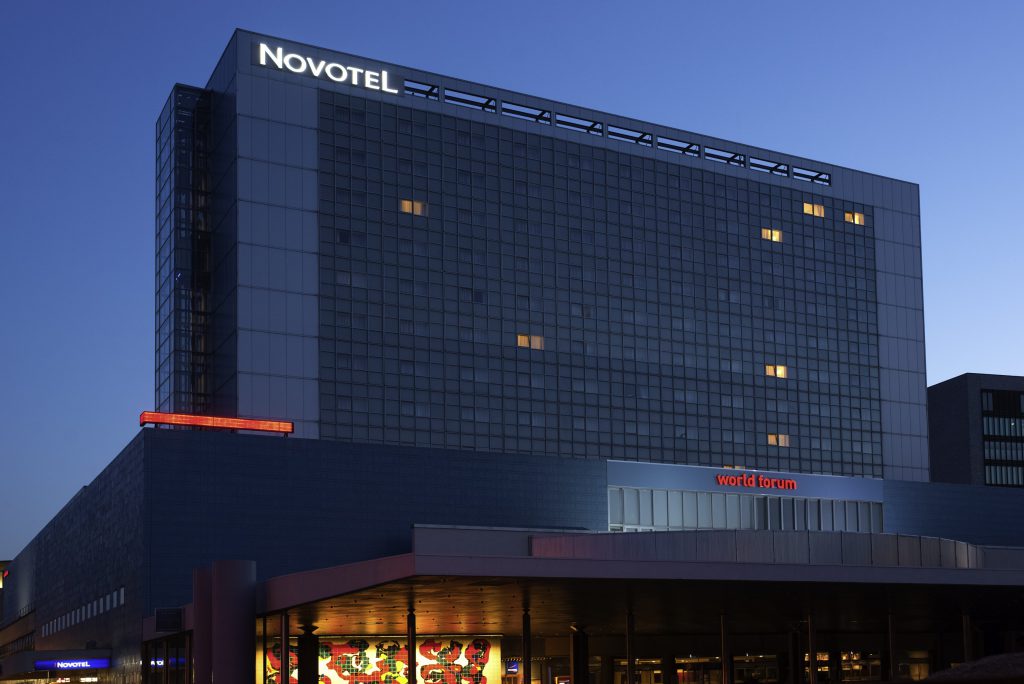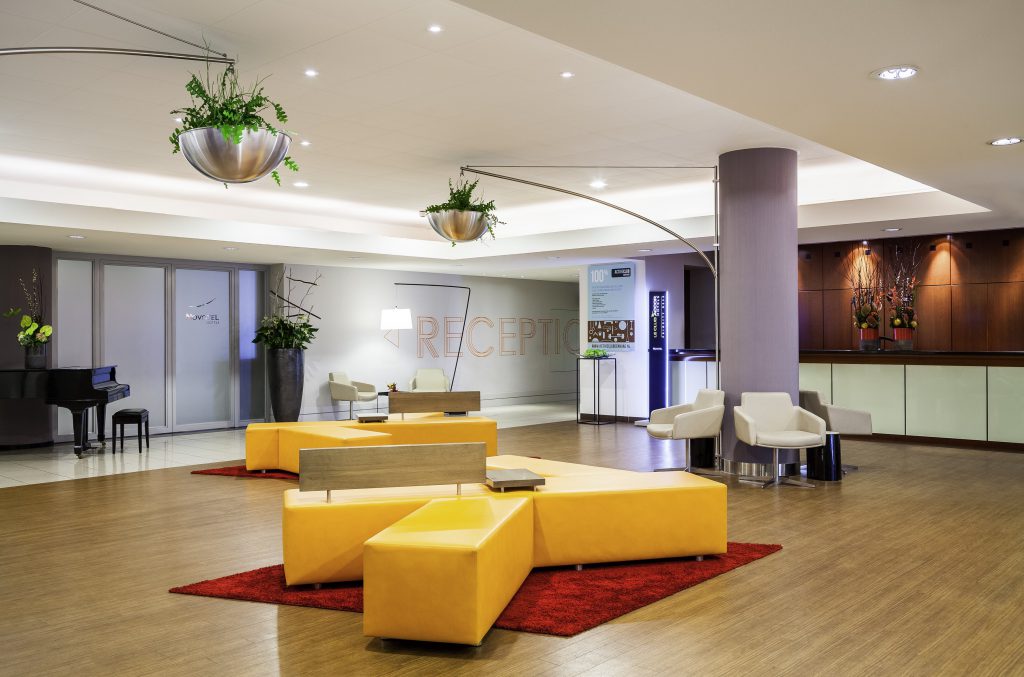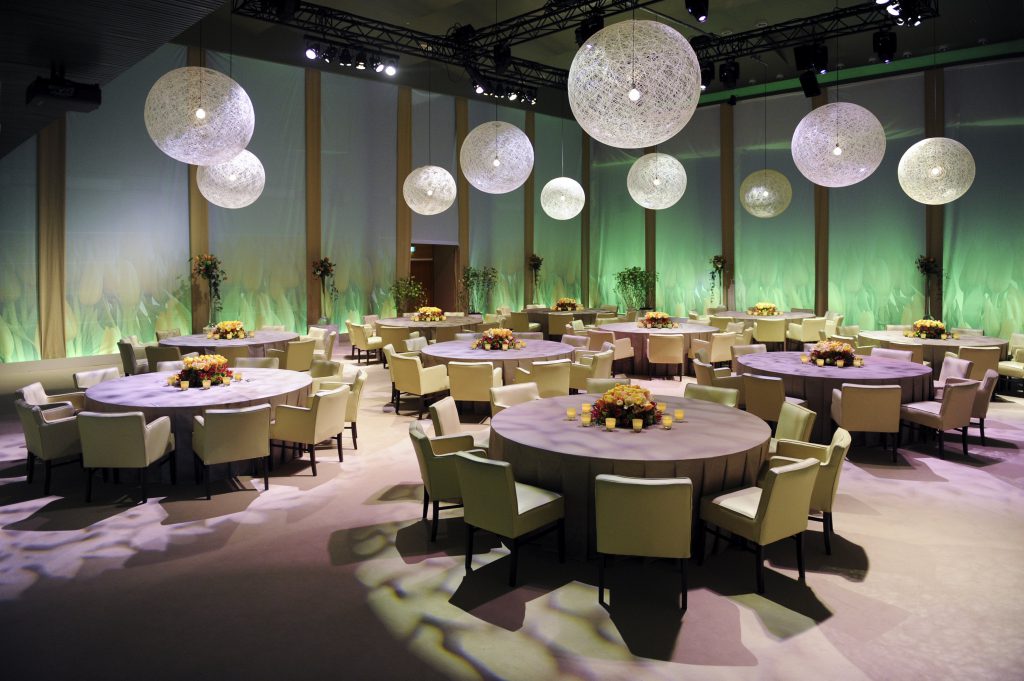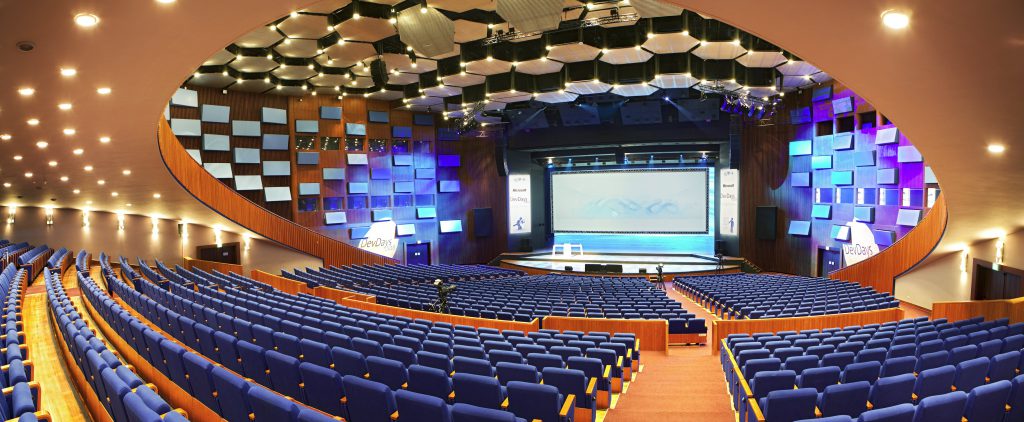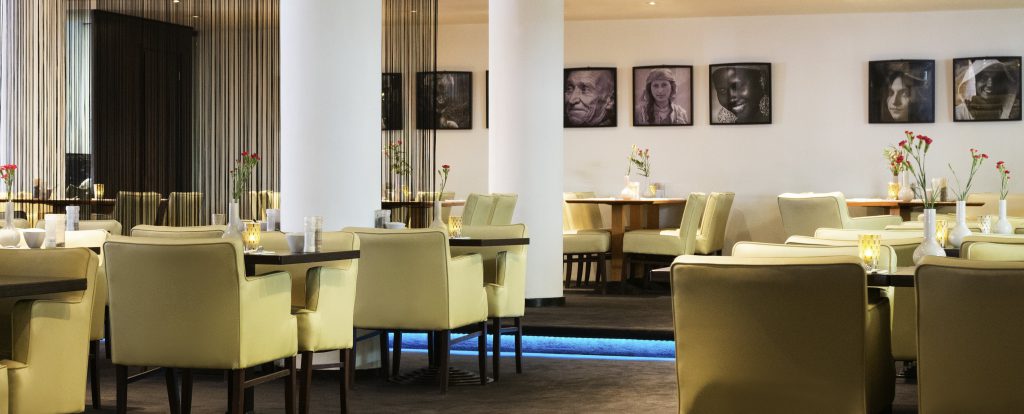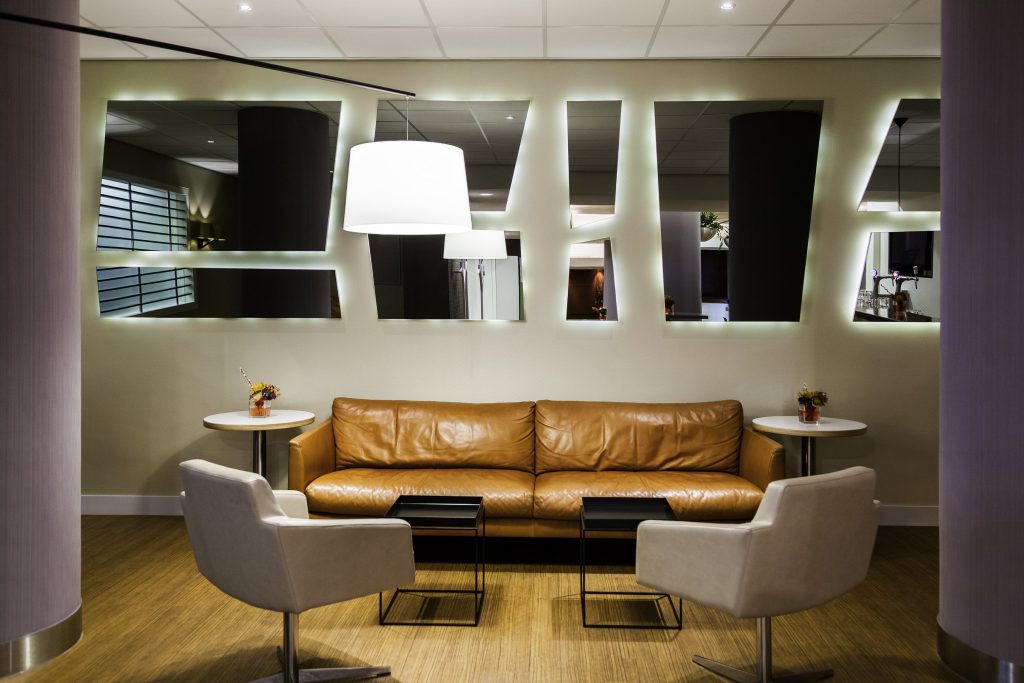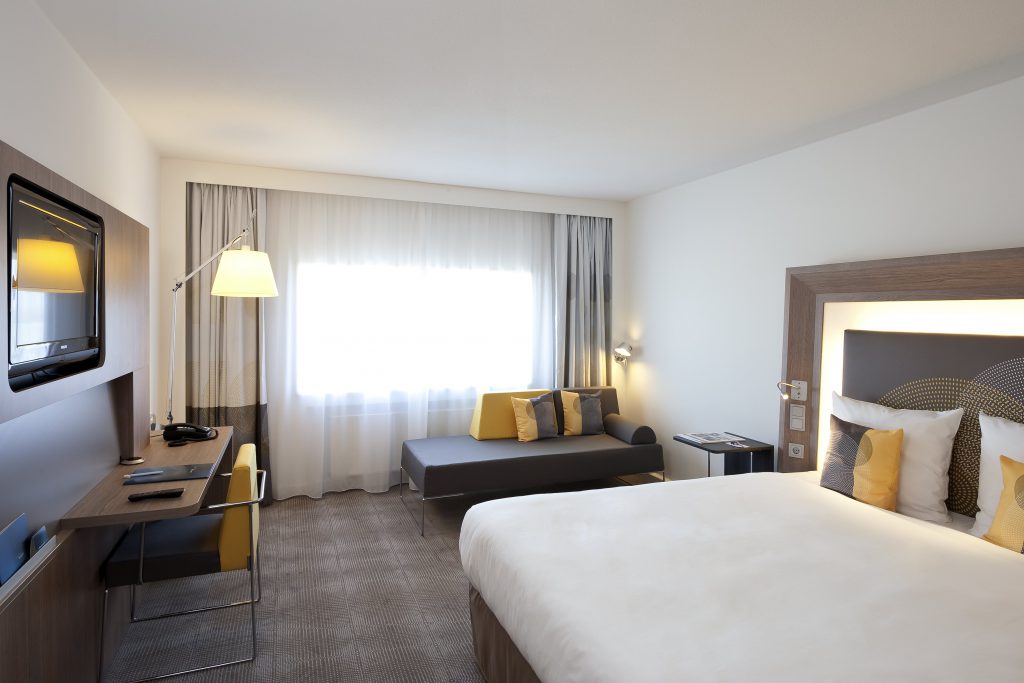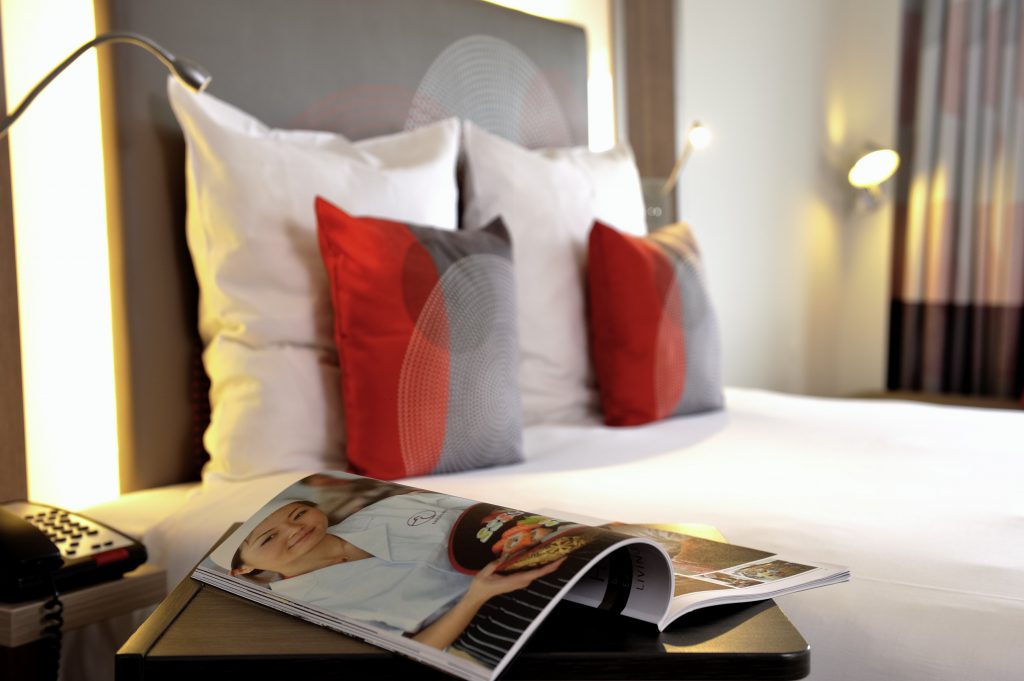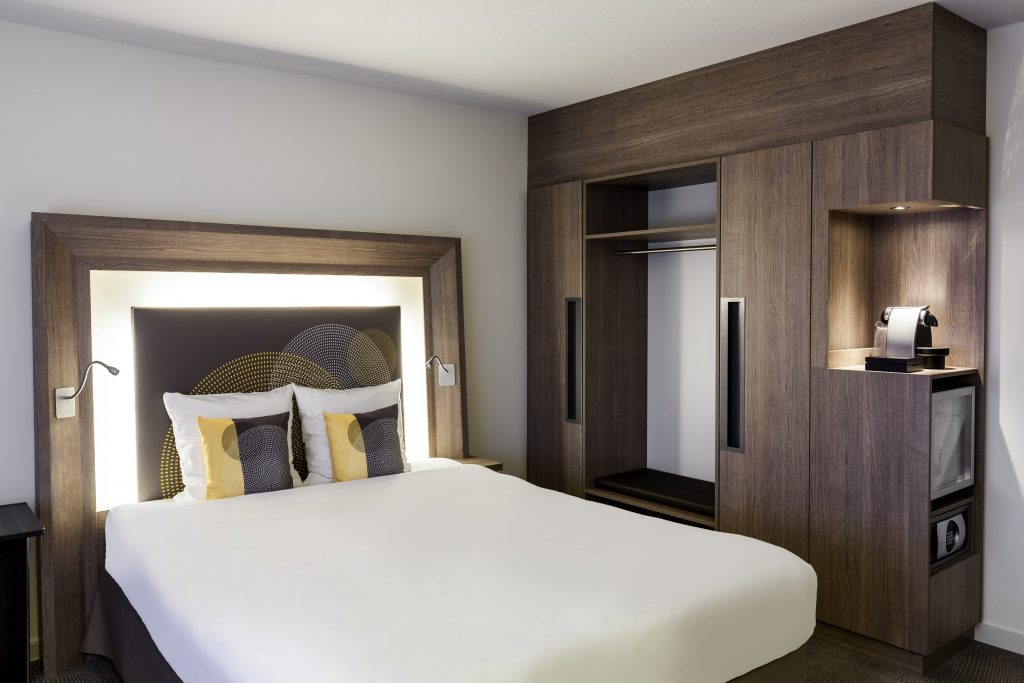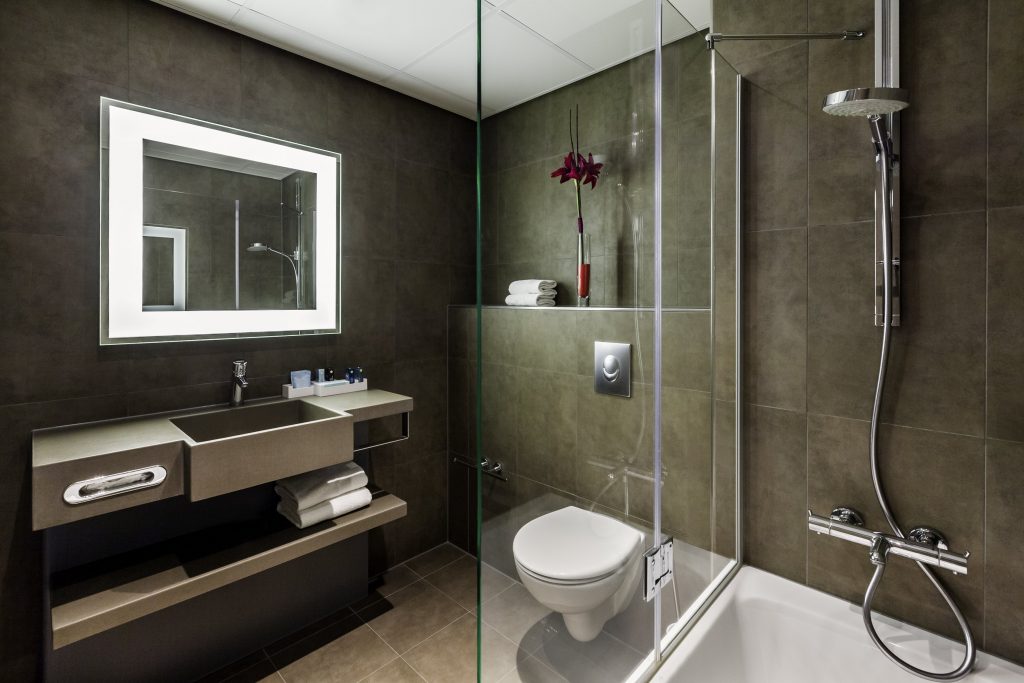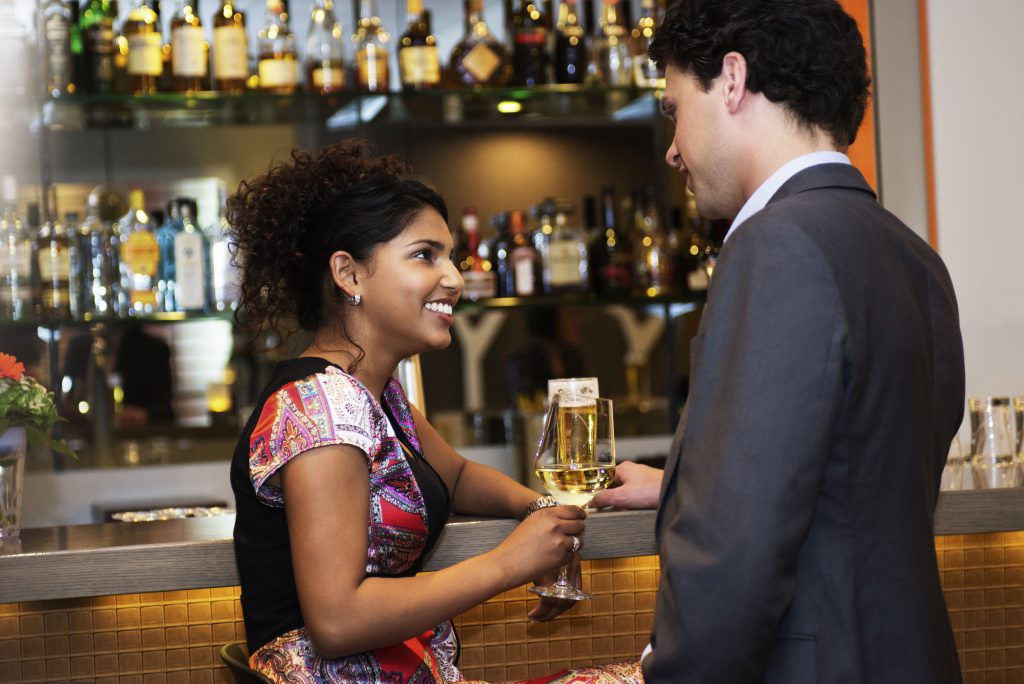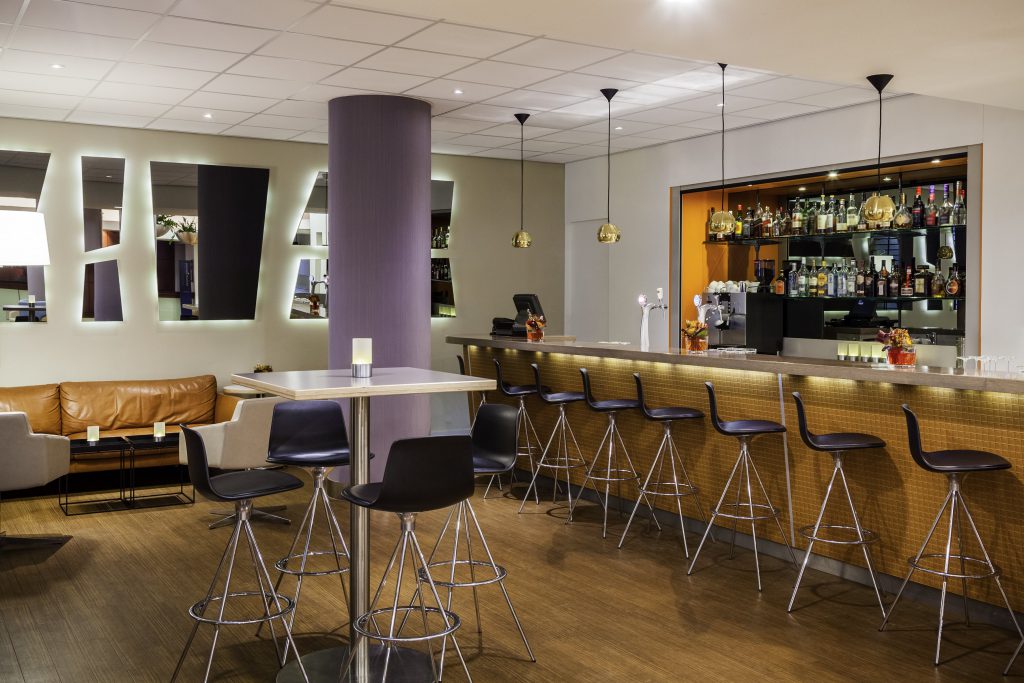 Novotel Den Haag World Forum
Novotel Den Haag World Forum is situated above the conference and theatre centre of the same name. It has 216 guest rooms, while the conference centre consists of 12 multifunctional and modular meeting rooms. The conference hotel has four stars and offers every comfort and convenience. Its central location – not far from Scheveningen beach and the centre of The Hague – creates many opportunities. The hotel is easily accessible both by car and by public transport.
Activities
Conference
Event
Meeting Room
Facilities
Air conditioning
Private Parking
Overnight
Room service
Suites
WiFi
Catering Service
Free high-speed Internet
Fitness Center and Sauna
Restaurant
Location
Near motorway
Airport
Ringroad
City Center
Coast
Meetings
Whether you have a meeting on the agenda for 20 or over 800 participants, the conference centre under the Novotel Den Haag World Forum hotel offers luxurious accommodation for your event. You can count on the latest conference facilities, including every conceivable type of audiovisual equipment, free Wi-Fi and excellent and friendly service from a thoroughly professional team.
Conferences
The World Forum Theatre under the hotel has more than 2,100 seats, making the Novotel Den Haag World Forum a unique venue for large (international) conferences. With 12 additional meeting rooms you really have every possibility to arrange your conference as you wish. Novotel ensures a comfortable stay for residential delegates in one of 216 luxurious rooms.
The hotel's location, right by the sea but also close to The Hague's lively city centre, offers many advantages for your guests' relaxation before and after the conference.
Events 
With the conference centre under the hotel, Novotel Den Haag World Forum is ideally suited to a huge range of event types and sizes – from smaller functions to large and mass events. With more than 5,000 m2 of modular spaces available, the possibilities are limitless. Are you looking for even more space? Then you can always also use the World Forum Theatre (2,161 seats). An excellent location 40 km from Amsterdam airport and easy access by both car and public transport make sure that your (international) guests can get to and from your event conveniently.
Capacity