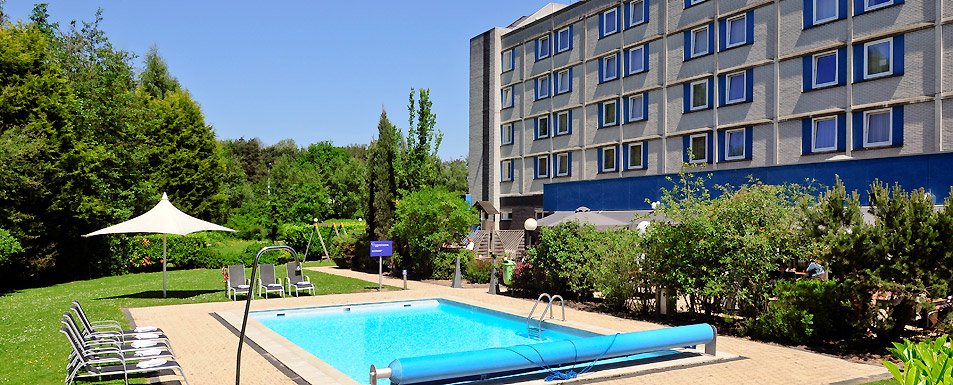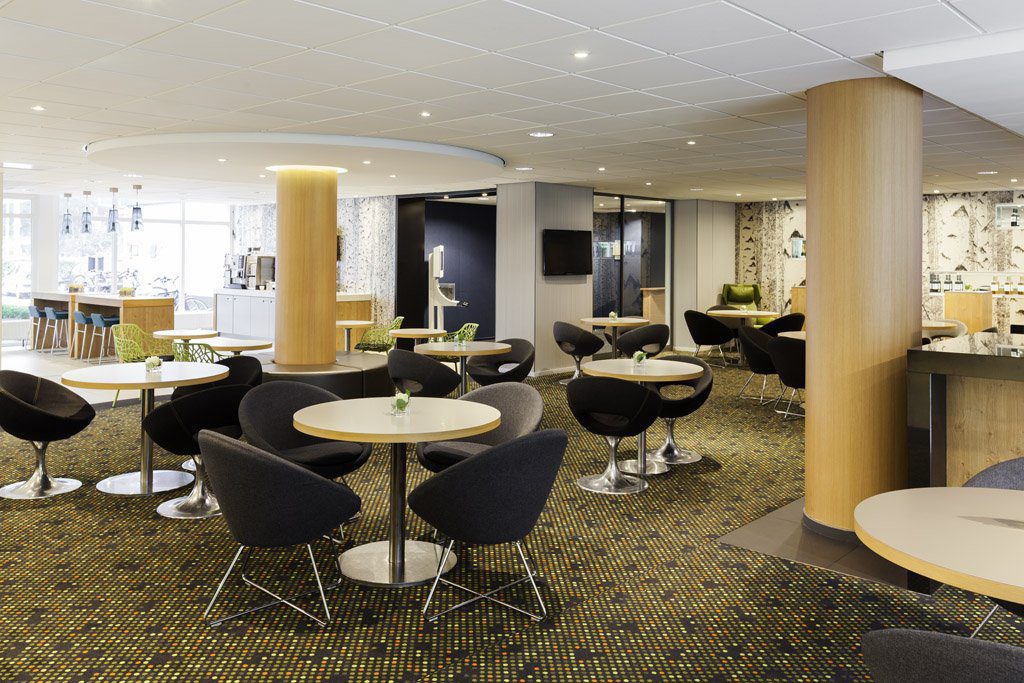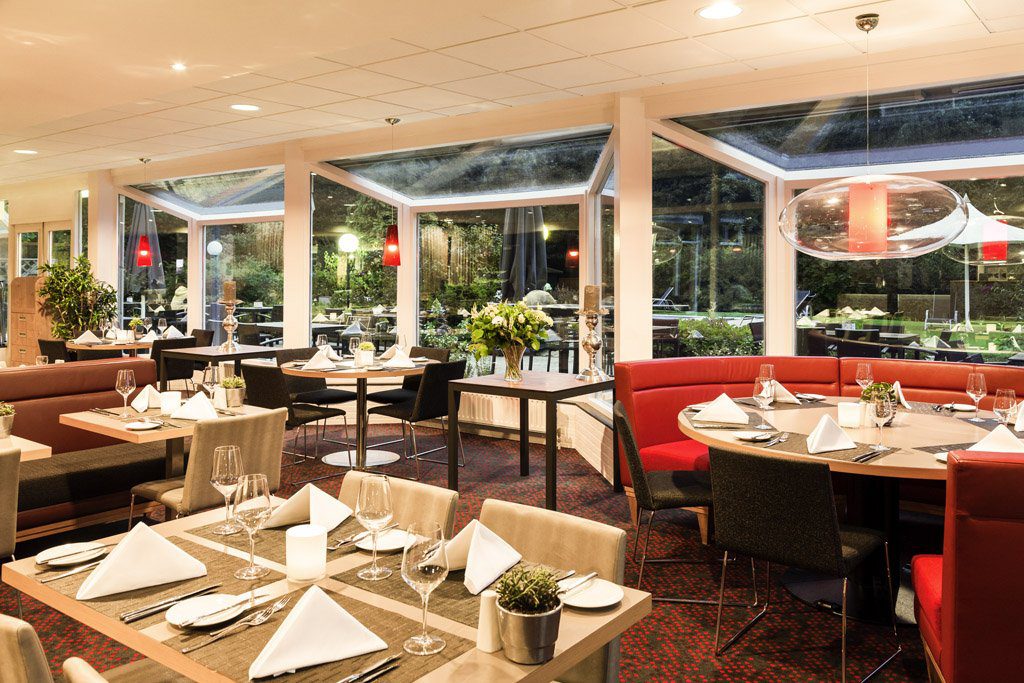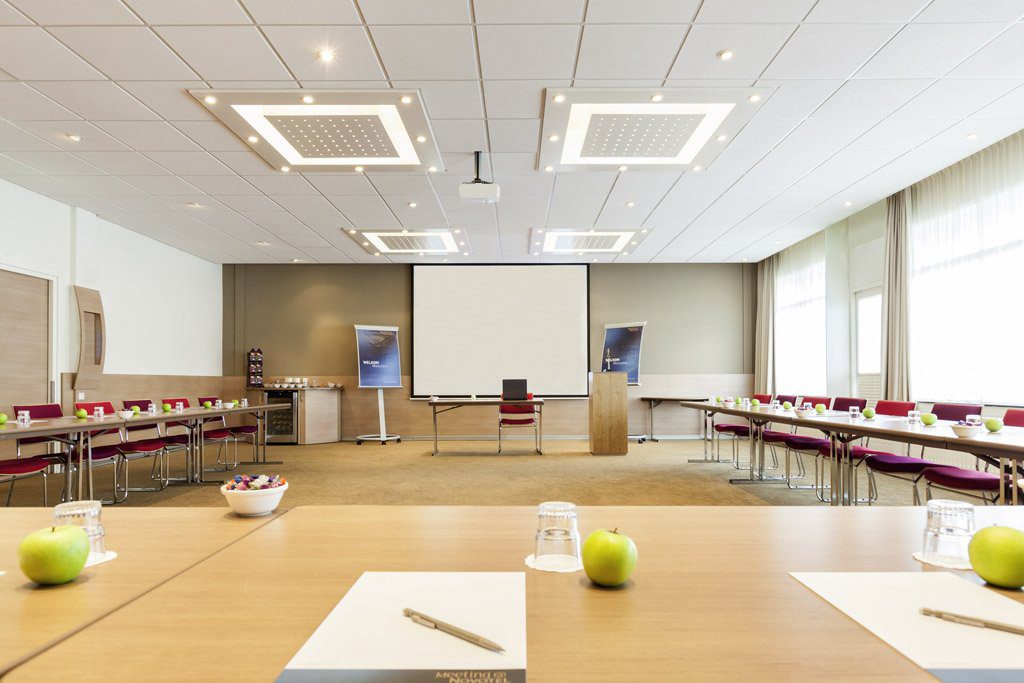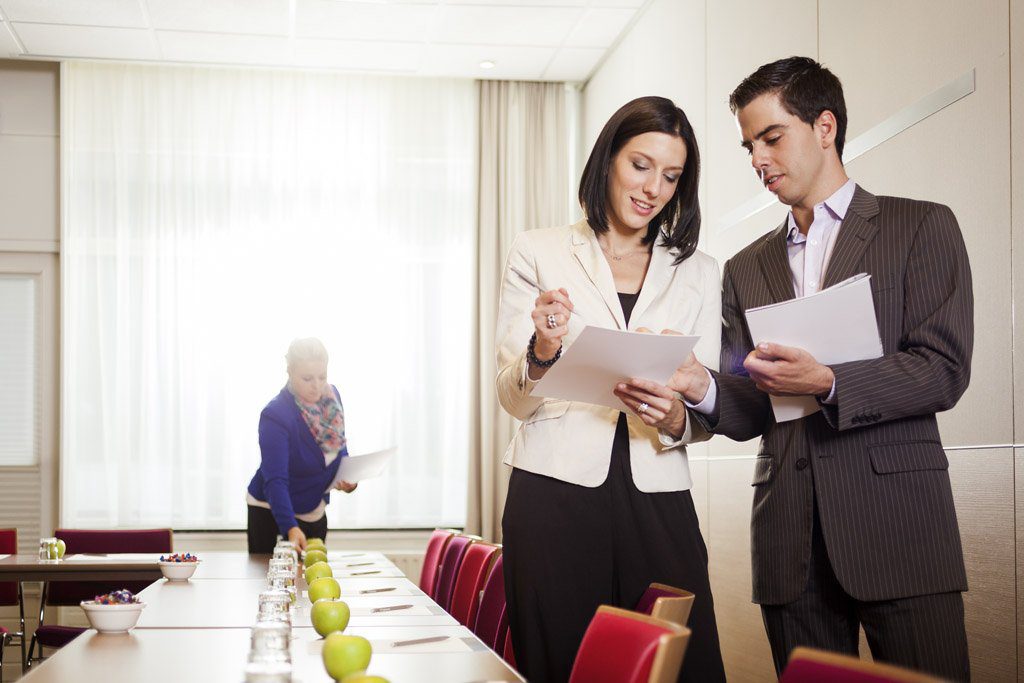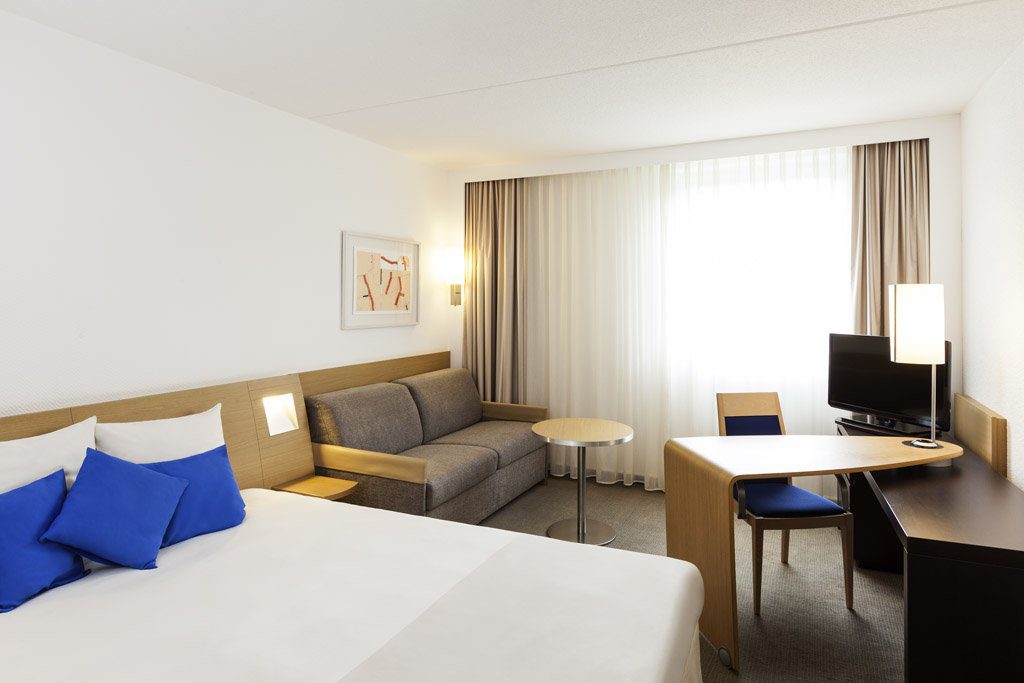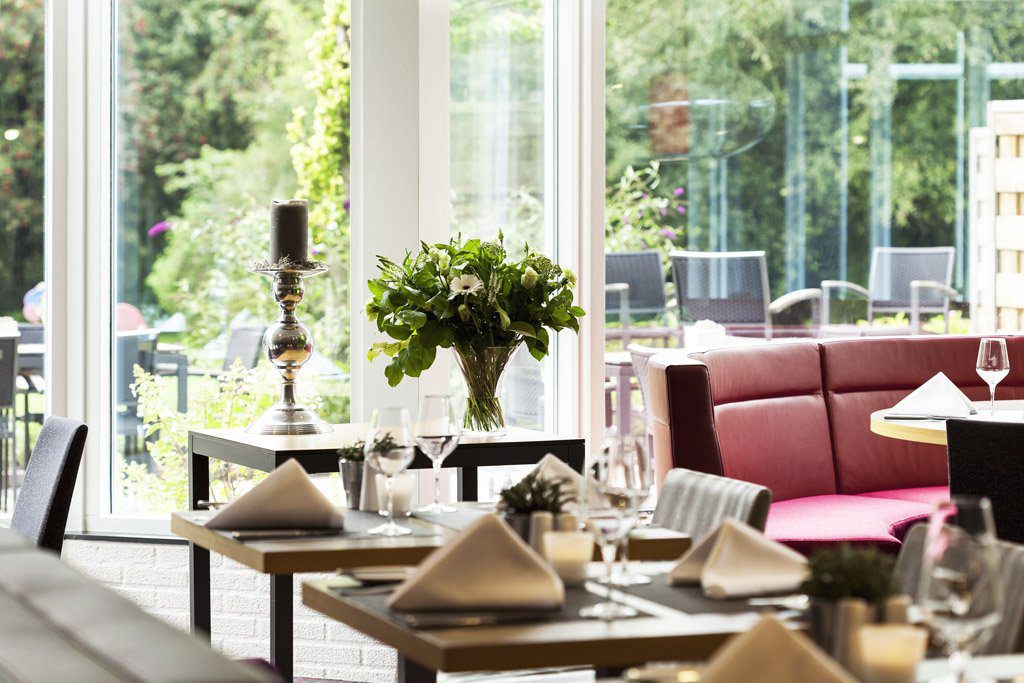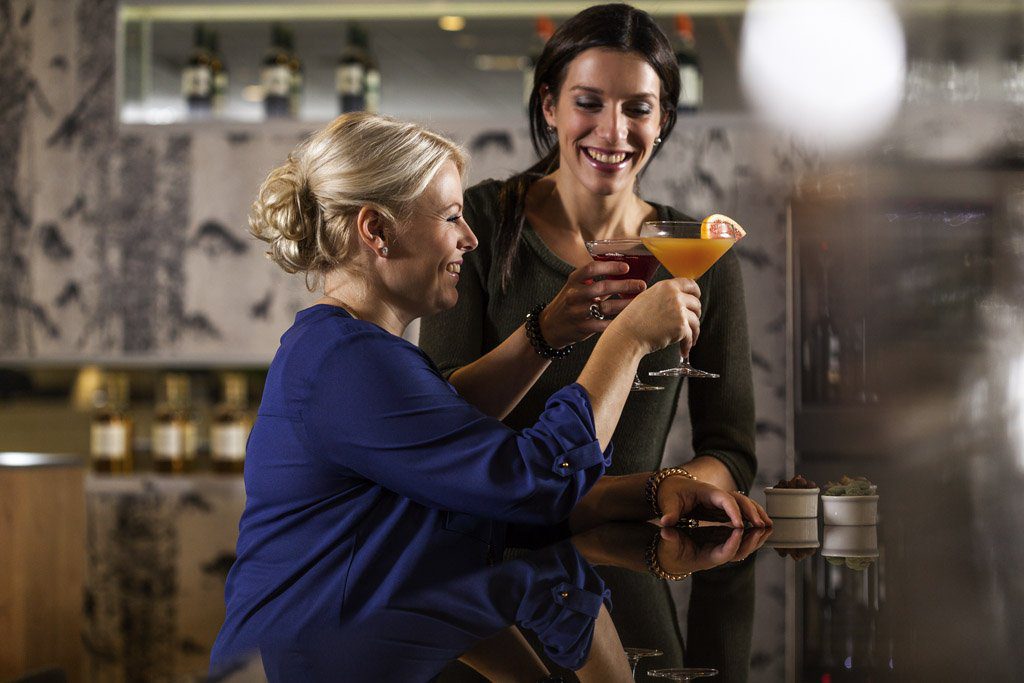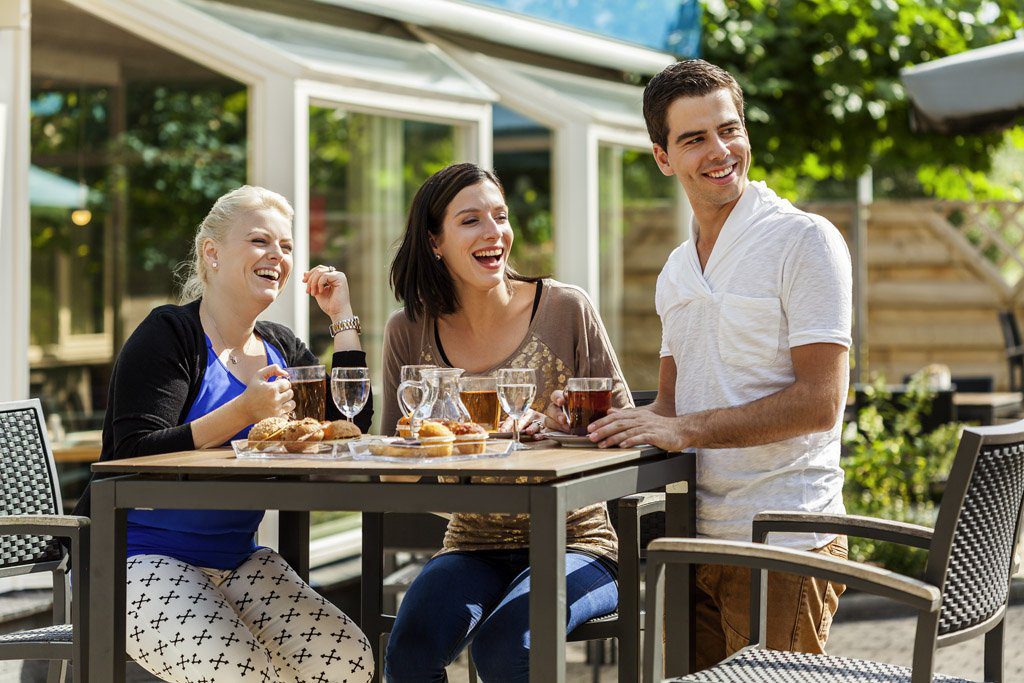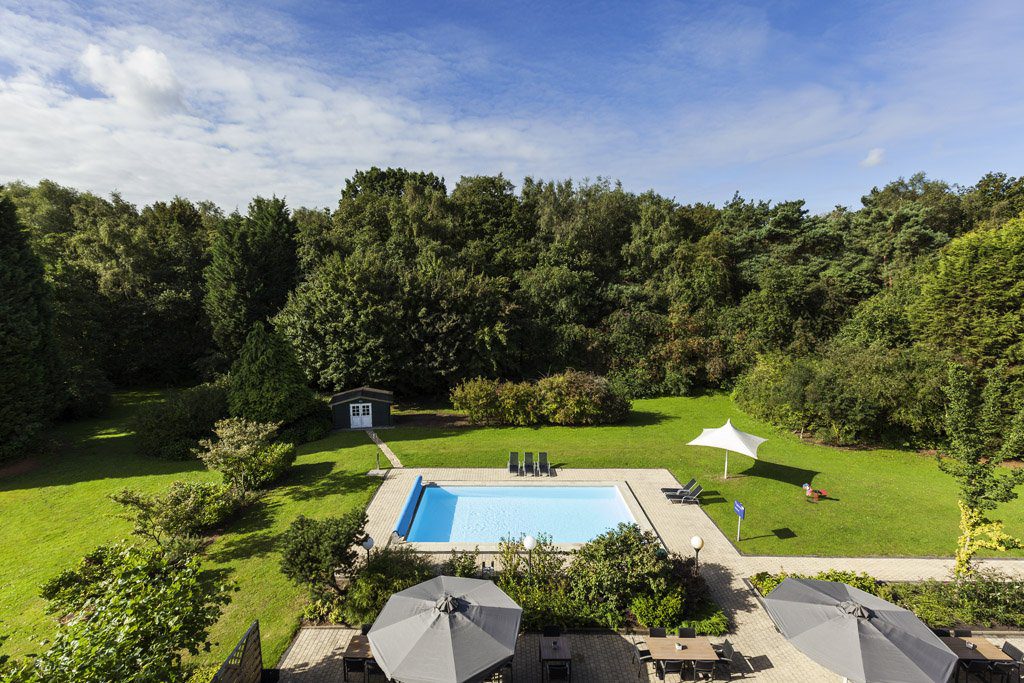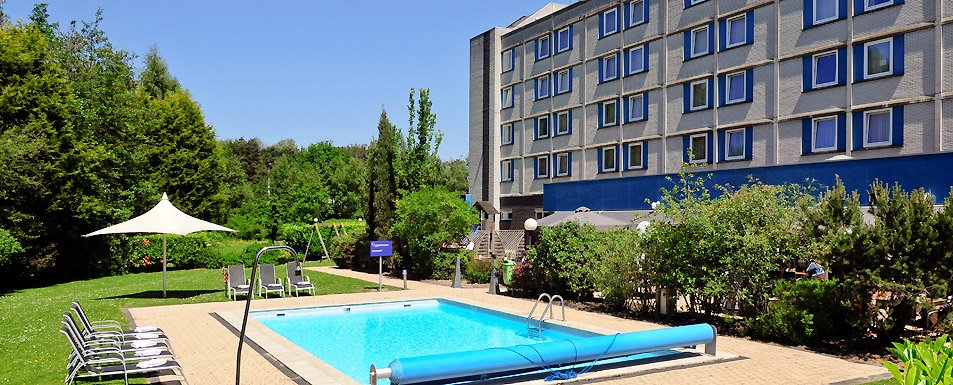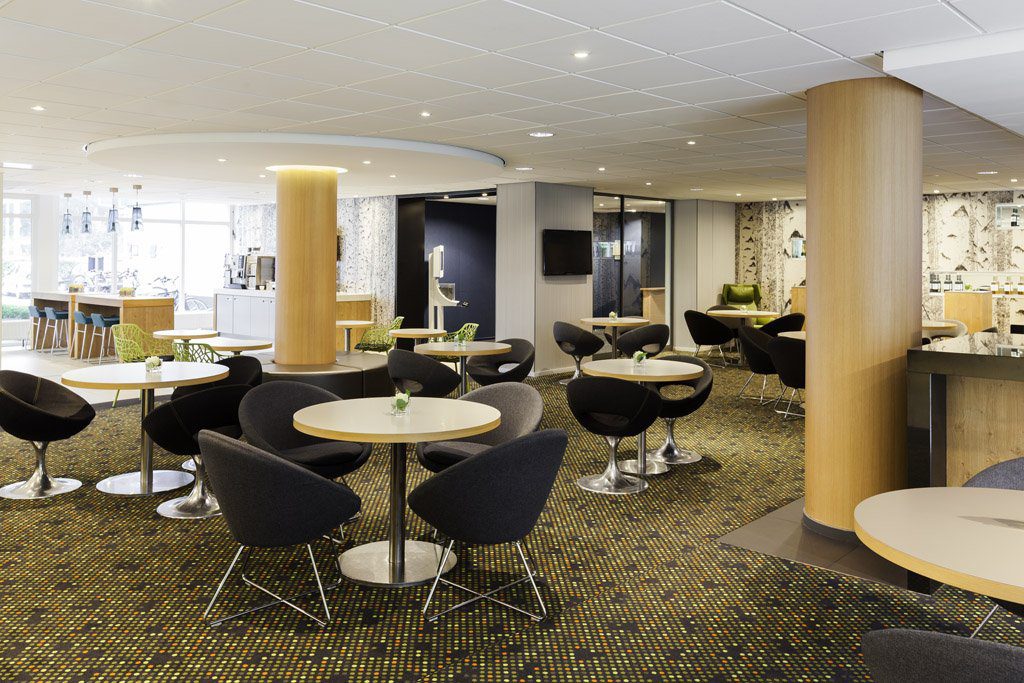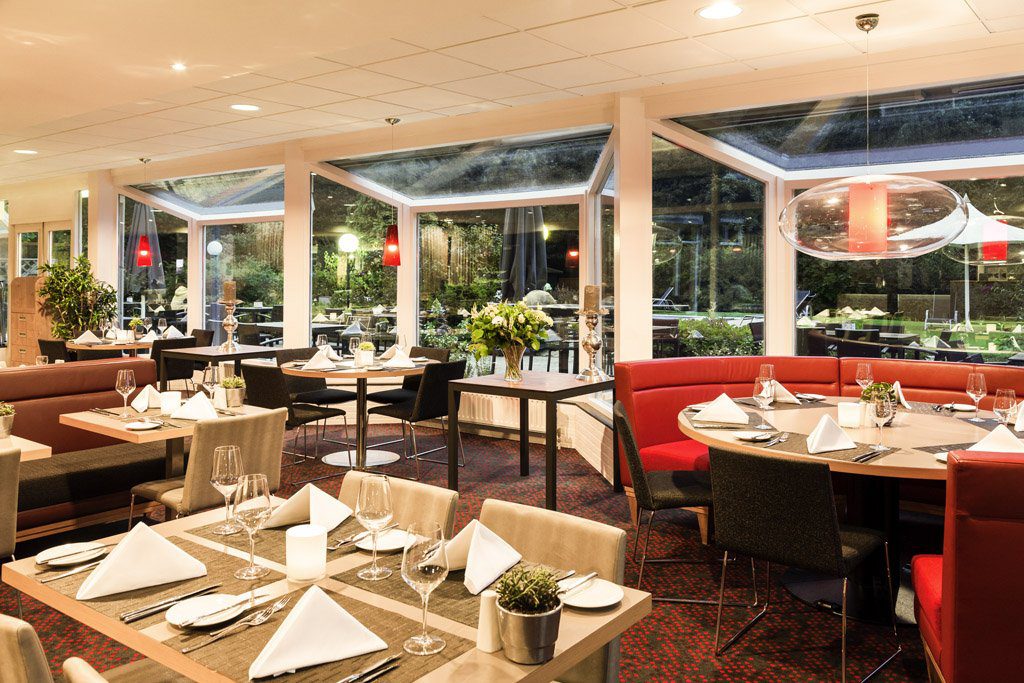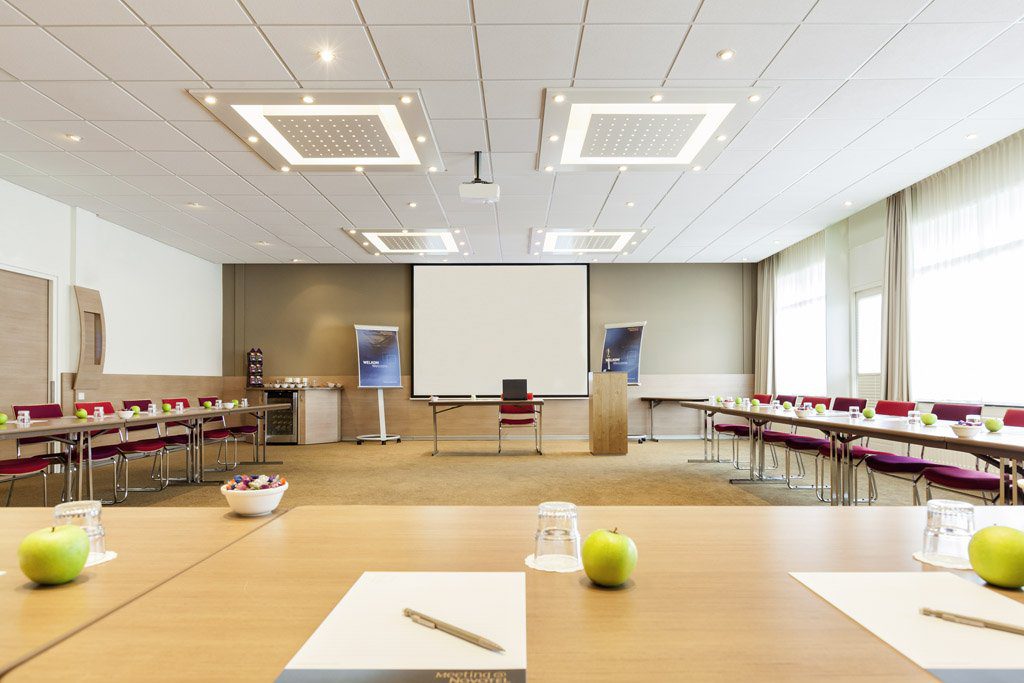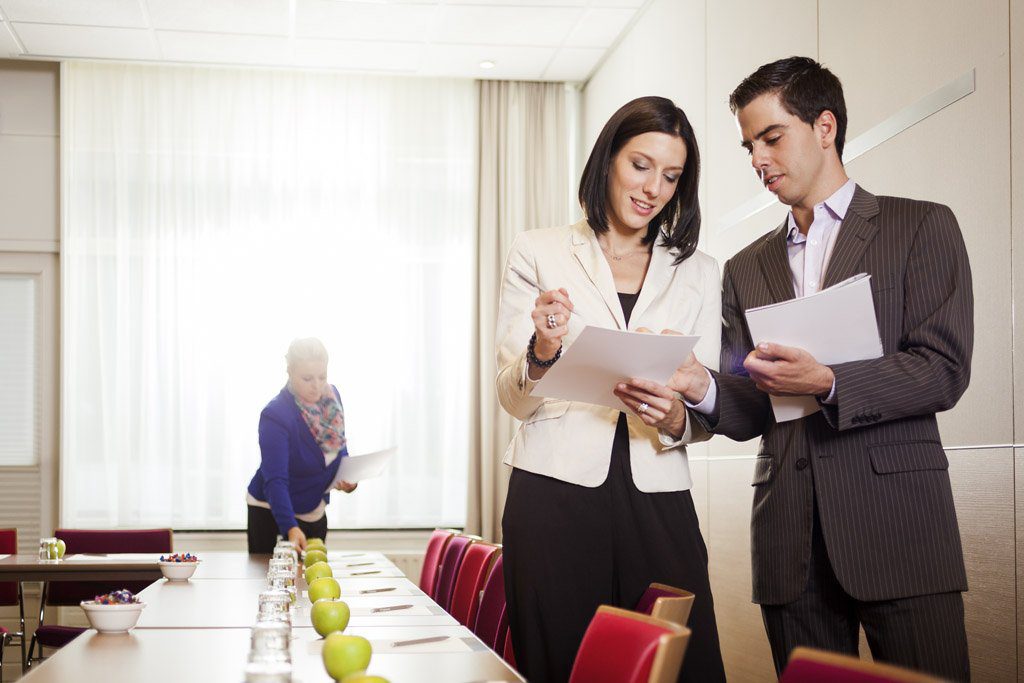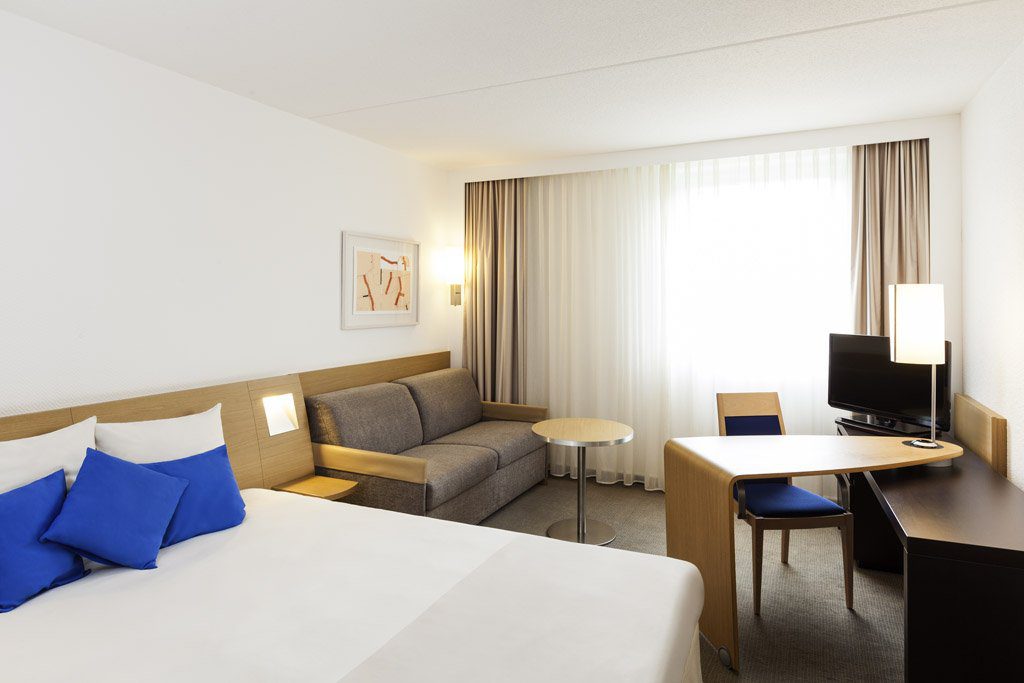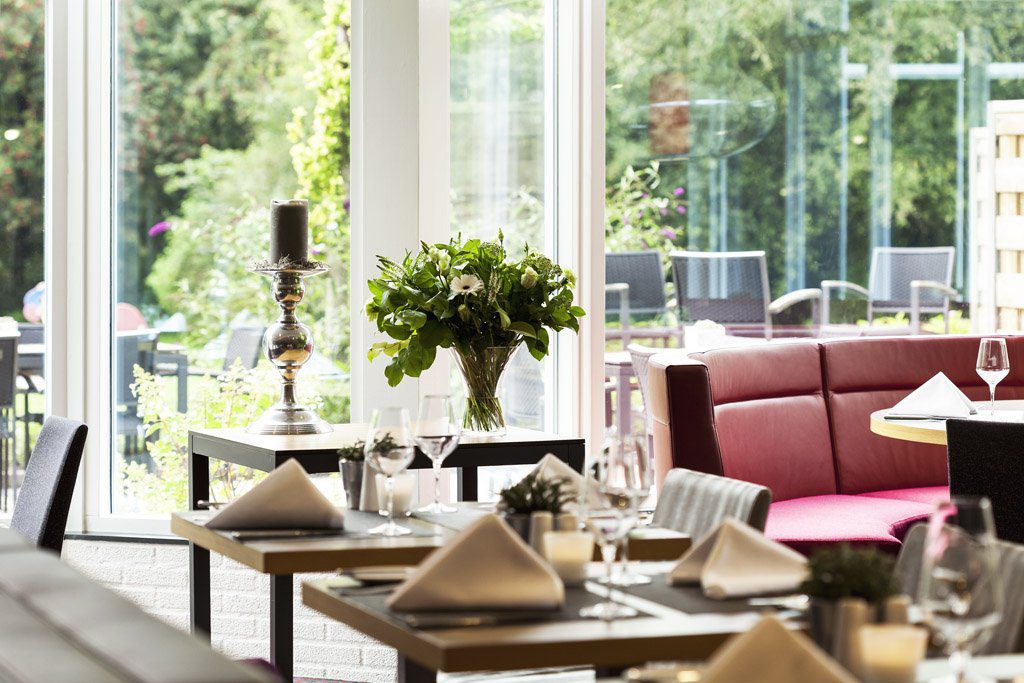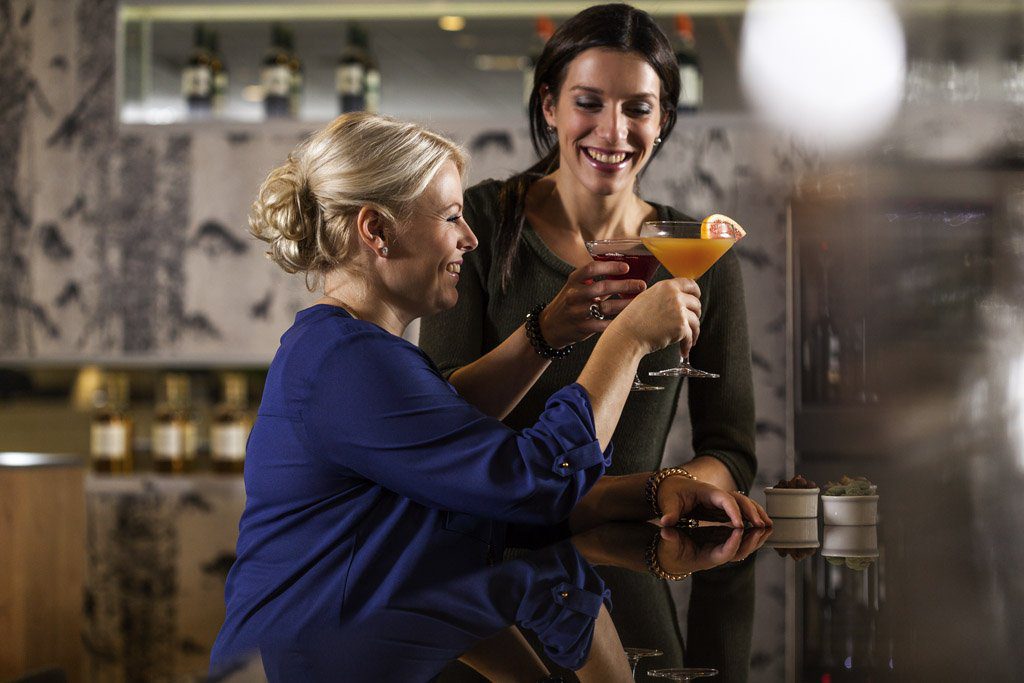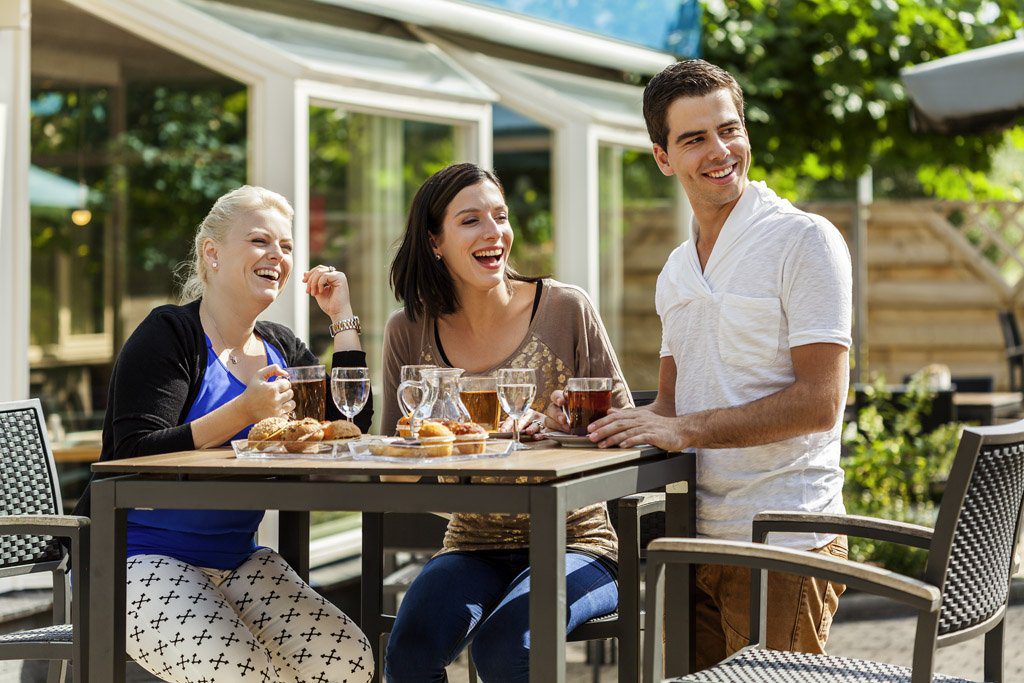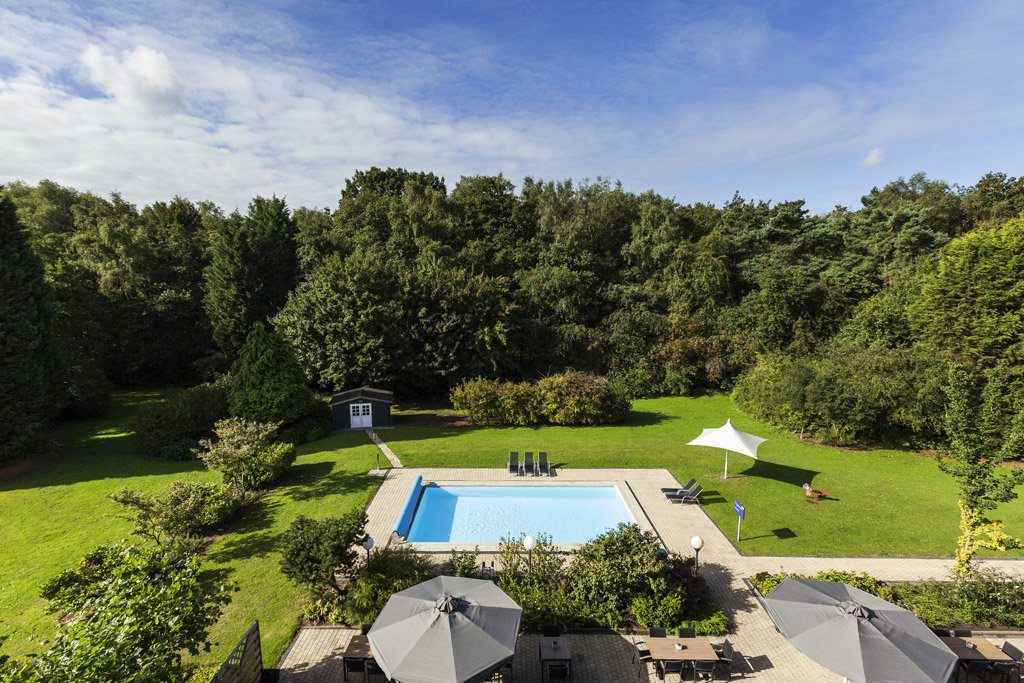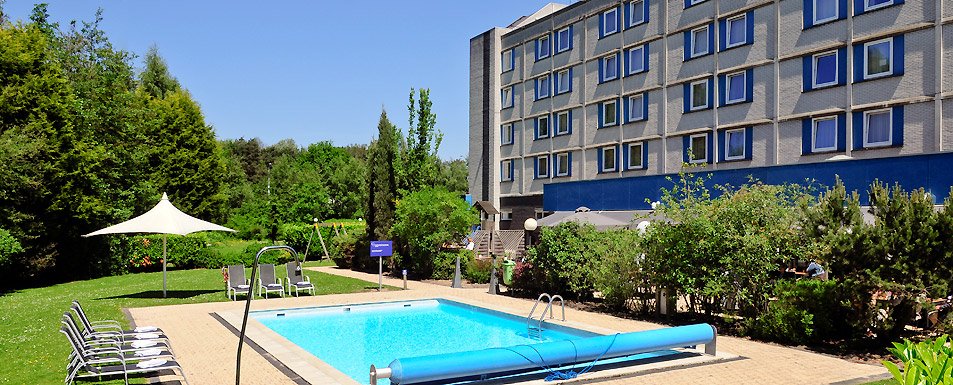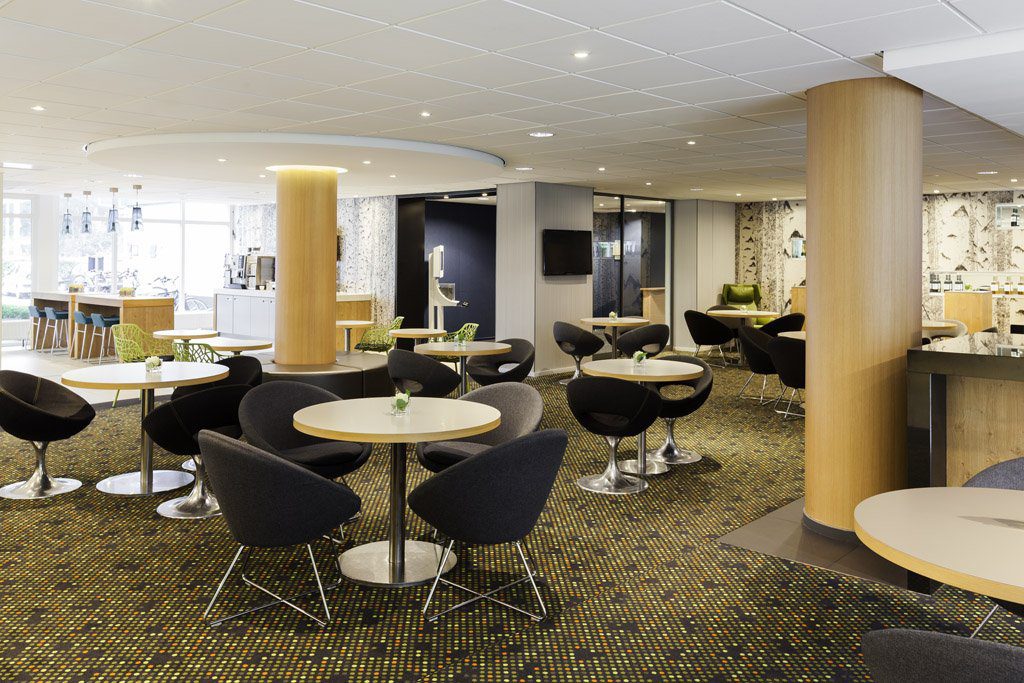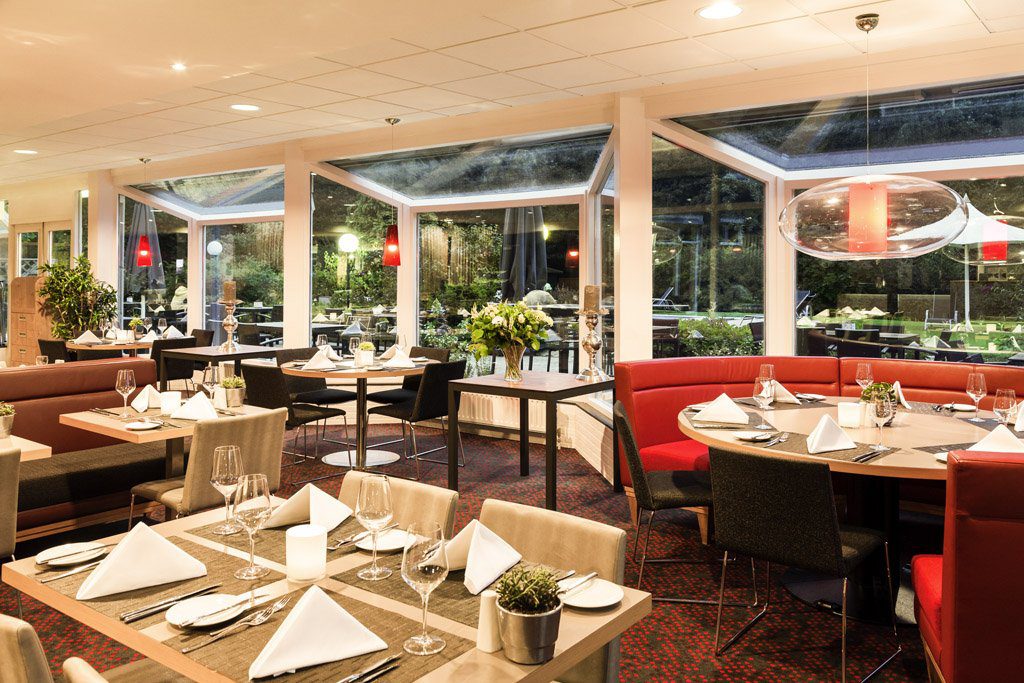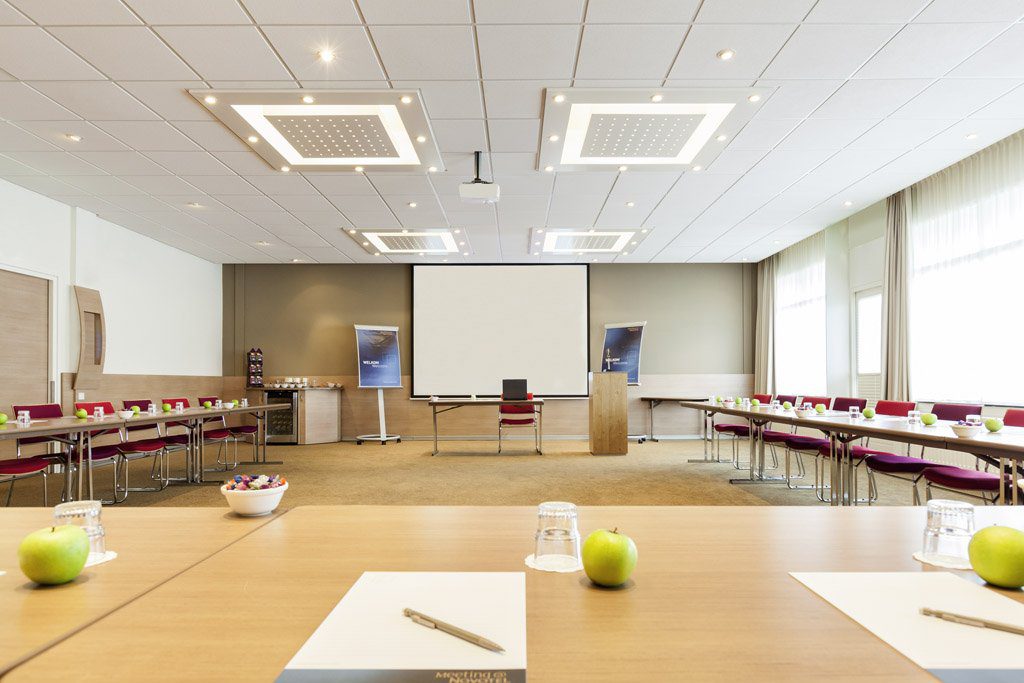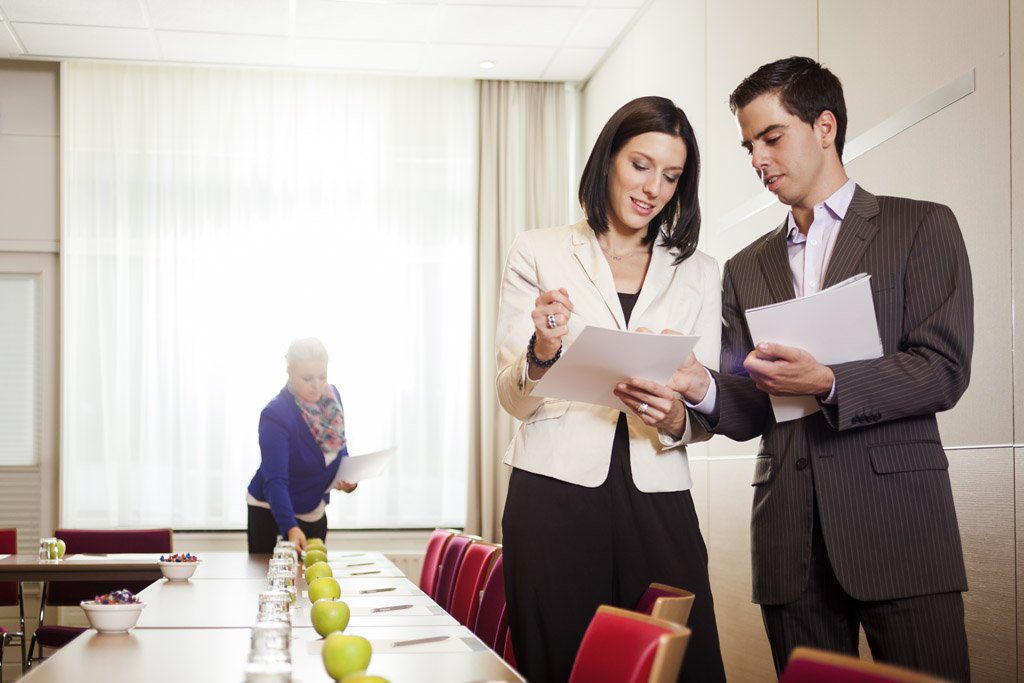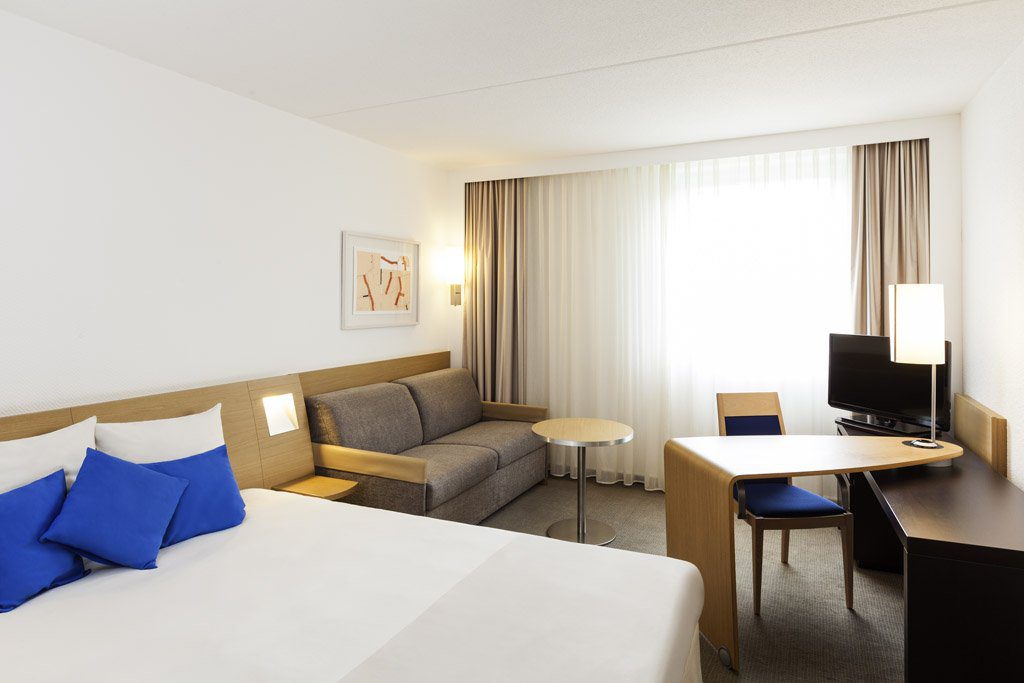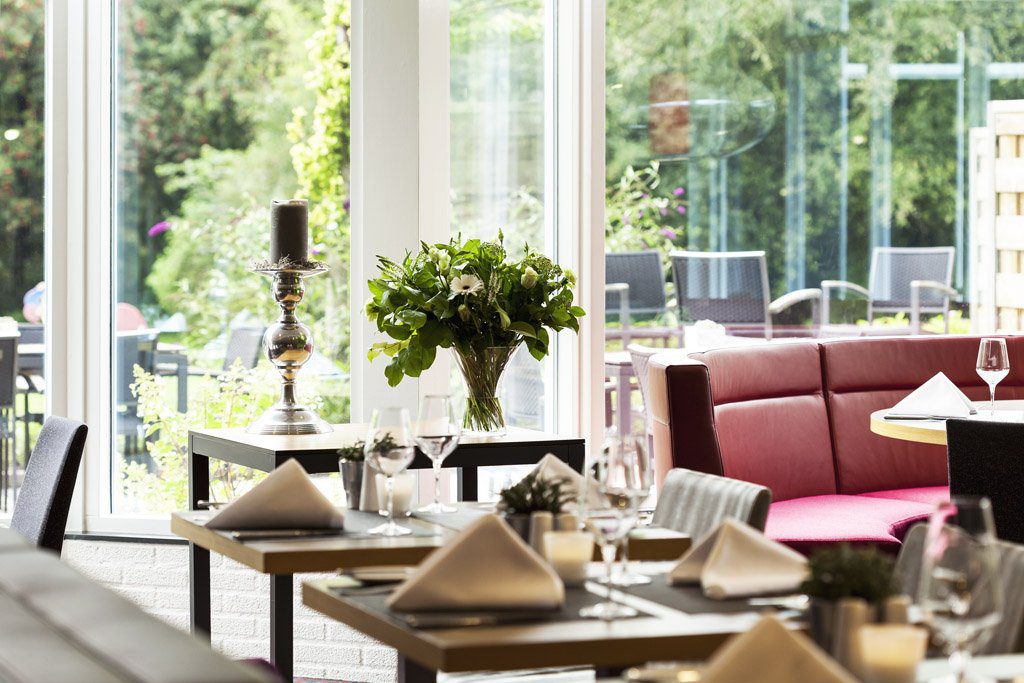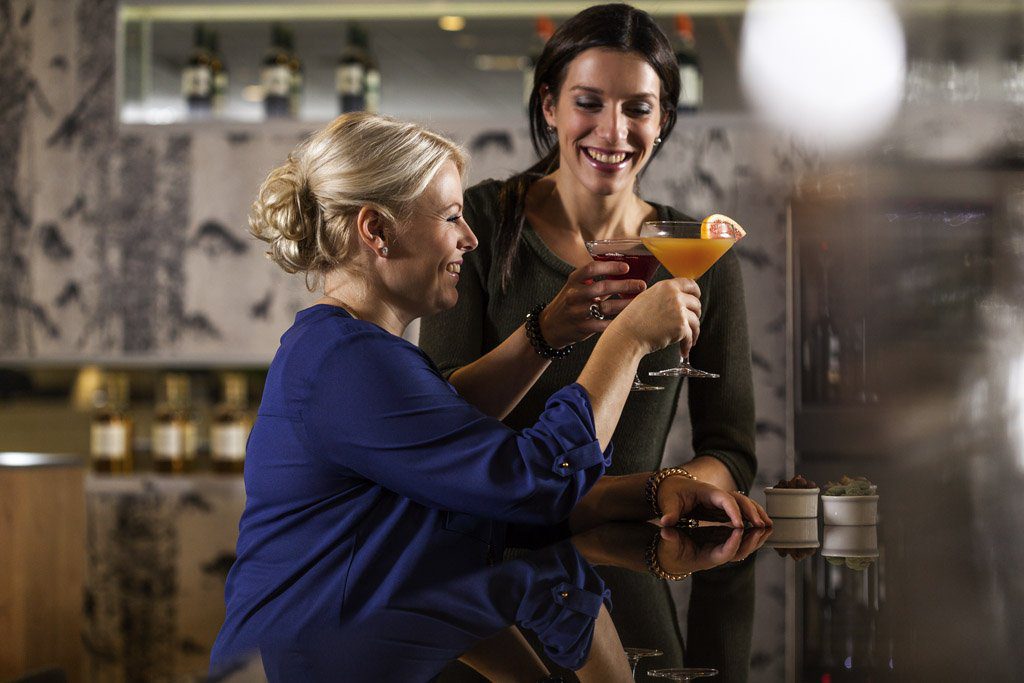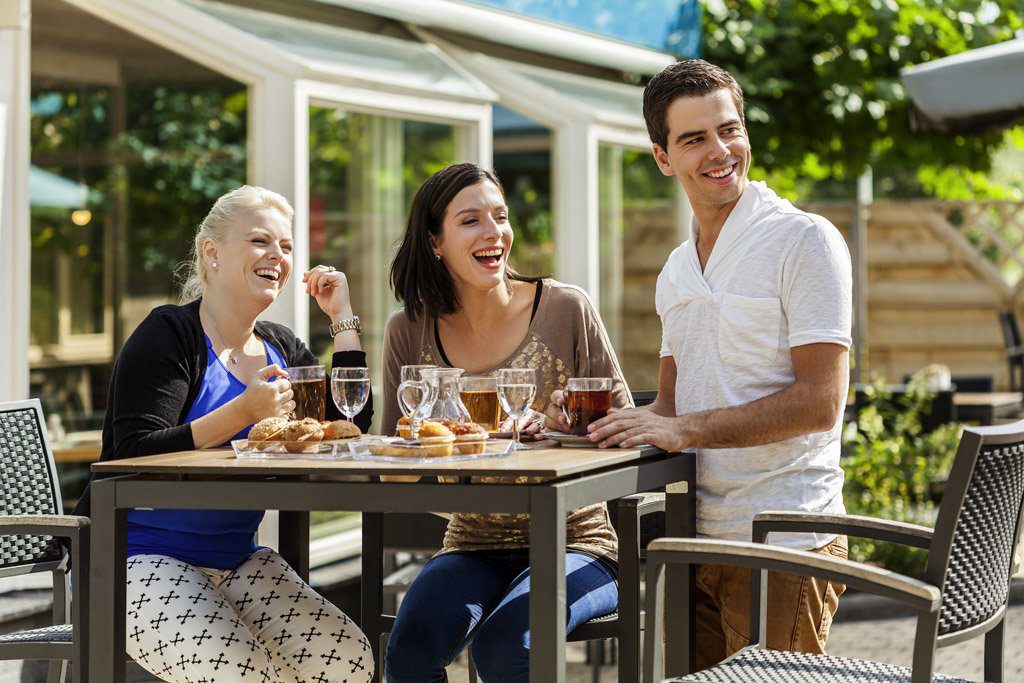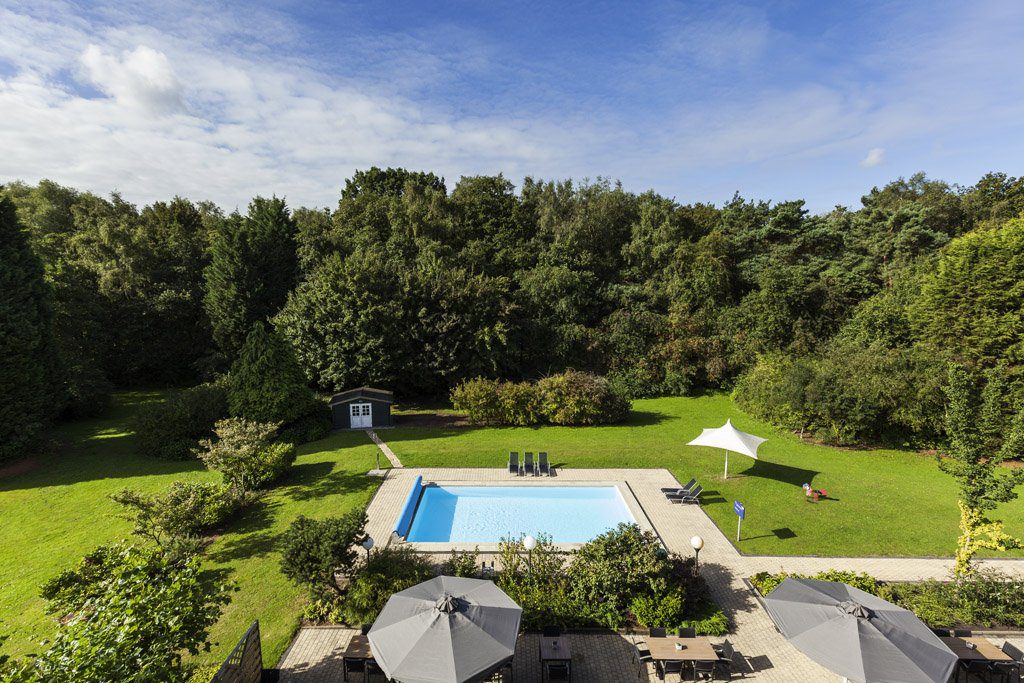 Novotel Eindhoven is a four-star hotel on the outskirts of the city in a green setting. The hotel is very centrally located near exits from the A2 and E25 motorways. Eindhoven Airport is also just 7 km away. There are 94 guest rooms and 9 multipurpose, modular meeting rooms. The hotel has its own enclosed private car park. In the summer you can unwind on the sun terrace by the outdoor pool.
Activities
Conference
Event
Meeting Room
Facilities
Air conditioning
Overnight
Room service
Suites
WiFi
Catering Service
Free high-speed Internet
Fitness Center and Sauna
Restaurant
Location
Near motorway
Ringroad
City Center
Coast
Meetings
Novotel Eindhoven is a modern venue with a total of 9 attractive, modern and comfortable meeting rooms. When they are suitably set up, you can hold meetings for 8 to 60 people here. The modular rooms all have natural daylight and are fully equipped with modern audiovisual and technical equipment, including a high-performance wireless Internet connection.
Conferences
Thanks to its proximity to the motorway and Eindhoven Airport, Novotel Eindhoven is a very central and easily accessible venue for your (international) conferences. The infrastructure is suitable for small and medium-sized conferences and seminars for up to 100 participants. The 9 available rooms are all equipped with modern conference facilities. A dedicated conference team is on hand to advise and assist you, providing a smooth service.
Events
Looking for a central location and a modern setting for your next event? Novotel Eindhoven has both these things and much more besides. Such as nine multipurpose rooms ranging from 25 to 180m2, which leave you free to organise your event to suit your requirements, and are equipped with every imaginable audiovisual and technical resource. As a result, Novotel Eindhoven is suitable for just about any type of business event. Superb customised catering and seamless service make for an event that is perfect down to the last detail.
Capacity