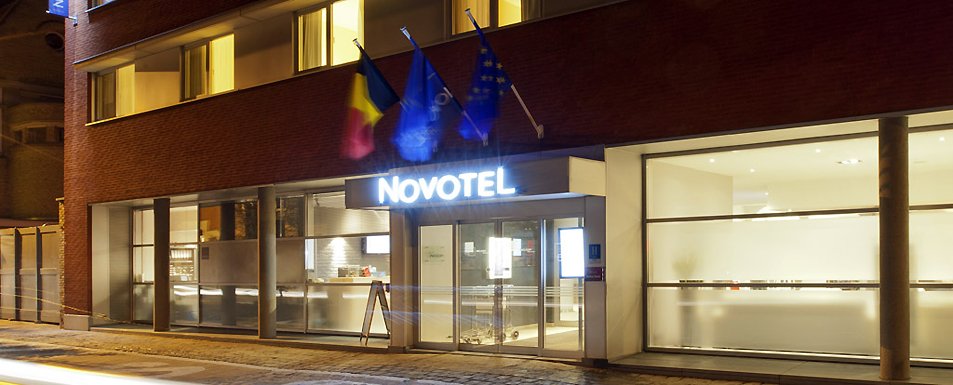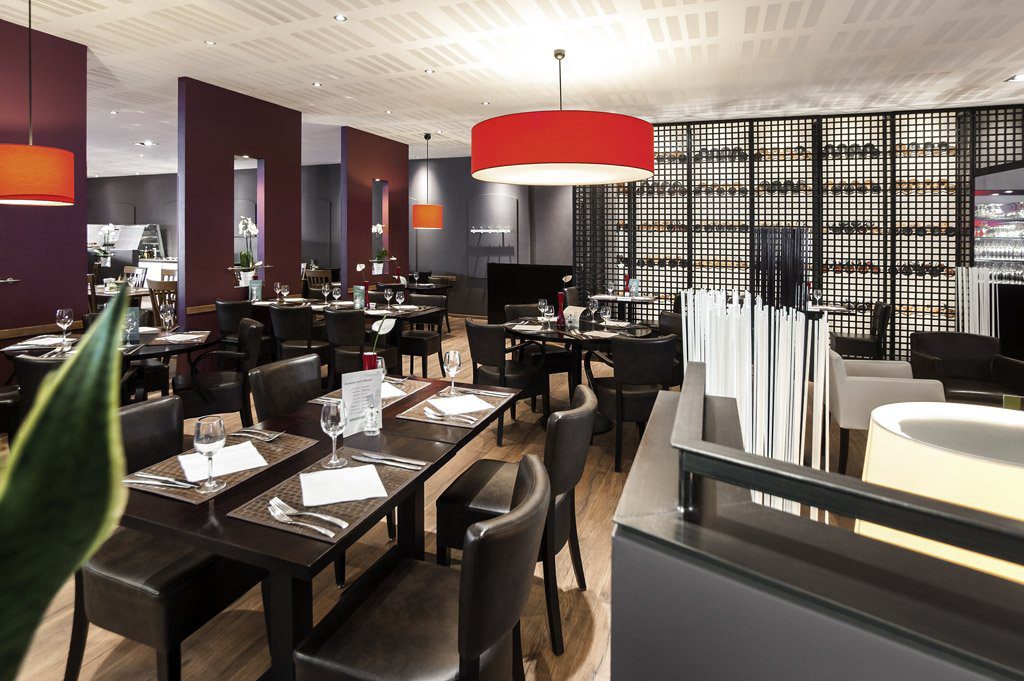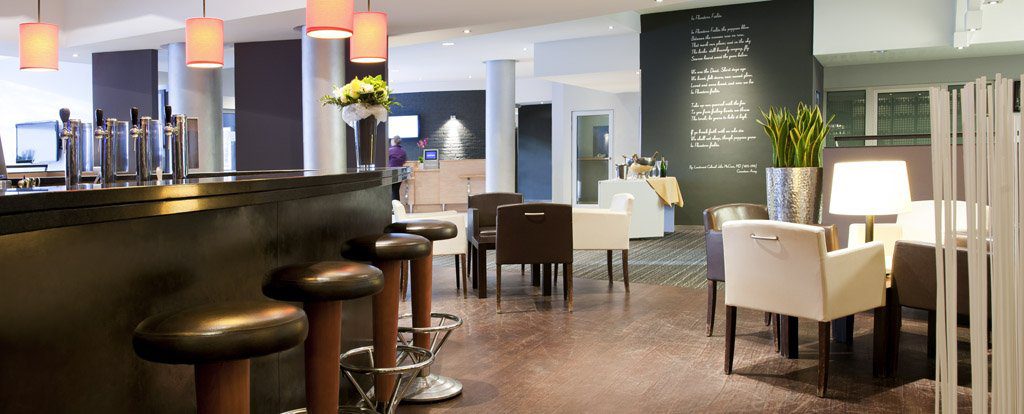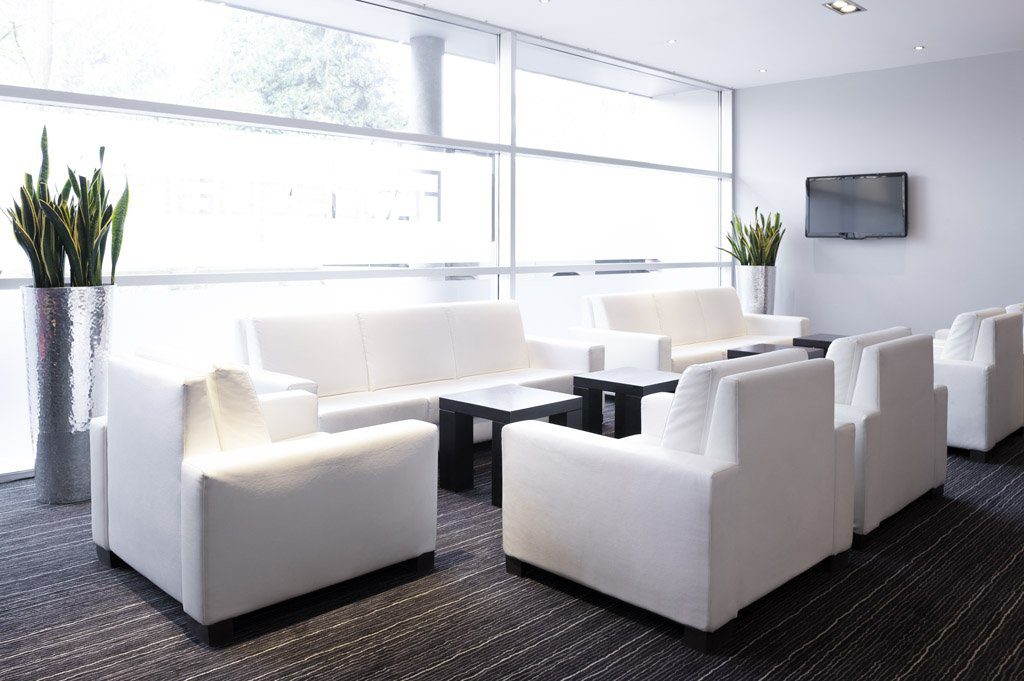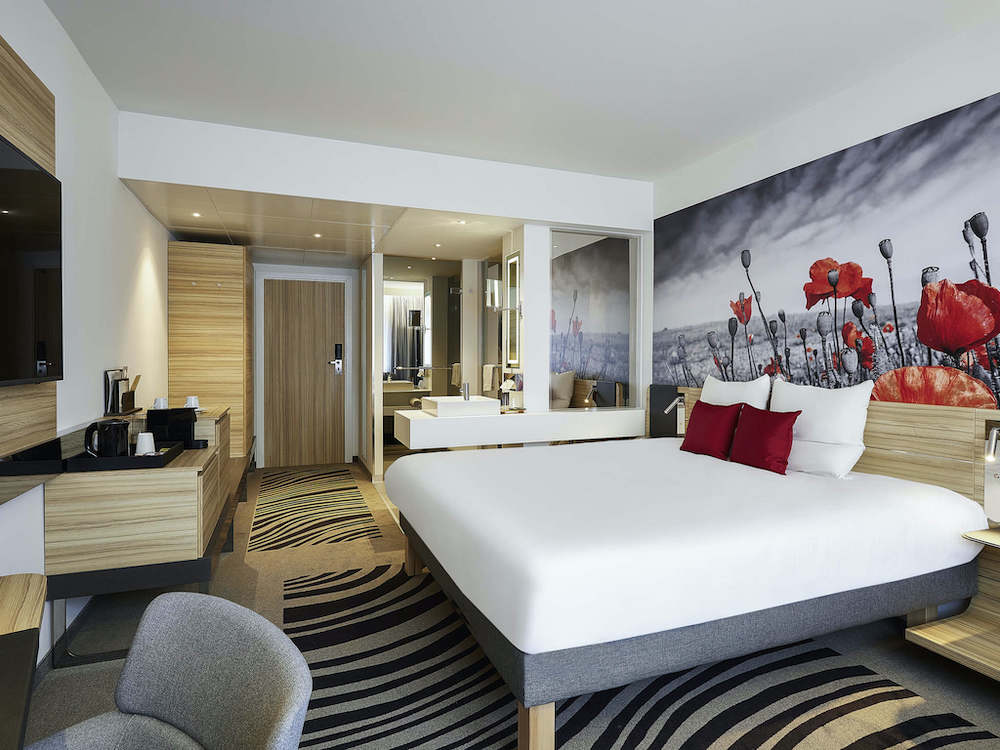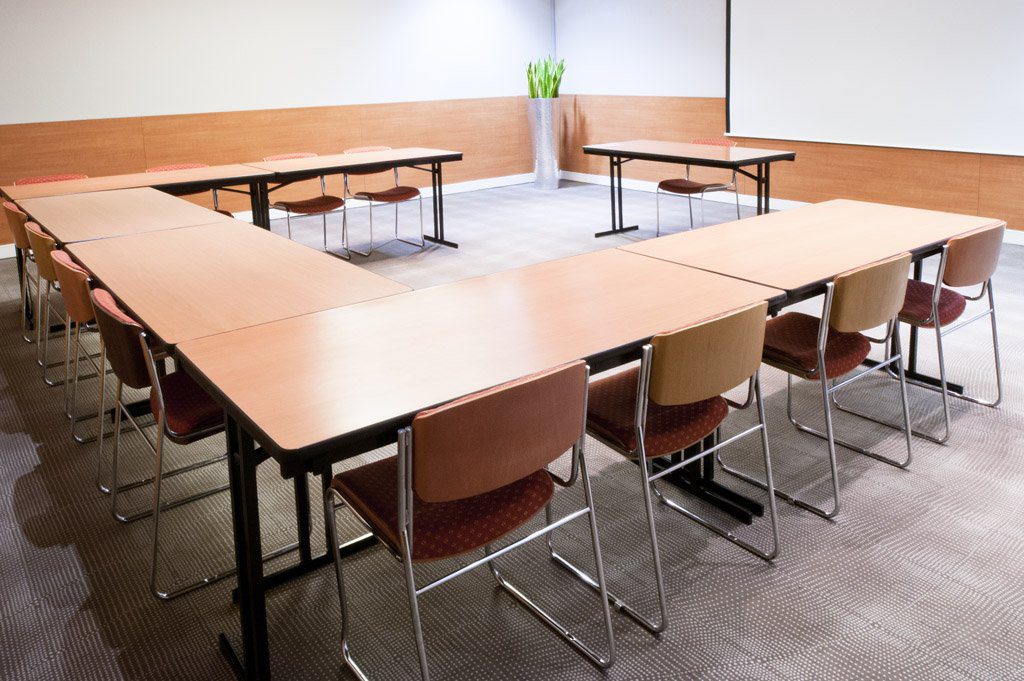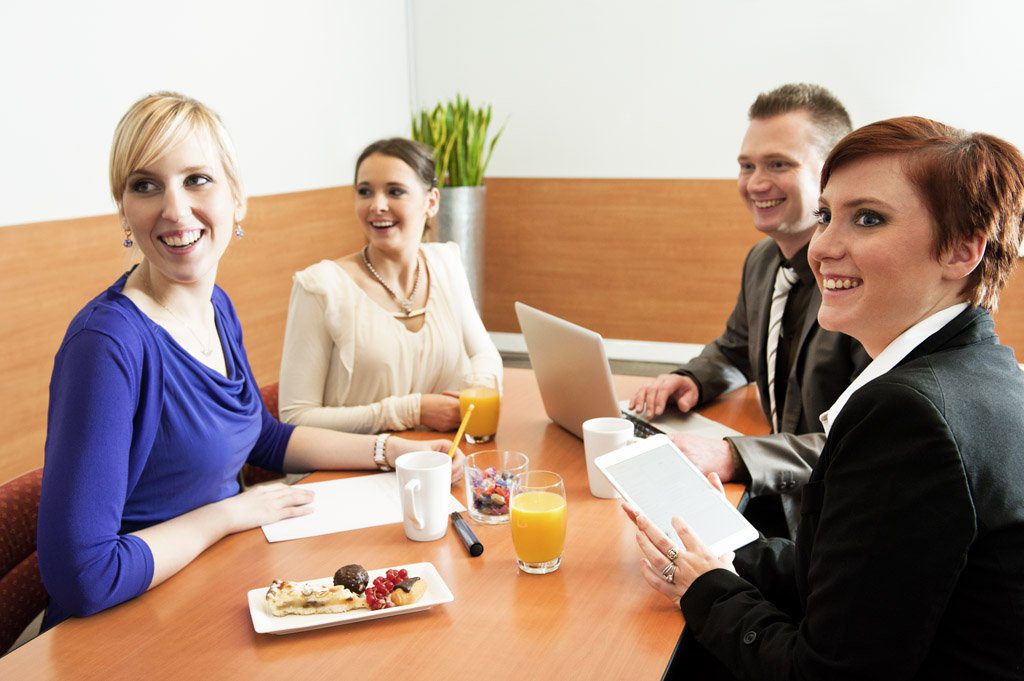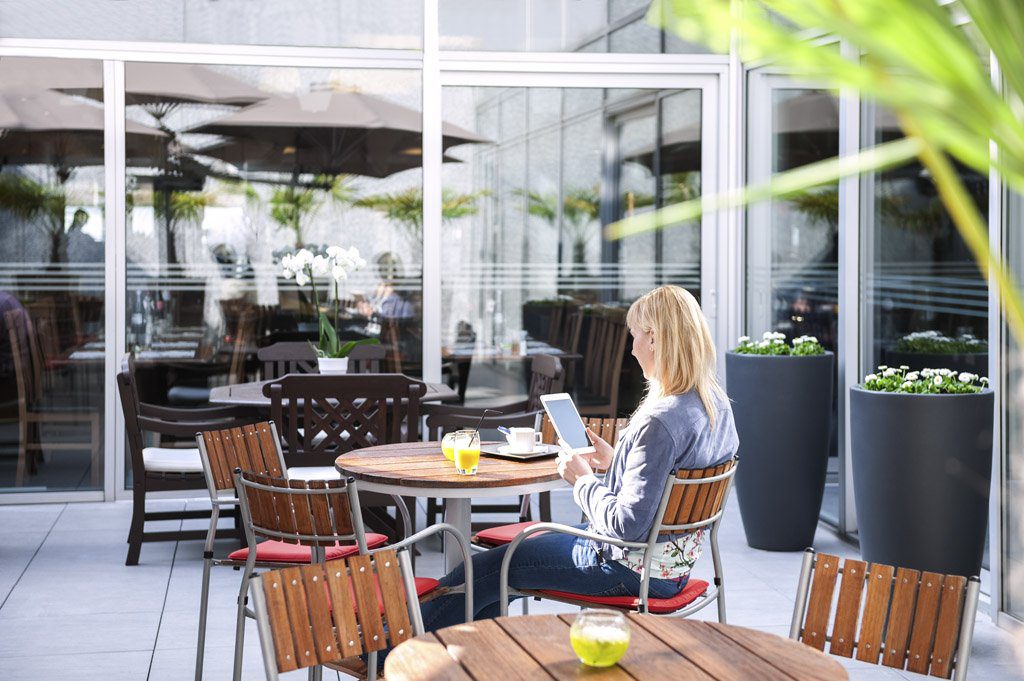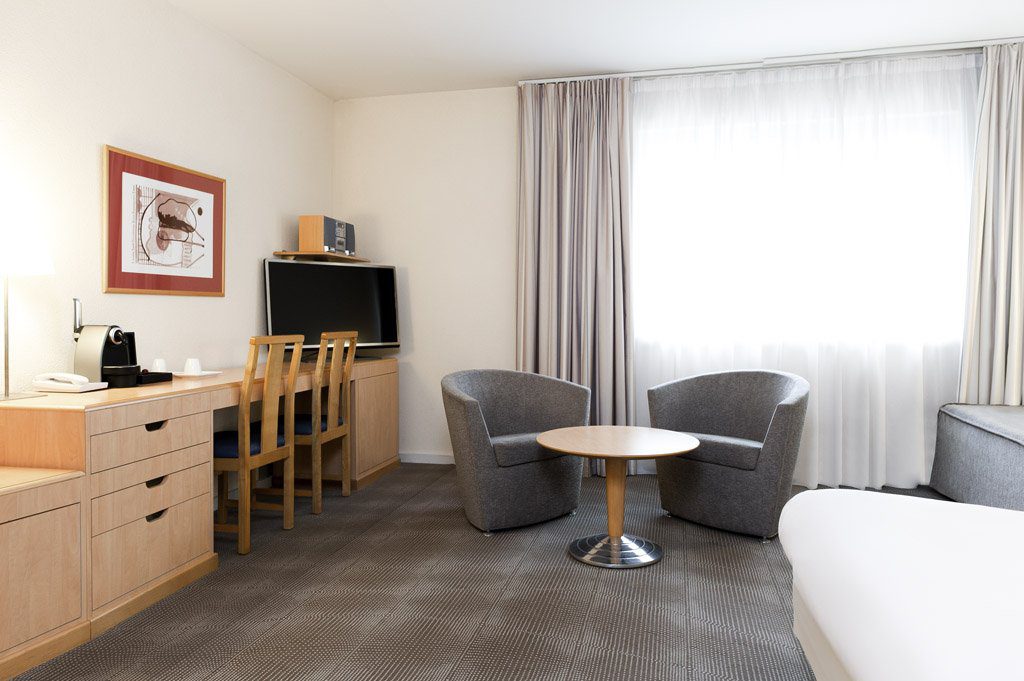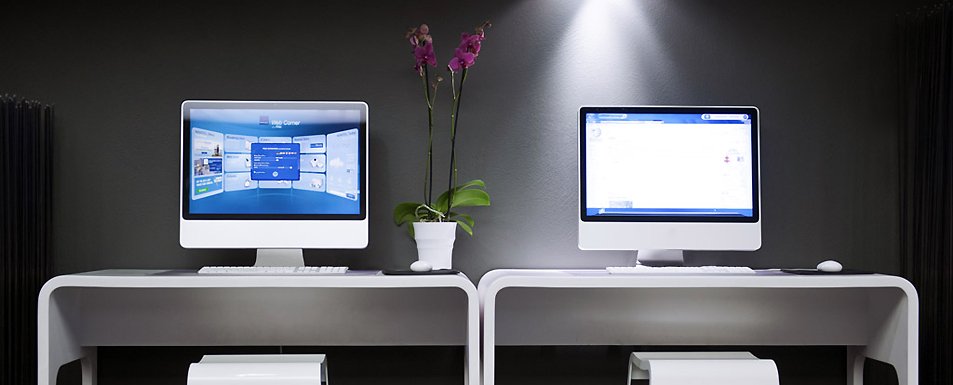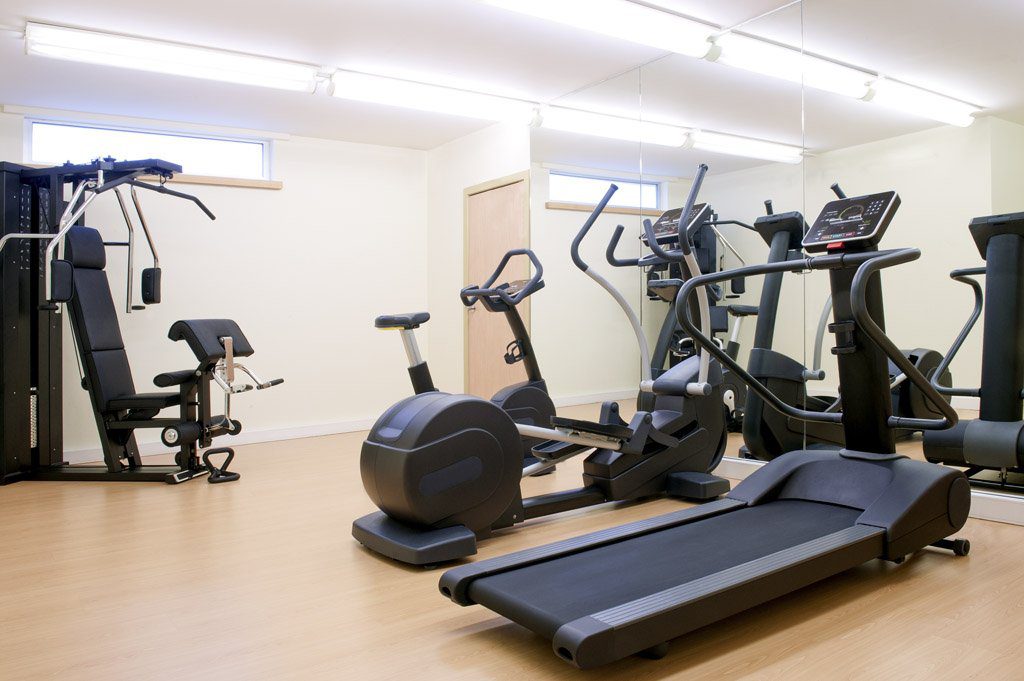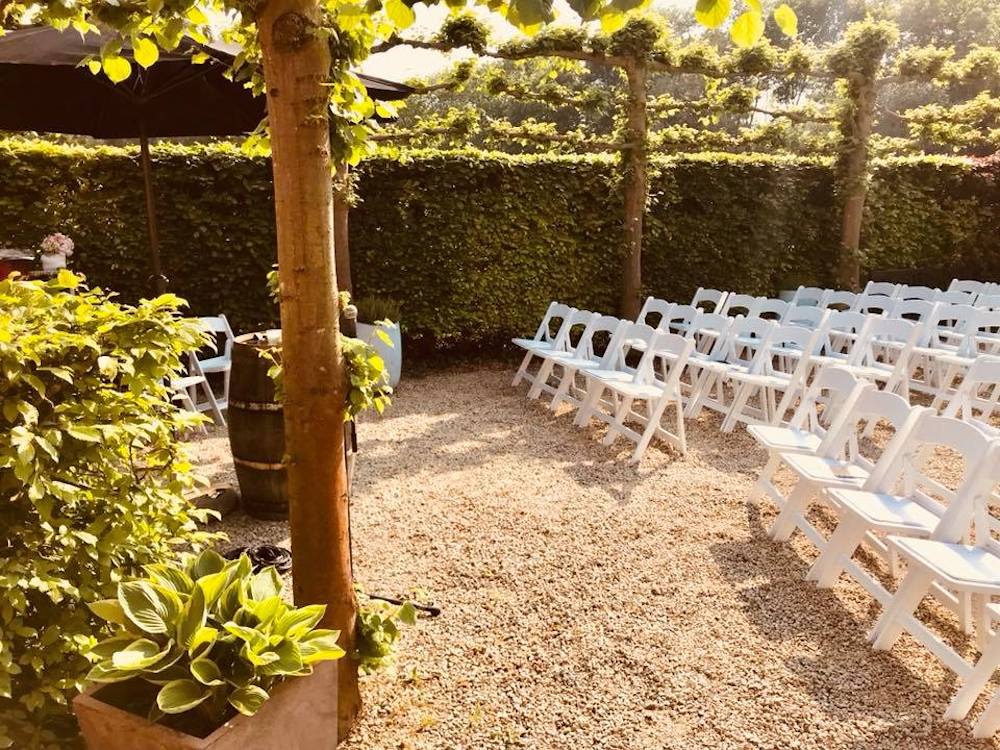 Novotel Ieper Centrum is located in the old city of Ypres, near to the world famous Menin Gate and the In Flanders Fields Museum. It is very centrally located between Ghent, Bruges and Lille, in a region of intense business activity and industry. This makes it a prime venue in the region for business meetings and events. The Novotel Ieper is elegantly furnished and has 122 bedrooms and six modular meeting rooms.
Activities
Conference
Event
Meeting Room
Facilities
Air conditioning
Private Parking
Overnight
Room service
Catering Service
Restaurant
Location
Near motorway
Green
Ringroad
City Center
Waterside
Meetings
Novotel Ieper Centrum's meeting rooms have the capacity for 20 to 90 people, or if you opt for a theatre set-up, as many as 220 people. The rooms have a modern look, with full audio and video facilities, and of course free WiFi. A professional team monitors everything closely and is ready to give you advice and assistance whenever and wherever you need it. The hotel has a paying underground car park and there is also ample public parking in the immediate vicinity.
Conferences
Novotel Ieper Centrum is an ideal venue to hold conferences (including international ones) for between 20 and 220 participants. The hotel has six beautiful and ultra-modern rooms which you can use for your main conference programme, with additional workshops in several break-out rooms if required. Because of its location near the Menin Gate and the In Flanders Fields Museum, the hotel also offers unique opportunities for an extremely interesting historical leisure activity programme. If you are holding a residential seminar, your guests will stay in comfortable and spacious rooms with free Wi-Fi. You can also relax in the hotel's spa (with hammam and gym).
Events
Ypres is a 'city of peace' with a famous wartime past. Holding an event in this setting of striking war memorials and vivid frontline memories adds a rich historical touch. The six multi-functional, fully equipped rooms are modern and stylish and suited to a very wide range of business events. Novotel Ieper Centrum also prides itself on its excellent catering tailored to your needs.
Capacity