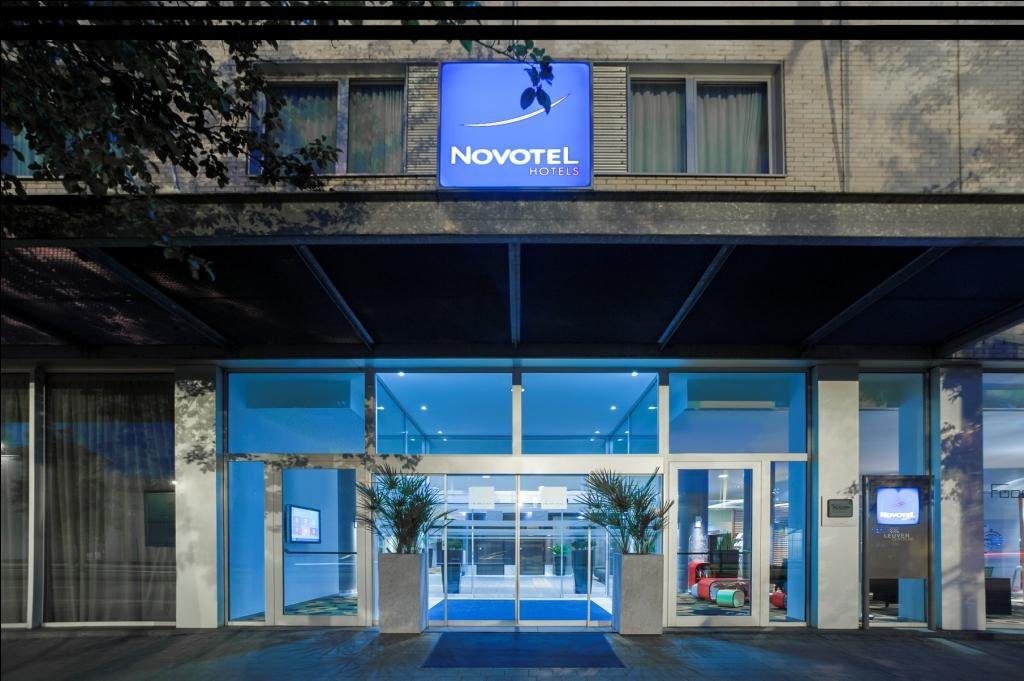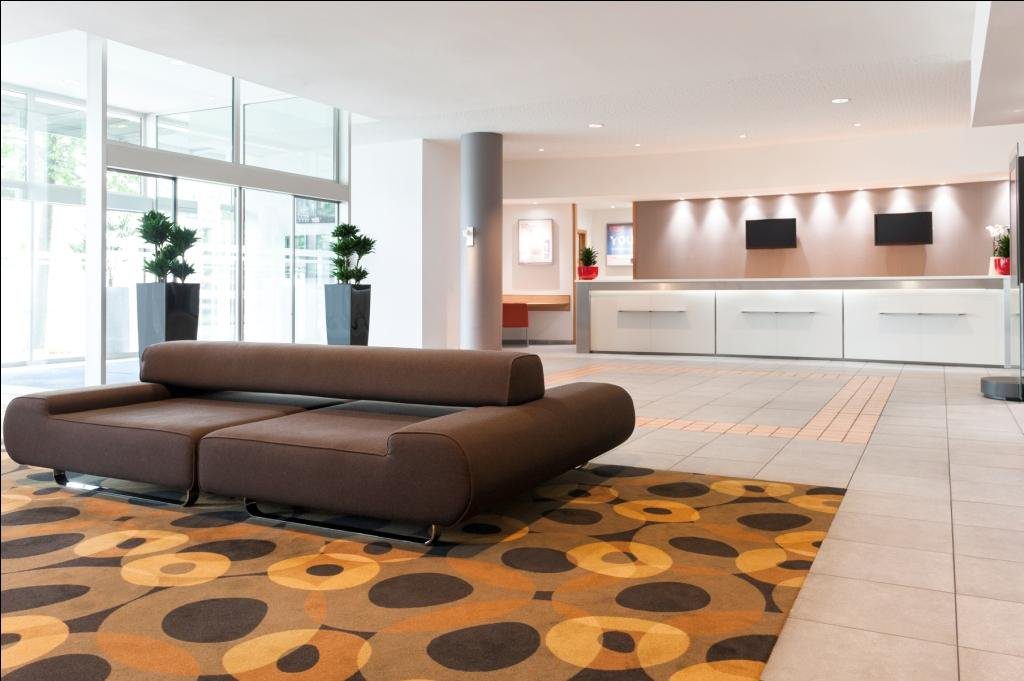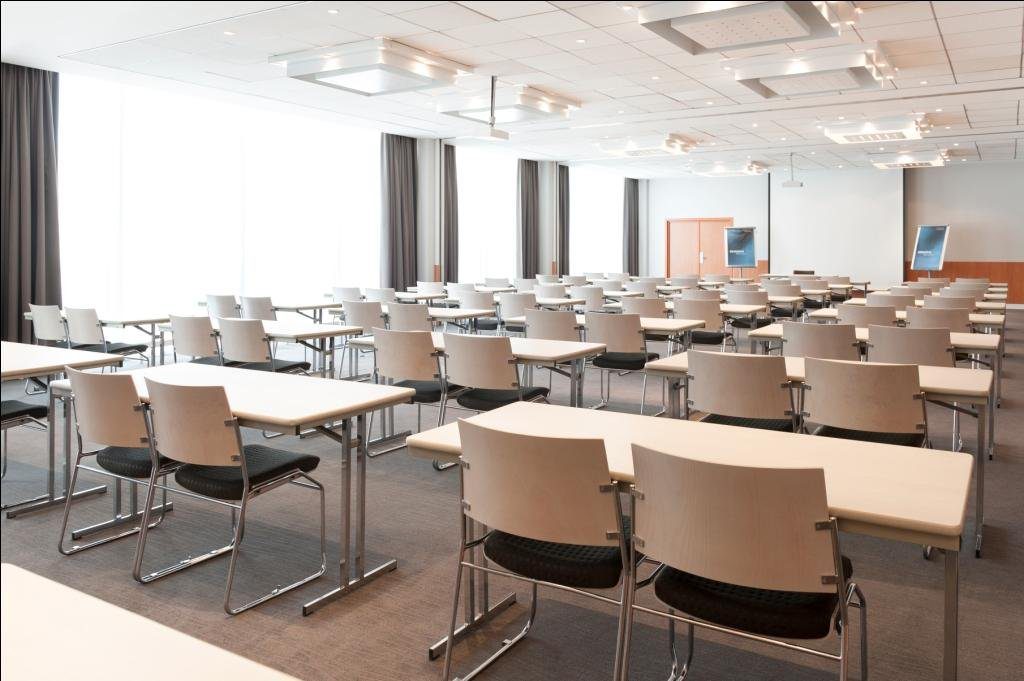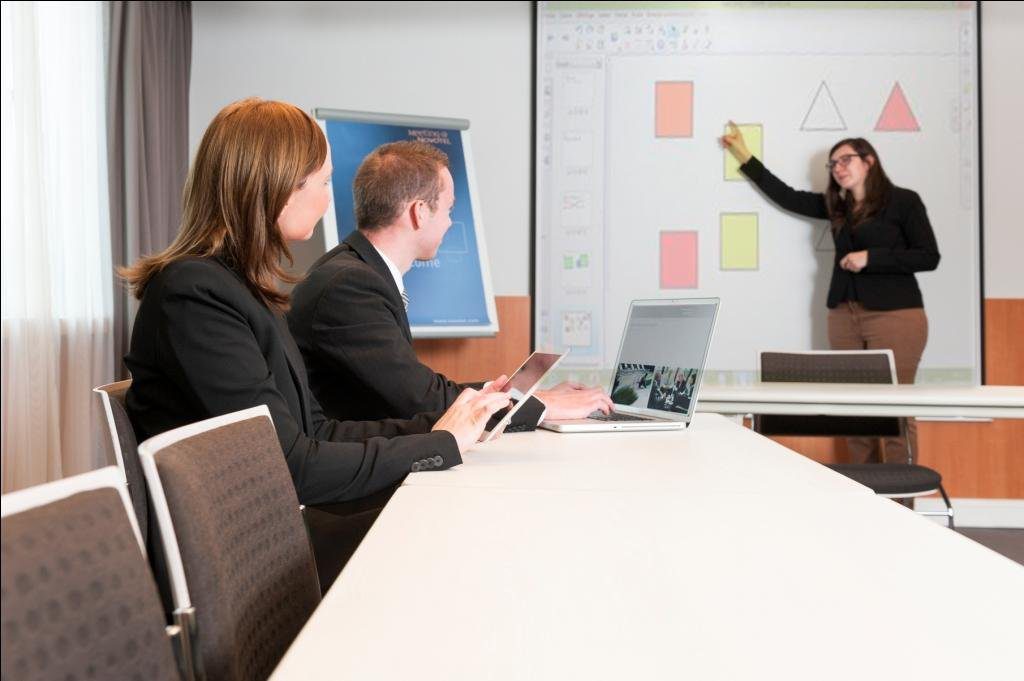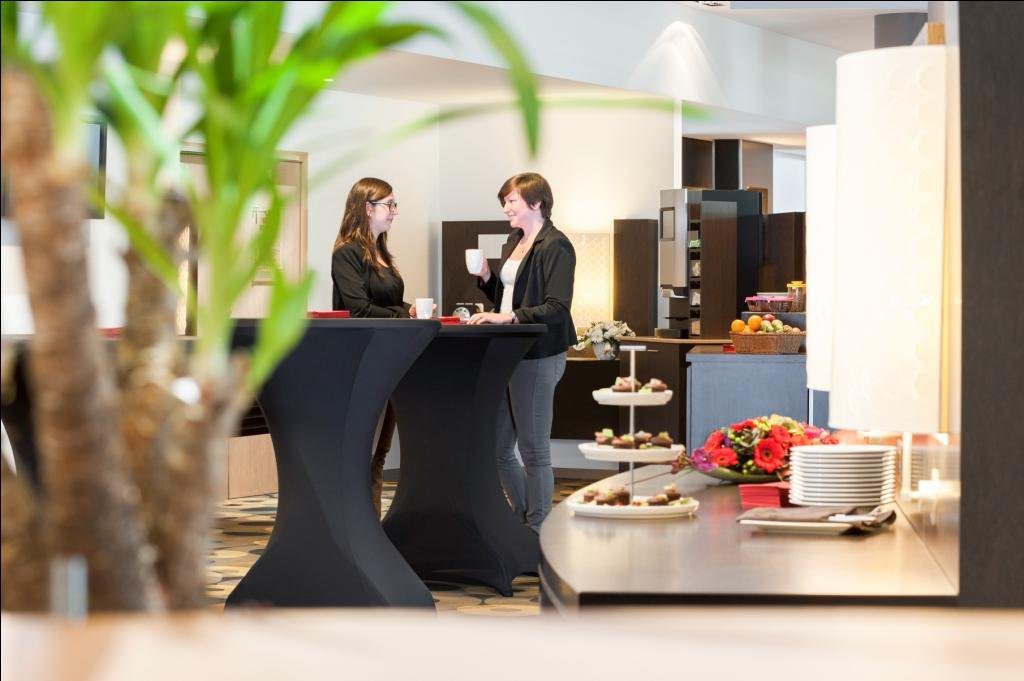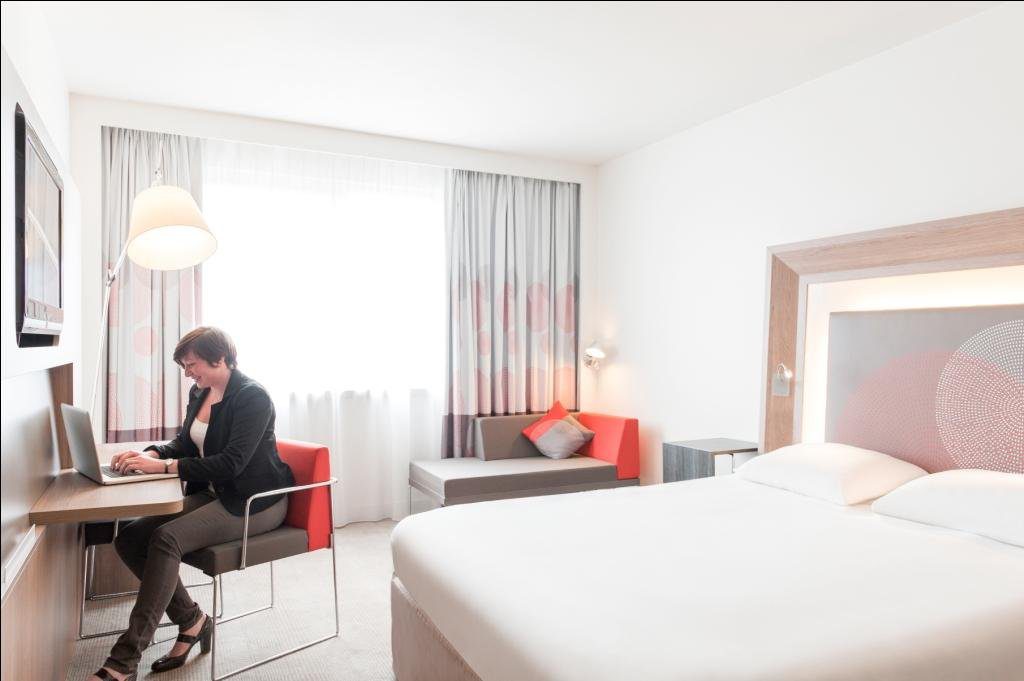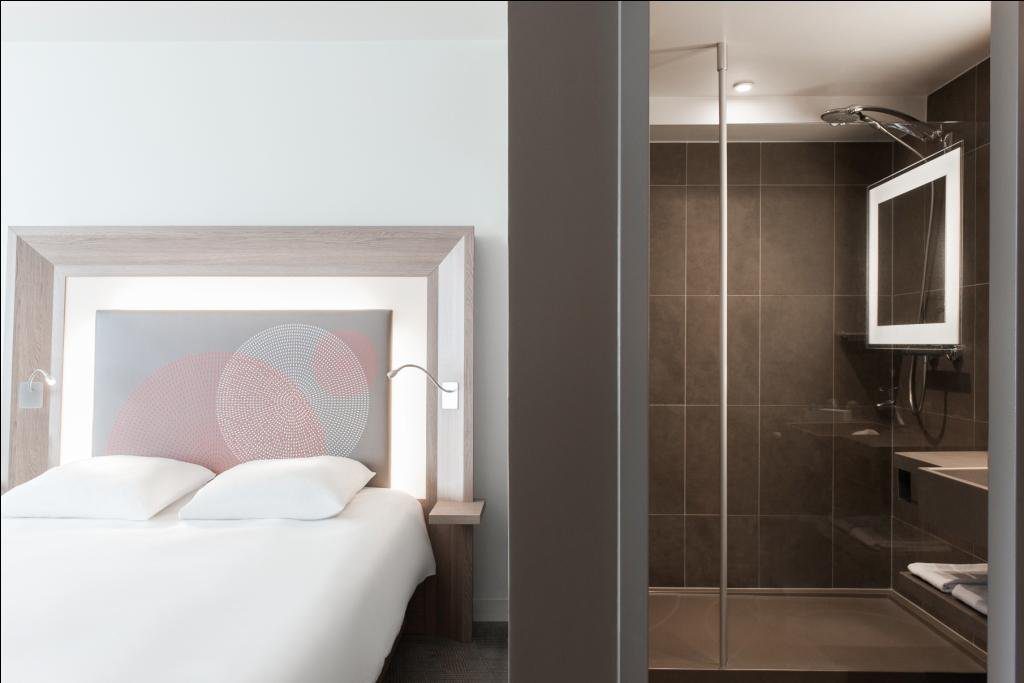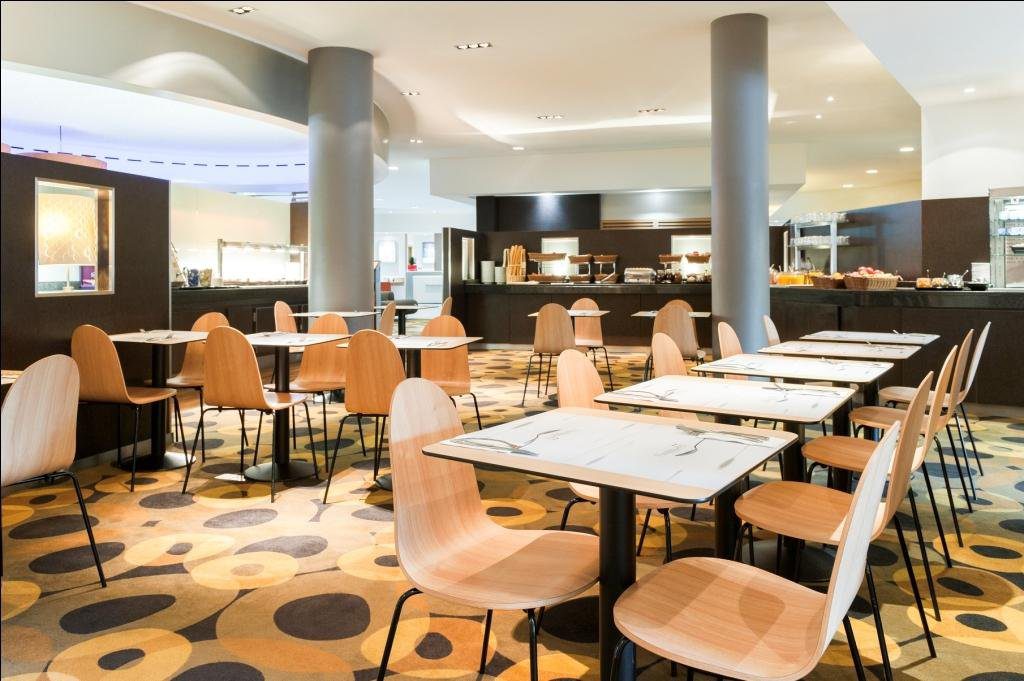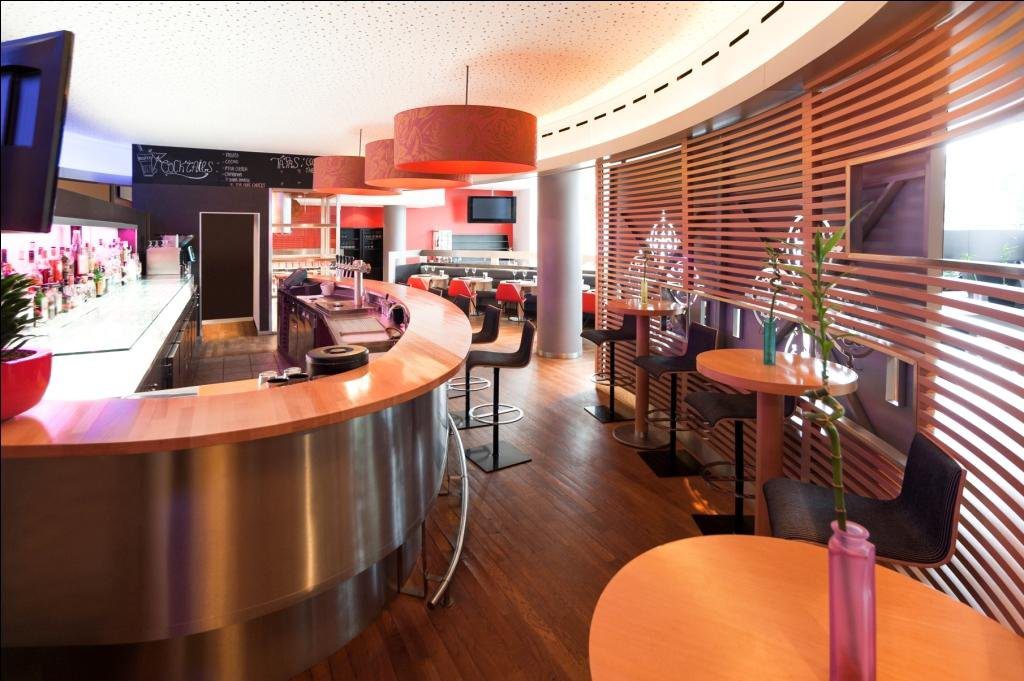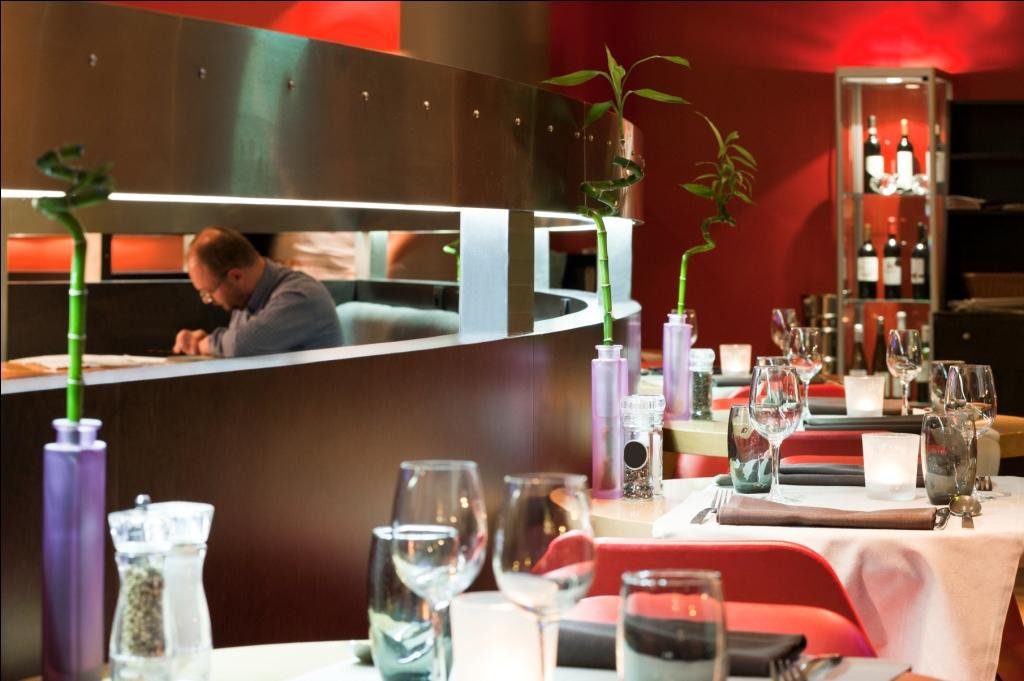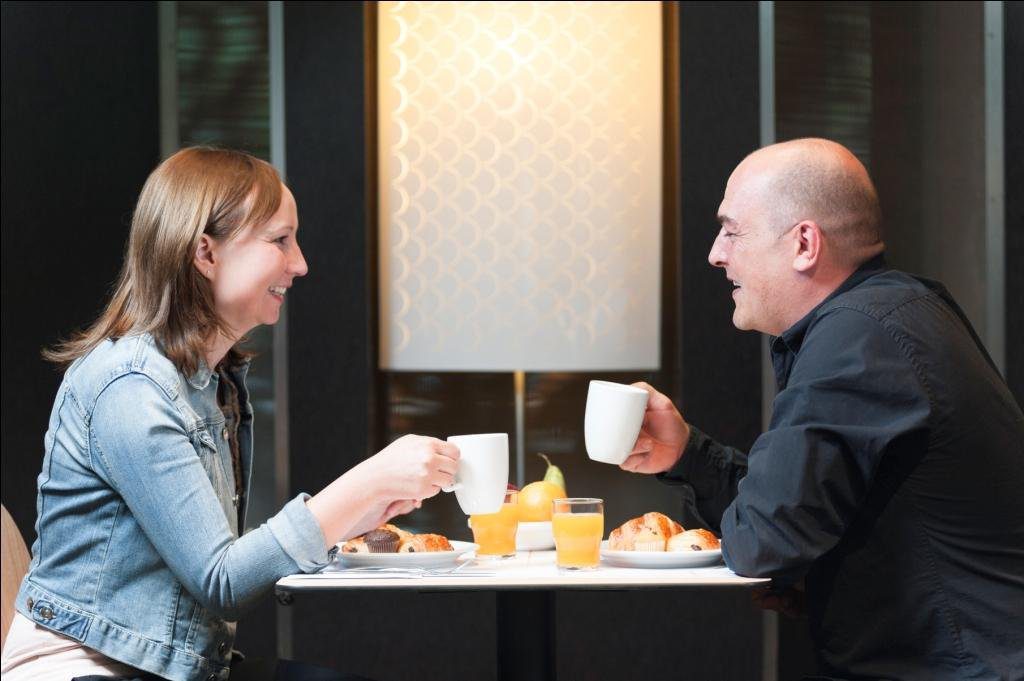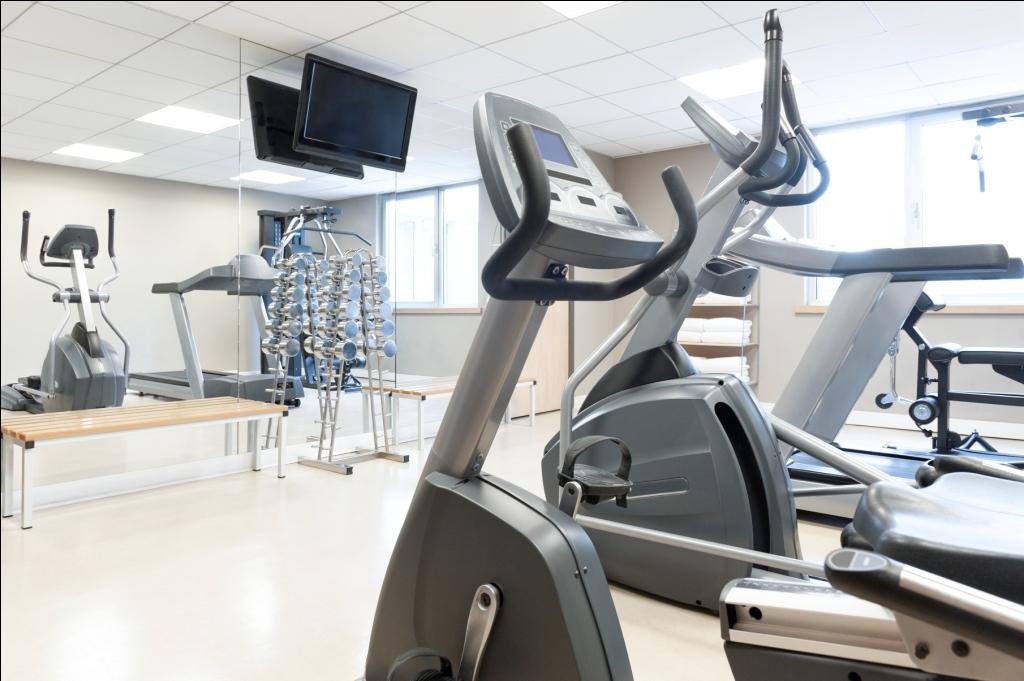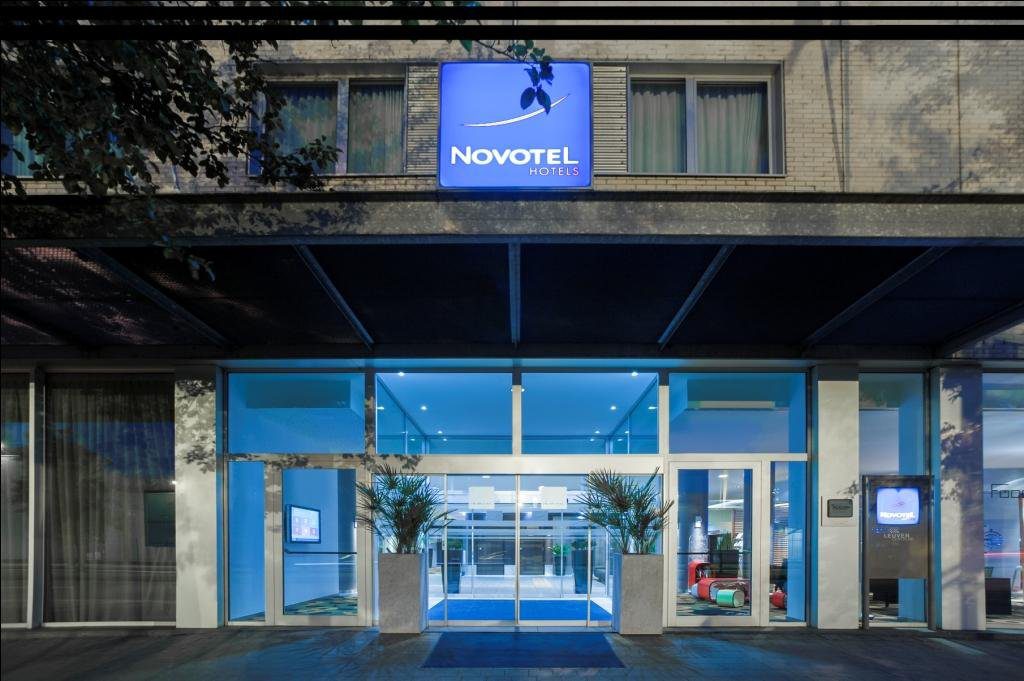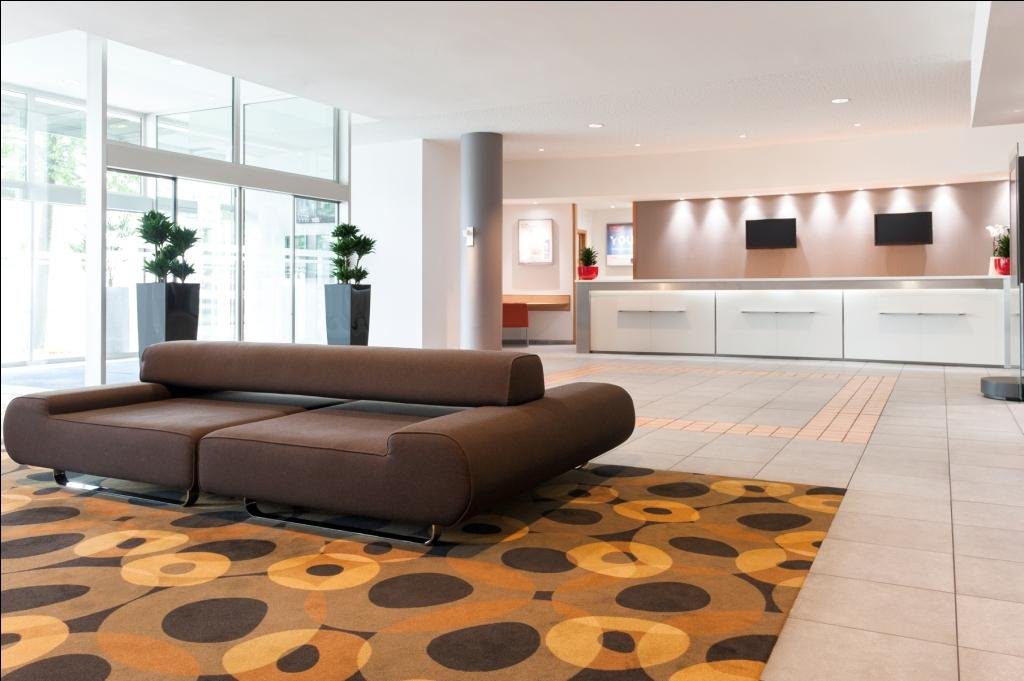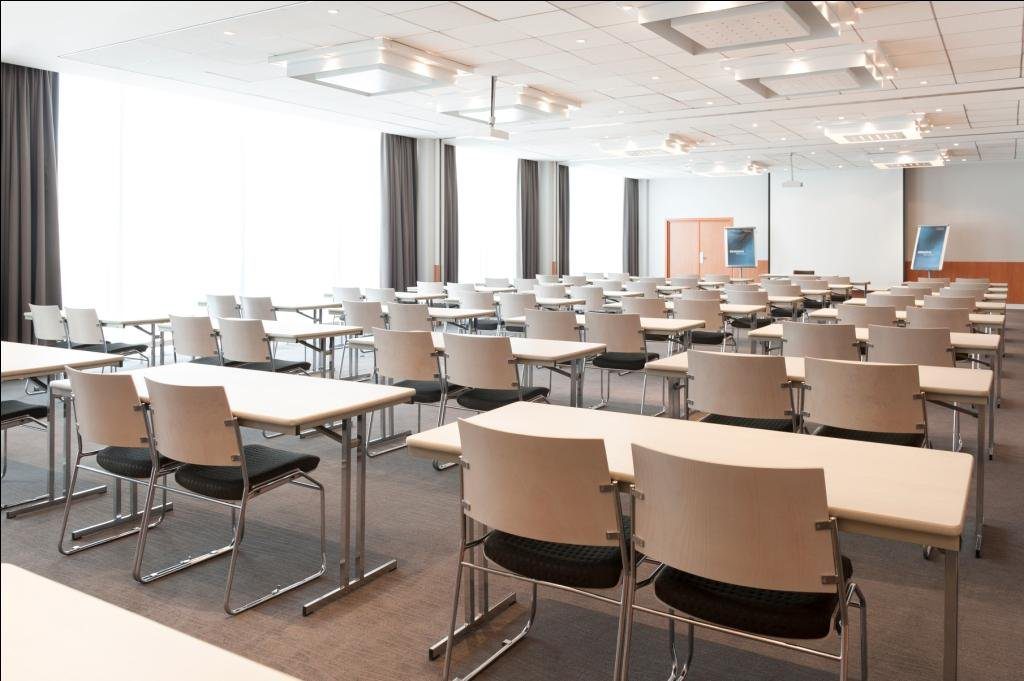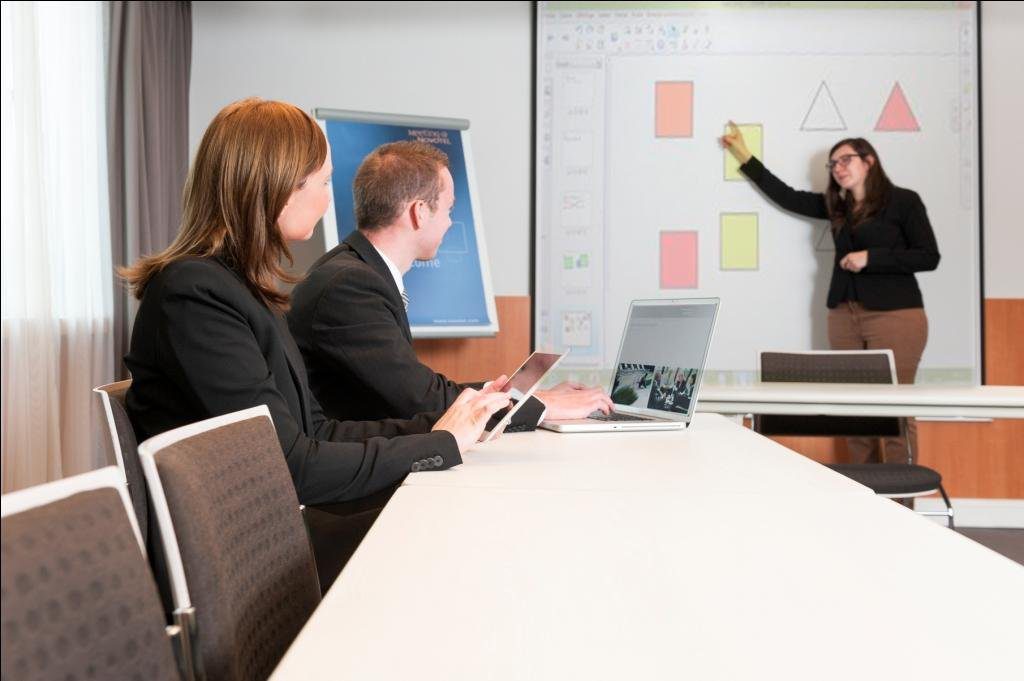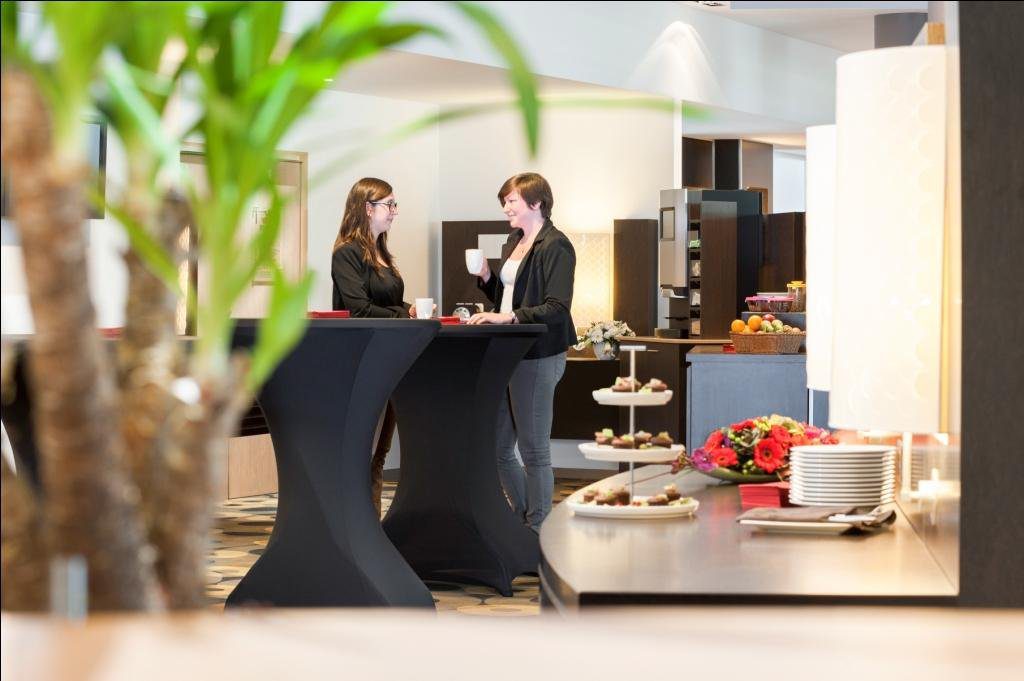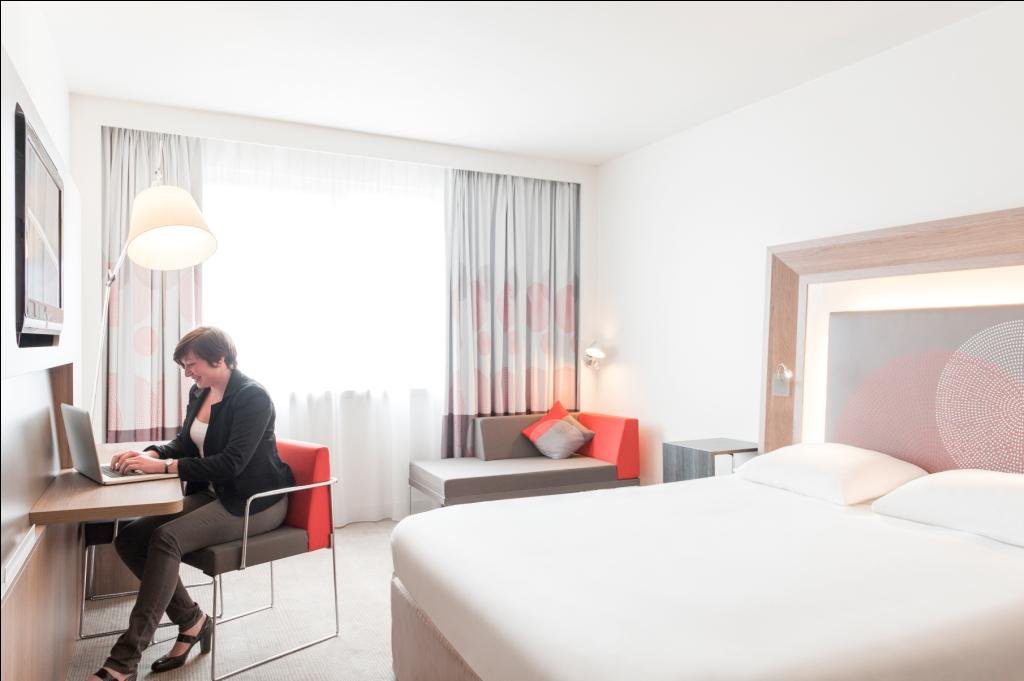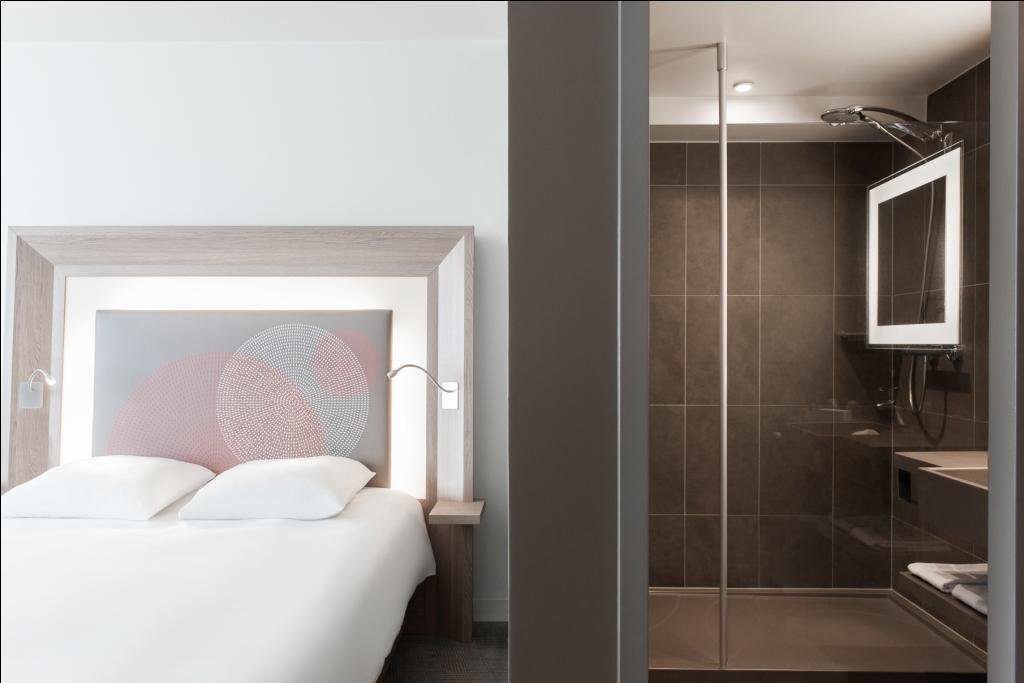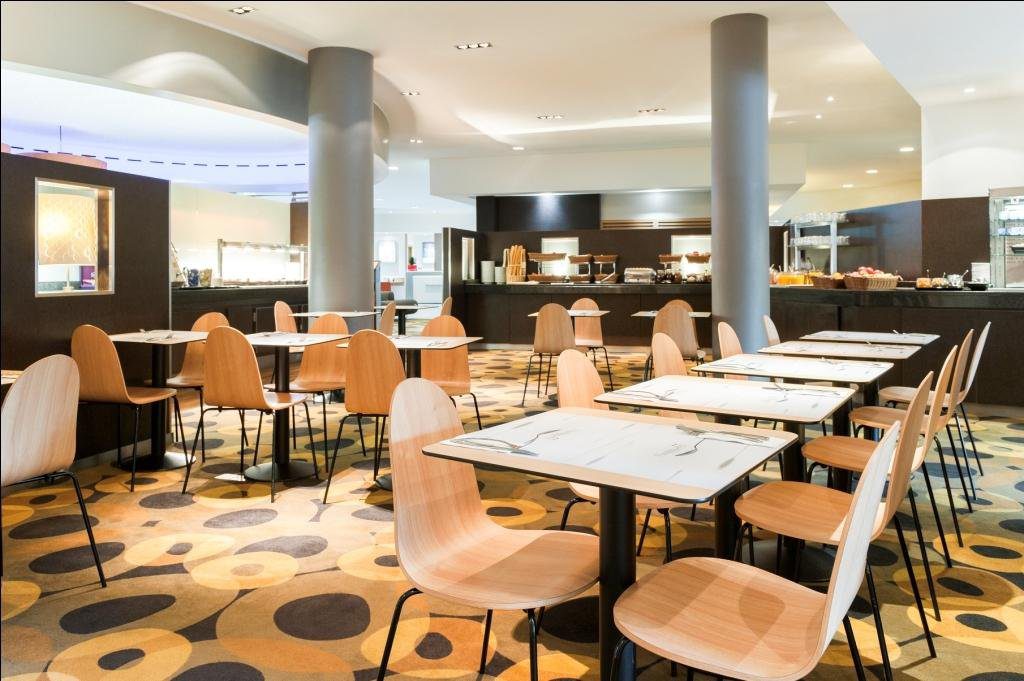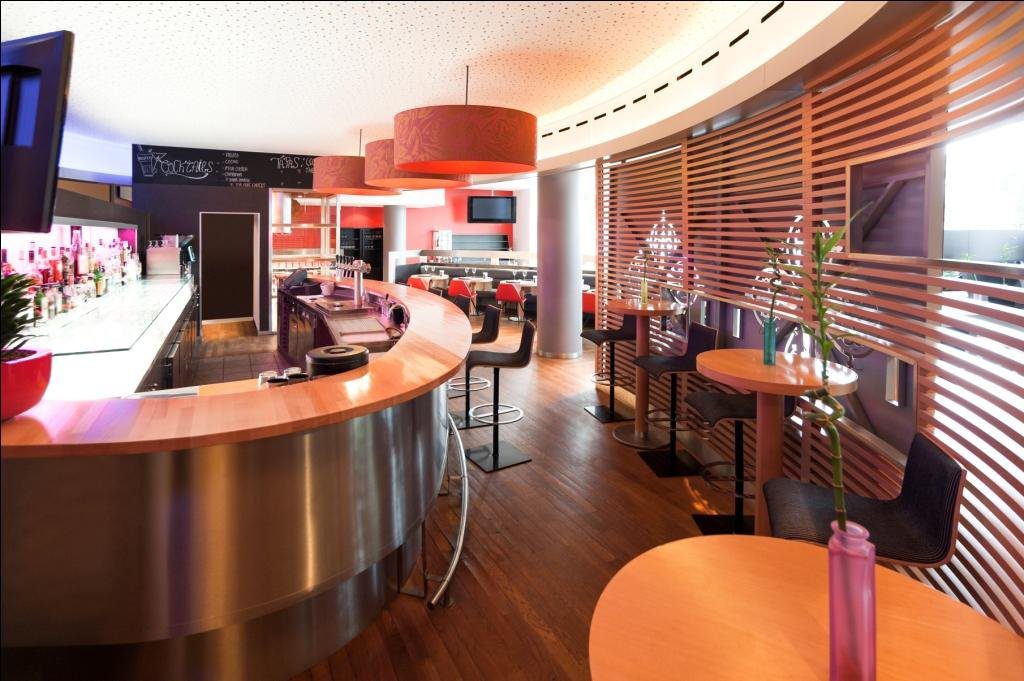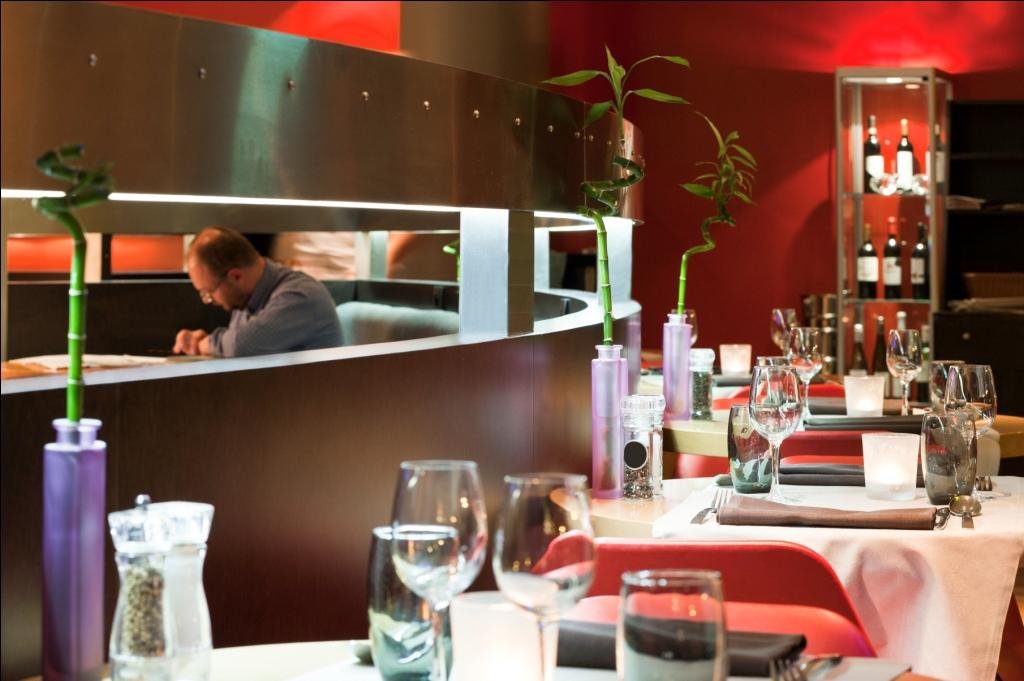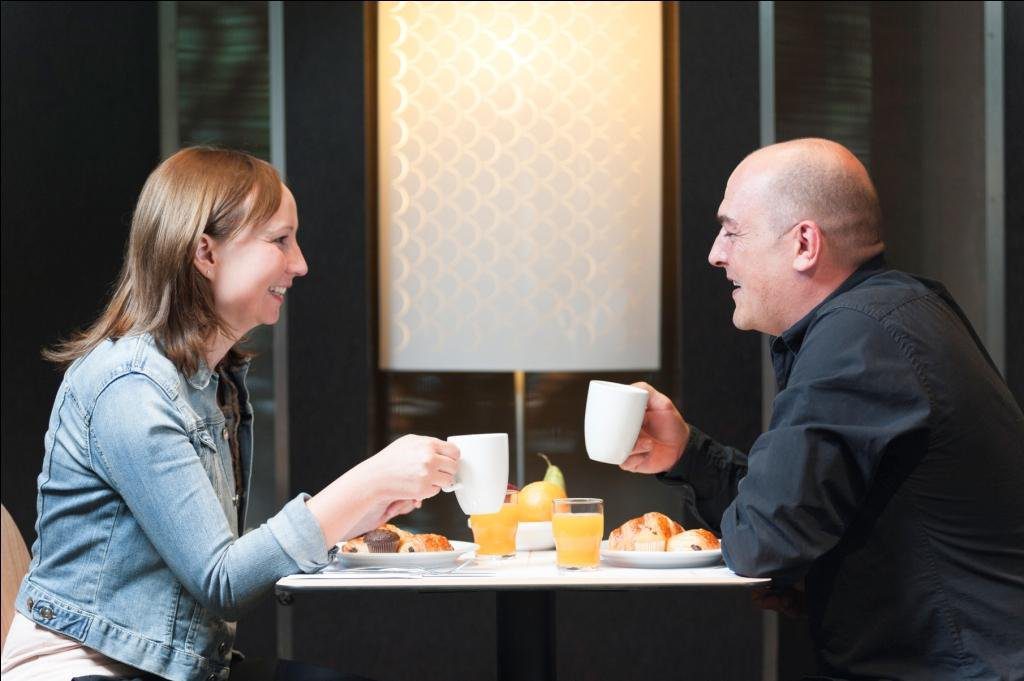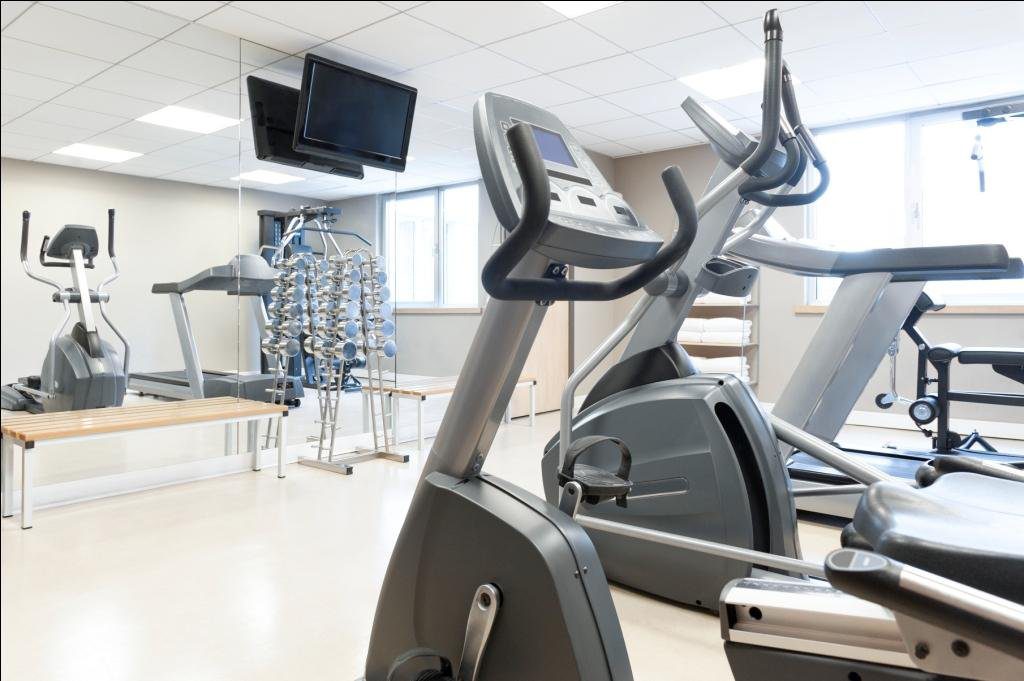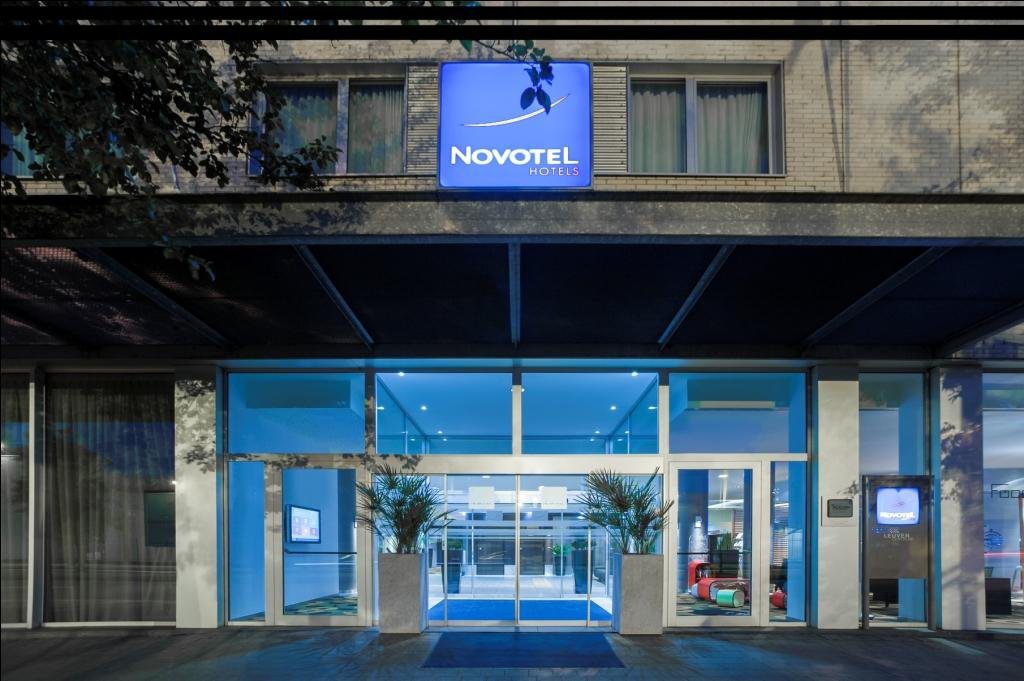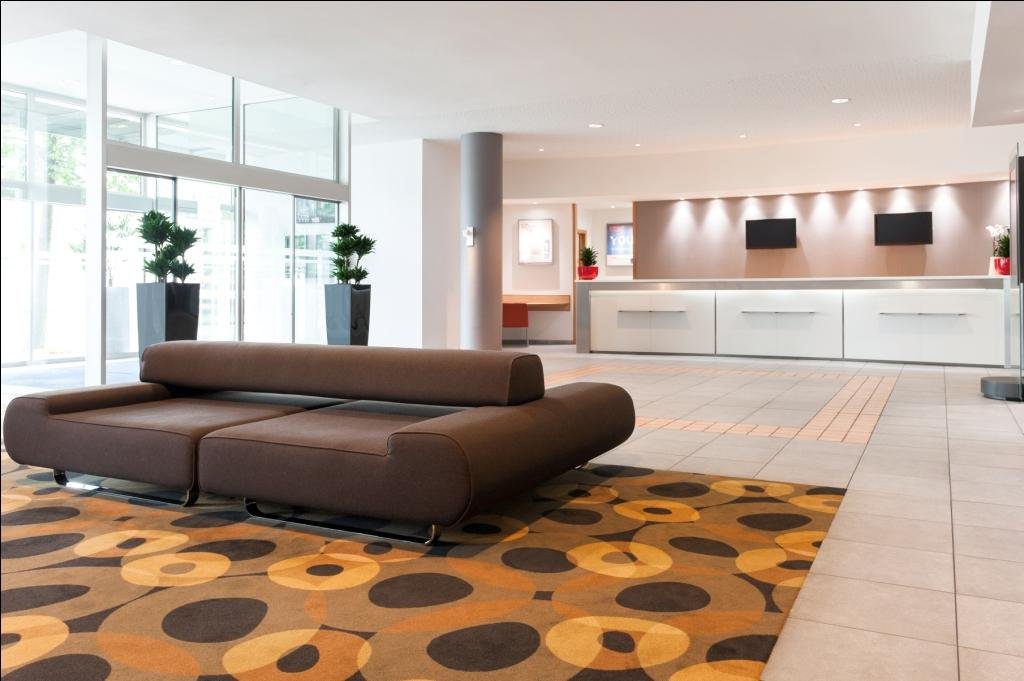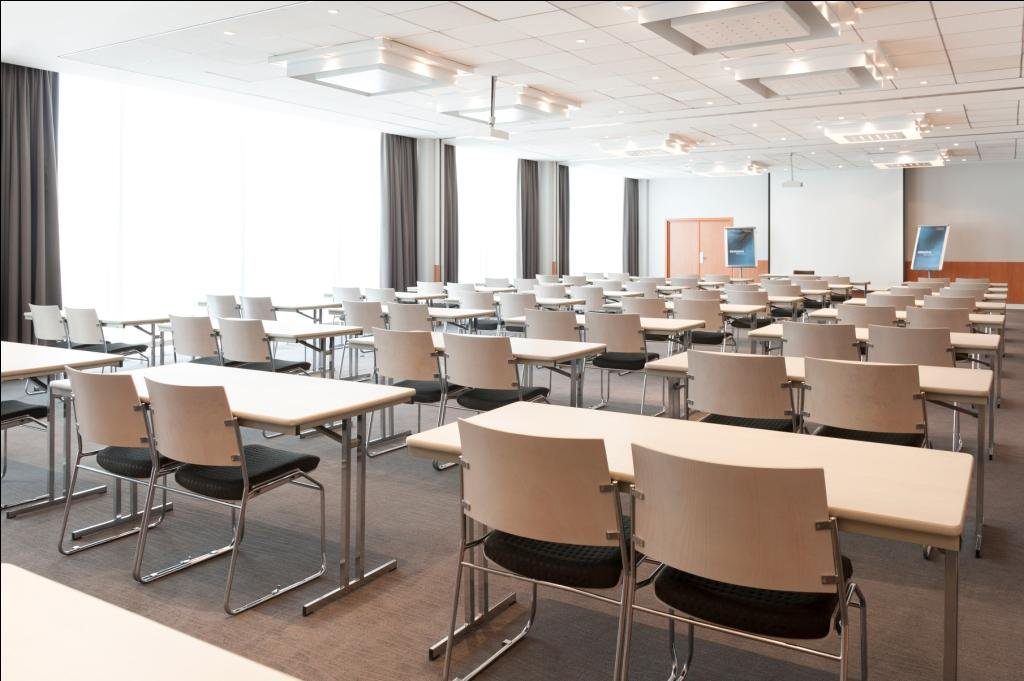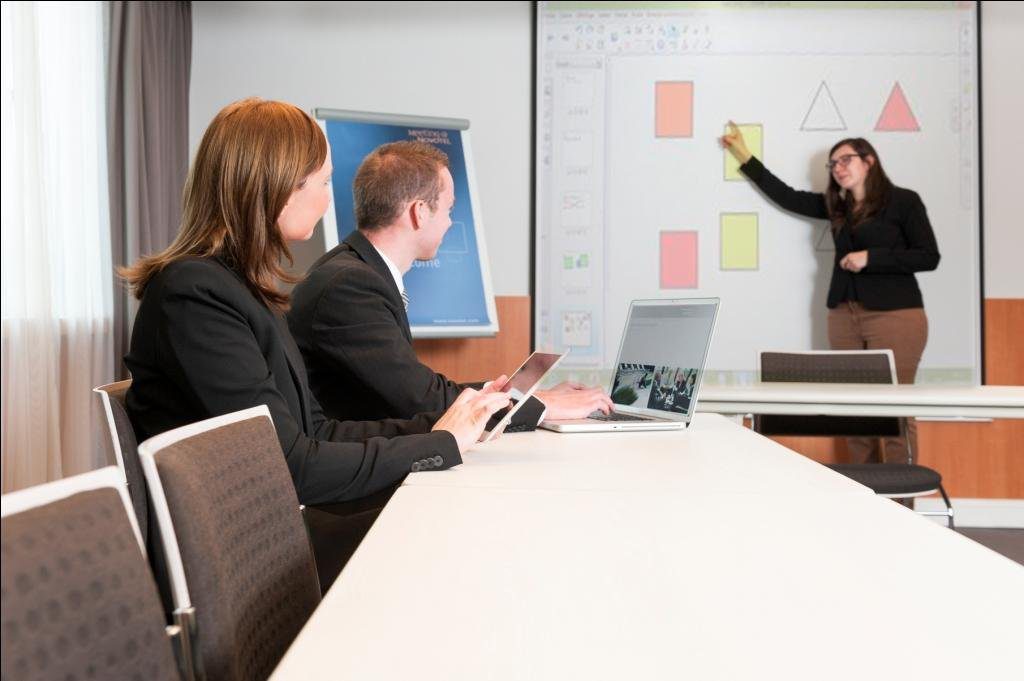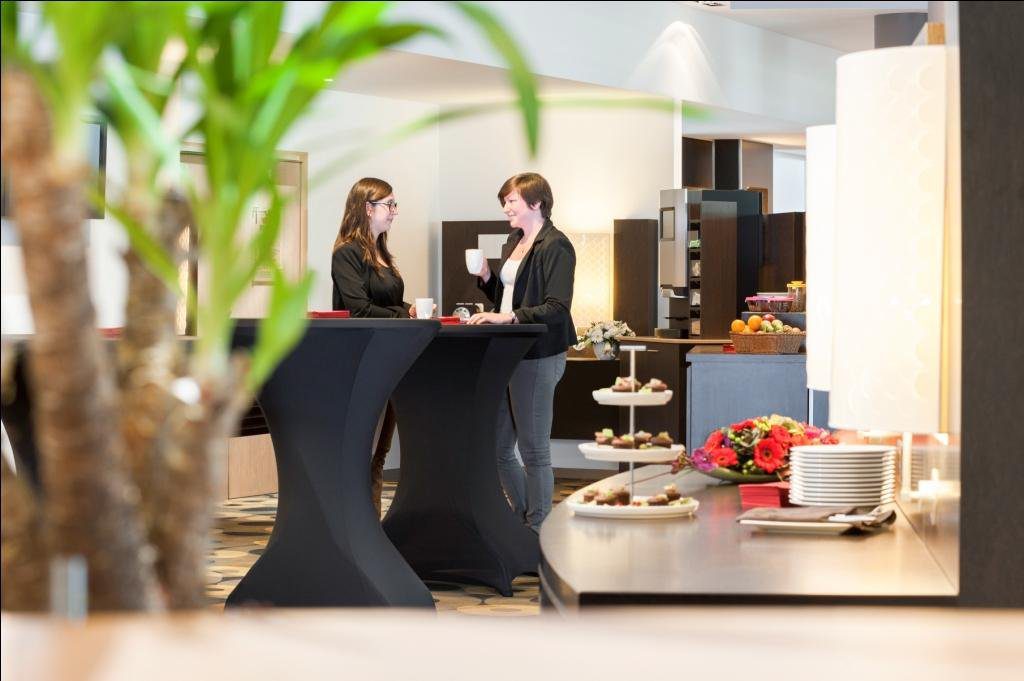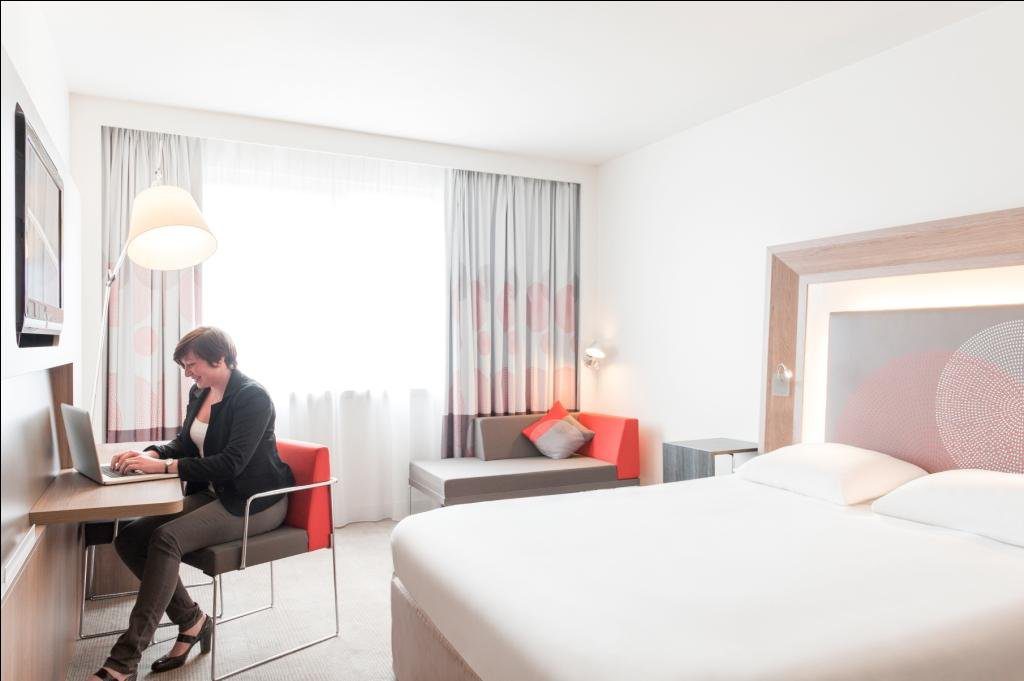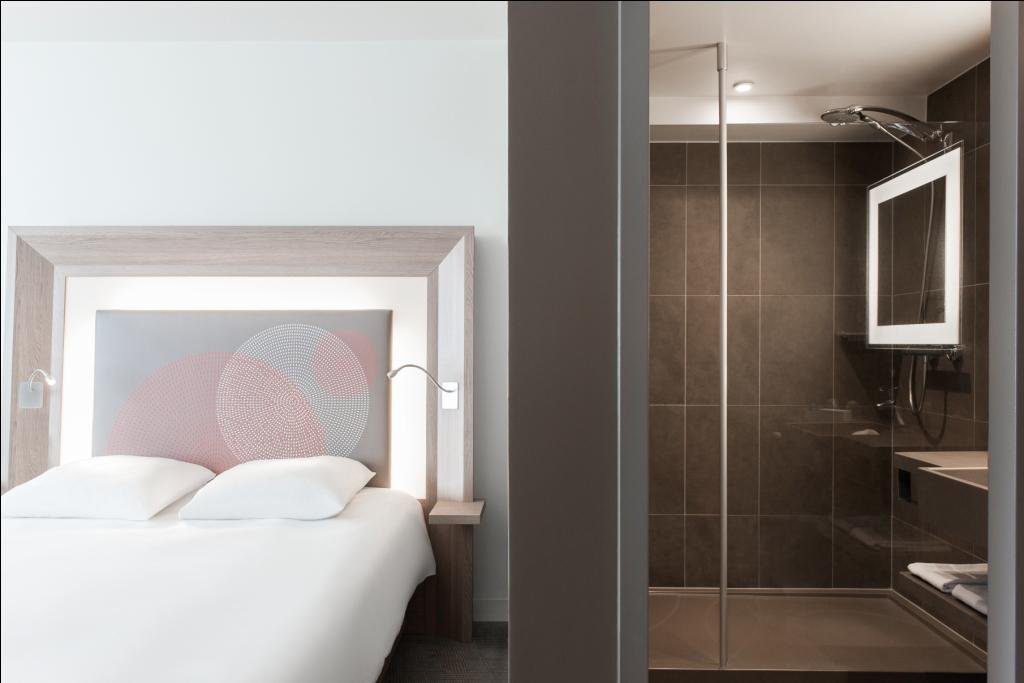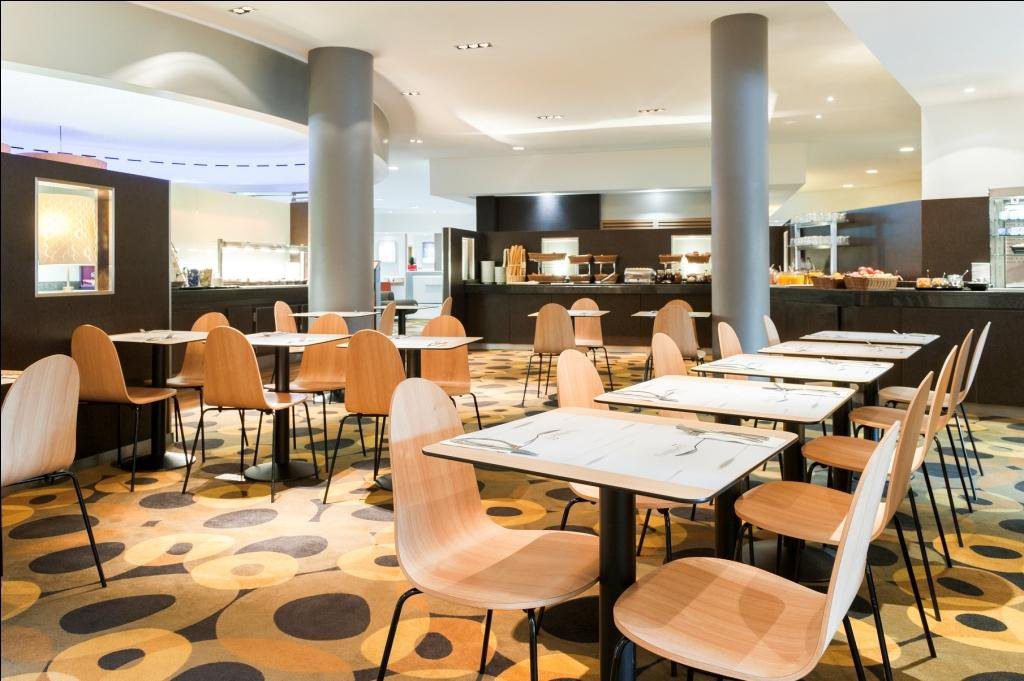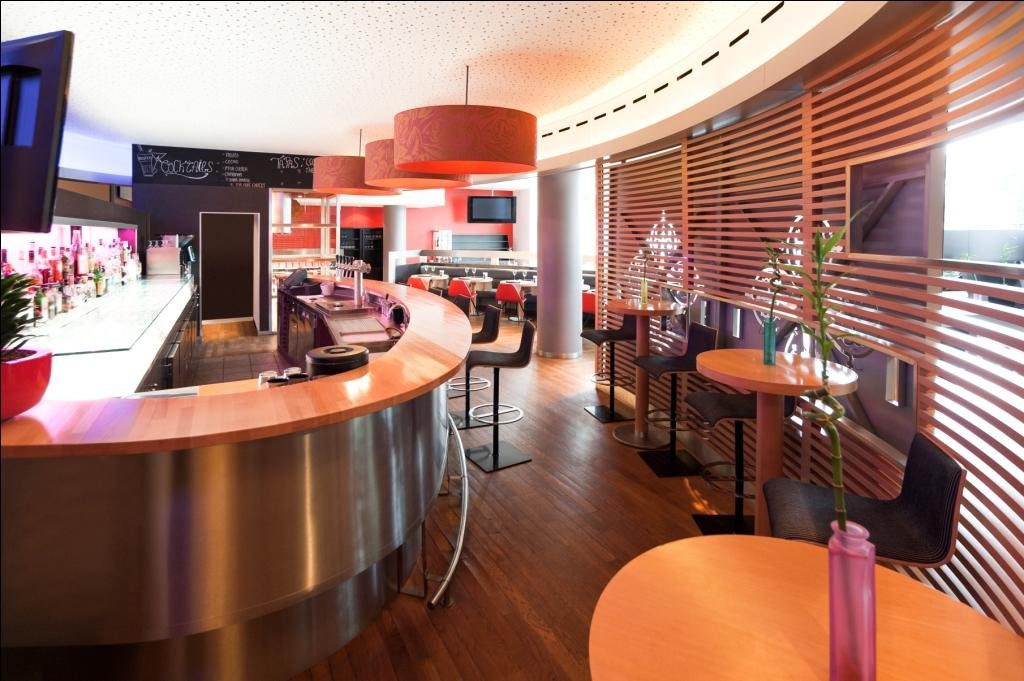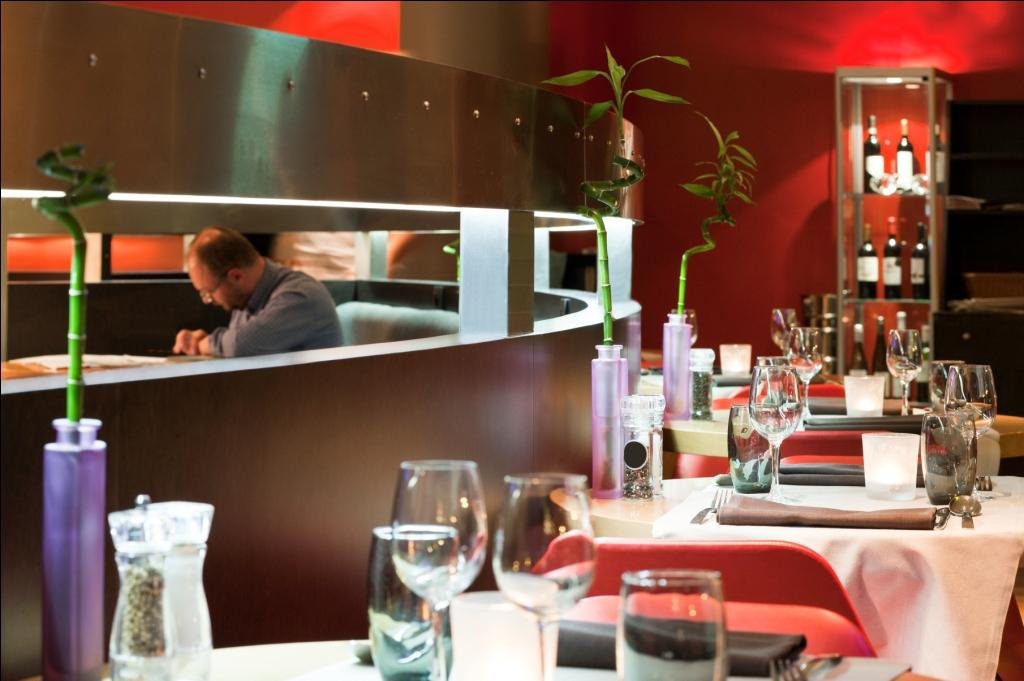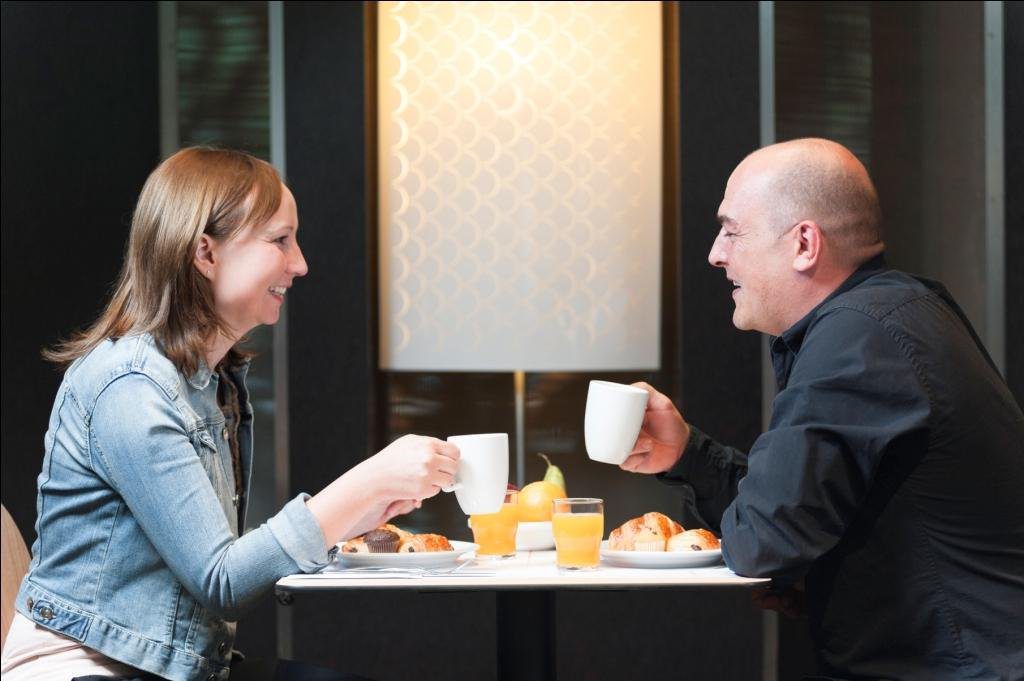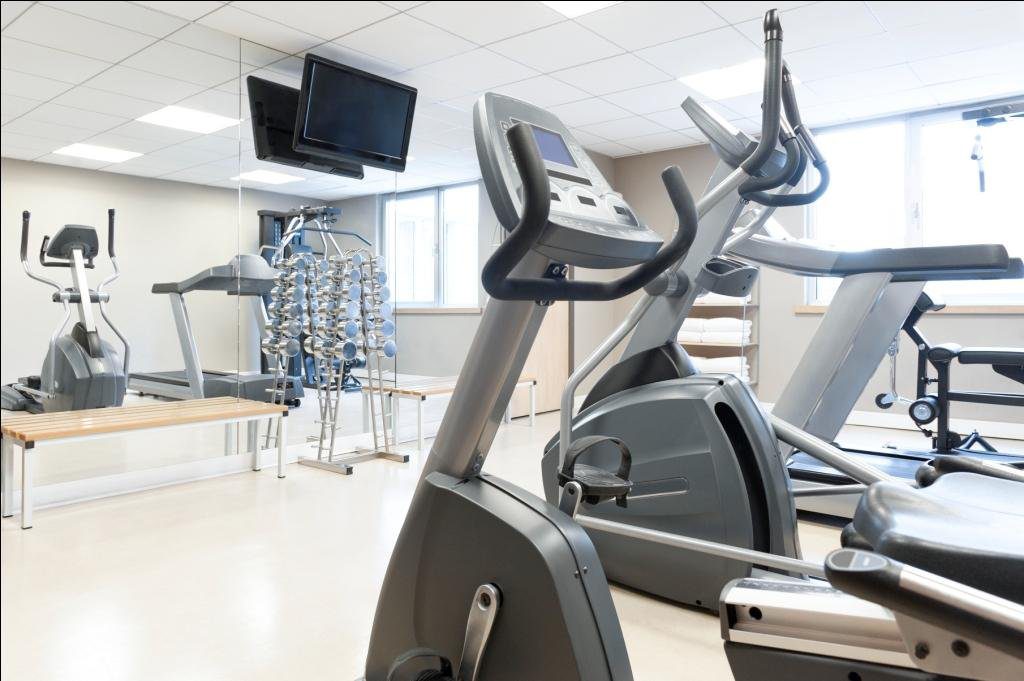 Novotel Leuven Centrum is very centrally located, just ten minutes' walk from the railway station. This four-star hotel offers six modern and modular function rooms suitable for meetings, conferences and seminars for up to two hundred participants. The public underground car park offers comfortable parking facilities. The hotel also has a gym, a hammam and 139 bedrooms that were completely renovated in 2011. There is free Wi-Fi throughout the hotel and free Internet access on iMac computers in the lobby.
Activities
Conference
Event
Meeting Room
Facilities
Air conditioning
Overnight
Room service
Catering Service
Restaurant
Fitness / Spa
Car charging point
Location
Near motorway
Ringroad
City Center
Trainstation
Meetings
Novotel Leuven Centrum has six meeting rooms ranging in size from 25 to 205m². The rooms are equipped with all modern comforts and facilities. Large windows provide plenty of natural light. The various different catering packages ensure your guests will enjoy a meticulously prepared lunch and coffee breaks tailored to your needs. The hotel's highly experienced meeting team is extremely efficient and offers an excellent service.
Conferences
At Novotel Leuven Centrum you can hold conferences including a plenary session for up to 200 participants, with or without separate workshops in break-out rooms. The six modular meeting rooms all benefit from natural light and are equipped with the latest conference facilities. Are you planning a residential conference? If so, your guests will enjoy a luxurious stay in one of the 139 fully renovated rooms. Before and after the conference they can relax in the hotel's gym or hammam.
Events
Novotel Leuven Centrum's six multi-purpose rooms are well suited to just about any type of event. These modern, stylishly designed rooms are fully equipped with every conceivable item of modern audiovisual equipment. You can also count on an excellent catering tailored to your needs. The hotel's event team is extremely professional and will provide you with advice and help. In short, your event is guaranteed to be a hit.
Capacity