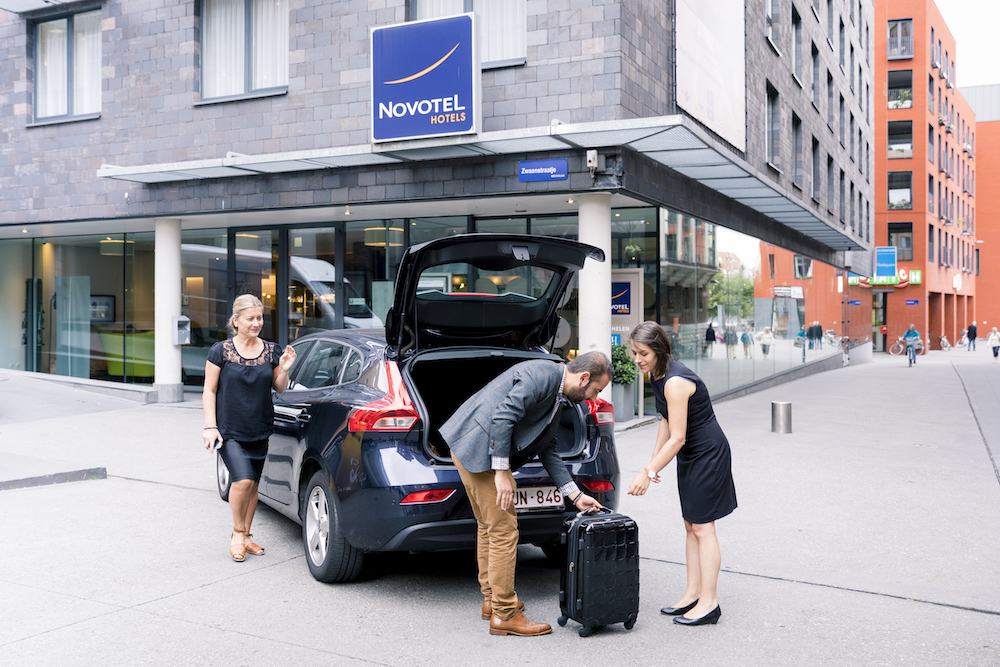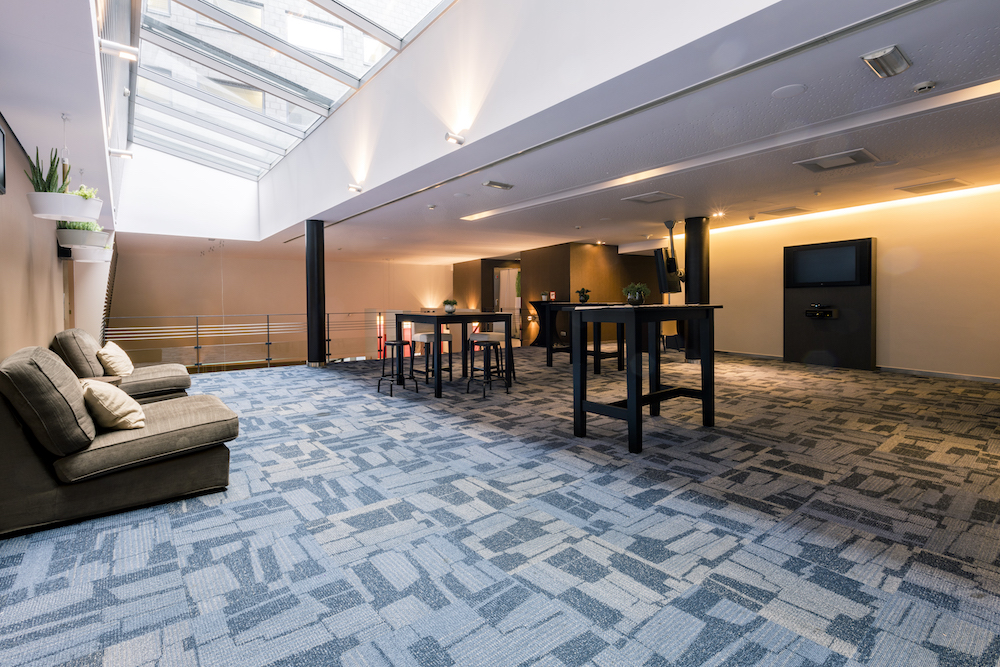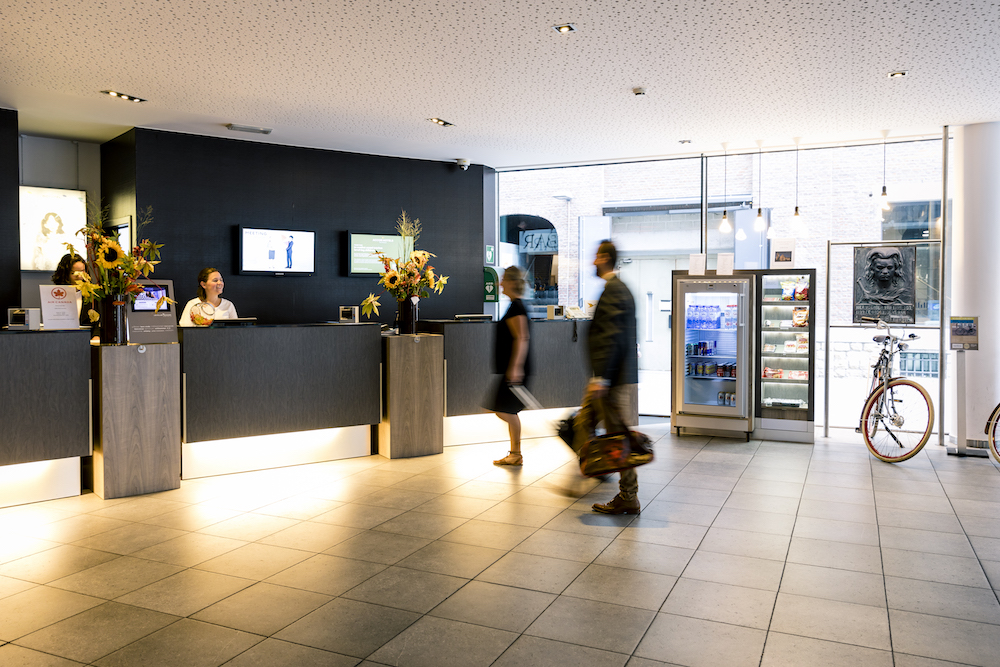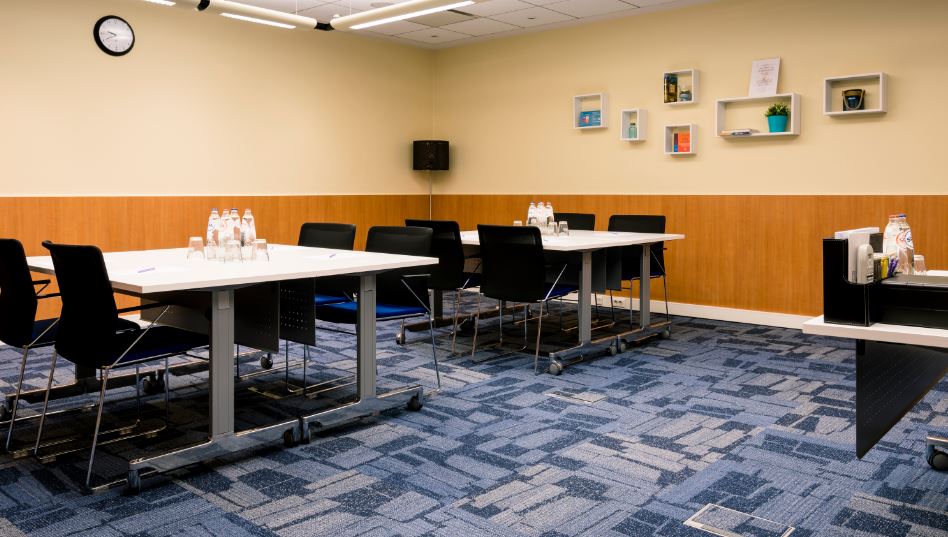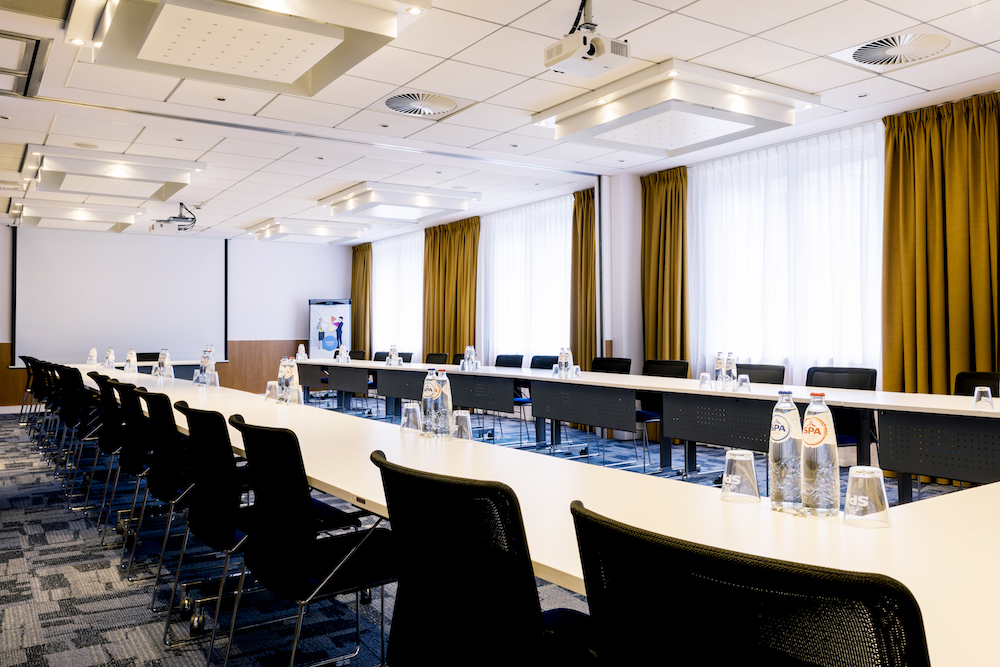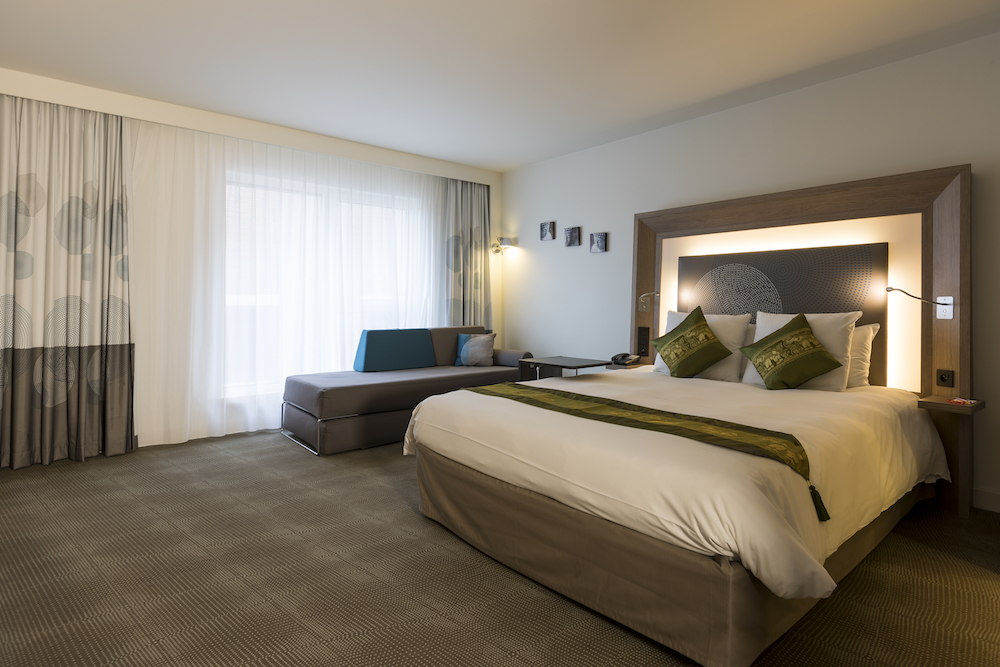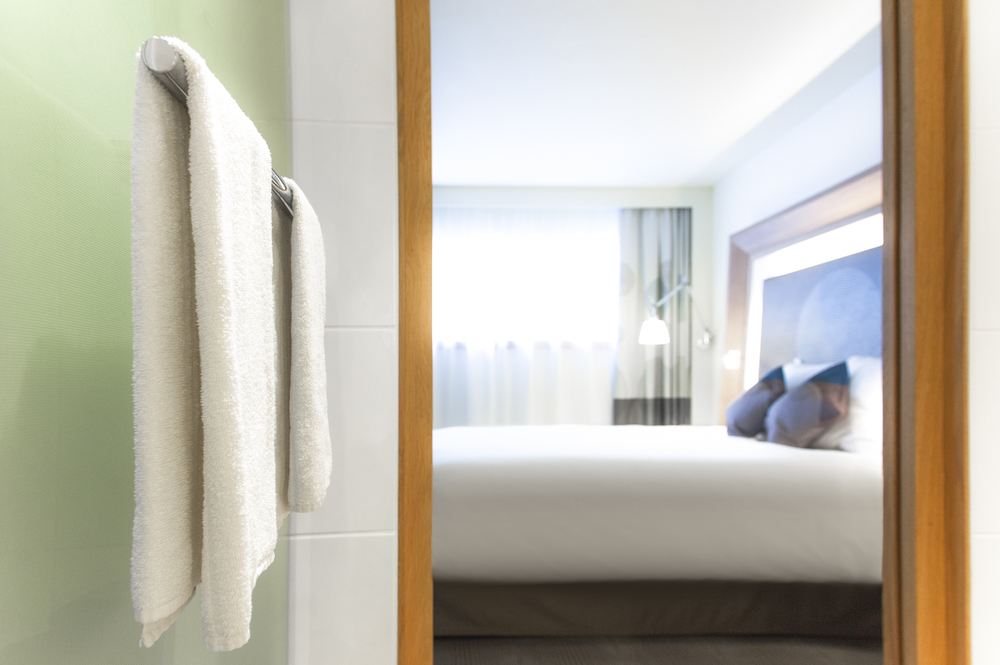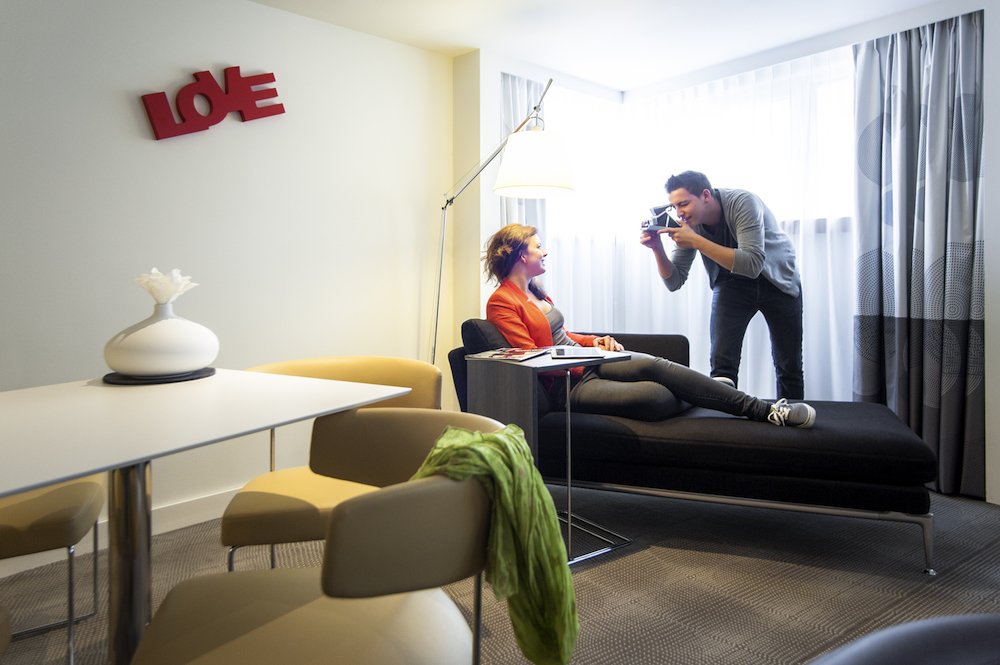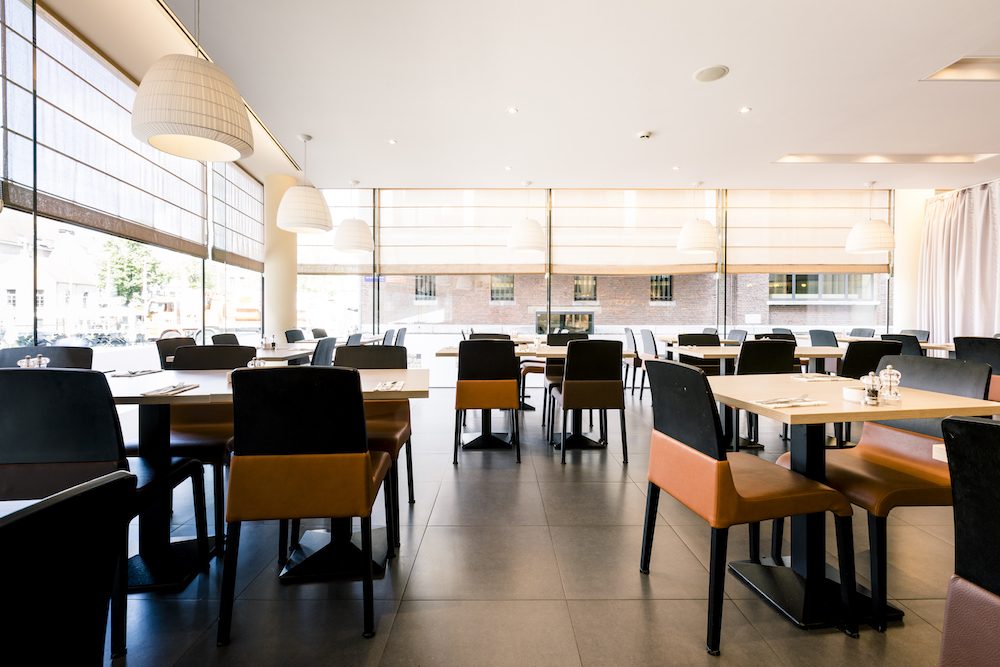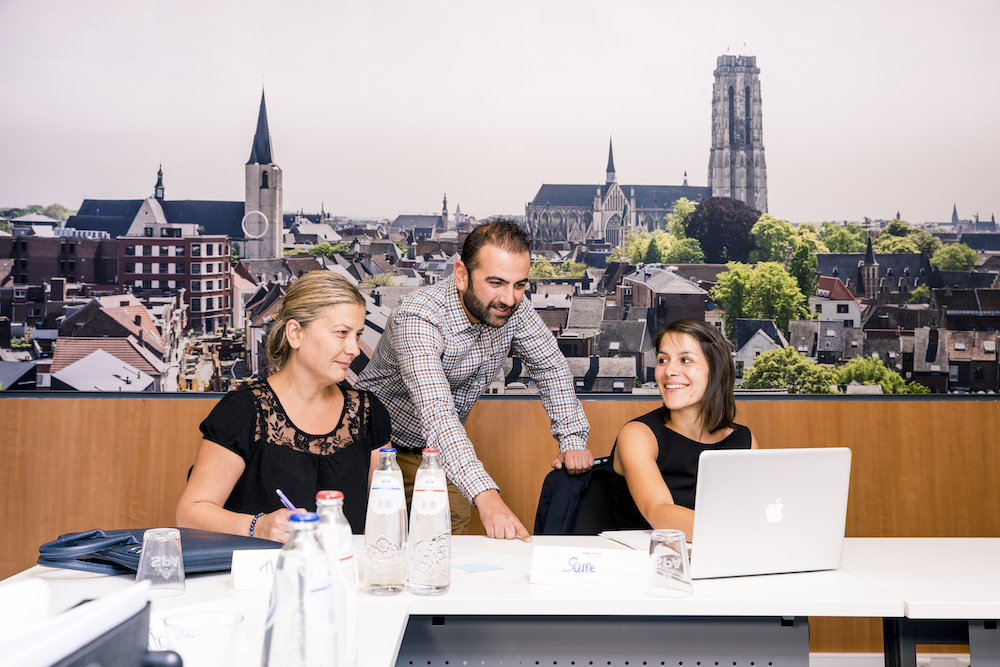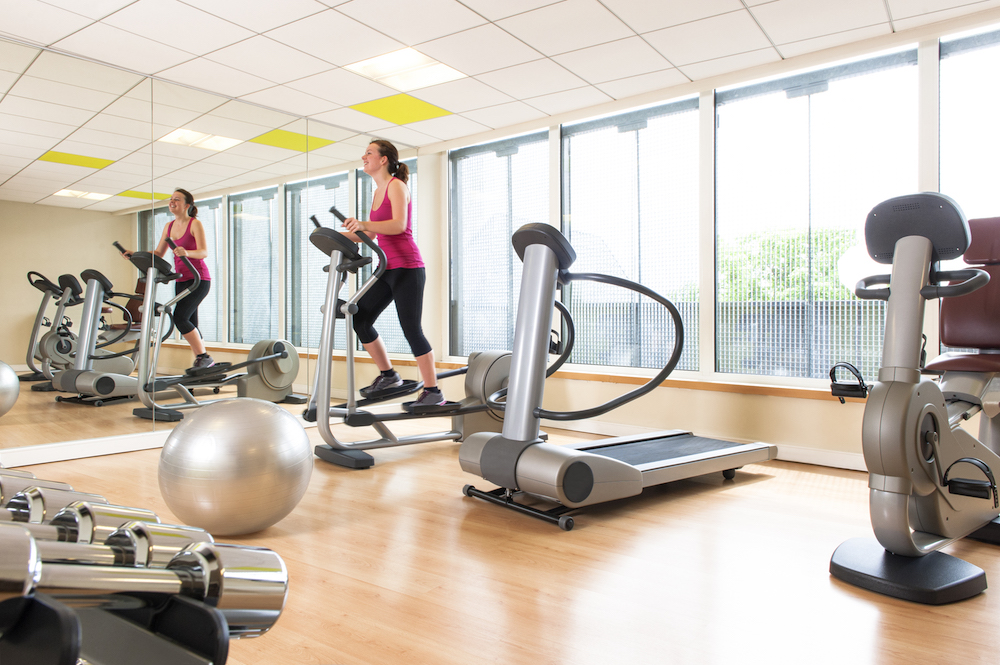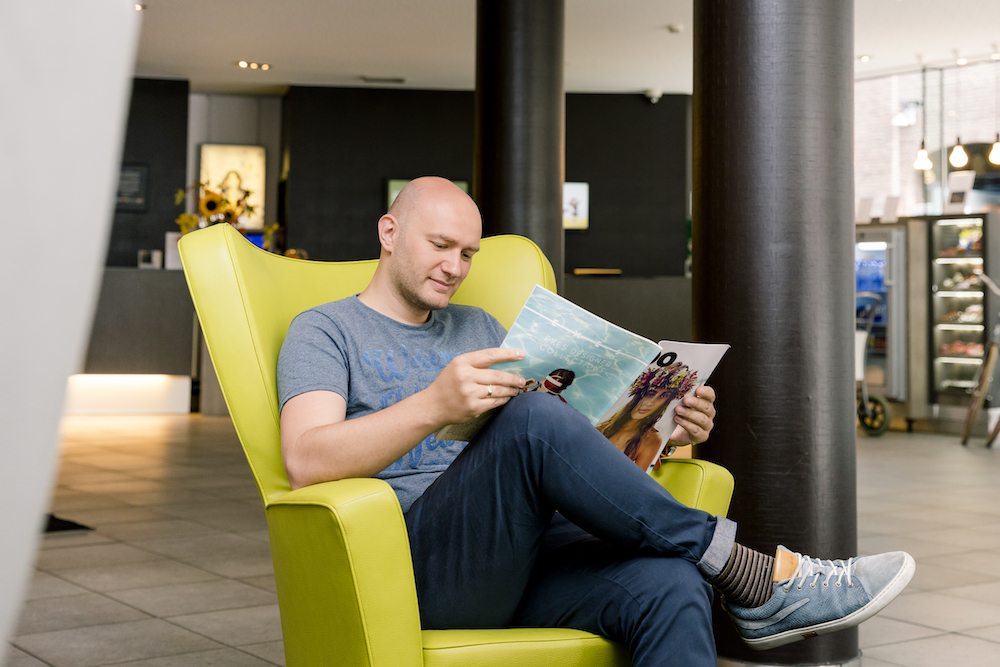 Novotel Mechelen: luxurious business venue near picturesque Fish Market on the waterfront

Novotel Mechelen is located by the Dijle, opposite the former Lamot brewery. Today, this is a trendy area of the city offering a blend of history, culture, shopping and inviting cafés. This trendy business hotel is just a stone's throw from the Mechelen North and South industrial zones. Novotel Mechelen has 122 spacious rooms with modern furnishings and five multi-purpose meeting rooms. There is a large underground public car park.
Activities
Conference
Event
Meeting Room
Facilities
Air conditioning
Overnight
Room service
Suites
WiFi
Catering Service
Free high-speed Internet
Fitness Center and Sauna
Restaurant
Location
Near motorway
Ringroad
City Center
Waterside
Meetings
At Novotel Mechelen you can hold meetings for 5 to 40 people in a modern, beautifully maintained and comfortable setting. The meeting rooms have comprehensive modern audiovisual equipment and free Wi-Fi. Fax, photocopying and printing services are available at the front desk. Your coffee break, lunch and/or dinner will be planned with meticulous attention to detail and prepared fresh on the day by our head chef. Our Meeting@Novotel service offers you packages that are completely tailored to your wishes and requirements.
Conferences
Novotel Mechelen is ideal for conferences for 20 to 100 participants. Our conference accommodation offers you the opportunity to hold both a plenary session and separate workshops in one or more separate break-out rooms. Your conference delegates are sure to love our high-quality, sophisticated conference catering. And after a busy day, they can really unwind in the well-equipped gym and ultra-modern hammam – or in our hotel bar where various Belgian beers are served. Anyone with a taste for culture need only step outside and will find themselves in the midst of it: it's a well-kept secret that Mechelen has as many monuments and listed buildings as Bruges.
Events
Novotel Mechelen has up-to-the-minute, multipurpose halls suitable for any type of event. A professional team is on hand to help you and steer your event in the right direction. The hotel's trendy look and its location in the lively centre of Mechelen make it even more attractive. Moreover, Novotel Mechelen is easily accessible and your guests can conveniently park in the spacious underground public car park. Finally, our meticulous personalised catering adds the final touch of perfection to your event.
Capacity