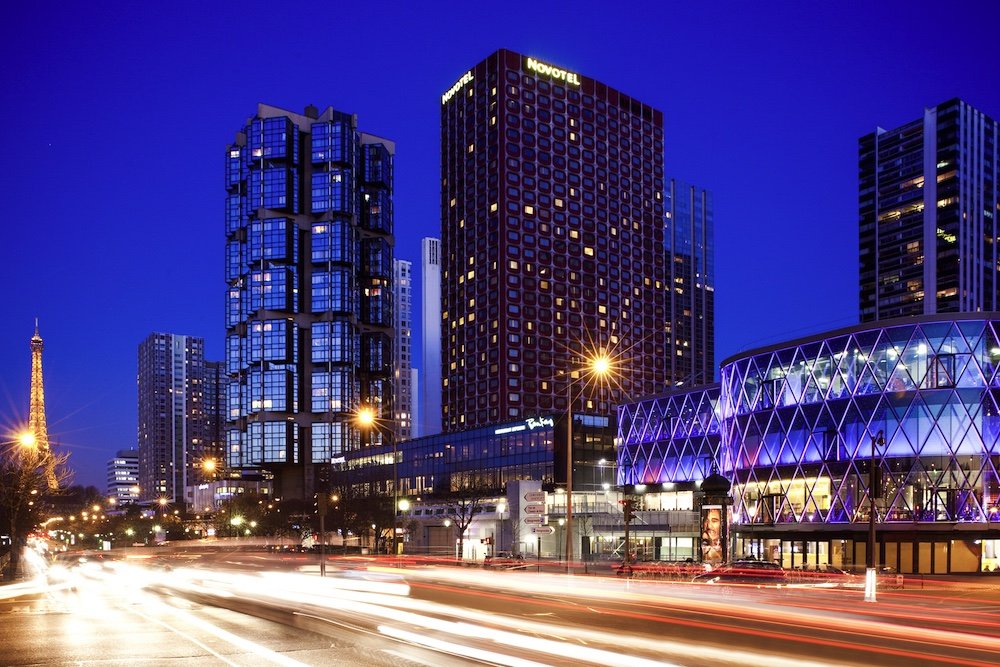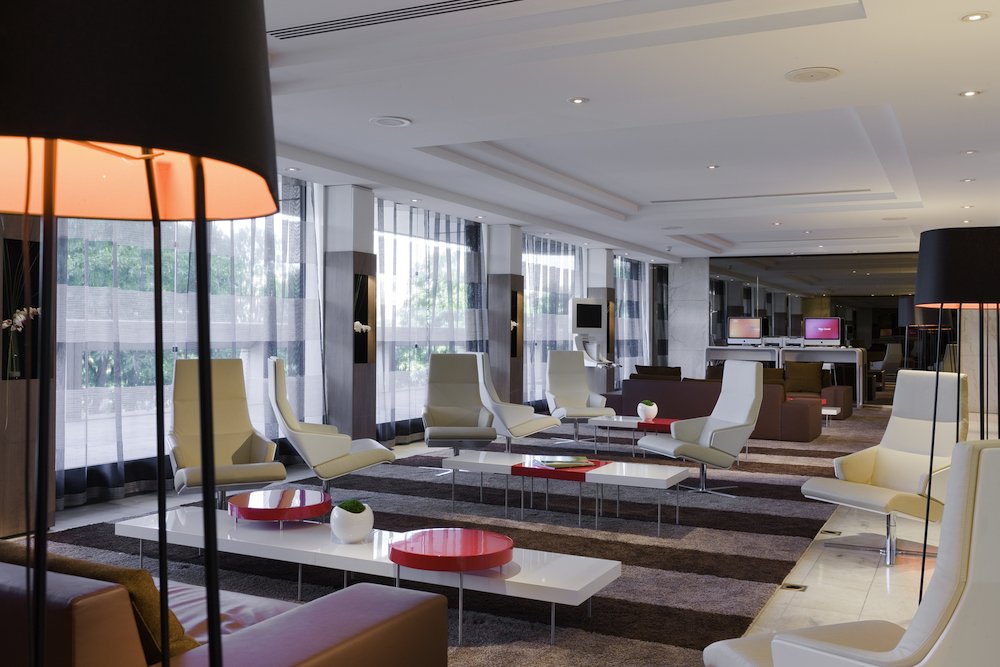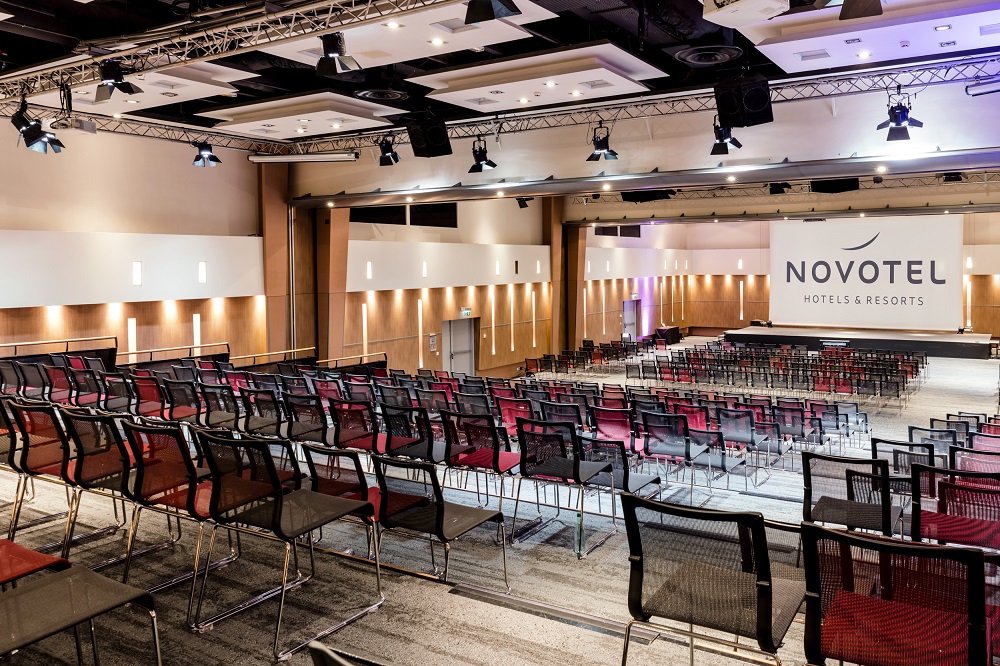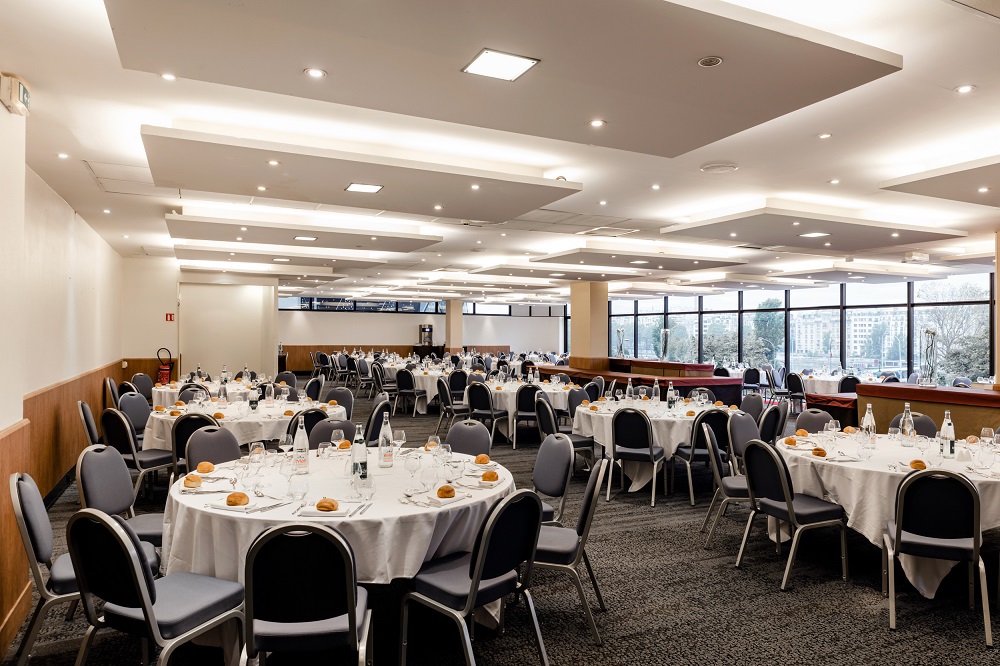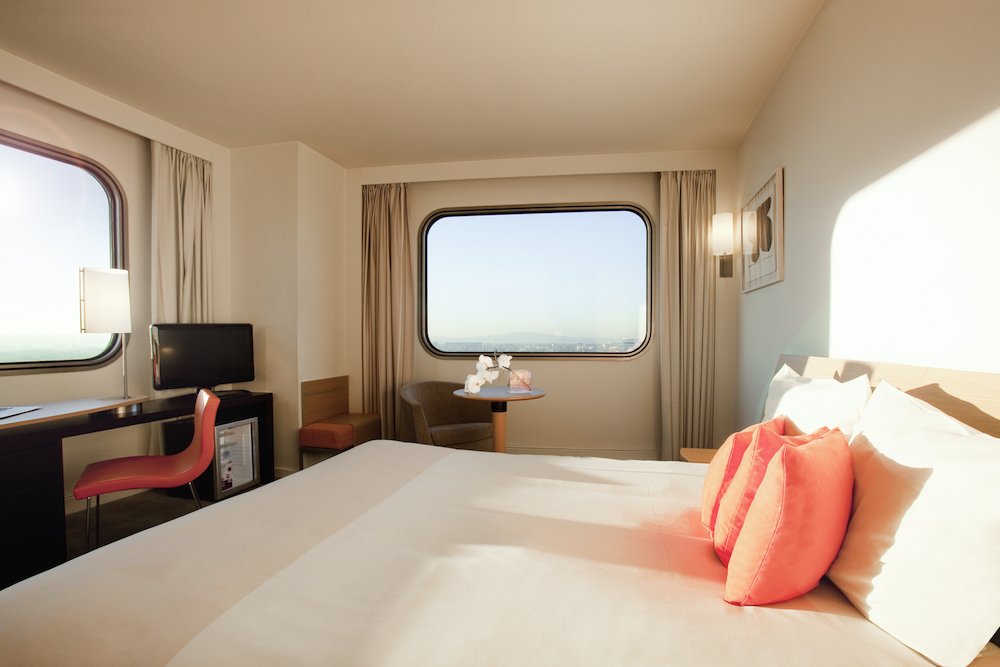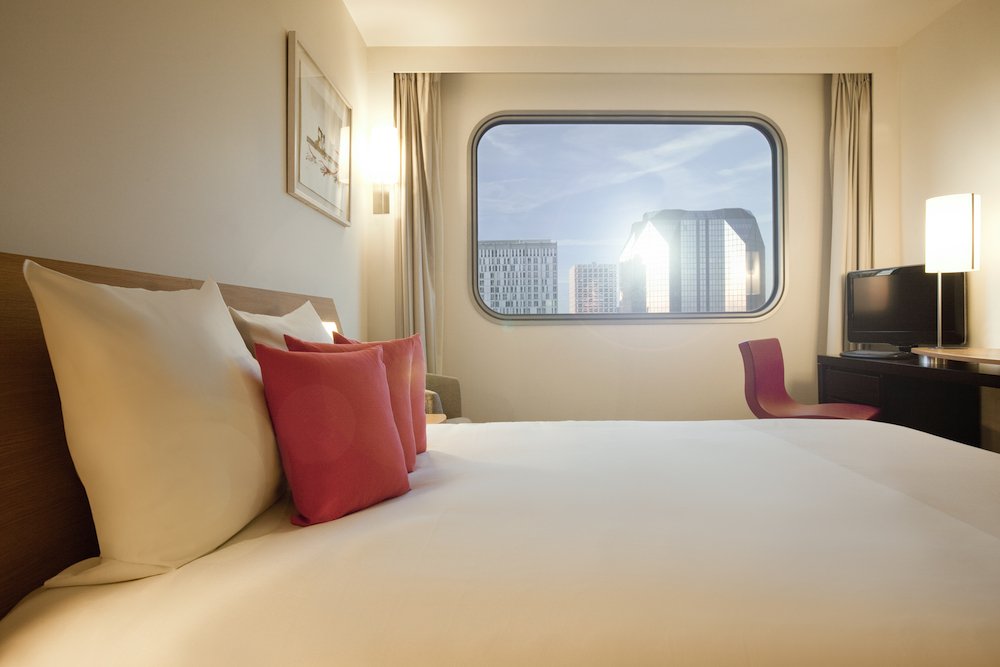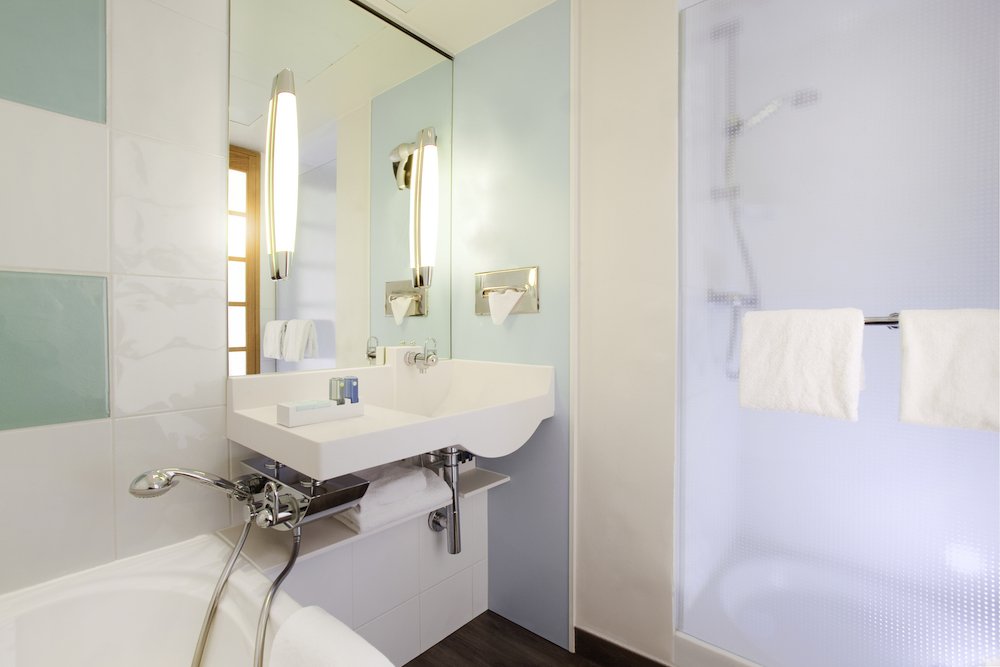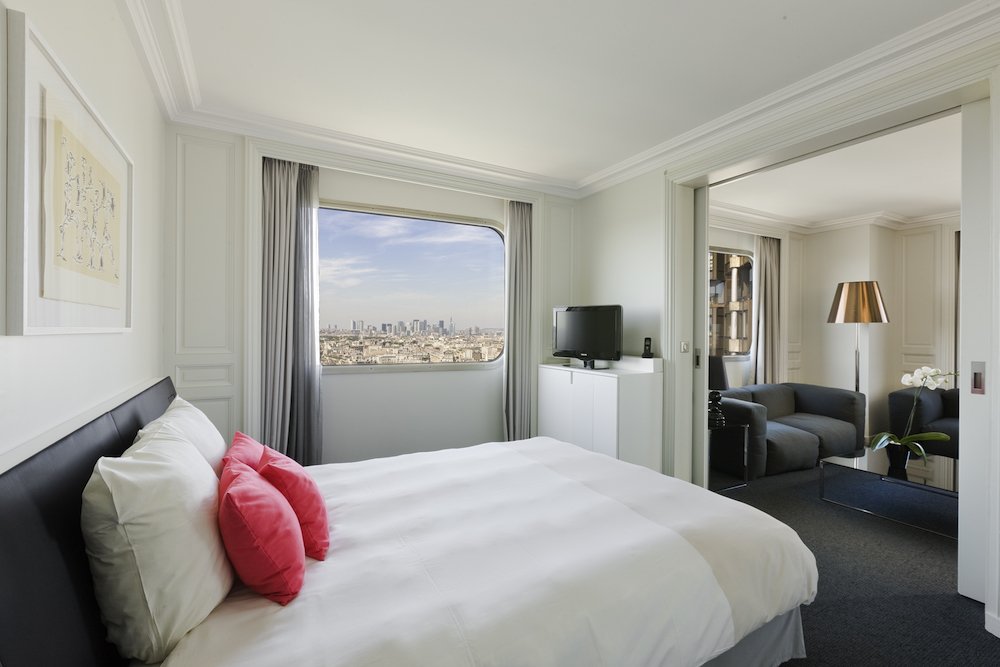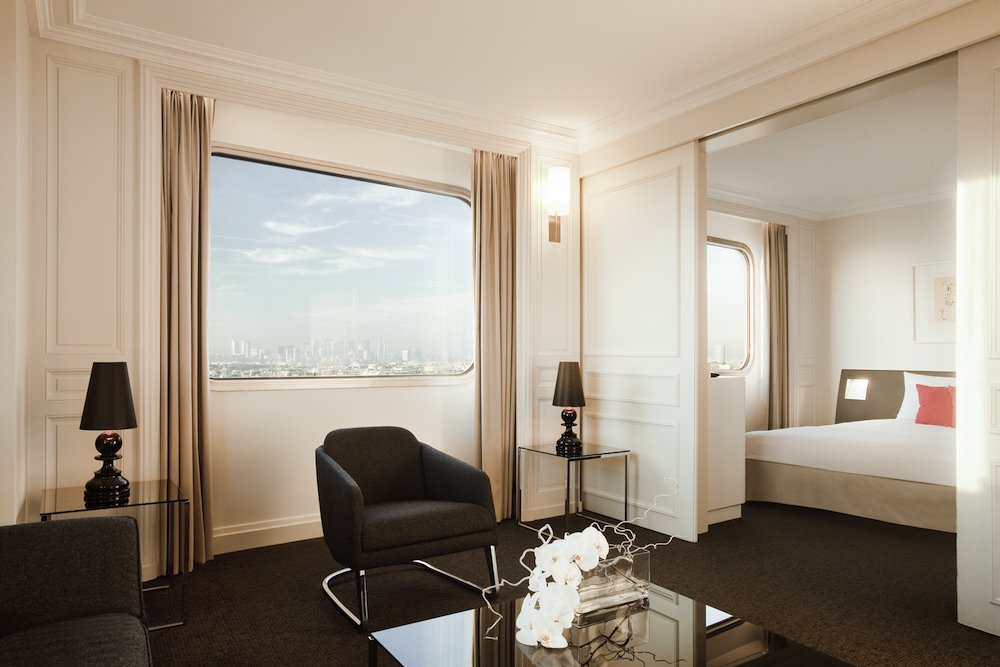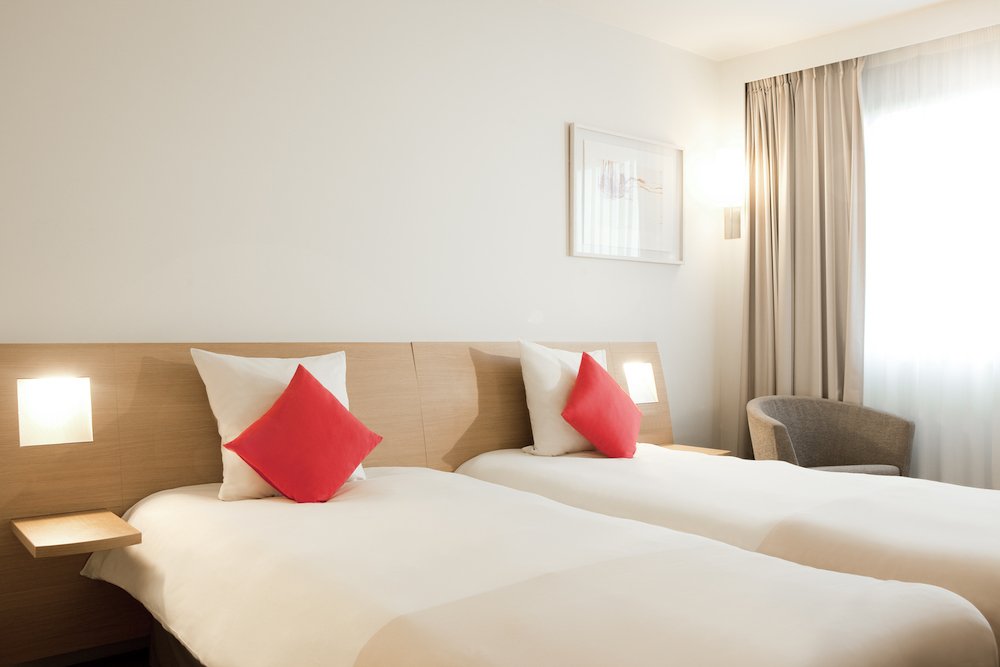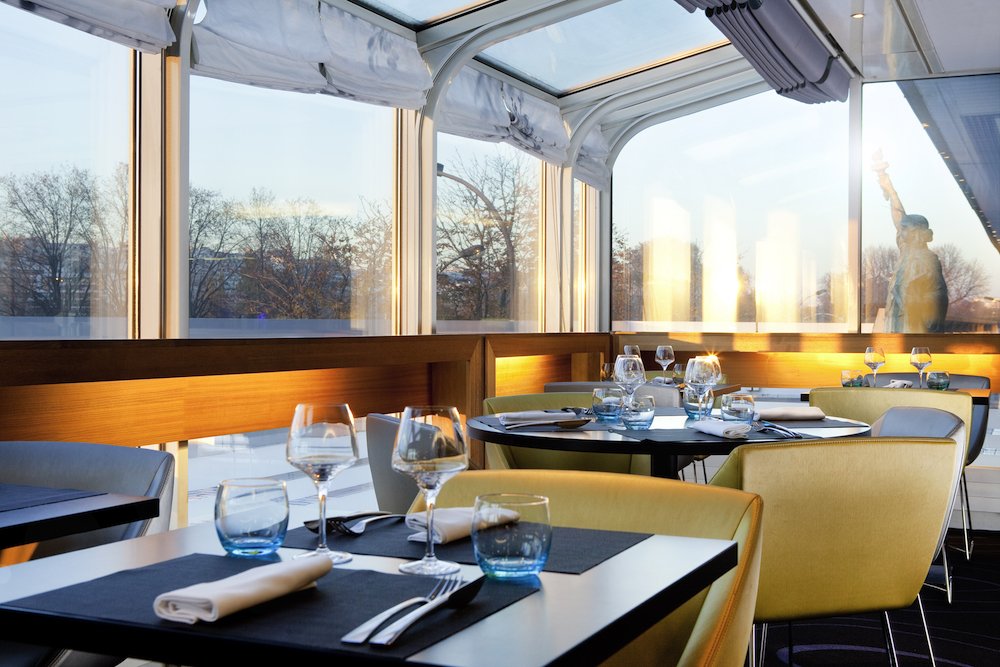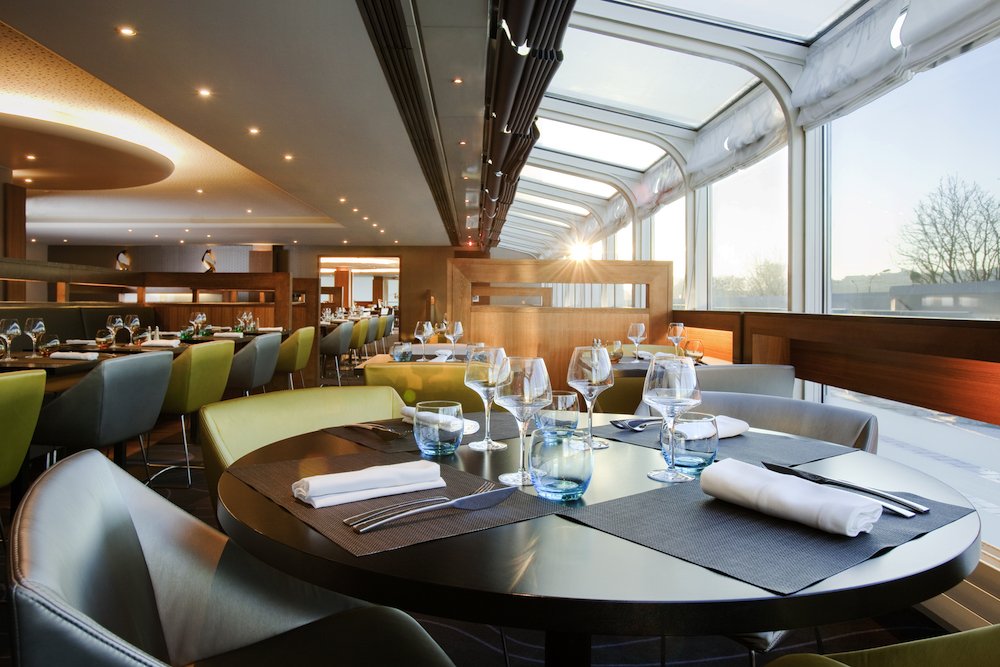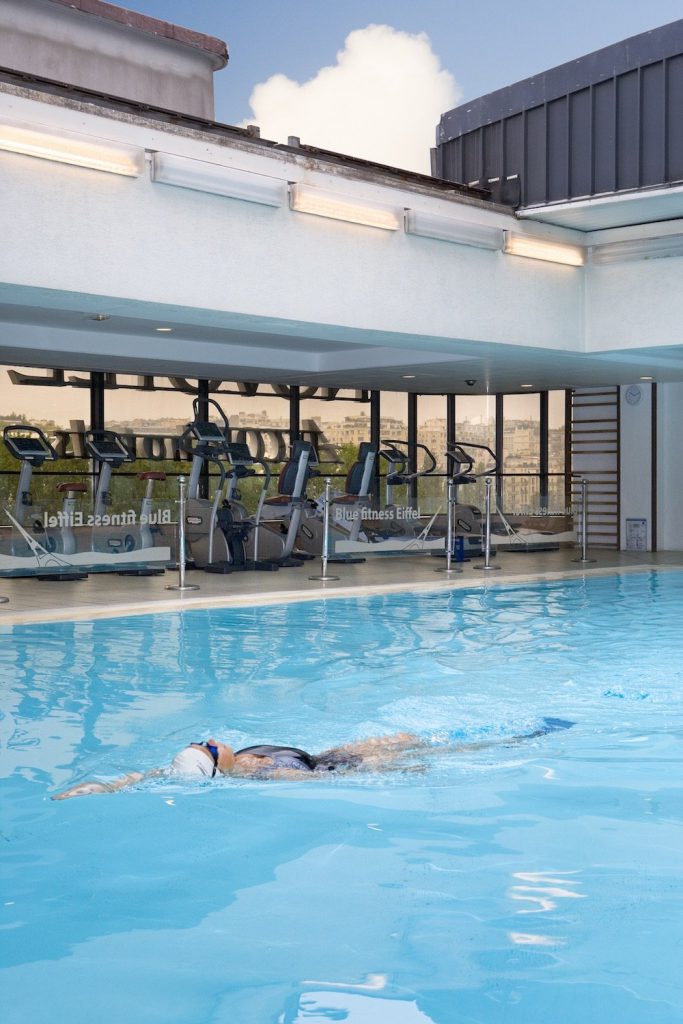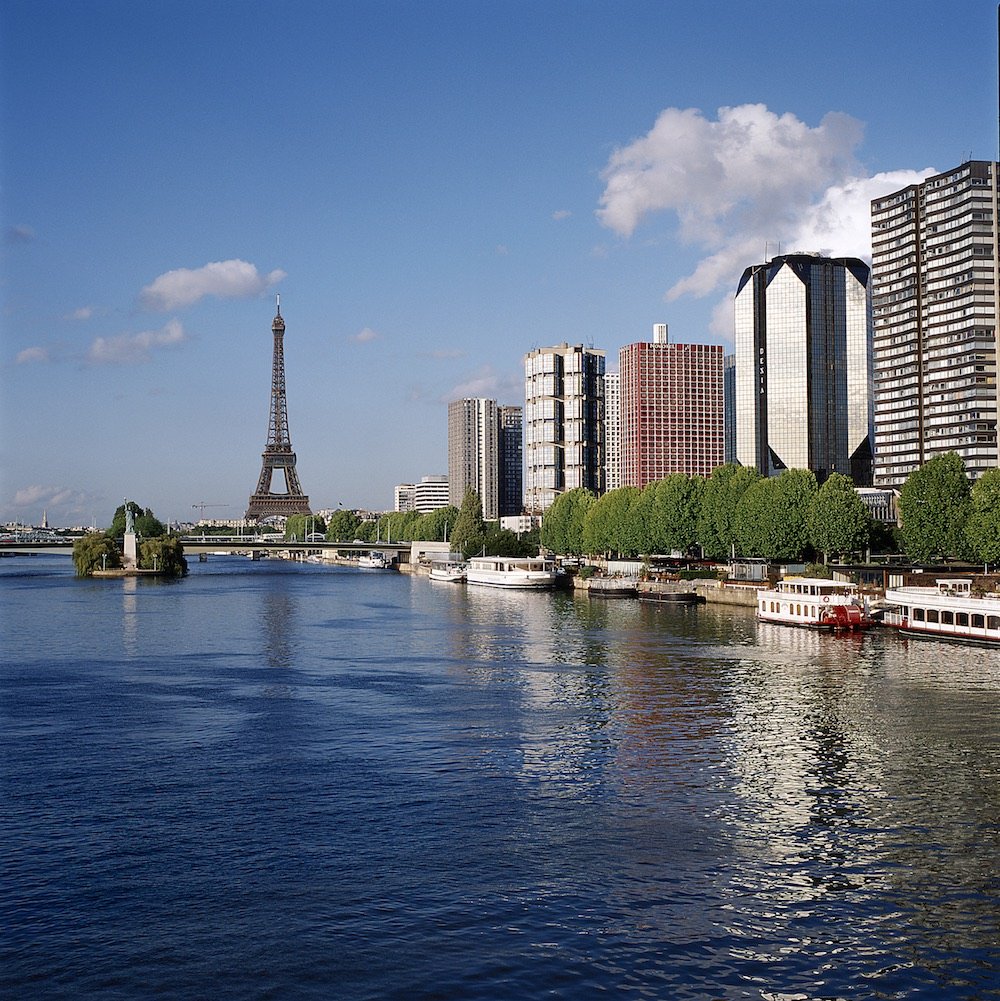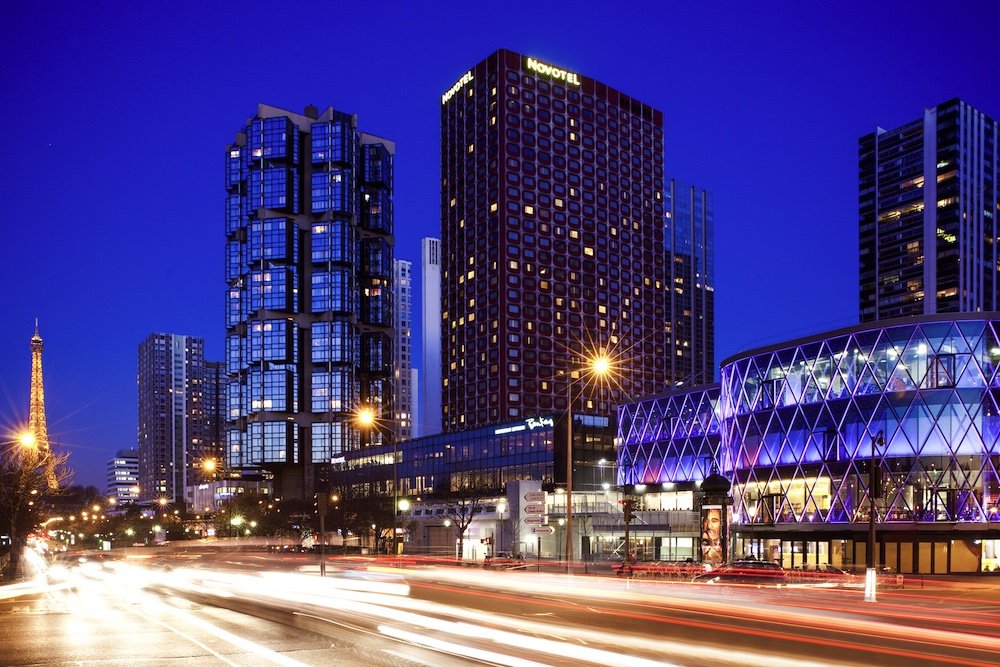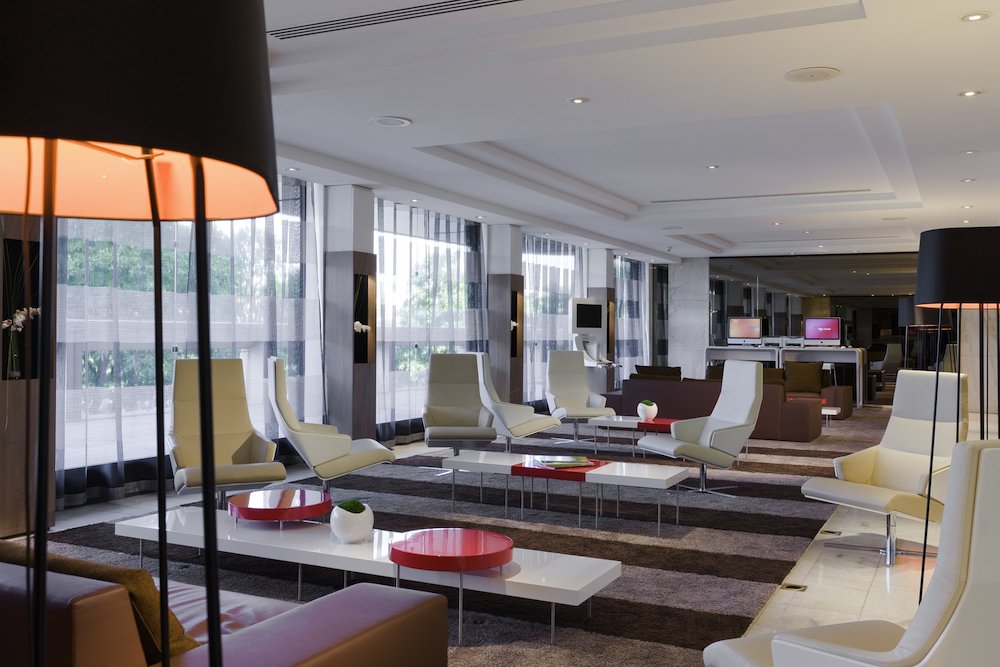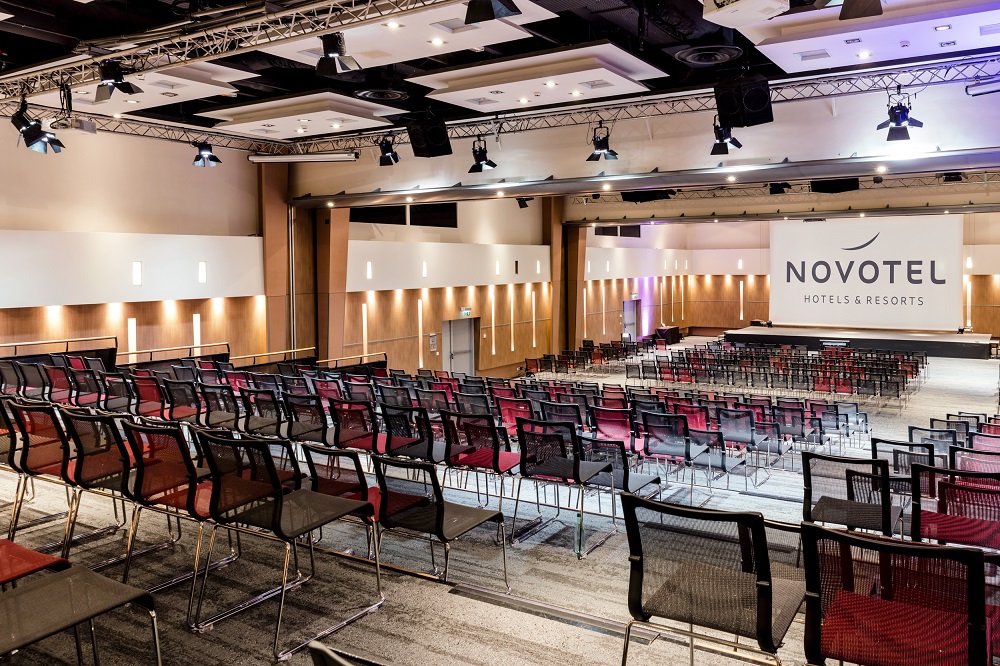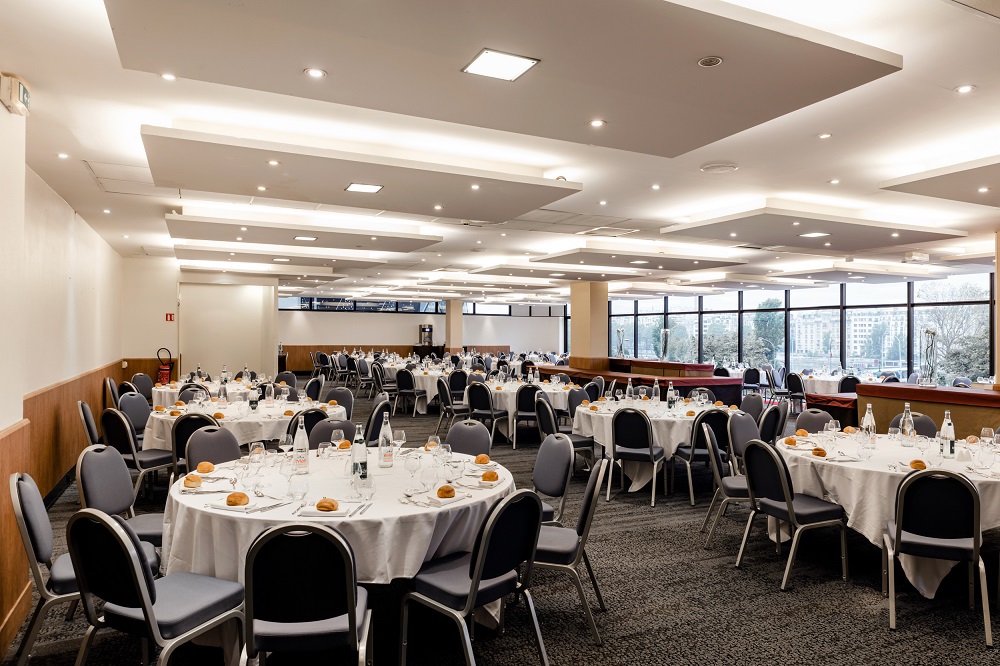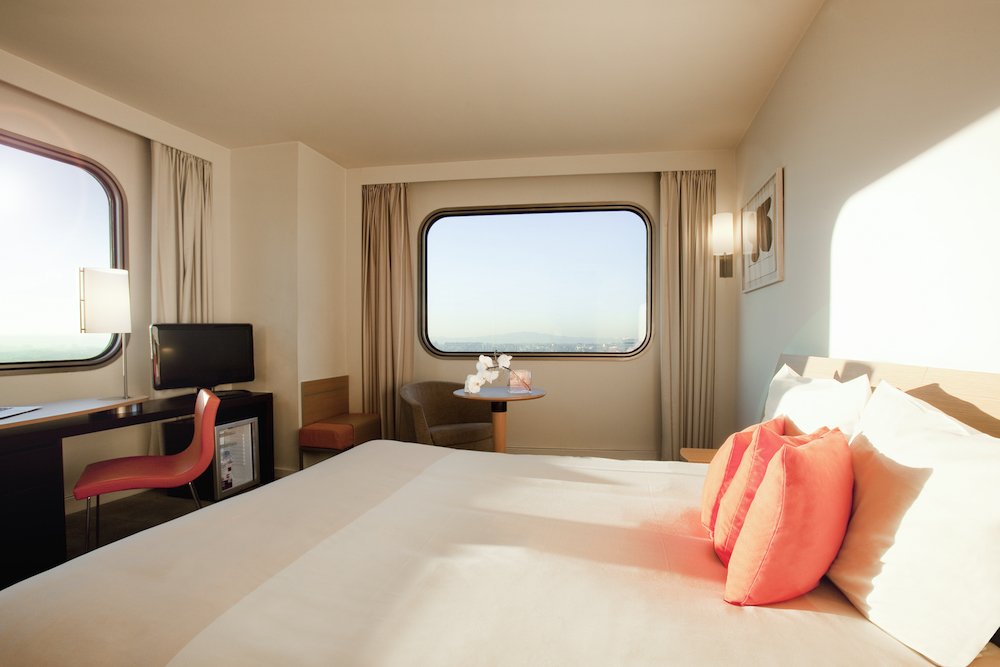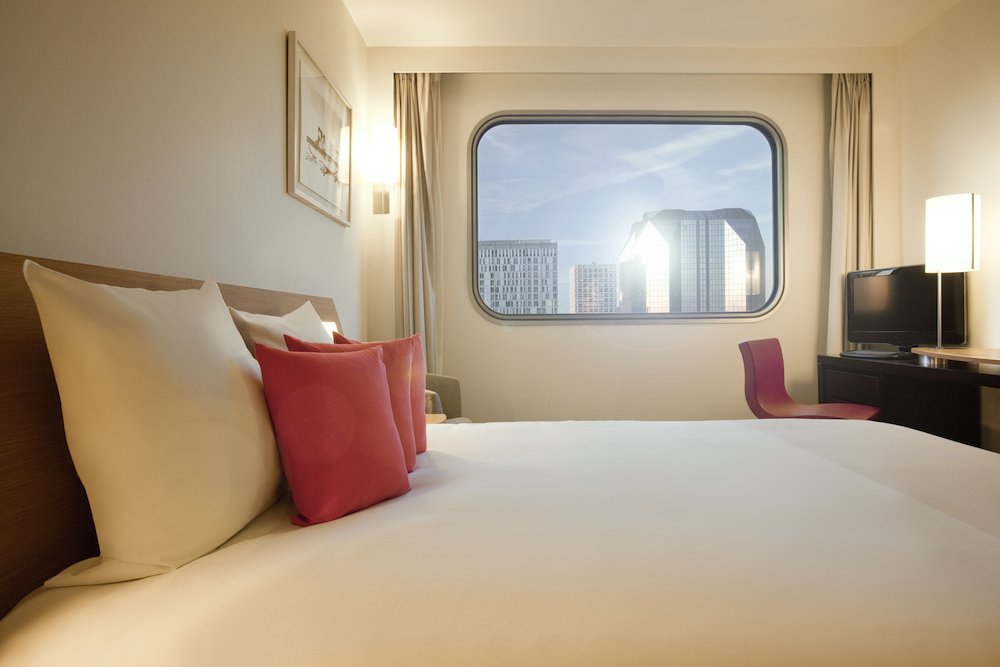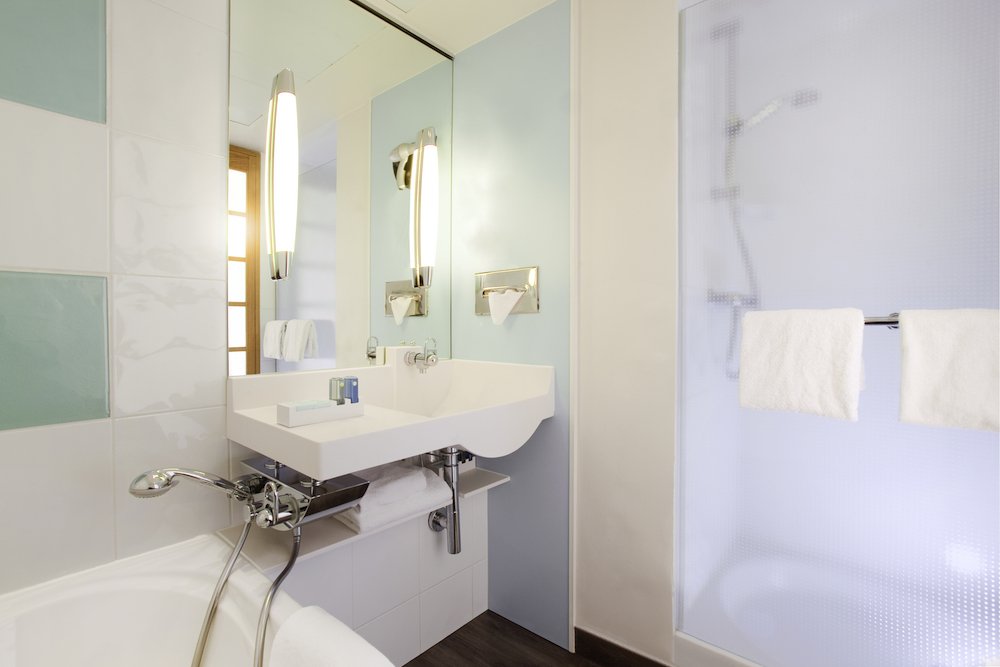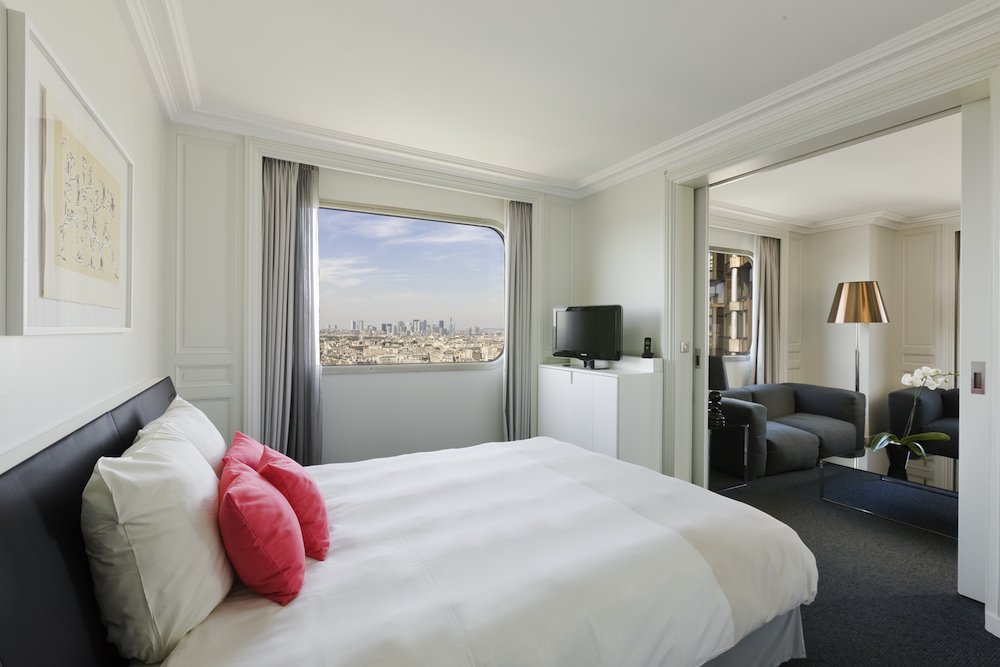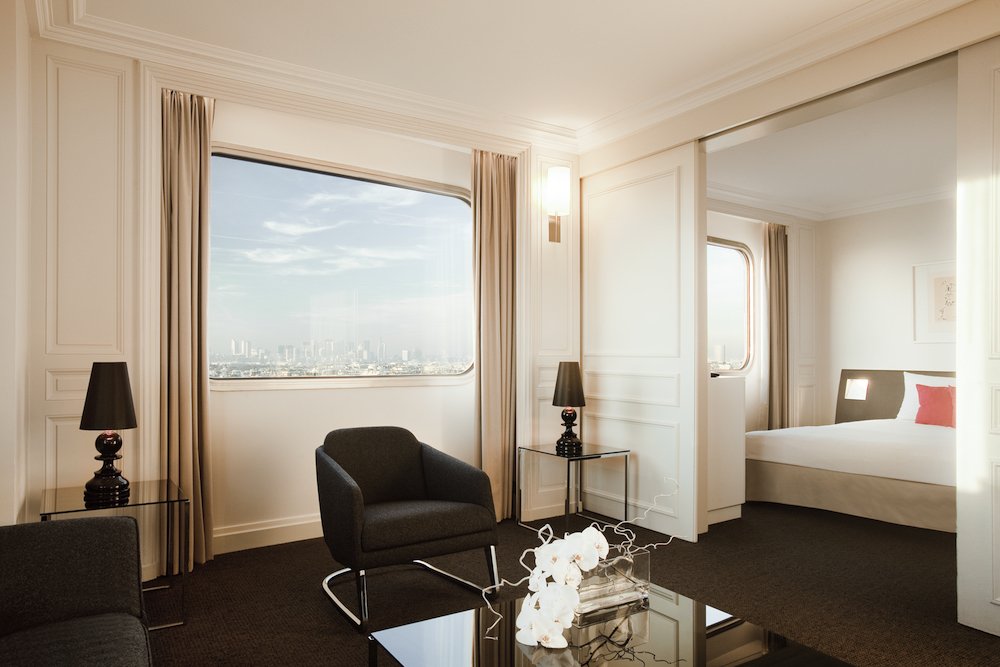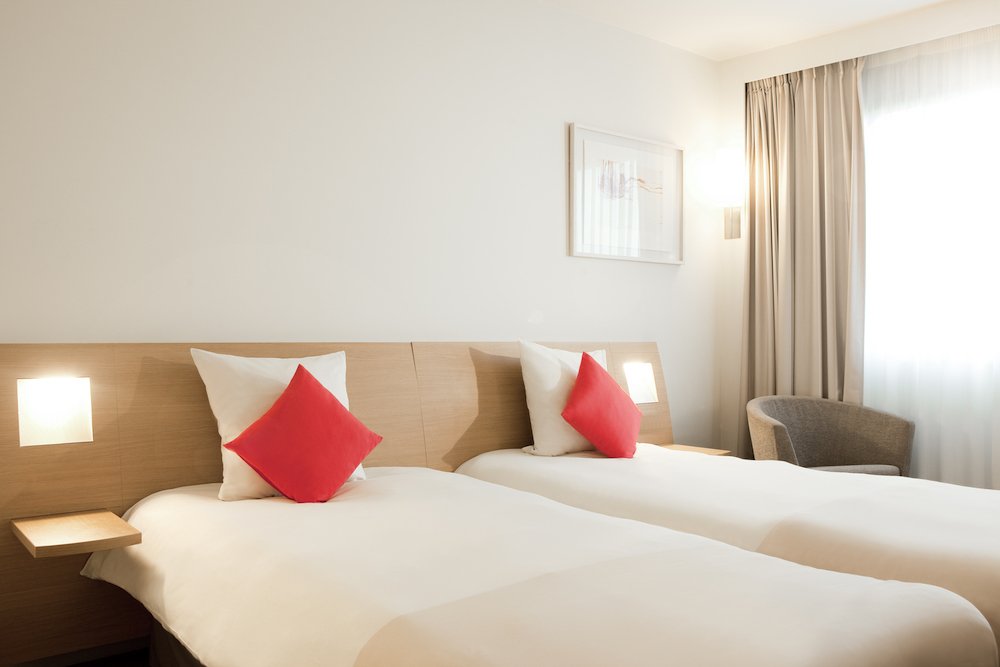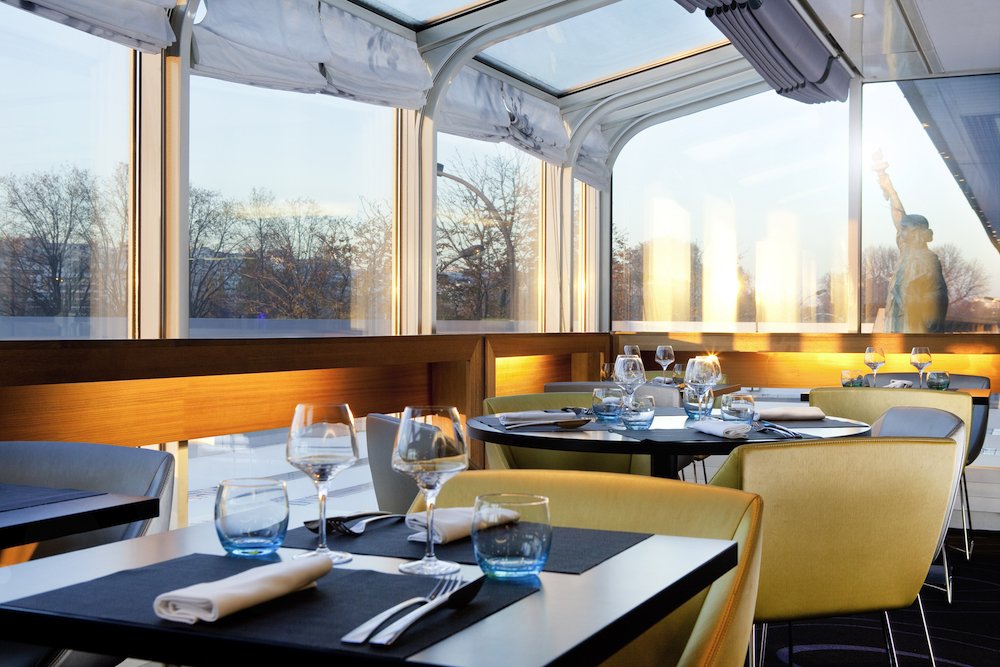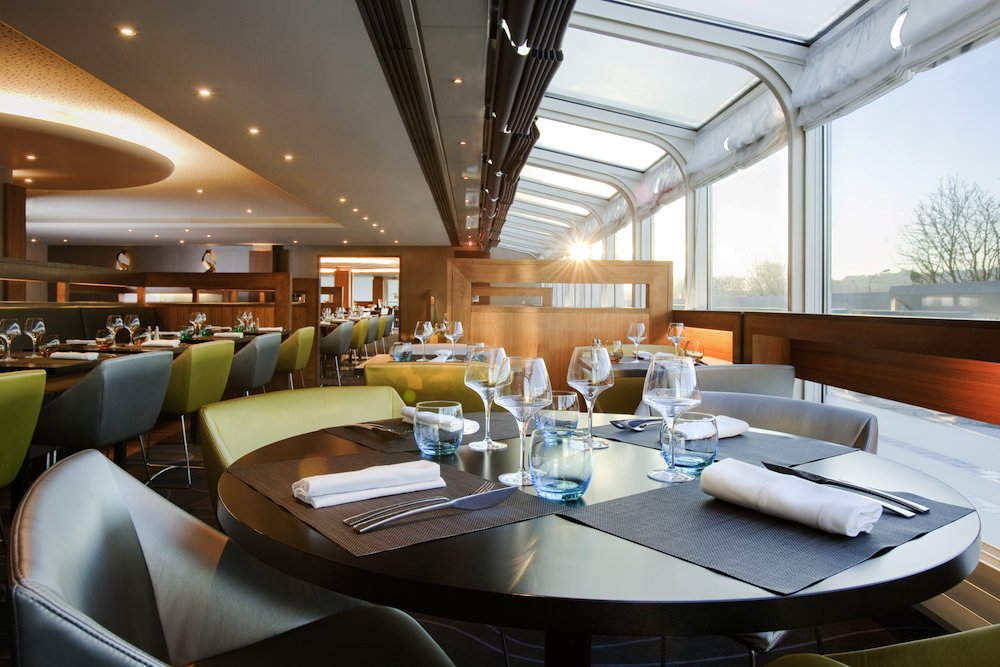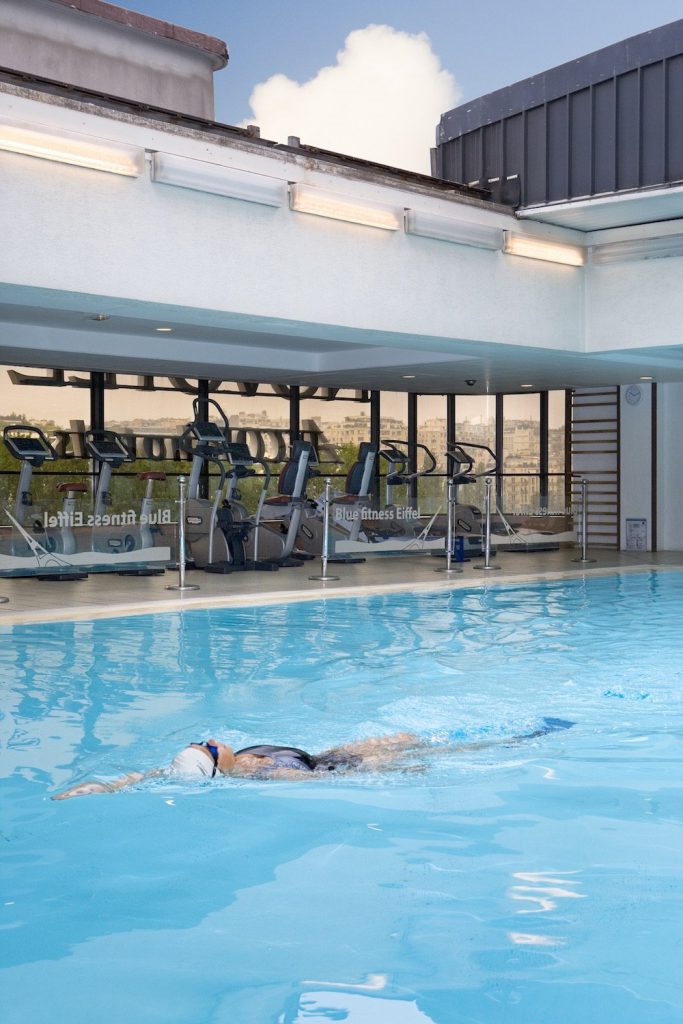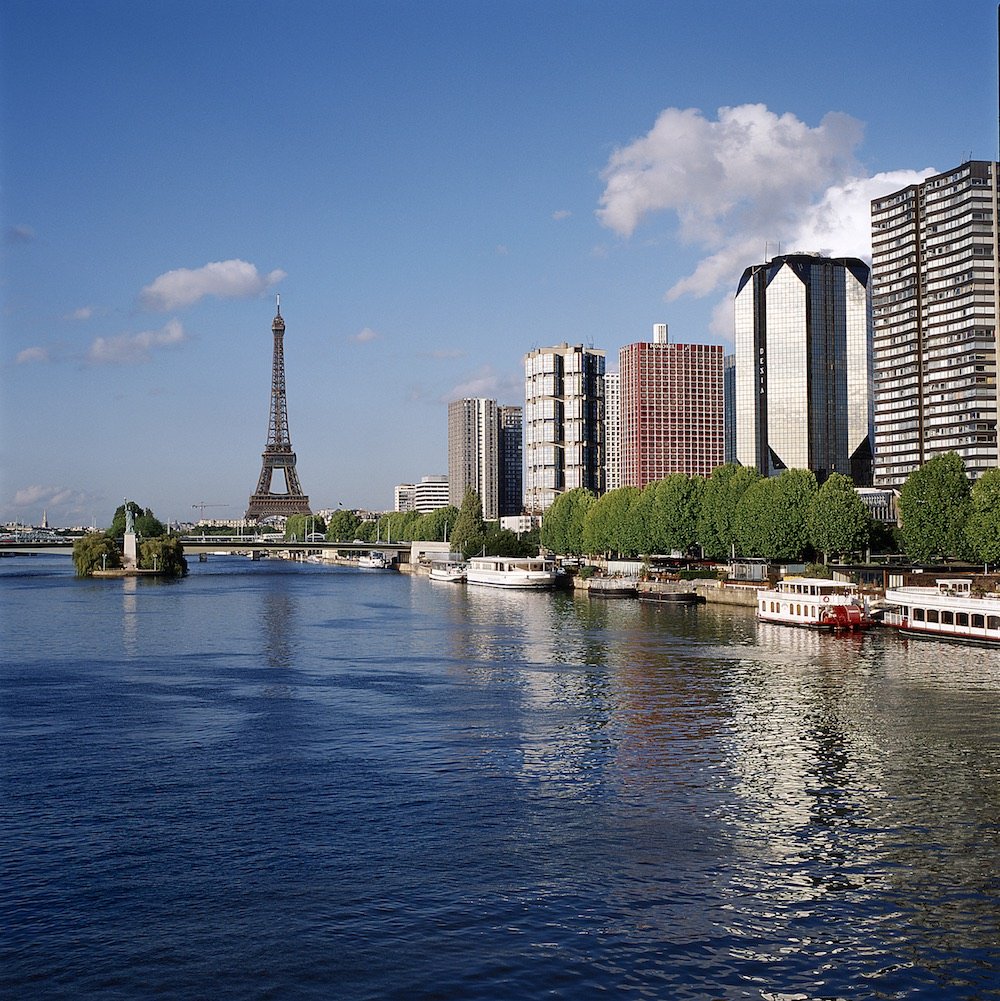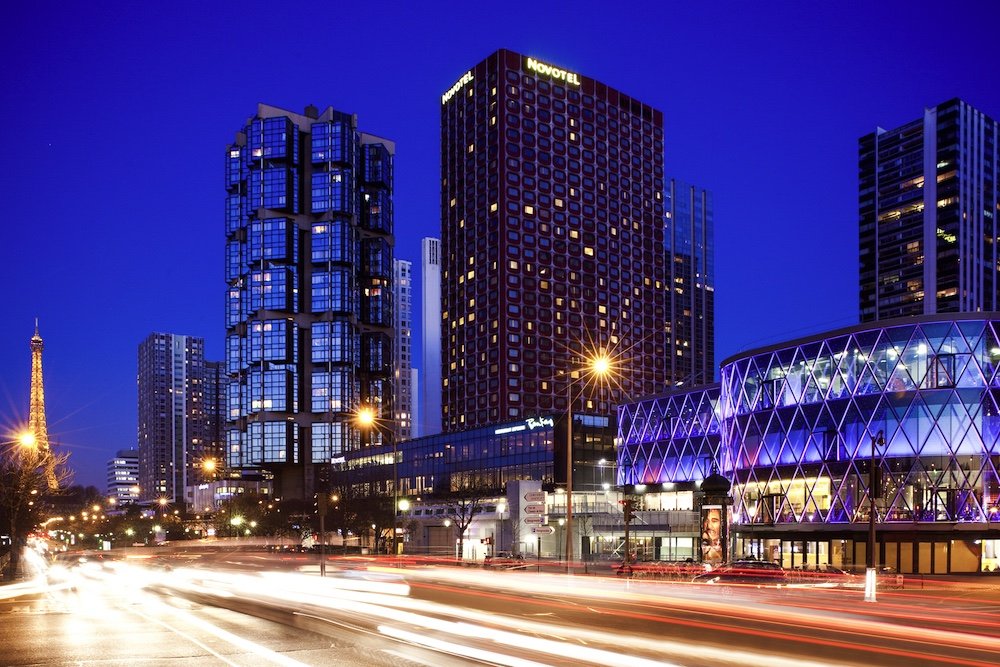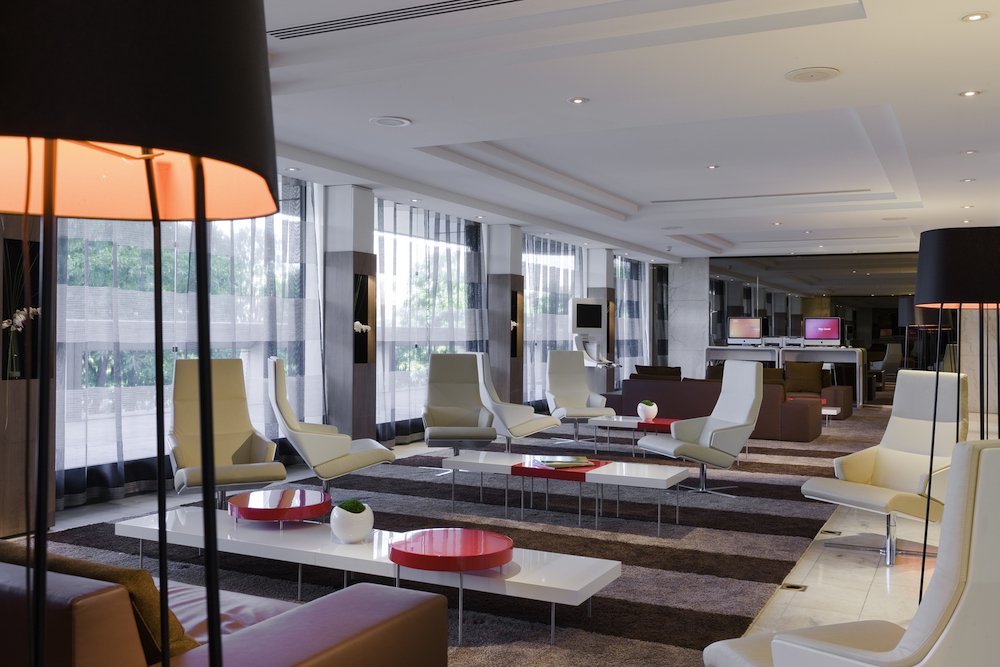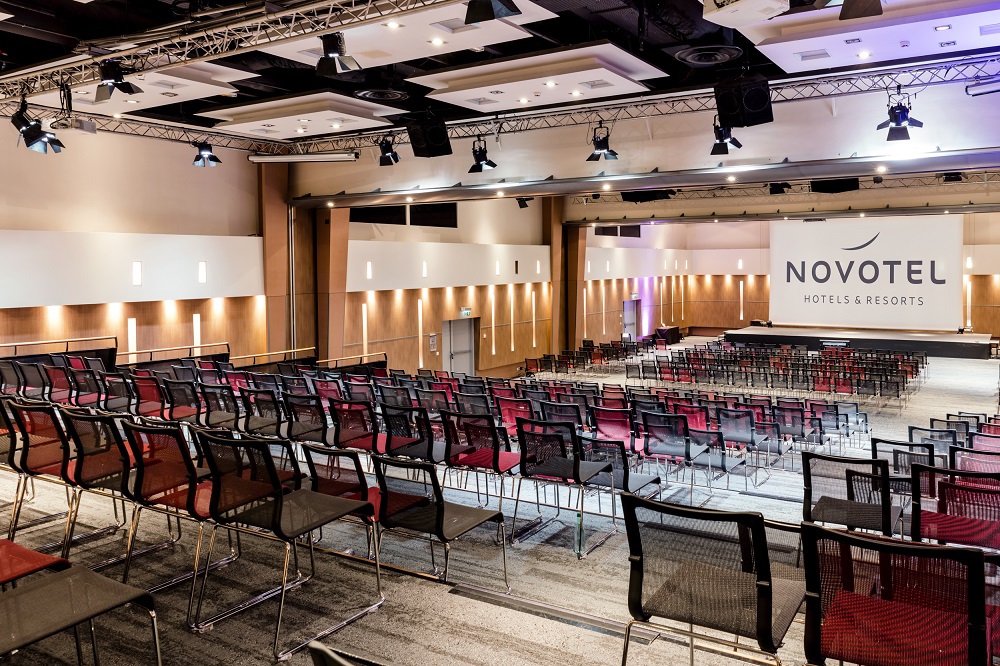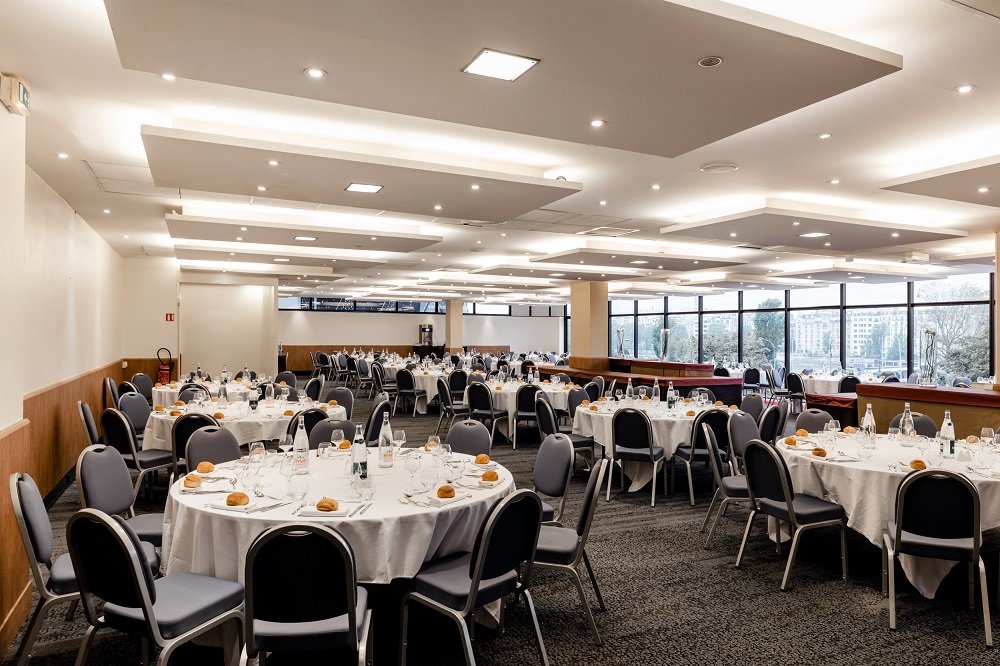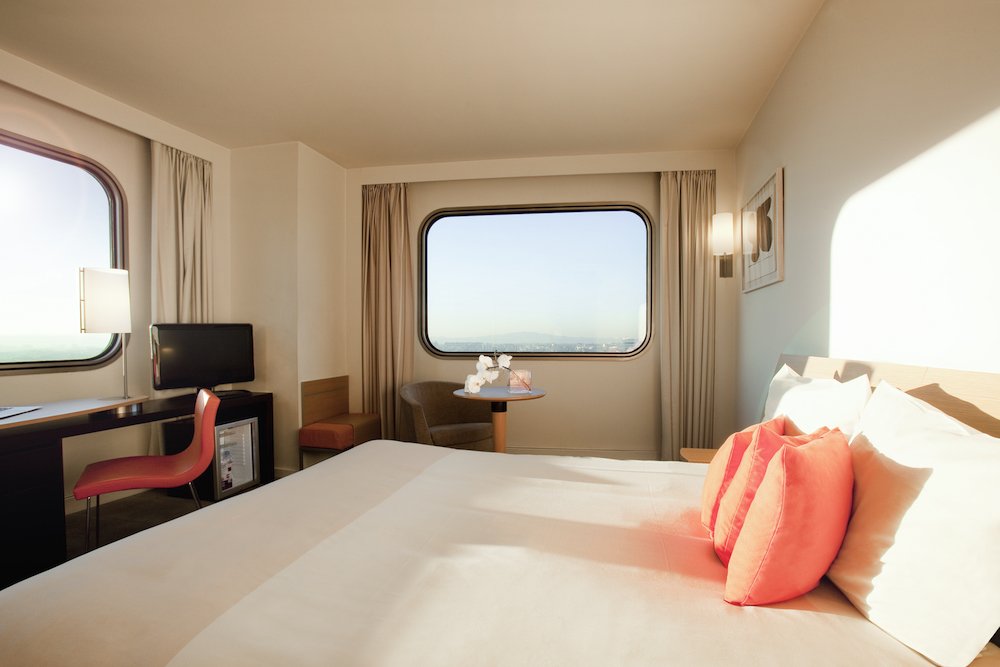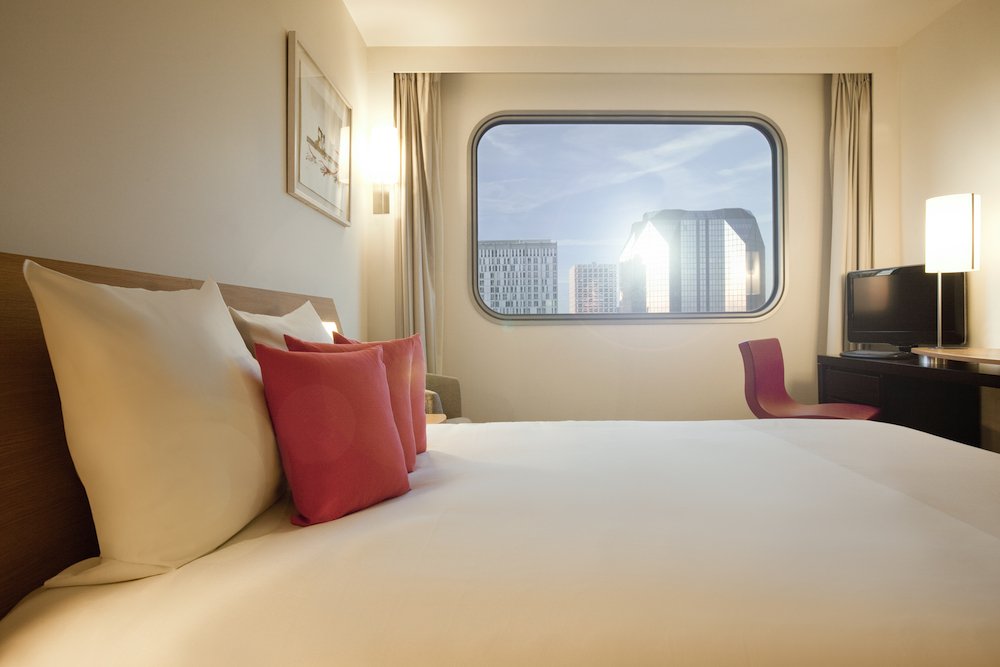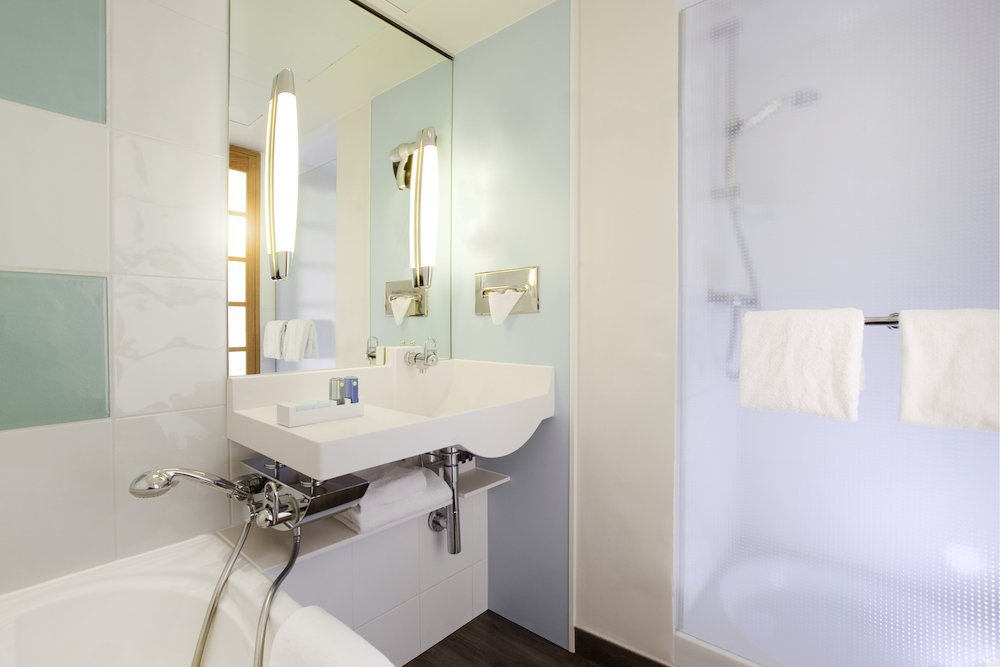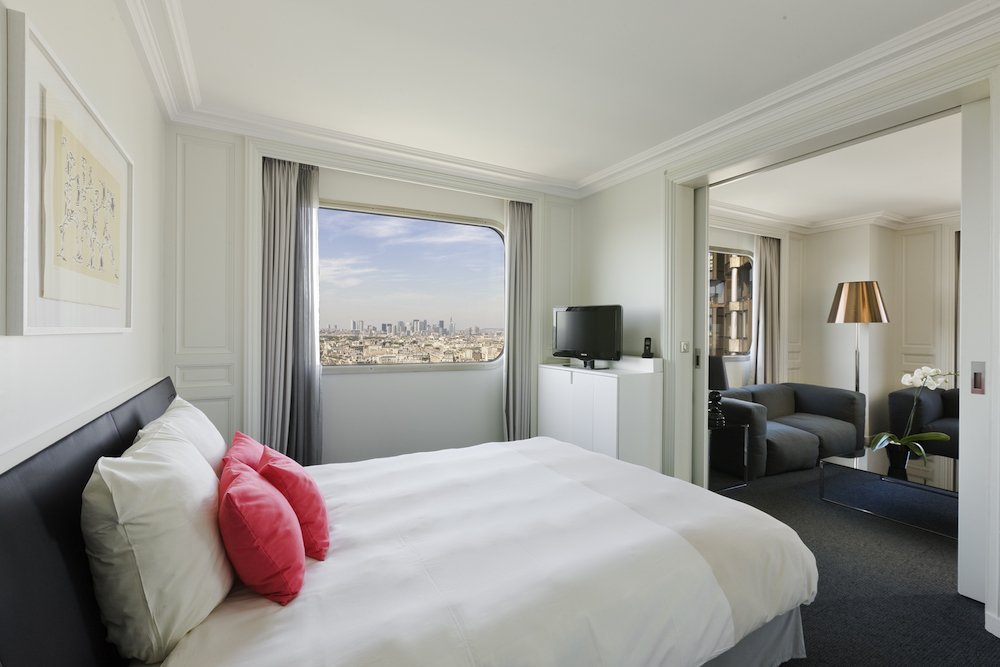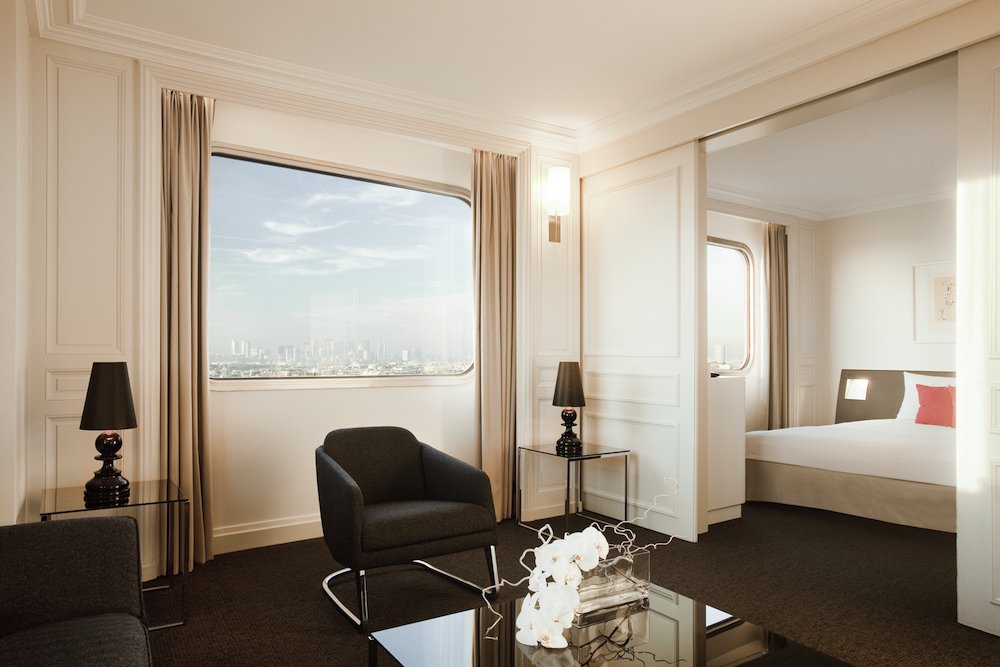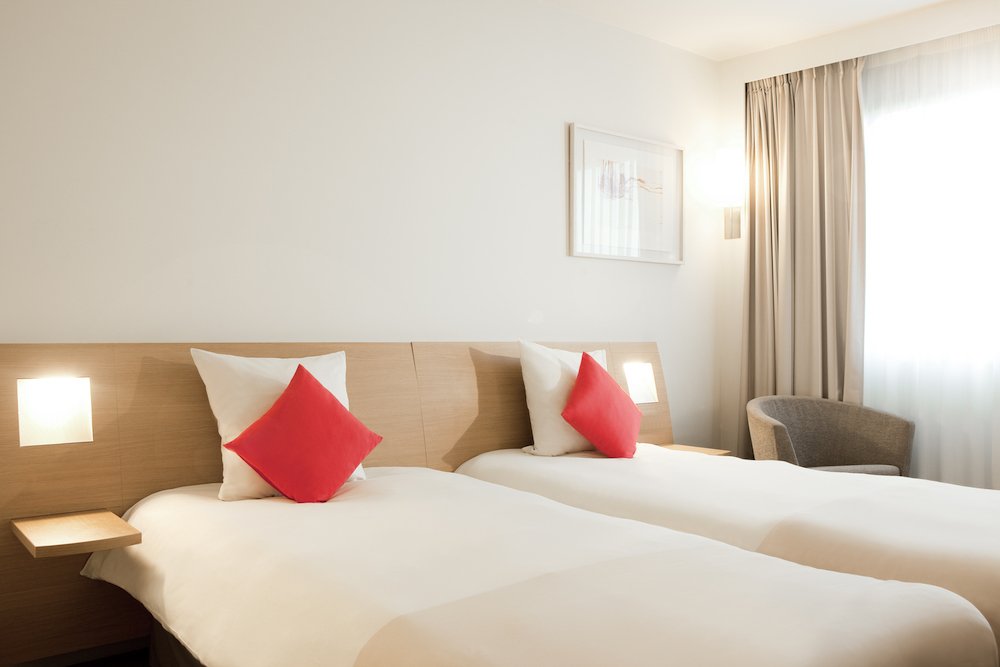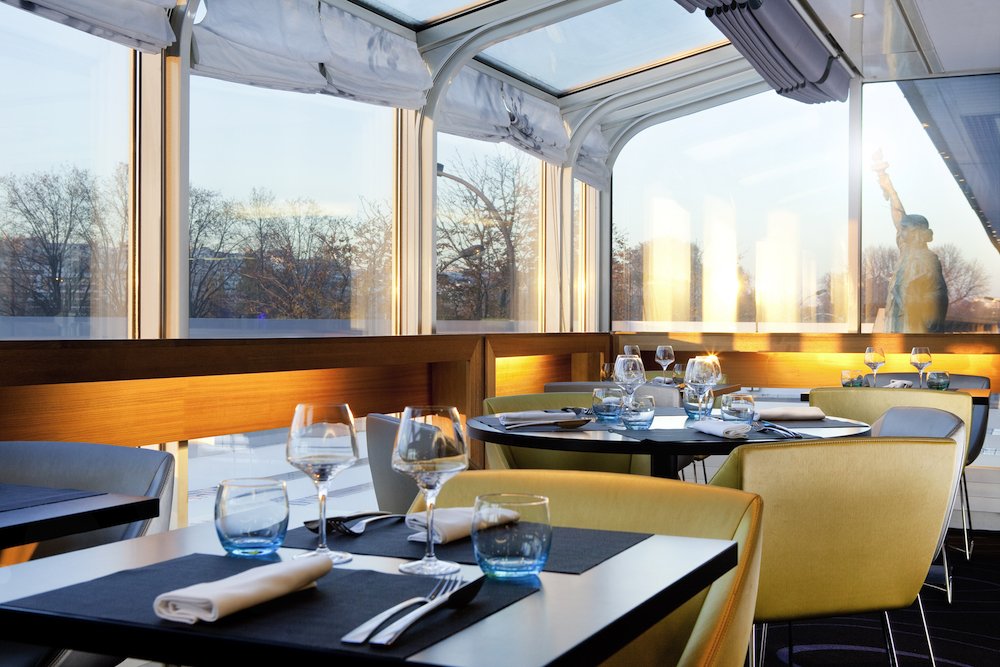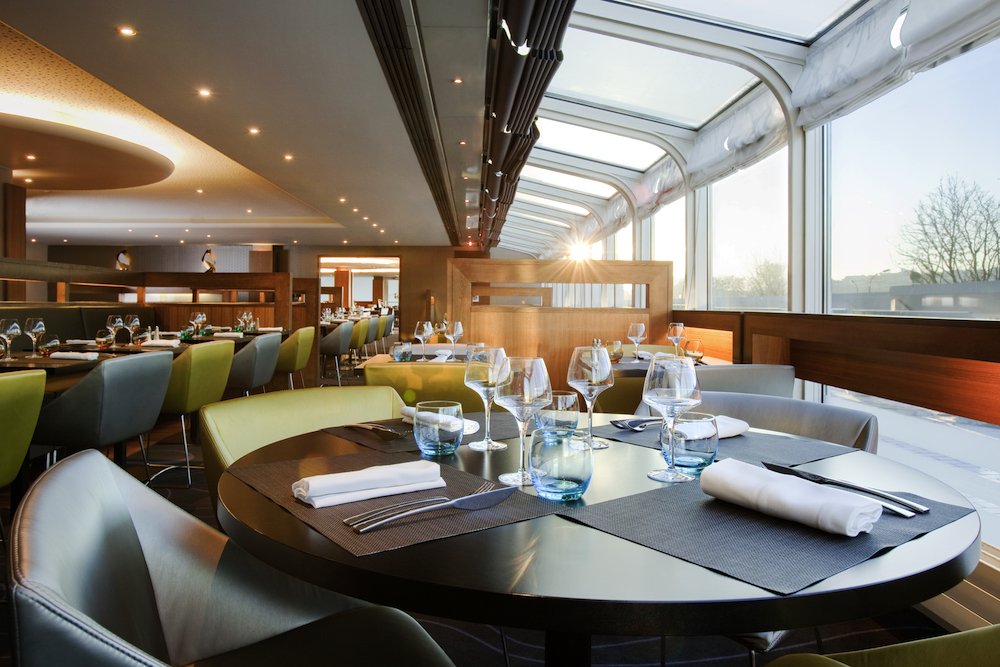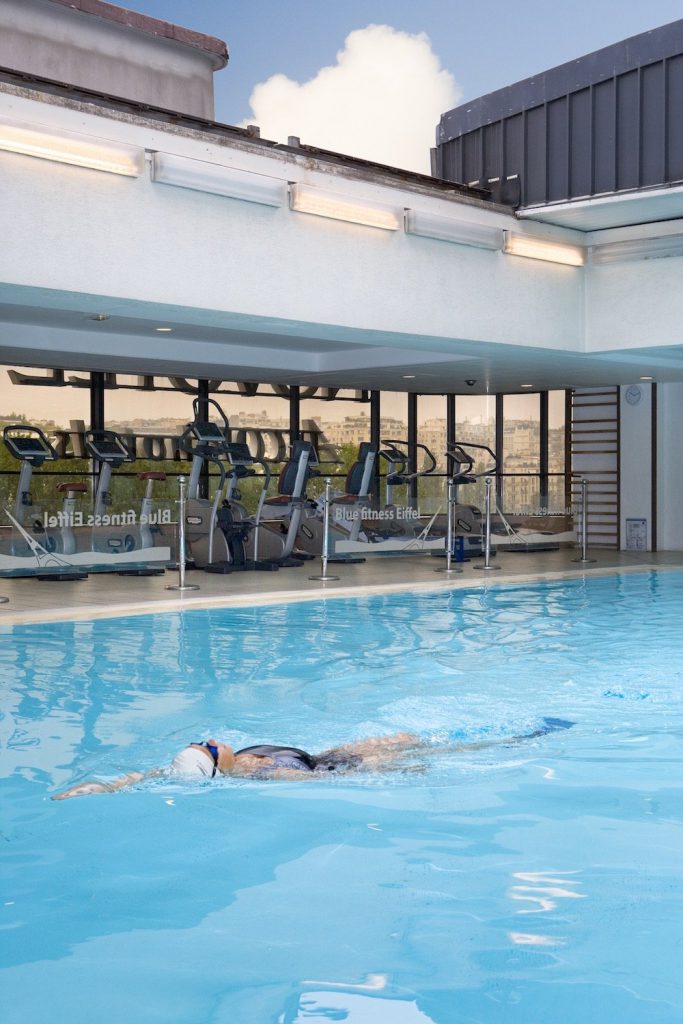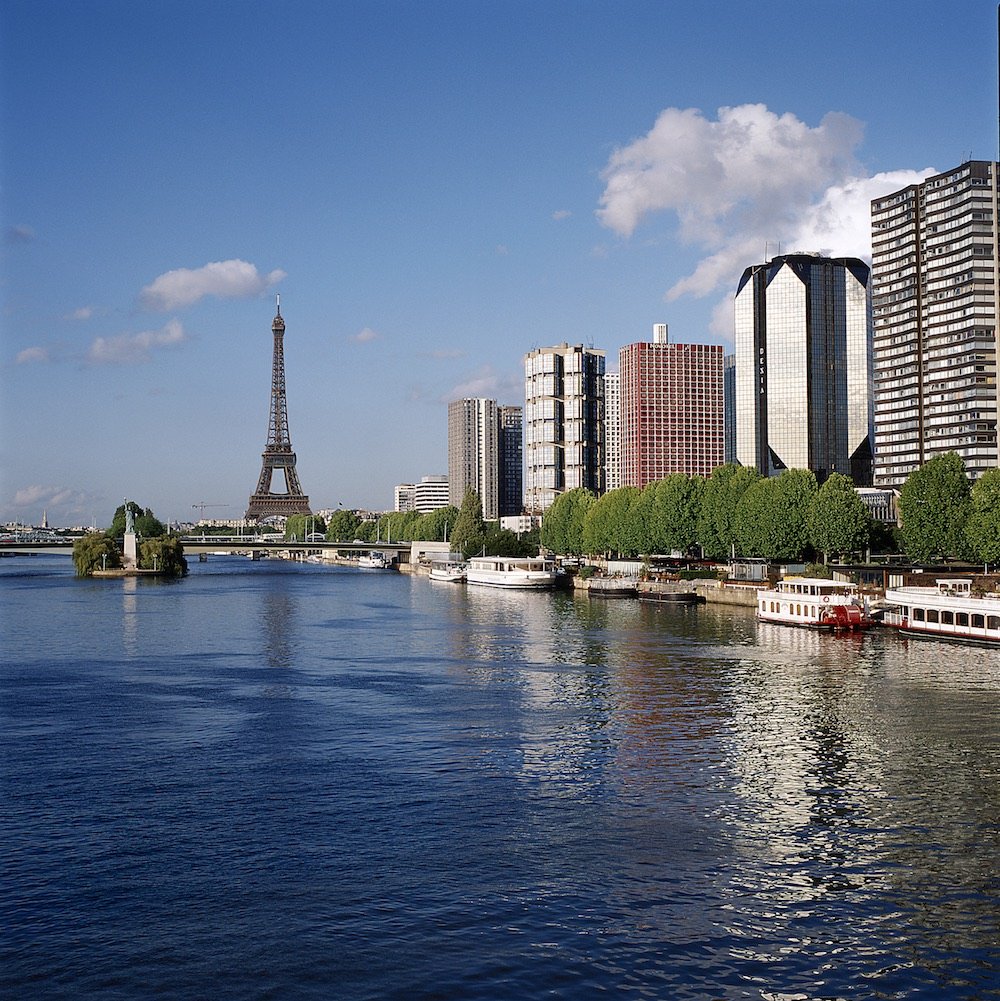 Novotel Parijs Centrum Eiffeltoren
The Novotel Paris Centre Tour Eiffel is a 4-star hotel located in the very heart of the French capital. Overlooking the Seine and close to the Metro, the hotel has 764 contemporary guest rooms in the Standard, Superior and Suite categories. As well as 32 reception rooms with 3,000 m² of modular space, it also offers an amphitheatre which can hold 600 people. Additional amenities include a heated indoor pool, a fitness area and secure parking adjacent to the hotel.
Activities
Conference
Event
Meeting Room
Facilities
Air conditioning
Overnight
Room service
Suites
WiFi
Catering Service
Free high-speed Internet
Fitness Center and Sauna
Restaurant
Location
Near motorway
Airport
Ringroad
City Center
Meetings
The Novotel Paris Centre Tour Eiffel's 28 meeting rooms range in size from 18 to 76 m² and can accommodate from 10 to 75 people. The spacious amphitheatre halls can also be used for meetings. All meeting rooms are luxurious and comfortable, and are equipped with state-of-the-art audiovisual equipment and free Wi-Fi. With service provided by efficient, readily available staff, the Meeting@Novotel concept is guaranteed to give satisfaction.
Conferences
The Novotel Paris Centre Tour Eiffel has three combinable amphitheatres that can accommodate up to 600 delegates. The hotel has 764 spacious, air-conditioned guest rooms, as well as two restaurants and a cosy bar. With its monuments, museums, shopping and other attractions, all of Paris is within your reach. All you have to do is organise your conference with our Meeting at Novotel experts. Secure parking adjacent to the hotel. 
Events
At the Novotel Paris Centre Tour Eiffel, we know that a private or professional event must be rigorously planned, which is why you will be assisted by a specially assigned expert.
Your event can be held in the contemporary and luxurious setting of three combinable rooms of approximately 200 m² with the capacity for a banquet for up to 400 people. In the heart of Paris and overlooking the Seine, your event is sure to be a success. Secure parking adjacent to the hotel.