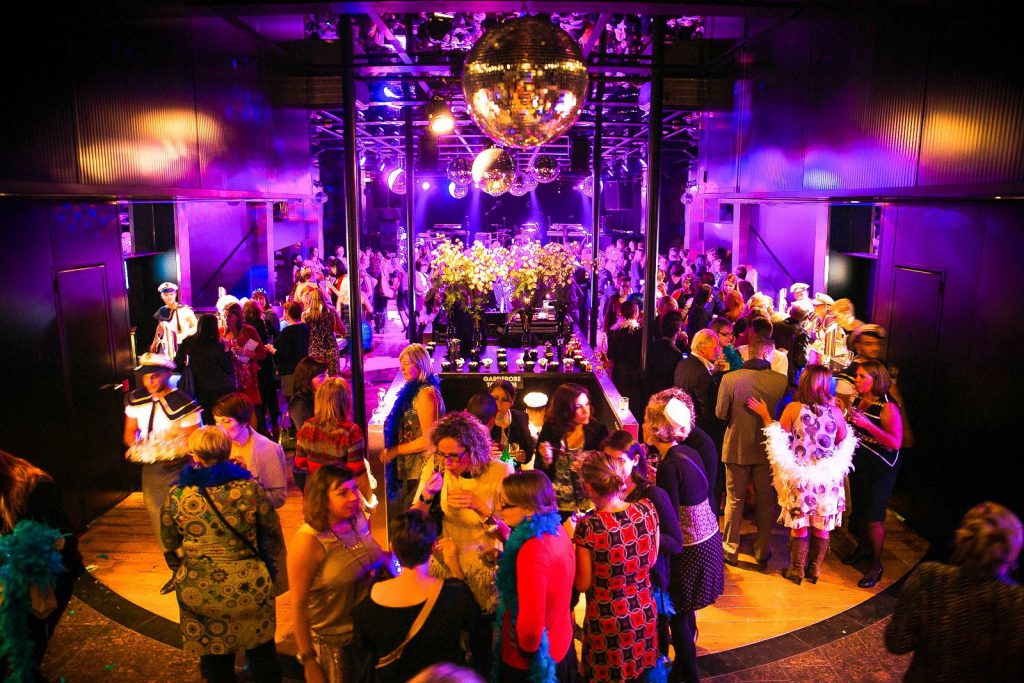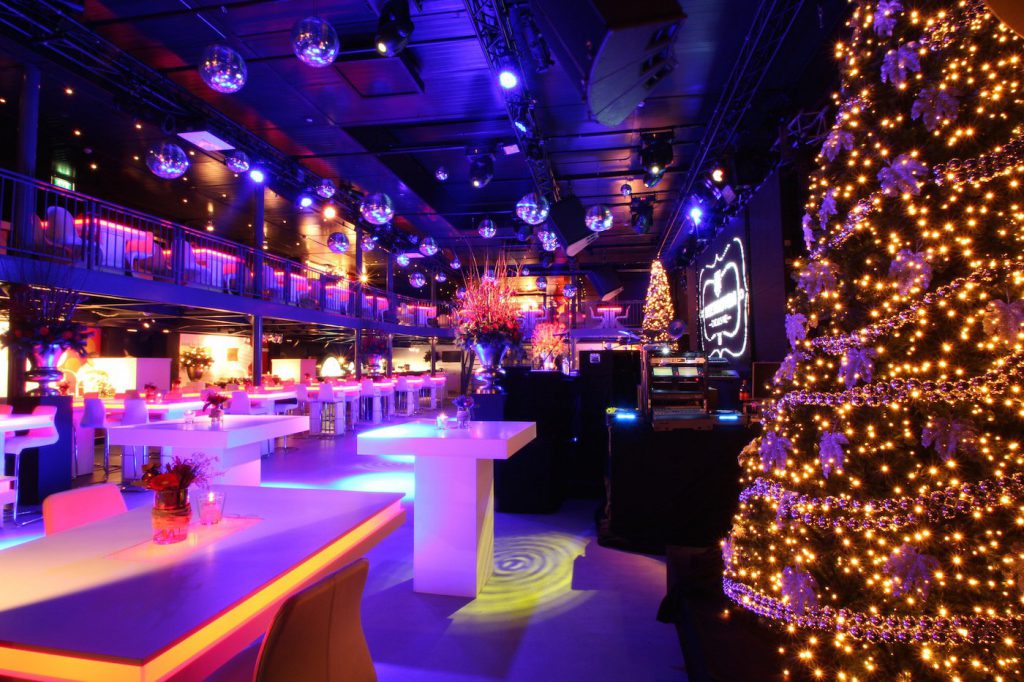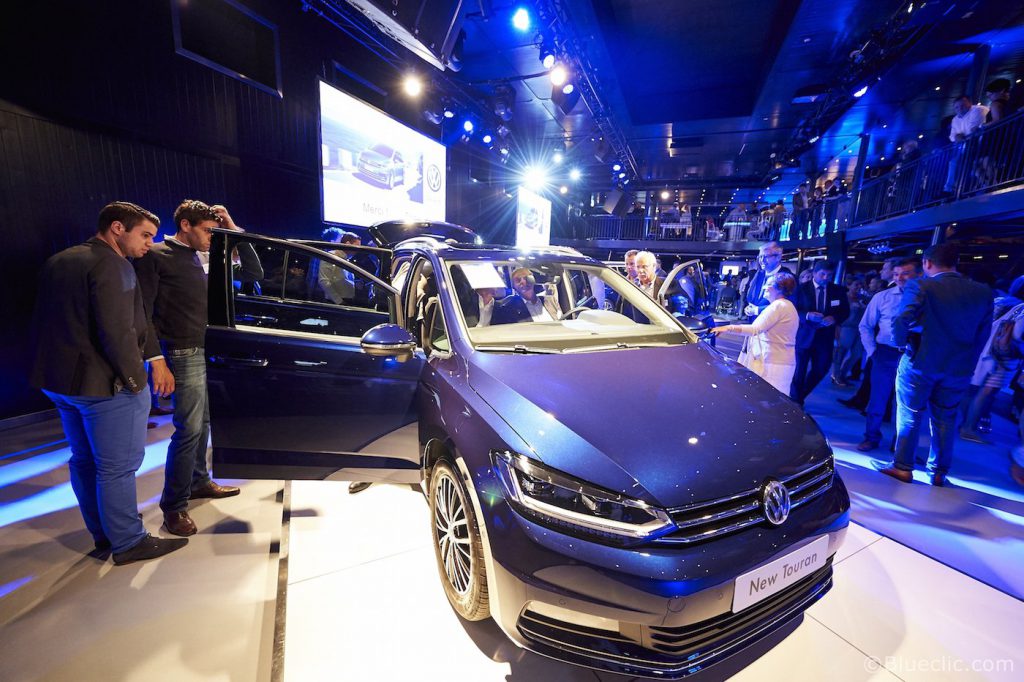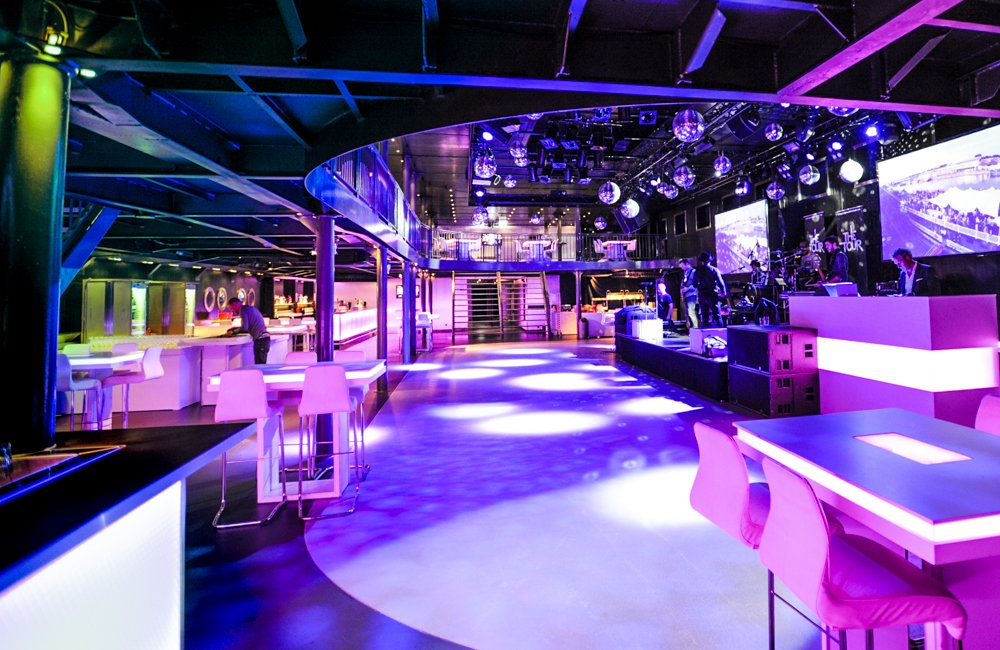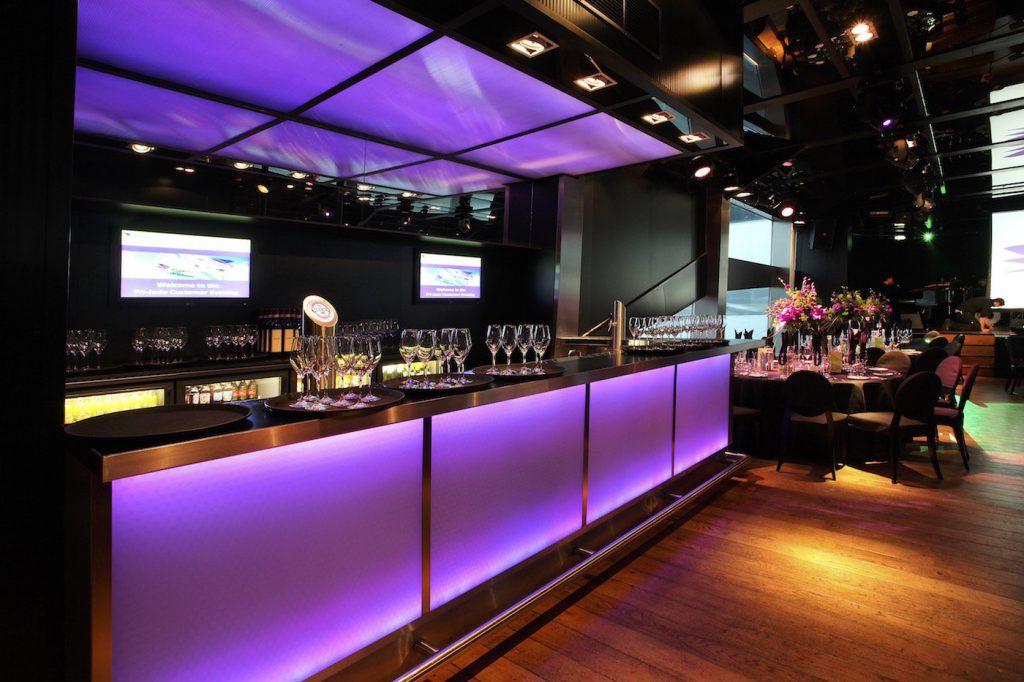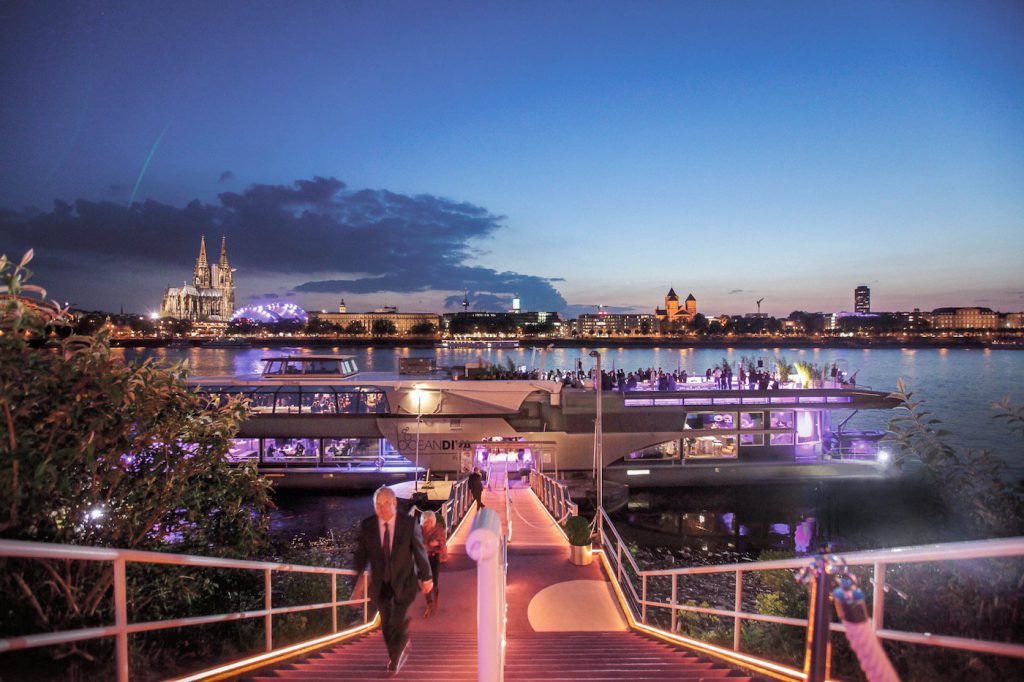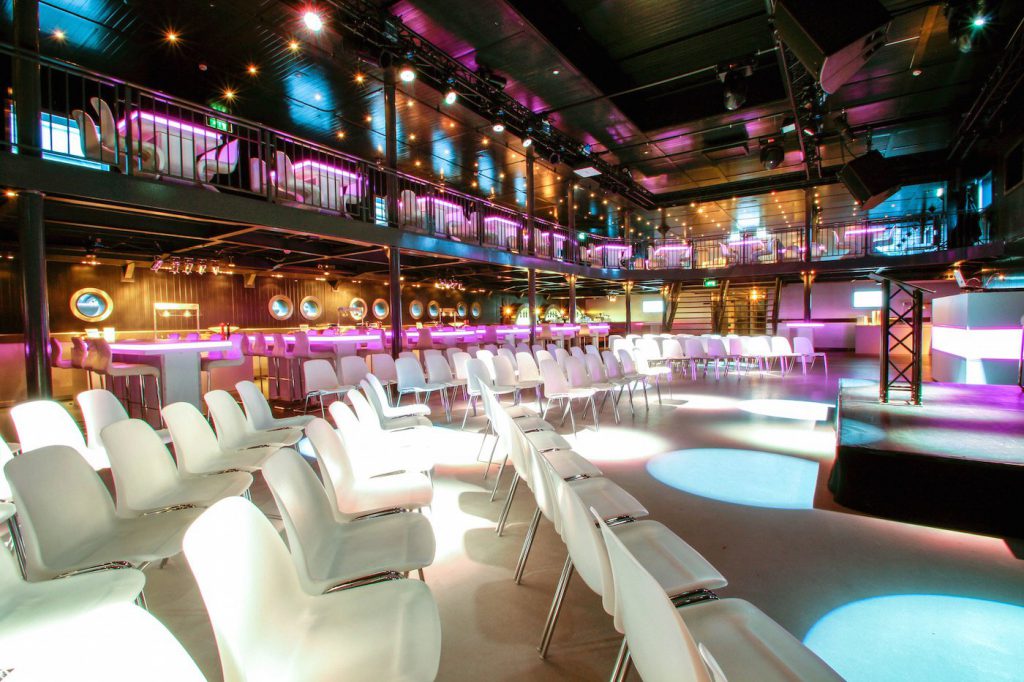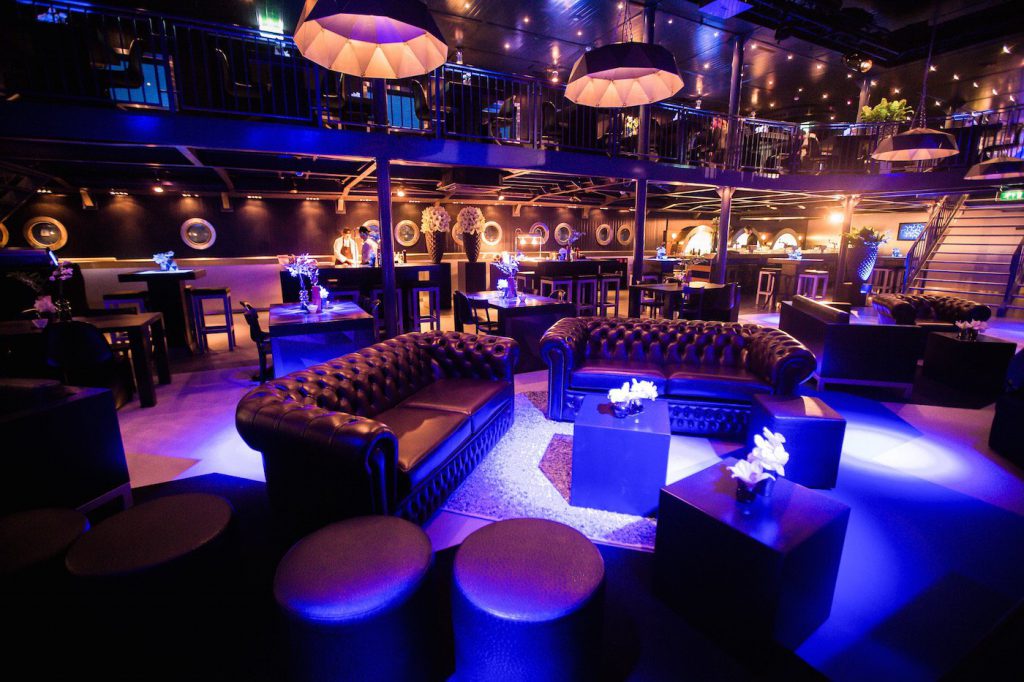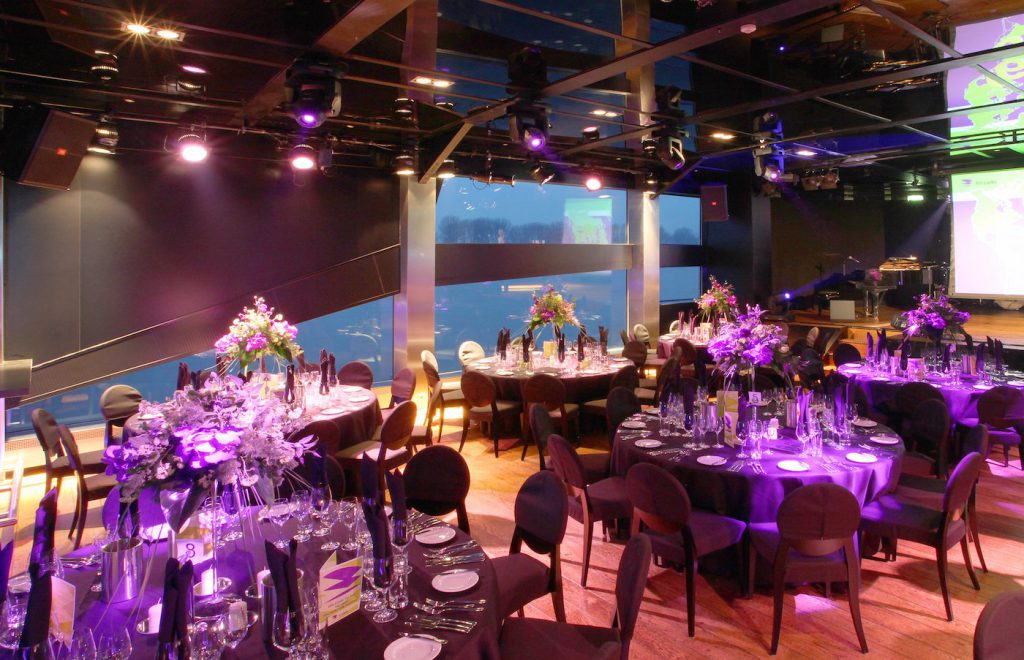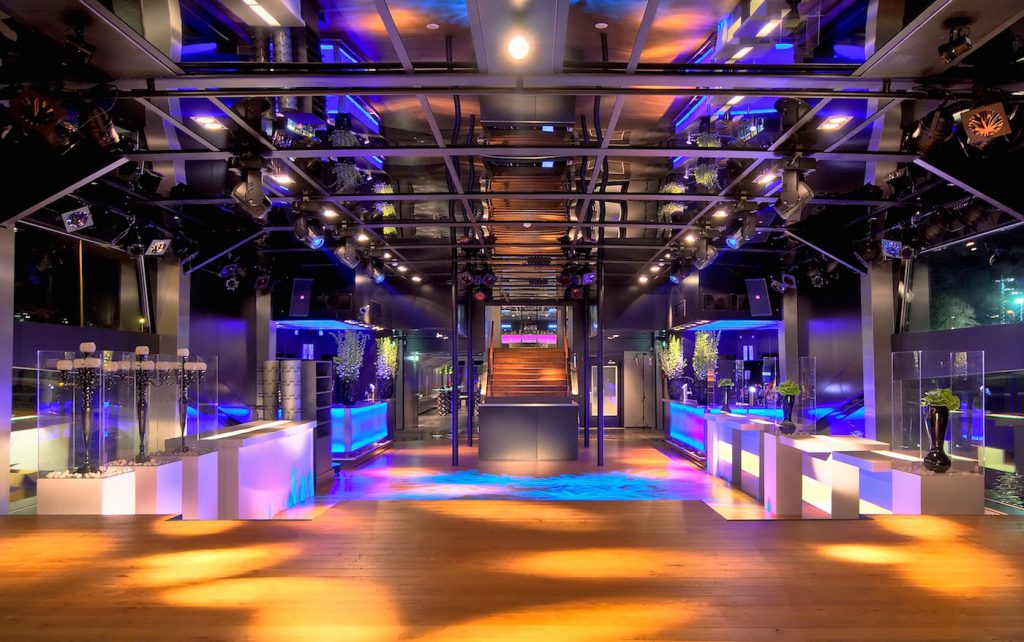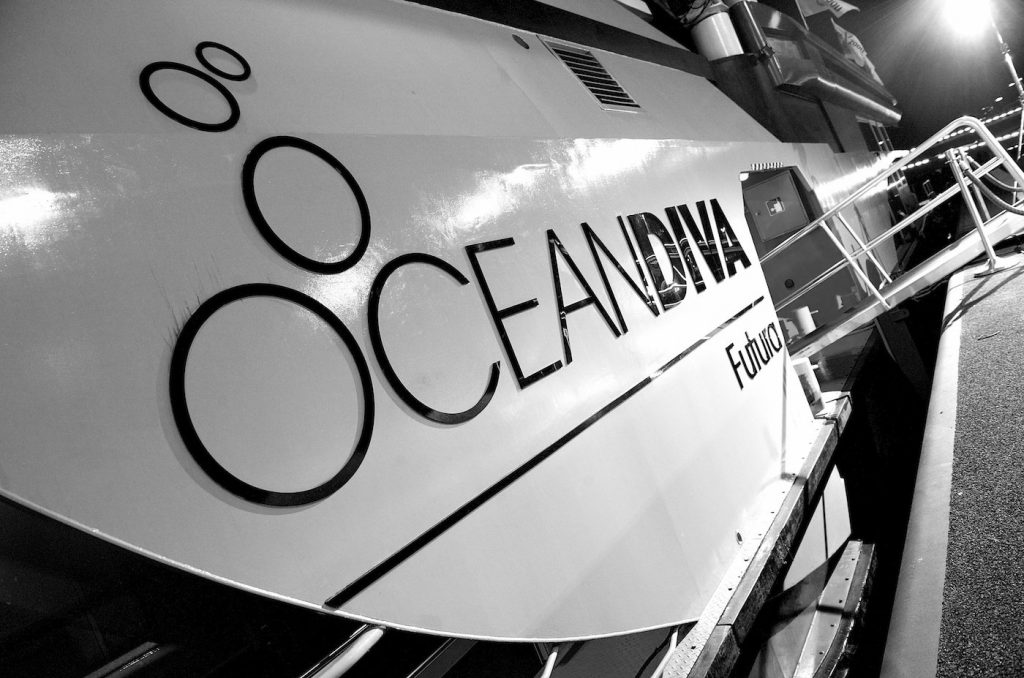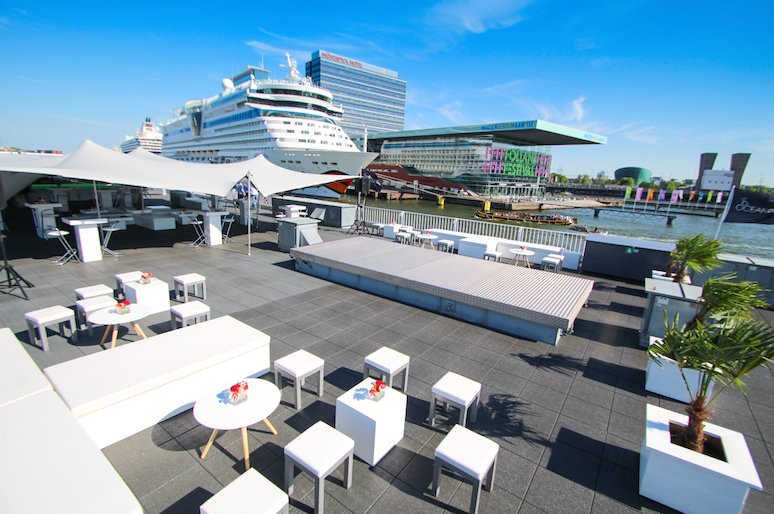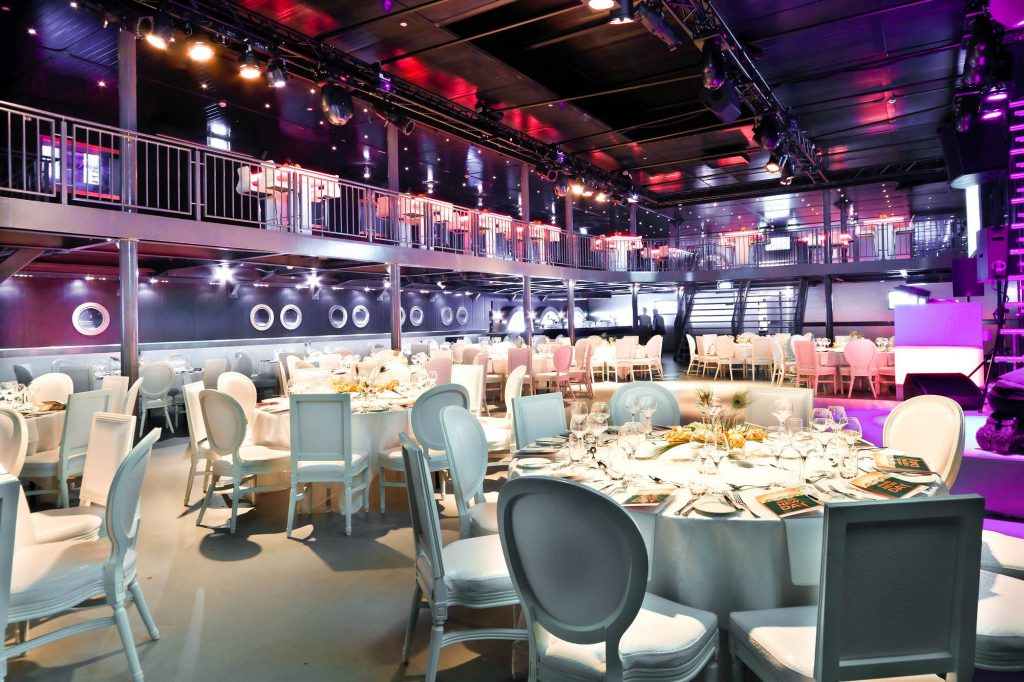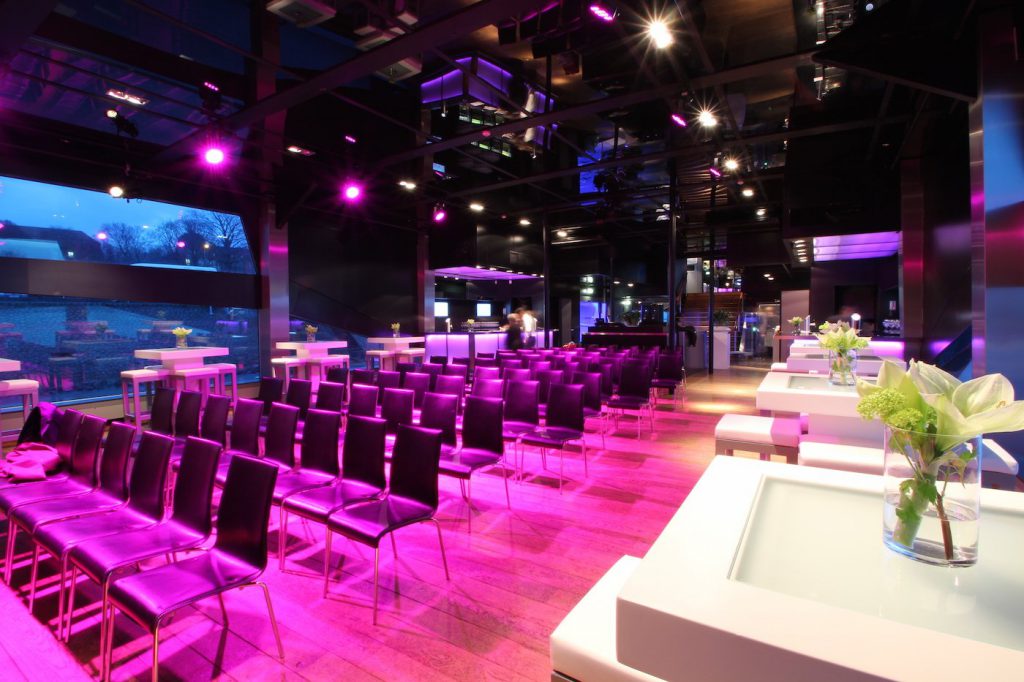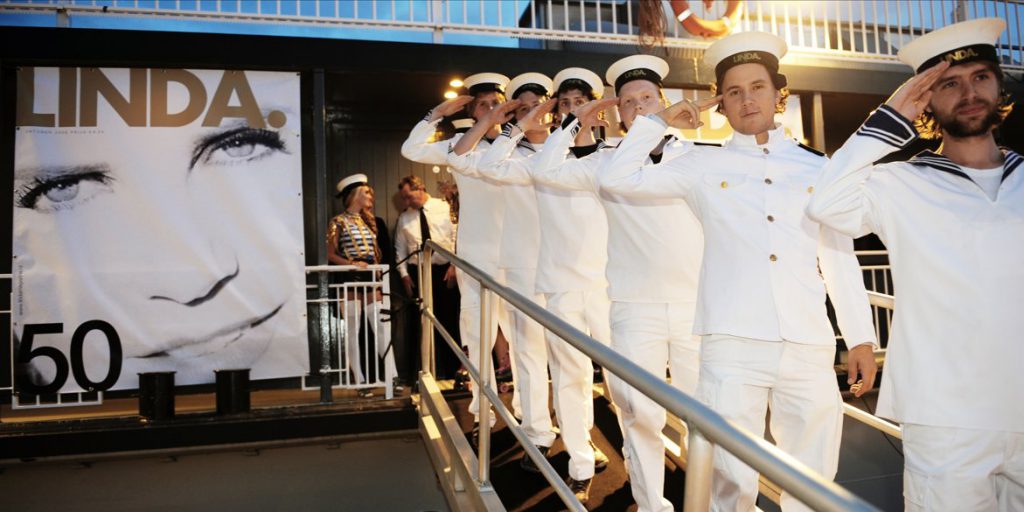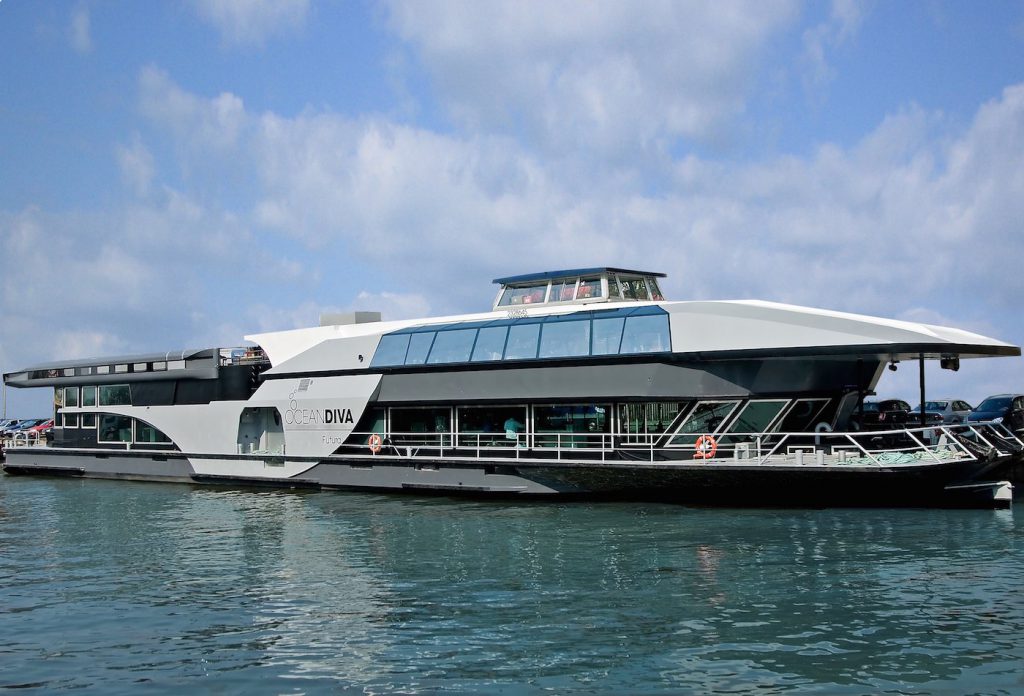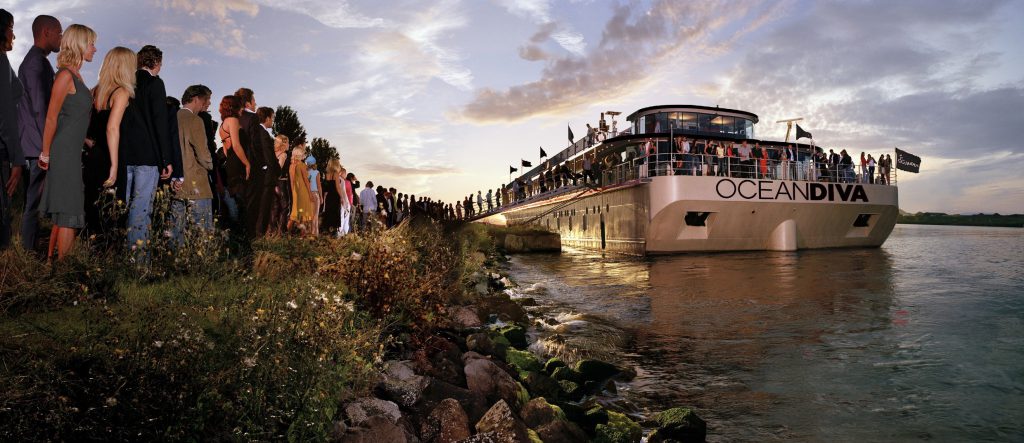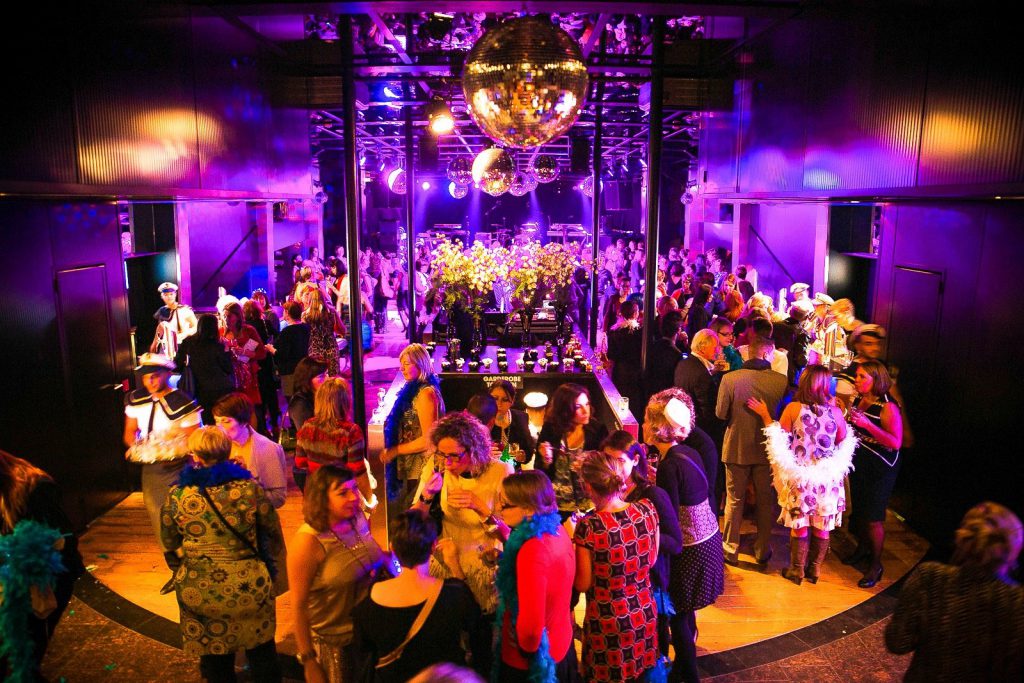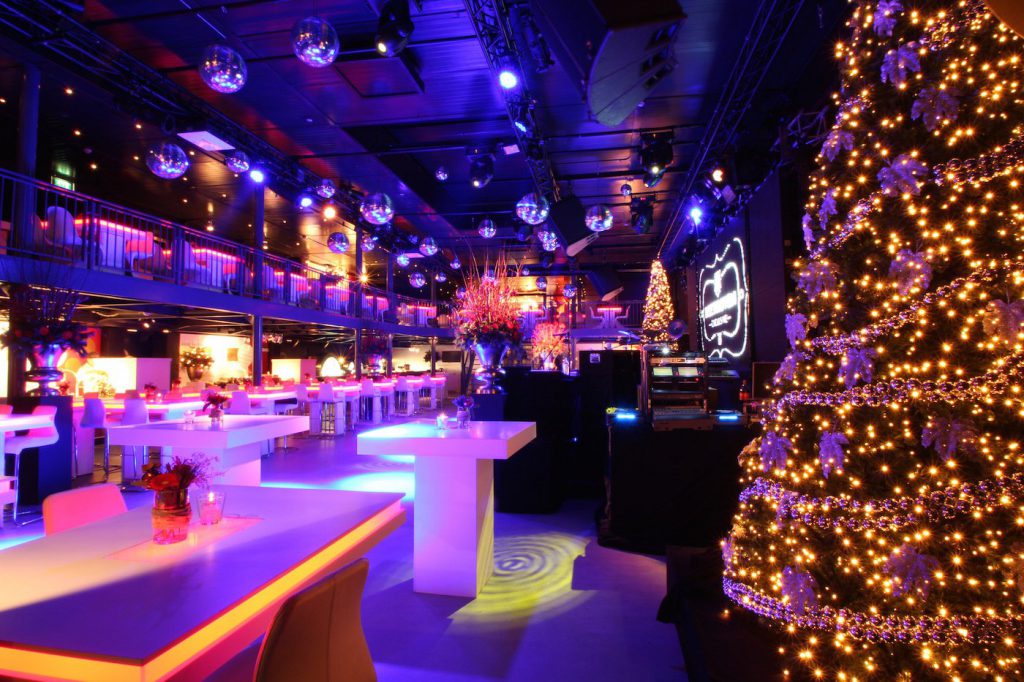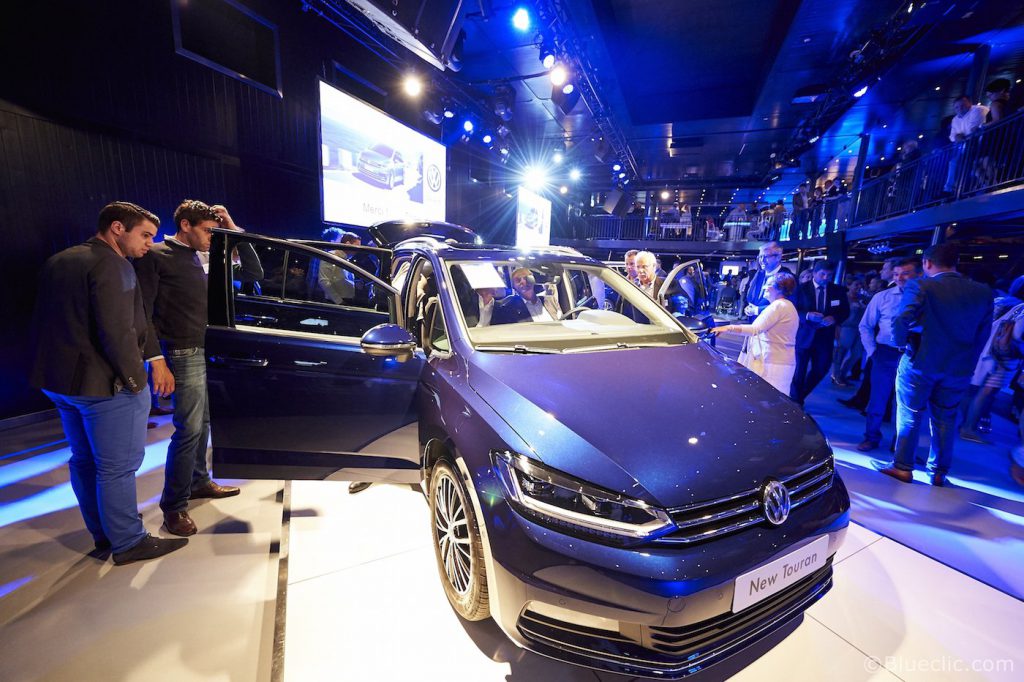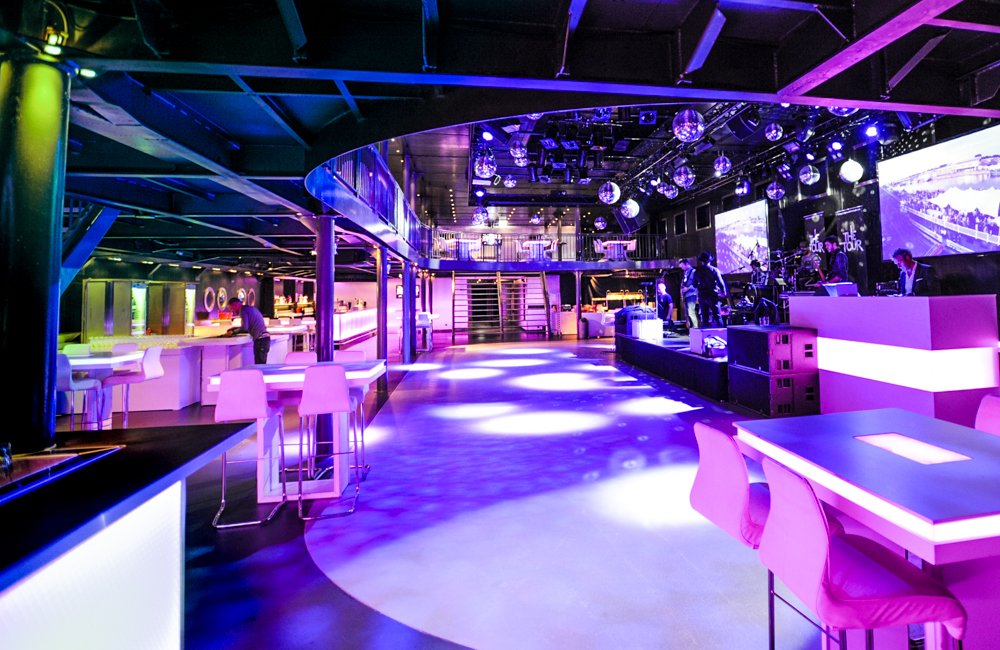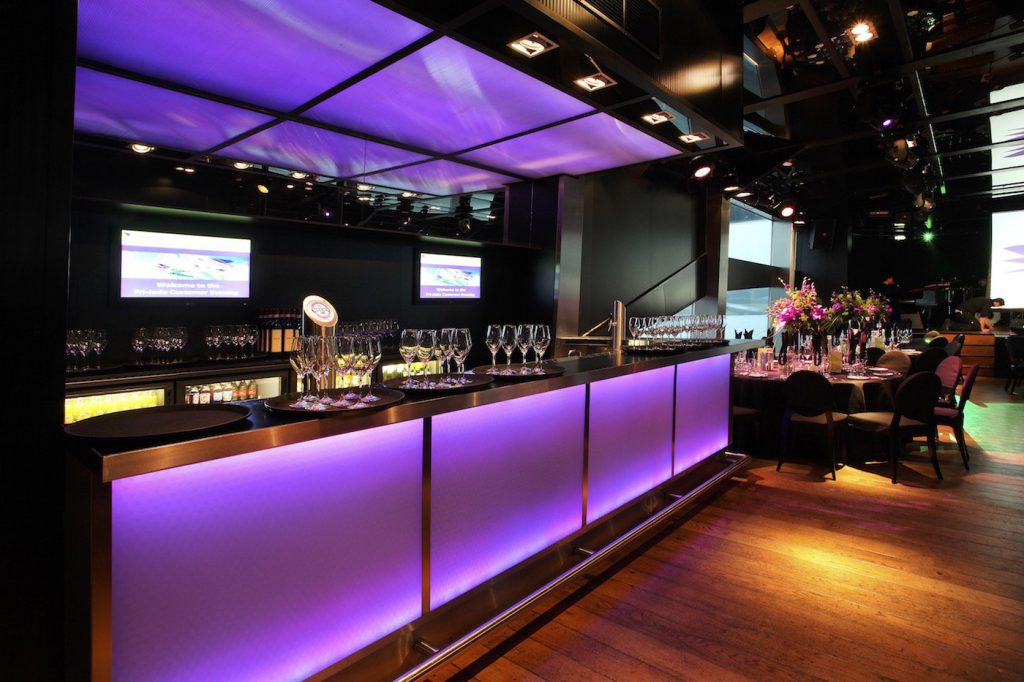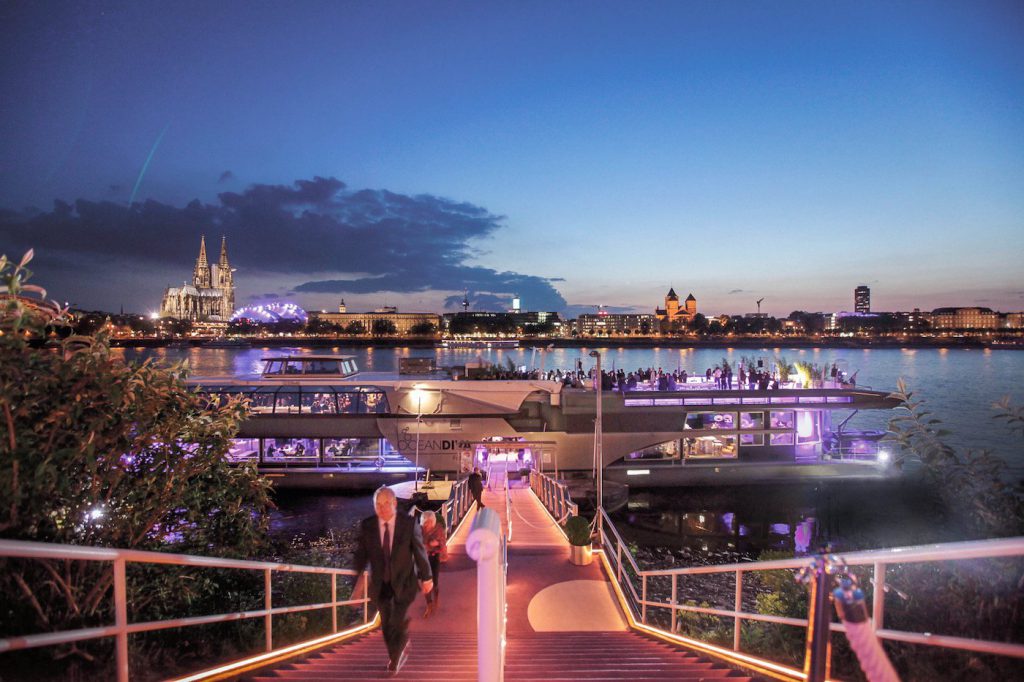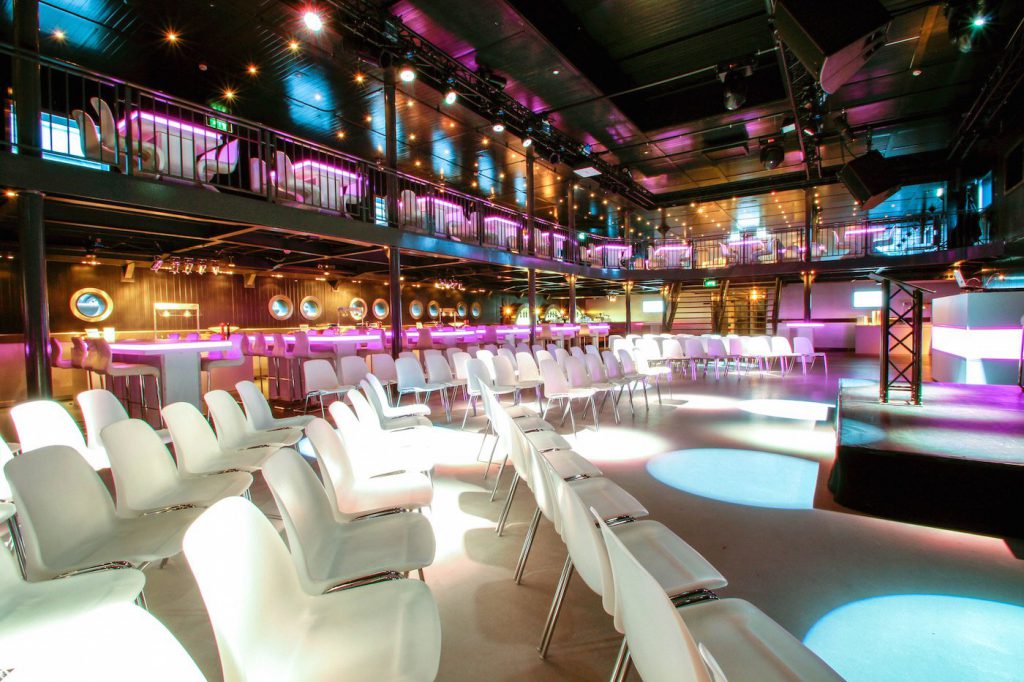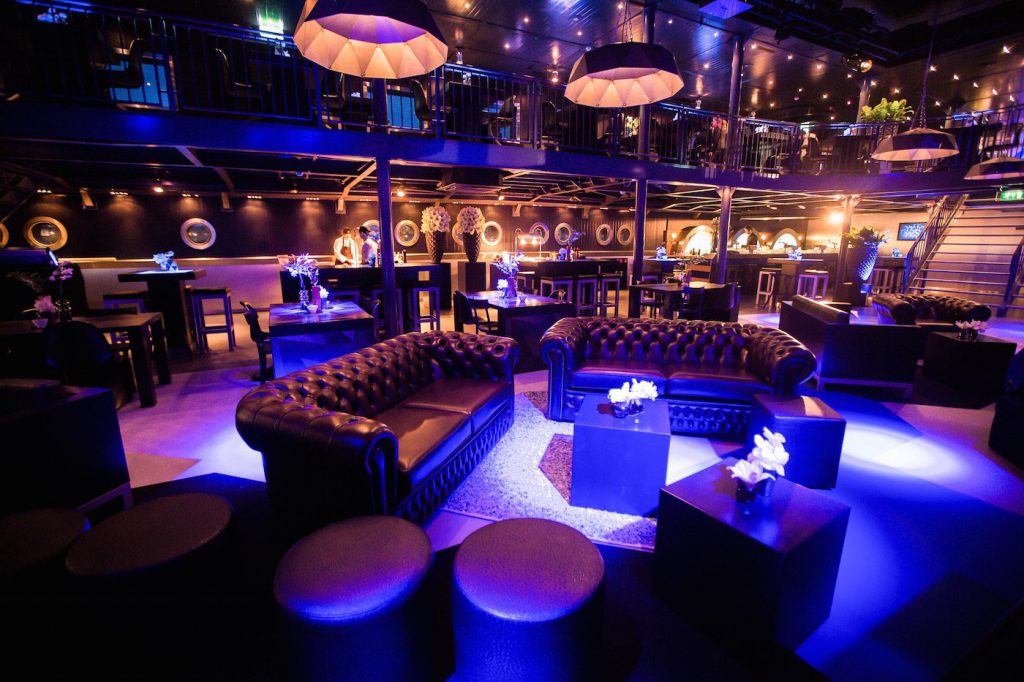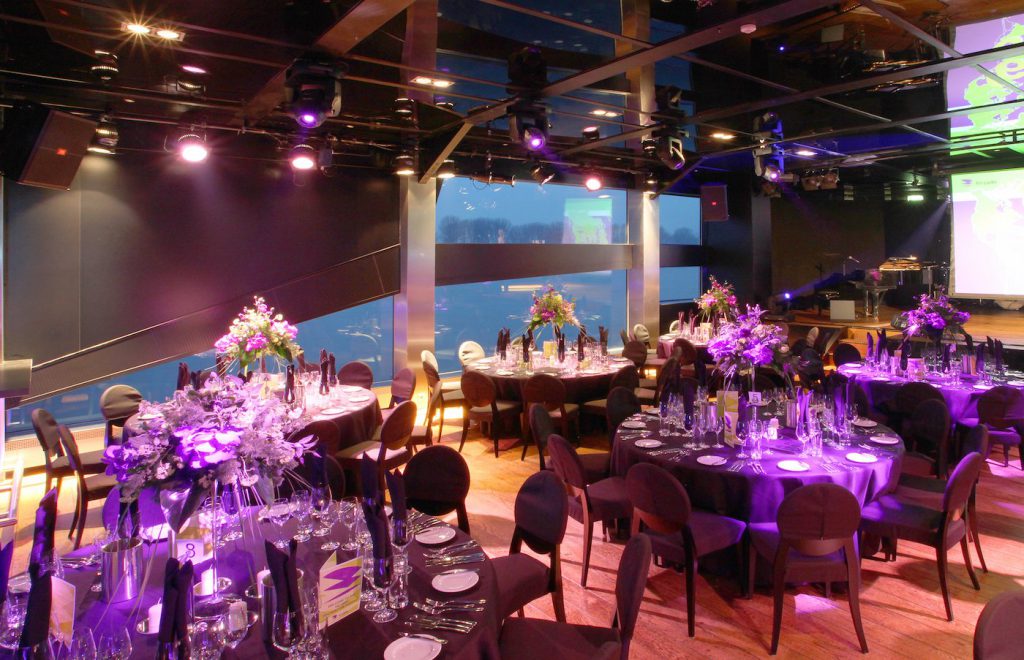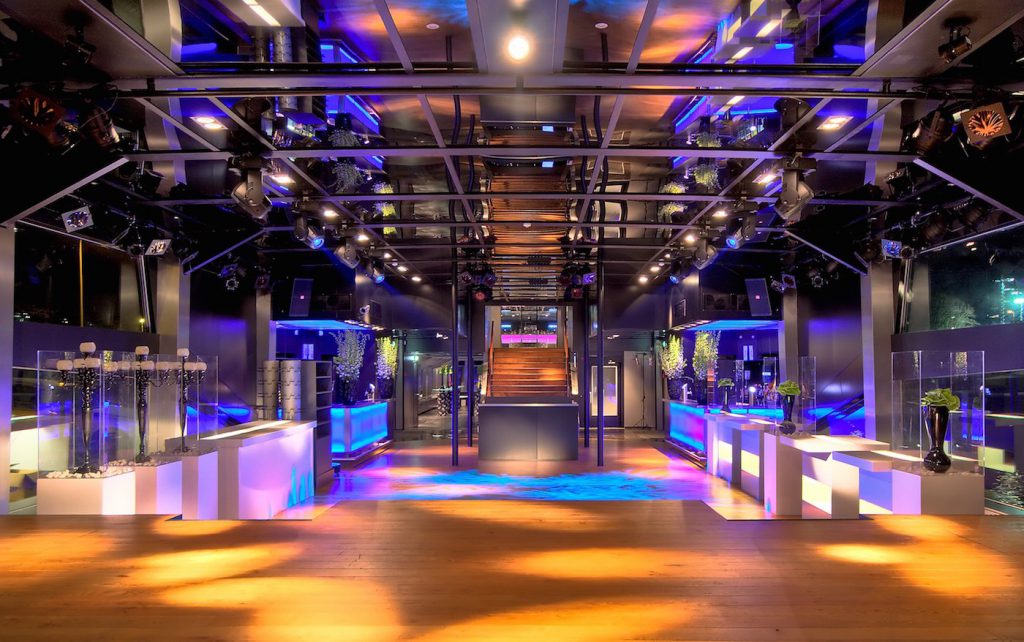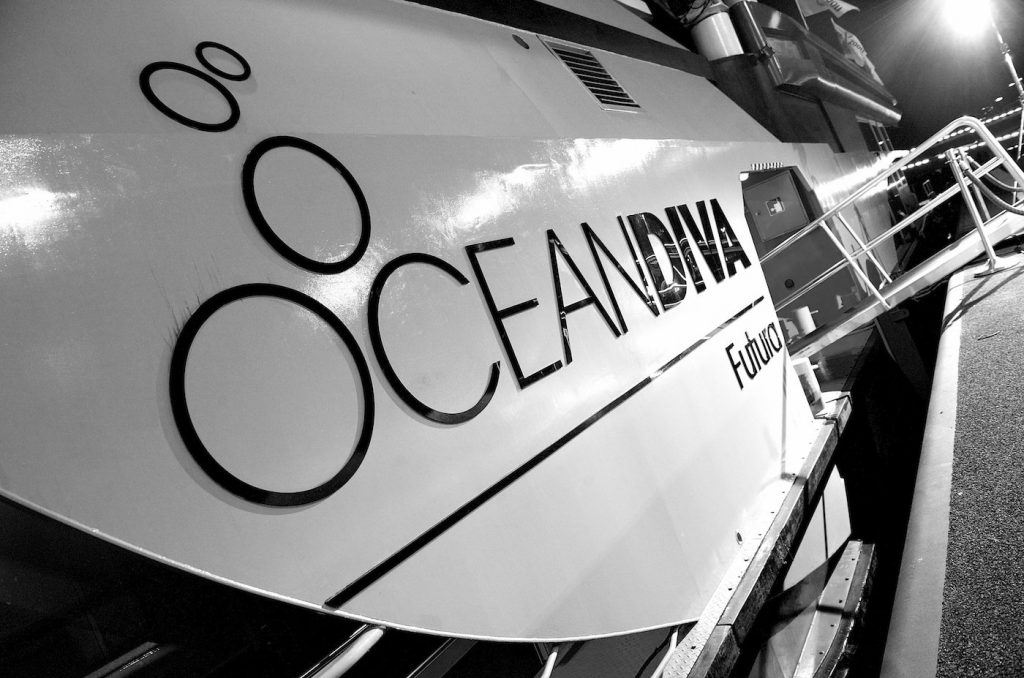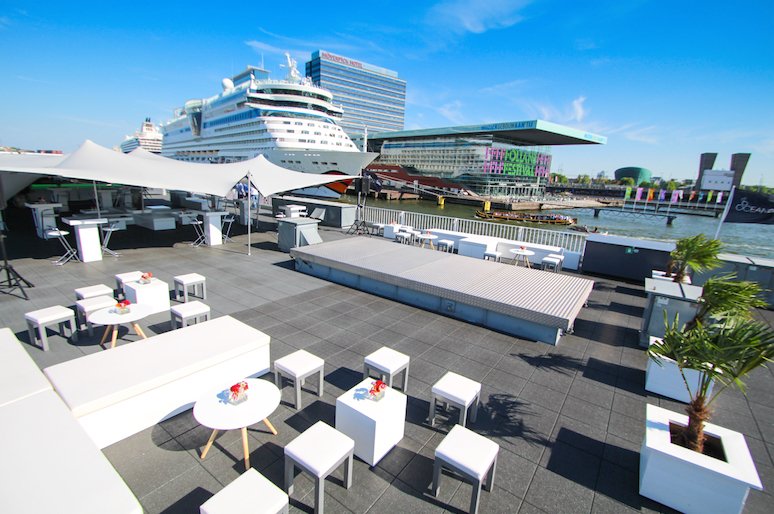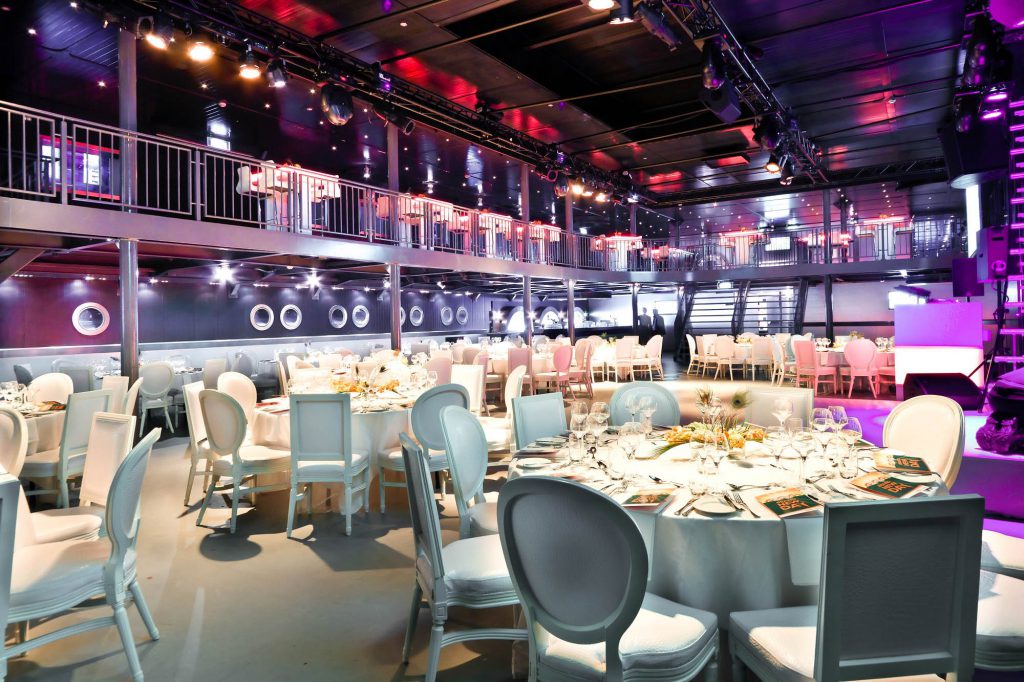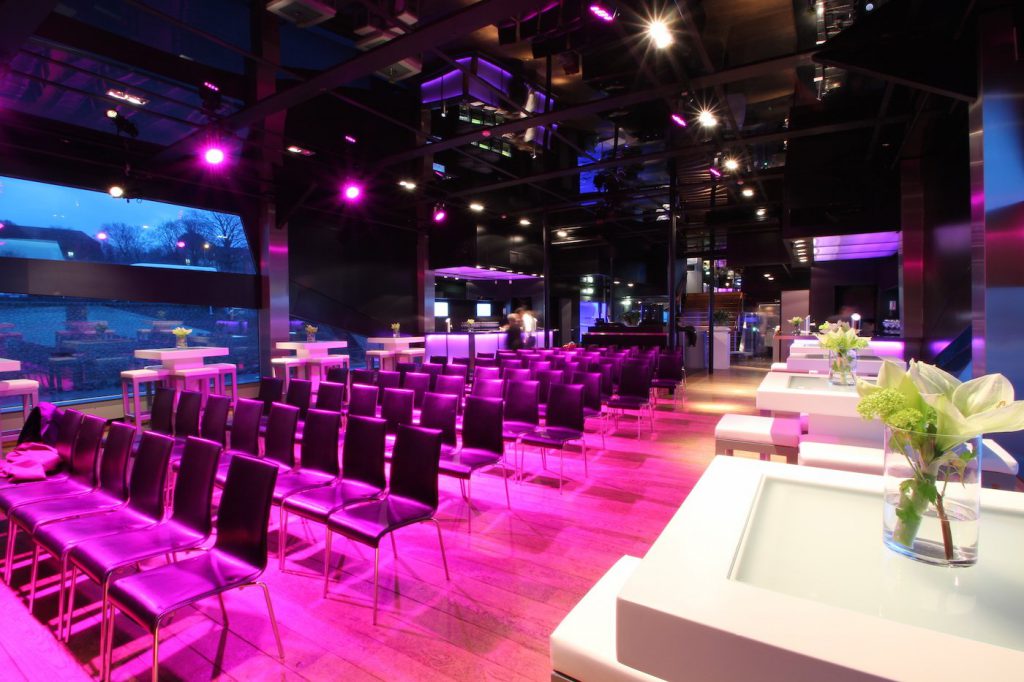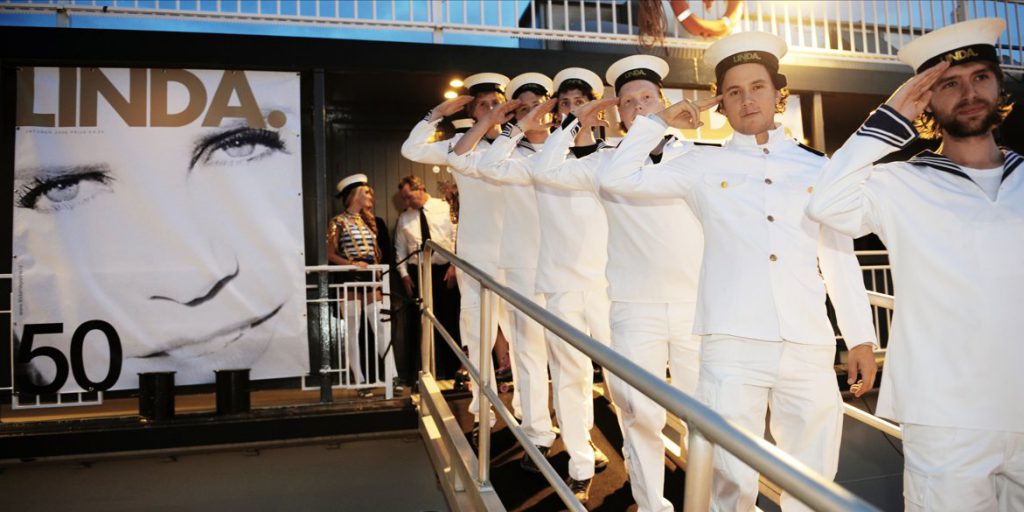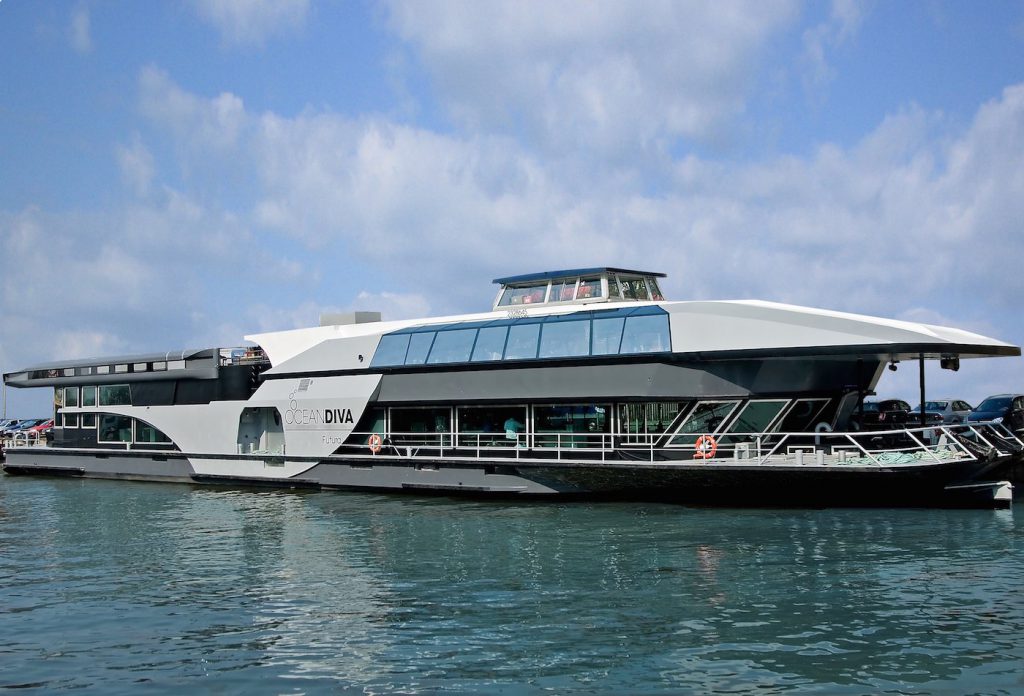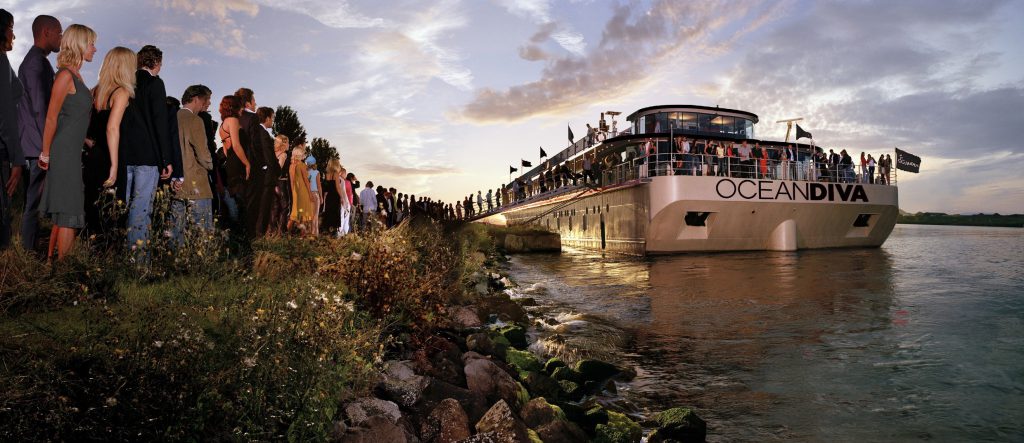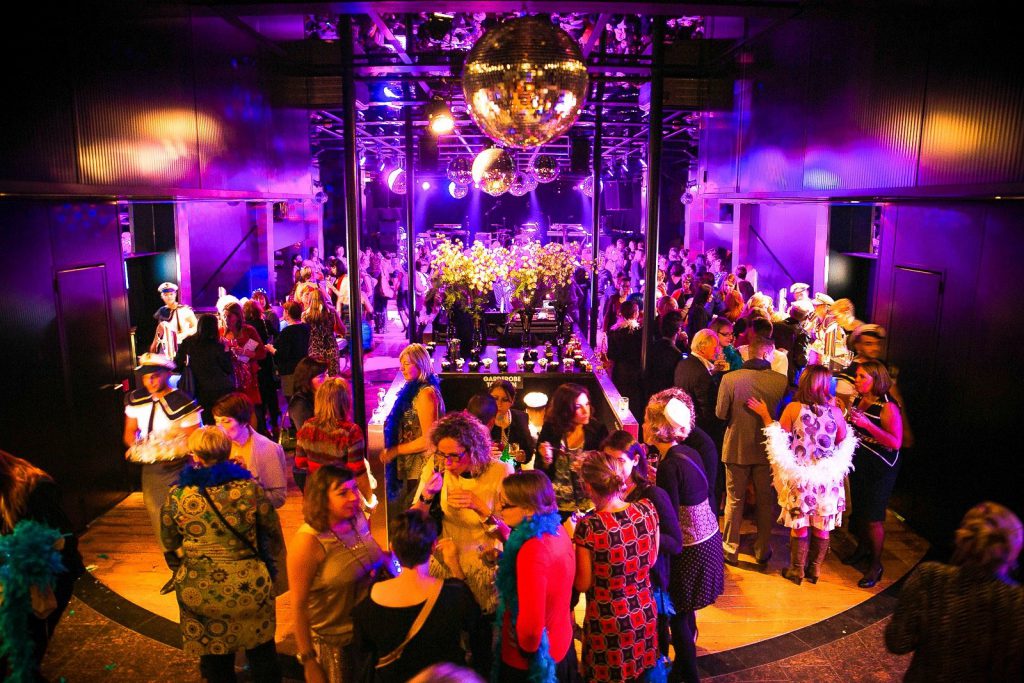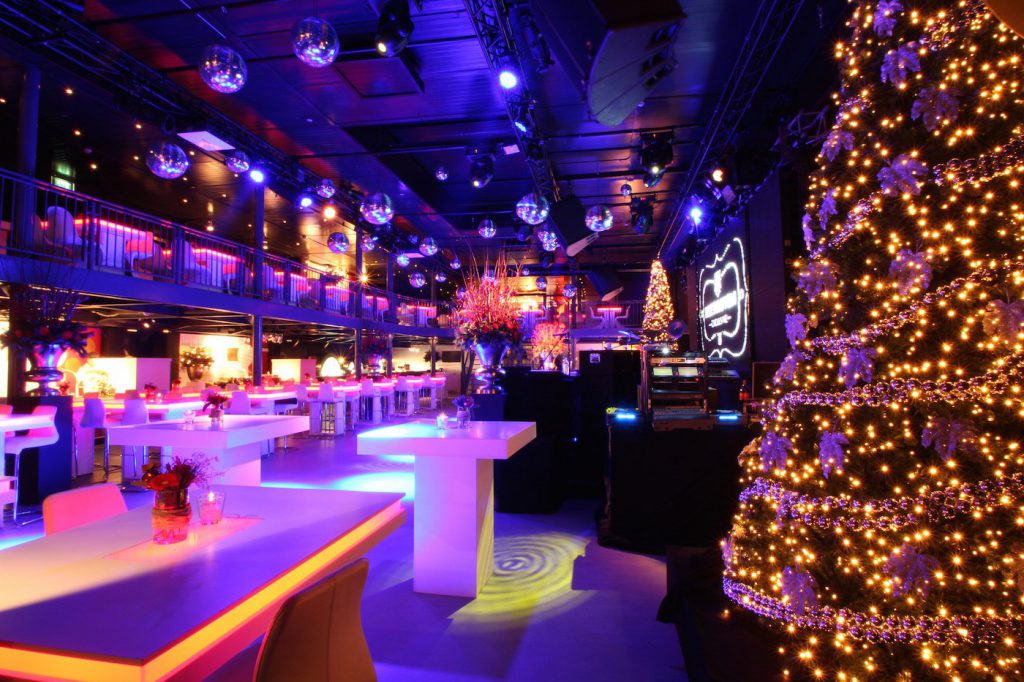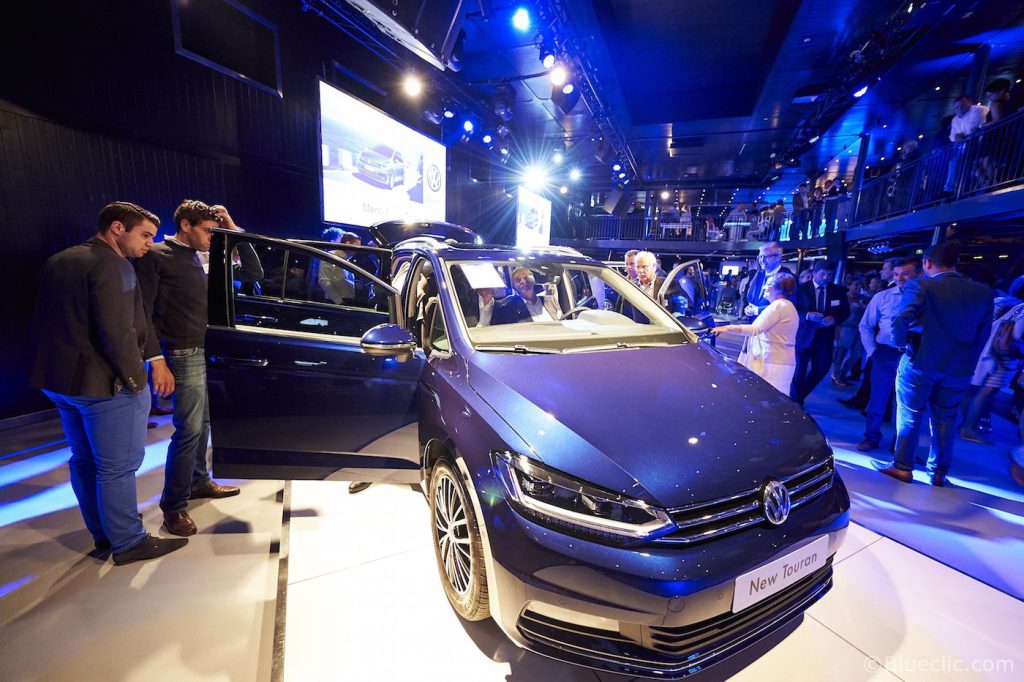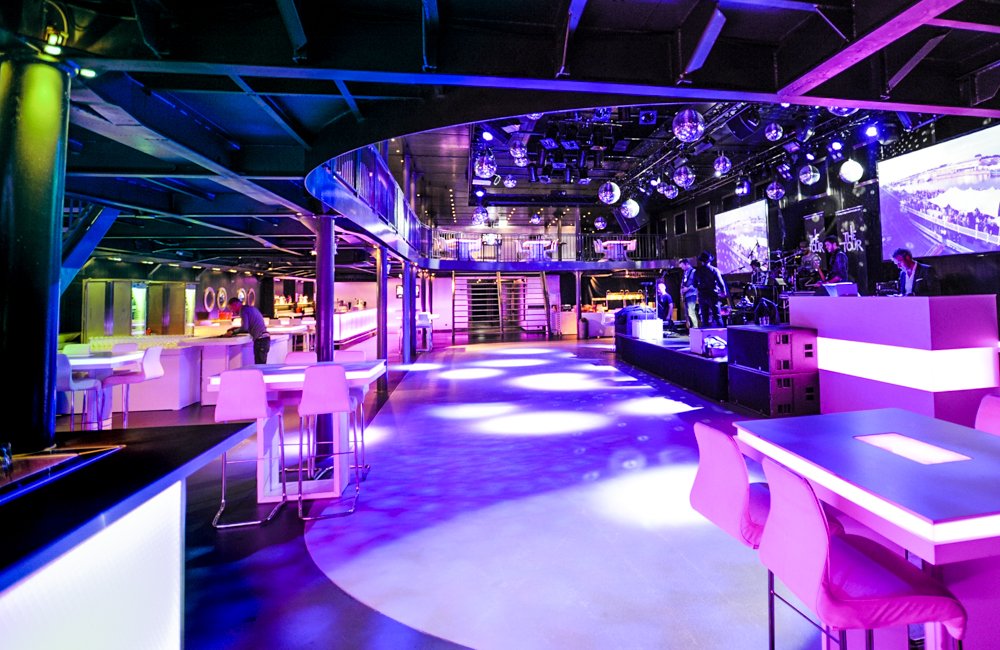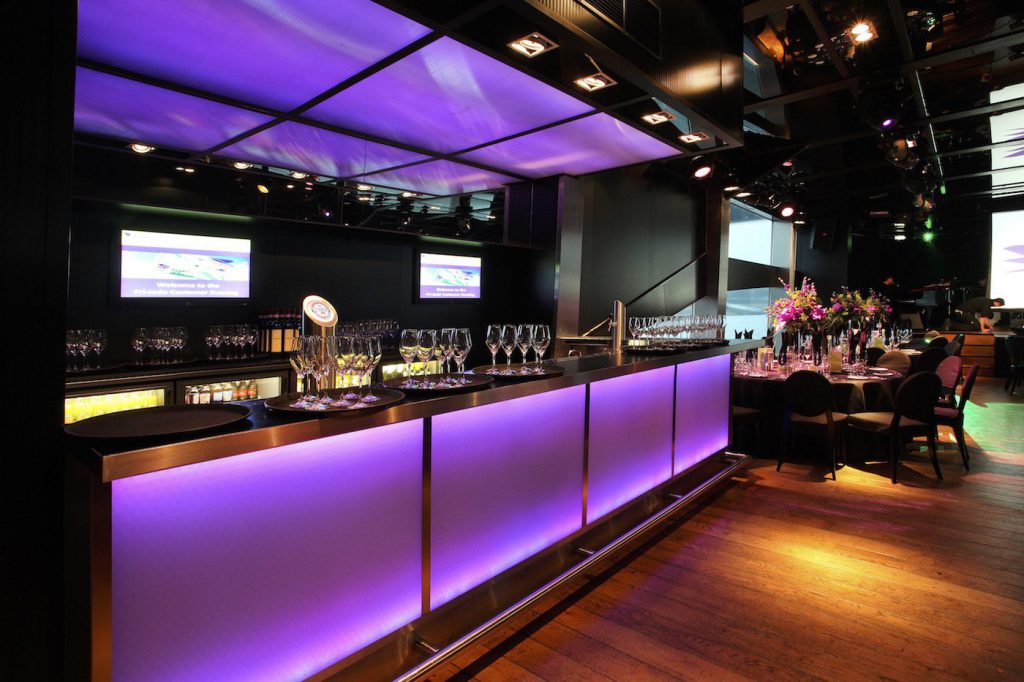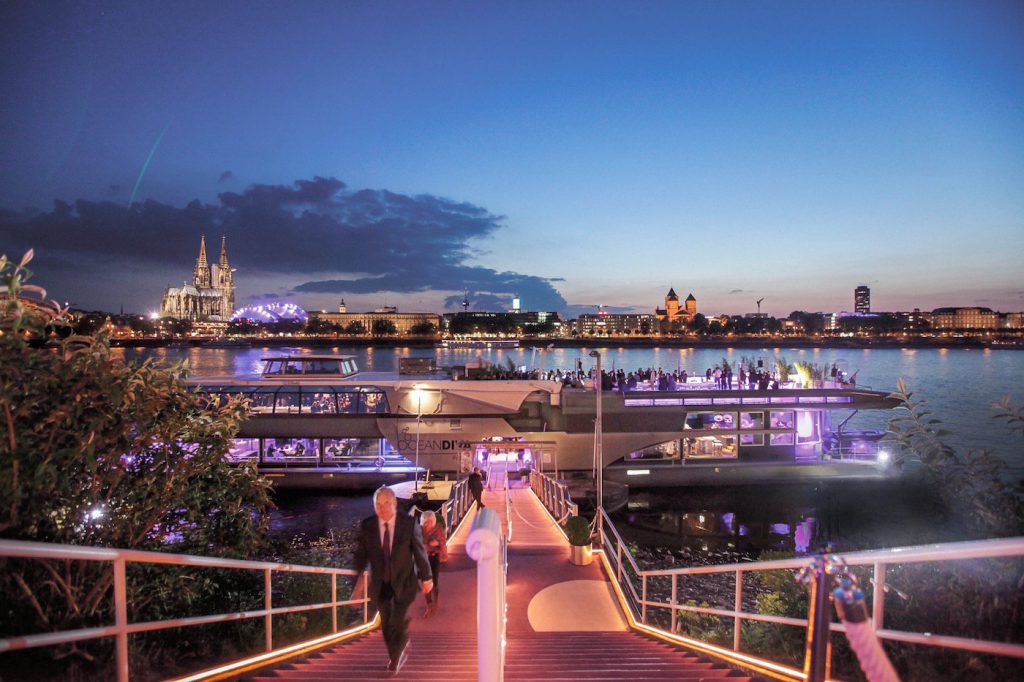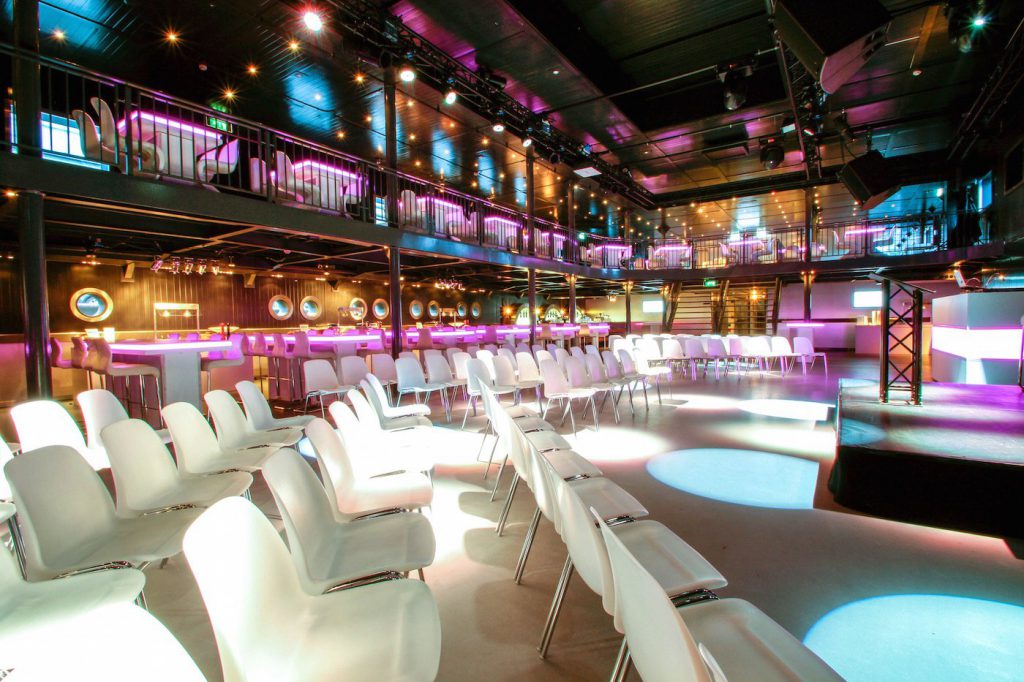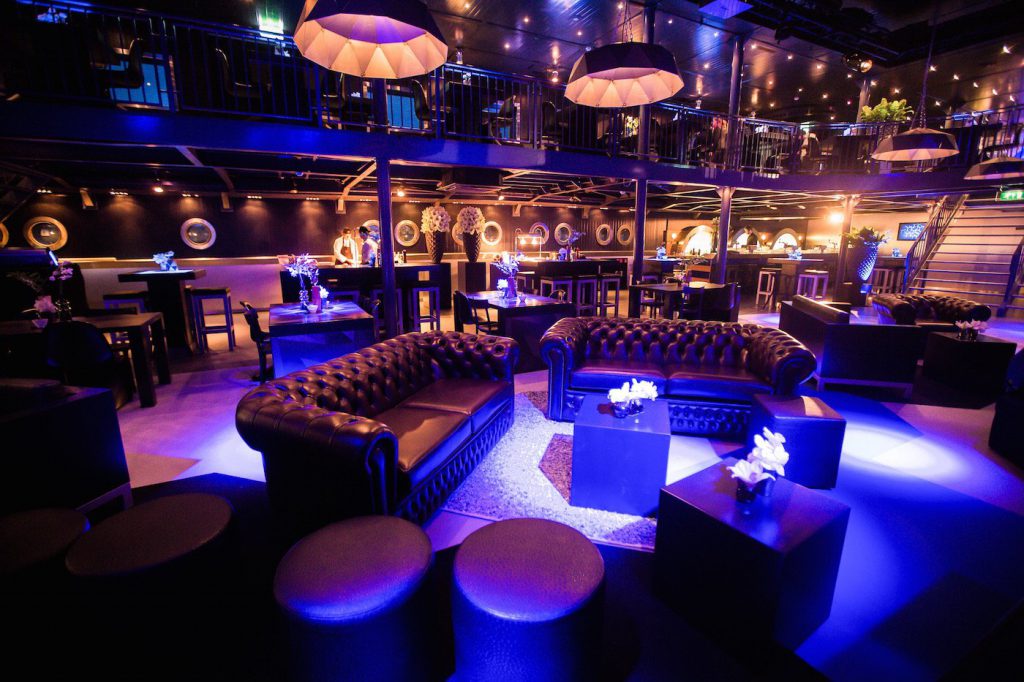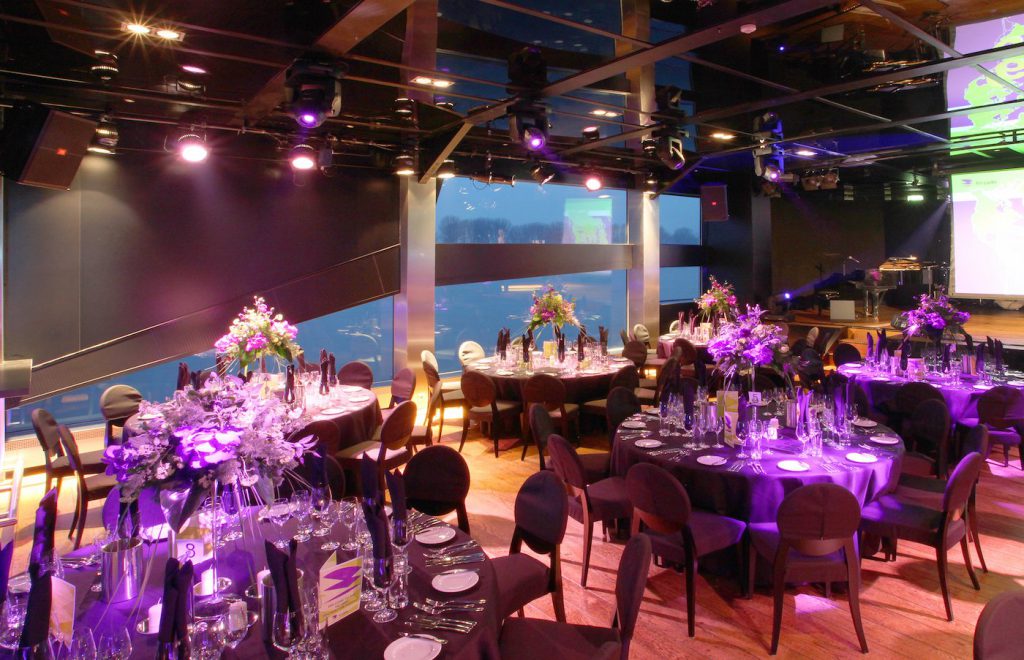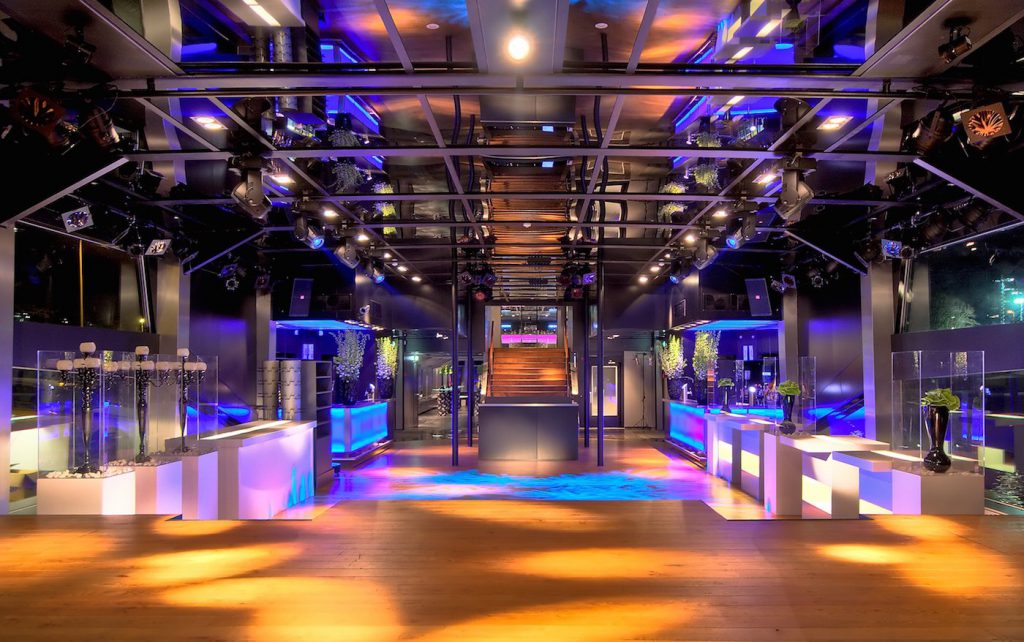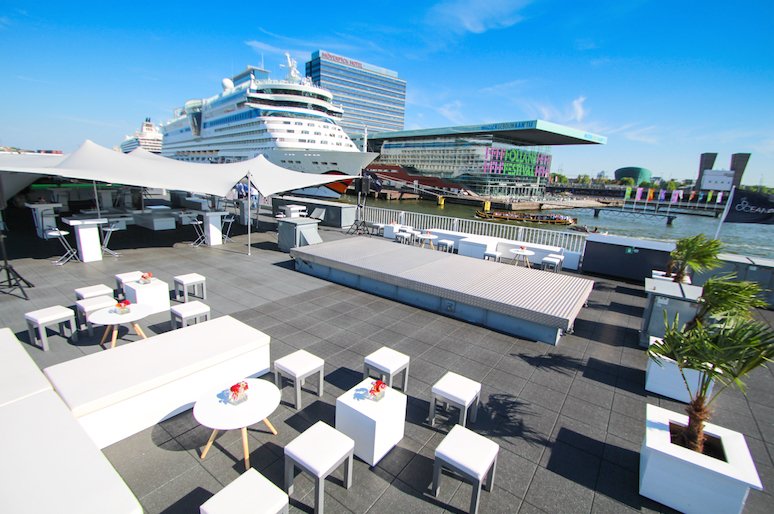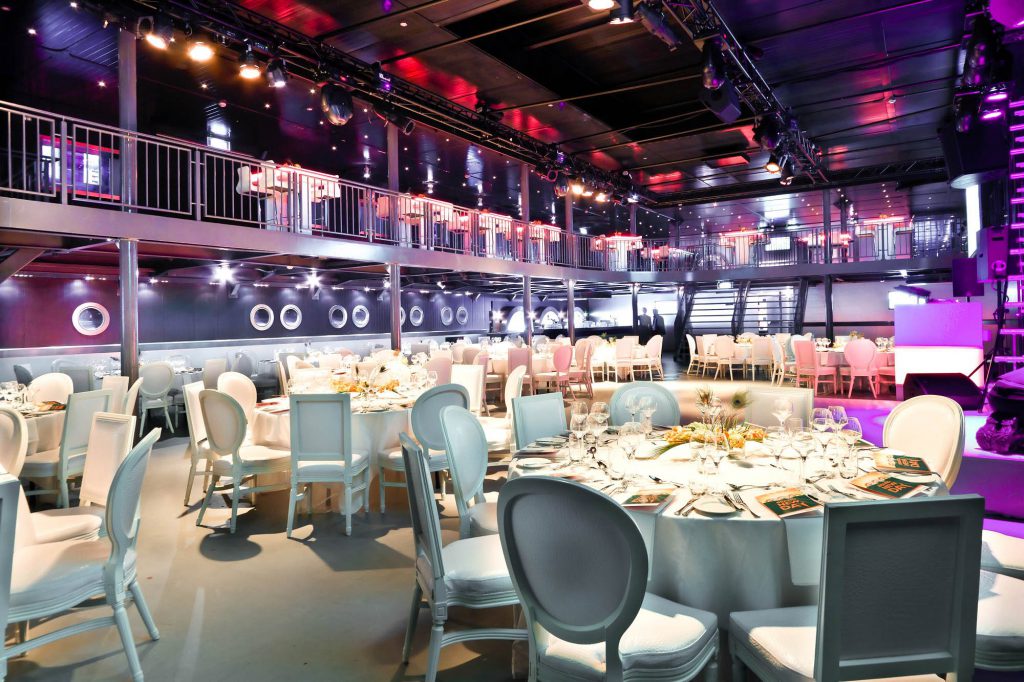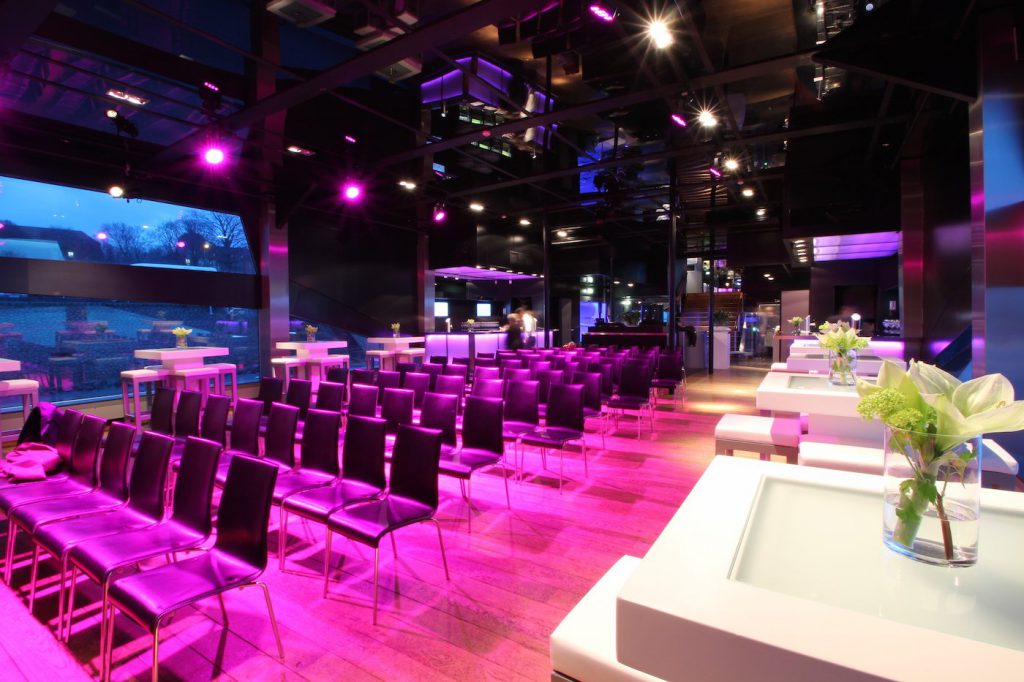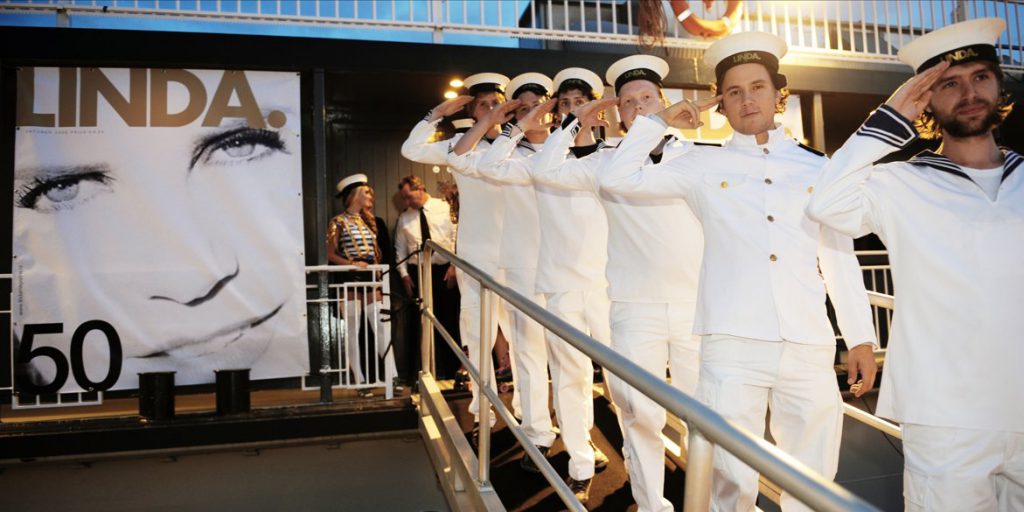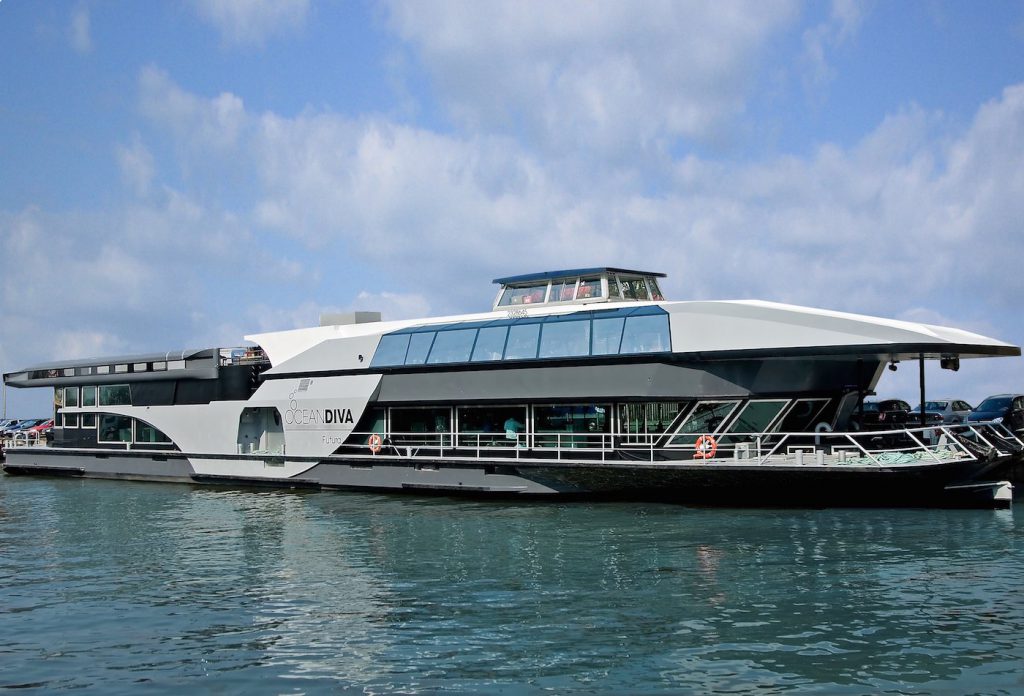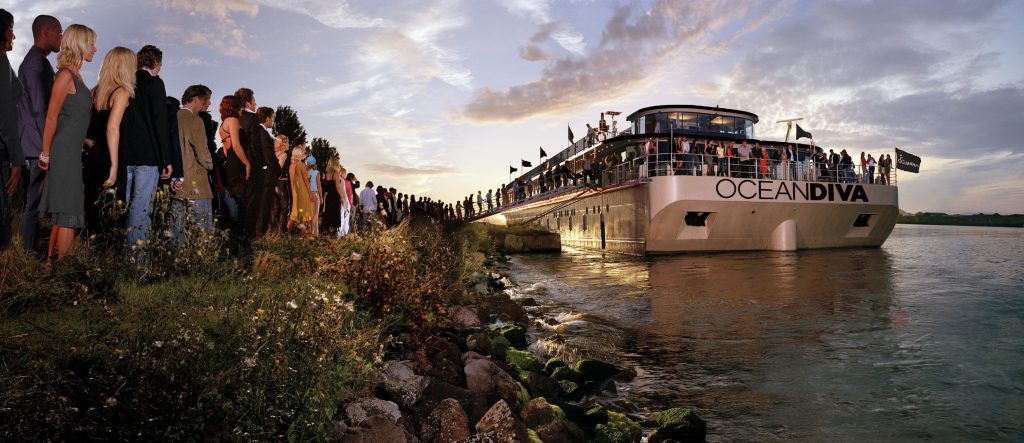 The two remarkable OCEANDIVA venues truly come into their own when combined with the most creative ideas. This makes sailing with 75 to 1,500 guests not just spectacular, but unforgettable.
Activities
Conference
Event
Meeting Room
Facilities
Air conditioning
WiFi
Free high-speed Internet
Location
Near motorway
Green
Airport
Ringroad
Waterside
Concept
The experience, the overwhelming feeling of space on the water, and their accessibility make these two sailing venues unique. If you use both locations, the OCEANDIVA ORIGINAL and OCEANDIVA FUTURA, you will have a total of 3,750 multifunctional square metres for no fewer than 2,100 guests. The spaces on board can be configured flexibly,with various colour, style, and ambience options to suit your event or objectives. But above all, the venues are flexible in terms of mobility and accessibility in Belgium, the Netherlands and Germany.
Events & Conferences
OCEANDIVA ORIGINAL
– 200 – 1500 guests
– Large and impressive (2.500m2)
– 4 rooms: foyer / balcony / central area / outdoor deck
– Space for large objects
– Branding opportunities
OCEANDIVA FUTURA
– 75 – 600 guests
– Futuristic and luxurious (1.250m2)
– 4 rooms: central area / lounge deck / VIP deck / outdoor deck
– Panoramic views
– Branding opportunities