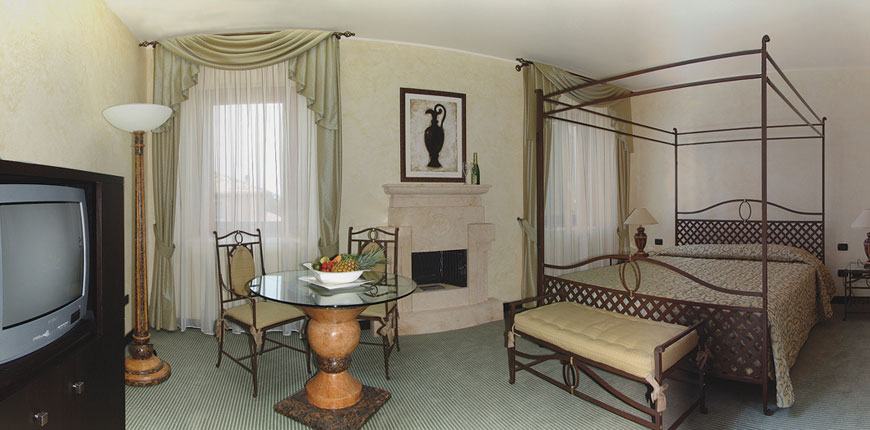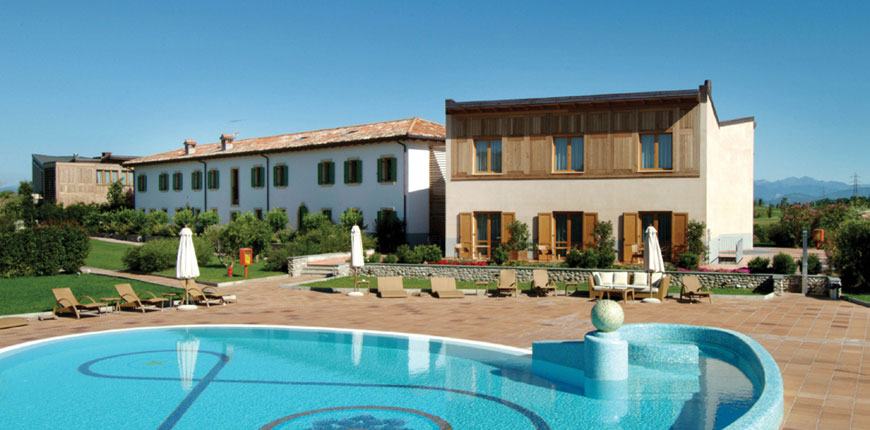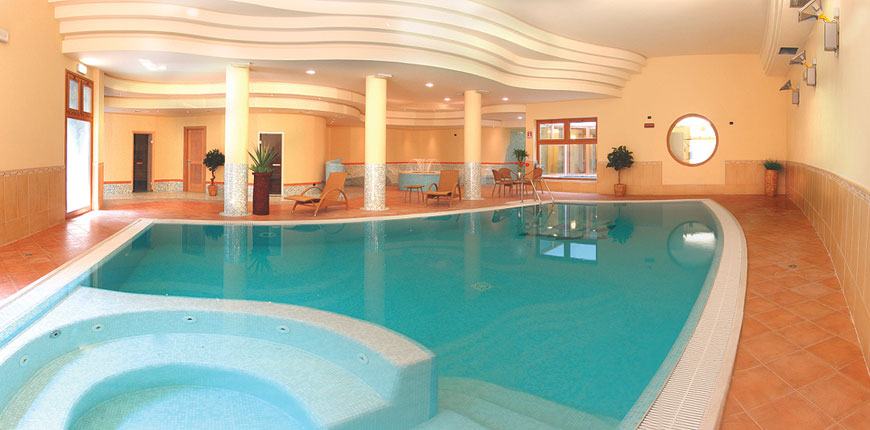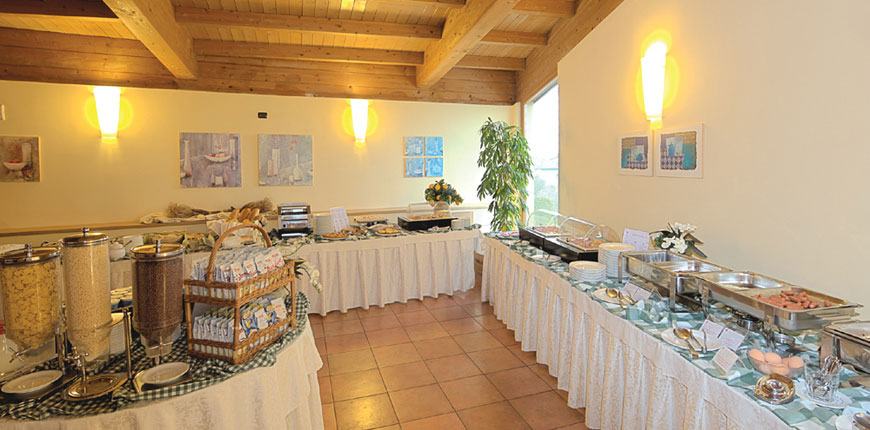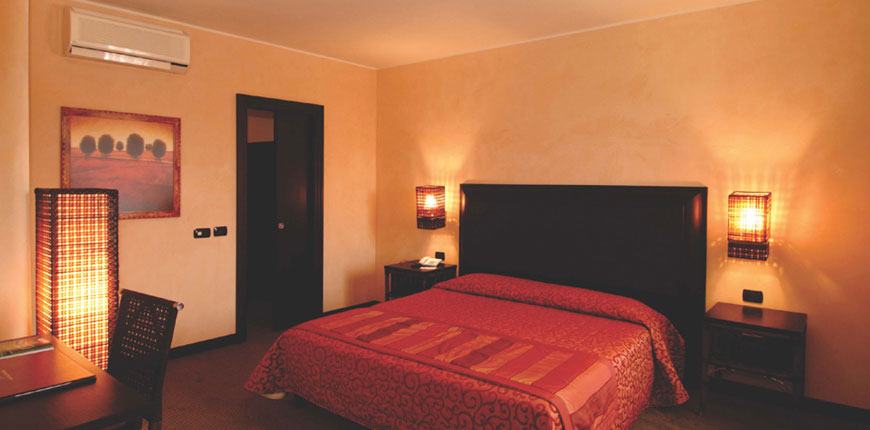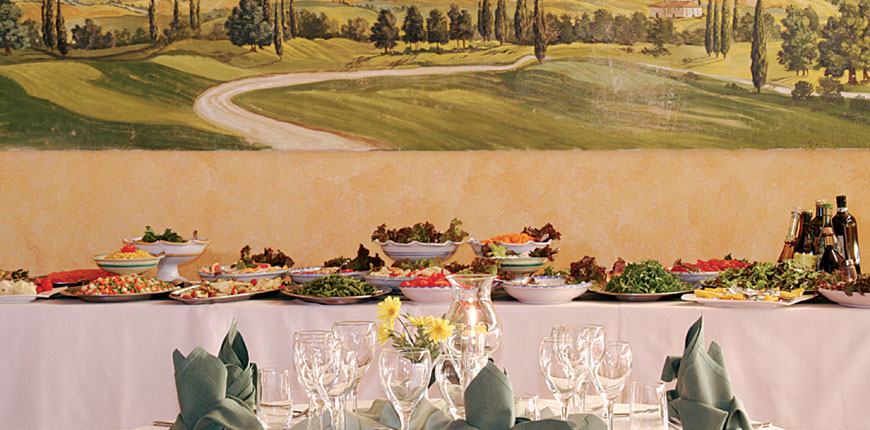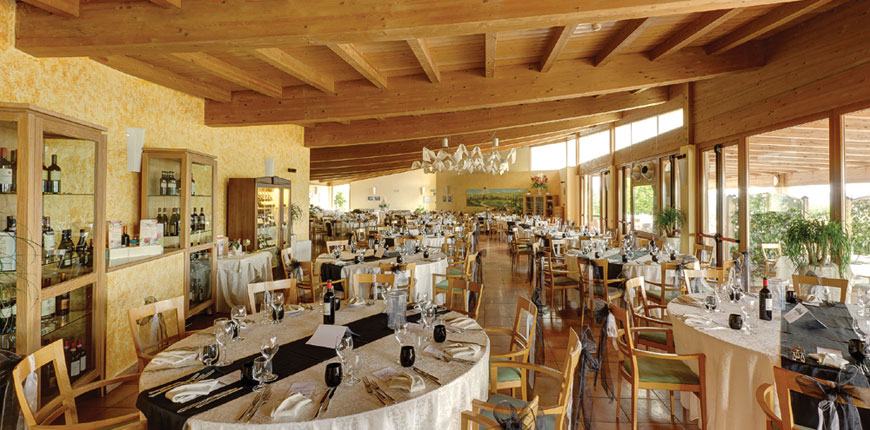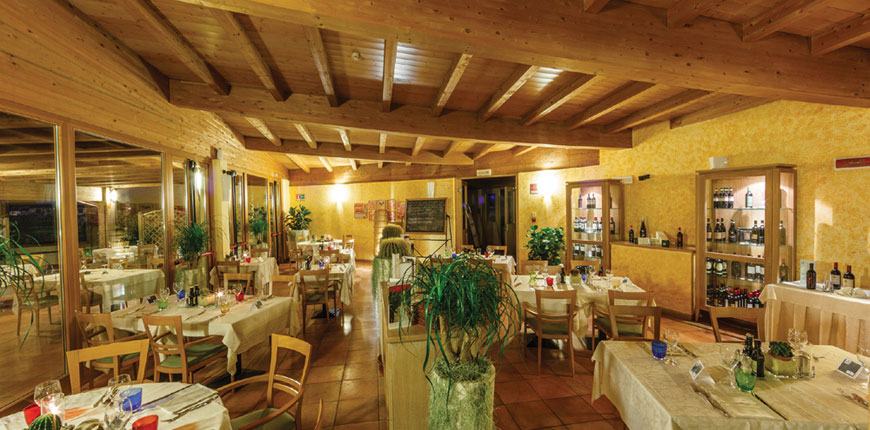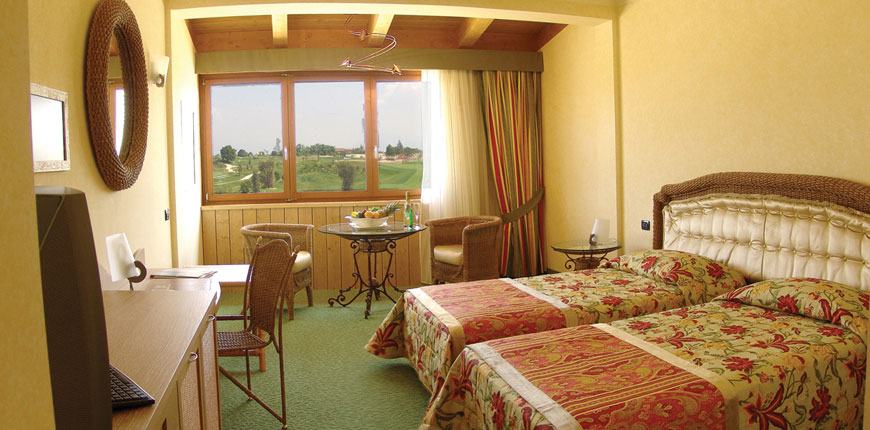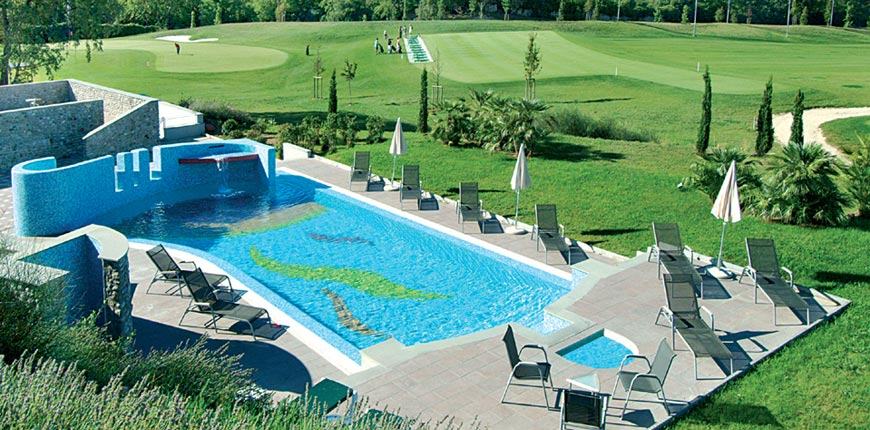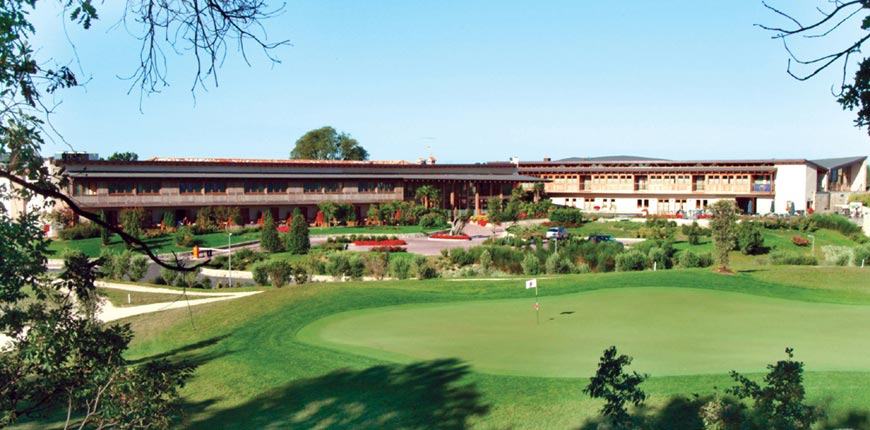 Parc Hotel Paradiso & Golf Resort
37014 Peschiera del Garda
The resort is surrounded by a 18-hole golf course stretching over 800,000 m², in a strategic location near the main highways.
Seven outdoor pools, two indoor pools, four restaurants, and five bars.
Sports centre including football pitches, five-a-side pitches, tennis courts, volleyball courts, basketball courts, beach volleyball courts.
Wellness centre and relaxation area.
Congress centre including 8 meeting rooms.
More than 1,500 beds, two four-star hotels and two residential hotels.
More than 600 free parking lots both indoor and outdoor.
Activities
Conference
Event
Meeting Room
Facilities
Air conditioning
Private Parking
Overnight
Room service
Suites
WiFi
Catering Service
Free high-speed Internet
Fitness Center and Sauna
Restaurant
Location
Near motorway
Green
Airport
Ringroad
City Center
Waterside
Coast
Meeting and Congresses
Parc Hotels Italia has the facilities and services to organize events, meetings, conventions and so on.
A congress centre at Parc Hotel including eight meeting rooms with a seating capacity ranging from 10 to 350.
Your event, be it a convention or a meeting, will be taken care of by our professionals. Moreover, you will be provided with cutting-edge technology.
You will have all you need for a successful event in the breathtaking environment of Lake Garda.
Post-Congress Activities
Sports, excursions, well-being. Parc Hotel Paradiso & Golf Resort gives its clients many ways to relax after a day's work. It offers:
– A sports centre, "sporting center Paradiso", including soccer fields, five-a-side pitches, tennis courts, volleyball courts, basketball courts, and beach volleyball courts. It is the ideal place to hold post-congress activities, corporate tournaments, and other similar corporate events for team building purposes.
– A wellness centre, "wellness center Paradiso", where you can have different kinds of well-being and beauty treatments.
– An 18-hole golf course, "Golf Club Paradiso del Garda", available for corporate tournaments.
Bicycle lovers can rent a bike at the Active Hotel Paradiso & Golf, where you can also get the maps for the main cycling tours in the southern side of Lake Garda.
In addition to the services of the Resort, we can also arrange entertainment activities at the near amusement parks, tourist visits to the most renowned cities in the vicinity and wine & food tours.