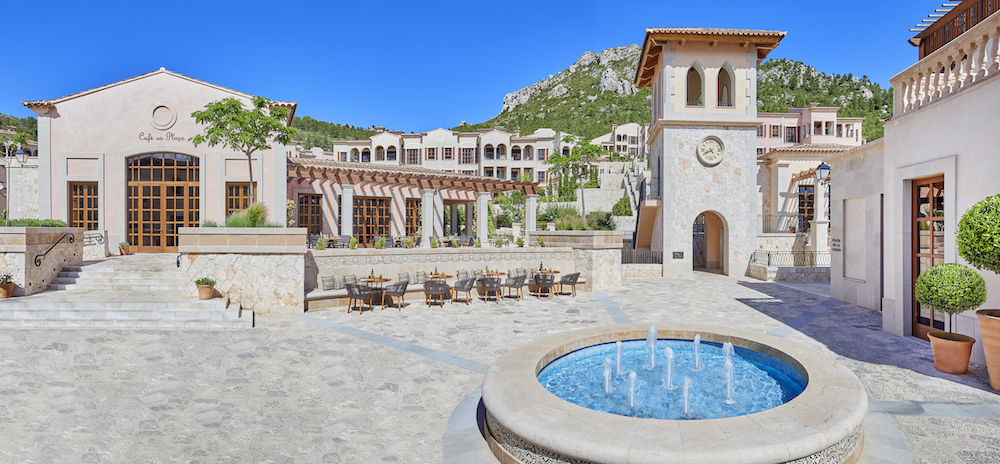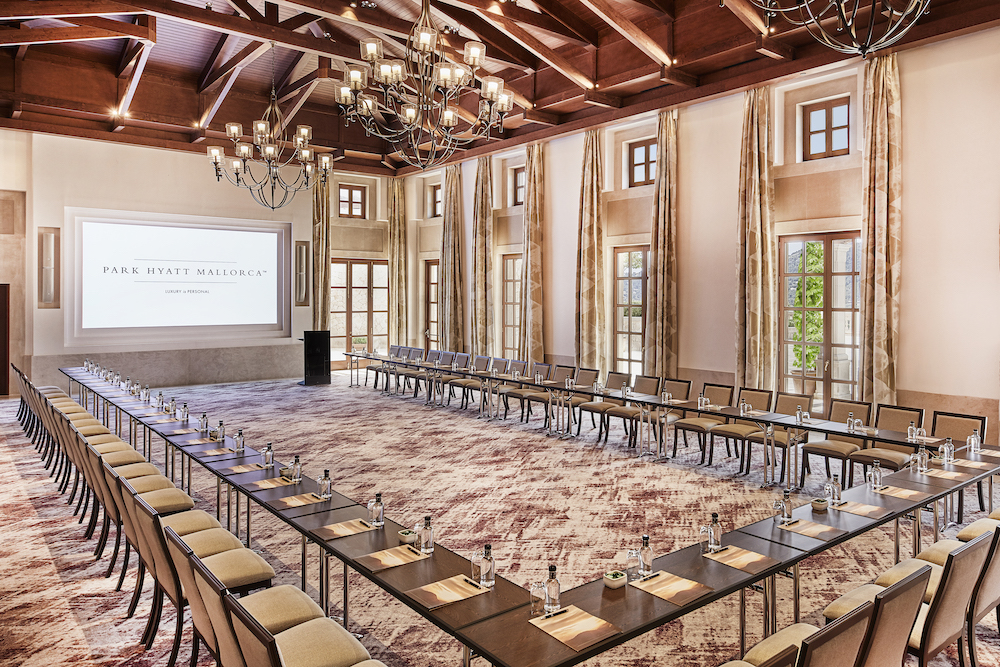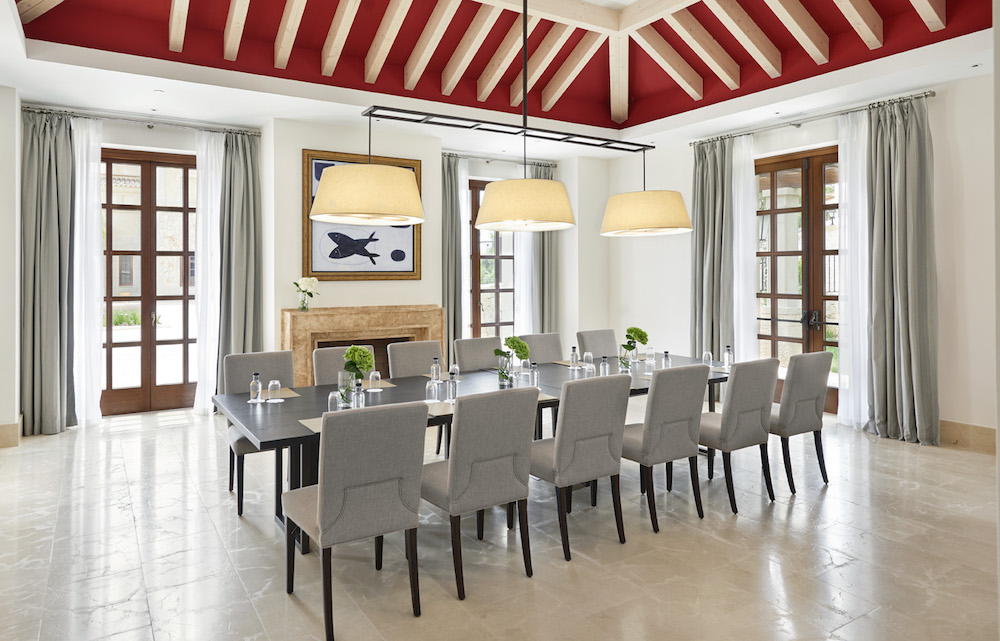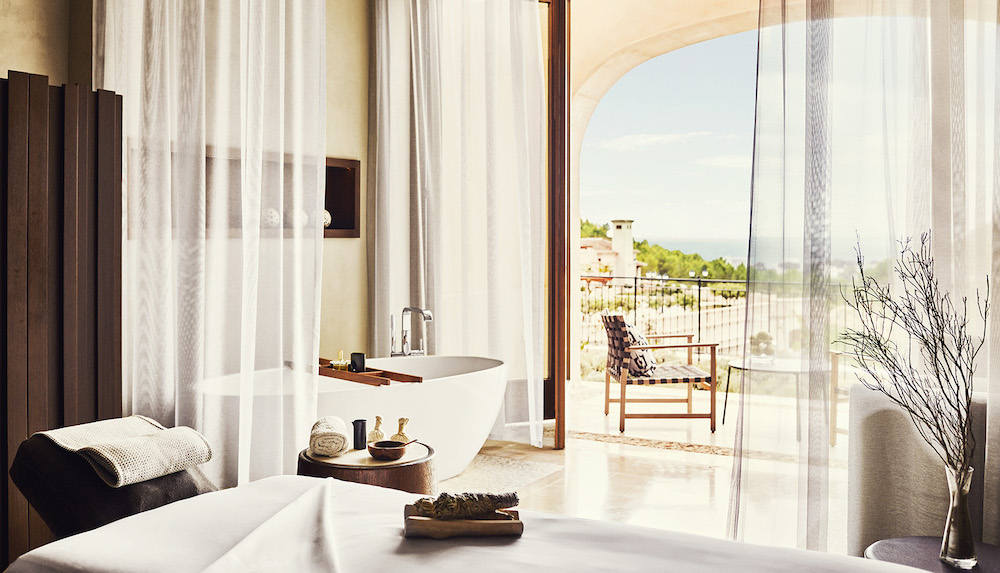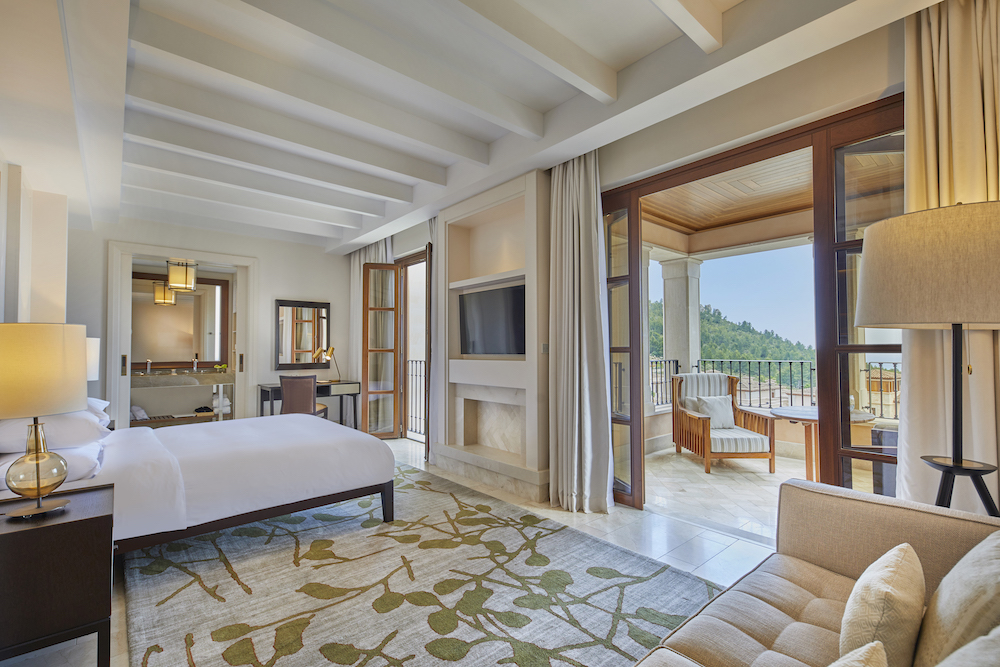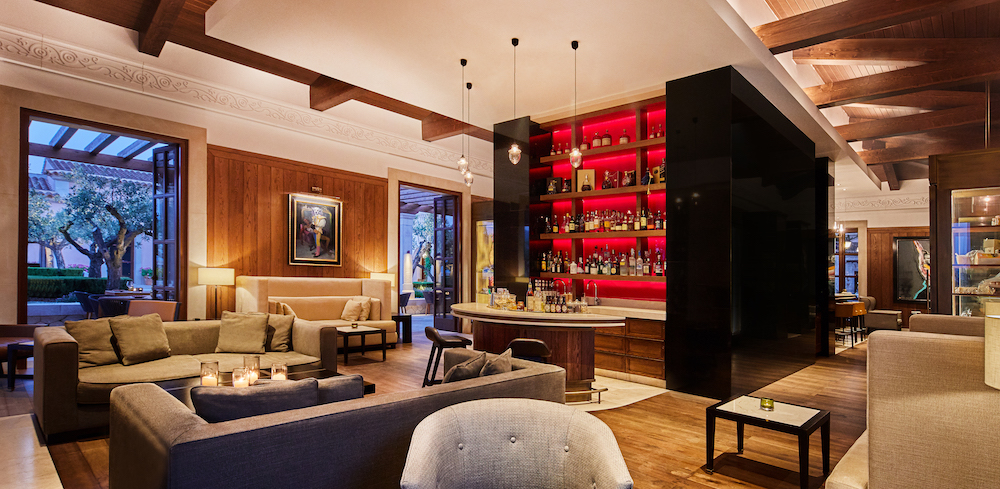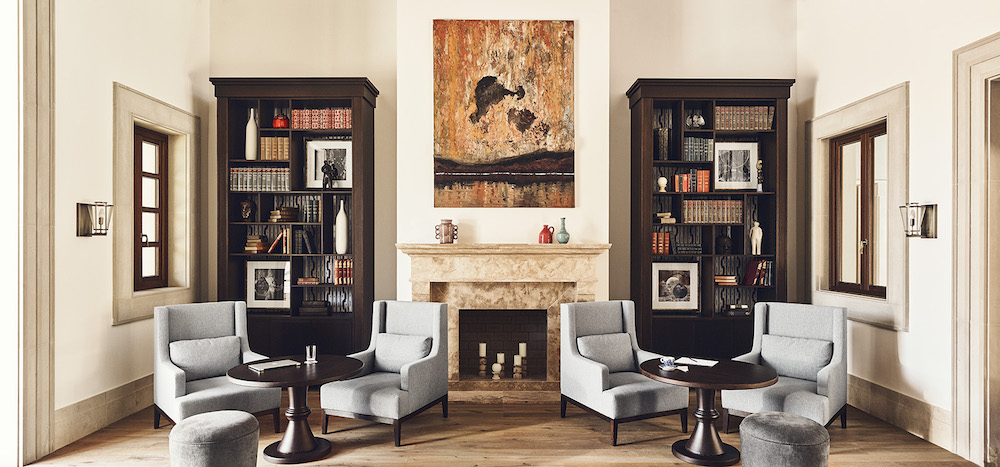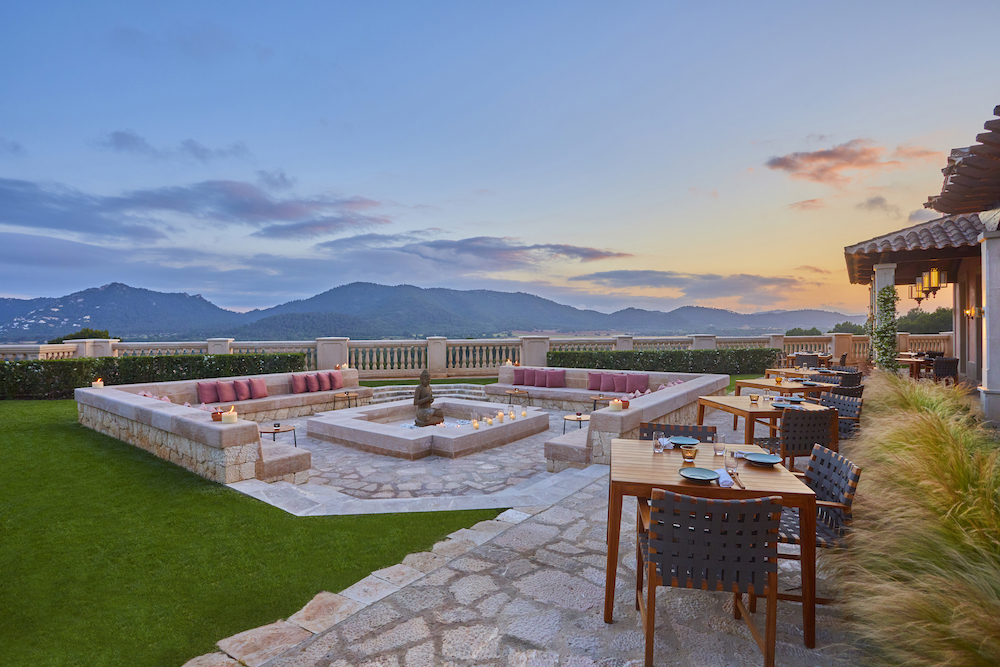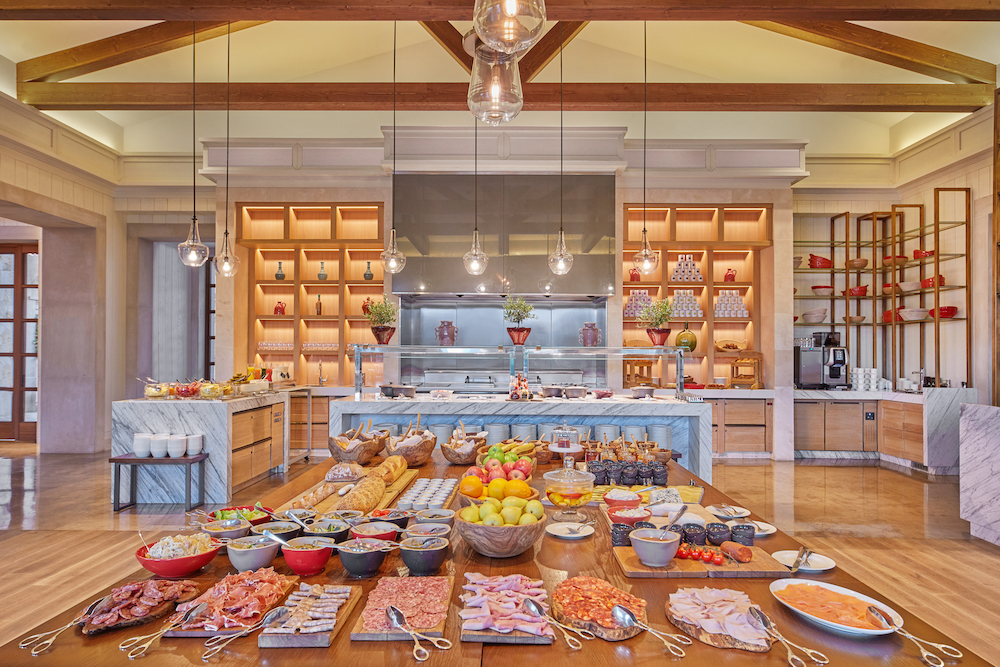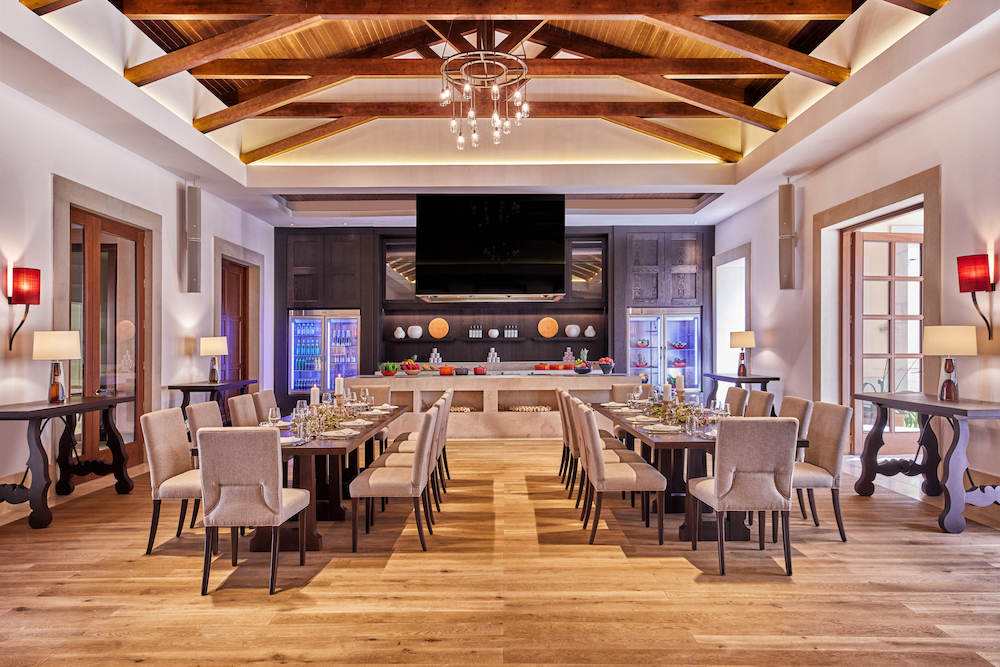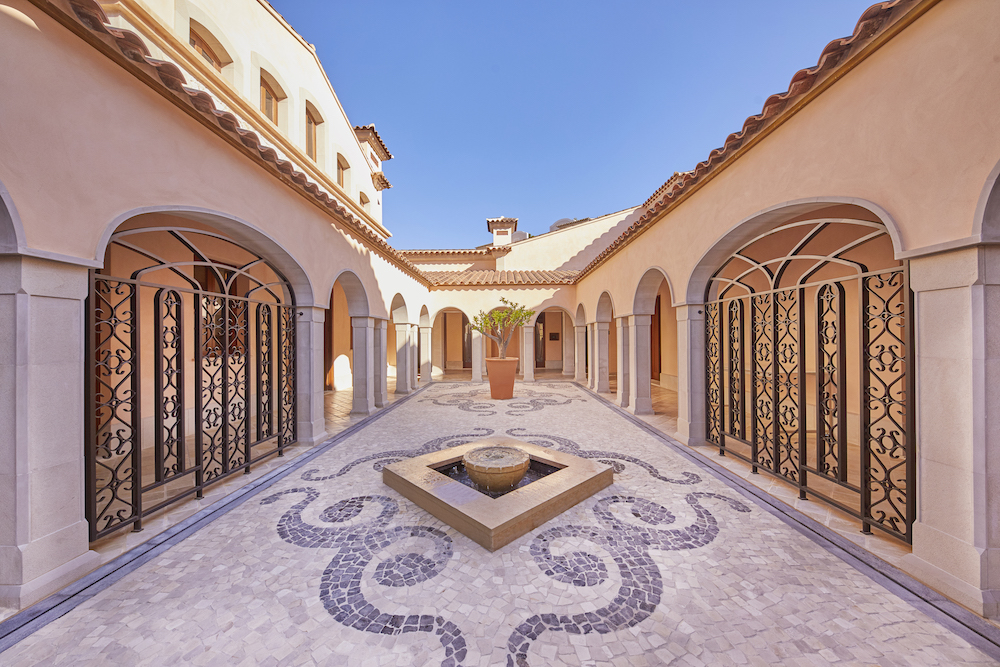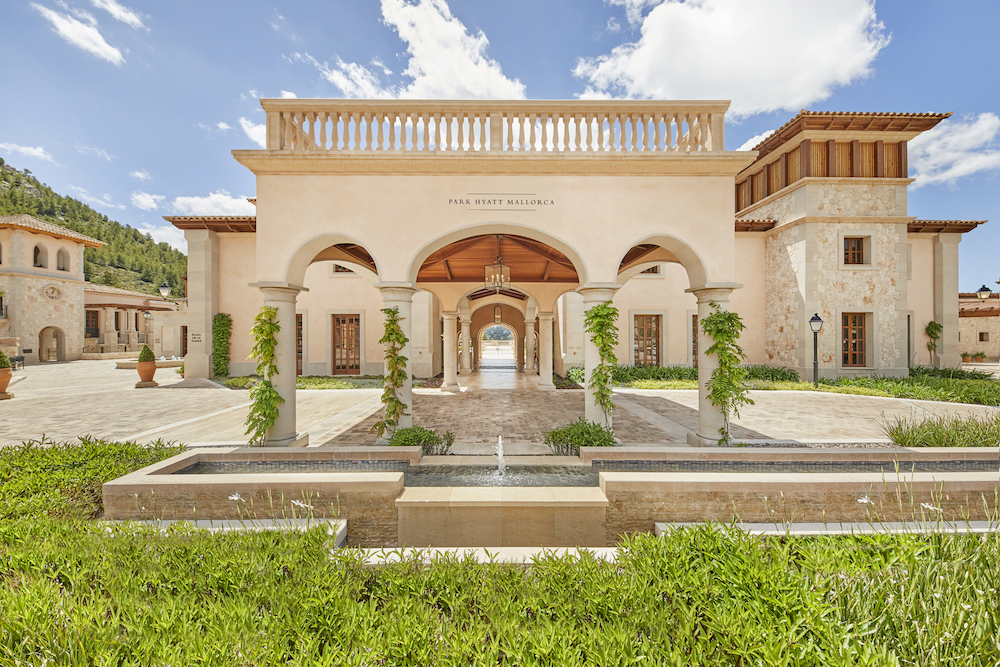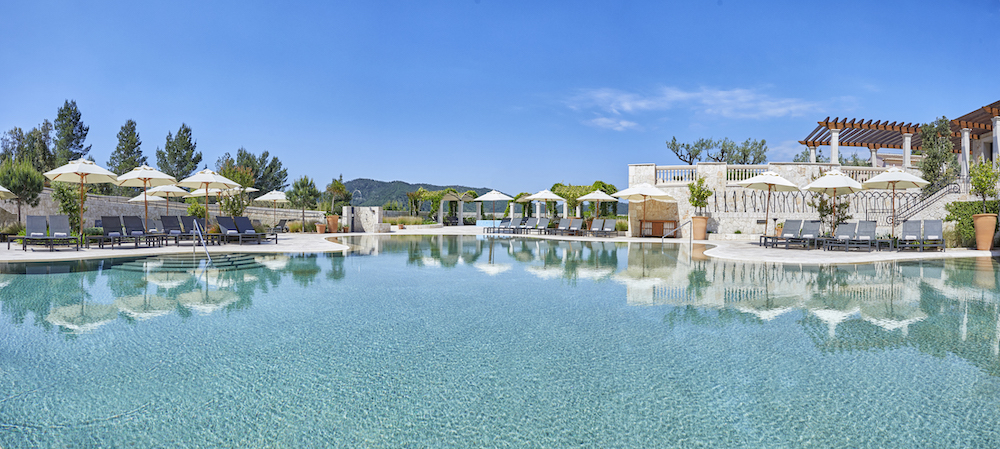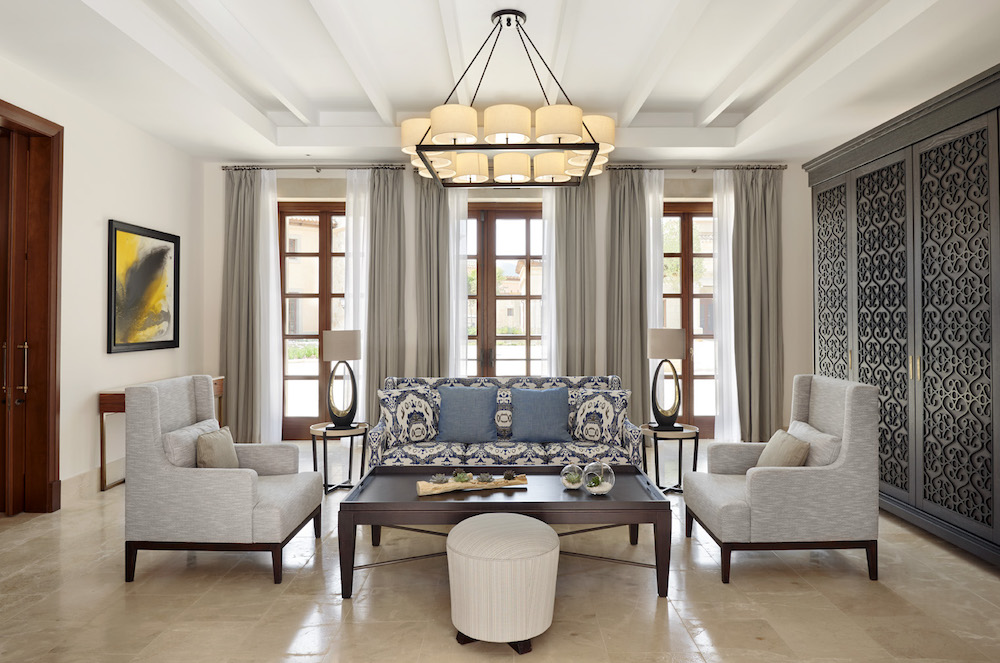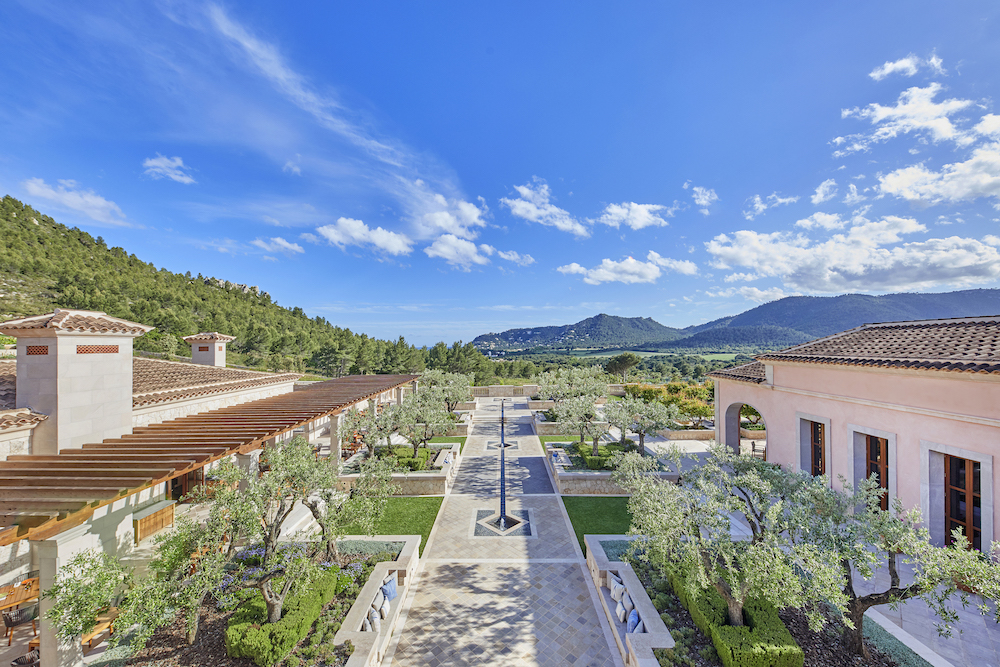 Hotel Park Hyatt Mallorca can be found in a peaceful valley surrounded by natural beauty. The resort offers a five-star luxury retreat and promises to create unique and mindful experiences for all guests.
Activities
Conference
Event
Meeting Room
Facilities
Air conditioning
Auditorium
Catering Service
Fitness Center and Sauna
Free high-speed Internet
Overnight
Private Parking
Restaurant
Room service
Suites
WiFi
Location
Airport
Coast
Green
Near motorway
Waterside
Rooms & Suites
The hotel has 142 oversized guest rooms providing sophisticated residential comfort. Each room features furnished terraces, offering stunning views of the majestic Canyamel Valley. Each room is conveniently equipped with high-speed Wi-Fi, in-room tablet device and modern amenities that merge with the comforts of home. Different types of rooms and suites are available.
Special Events & Meetings
Park Hyatt Mallorca offers a unique venue covering more than 1,000 square meters of event space to host any type of event on the island such as a wedding, a birthday party, a family get-together or an exclusive meeting for executives and VIP customers. Hence the Park Hyatt Residences, eight elegant yet versatile conference and event rooms tastefully built and furnished in classic Mallorcan style. All meeting rooms are equipped with the latest technology, including one spacious room with a show kitchen to host unique meetings and events. Lounge areas, gardened terraces, and a central courtyard that connects all rooms offer the perfect setting for coffee breaks or nice food and beverage offerings.
The hotel's conference specialists will ensure a world-class experience; its chefs will prepare exquisite cuisine while its technicians will provide the needed tech support.
Select the ideal room to suit your meeting or event needs from an array of meeting spaces:
• Cap Vermell Residences – Salas 1 to 7
– Collection of elegant yet versatile event and meetings spaces;
– Traditional Mallorcan mansion style;
– Ranging from 36 to 58 square meters;
– The Salas can host a maximum of 40 guests depending on the seating style;
– Salas 1–5 all feature their own outdoor terraces;
– A courtyard connects the meeting spaces and serves as the ideal setting for coffee breaks or social drinks.
• Cap Vermell Residences – Ca Nostra
– Suited for larger meetings (128 square meters);
– Can host up to 60 guests depending on the seating style;
– Show kitchen for live cooking.
• The Park Ballroom
– The Park Ballroom (225 square meters) offers high-tech audiovisual capabilities and a flexible lighting system;
– Located opposite to the Cap Vermell Residences;
– Magical venue for social occasions such as weddings, product launches, and conferences with 50 to 150 guests;
– Extensive reception terrace of approximately 190 square meters with a stunning backdrop overlooking the Canyamel Valley.
Dining & Catering
The hotel's talented chefs will delight your guests with the finest culinary offerings during meetings and conferences, from themed coffee breaks to elaborate banquets.
Park Hyatt Mallorca also boasts four different style restaurants.
• A traditional Balearic restaurant which is rooted in the region's strong culinary values;
• A Tapas Bar that offers an inclusive social space with an outdoor terrace where guests can enjoy freshly prepared tapas, classic and original cocktails and an extensive selection of fine wines;
• An Asian restaurant where specialist chefs present the best dishes of South Asia;
• Café Sa Plaça, a place to relax and enjoy a light meal during the day.
Area Attractions
Park Hyatt Mallorca is located within one kilometer of Canyamel beach, the old Defence Tower and the famous caves of Artà, providing guests with plenty of opportunities to immerse themselves in the culture and natural beauty of Mallorca. Therefore, the hotel is the perfect location to combine business and leisure. Meeting participants can enjoy gastronomic workshops at the hotel, swim in glistening azure waters or go cycling on coastal roads flanked by the hills of the Natural Park of Llevant.