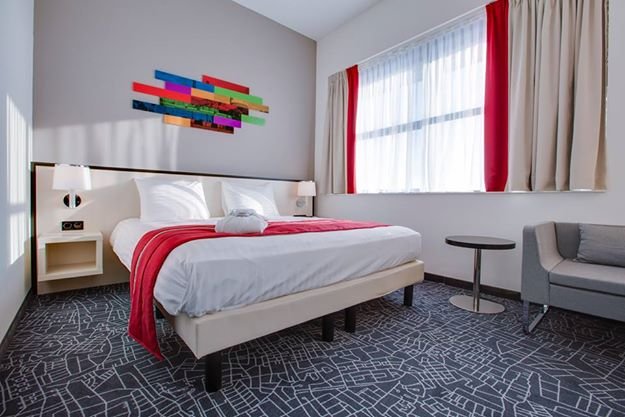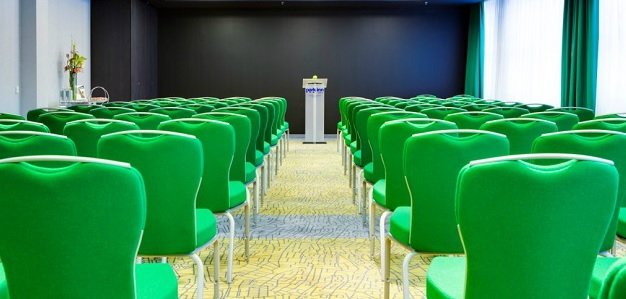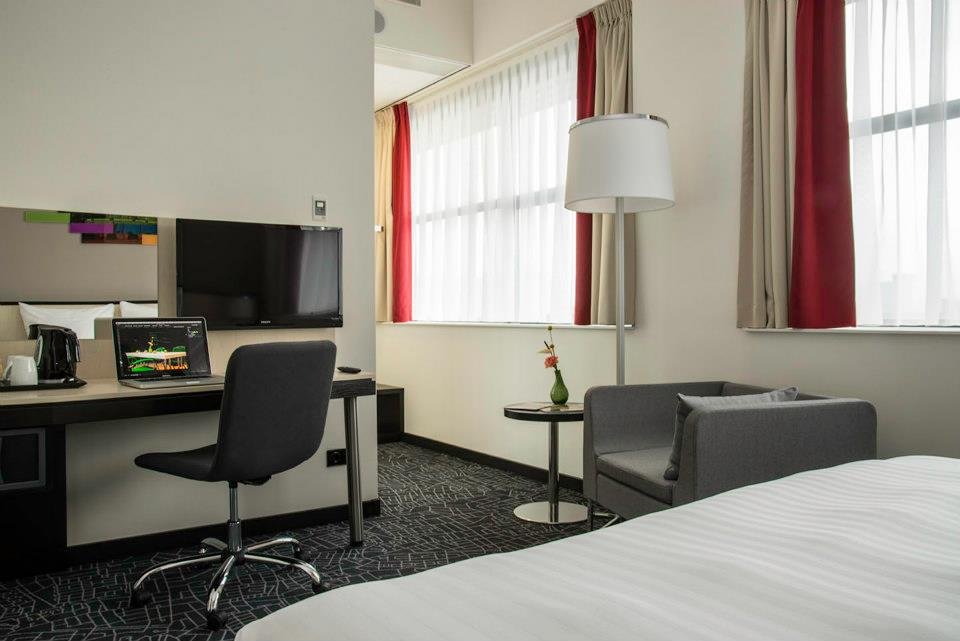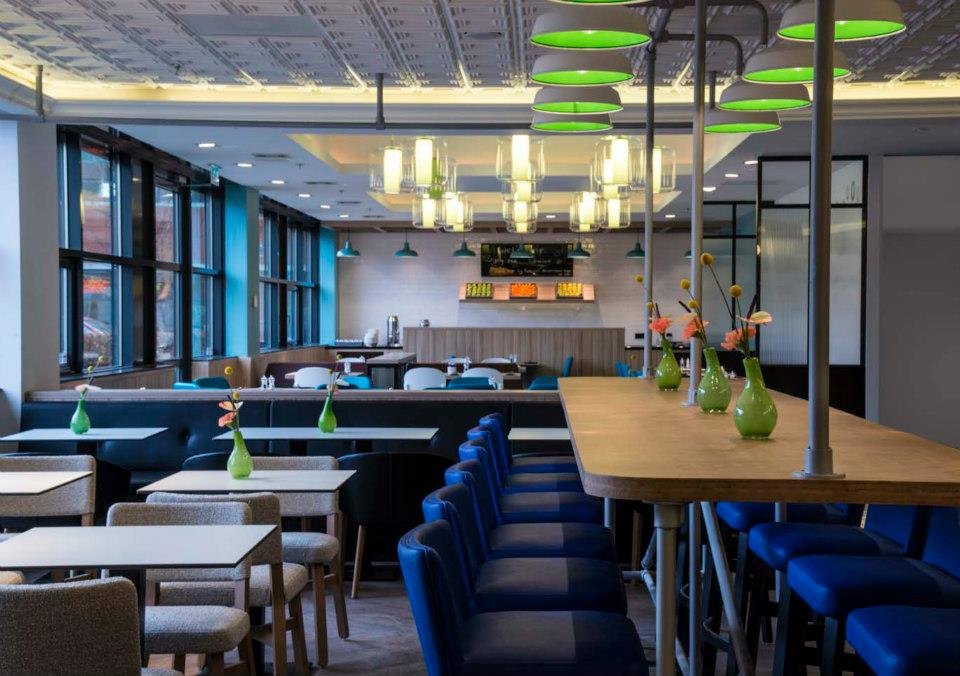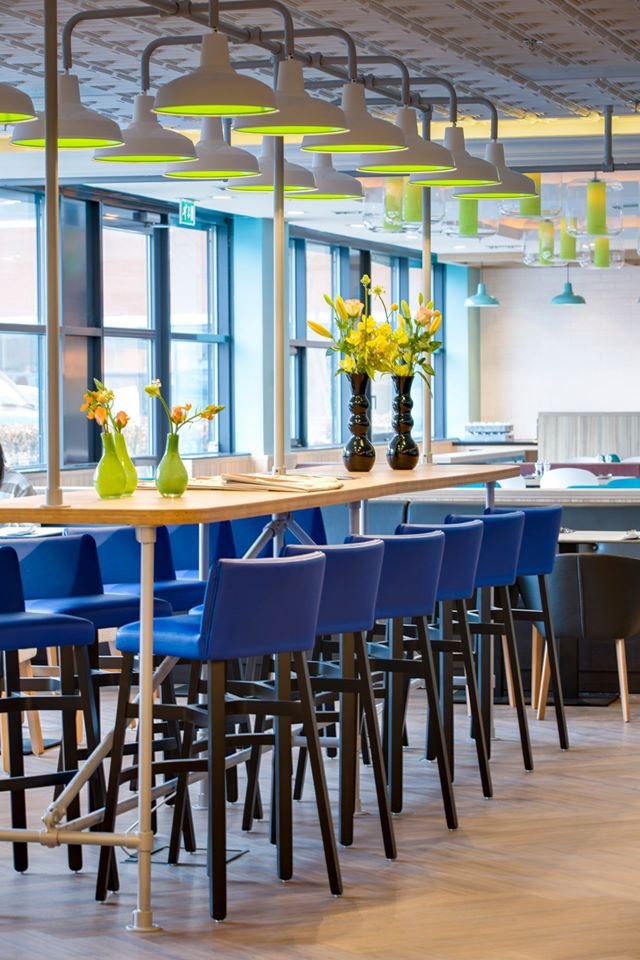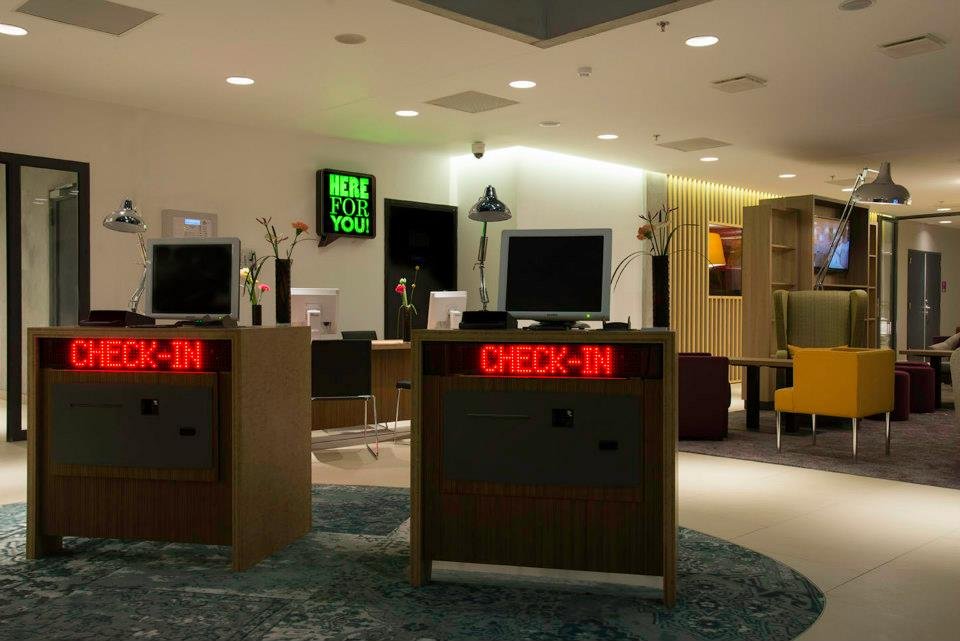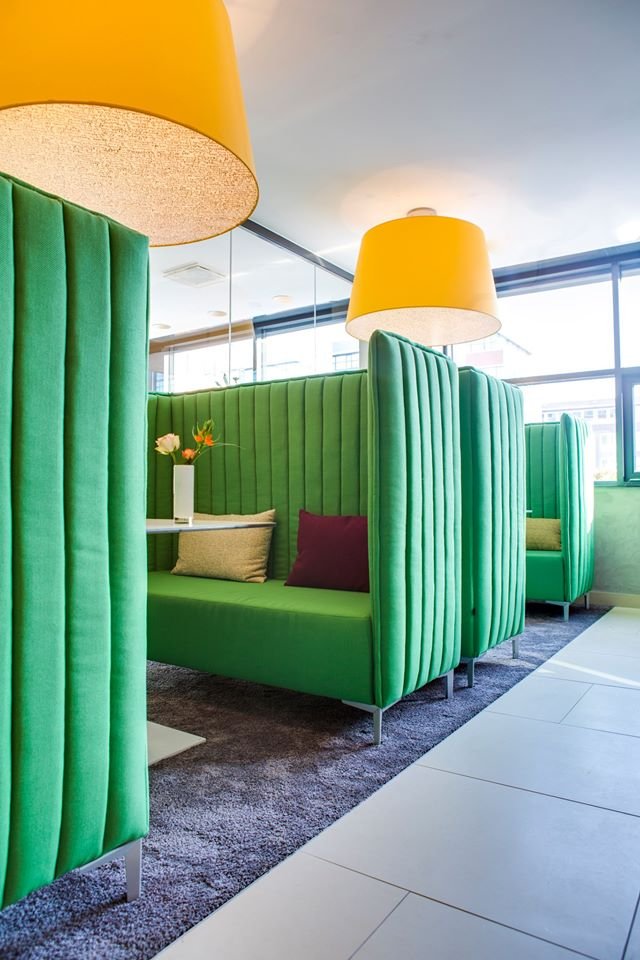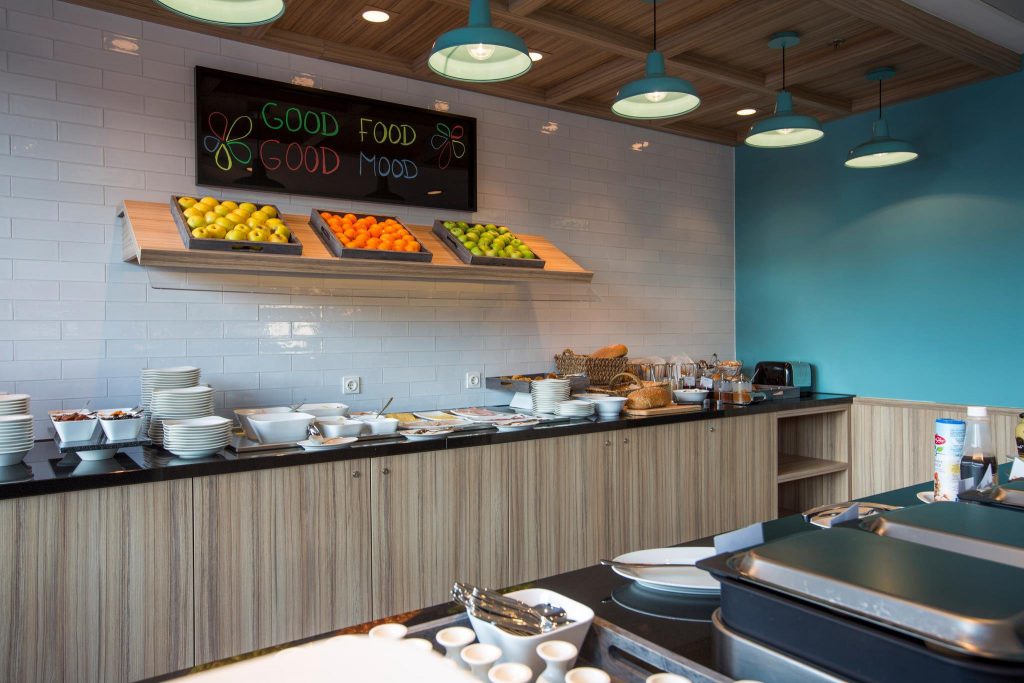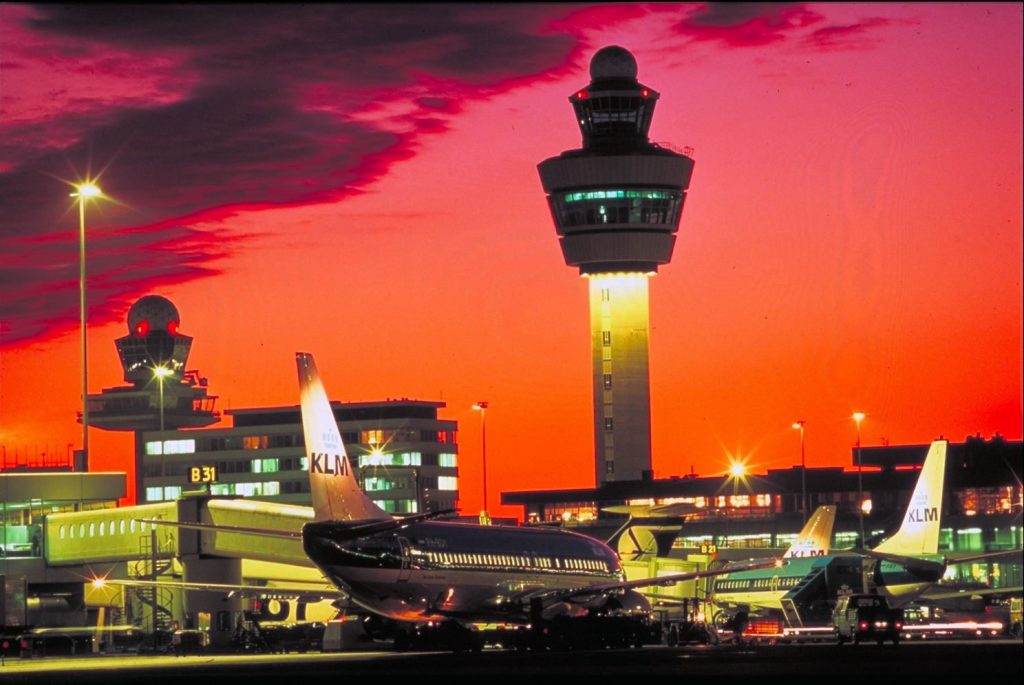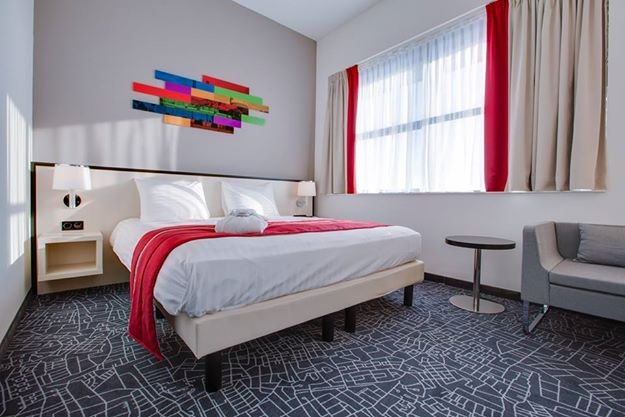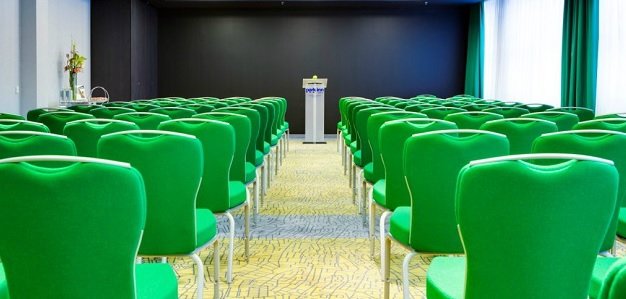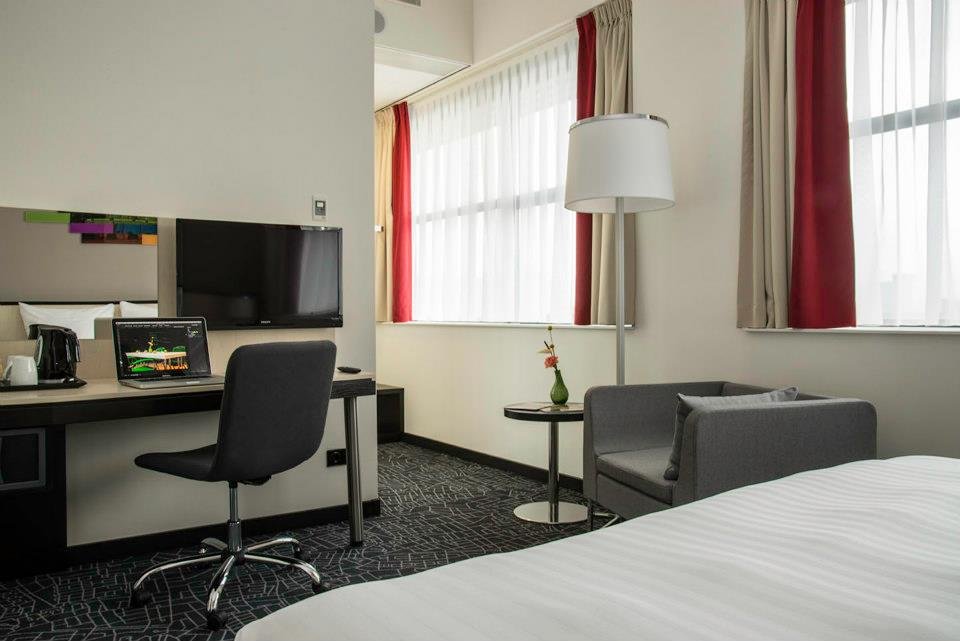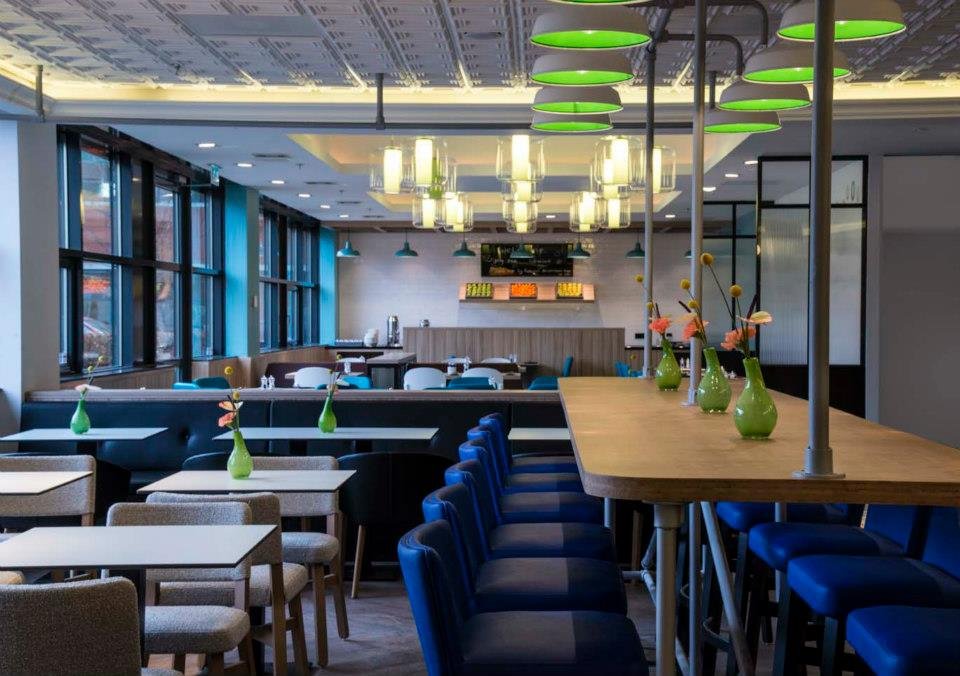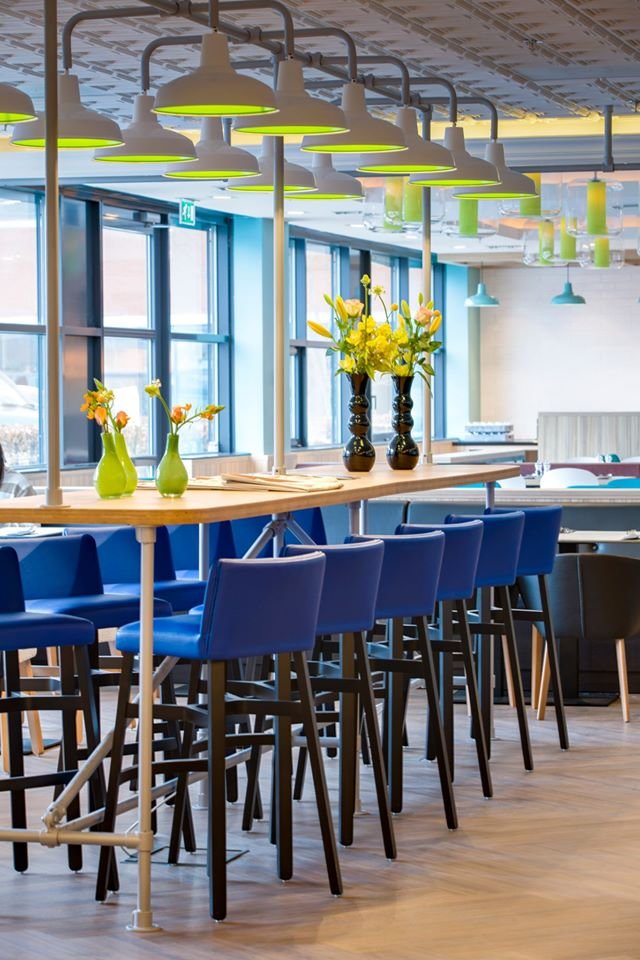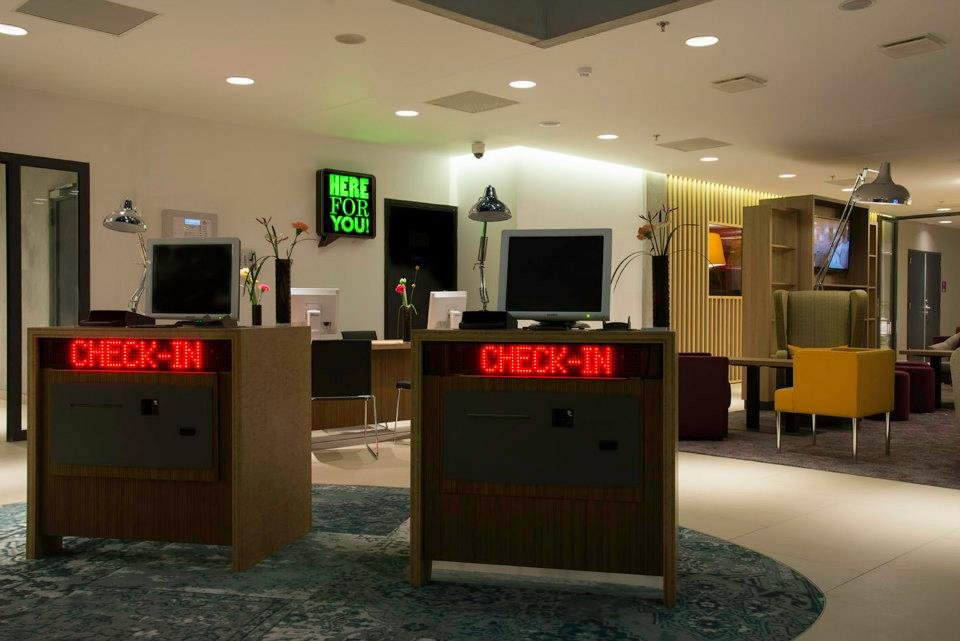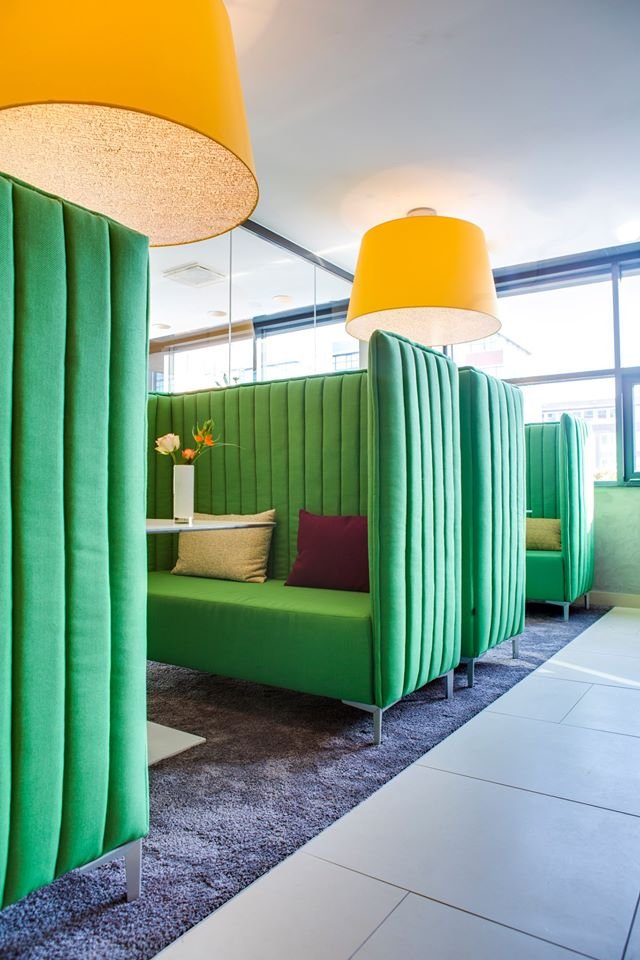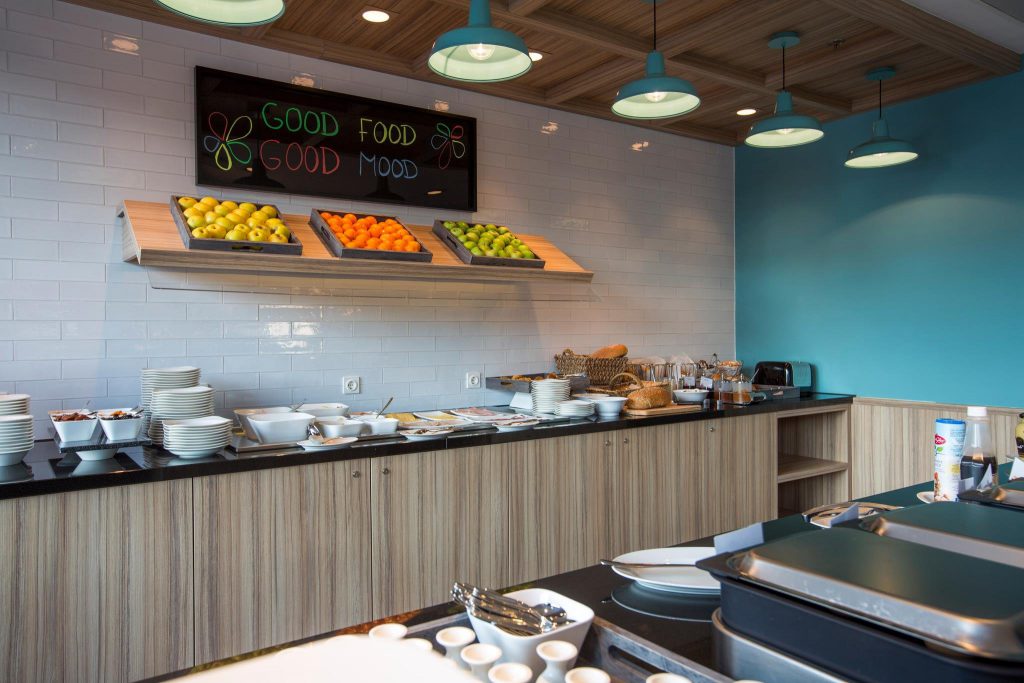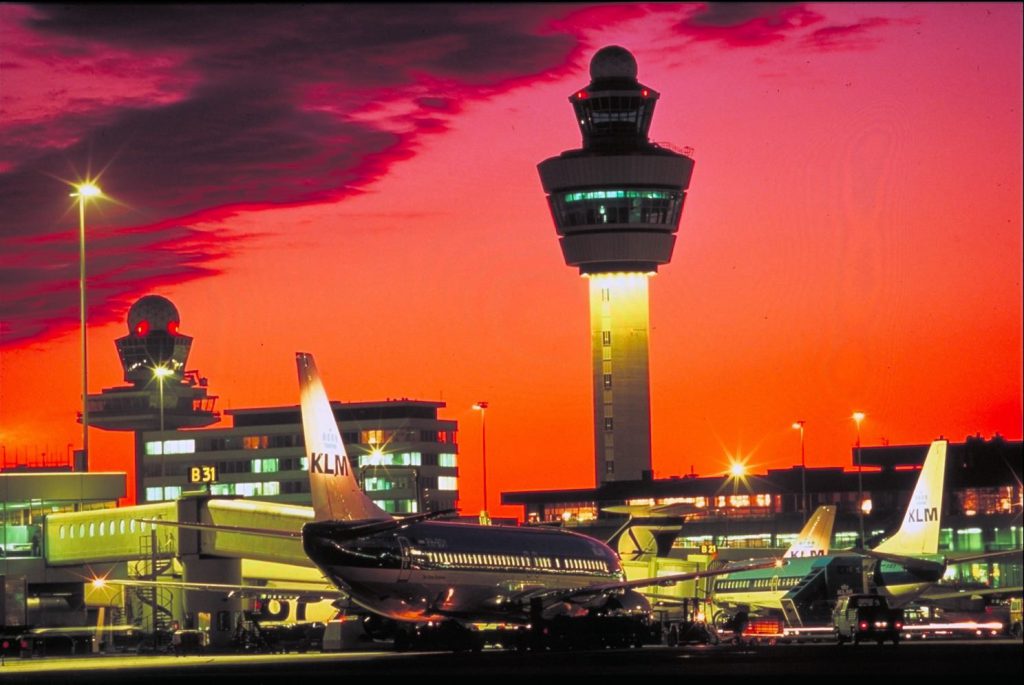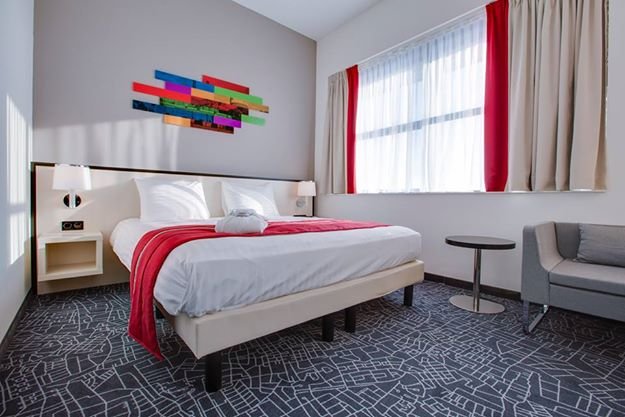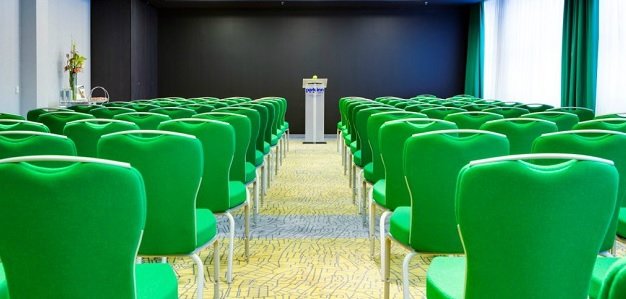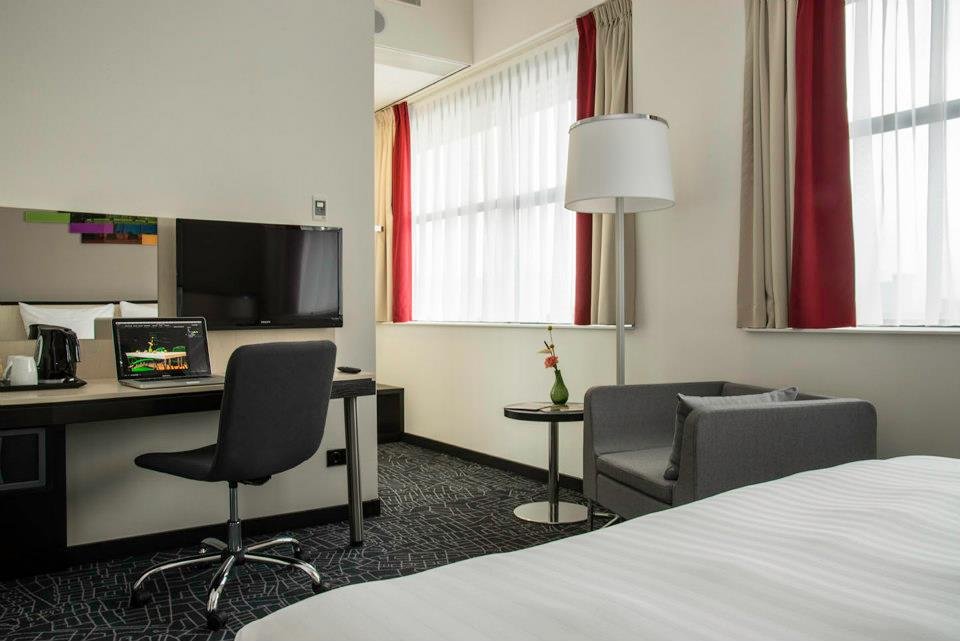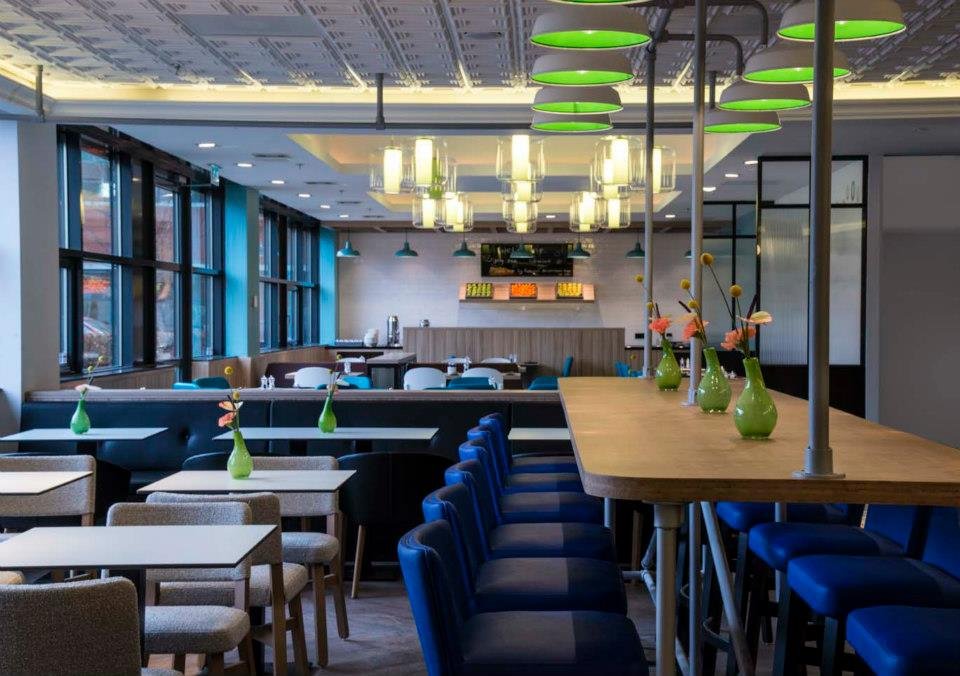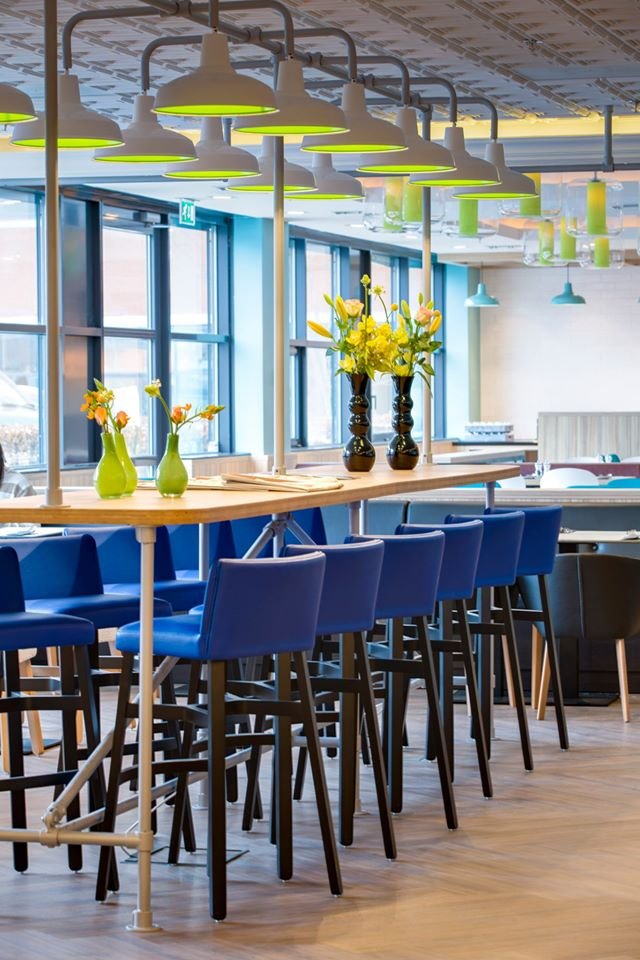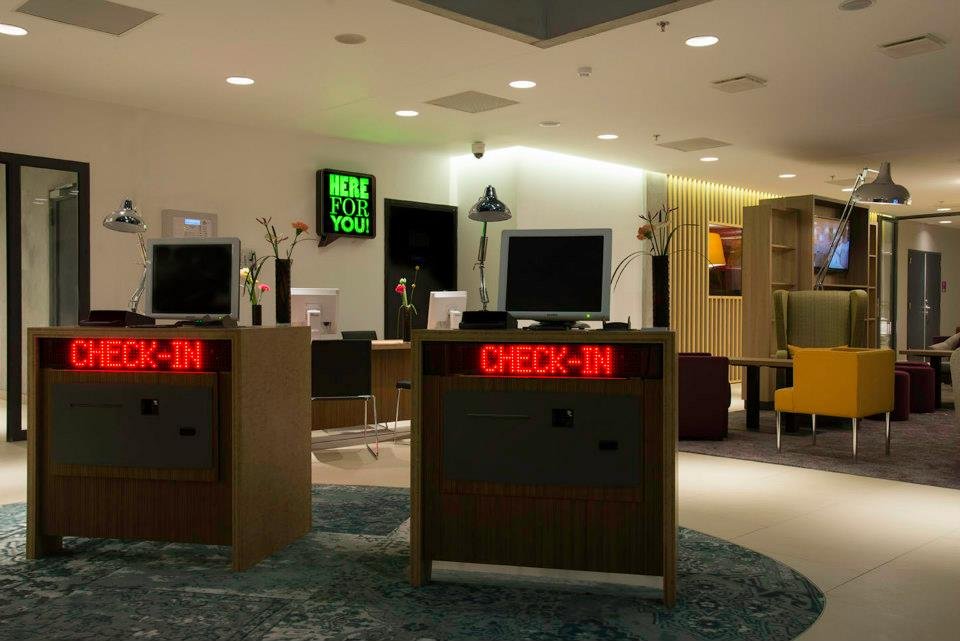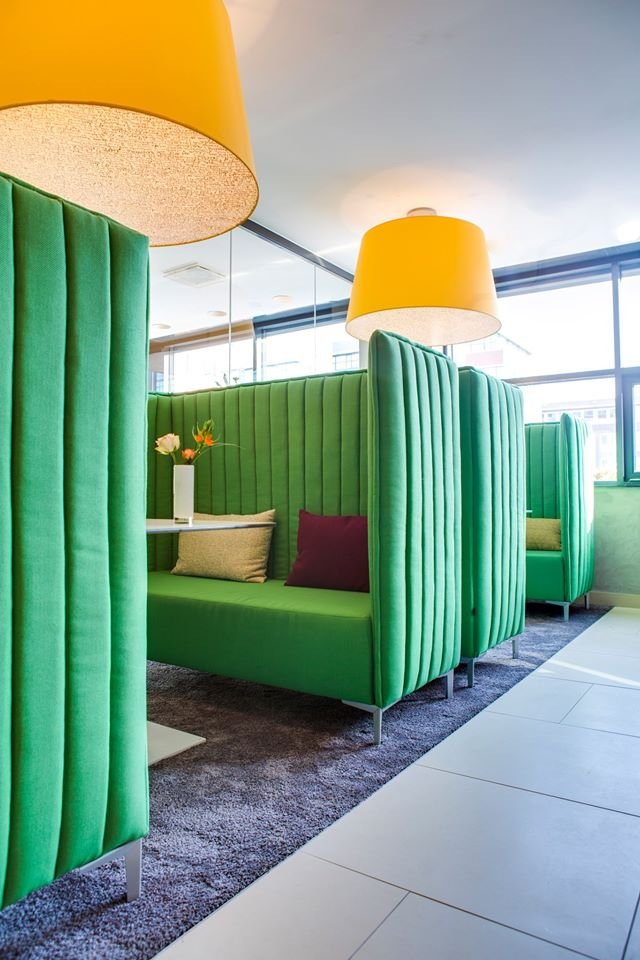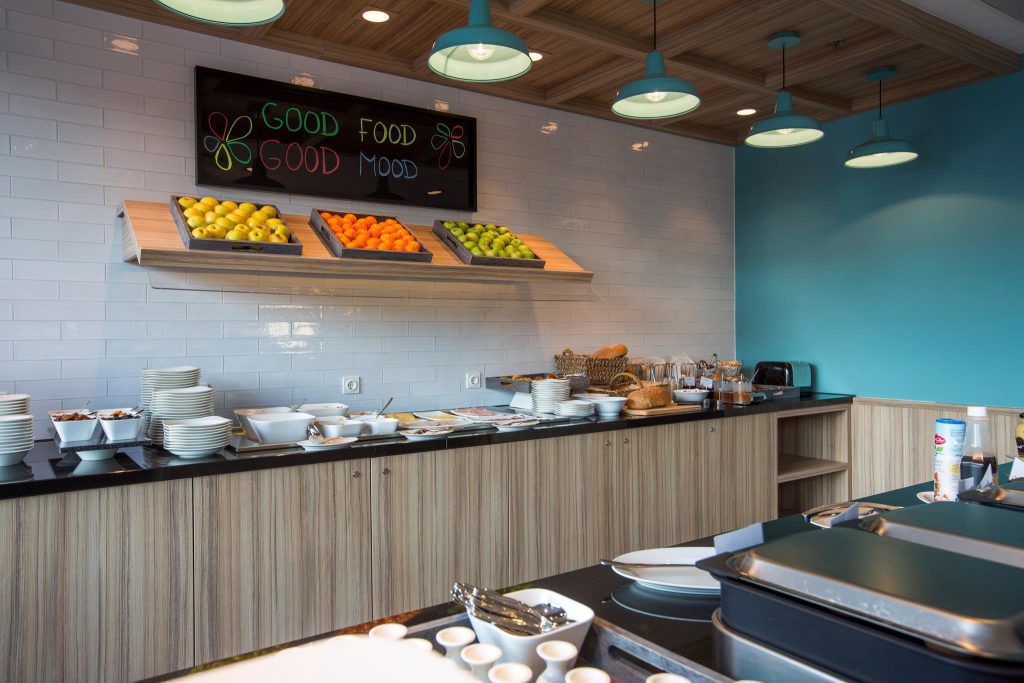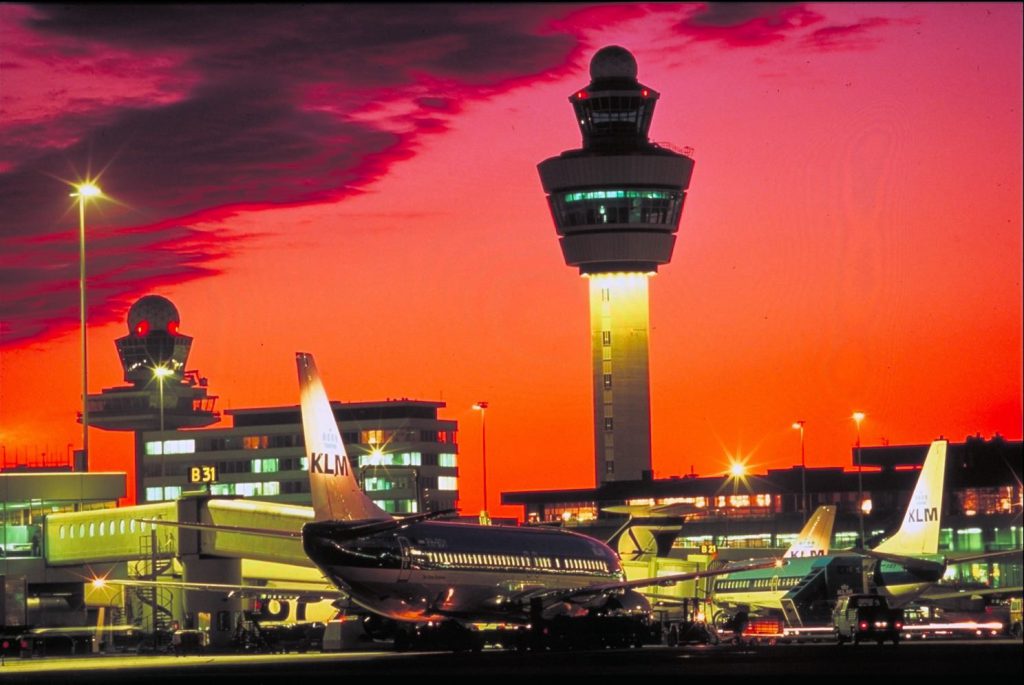 Park Inn Amsterdam Airport Hotel
When you organise your meeting or conference at the Park Inn Amsterdam Airport Hotel, you don't need to arrange any taxis. The free shuttle service will bring your visitors in a few minutes to or from Schiphol Airport. If your guests are coming by car, the free on-site parking will definitely be a pleasant surprise. From the hotel you can easily pop over to Amsterdam's historic city centre, just 20 kilometres away, and you will also find numerous international companies and exhibition centres within a radius of several kilometres from the hotel.
Activities
Conference
Event
Meeting Room
Facilities
Air conditioning
Private Parking
Overnight
Room service
Suites
WiFi
Free high-speed Internet
Fitness Center and Sauna
Restaurant
Meetings
For meetings for limited numbers, this hotel has a lot to offer. The four meeting rooms are all equipped with the necessary audio-visual equipment and have windows that admit natural light but can also be darkened; there is free wireless Internet available everywhere. If you want your meeting to be not just for a small group, but held in discreet, peaceful conditions, the private meeting wing is the perfect space.
Conferences
For larger conferences, the 5 meeting rooms can also be booked together. The smaller rooms range between 28 and 65 m2 and are suitable for 18 to 60 guests. The largest conference room, at 122 m2, can comfortably accommodate 120 people in a theatre set-up. For the reception and coffee or lunch breaks, conference delegates will be expected in the separate foyer. In good weather there is also a small, pleasant outdoor space available. On the catering side, you can opt for self-service buffets or a menu adapted to your requirements.
Events
In the Live-Inn Rooms Restaurant your guests can enjoy local or international top dishes. With a wide choice of favourite classics, everyone can find something to their liking on the menu. If your guests stay on for the night in one of this hotel's 150 rooms, they may also wish to visit the trendy lounge bar or the gym. And with central Amsterdam just a stone's throw away, a cultural excursion is also perfectly possible.