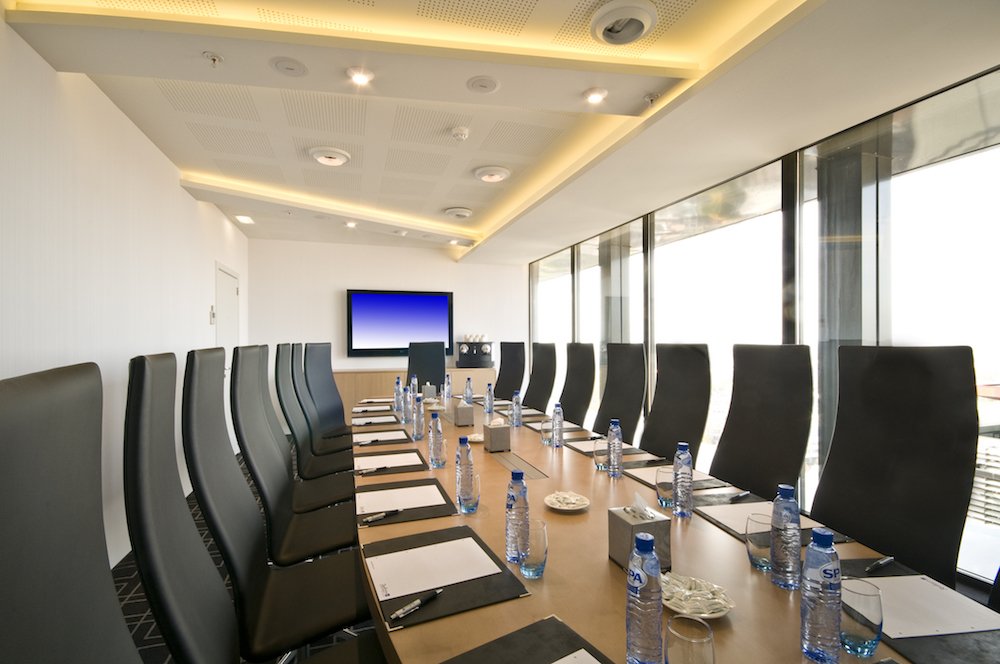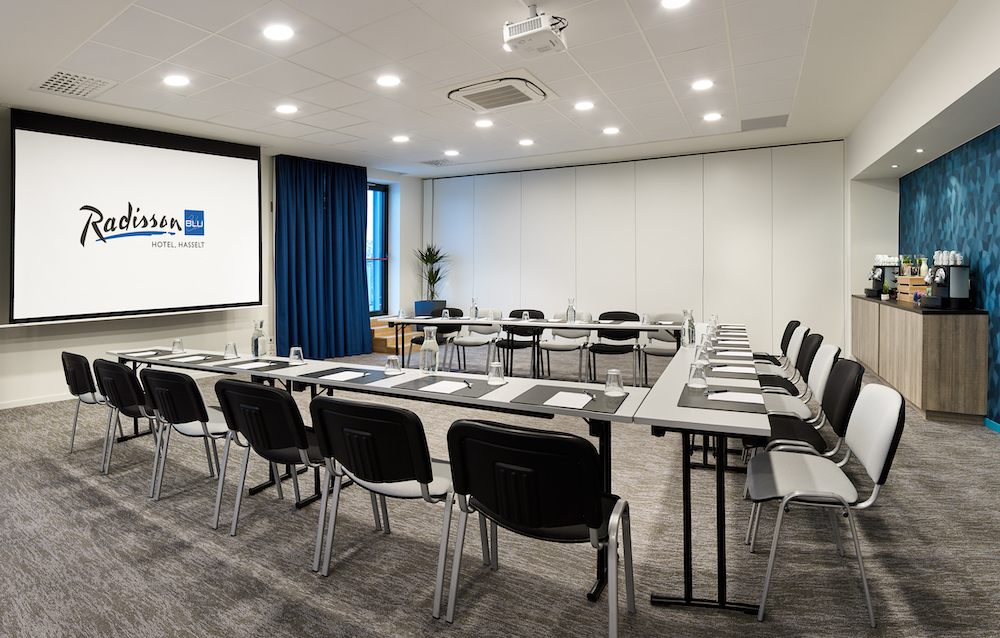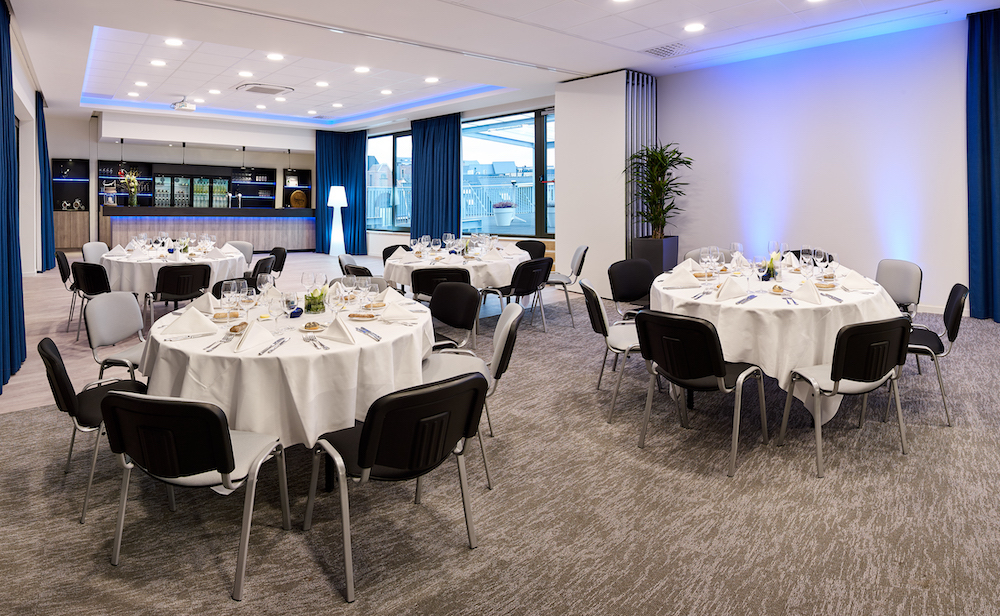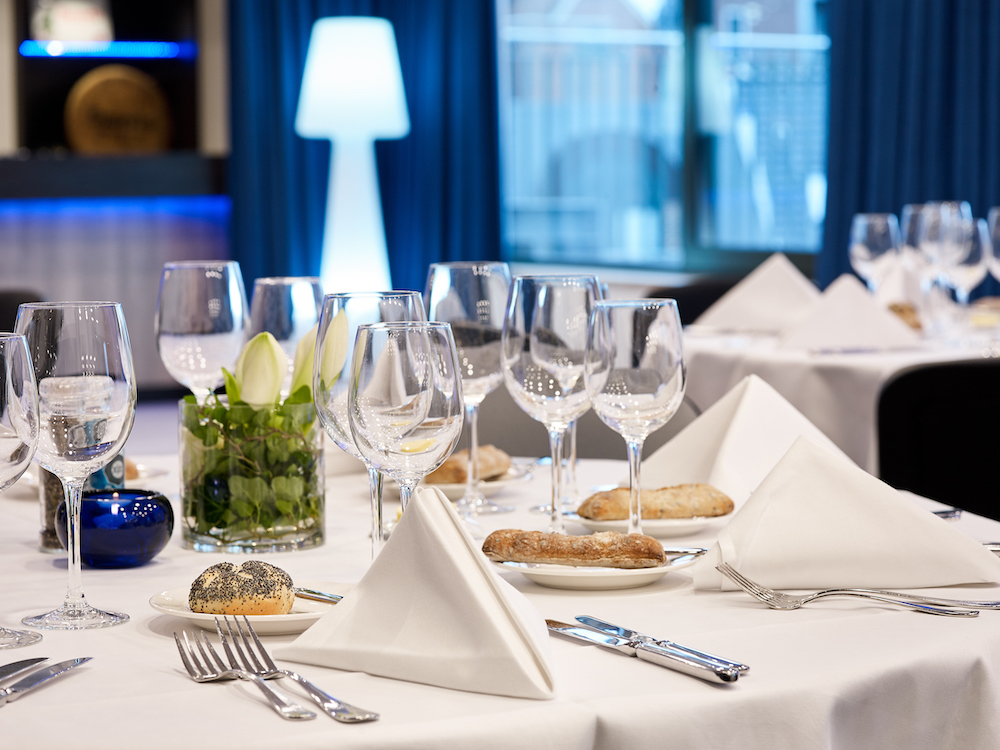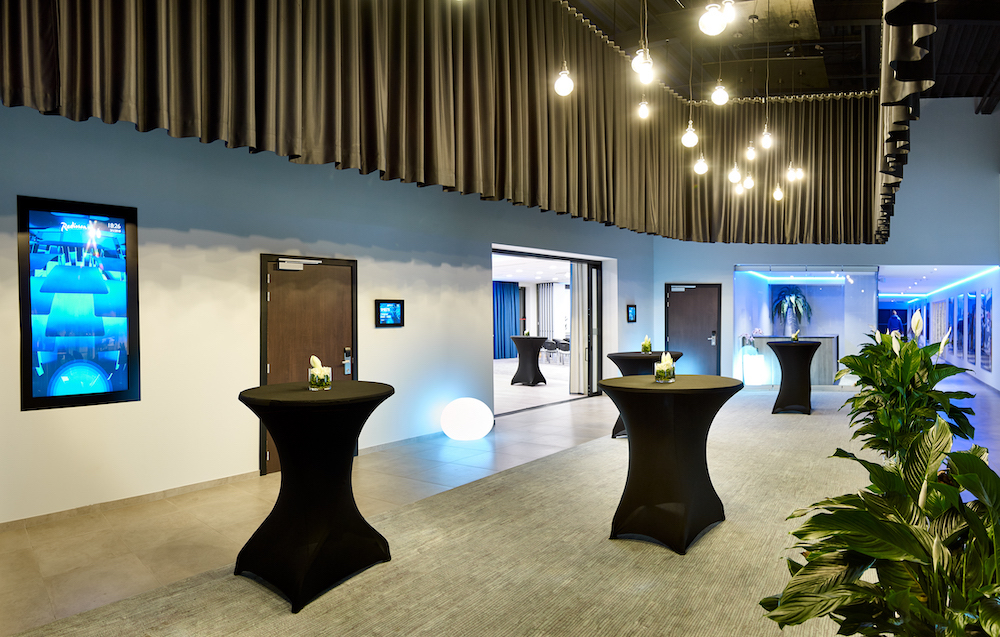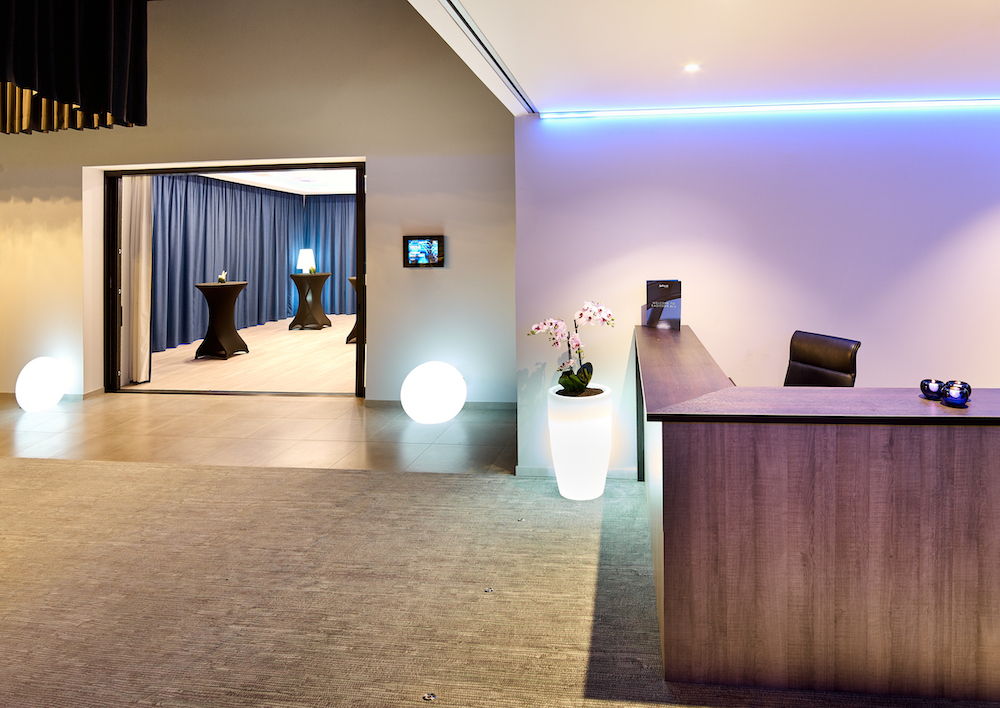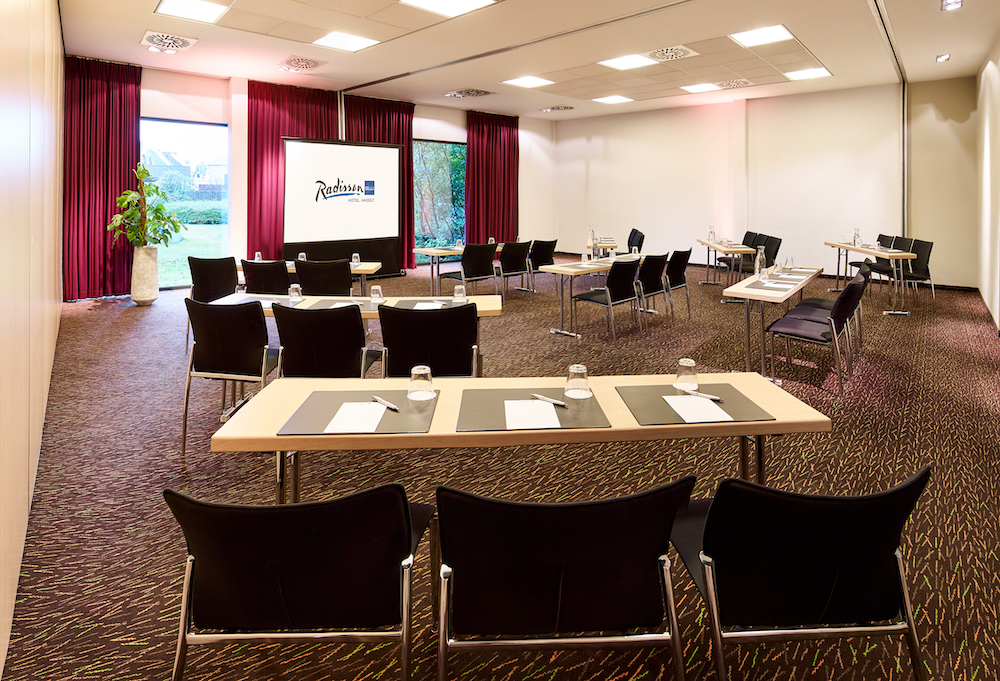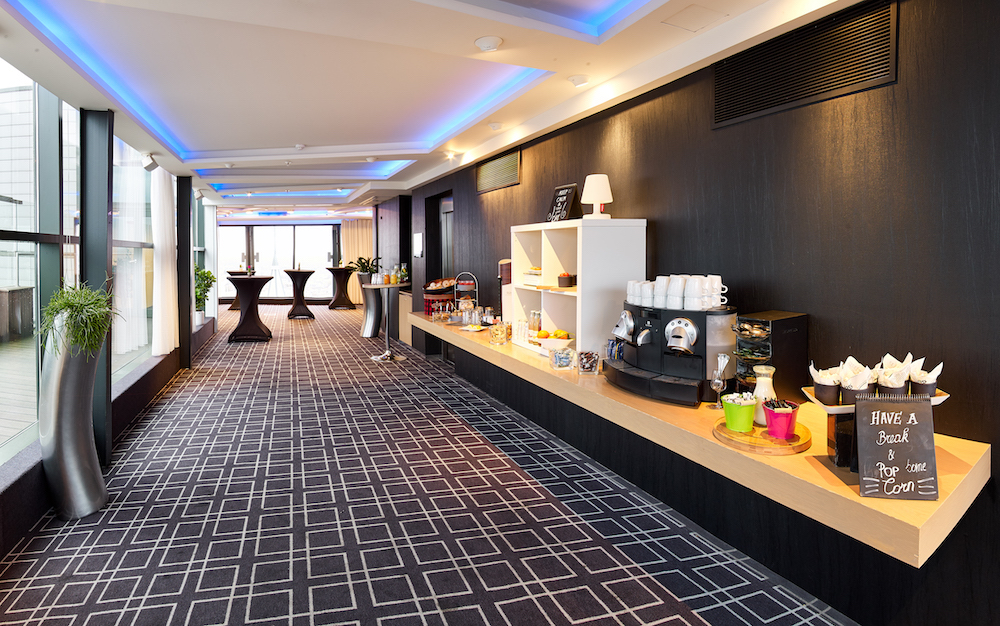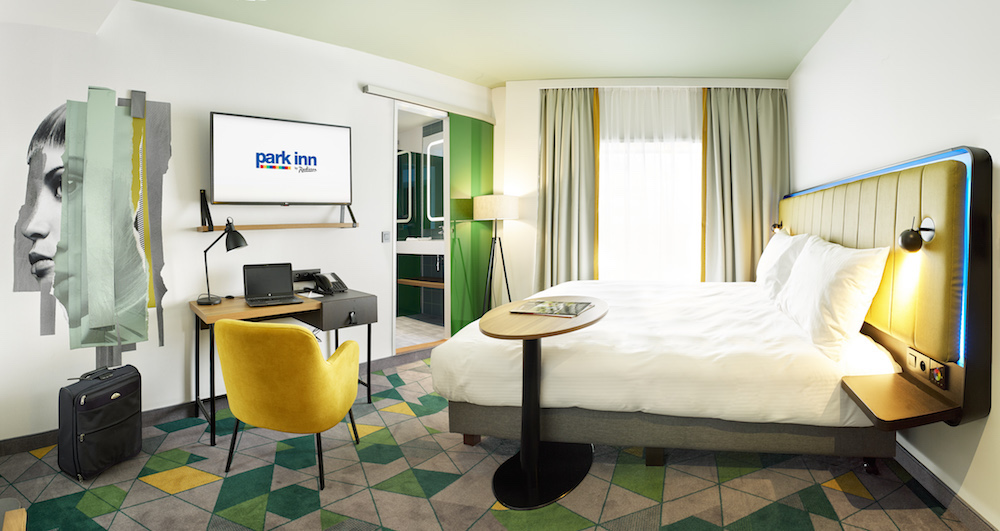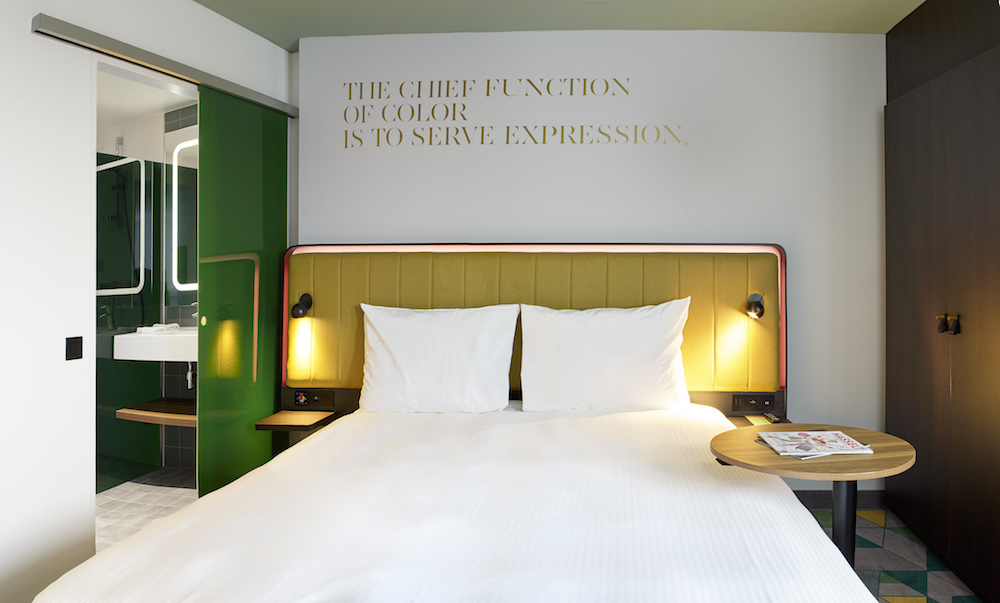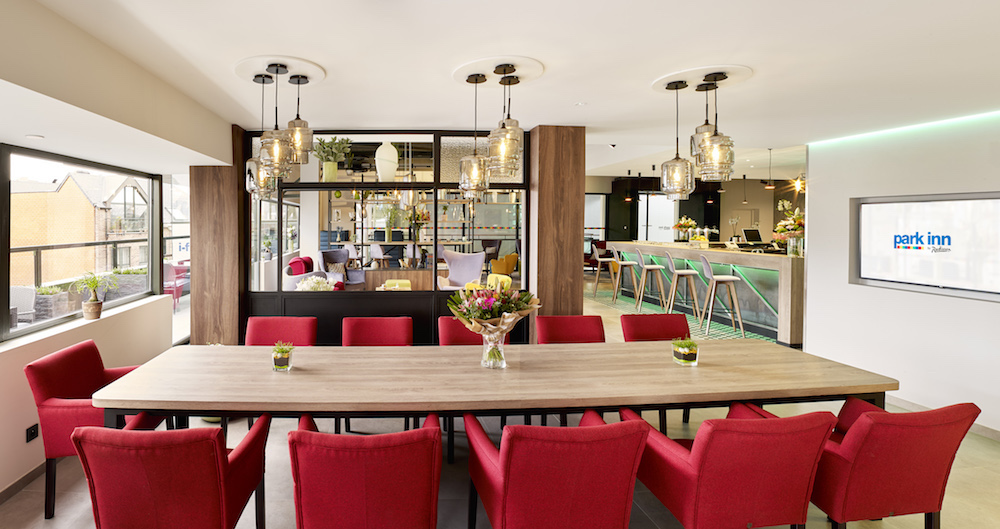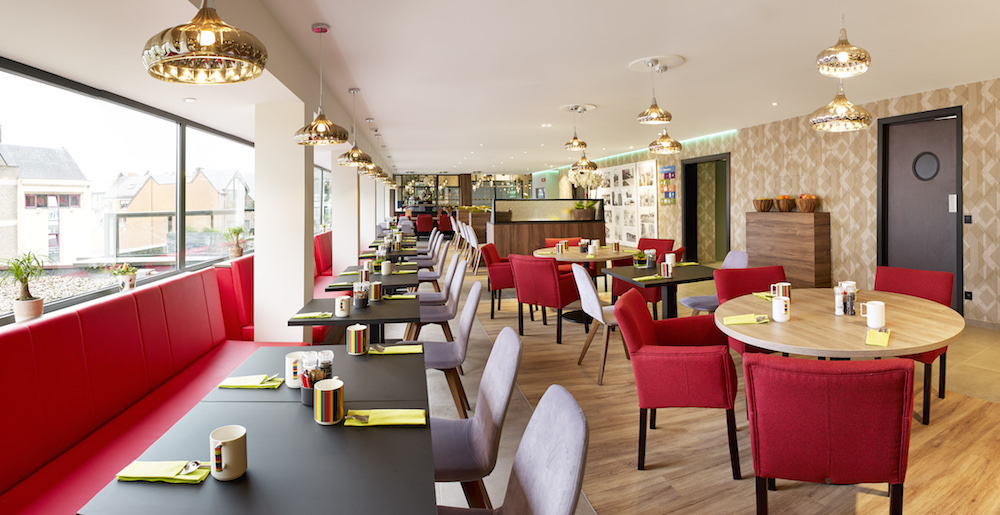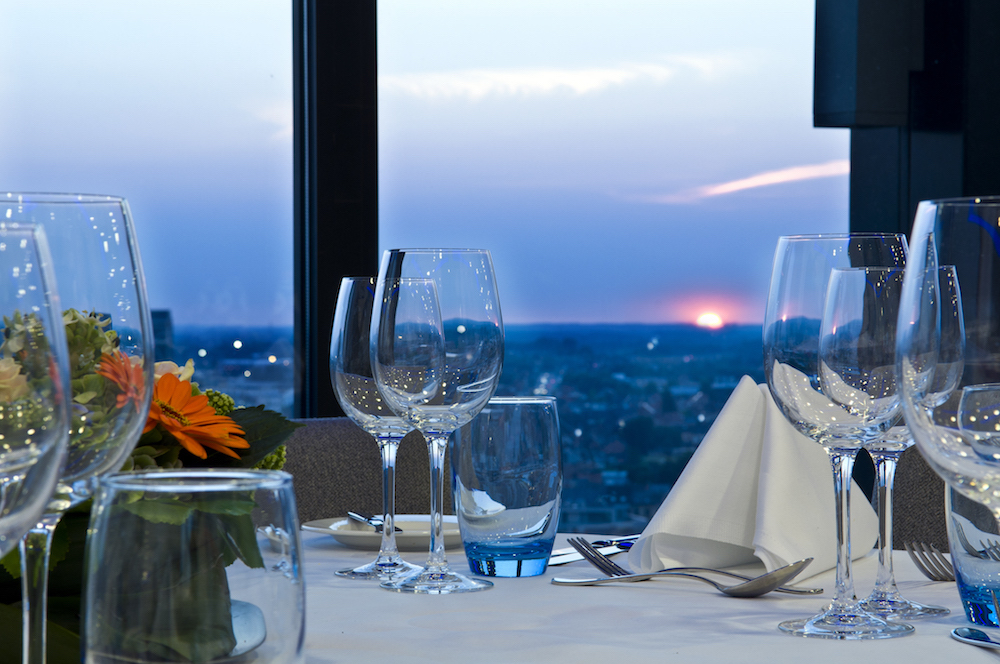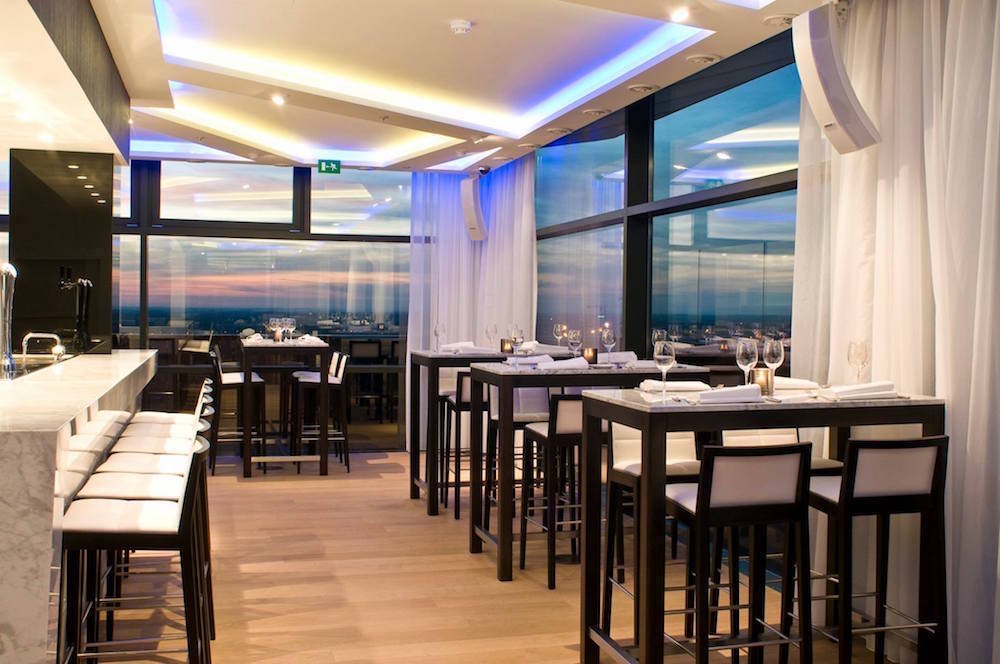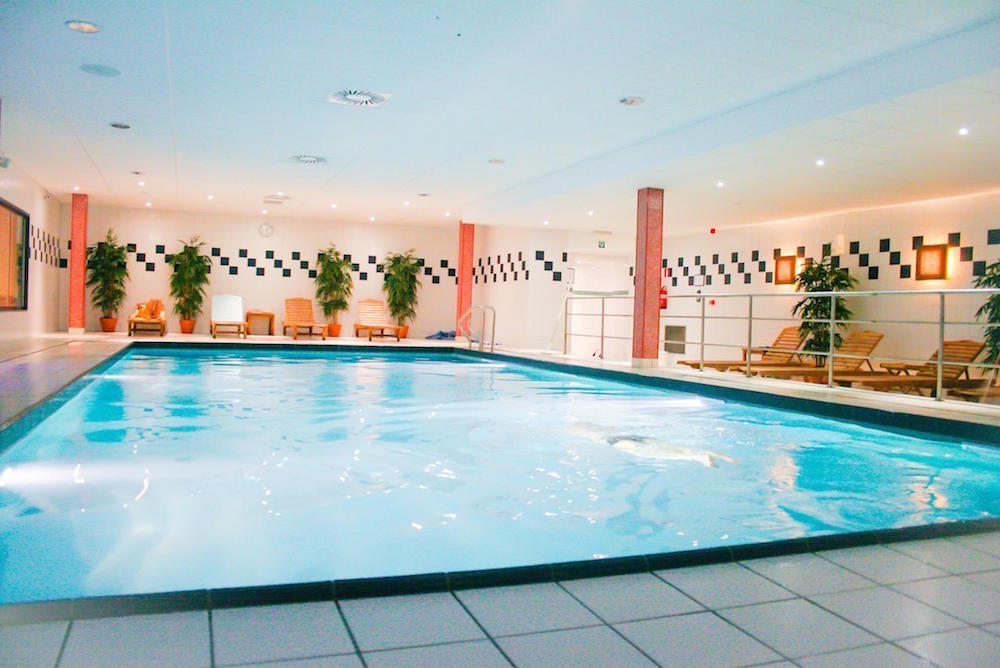 Park Inn by Radisson Hasselt
Park Inn by Radisson Hasselt: in the Heart of the City
Situated in the center of Hasselt, the Park Inn by Radisson Hasselt is located in the small tower of the TT district, next to its sister hotel Radisson Blu. The hotel is only a few steps away from the Grand Place and hardly 79 kilometers from Brussels Airport (BRU).
Activities
Conference
Event
Meeting Room
Facilities
Air conditioning
Overnight
Room service
WiFi
Restaurant
Location
Near motorway
Ringroad
City Center
Capacity
Stay overnight in one of the 84 rooms, which feature a stylish decor, work space, cable TV and wireless high-speed Internet.
Catering
Breakfast is served in the stylish buffet room. In addition, healthy snacks and beverages can be enjoyed at the bar throughout the day. Guests at the Park Inn by Radisson Hasselt can also dine in Restaurant 'Koper', in the adjacent sister hotel, the Radisson Blu Hotel, Hasselt.
Meetings
Meeting or event rooms are also available at the Radisson Blu Hotel, Hasselt. The hotel features nine fully furnished meeting and event rooms and one VIP boardroom. All meeting and event rooms are equipped with state-of-the-art IT facilities such as BOSE sound systems, plasma and LCD screens, domotics and LED lighting. Both hotels are interconnected via a direct passage.
Sky High
The Sky High is the unique meeting and event venue of the hotel. With nine rooms, a VIP boardroom, three foyers, different terraces, including a Sky Lounge, the Radisson Blu Hotel, Hasselt is a breathtaking venue for meetings, dinners, receptions, private parties, etc.
Sky Lounge
The Sky Lounge, with wine and champagne bar, is located on the top floor and offers breathtaking 360-degree panoramic views of the city. The Sky Lounge is open from Monday through Saturday from 11.30 till 01.00. Sunday from 12:00 to 24:00. The Lounge can be rent for private events.
New Expansion: 4 Rooms with Terraces
In September, the meeting venue will be further expanded with four new rooms with a capacity for up to 250 people for plenary meetings and up to 200 people for a private dinner. These new rooms will also be equipped with state-of-the-art technology.
Parking
Guests can park their cars in the public underground parking which has 450 parking spaces.