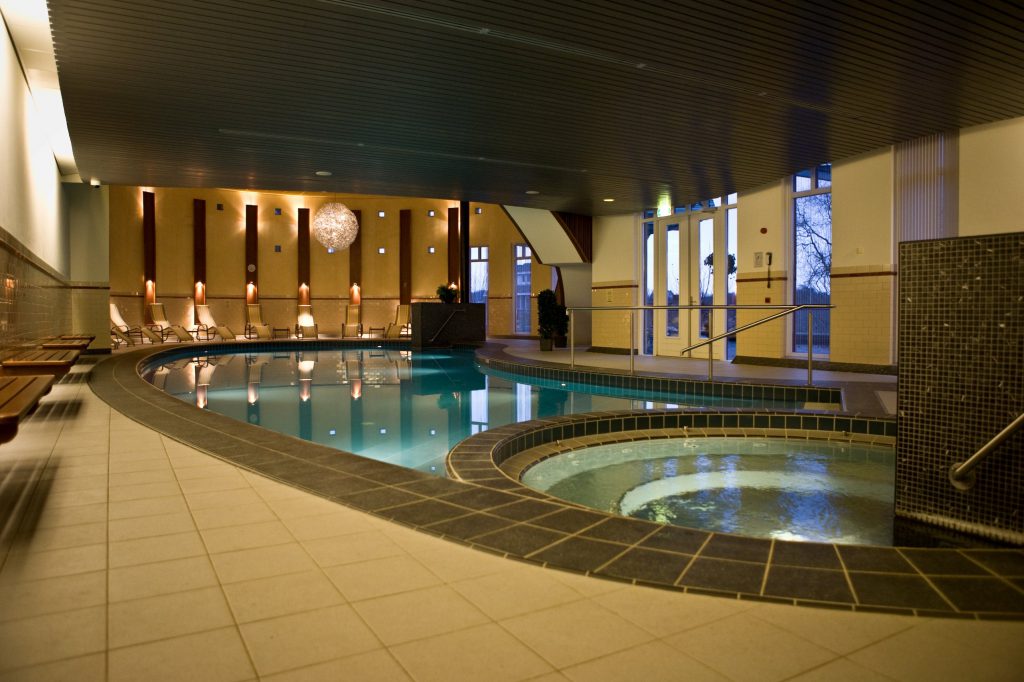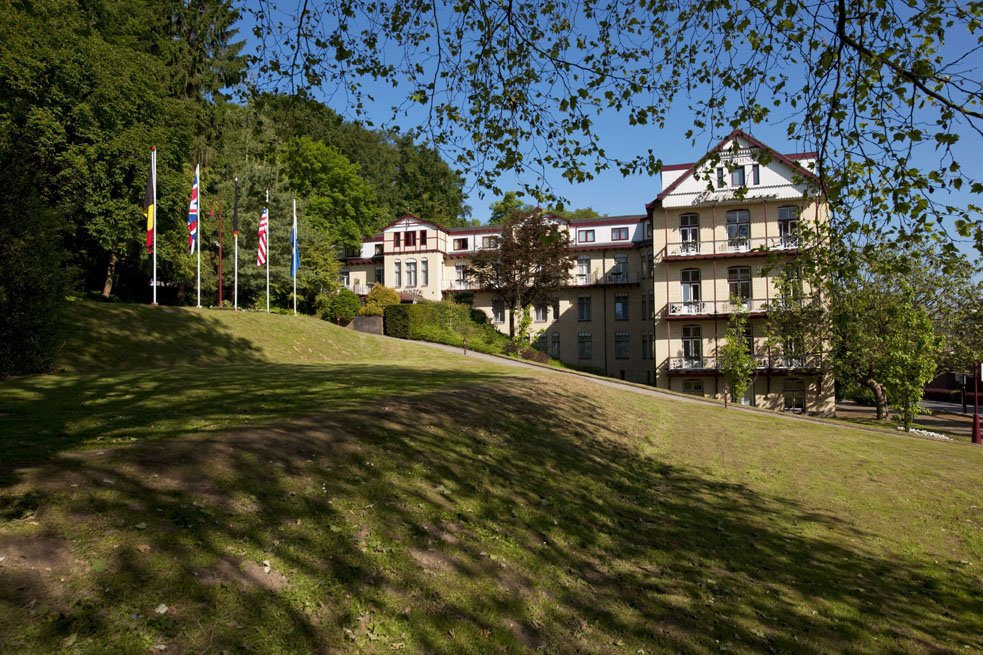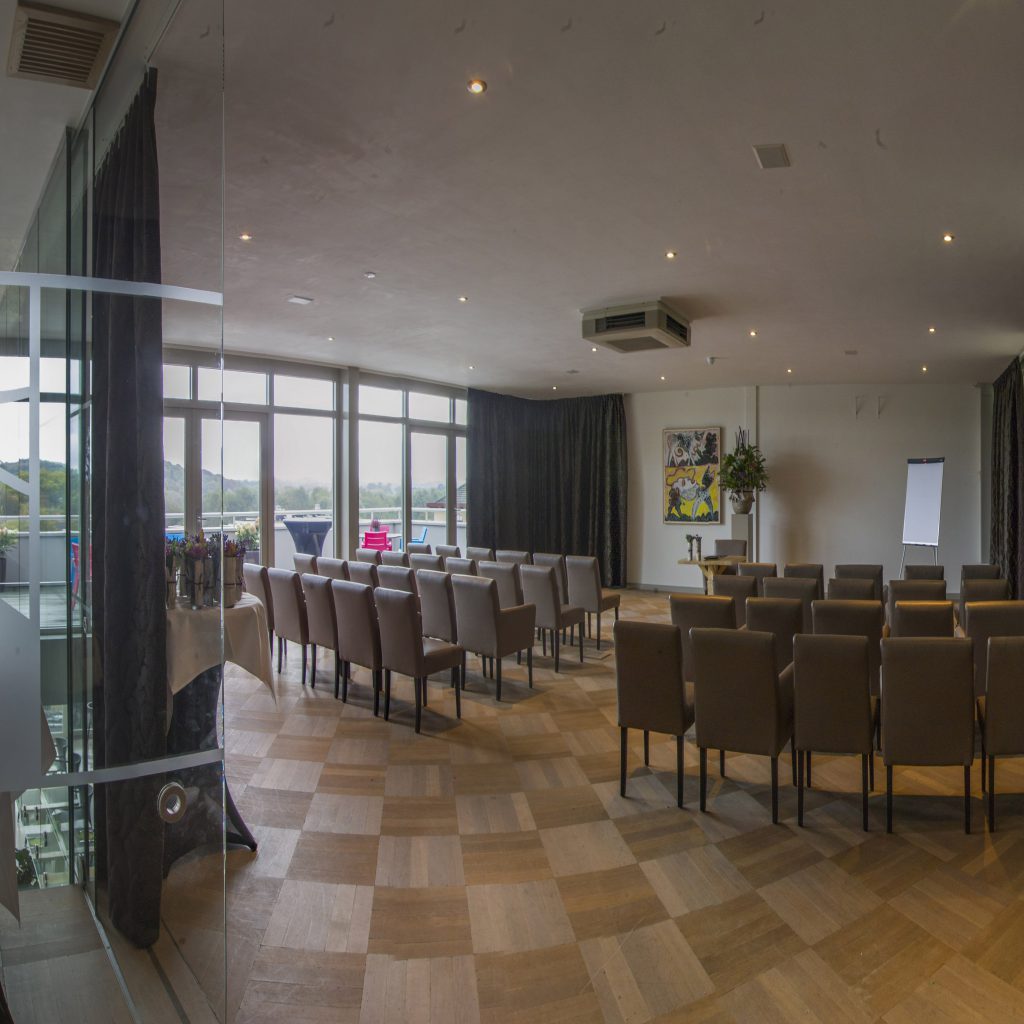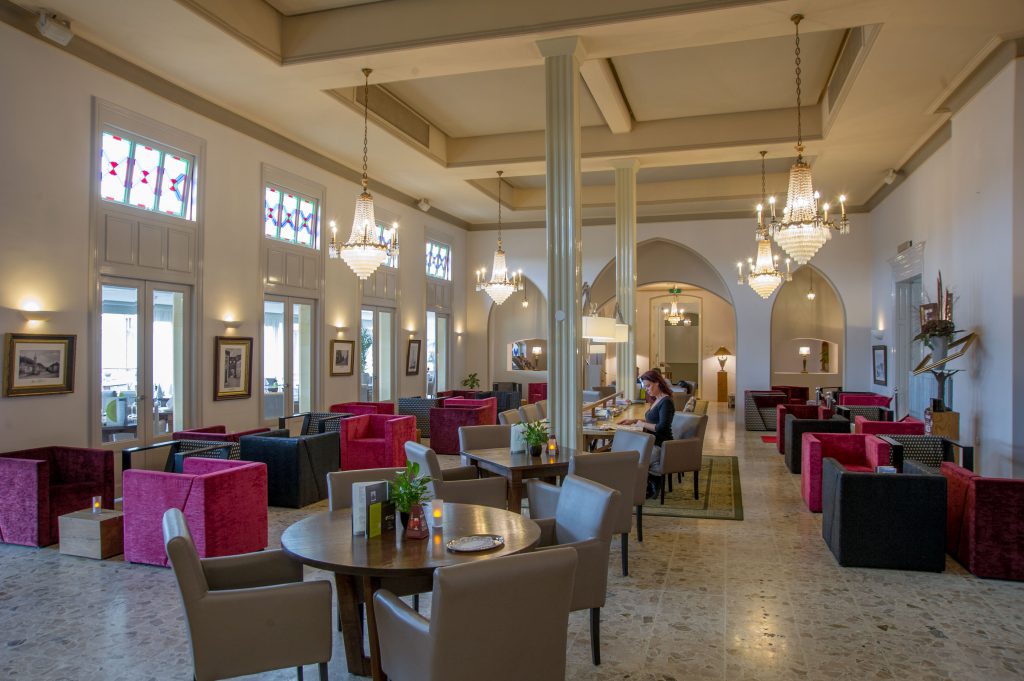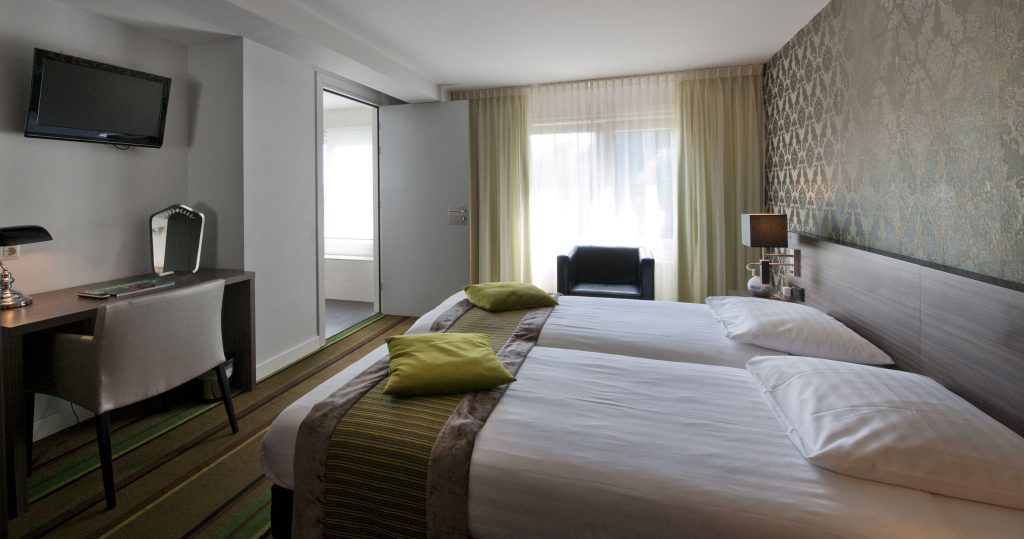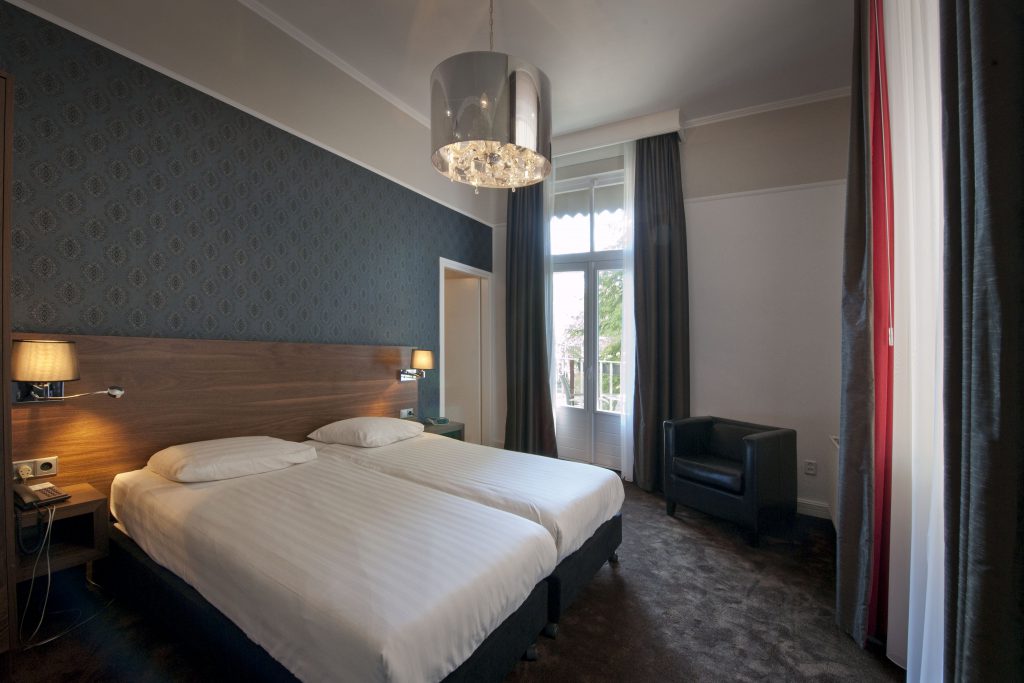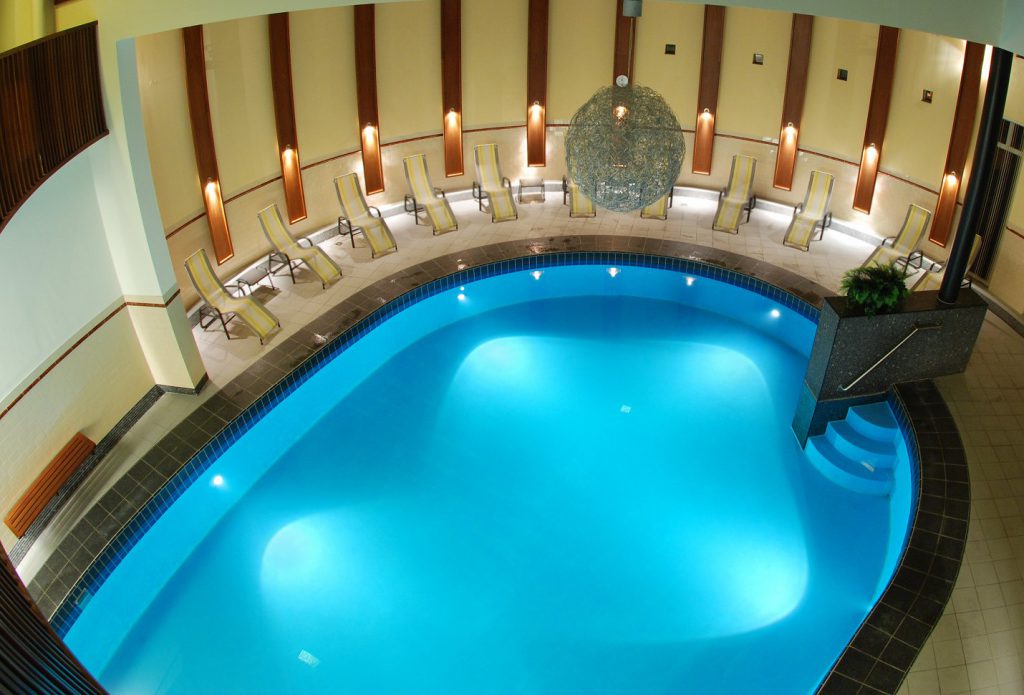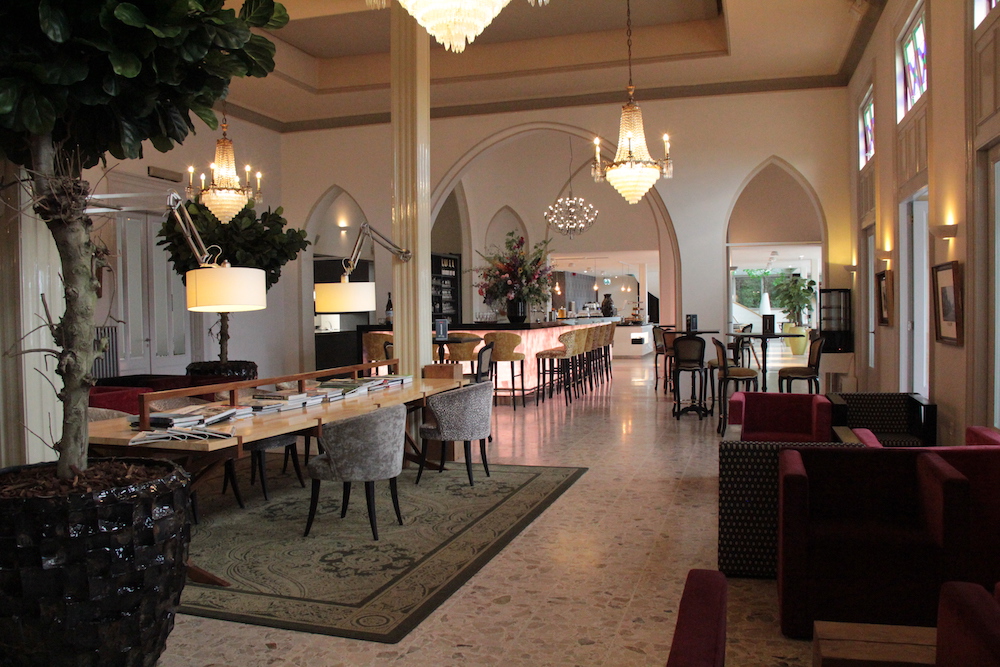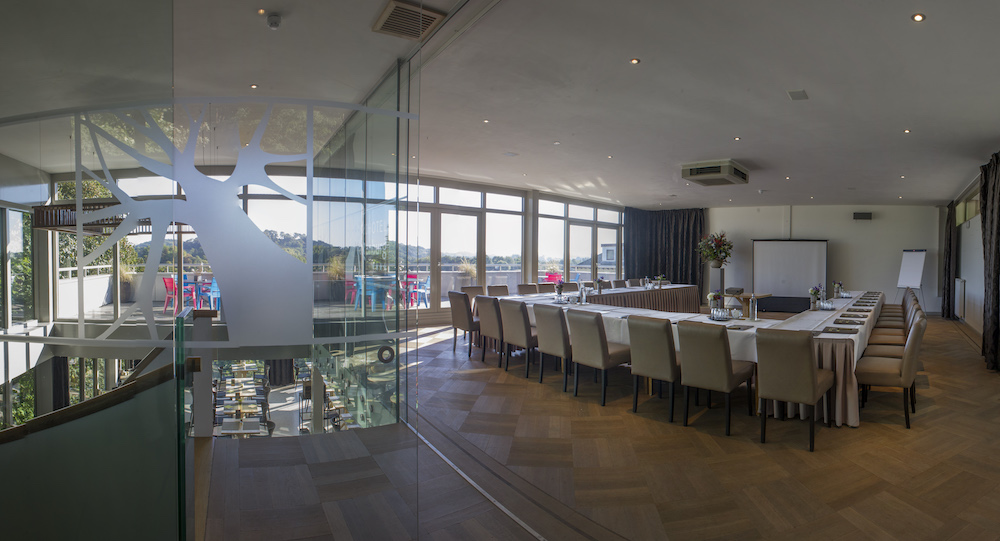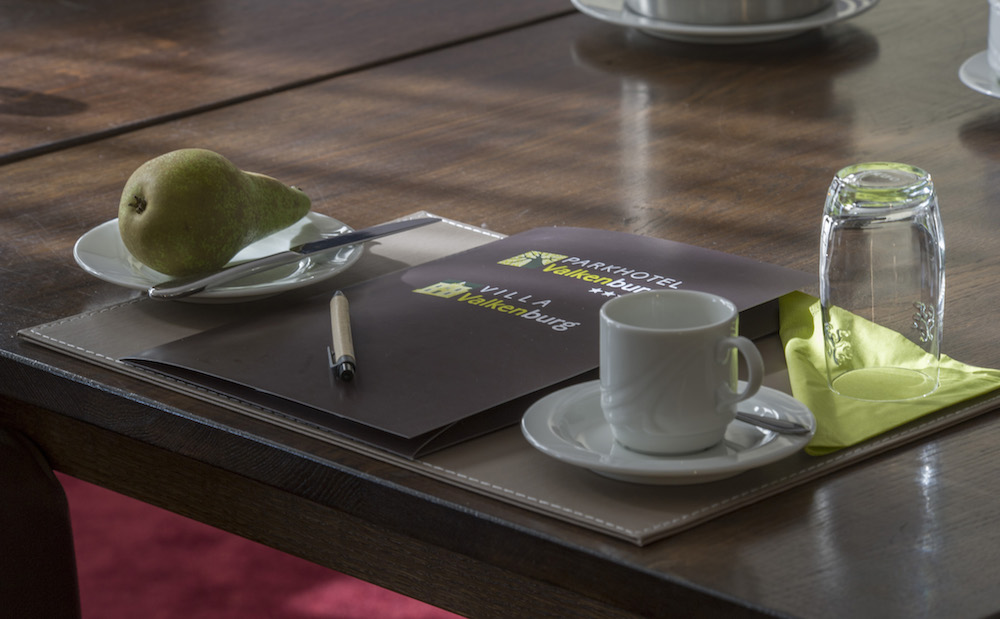 Parkhotel Valkenburg (omgeving Maastricht)
Parkhotel Valkenburg is a four star establishment located in the undulating South Limburg region of the Netherlands. The site, which is near to Maastricht, has been fully renovated but retains the authentic character which has made it such a success up to now. It is perfect both for small meetings and for receptions requiring a capacity for more than four hundred people. Top notch dining and outdoor activities are offered by a team of professionals. It also benefits from easy access, parking facilities and the Green Key quality label.
Activities
Conference
Event
Meeting Room
Facilities
Air conditioning
Private Parking
Overnight
Room service
WiFi
Restaurant
Meetings
Are you thinking of organising meetings at the Parkhotel Valkenburg? Nothing could be easier with our all-inclusive packages that offer a combination of catering, wellness and, if required, overnight accommodation. Alongside the hotel, with its six authentic and modern function rooms, you also have the option of booking the Villa Valkenburg. This is an exclusive alternative which can accommodate up to eighteen guests in complete privacy.
Conferences
Parkhotel Valkenburg can provide you with 700m2 of space for your conferences in South Limburg. Opt for the Skybox or the Panorama Room to ensure an unforgettable experience for your conference guests. Ultramodern audiovisual infrastructure and customised catering is also available. 
Events
An event at the Parkhotel Valkenburg is always larger than life: from the authentic setting to the 700m2 of space, Skybox and quality catering. Both inside and outside there is a multitude of sports and cultural opportunities to offer your guests. Easy parking, wi-fi and the Green Key quality label.
Capacity