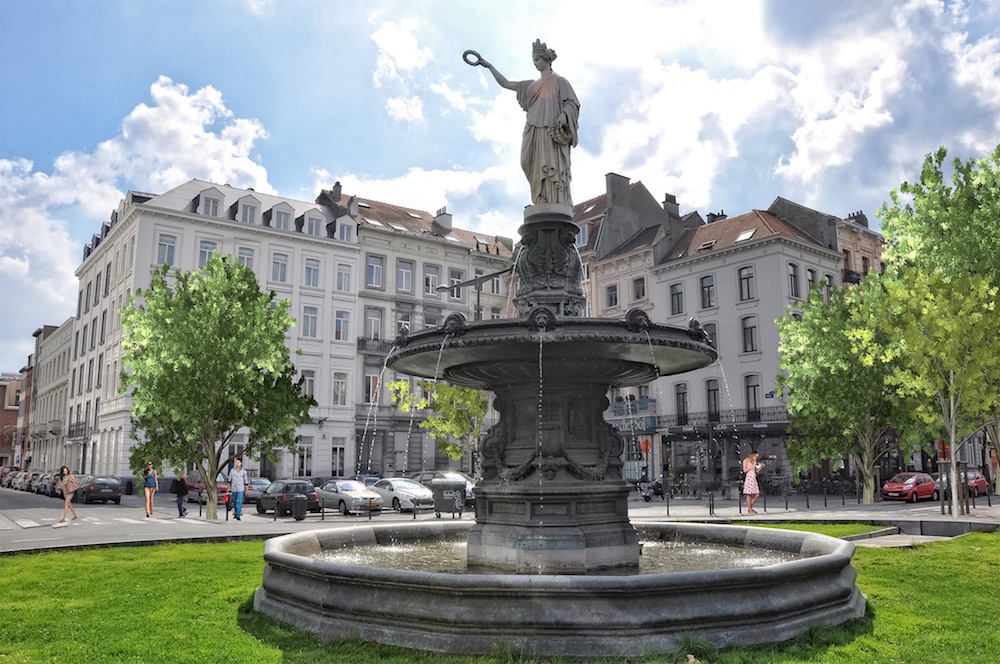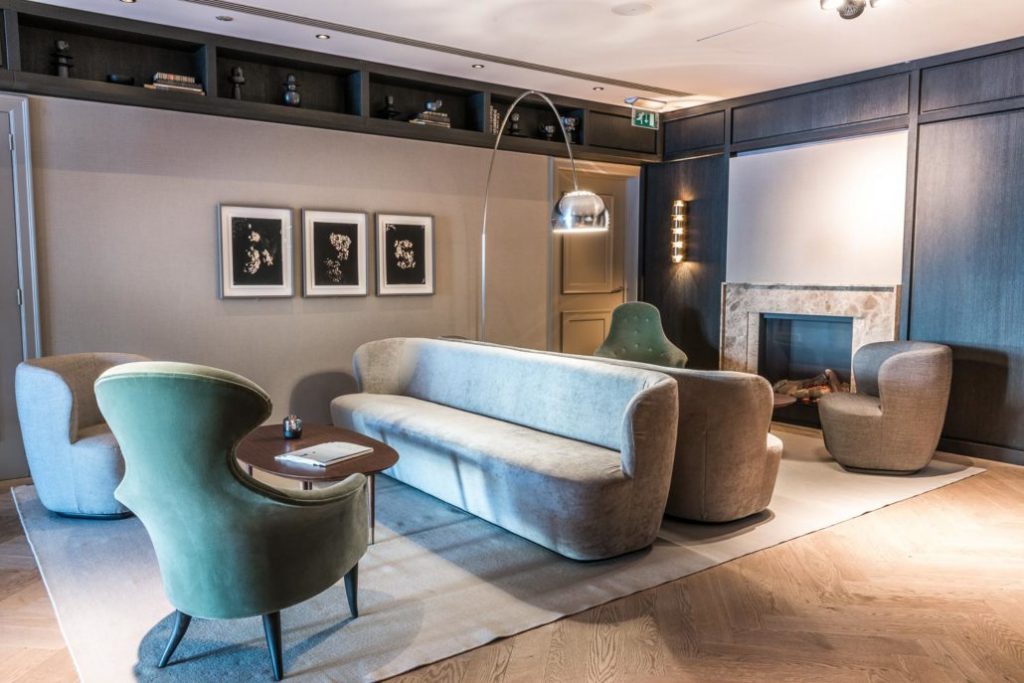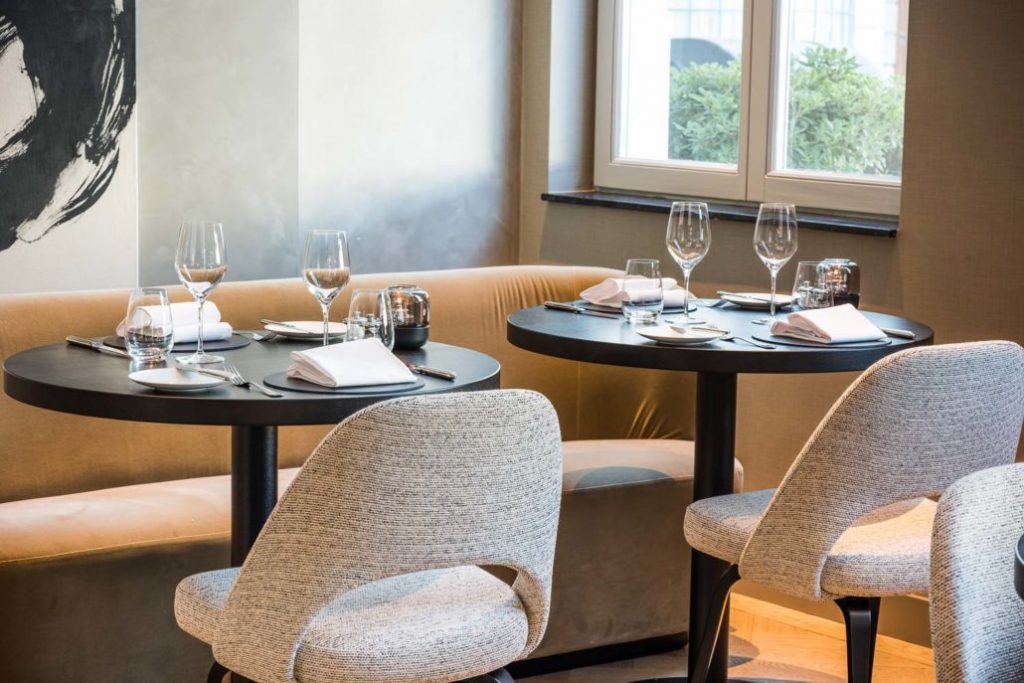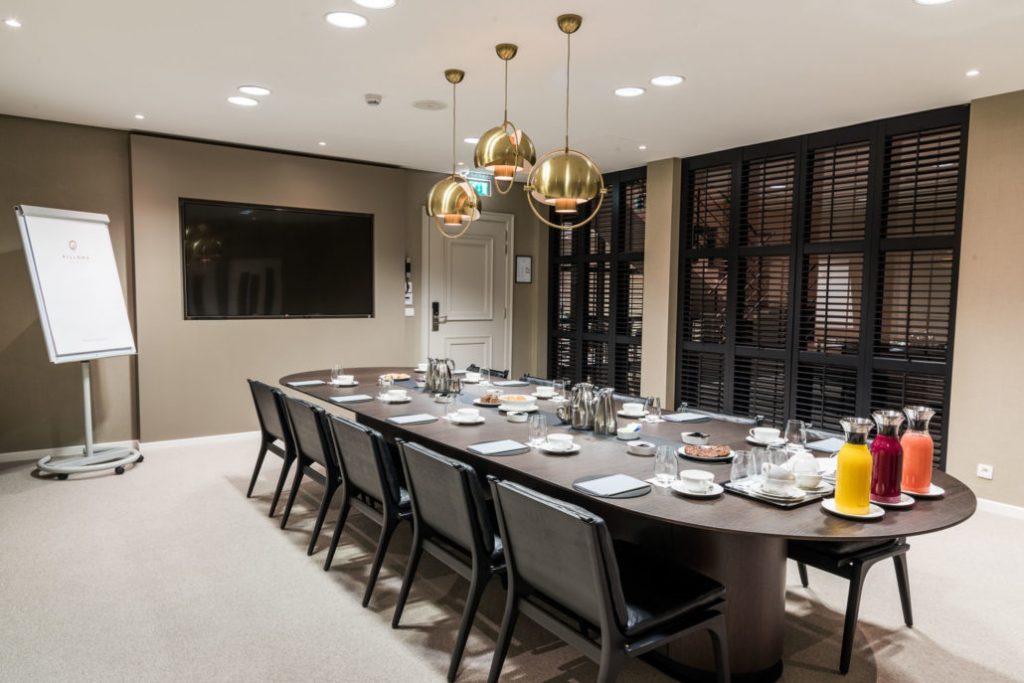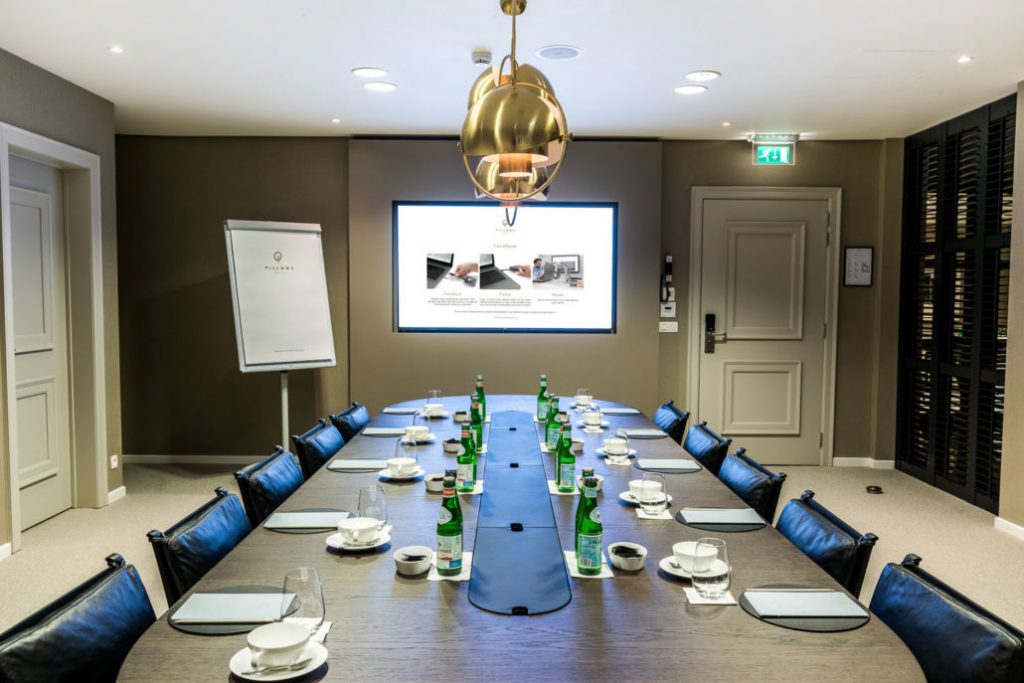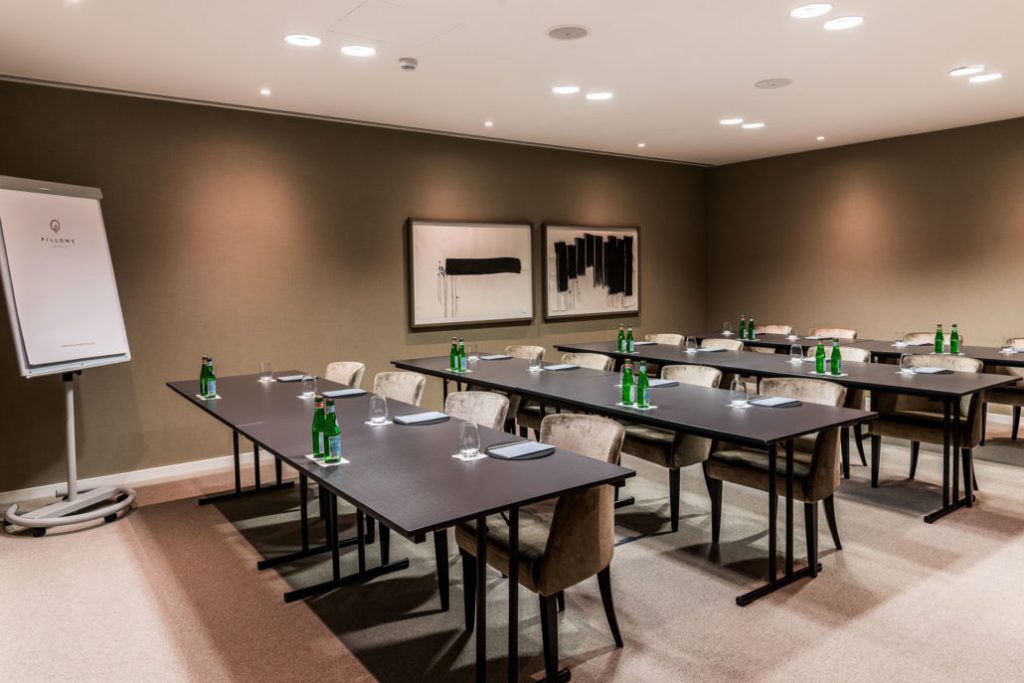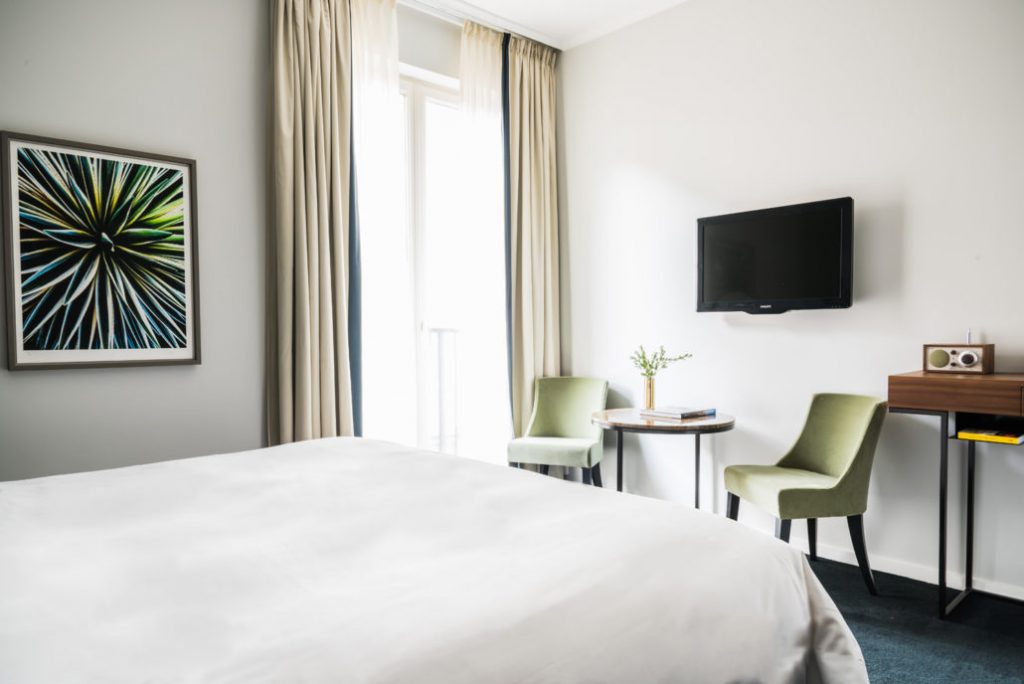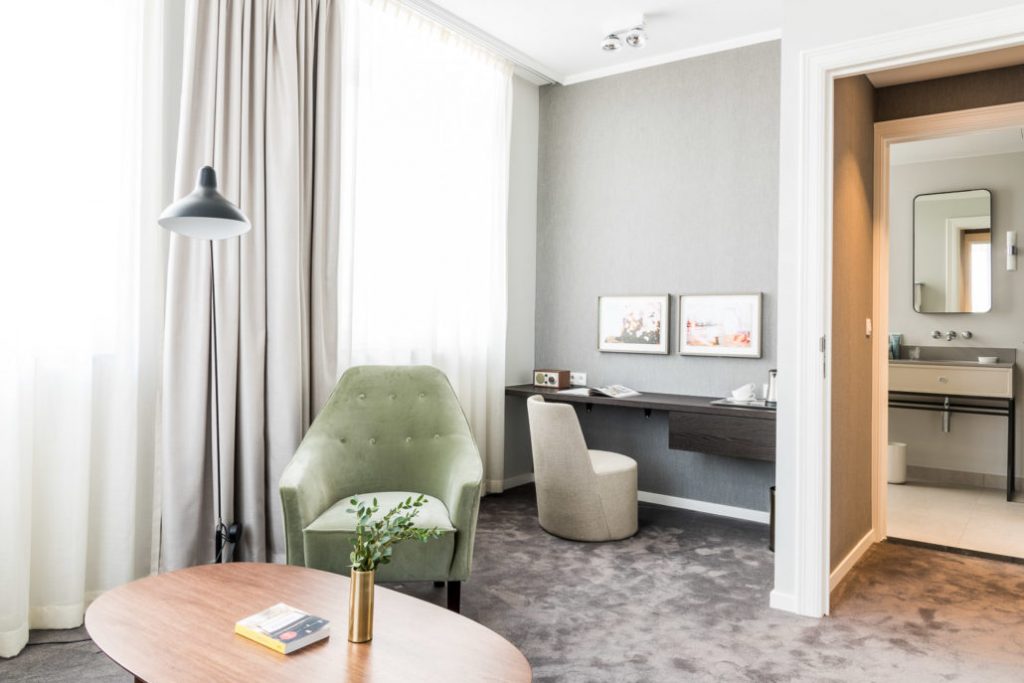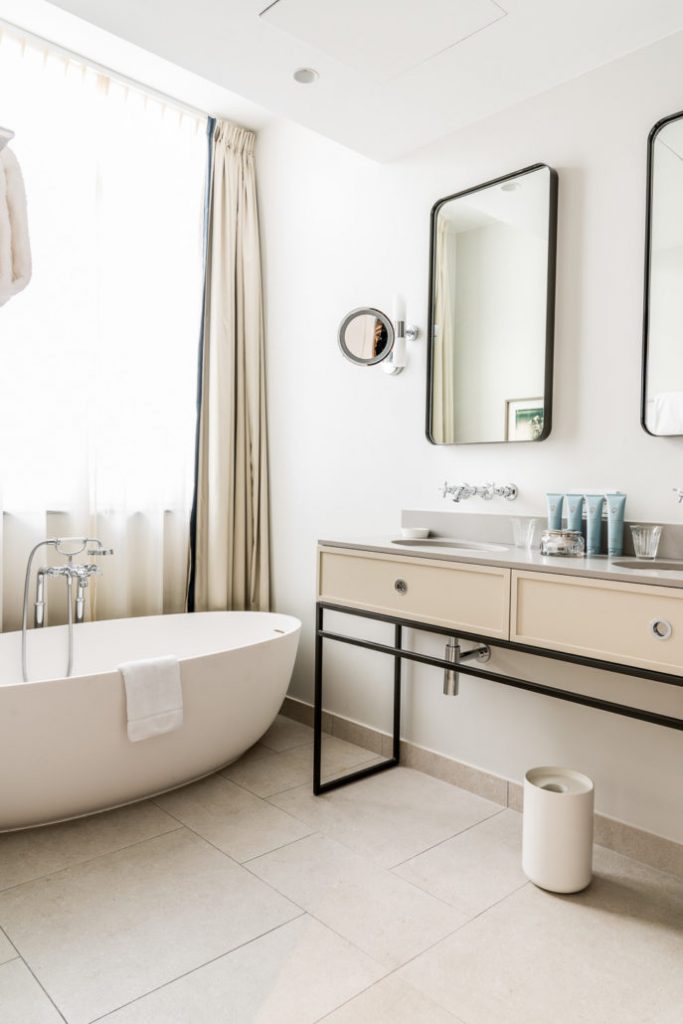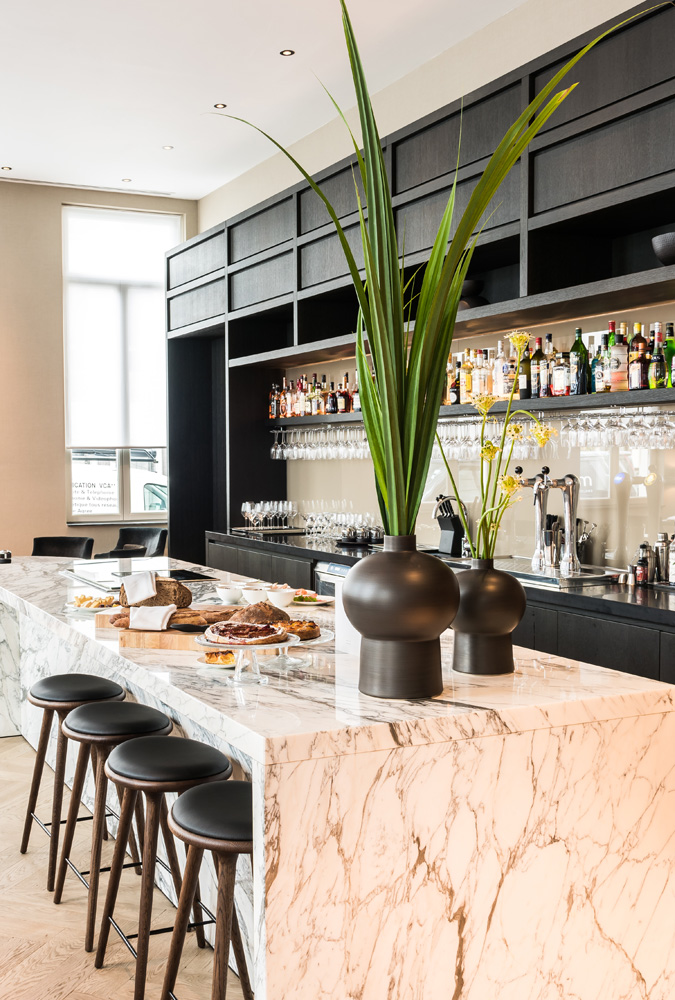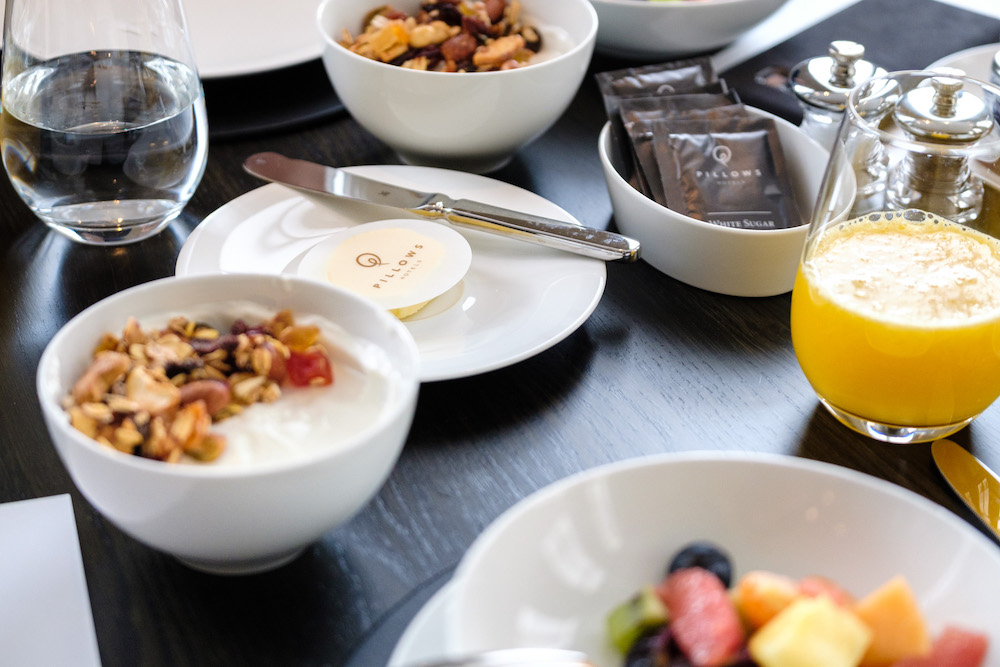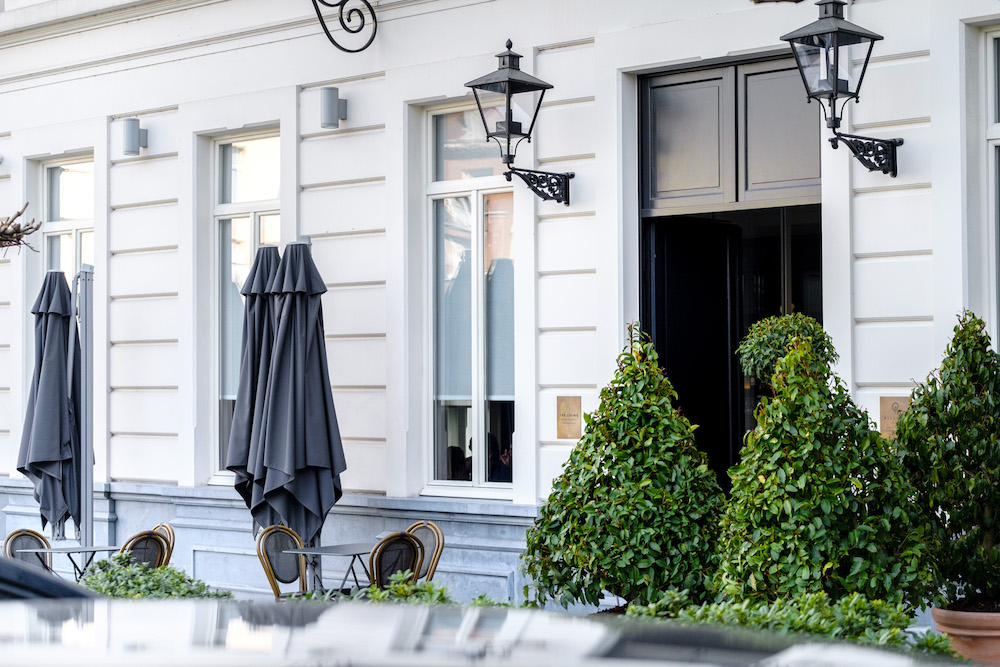 Pillows Grand Hotel Place Rouppe Brussels
Pillows Grand Hotel Place Rouppe Brussels is a beautiful and luxurious designer hotel (4 stars) in the heart of Brussels, on the charming Place Rouppe. With its restored stately mansion façade and warm interior, the hotel radiates pure class and generous hospitality. Brussels Central railway station is within walking distance, as are many hot spots that are well worth a visit. Free Wi-Fi is available throughout the hotel. There is an underground car park just round the corner.
Activities
Conference
Event
Meeting Room
Facilities
Air conditioning
Private Parking
Restaurant
Location
Airport
City Center
Near motorway
Ringroad
Meetings
The hotel has two fully equipped, beautifully decorated meeting rooms. These are ideal for any type of smaller business gathering such as a training session, meeting or seminar. Sandton Pillows offers a number of standard meeting packages, but will also be happy to put together a customised package including catering to suit your requirements. As a meeting venue, Sandton Pillows is very easy to reach by car and public transport. After the day's business is over, your participants can relax in the lounge, where a very fine selection of local and famous Belgian beers is served and superior cocktails are mixed. The hotel is near several well-known Brussels attractions, making it possible to devise an interesting programme of fringe activities in addition to your meeting.
Events
Do you have a small business or private function coming up? And are you looking for a prestigious location in the heart of Brussels? Pillows Grand Hotel Place Rouppe Brussels is a unique venue where luxury, design and comfort go hand in hand. You can choose from one of our delectable catering menus, or opt for a customised proposal. If they wish, your guests can stay in one of 45 tastefully decorated rooms. A team of professionals will be happy to help you with the details of your event.