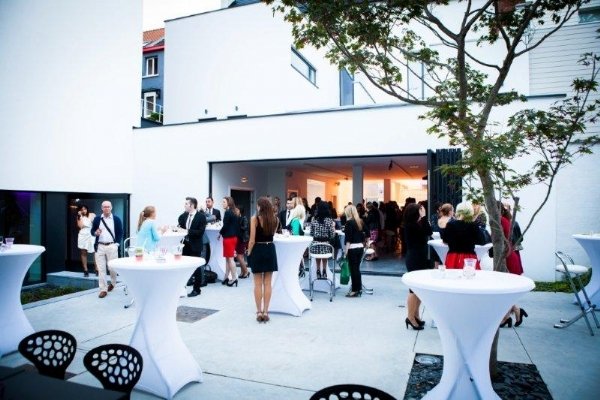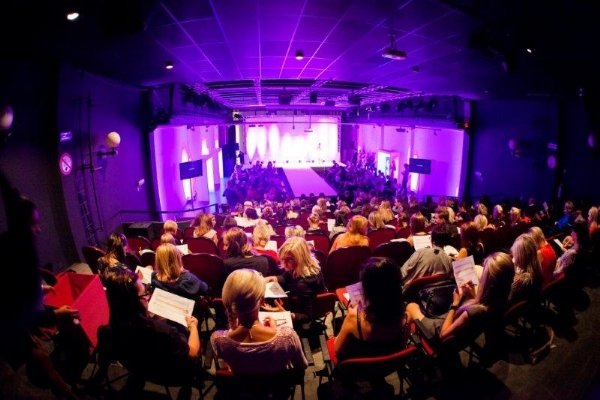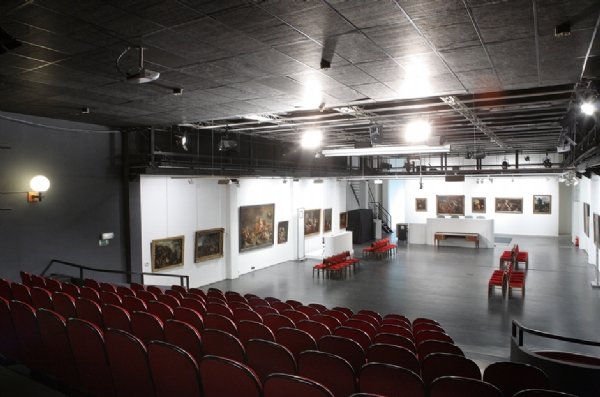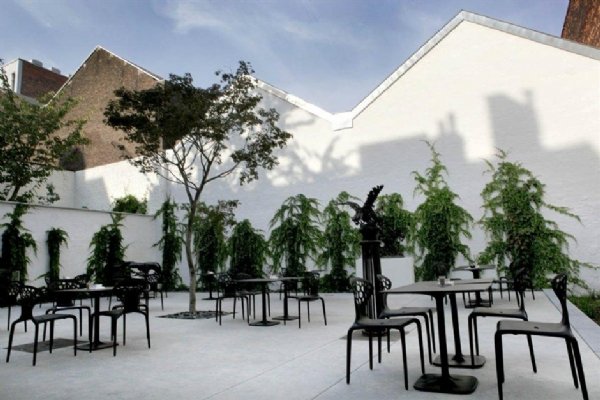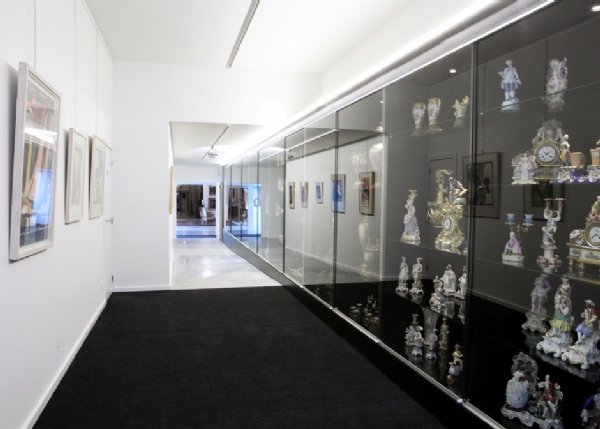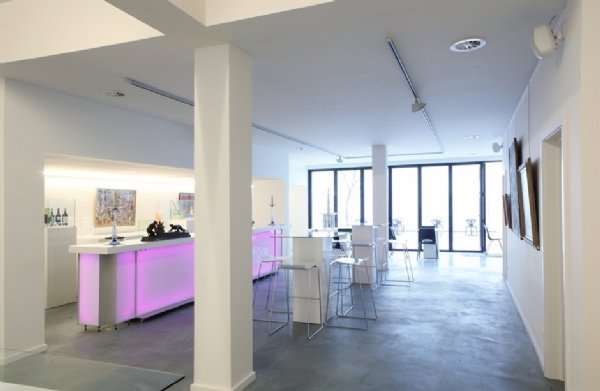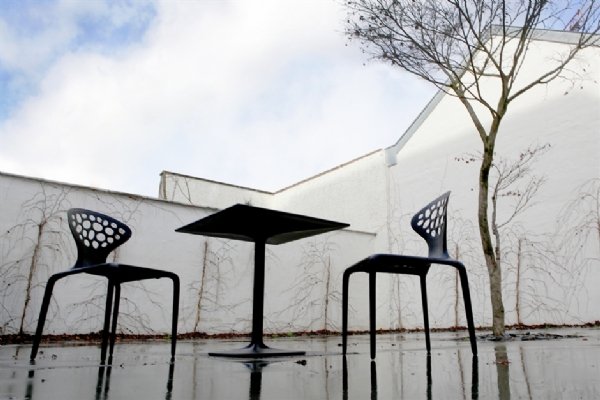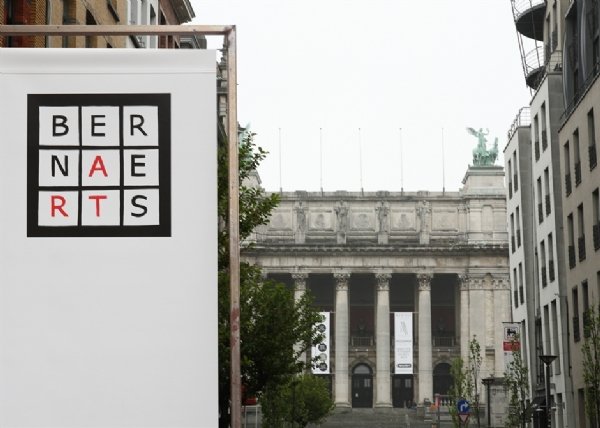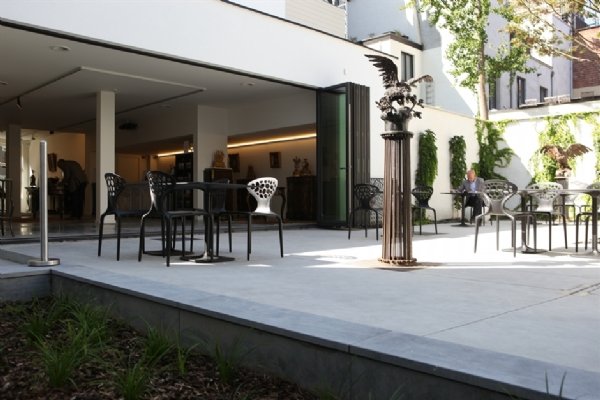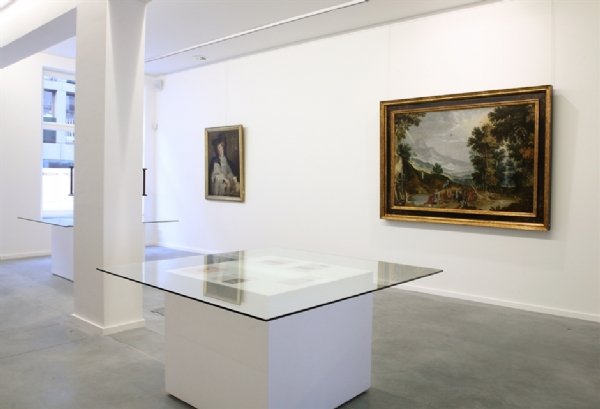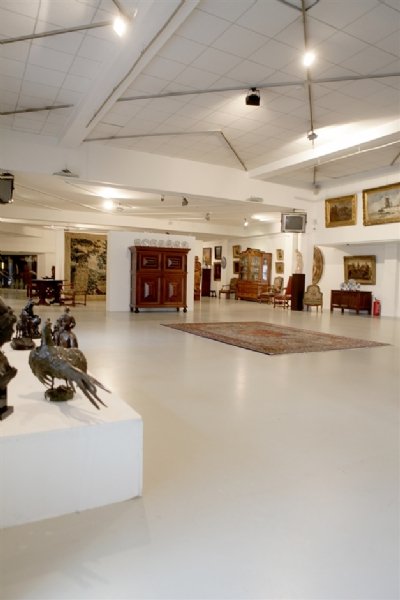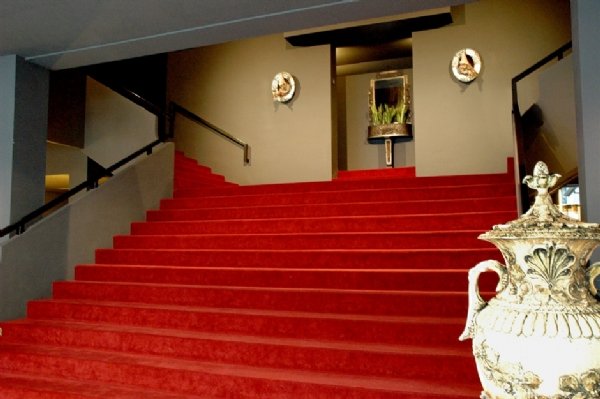 Platform by Bernaerts is definitely one of Antwerp's most inspiring venues. The renowned Mon Bernaerts auction house offers a multipurpose and above all inspiring location for any type of business event in the form of the Museum- & Verlatzaal together with the auditorium. The smartly decorated rooms provide a stylish setting which can be further enhanced with carefully selected art for an exclusive and artistic touch. Platform by Bernaerts is located right in the heart of Antwerp, but its position in Southern Antwerp makes it very easily accessible. Your guests will also find easy parking on the decommissioned South Docks.
Activities
Conference
Event
Meeting Room
Facilities
Air conditioning
Private Parking
WiFi
Meetings
The recently renovated Museum– & Verlatzaal is ideal for holding meetings of around 25 people in peace and privacy. For larger groups and corporate presentations the auditorium has space for 150 guests on the ground floor and if necessary another 150 guests in the stands. The excellent acoustics, free wi-fi and spacious, elegant terrace mean that this venue, as well as being artistic and inspiring, is also extremely practical and comfortable.
Conferences
The Verlat- & Museumzaal, auditorium and reception and auction rooms can all be presented according to your tastes and requirements. From the wide range of sculptures, paintings and carpets, the right items will be very carefully selected to create an atmosphere that suits your corporate image and event. With a spacious bar and a pleasant terrace, Platform by Bernaerts has everything in house to ensure perfect service during breaks or the closing reception or after-party. Your networking session over food and drink can be taken care of by the in-house catering service or by your own caterer if you prefer.
Events
This location is brimming over with creativity, and so are the event coordinators at Platform by Bernaerts. You can choose from different event concepts developed as standard packages, or opt for complete customisation in order to design an event to entirely suit your style and budget. For example you can hire live musicians or a photographer, have the room equipped with a smoothie bar or a champagne tower, or even book a Barista artist to treat your visitors to some latte art. Workshops on art or an informative session about the auction industry are just some of the many other possibilities.