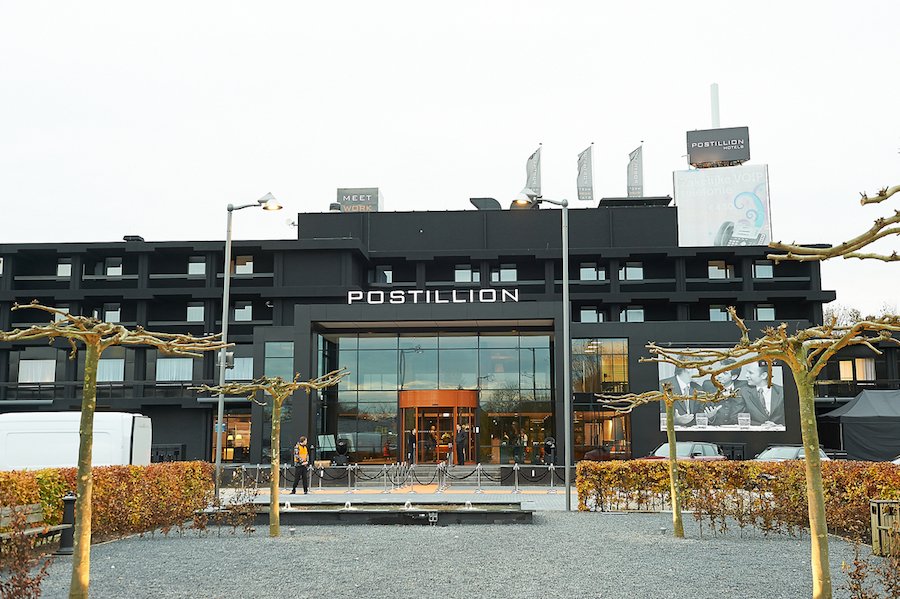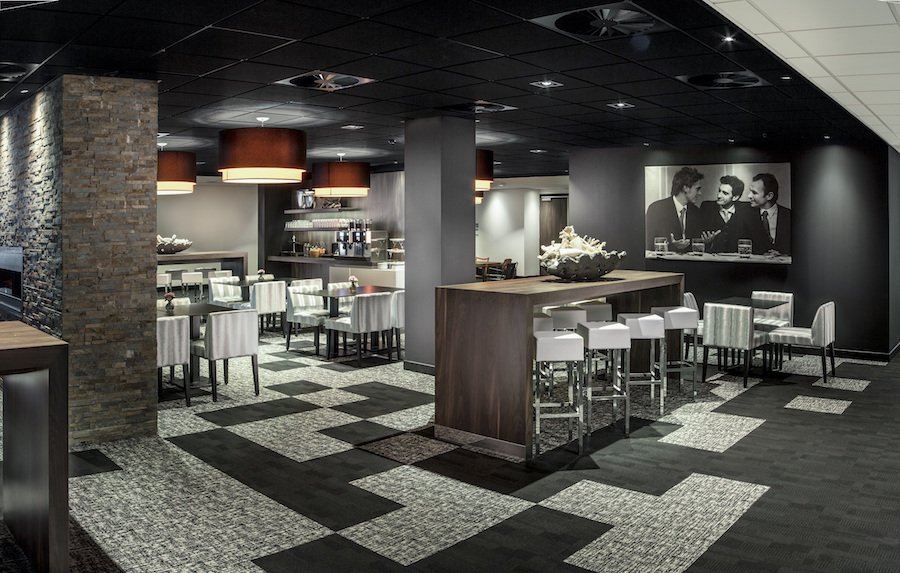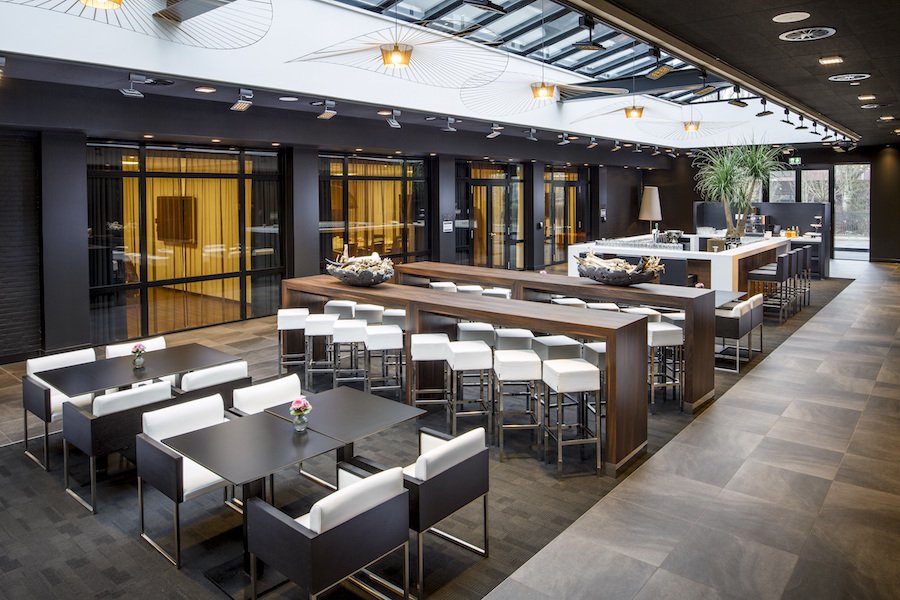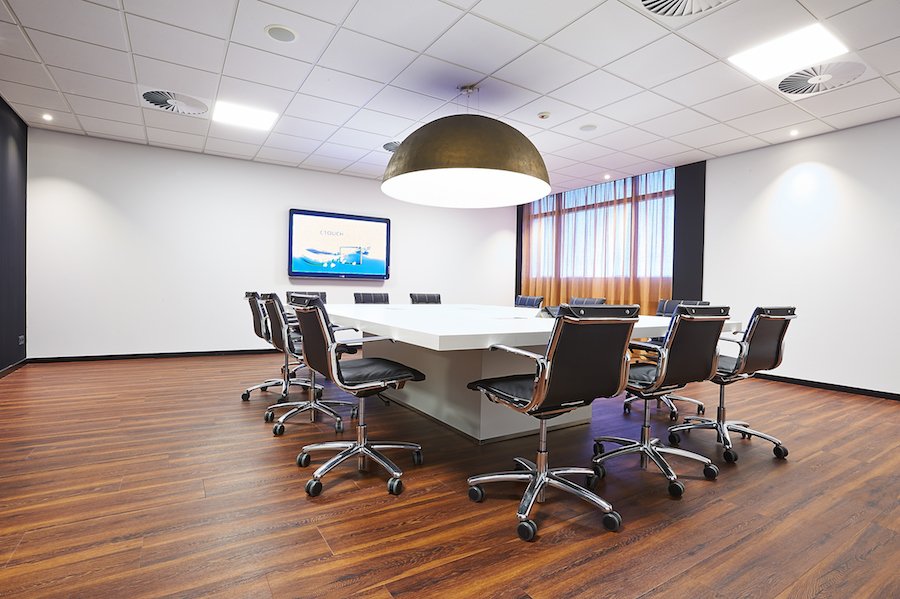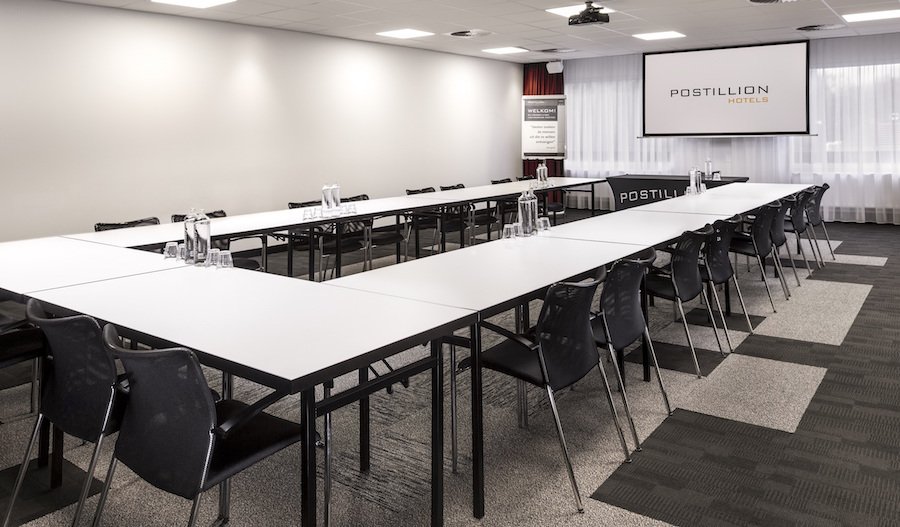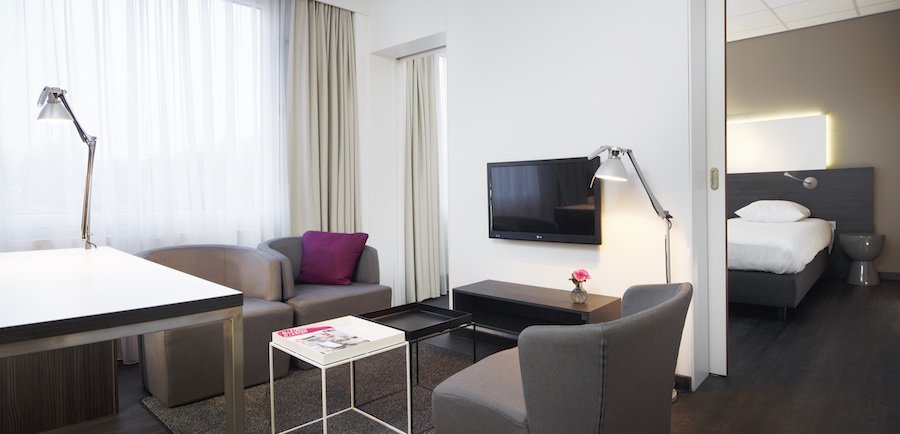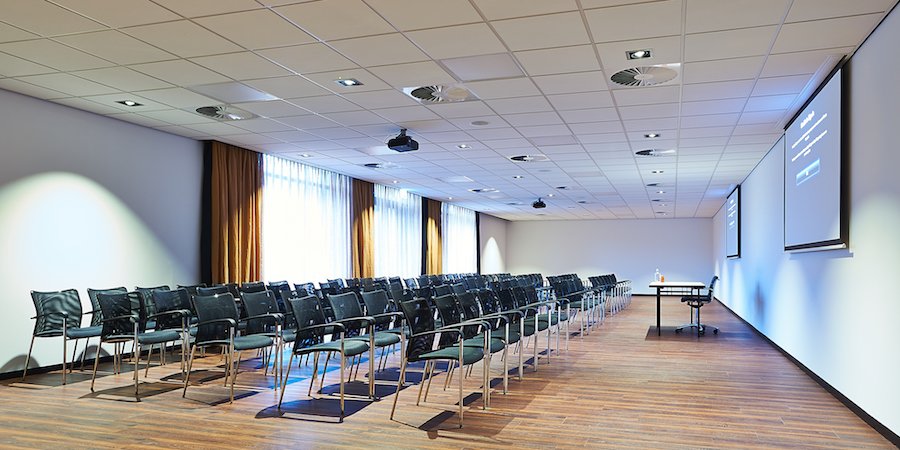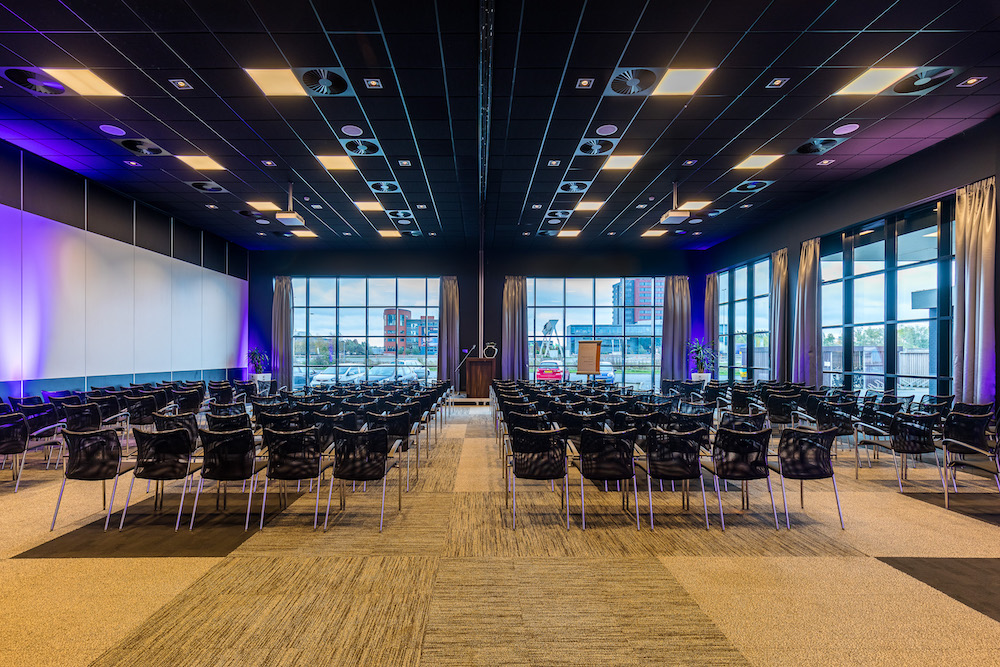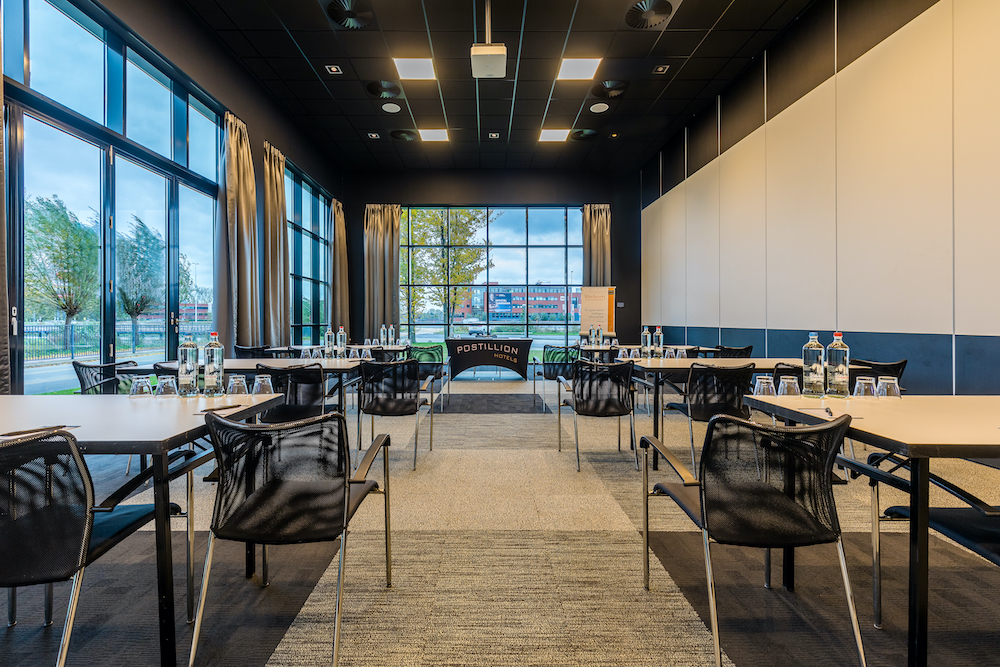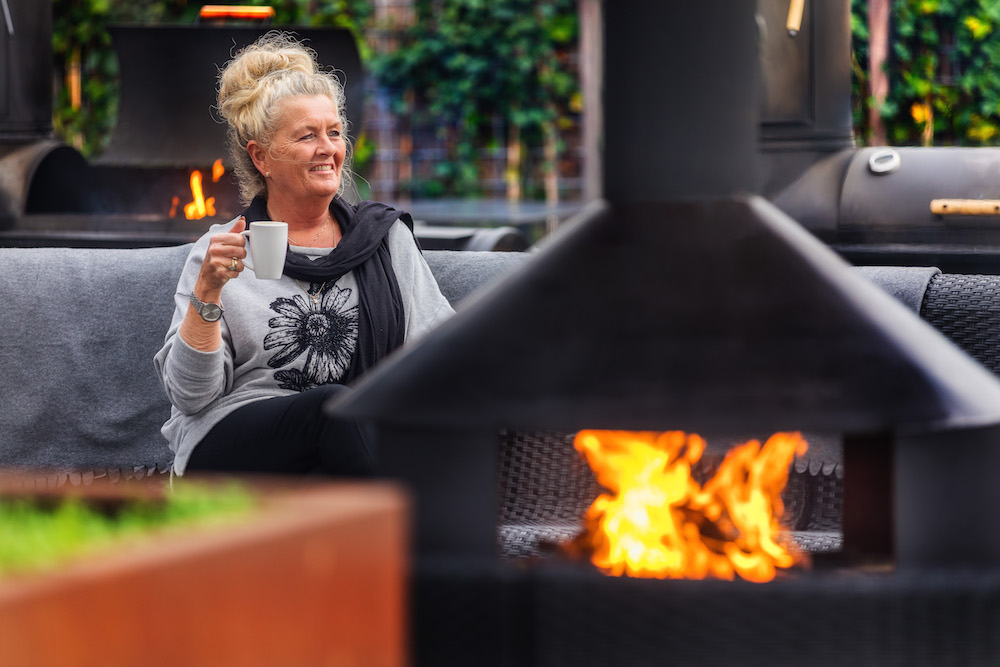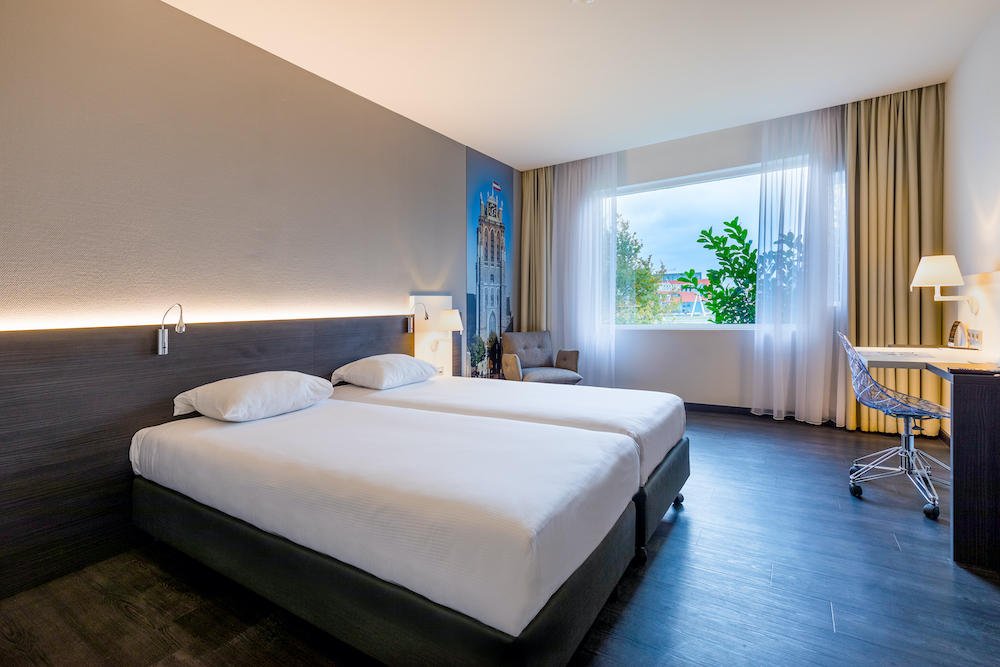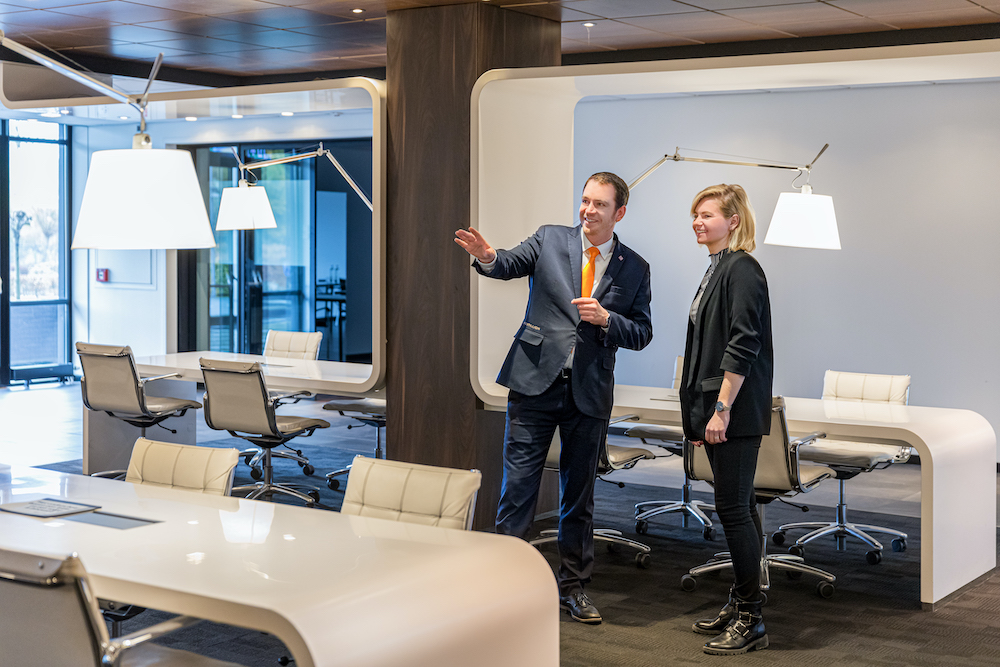 The Postillion in Dordrecht is definitely not just any old business hotel in which to hold your meeting. It won the 'Best conference location 2014' award and holds the prestigious 'five gavels' label – and deservedly so. Its superb location, with Rotterdam and Breda just 25 minutes away and Dordrecht town centre 10 minutes away, is obviously an important point in its favour, as is free parking at the hotel. Above all, though, it is the 17 multipurpose rooms with a total of no less than 1,673  square metres of meeting space, the high-tech infrastructure, outstanding service and refined catering that make this venue so special. Moreover, the business event team is entirely at your disposal to relieve you of organisational hassles and ensure your meeting goes smoothly.
Activities
Conference
Event
Meeting Room
Facilities
Air conditioning
Overnight
Private Parking
Restaurant
Room service
Meetings
The Postillion in Dordrecht has no fewer than 17 multipurpose business rooms, including 6 spacious conference rooms with a total capacity of 700 visitors, 3 luxurious board rooms for meetings of up to 12 people and 8 meeting rooms with space for 10 to 40 business associates. Wi-Fi, flipcharts and projectors are provided and the rooms also have ample natural light and dimmable windows. Other equipment is available on request.
The Business Point is another excellent feature. The 48 workstations for flexible workers, businesspeople and hotel guests are available from morning till evening. Free Wi-Fi, printing and copying facilities, coffee, tea, water, juice and a brain food snack buffet are also available here.
Conferences
The 1,673 square metres of meeting space and 17 conference rooms at the Postillion hotel are ideal for both private and very large conferences. Separate rooms are also available to receive your guests in style at the start of the event and during breaks. The business restaurant terrace can be used as an outdoor reception area if the weather is fine.
The kitchen team at the Postillion will provide delicious refreshments during your event. The catering formula can be fully customised to your needs, but whatever you choose you can count on fresh products, refined gastronomy and contemporary presentation.
Events
If your business associates are staying the night, they can expect a delightful and peaceful stay in one of the hotel's 77 rooms. They will also find a great ambiance and a friendly atmosphere at the business restaurant and bar, despite the sleek modern décor.
There are also numerous options for relaxing after the business programme. Guests can visit the gym, explore Dordrecht town centre (10 minutes by car) or enjoy the countryside at the nearby ancient Dordrechtse polders or the Biesbosch nature reserve.