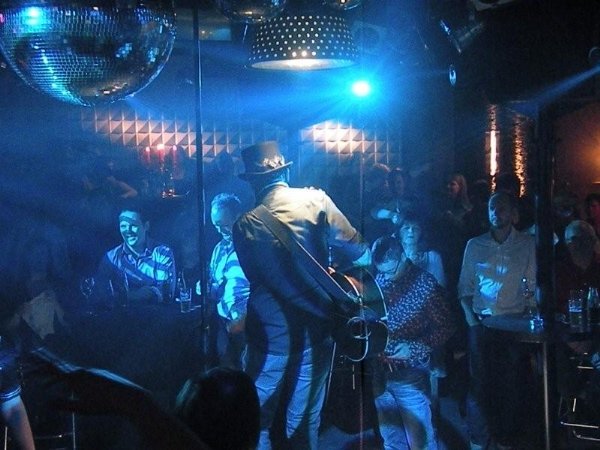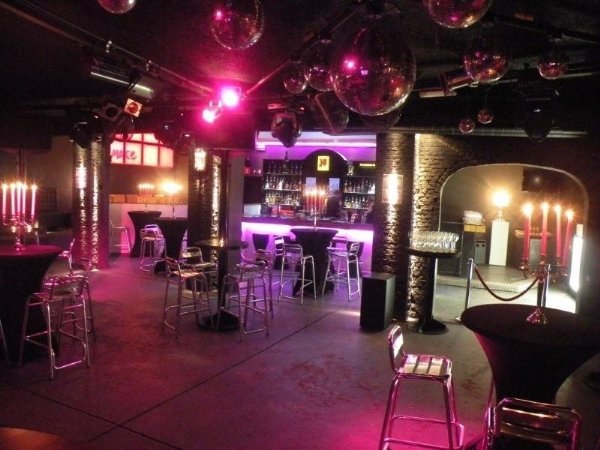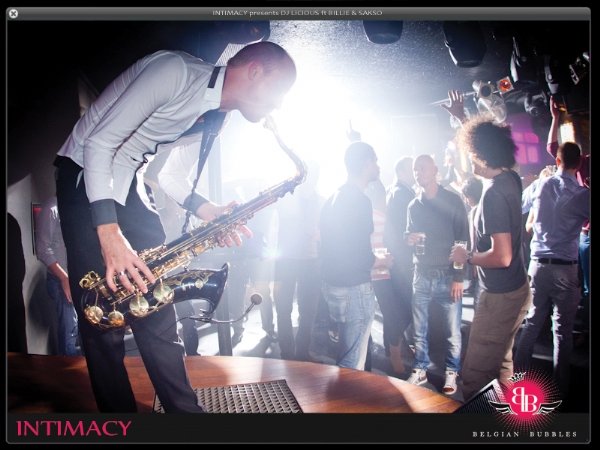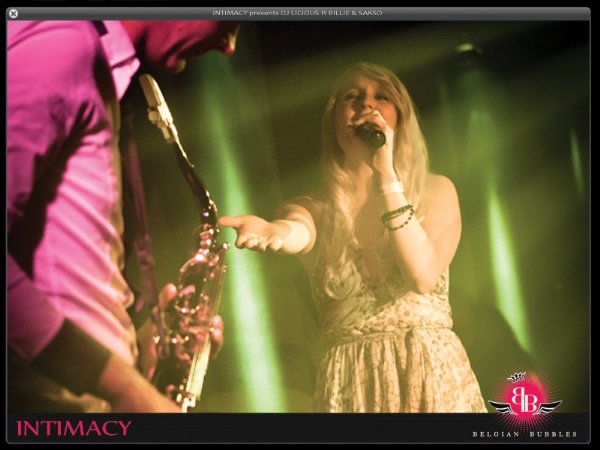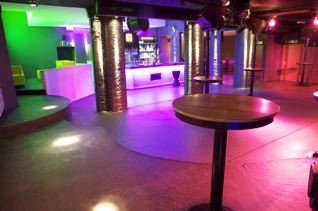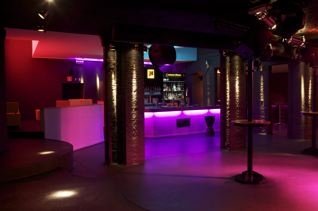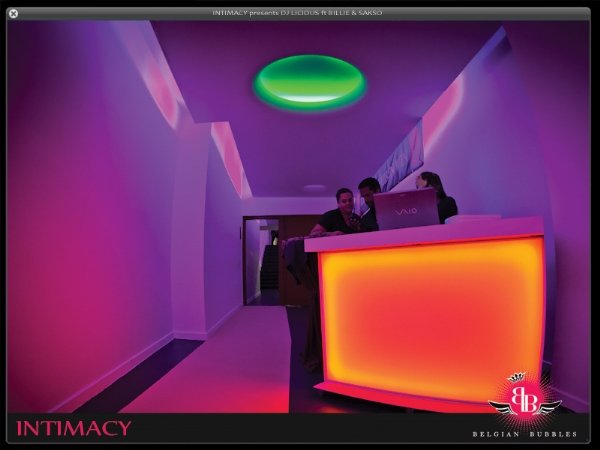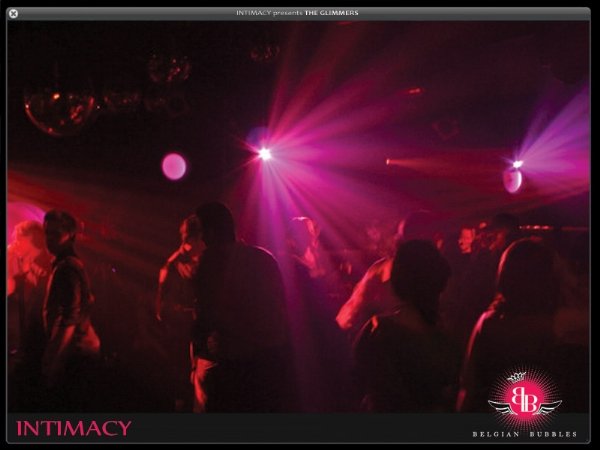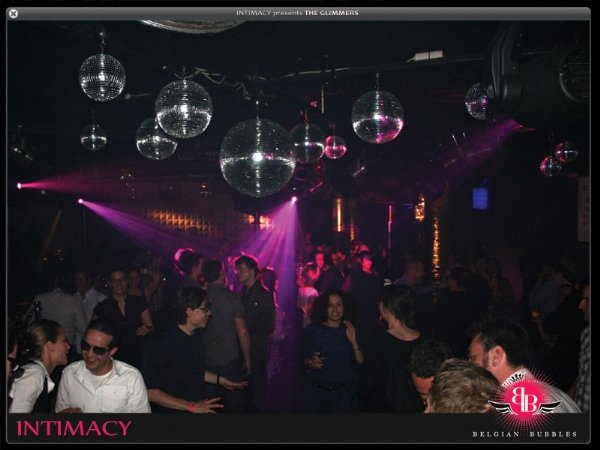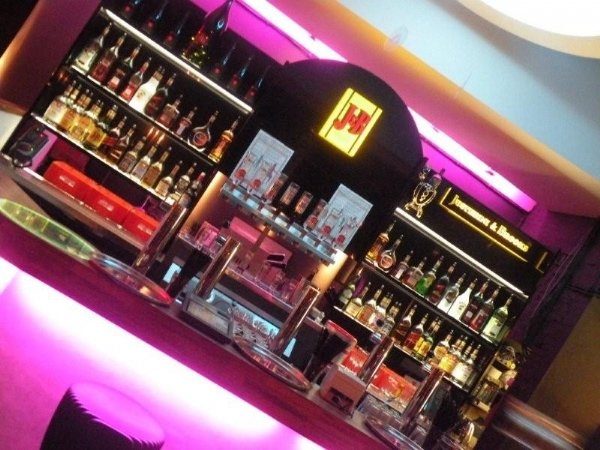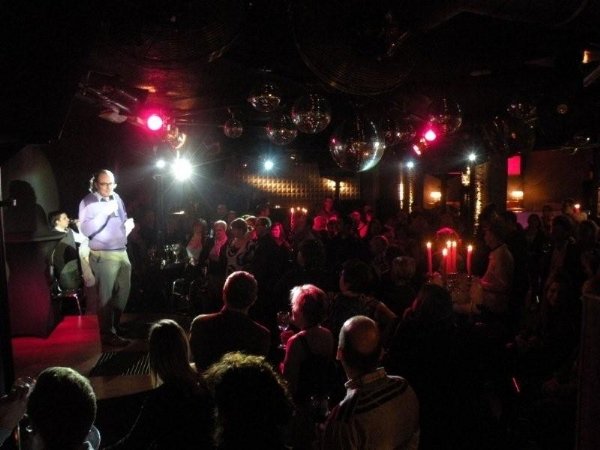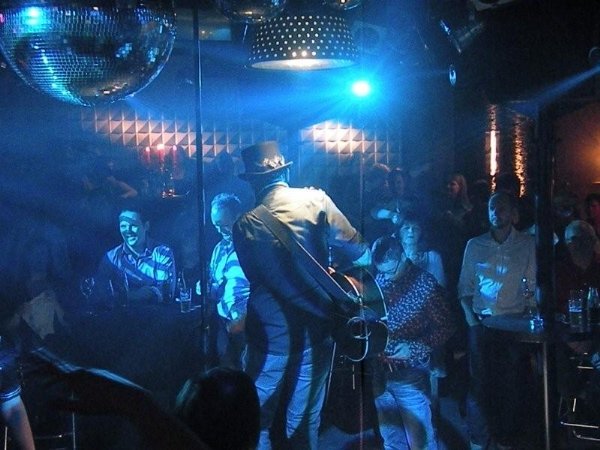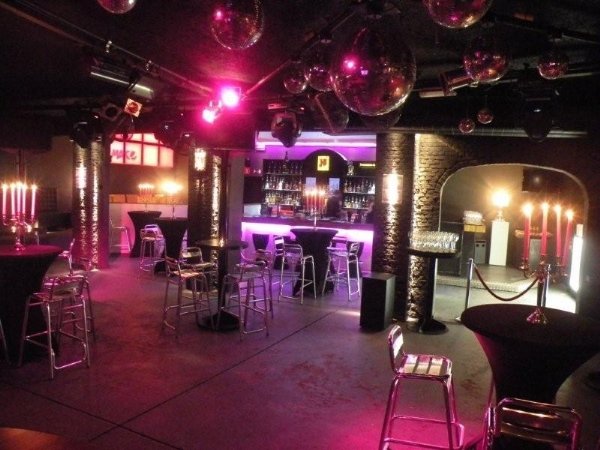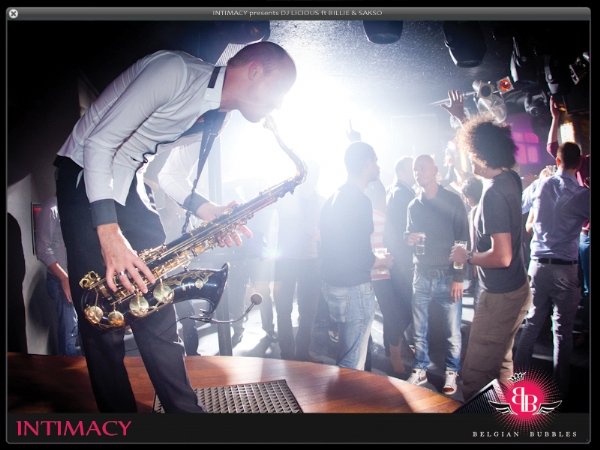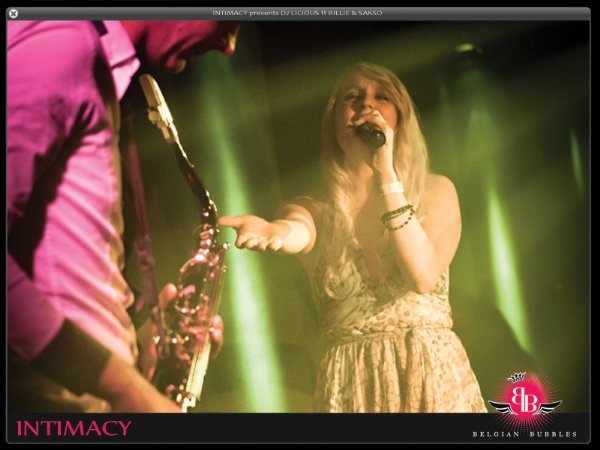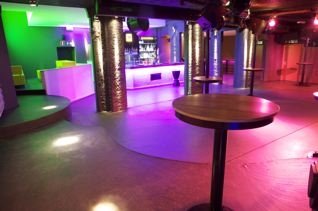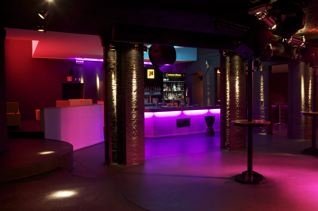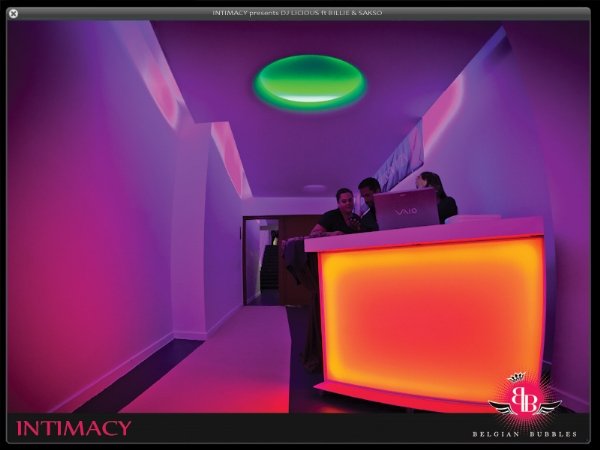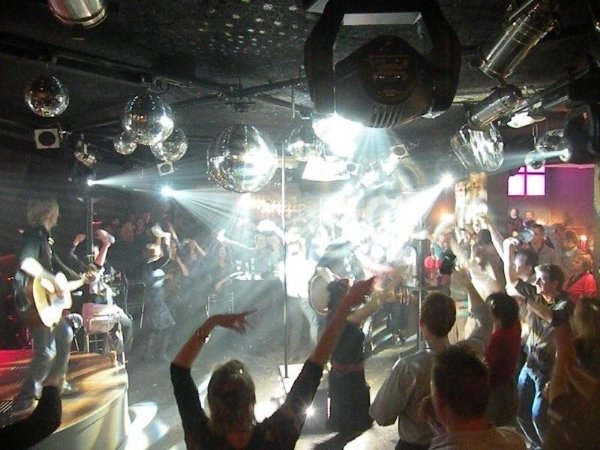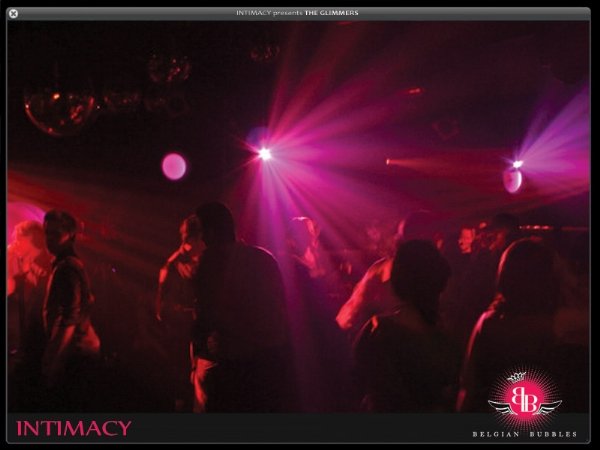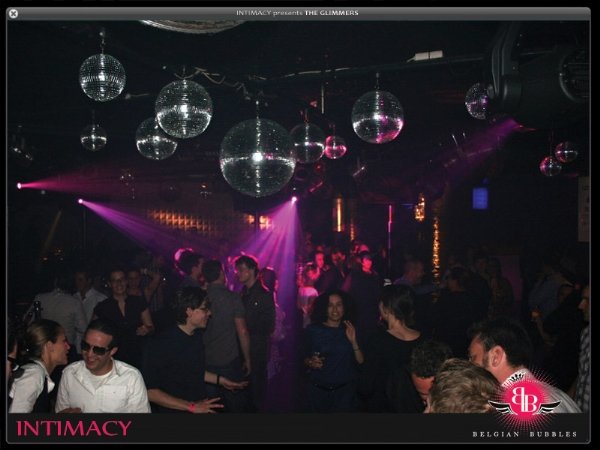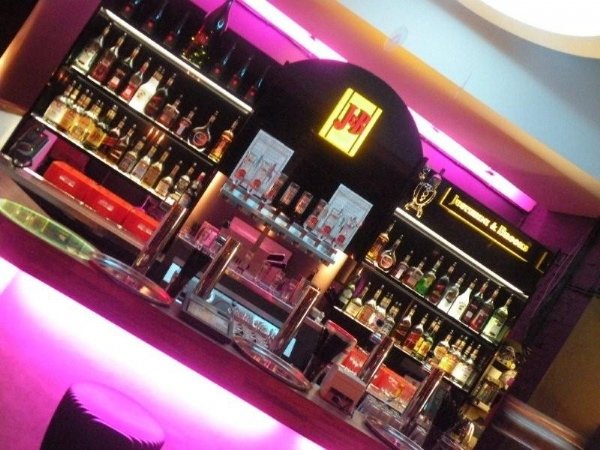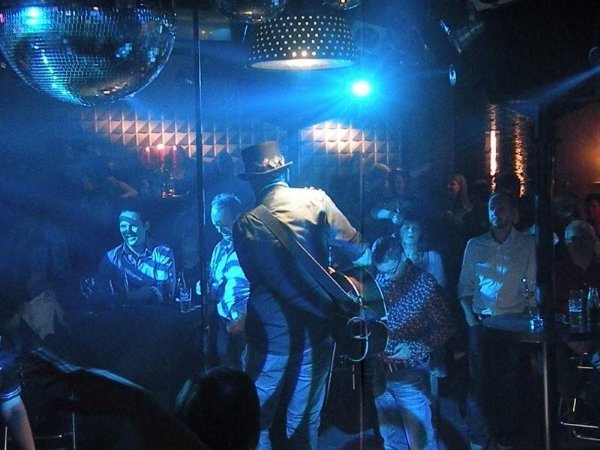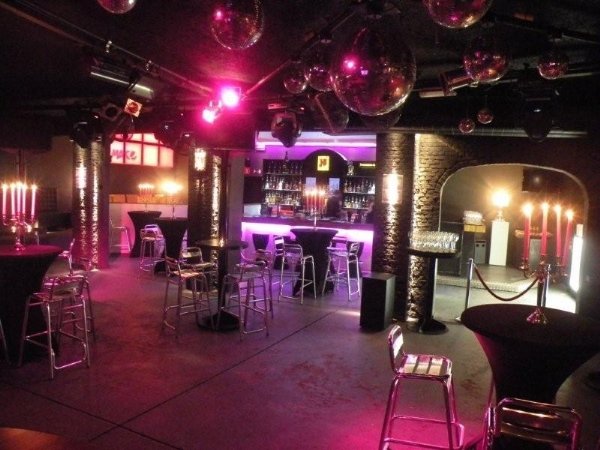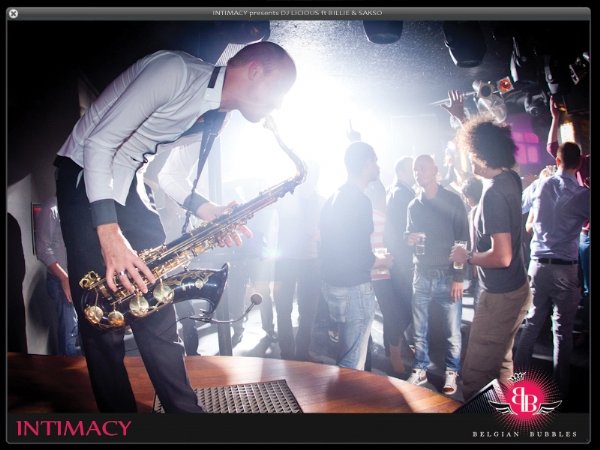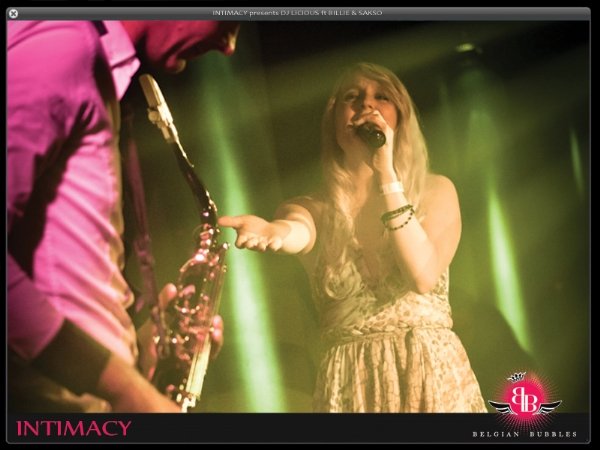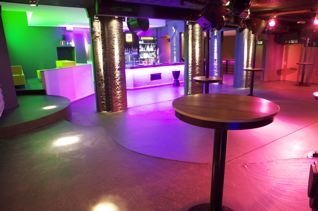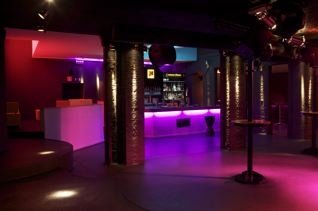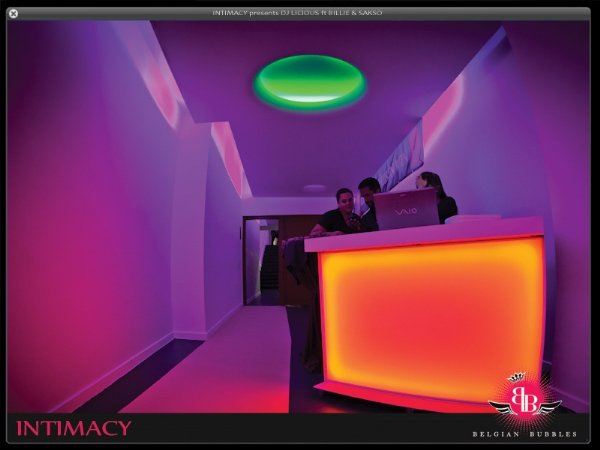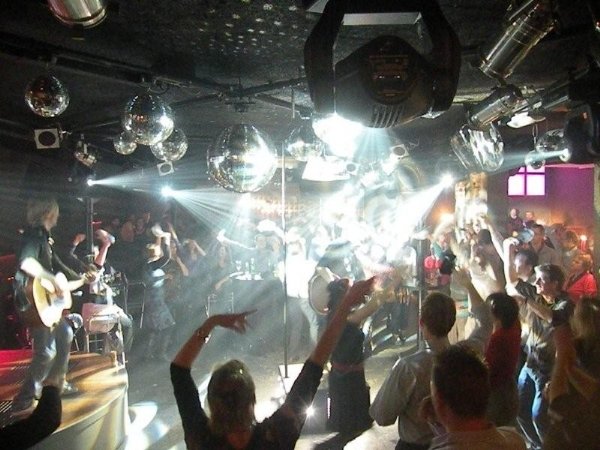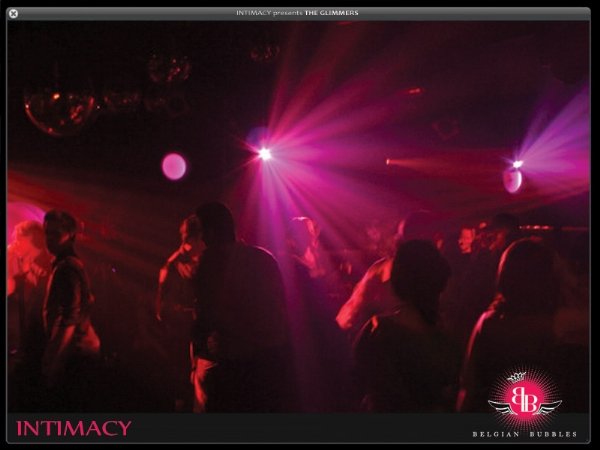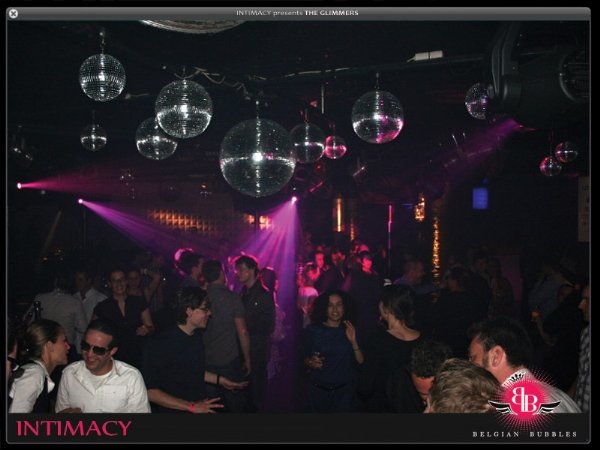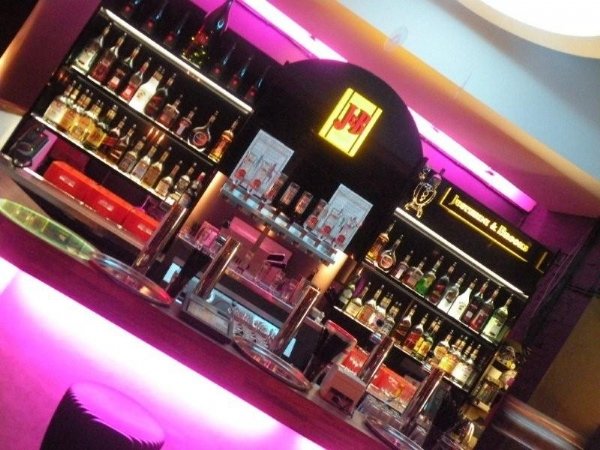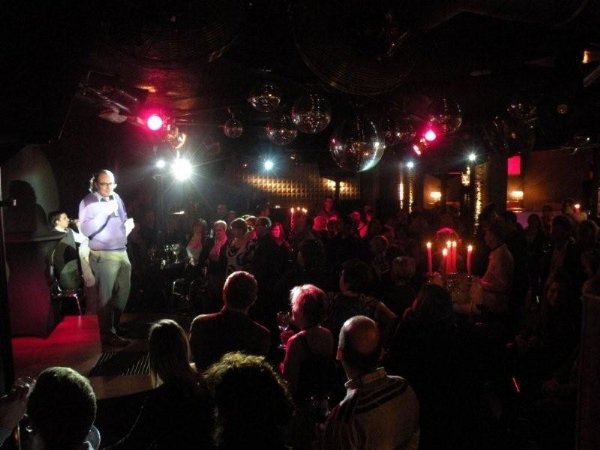 The nightclub Publik is the place to be if you are planning a business presentation or other business event with or without a reception, or a brilliant staff party. During your meeting or presentation the trendy lounge interior will provide an inspiring, creative and pleasant setting, and afterwards, the house DJ will be on hand to create an unforgettable party. Publik is located in central Antwerp between the canals and the Scheldt quays, making it easy to reach by public transport. If your guests are coming by car, then party drinks can also be provided for the non-drinkers in the form of fresh smoothies and delicious coffee-based mocktails.
Activities
Conference
Event
Meeting Room
Facilities
Air conditioning
Private Parking
WiFi
Location
Near motorway
Airport
Ringroad
City Center
Meetings
For a private meeting or gathering in the heart of Antwerp, Publik is a stylish and trendy seminar location. The Publik team will enthusiastically assist you with the practical organisation of your event, so you can be sure that the planning will be hassle-free and smooth. Among other things, the team will ensure your desired room setup, get the required technical infrastructure in place, help you receive your guests, and provide catering before, during and after the meeting.
Conferences
Publik always provides suitable catering for conference participants. During a creative meeting, for example, it may be a good idea to order fresh, vitamin-packed smoothies to sharpen concentration. Artistically presented coffees can also be made on the spot by the latte artist, or refreshing coffee-based mocktails. After the official part of the conference is over, you can add in wine, whisky or Belgian beer tastings. And as for snacks, your guests will be in for some explosive flavours, as the chef prepares fresh culinary surprises with plenty of respect for the basic ingredients.
Events
Publik is perfect for many different types of events and celebrations. The hall can be presented and customised to suit every taste and style. A lavish networking reception is possible, or a stand-up dinner or buffet. You can even hold two receptions simultaneously, each with a different look and feel. Floor-level mist, appropriate table decorations, flower arrangements and candles can help to create the desired atmosphere. One reception could be business-like and stylish while the other could have a more trendy, laid-back feel. The choice lies with your guests. They can even explore both styles, as potential synergies in the transition have been harnessed.