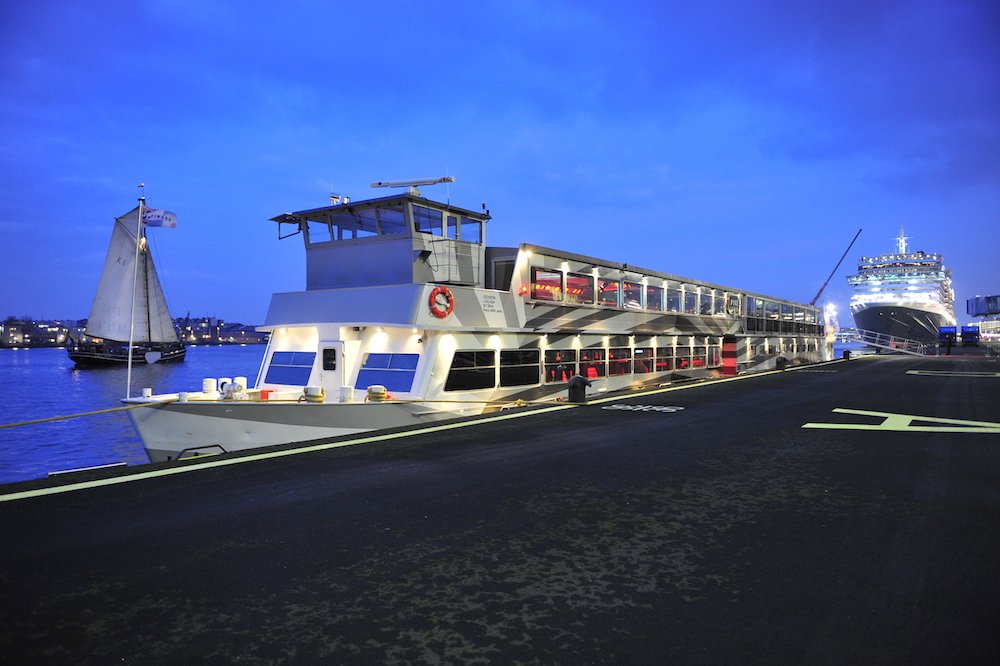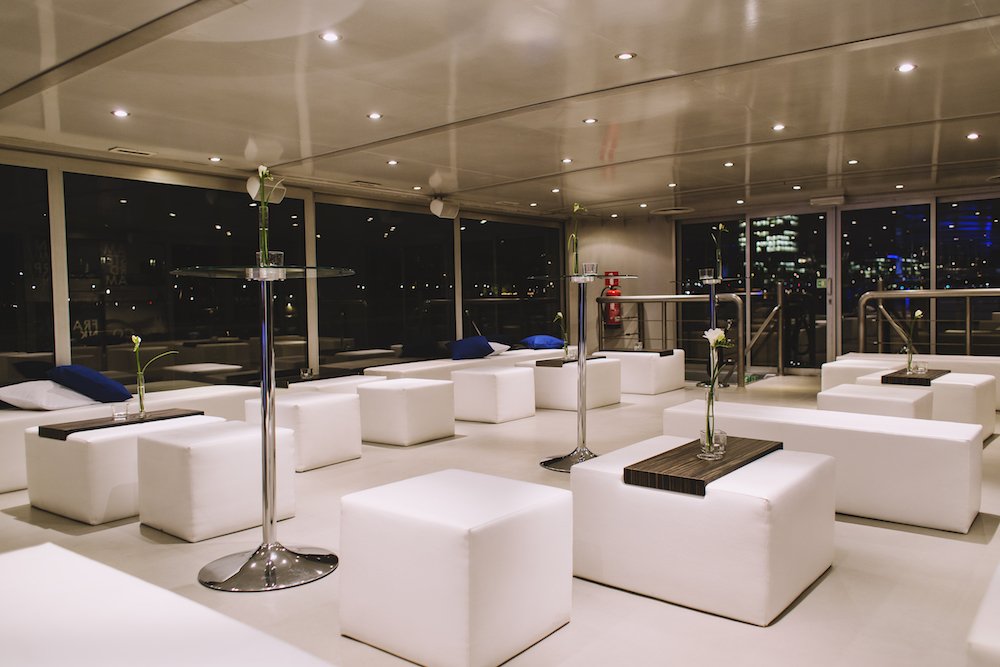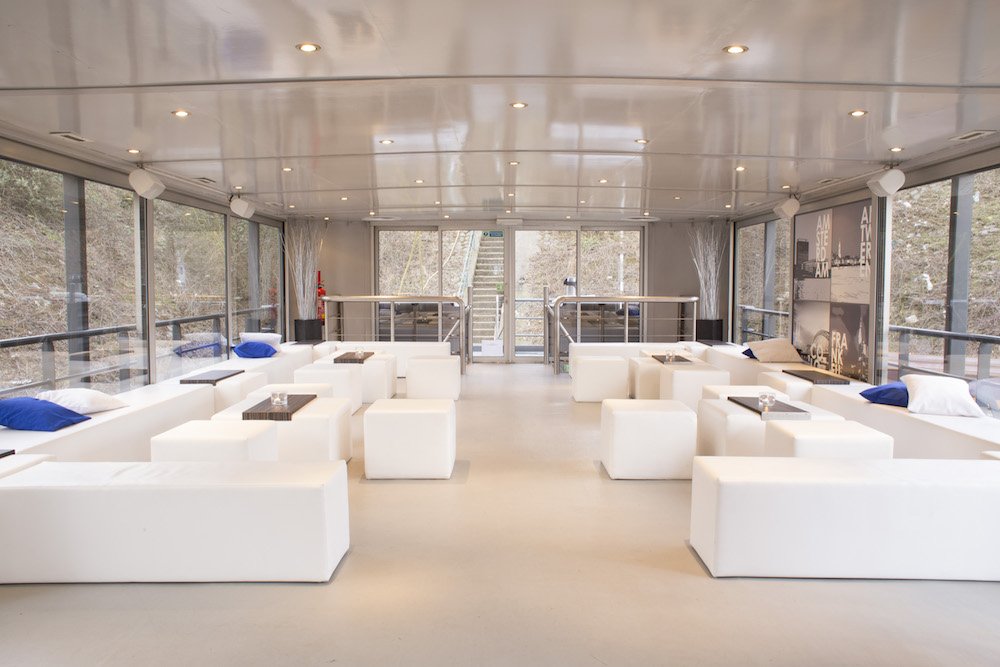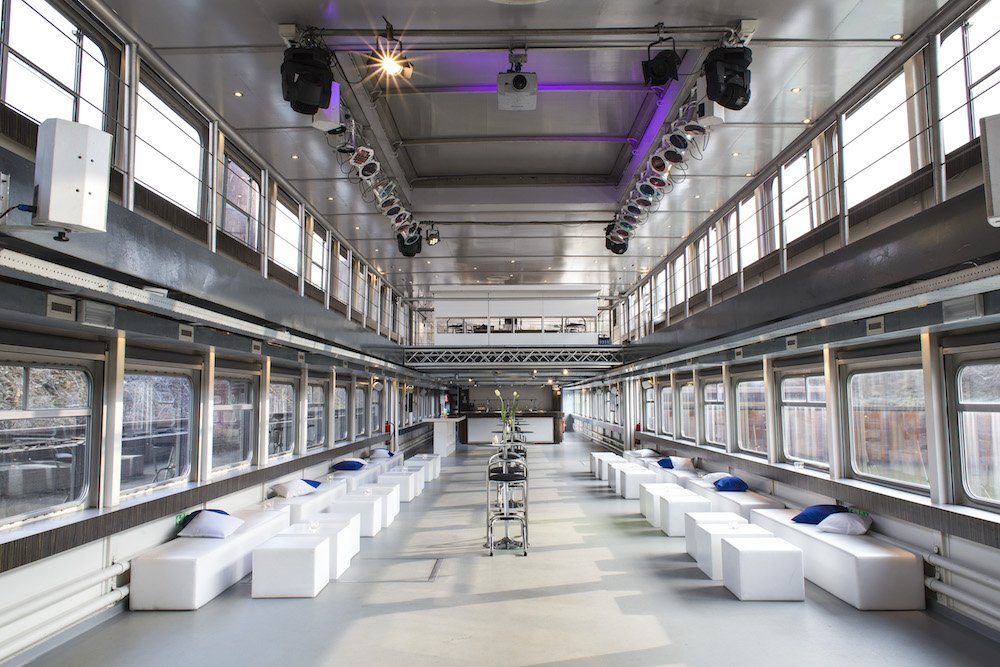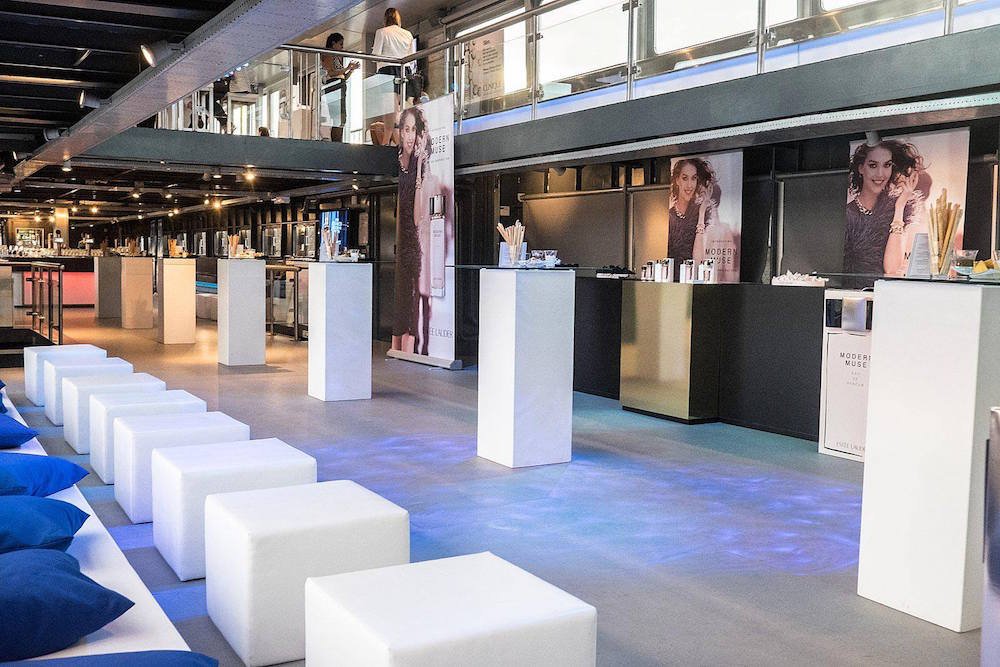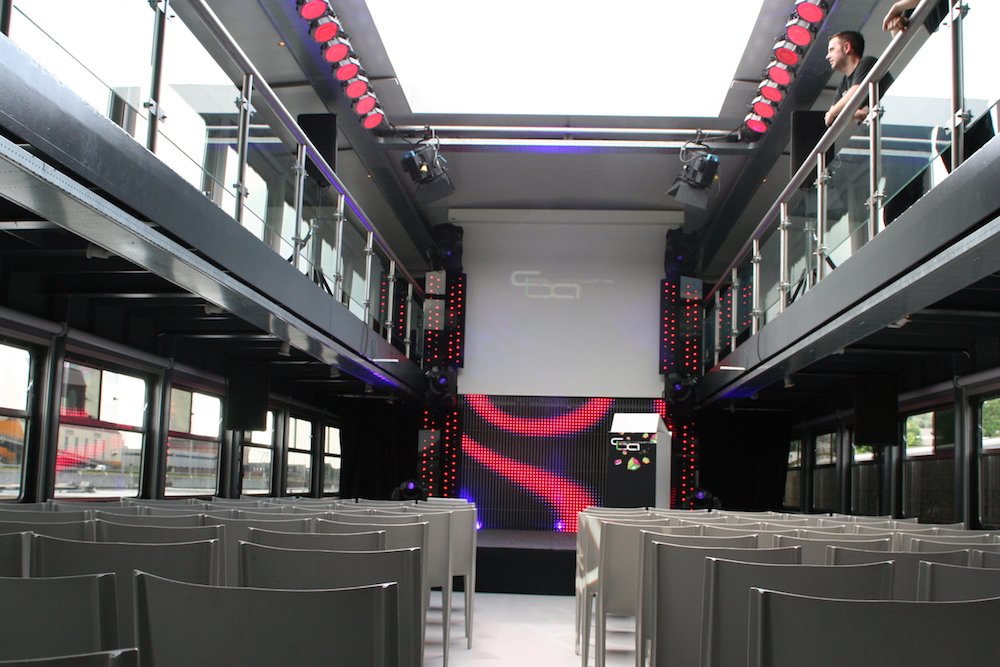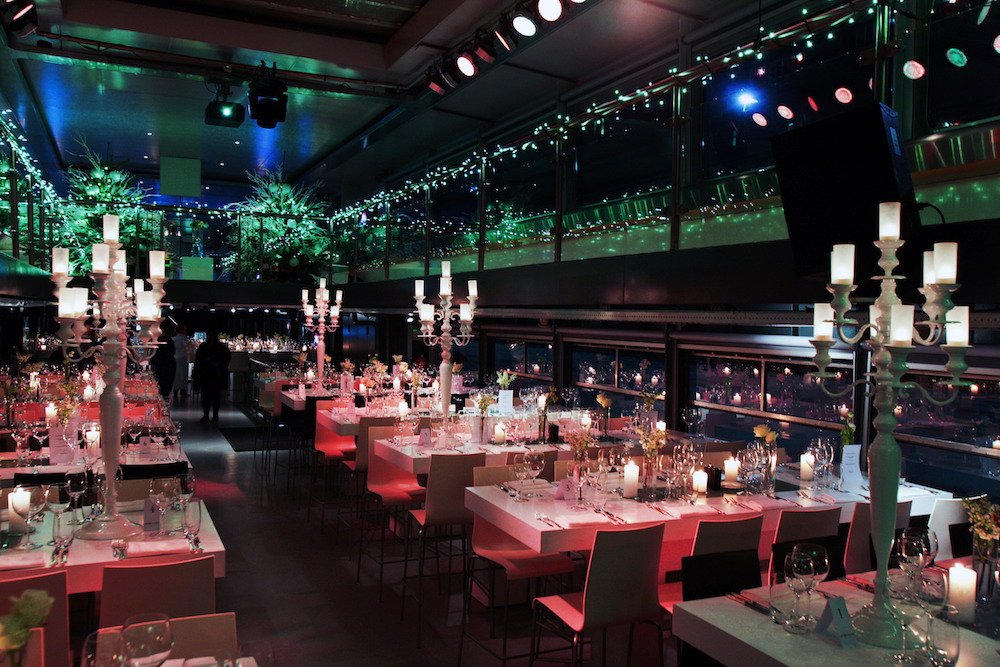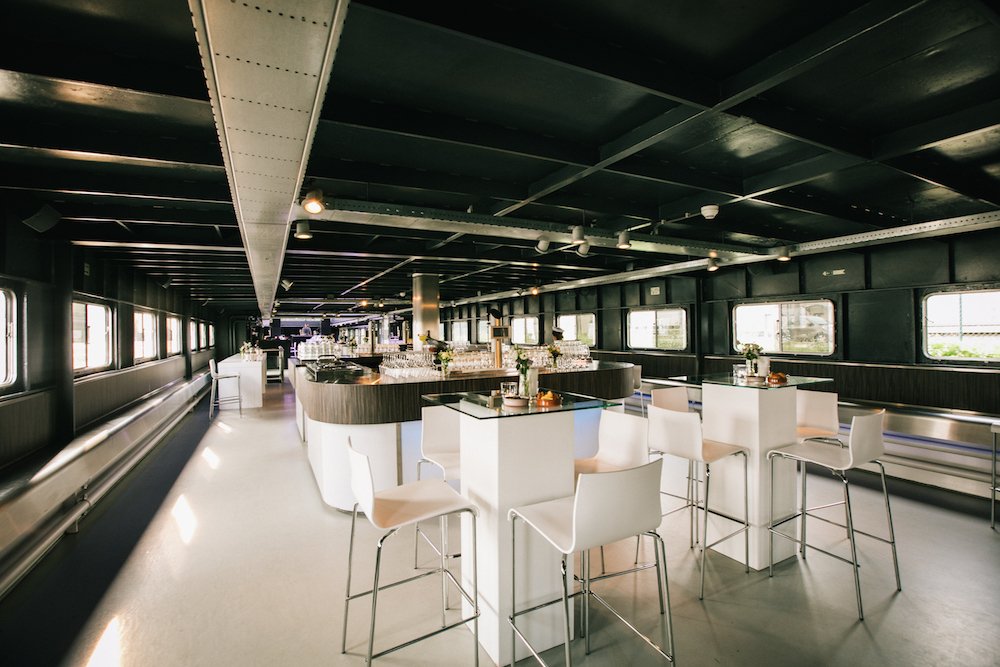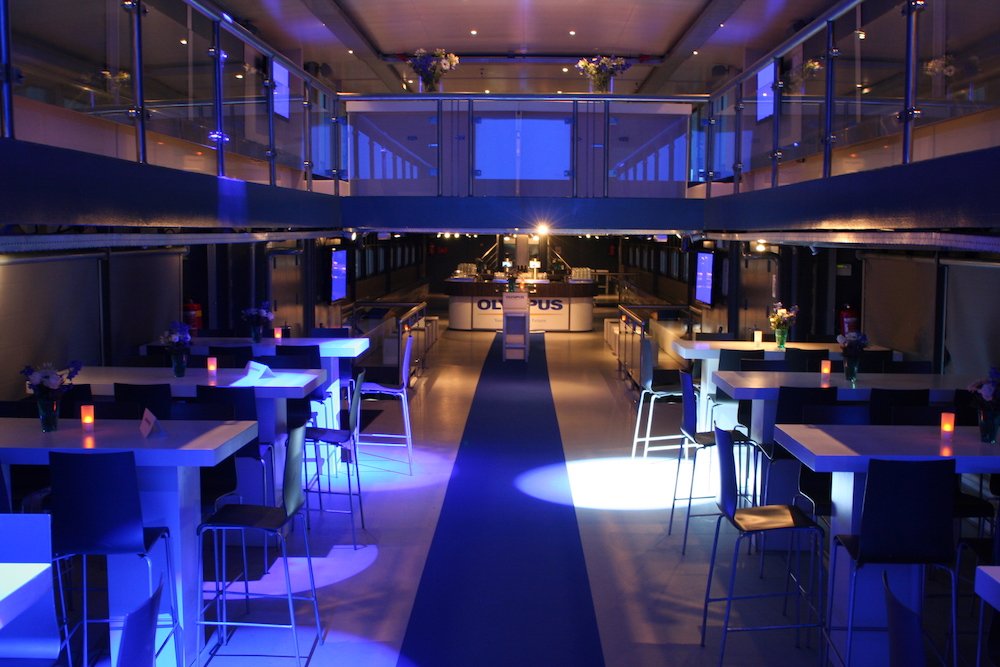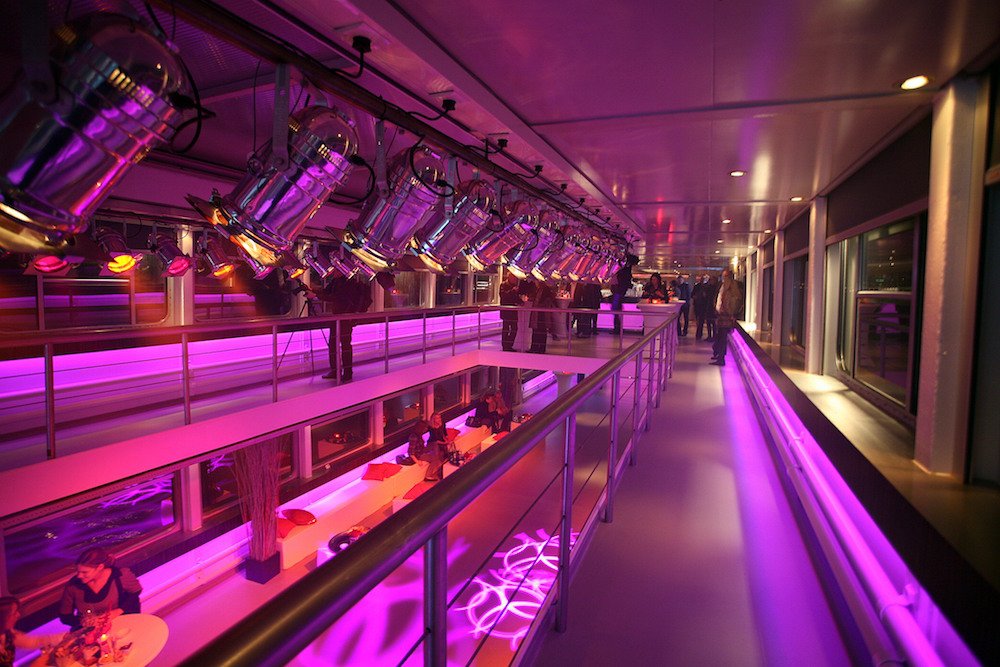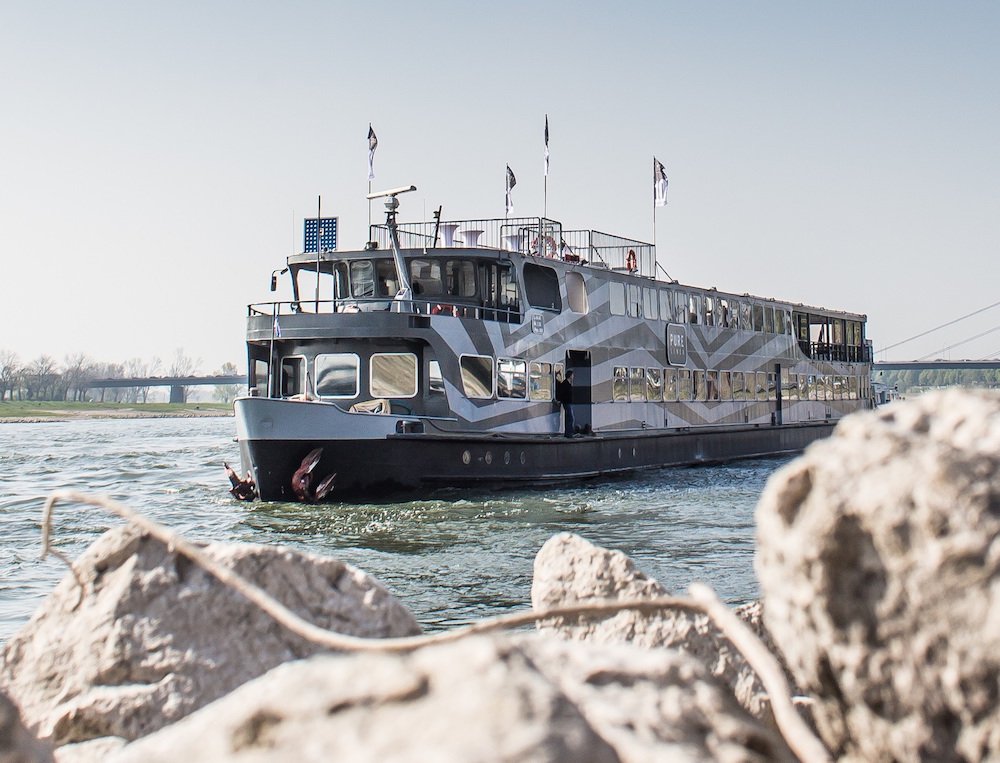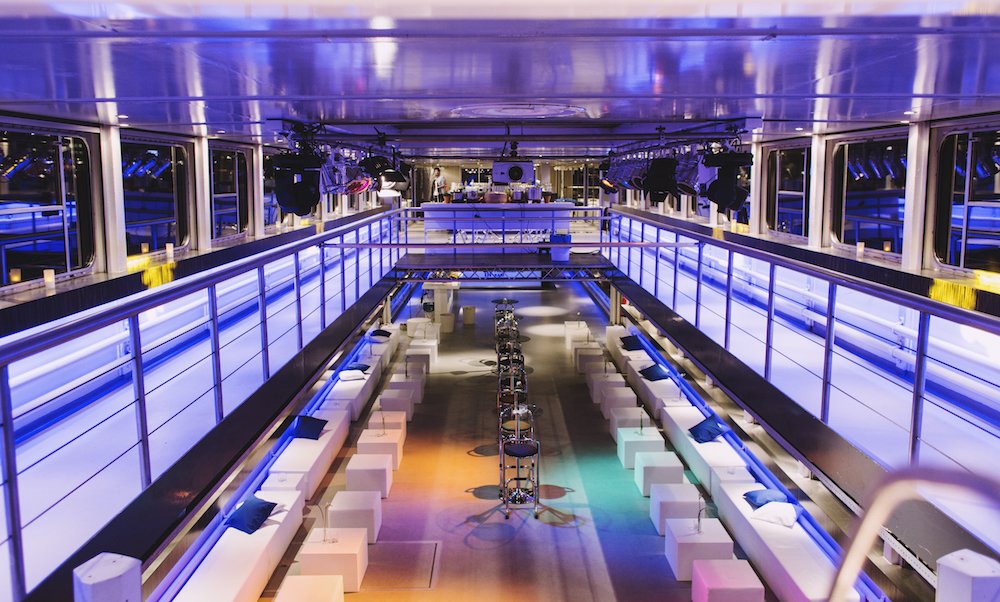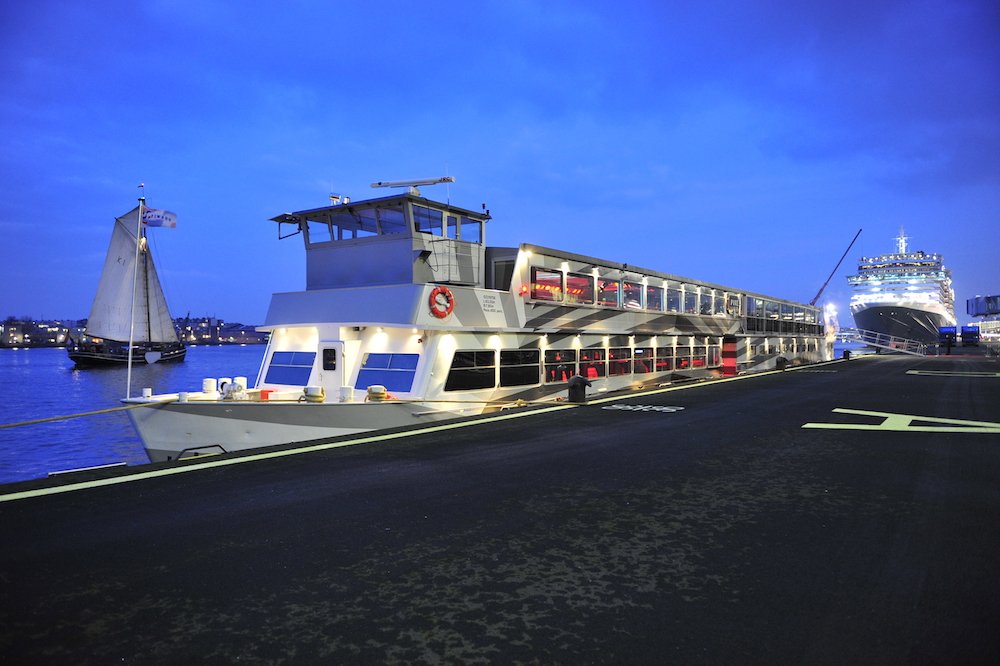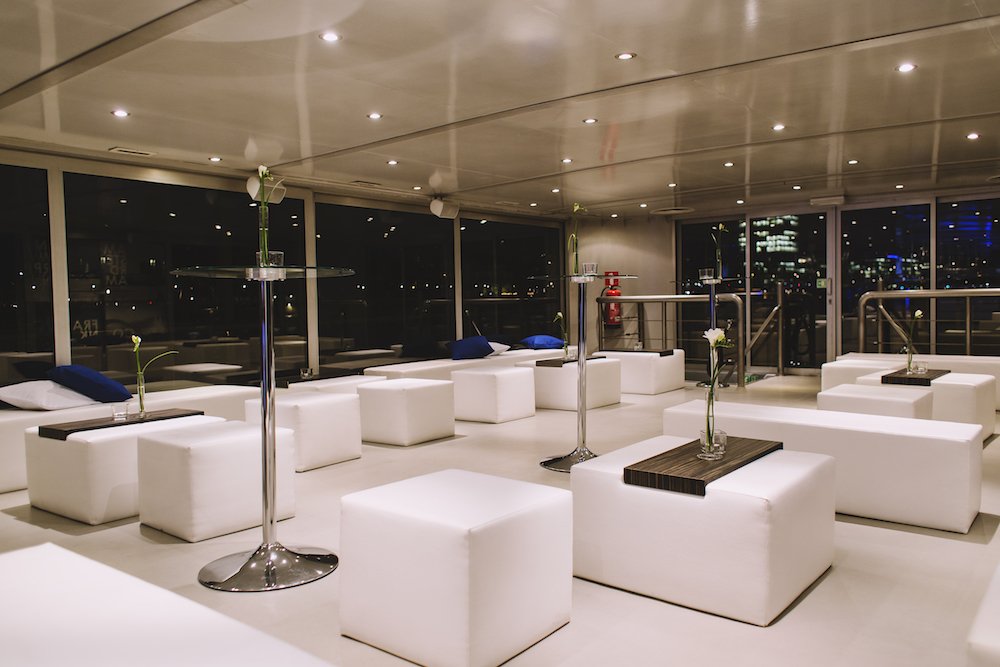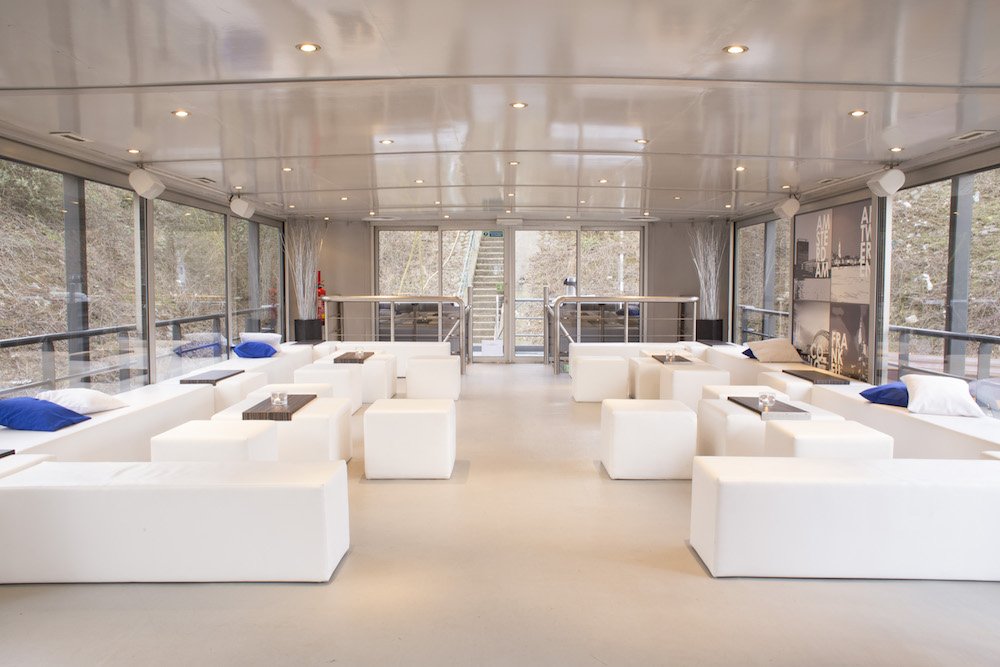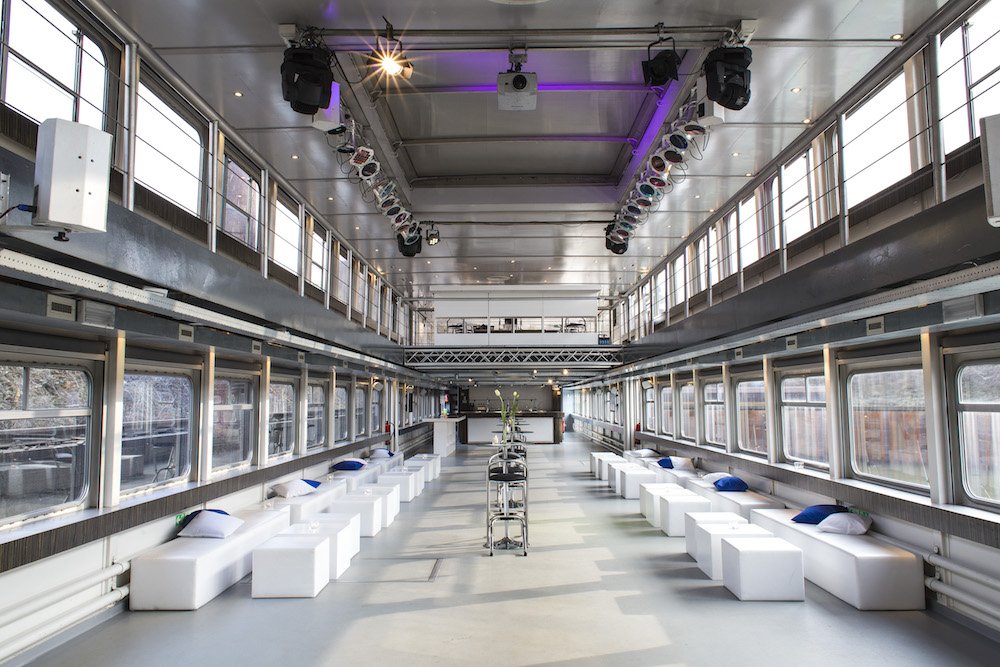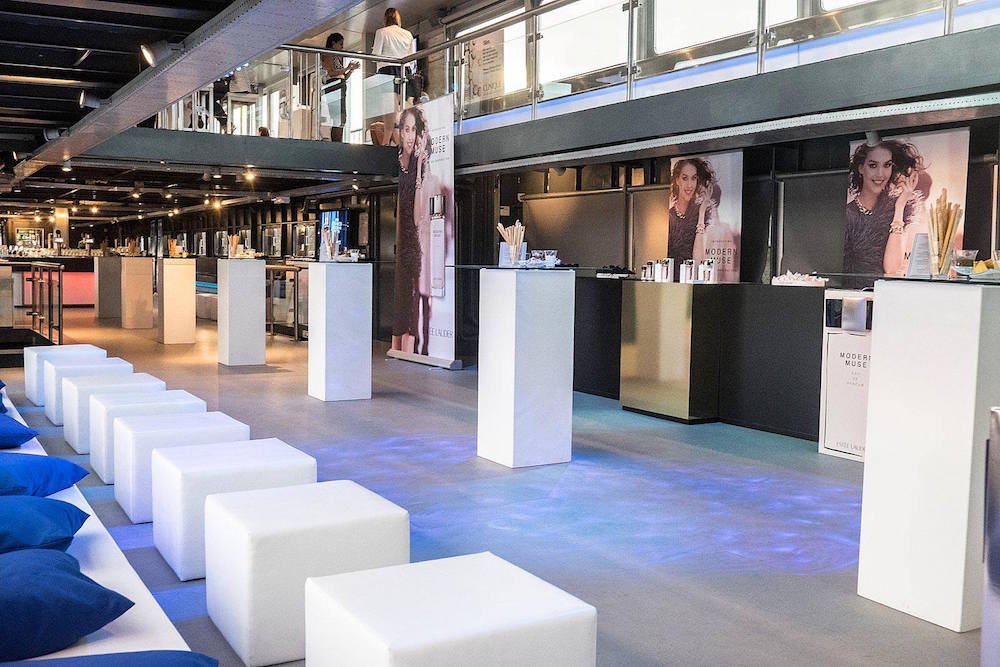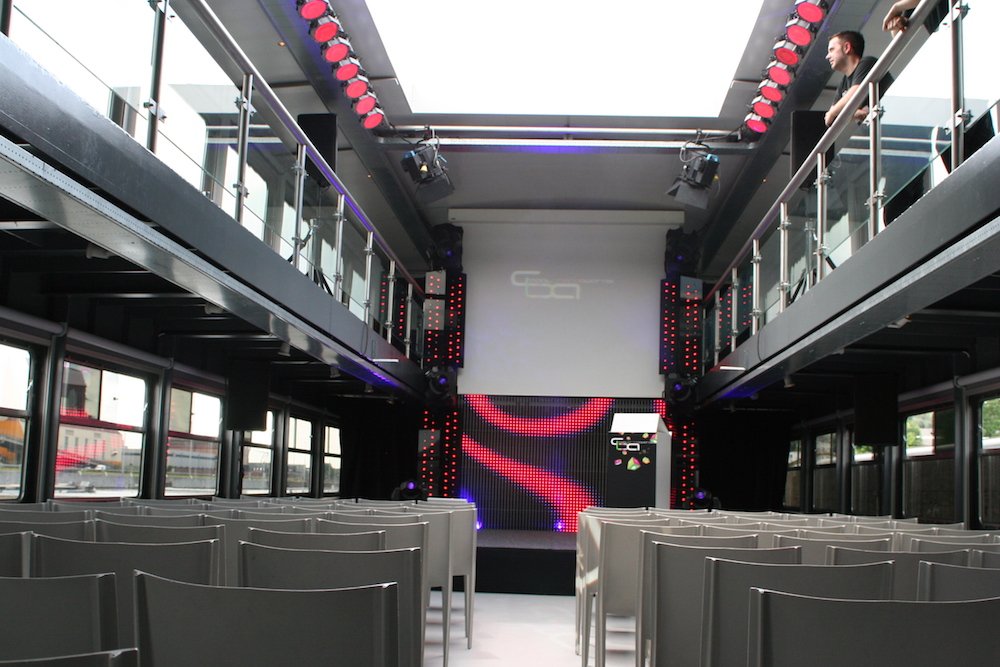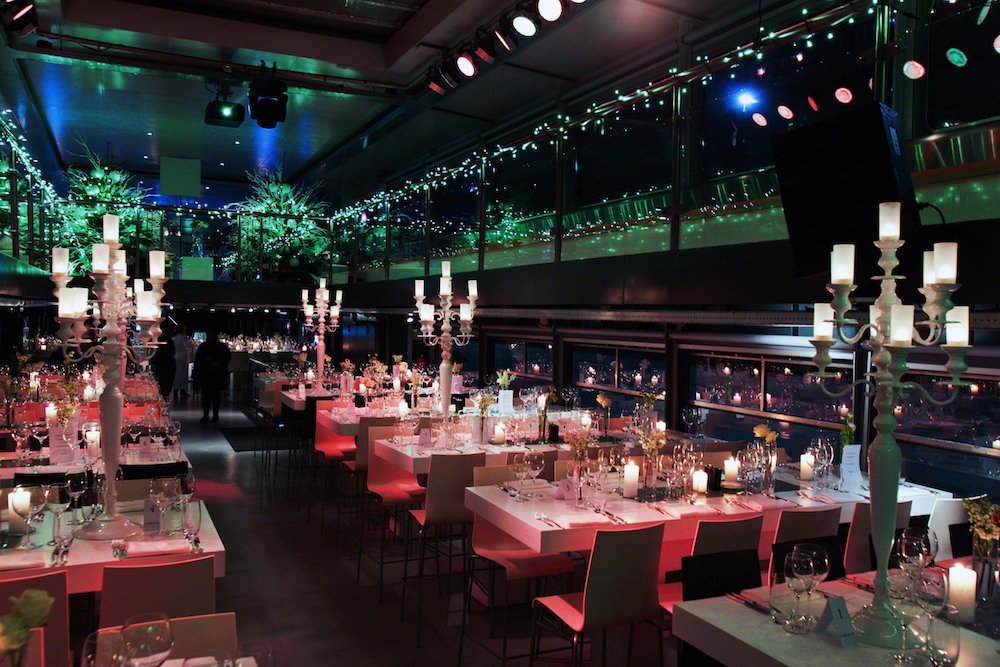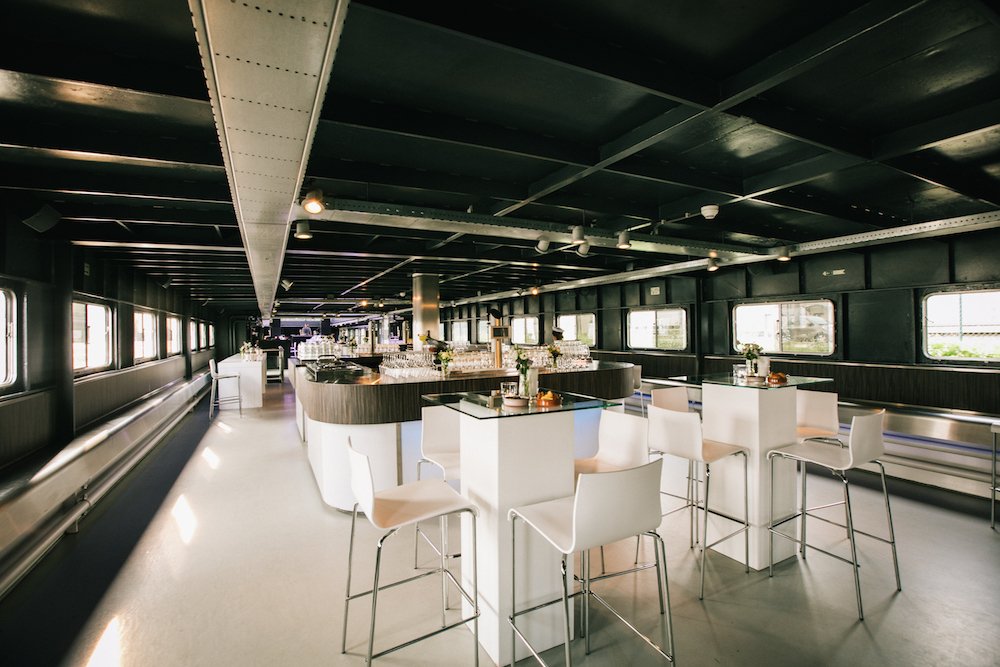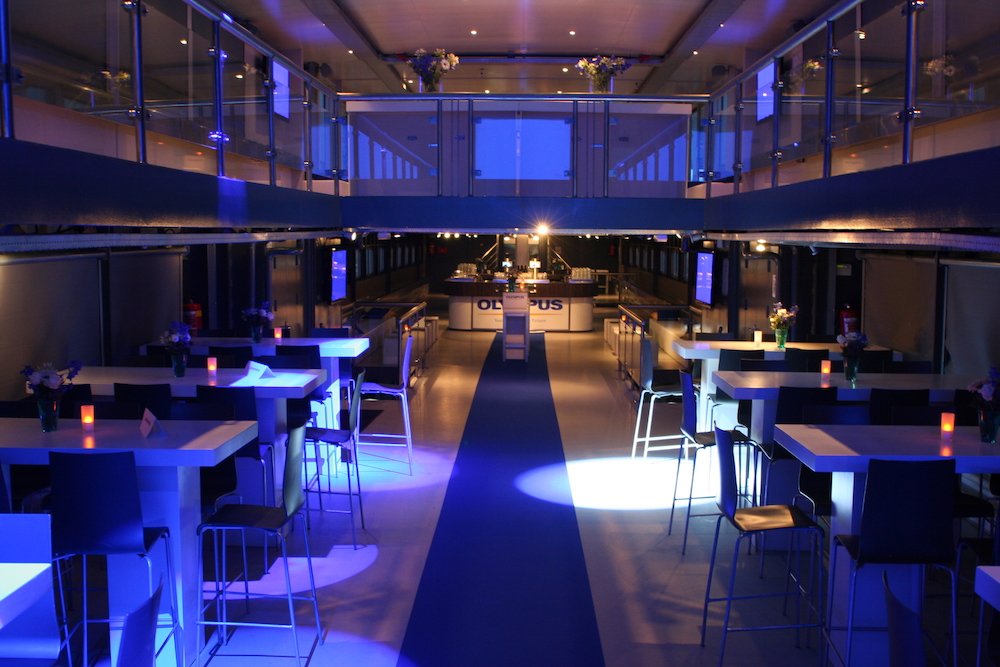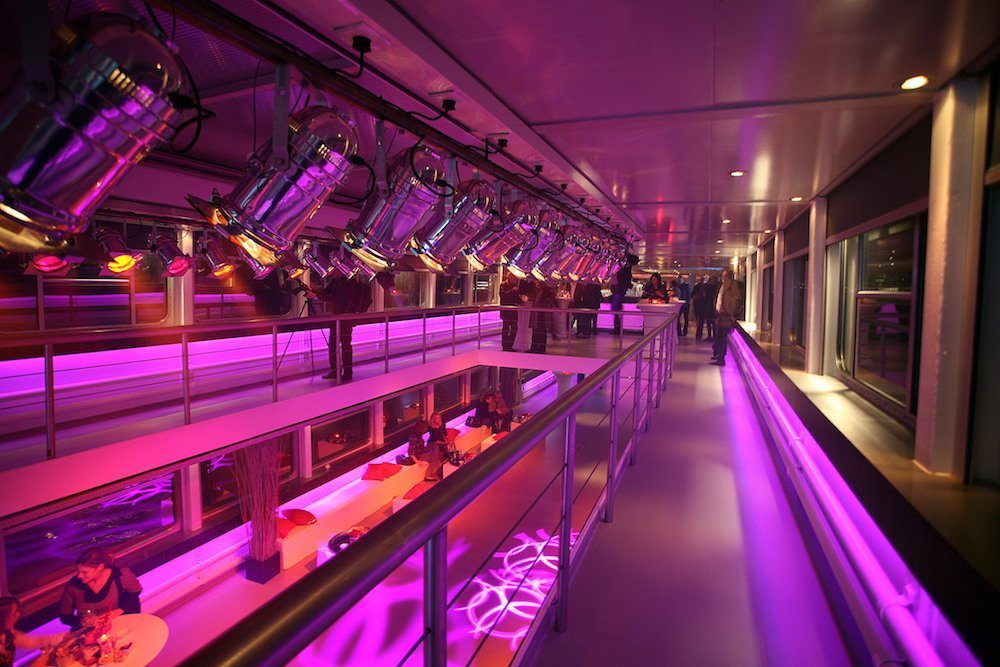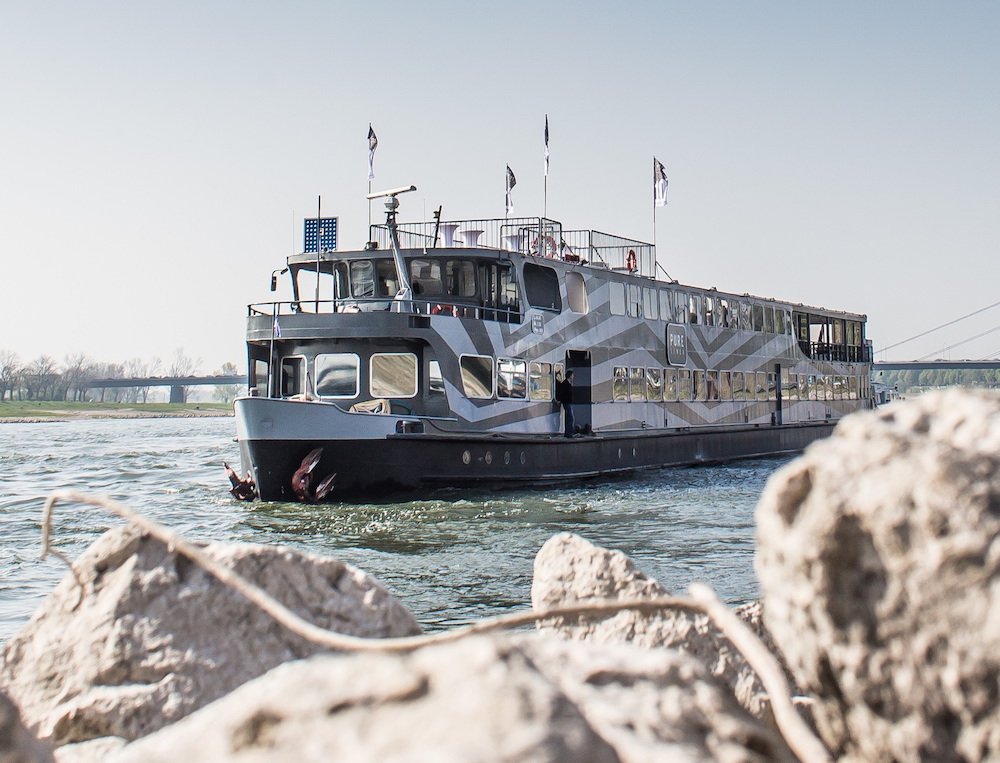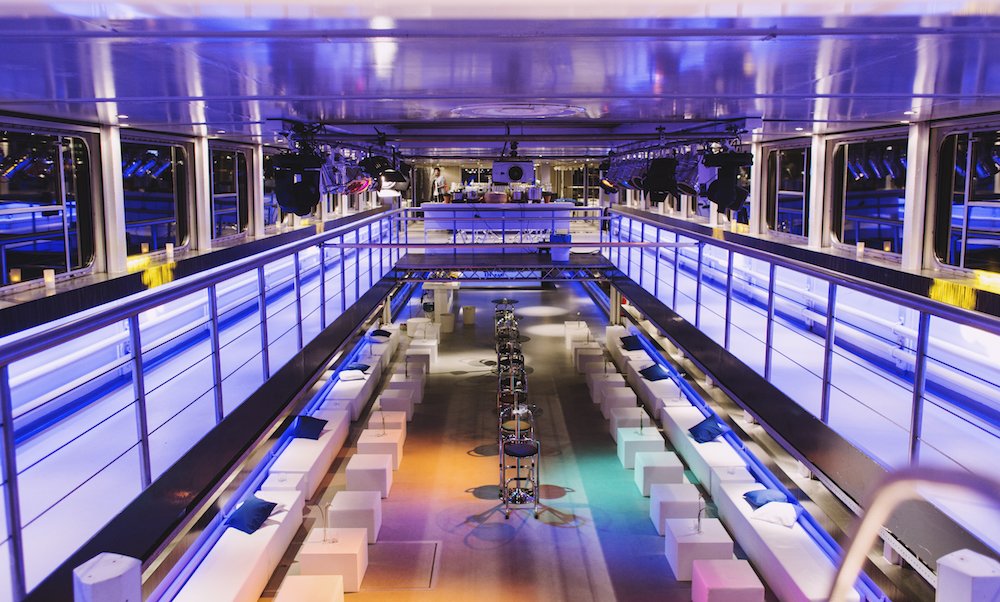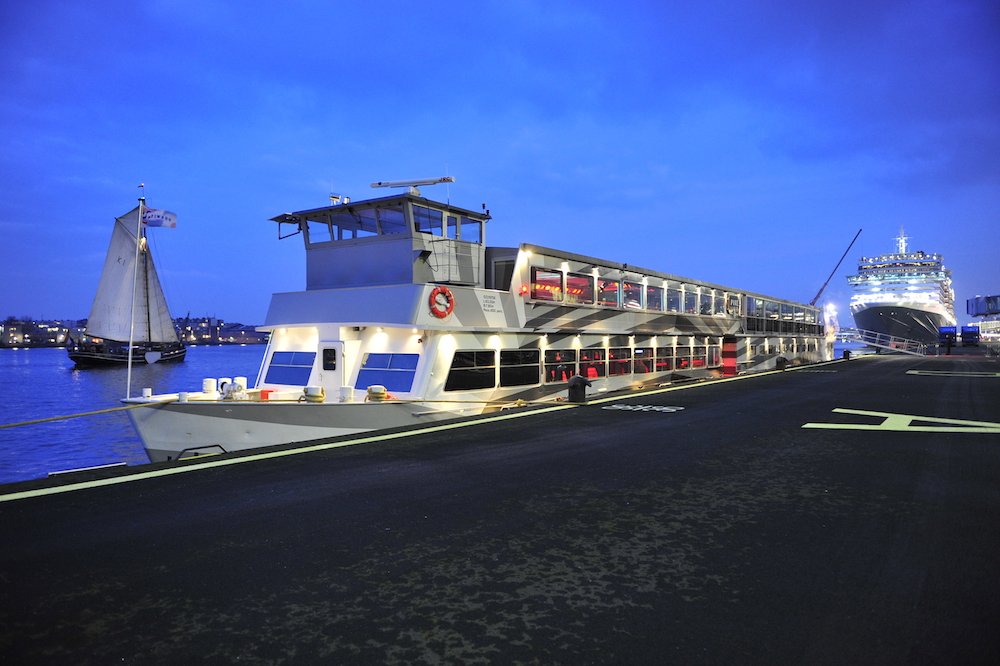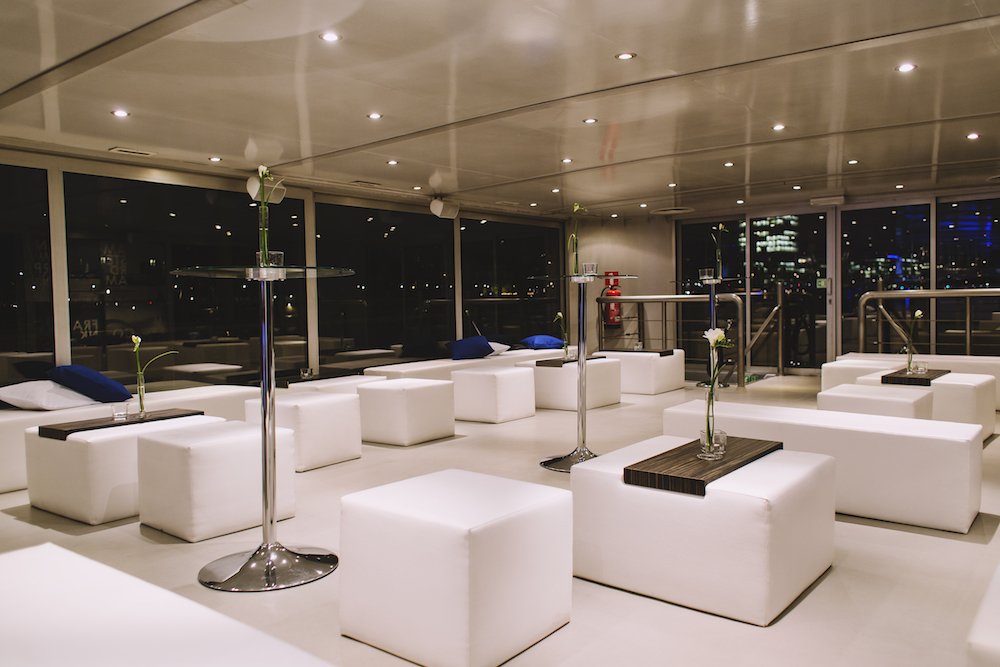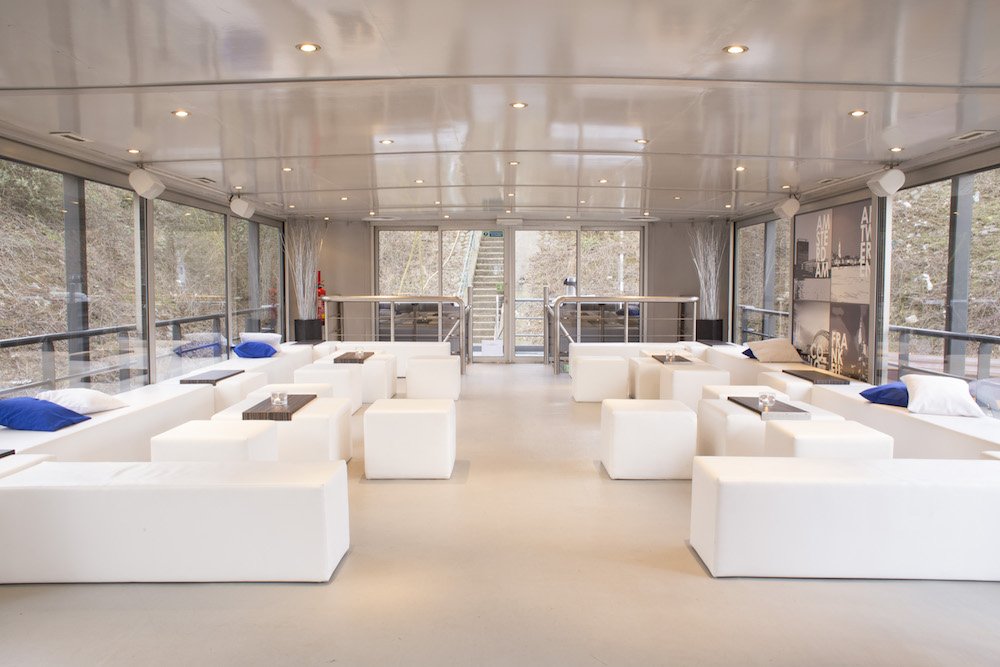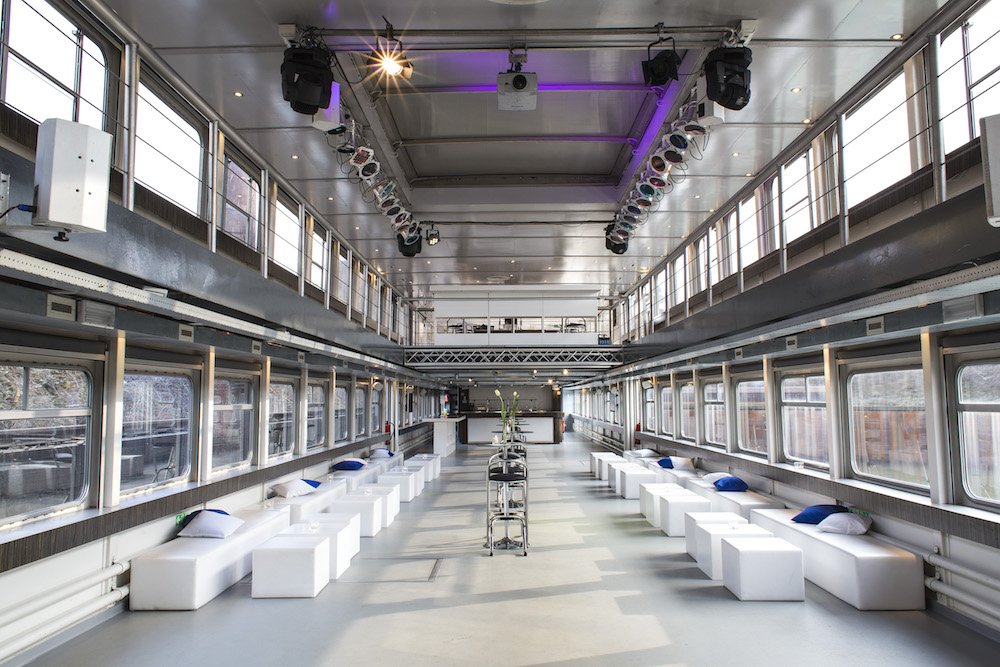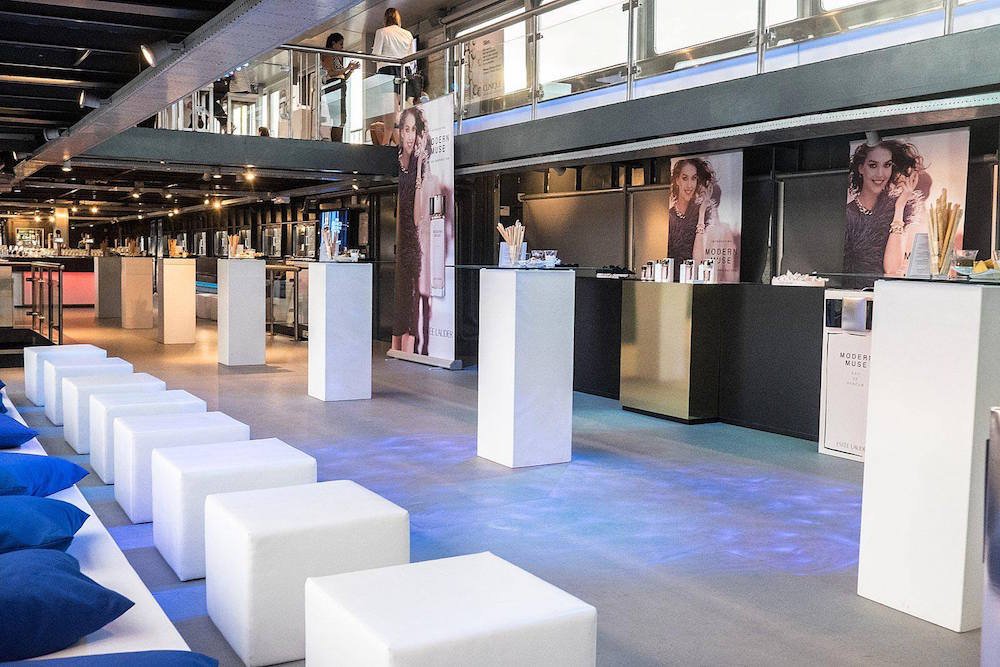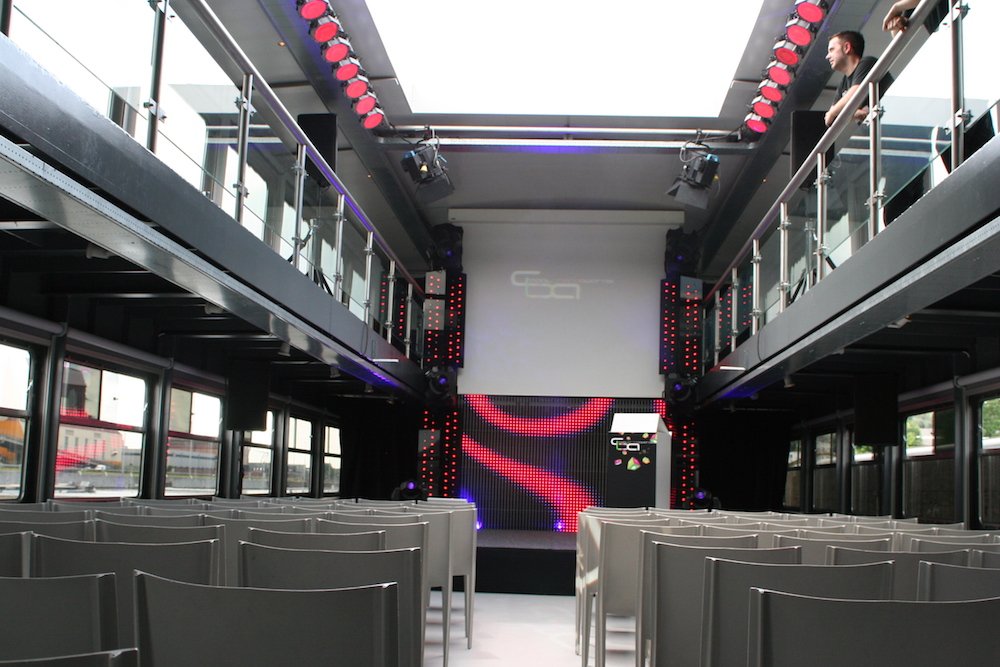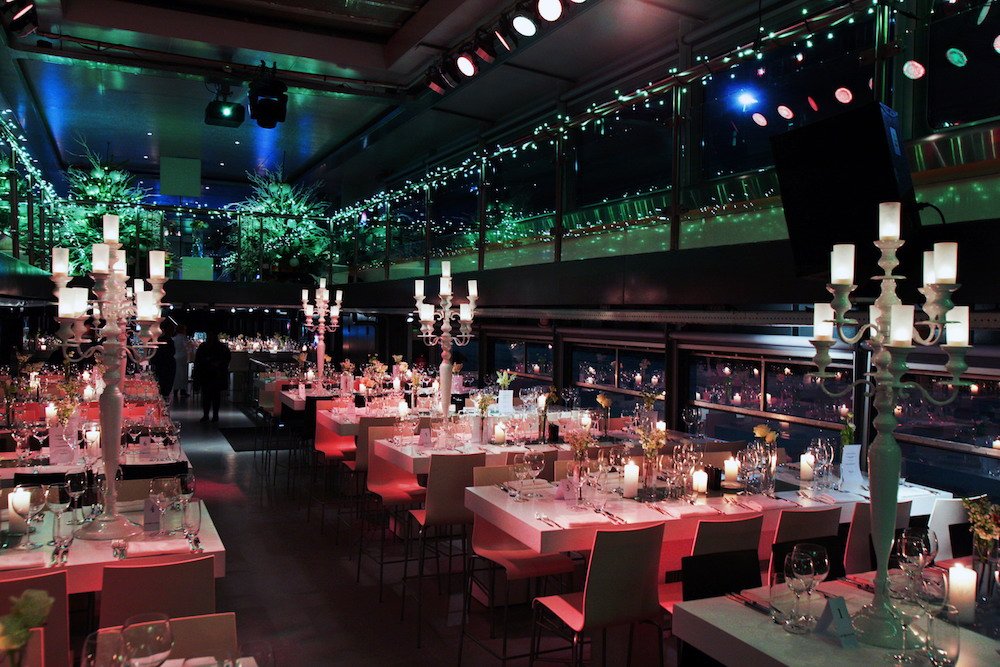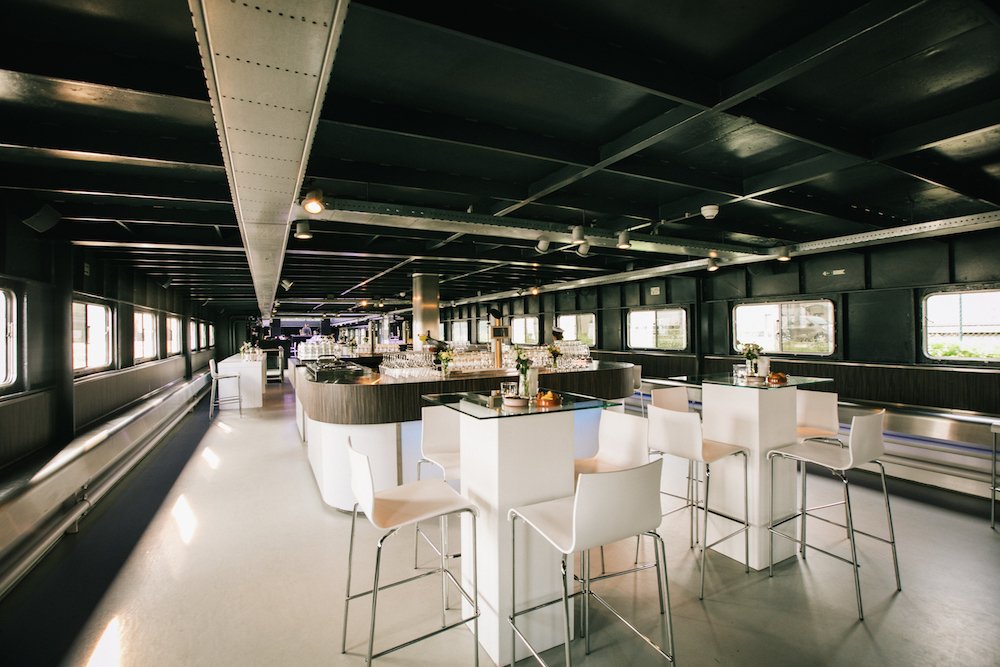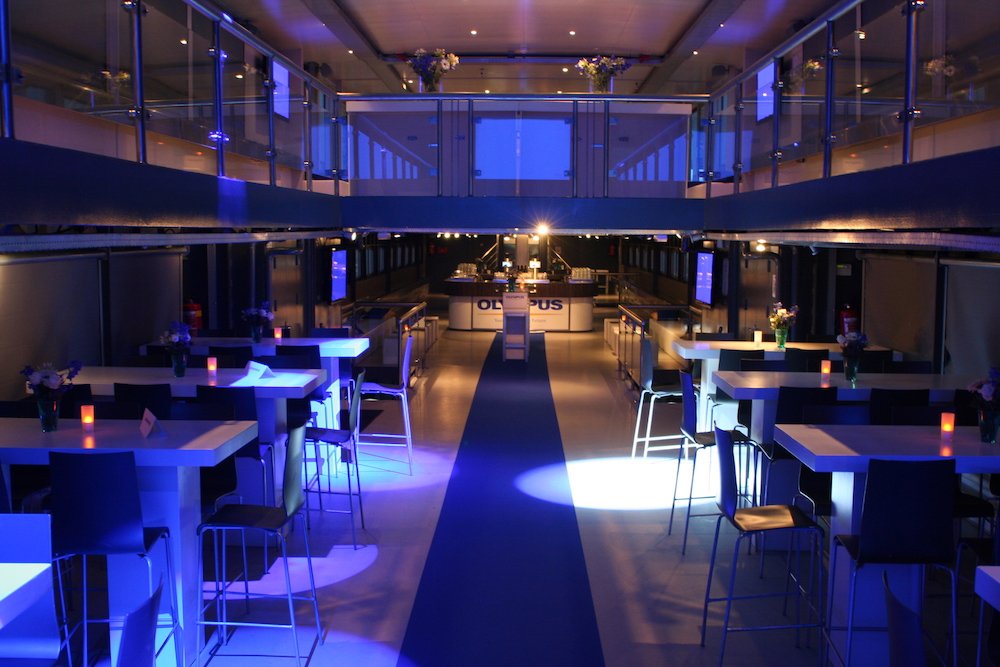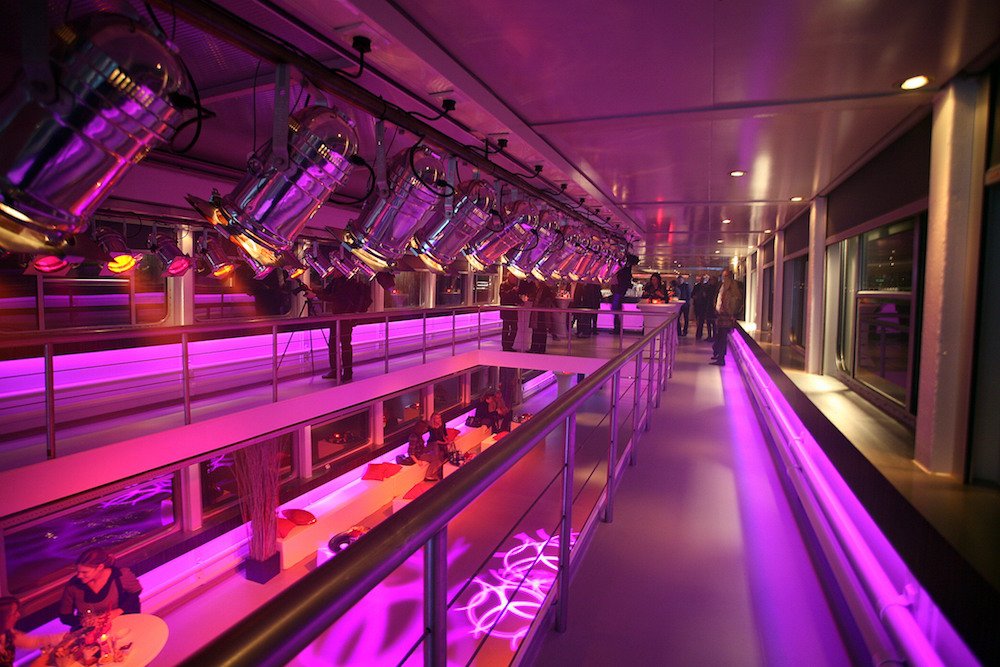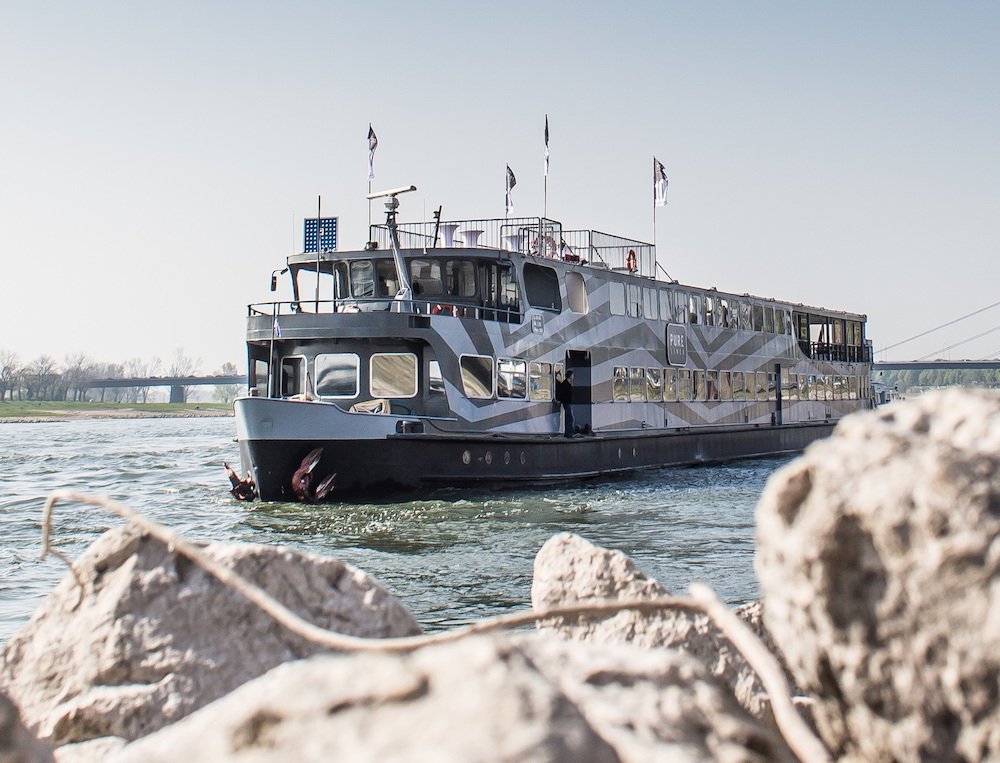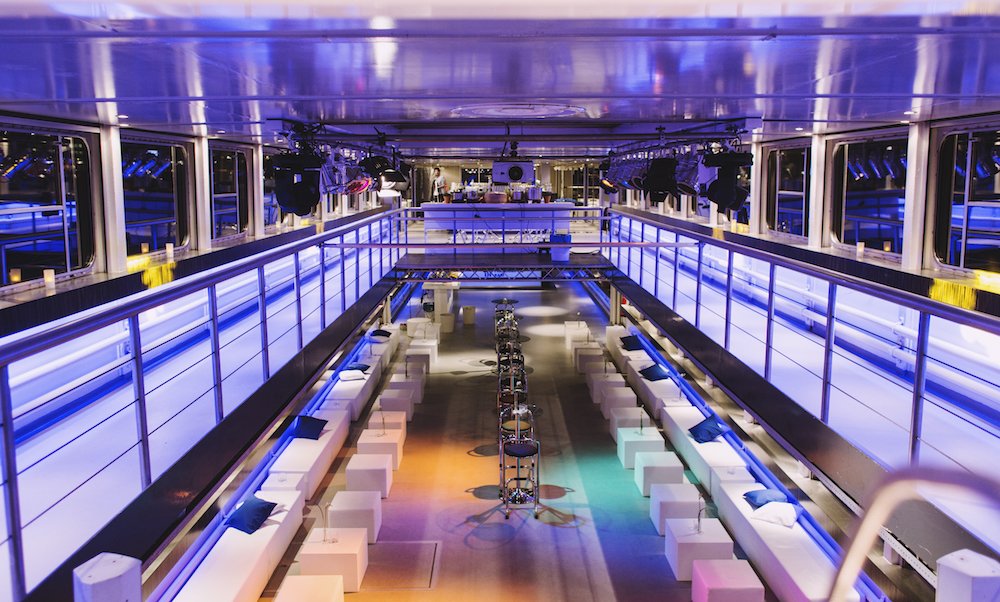 Why not consider holding your corporate event, conference or meeting on a boat? You can then hold your event completely undisturbed and in the utmost privacy. Moreover, you will be treating your guests to a breathtaking view and an unforgettable experience. Pure Liner has two boats in service, on which you can receive up to 600 guests in style and in comfort. From Antwerp, Cologne and Amsterdam, they travel along virtually any waterway in Belgium, the Netherlands or Germany; tailor-made trips for conferences lasting several days are also possible. Whether you are organising a conference, trade fair or product or company presentation, the onboard facilities are always fully adaptable to your event.
Activities
Conference
Event
Meeting Room
Facilities
Air conditioning
Private Parking
Meetings
On board, your presentation or meeting will receive your guests' undivided attention. Your presentation will be crisply displayed on a projection screen measuring an impressive 4 by 3 metres and extending over two floors. The beautiful view will be kept hidden by electrically dimmable windows until after the official business is over. Your guests will then be expected below deck in the large glass area, on the deck or in the conservatory, where they can enjoy the impressive panorama over drinks and a bite to eat. 
Conferences
Both boats are fully adaptable to your needs. They have three levels with different rooms that can be set up and decorated for standing receptions, but also for business presentations or meetings, for example. To achieve this, Pure Liner works with its permanent partner Event Dimensions. Event Dimensions will design the presentation of the rooms completely according to your needs and your corporate image, and implement the design using furniture, decorations and any required technical equipment to ensure your conference proceeds flawlessly and leaves a lasting impression on your guests.
Events
Both vessels are equipped with 350 metres of LED lights on the windows and window sills, enabling us to present this temporary venue completely in your company colours. Pure Liner 1 has a skylight which can be fully opened. This means that special product presentations are also possible for bulky products such as new cars. Pure Liner 2 is equipped with an open show kitchen, an impressive glass lift and five LCD screens onto which you can project your company logo. You can expect high-quality catering on both boats, with the emphasis on fresh seasonal and local ingredients from which sophisticated reception snacks, delicious sit-down meals and inviting buffets are created.