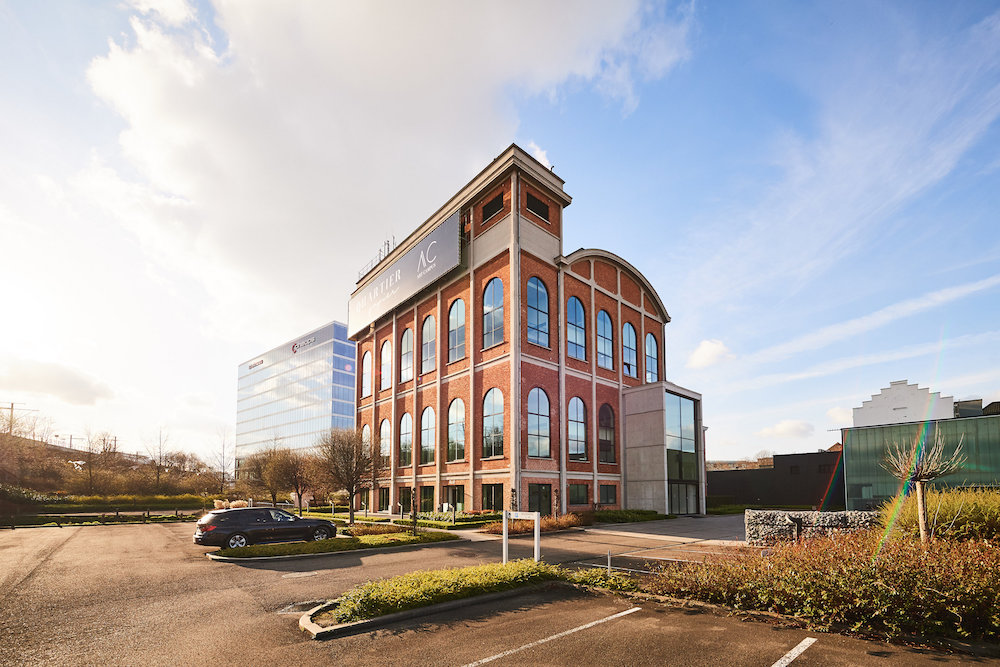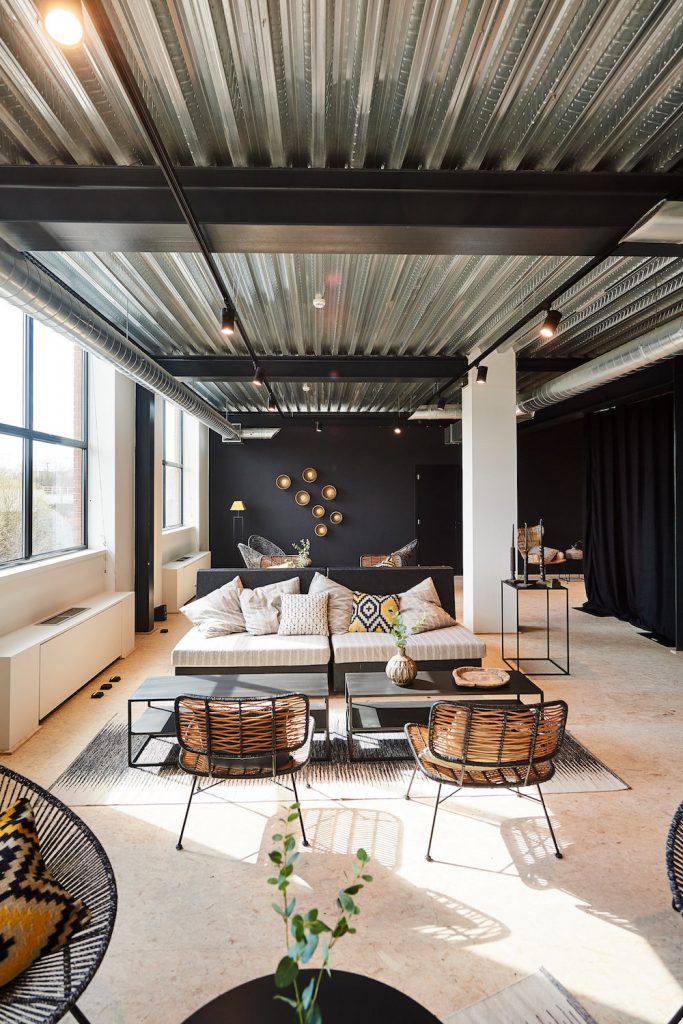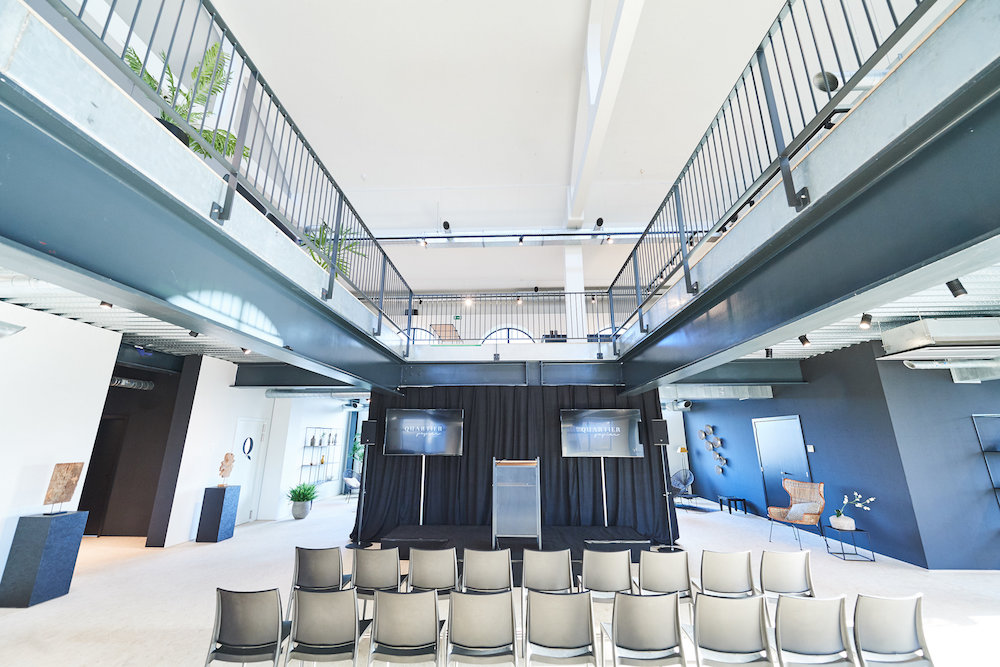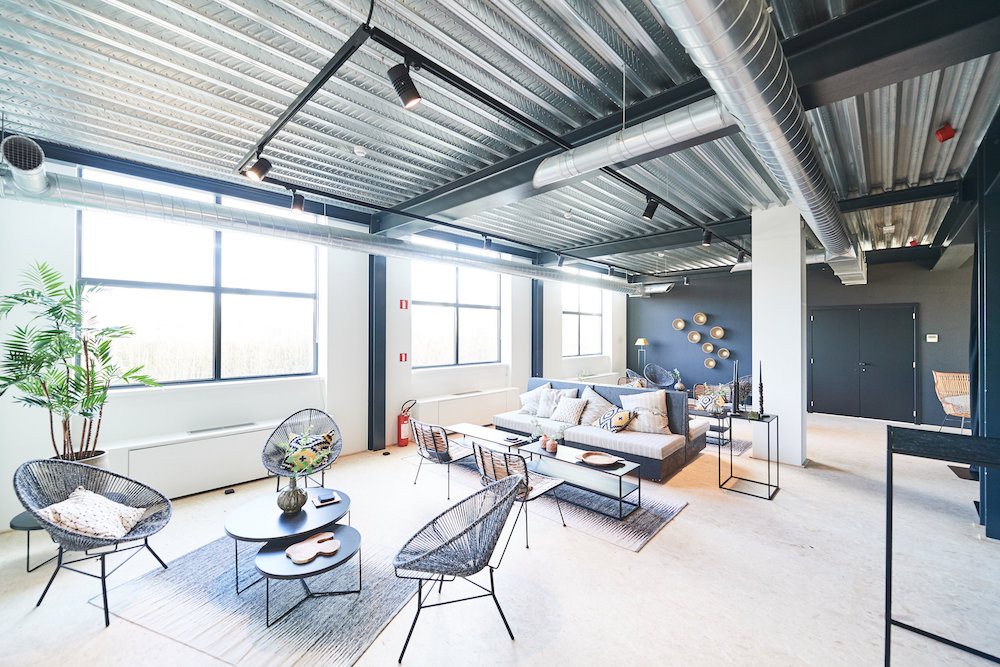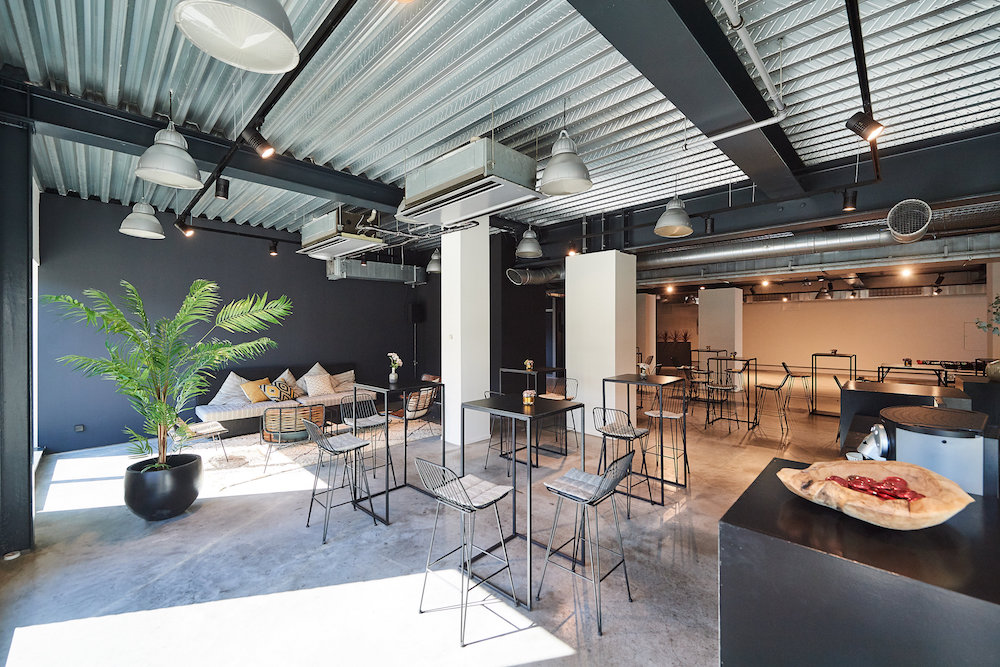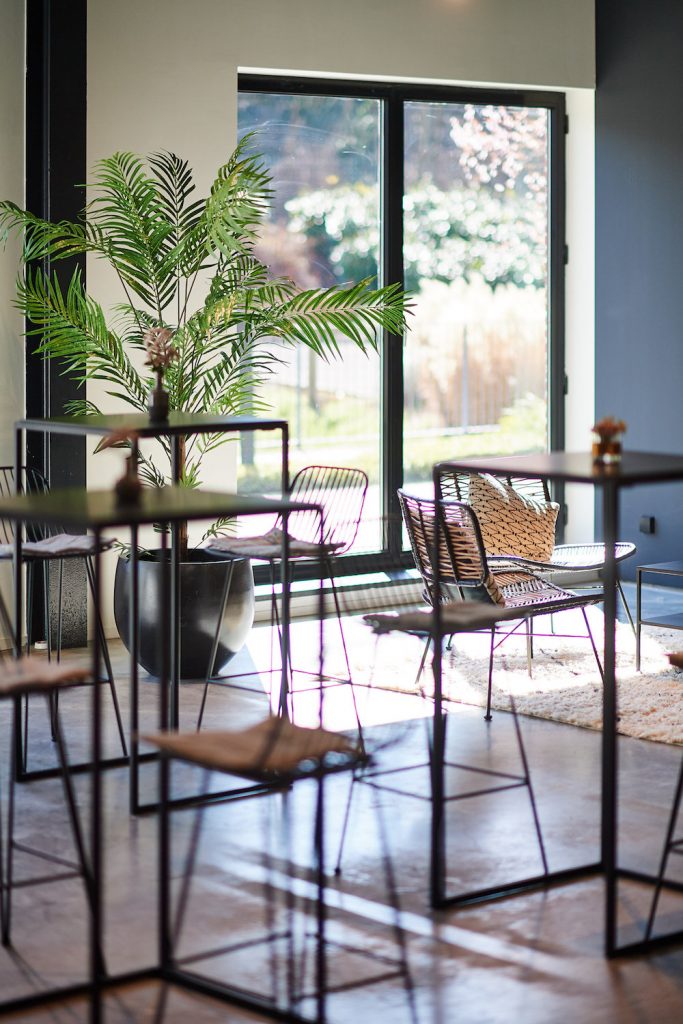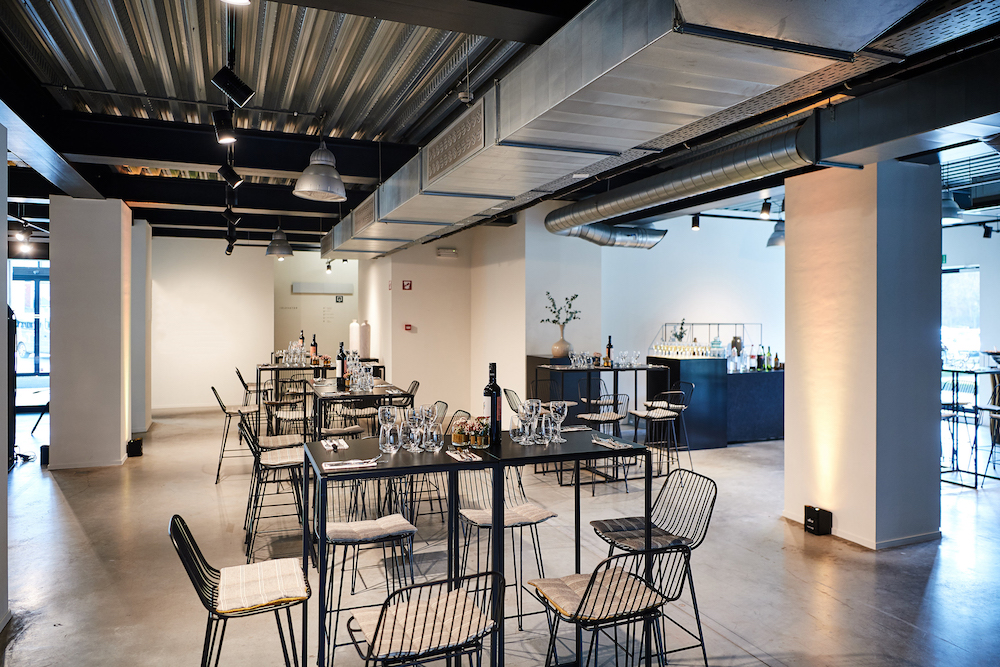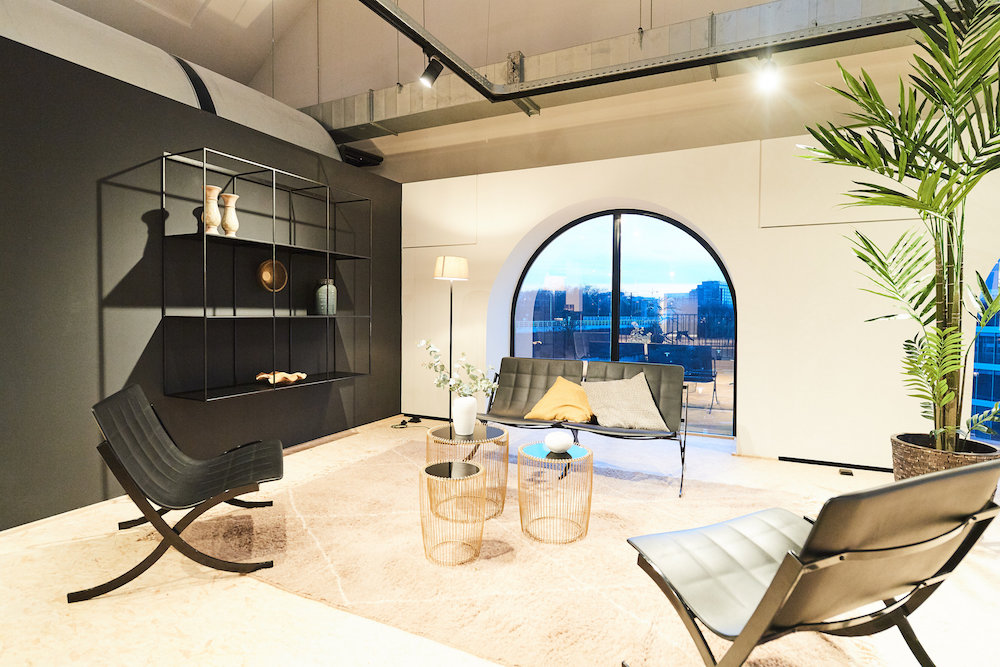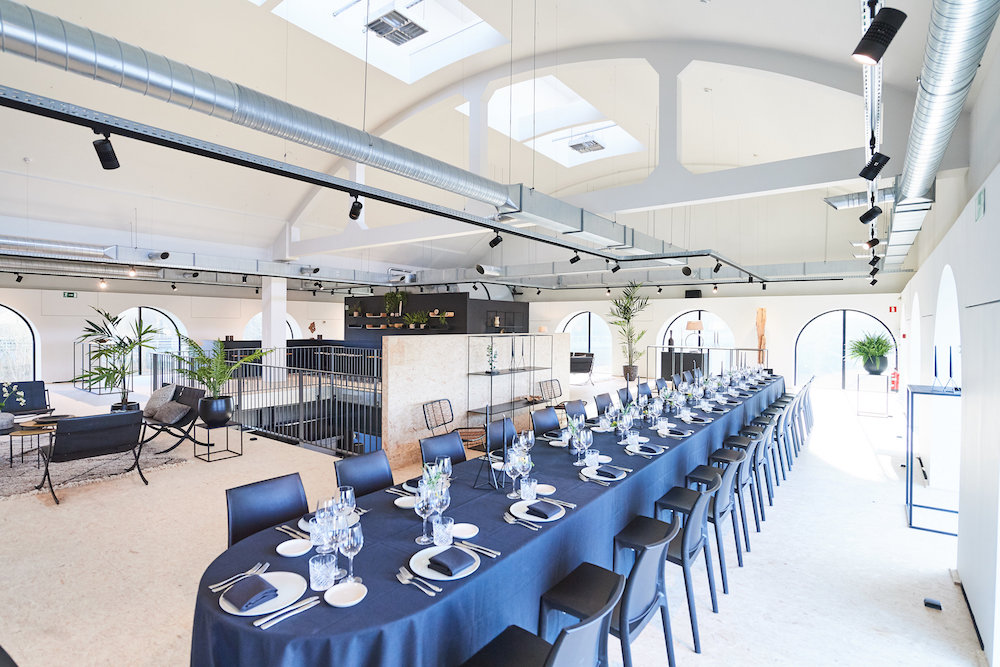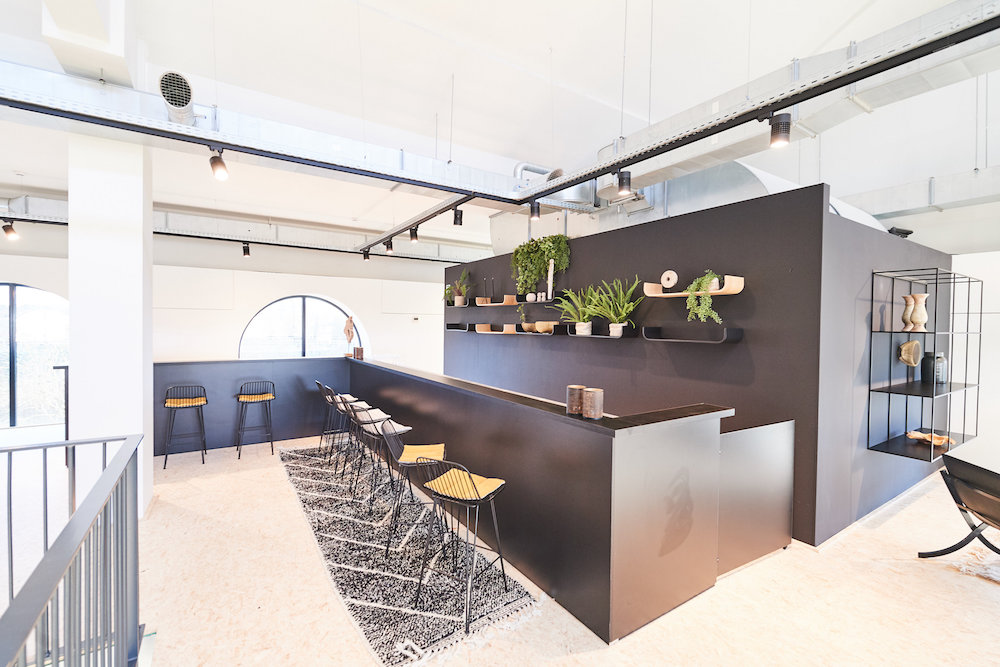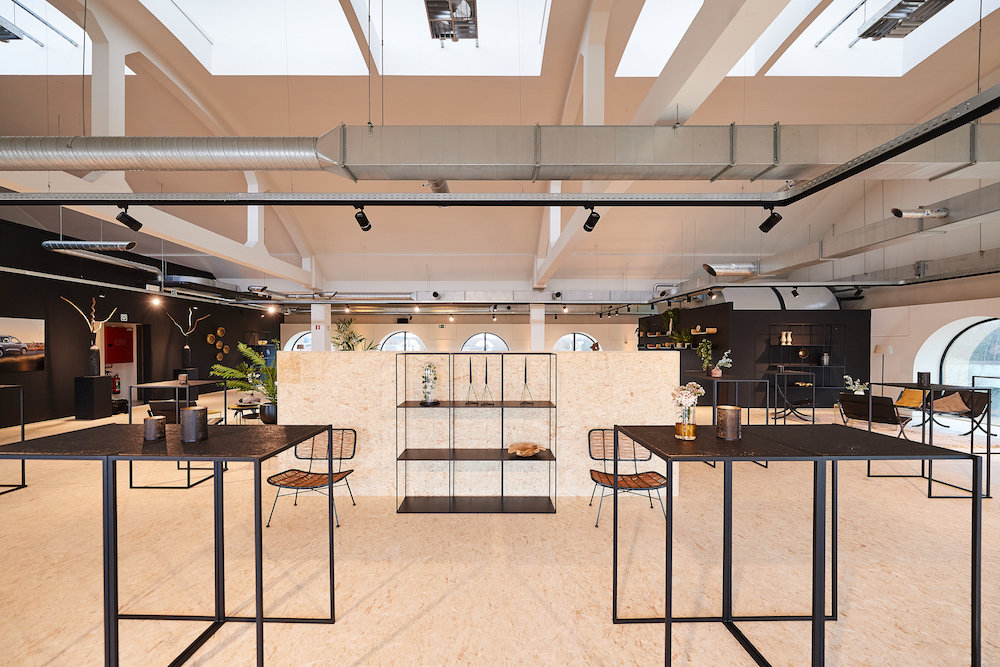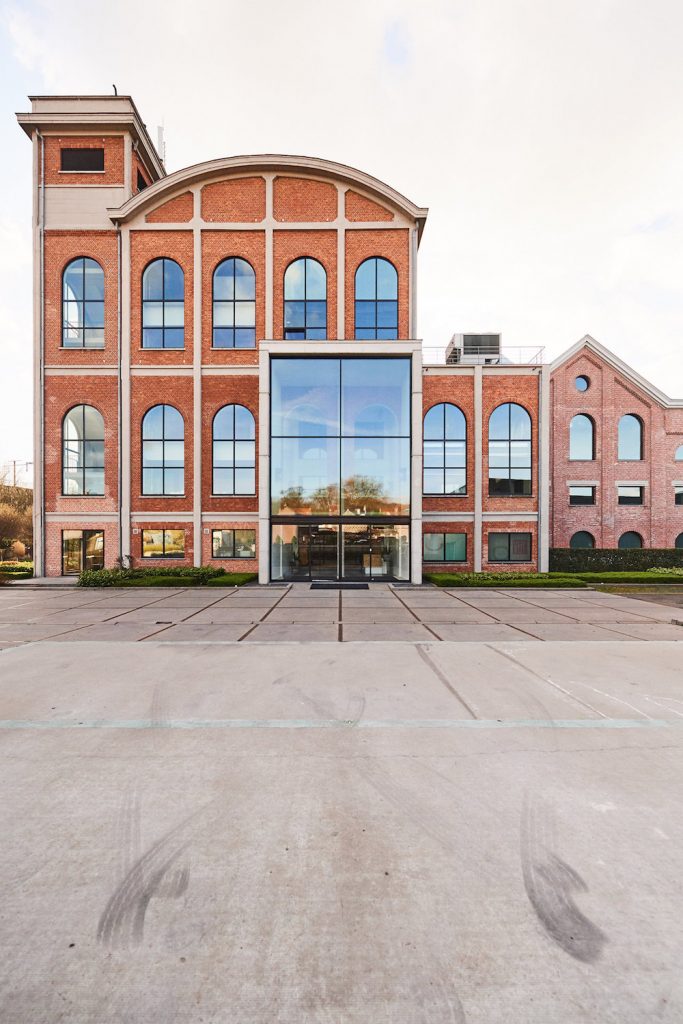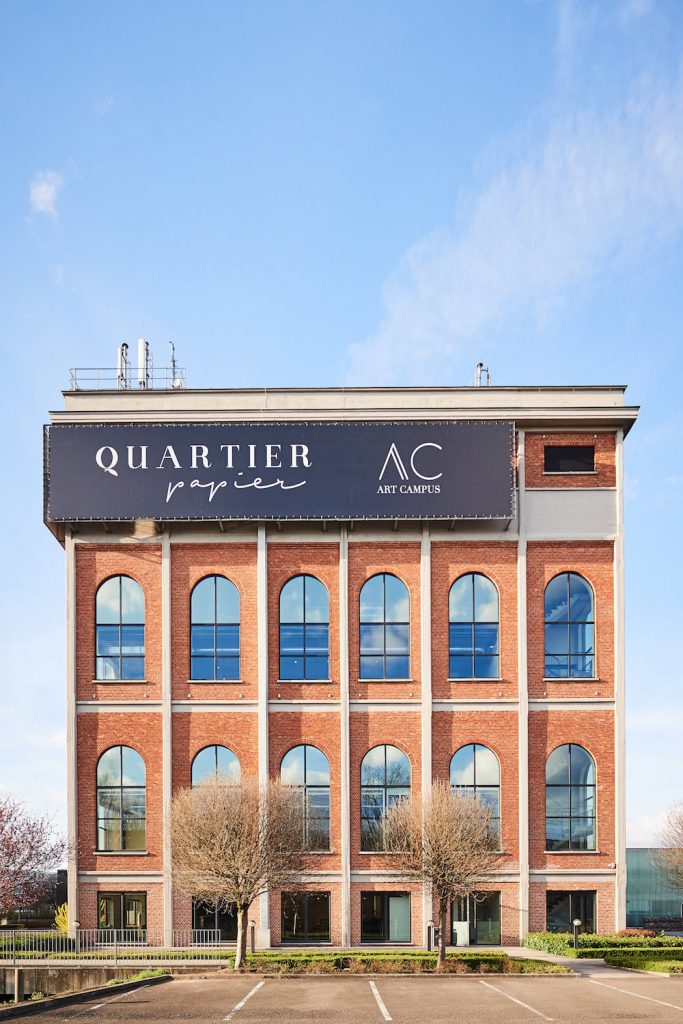 A former paper factory in the heart of Zaventem is renovated and converted into a unique venue location. Quartier papier is the industrial backdrop for every occasion, just a stone's throw away from our Brussels capital.
With its more than 600m2 surface area, Quartier Papier offers a capacity of up to 400 guests in various spacious halls, spread over three floors, making it possible to set up different configurations and programs. This makes the location ideal for all private and corporate events, trade fairs, wedding parties, press events and (inter)national conferences & meetings. We'd like to think along with you to find the perfect formula together.
This location is ideally situated along the Brussels Ring, near the E40, E19, Brussels Airport and Brussels center. In less than 10 minutes you will be at Brussels-National Airport at Quartier Papier. The spacious car park and the proximity of public transport make this location very accessible for all your guests.
Wow your customers, staff, family or friends and choose Quartier Papier as your event location.
Activities
Conference
Event
Meeting Room
Location
City Center
Near motorway
Ringroad
Meetings
At Quartier Papier you can count on impeccable service for all your professional meetings; a total service for worry-free meetings. High-speed WiFi is always available and accessible for all attendees. The room set up can be arranged to your wishes and is equipped with the latest technologies and presentation systems. Catering and further technical support can of course always be provided and customised to your needs. Our boardrooms can accommodate up to 12 people. Free parking is also available for all attendees.
Congress
We can also support you in hosting your conferences. Quartier Papier has two rooms that are ideal for all types of conferences. These multifunctional rooms create an inspiring setting and make an immediate and spectacular impression on the attendees. The rooms can be furnished entirely according to your taste, guaranteeing an authentic look and feel. Quartier Papier is also equipped with all the professional equipment that you could need during your conference. As icing on the cake, its central location, close to all main roads, ensures that your congress is easily accessible for all your guests.
Events
Impress your guests with a unique industrial setting for your event. Whether you are organising private parties, business events, exhibitions, trade shows or product launches, you can use Quartier Papier to host any kind of event. Depending on the desired configuration, we can accommodate up to 400 guests. We always work with the very best caterers, guaranteeing the highest quality for your event. We can also, of course, always develop customised packages.