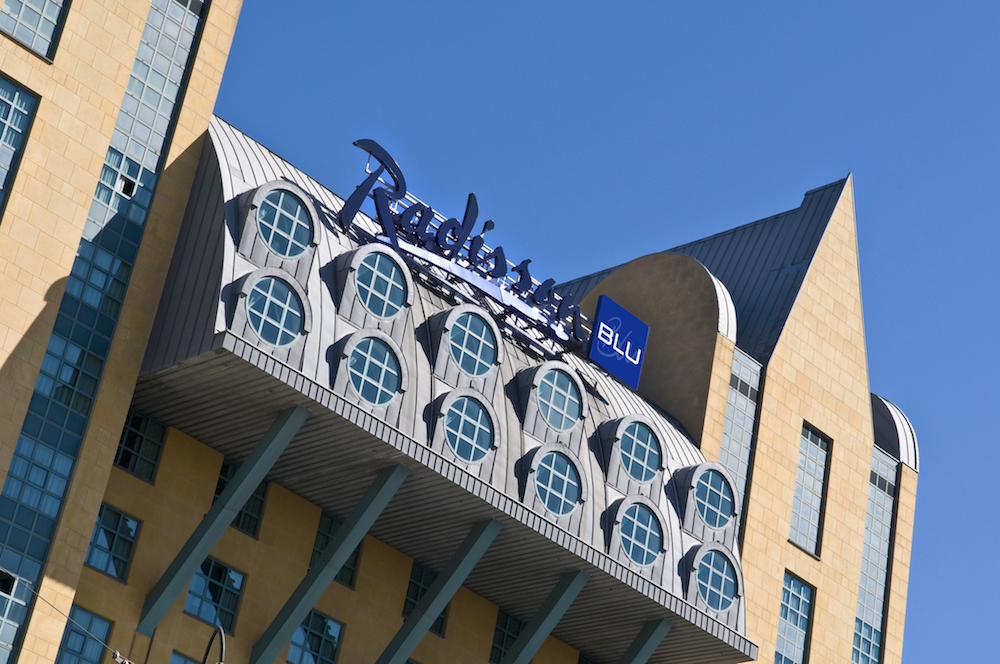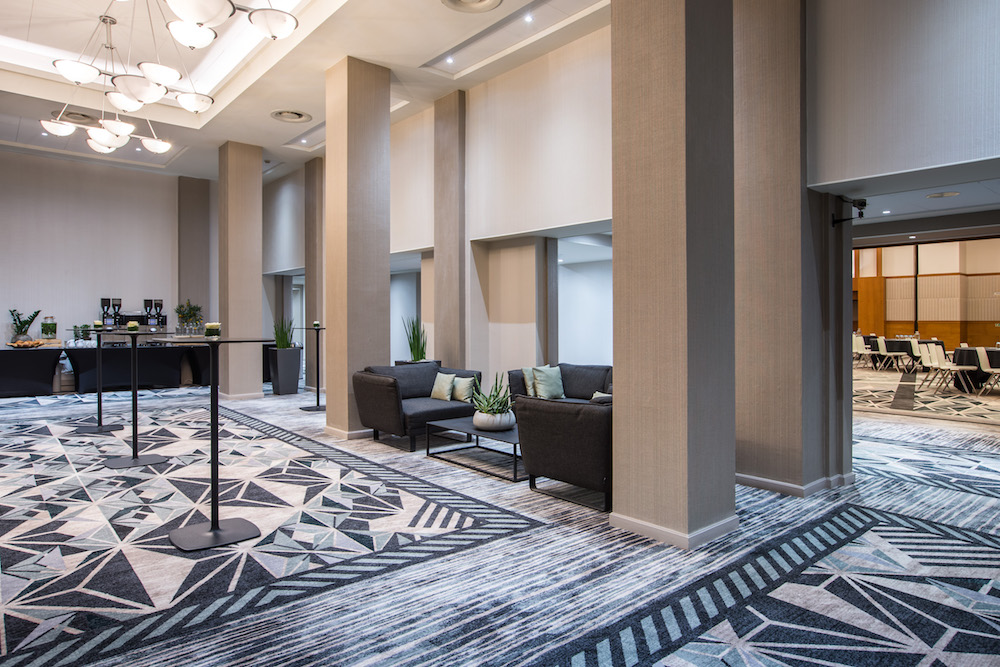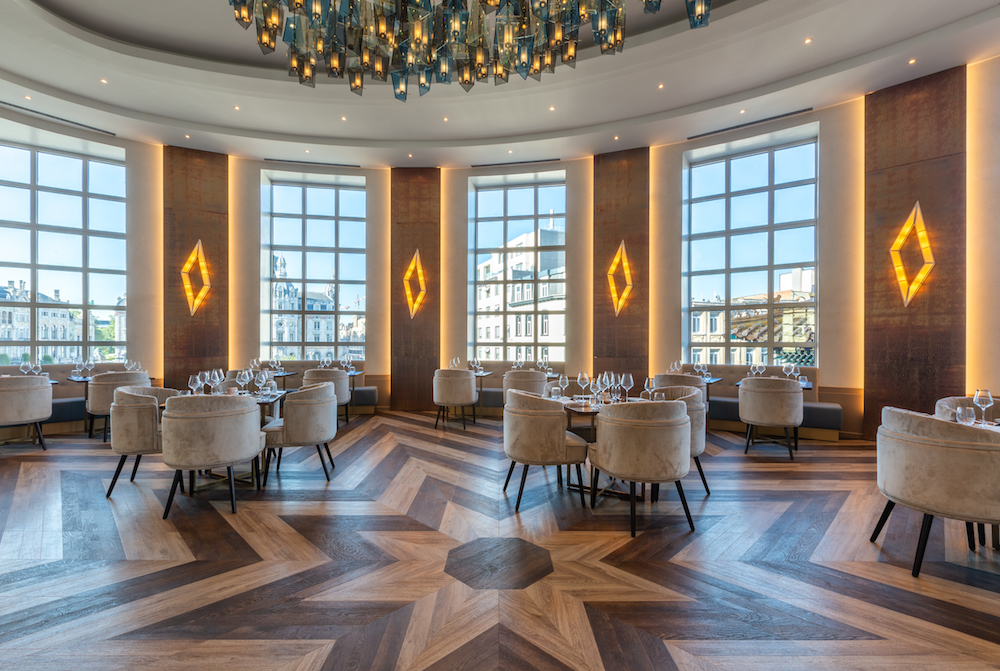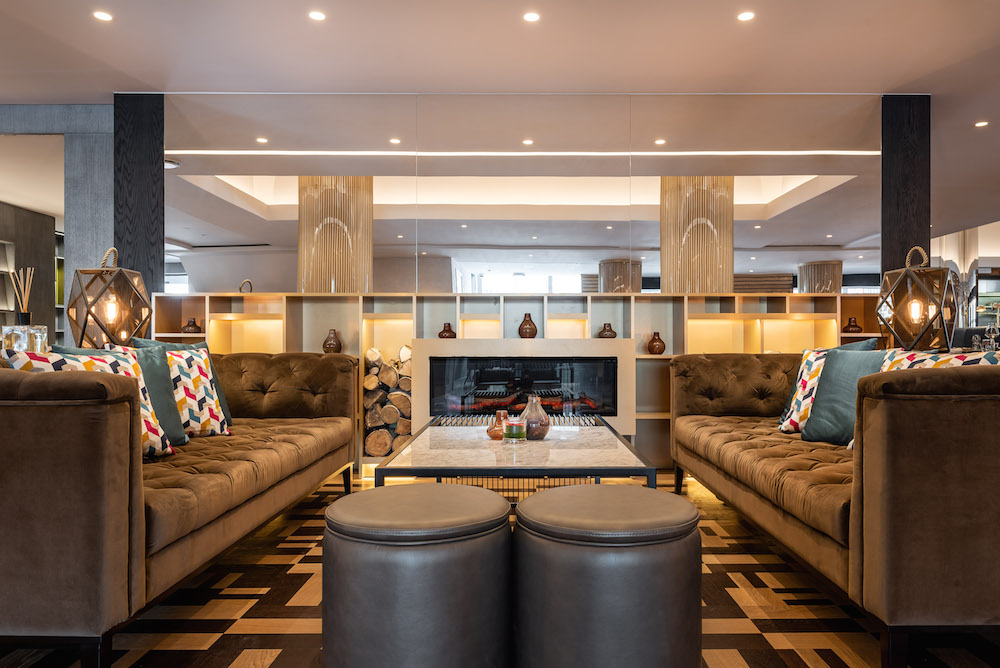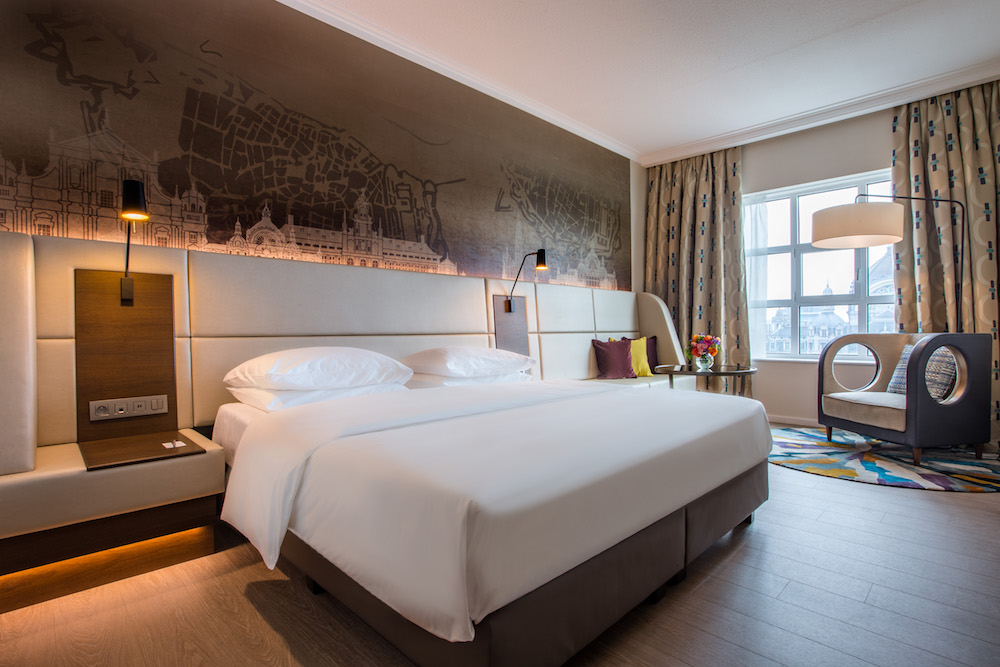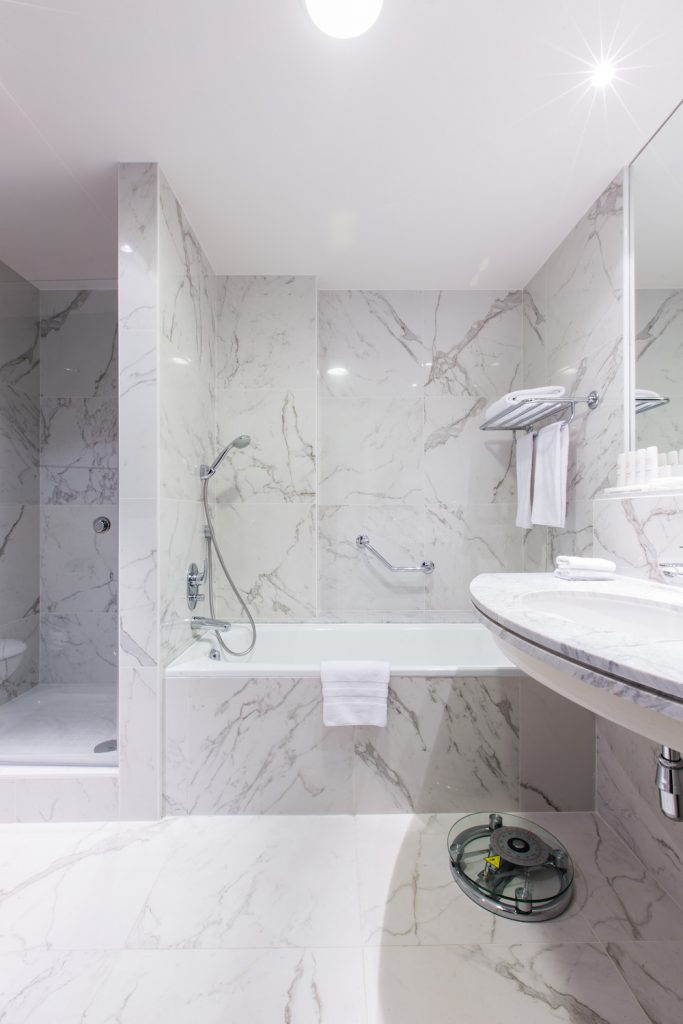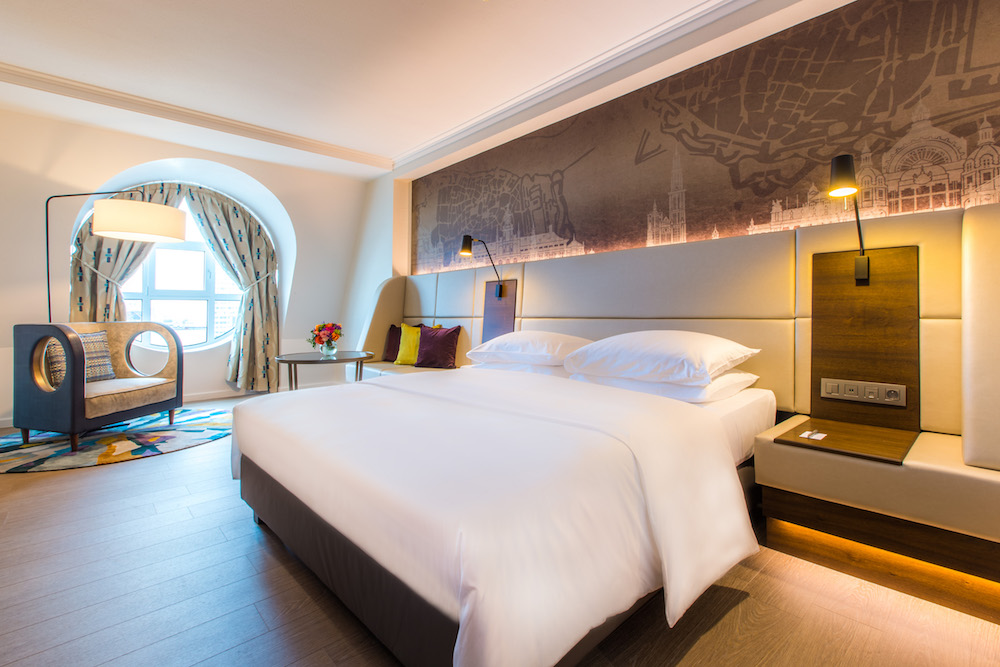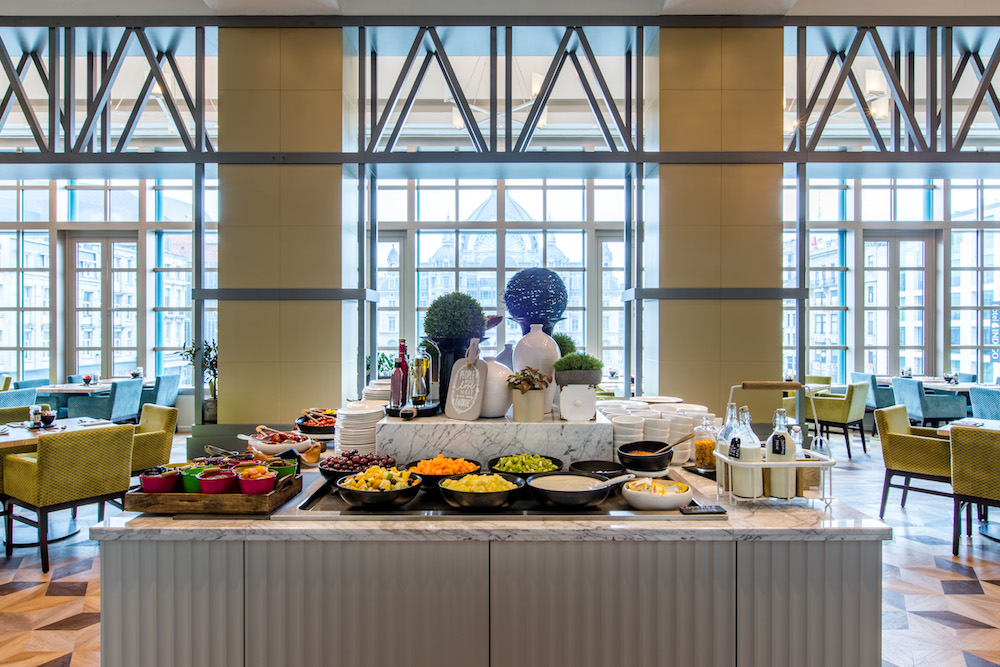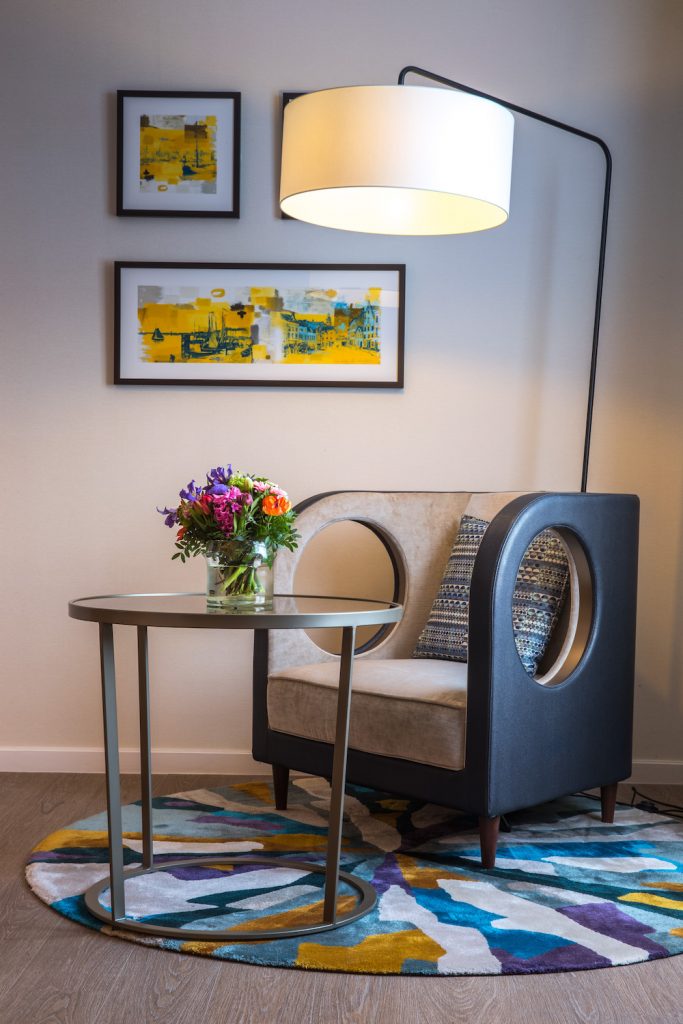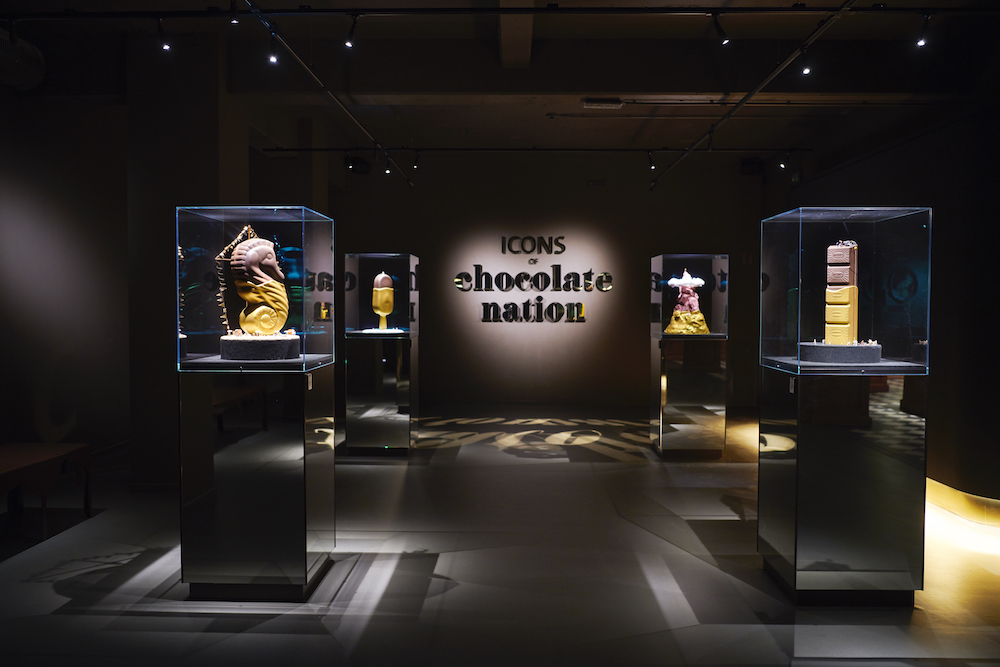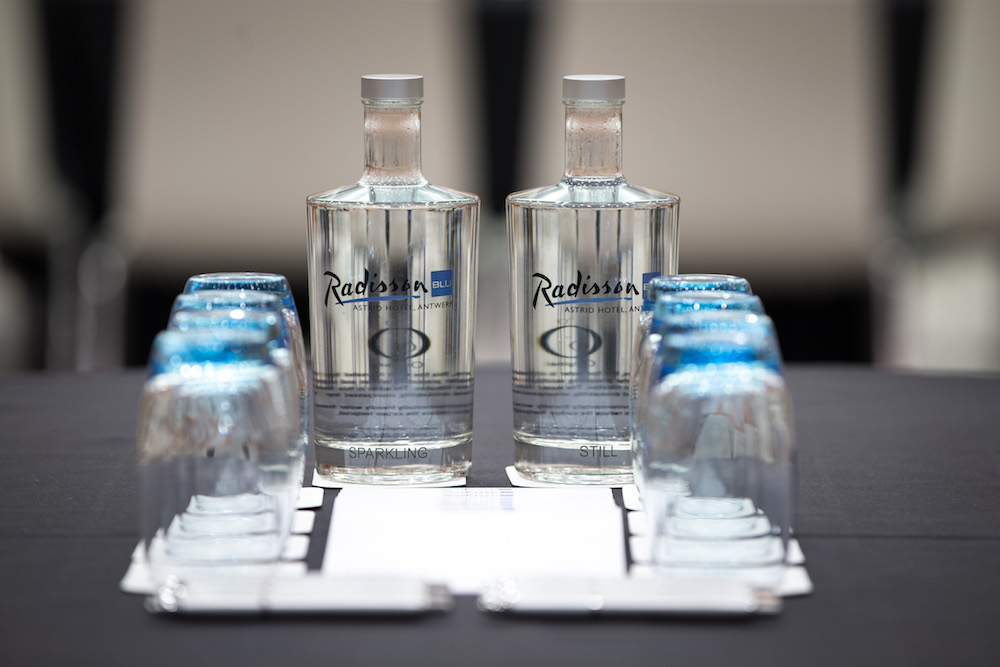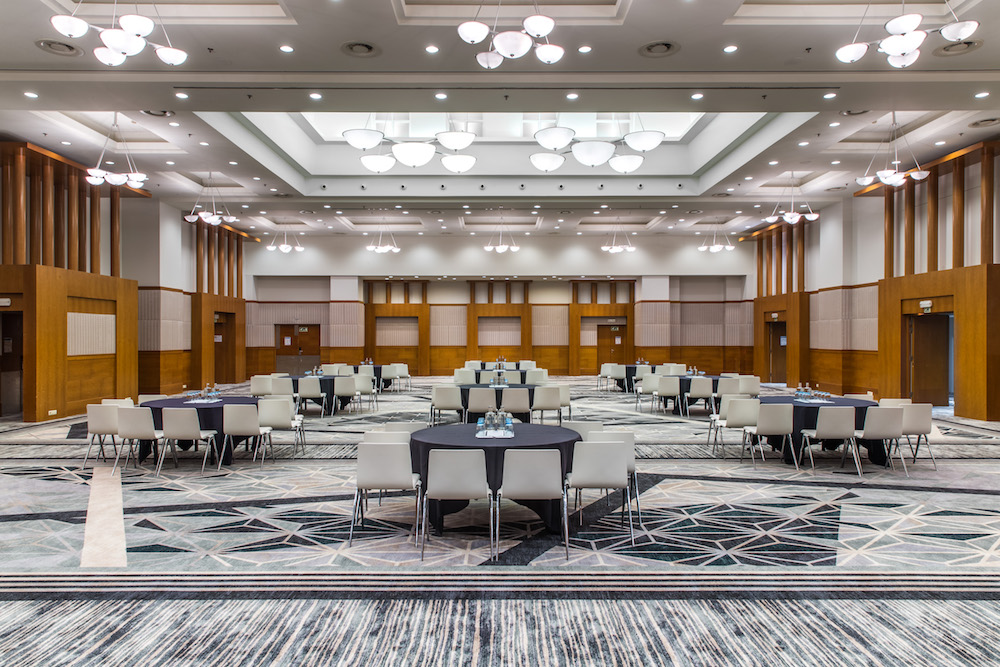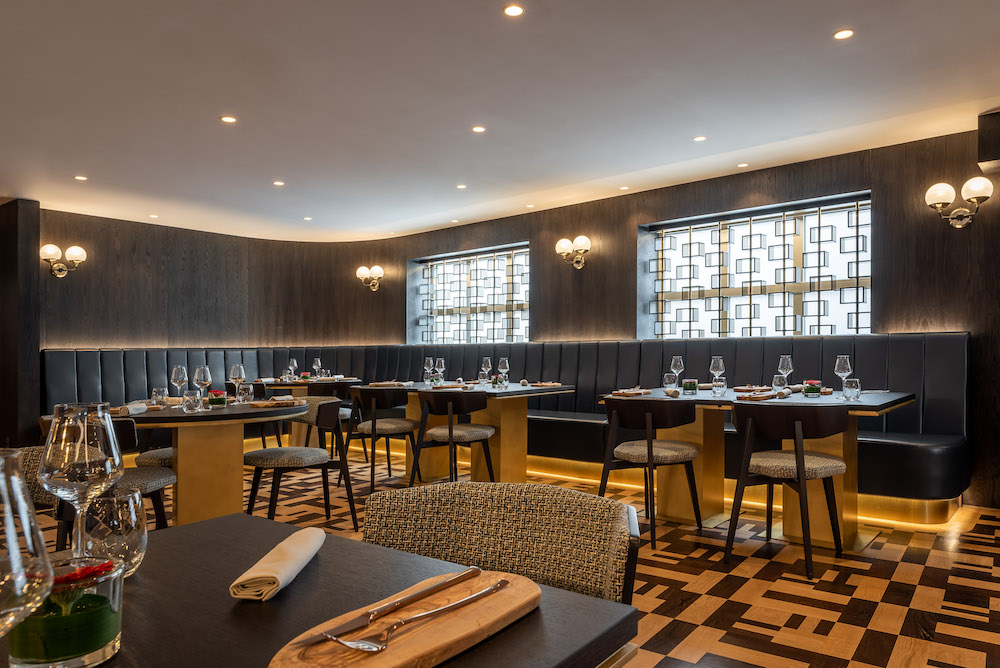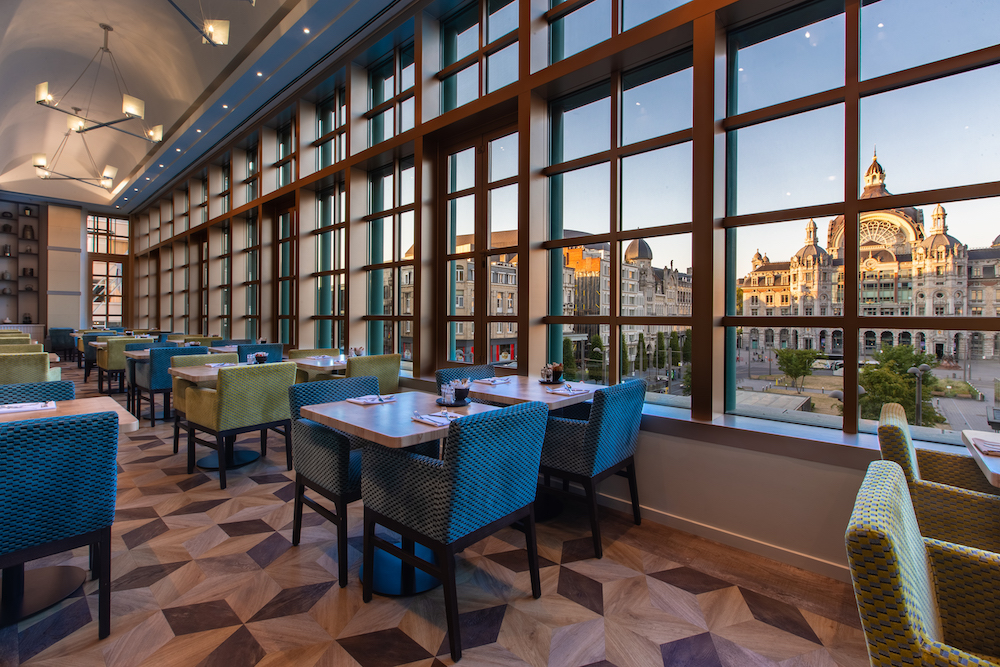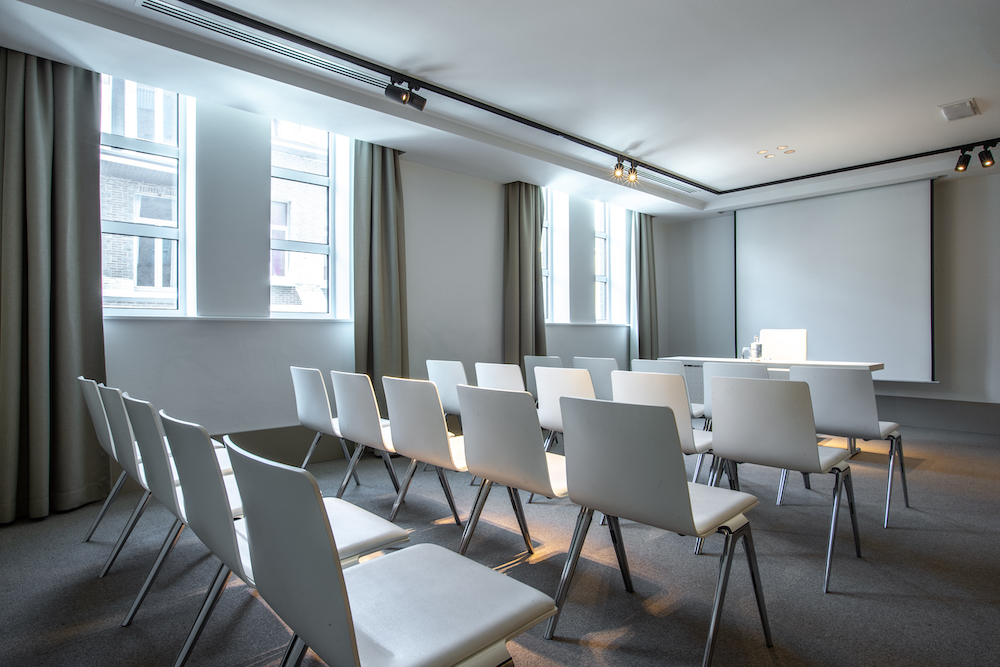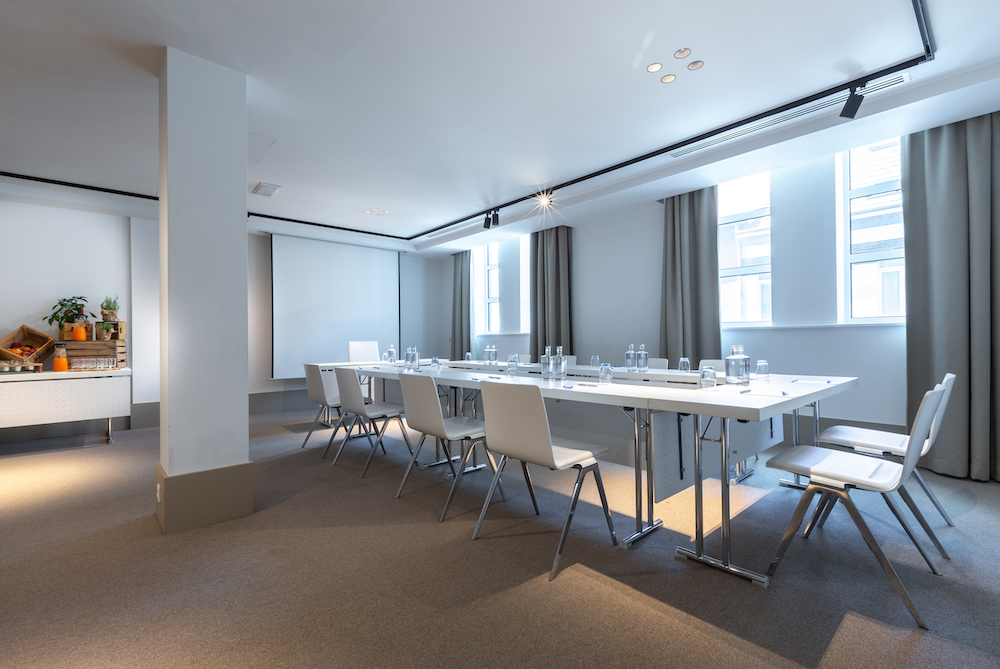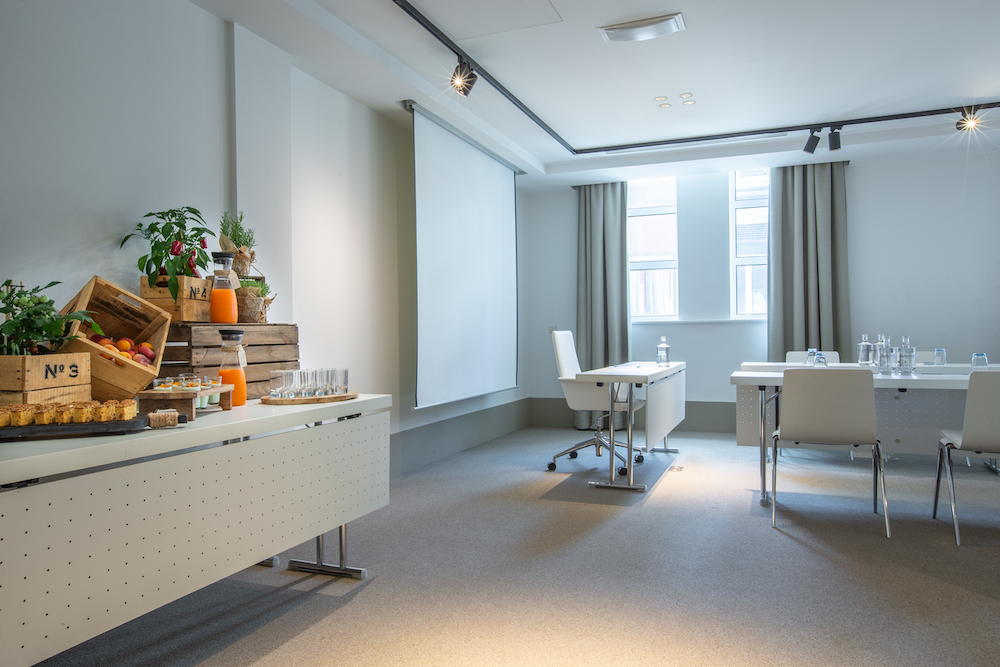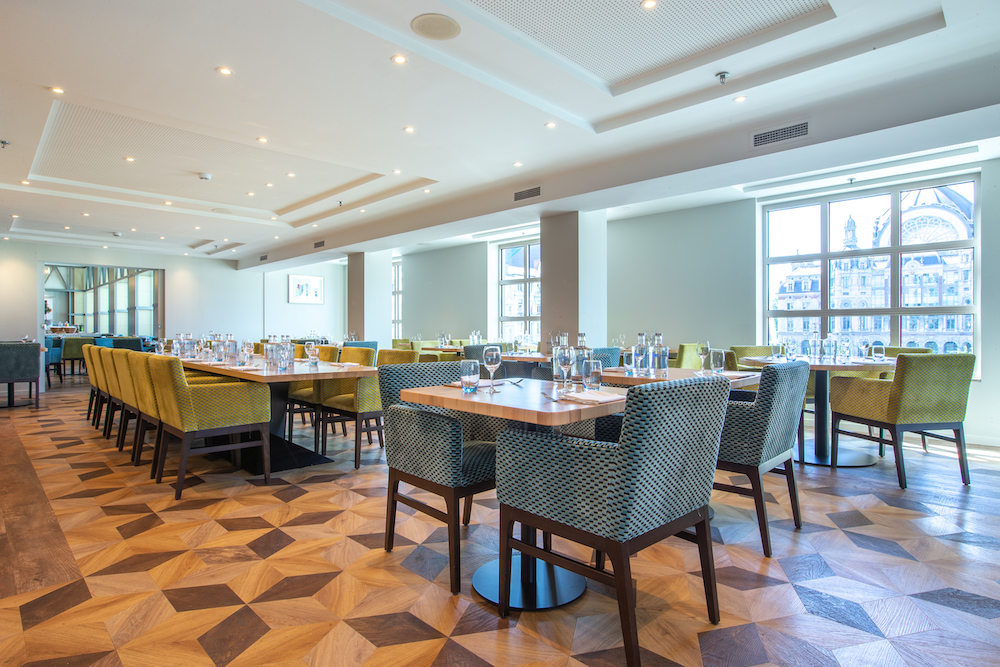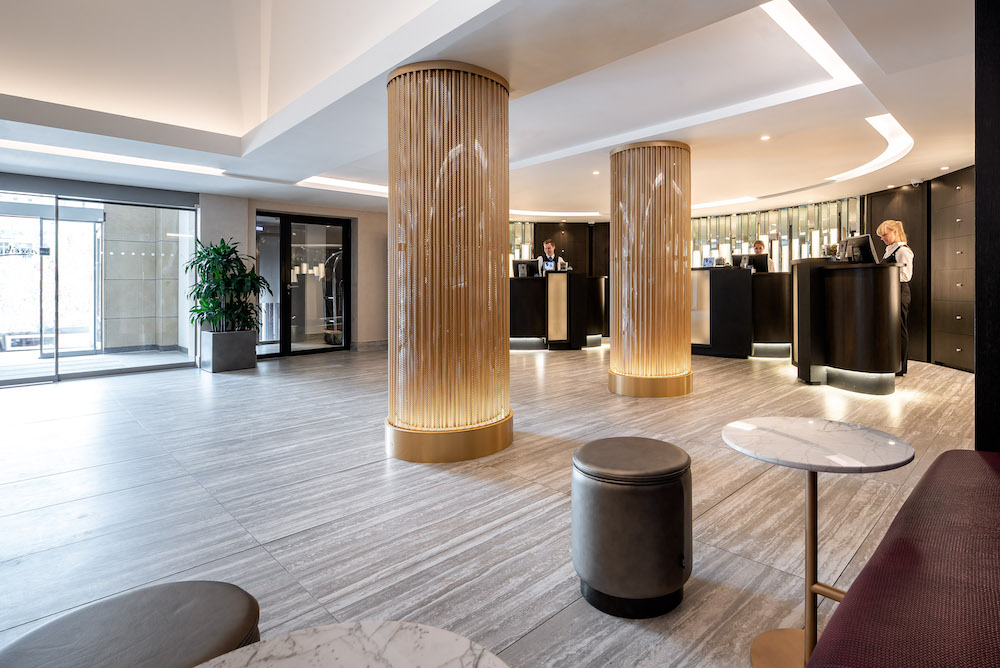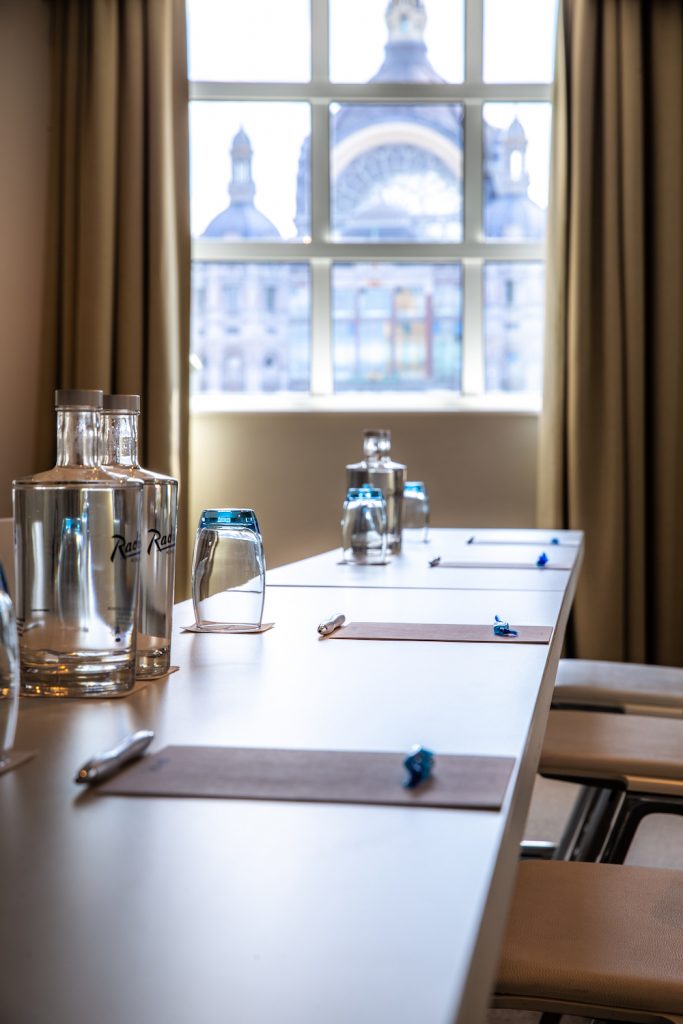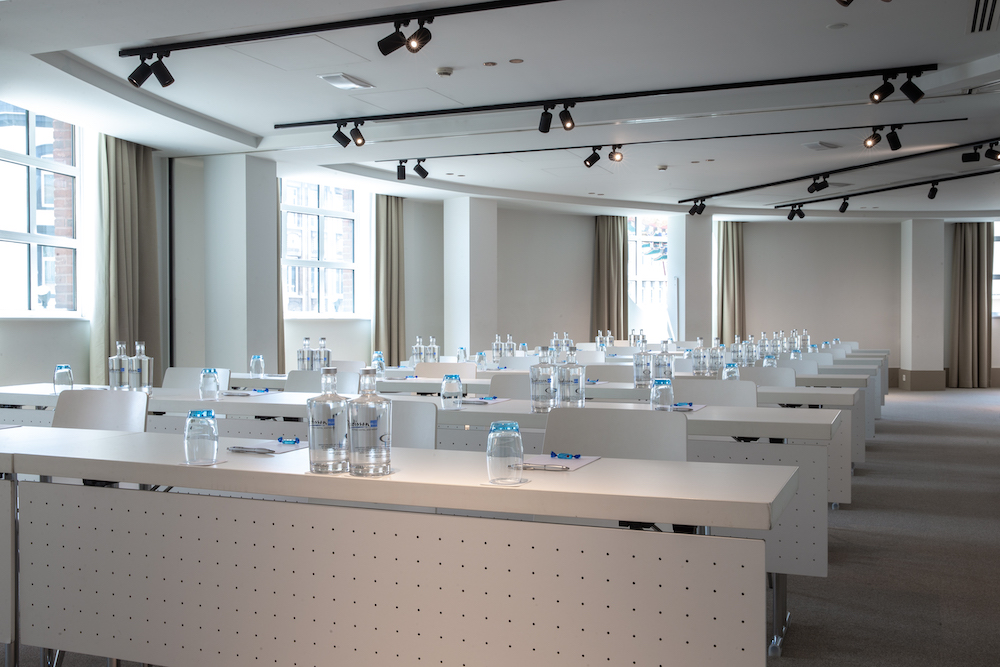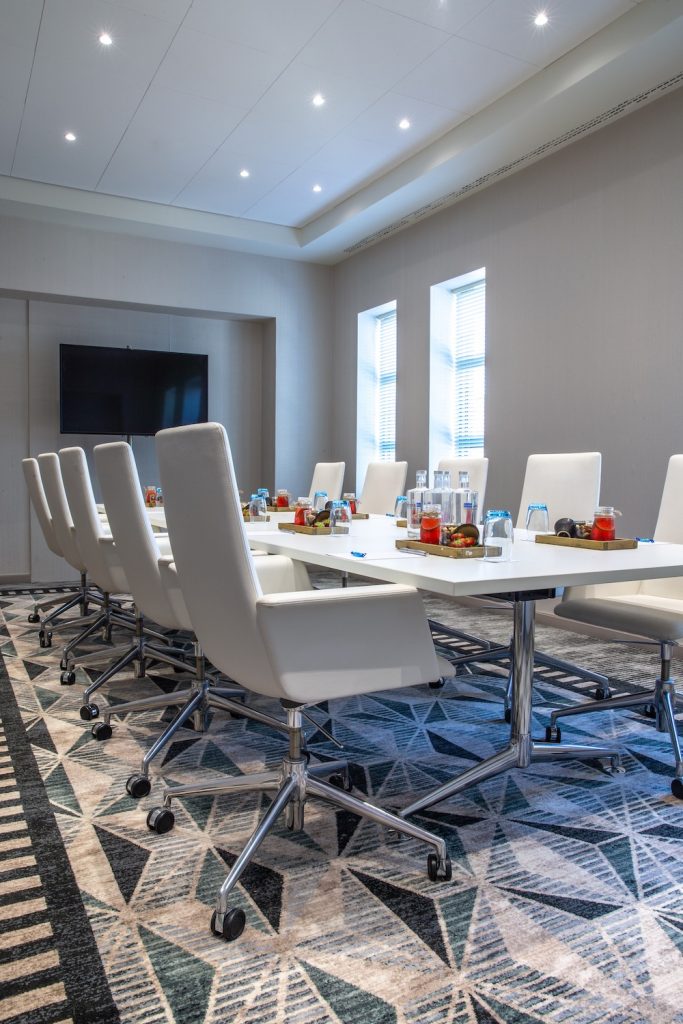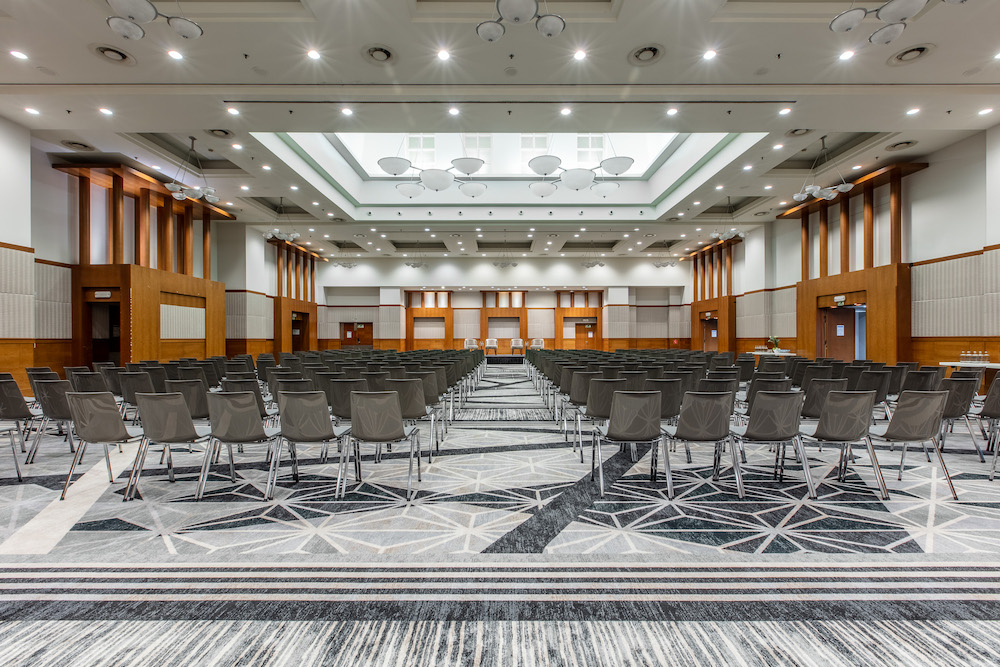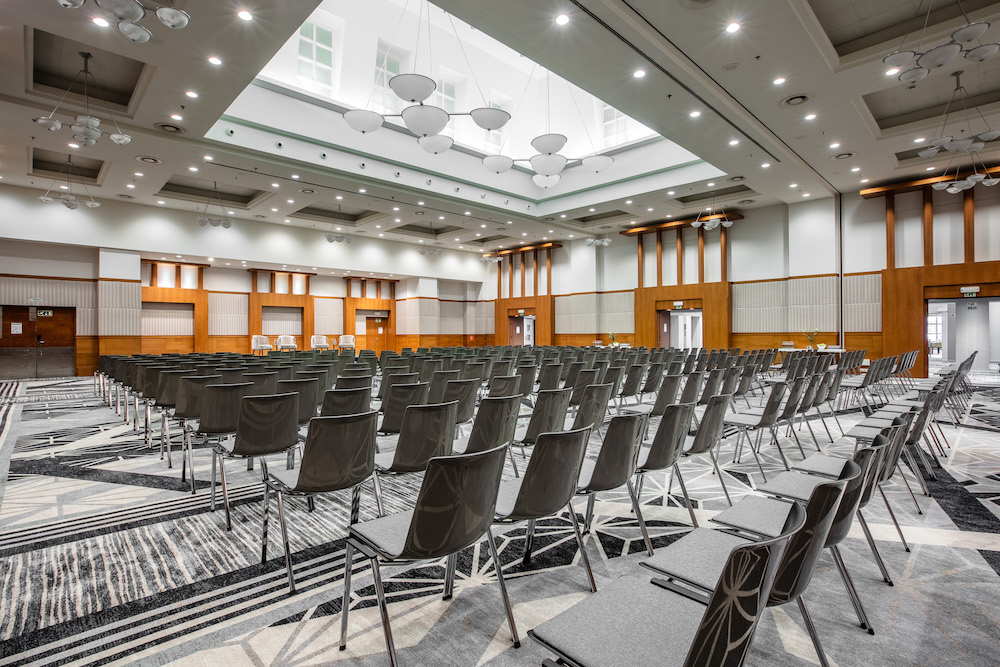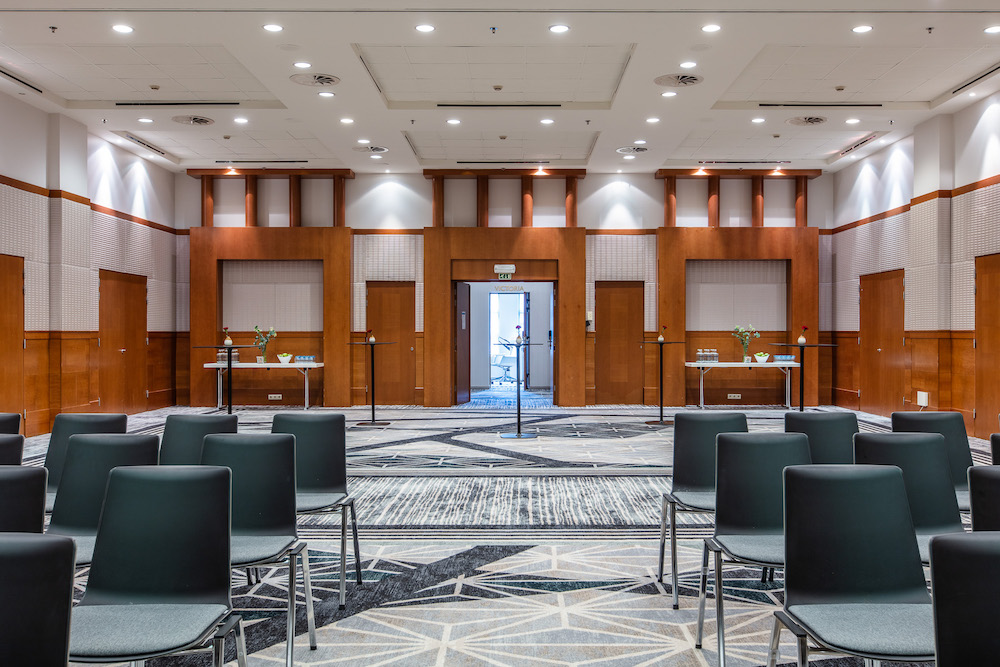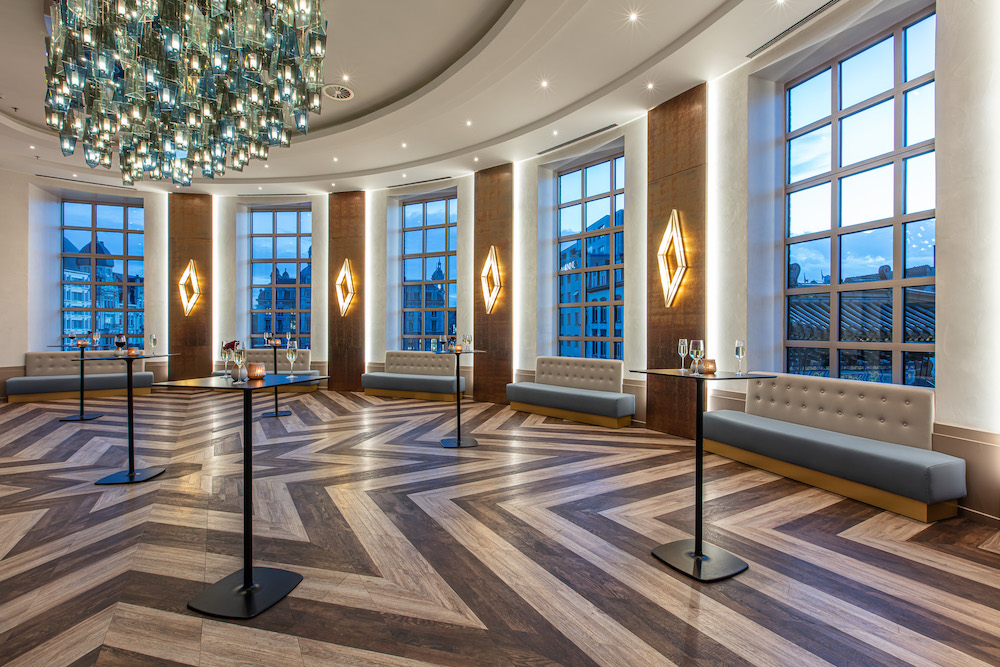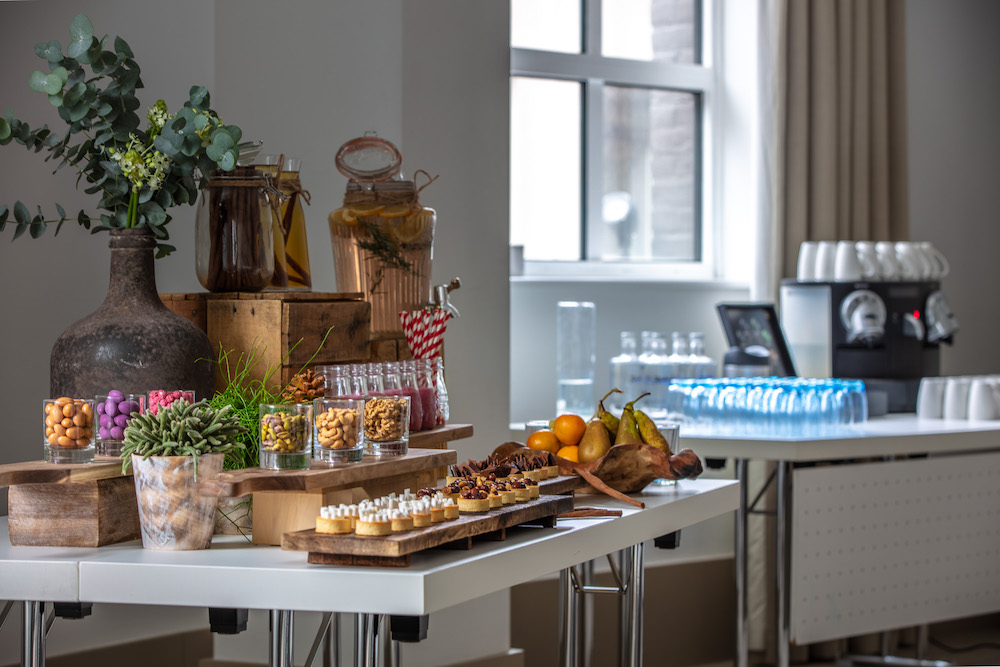 Organise your meeting or event in the best meeting hotel in Antwerp: Radisson Blu Astrid hotel.
The Astrid Hotel, named to the square where it is located, offers an excellent accessibility for both guests travelling by car or train. The hotel is located just in front of the magnificent Antwerp Central Station and offers direct connections (only 30min) from Brussels Airport and from Amsterdam or Parijs the Thaylys or Eurostar will bring you in no time in the centre of Antwerp. Guests travelling by car can park in the underground parking garage, disposing of 130 parking places and giving direct access to the hotel. Besides, you can also find thé new convention center of the city, namely the Flanders Meeting & Conference Centre (FMCCA).
Activities
Conference
Event
Meeting Room
Facilities
Air conditioning
Fitness / Spa
Car charging point
Catering Service
Overnight
Private Parking
Restaurant
Room service
Location
Airport
Trainstation
City Center
Near motorway
Ringroad
Meetings
In 2018 the Radisson Blu Astrid Hotel has been fully renovated from top to bottom, you can feel the atmosphere and buzz of an international hotel. The 15 flexible meeting rooms have a capacity of 500 persons. With its large number of meeting rooms and its great accessibility, this hotel is one of best meeting hotels in the city.
"Made in Antwerp" is the name of the stylish bar and restaurant, where you can enjoy a lovely drink or have a quick bite after your meeting. The restaurant serves fresh and local dishes, prepared with a Belgian touch and served with a smile.
The hotel disposes over 253 stylish rooms, suites and apartments and provided with modern amenities. The entire hotel offers free WiFi for all guests. On the 2nd floor the Health Center is located, consisting of a large fitness room, indoor swimming pool and sauna. All are free for use for hotel guests.
For a unique activity or funny team building, the recently opened Chocolate Nation, is an absolutely must-do! This largest Belgian chocolate museum in the world, which is located just next-door, is an experience museum taking you on an interactive tour along the story of the Belgian chocolate. Workshops, experience tours, chocolate tastings etc. can be organized for groups.