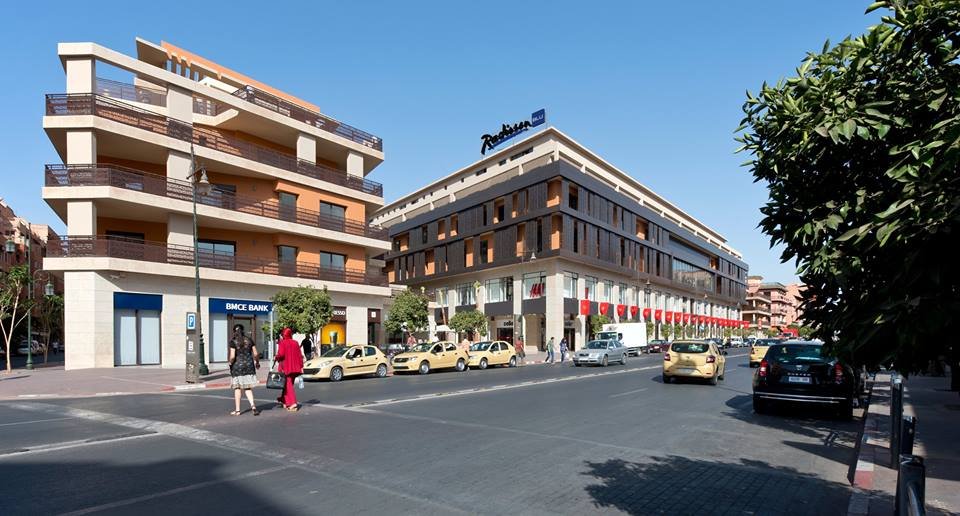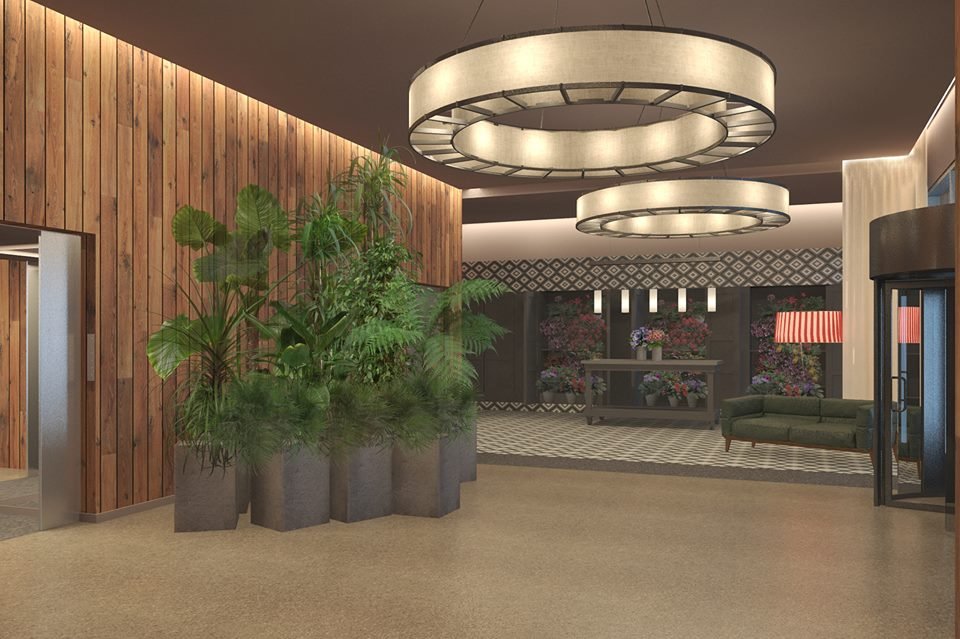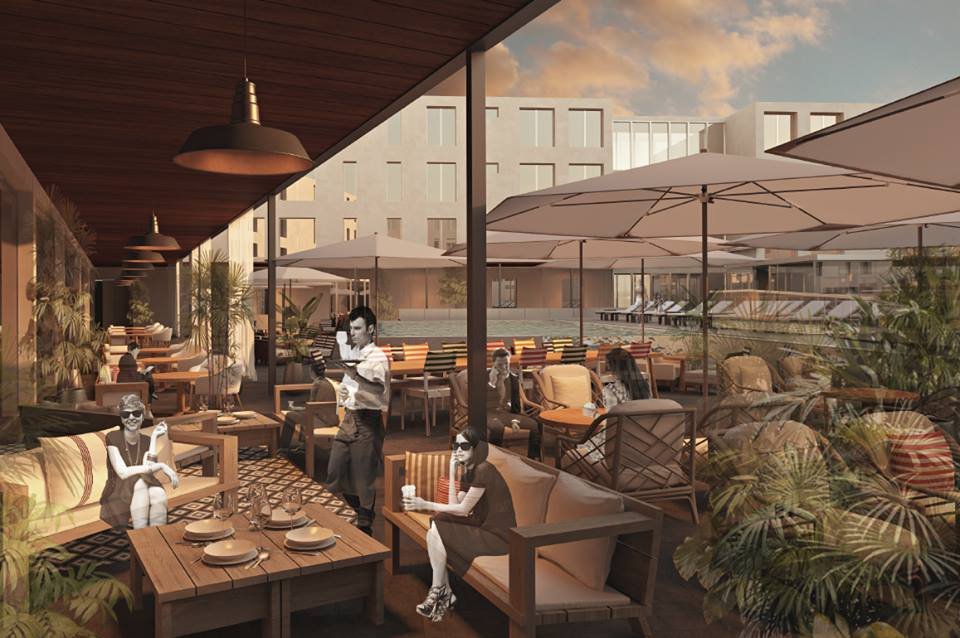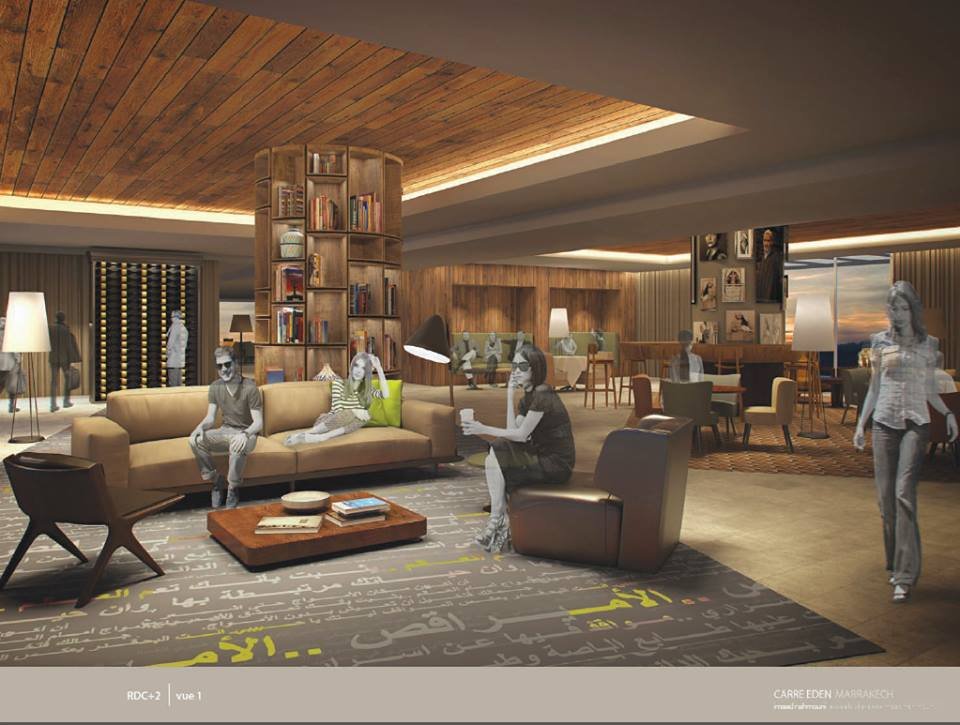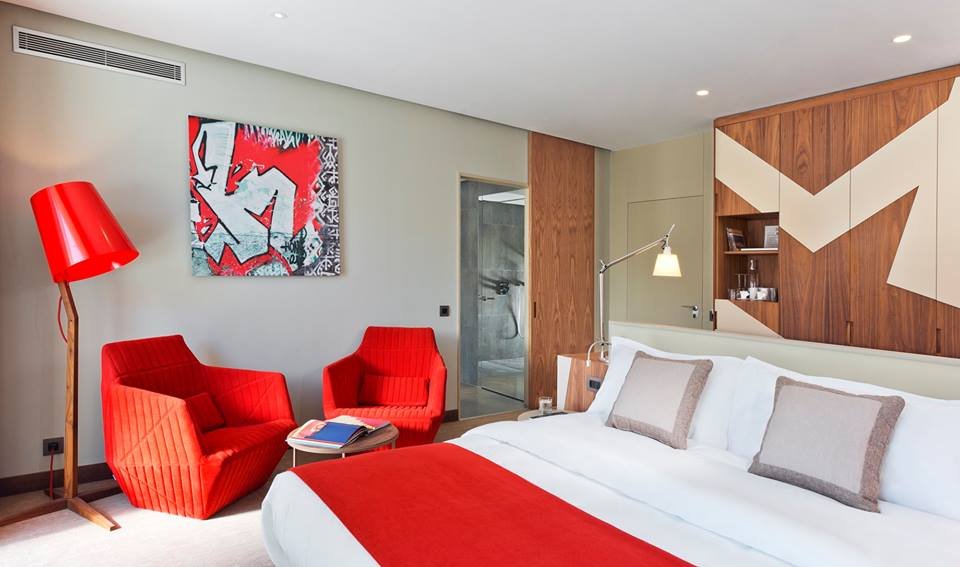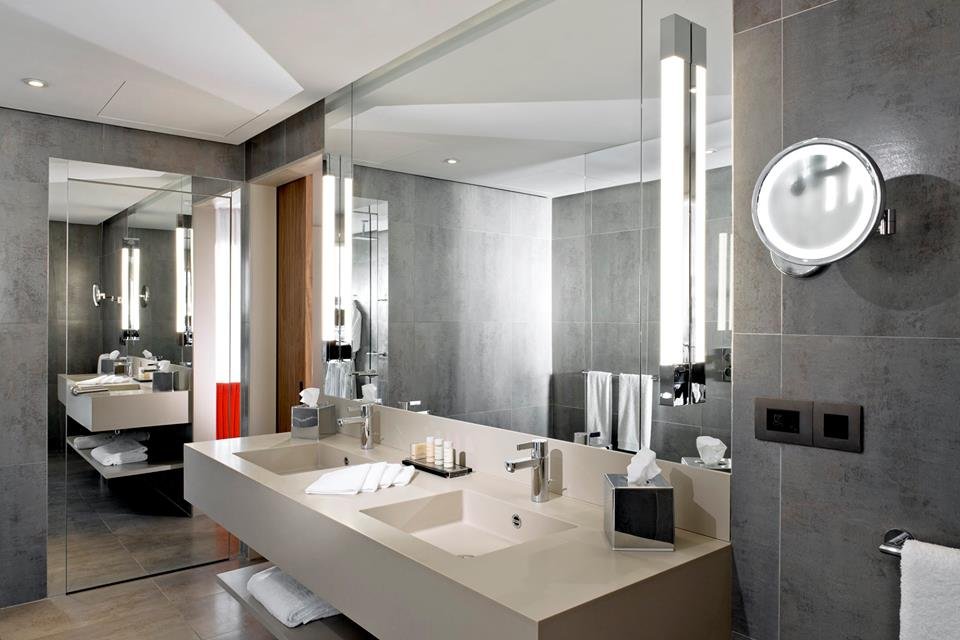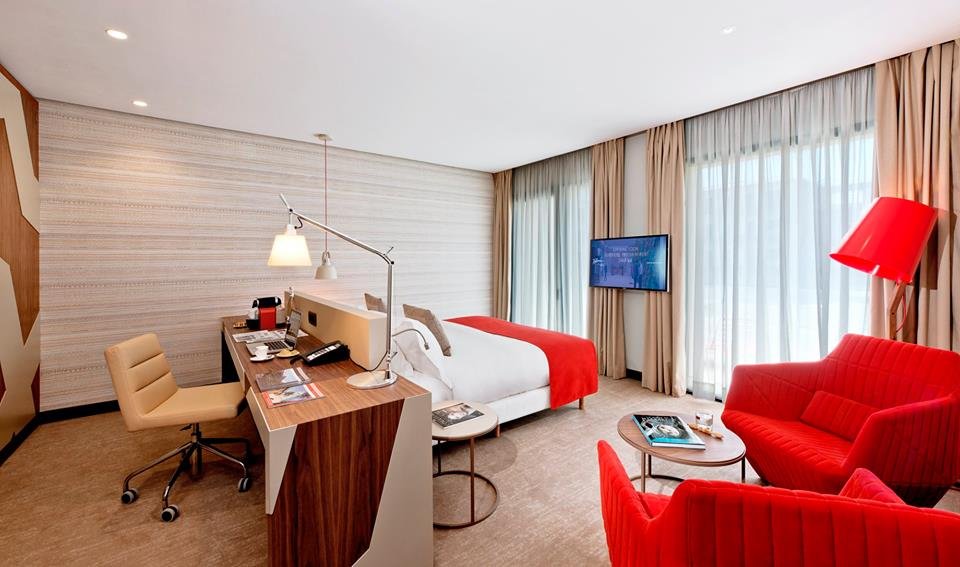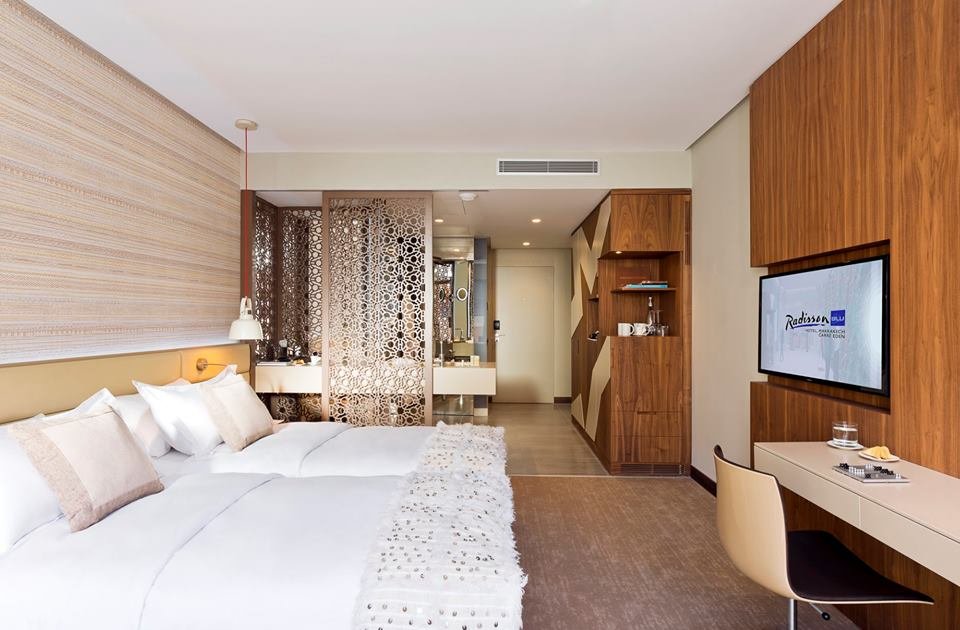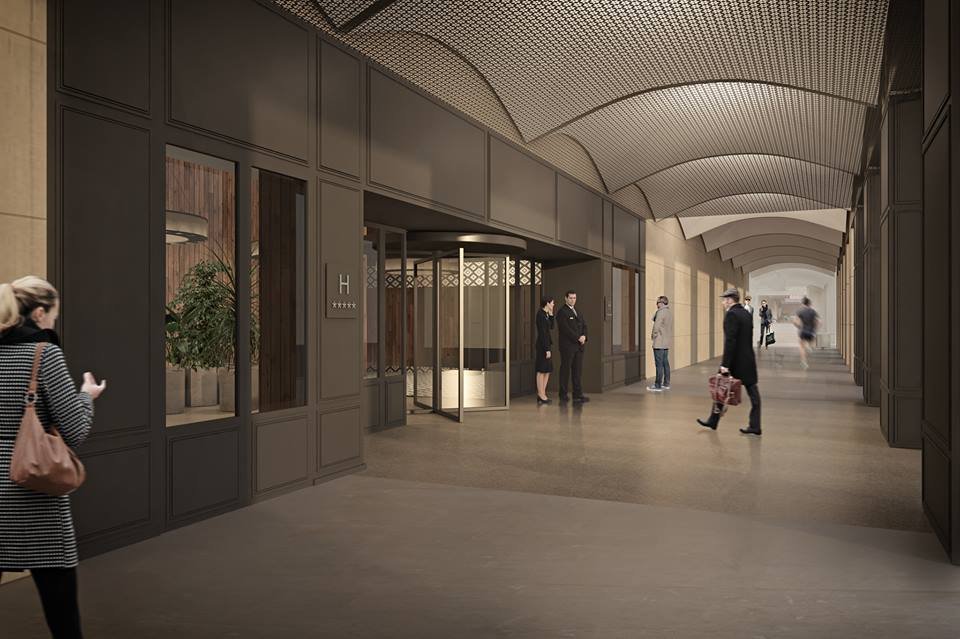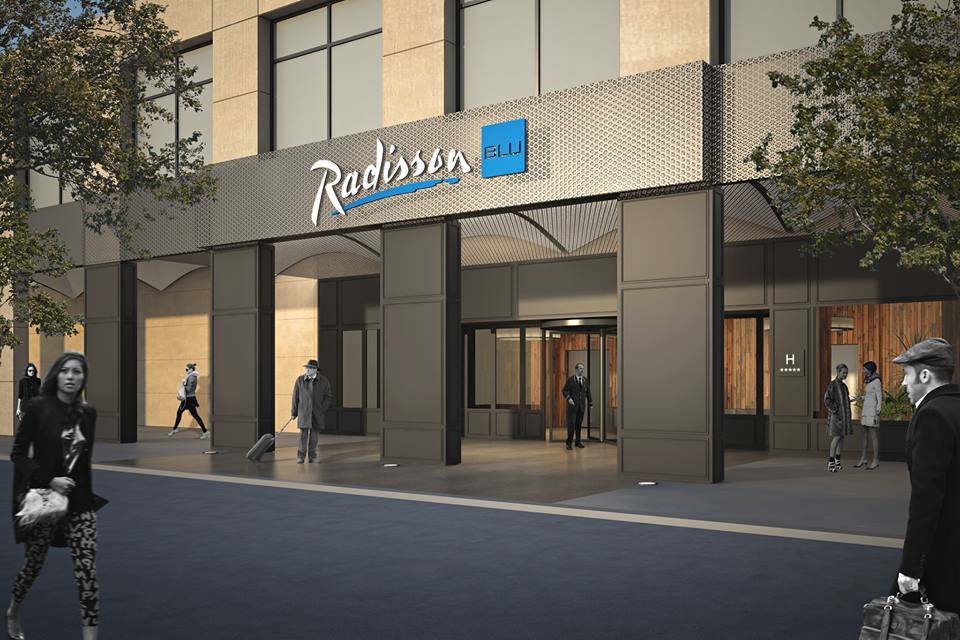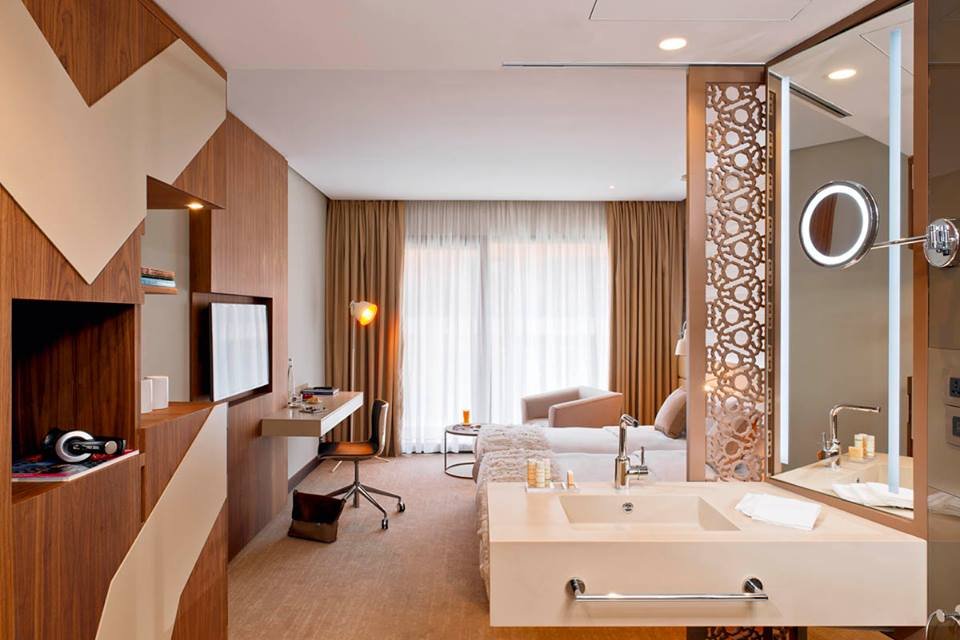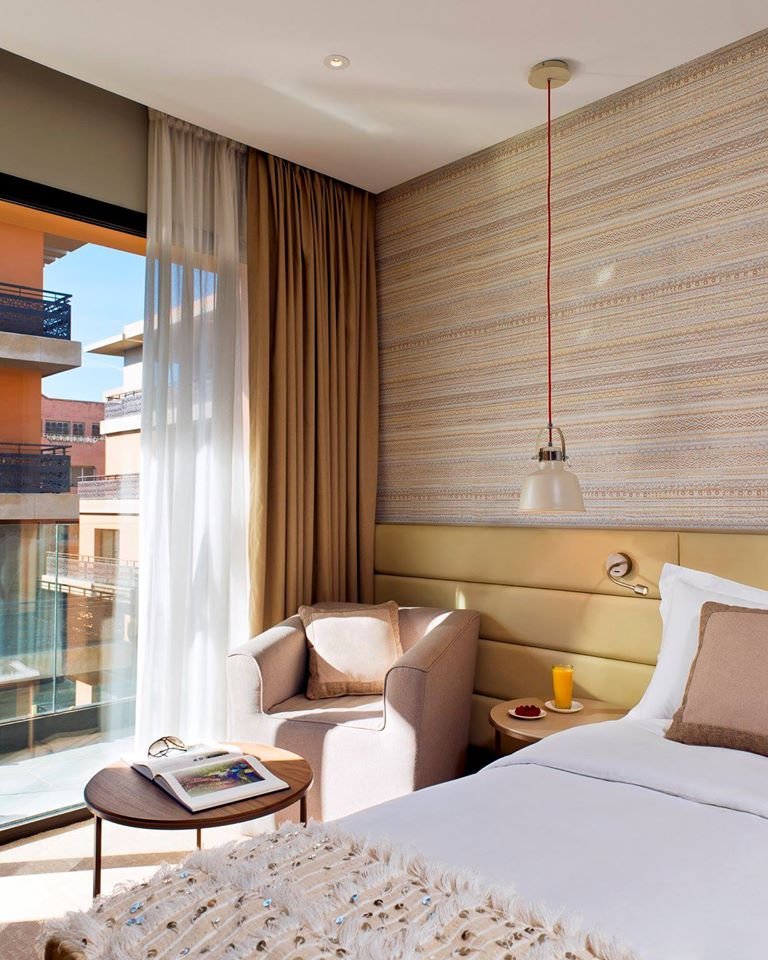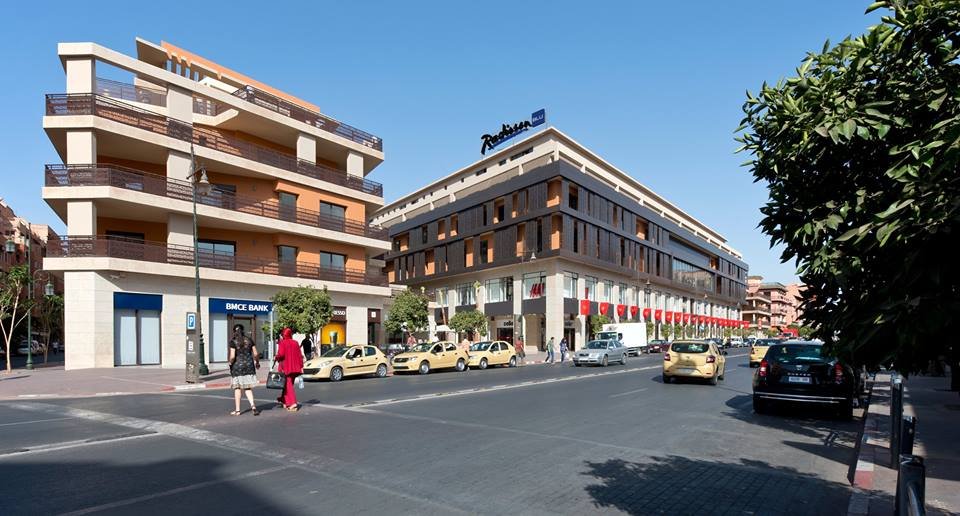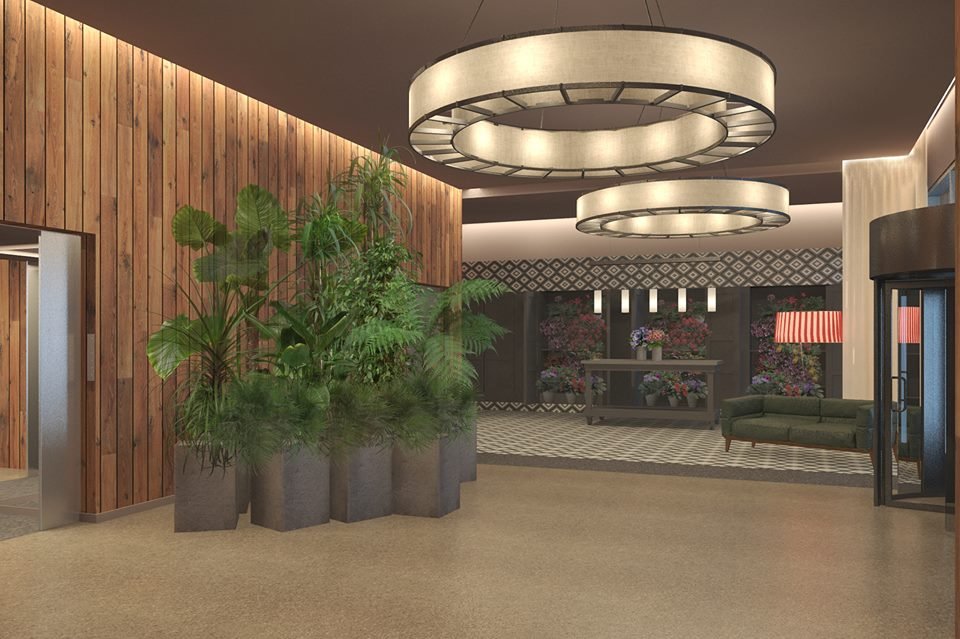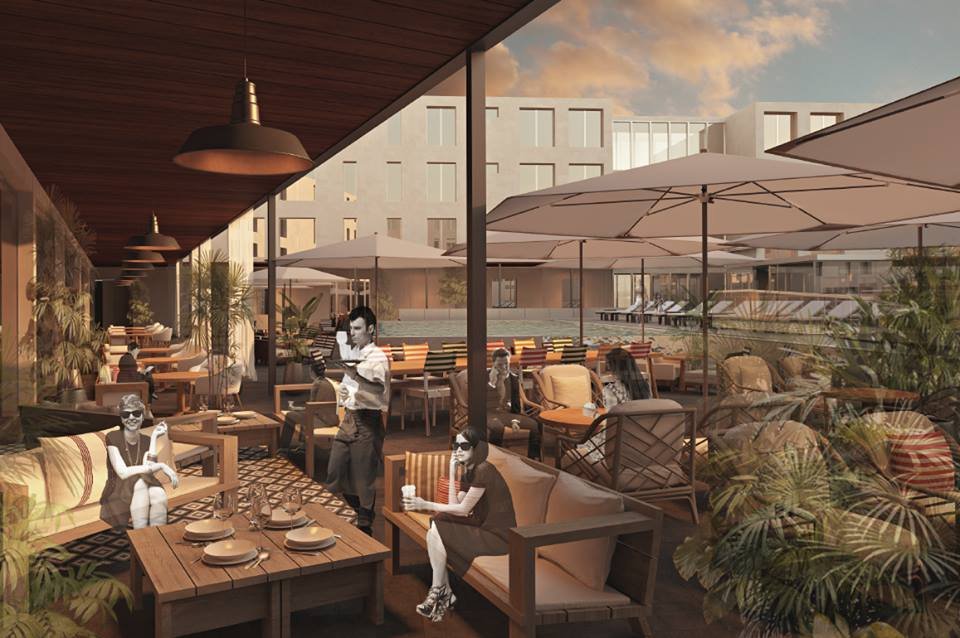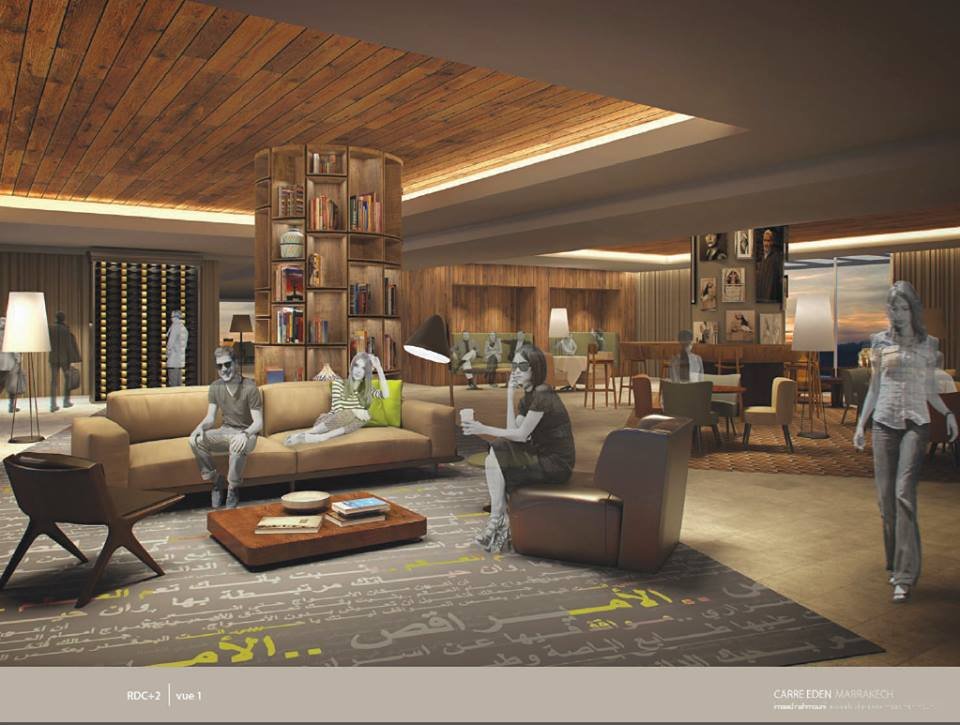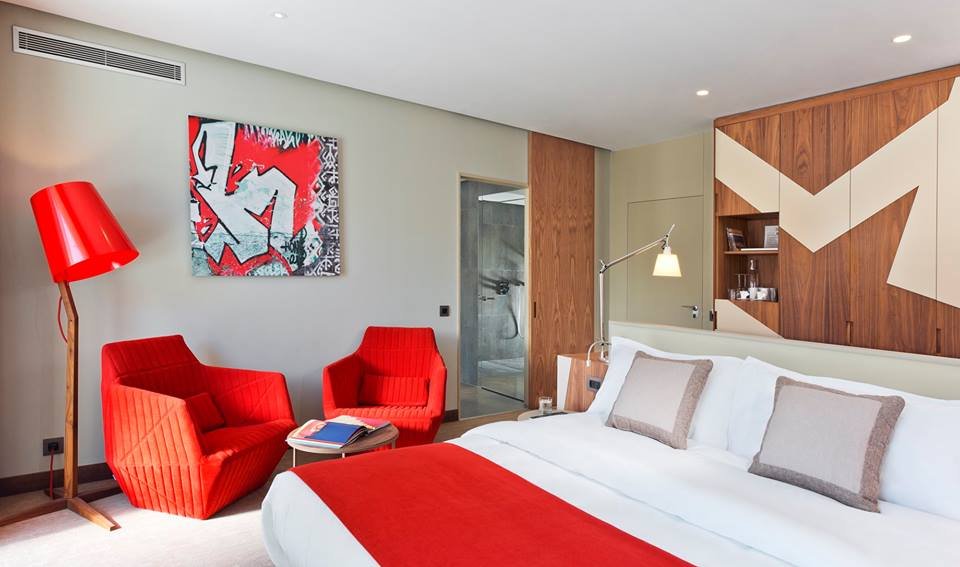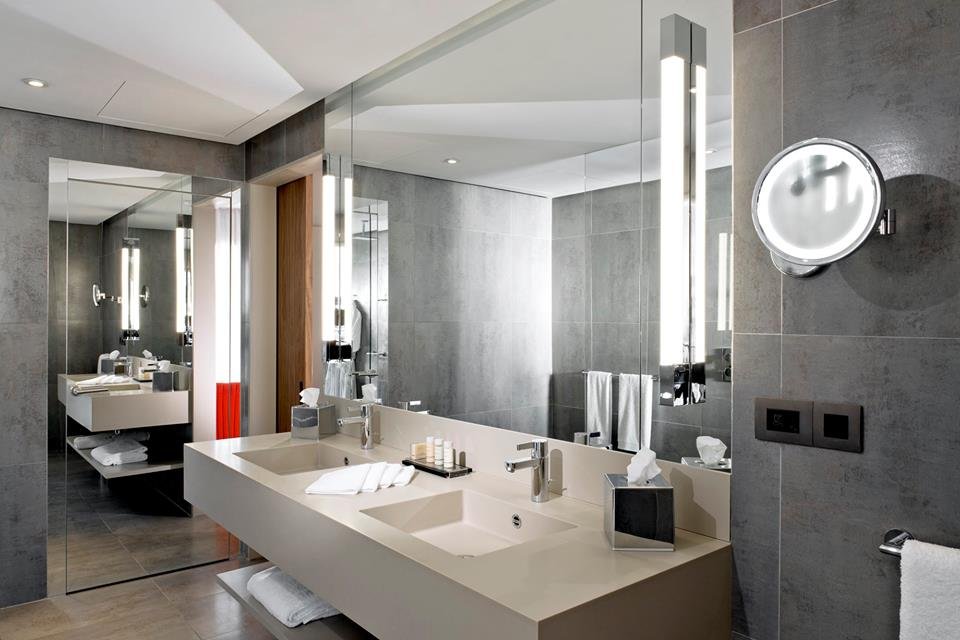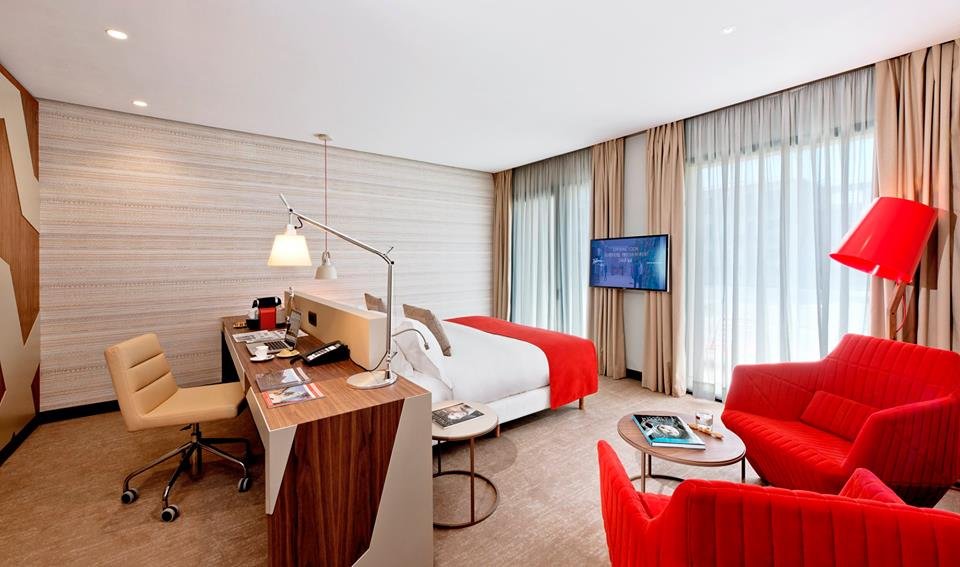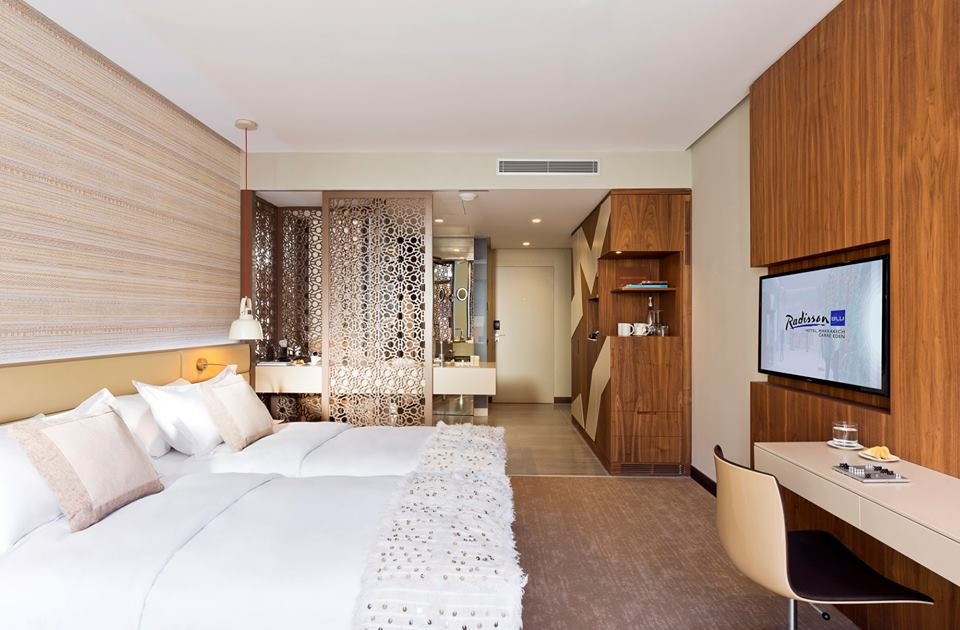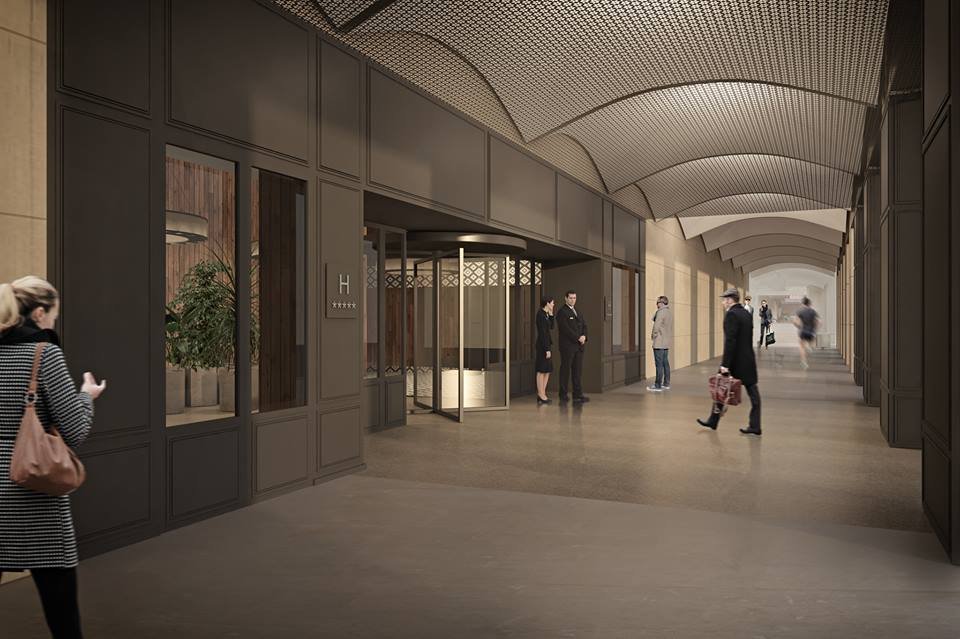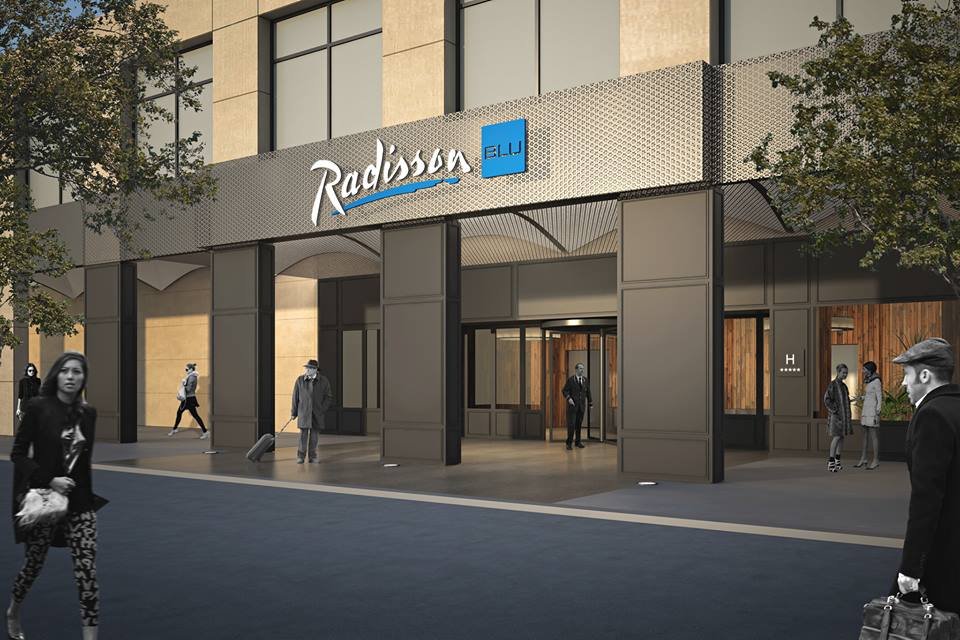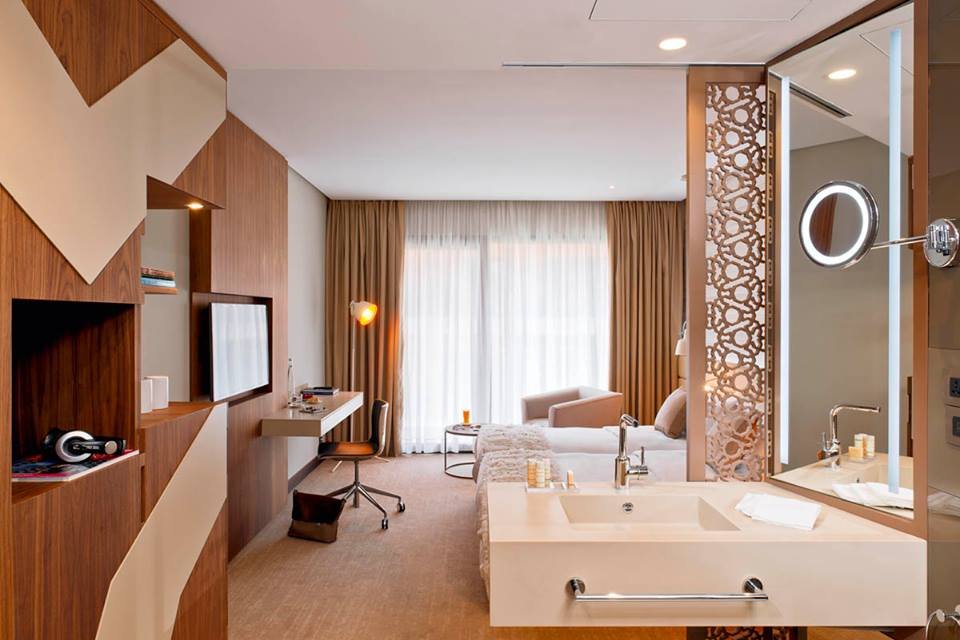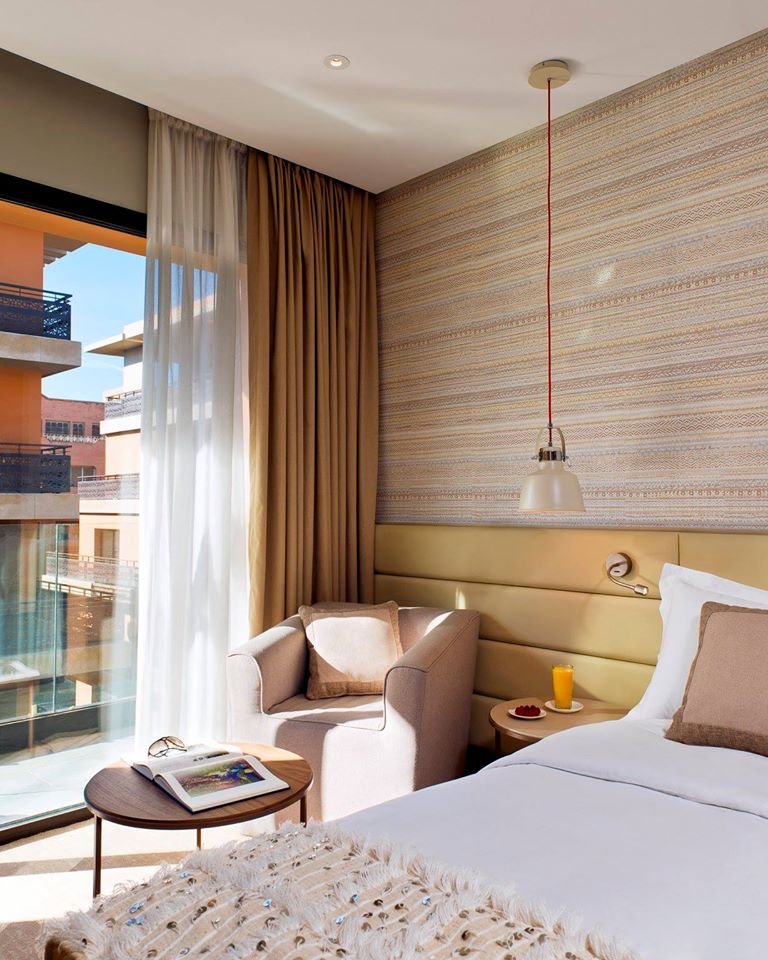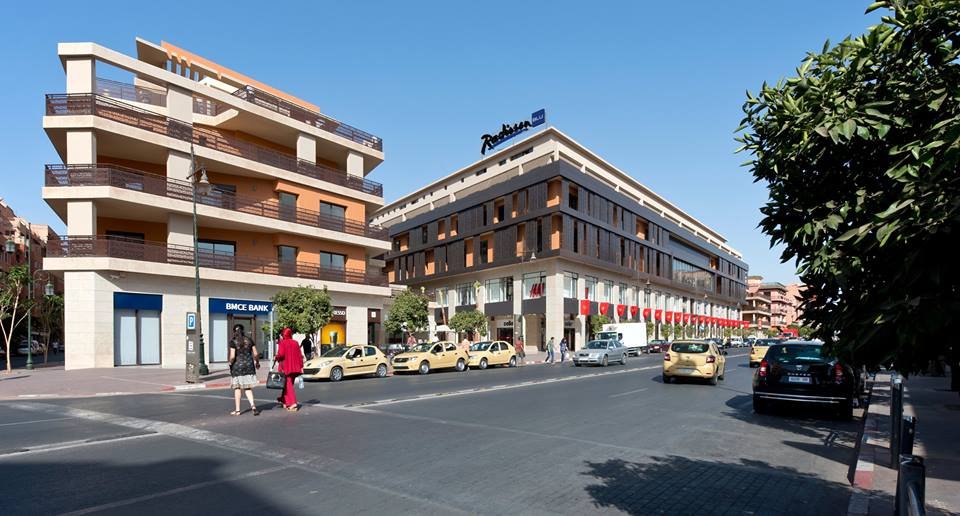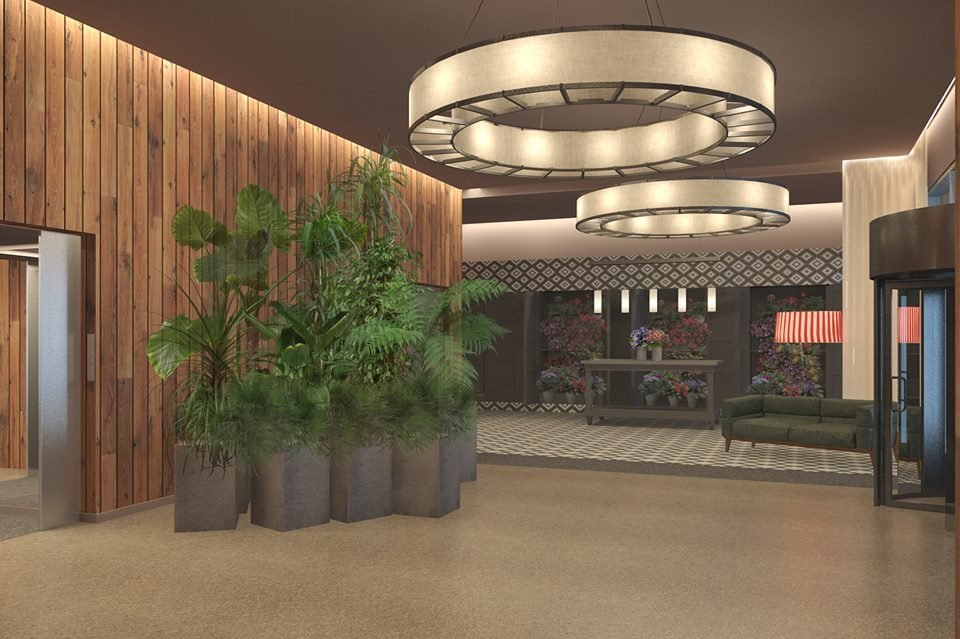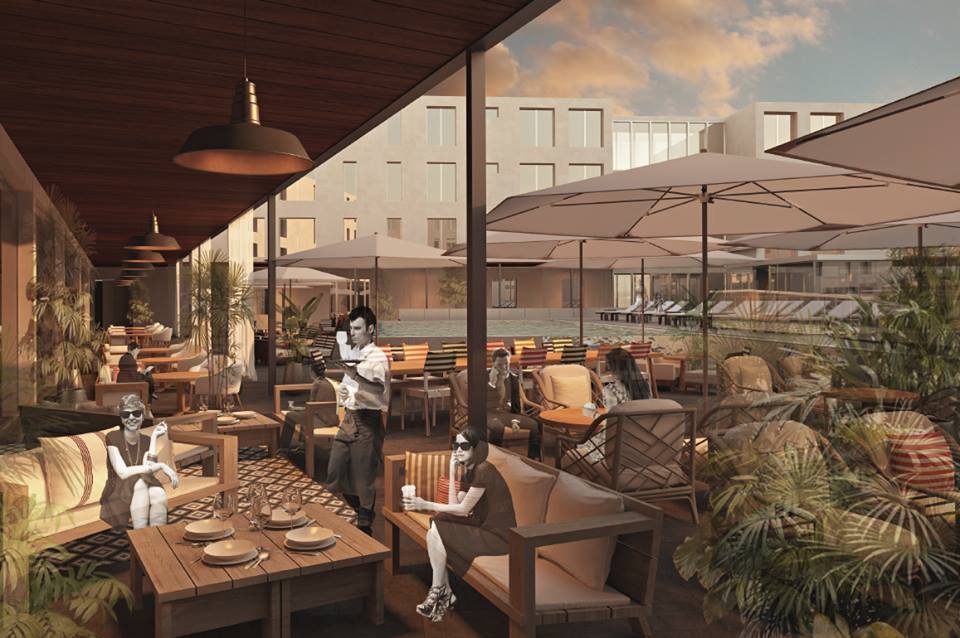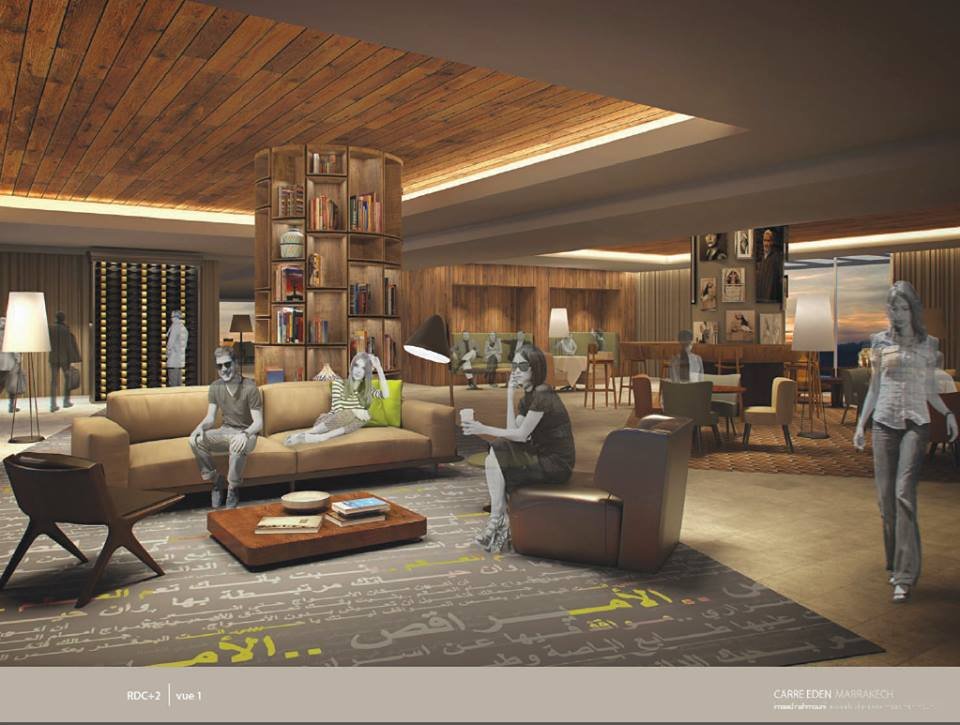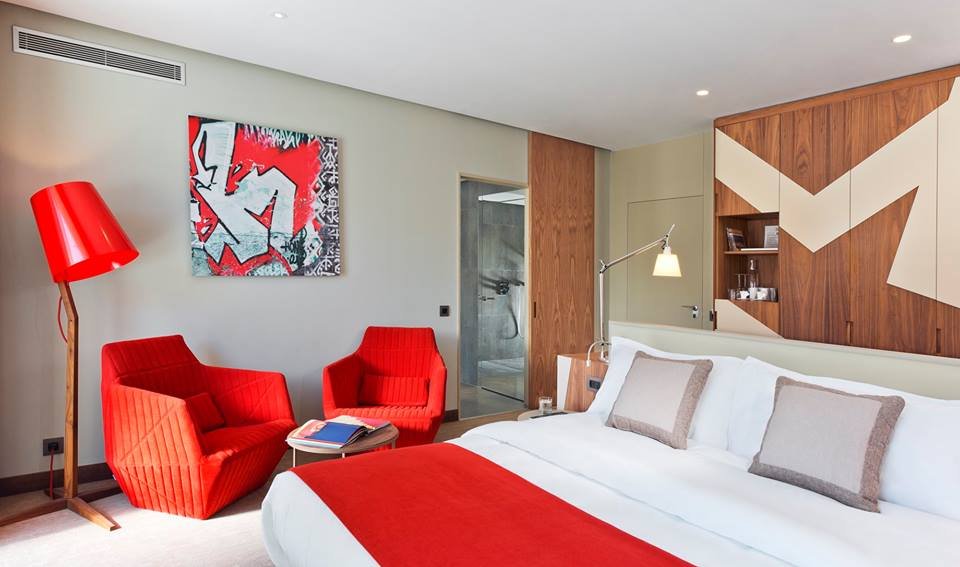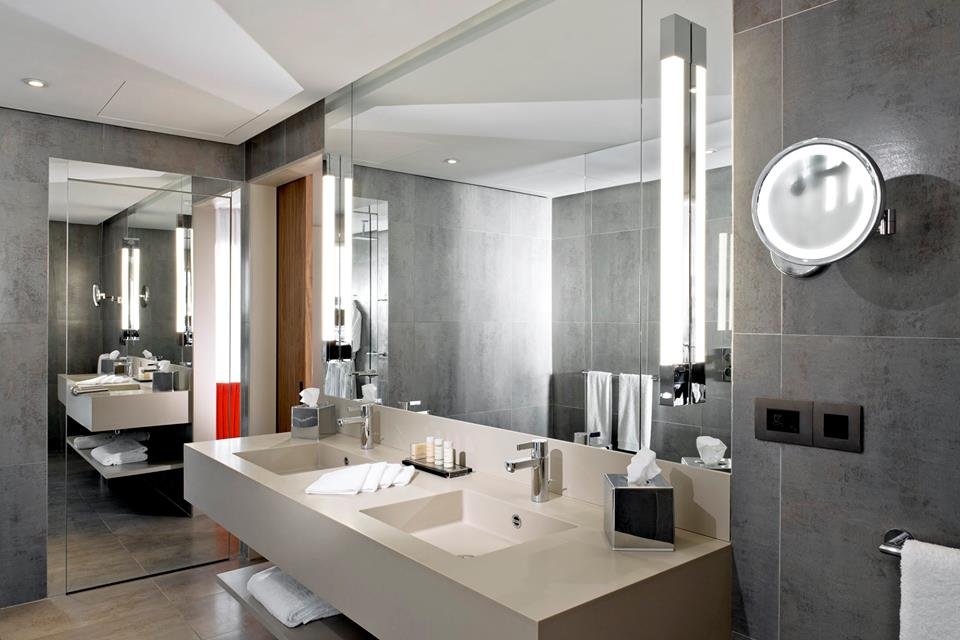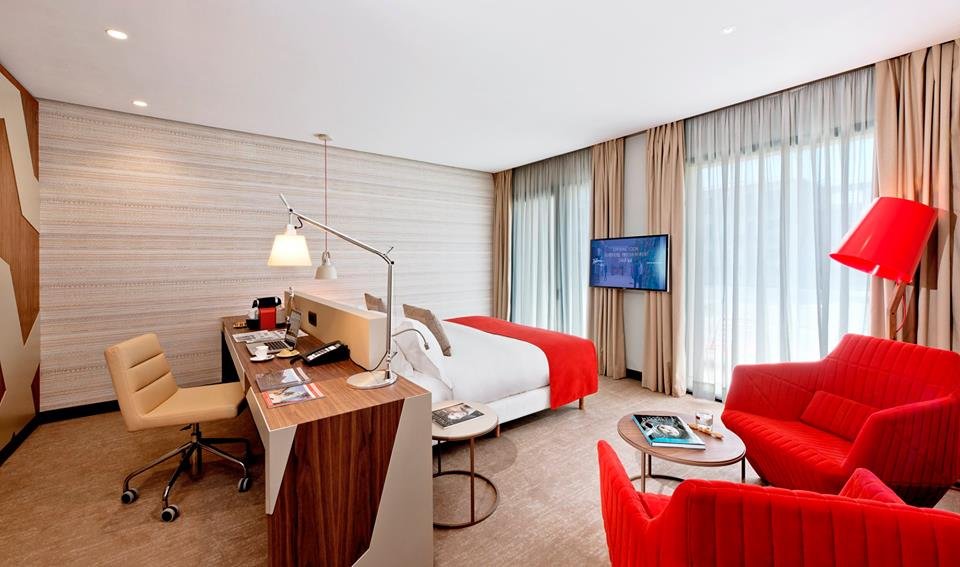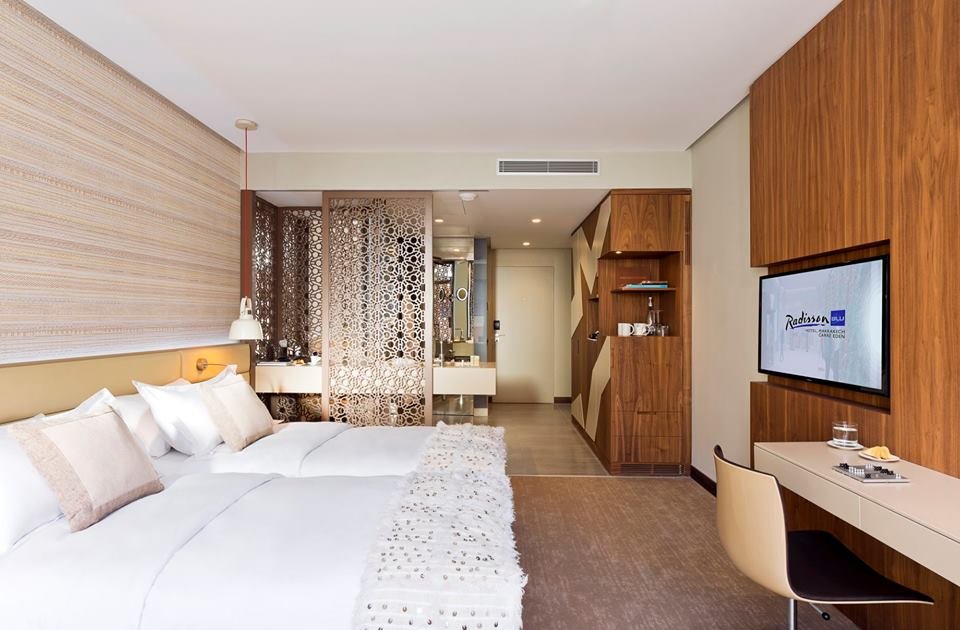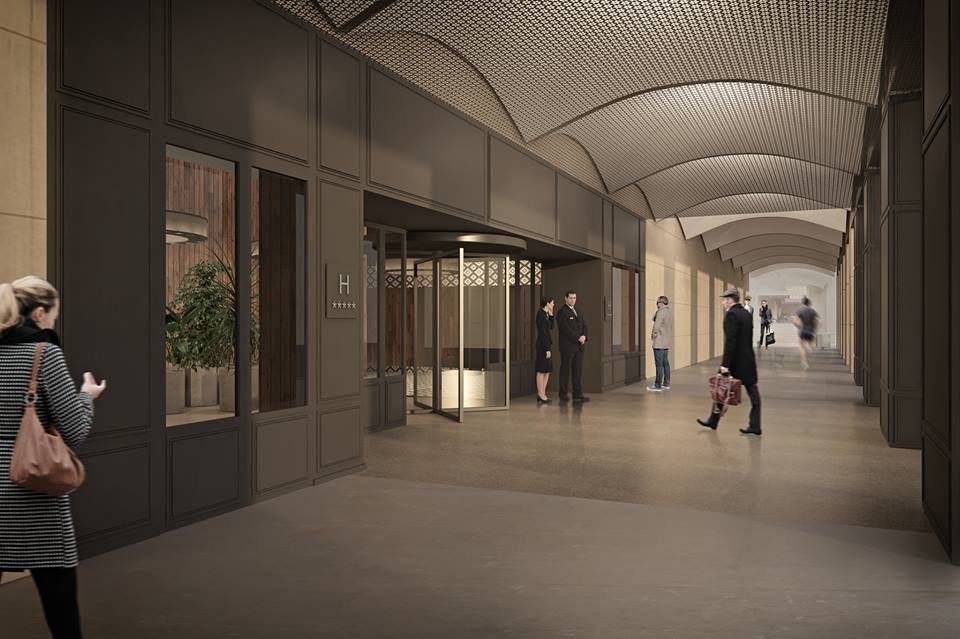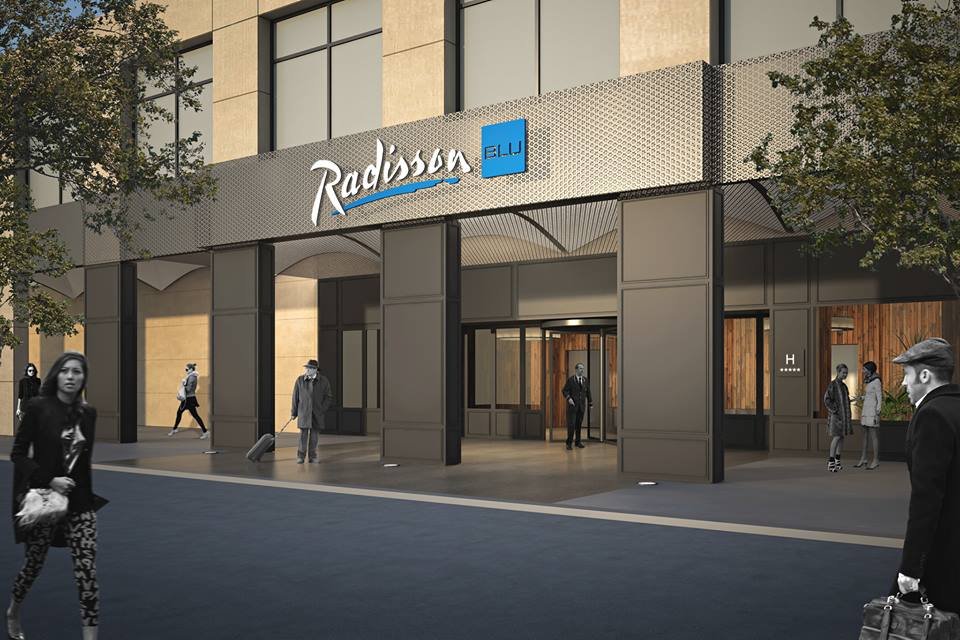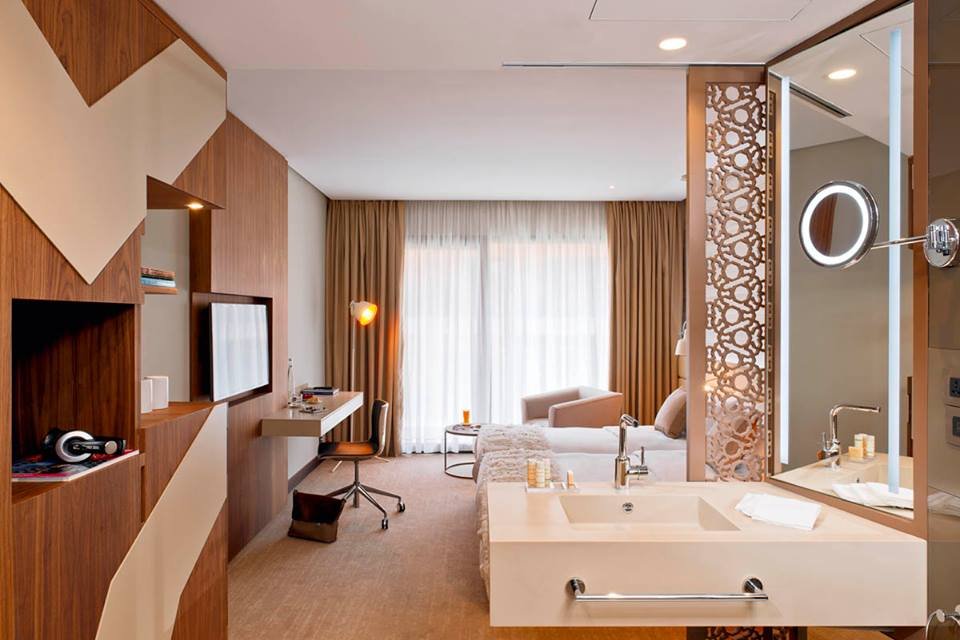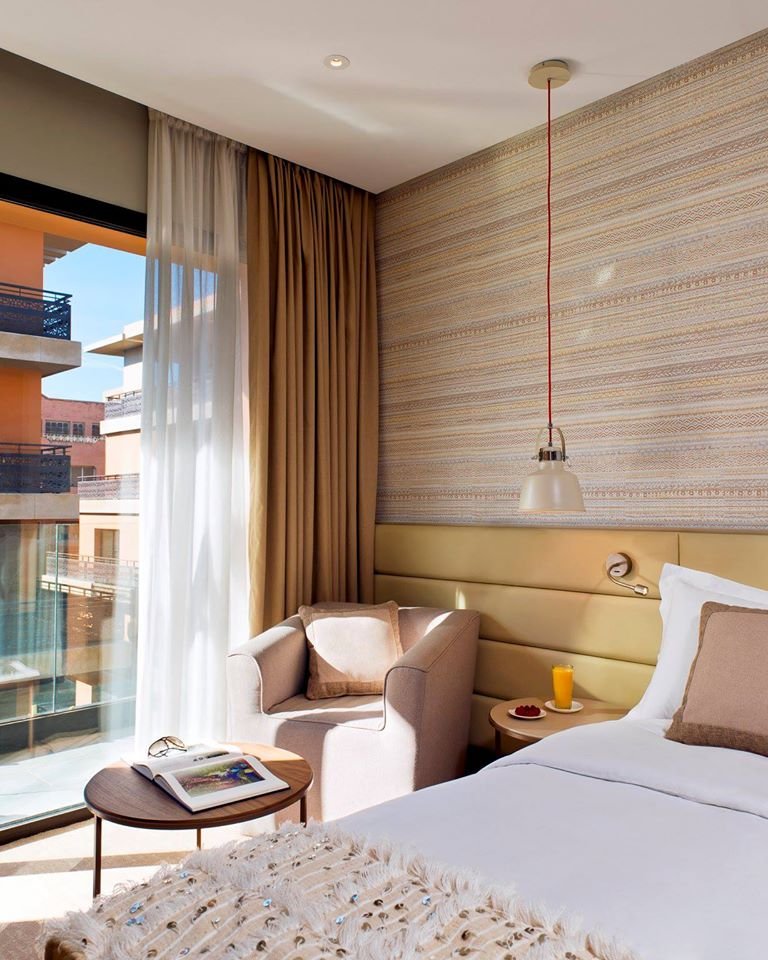 Radisson Blu Hotel Marrakech Carré Eden
Located in the recently built Carré Eden complex in the central Gueliz district, the Radisson Blu Hotel in Marrakech is surrounded by trendy bars and restaurants as well as a shopping mall populated with high-end international stores. Gazing at the hotel's striking modern lobby, patio, restaurant and bar designed by famous architect Imaad Rahmouni, it's easy to forget that the historic medina, with the vibrant Djemaa El-Fna square and famous souks, is just a short walk away. The 198 rooms and suites, created by acclaimed architects Lotfi Sidi Rahal and Meriem Benkirane, feature a warm, contemporary style and amenities like Free high-speed, wireless Internet and LED screens with satelite channels. The unique open dining area combines a restaurant, lounge and bar and serves organic meat and fish cooked over a charcoal grill as well as tapas and sushi. The hotel also features an aquarium swimming pool, an expansive patio with sun beds, a fitness centre, a spa and a ballroom, as well as 10 large meeting rooms for business events.
– As part of the Carré Eden development, the Radisson Blu Hotel is surrounded by a brand-new shopping mall as well as the popular stores and restaurants of the Gueliz district, the centre of Marrakech.
– Walk from this Marrakech hotel to the medina, the oldest part of the city, to explore the souks or Djemaa El-Fna square.
– The hotel's welcoming rooms feature rich woods and ornate decorative grills and are adorned with shades of grey and caramel enhanced by touches of vivid red.
– The unique communal dining area makes it possible to lounge in comfortable chairs or sit by the fireplace while savouring organic meat and fish, sushi, tapas or a cocktail from the bar.
– Relax in the stunning aquarium pool, sunbathe on the expansive patio, or focus on wellness by visiting the fitness centre and spa.
– 12 meeting rooms filled with natural light and high-end equipment make the Radisson Blu Hotel, Marrakech Carré Eden the perfect place for conferences and business gatherings.
Activities
Conference
Event
Meeting Room
Facilities
Air conditioning
Catering Service
Fitness / Spa
Overnight
Private Parking
Restaurant
Room service
Location
Airport
Coast
Green
Near motorway
Waterside
Capacity