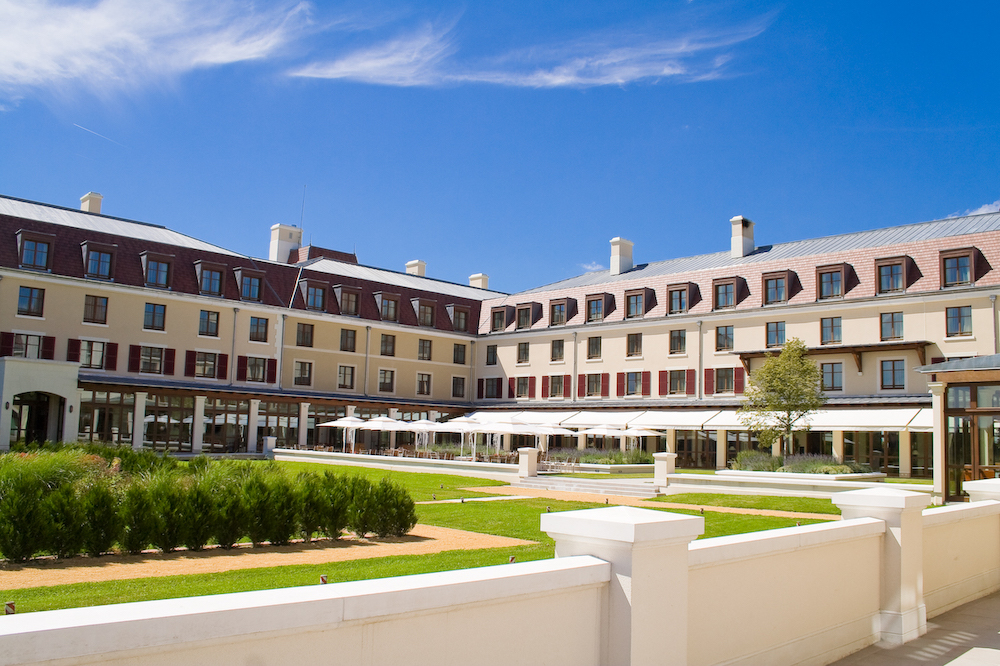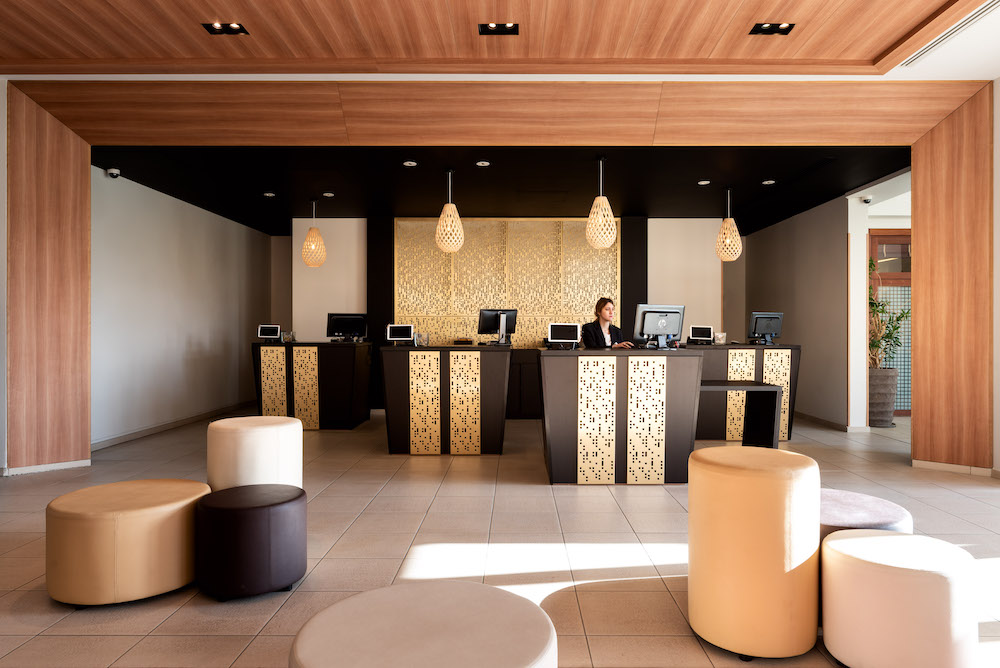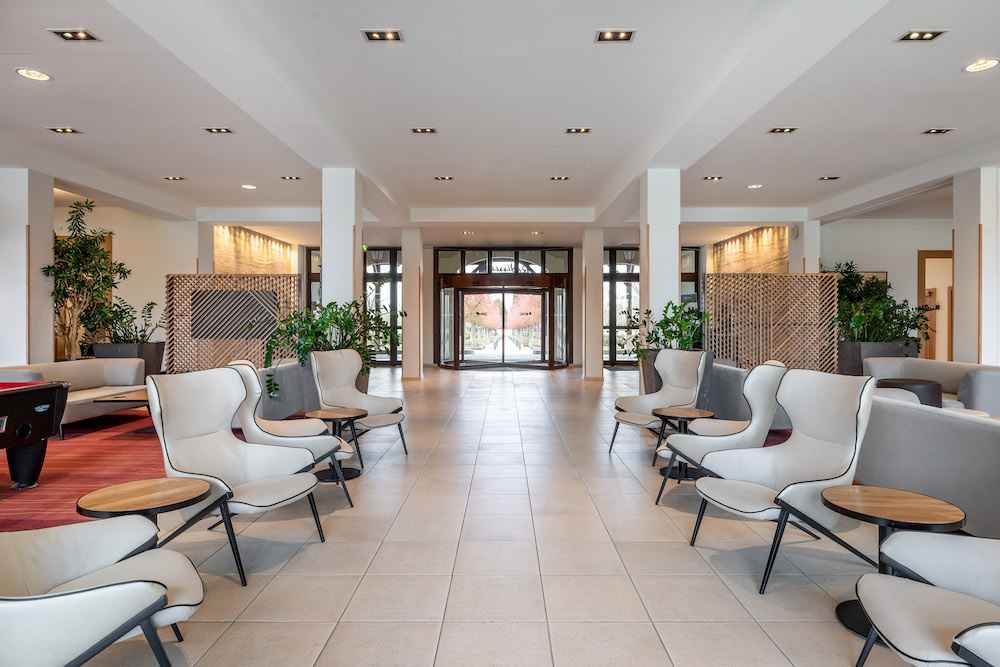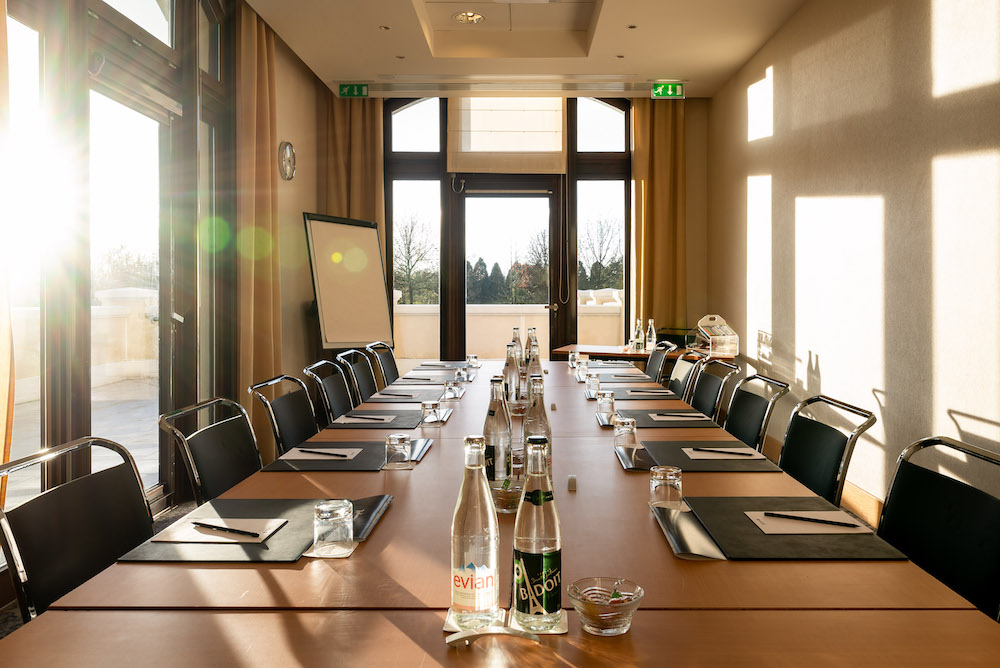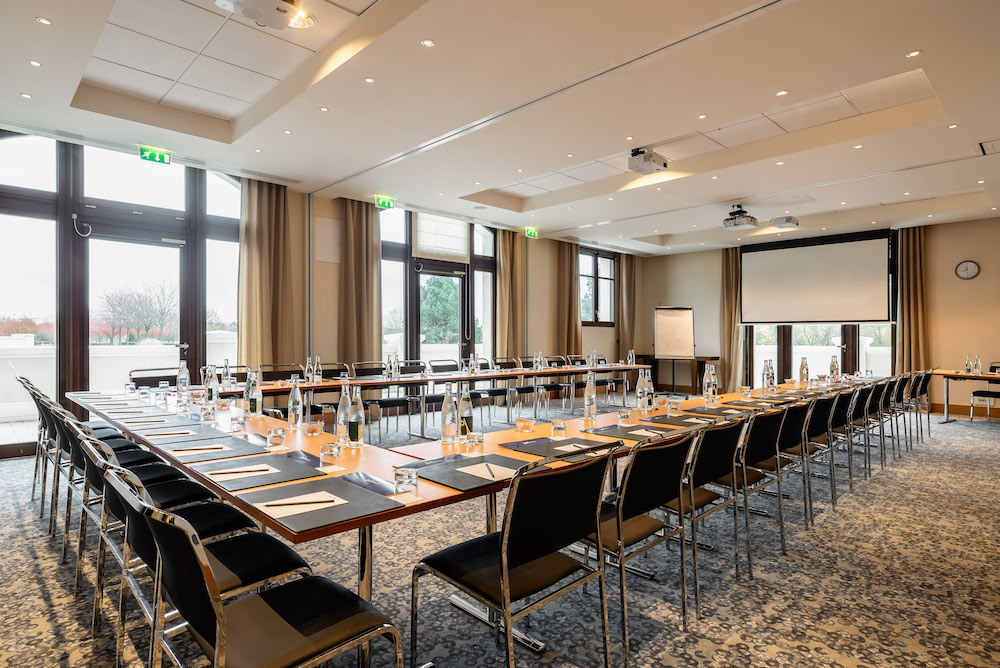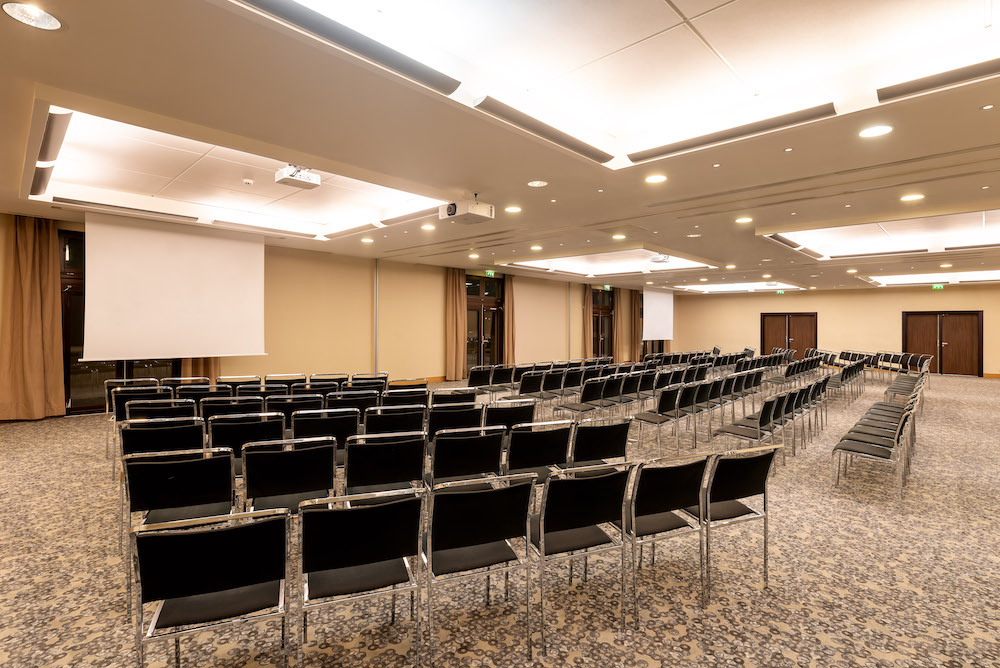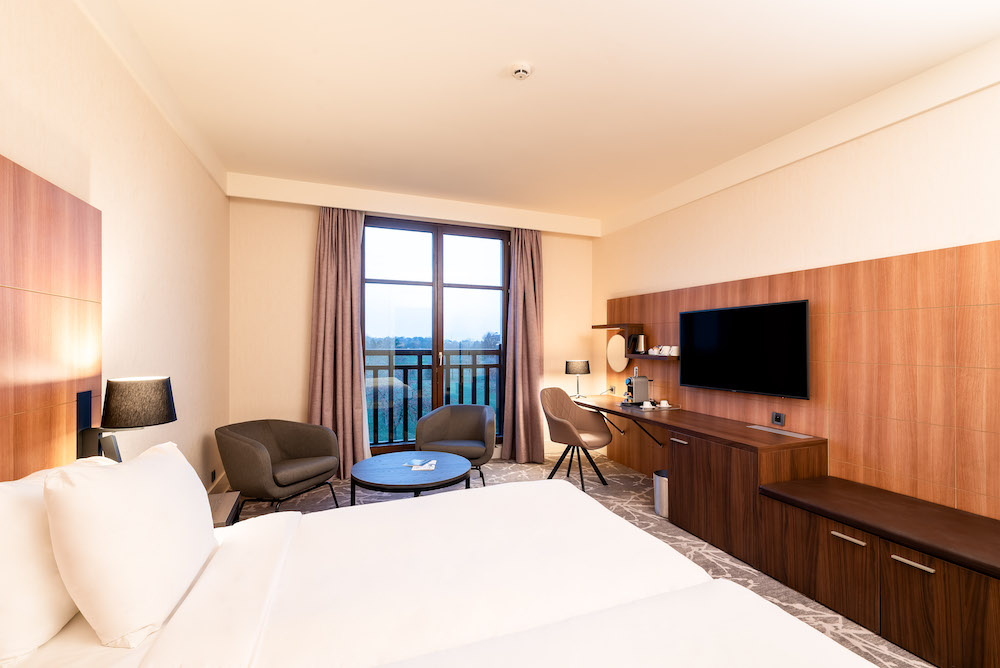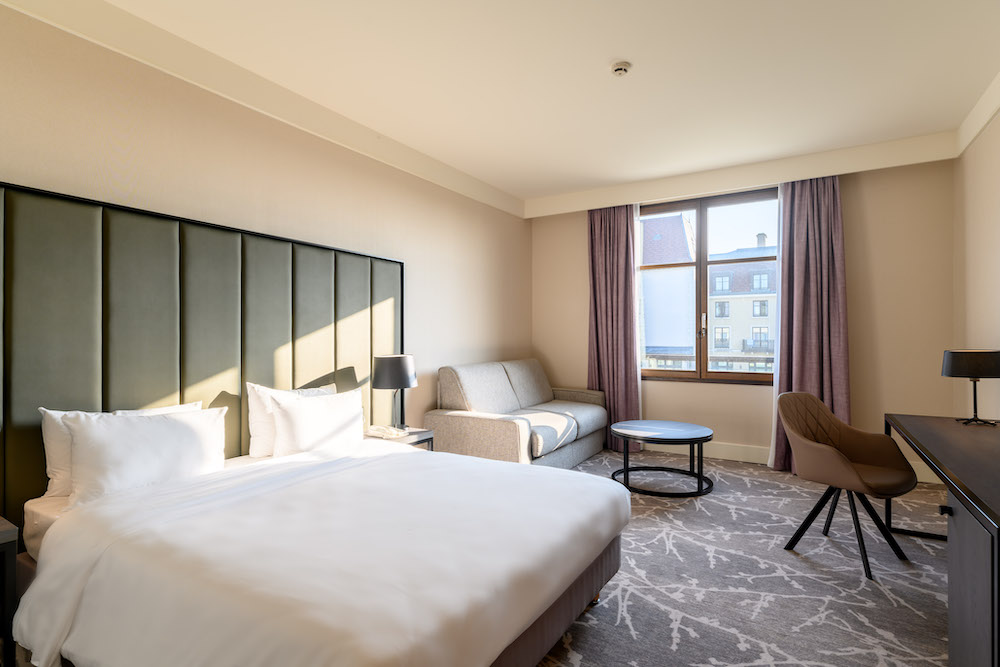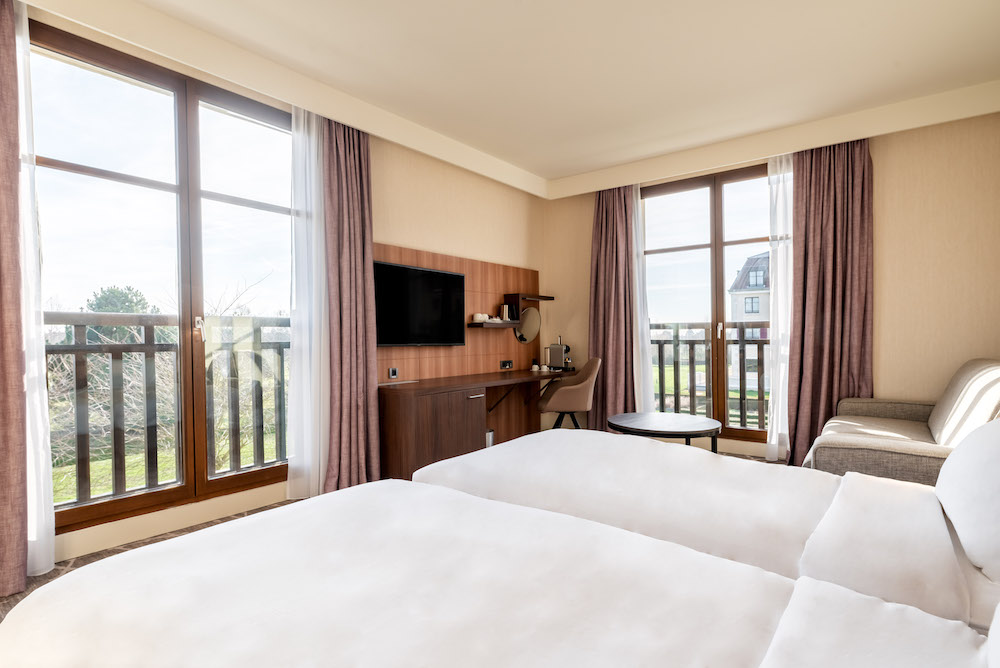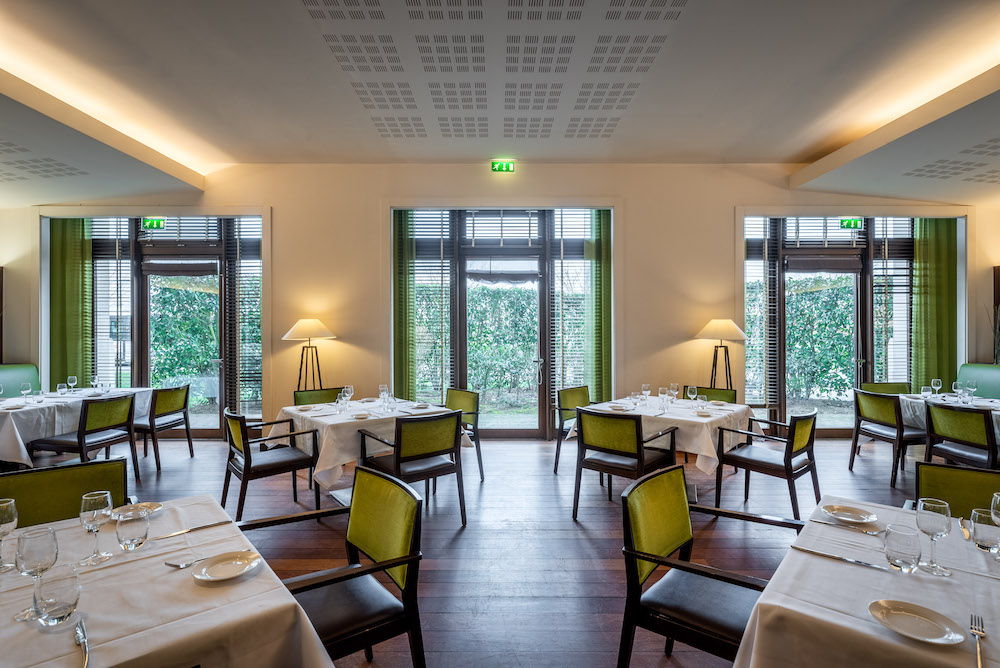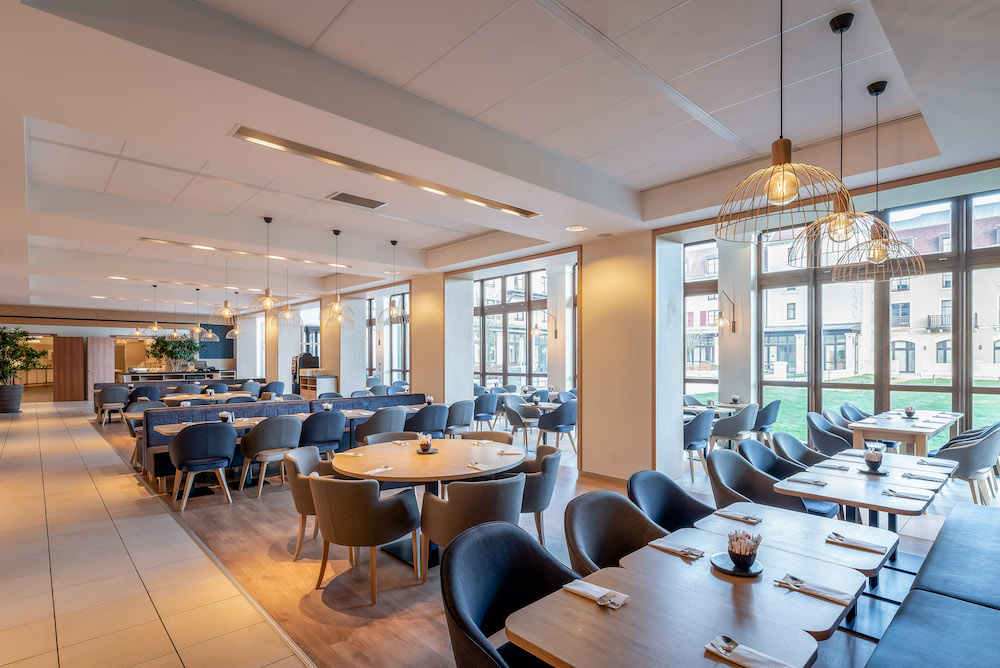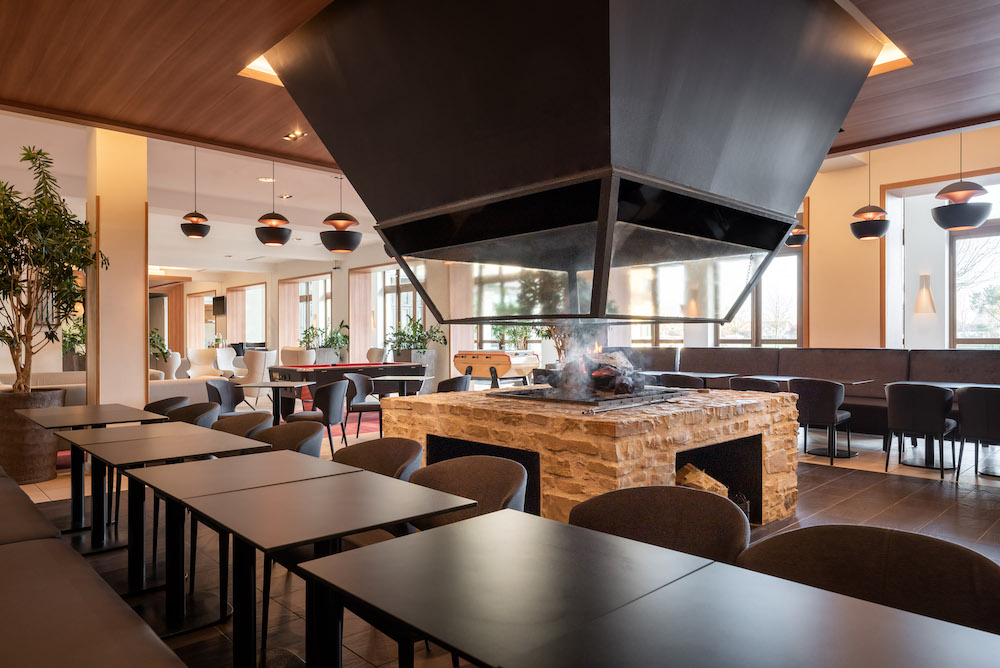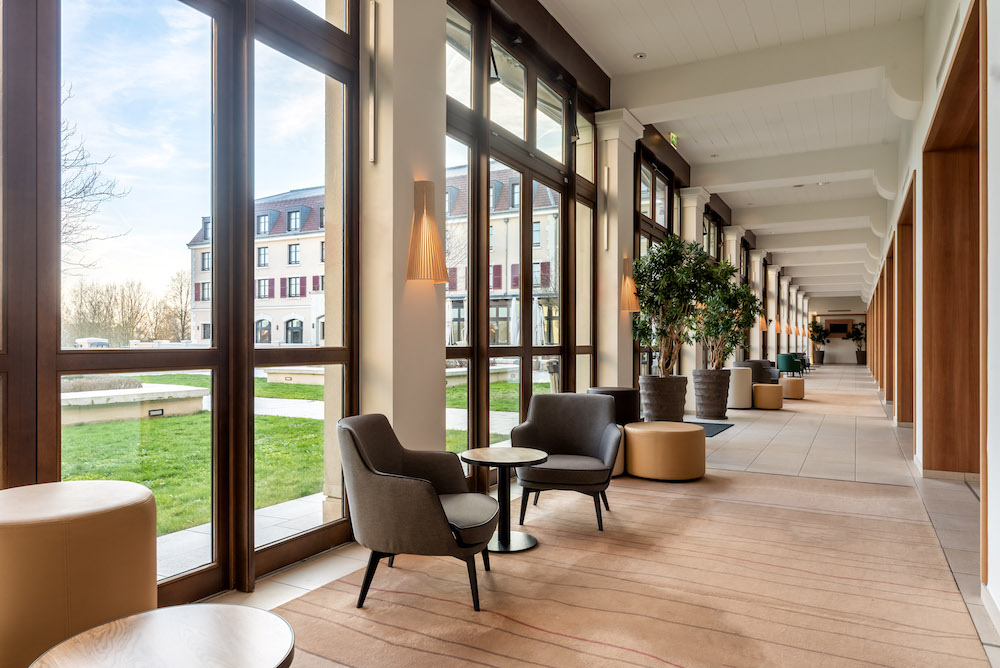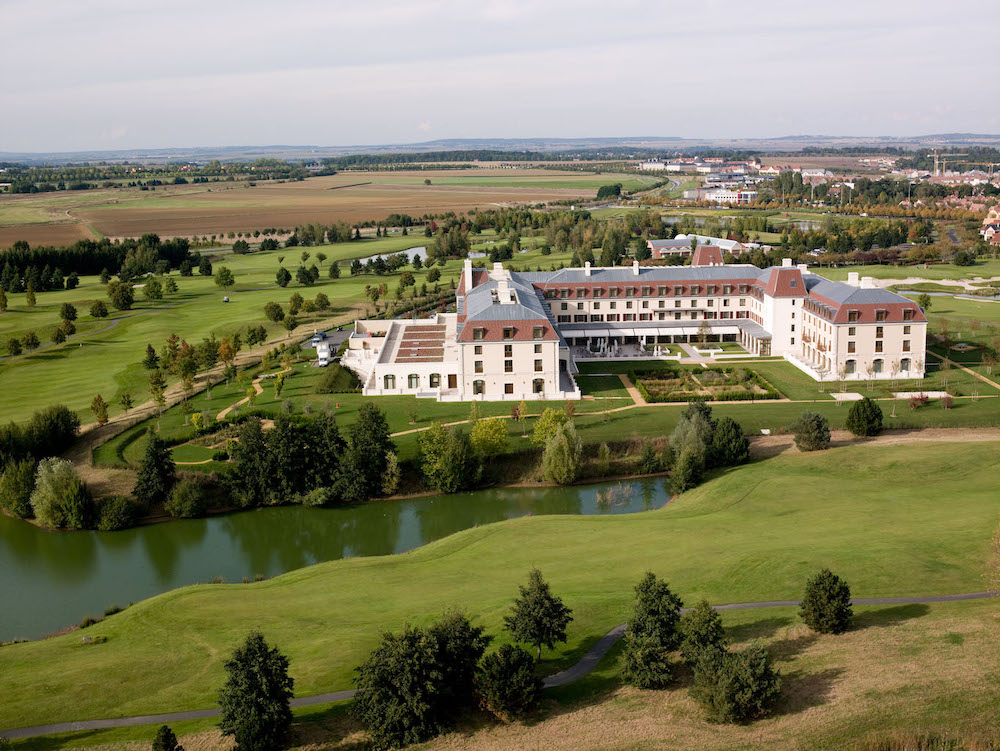 Radisson Blu Hotel, Paris, Marne-la-Vallée
If you are looking for a venue in Paris, accessibility is probably at the top of your list of priorities. The Radisson Blu Hotel, Paris, Marne-la-Vallée can claim accessibility as its greatest asset. The hotel could scarcely be easier to reach: it is located just a stone's throw from the centre of Paris, close to the airport, and there's even a free shuttle service which runs every half hour to pick up your visitors from Marne-la-Vallée-Chessy railway station. If your guests are arriving by car, there are no fewer than 270 free parking spaces available in the grounds. And what about meeting rooms? The hotel has 15 of these, with a total area of 592 m2.
Activities
Conference
Event
Meeting Room
Facilities
Air conditioning
Fitness Center and Sauna
Free high-speed Internet
Overnight
Private Parking
Restaurant
Room service
Suites
WiFi
Meetings
With an entire floor devoted to meeting rooms, this venue offers you an especially wide selection. All fifteen meeting rooms are very comfortably furnished and all feature high-tech equipment to help you run your meeting or professional business presentation efficiently. The adjustable and dimmable lights and free wifi throughout the hotel are also real plus points for your business meetings. All rooms also have a maximum amount of natural light and in the summer we invite your guests onto one of our terraces for the coffee break. These overlook a stunningly beautiful golf course.
Conferences
Do you need not one but multiple rooms for your conference? Radisson Blu Hotel, Paris, Marne-la-Vallée has an entire floor containing fifteen meeting rooms which can accommodate up to 300 conference delegates. If this is not enough, the suites can also be transformed into practical meeting rooms, so that there can be 27 conference rooms available in the twinkling of an eye! The hotel also has 250 bedrooms. For a break between seminars, the terraces, lounge bar and two restaurants provide the ideal place to relax. Your conference participants can really unwind in the spa or enjoy a game of golf on one of the three neighbouring golf courses.
Events
No event is too small or too large for Radisson Blu Hotel, Paris, Marne-la-Vallée. Even if you are organising an event for 300 people, the enthusiastic chefs in the hotel's two restaurants can provide you with a selection of delicious dishes in next to no time. You can opt for a reception or stand-up dinner overlooking the golf course, but there are also various buffet formulas, or why not go for a stylish barbecue? With its extensive range of facilities, Radisson Blu Hotel, Paris, Marne-la-Vallée is a true benchmark in Paris and a highly desirable location for your company events.