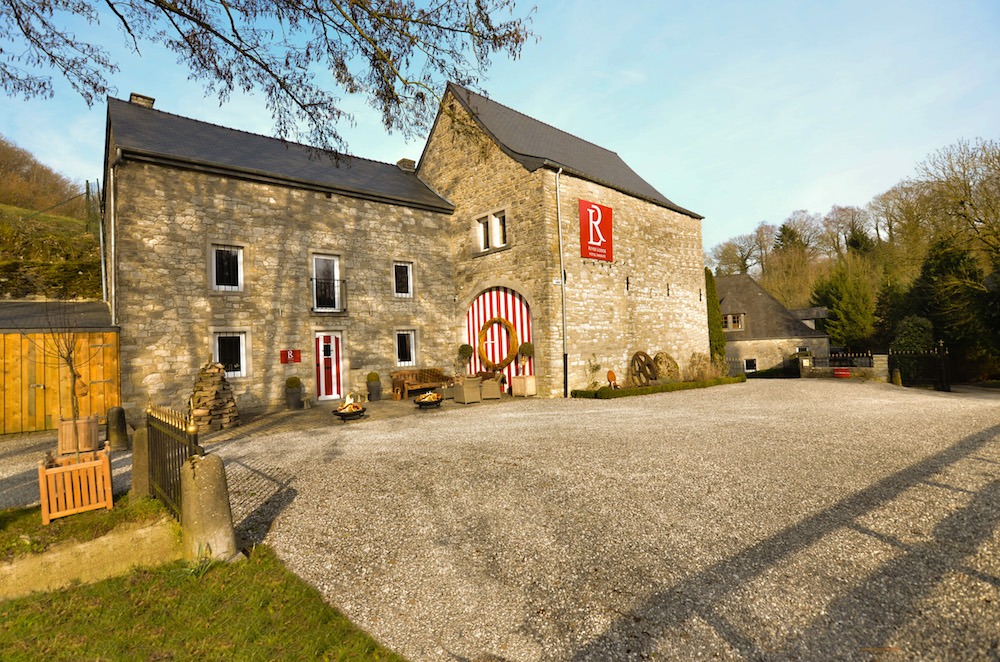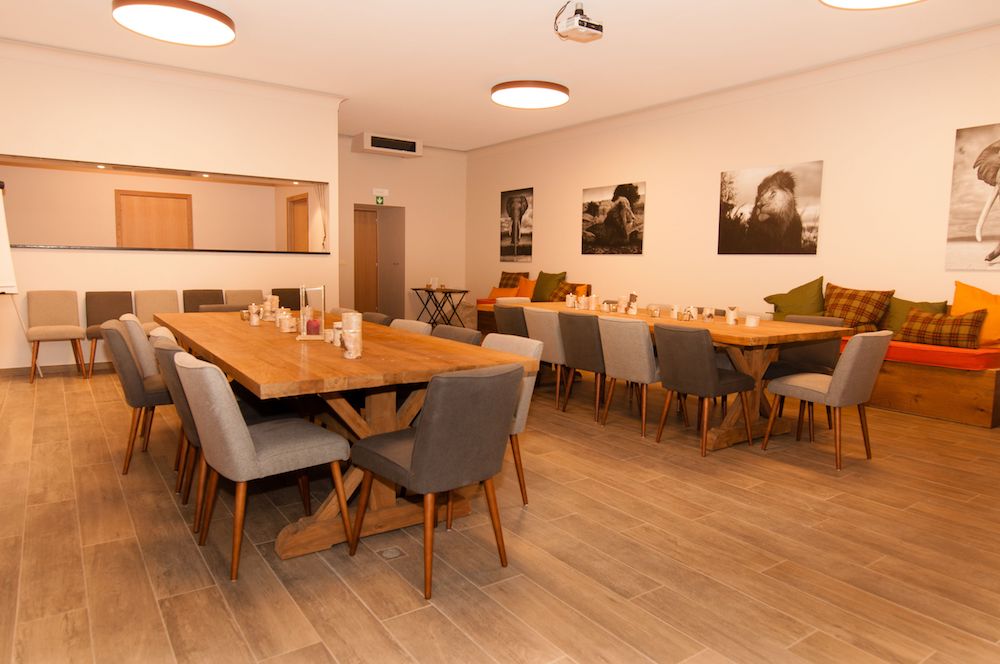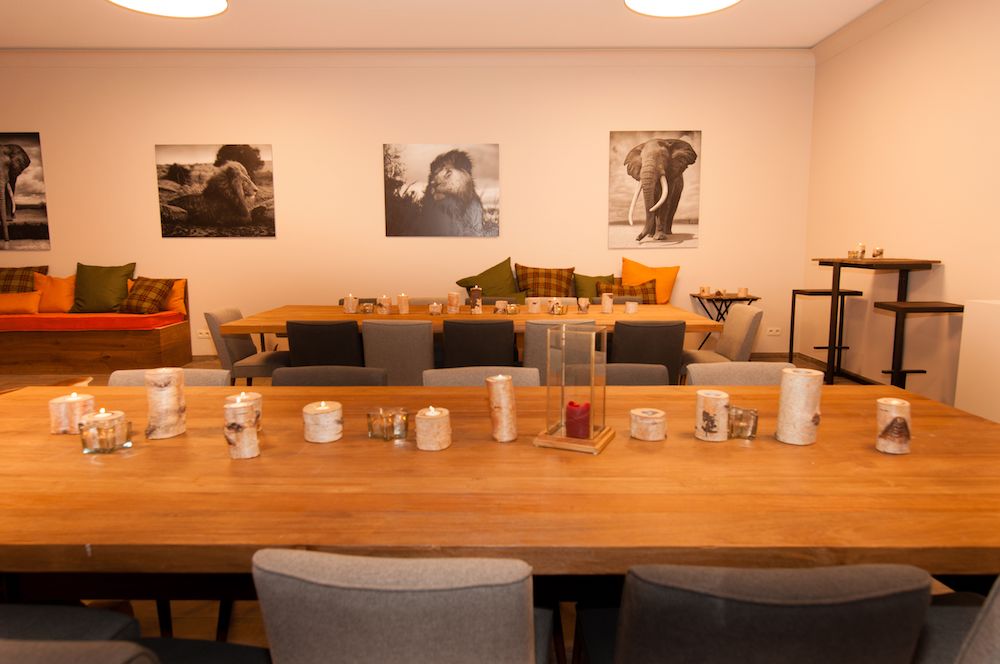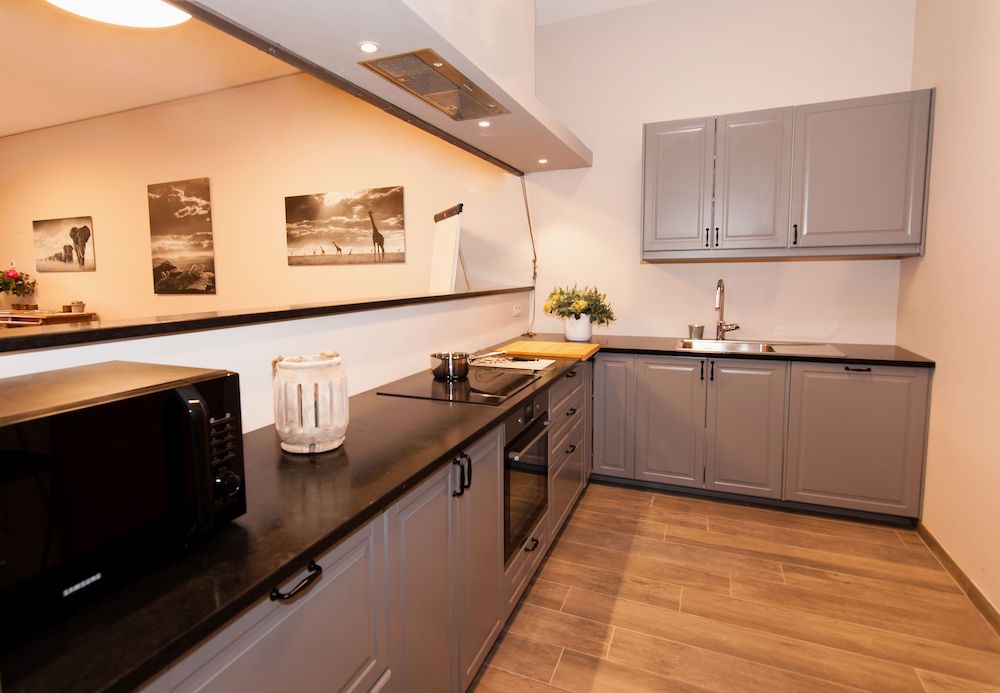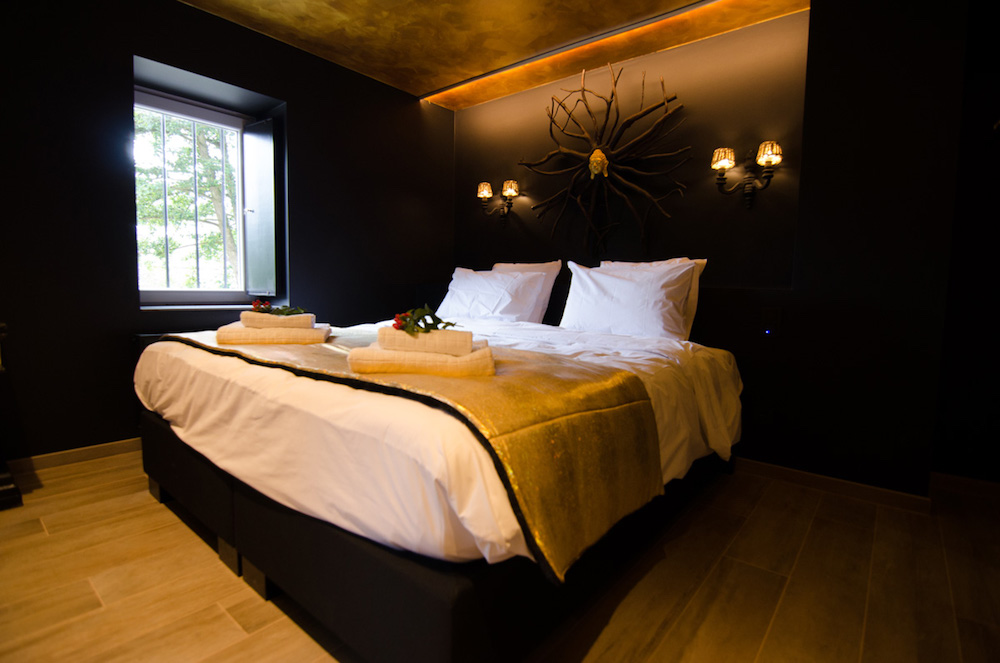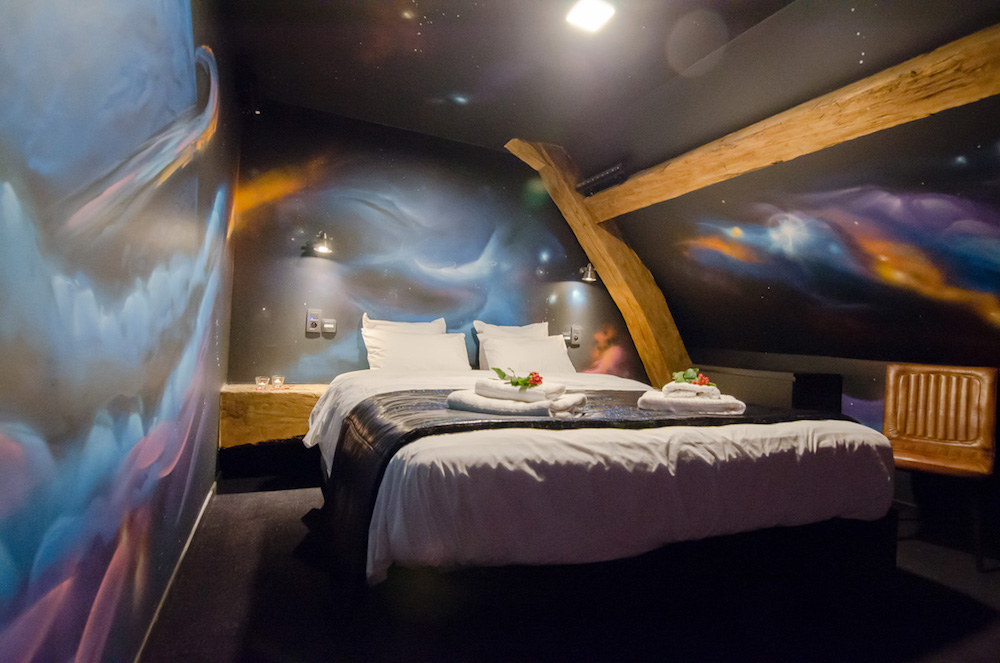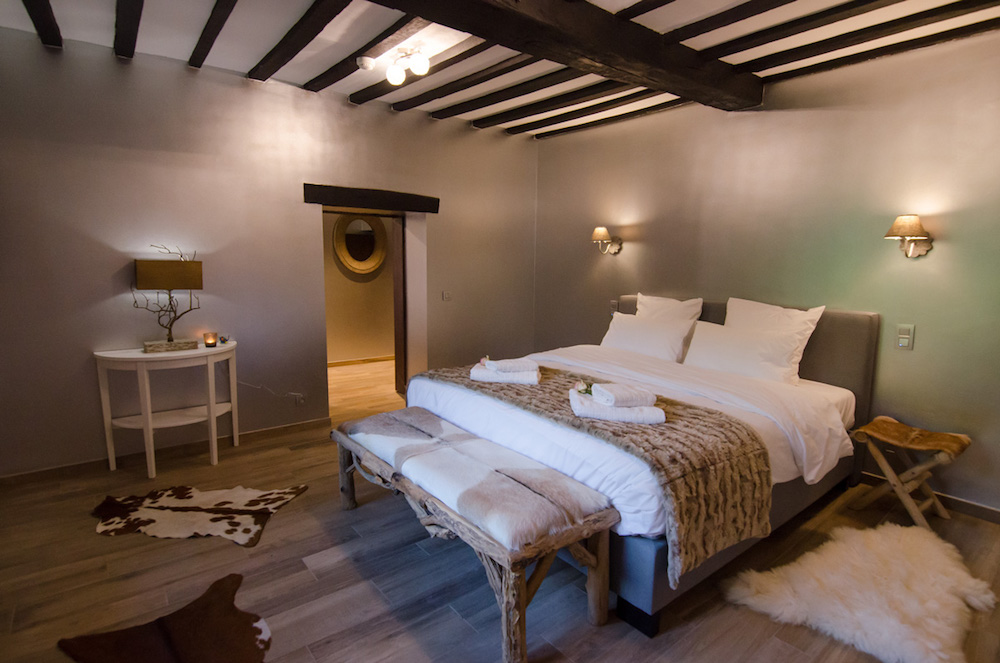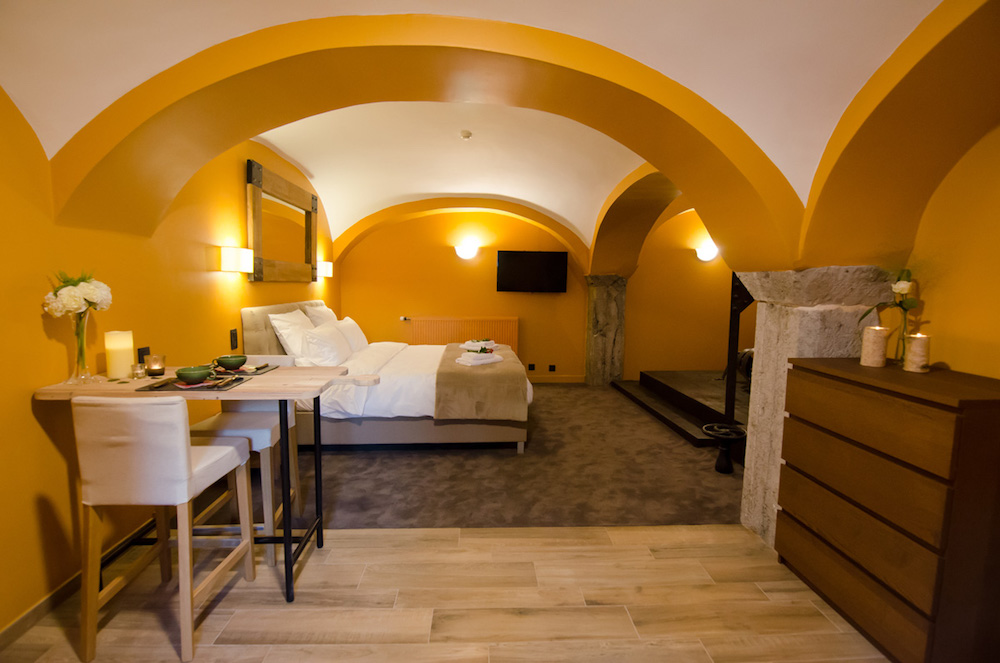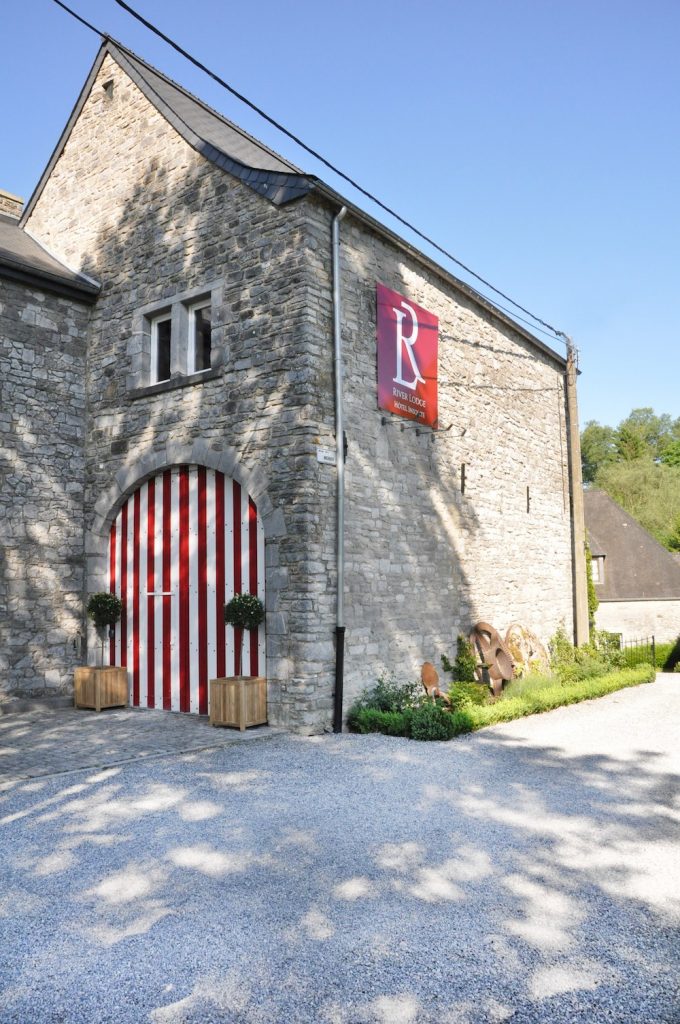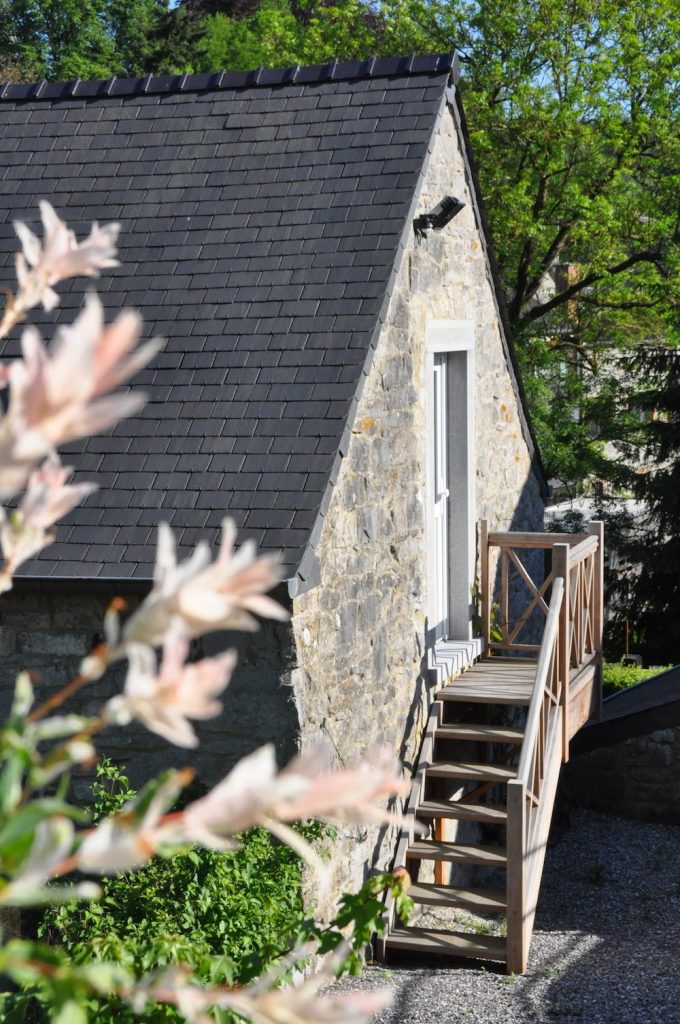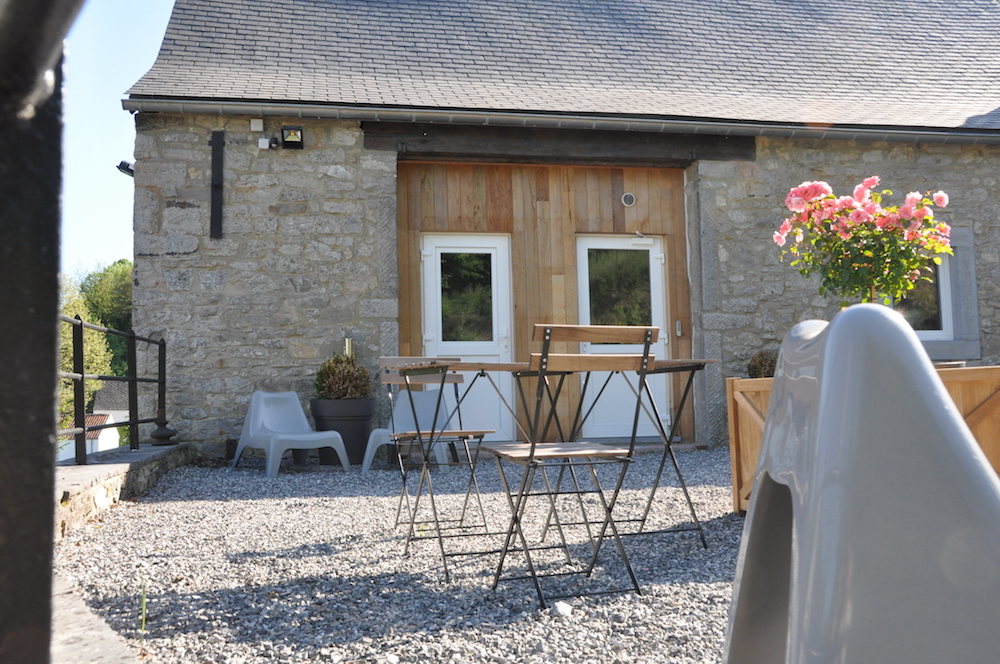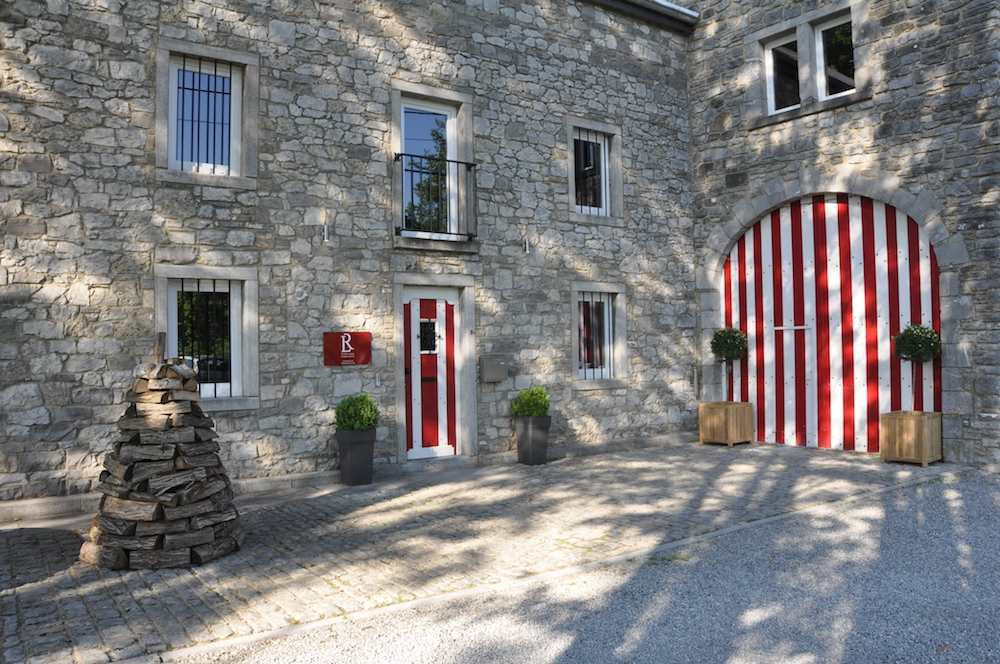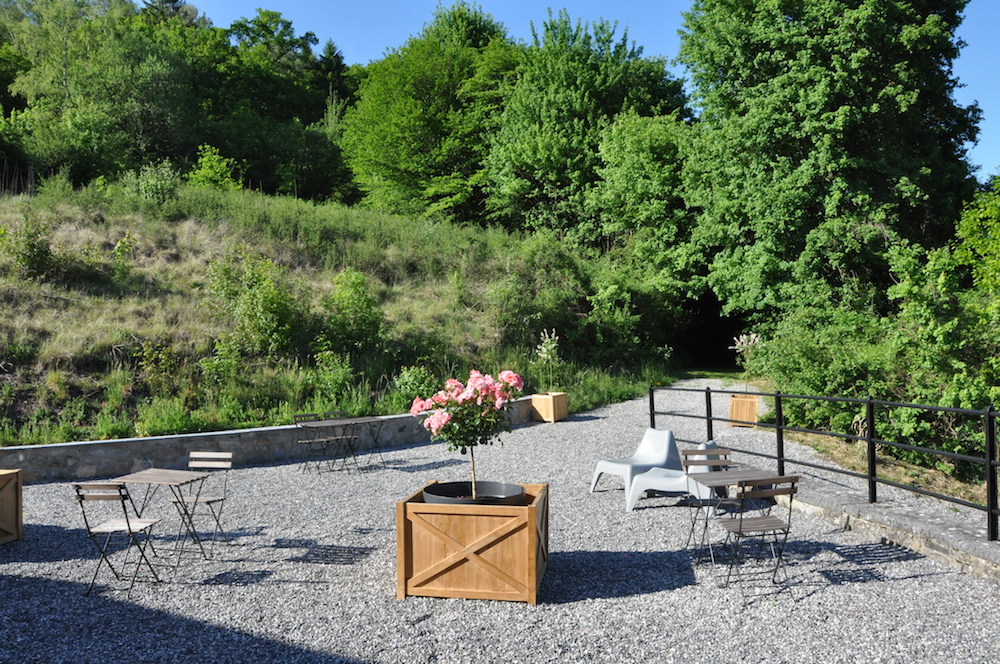 River Lodge Hotel Insolite
If you want to spend the night in a rural environment, the River Lodge, an original hotel in Maredret, along the river La Molignée, is a perfect choice. Maredret is an authentic village full of typical blue stone houses, cozy streets and the Benedictine abbey near Maredsous. This picturesque village, located alongside a RAVel, also offers a wide range of activities to relax. In short, the River Lodge is a unique hotel that lets its guests dream away in themed rooms with an authentic atmosphere.
Activities
Conference
Event
Meeting Room
Facilities
Catering Service
Free high-speed Internet
Overnight
Private Parking
WiFi
Location
Green
Near motorway
Ringroad
Waterside
Ten Unique Themed Rooms
You can dream away in ten different but original themed rooms, six suites and four duplex rooms, in particular:
• 'Strass & Elegance': elegant suite;
• 'The Trapper's hut': a walk in a Canadian forest;
• 'Kalahari Room': the beautiful African fauna and flora;
• 'Titanic Suite': the ocean nearby;
• 'Off to Krypton': space travel along the Milky Way;
• 'Romancing the Stone: adventure in the jungle;
• 'Hot Bread Rolls': back in time;
• 'Ice Age': coziness of the High North;
• 'At the time of the Sun King': Versailles in your room;
• 'In the Depths of the Mountains': relax in a typical mountain hut.
MICE
Of course, you can also host MICE activities in the River Lodge. The hotel has a meeting room, including kitchen. Consequently, there are possibilities for catering or snacks during breaks. Both the meeting room and the kitchen also have a separate entrance. The meeting room is equipped with two large tables, each for twelve people for a maximum seating capacity of up to 24 people. For a walking diner, there is obviously room for more people. The conference room is equipped with the necessary technical equipment such as beamer, flipchart and wireless internet.
Leisure Activities 
The hotel is located near several tourist spots, thus ideal to combine with an incentive. Some of the possibilities are:
The Maredsous Abbey (less than 1 km away);
The Molignée valley, with a nice walk along the RAVel;
The Draisines in Maredsous-Falaën;
The ruins of the Castle of Montaigle in Falaën;
The traditional village of Maredret;
The snail farm in Warnant;
The ruins and the Park of Poilvache in Anhée;
The motor circuit & motorcycle tour in Mettet;
The 'Petit Chapitre' museum in Fosses-la-Ville;
The Floreffe abbey;
The Annevoie gardens;
The strawberries museum in Wépion;
The 'La Merveilleuse' cave in Dinant;
The Dinant citadel;
Dinant Aventure;
The ostrich farm 'Pont d'Amour' at Sorinnes-Dinant;
Boat trips with the 'Compagnie des bateaux' at Dinant;
The Castle and Gardens at Freÿr / Meuse in Hastière.